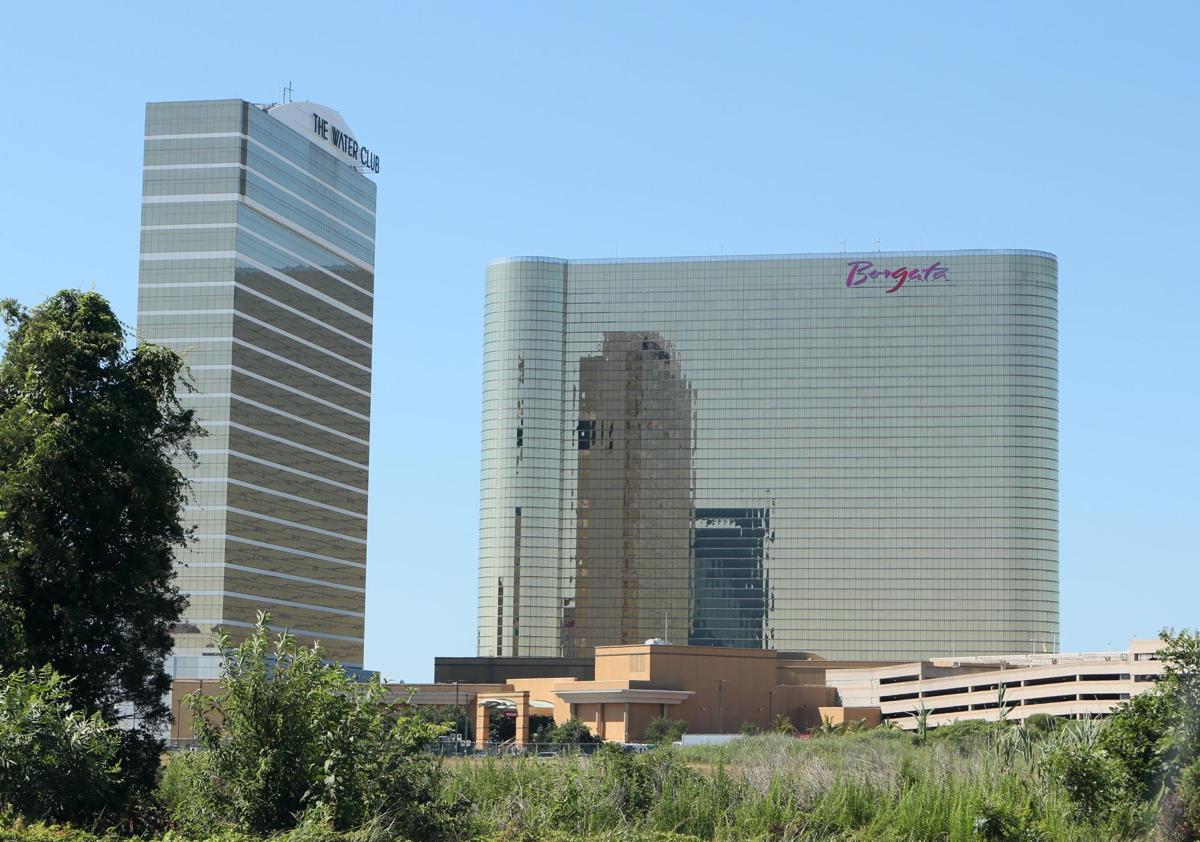 ATLANTIC CITY — Borgata Hotel Casino & Spa will not reopen when gaming is allowed to resume Thursday as a result of Gov. Phil Murphy's surprise announcement Monday that indoor dining would be indefinitely suspended.
Casinos were also informed Monday that beverage service of any kind, including alcohol, would not be permitted on gaming floors or at indoor bars.
As of Monday evening, only Borgata announced plans to not reopen.
"Our guests expect a special experience when they come to our property, and if we cannot provide that level of hospitality, we feel it best that we remain closed until such time that the governor lets us know it is safe to offer food and beverage," a statement from Borgata's parent company, MGM Resorts International, read Monday.
Borgata had initially planned to welcome back invited guests July 2 for a "friends and family" soft opening before the general public would be permitted back July 6.
The decision by the Atlantic City market-leader came Monday afternoon after Murphy reversed course on indoor dining and also informed casinos that beverage service would not be permitted.
"All of the casino operators are in the same boat and are still waiting for official guidelines in regards to reopening," Golden Nugget Atlantic City General Manager Tom Pohlman wrote to loyalty program card members Monday. "This is a very fluid situation and we continue to adapt as we receive new information."
Murphy nixed plans to resume indoor dining at a limited capacity over a lack of public adherence to social distancing and face mask policies.
"Compliance is not a polite suggestion. It is a requirement," Murphy said during a news conference Monday.
The governor cited the spike in other states as well as reports in New Jersey of people not correctly wearing, or failing to wear, face masks as well as maintain distance.
"Unfortunately the national scene compounded by instances of knucklehead behavior here at home are requiring us to hit pause on the restart of indoor dining for the foreseeable future," he said. Asked about a time frame, he replied, "I don't think it's a matter of days, but a matter of weeks. We have enormous sympathy but the alternative here is worse and unacceptable."
Casinos are permitted to reopen Thursday at 25% capacity.
"We are waiting for details from Gov. Murphy's executive order before updating our guests and team members on business operations," said Joe Lupo, president of Hard Rock Hotel & Casino Atlantic City. "We are disappointed that we cannot provide the experience our guests expect and deserve, as our brand has always excelled at prioritizing a premium guest experience. We are confident our enhanced 'Safe + Sound' protocols are a responsible approach to safely opening our property and bringing our team member back to work."
Murphy shuttered all nine of Atlantic City's casinos on March 16 to mitigate the spread of the novel coronavirus. The 106-day closure will go down as the longest stretch Atlantic City has gone without operational casinos since legal gambling began in the seaside resort in 1978.
Senate President Steve Sweeney, D-Gloucester, Cumberland, Salem, expressed surprise over Murphy's announcement to not permit indoor dining following a Senate voting session Monday.
"I just got off the floor and heard about it," Sweeney said, when asked what he thought of Murphy's decision to postpone reopening of indoor dining, but not casinos. "I need to find out what the administration's thoughts are."
Prior to Borgata's announcement, Sweeney said he did not think casinos would reopen if they can't have indoor dining.
"That was a huge, huge piece of opening the casinos," Sweeney said. "Who wants to go to a casino if you can't get dinner or a drink?"
Rep. Jeff Van Drew, R-2nd, released a statement Monday evening sharply criticizing Murphy's decision.
"This is no longer about safety. This is Governor Murphy forcing businesses to die; businesses that just spent months investing and preparing to open at a time to which he gave his word," Van Drew said. "How is going to a busy big-box store any safer than a prepared restaurant? ... I am completely disgusted and my heart aches for the pain these business owners are feeling after their dreams are being smothered by Governor Murphy's cruel change of mind."
Further complicating matters is the uncertain future of health insurance benefits for thousands of out-of-work casino employees. Unite Here Local 54, the casino workers' union that represents nearly 10,000 employees in Atlantic City, has organized two caravans protesting the potential lapse of insurance on June 30.
The union covered insurance benefits for members for April, May and June, while all of Atlantic City's casinos temporarily extended health insurance.
Staff writer Michelle Brunetti-Post contributed to this report.
Sports betting at Borgata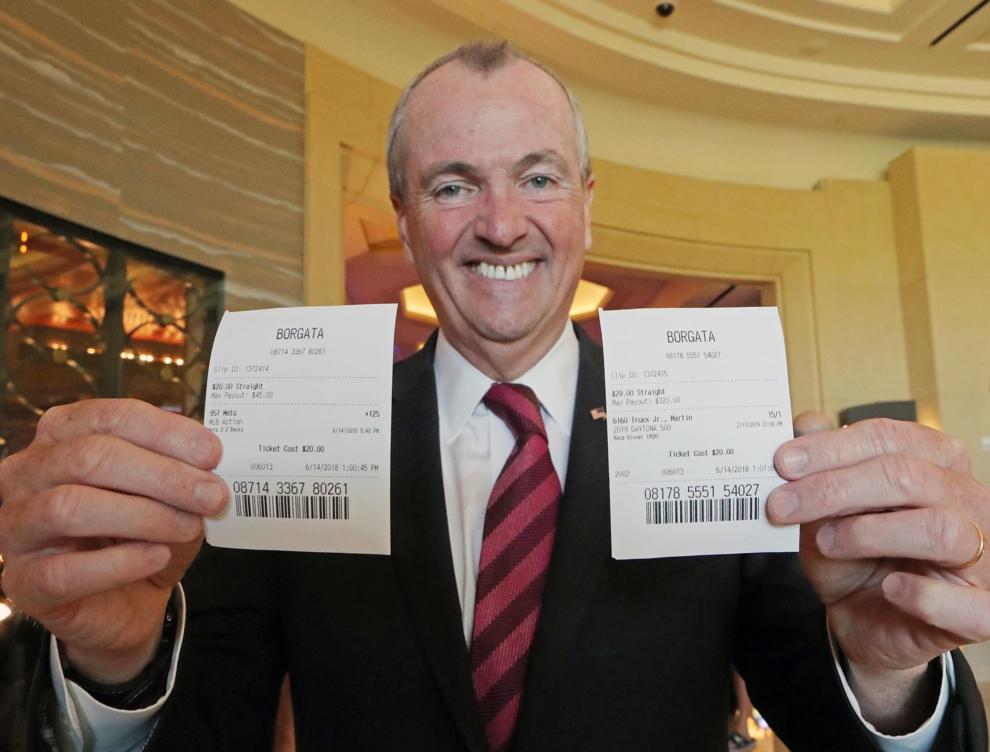 Sports betting at Borgata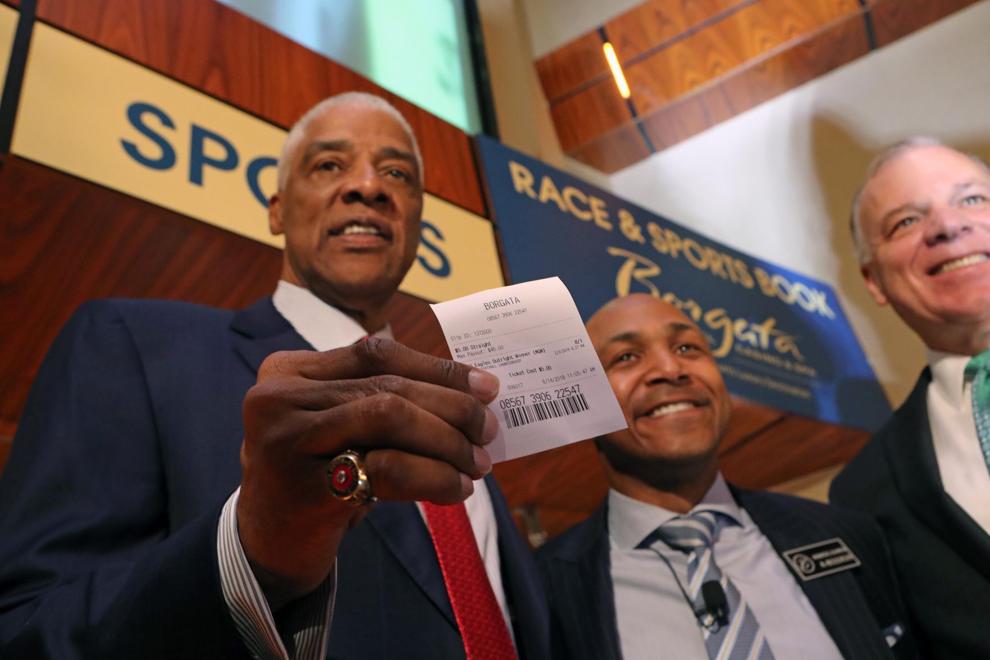 Sports betting at Borgata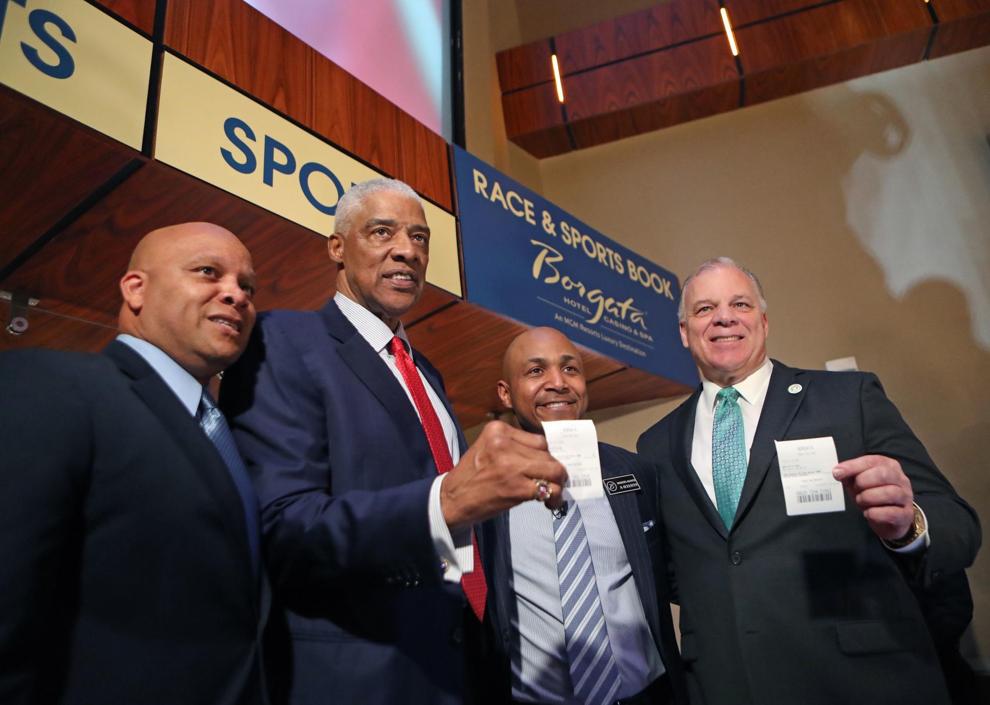 Sports betting at Borgata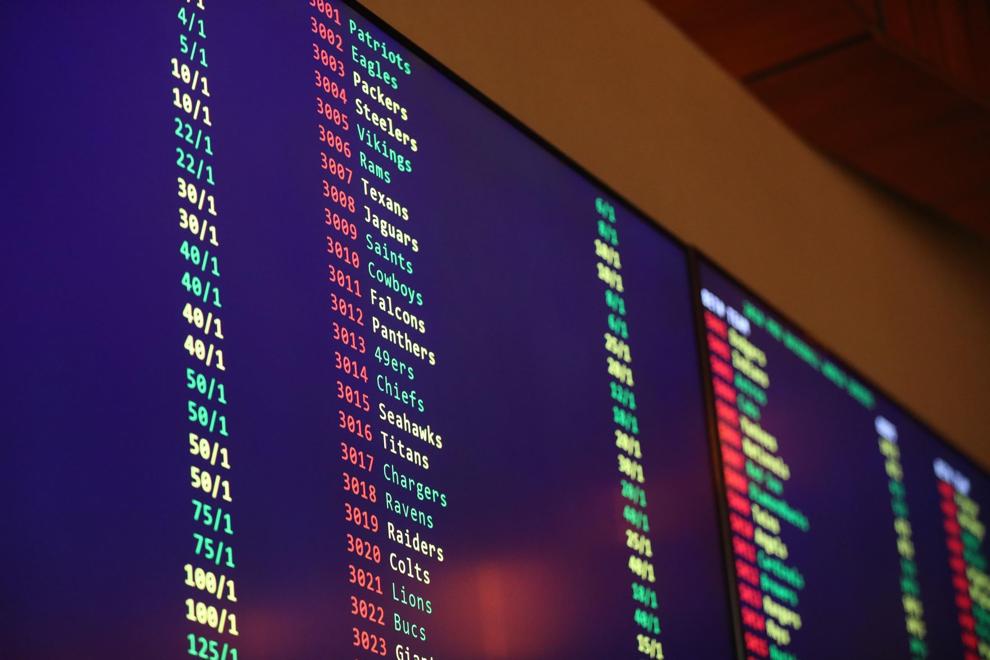 Sports betting at Borgata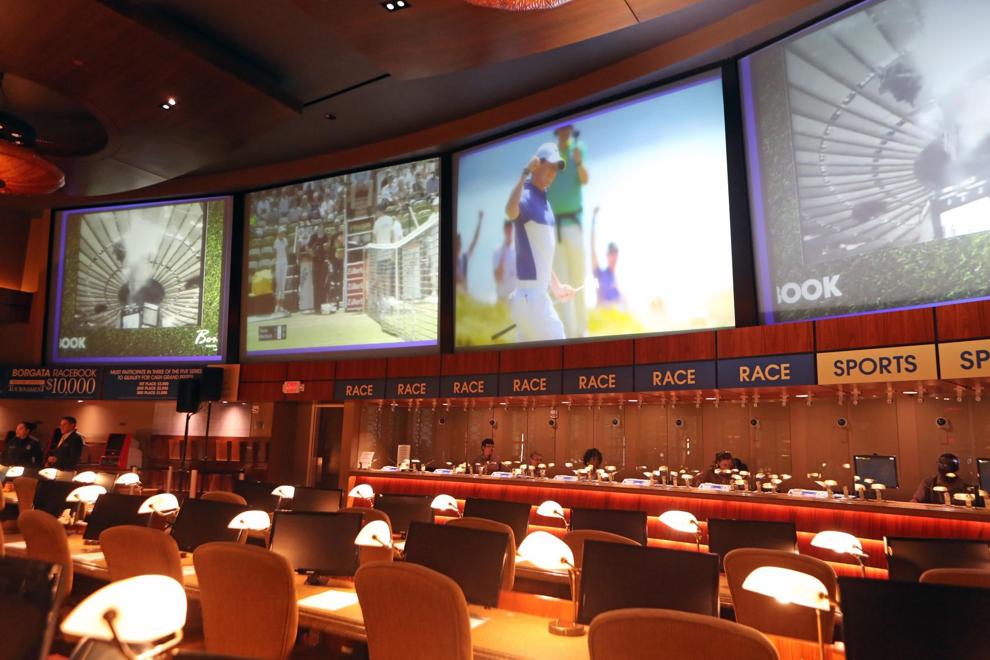 Sports betting at Borgata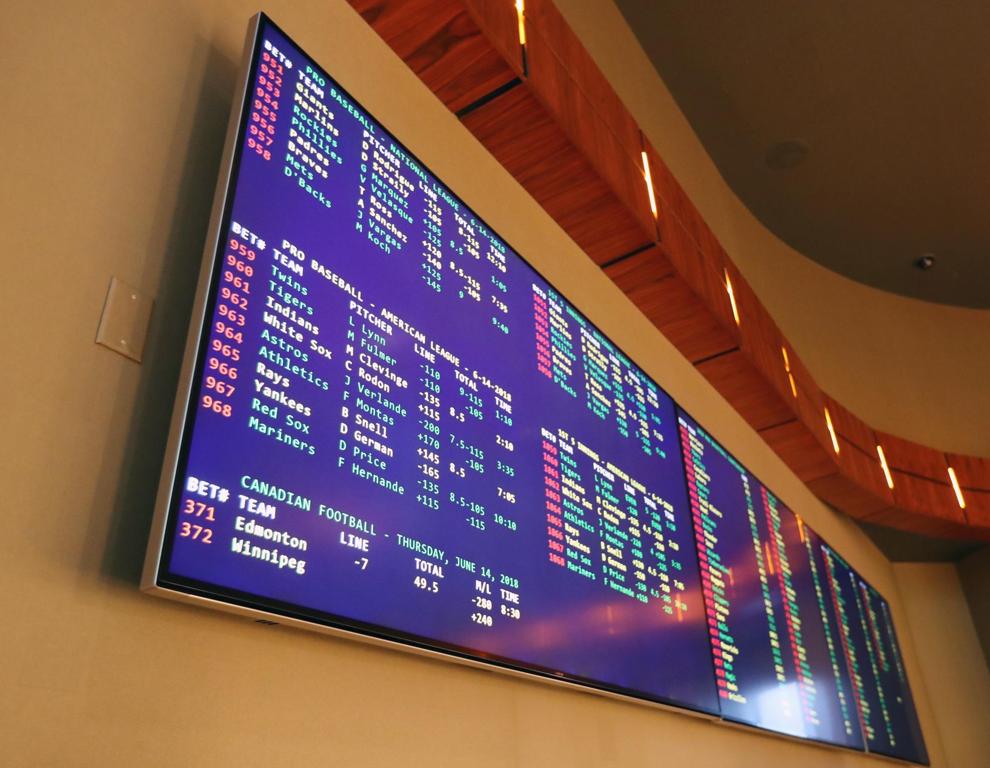 Sports betting at Borgata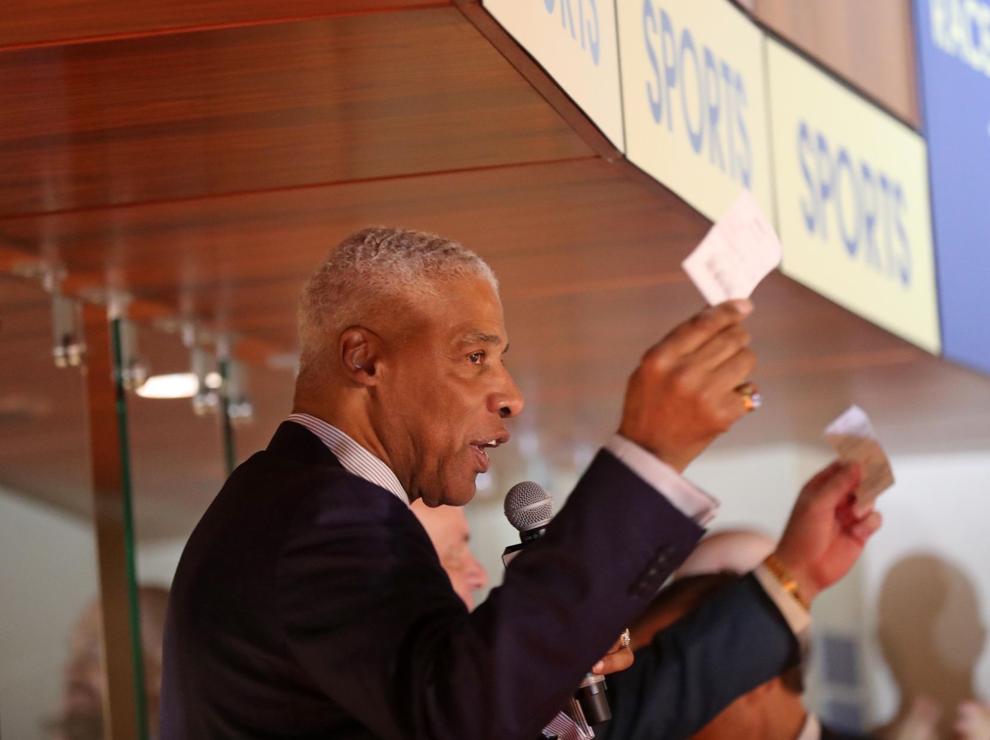 Sports betting at Borgata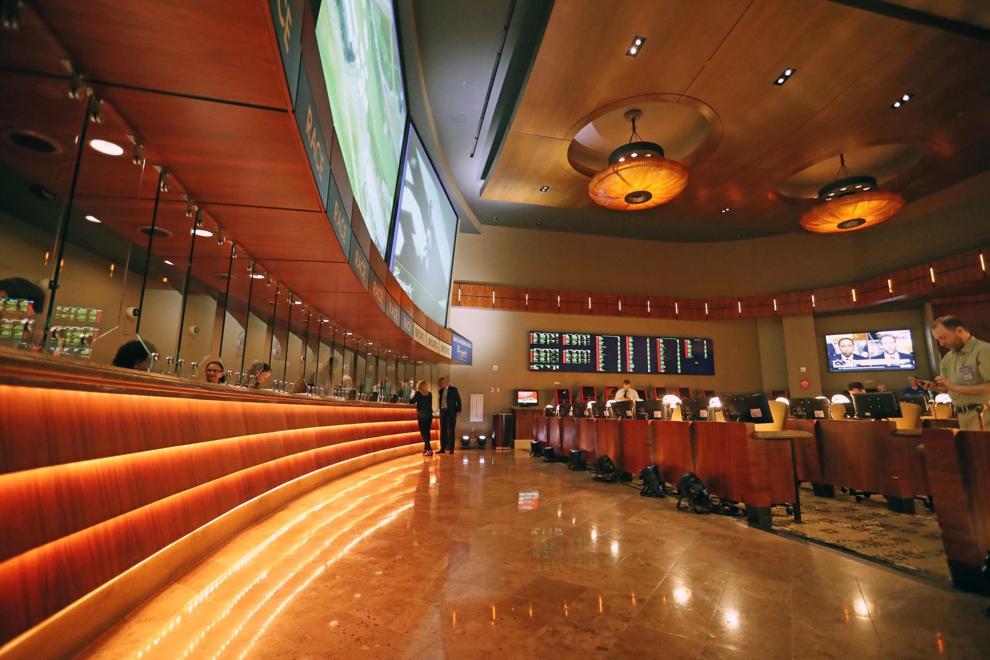 Sports betting at Borgata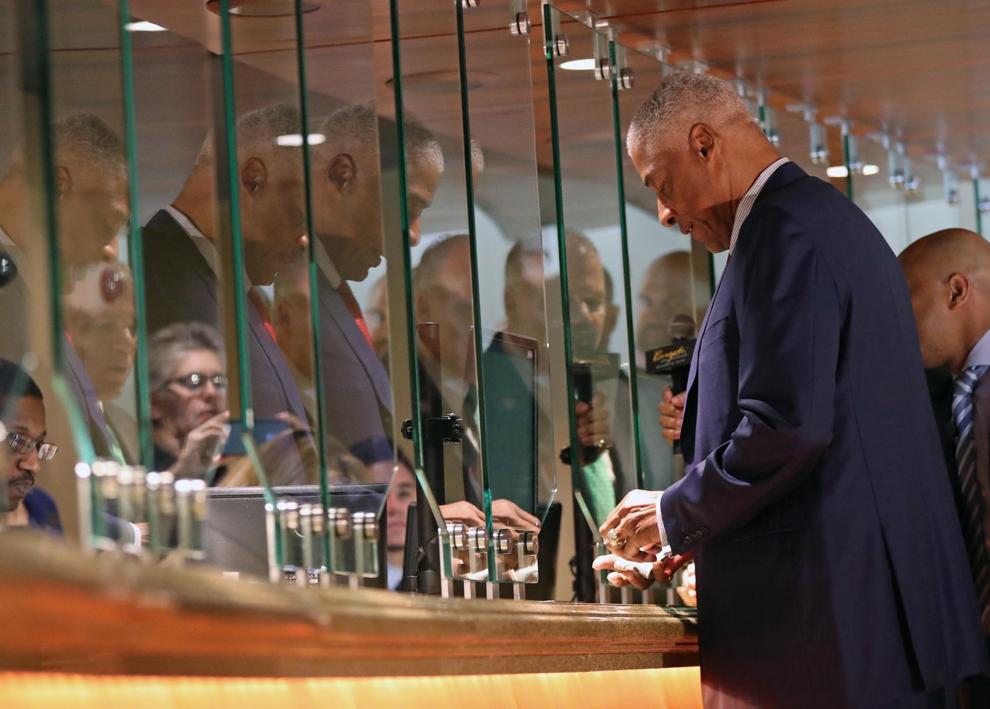 Sports betting at Borgata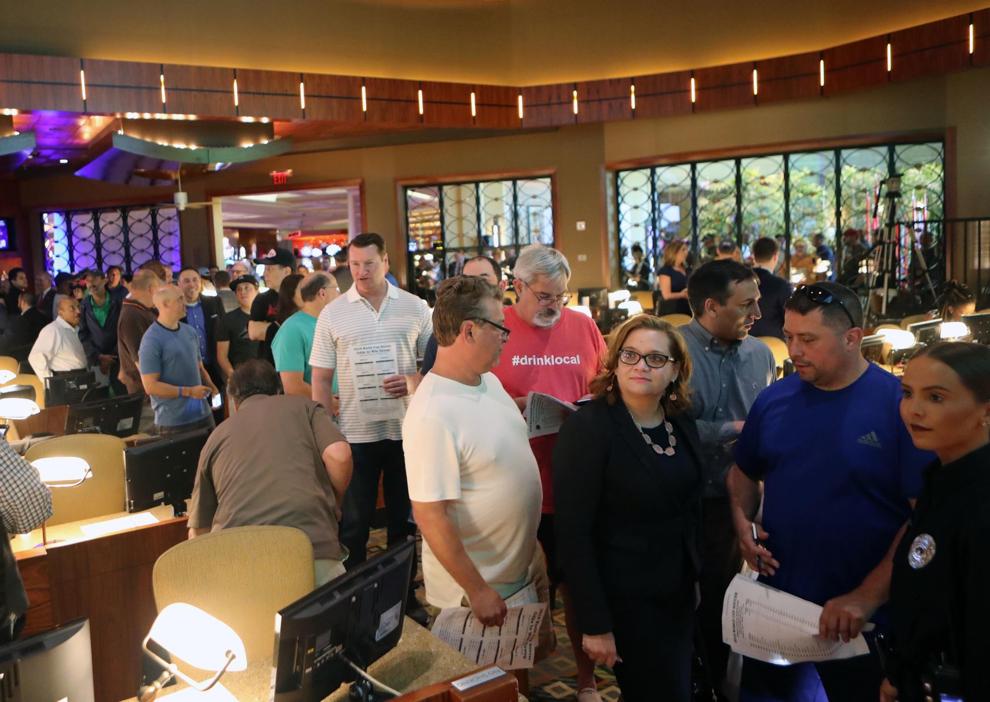 Sports betting at Borgata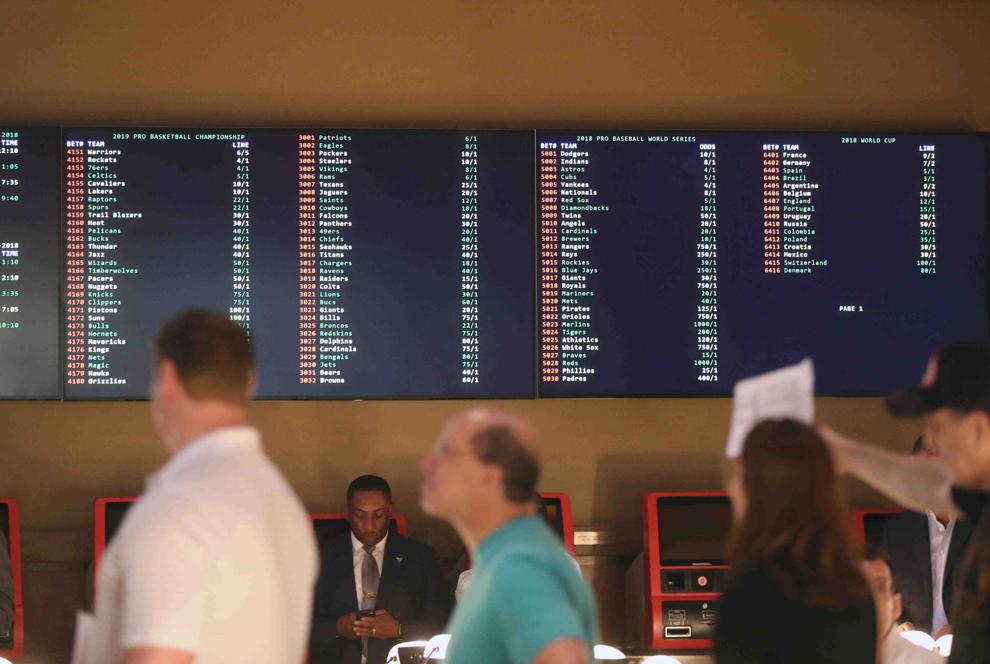 Sports betting at Borgata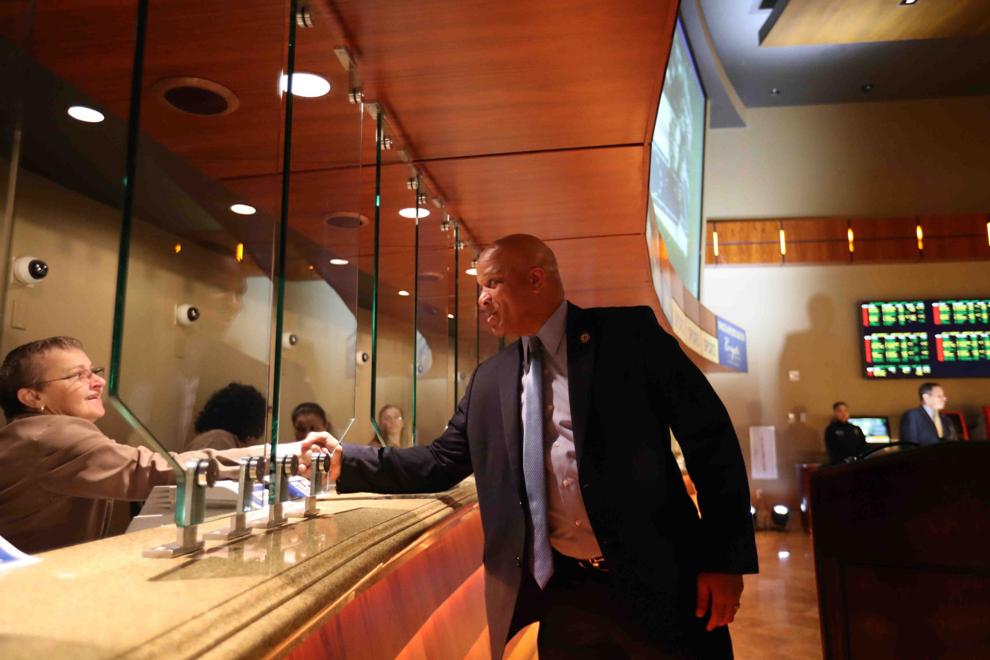 Sports betting at Borgata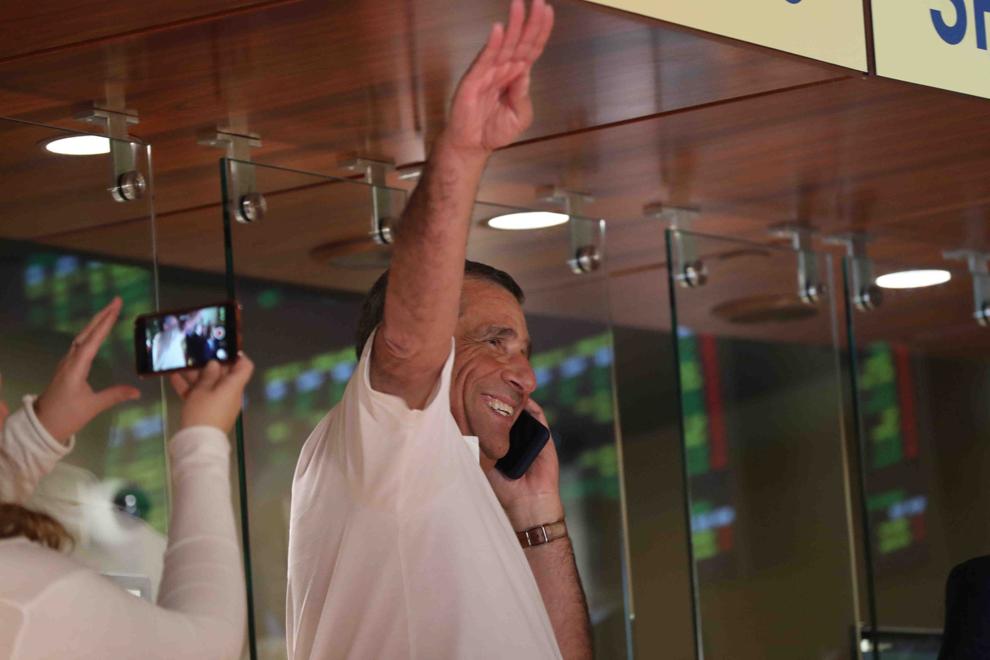 Sports betting at Borgata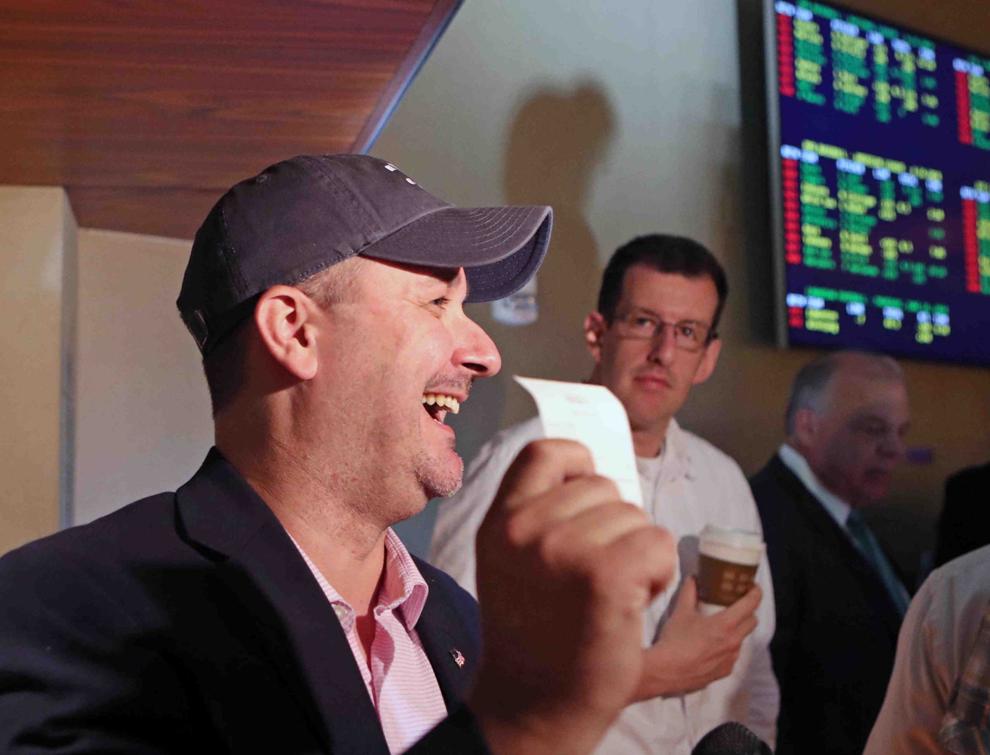 Sports betting at Borgata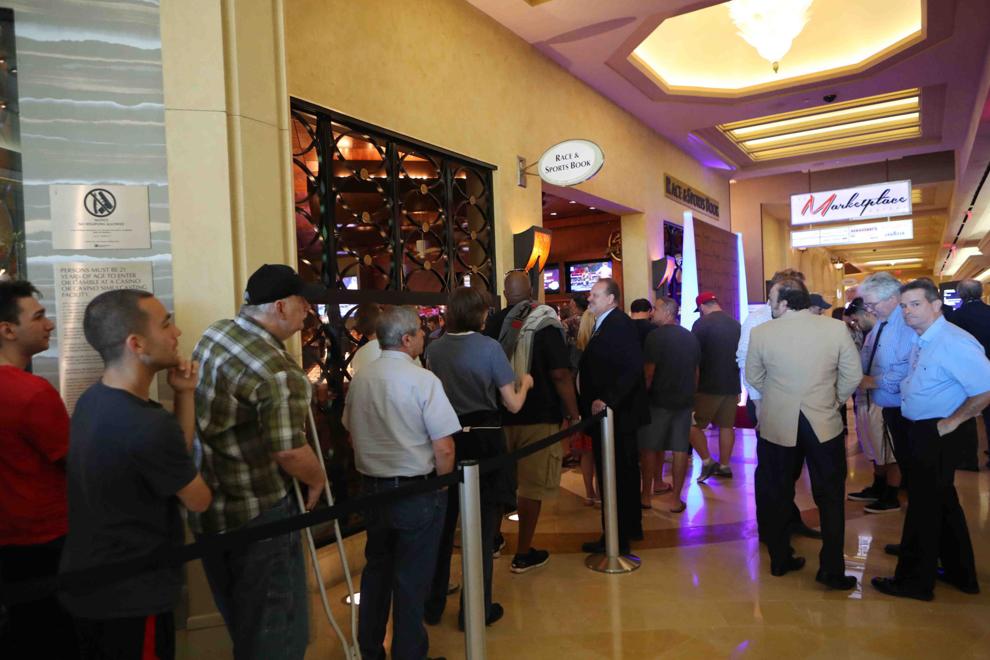 Sports betting at Borgata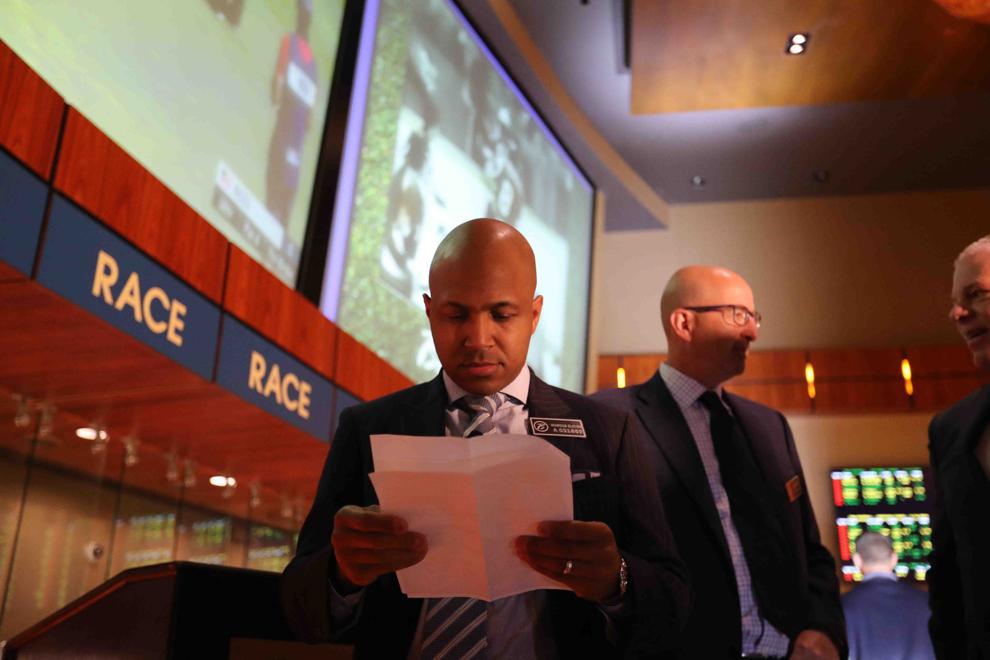 Sports betting at Borgata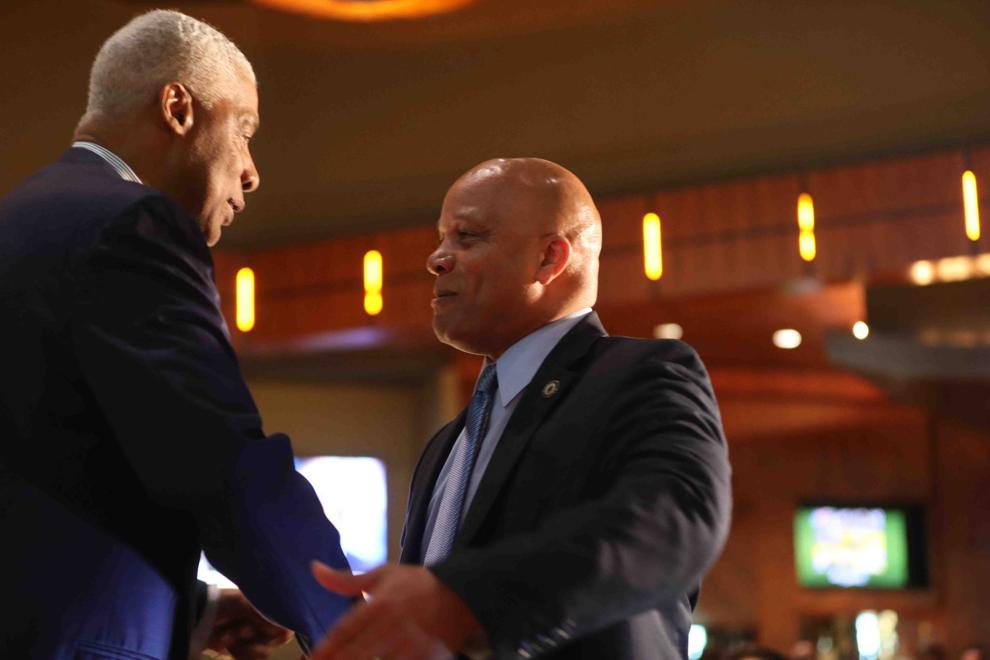 Sports betting at Borgata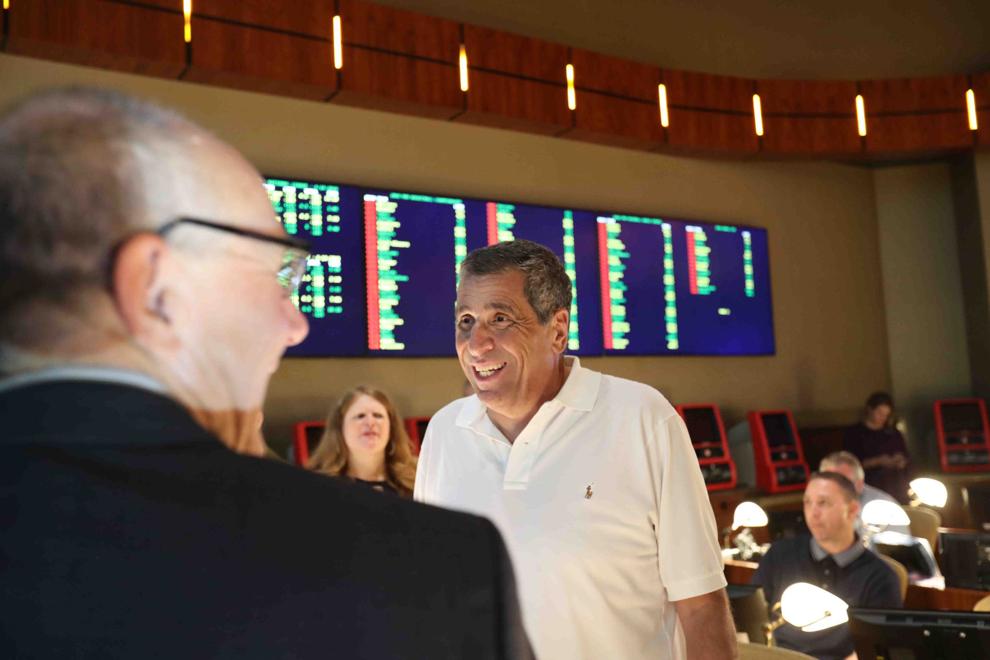 Sports betting at Borgata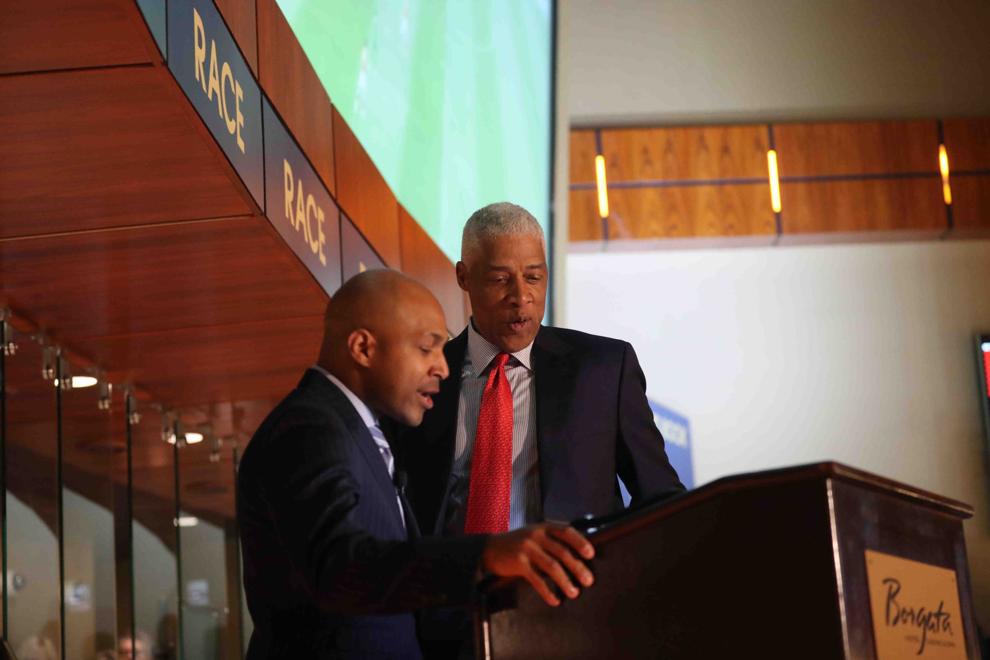 Sports betting at Borgata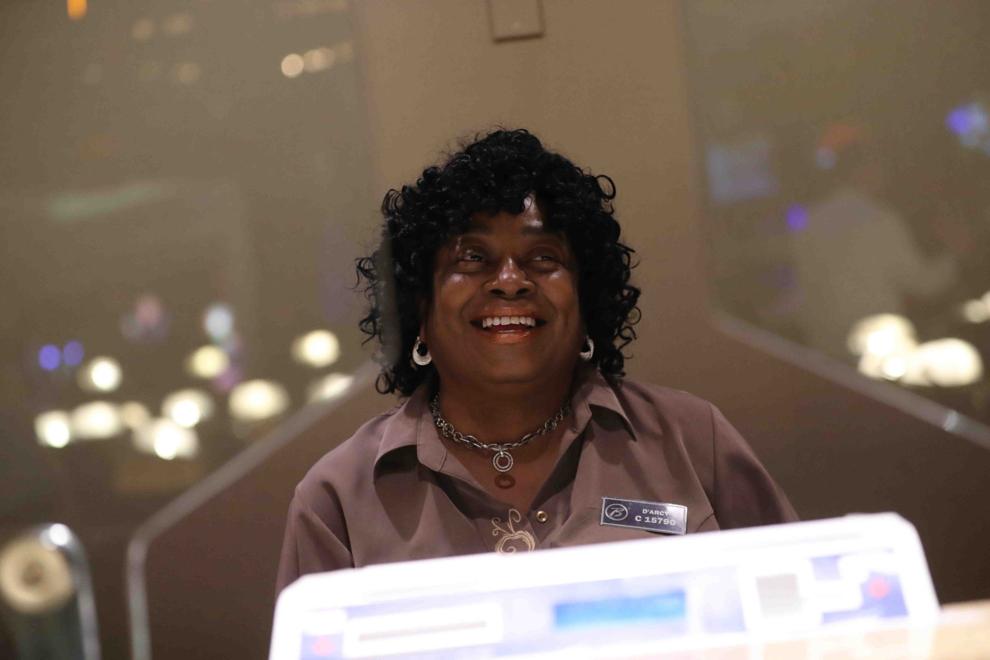 Sports betting at Borgata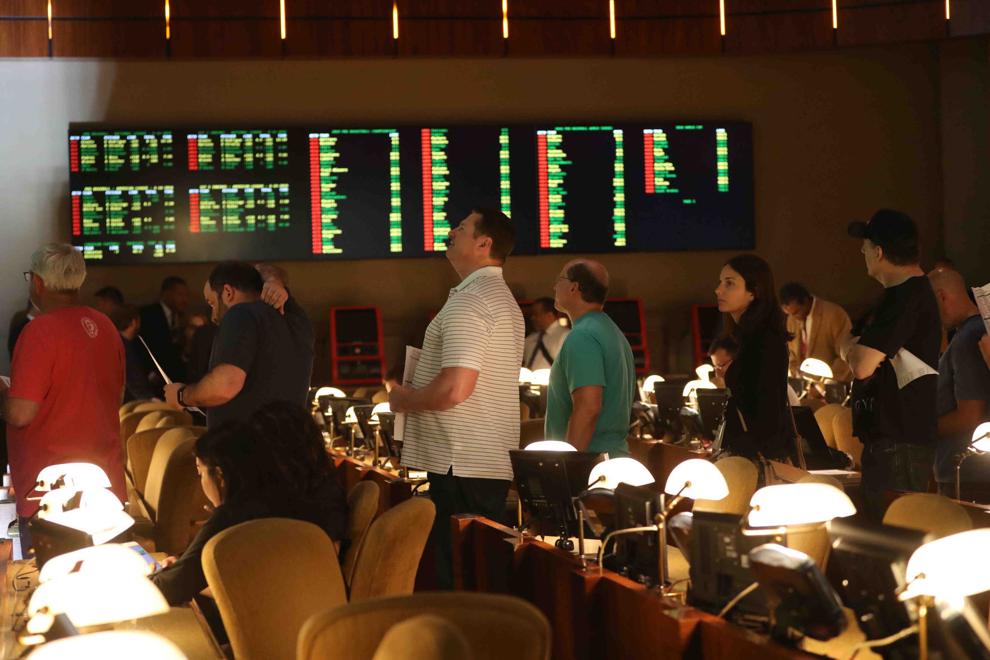 Sports betting at Borgata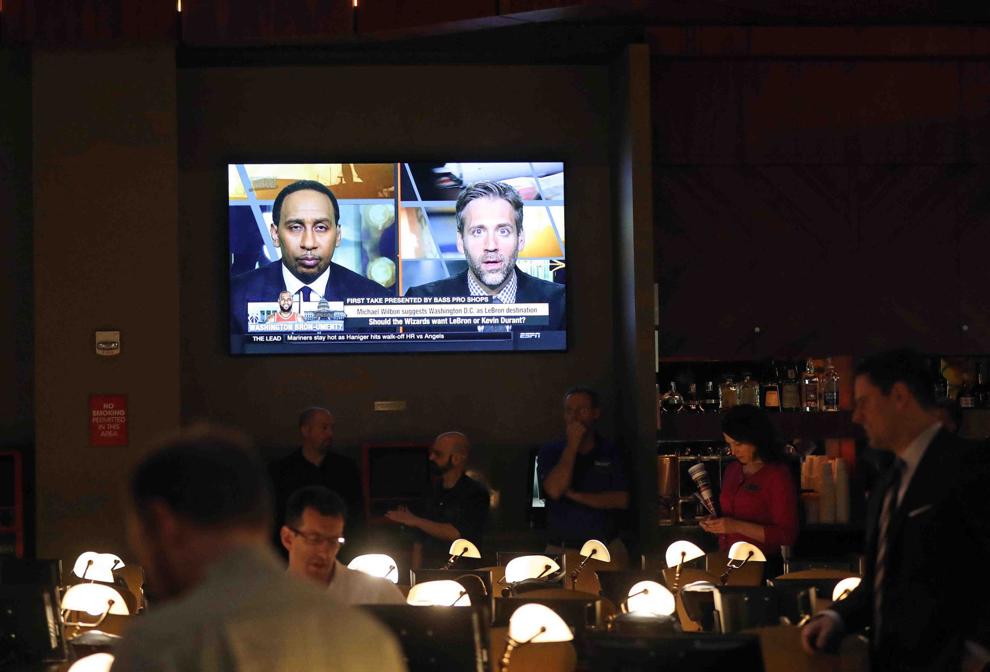 Sports betting at Borgata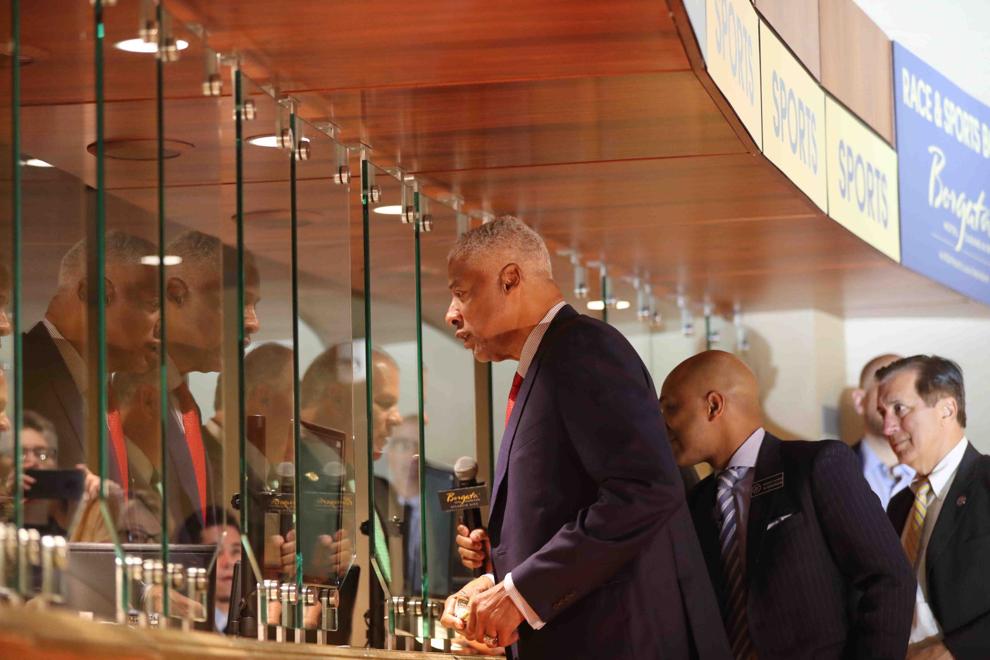 Sports betting at Borgata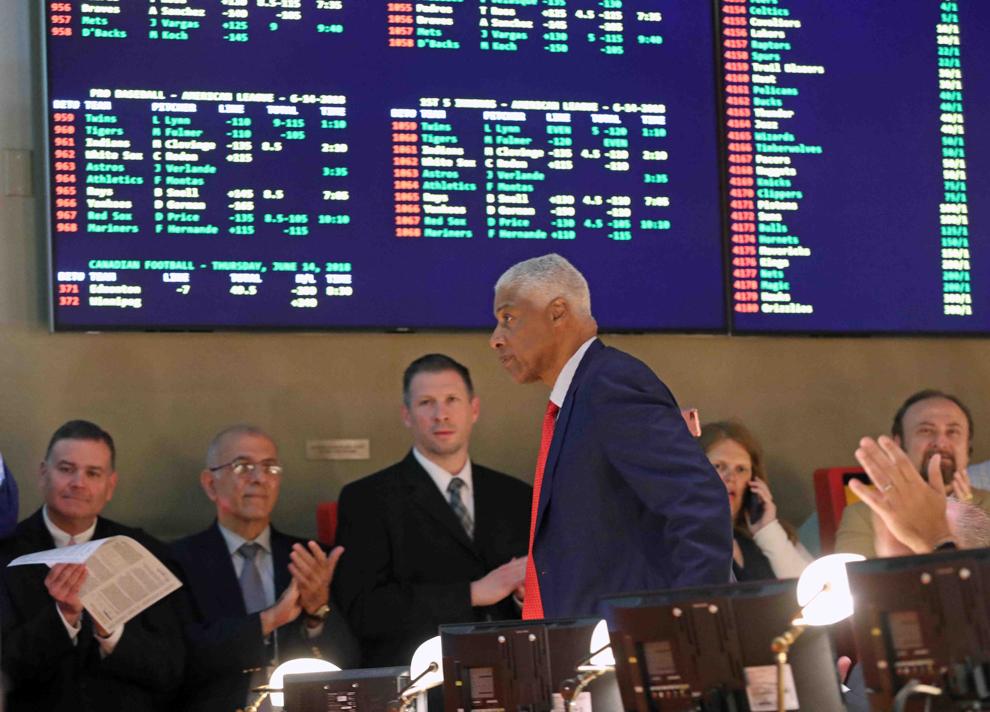 Sports betting at Borgata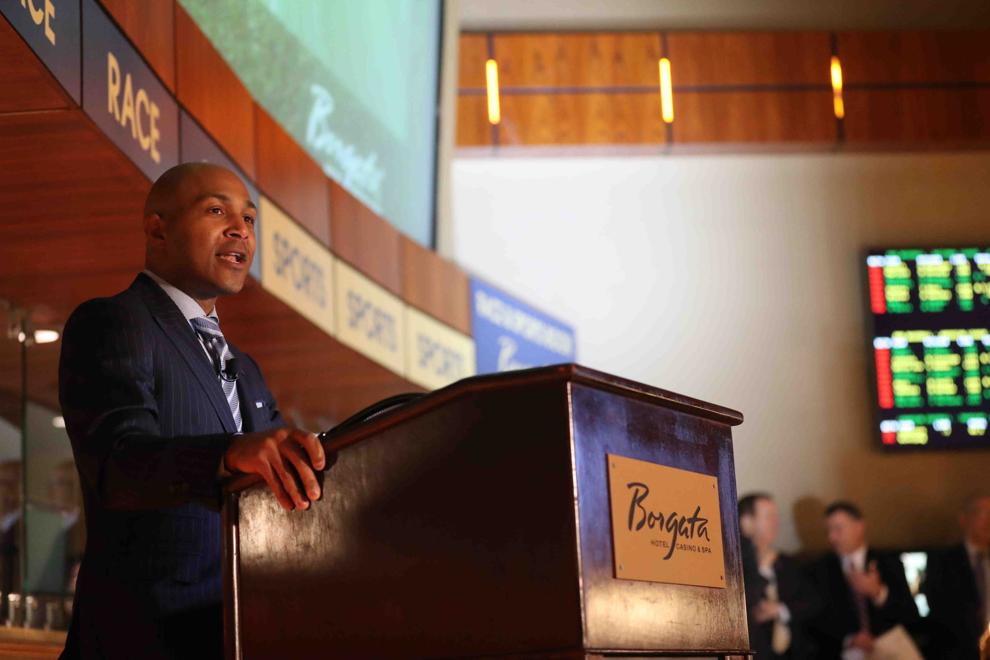 Sports betting at Borgata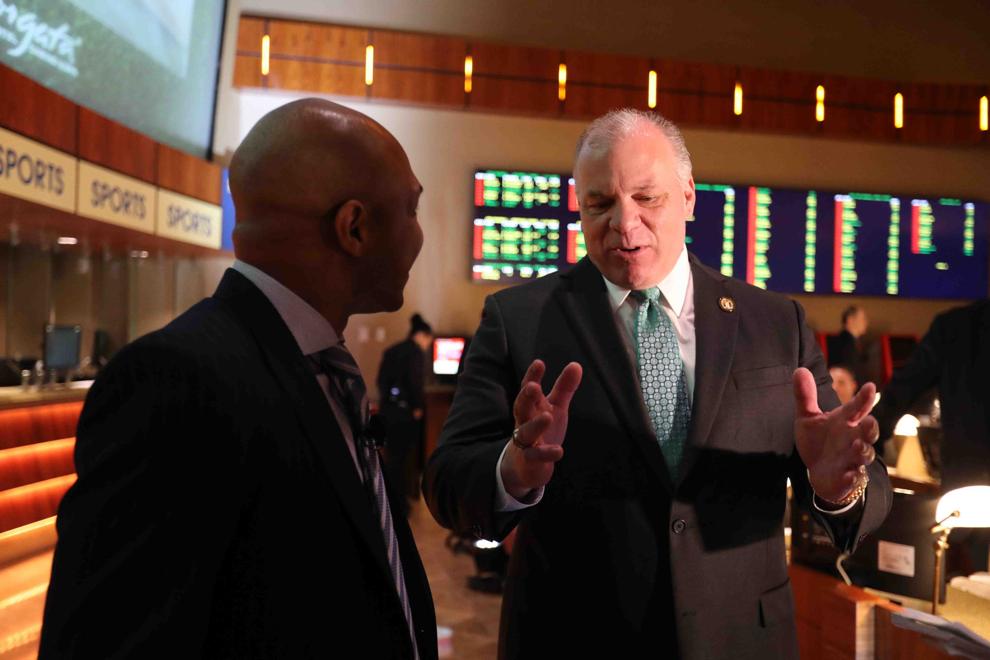 Sports betting at Borgata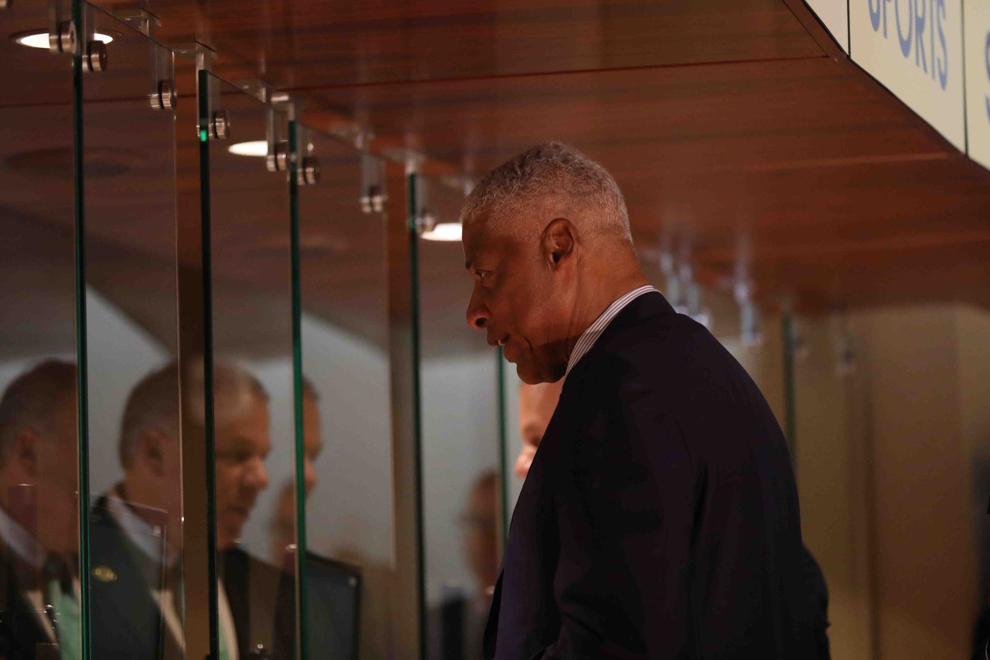 Sports betting at Borgata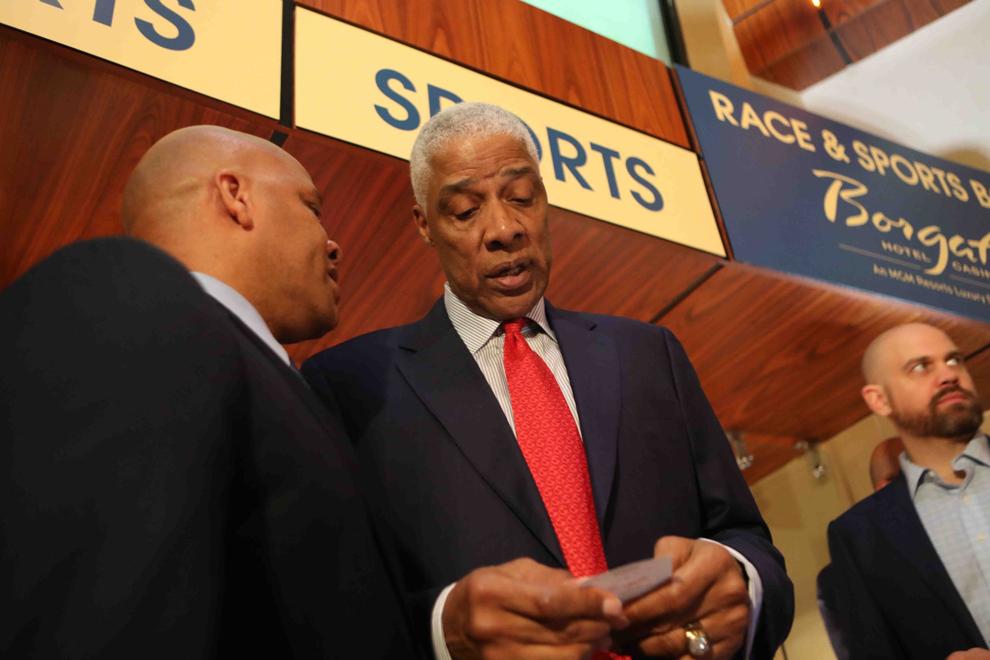 Sports betting at Borgata
Sports betting at Borgata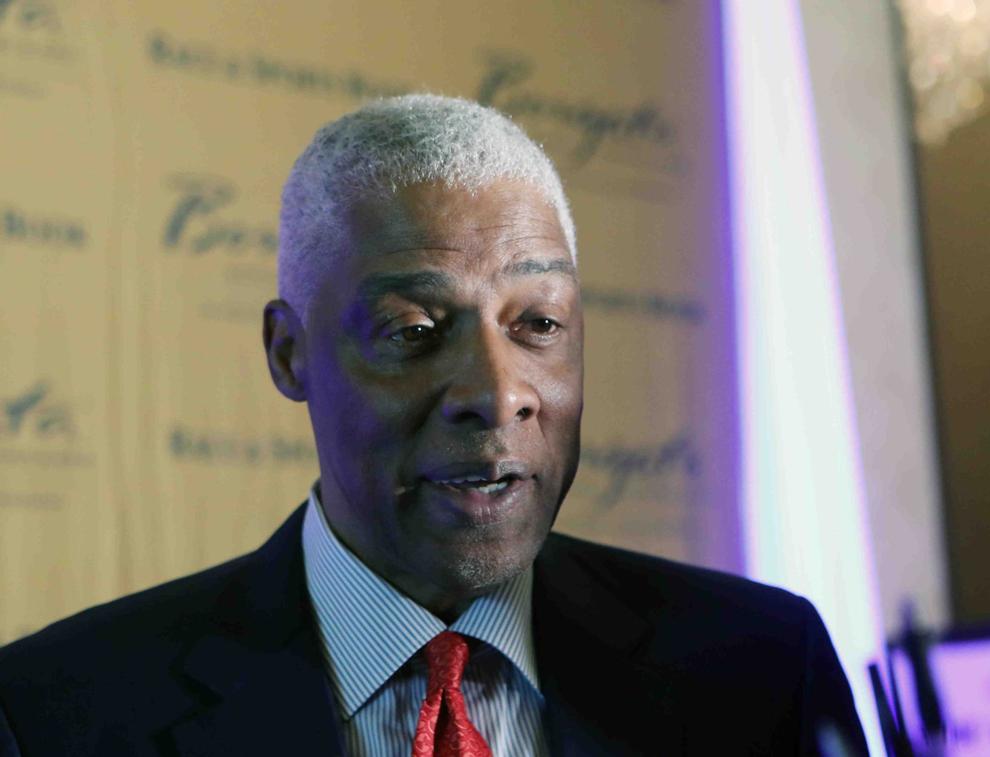 Sports betting at Borgata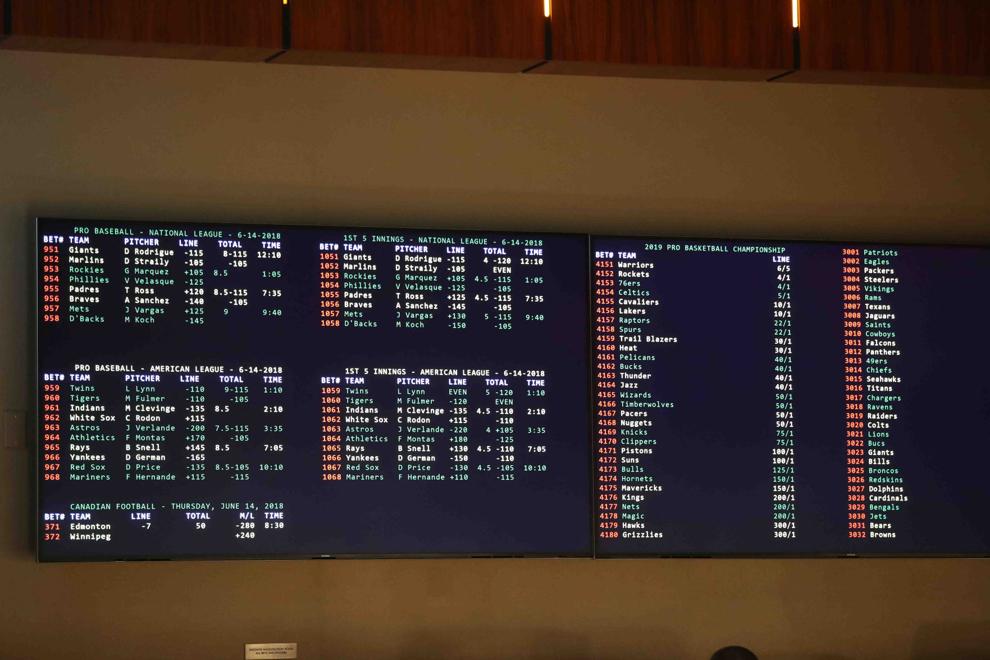 Sports betting at Borgata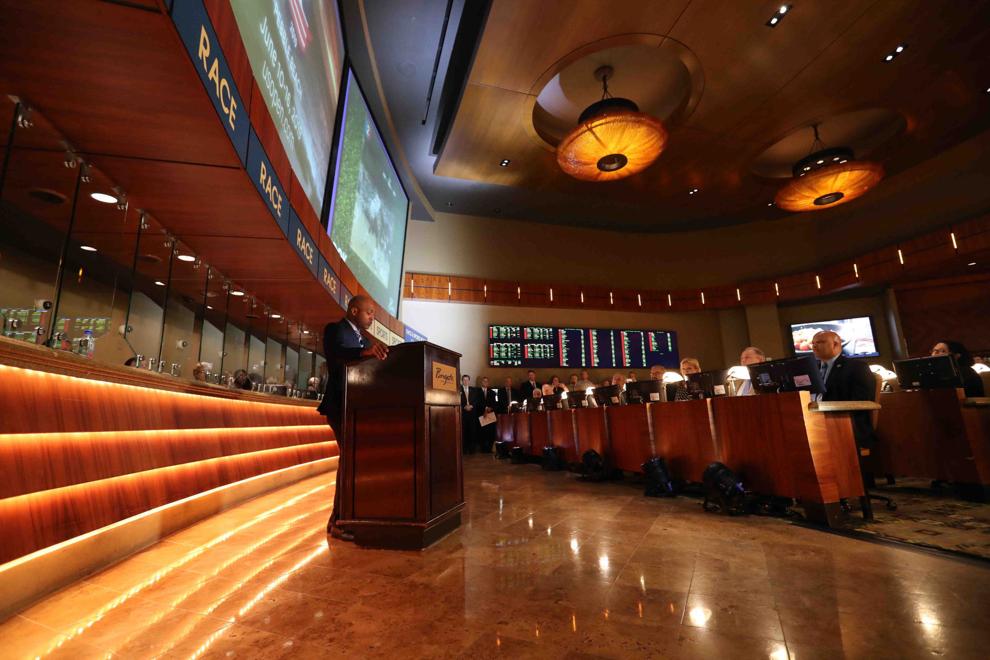 Sports betting at Borgata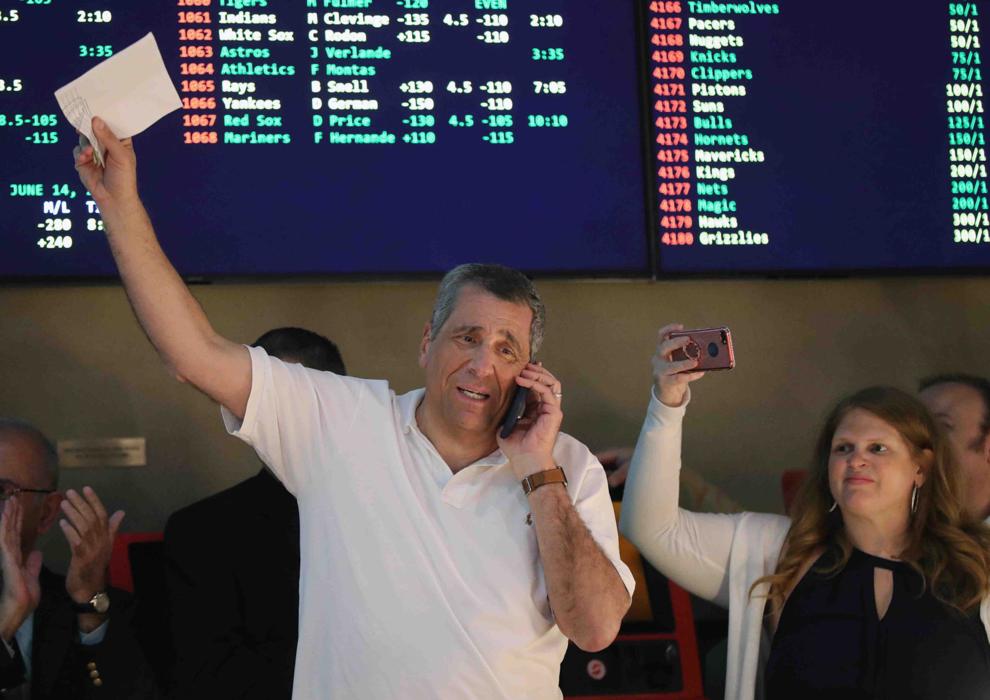 Sports betting at Borgata