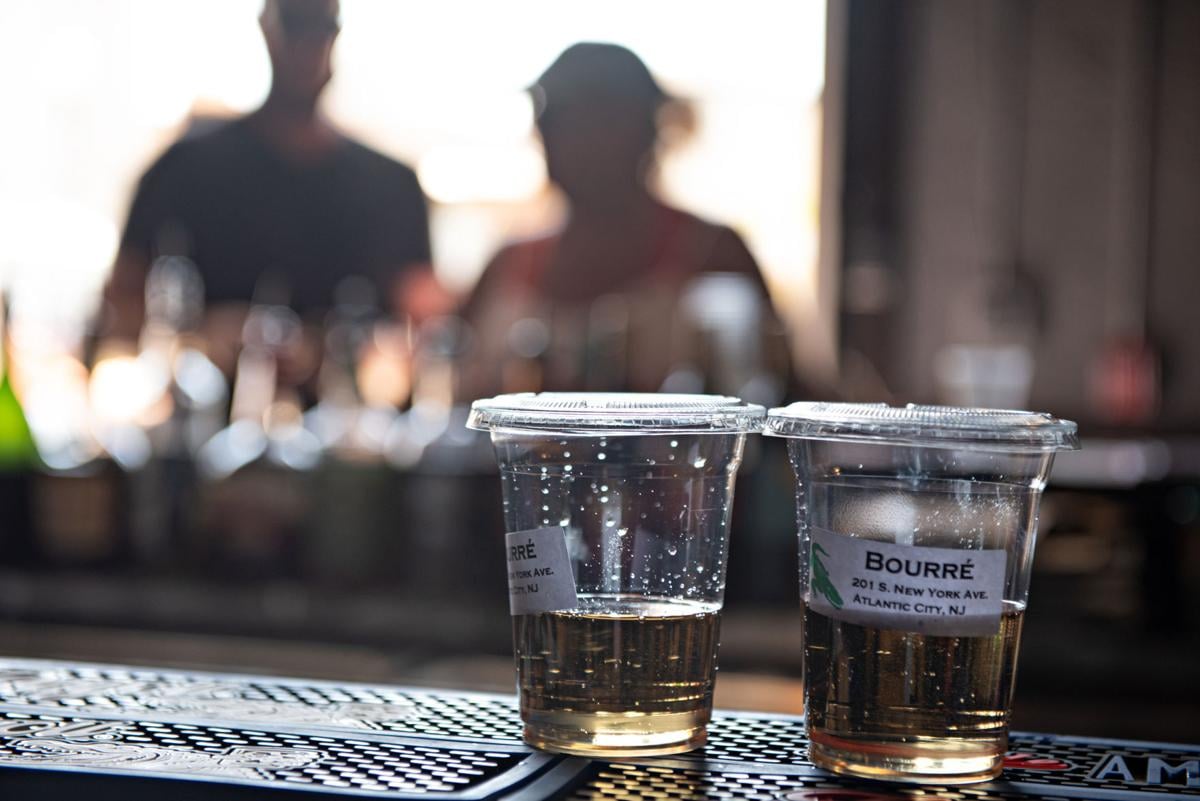 Gov. Phil Murphy signed legislation Friday that permanently allows for the public consumption of alcohol within the Atlantic City Tourism District.
The bill defines "open container areas" as portions of the beach, Boardwalk and other areas within the Tourism District, as determined by the Casino Reinvestment Development Authority, in which pedestrians are permitted to carry and consume open containers of alcoholic beverages, the Governor's Office said in a statement.
"Despite the economic hardship that this pandemic has levied on our casino and hospitality industries, the Atlantic City community has once again proven its resiliency and readiness for a strong future," Murphy said. "By permanently allowing outdoor consumption of alcoholic beverages in certain areas of the Tourism District, we can extend short-term support to small businesses who need it, and further strengthen the resurgence of Atlantic City as the East Coast's premier resort destination."
CRDA Executive Director Matt Doherty thanked the governor for signing the bill.
"Visitors coming to Atlantic City expect all the amenities of a world-class destination," Doherty said. "This will also allow the Atlantic City hospitality industry, which has been severely impacted by COVID-19, to more effectively compete."
The state Senate unanimously approved a bill Thursday that would permanently allow for the p…
The bill's sponsors included state Sen. Chris Brown, R-Atlantic, and Assemblymen Vince Mazzeo and John Armato, both D-Atlantic. The Assemblymen said the resort's prior laws prohibiting open consumption were outdated and hampered its tourism economy.
"This practice is becoming outdated as more cities across the nation are relaxing liquor laws in tourist areas," Mazzeo, Armato and fellow sponsor Assemblywoman Carol Murphy, D-Burlington, said in a joint statement. "It's time we revamp Atlantic City's own laws to match this trend while continuing to keep the tourism area a safe and welcoming place to visit."
"Now, more than ever, with so many of our local families struggling to make ends meet, we need to work together to make our guest experience while on vacation more enjoyable to grow our tourism industry," Brown said.
Mayor Marty Small Sr. signed an executive order in early June permitting open containers on the Boardwalk, nonresidential areas of Gardner's Basin and the Orange Loop commercial district that includes St. James Place, New York Avenue and Tennessee Avenue. State guidelines in response to the pandemic allowed the city to temporarily permit open containers but required legislative action to make the change permanent.
PHOTOS of the Atlantic City Boardwalk bar crawl
061320_nws_acboardwalk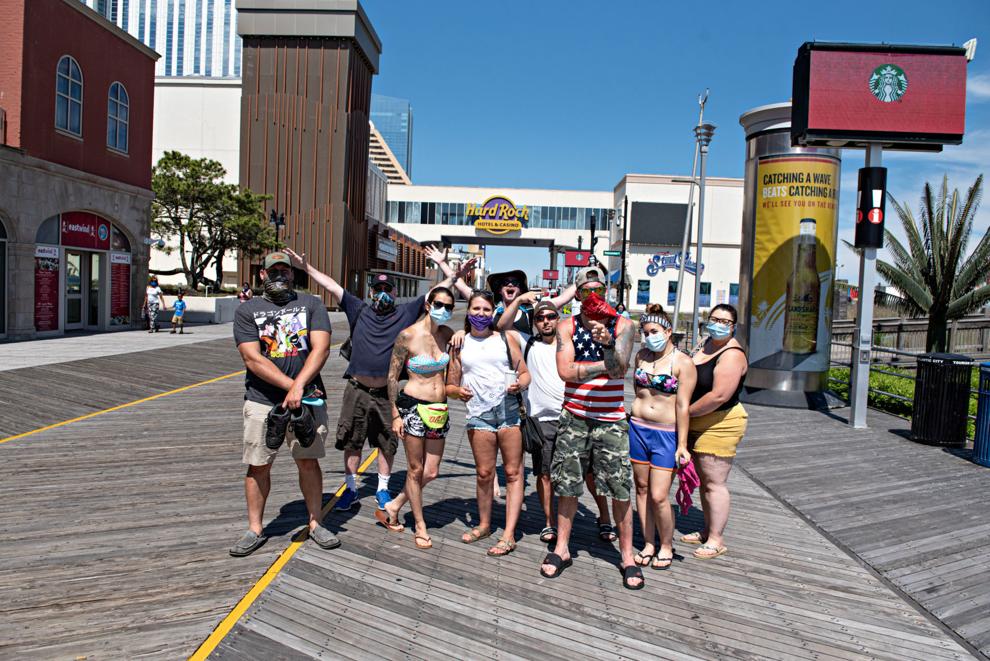 -- HIDE VERTICAL GALLERY ASSET TITLES --
061320_nws_acboardwalk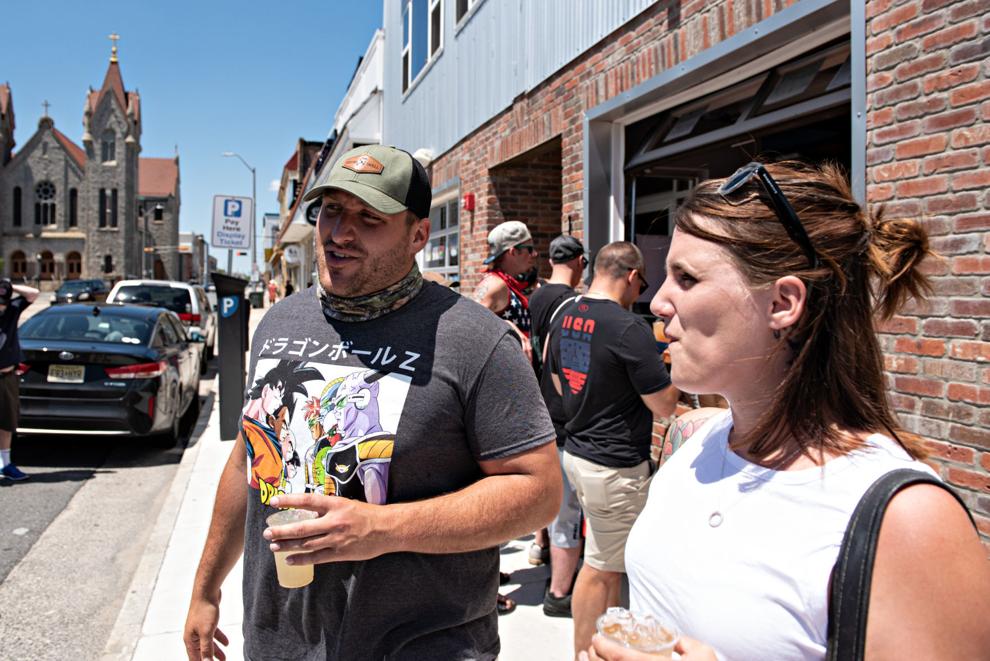 061320_nws_acboardwalk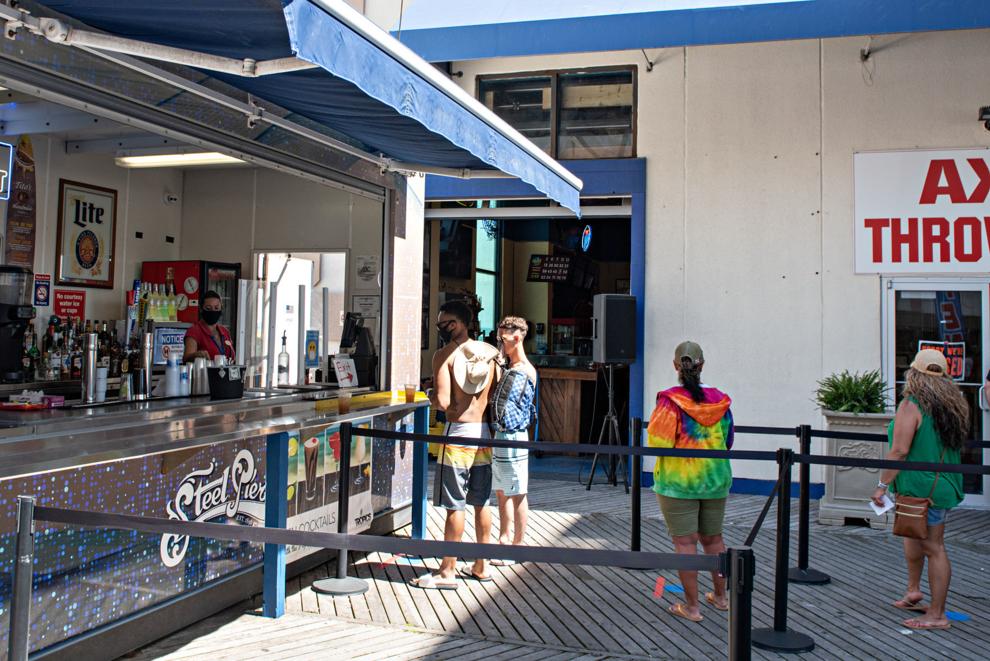 061320_nws_acboardwalk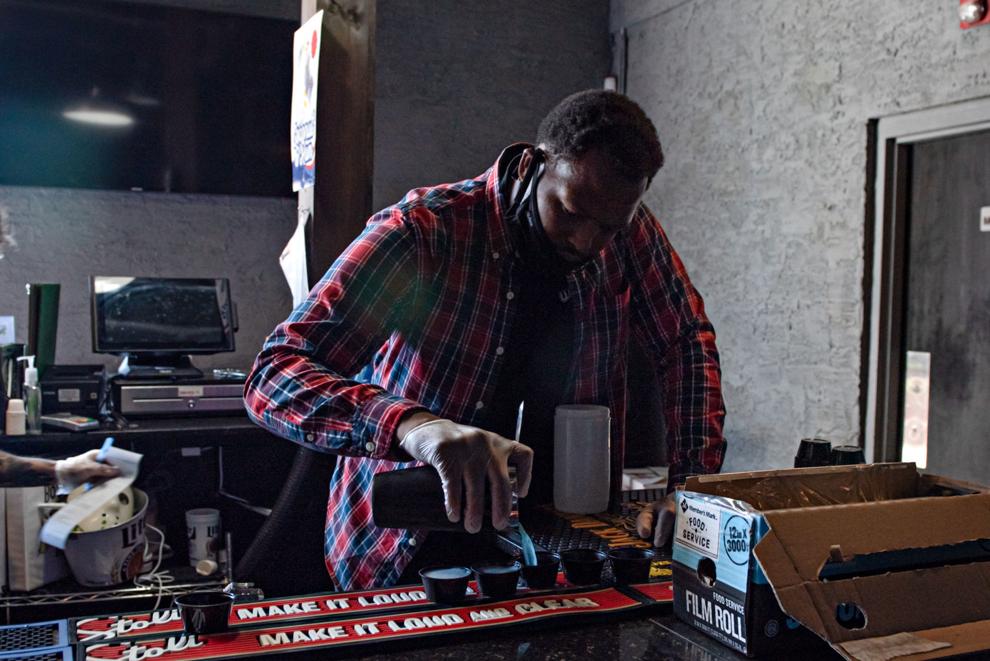 061320_nws_acboardwalk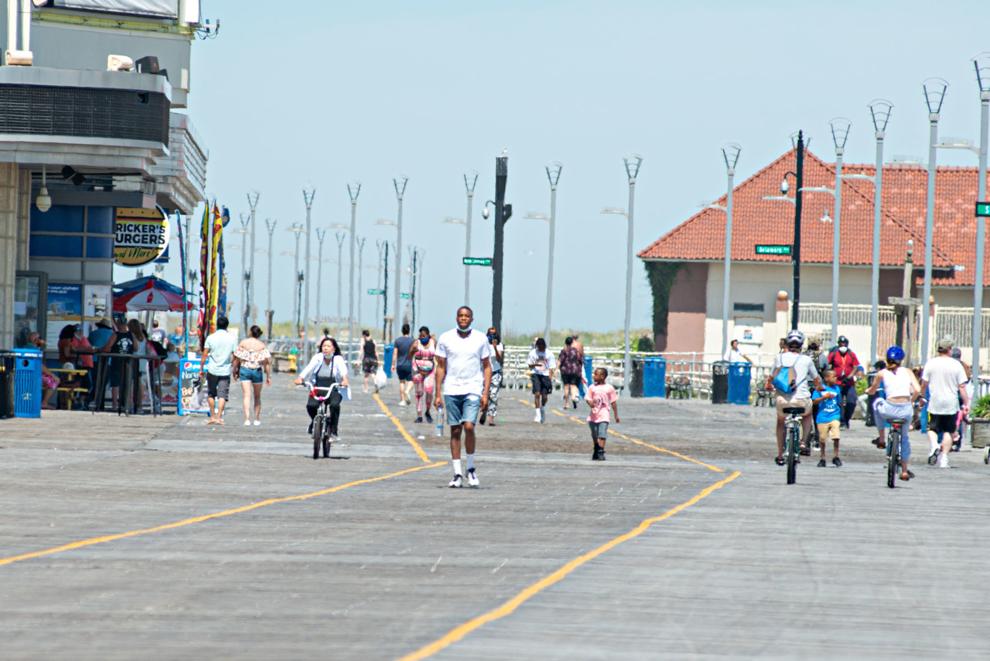 061320_nws_acboardwalk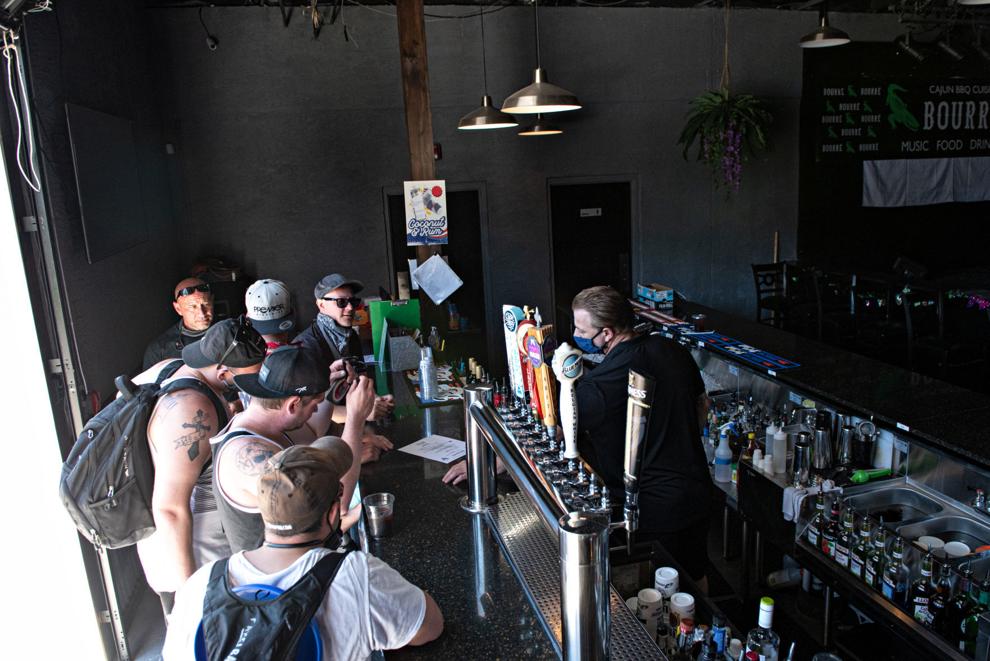 061320_nws_acboardwalk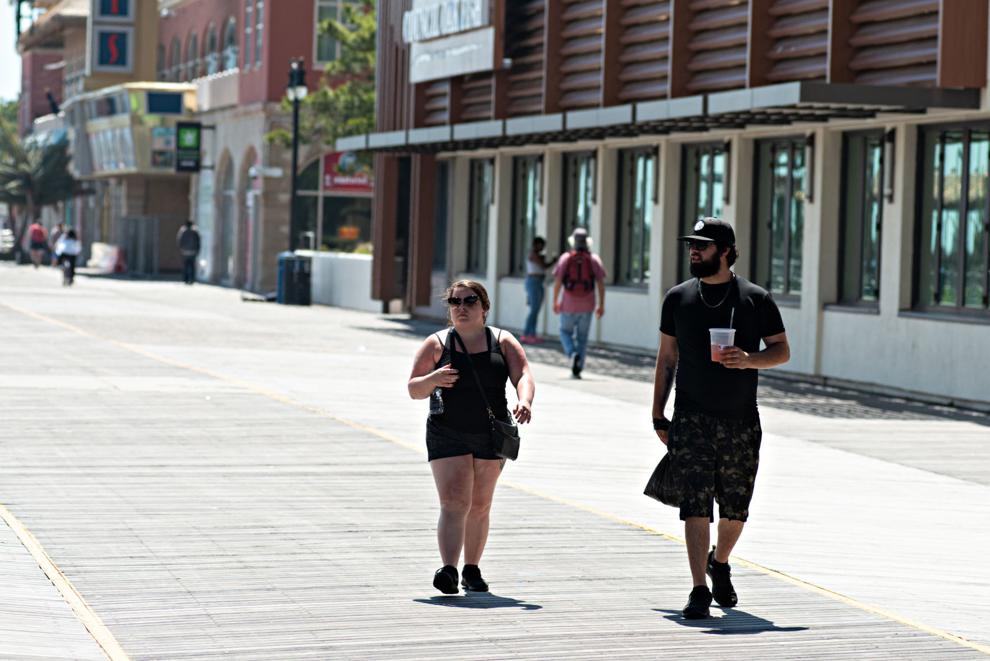 061320_nws_acboardwalk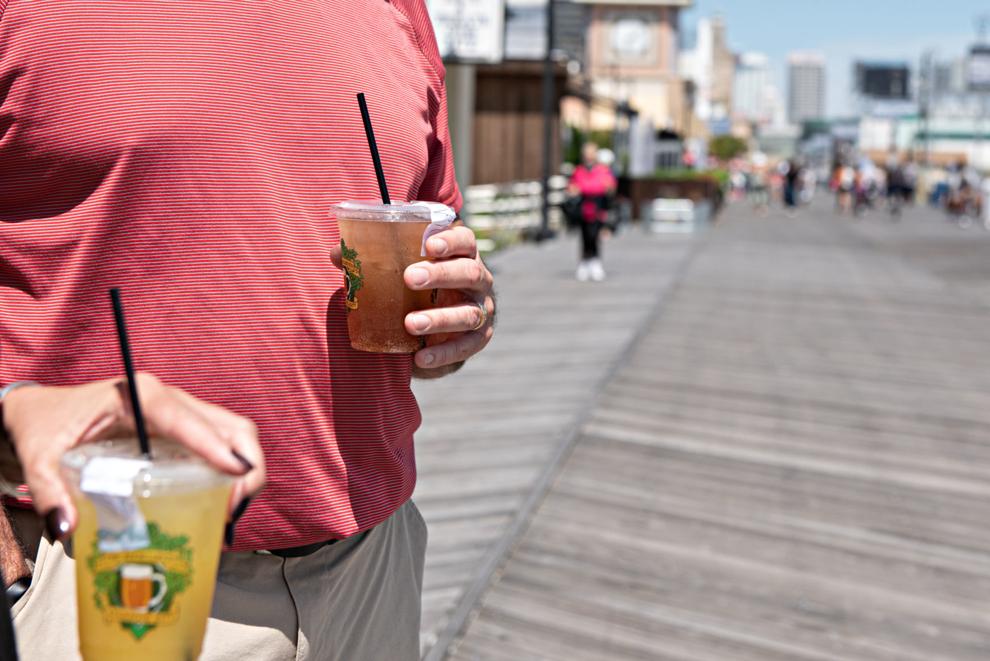 061320_nws_acboardwalk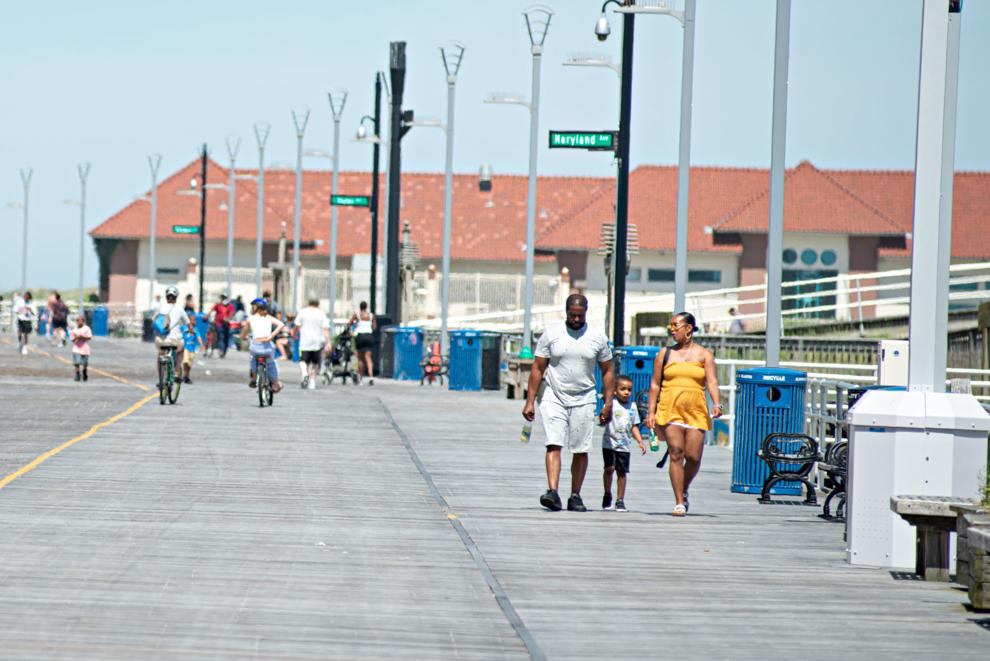 061320_nws_acboardwalk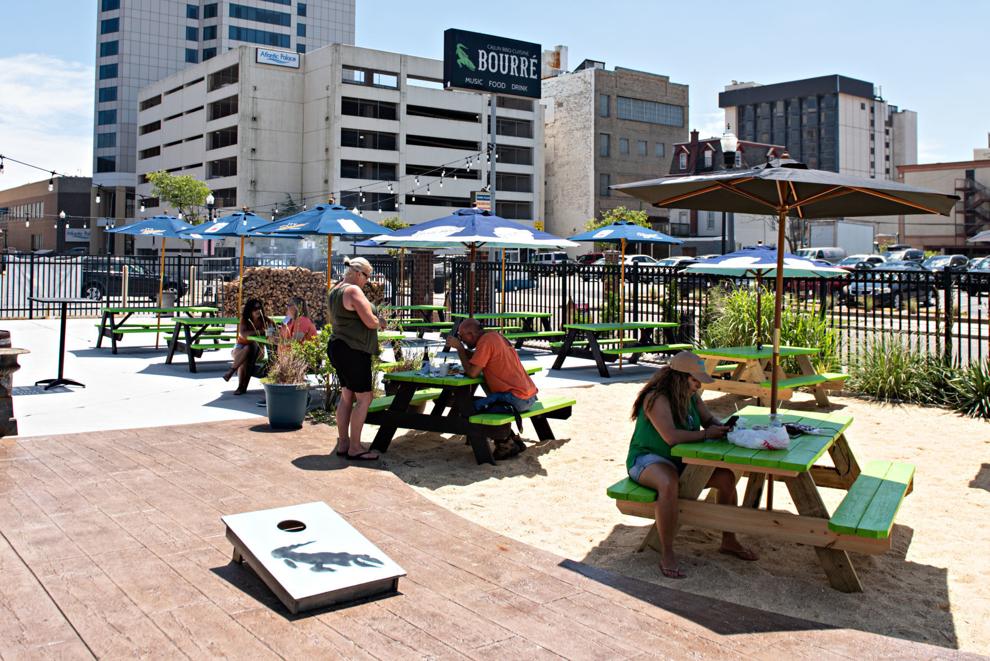 061320_nws_acboardwalk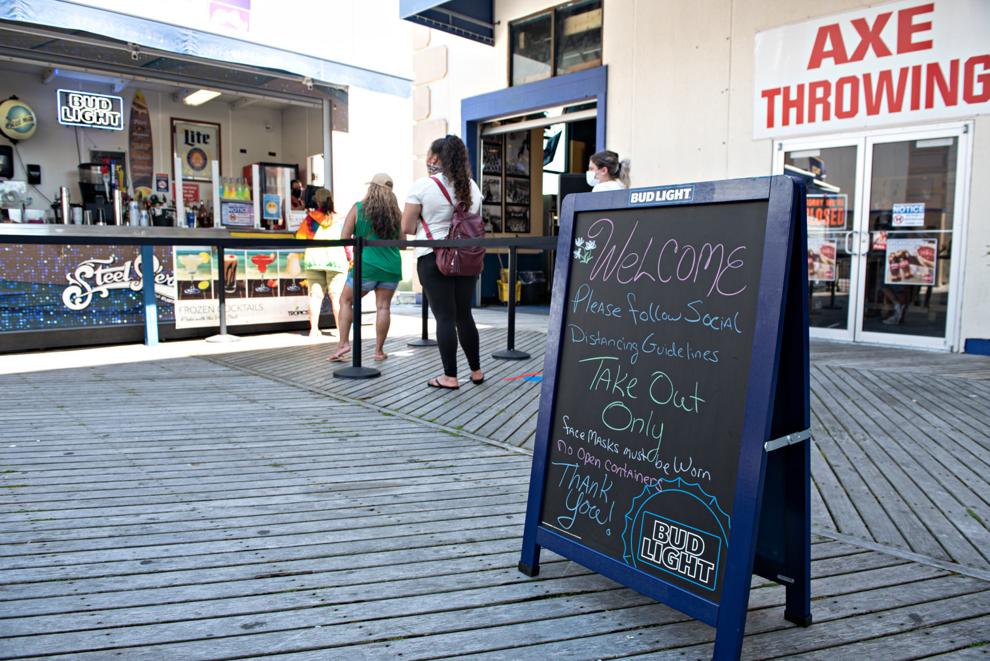 061320_nws_acboardwalk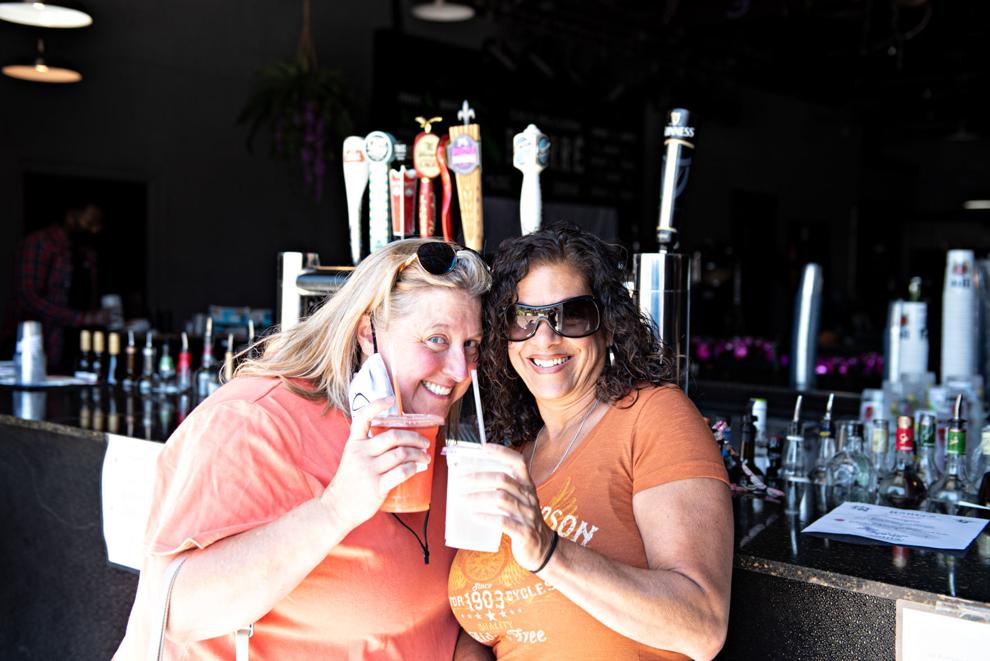 061320_nws_acboardwalk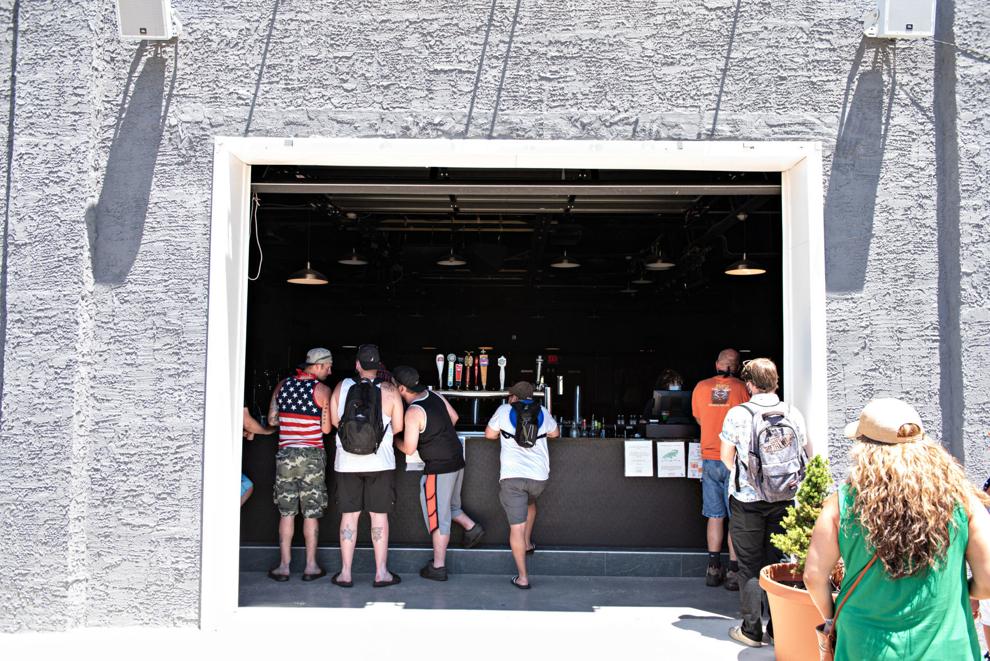 061320_nws_acboardwalk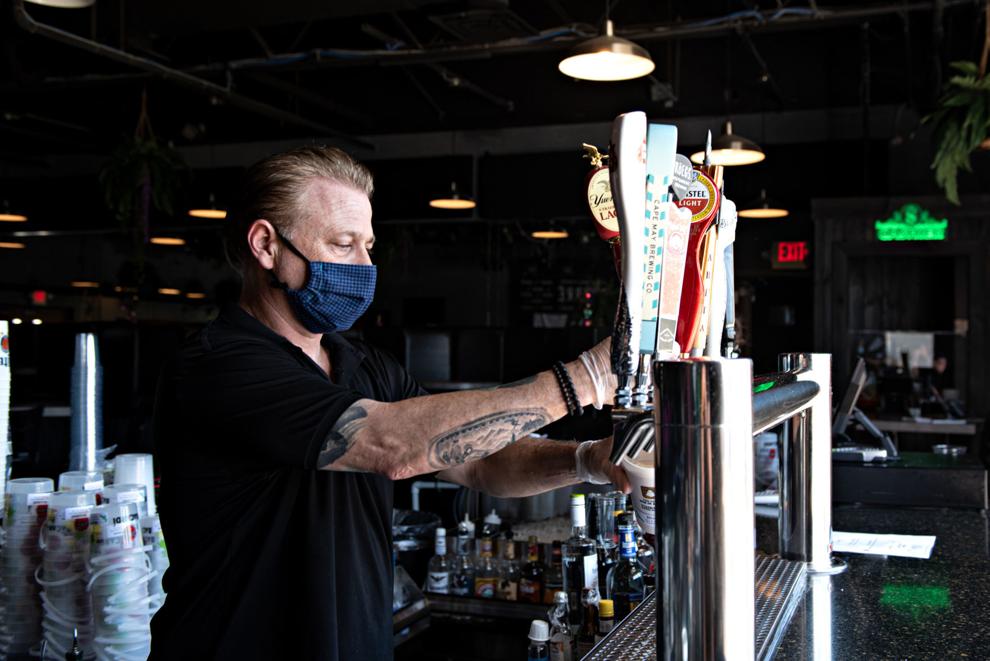 061320_nws_acboardwalk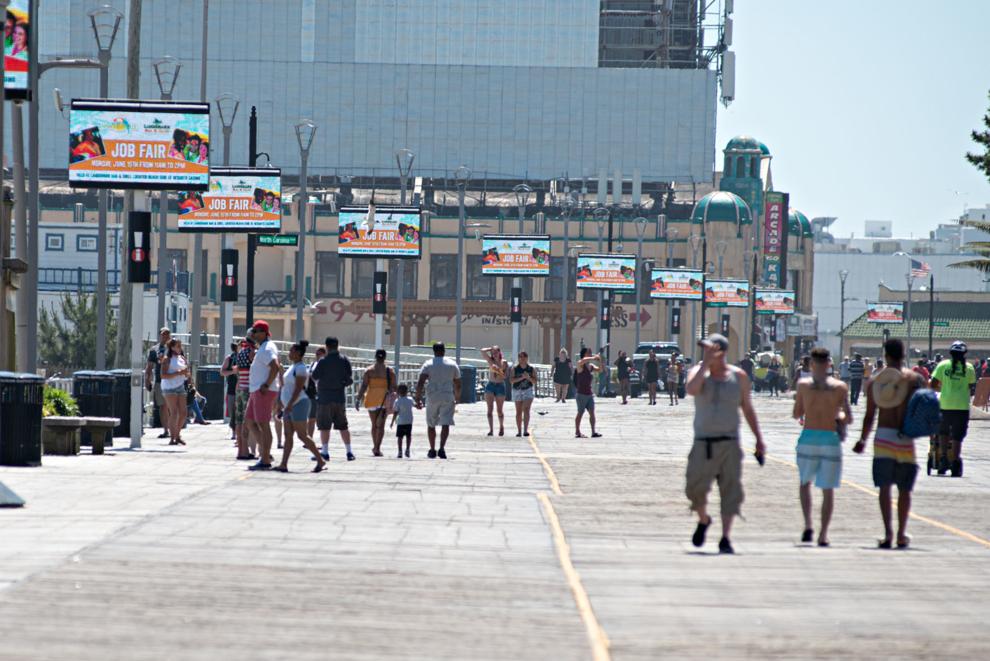 061320_nws_acboardwalk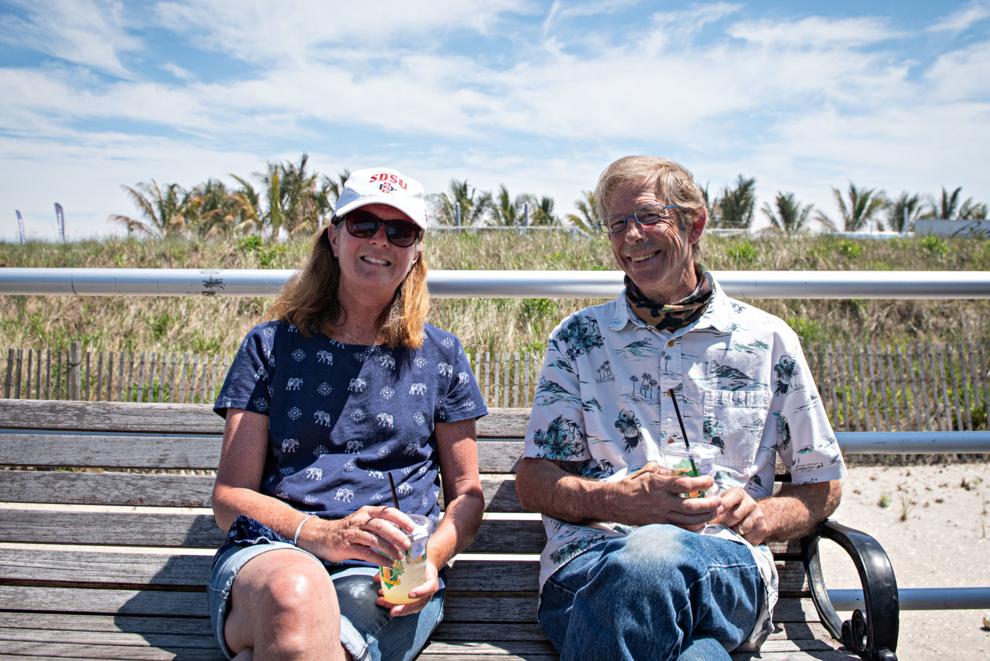 061320_nws_acboardwalk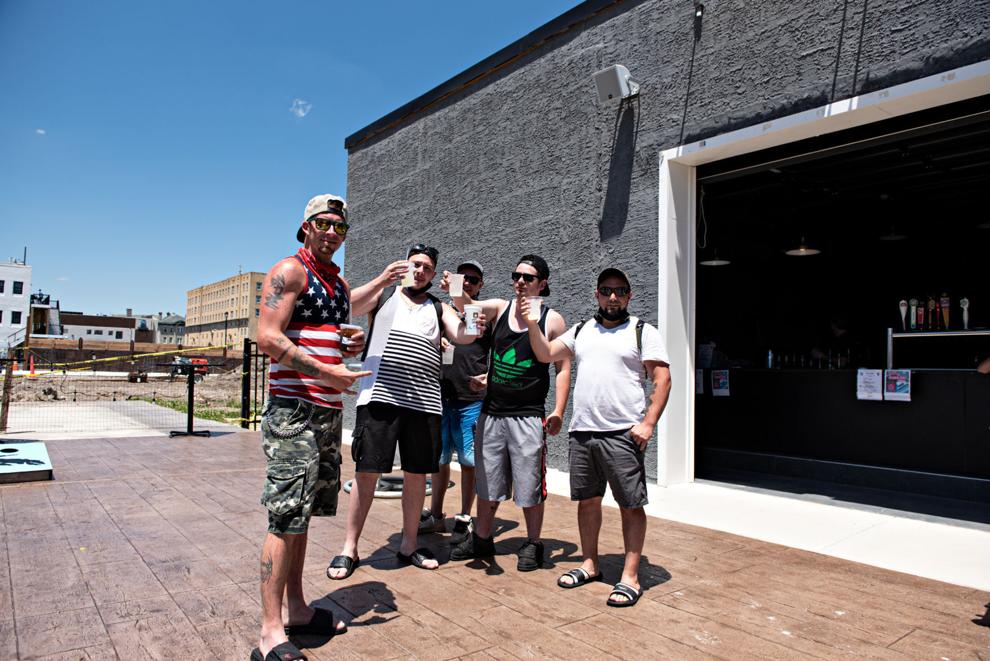 061320_nws_acboardwalk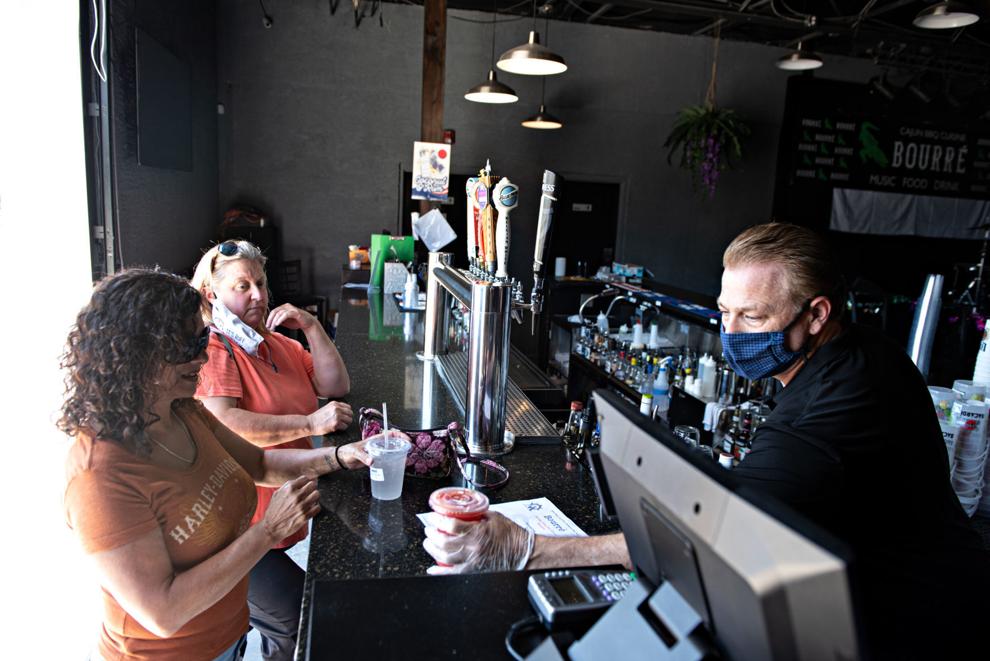 061320_nws_acboardwalk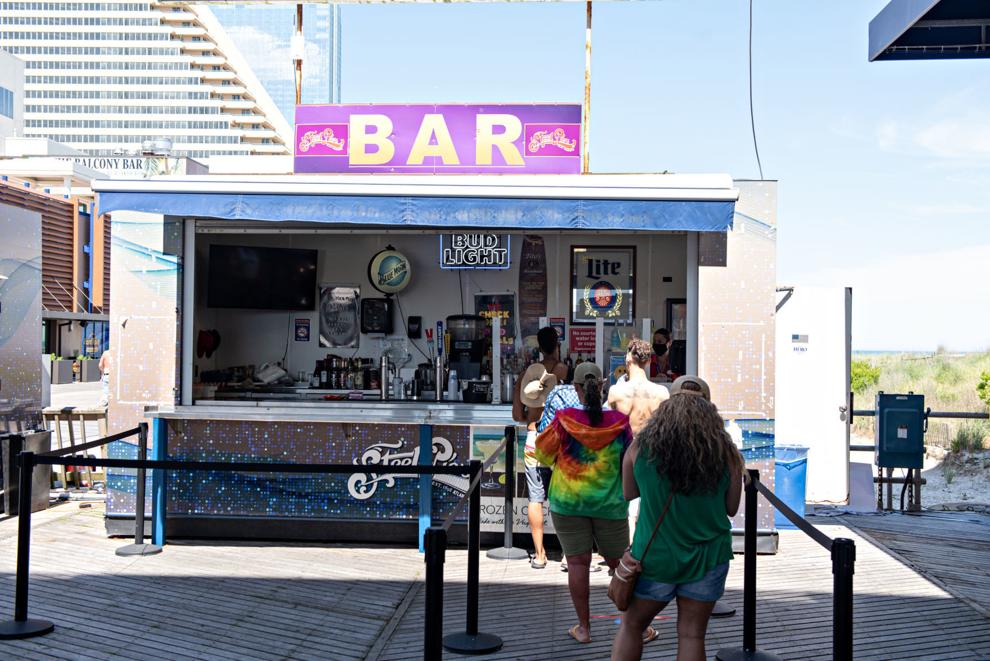 061320_nws_acboardwalk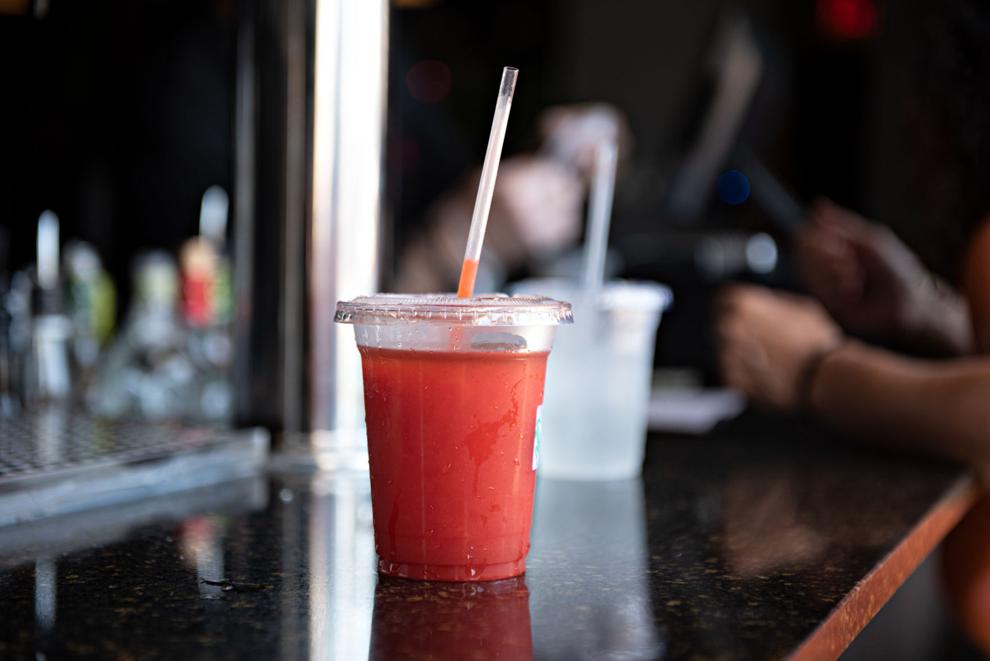 061320_nws_acboardwalk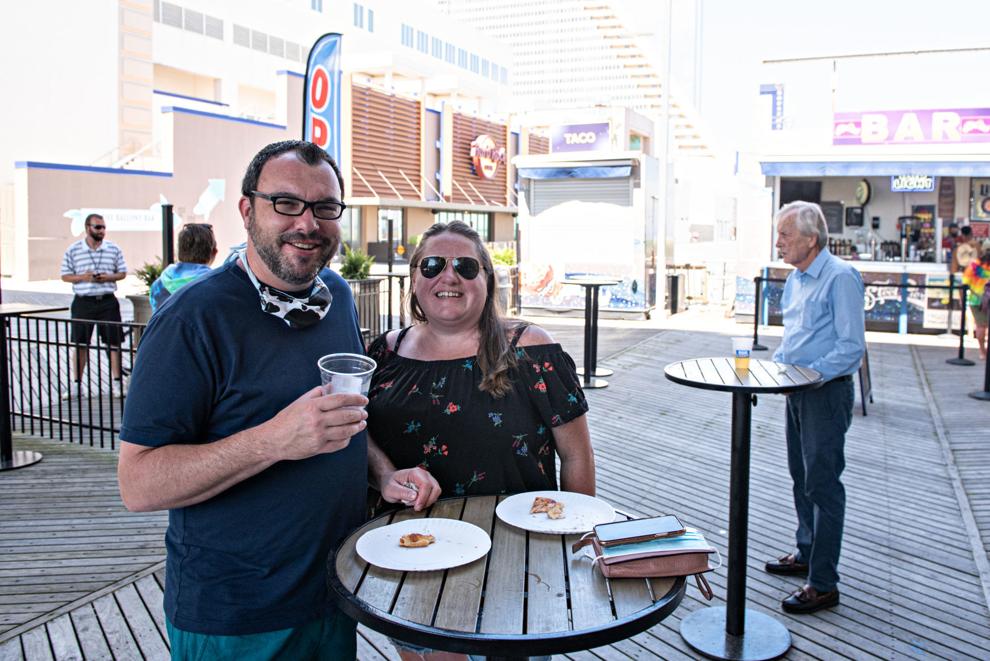 061320_nws_acboardwalk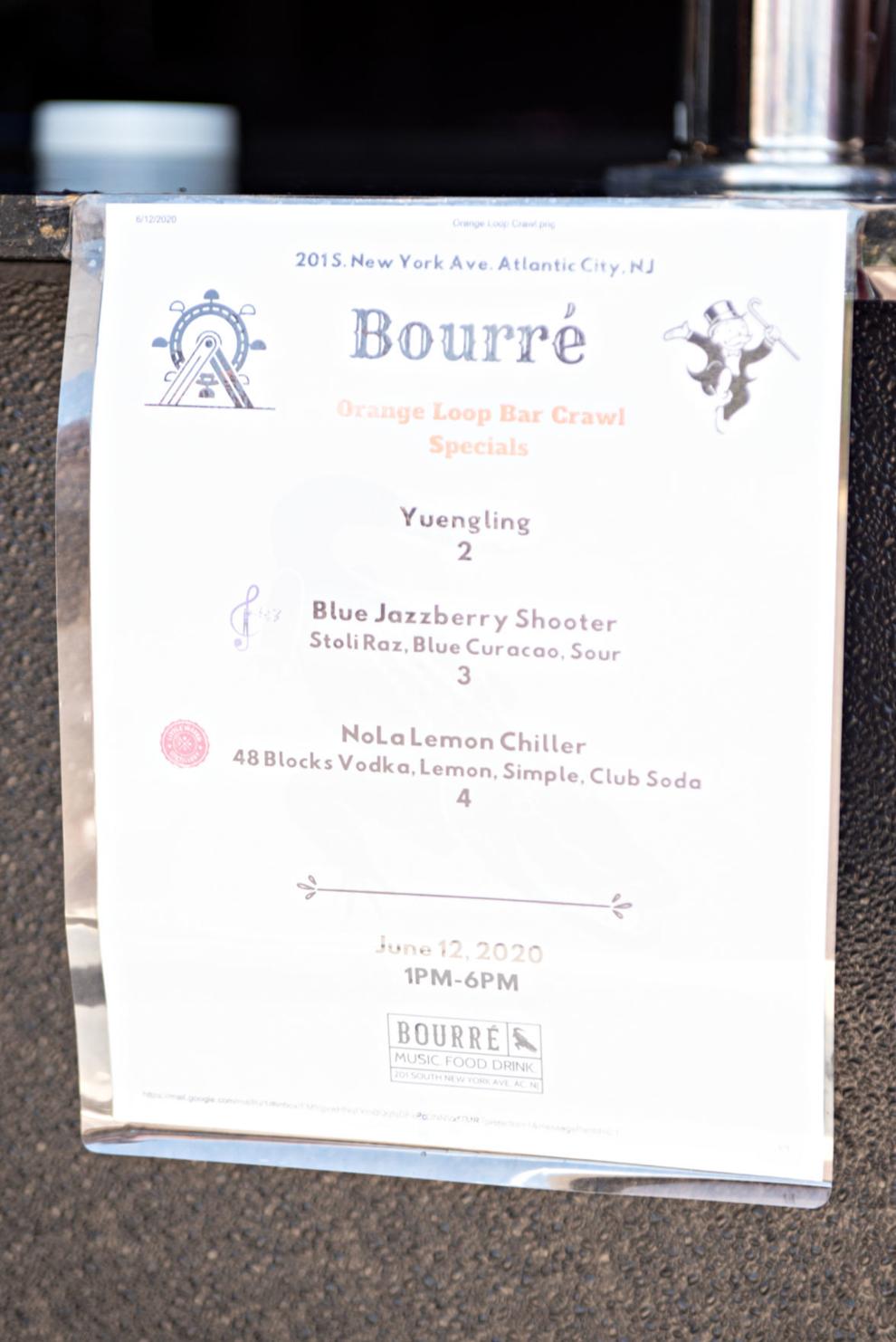 061320_nws_acboardwalk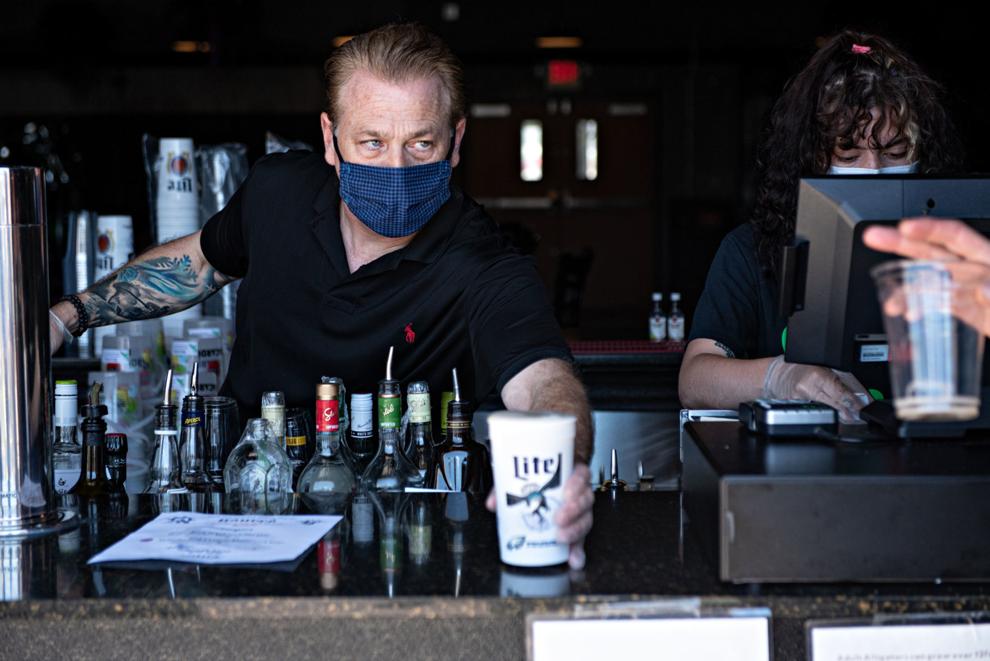 061320_nws_acboardwalk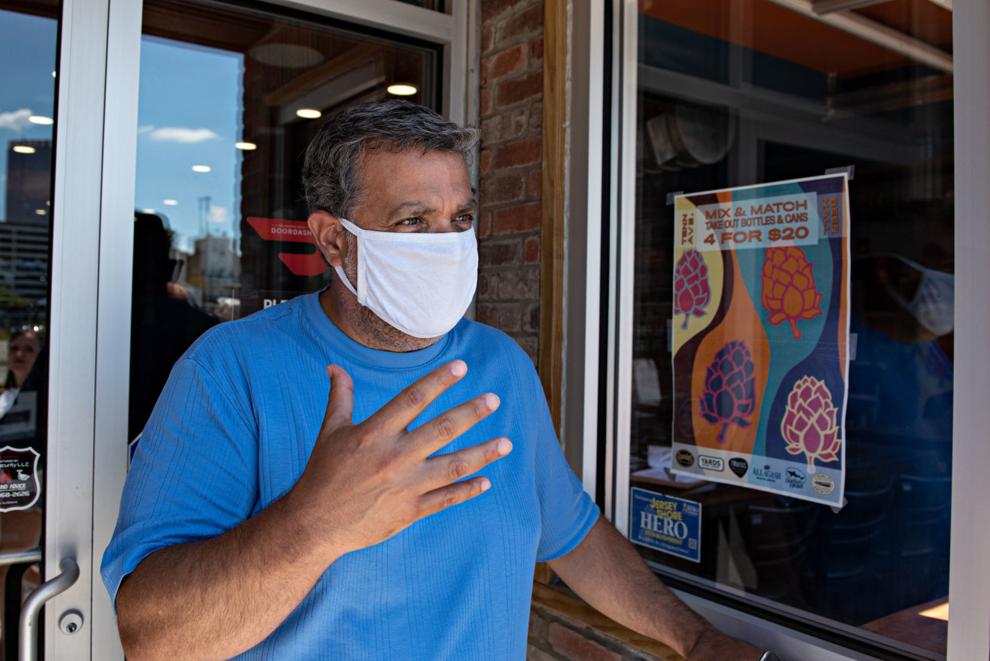 061320_nws_acboardwalk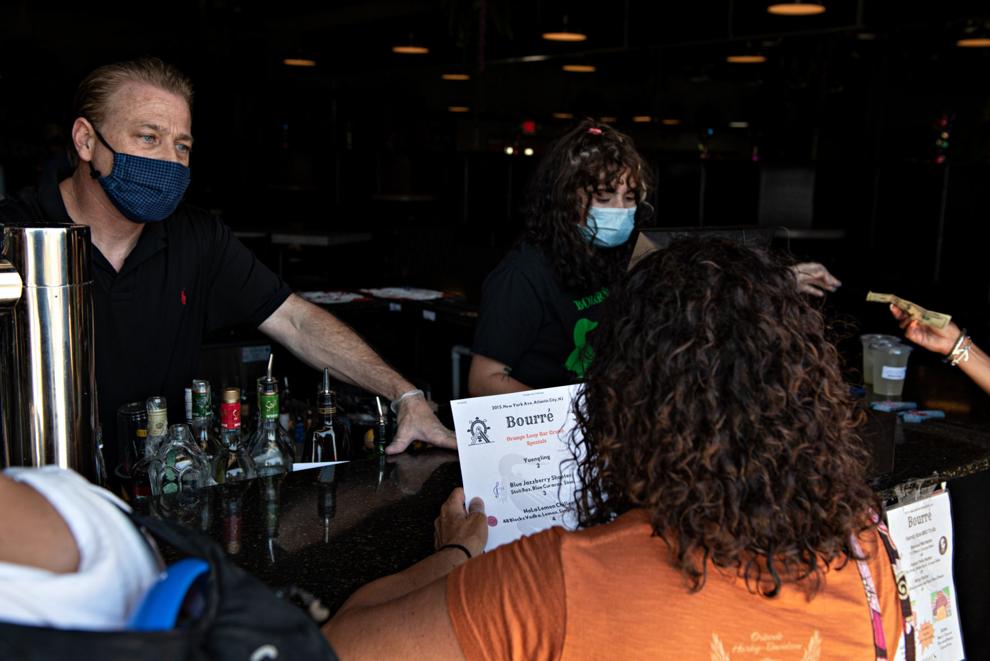 061320_nws_acboardwalk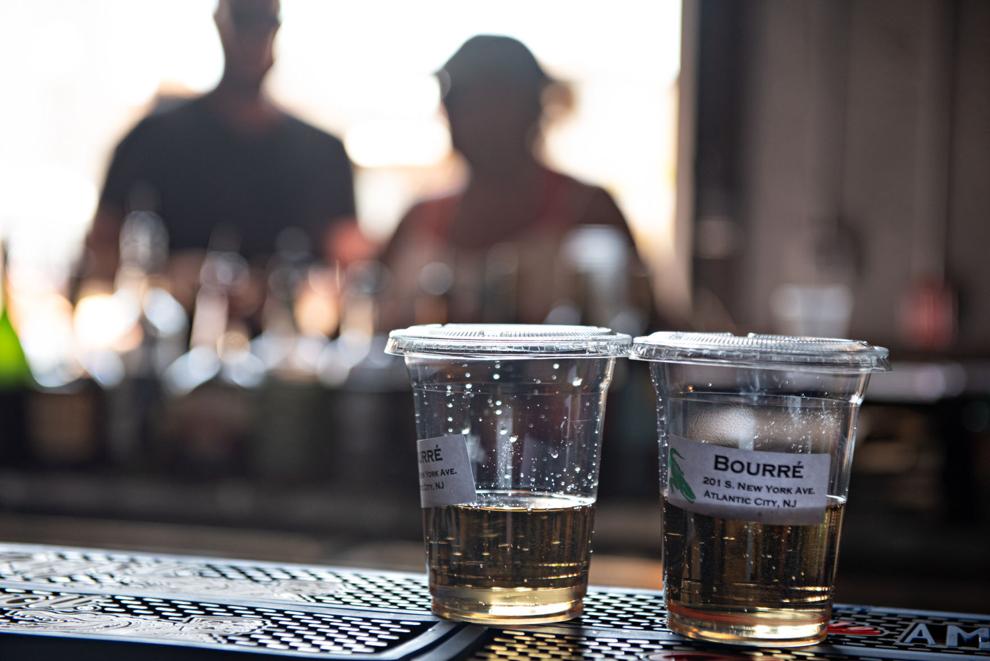 061320_nws_acboardwalk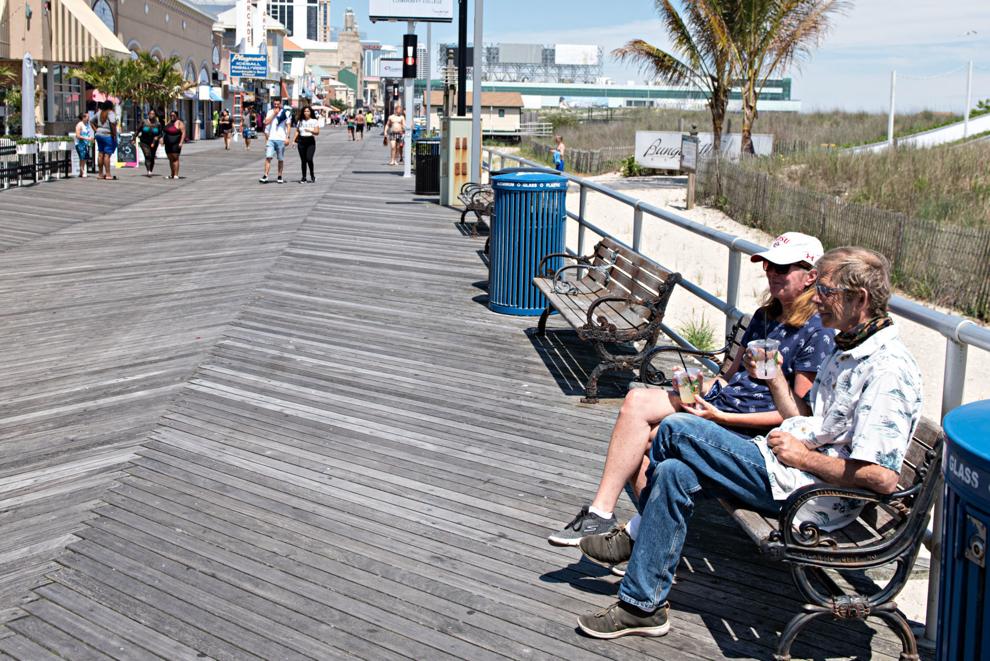 061320_nws_acboardwalk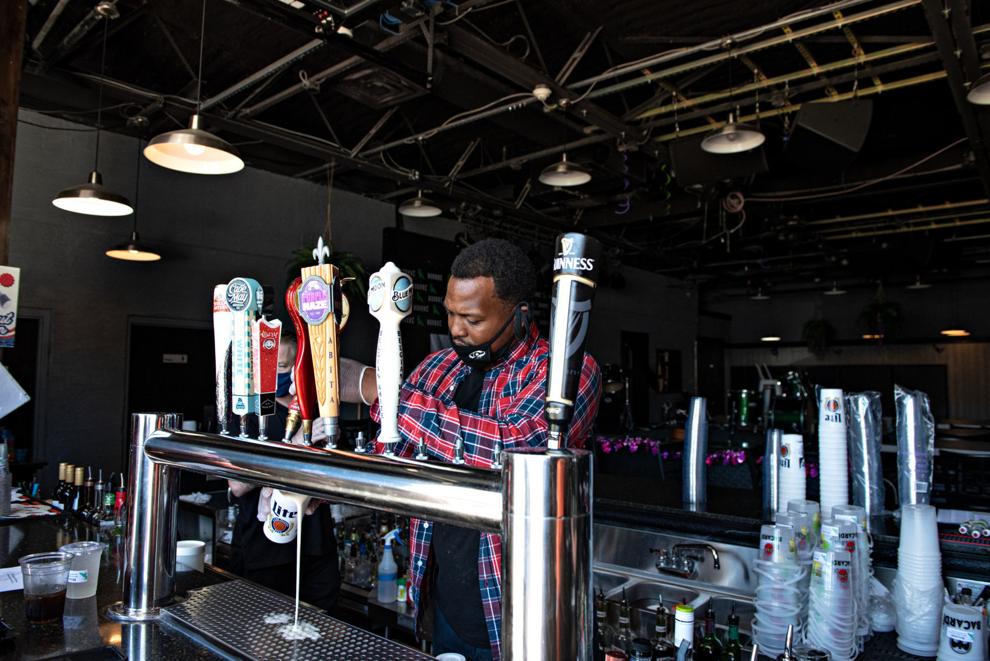 061320_nws_acboardwalk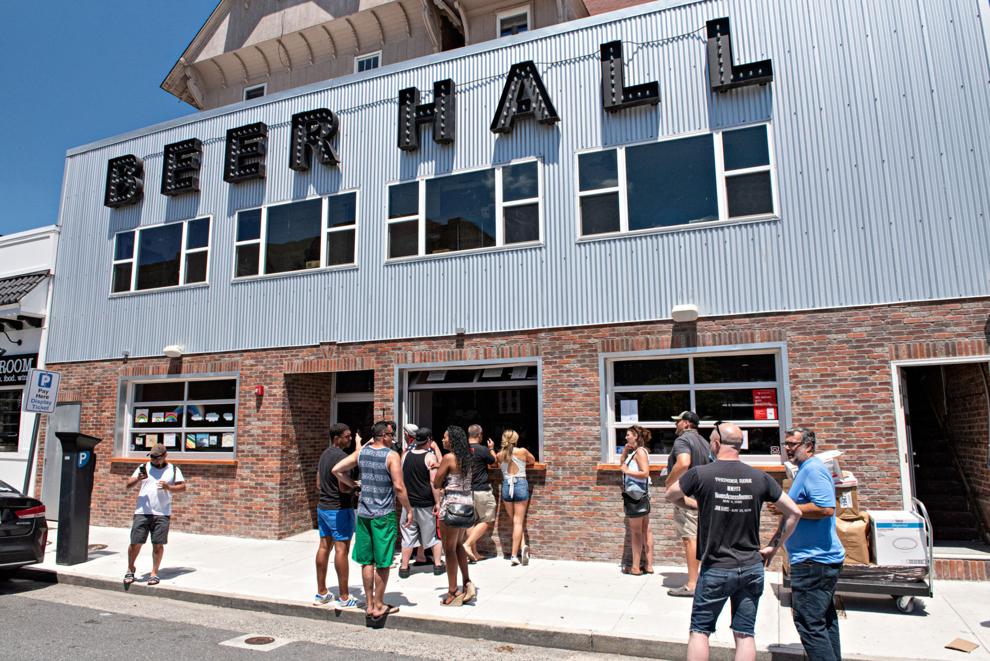 061320_nws_acboardwalk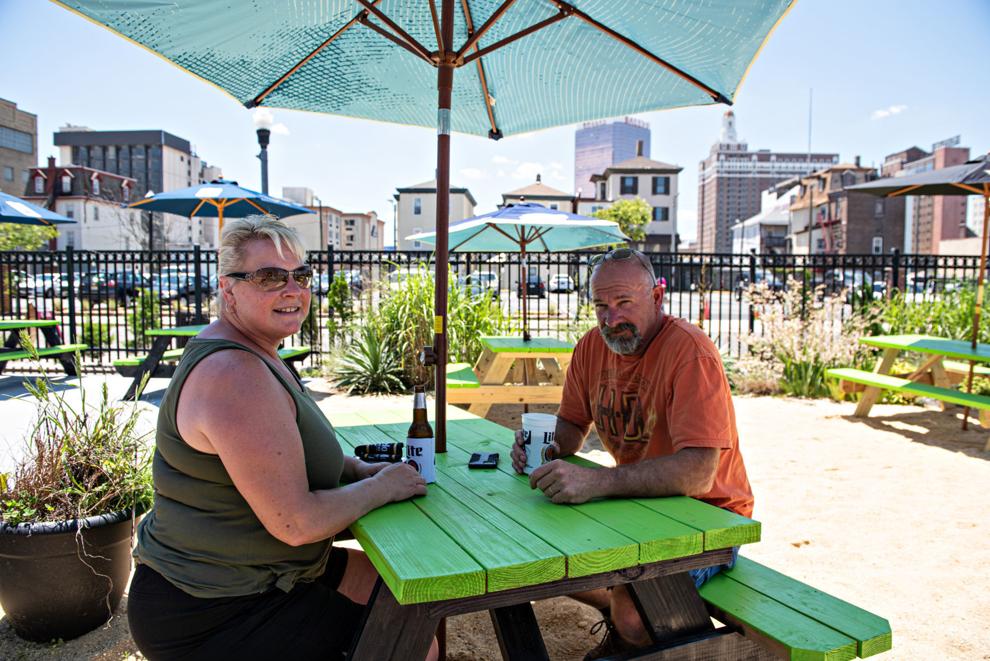 061320_nws_acboardwalk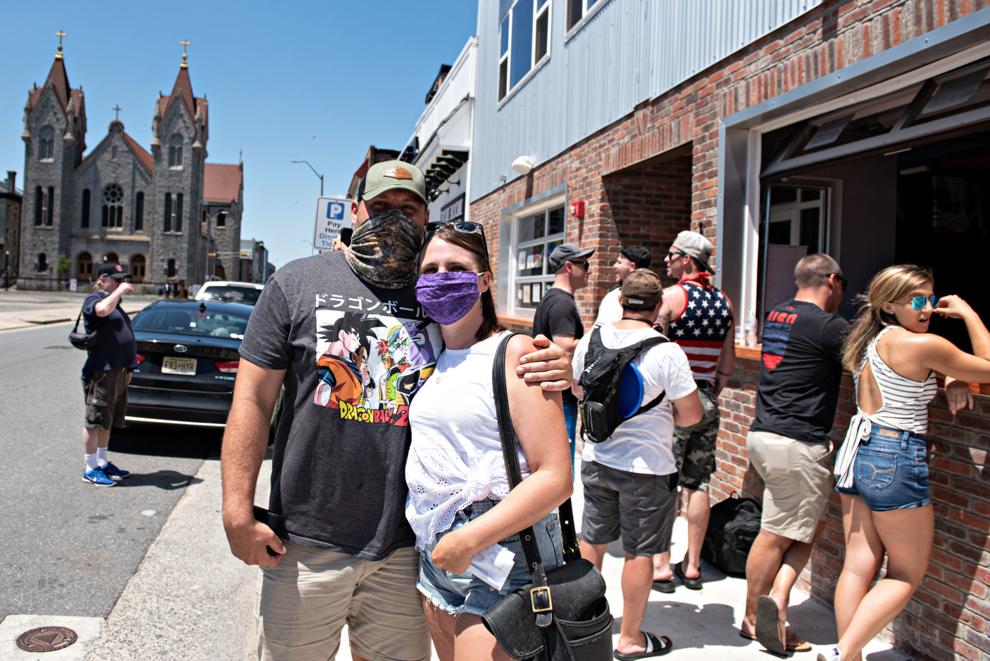 061320_nws_acboardwalk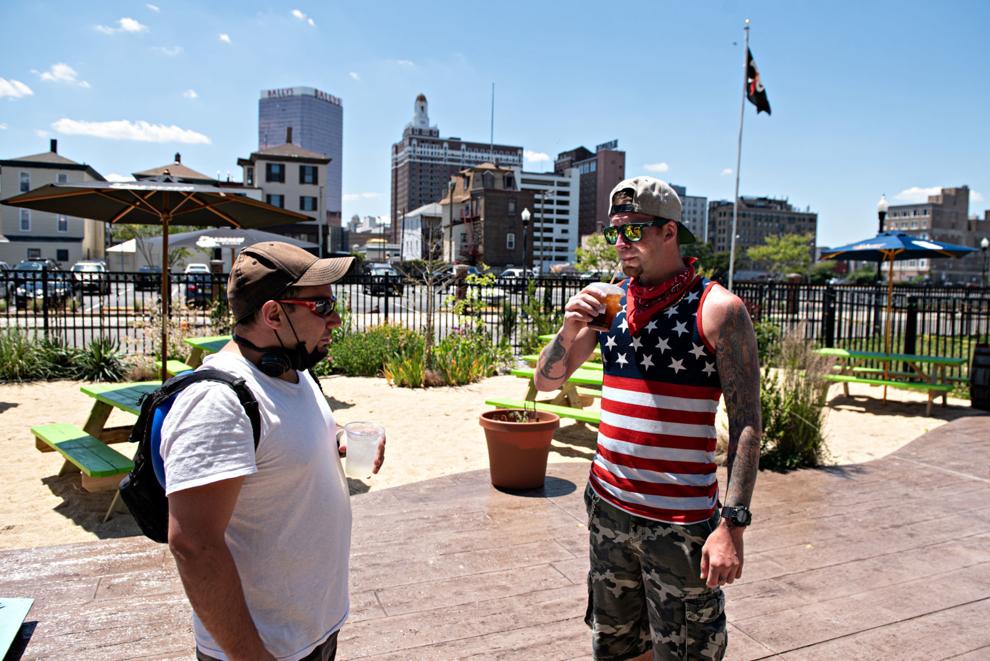 061320_nws_acboardwalk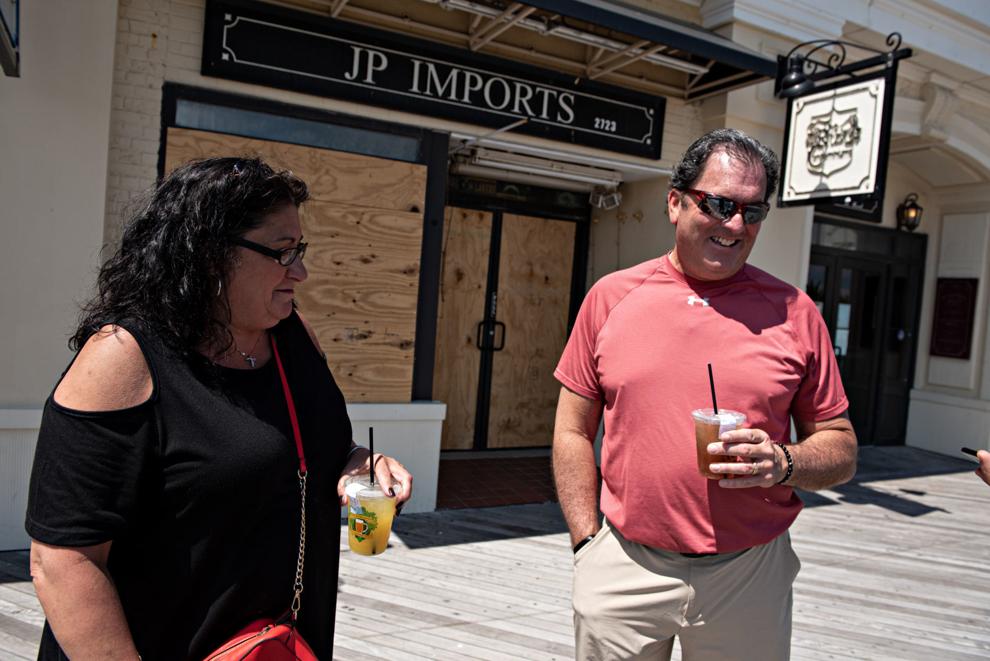 061320_nws_acboardwalk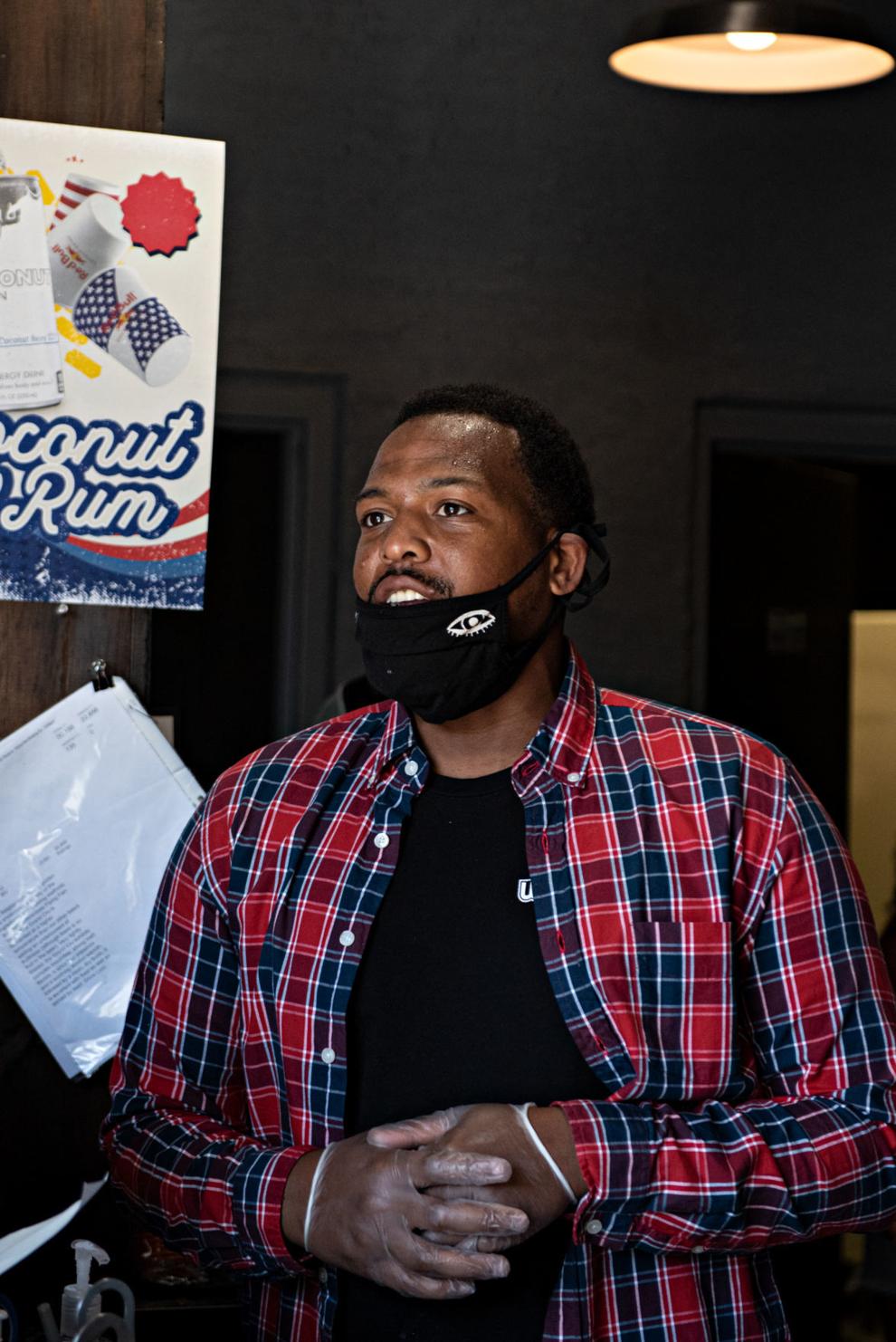 061320_nws_acboardwalk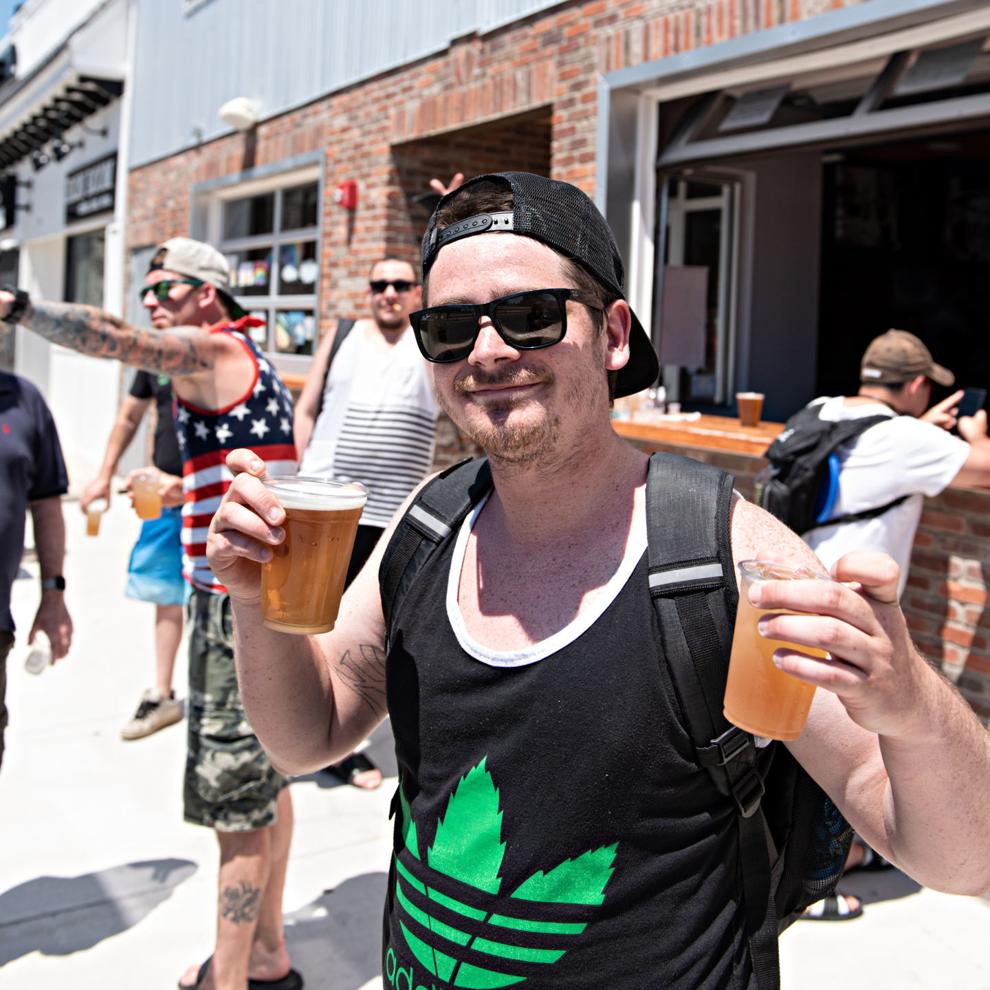 061320_nws_acboardwalk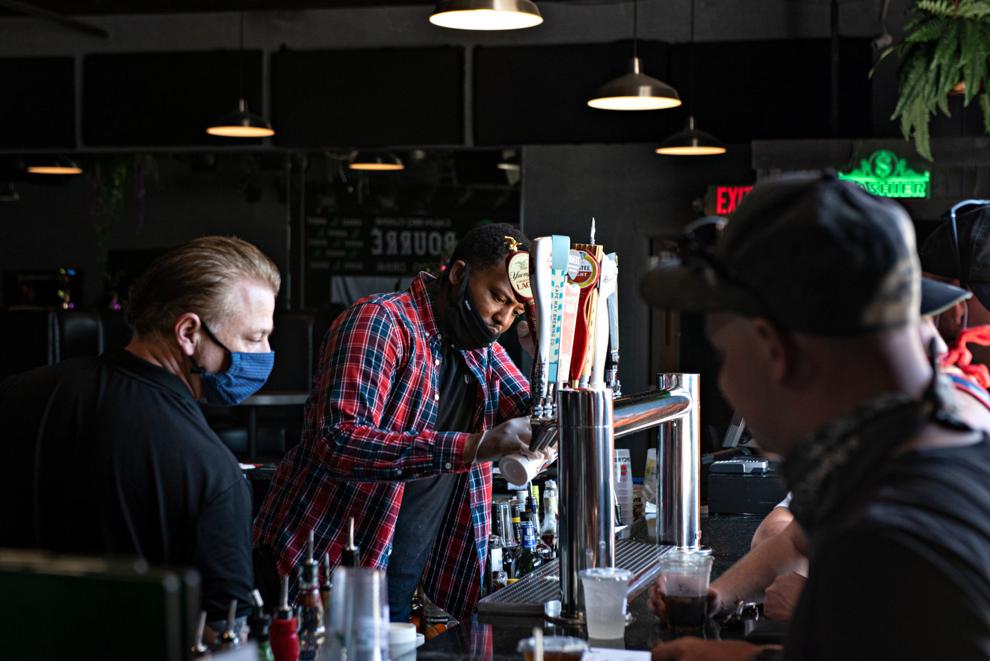 061320_nws_acboardwalk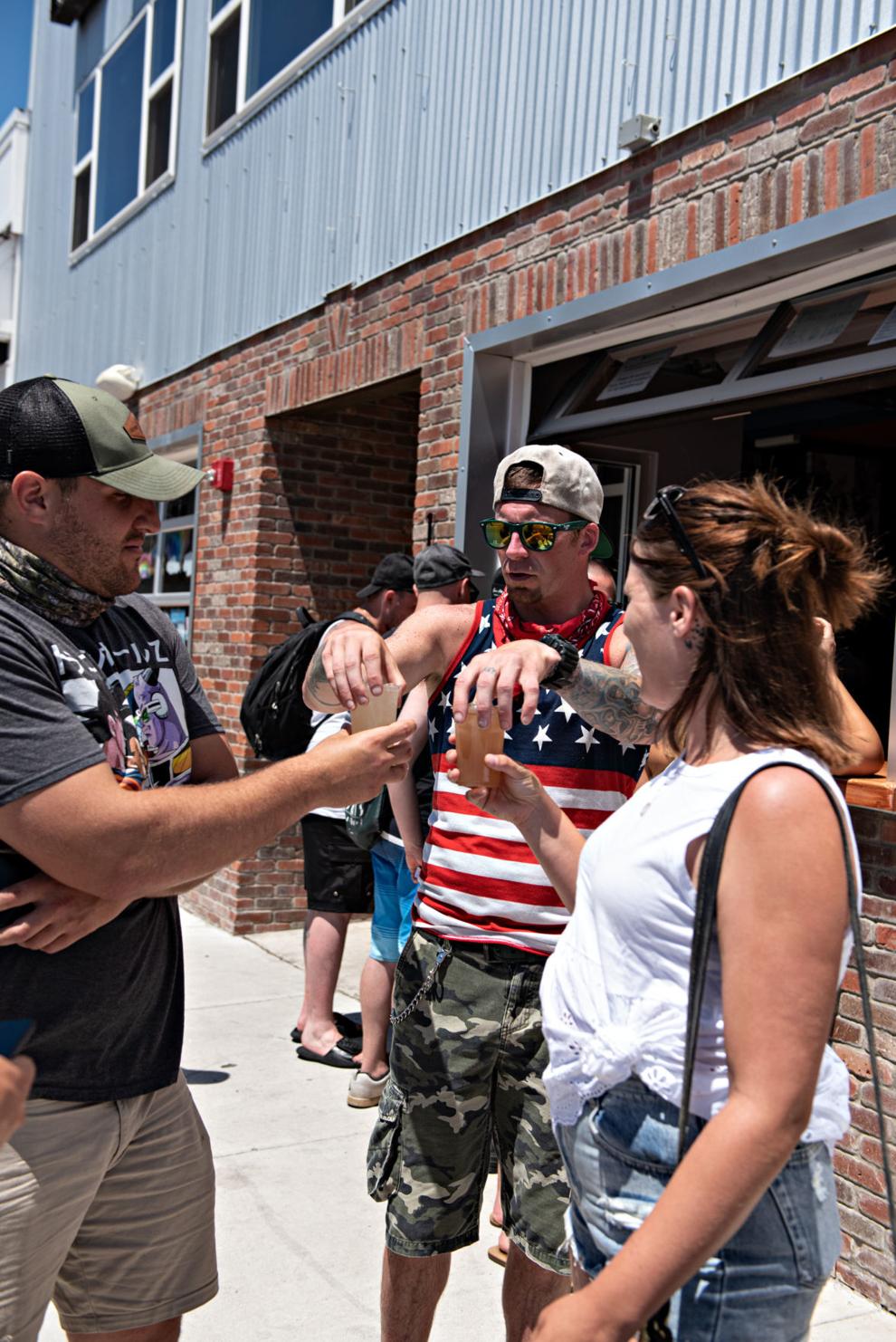 061320_nws_acboardwalk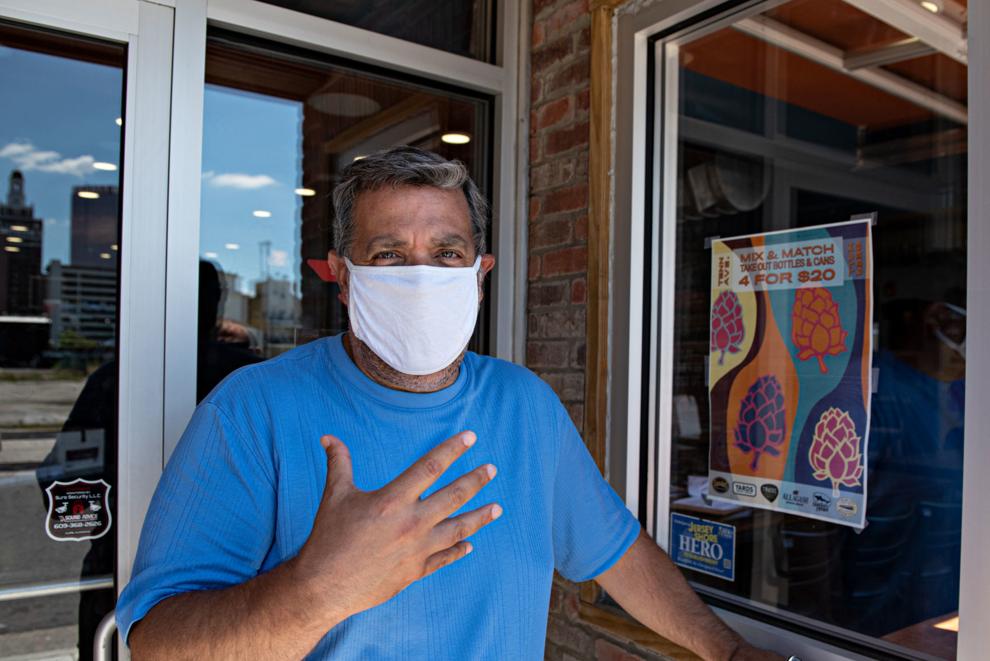 061320_nws_acboardwalk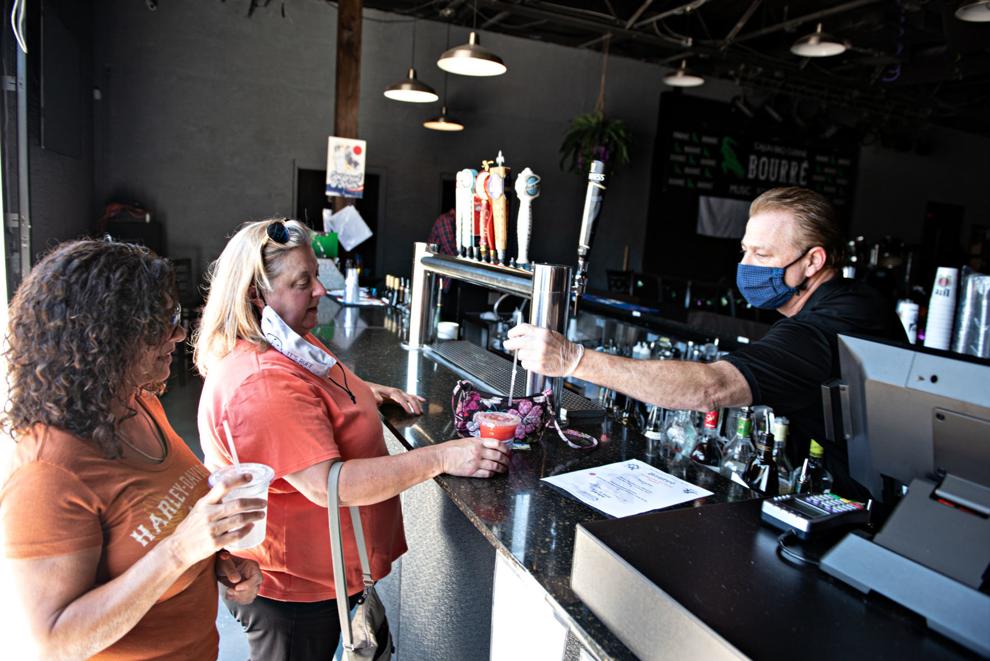 061320_nws_acboardwalk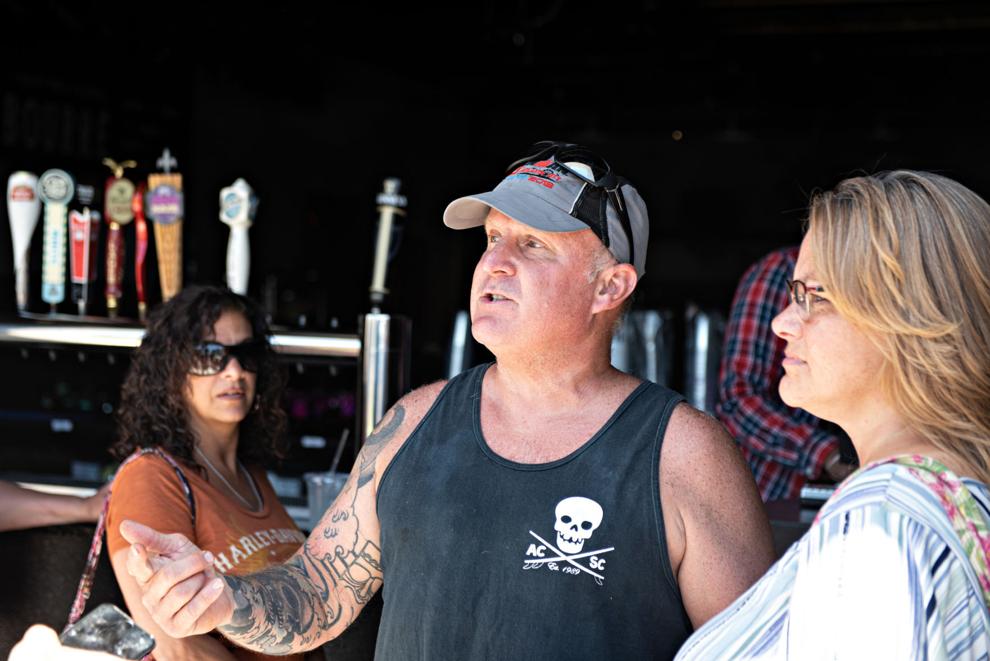 061320_nws_acboardwalk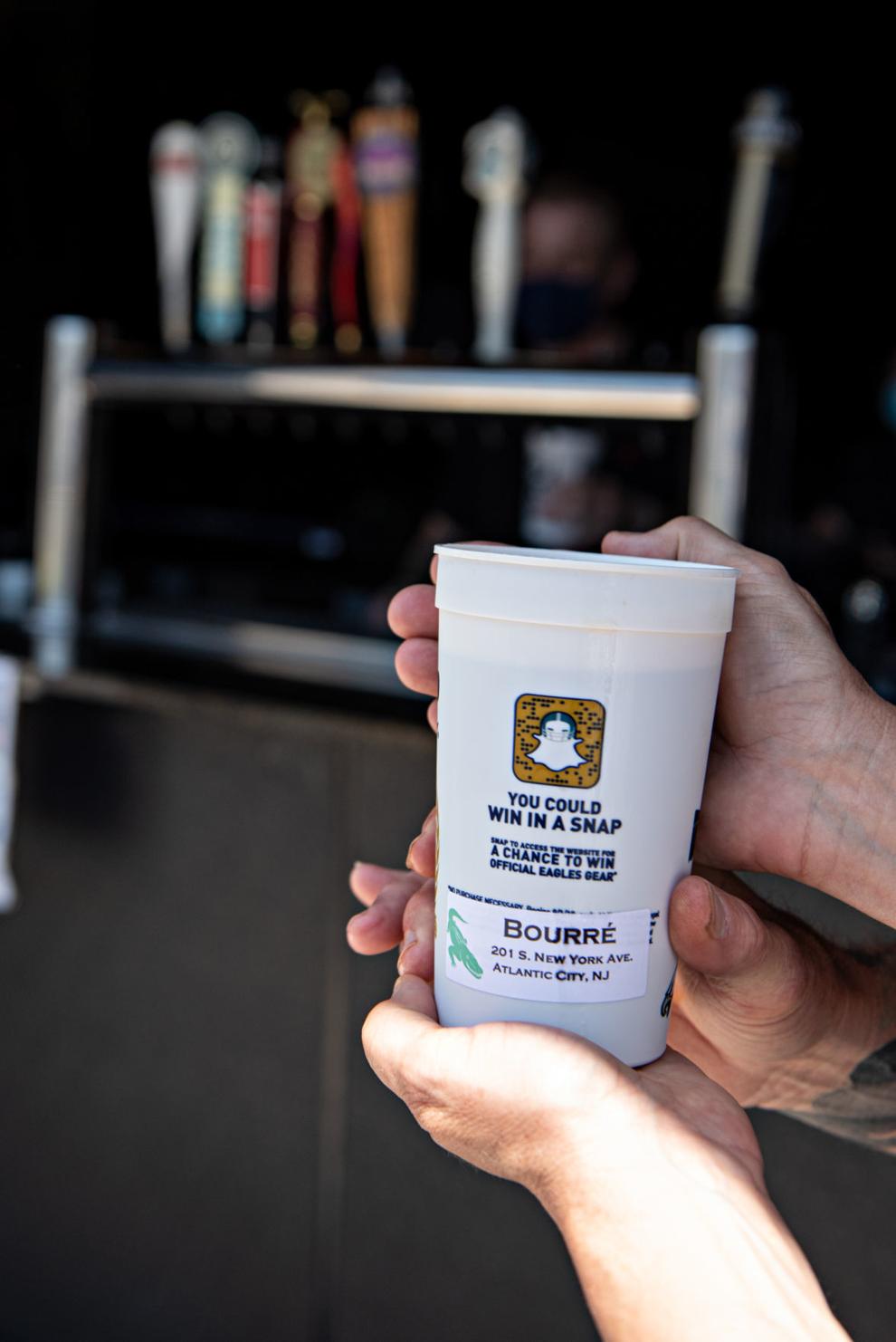 Contact: 609-272-7202
Twitter@ACPressJackson