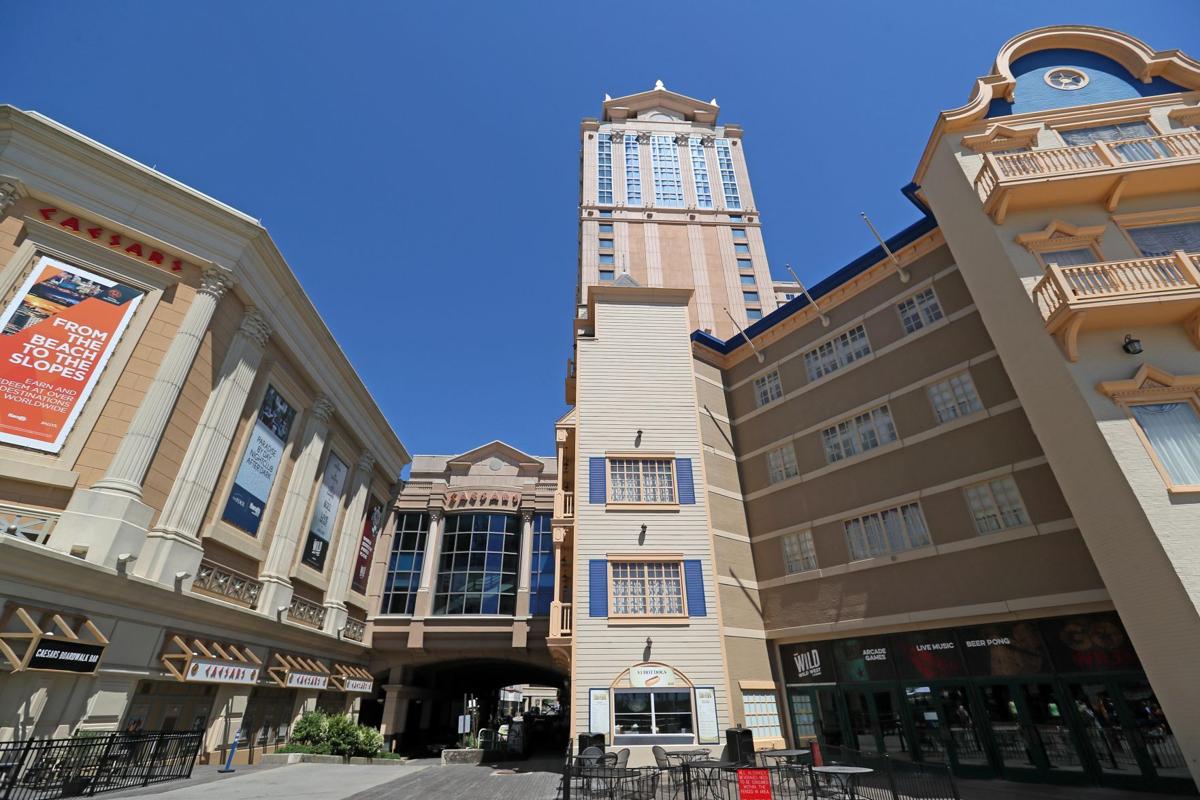 ATLANTIC CITY —Caesars Entertainment Inc.'s commitment to spend hundreds of millions on capital investments over the next several years will revitalize one of the Boardwalk's oldest casinos and could become a catalyst for the market's post-coronavirus recovery, according to one public policy group.
As part of a lengthy list of conditions imposed by state gaming regulators for approval of the $17.3 billion acquisition of the former Caesars Entertainment Corp. by Eldorado Resorts Inc., the newly formed casino company — now the largest operator in the United States — agreed to invest $400 million in the next 36 months at its three Atlantic City properties.
A $25 million sale of Bally's Atlantic City to Rhode Island-based Twin River Worldwide Holdings is pending, but if the deal falls through, an additional $125 million would be spent as part of the reinvestment plan.
The massive capital expenditure proposal includes a minimum of $150 million in hotel renovations, gaming upgrades and new food and entertainment offerings at Caesars Atlantic City — the second-oldest casino in town — in addition to improvements at Harrah's Resort Atlantic City and Tropicana Atlantic City.
That level of planned capital investments from Caesars Entertainment could be a major draw for both returning and first-time visitors to Atlantic City, said Jane Bokunewicz, coordinator of the Lloyd D. Levenson Institute of Gaming, Hospitality & Tourism at Stockton University.
"Any time there's a new restaurant people want to go to it, or a new design of the hotel rooms people want to stay in those rooms," Bokunewicz said. "Investment in the property definitely leads to customers wanting to come visit the property to see what's new. ... So depending on how creative they get with their investments, it could be something spectacular that would attract people to the market."
In a report submitted to the Casino Control Commission before the merger was approved, regulators with the state Division of Gaming Enforcement detailed the lack of investment at Caesars and Bally's Atlantic City.
The report noted that even the city's two smallest casinos — Golden Nugget Atlantic City and Resorts Casino Hotel — outspent the two Boardwalk icons in terms of capital reinvestment.
In 2018, the same year Hard Rock Hotel & Casino Atlantic City and Ocean Casino Resort opened on the Boardwalk, the DGE noted that capital spending at Bally's and Caesars had decreased.
"Over the entire 11-year period (2008 to 2019), the total capital expenditures at Bally's AC and Caesars AC were approximately half of the average annual amount invested by the AC competitors," the DGE report stated. The report placed blame squarely on upper management, stating: "To be clear, the issues regarding the severe lack of capital investment at Bally's AC and Caesars AC were a direct result of decisions made by (Caesars Entertainment Corp.) executives over more than 11 years."
Caesars Entertainment Inc. Chief Financial Officer Bret Yunker said the new management is aware of the prior company's shortcomings in Atlantic City.
"The old Caesars went through a very tough period where they had a hard time investing in, honestly, all of their assets," he said in a recent interview after the merger was approved. "Once they got out of bankruptcy (in 2015), they really were focused on Vegas and a handful of targeted regional markets, but, unfortunately, Atlantic City got the short end of the stick there."
Capital investment in Atlantic City is a significant part of the marketing strategy for the new Caesars brand, Yunker said. The capital expenditure plan for all three casinos submitted to the DGE includes nearly $160 million in hotel room renovations, $31 million for new gaming equipment, $16 million for food and beverage upgrades, $5 million for pool area enhancements and more than $63 million in yet-to-be-named projects.
Bokunewicz spent more than a decade at Tropicana and saw firsthand what capital investment can do for an aging property that has lost some of its appeal. After The Quarter was completed in 2004, Bokunewicz said the casino "immediately" realized a return on the $280 million capital investment as customers flocked to the property. She said there are ample reasons to believe the same would happen with Caesars.
"The (Caesars) brand is strong, (and) they have the best location in Atlantic City," she said. "So they have a unique opportunity."
Yunker also referenced Tropicana's success with The Quarter as a "template" for investment across the new company's Atlantic City portfolio.
"(The Quarter) really repositioned (Tropicana) as a true destination for, not just your day tripper, but people coming from a broad swath of the East Coast," Yunker said. "I think there's a huge opportunity for us on the East Coast to drive business to Atlantic City."
Eb6qw-8WAAMgV9n.jpg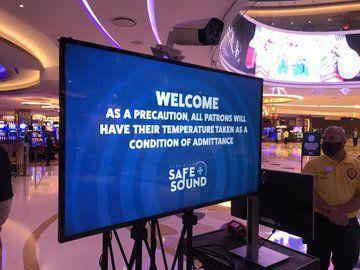 HIDE VERTICAL GALLERY ASSET TITLES
Eb6qw-JXYAENqX1.jpg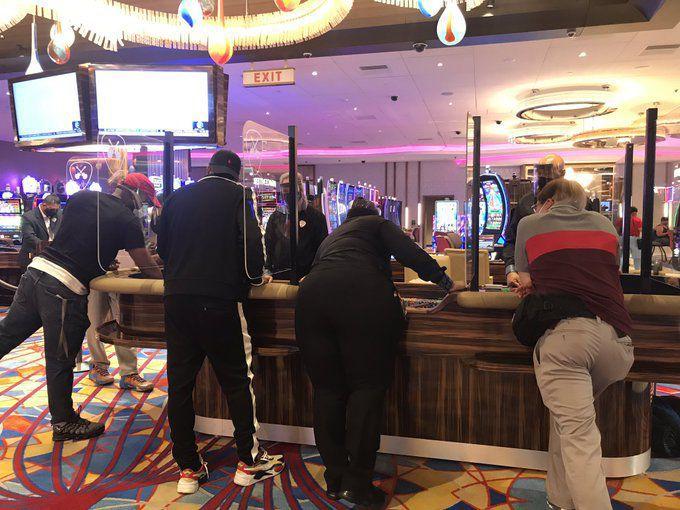 Eb6qxCtXkAUTcXl.jpg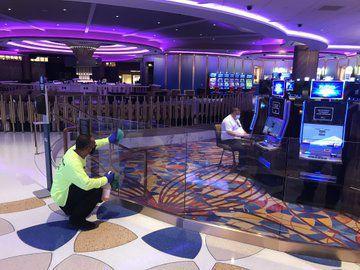 Eb7aMrxUwAA3YpK.jpg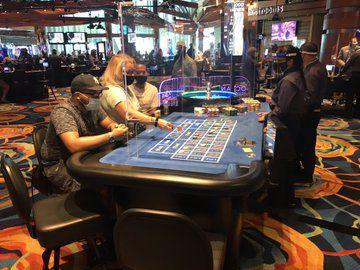 Eb7aMrzUwAA8brs.jpg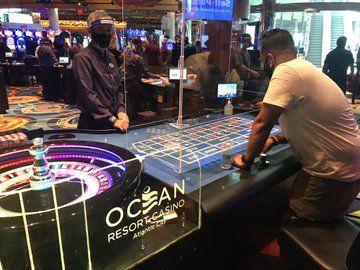 Eb7aMtkUwAA-VmL.jpg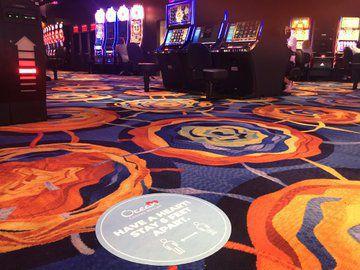 Eb7aMxnUcAIbzgj.jpg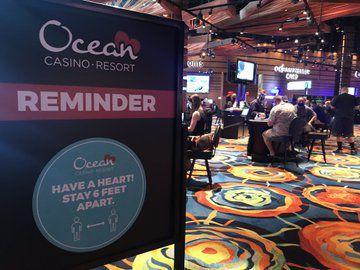 Eb7IM_SUcAAGEsq.jpg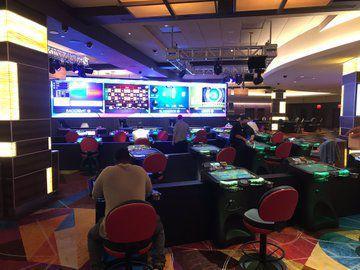 Eb7IM_TUMAI9CNS.jpg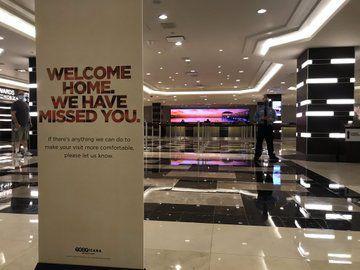 Eb7IM-4XQAA4WE0.jpg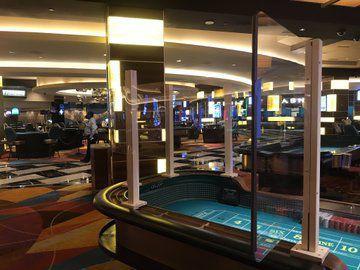 Eb7INBHUEAETbtA.jpg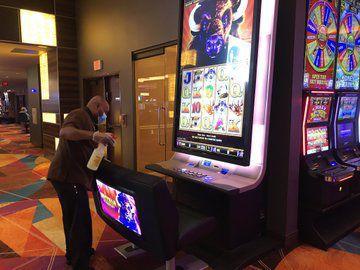 Eb64GGwXsAMeqYx.jpg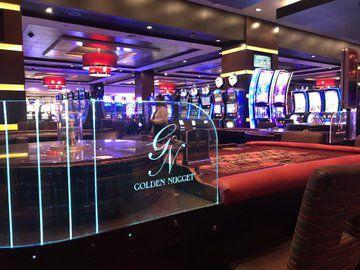 Eb64GN6XsAcWsop.jpg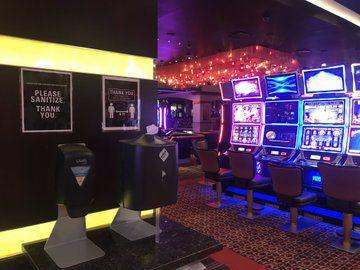 Eb64GNgWAAA4pF9.jpg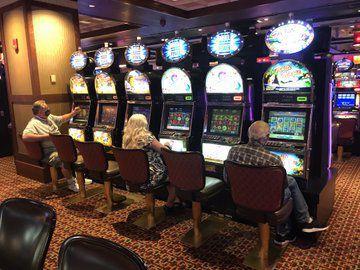 Eb64GNpX0AIo0M6.jpg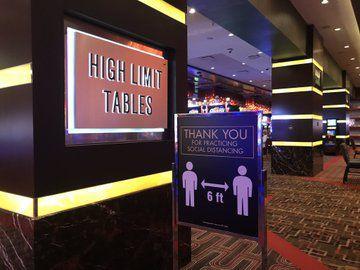 Atlantic City Casino reopen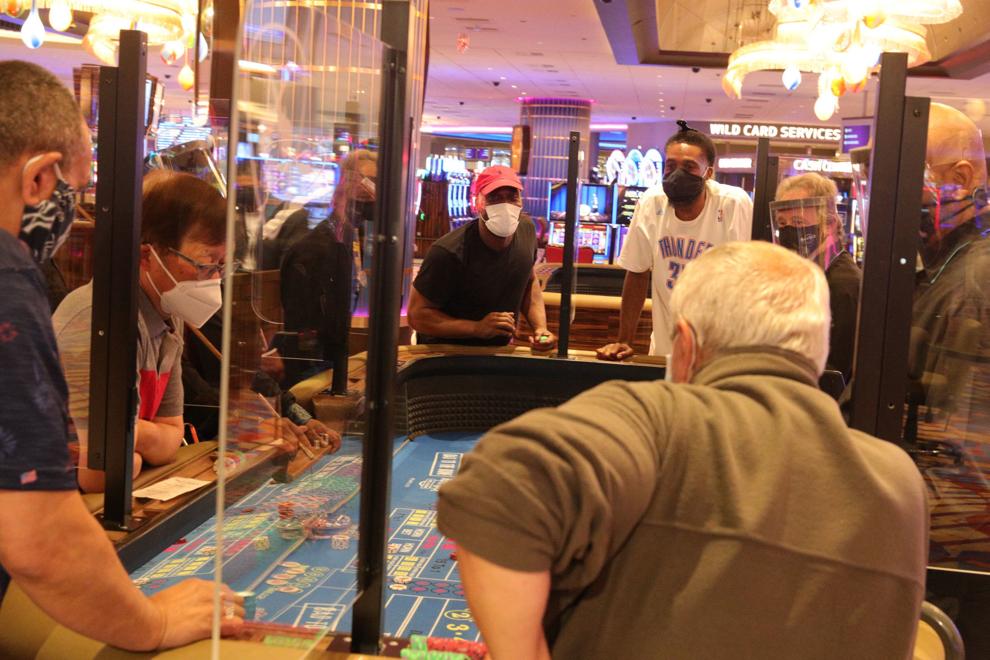 Atlantic City Casino reopen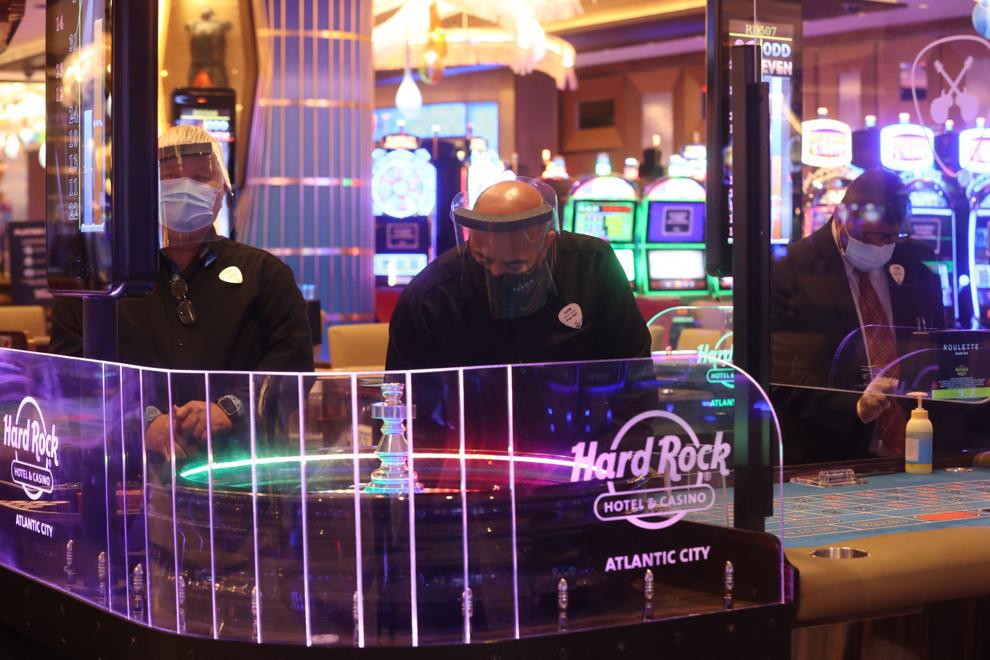 Atlantic City Casino reopen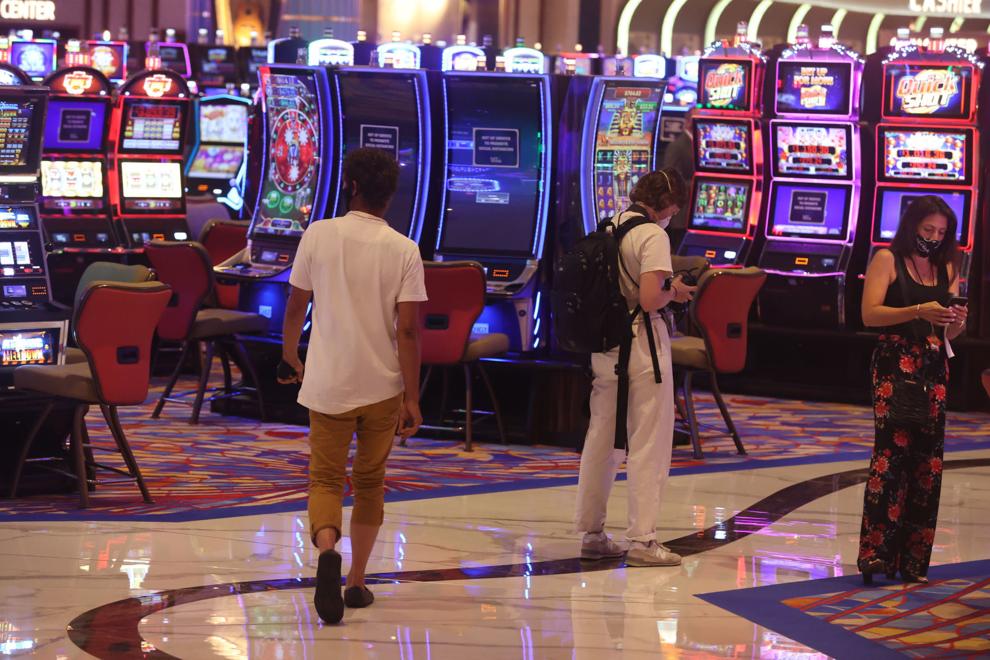 Atlantic City Casino reopen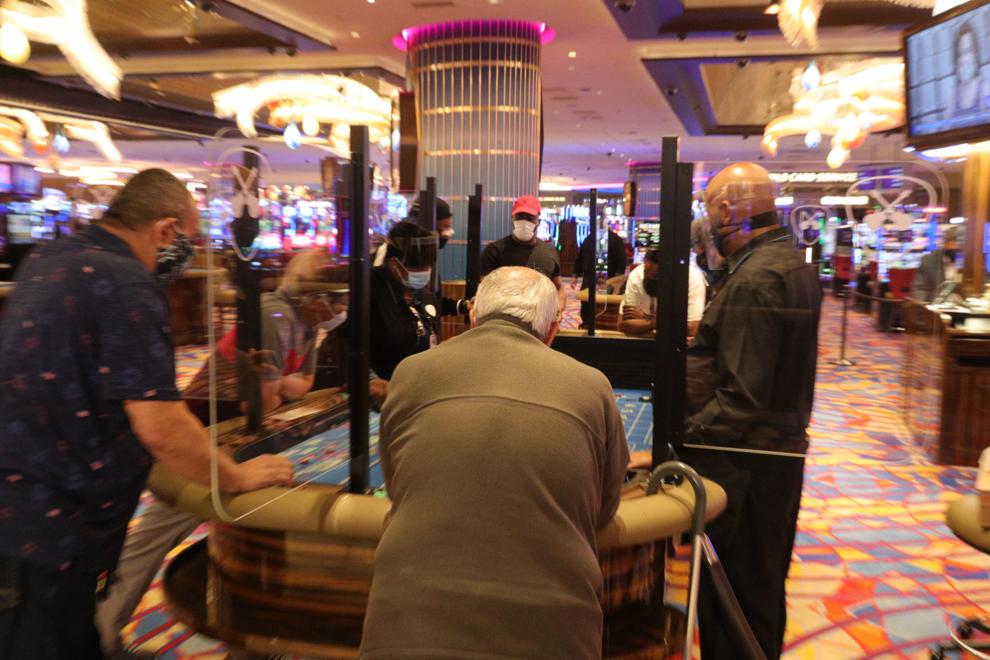 Atlantic City Casino reopen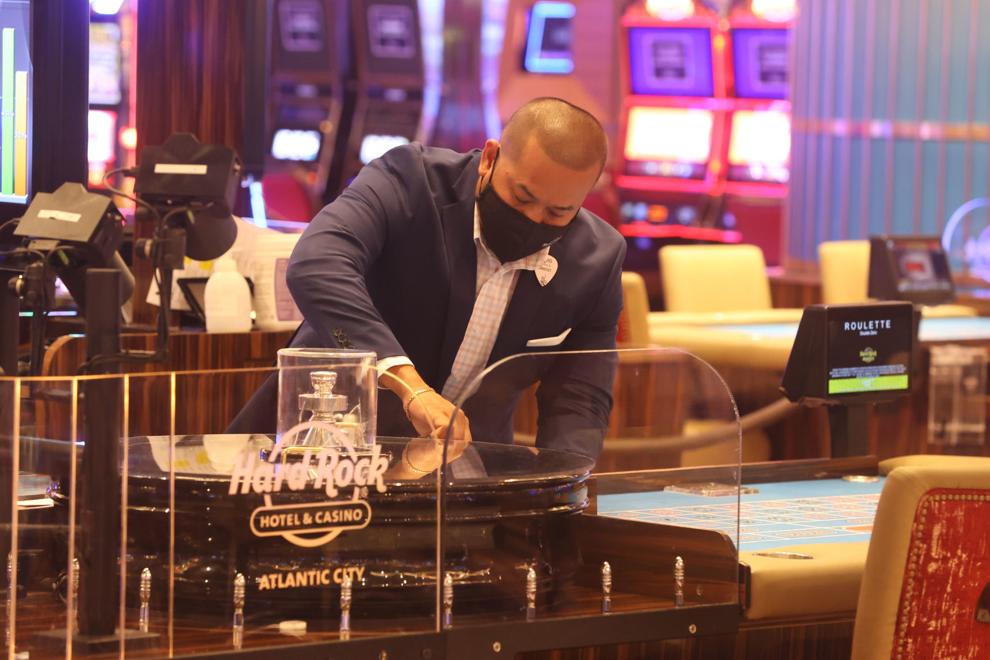 Atlantic City Casino reopen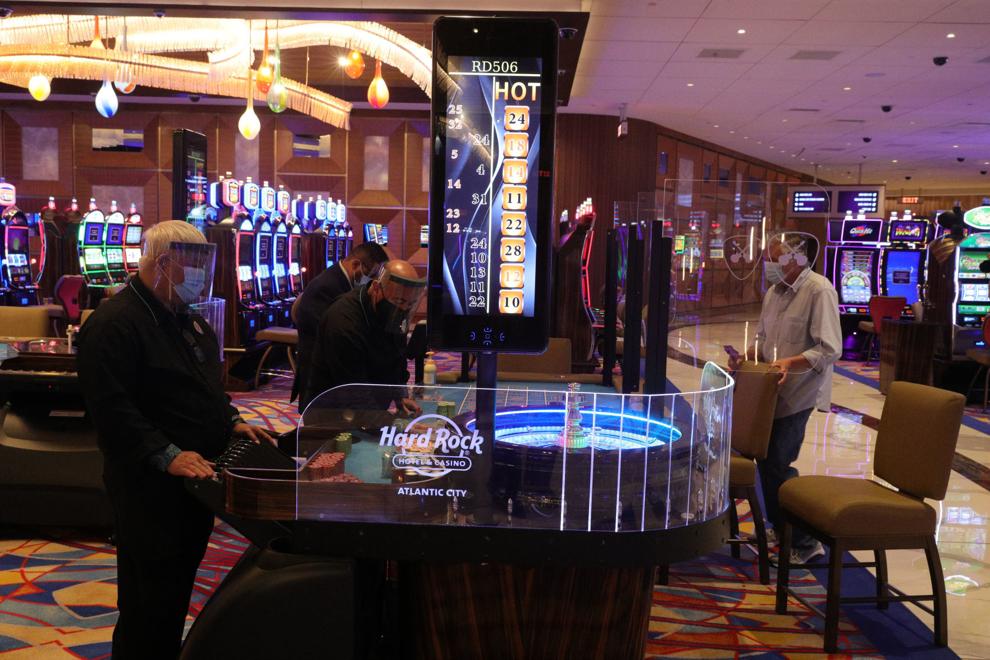 Atlantic City Casino reopen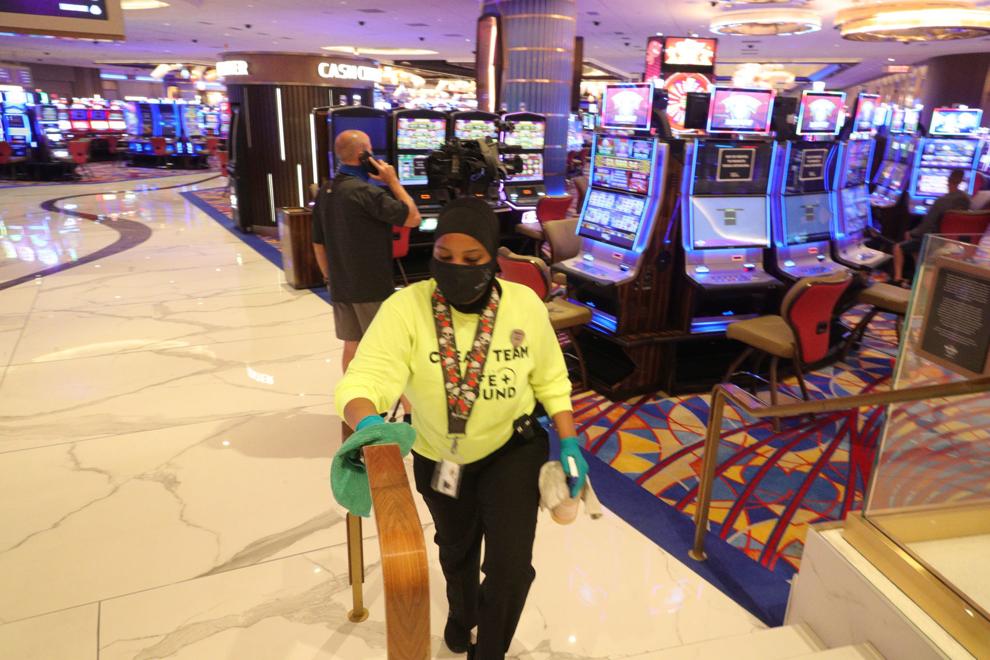 Atlantic City Casino reopen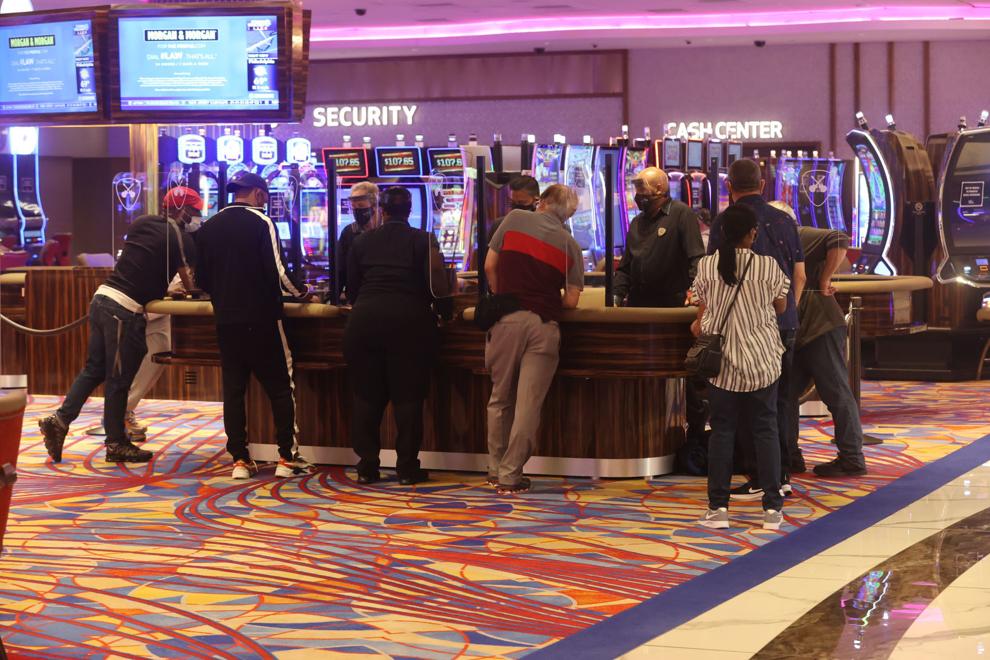 Atlantic City Casino reopen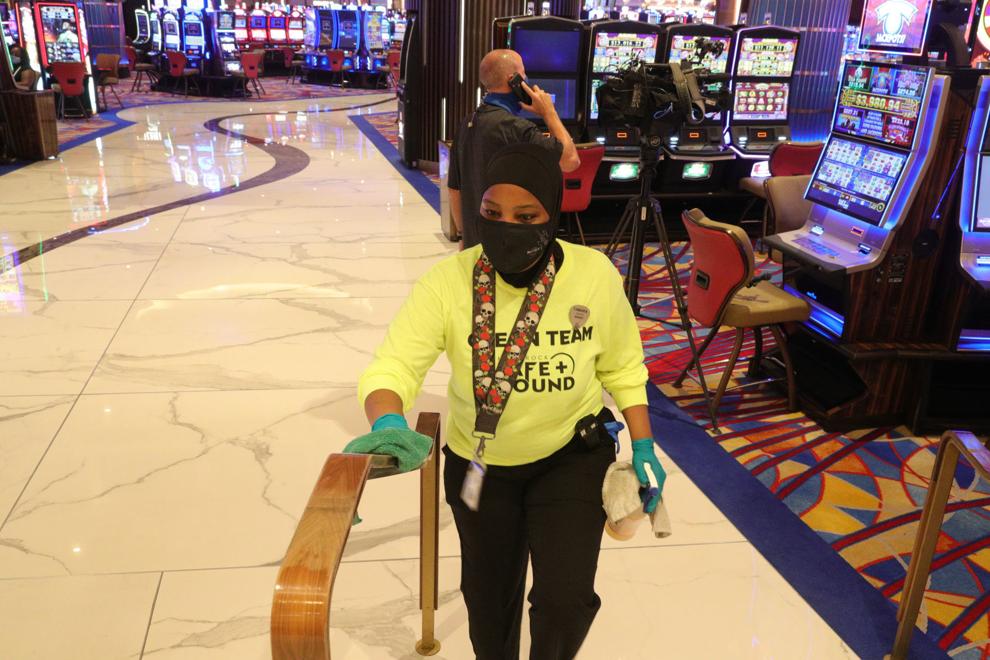 Atlantic City Casino reopen
Atlantic City Casino reopen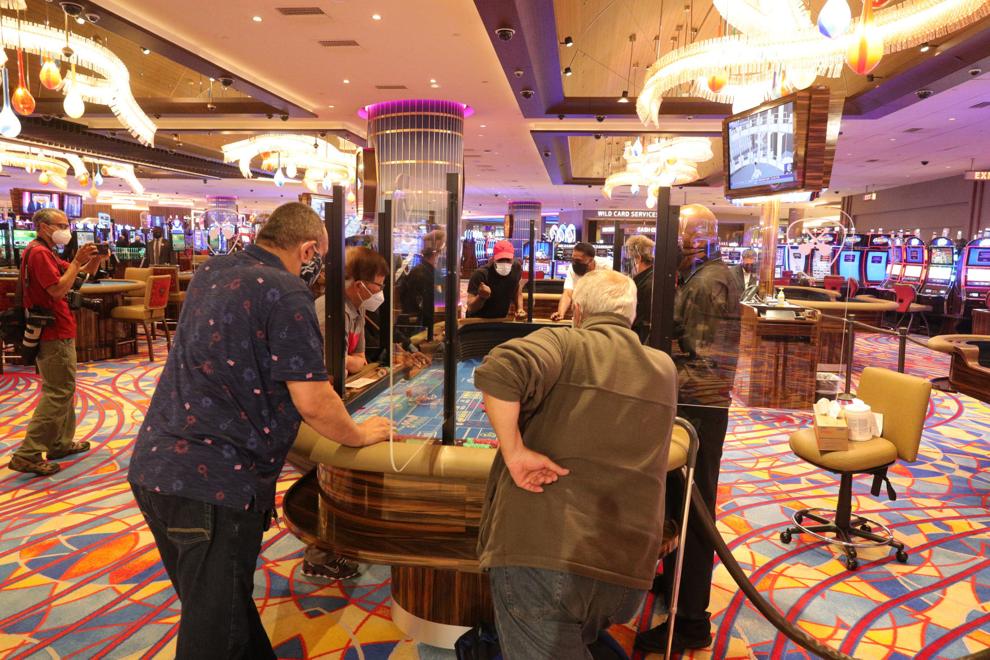 Atlantic City Casino reopen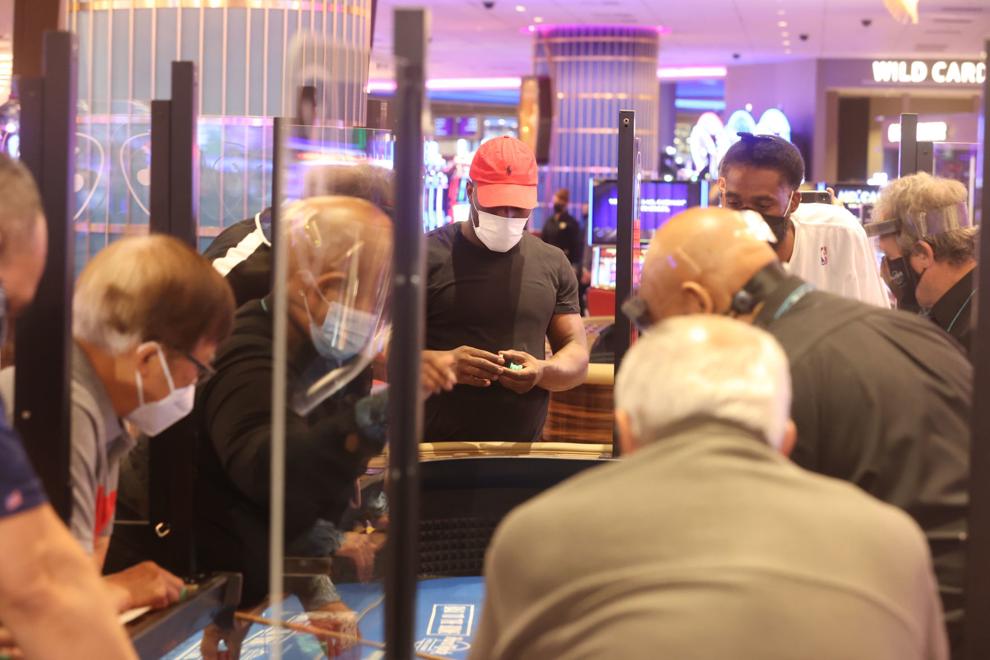 Atlantic City Casino reopen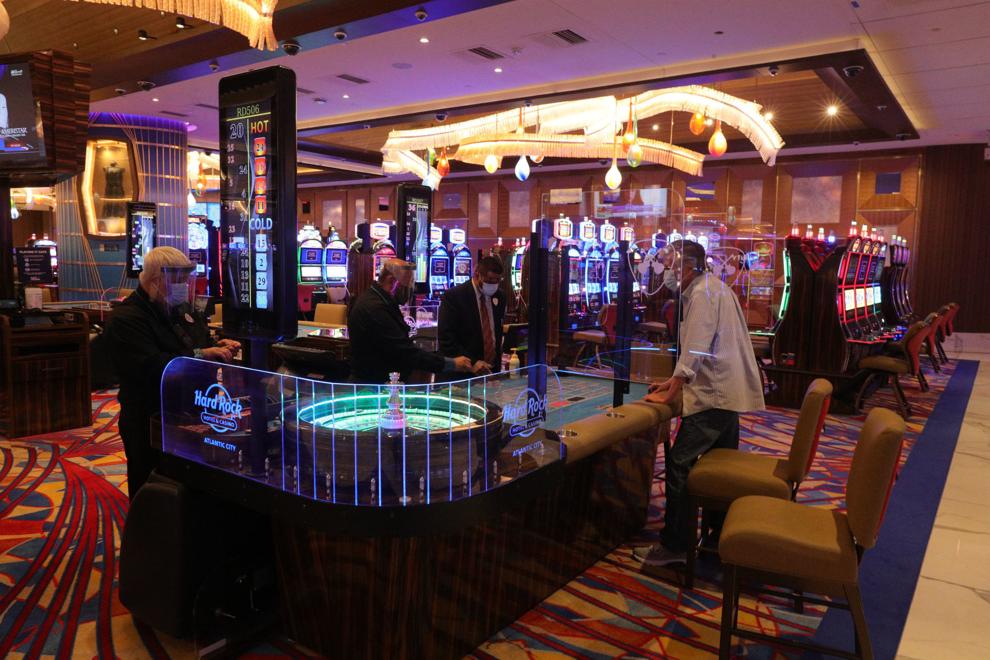 Atlantic City Casino reopen
Atlantic City Casino reopen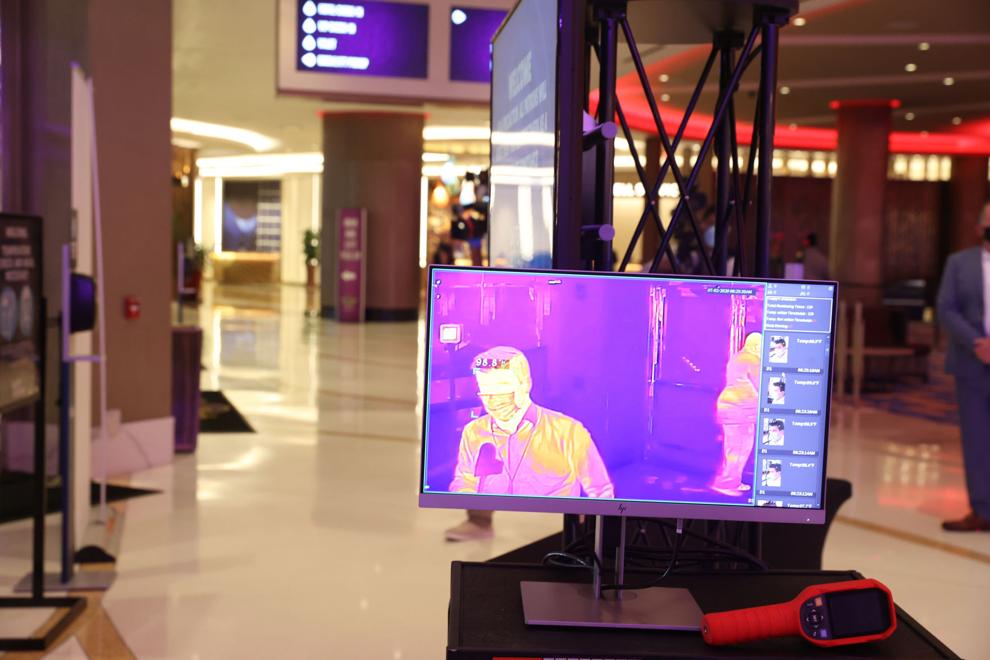 Atlantic City Casino reopen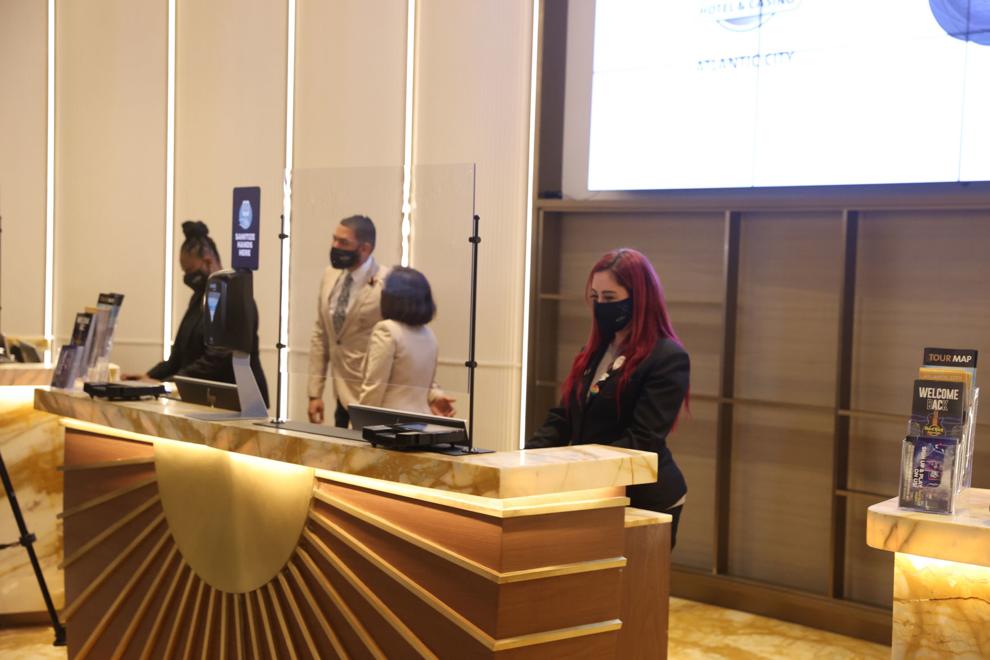 Atlantic City Casino reopen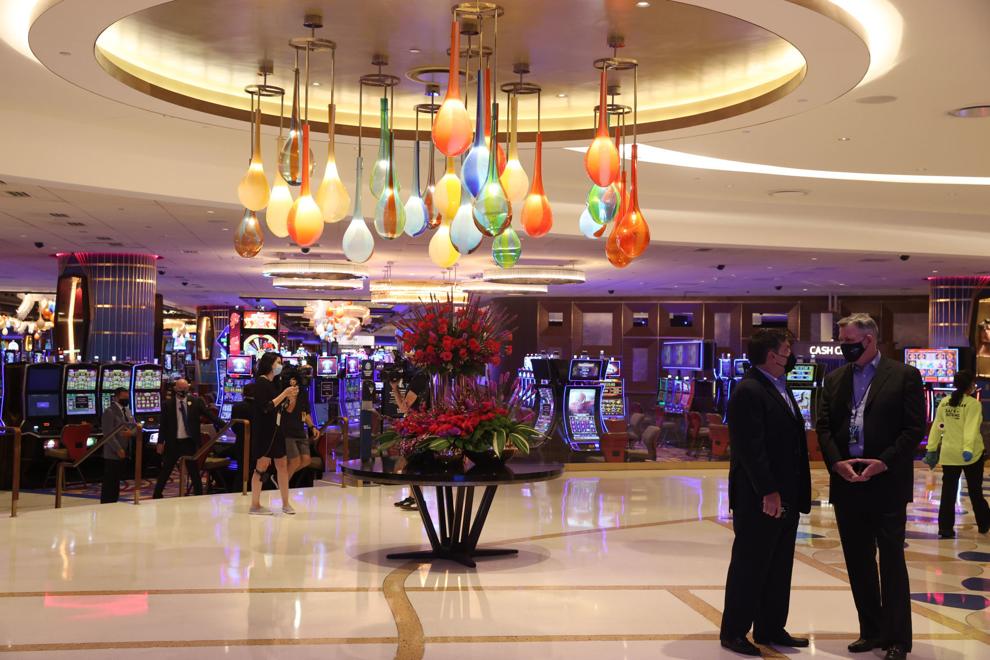 Atlantic City Casino reopen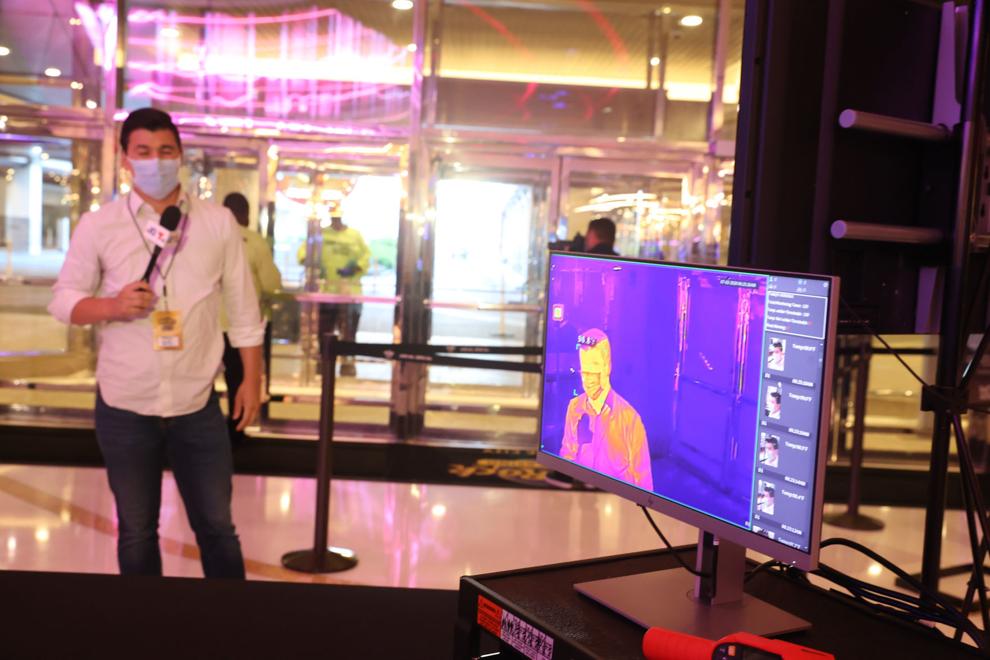 Atlantic City Casino reopen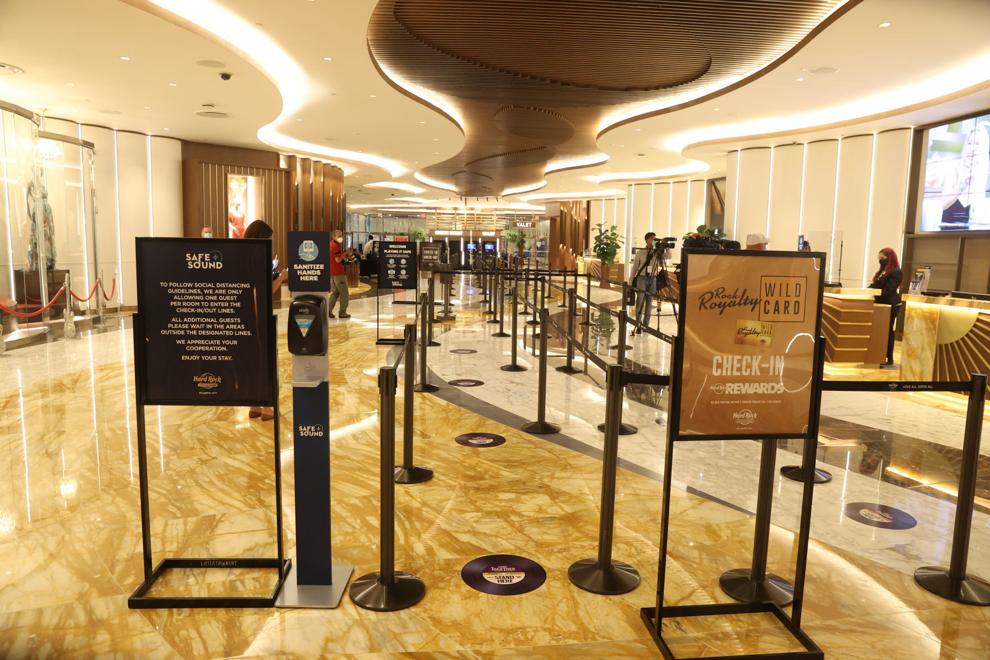 Atlantic City Casino reopen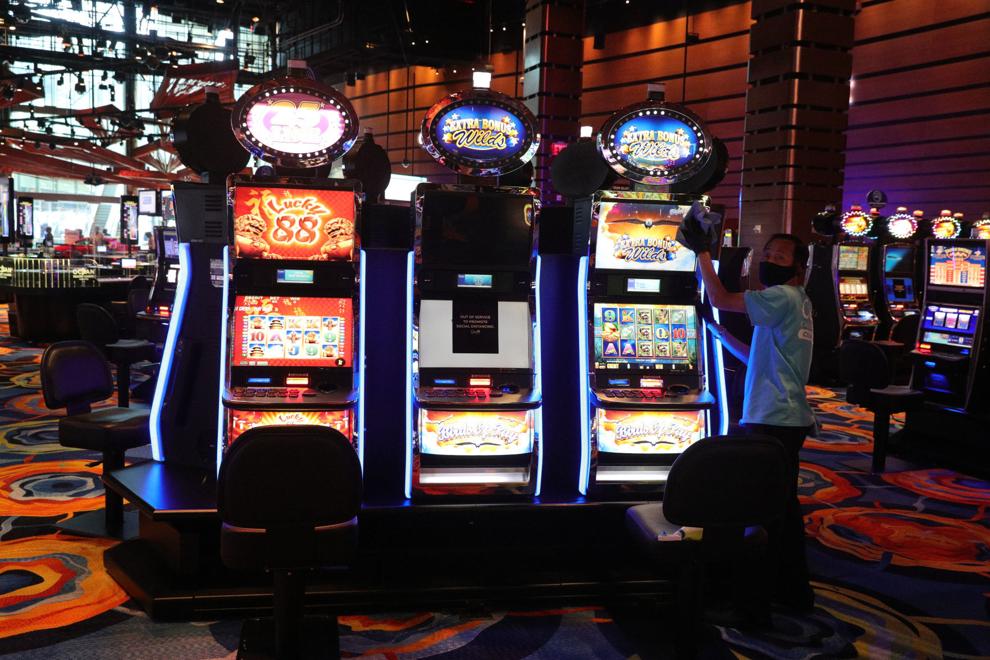 Atlantic City Casino reopen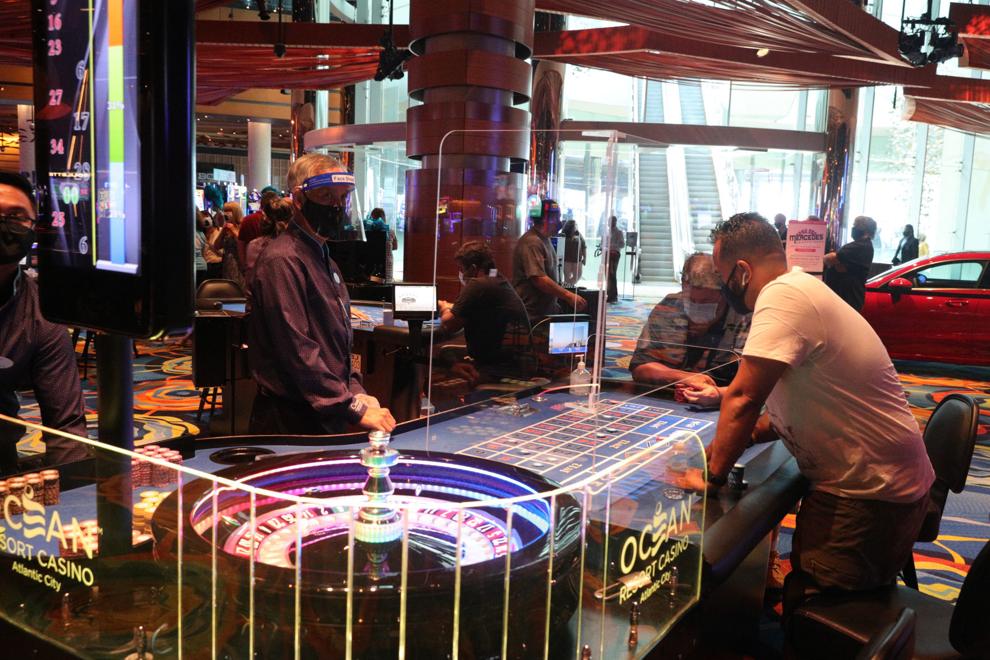 Atlantic City Casino reopen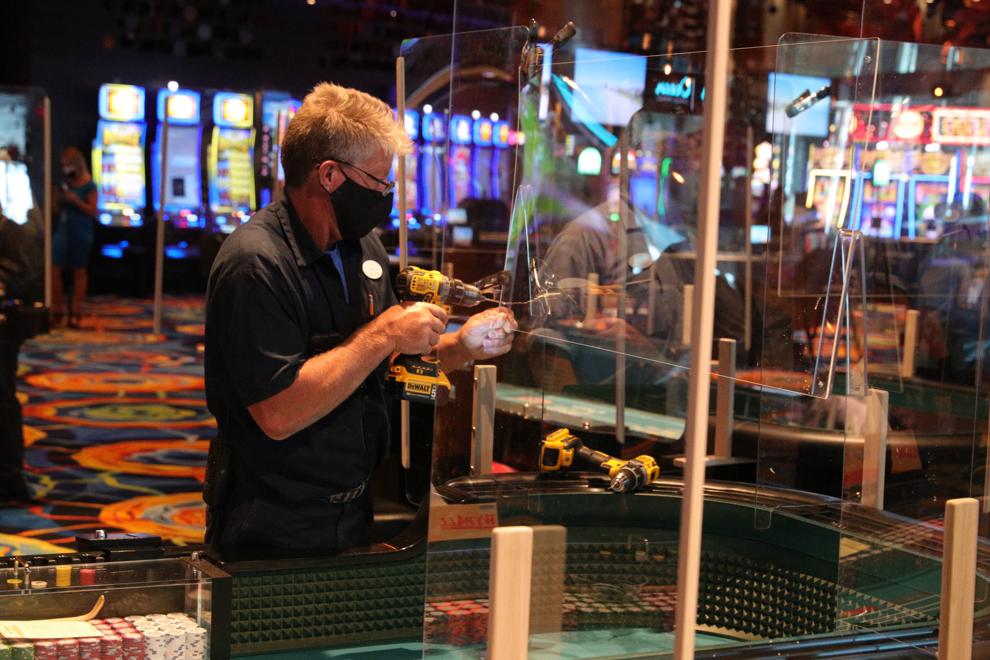 Atlantic City Casino reopen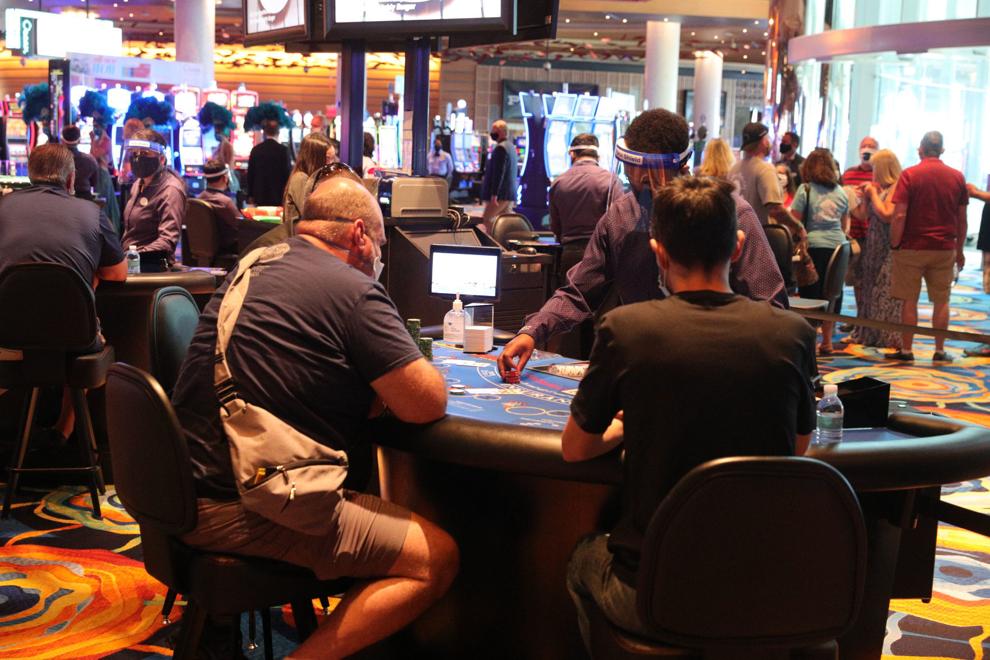 Atlantic City Casino reopen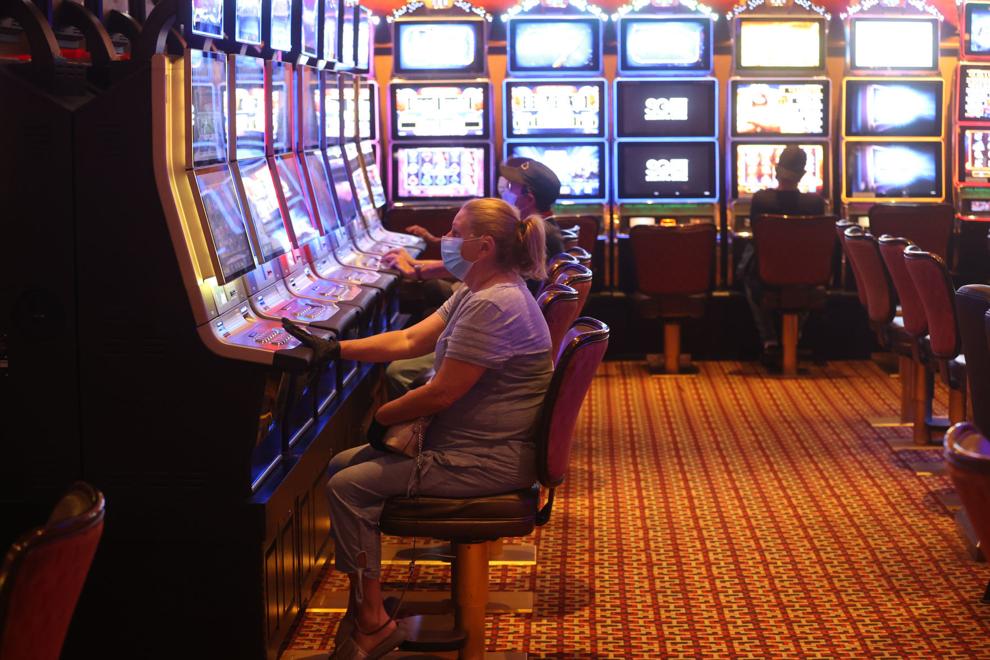 Atlantic City Casino reopen
Atlantic City Casino reopen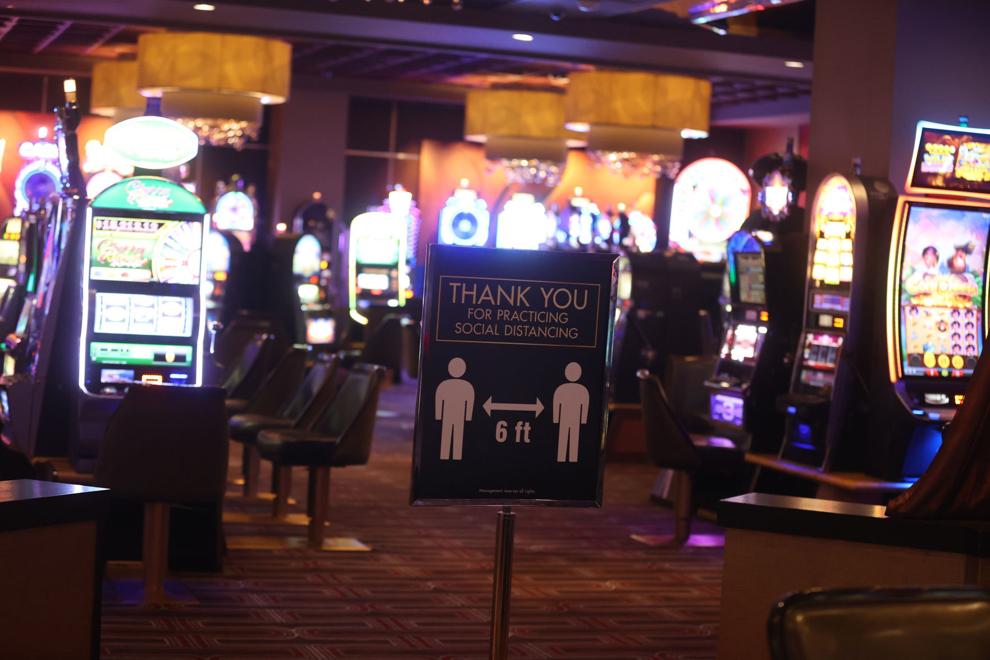 Atlantic City Casino reopen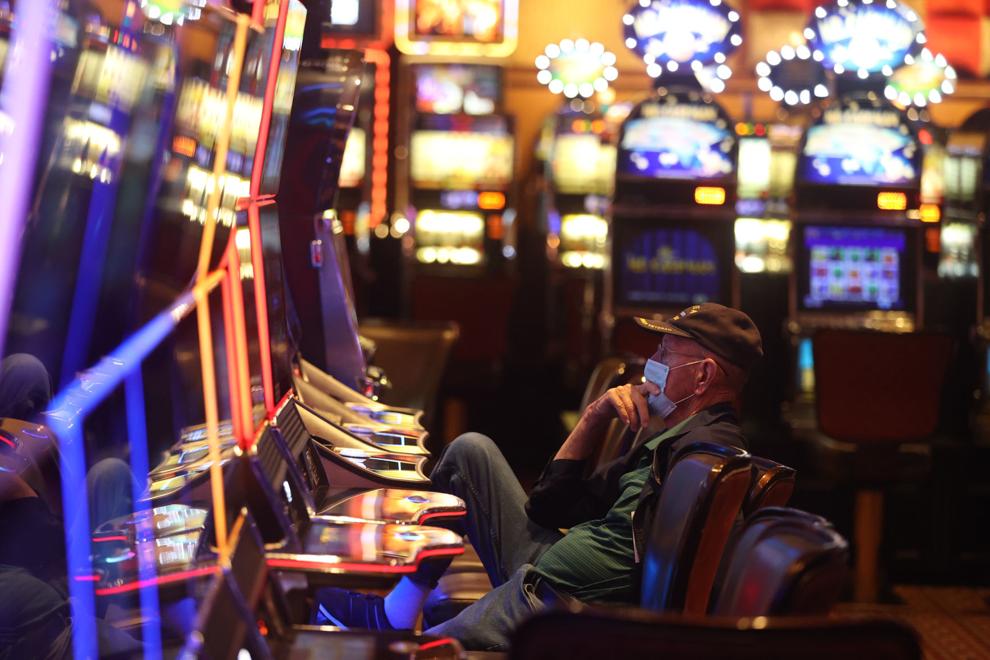 Atlantic City Casino reopen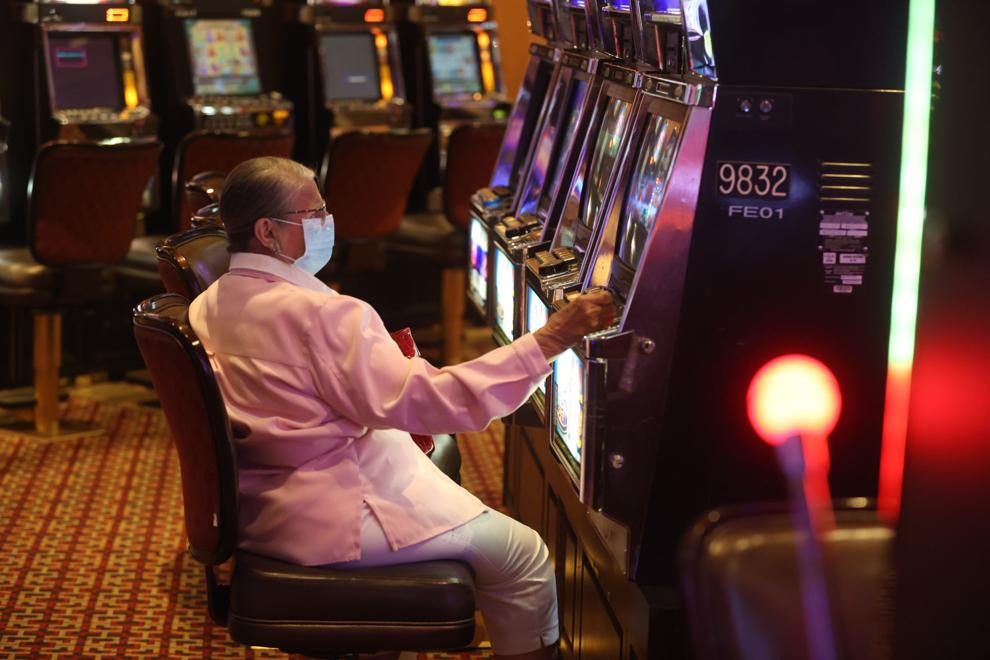 Atlantic City Casino reopen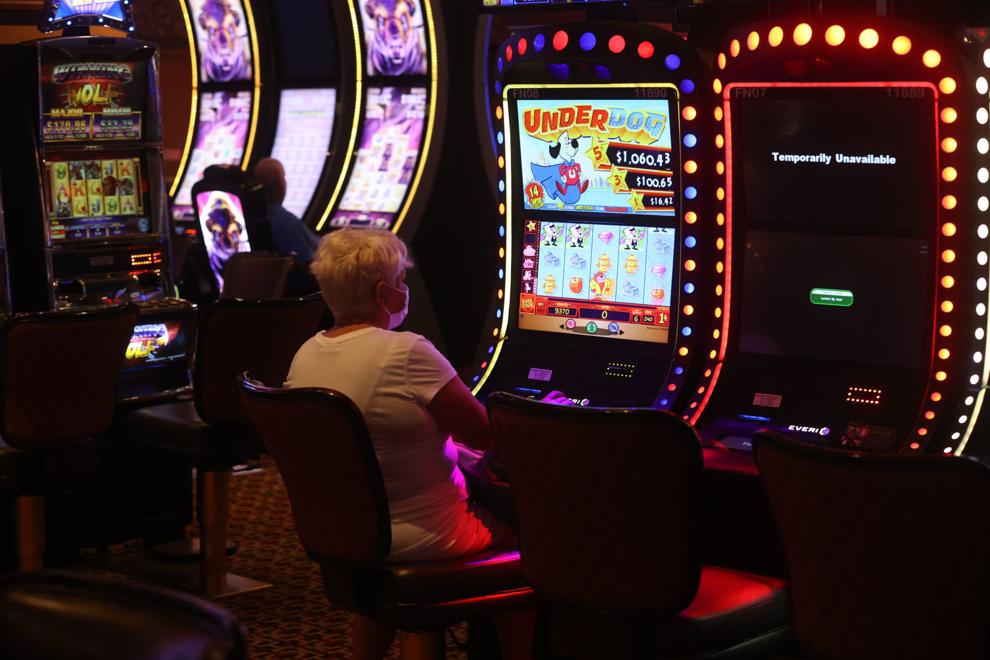 Atlantic City Casino reopen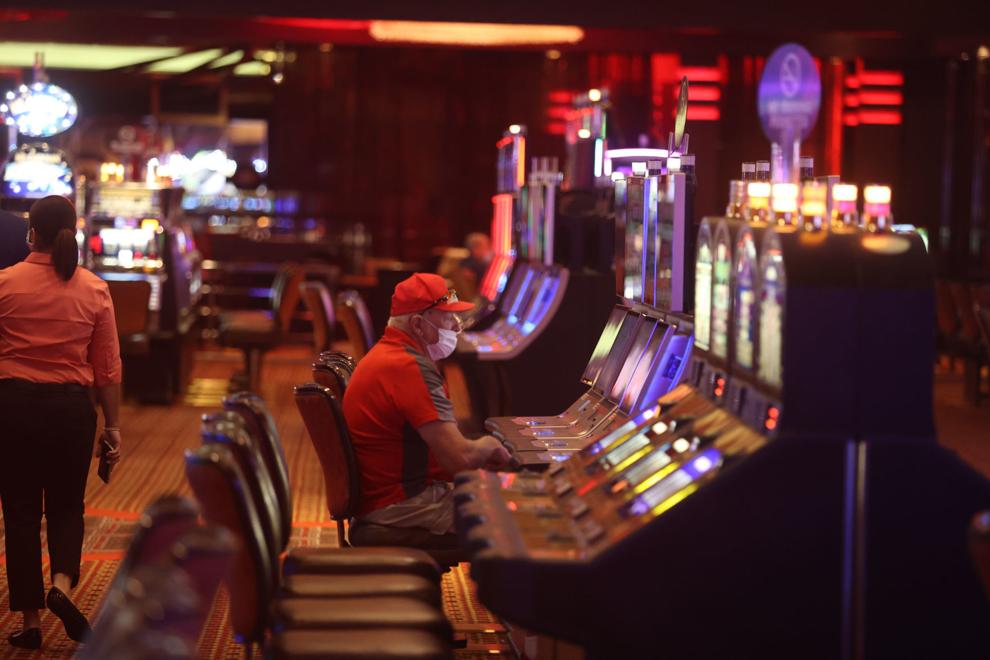 Atlantic City Casino reopen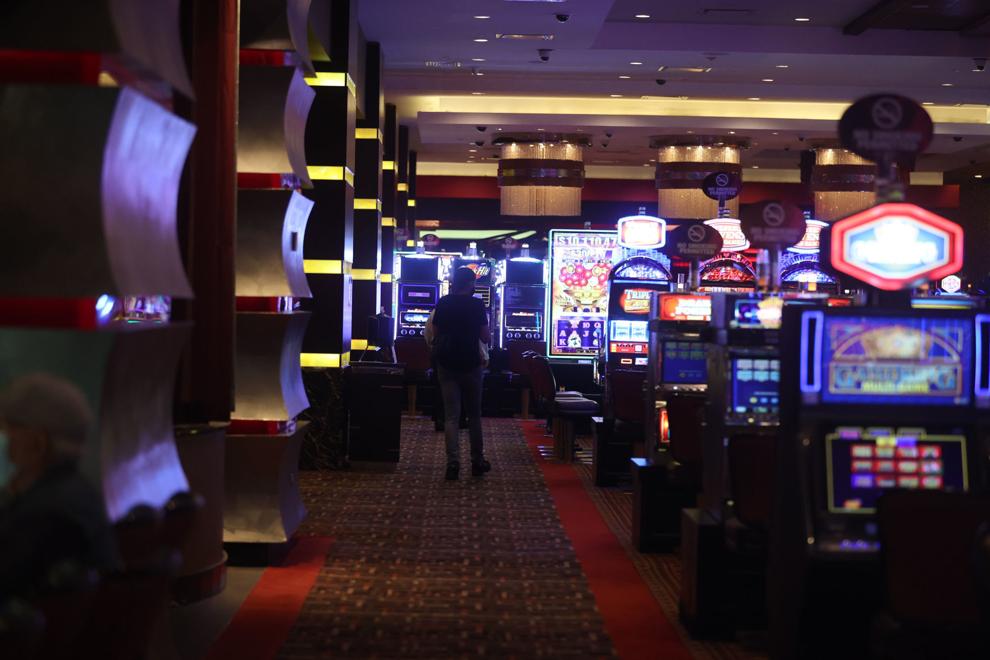 Atlantic City Casino reopen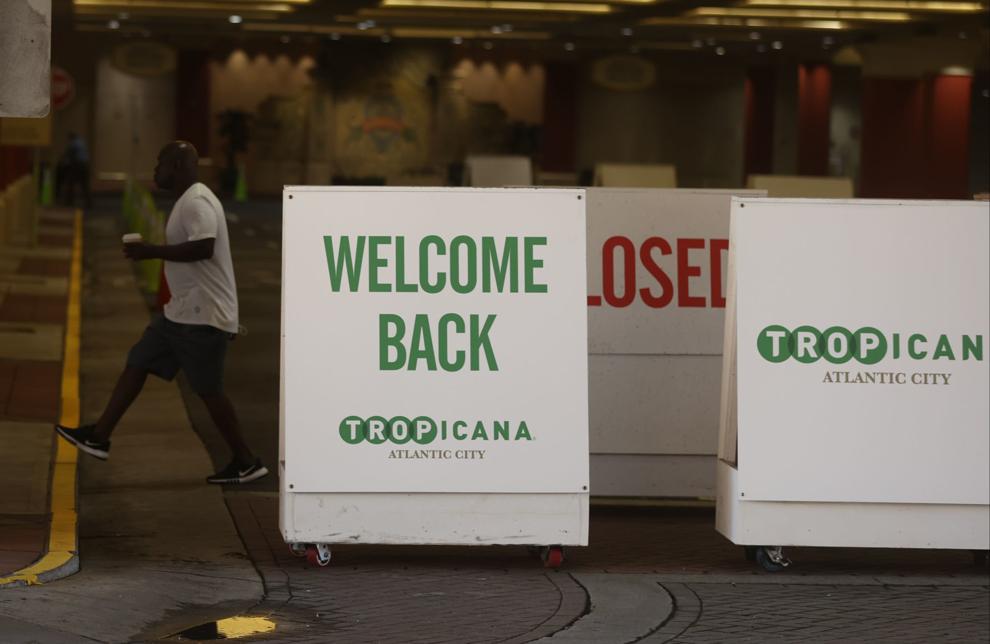 Atlantic City Casino reopen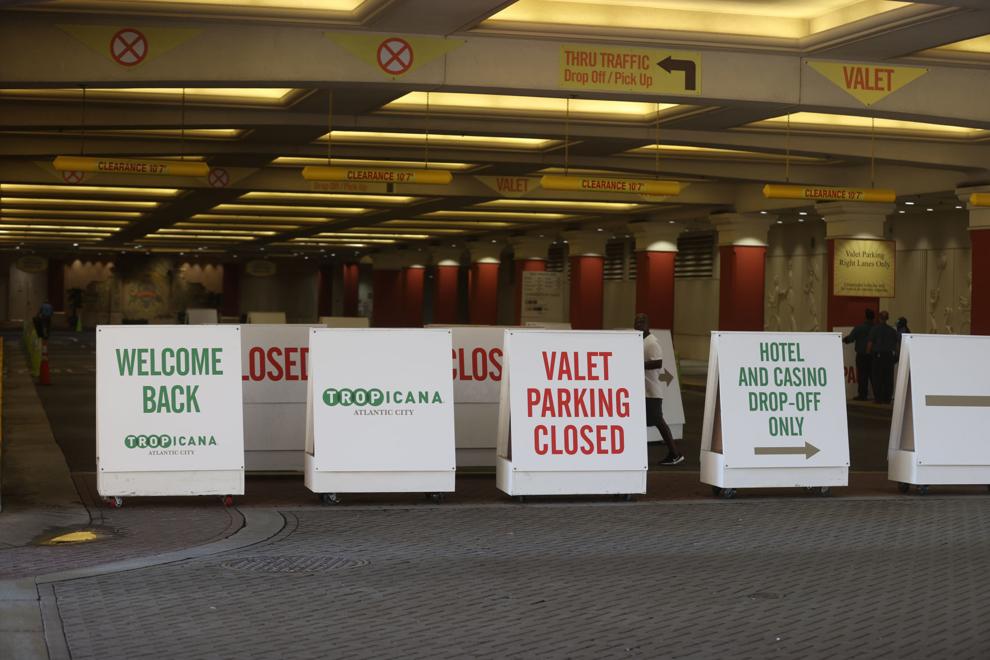 Atlantic City Casino reopen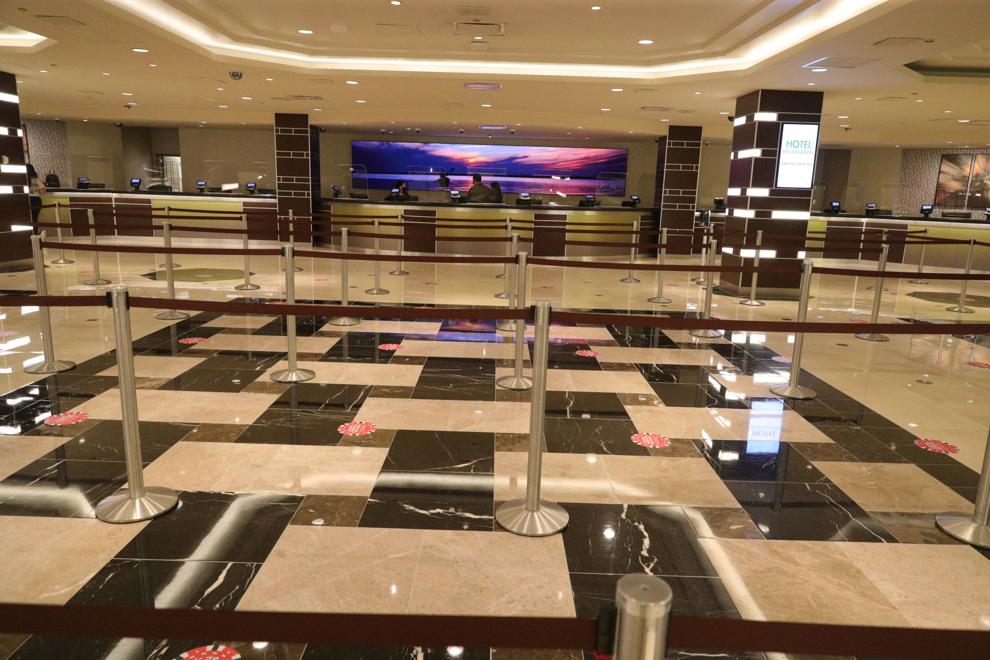 Atlantic City Casino reopen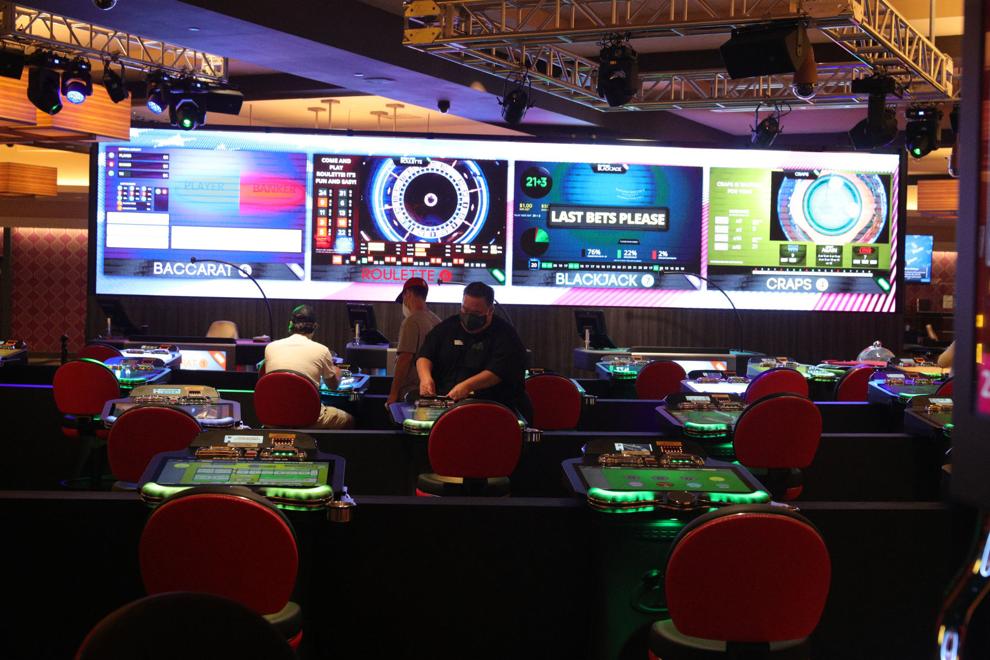 Atlantic City Casino reopen
Atlantic City Casino reopen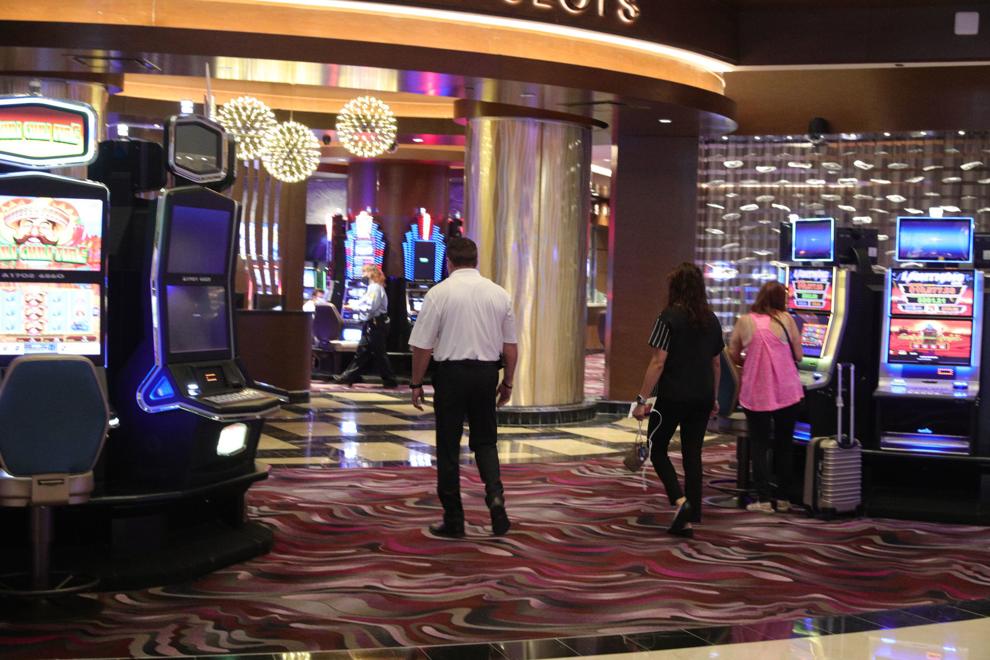 Atlantic City Casino reopen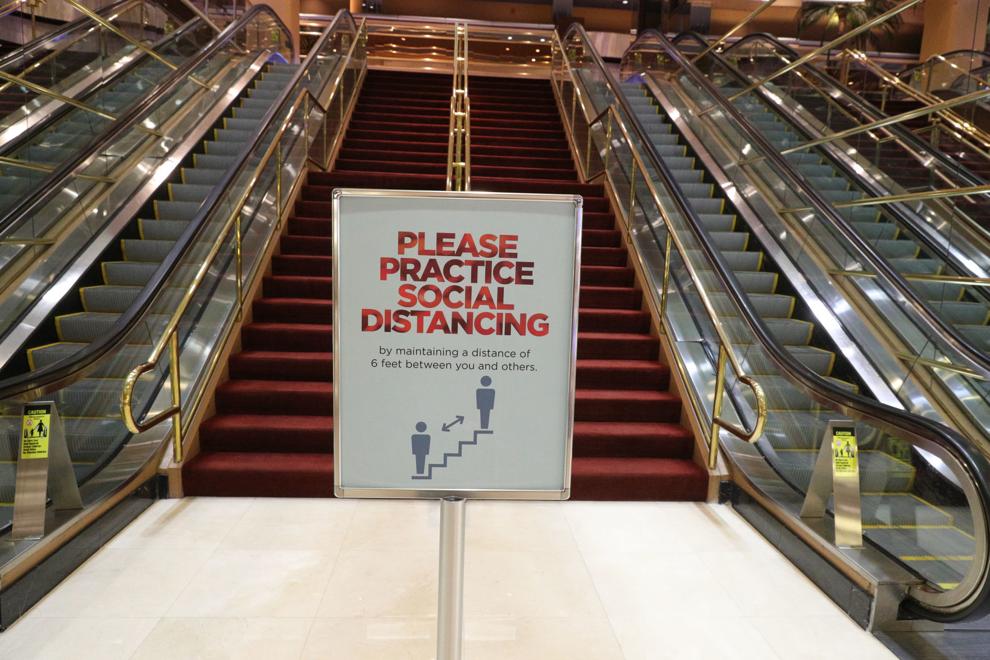 Atlantic City Casino reopen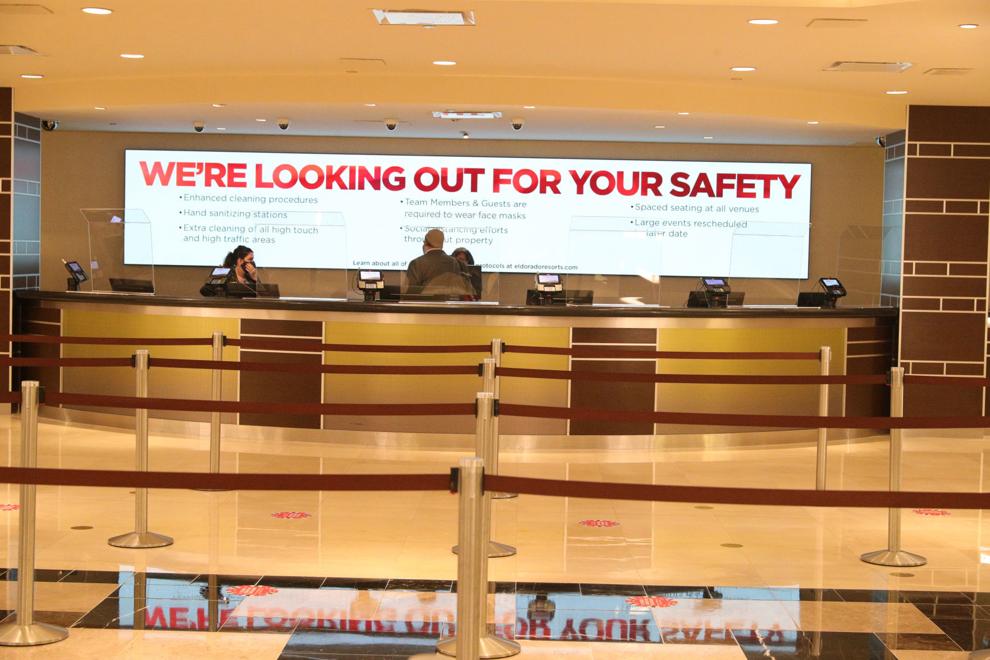 Atlantic City Casino reopen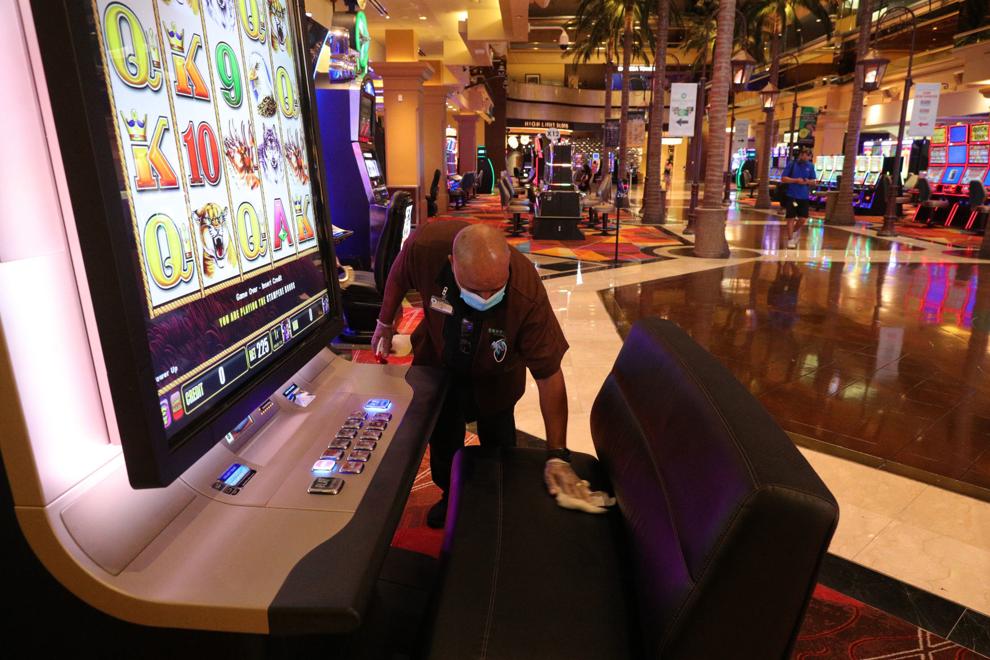 Atlantic City Casino reopen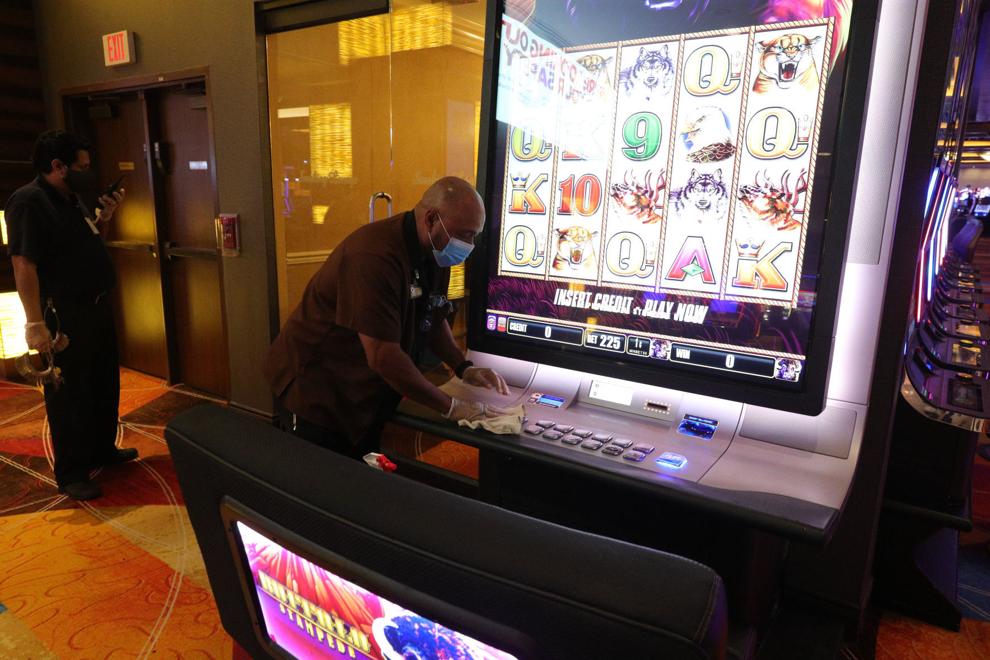 Atlantic City Casino reopen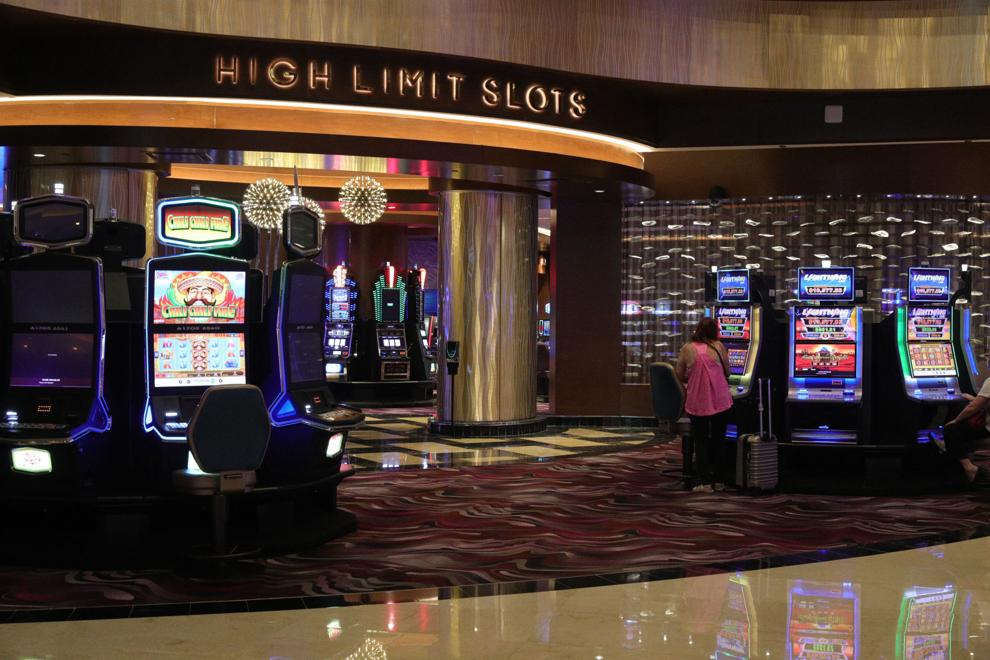 Atlantic City Casino reopen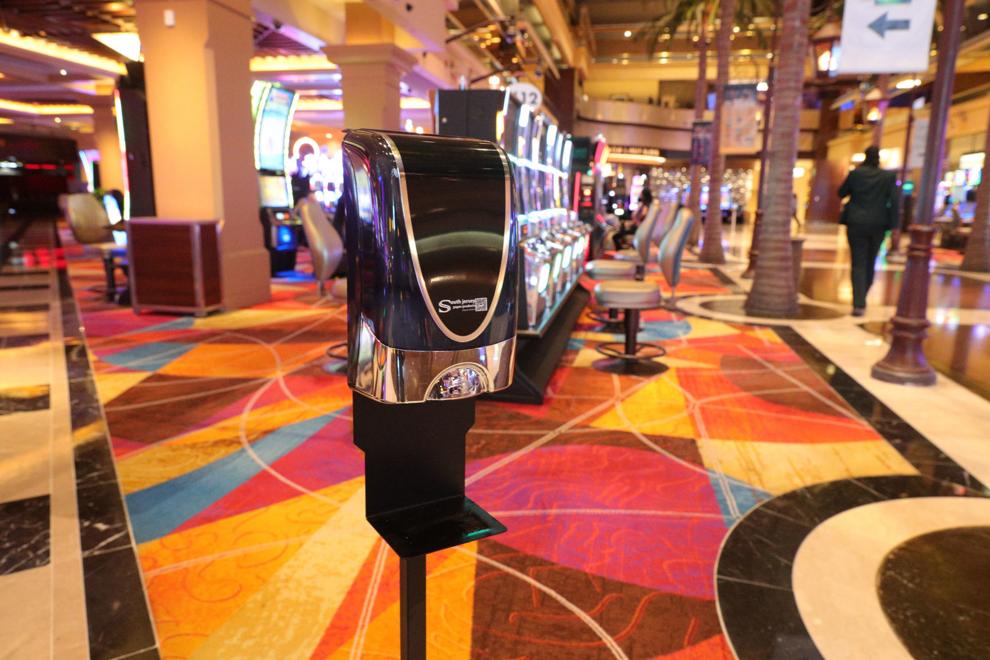 Atlantic City Casino reopen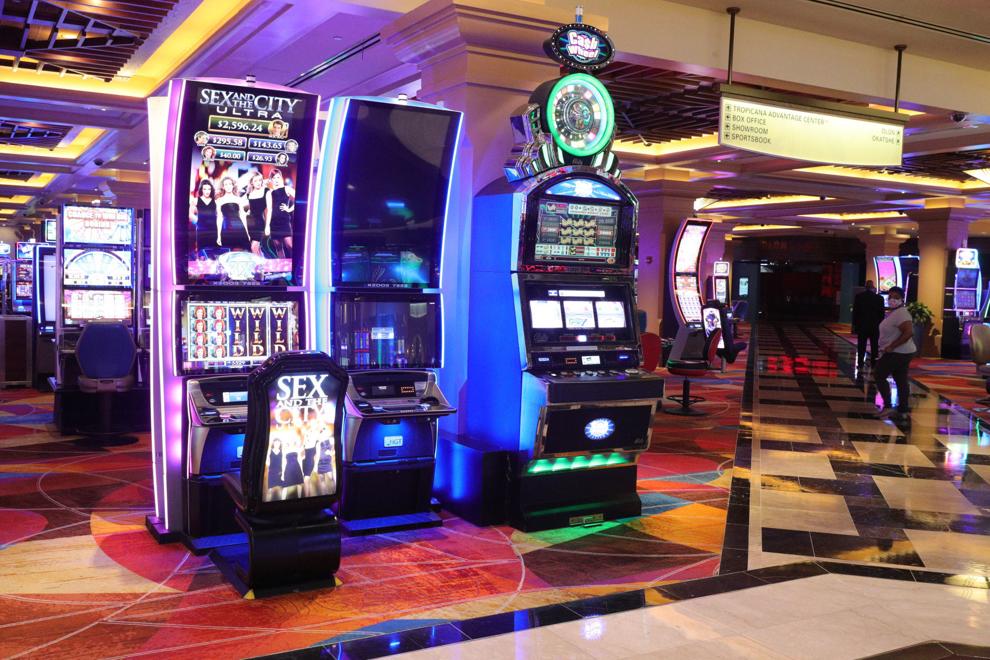 Atlantic City Casino reopen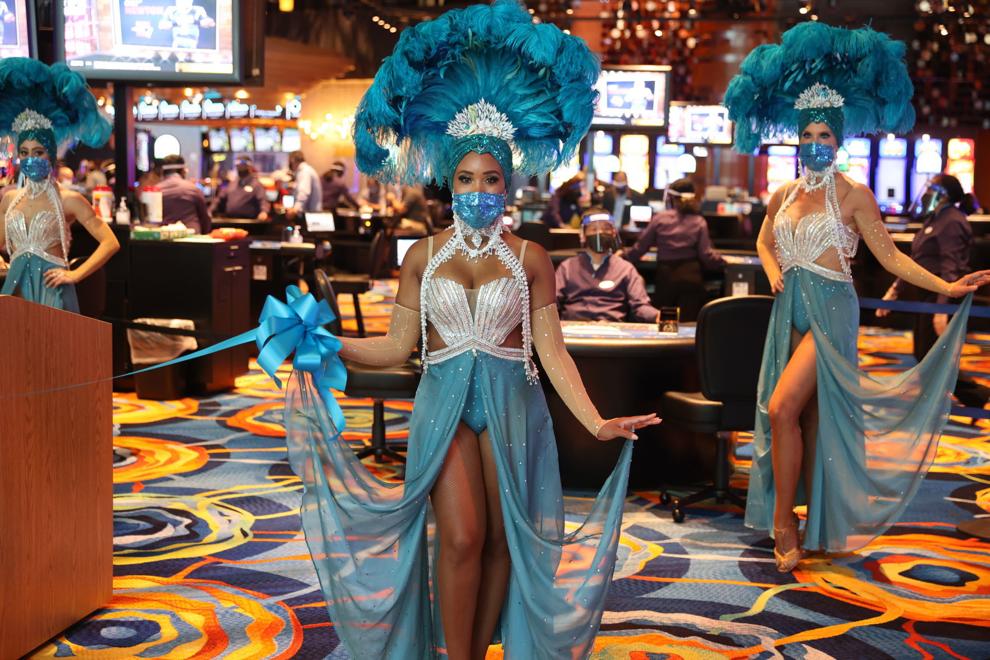 Atlantic City Casino reopen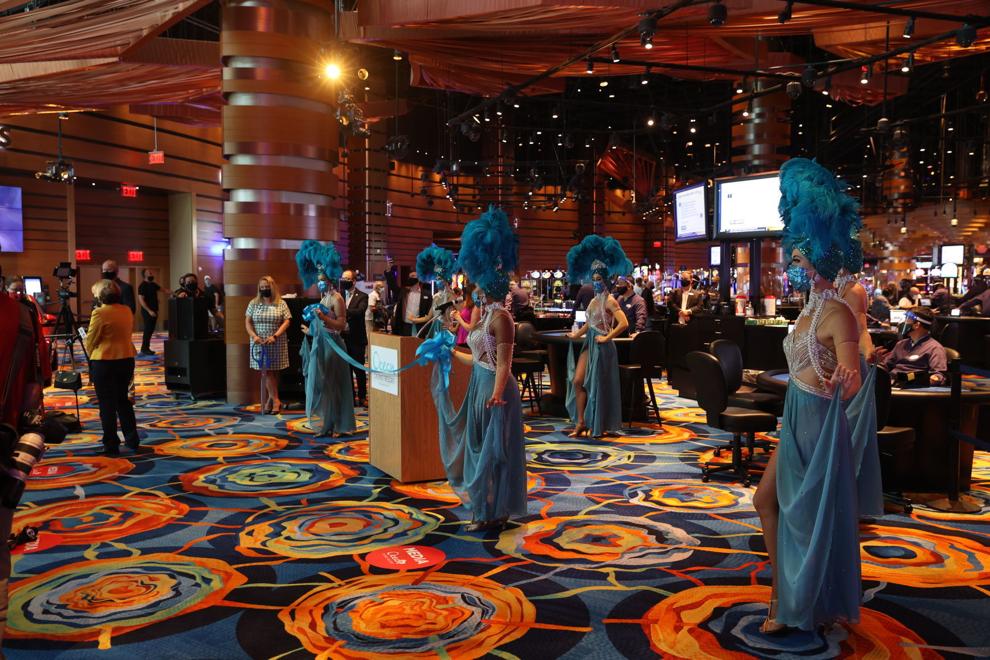 Atlantic City Casino reopen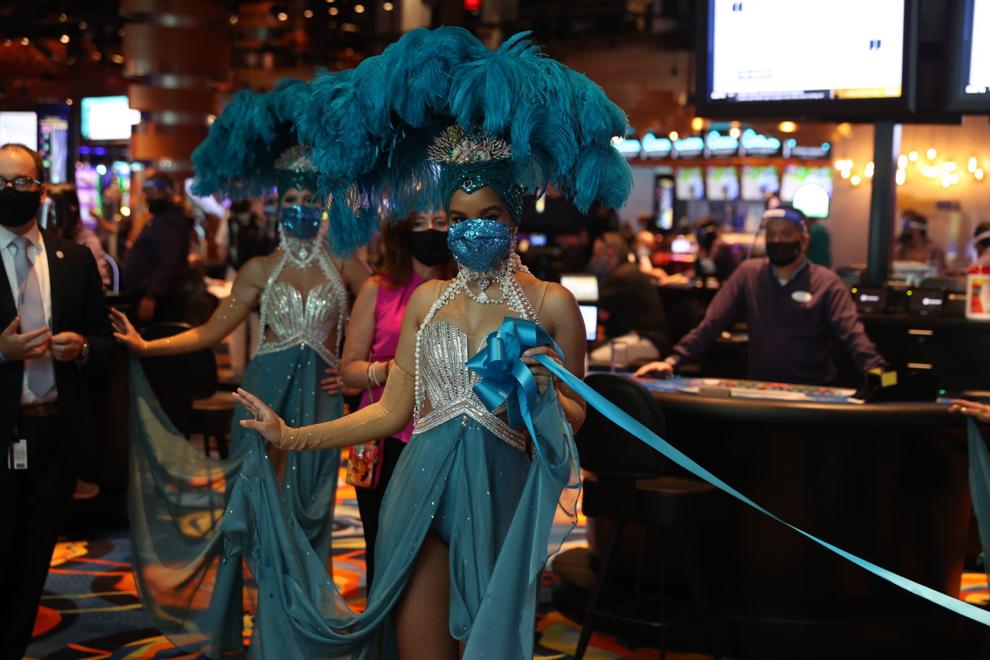 Atlantic City Casino reopen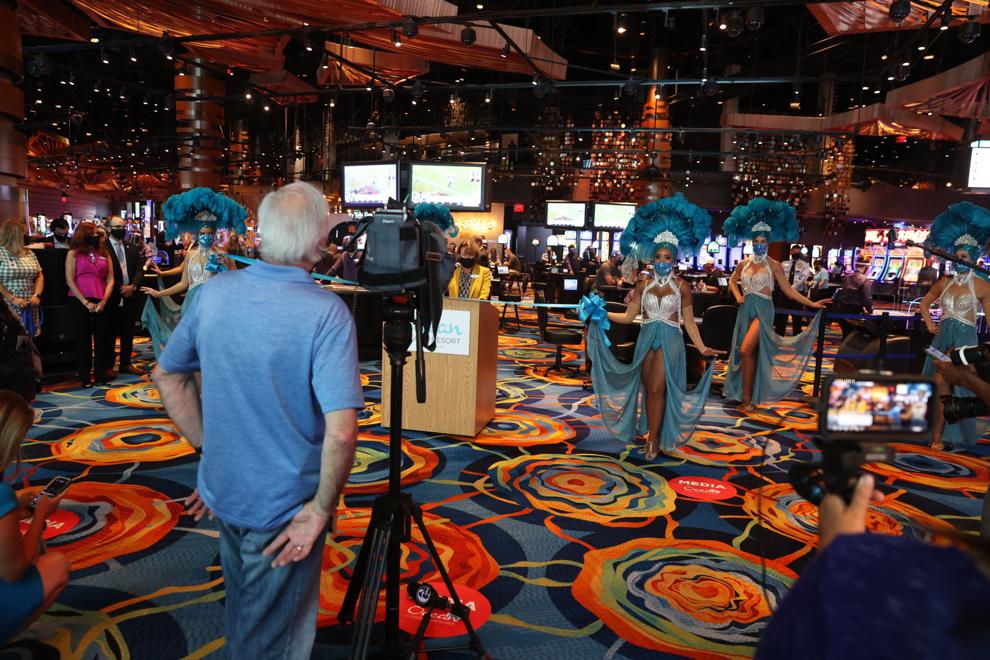 Atlantic City Casino reopen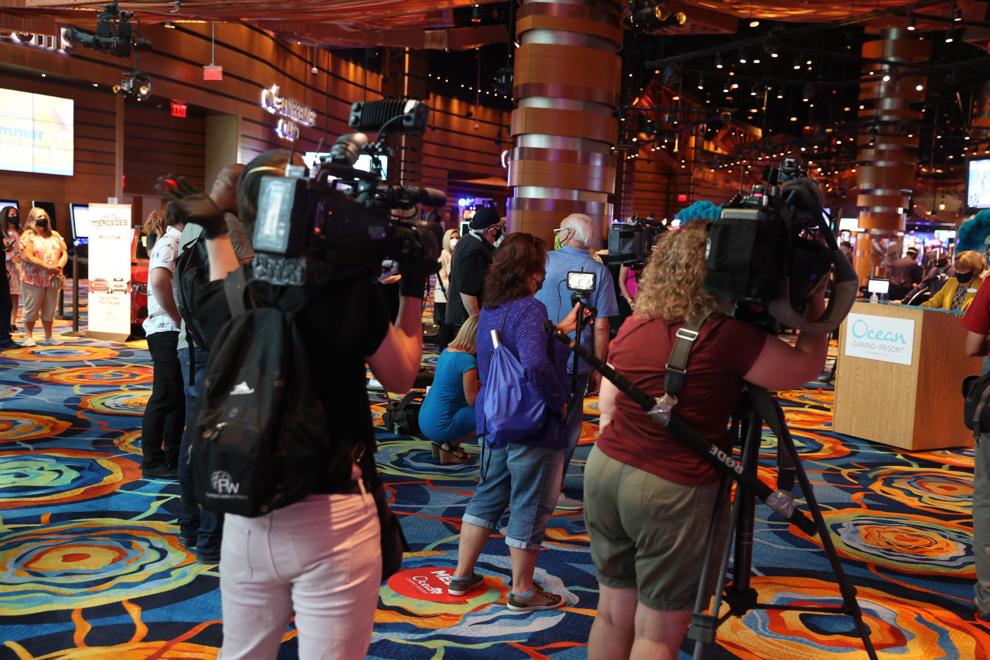 Atlantic City Casino reopen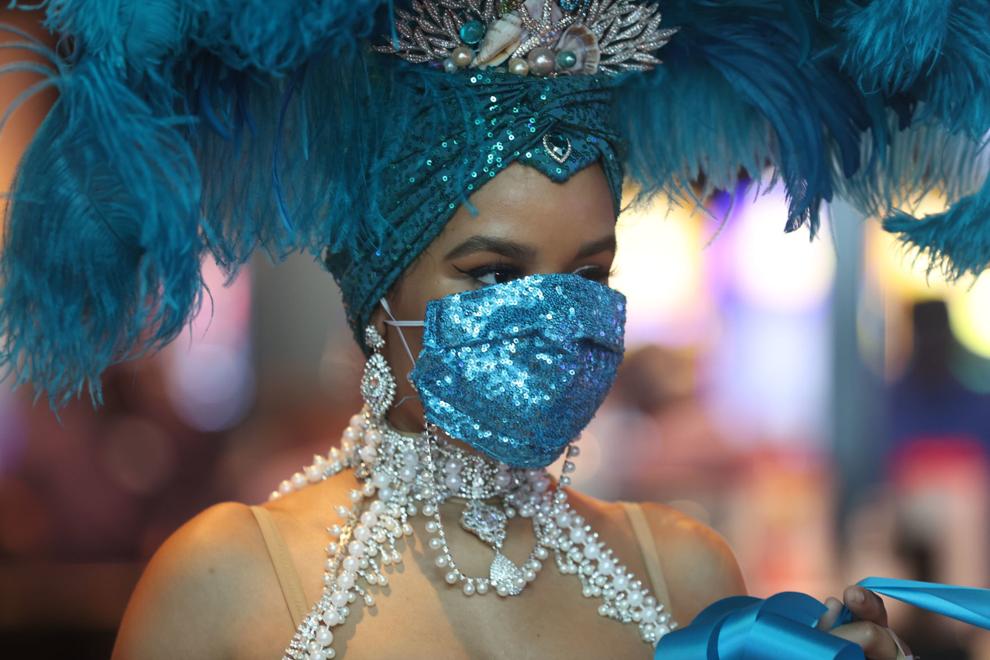 Atlantic City Casino reopen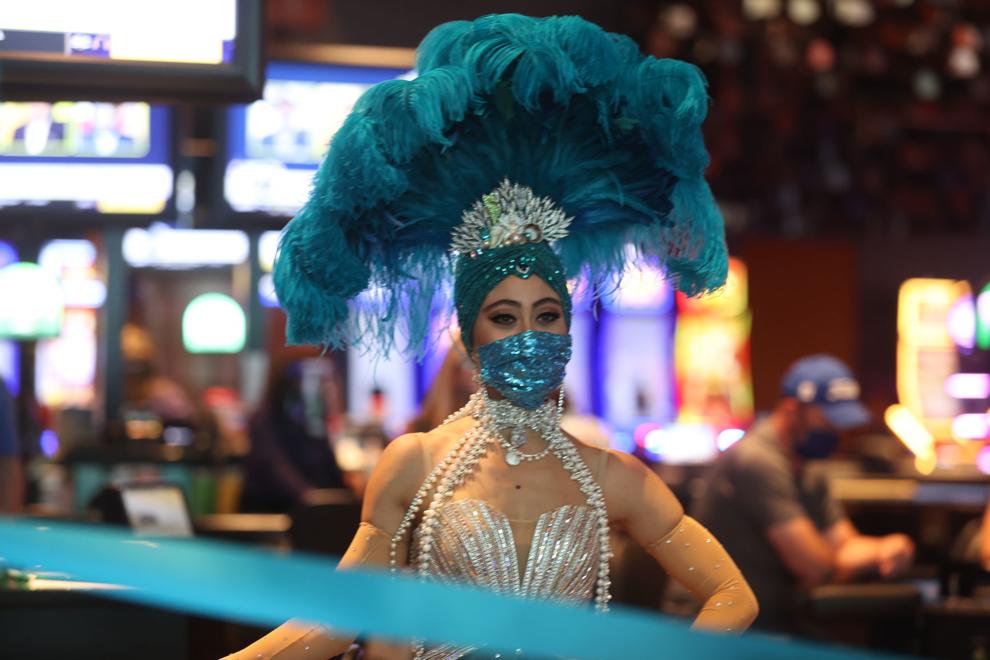 Atlantic City Casino reopen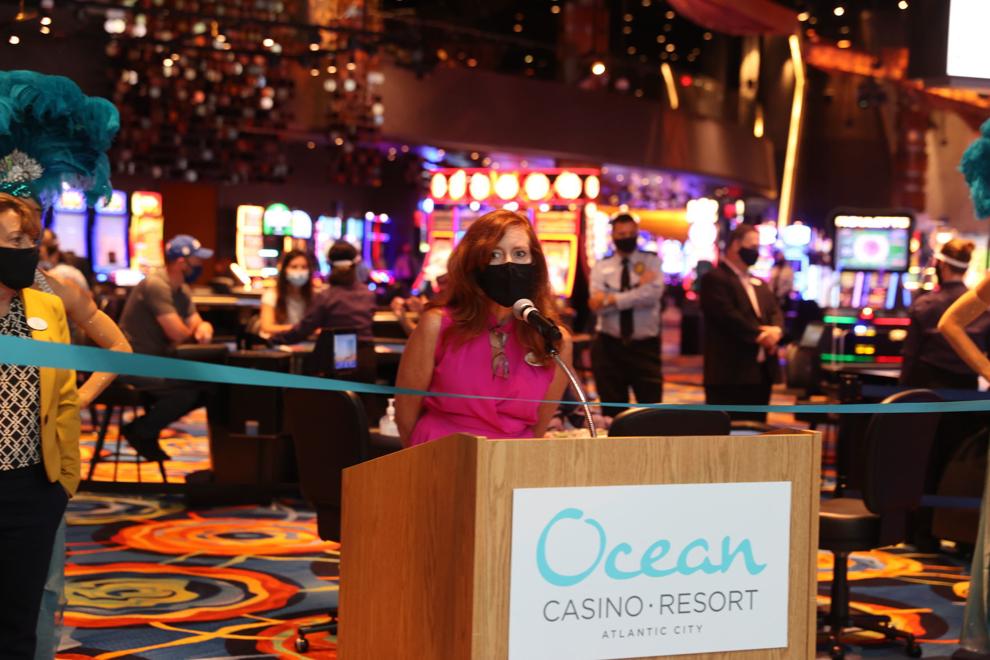 Atlantic City Casino reopen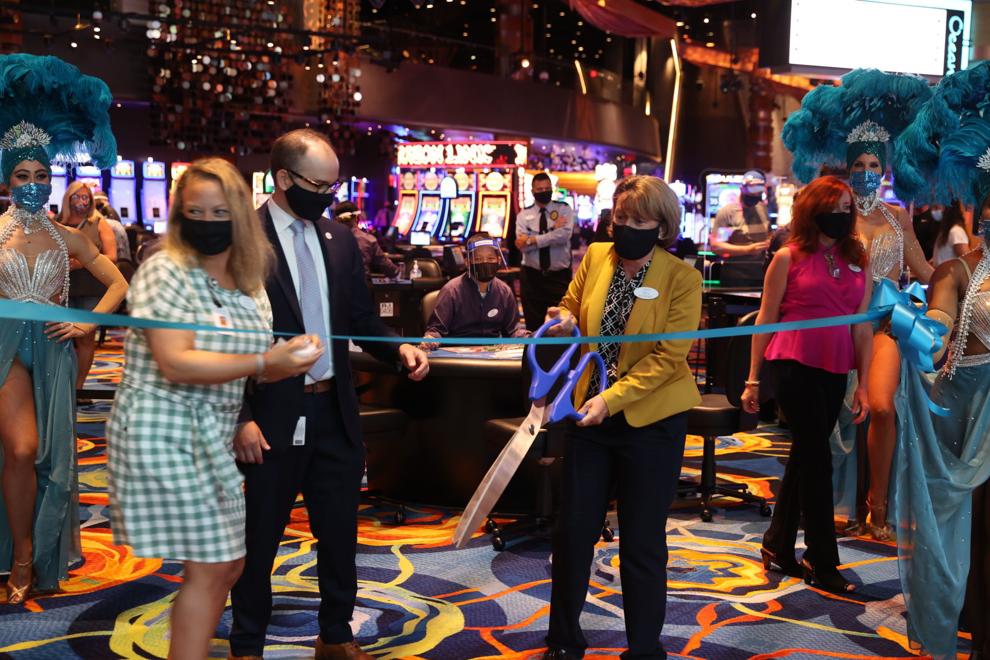 Atlantic City Casino reopen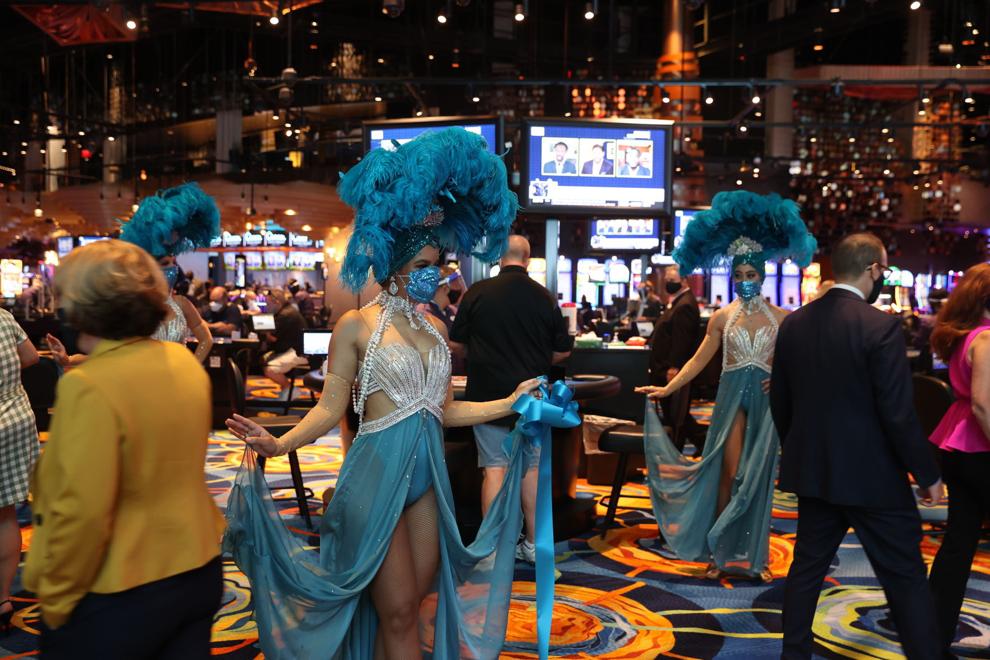 Atlantic City Casino reopen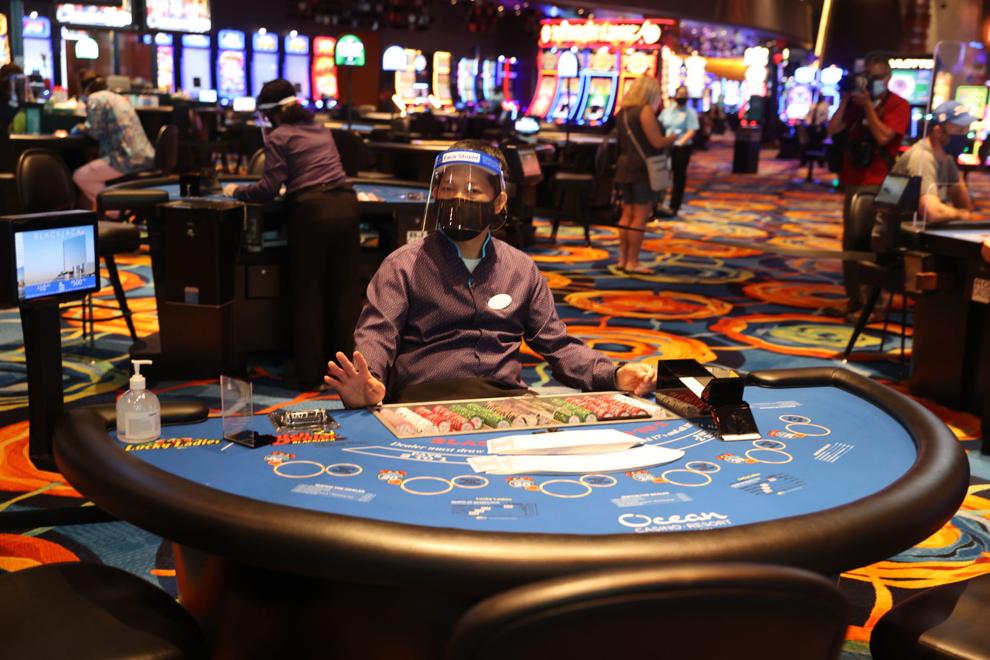 Atlantic City Casino reopen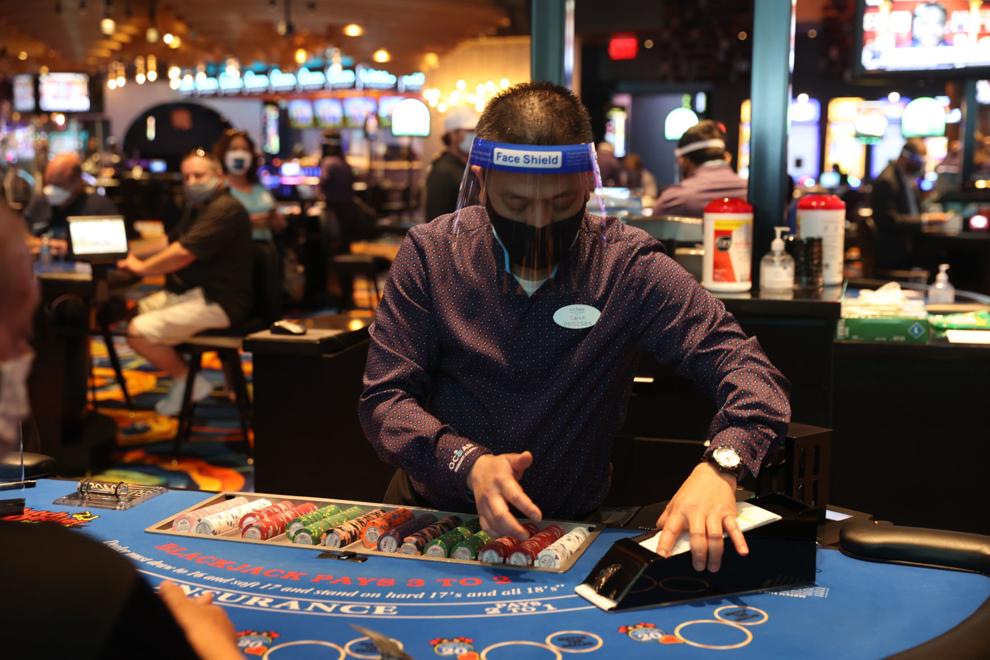 Atlantic City Casino reopen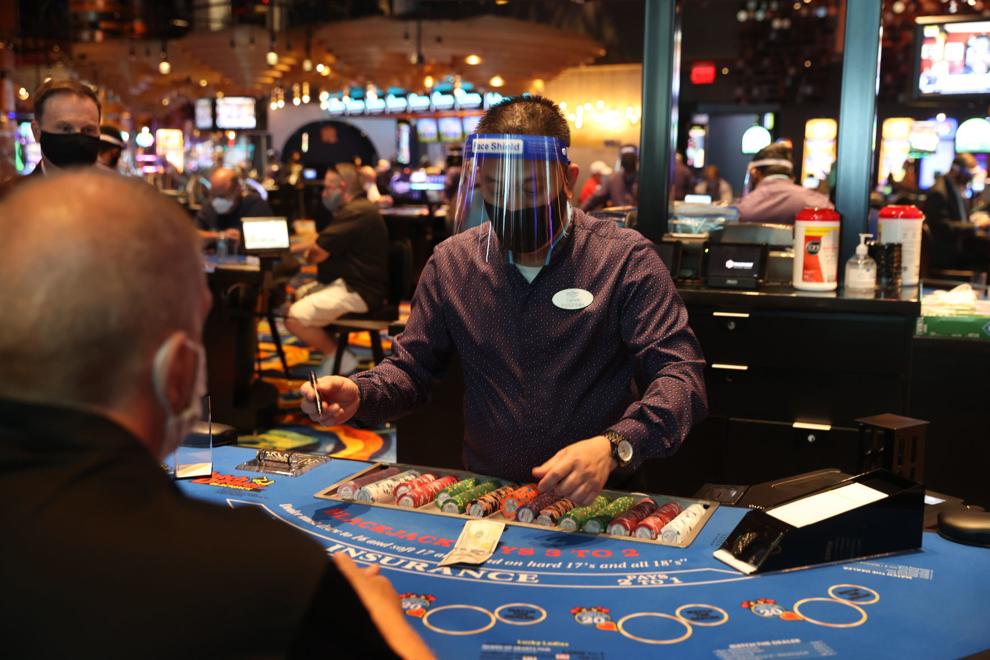 Atlantic City Casino reopen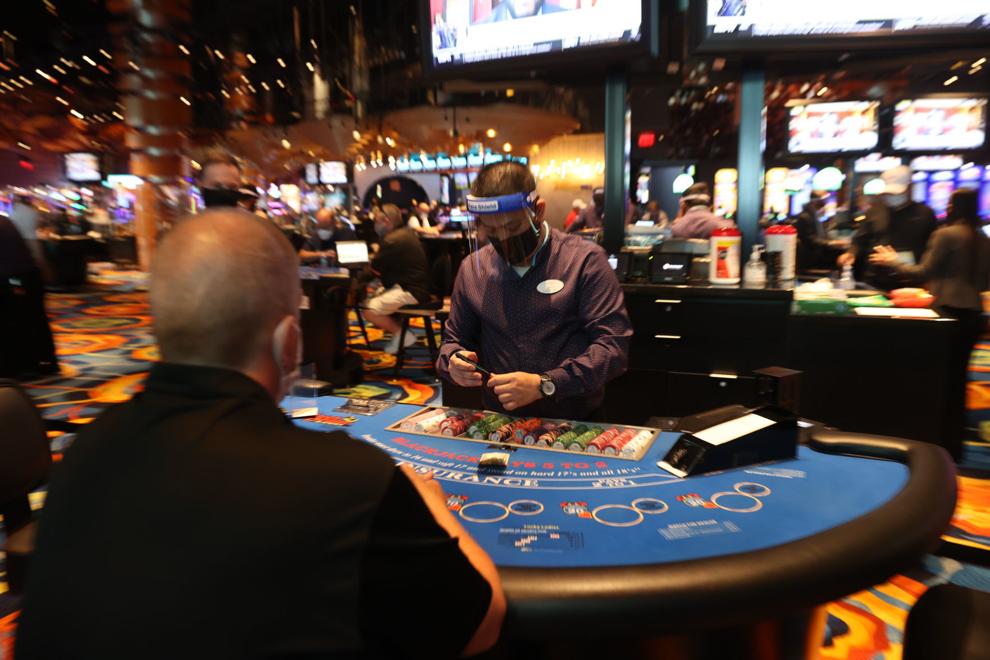 Atlantic City Casino reopen
Atlantic City Casino reopen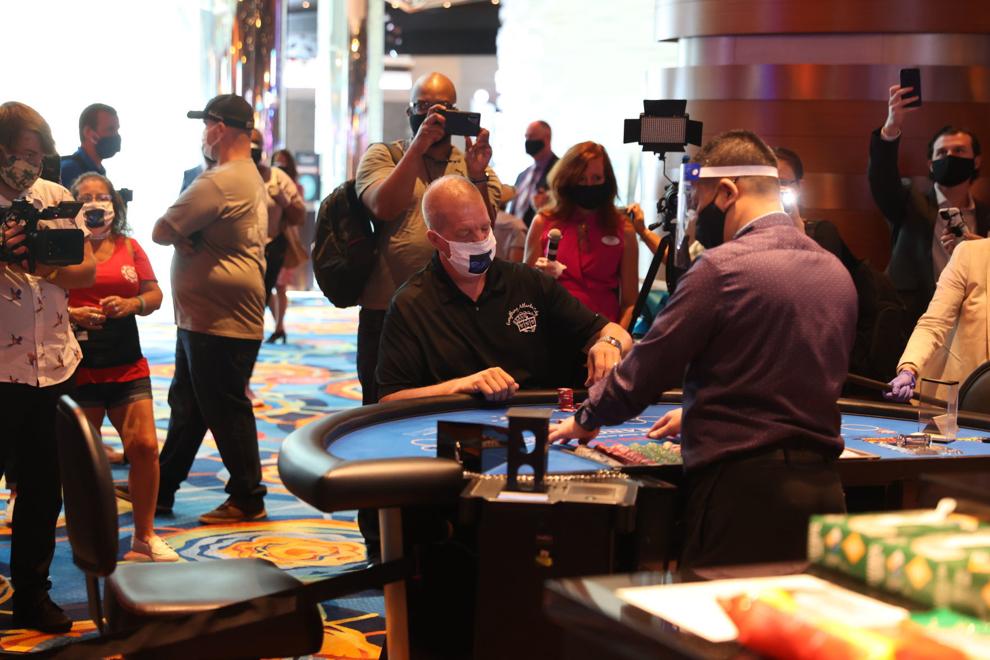 Atlantic City Casino reopen
Atlantic City Casino reopen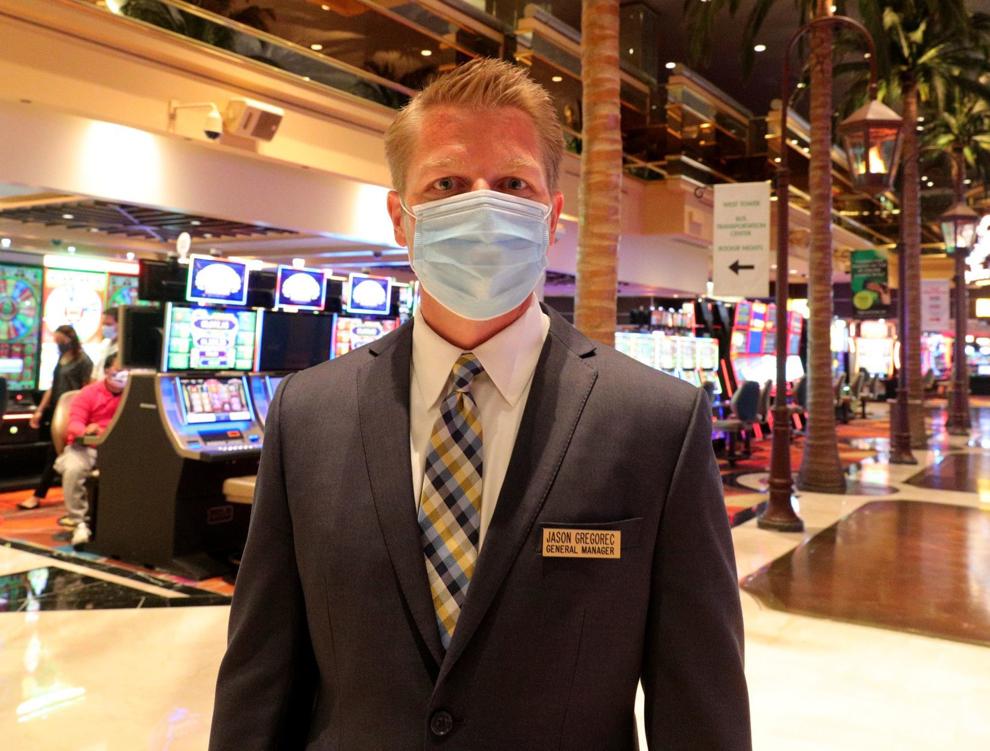 Atlantic City Casino reopen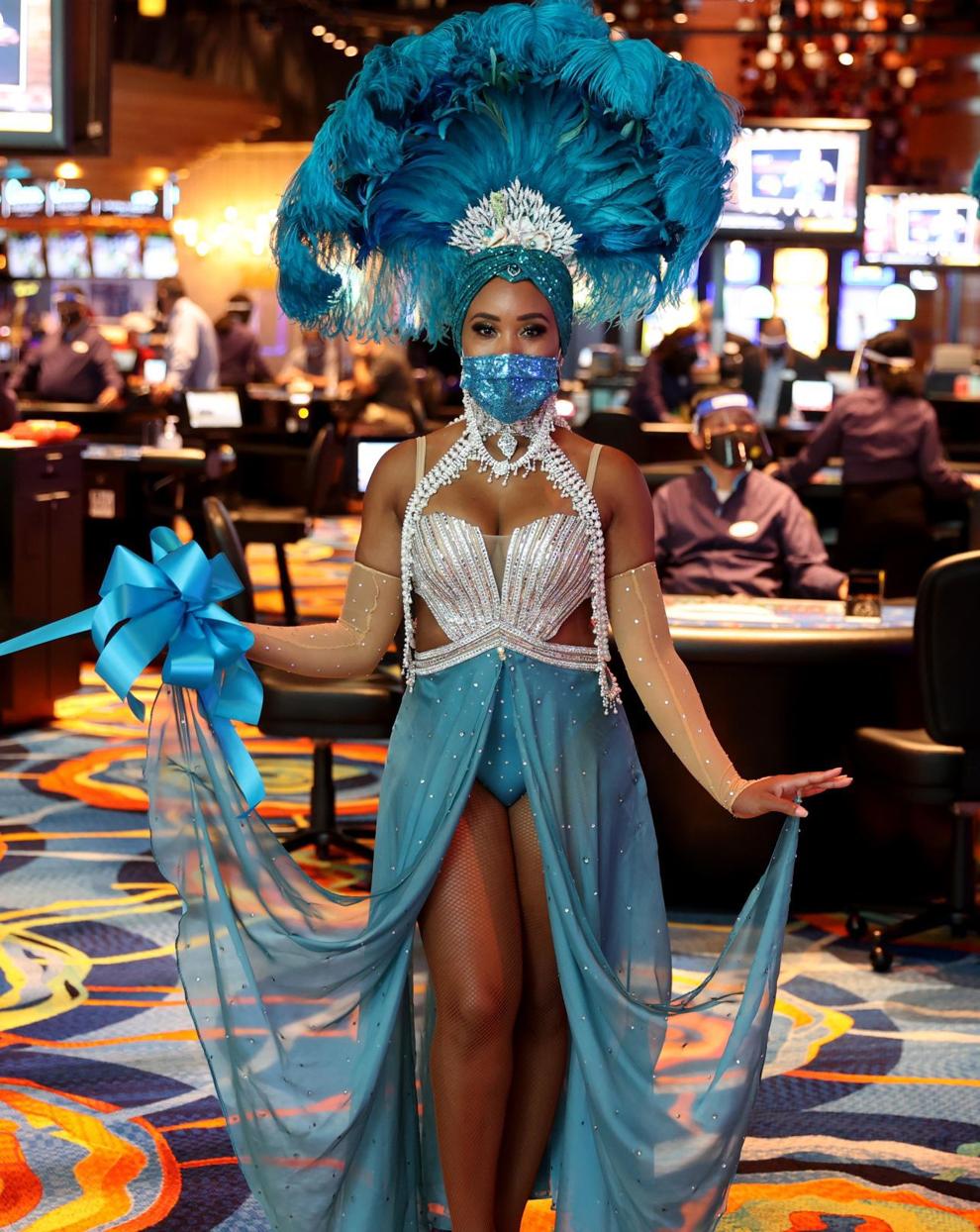 Contact: 609-272-7222
Twitter @ACPressDanzis