ATLANTIC CITY — July's casino revenue figures provided the first glimpse of how the two new kids on the Boardwalk are faring after one year, and the results paint an encouraging picture for their respective futures.
Hard Rock Hotel & Casino Atlantic City and Ocean Casino Resort both reopened closed gambling halls on June 27, 2018, and the two properties appear to be heading in the right direction.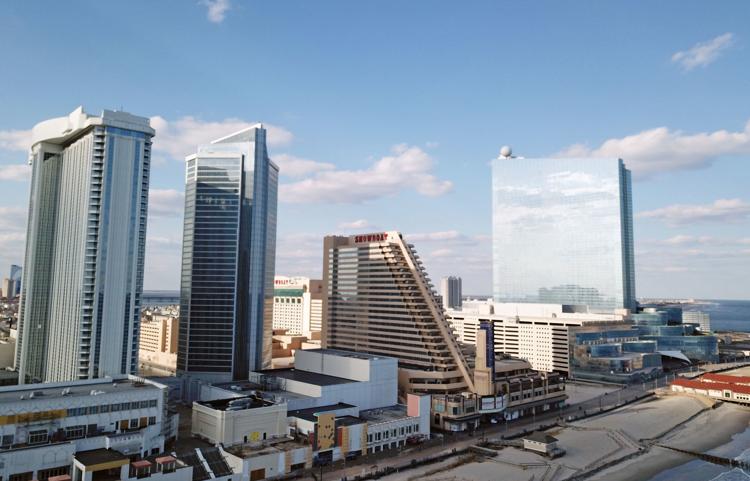 After one year (plus the few days at the end of June 2018), Hard Rock has reported $361.8 million in total gaming revenue while Ocean has generated $223.3 million, according to figures released Wednesday by the state Division of Gaming Enforcement.
Hard Rock reported $40.8 million in total gaming revenue in July, the highest in the property's brief history and good enough for second in the market behind only Borgata Hotel Casino & Spa, which reported a record monthly total of $88 million in total gaming revenue for July.
Both Hard Rock and Ocean reported monthly total gaming revenue increases in July — 24.6% for Hard Rock and 18% for Ocean — over the same month in 2018.
"I really think it speaks to the brand, a new energetic brand in the market with a new building," said Joe Lupo, property president of Hard Rock, referencing the more than $500 million renovation of the former Trump Taj Mahal Casino Resort by Hard Rock International. "We created a new destination. ... I think that's what Atlantic City needs."
ATLANTIC CITY — The double-digit percentage increases for monthly casino gaming revenue stop…
In June, Ocean reported its highest total gaming revenue figure to date when it generated $21.5 million for the month and followed it up in July with $20.2 million, which was the third-best month for the casino.
Mike Donovan, chief marketing officer and senior vice president of Ocean, said the "excitement and momentum continue to build" at the property once known as Revel Casino Hotel.
"The property has come alive, and (it) has been evident in our growth over the last several months as we continue to set records for the property," he said.
The 12 months have not been without their fair share of stutters for the two casinos.
In October, Hard Rock and Ocean were fourth and ninth, respectively, in the market in total gaming revenue, a place neither property projected when they received their gaming licenses.
ATLANTIC CITY — State gaming regulators advanced a New York-based hedge fund's controlling i…
Based on total revenue forecasts submitted to state gaming regulators prior to licensing in June 2018, Ocean's executives estimated that in its first fiscal year the property would net $384.6 million. Hard Rock's fiscal projections were not publicly disclosed, either during testimony to gaming regulators or in a state report issued prior to licensing, but executives with the property have previously indicated they were not satisfied and would continue to make adjustments to improve performance.
In the fourth quarter of 2018 and the first quarter of 2019, both Hard Rock and Ocean reported loses in gross operating profit (widely considered the most accurate measure of profitability in the market), which was not entirely unexpected given the significant financial investment required to open a casino, staff it accordingly and use promotional offers to attract players.
Hard Rock changed its leadership in the fall, bringing Lupo up from Tampa, Florida, and back to Atlantic City, where he had spent almost 13 years as a senior executive with Borgata. Ocean executed an ownership change in early 2019 after the property lost nearly $23 million in seven months.
In the midst of a blockbuster merger that will create the United States' largest gaming comp…
Executives from each casino said the first year in Atlantic City allowed them to identify strengths and weaknesses, while tailoring their product to customers in an ultra-competitive market.
"It was a tough year, but an encouraging year," Lupo said, "and I still think we have a lot of opportunity."
Hard Rock has room to increase its market share in sports betting, which the casino did not have during football season last year, as well as internet gaming, Lupo said. He also said Hard Rock will be making capital investments in its suites.
Donovan, whose previous Atlantic City experience included a stint at Tropicana during its rise from near bankruptcy to the second-highest gaming-revenue generating property in the market (until the arrival of Hard Rock), acknowledged the missteps Ocean made during its first year but pointed to a change in philosophy and culture that has begun to pay dividends.
"Ocean was faced with many challenges and obstacles at the beginning of the year. Since then, we've added better marketing offers, increased brand awareness and addressed much of the negative feedback we heard from our guests," Donovan said, noting a new elevator bank that carries guests directly from the hotel to the casino floor in addition to more nongaming amenities and minor improvements such as increased signage.
Donovan said the changes will continue in the fall with the introduction of a new player's card and increased promotional offers to loyal guests.
Hard Rock Ocean Resort Casino Opens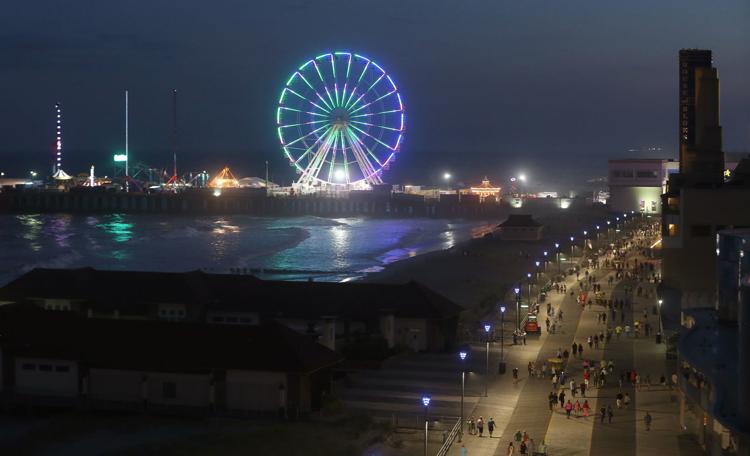 Hard Rock Ocean Resort Casino Opens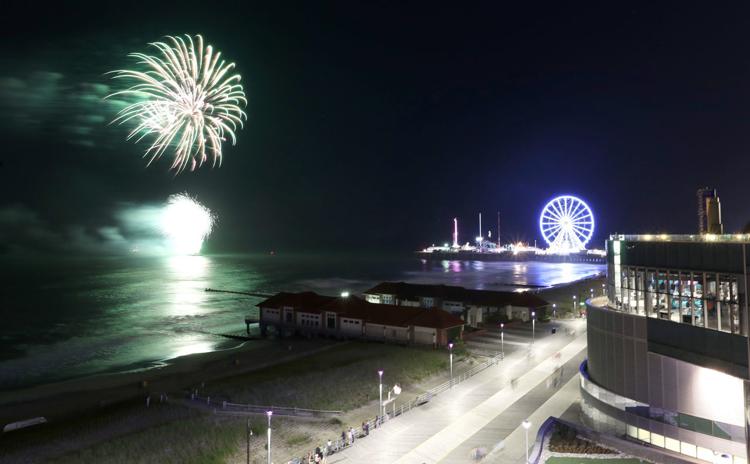 Hard Rock Ocean Resort Casino Opens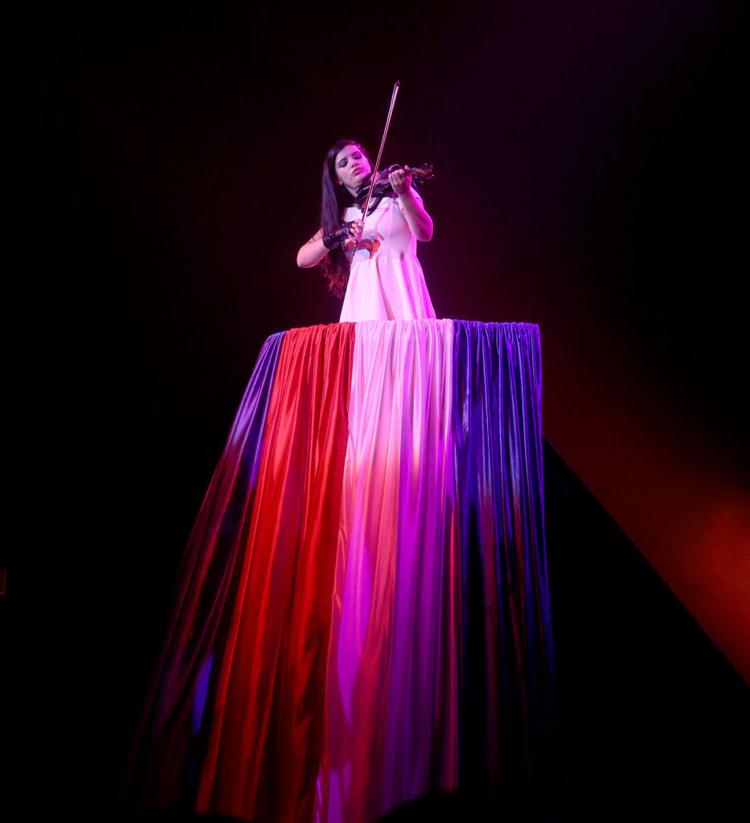 Hard Rock Ocean Resort Casino Opens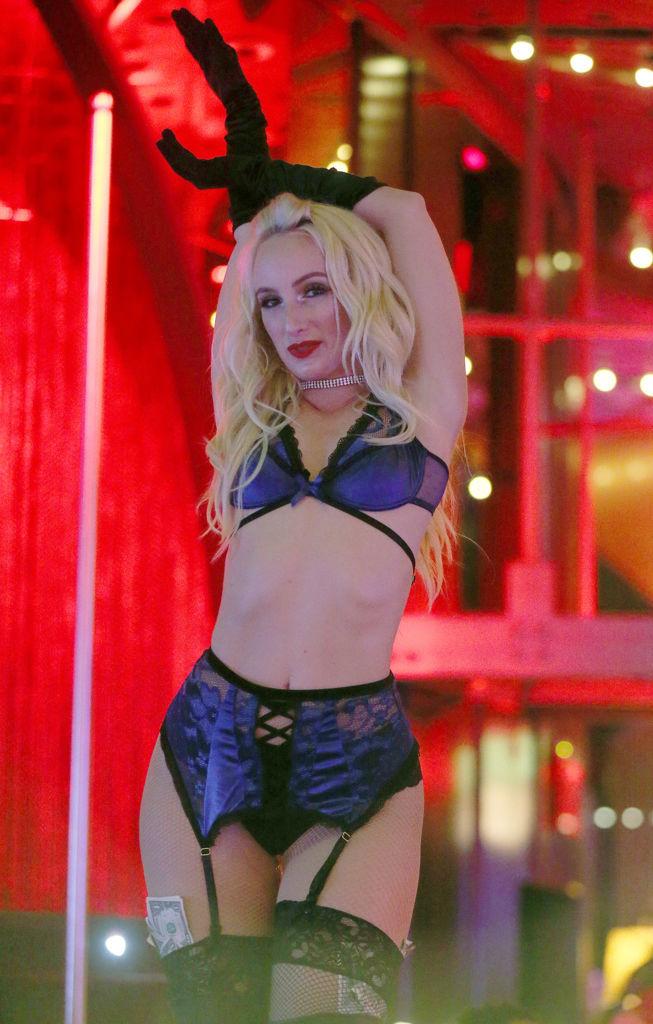 Hard Rock Ocean Resort Casino Opens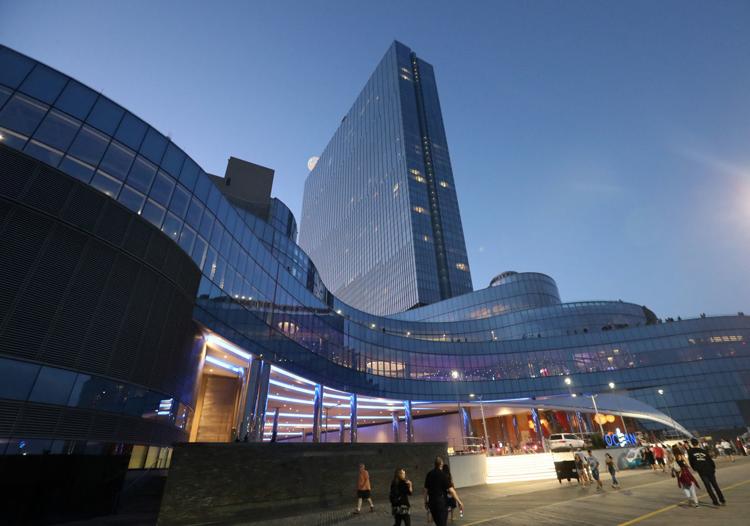 Hard Rock Ocean Resort Casino Opens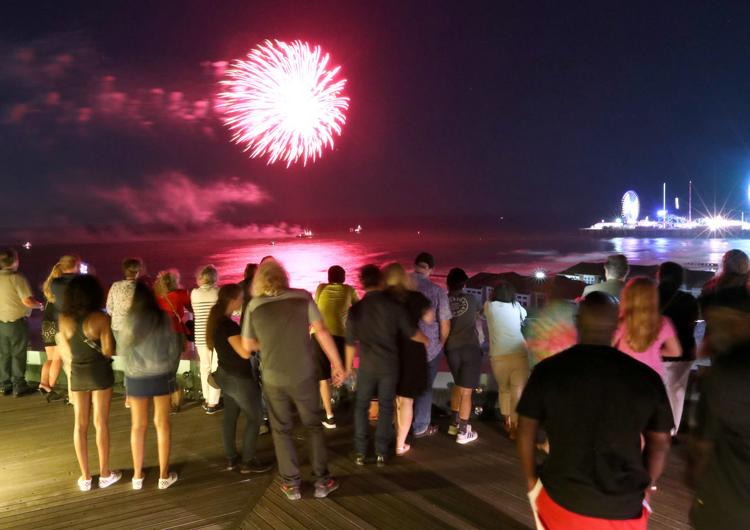 Hard Rock Ocean Resort Casino Opens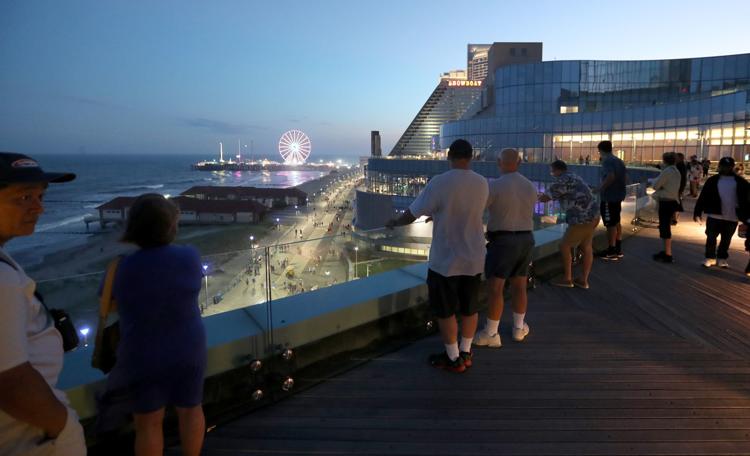 Hard Rock Ocean Resort Casino Opens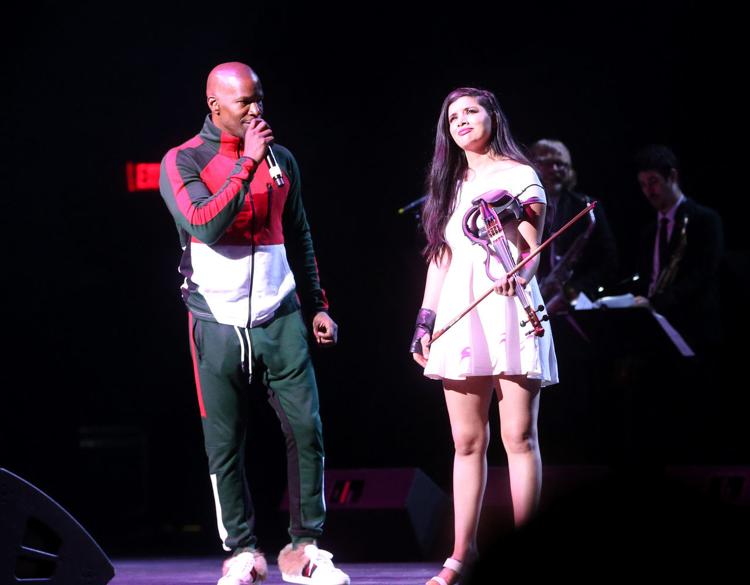 Hard Rock Ocean Resort Casino Opens
Hard Rock Ocean Resort Casino Opens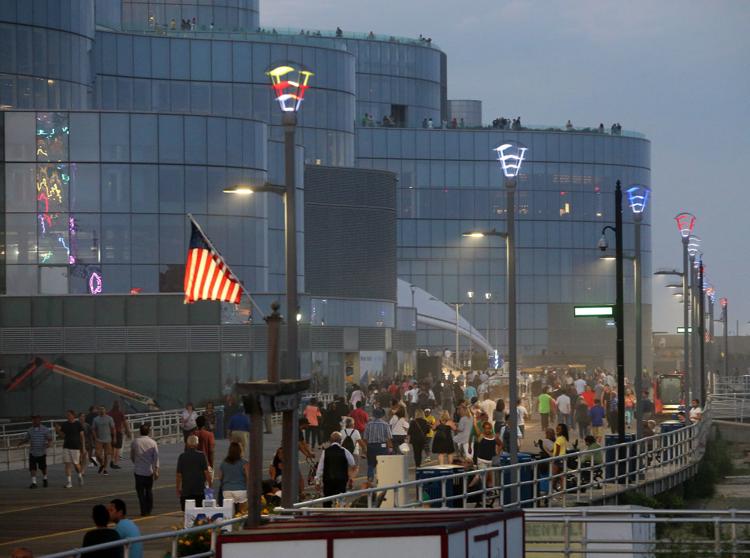 Hard Rock Ocean Resort Casino Opens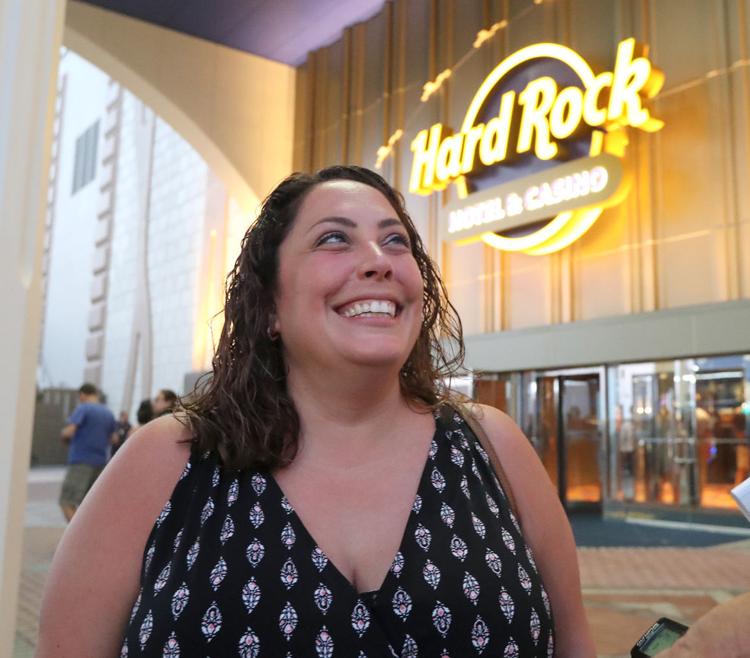 Hard Rock Ocean Resort Casino Opens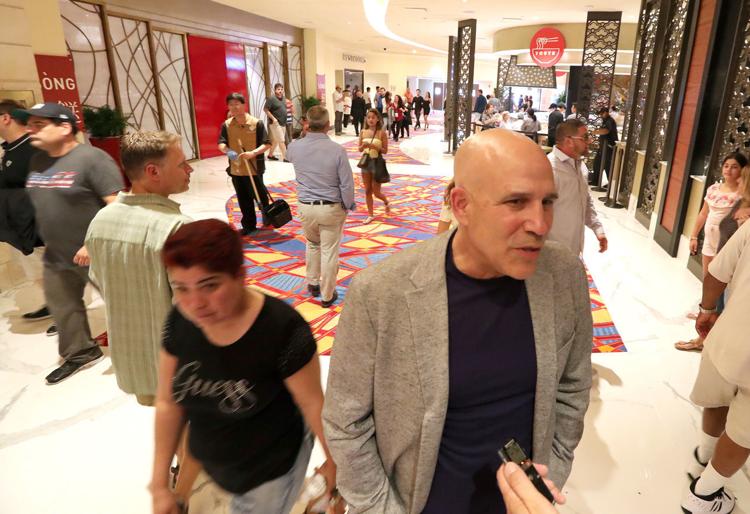 Hard Rock Ocean Resort Casino Opens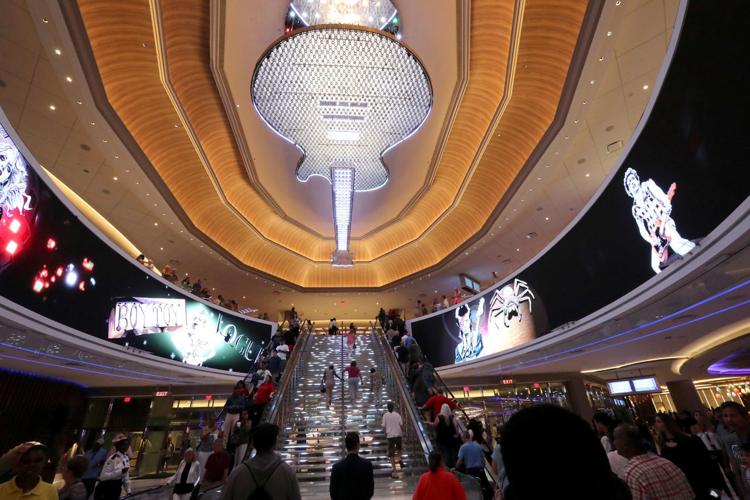 Hard Rock Ocean Resort Casino Opens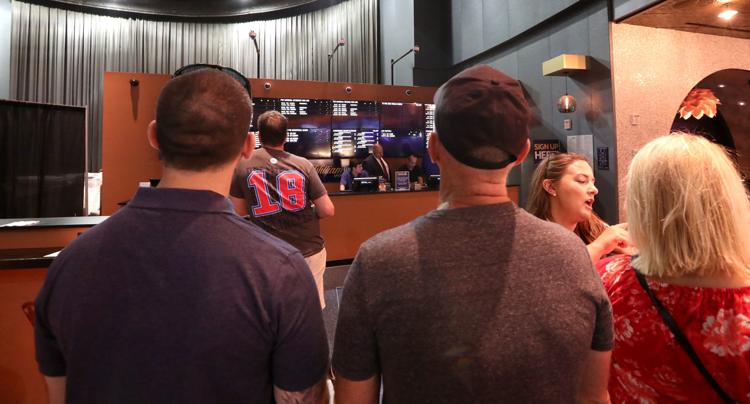 Hard Rock Ocean Resort Casino Opens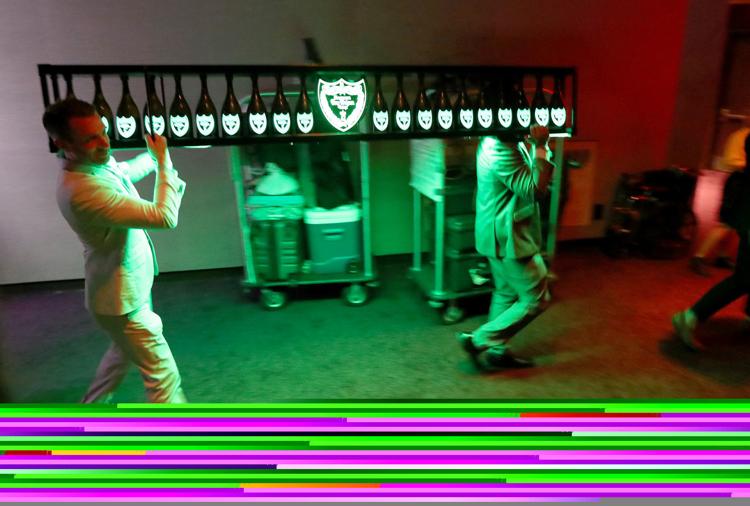 Hard Rock Ocean Resort Casino Opens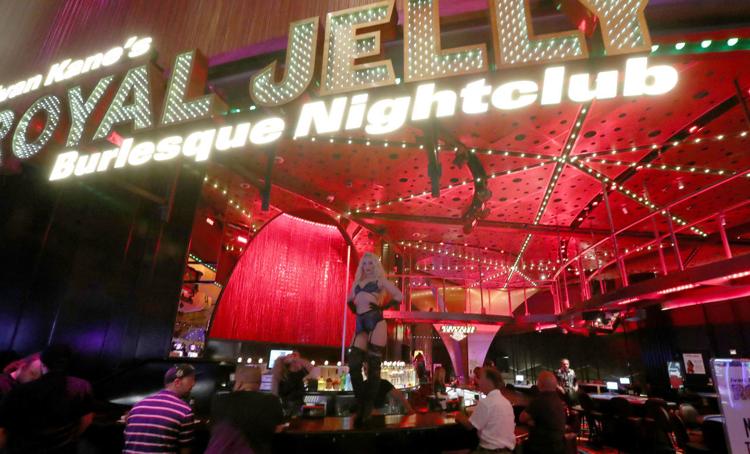 Hard Rock Ocean Resort Casino Opens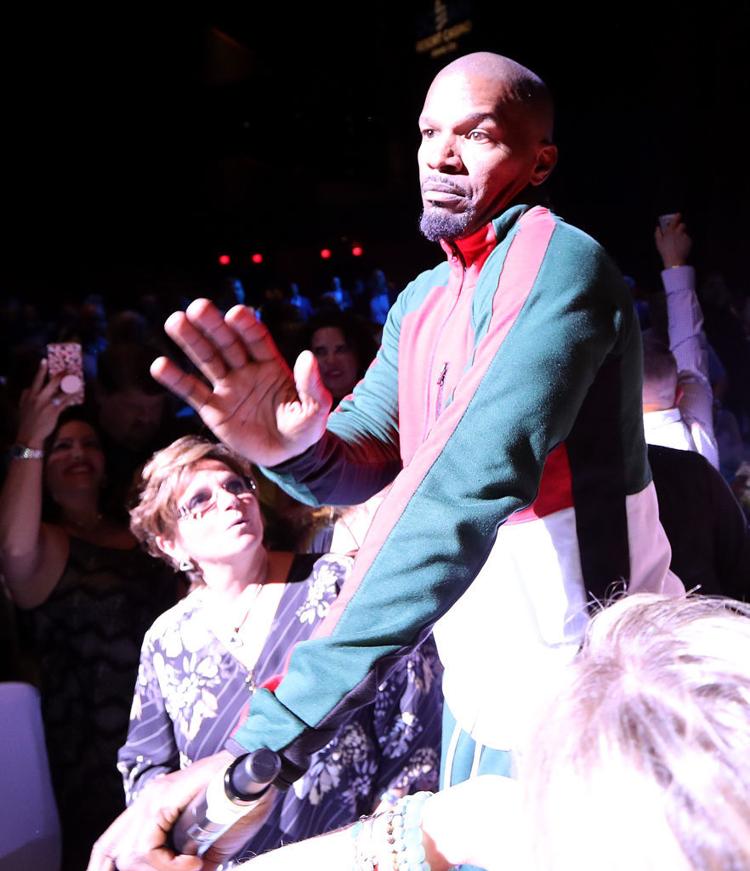 Hard Rock Ocean Resort Casino Opens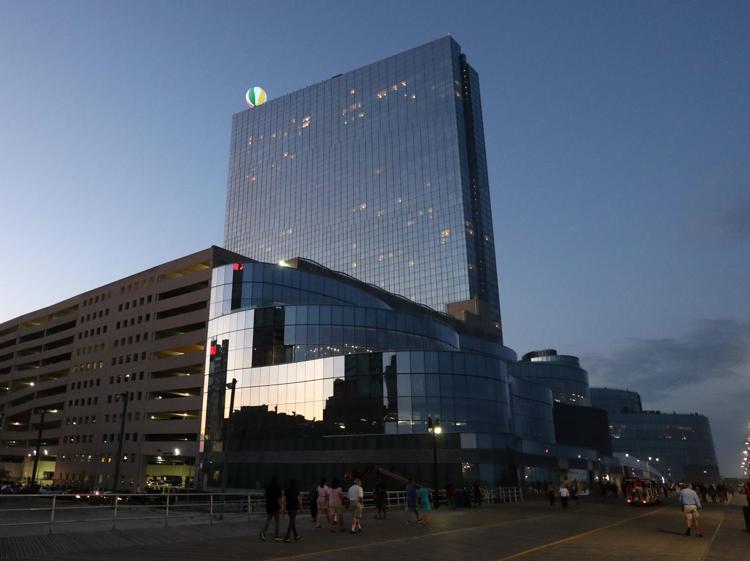 Hard Rock Ocean Resort Casino Opens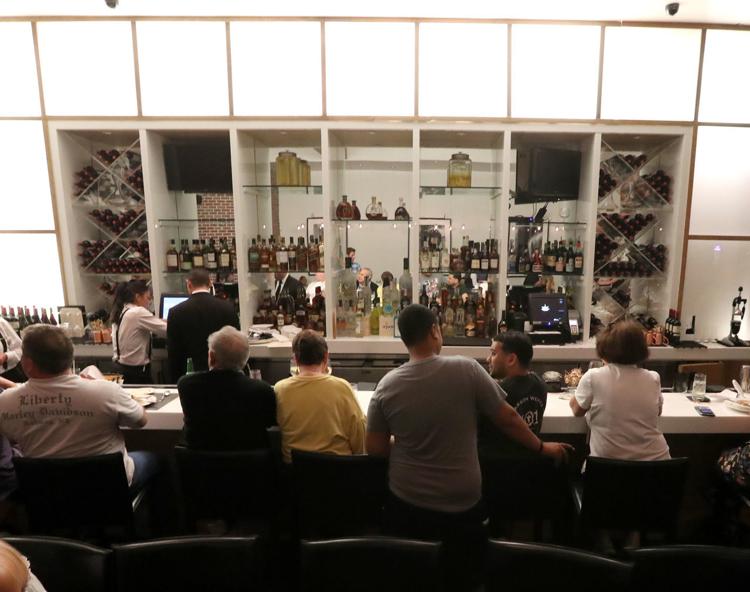 Hard Rock Ocean Resort Casino Opens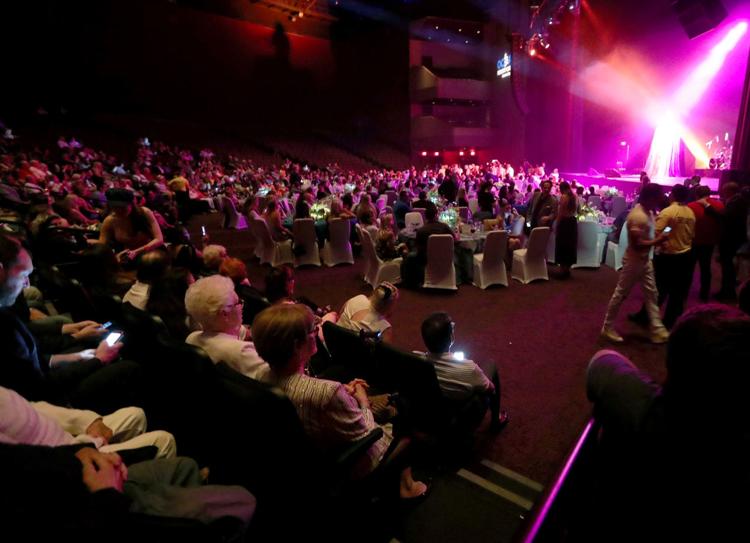 Hard Rock Ocean Resort Casino Opens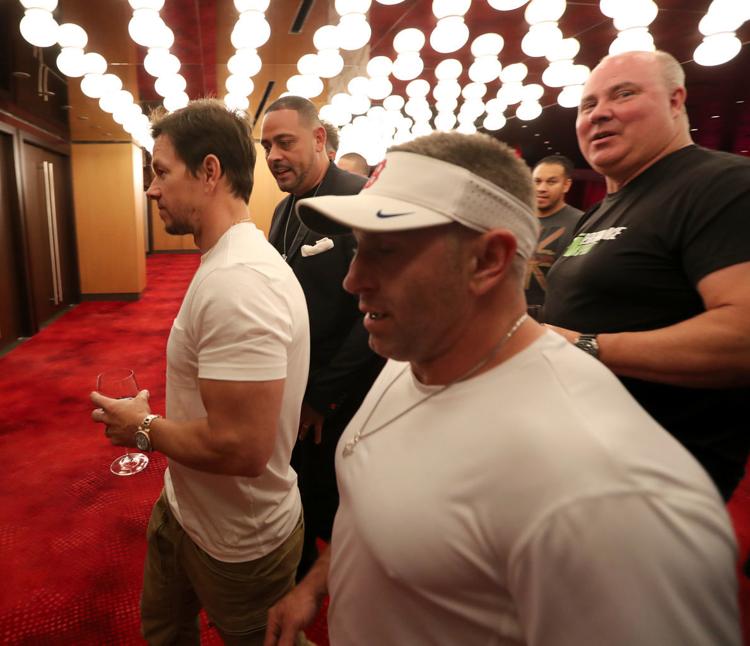 Hard Rock Ocean Resort Casino Opens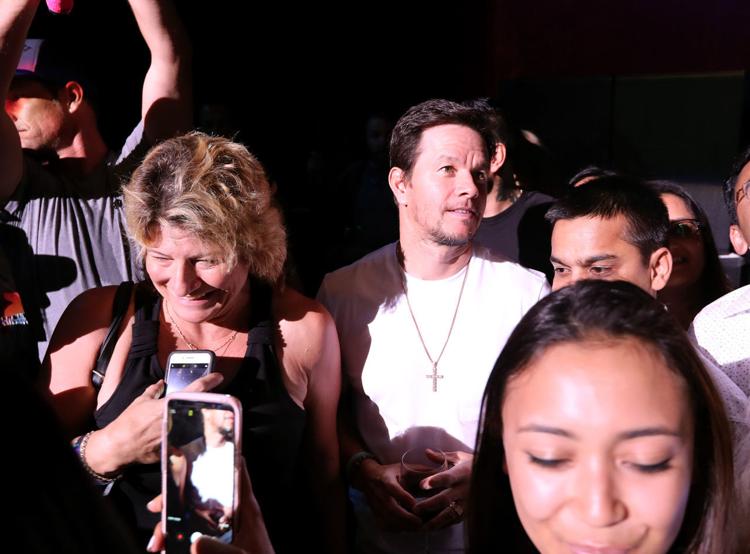 Hard Rock Ocean Resort Casino Opens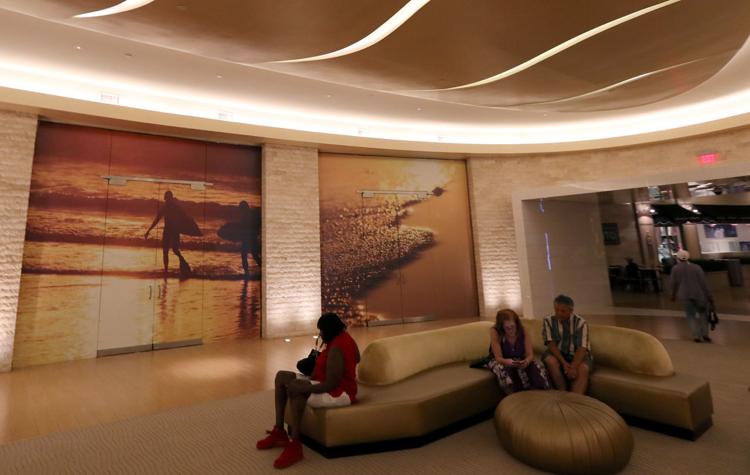 Hard Rock Ocean Resort Casino Opens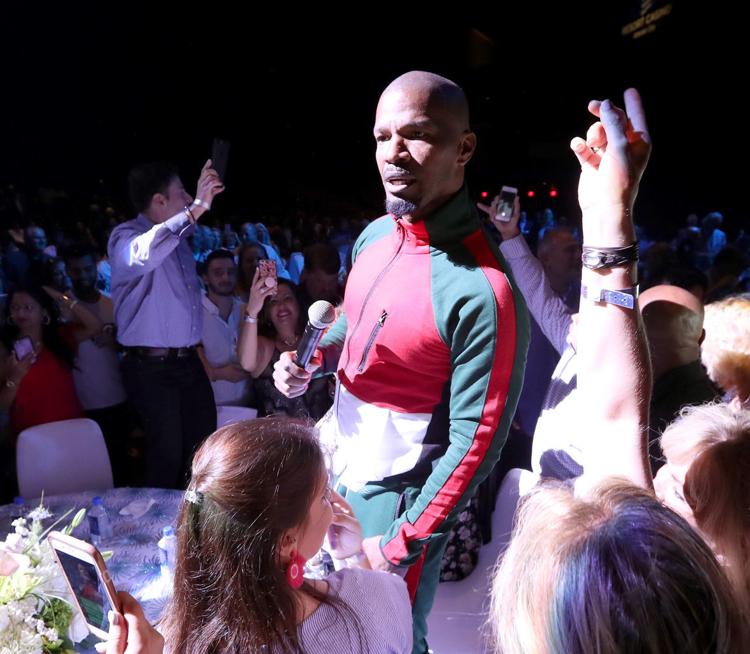 Hard Rock Ocean Resort Casino Opens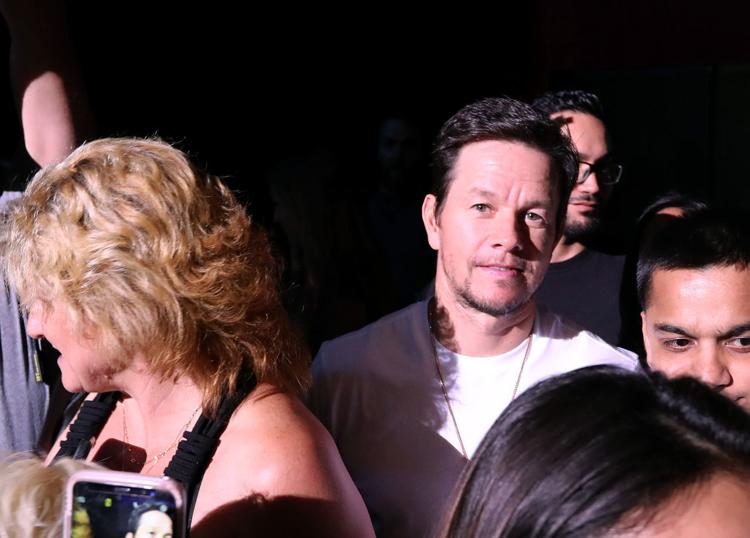 Hard Rock Ocean Resort Casino Opens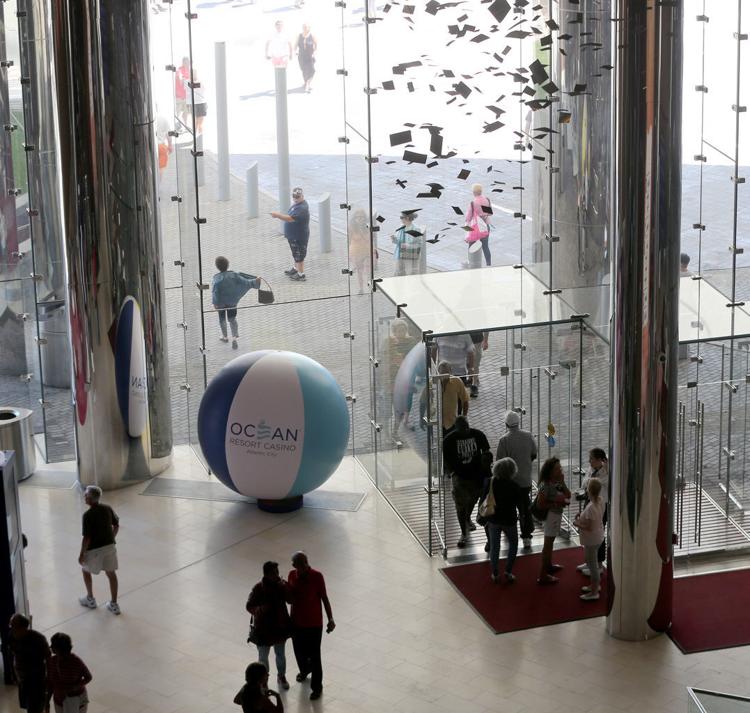 Hard Rock Ocean Resort Casino Opens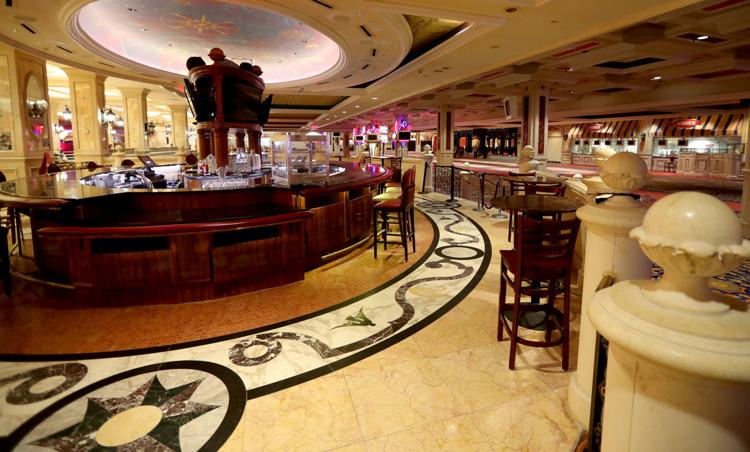 Hard Rock Ocean Resort Casino Opens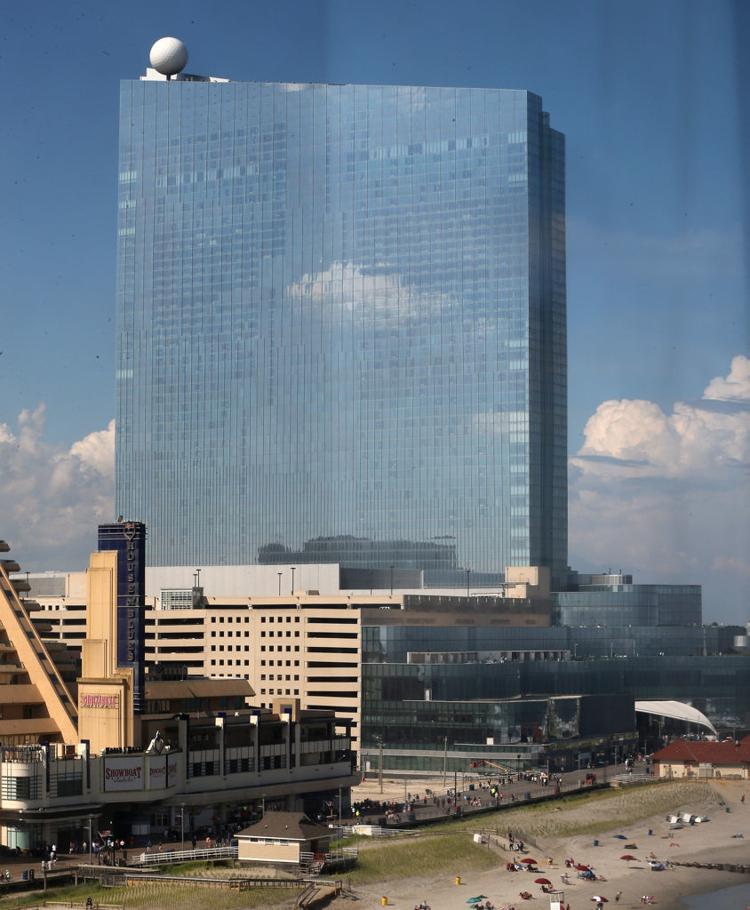 Hard Rock Ocean Resort Casino Opens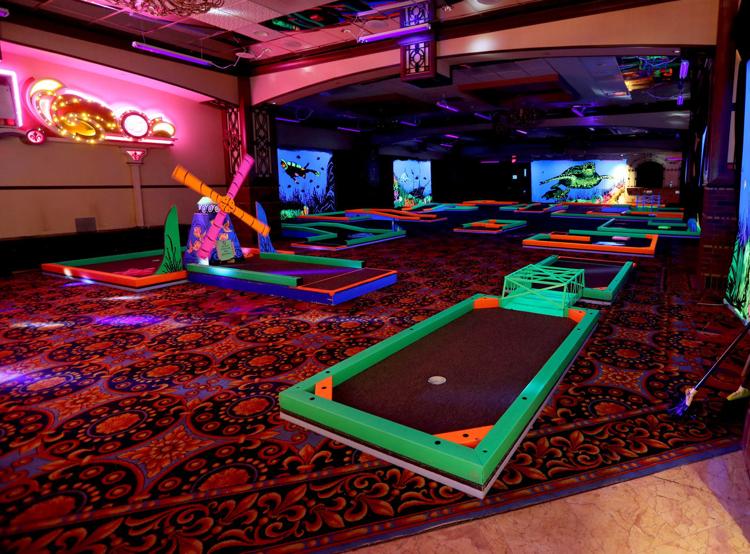 Hard Rock Ocean Resort Casino Opens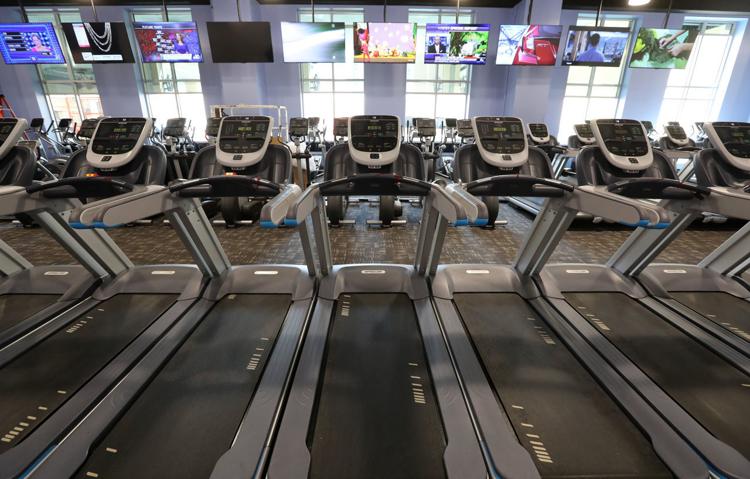 Hard Rock Ocean Resort Casino Opens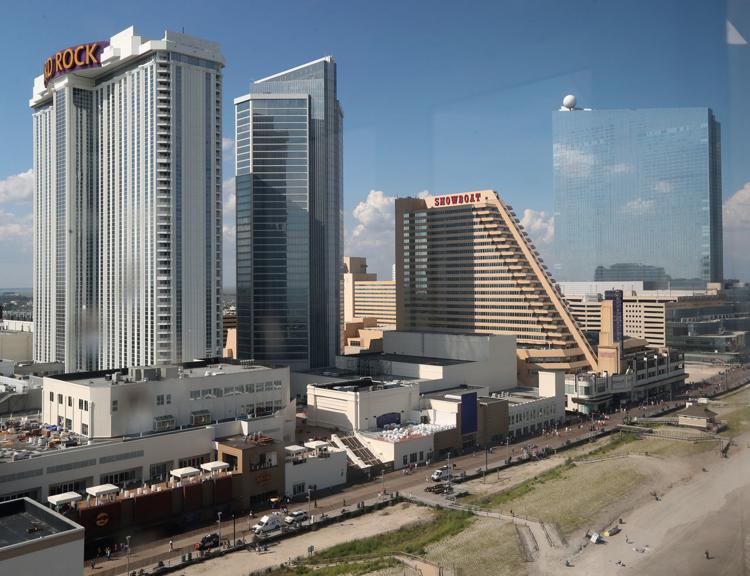 Hard Rock Ocean Resort Casino Opens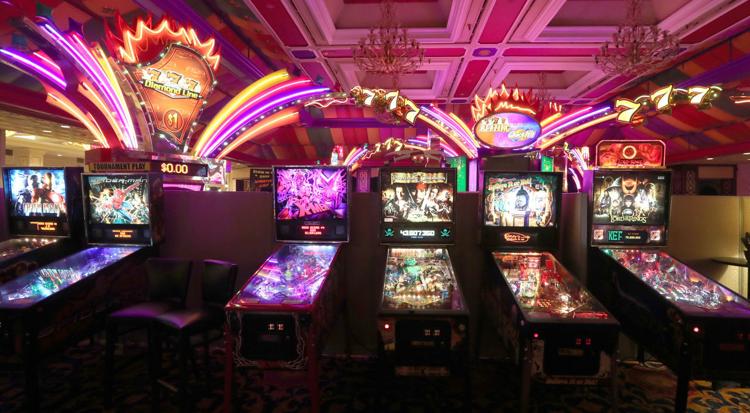 Hard Rock Ocean Resort Casino Opens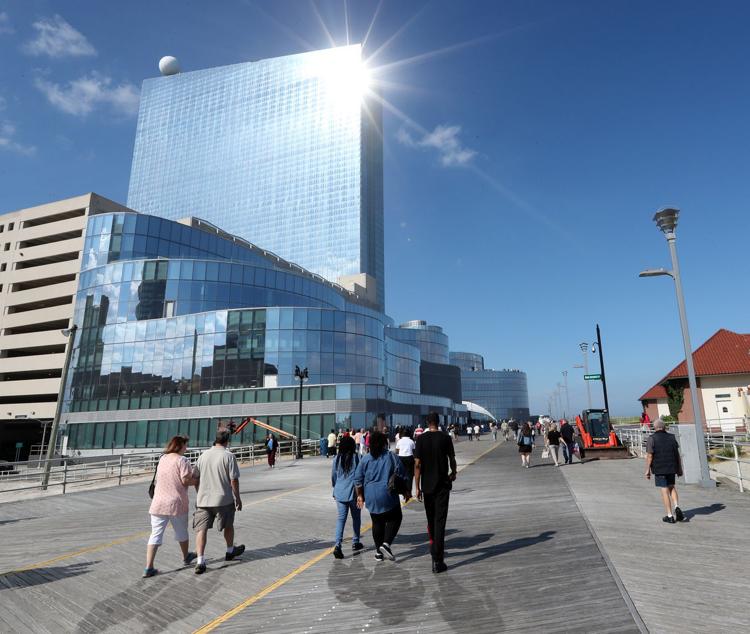 Hard Rock Ocean Resort Casino Opens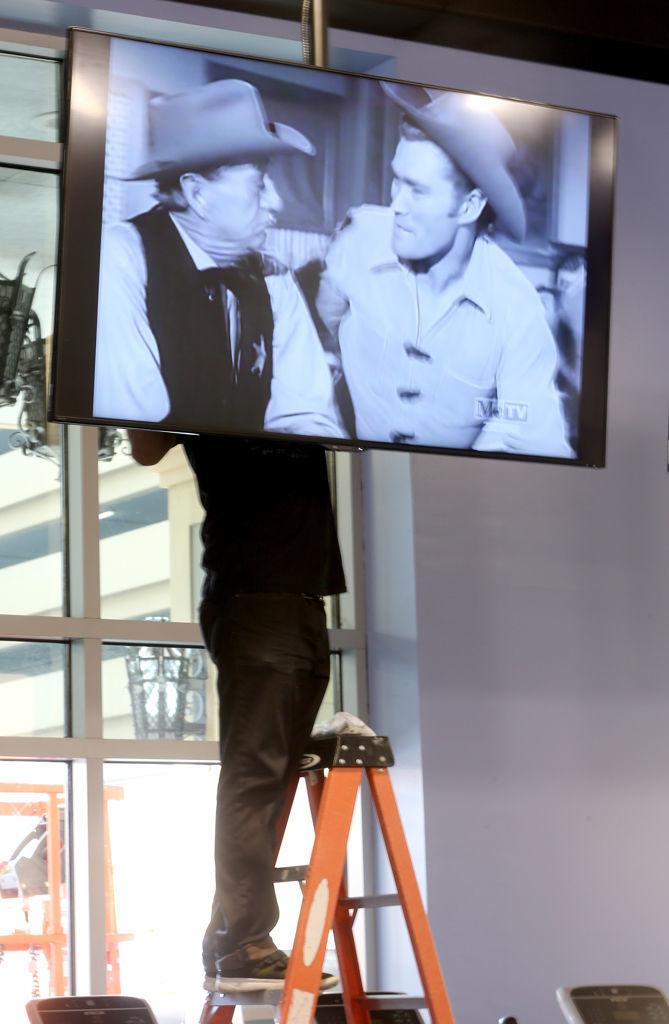 Hard Rock Ocean Resort Casino Opens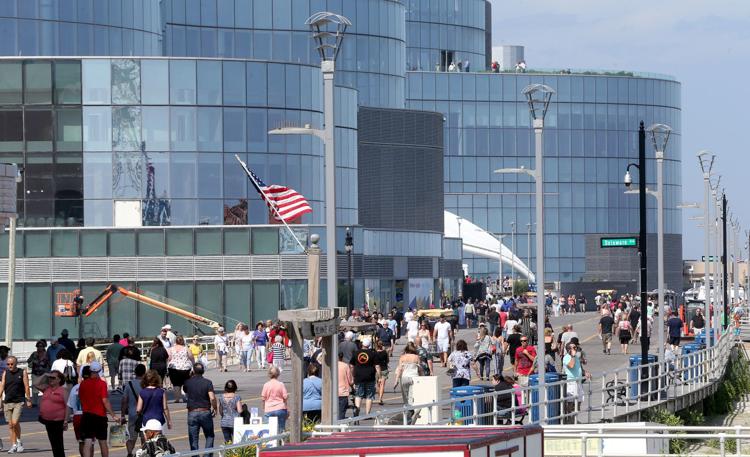 Hard Rock Ocean Resort Casino Opens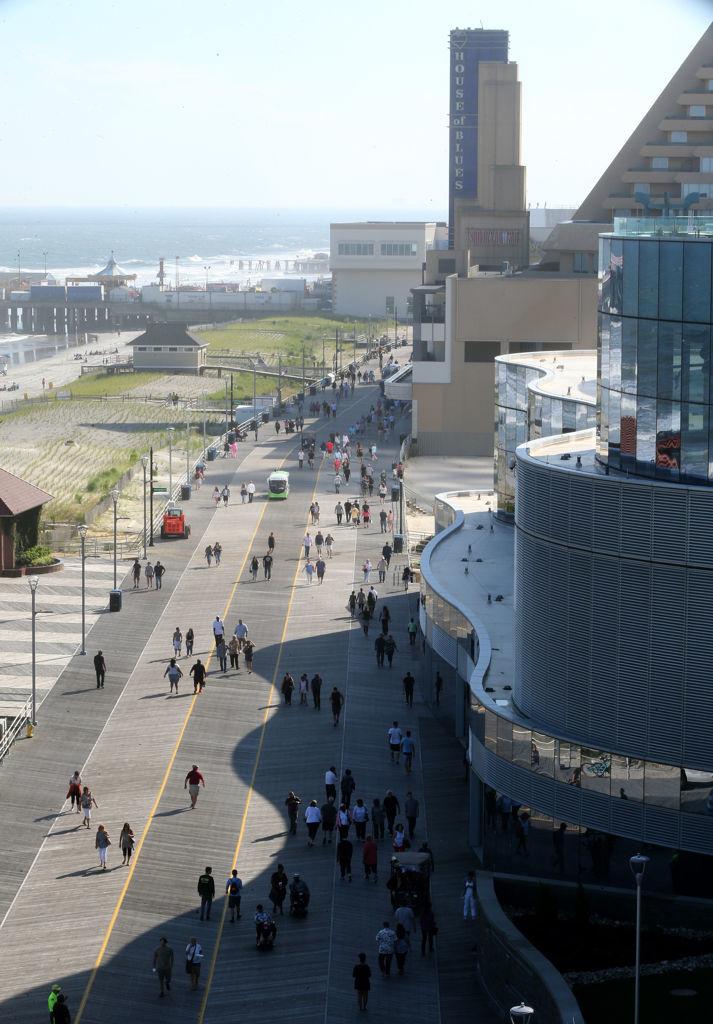 Hard Rock Ocean Resort Casino Opens
Hard Rock Ocean Resort Casino Opens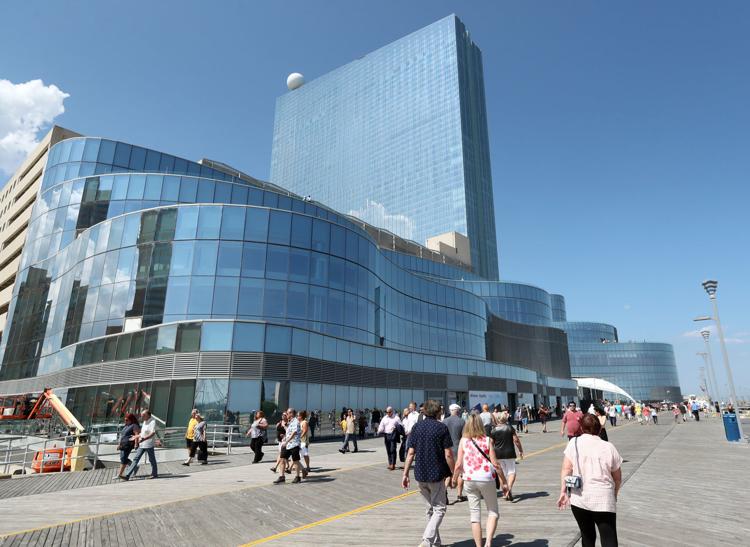 Hard Rock Ocean Resort Casino Opens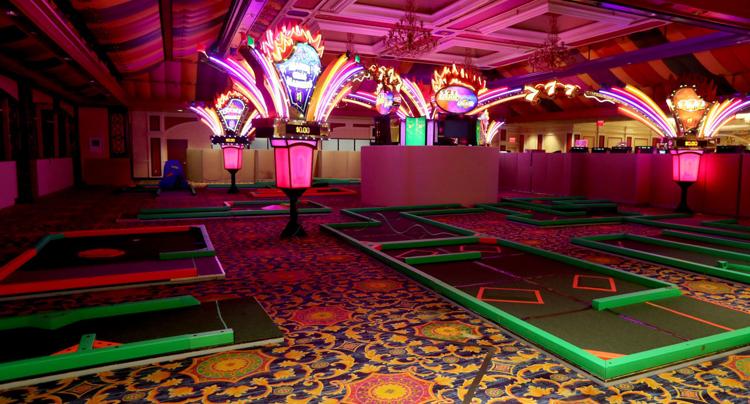 Hard Rock Ocean Resort Casino Opens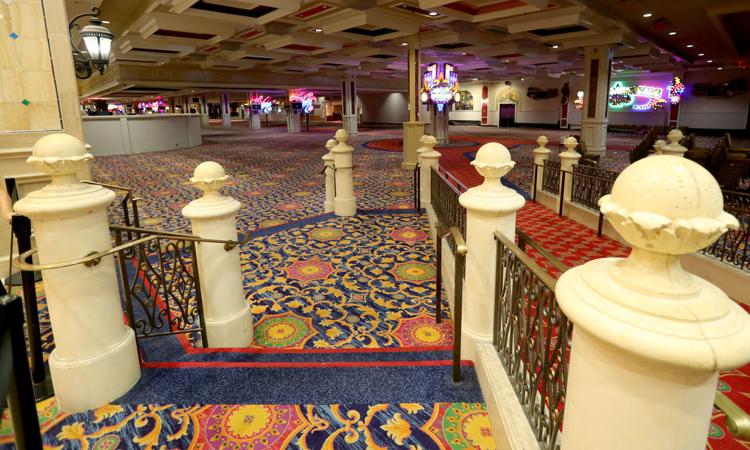 Hard Rock Ocean Resort Casino Opens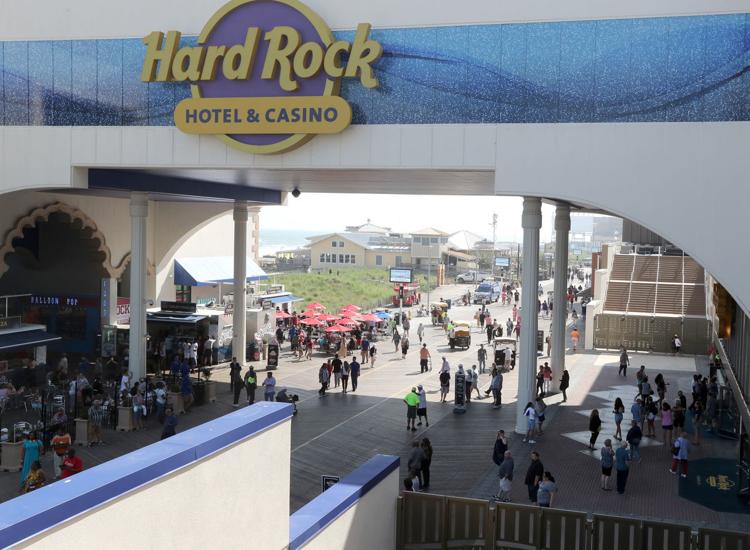 Hard Rock Ocean Resort Casino Opens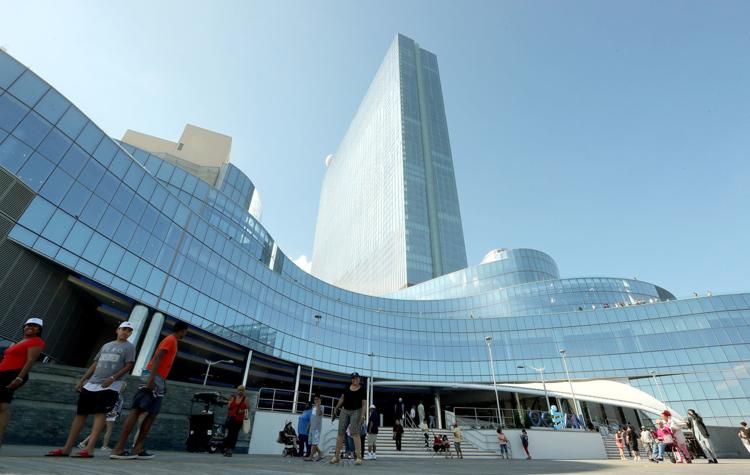 Hard Rock Ocean Resort Casino Opens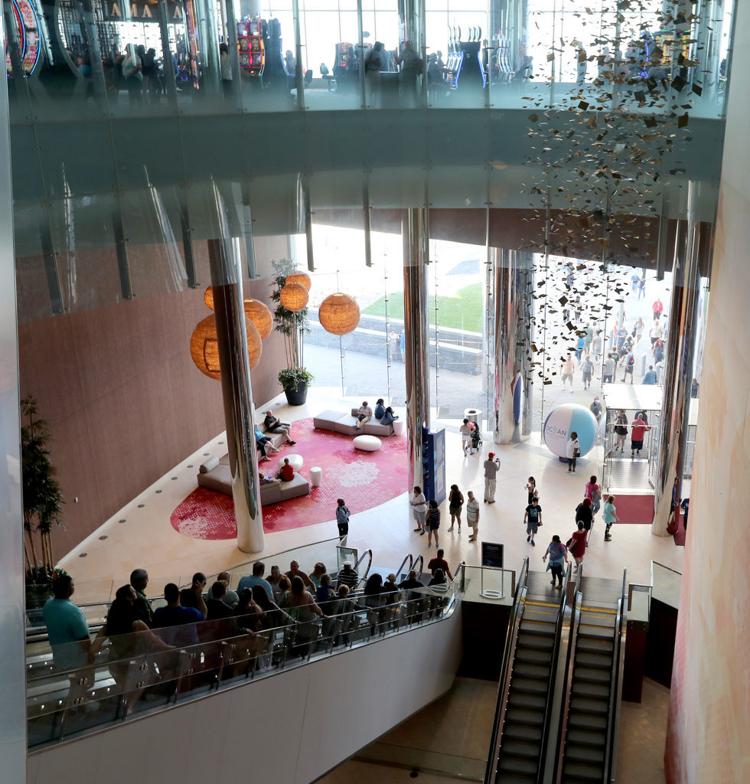 Hard Rock Ocean Resort Casino Opens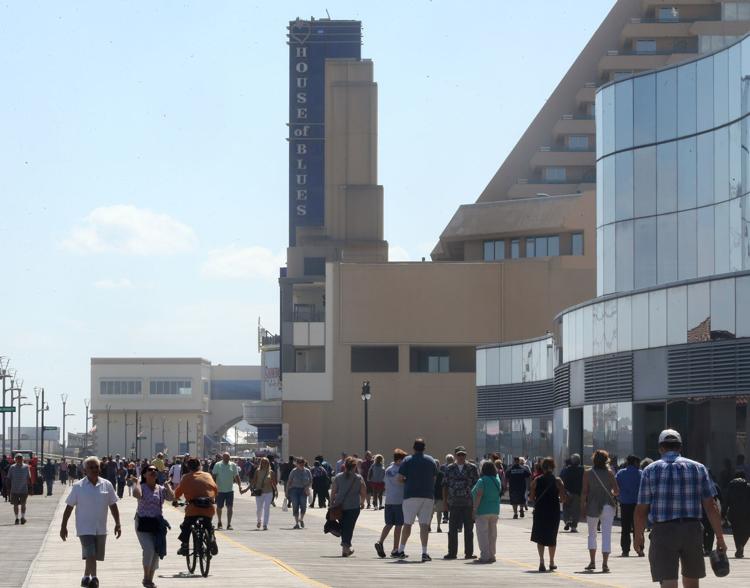 Hard Rock Ocean Resort Casino Opens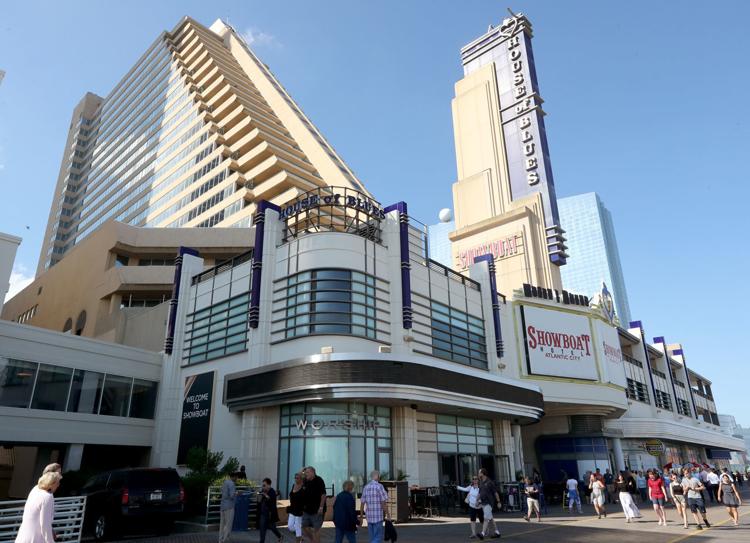 Hard Rock Ocean Resort Casino Opens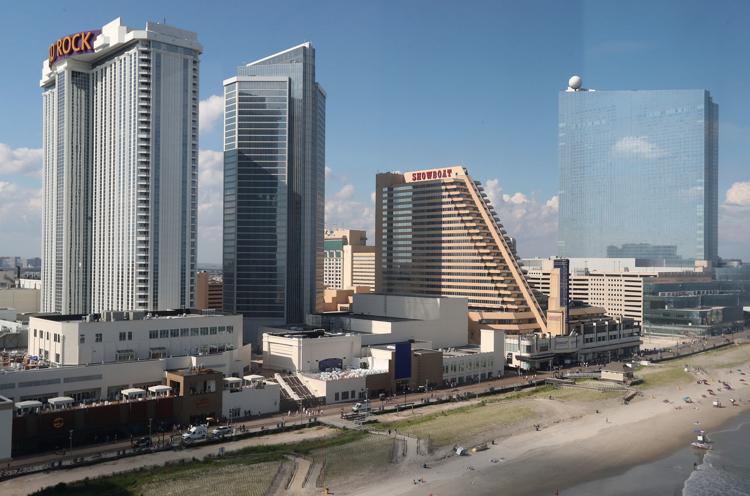 Hard Rock Ocean Resort Casino Opens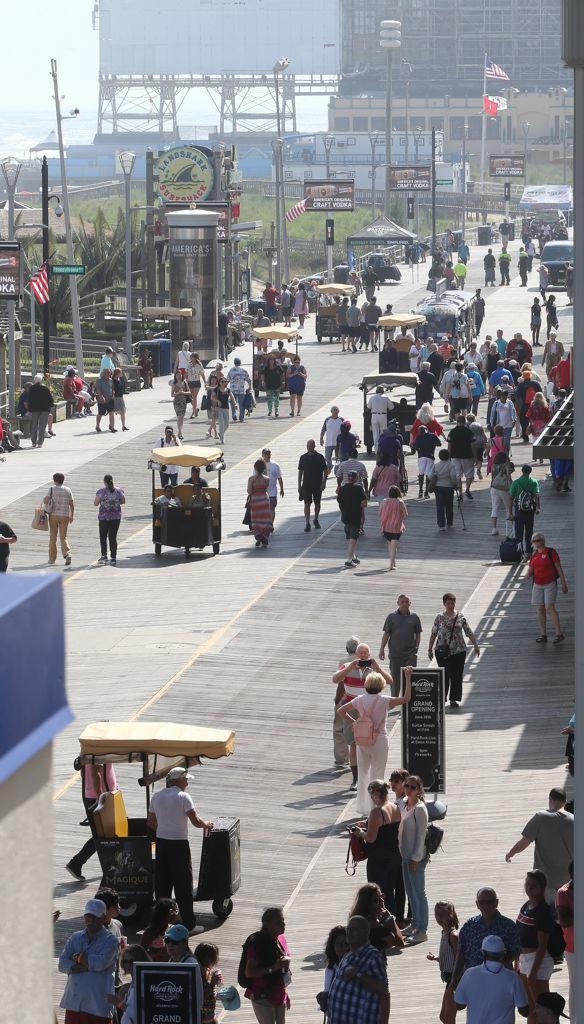 Hard Rock Ocean Resort Casino Opens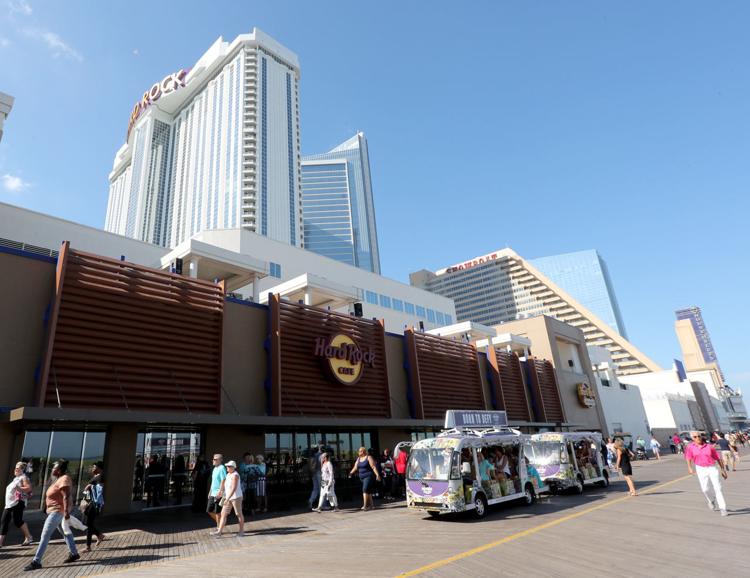 Hard Rock Ocean Resort Casino Opens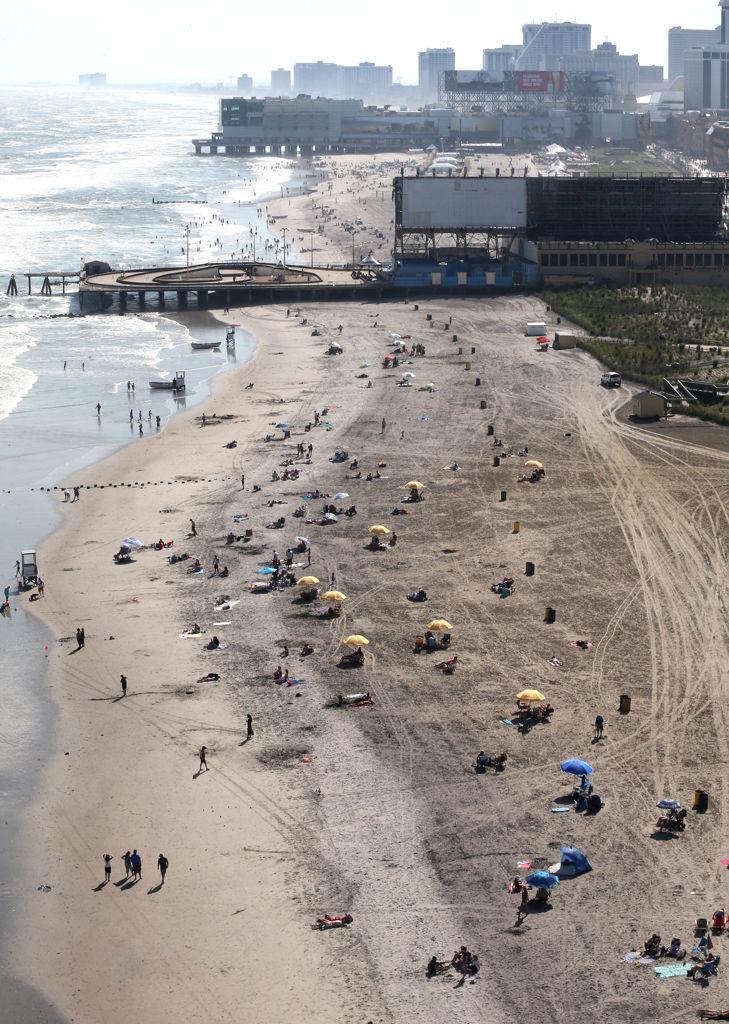 Hard Rock Ocean Resort Casino Opens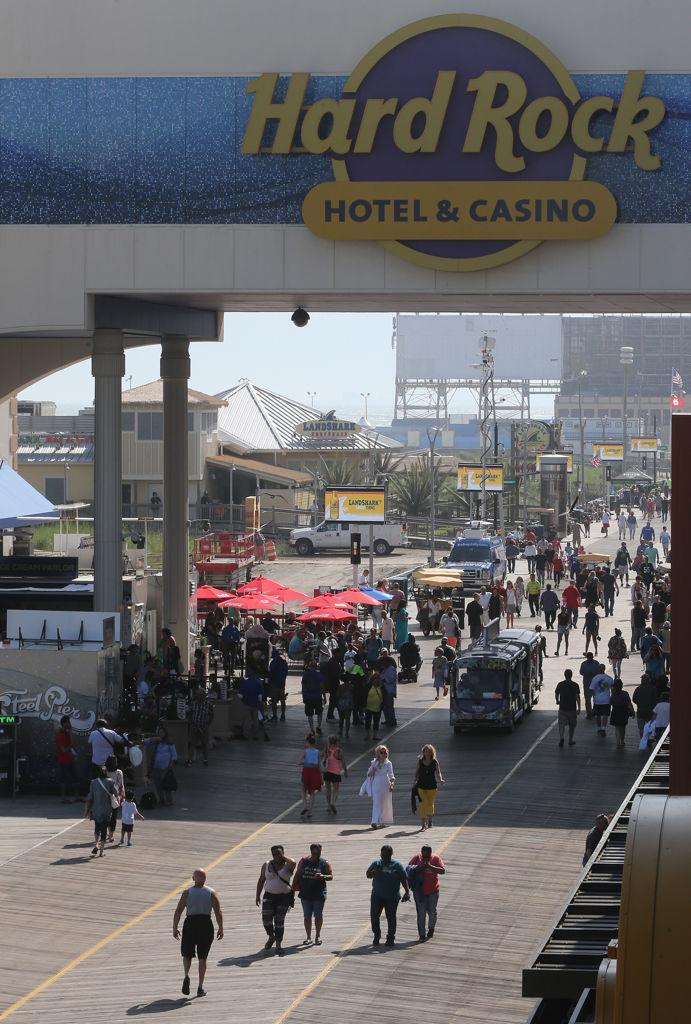 Hard Rock Ocean Resort Casino Opens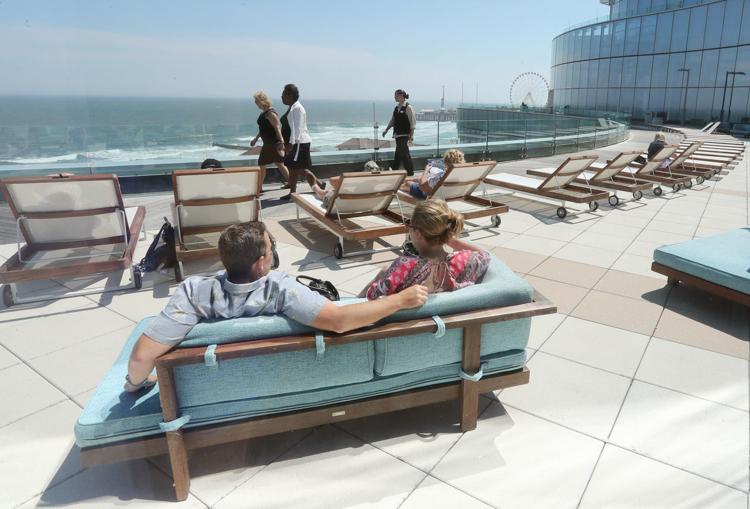 Hard Rock Ocean Resort Casino Opens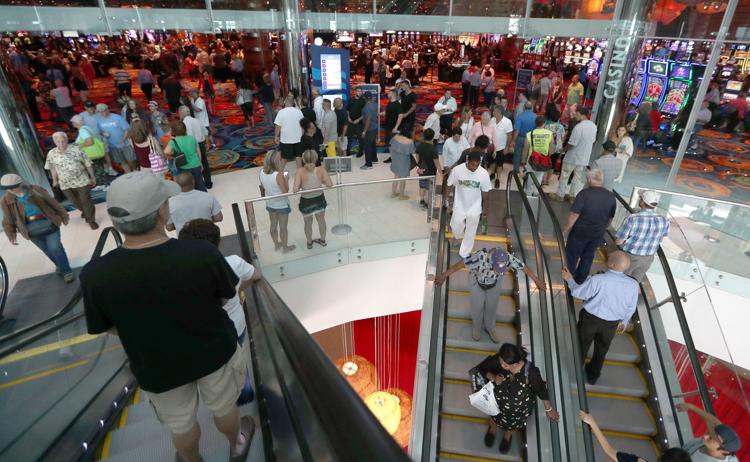 Hard Rock Ocean Resort Casino Opens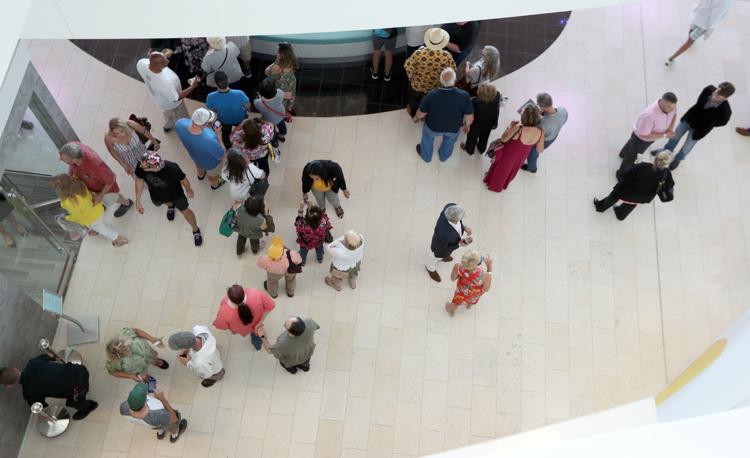 Hard Rock Ocean Resort Casino Opens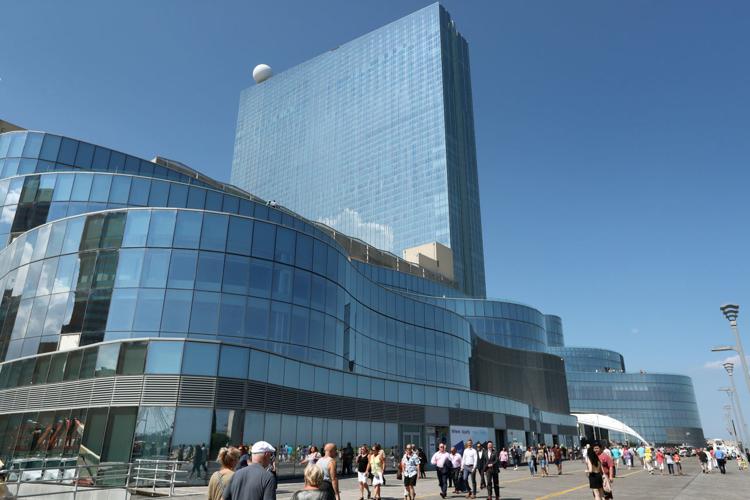 Hard Rock Ocean Resort Casino Opens