ATLANTIC CITY — Hard Rock Hotel & Casino released health and safety protocols for reopening Wednesday, even as the city's gambling parlors continue to wait for the green light to resume business.
Mandatory face masks and temperature checks for all guests and employees, an entire team dedicated to cleaning and disinfecting, increased air circulation, and a local partnership with AtlantiCare for contact tracing, training and health services are all part of the property's "Safe + Sound" program.
Joe Lupo, president of Hard Rock Hotel & Casino Atlantic City, said the casino's "top priority over the last several months was diligently developing new 'Safe + Sound' protocols ensuring a comfortable environment to stay, play and work."
"Creating the 'Safe + Sound' protocols, implementing detailed training programs and carefully cleaning the property will provide the most thorough and responsible approach in Atlantic City, providing good, clean fun for all," Lupo said in a statement. "We look forward to welcoming back our loyal guests and team members for an exciting summer at the Jersey Shore."
ATLANTIC CITY — The Casino Reinvestment Development Authority approved a $750,000 contract w…
Atlantic City's nine casinos have been closed since March 16 by order of Gov. Phil Murphy to mitigate the spread of the novel coronavirus. Murphy has yet to announce a reopening date.
Resorts Casino Hotel released its own reopening plan June 5 with similar restrictions and protocols. Resorts also installed a bipolar ionization air filtration system and purchased ultraviolet lights to disinfect high-traffic areas.
Atlantic City casino operators had a deadline of June 8 to submit property-specific reopening plans to the state for review.
The state did not respond directly to questions about whether the plans had been reviewed or approved, when the required protocols for all Atlantic City casinos will be made public or whether the announced plans from Hard Rock and Resorts were satisfactory.
"The Division of Gaming Enforcement continues to engage with the casino industry to develop plans for the safe reopening of Atlantic City's retail casino operations when authorized by the governor," a spokesperson for the Attorney General's Office said via email. "These plans include protections for both casino employees and patrons."
The experiment of permitting public consumption of alcoholic beverages on the Atlantic City …
Points of entry at Hard Rock will be limited to allow the security team to conduct temperature screenings using thermal imaging. Those who display a temperature of 100.4 degrees F or greater will be escorted to a designated area for a secondary temporal temperature screening. Those who continue to generate a temperature readout of 100.4 degrees or greater will not be authorized entry to the property.
The casino will adhere to social distancing guidelines recommended by health professionals, and the property will have a yet-to-be-determined capacity limit. Plexiglas partitions will be installed at select table games and the sports book, in addition to the front desk, cashier cages and guest services. Every other slot machine seat and table game position must remain vacant, unless the guests are related or are together in a group.
Restaurant venues, including Council Oak Steaks & Seafood, Kuro, Il Mulino, Hard Rock Cafe, Youyu Noodle Bar, Sugar Factory, Flavor Tour and White House Subs will be open with social distancing requirements in place. Hard Rock Cafe and Sugar Factory will both offer outdoor dining options.
The state Senate Monday approved a series of temporary and permanent tax breaks for a dorman…
Upon the casino reopening, Hard Rock Atlantic City Beach Bar will be open daily.
Live shows, DAER nightclub and Fresh Harvest Buffet will remain closed until further notice.
Hard Rock has reopened casino hotel properties in Florida, but the protocols for Atlantic City are comparatively enhanced and reflective of the casino's location in the epicenter of the country's COVID-19 outbreak.
"Hard Rock and Seminole Gaming have made a tremendous commitment to sanitary protocols and a safety-first mentality for both guests and team members," said Jim Allen, CEO of Seminole Gaming and chairman of Hard Rock International. "We are making sure our resorts are safe and sound so our guests and team members have peace of mind when they return."
-- HIDE VERTICAL GALLERY ASSET TITLES --
052220_nws_hremployees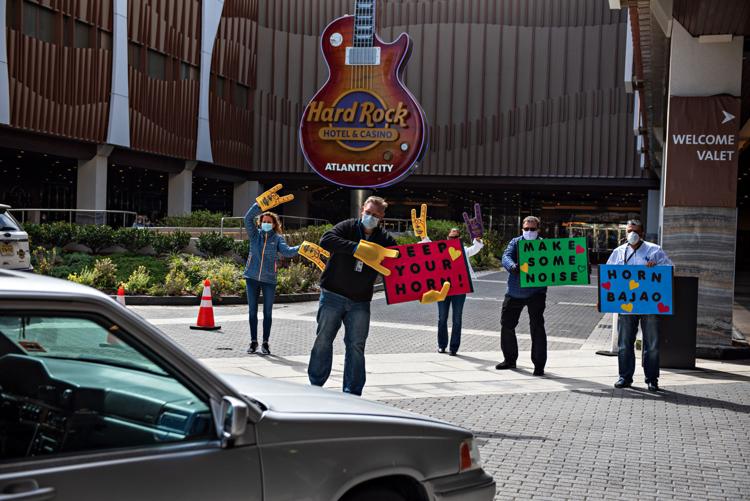 052220_nws_hremployees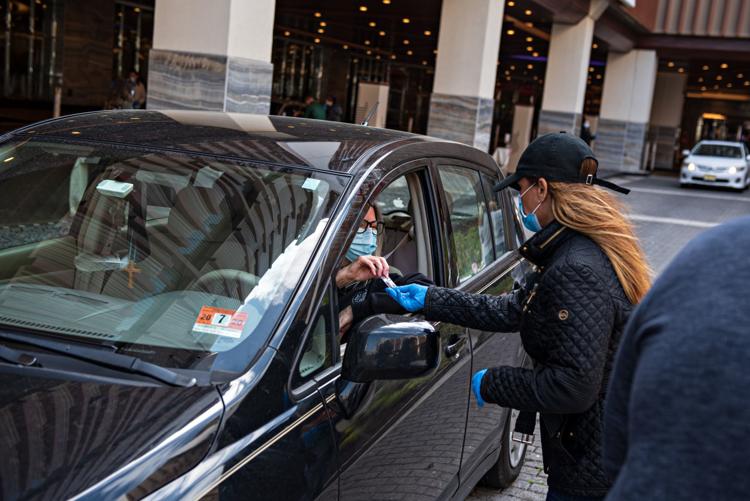 052220_nws_hremployees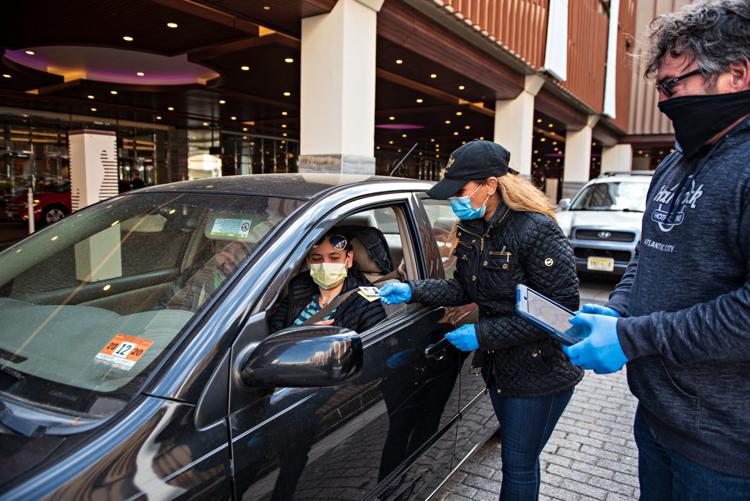 052220_nws_hremployees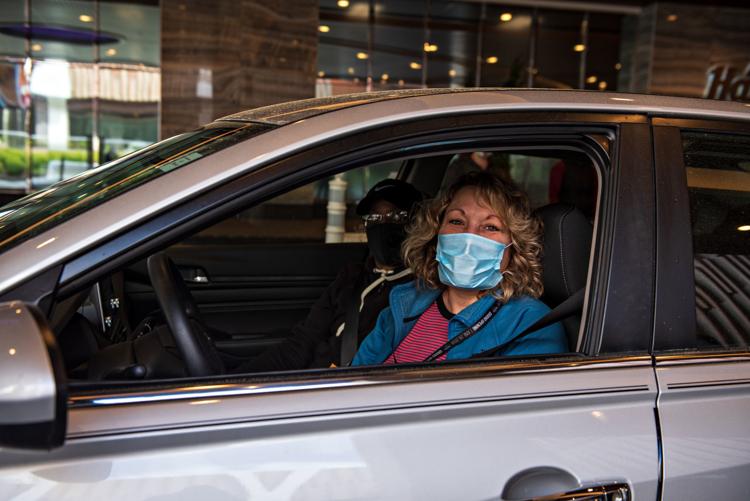 052220_nws_hremployees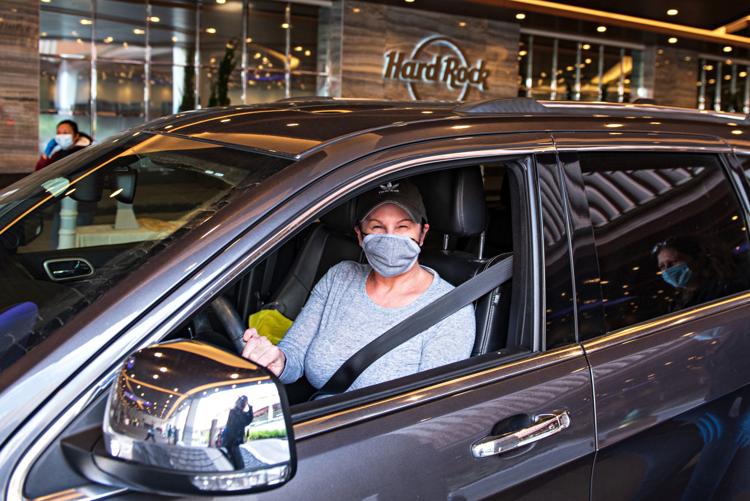 052220_nws_hremployees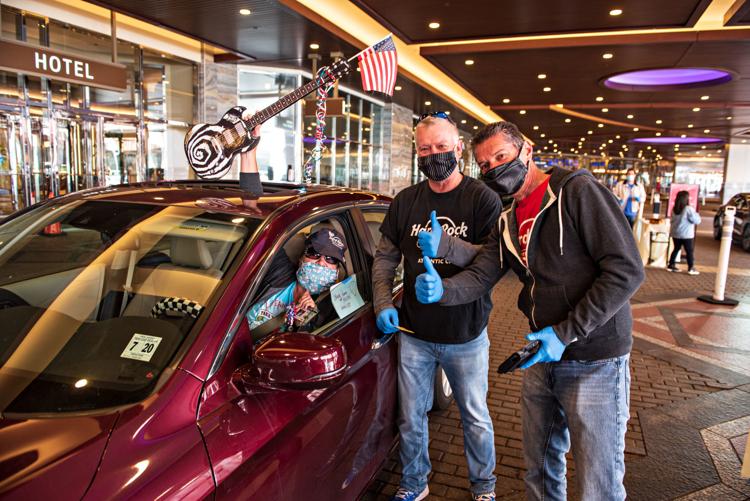 052220_nws_hremployees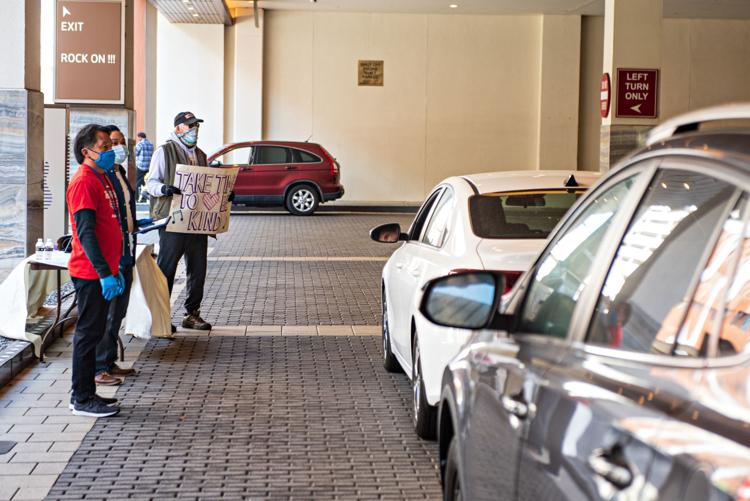 052220_nws_hremployees
052220_nws_hremployees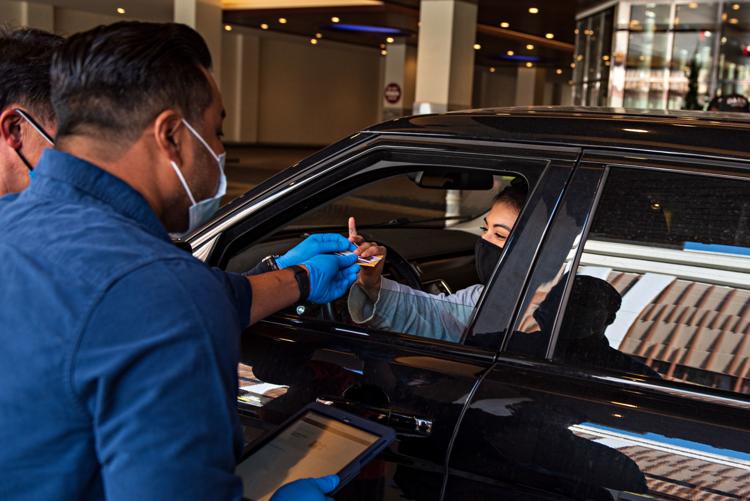 052220_nws_hremployees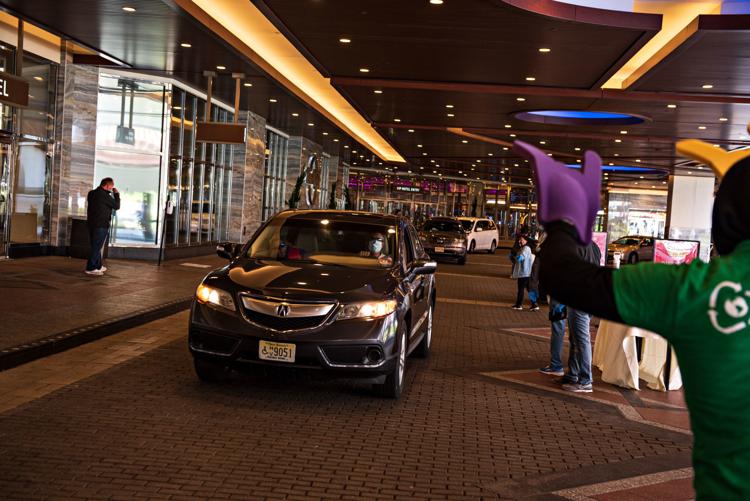 052220_nws_hremployees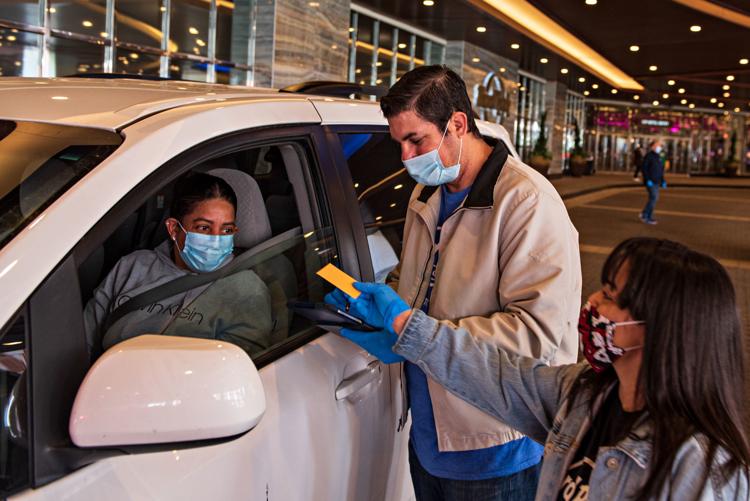 052220_nws_hremployees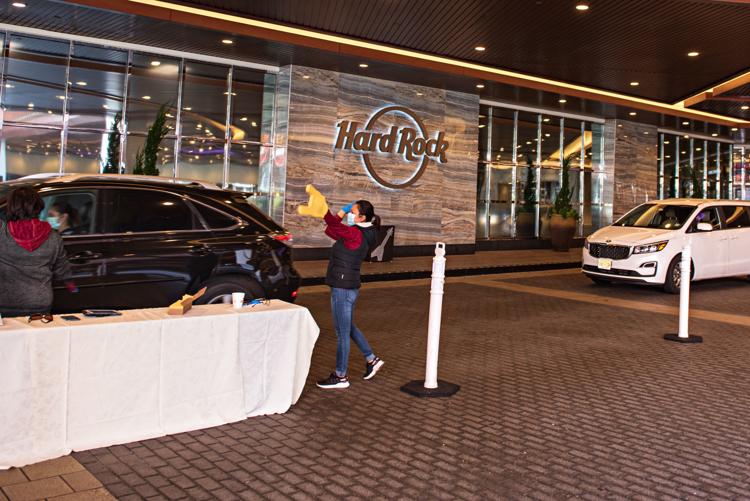 052220_nws_hremployees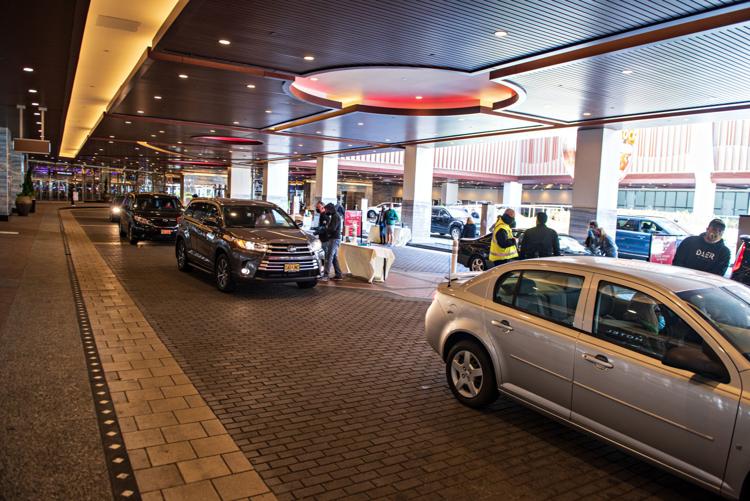 052220_nws_hremployees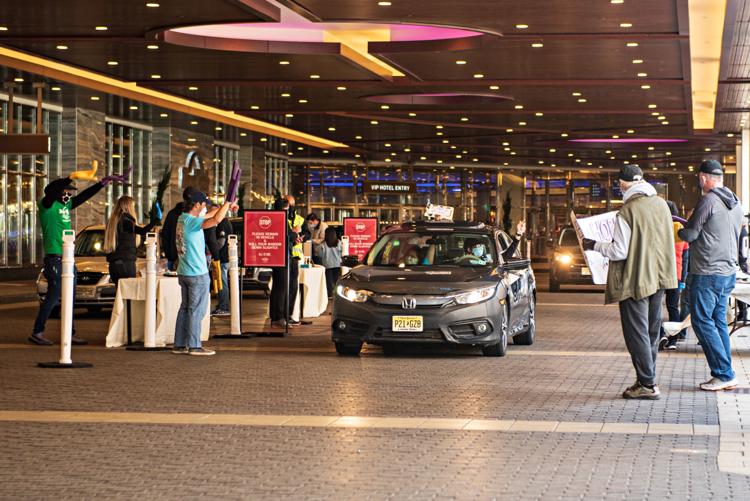 WATCH: Hard Rock hands out 2nd round of gift cards to laid off employees
Hard Rock gift card giveaway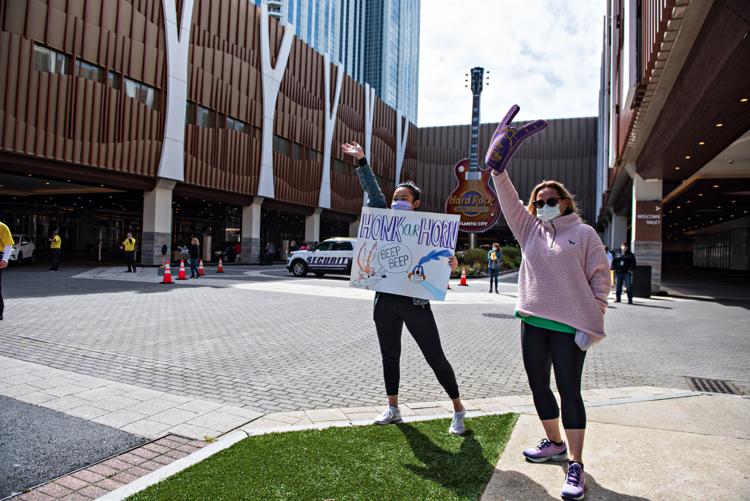 052220_nws_hremployees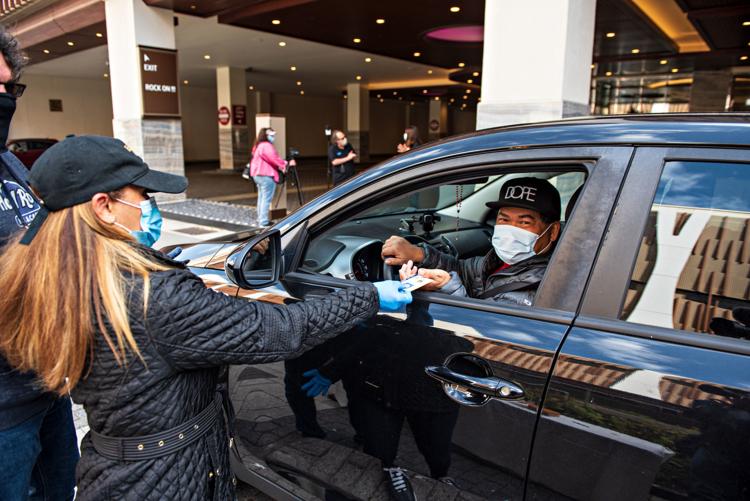 052220_nws_hremployees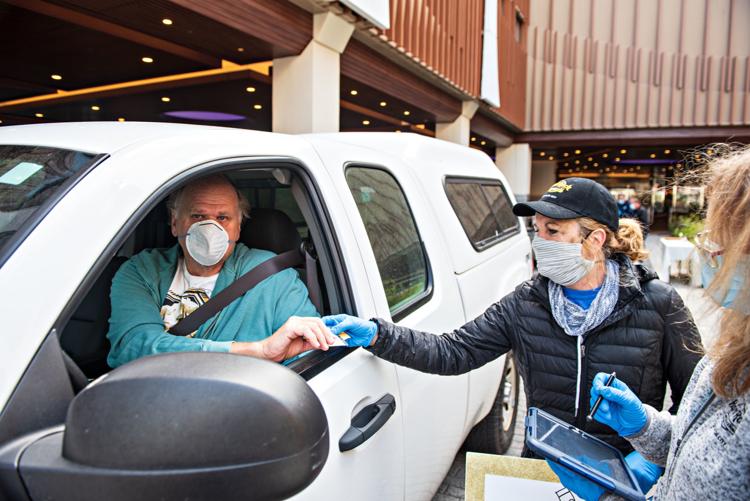 052220_nws_hremployees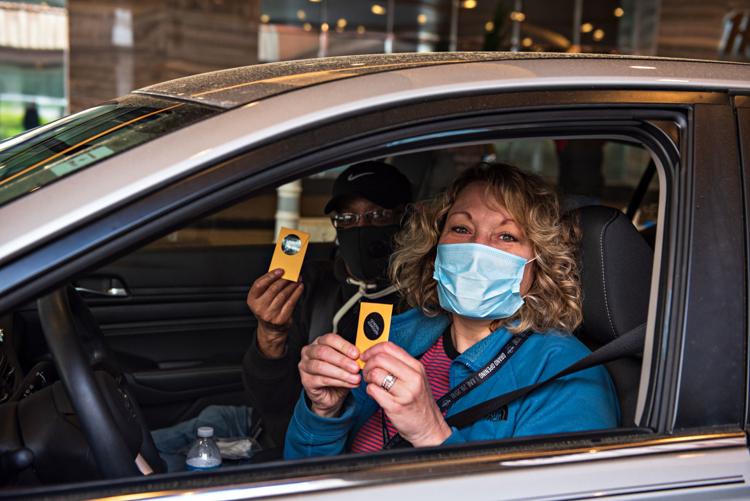 052220_nws_hremployees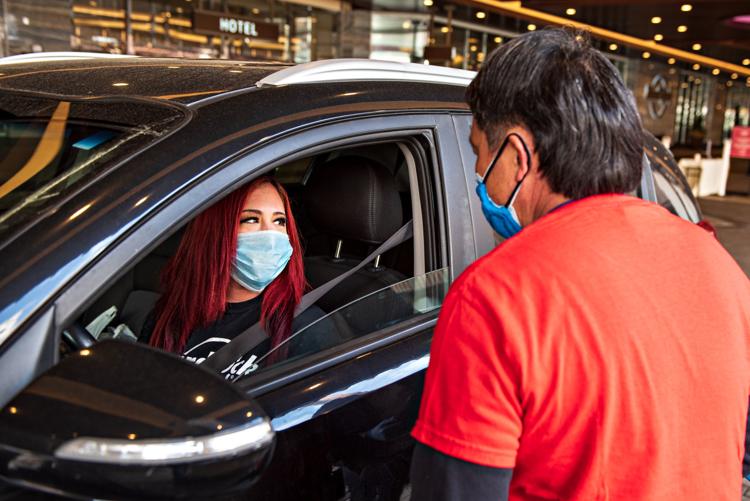 052220_nws_hremployees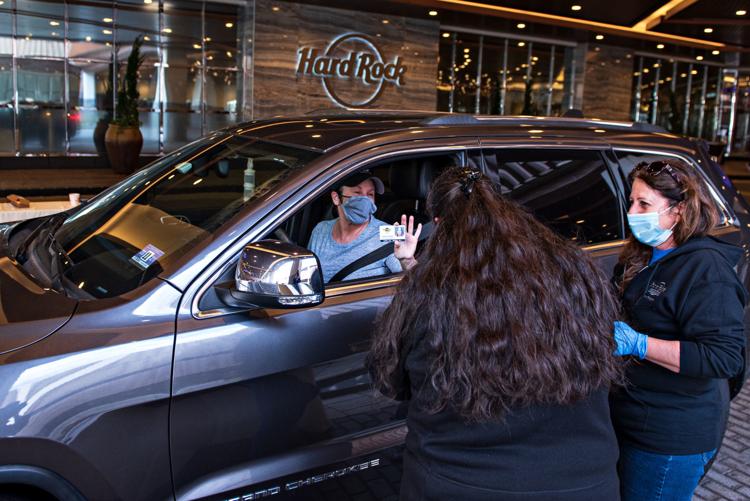 052220_nws_hremployees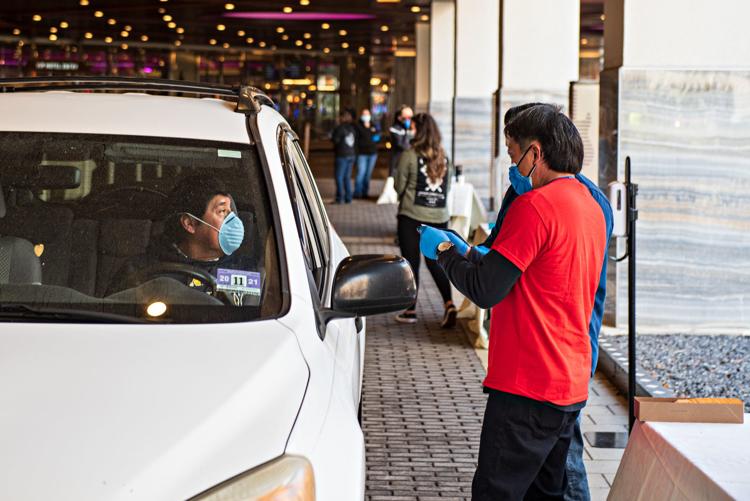 052220_nws_hremployees
052220_nws_hremployees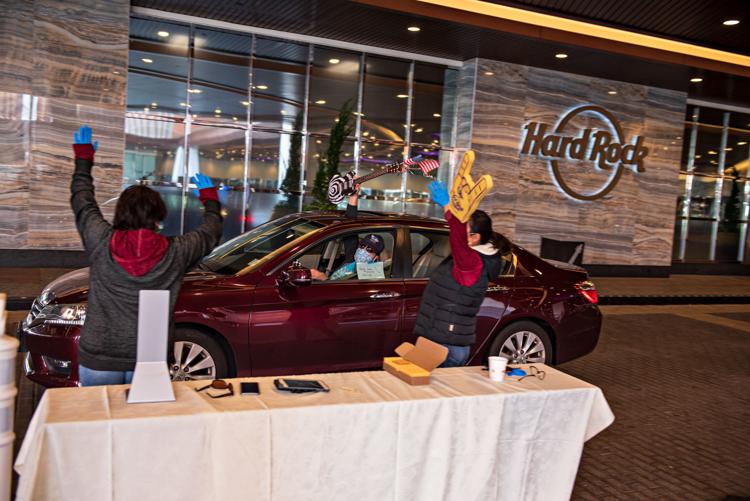 052220_nws_hremployees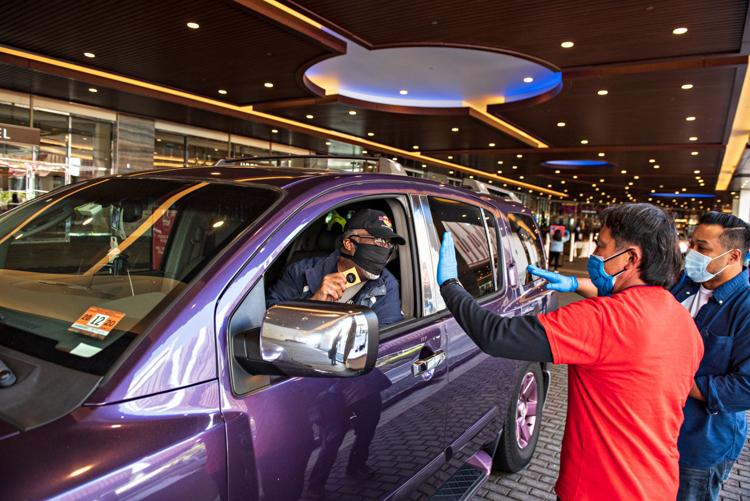 052220_nws_hremployees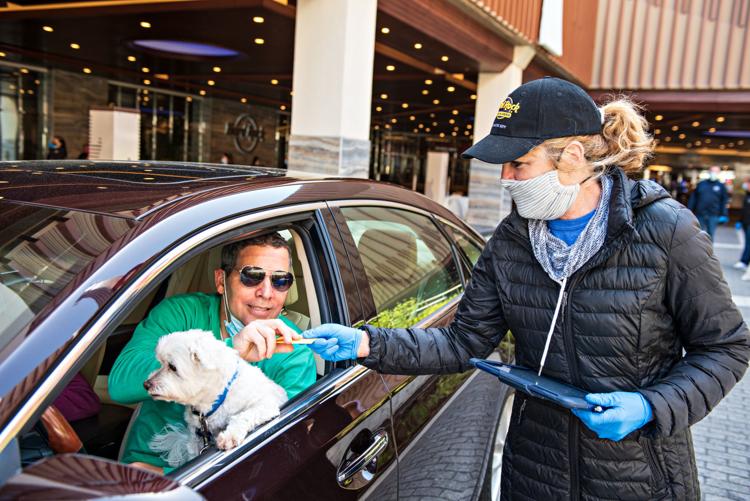 052220_nws_hremployees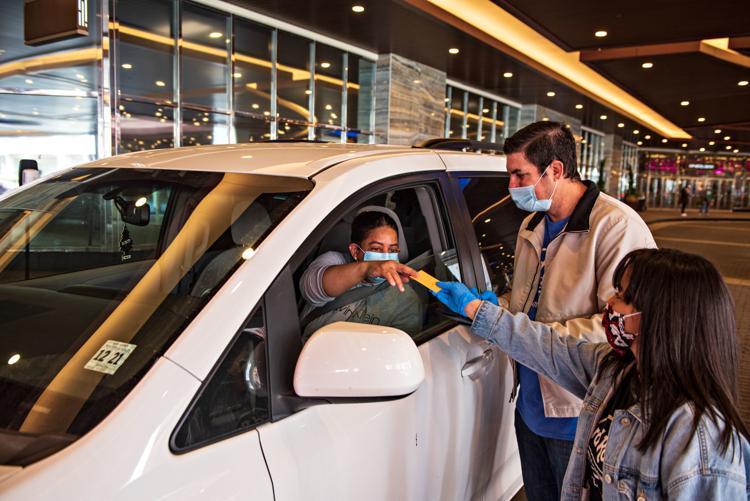 052220_nws_hremployees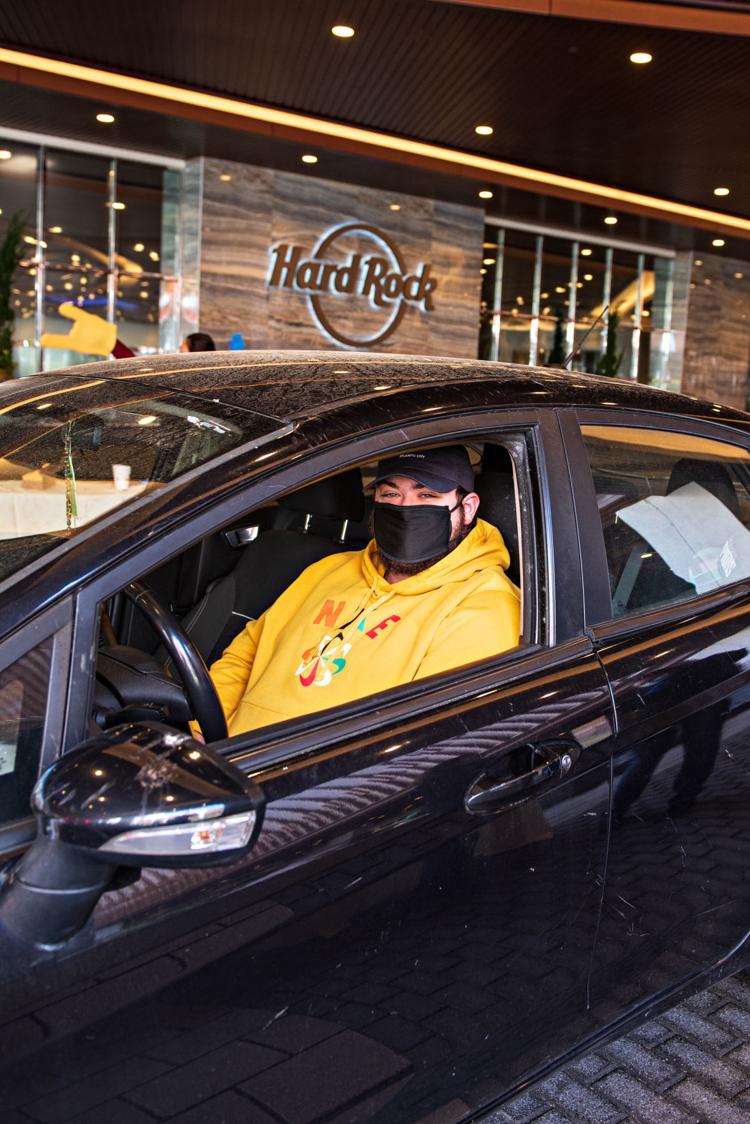 052220_nws_hremployees