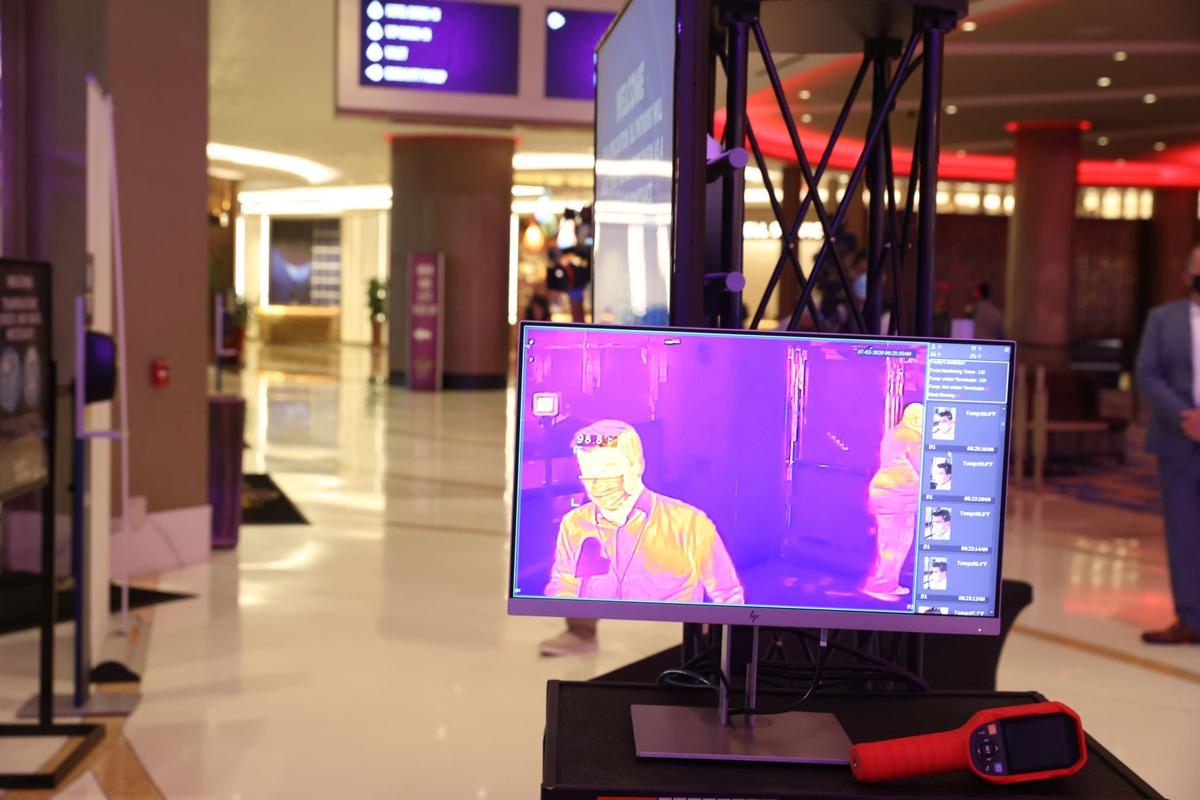 Gov. Phil Murphy is not tipping his hand when it comes to meeting the demand of the largest casino workers' union, whose members called for mandatory temperature readings of all guests entering any of Atlantic City's gambling parlors.
The Governor's Office declined to comment Monday on Unite Here Local 54's call for Murphy to require that all nine casino hotels take guests' temperature upon entry as an additional measure to mitigate the spread of the coronavirus.
The union, representing more than 10,000 hotel and hospitality employees, said during a video news conference last week that the lack of cohesion across the casino industry is putting workers in danger.
"We stand on our belief that if you're going to temperature check the employees for safety, you should temperature check the customers because we know where the employees came from, but we don't know where the customers came from," said Local 54 President Bob McDevitt. "This is just one more layer of security for the workers and the guests in Atlantic City."
The Casino Association of New Jersey and AtlantiCare, with input from Local 54, worked together to develop industry-wide protocols that were approved by the state before the July 2 reopenings.
ATLANTIC CITY — Five Atlantic City casinos are not physically checking the temperatures of g…
Mandatory temperature readings of guests was not part of the final recommendations.
Throughout multiple visits to the city's casinos since their respective reopenings, four properties — Borgata Hotel Casino & Spa, Golden Nugget Atlantic City, Hard Rock Hotel & Casino Atlantic City and Resorts Casino Hotel — took temperature readings of all guests. The remaining five casinos — Bally's Atlantic City, Caesars Atlantic City, Harrah's Resort Atlantic City, Ocean Casino Resort and Tropicana Atlantic City — screened guests by asking a series of COVID-19 related questions.
Employees' temperatures are taken before each shift at all nine casinos. If an employee has a reading of 100.4 degrees or higher, they are immediately sent home.
The union said the screenings can only be effective if guests are honest about answering the questions and if employees are actually following through. The labor union said neither of those are happening on a consistent basis.
ATLANTIC CITY — Casino industry, labor and government leaders have embraced a proposal to sc…
"If (the casinos) take the time to look at the guest, go through the questions, have them answer all the questions and really engage them, that's better than a temperature read. But that's not happening. It's not even close," McDevitt said.
Local 54 singled out the four properties operated by the newly formed Caesars Entertainment Inc. — Bally's, Caesars, Harrah's and Tropicana — at the news conference as not doing enough to ensure the health and safety of guests and employees.
"Caesars Entertainment's Atlantic City health and safety plan was developed with an expert in the field and in accordance with the governor's executive orders, all state directives and (Centers for Disease Control and Prevention) guidance," Steve Callender, regional president for Caesars Entertainment Inc. and Casino Association president, said in a statement last week in response to the union's demand. "That plan is based on the New Jersey casino industry's state-mandated baseline protocols with which each casino is required to adhere. As such, Caesars Entertainment's Atlantic City health and safety plan fully complies with all governmental directives. In addition to our enhanced cleaning protocols and other requirements that apply to our valued team members, all of our guests must pass a screening process before being allowed into our properties and must wear face masks in compliance with the governor's orders."
GALLERY: Atlantic City casinos reopen after COVID-19 shutdown
Eb6qw-8WAAMgV9n.jpg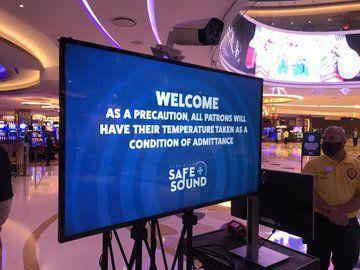 HIDE VERTICAL GALLERY ASSET TITLES
Eb6qw-JXYAENqX1.jpg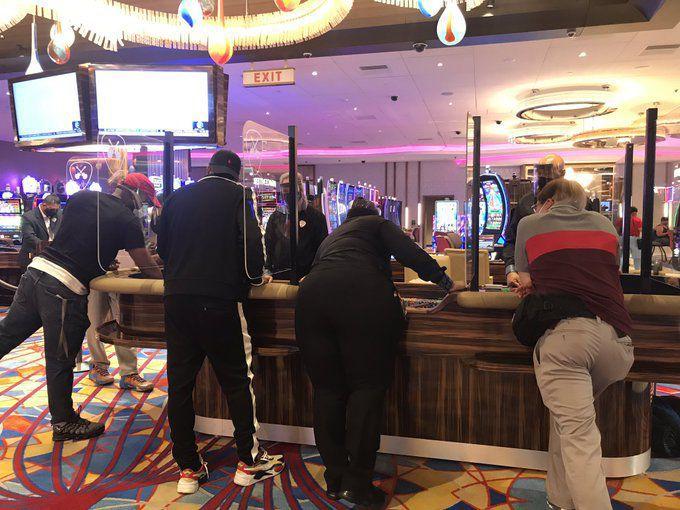 Eb6qxCtXkAUTcXl.jpg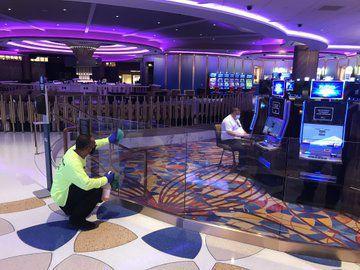 Eb7aMrxUwAA3YpK.jpg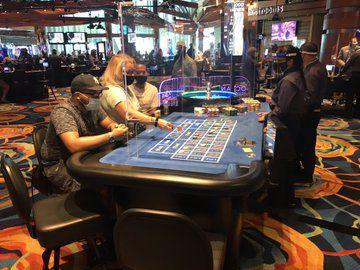 Eb7aMrzUwAA8brs.jpg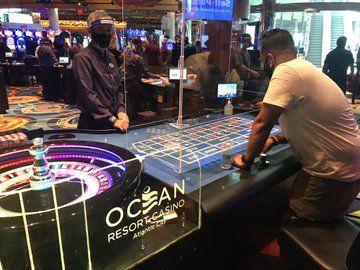 Eb7aMtkUwAA-VmL.jpg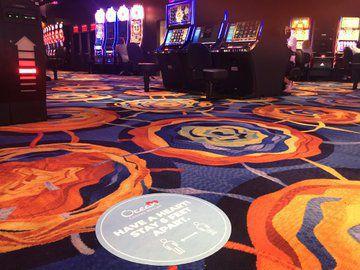 Eb7aMxnUcAIbzgj.jpg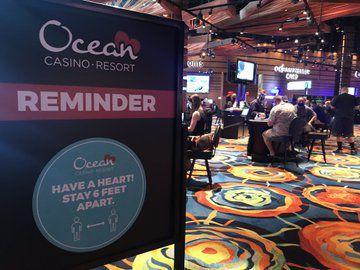 Eb7IM_SUcAAGEsq.jpg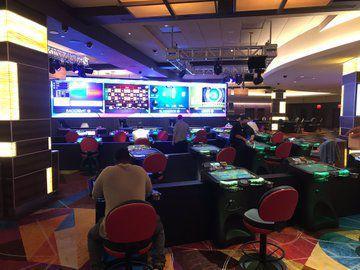 Eb7IM_TUMAI9CNS.jpg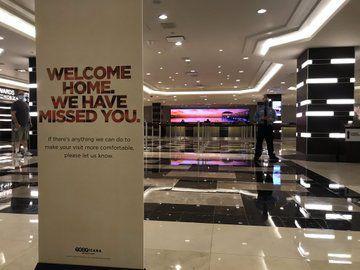 Eb7IM-4XQAA4WE0.jpg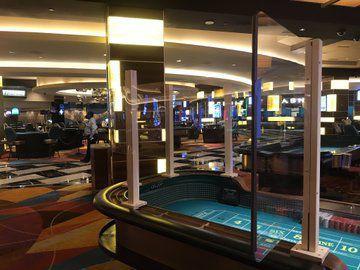 Eb7INBHUEAETbtA.jpg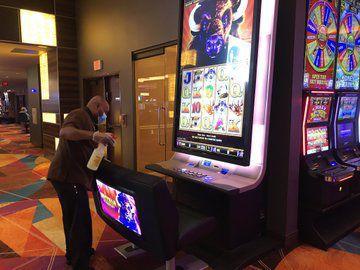 Eb64GGwXsAMeqYx.jpg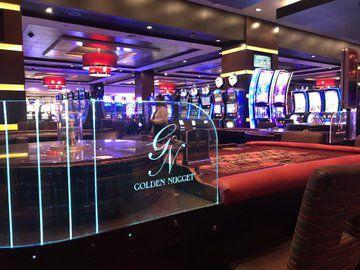 Eb64GN6XsAcWsop.jpg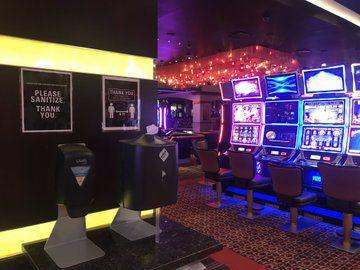 Eb64GNgWAAA4pF9.jpg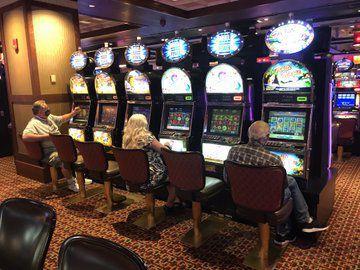 Eb64GNpX0AIo0M6.jpg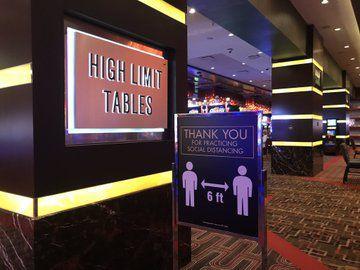 Atlantic City Casino reopen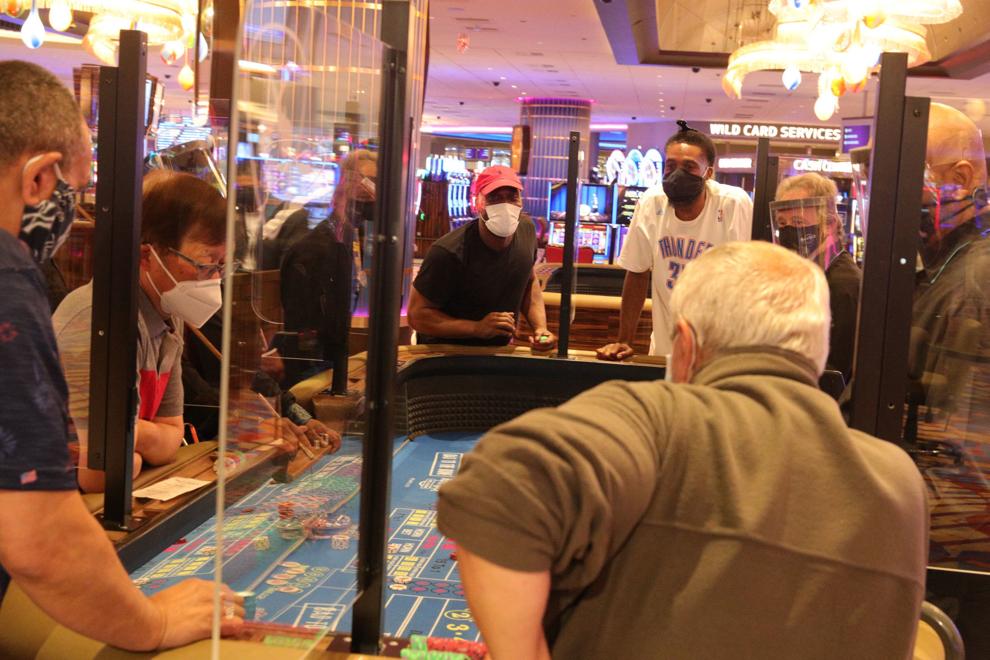 Atlantic City Casino reopen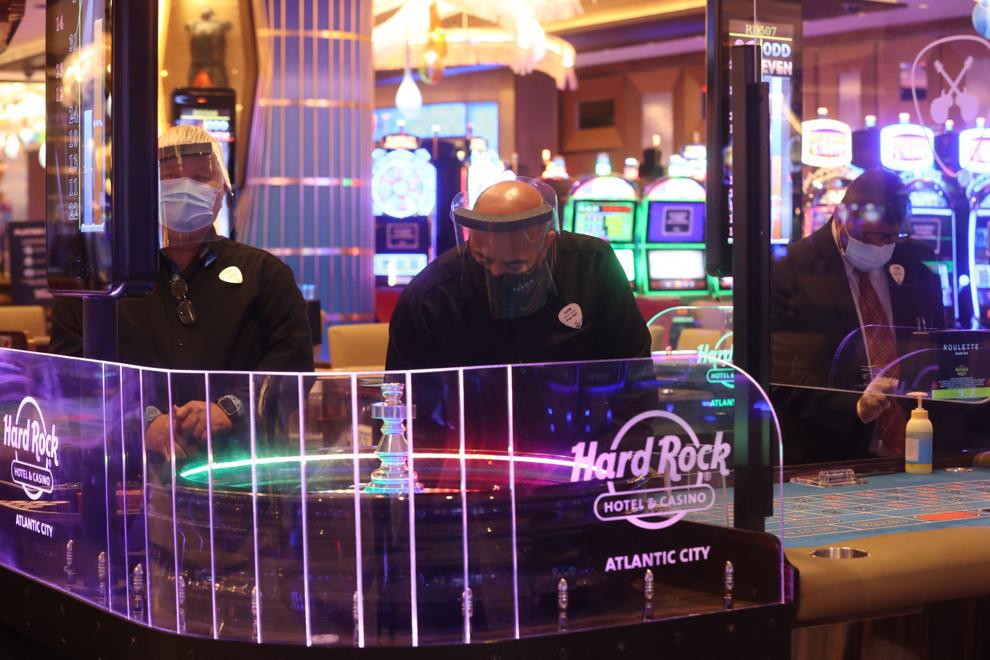 Atlantic City Casino reopen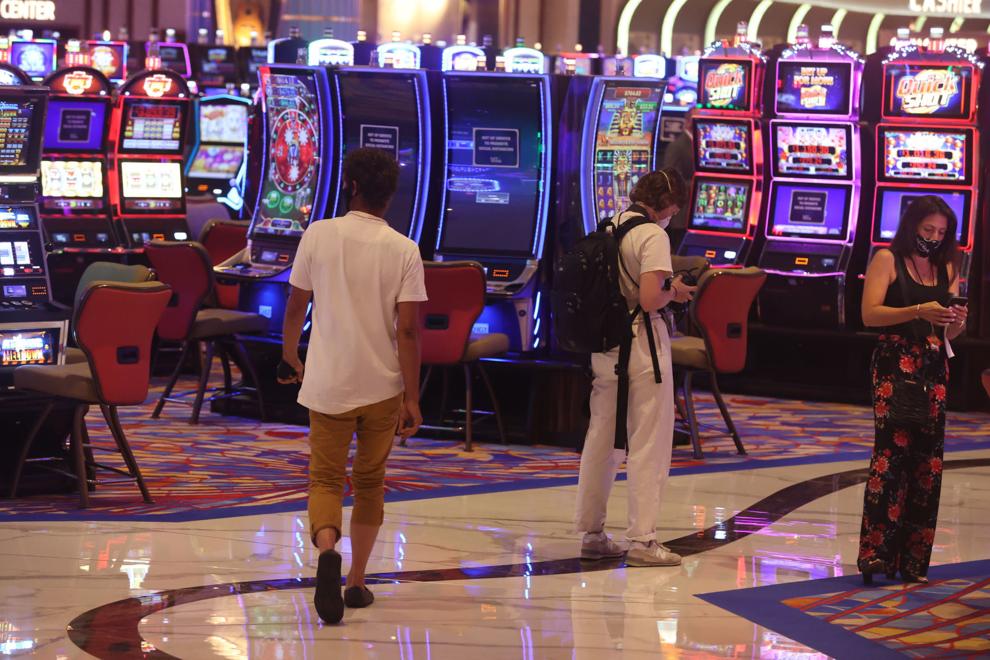 Atlantic City Casino reopen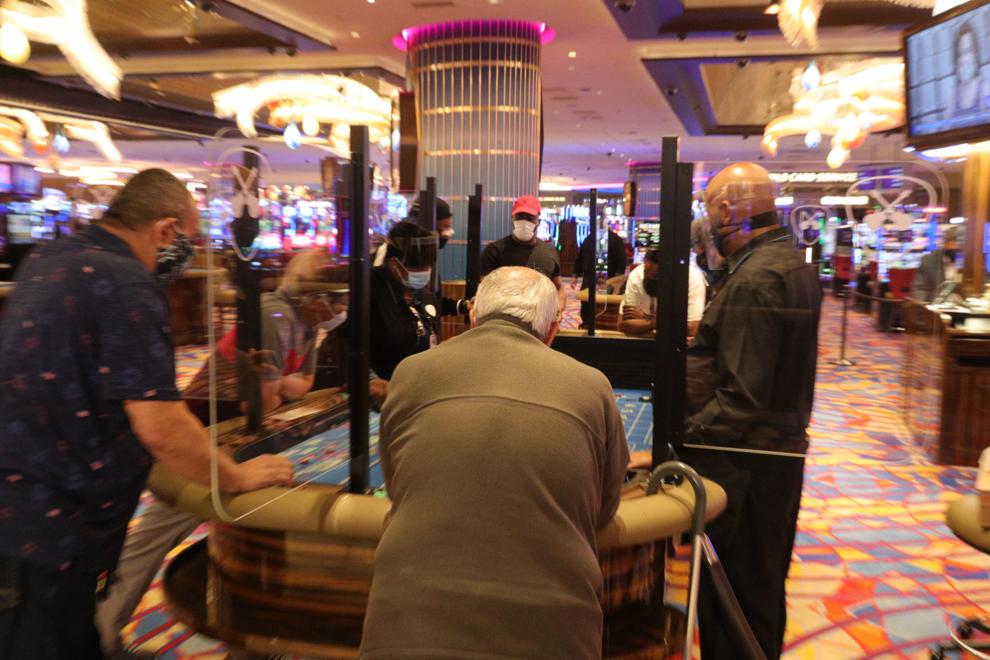 Atlantic City Casino reopen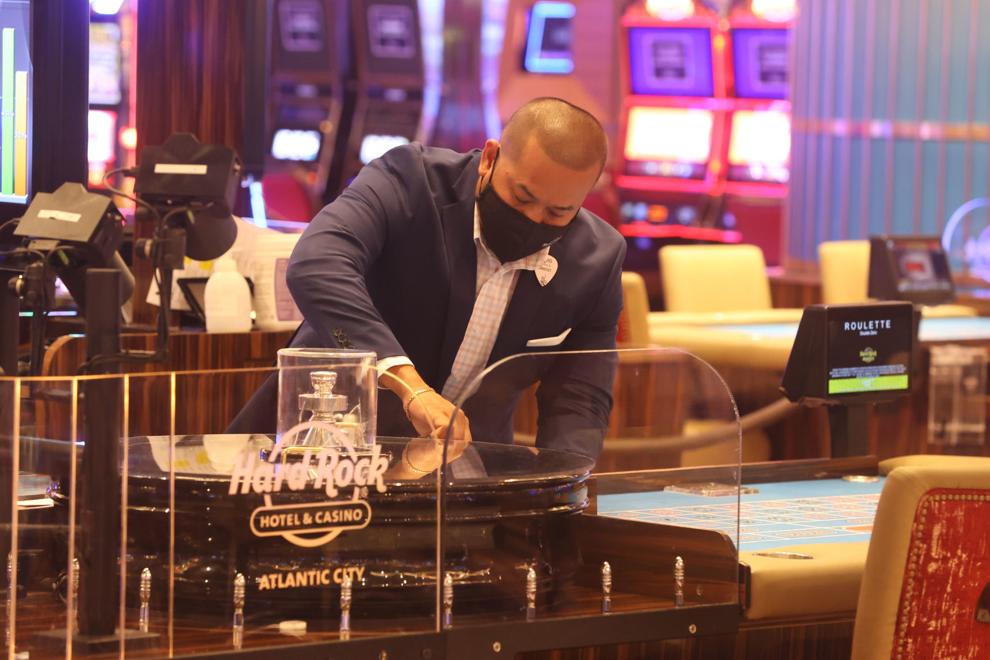 Atlantic City Casino reopen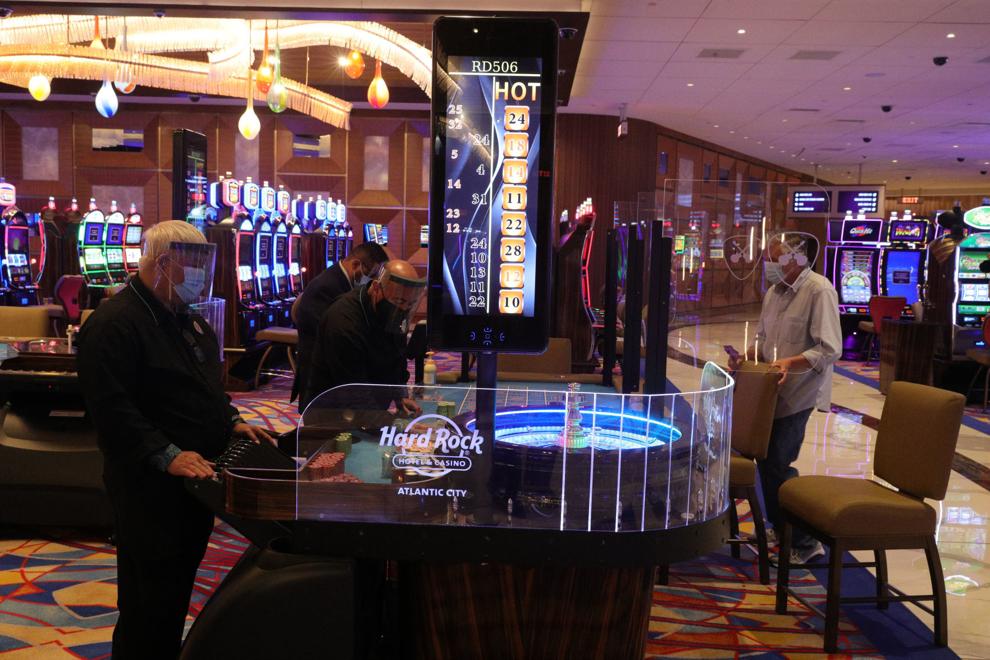 Atlantic City Casino reopen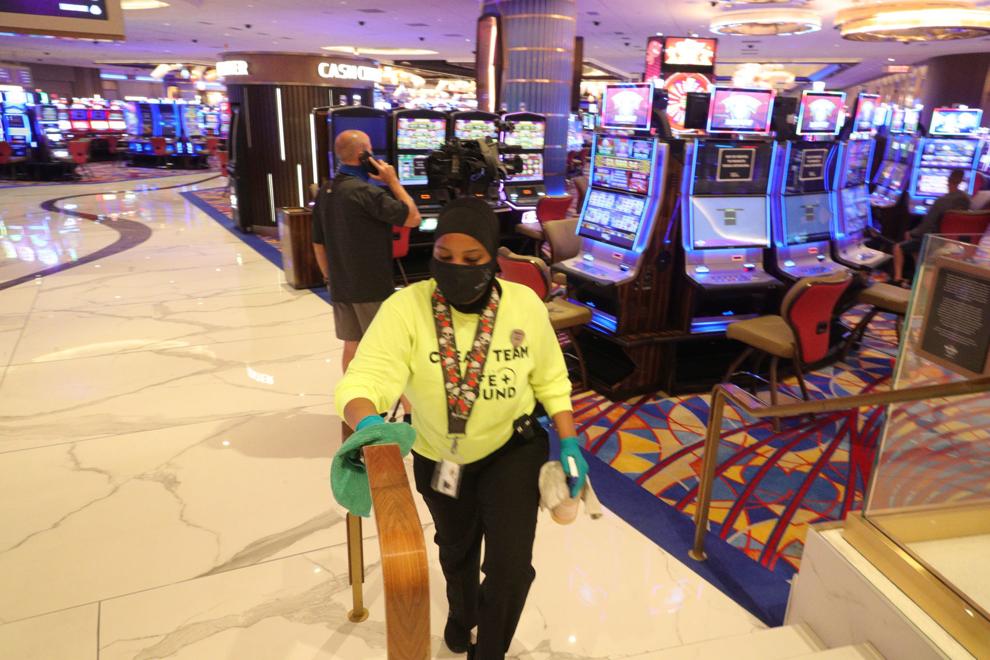 Atlantic City Casino reopen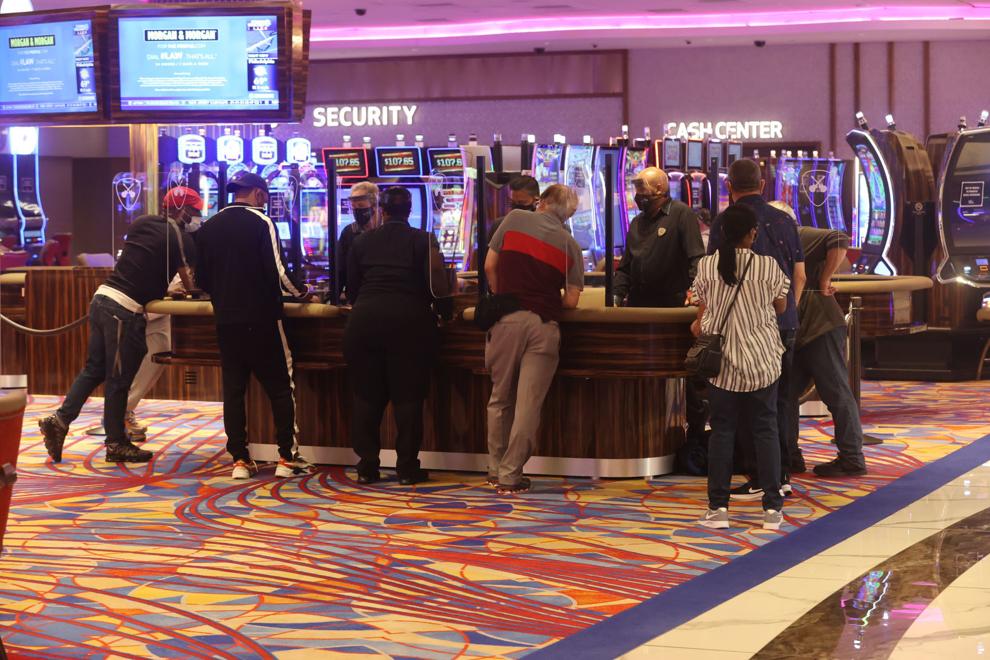 Atlantic City Casino reopen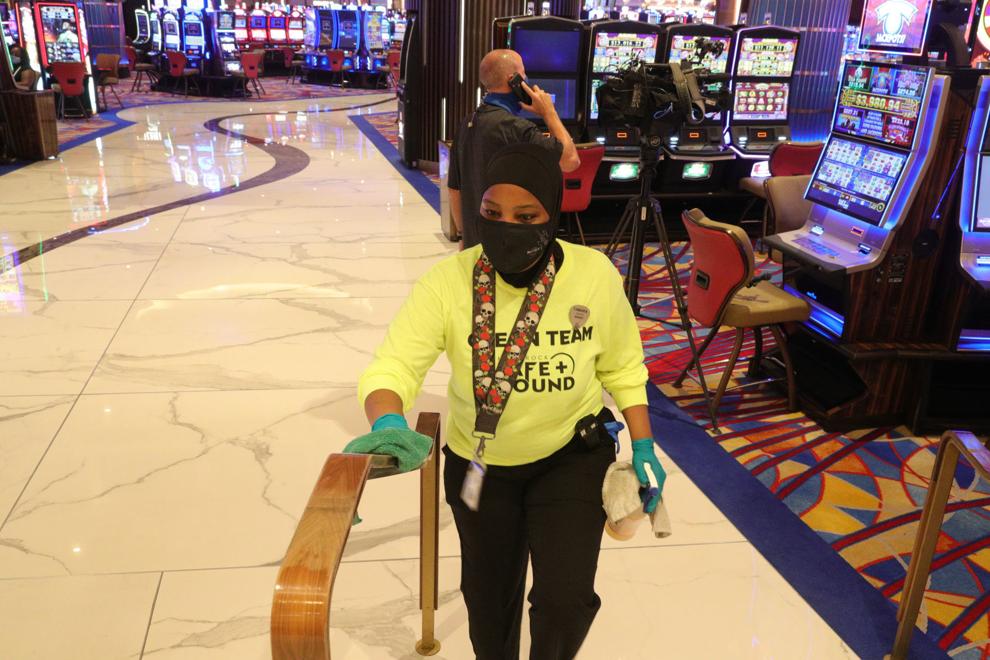 Atlantic City Casino reopen
Atlantic City Casino reopen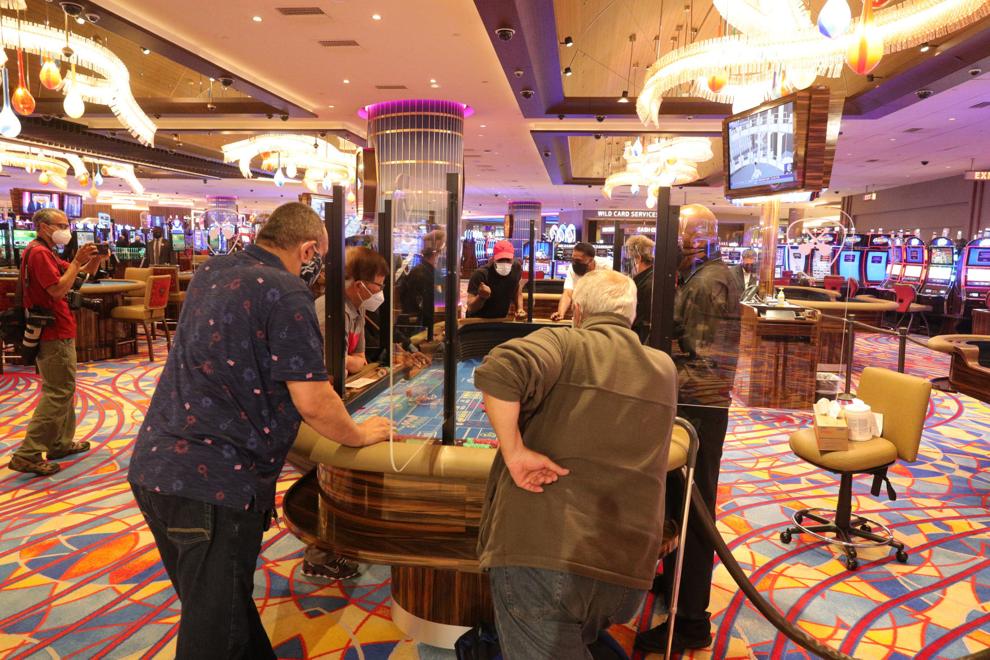 Atlantic City Casino reopen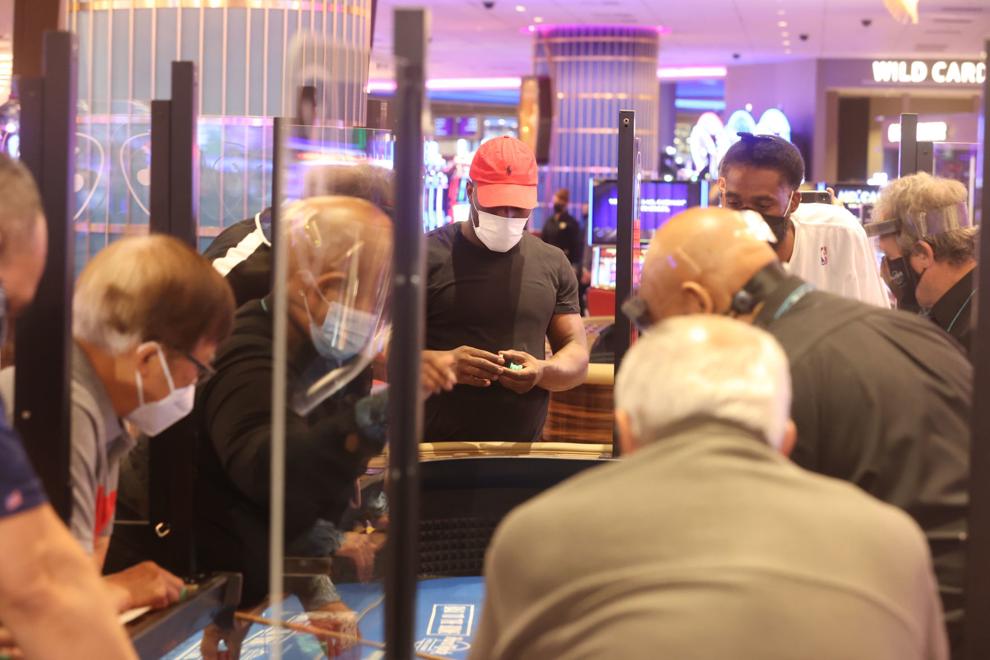 Atlantic City Casino reopen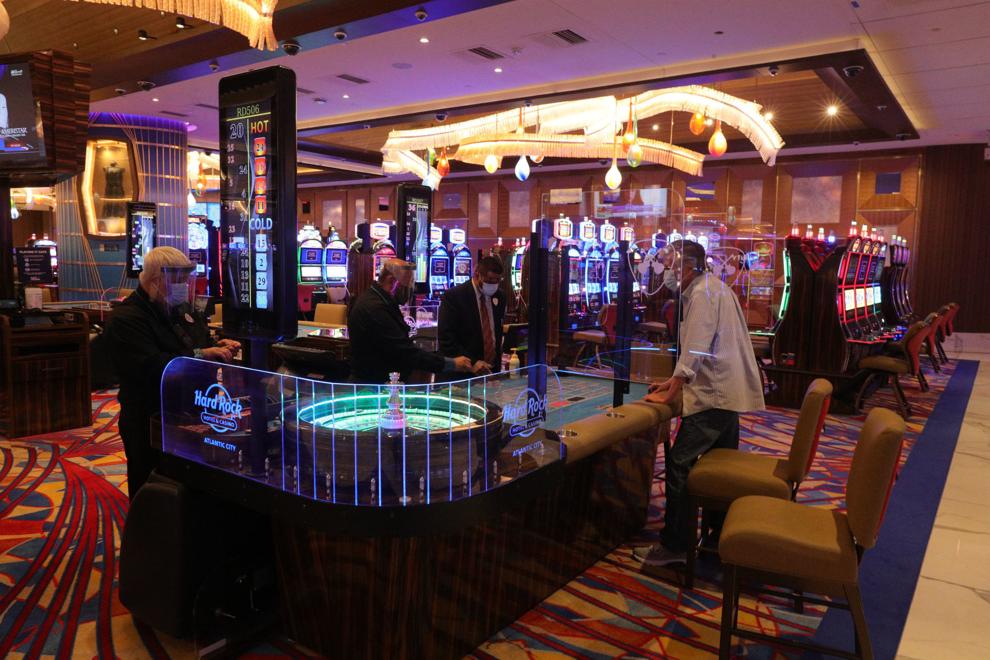 Atlantic City Casino reopen
Atlantic City Casino reopen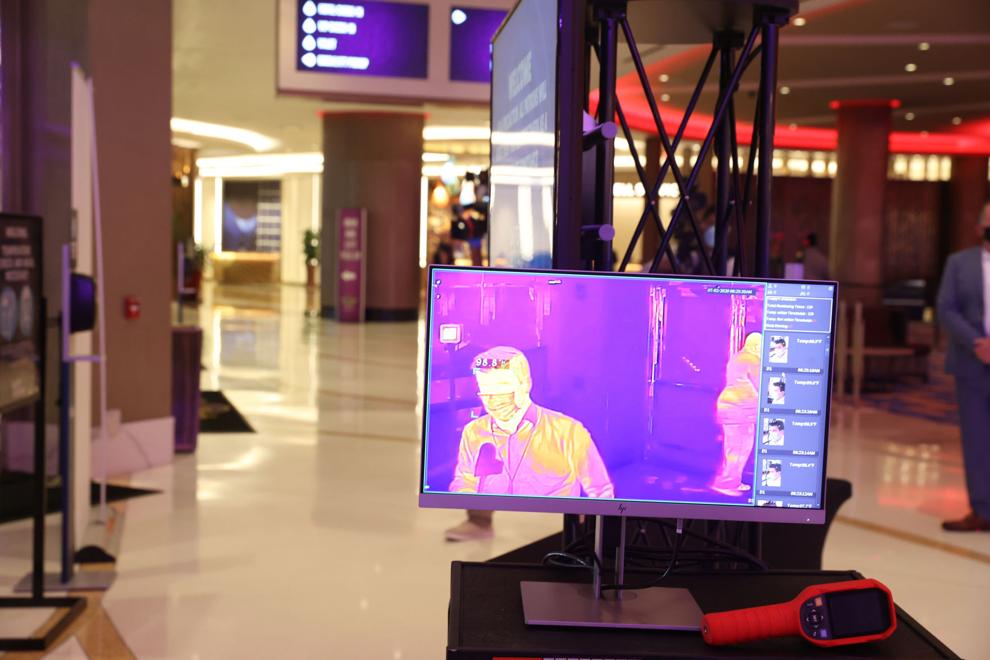 Atlantic City Casino reopen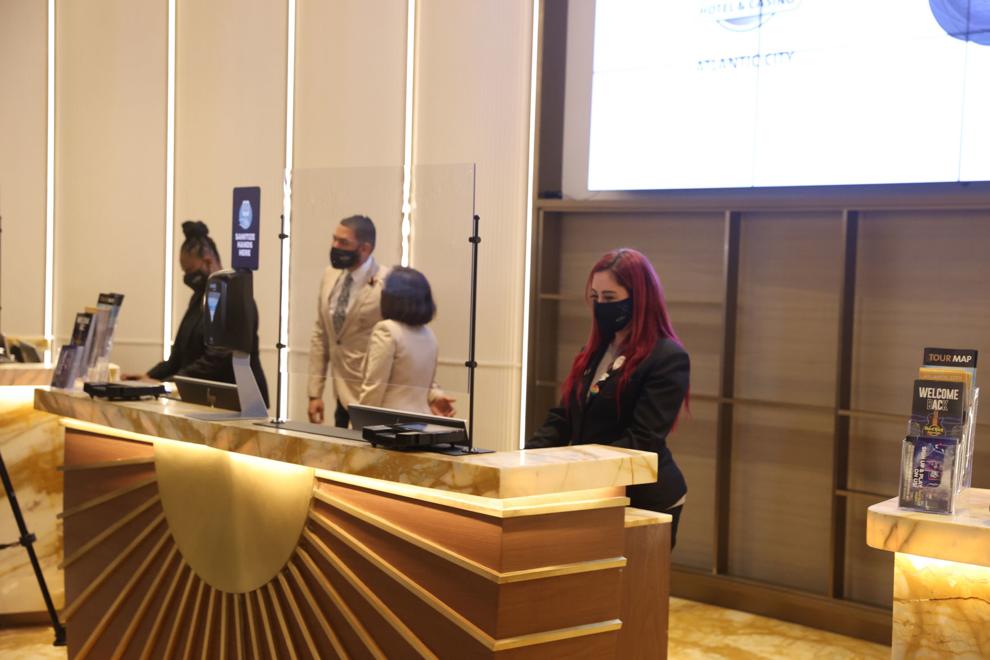 Atlantic City Casino reopen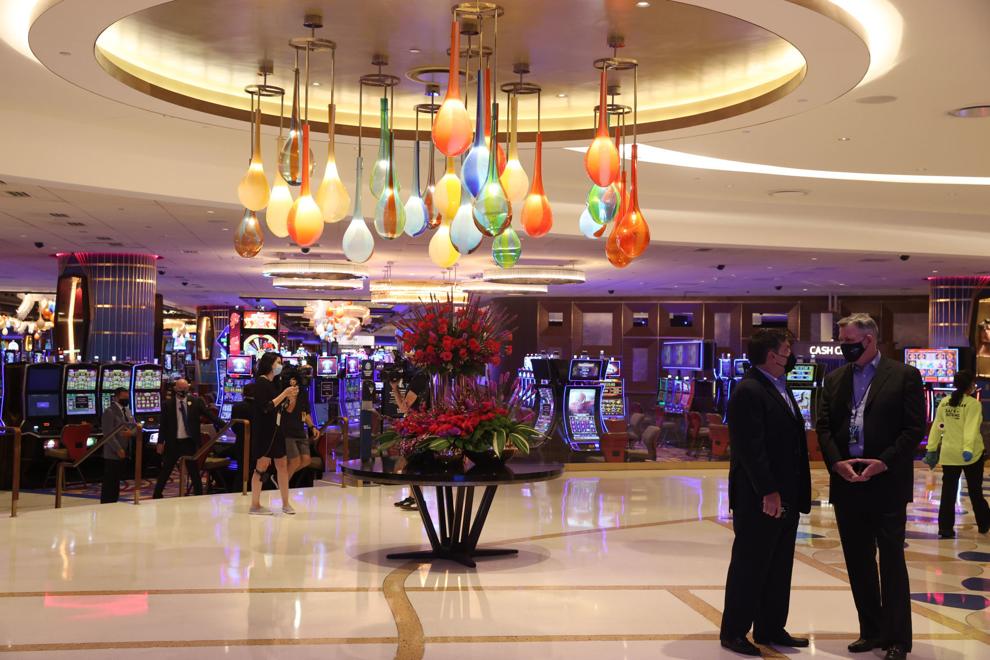 Atlantic City Casino reopen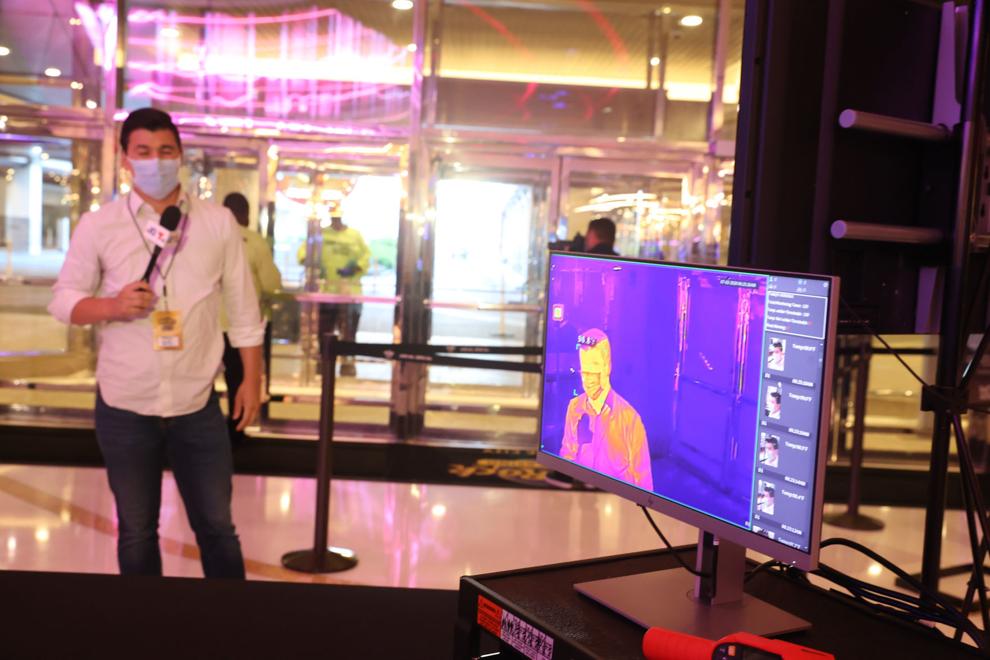 Atlantic City Casino reopen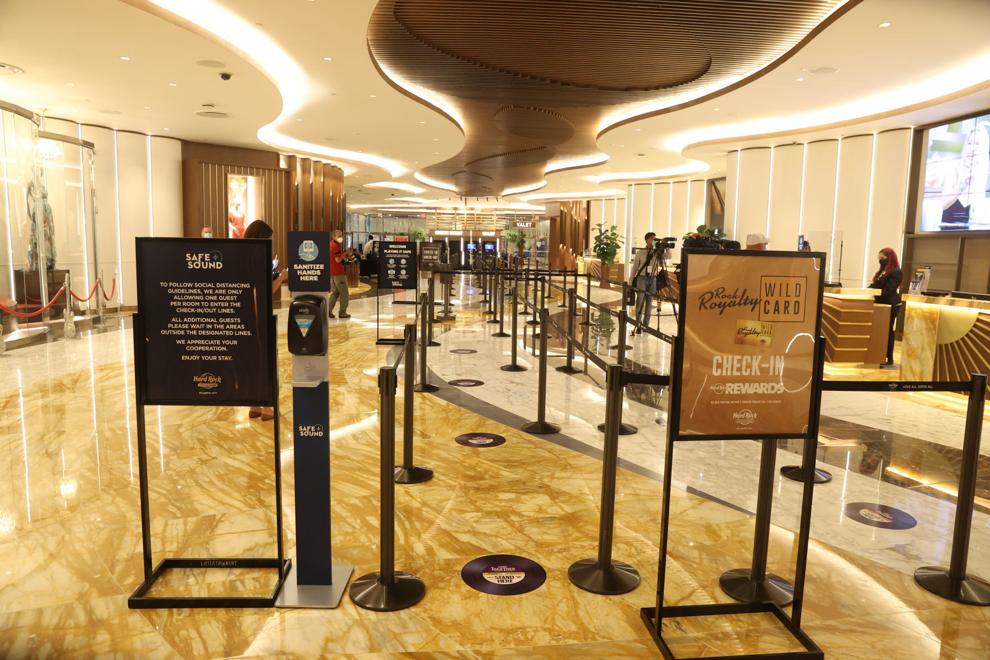 Atlantic City Casino reopen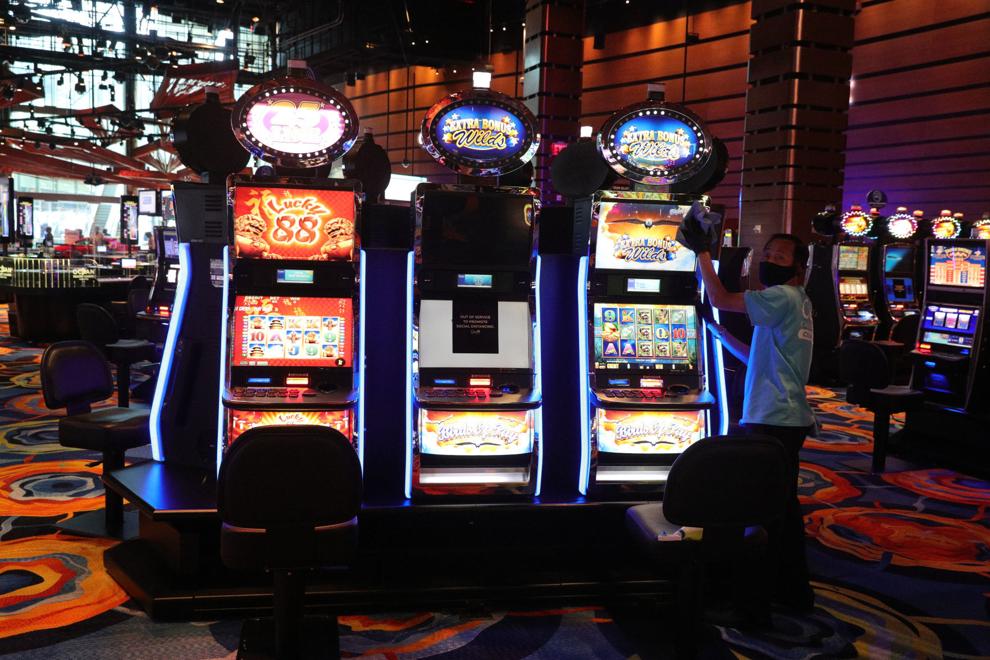 Atlantic City Casino reopen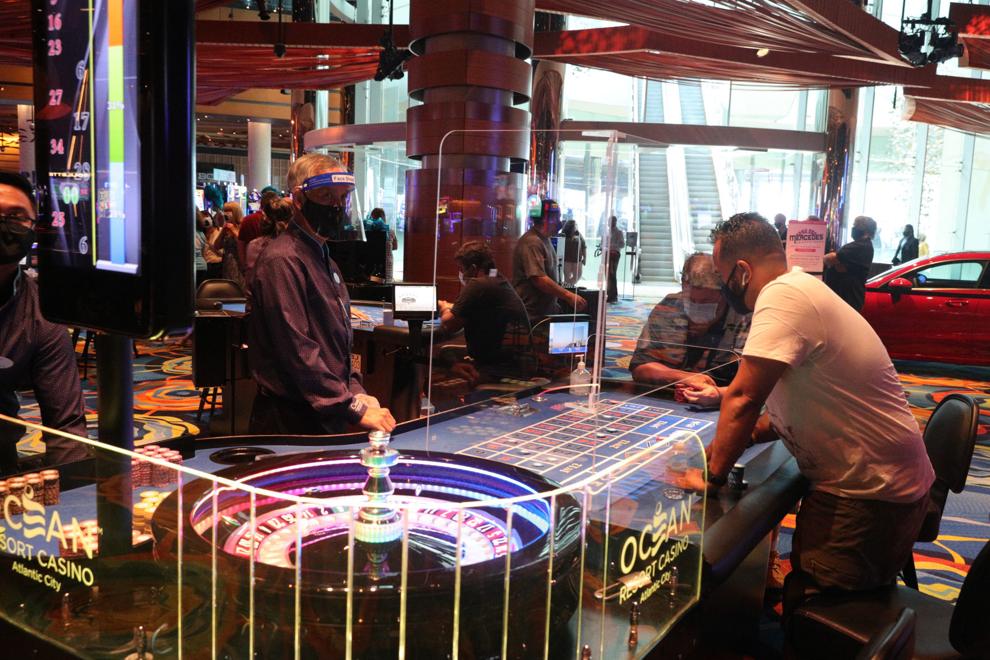 Atlantic City Casino reopen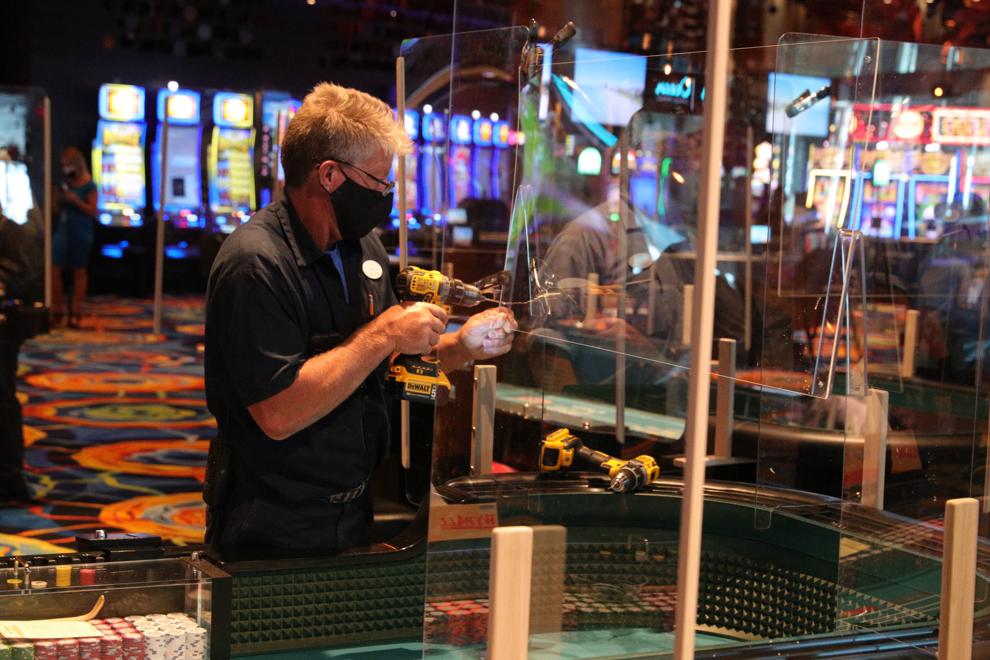 Atlantic City Casino reopen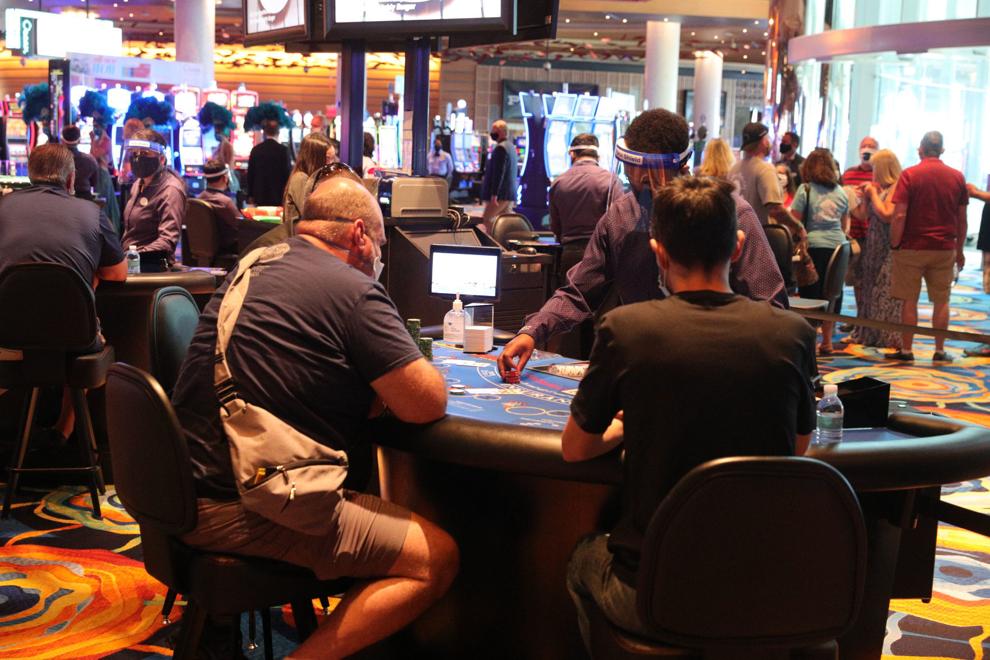 Atlantic City Casino reopen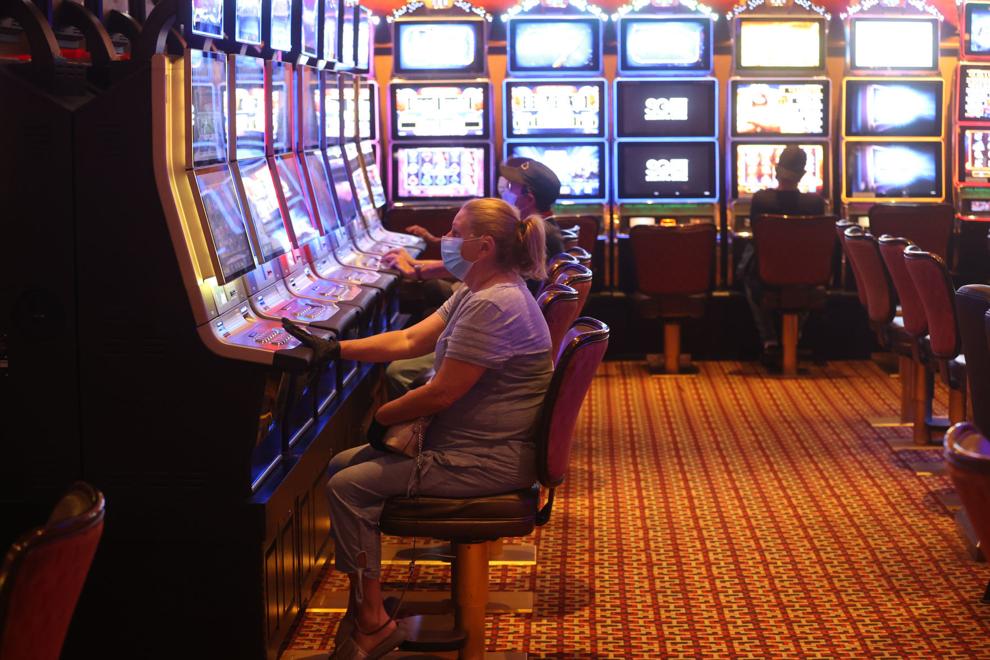 Atlantic City Casino reopen
Atlantic City Casino reopen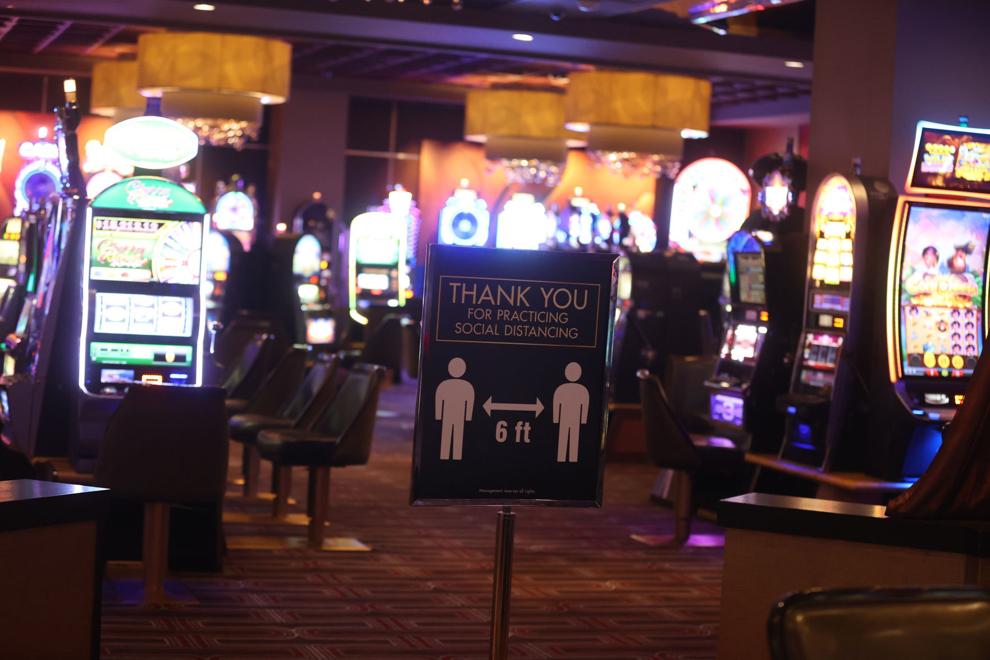 Atlantic City Casino reopen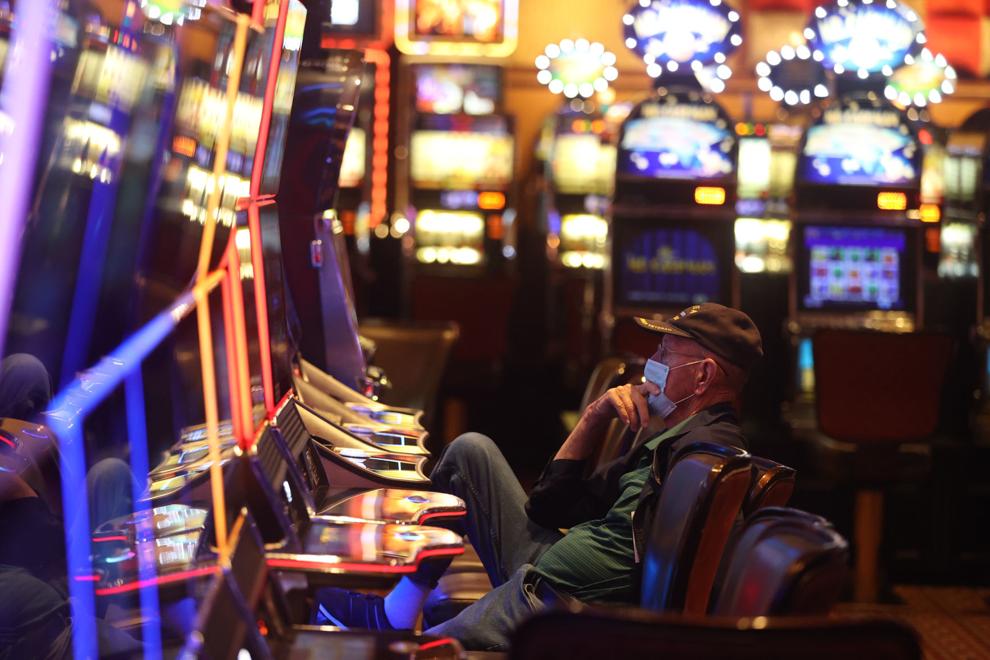 Atlantic City Casino reopen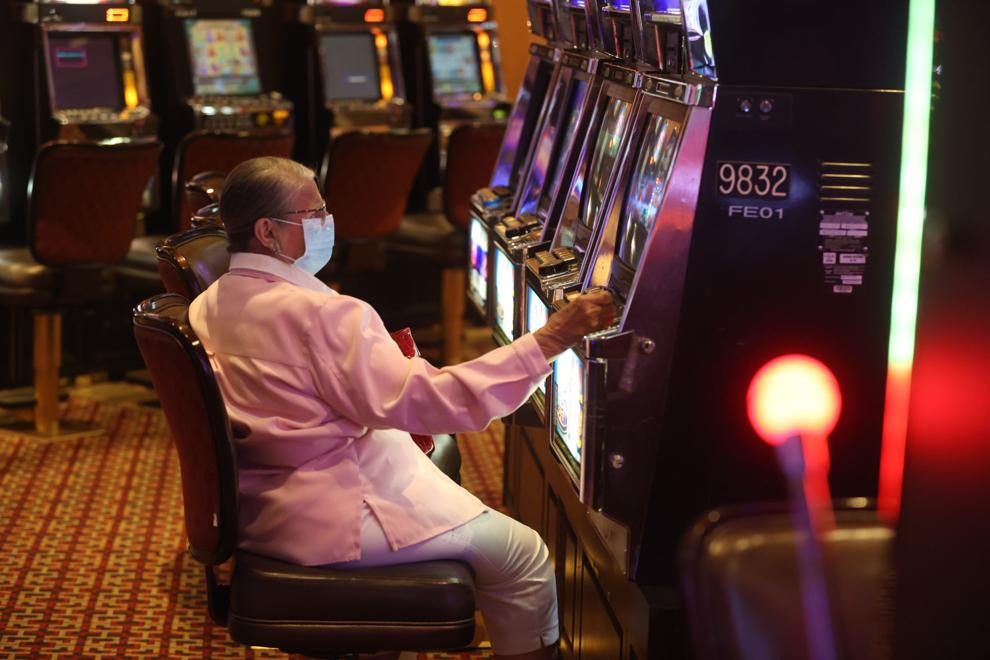 Atlantic City Casino reopen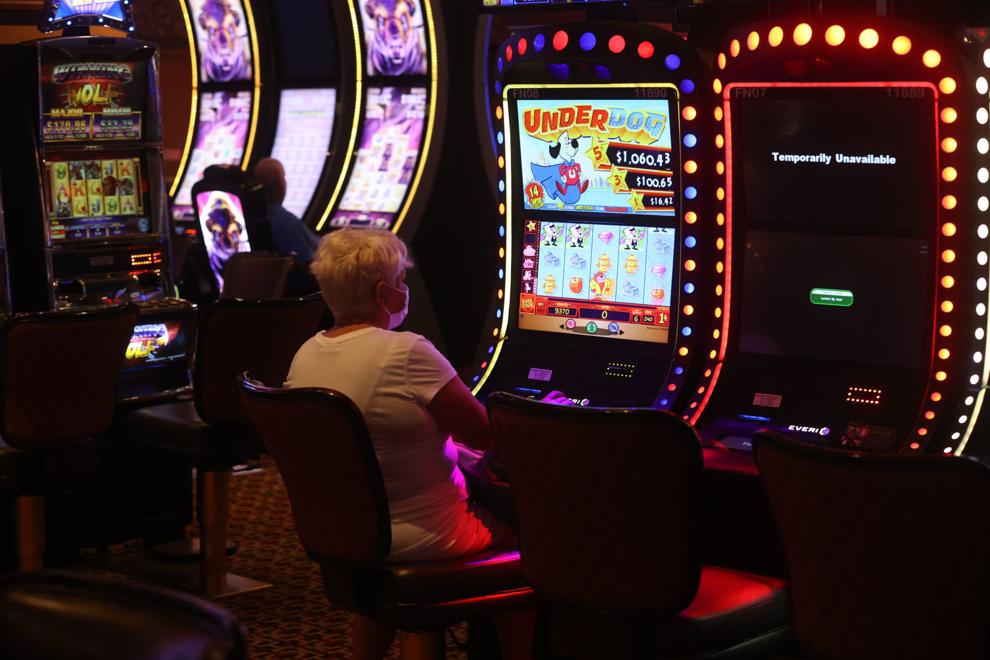 Atlantic City Casino reopen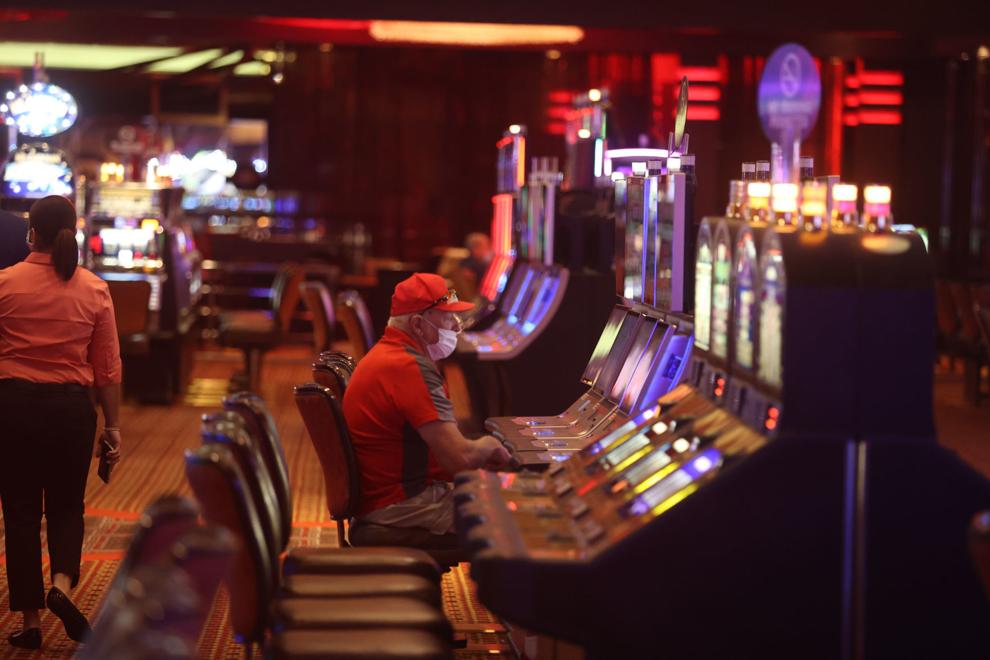 Atlantic City Casino reopen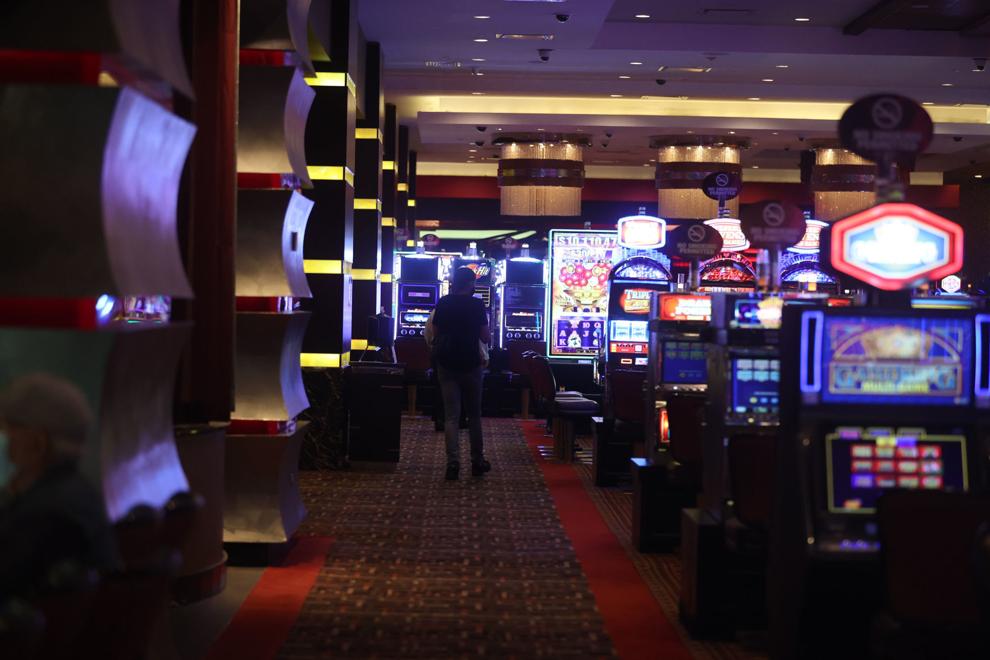 Atlantic City Casino reopen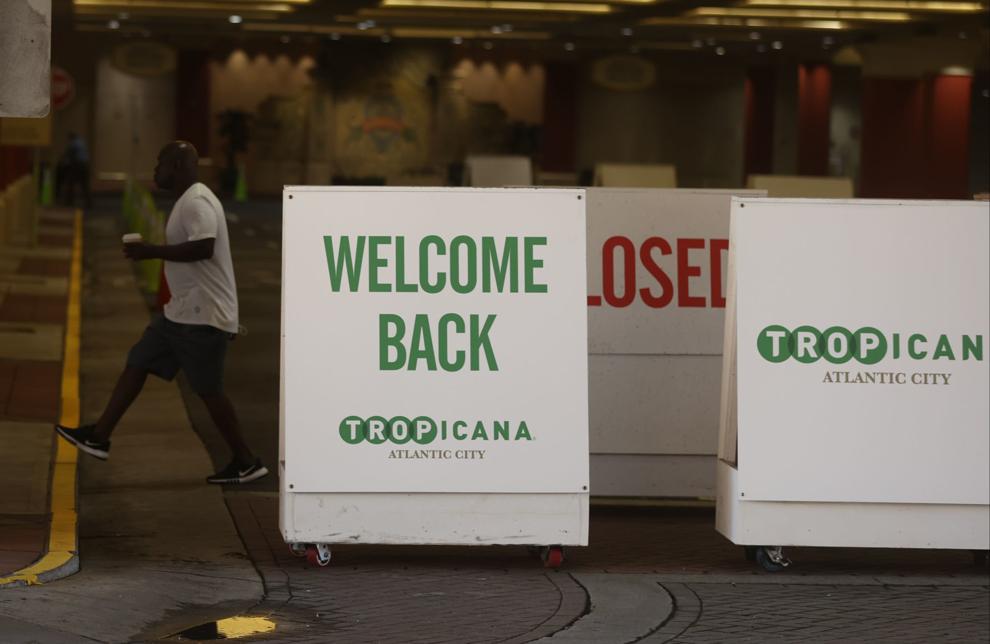 Atlantic City Casino reopen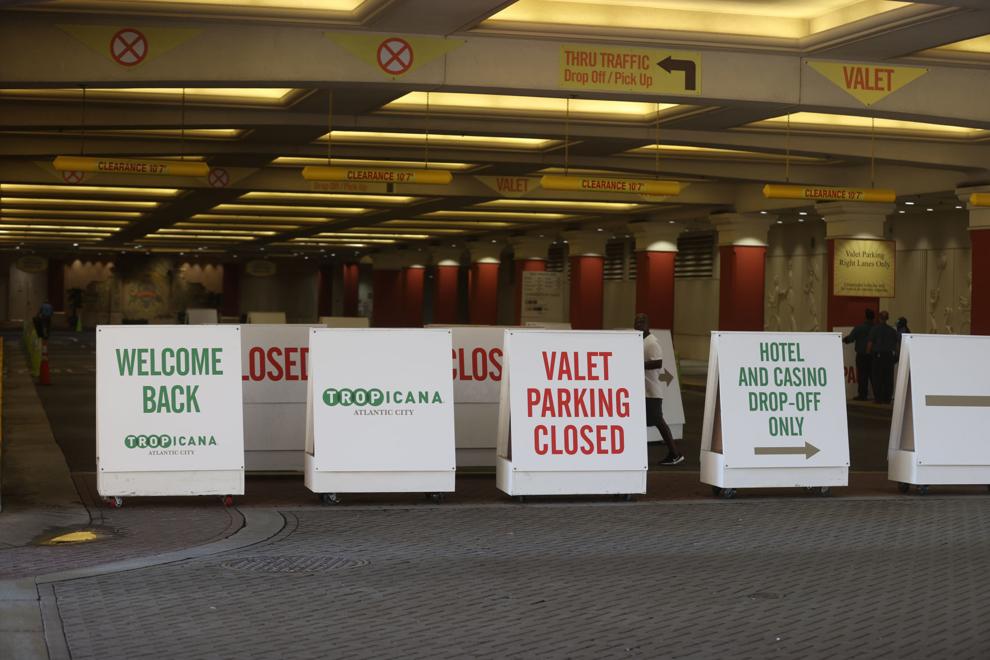 Atlantic City Casino reopen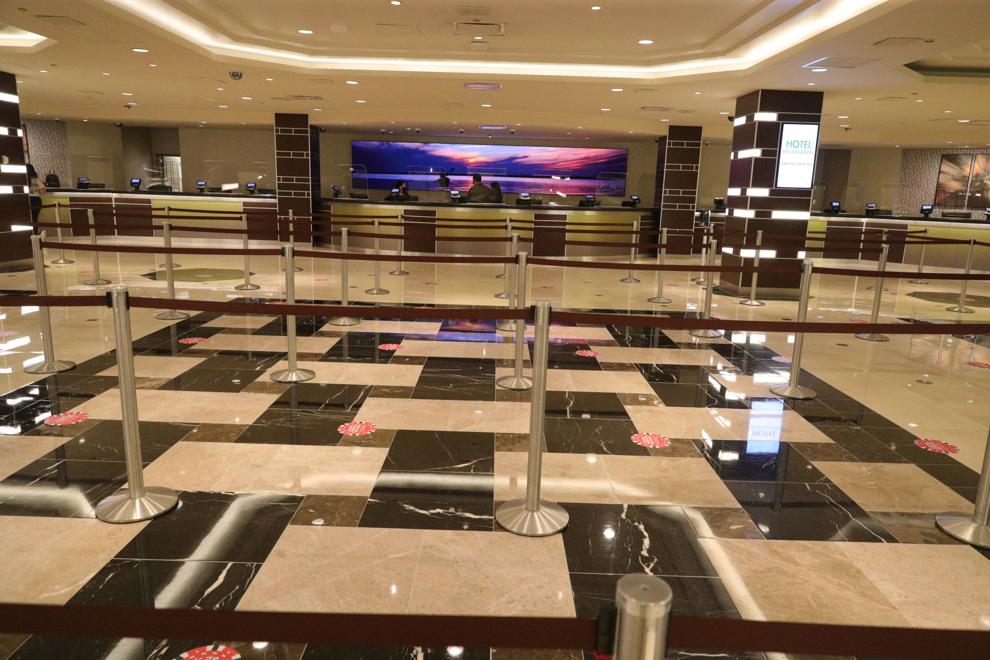 Atlantic City Casino reopen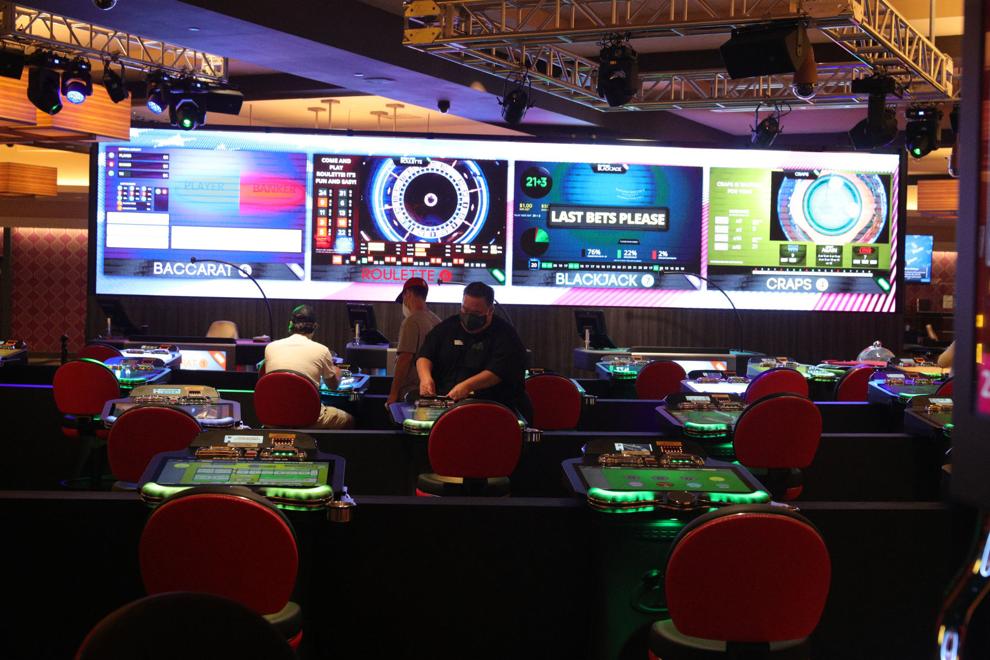 Atlantic City Casino reopen
Atlantic City Casino reopen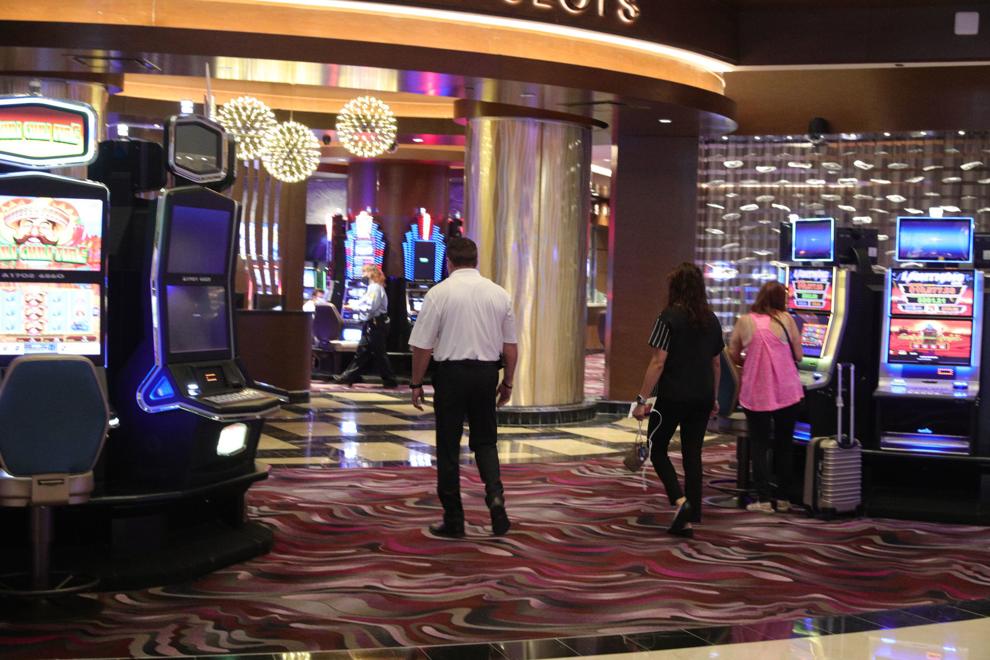 Atlantic City Casino reopen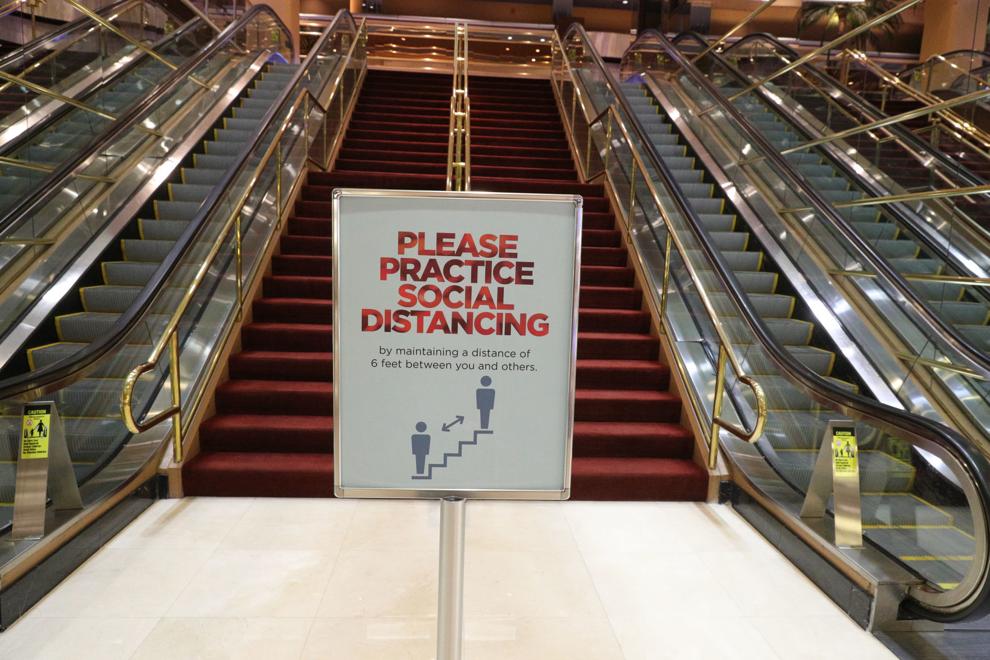 Atlantic City Casino reopen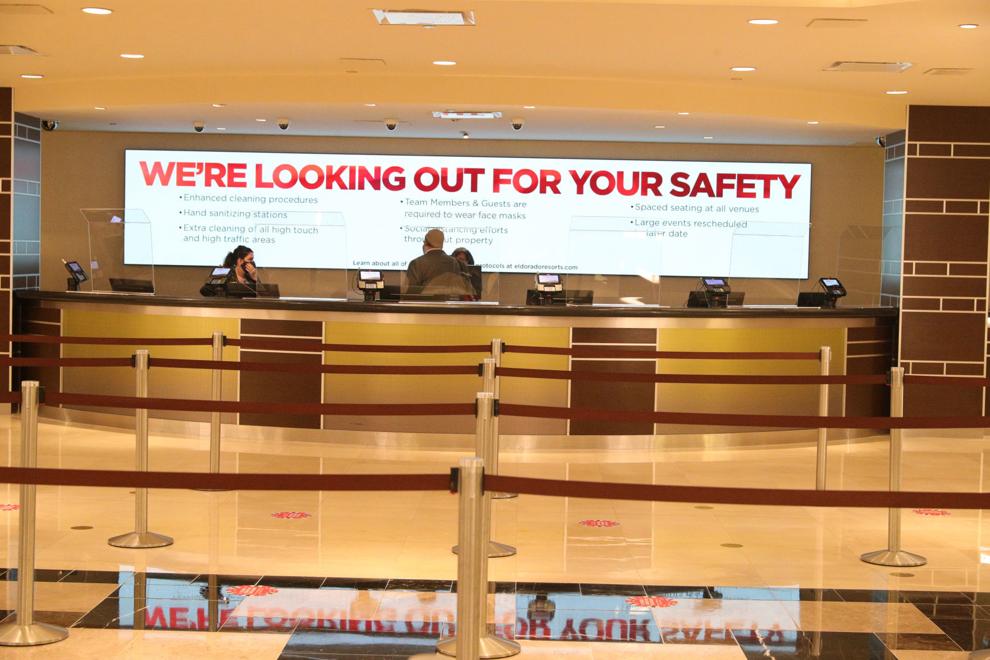 Atlantic City Casino reopen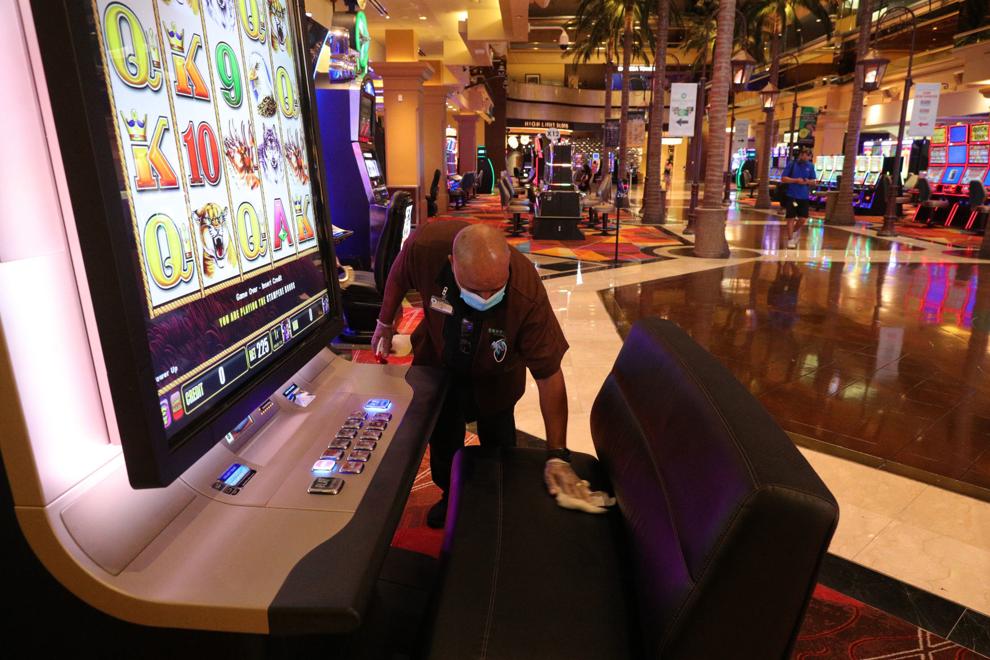 Atlantic City Casino reopen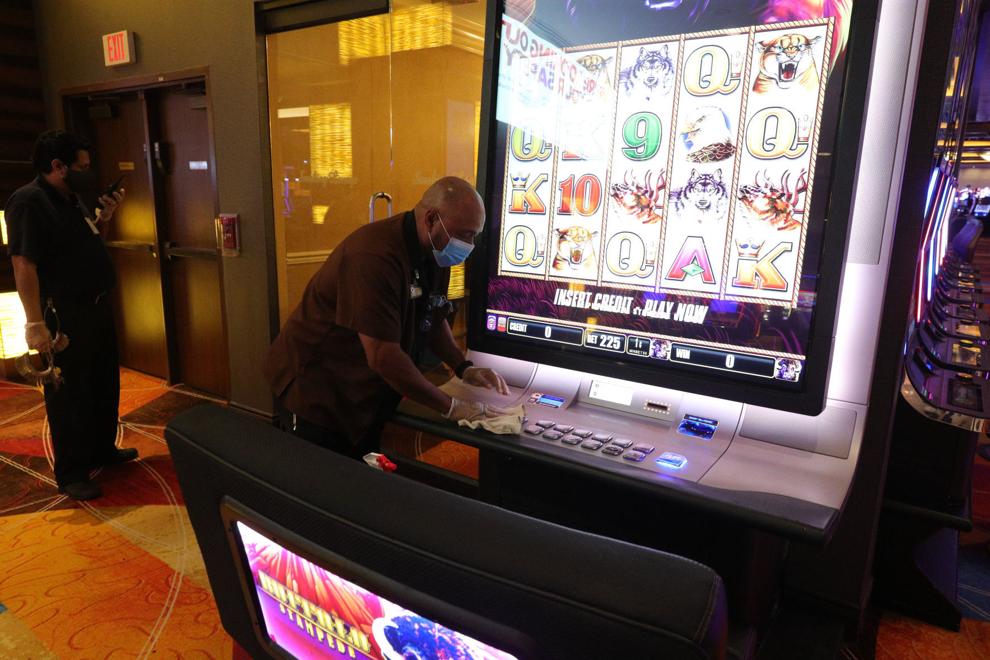 Atlantic City Casino reopen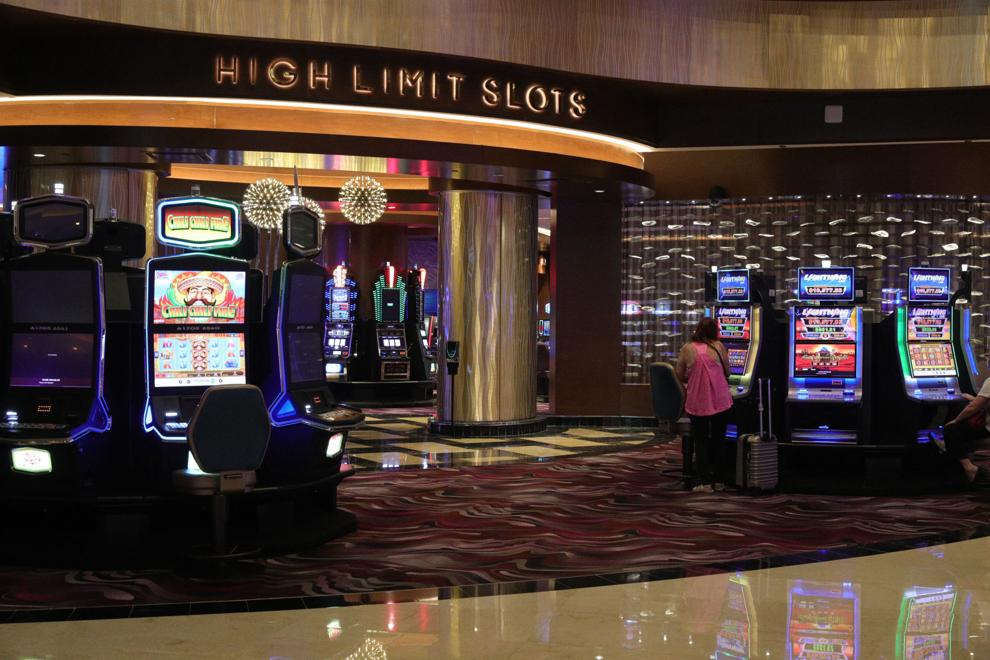 Atlantic City Casino reopen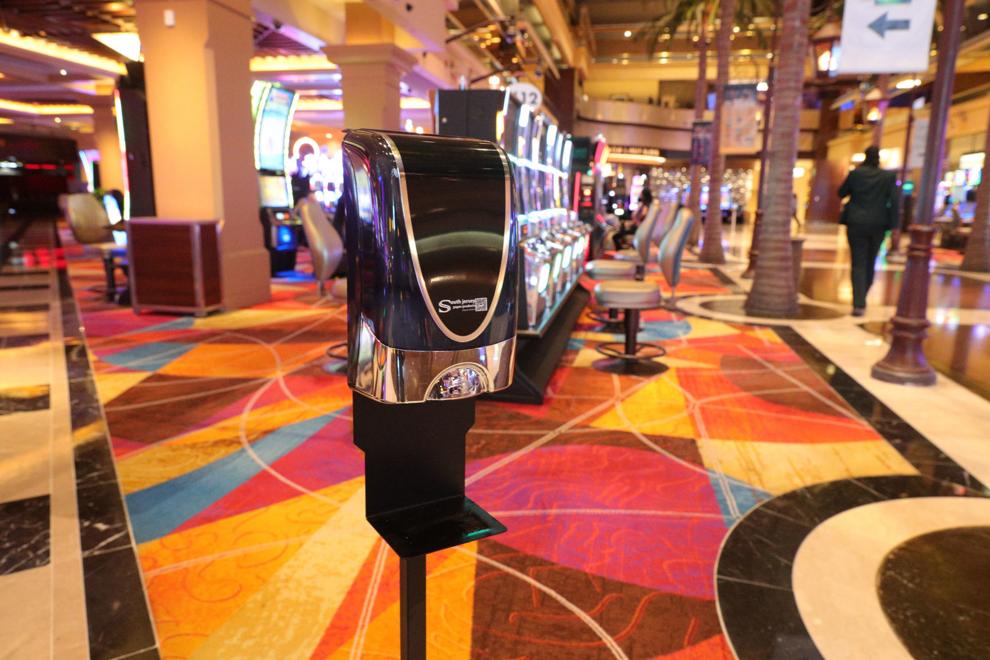 Atlantic City Casino reopen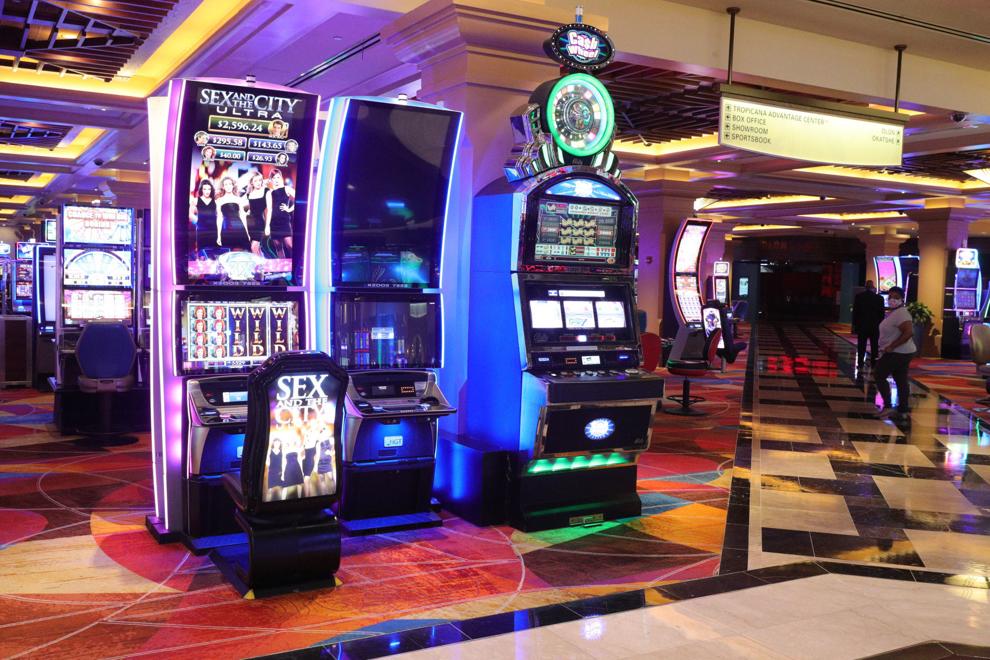 Atlantic City Casino reopen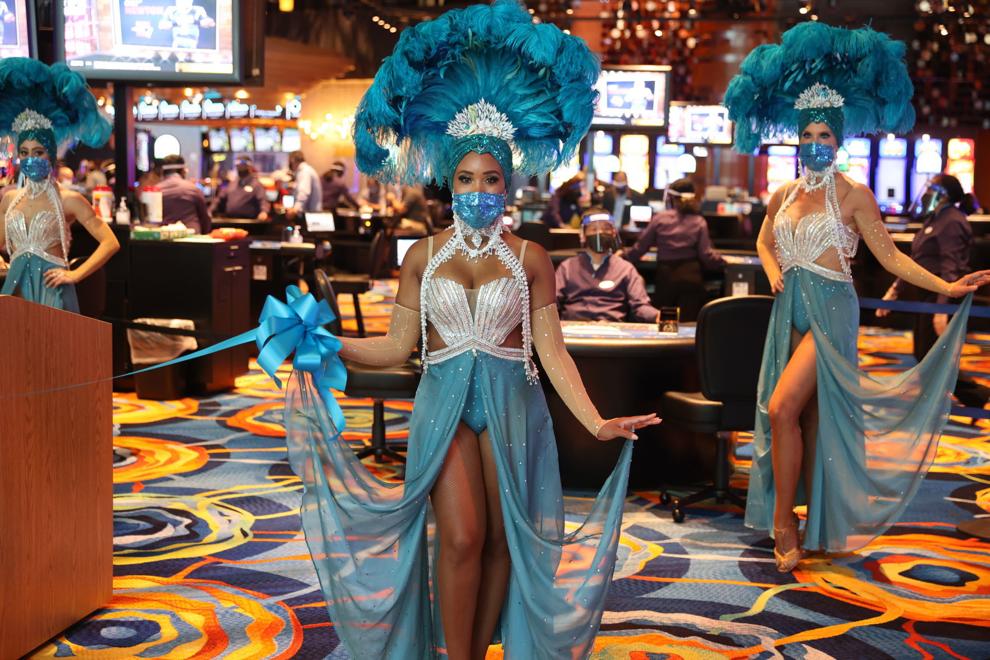 Atlantic City Casino reopen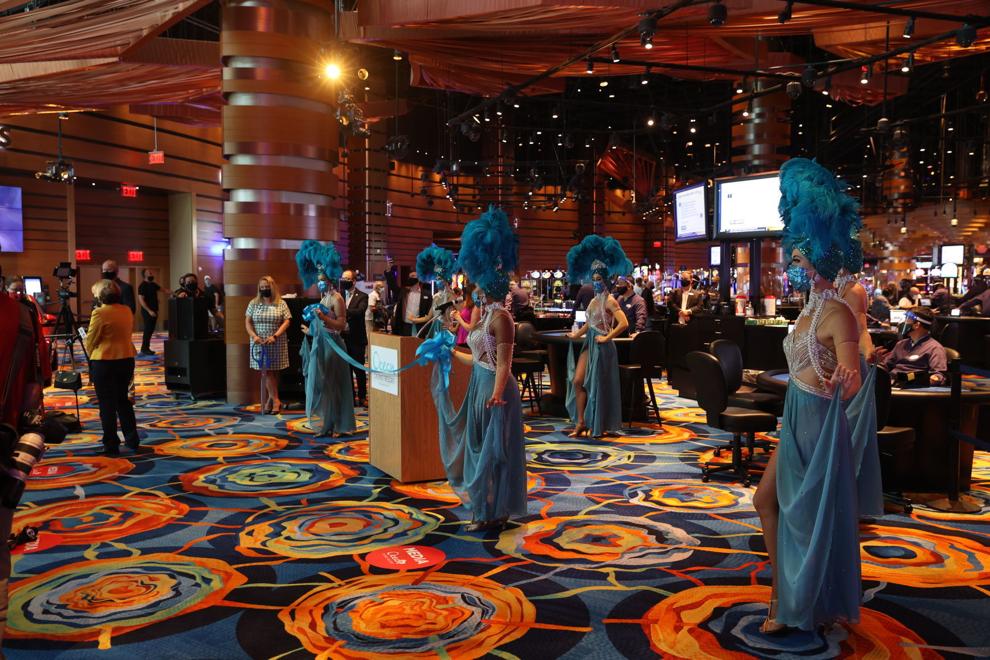 Atlantic City Casino reopen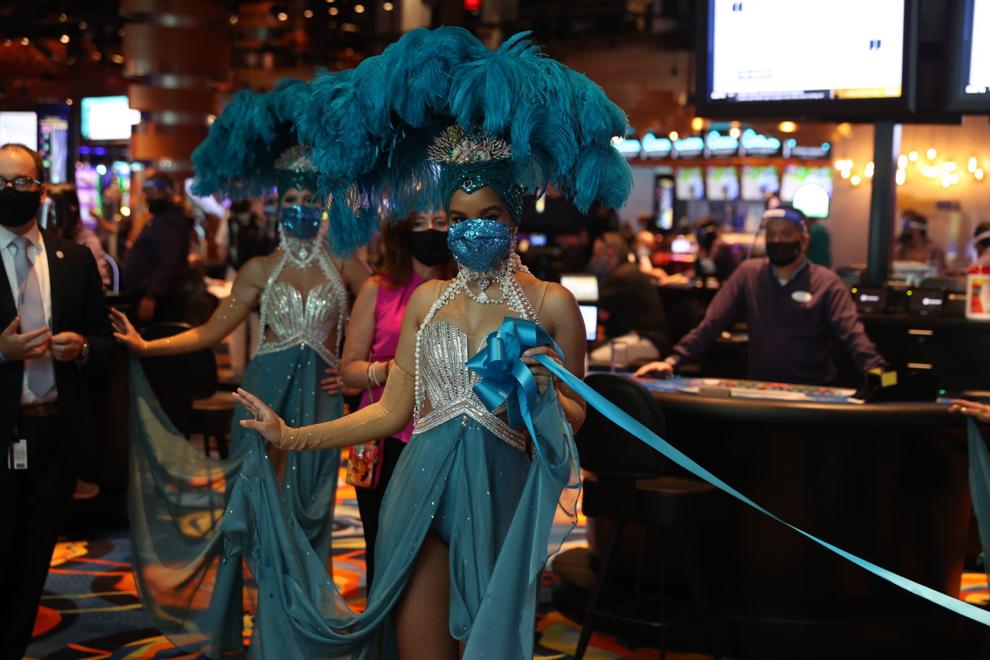 Atlantic City Casino reopen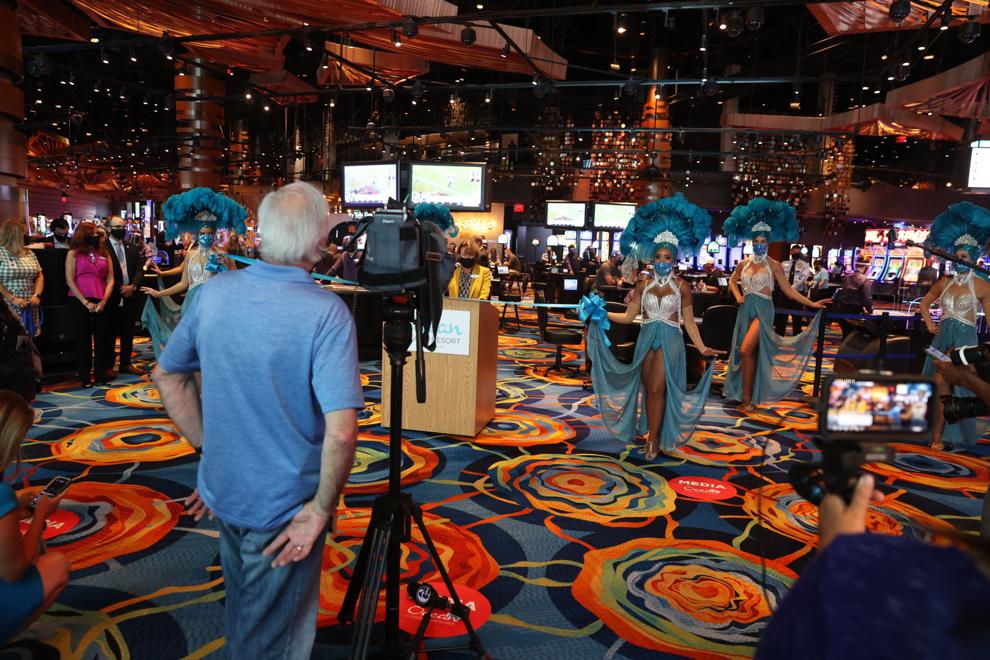 Atlantic City Casino reopen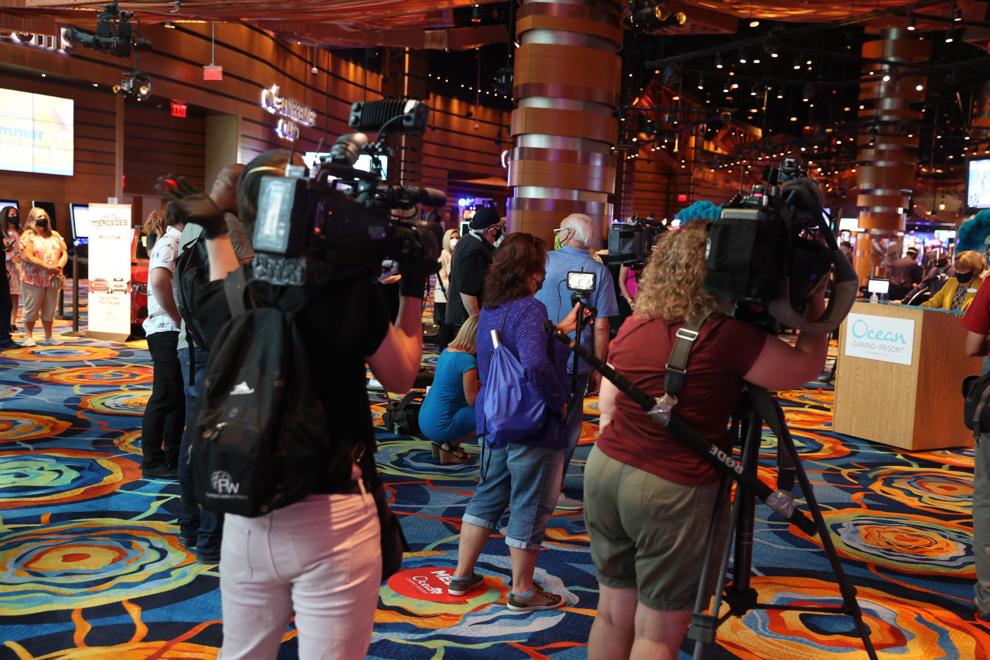 Atlantic City Casino reopen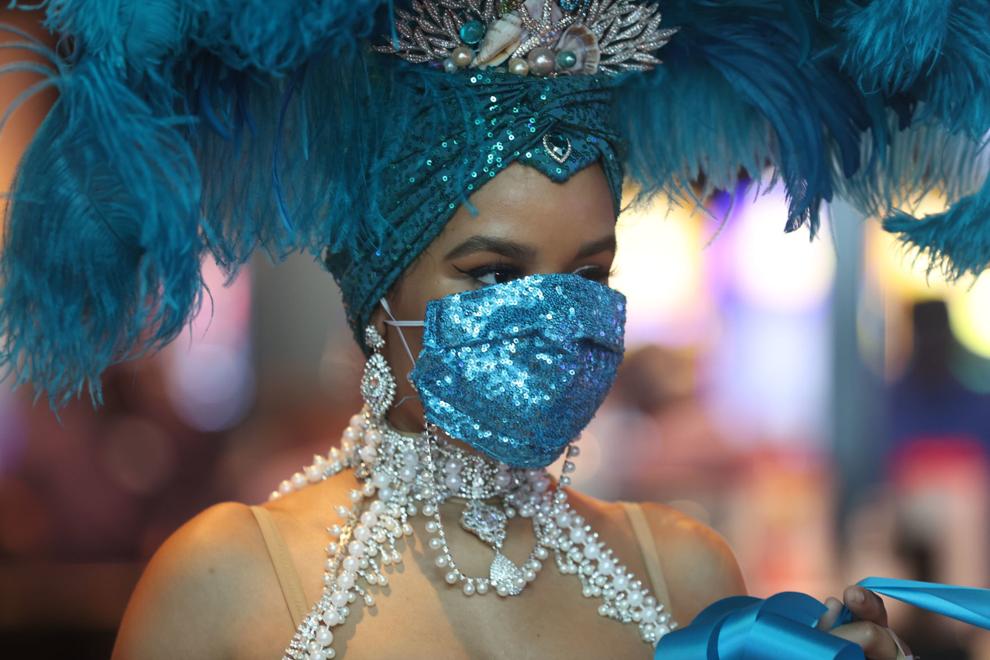 Atlantic City Casino reopen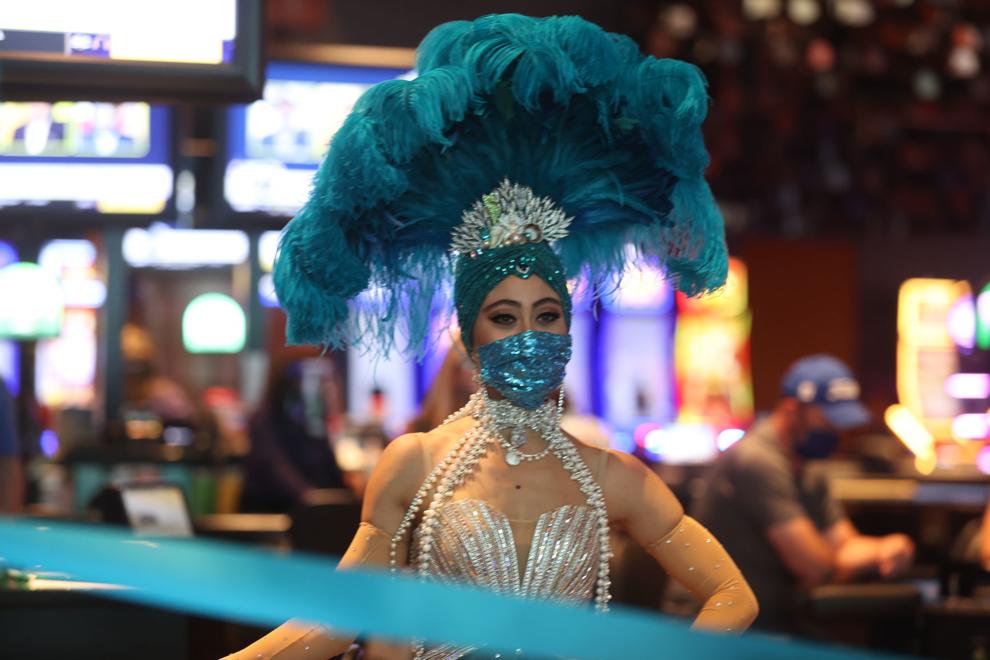 Atlantic City Casino reopen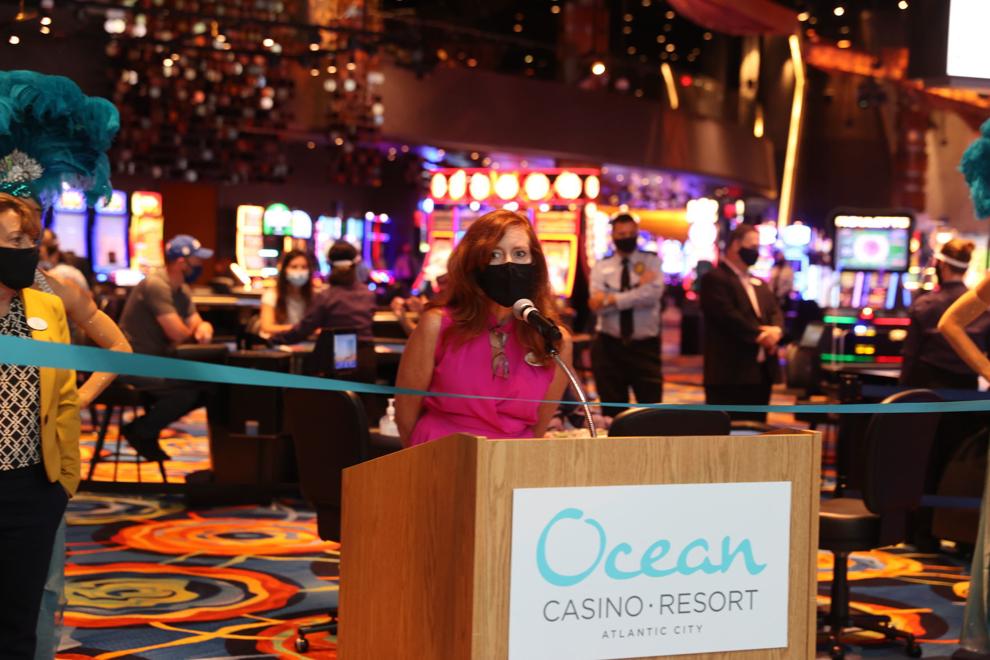 Atlantic City Casino reopen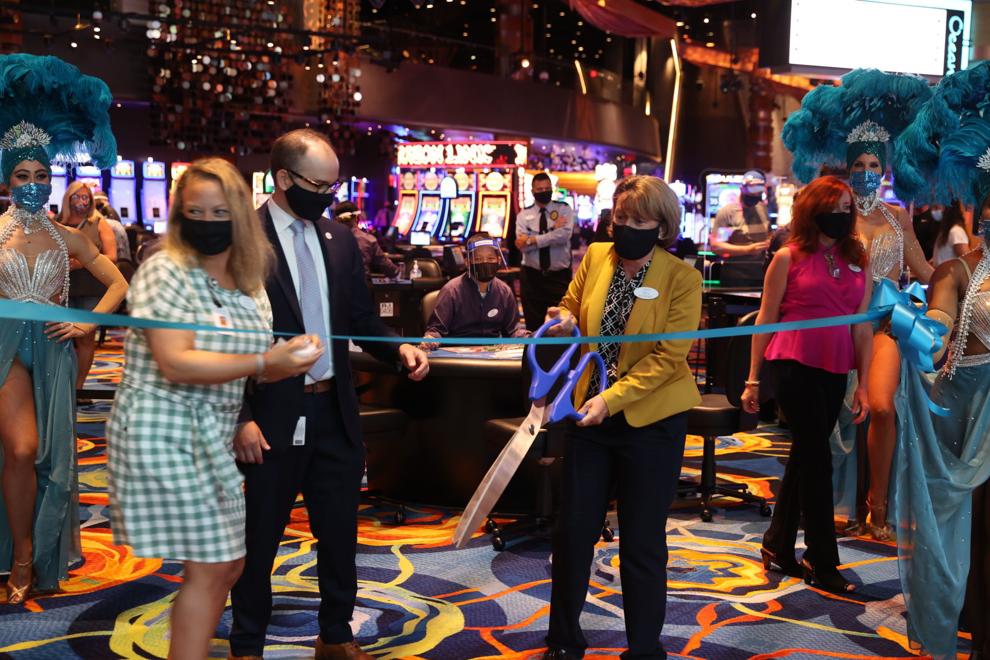 Atlantic City Casino reopen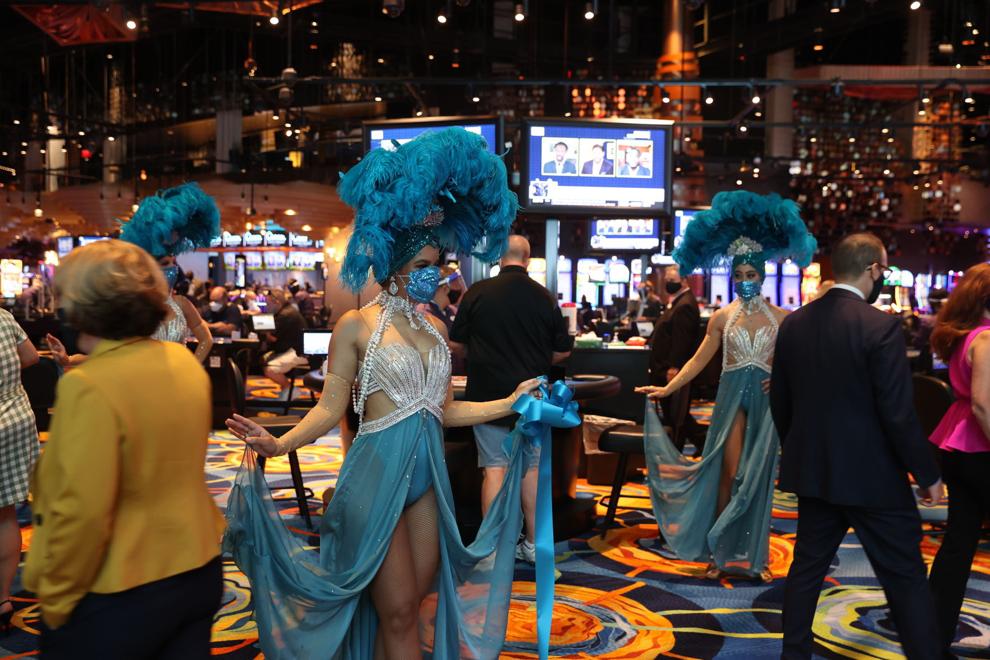 Atlantic City Casino reopen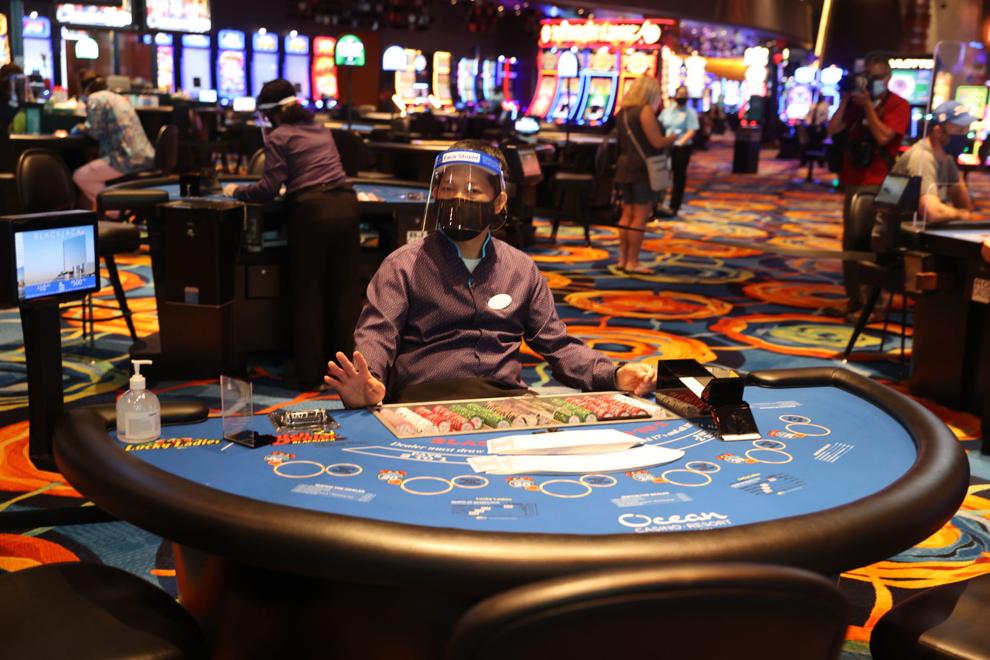 Atlantic City Casino reopen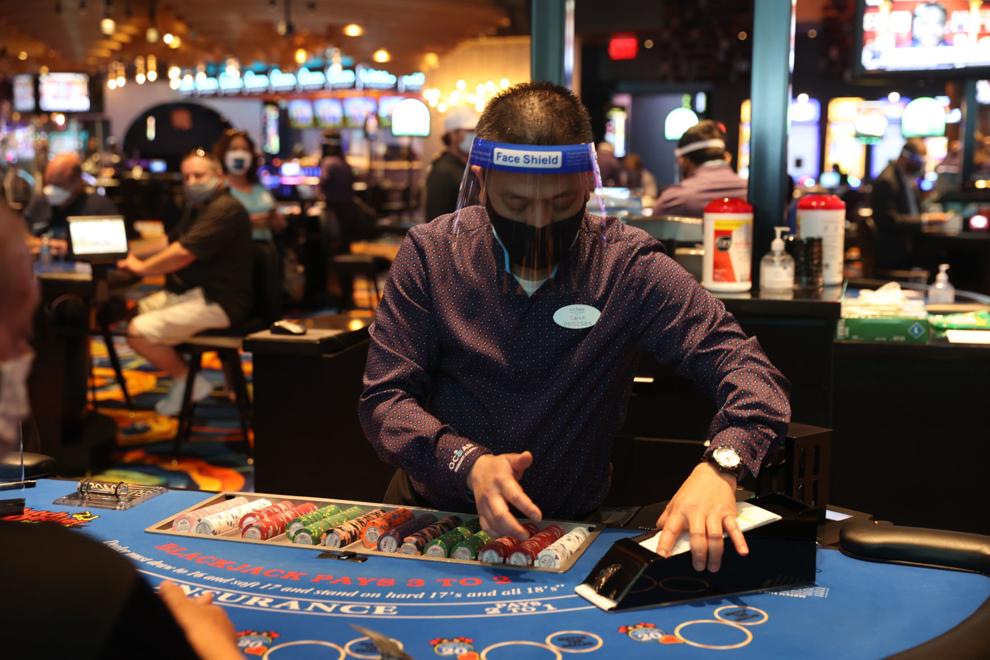 Atlantic City Casino reopen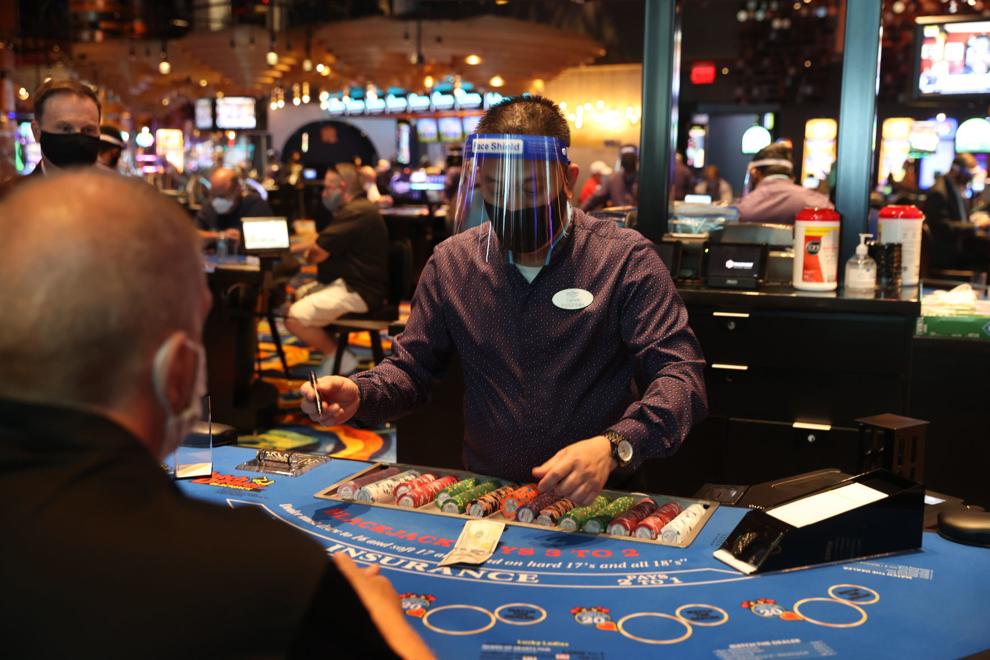 Atlantic City Casino reopen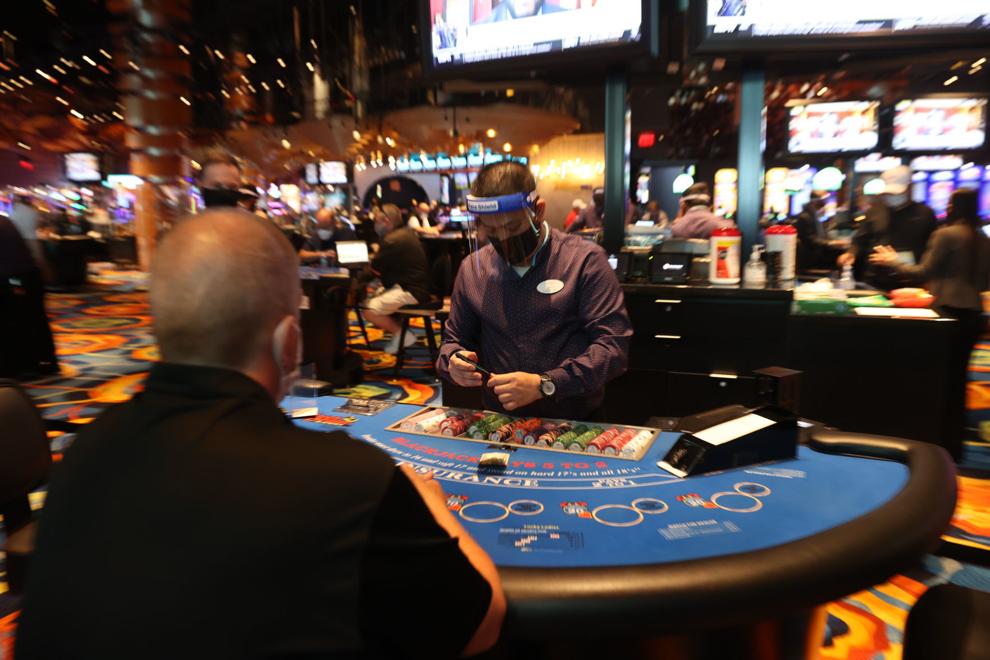 Atlantic City Casino reopen
Atlantic City Casino reopen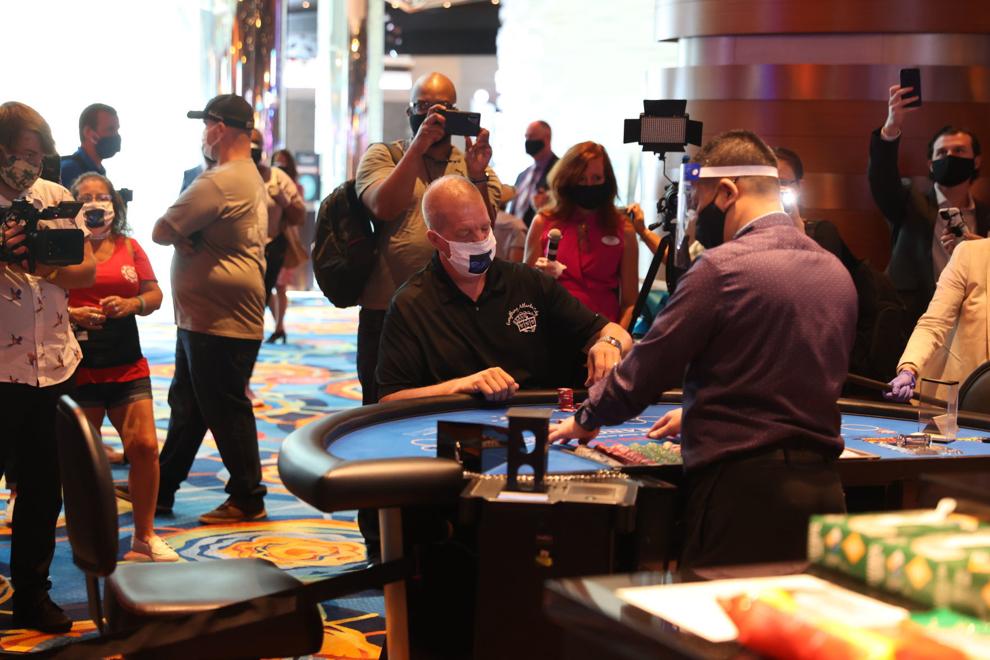 Atlantic City Casino reopen
Atlantic City Casino reopen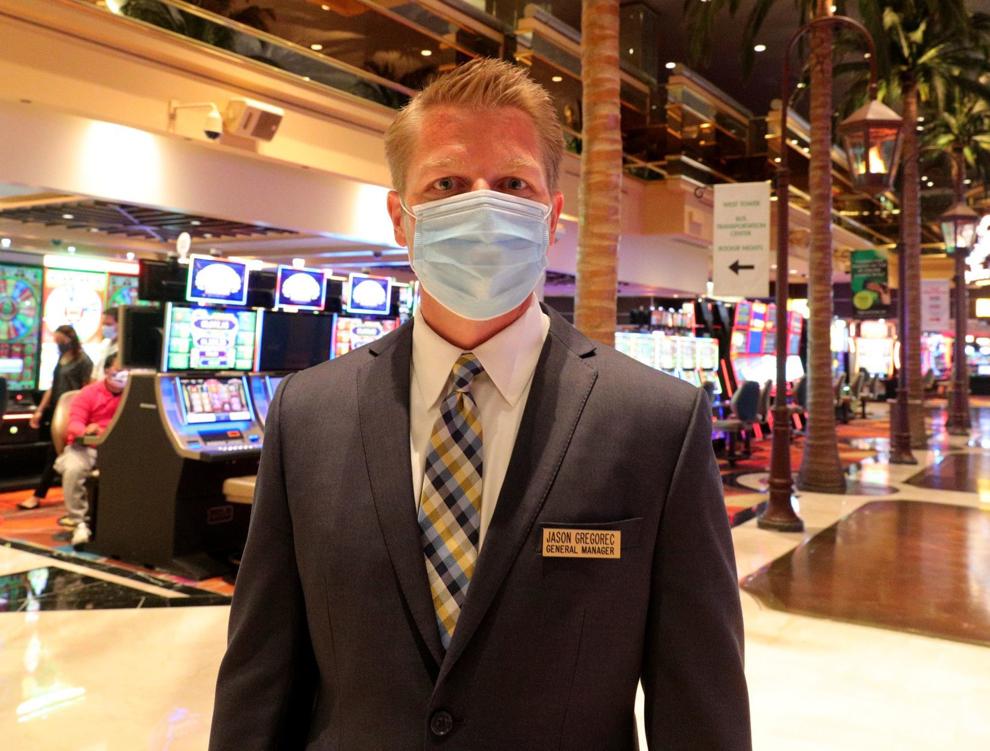 Atlantic City Casino reopen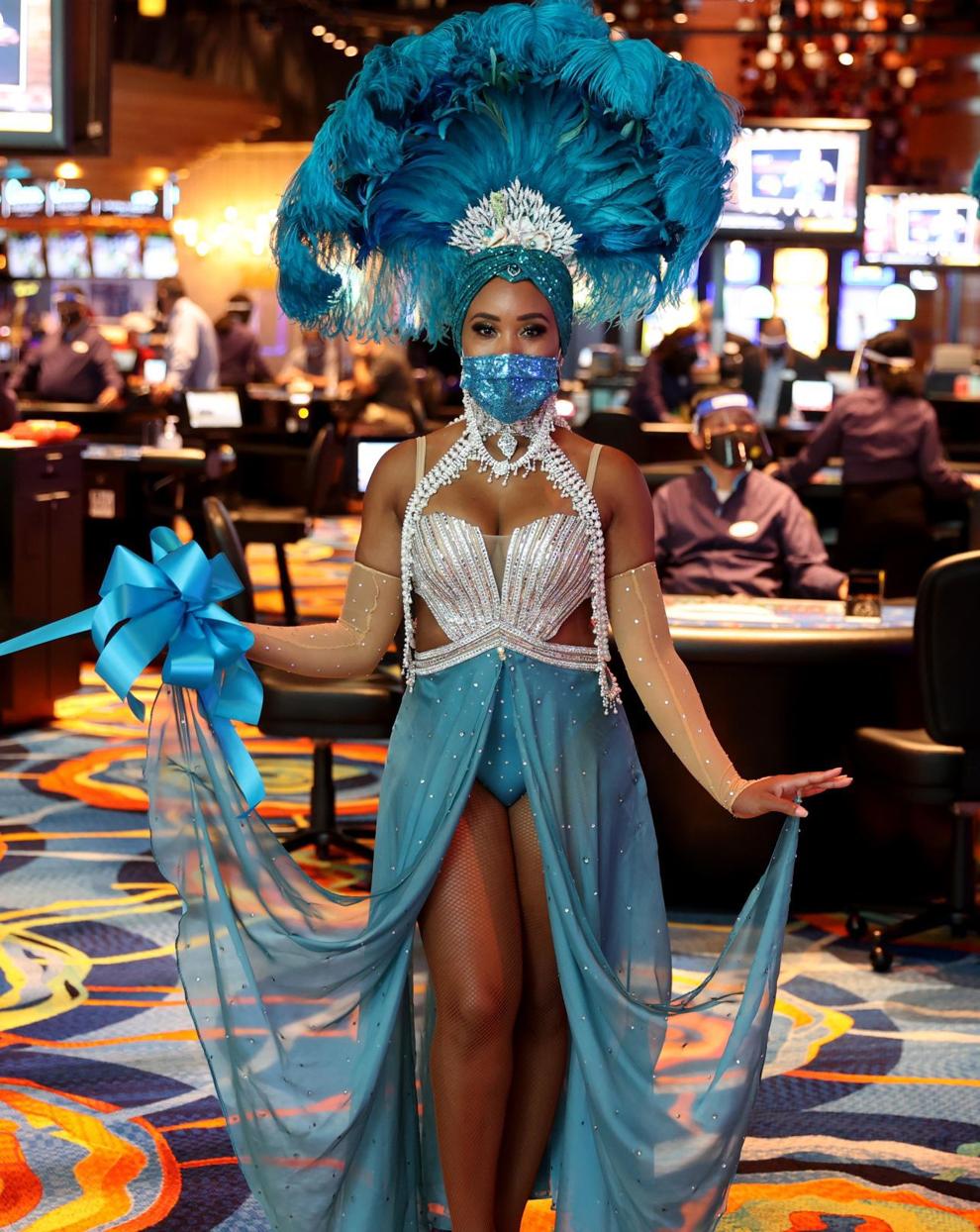 Contact: 609-272-7222
Twitter @ACPressDanzis