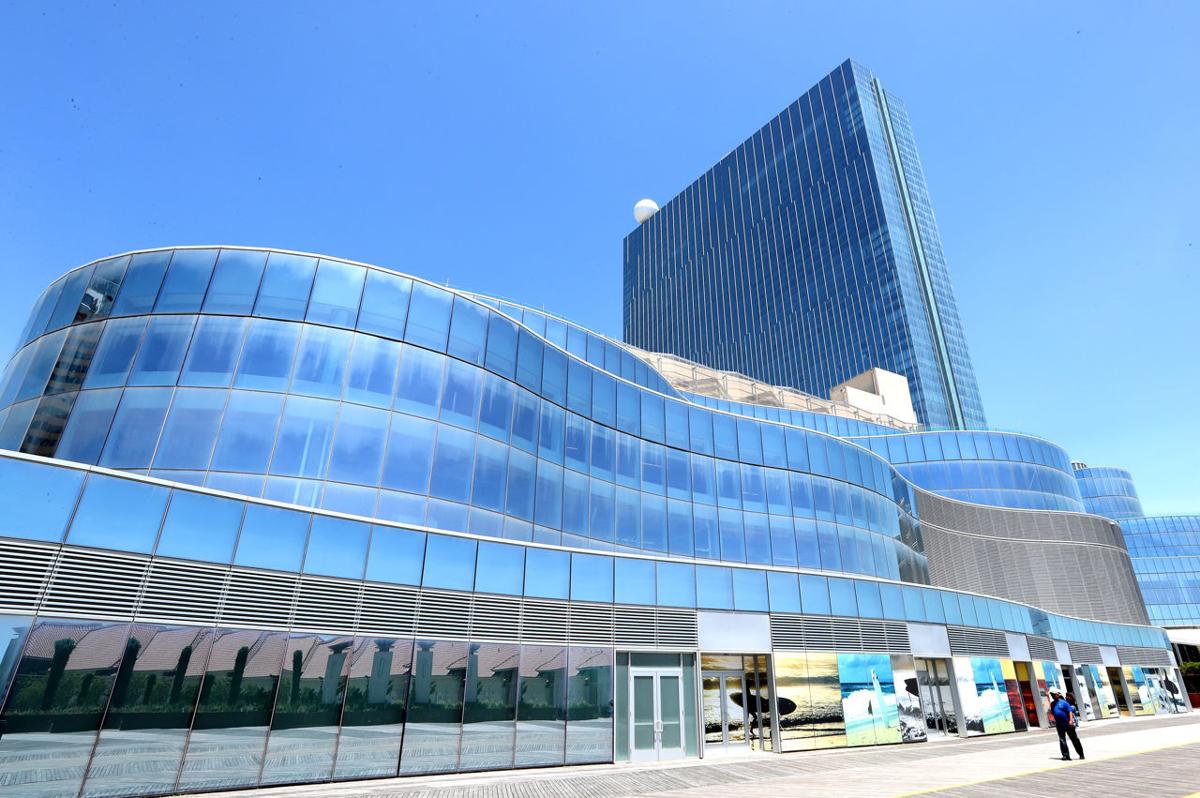 {child_flags:featured}Former Ocean Casino executive files whistleblower suit
{child_byline}DAVID DANZIS
ATLANTIC CITY — The former general counsel of Ocean Casino Resort filed a lawsuit Tuesday in state Superior Court claiming she was unjustly fired after raising concerns over a falsified document submitted to state gaming regulators.
Loretta Pickus, former senior vice president and general counsel for Ocean, alleged she faced retaliation and discrimination for raising concerns about factual discrepancies in a report by the casino audit committee's report submitted to the state Division of Gaming Enforcement earlier this year.
Ocean Casino Resort, Luxor Capital Group, as well as Cory Morowitz and Fred DeVesa — two members of the casino's Audit Committee — are named as defendants in the lawsuit. Ocean declined to comment on the lawsuit. Luxor, a New York City-based hedge fund, has yet to respond to a request for comment.
Pickus, of Northfiled, claims her gender played a role in her eventual termination and is seeking financial compensation from the casino's owner, Luxor Capital Group.
Pickus' attorney, Katy McClure, of Smith Eibeler, LLC, said her client was fired for objecting to the casino's submission of "inaccurate information to the state agency charged with regulating it."
When Pickus voiced concerns over the apparent discrepancy, she was fired four days later after allegedly being told she should have spoken "softer" and "less harshly" when she reported the apparent violations to the all-male Audit Committee.
"The reasons the casino officials communicated to her for the decision to fire her reveal a retaliatory motive fueled by gender discrimination," McClure said. "Ms. Pickus has suffered not only economic and emotional harm, but harm to her professional reputation in a small industry."
Contact: 609-272-7222
Twitter @ACPressDanzis