Union leaders representing casino and hospitality workers across the country called on gaming operators to pay their workers through the duration of the industry-wide shutdown caused by the COVID-19 outbreak.
Unite Here, the labor union representing more than 300,000 workers in the United States and Canada, including more than 10,000 people in Atlantic City, said casinos have an obligation to take care of their out-of-work employees during a video news conference Thursday.
The decision to pay workers is company-specific, but the union believes this to be an industry-wide issue.
"We think, without a doubt, the gaming industry ... should actually pay for people during the shutdown," said Donald "D." Taylor, president of Unite Here International. "We think, without any question, this industry, which is a privileged license — not like a normal business, this is a privileged license — that both the states should insist that they pay people through the shutdown and, frankly, the conscience of these casinos should do the same thing."
The Casino Association of New Jersey declined to comment.
Unite Here Local 54 President Bob McDevitt said the union has "always worked to support the industry" in Atlantic City. He said workers were grateful for the paid compensation they received when the industry was forced to close, but that income can only last so long.
Eight of the nine Atlantic City casinos paid workers for two weeks following the March 16 shutdown order by Gov. Phil Murphy. One company, Eldorado Resorts, parent operator of Tropicana Atlantic City, paid employees for four weeks.
All of the properties extended health benefits for workers, but that grace period has expired for some.
"There is absolutely no excuse for an industry that has done quite well in Atlantic City to turn their backs on these workers," McDevitt said.
Taylor said the casino operators who have free cash flow should pay workers and those that do not should use the available government loan opportunities to retain workers. He said it was unfair to taxpayers to pay unemployment benefits for out-of-work casino employees when the gaming companies report billions in annual profits.
"We are both puzzled, and frankly upset, that the industry has not stepped up," Taylor said.
Atlantic City casinos employed 26,450 people in February, according to data from the state Division of Gaming Enforcement.
Atlantic City casino gross operating profits through the first nine months of last year — the release of fourth-quarter data was delayed due to the new coronavirus — were down 4.5% compared to the same period in 2018. Despite the opening of two new casino properties in 2018, industry profits were down 15.4% for that 12-month period compared to 2017, when only seven casinos were operational.
McDevitt said the Atlantic City casinos were able to shut down easily, but starting back up will be more difficult.
"As we stand here today, probably half of my members, 5,000 workers, won't be back to work for several months after the casinos actually open," he said.
Jason McKnight, a Local 54 member who works at Harrah's Resort Atlantic City, said "people are scared" because of economic uncertainty. Temporary layoffs issued to most of the industry's full-time workers allowed them to collect unemployment benefits, but McKnight said the process is confusing for some and the system itself is overwhelmed with applicants.
"These people literally are desperate for their unemployment that they can't get because they can't get through to get that benefit," McKnight said. "If the casinos had chosen to pay these people until at least that income can start coming in, it certainly would have made things a lot easier. And they chose not to go that way, and I don't know why."
GALLERY: A shuttered South Jersey amid the COVID-19 crisis
Empty places from Covid-19
-- HIDE VERTICAL GALLERY ASSET TITLES --
Empty places from Covid-19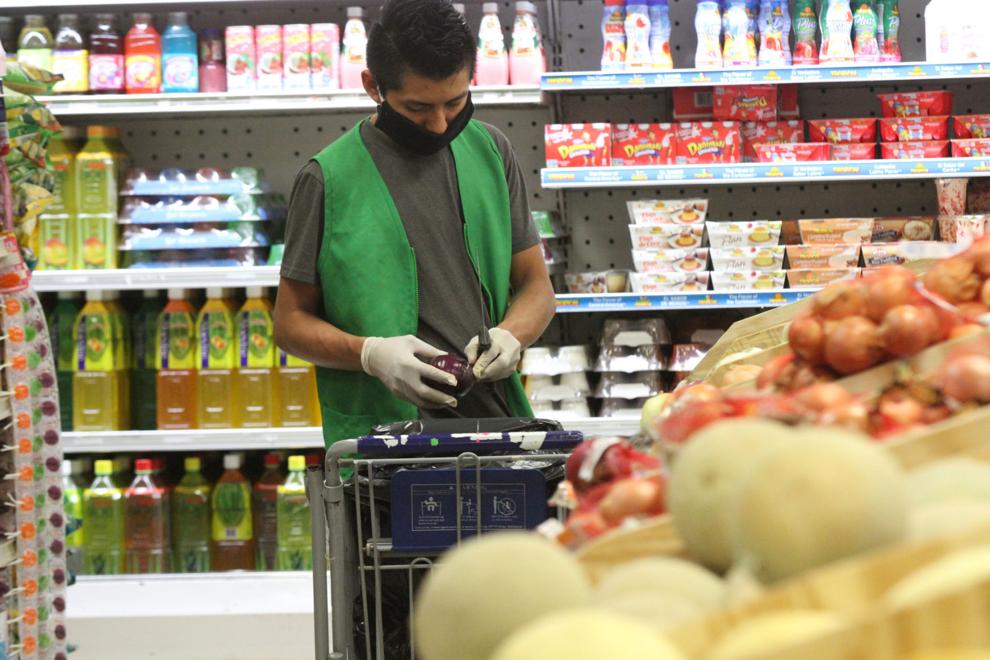 Empty places from Covid-19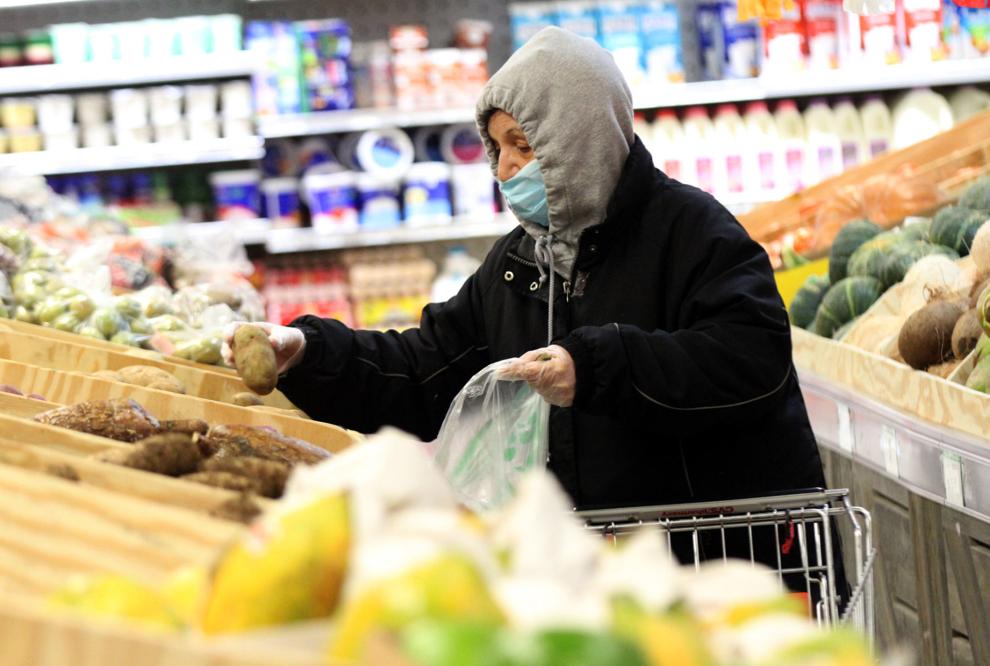 Empty places from Covid-19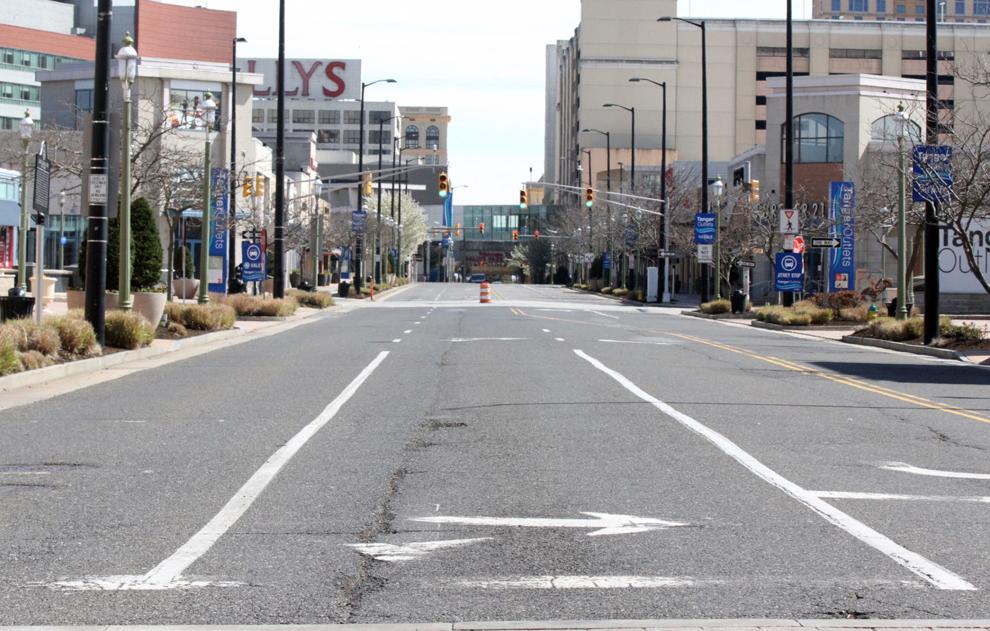 Empty places from Covid-19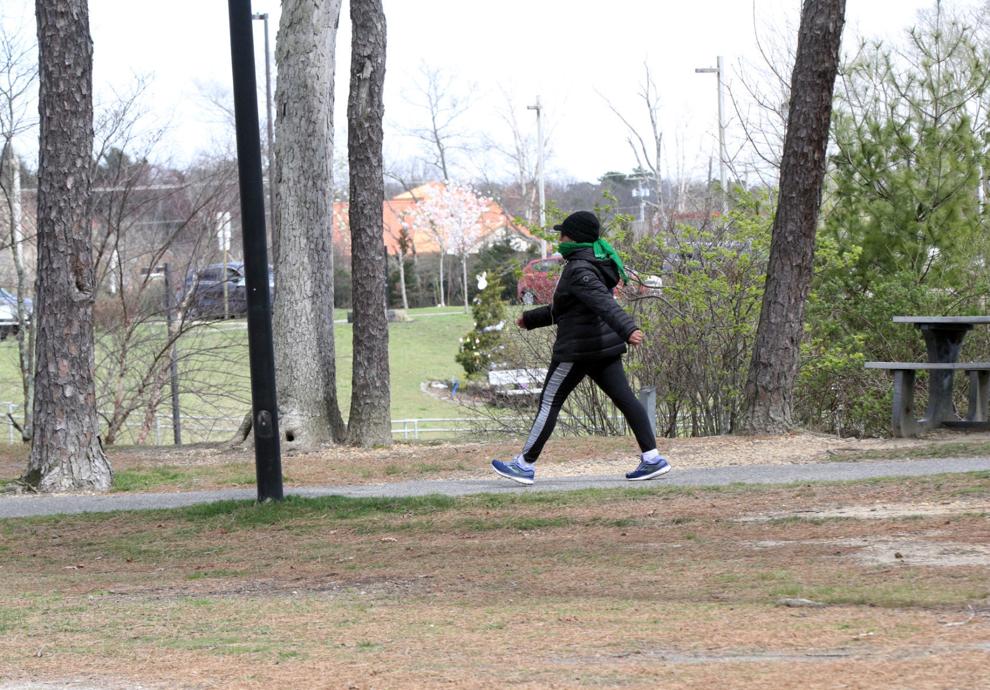 Empty places from Covid-19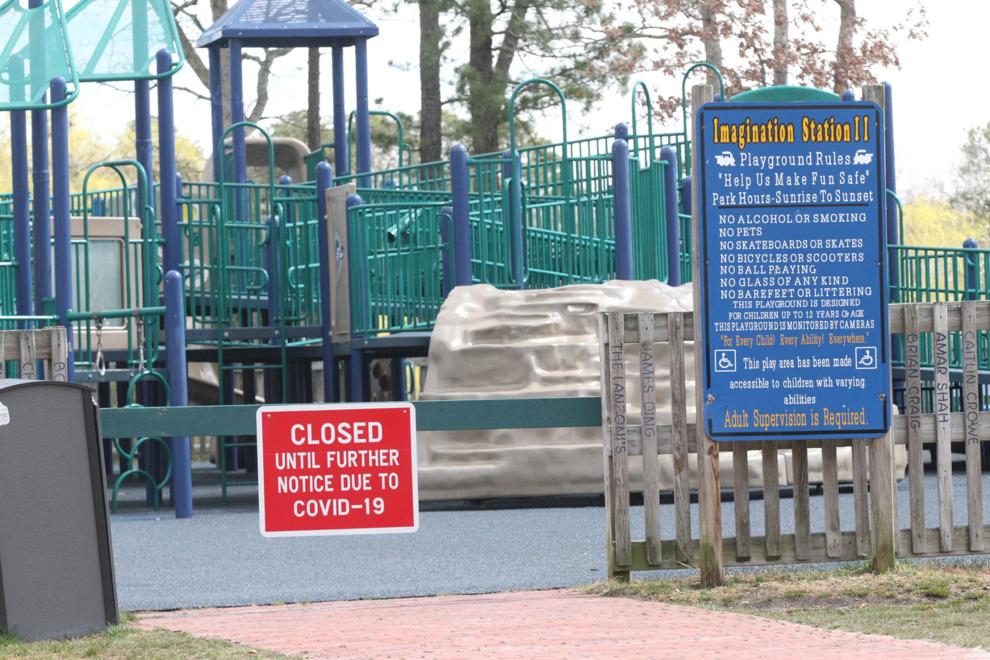 Empty places from Covid-19
Empty places from Covid-19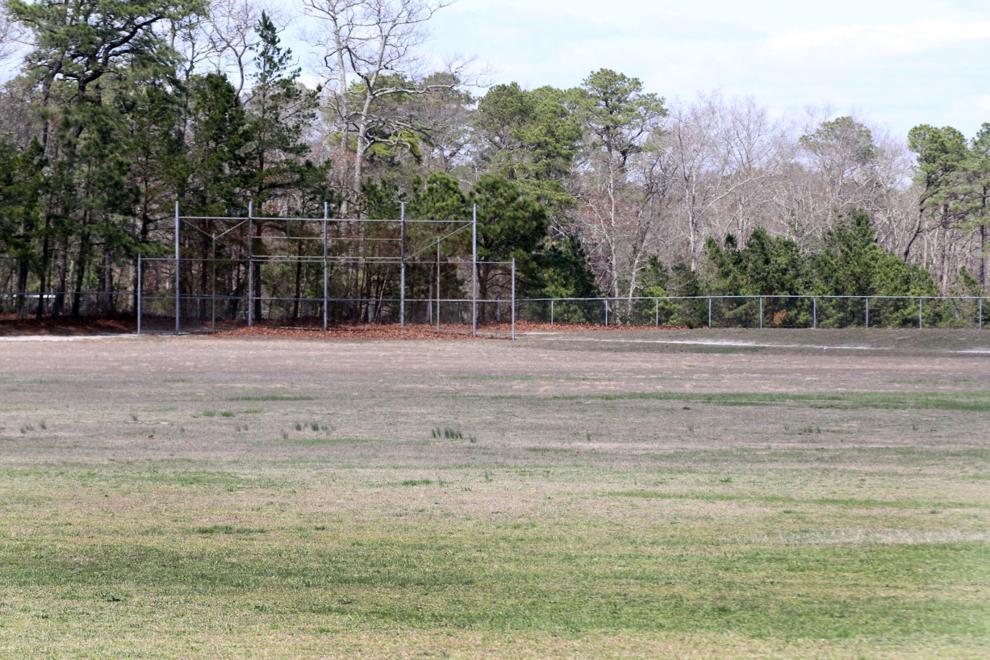 Empty places from Covid-19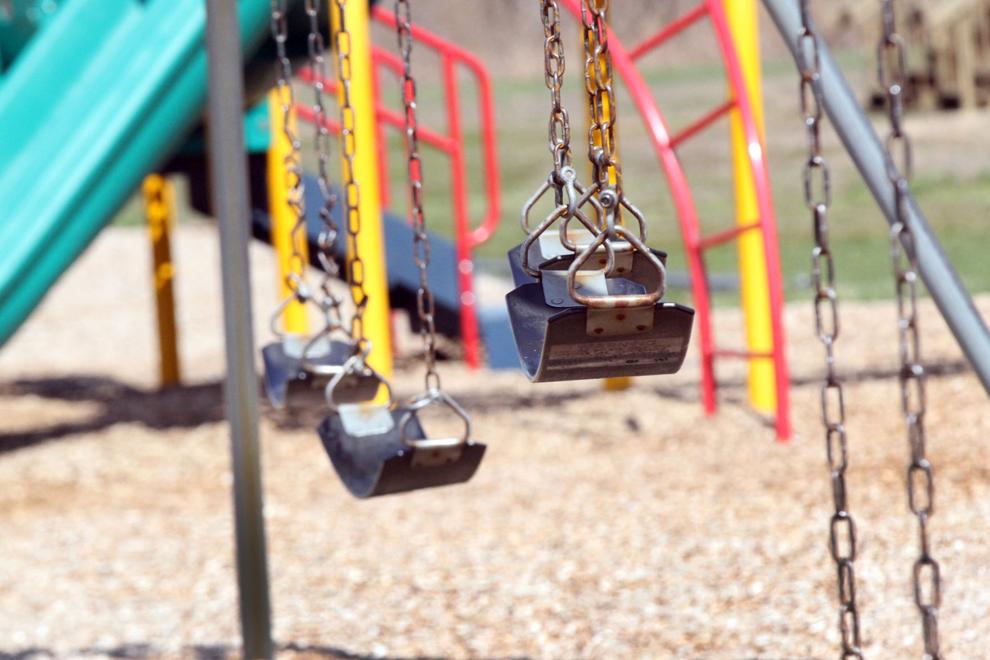 Empty places from Covid-19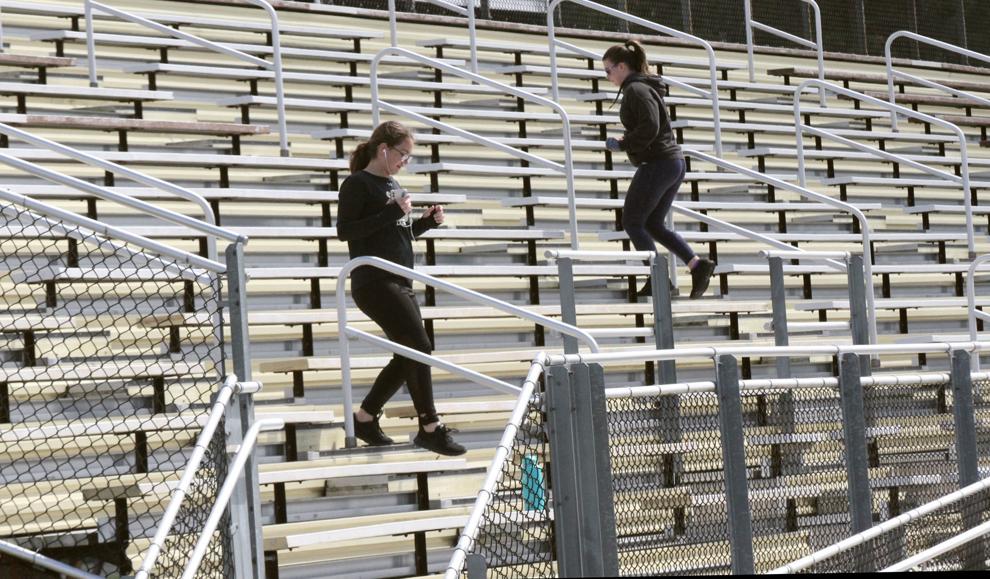 Empty places from Covid-19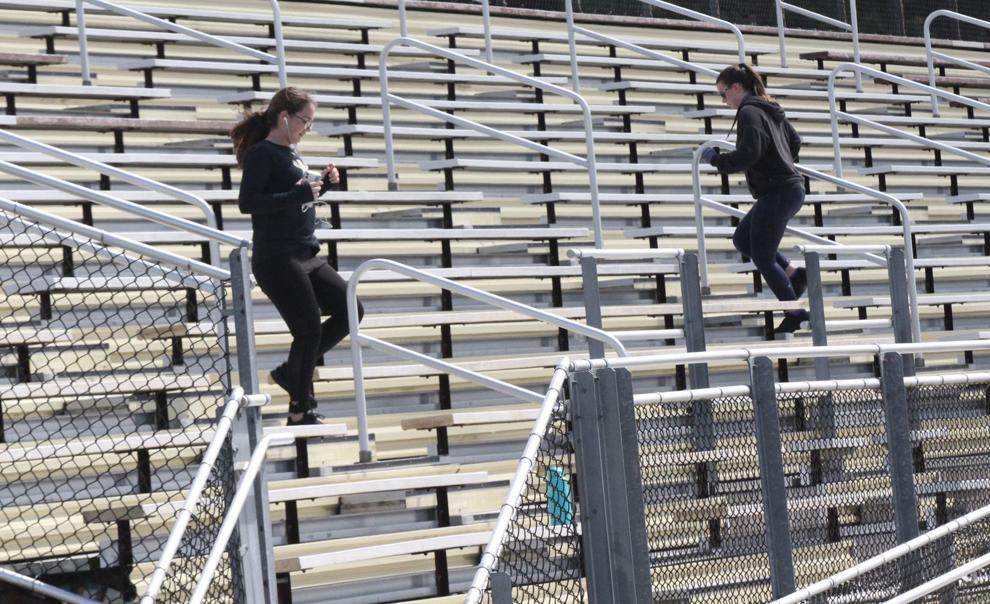 Empty places from Covid-19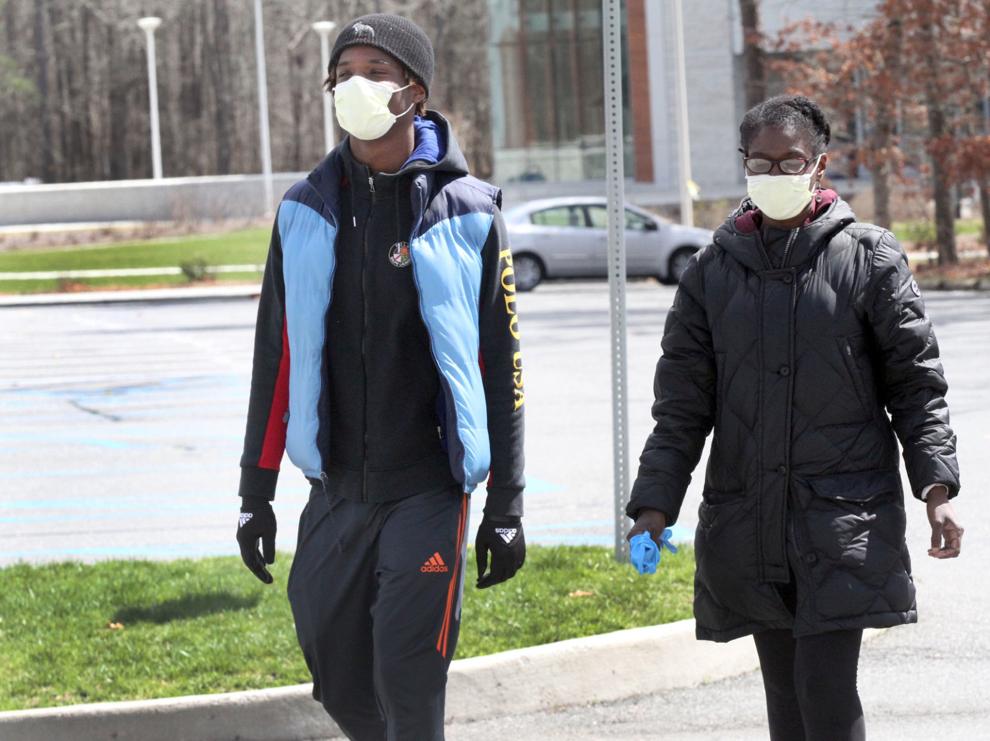 Empty places from Covid-19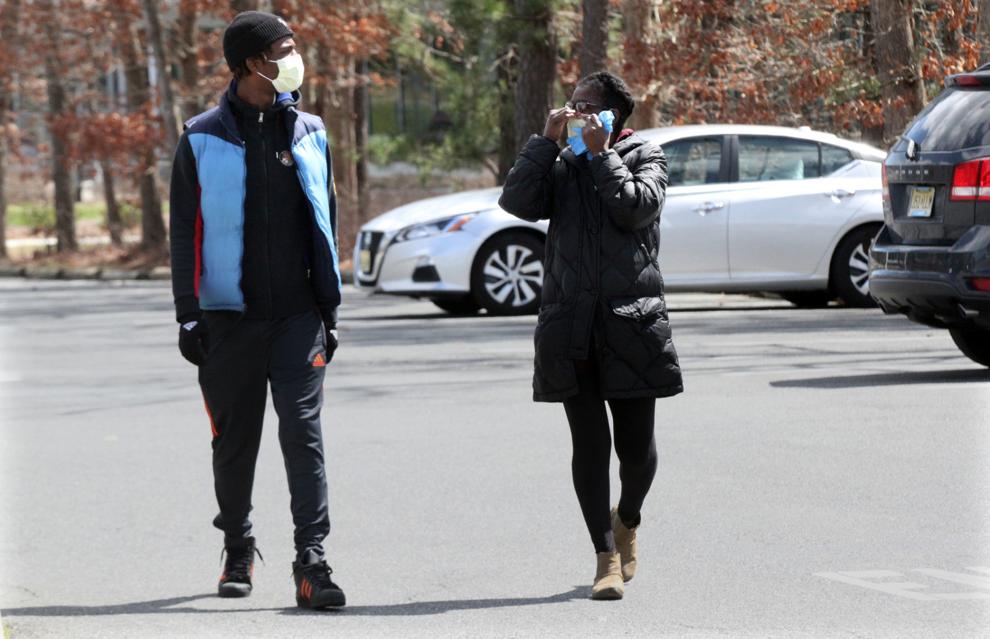 Empty places from Covid-19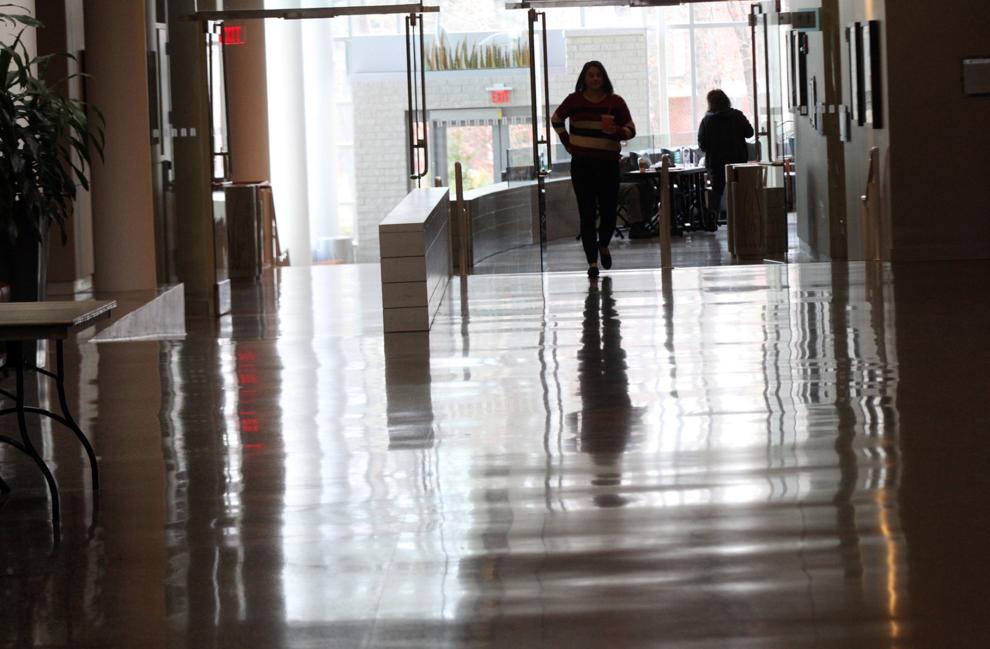 Empty places from Covid-19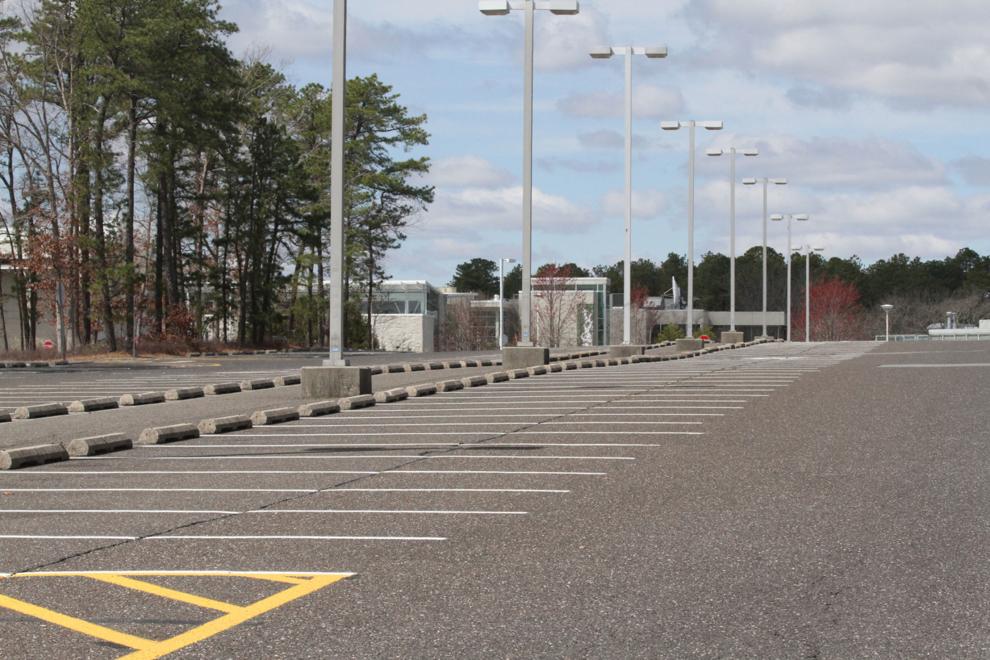 Empty places from Covid-19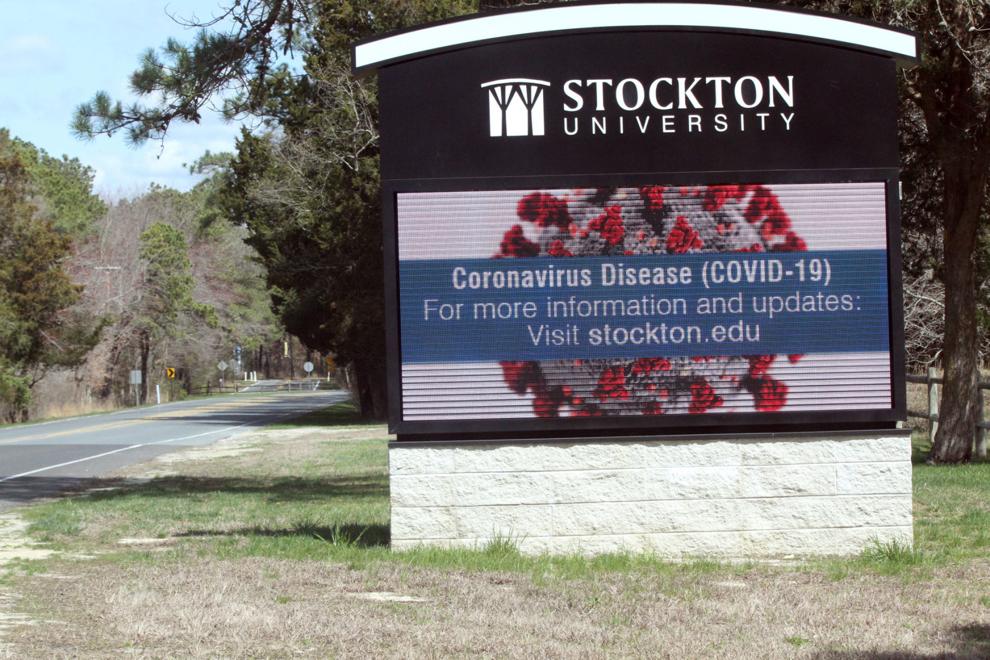 Empty places from Covid-19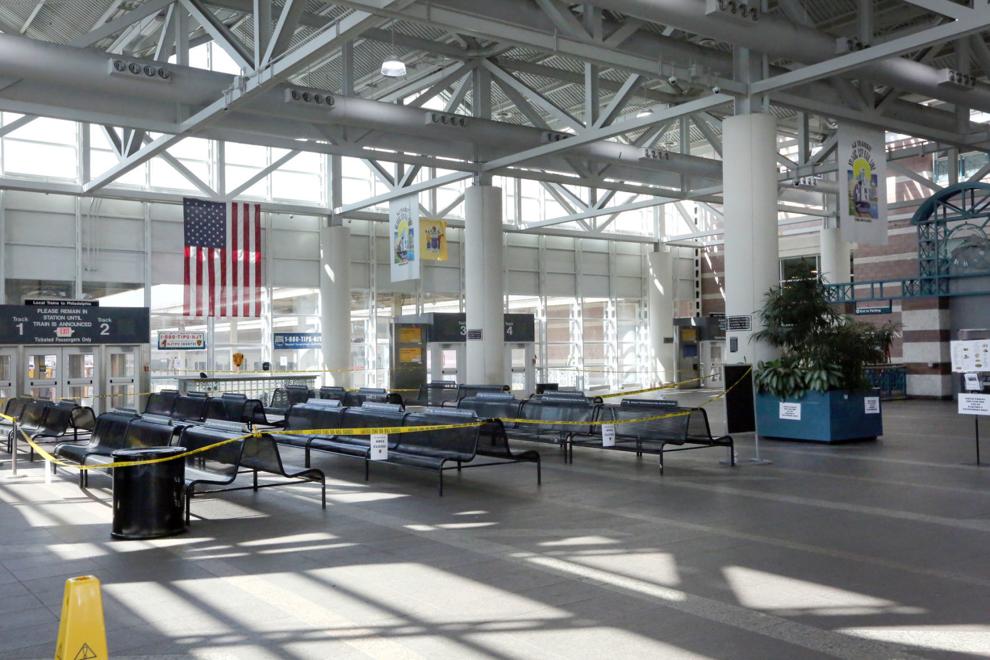 Empty places from Covid-19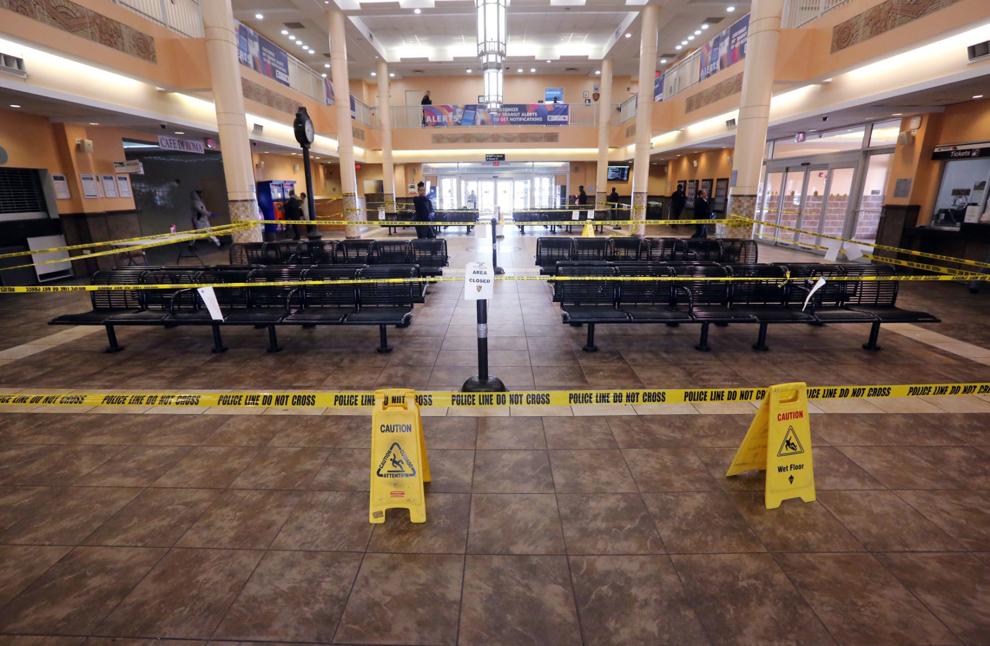 Empty places from Covid-19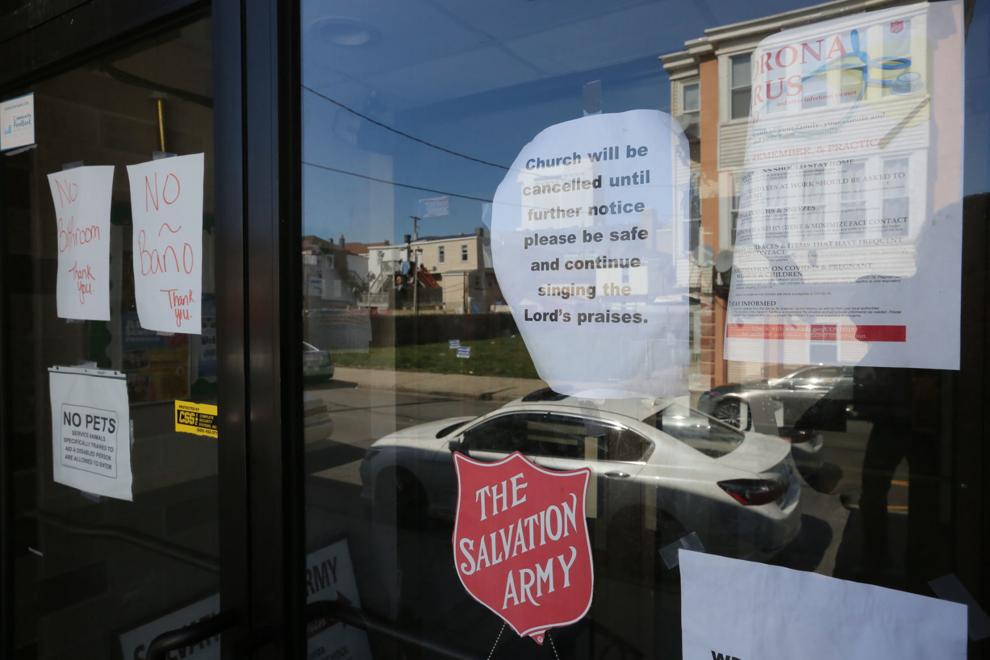 Empty places from Covid-19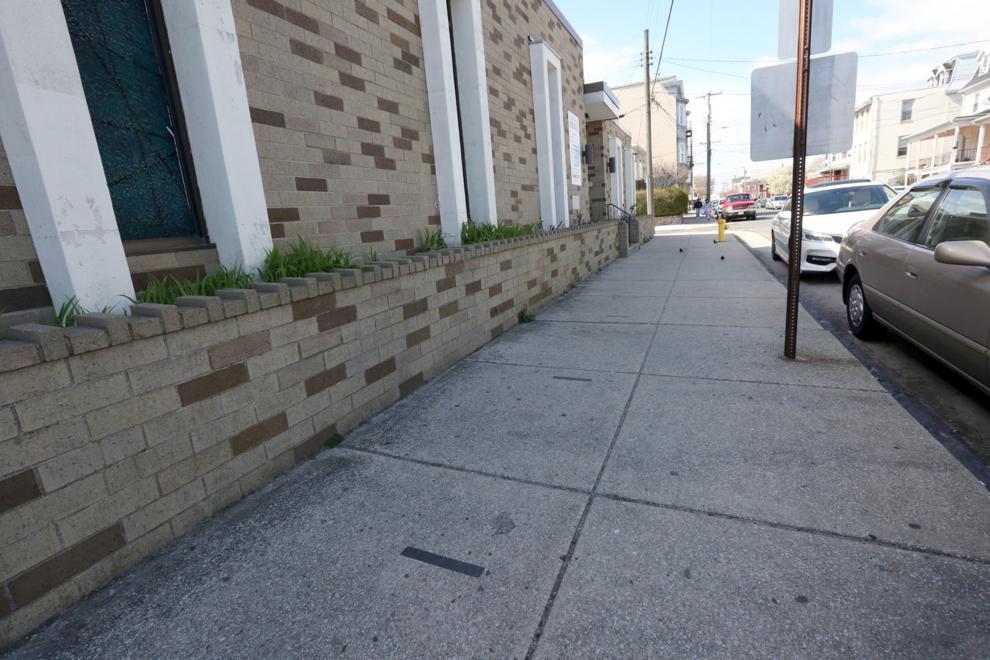 Empty places from Covid-19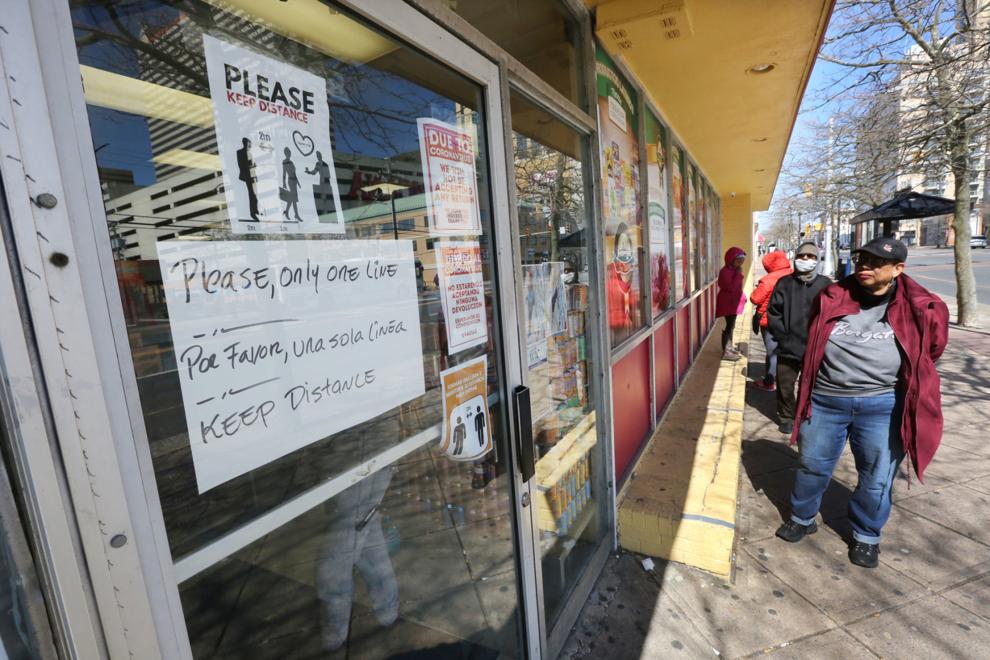 Empty places from Covid-19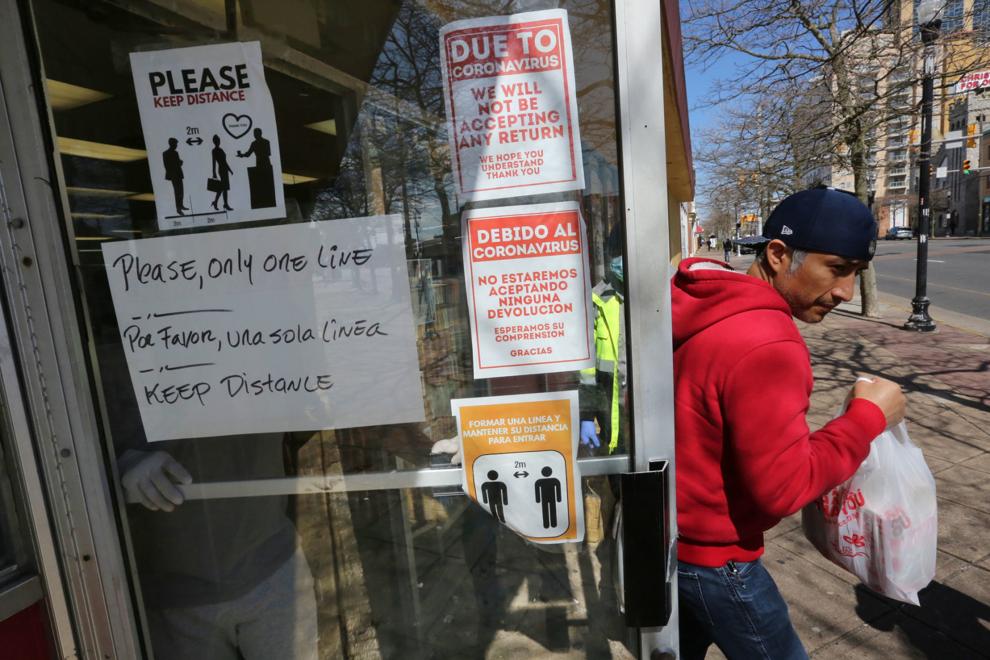 Empty places from Covid-19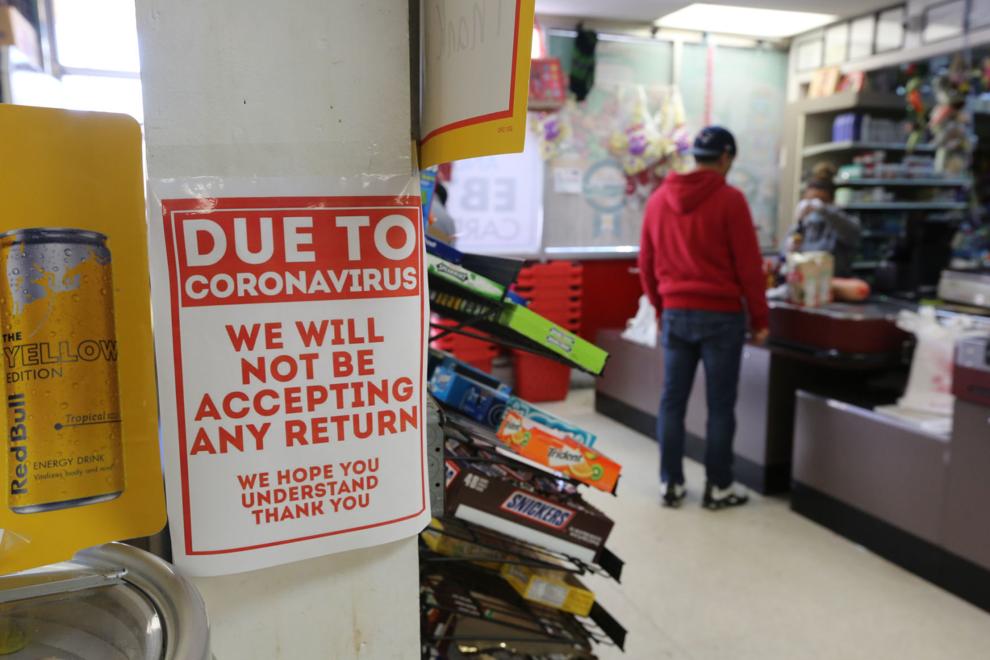 Empty places from Covid-19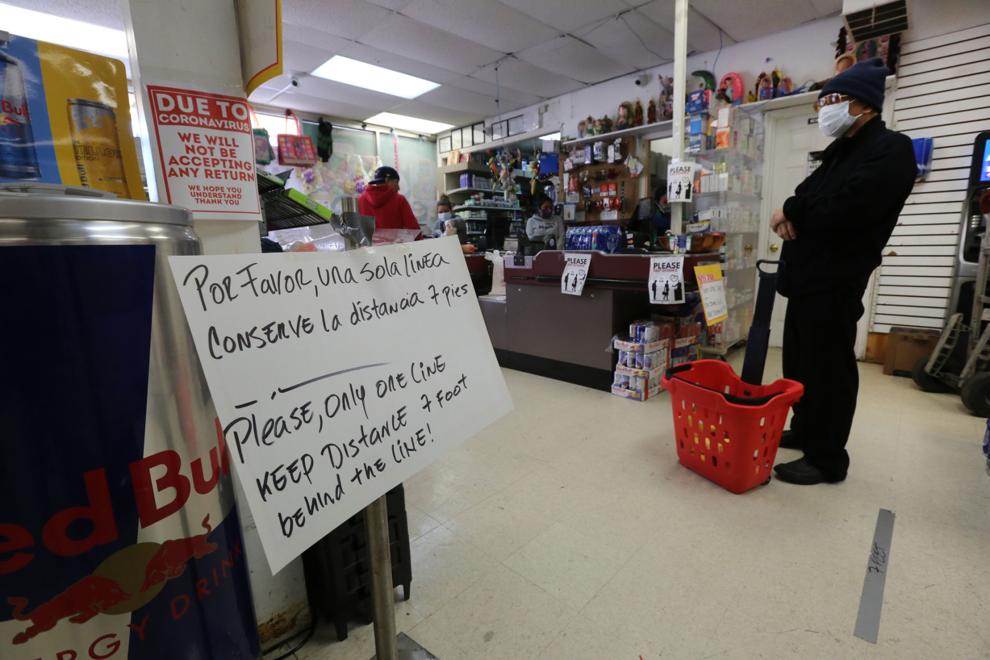 Empty places from Covid-19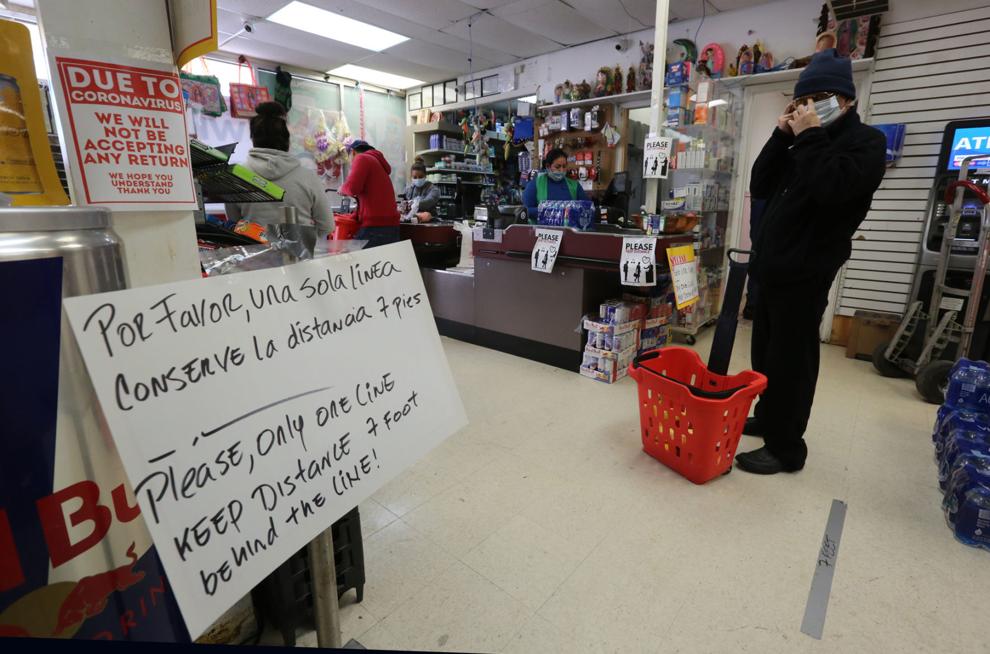 Empty places from Covid-19
Empty places from Covid-19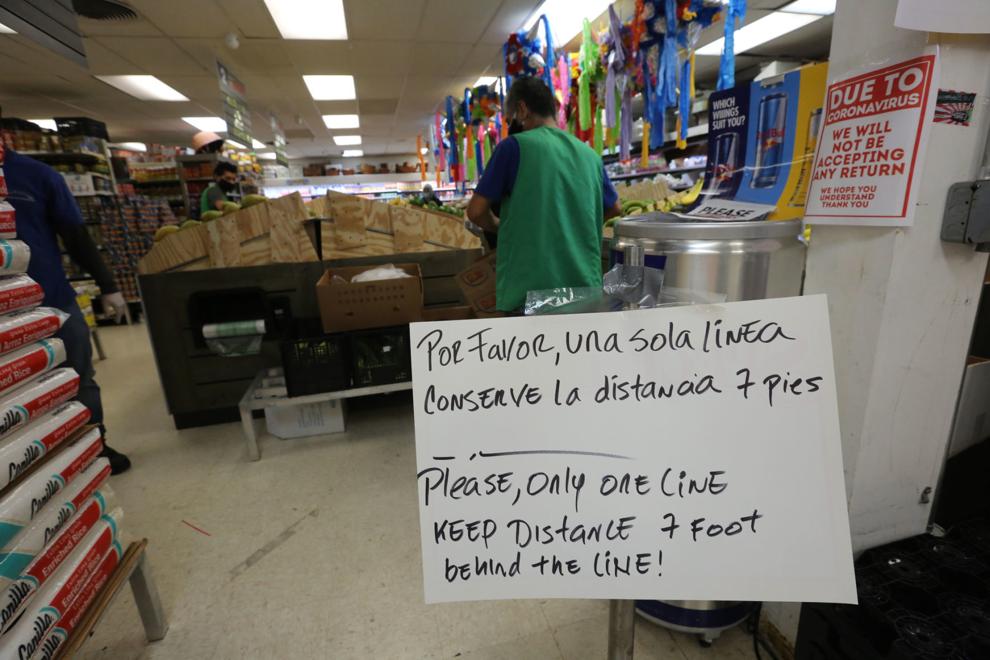 Empty places from Covid-19
Empty places from Covid-19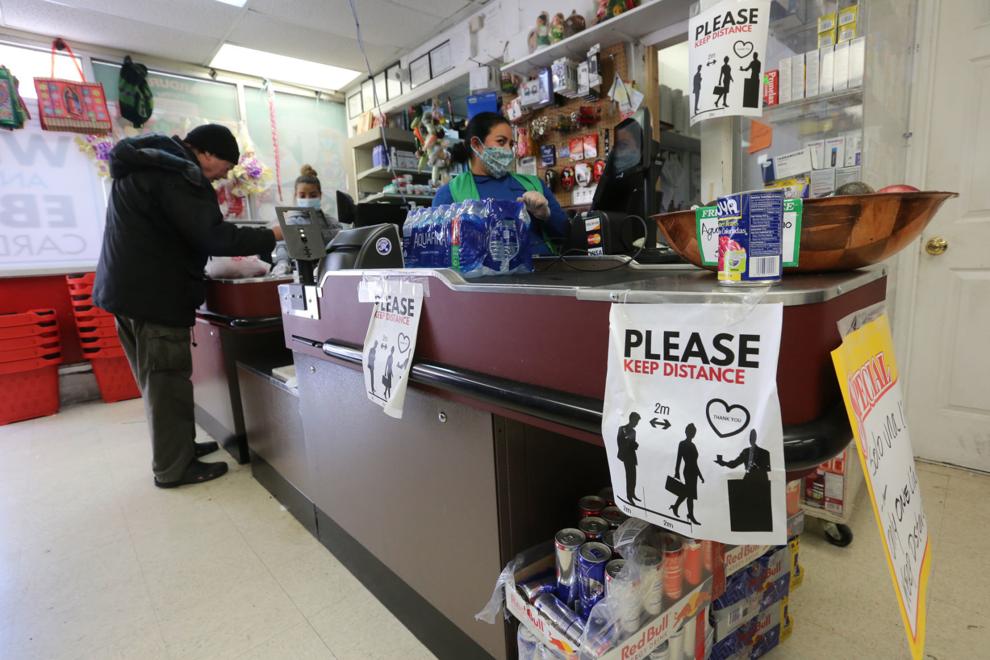 Empty places from Covid-19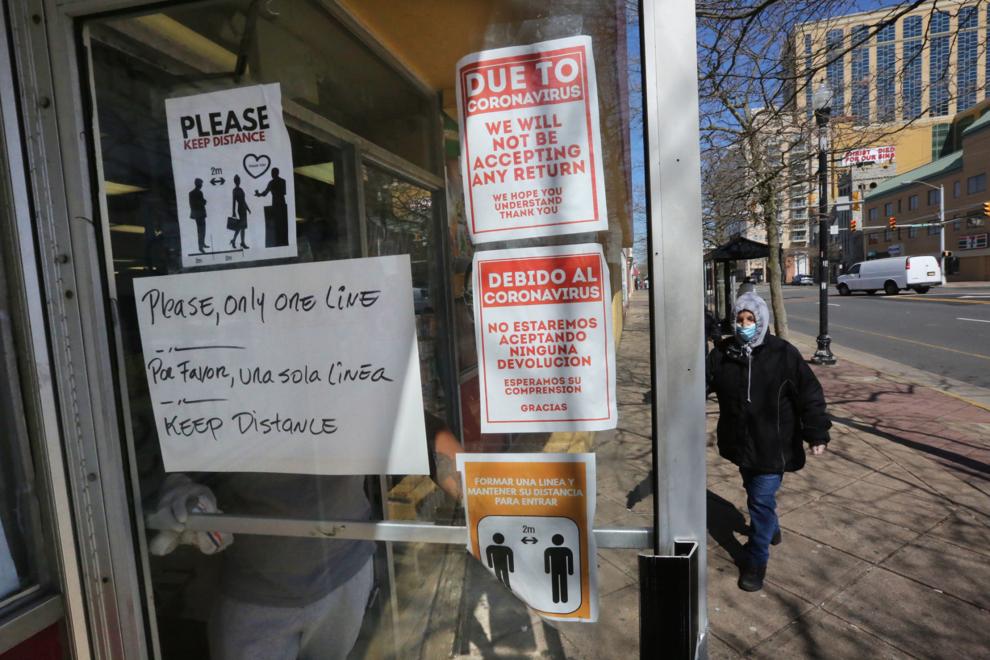 Empty places from Covid-19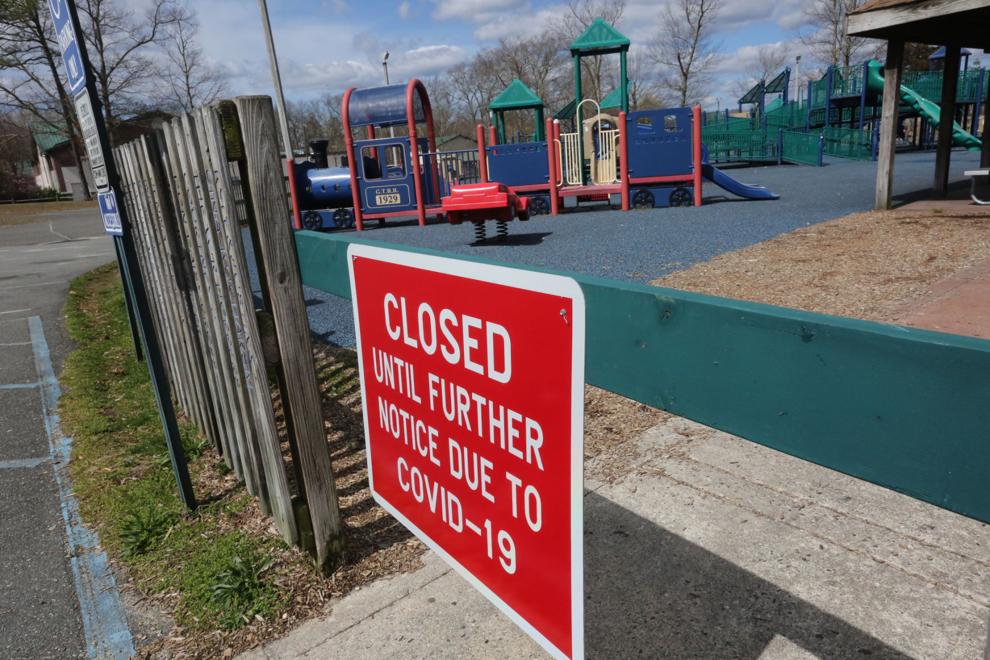 Empty places from Covid-19
Empty places from Covid-19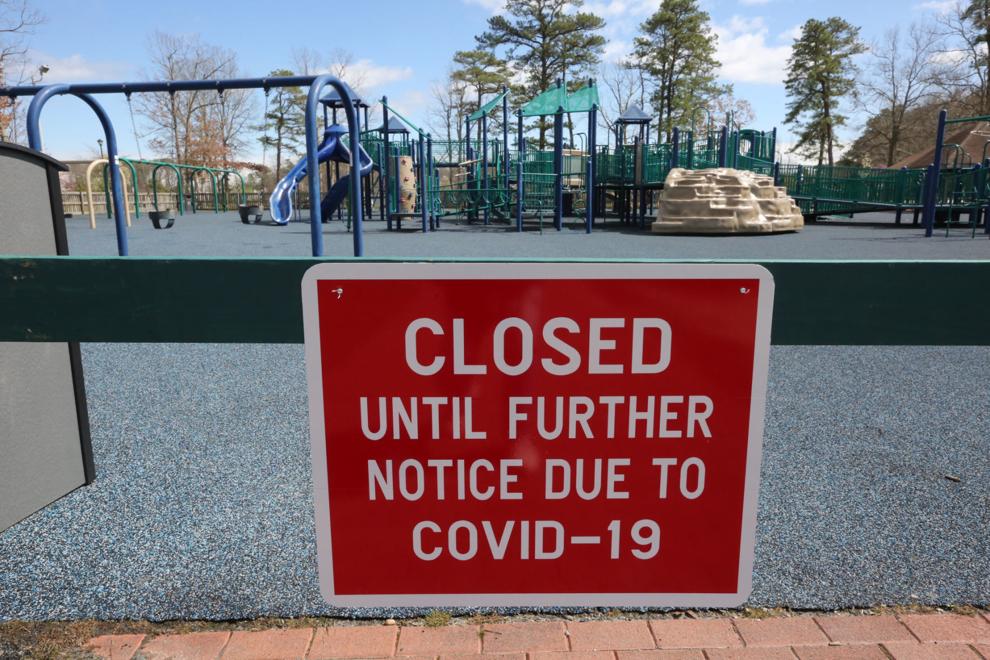 Empty places from Covid-19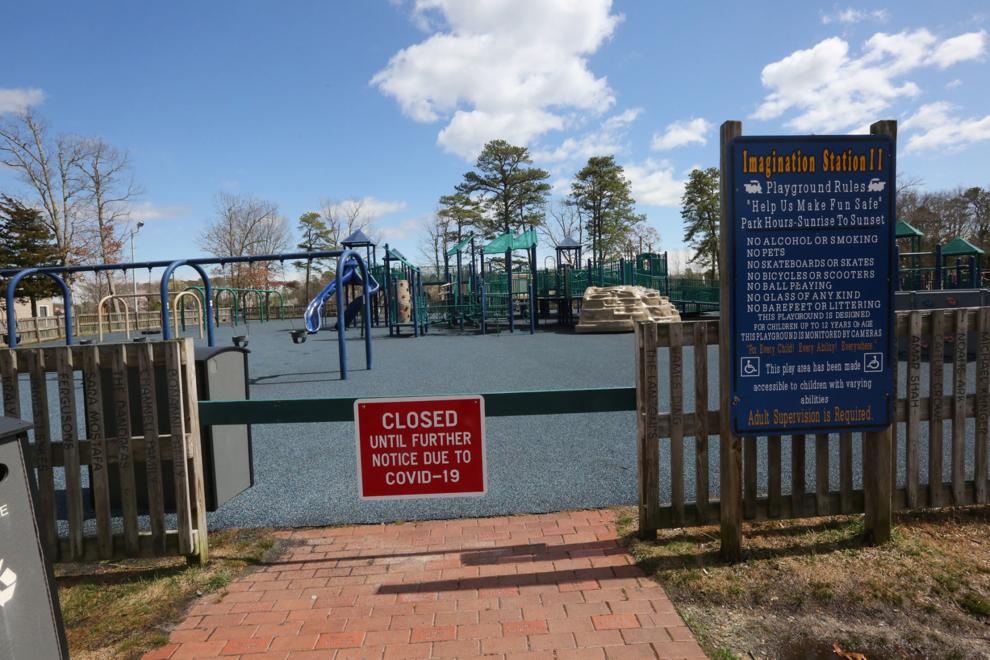 Empty places from Covid-19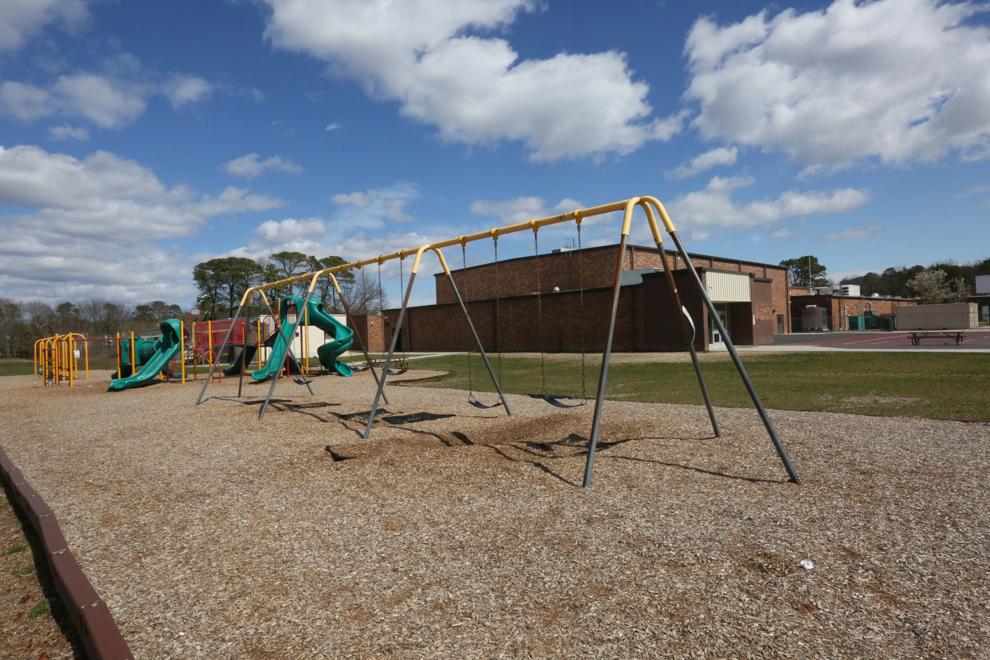 Empty places from Covid-19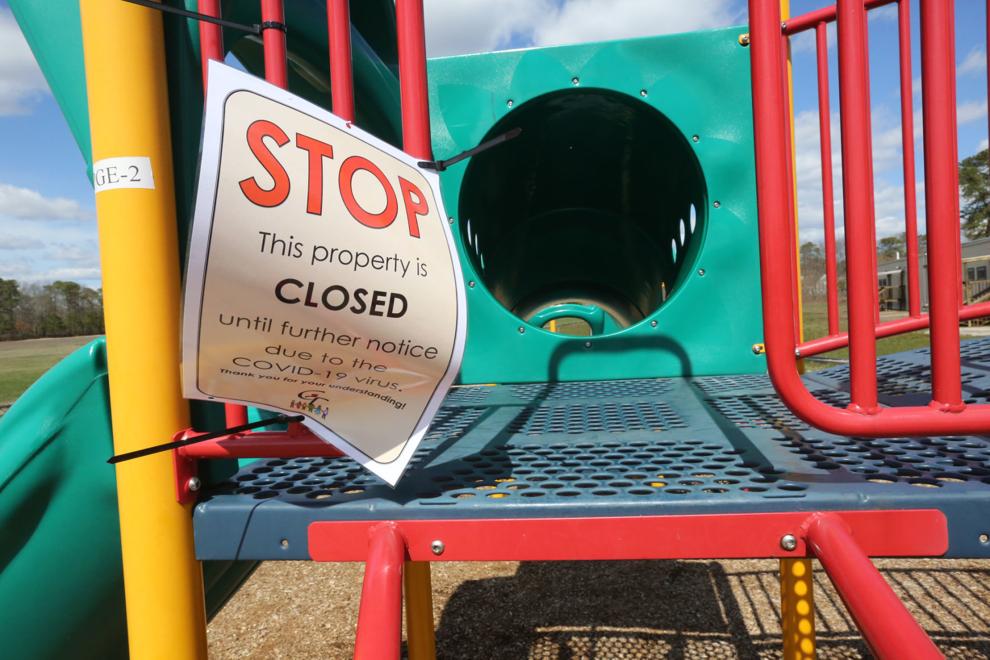 Empty places from Covid-19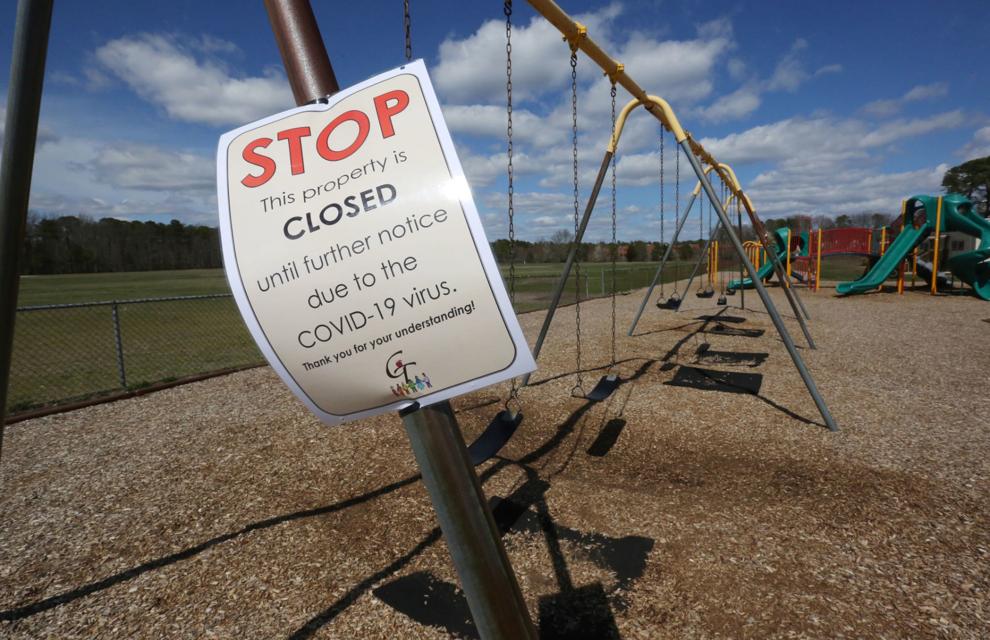 Empty places from Covid-19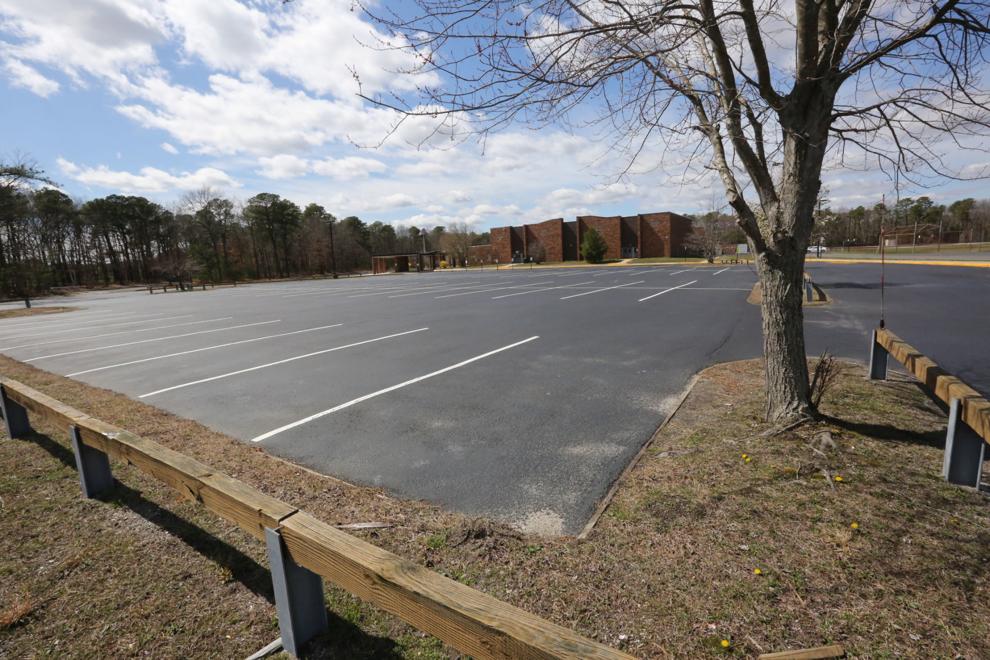 Empty places from Covid-19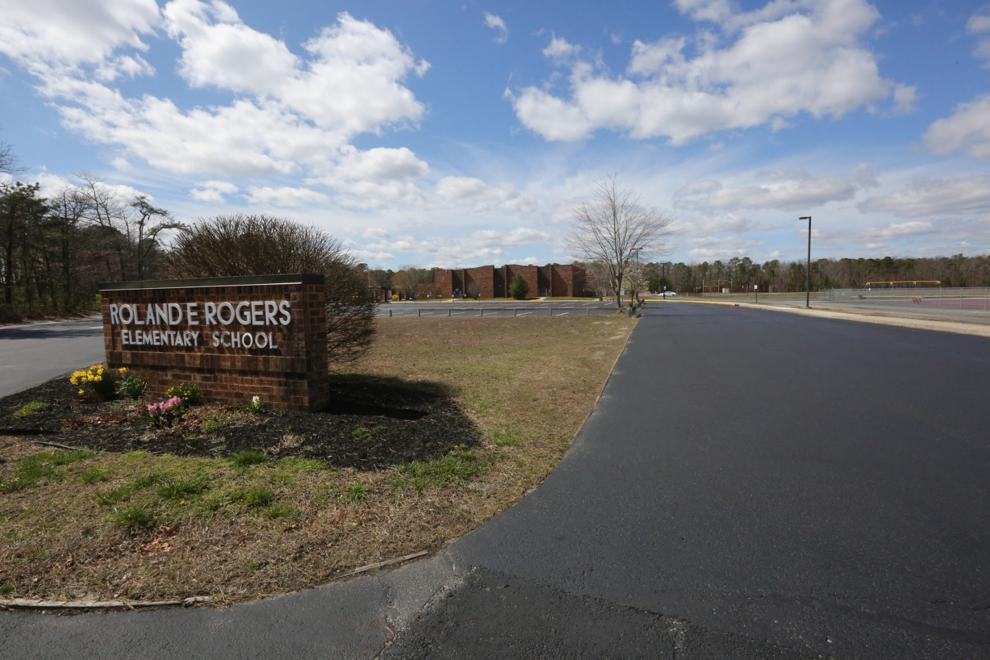 Empty places from Covid-19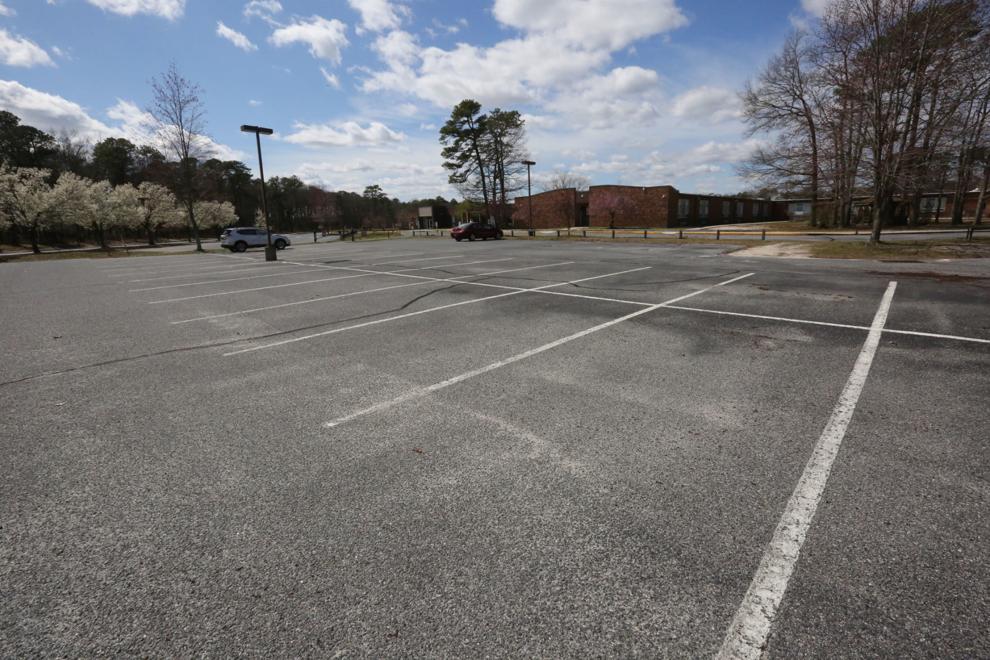 Empty places from Covid-19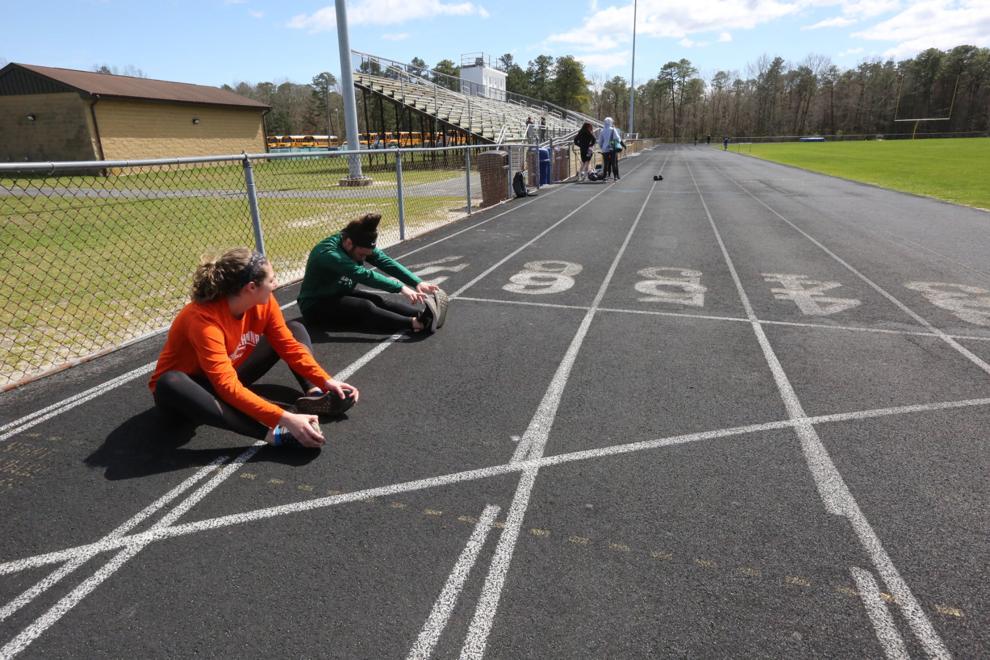 Empty places from Covid-19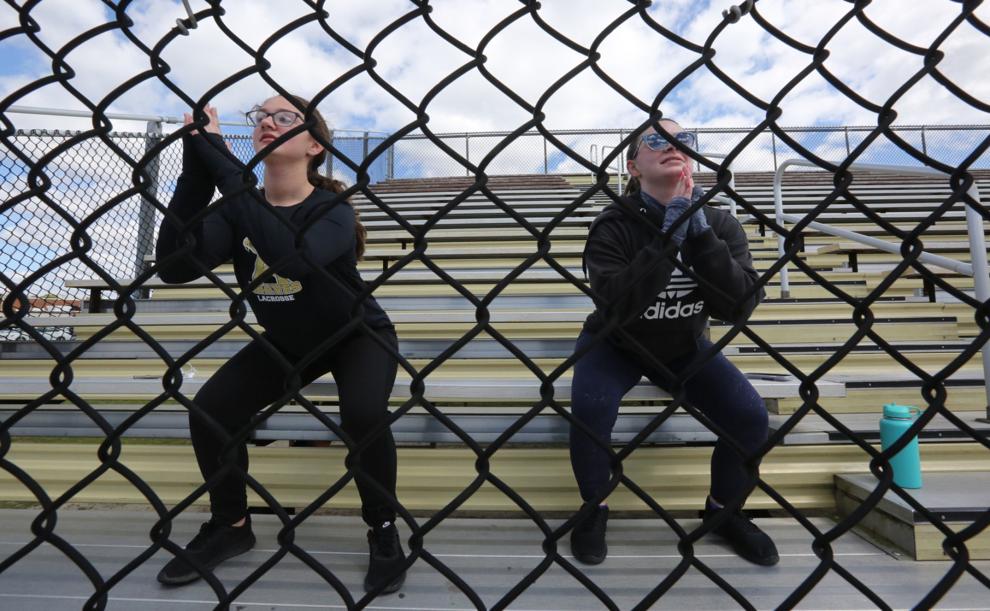 Empty places from Covid-19
Empty places from Covid-19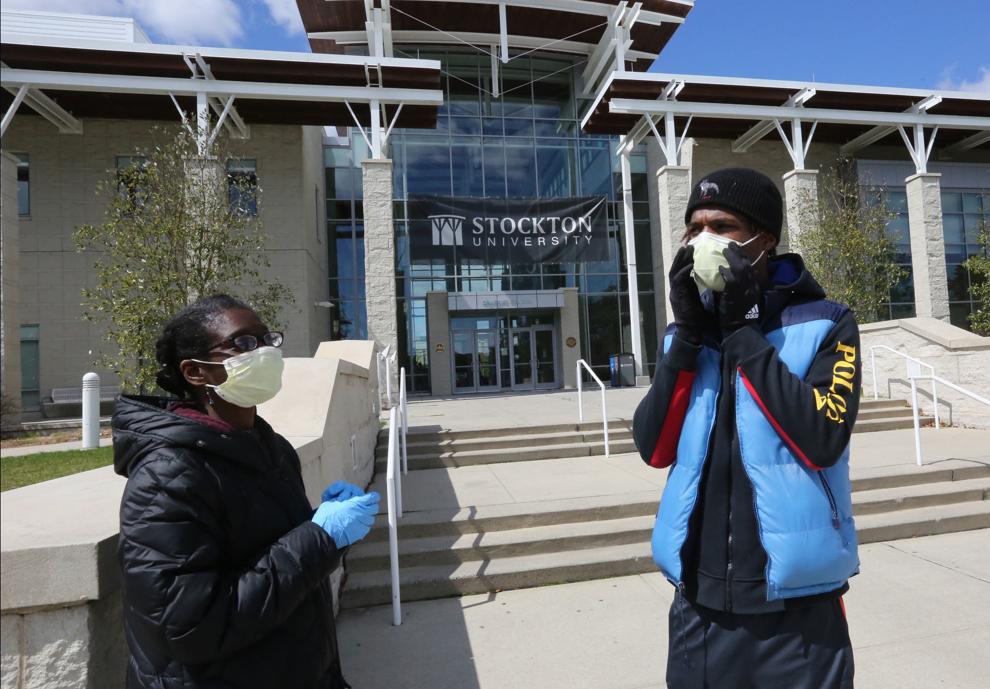 Empty places from Covid-19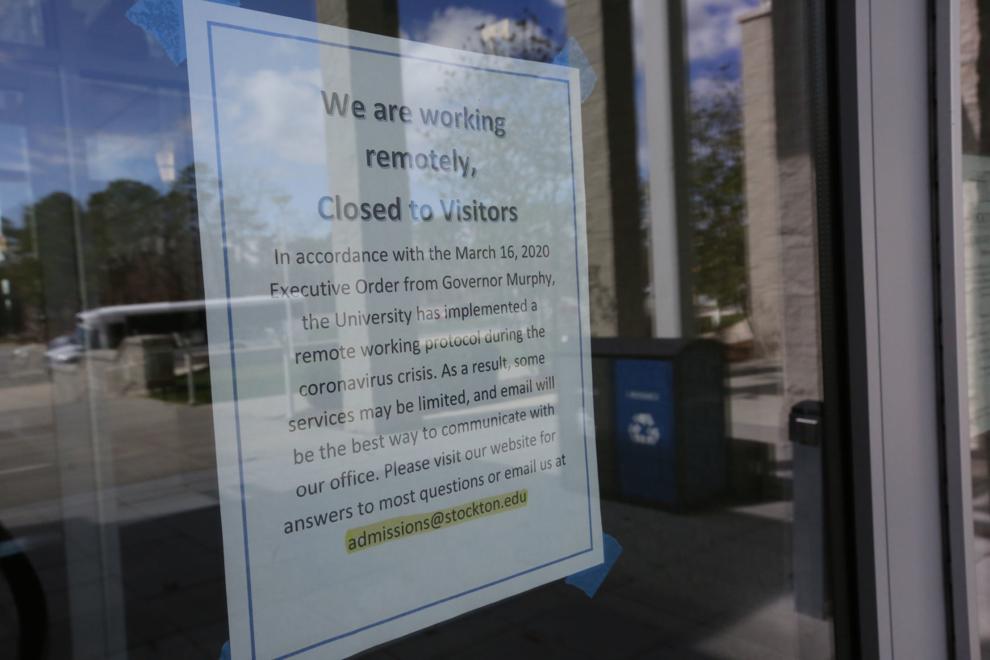 Empty places from Covid-19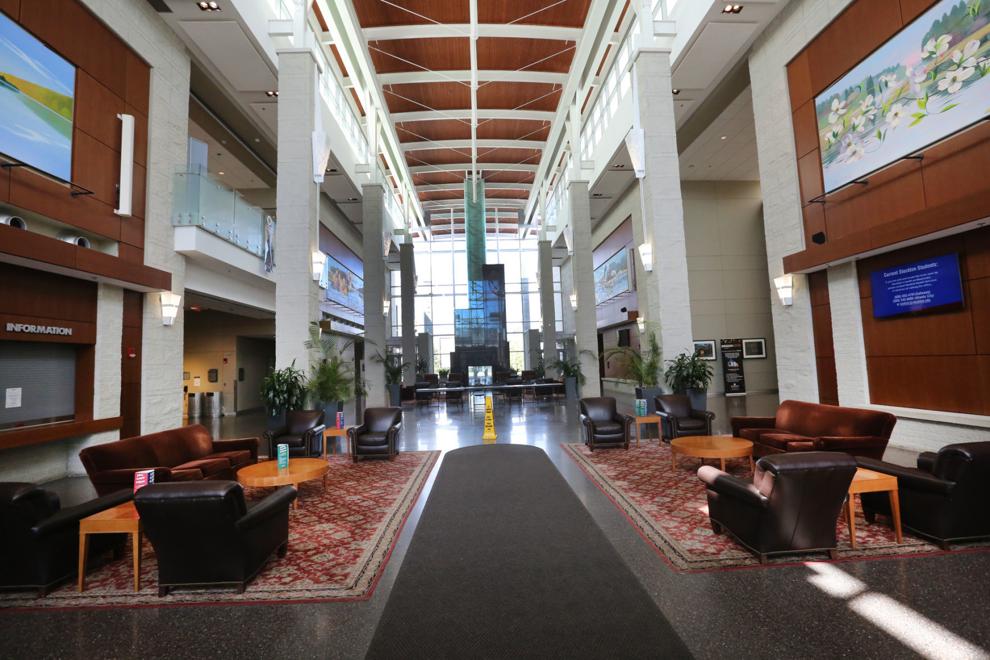 Empty places from Covid-19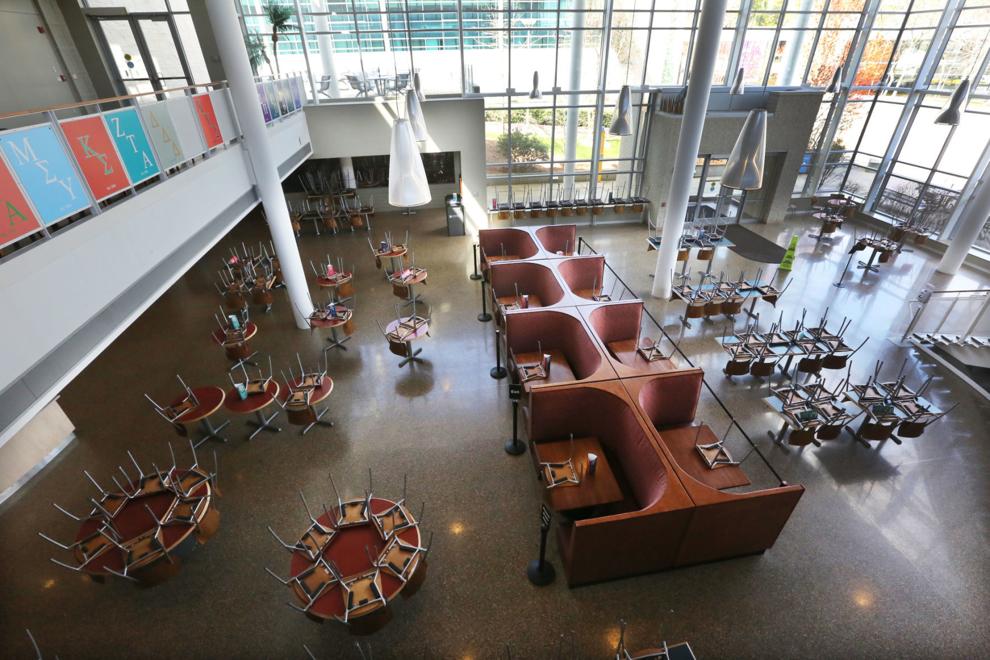 Empty places from Covid-19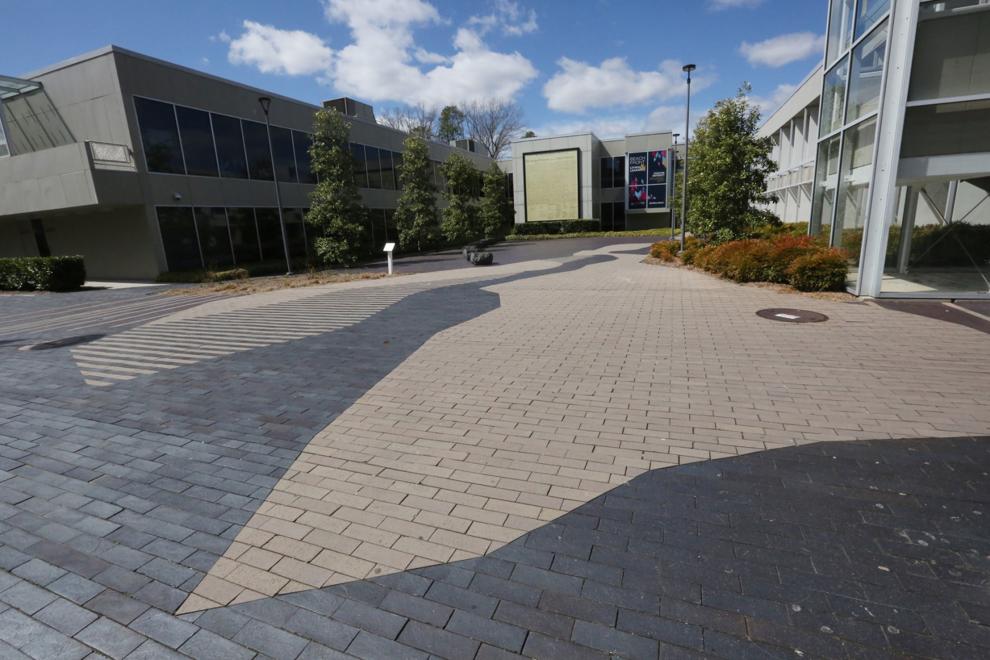 Empty places from Covid-19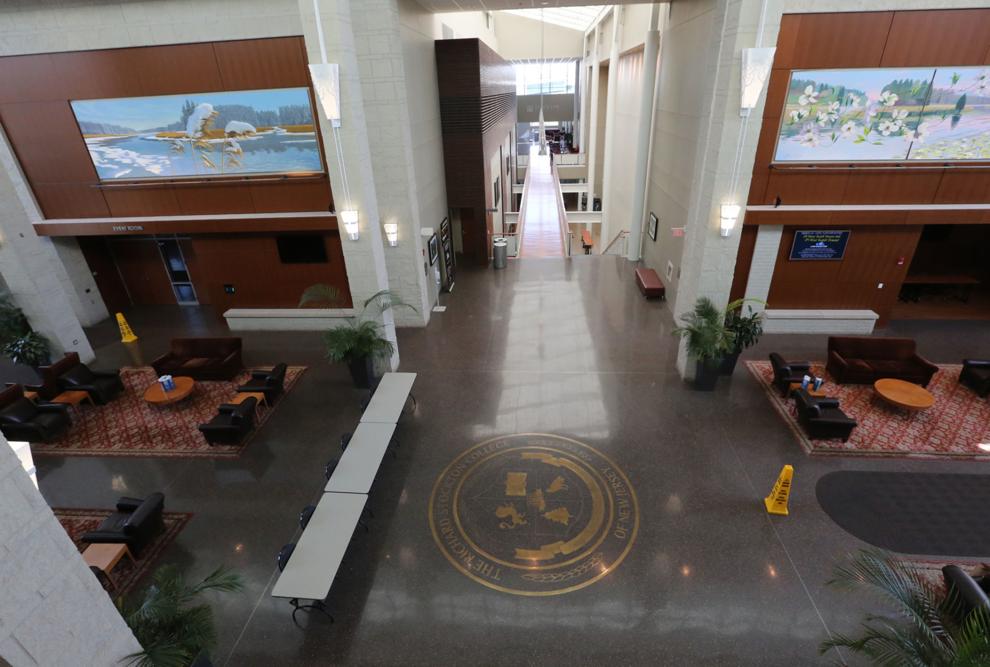 Empty places from Covid-19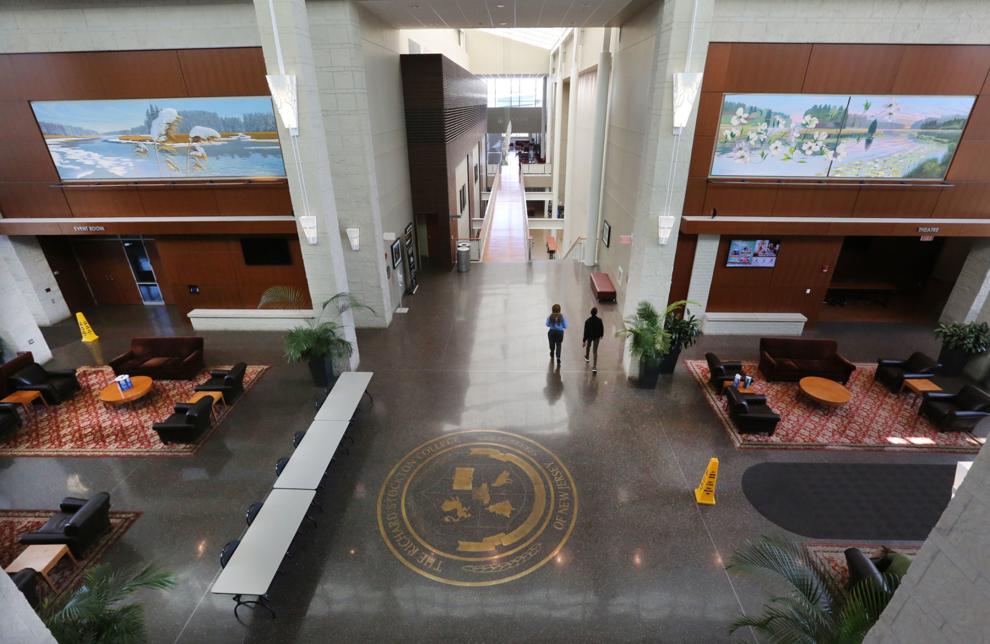 Empty places from Covid-19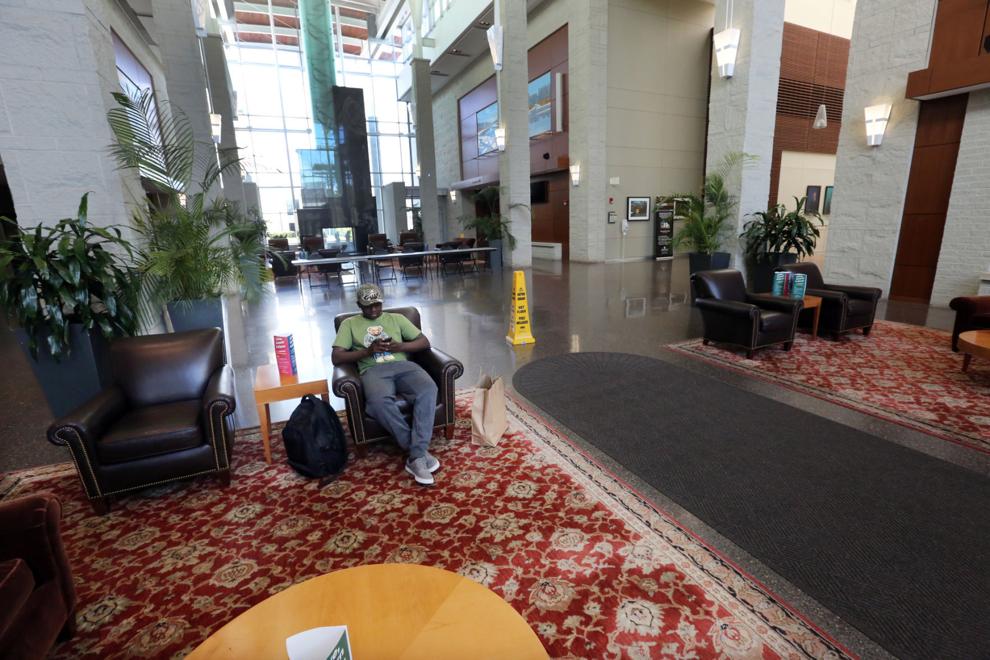 Empty places from Covid-19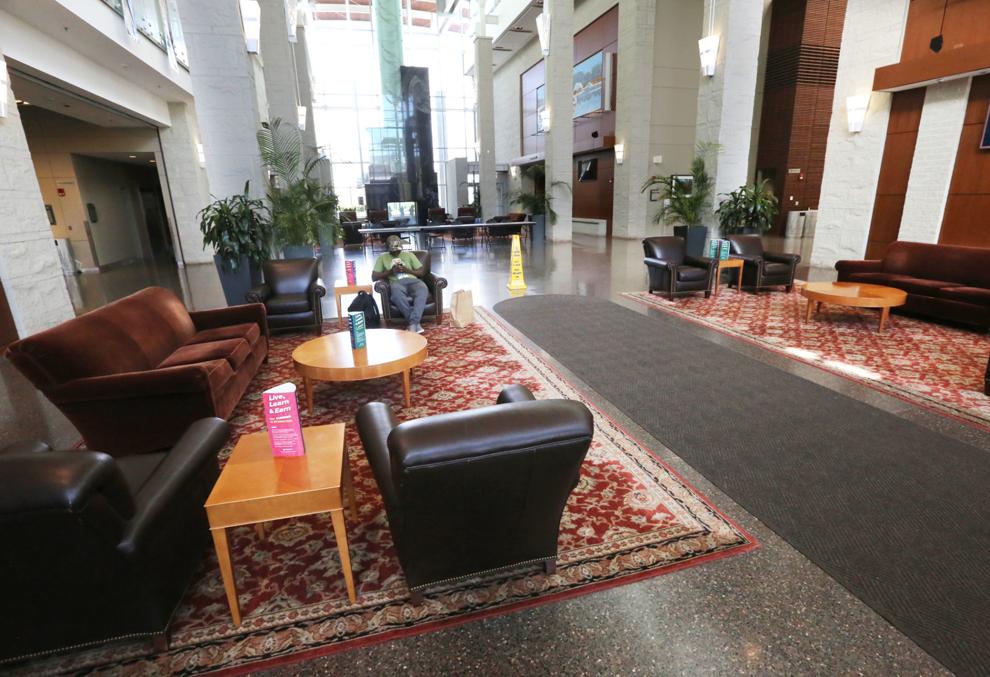 Empty places from Covid-19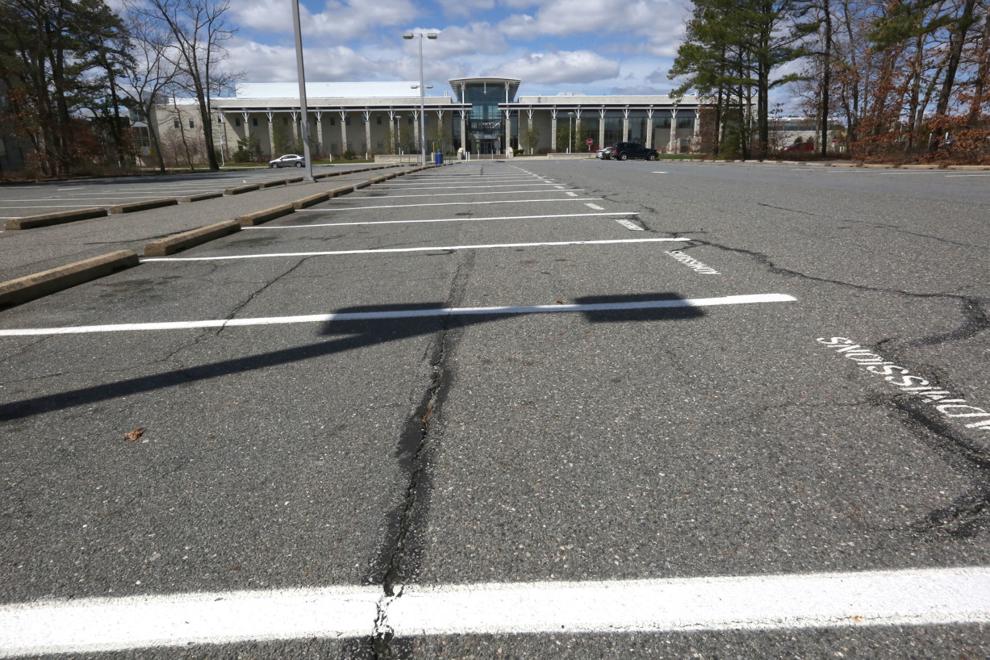 Empty places from Covid-19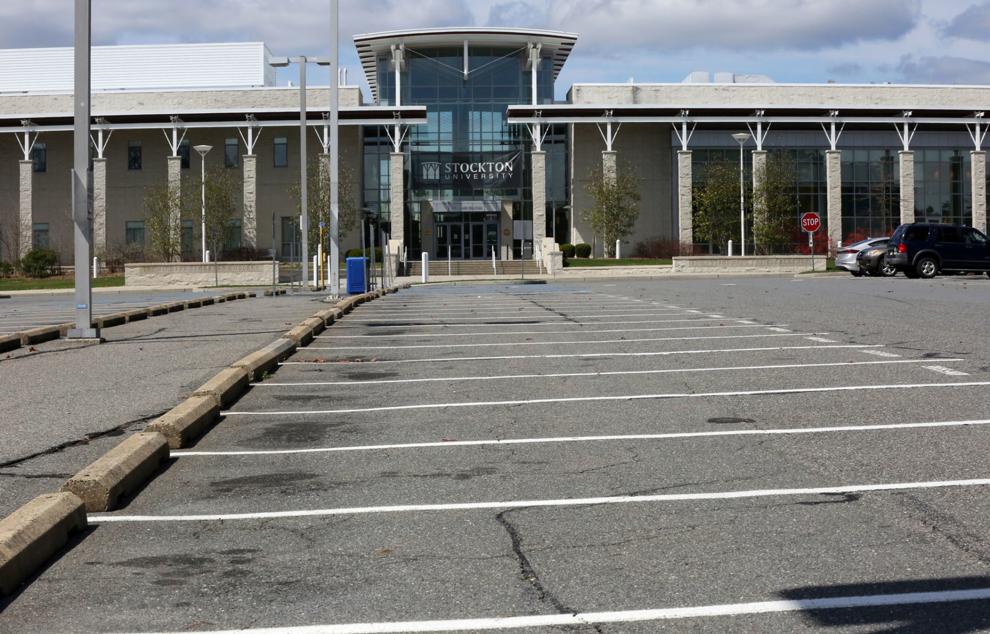 Empty places from Covid-19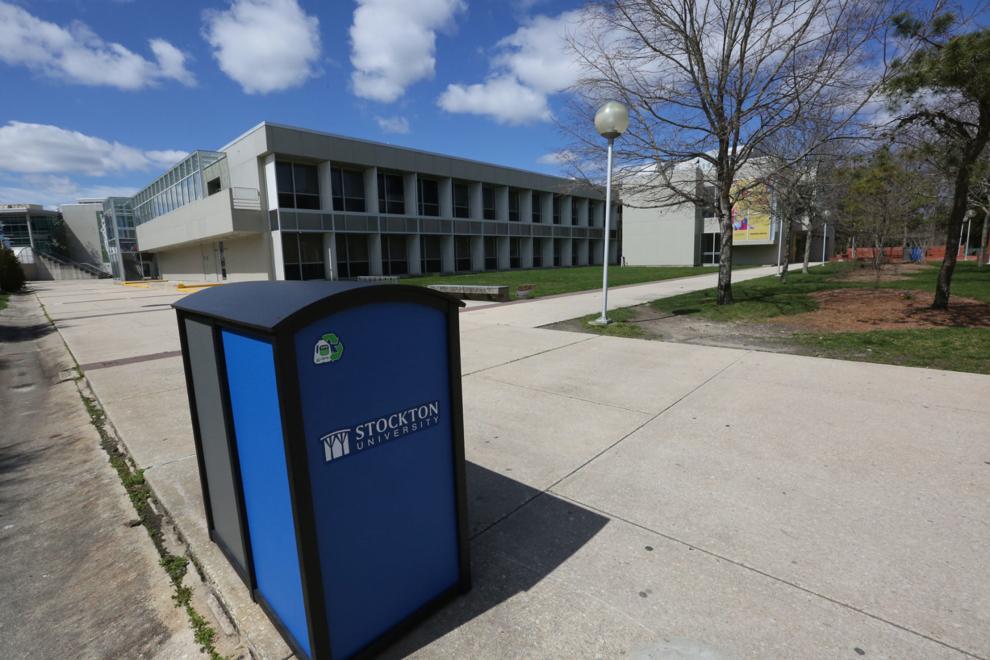 Empty places from Covid-19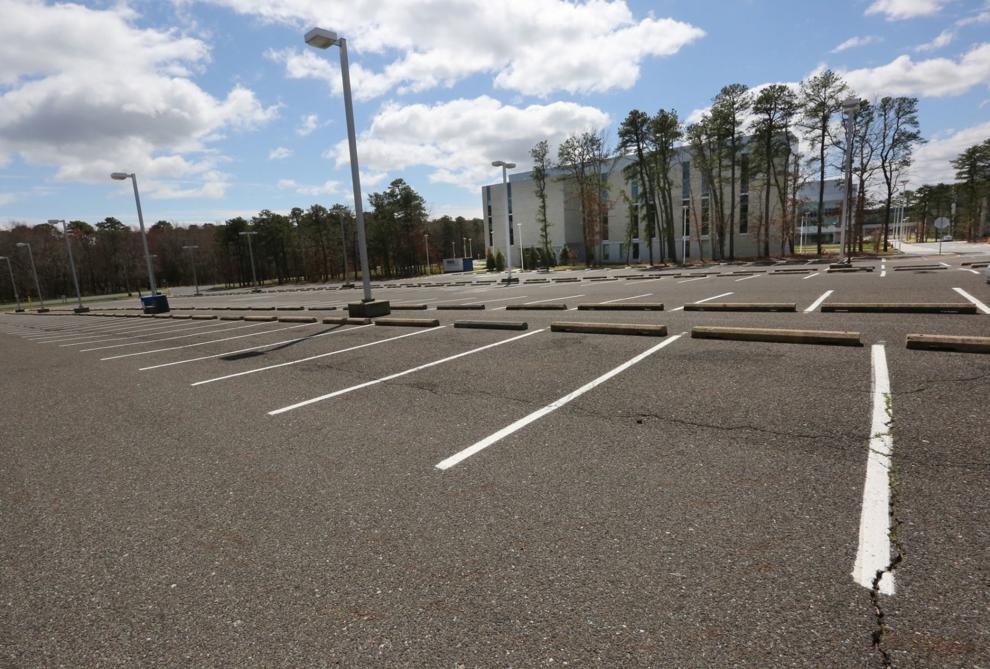 Empty places from Covid-19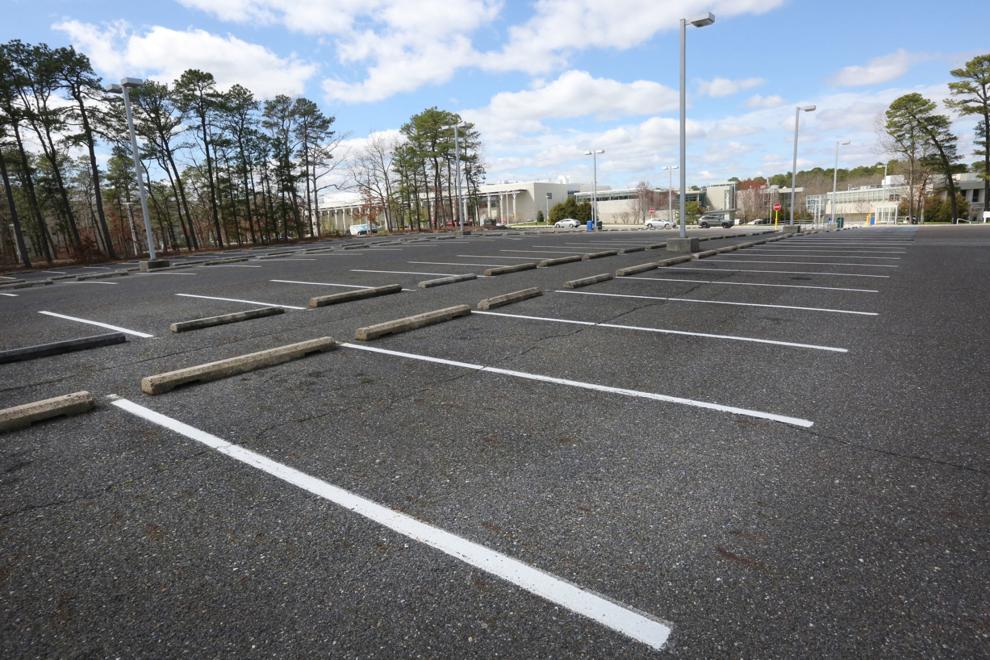 Covid-19 closes South Jersey businesses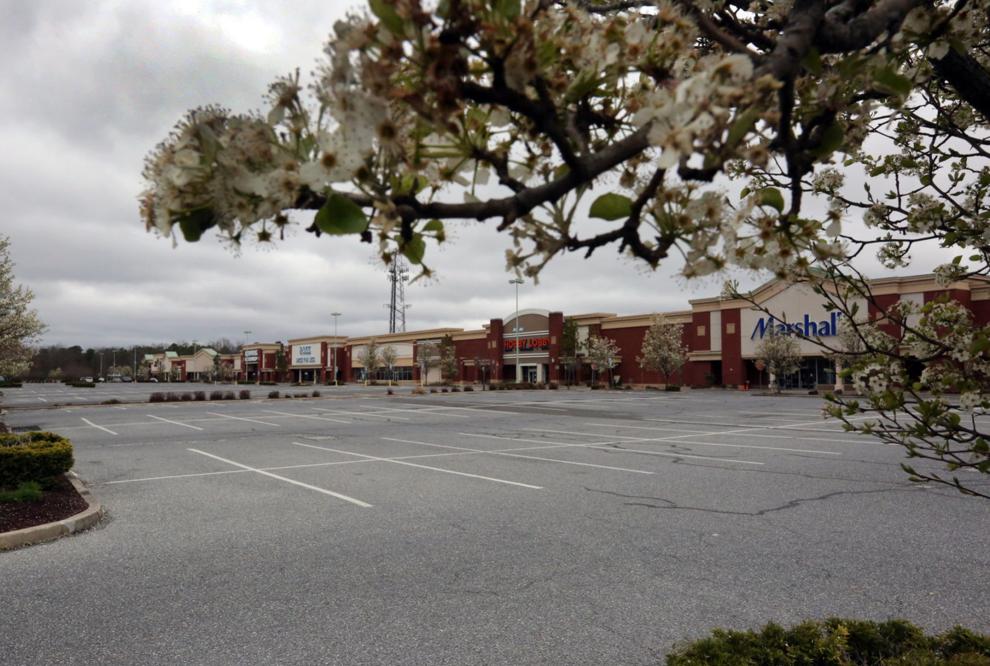 Shuttered in South Jersey
Covid-19 closes South Jersey businesses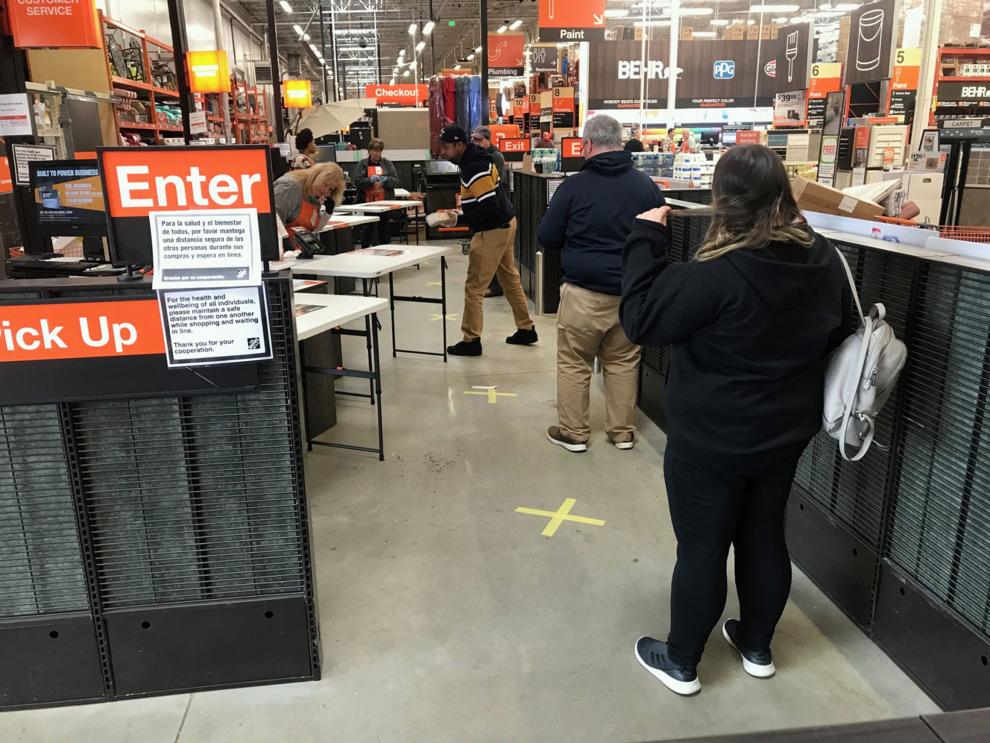 Covid-19 closes South Jersey businesses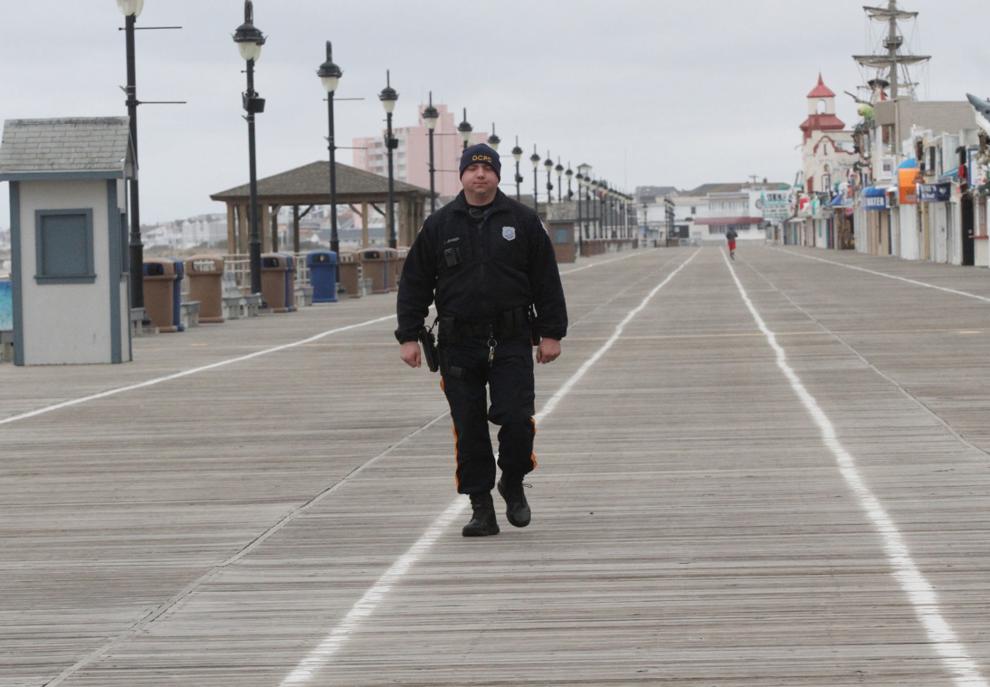 Covid-19 closes South Jersey businesses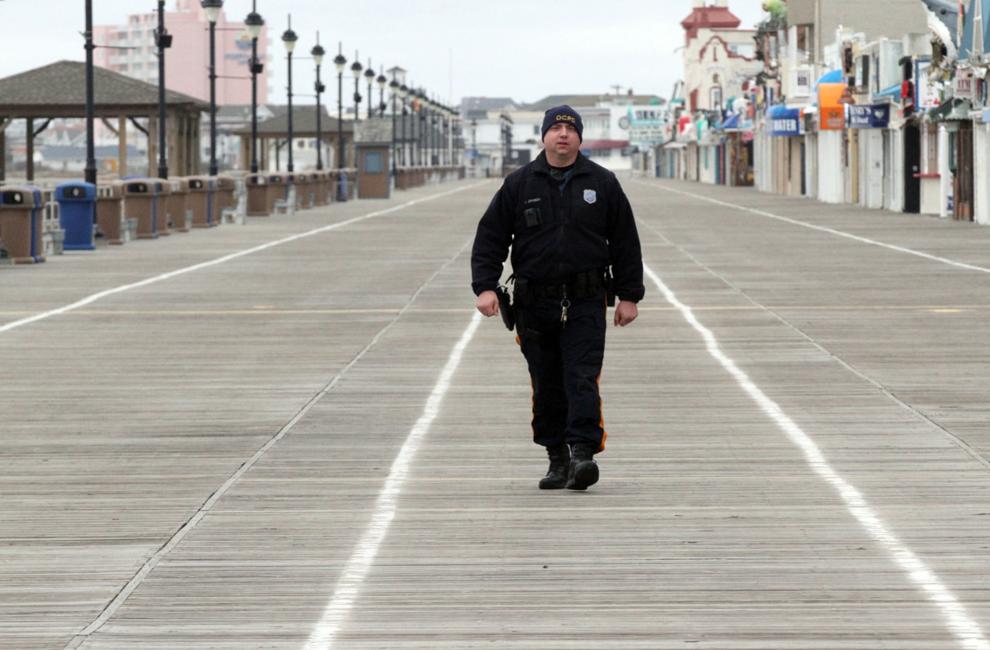 Covid-19 closes South Jersey businesses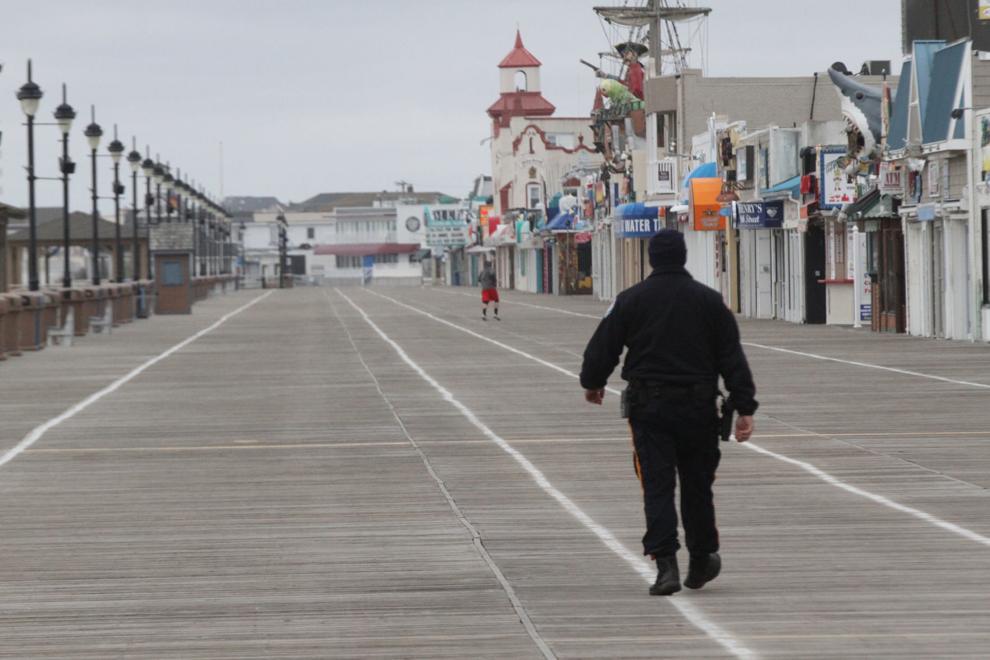 Covid-19 closes South Jersey businesses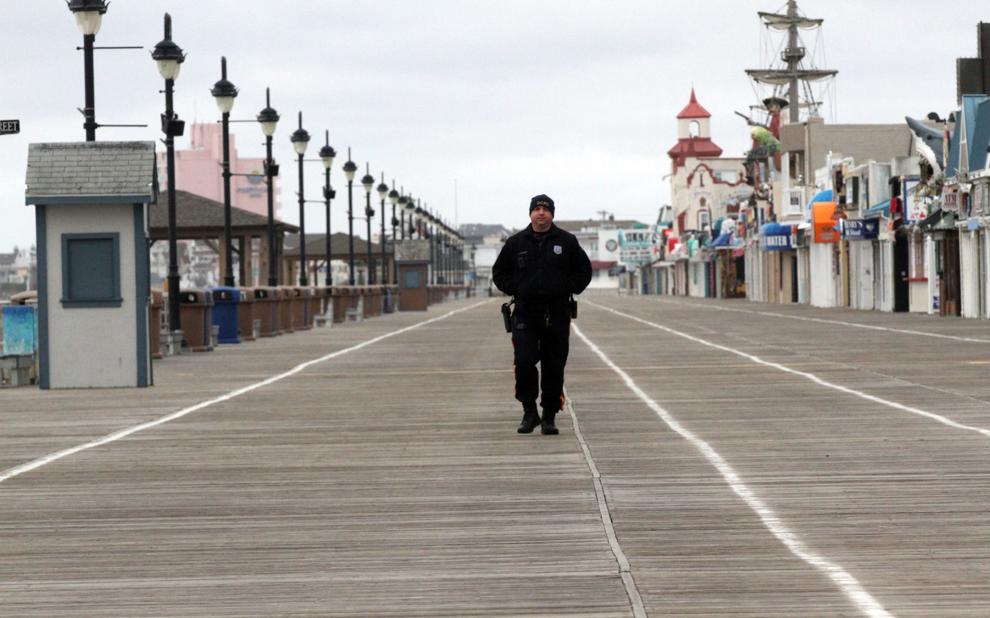 Covid-19 closes South Jersey businesses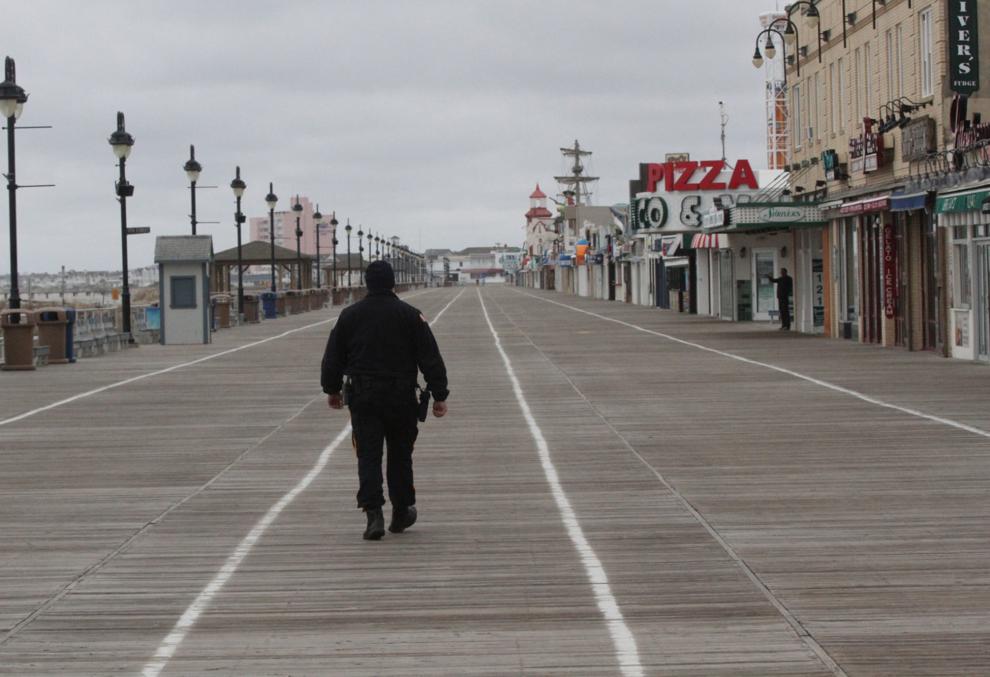 Covid-19 closes South Jersey businesses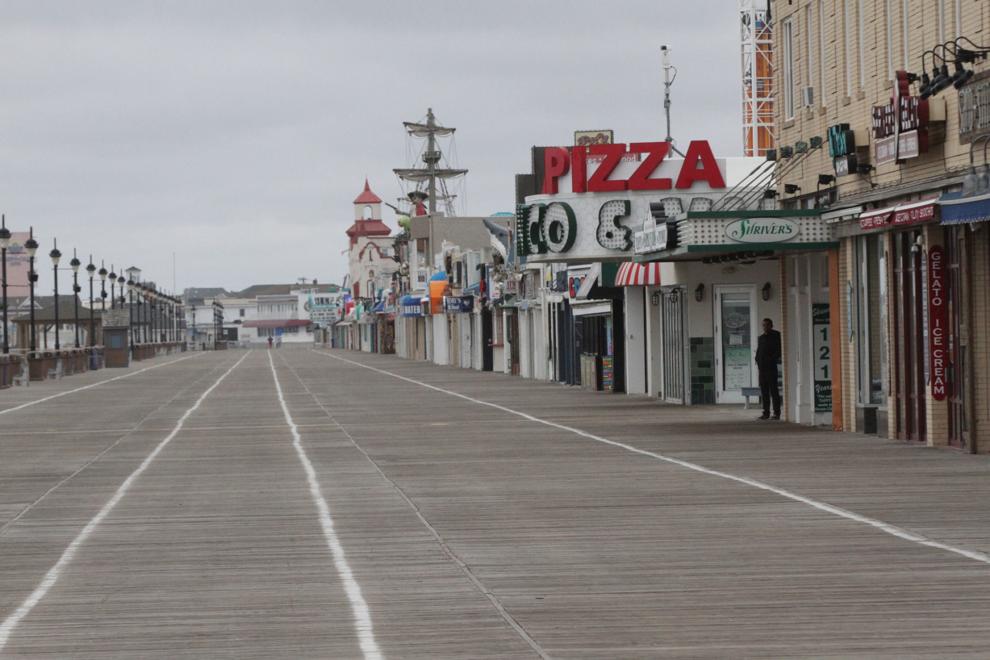 Covid-19 closes South Jersey businesses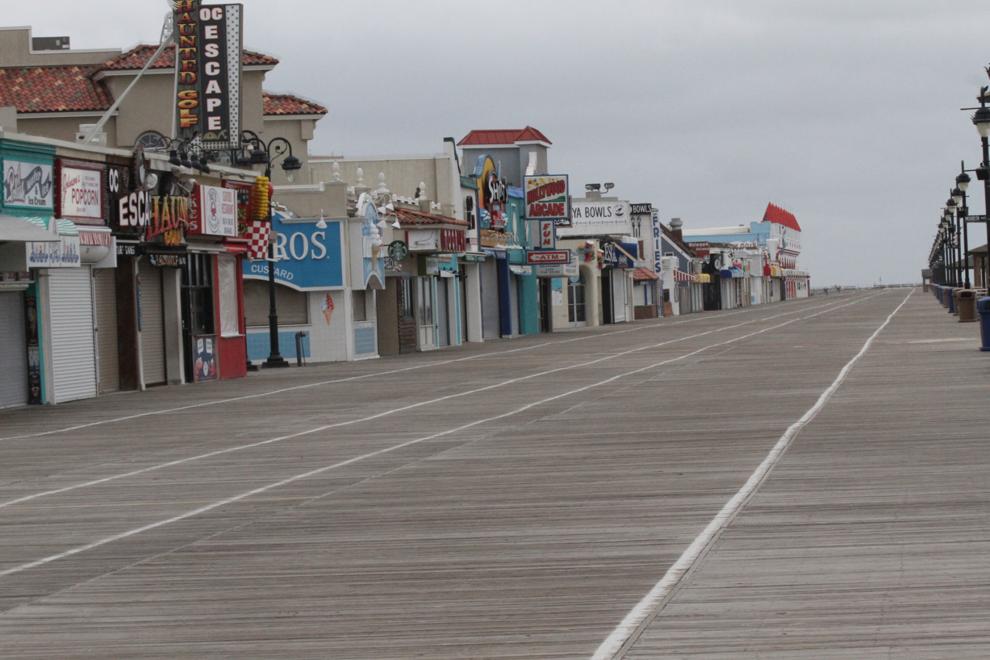 Covid-19 closes South Jersey businesses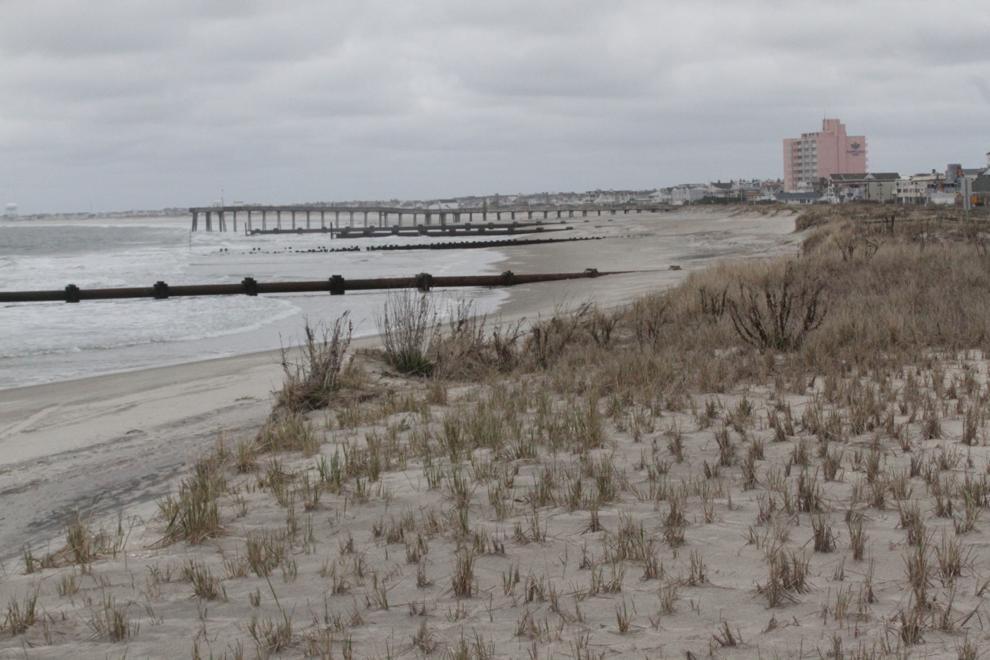 Covid-19 closes South Jersey businesses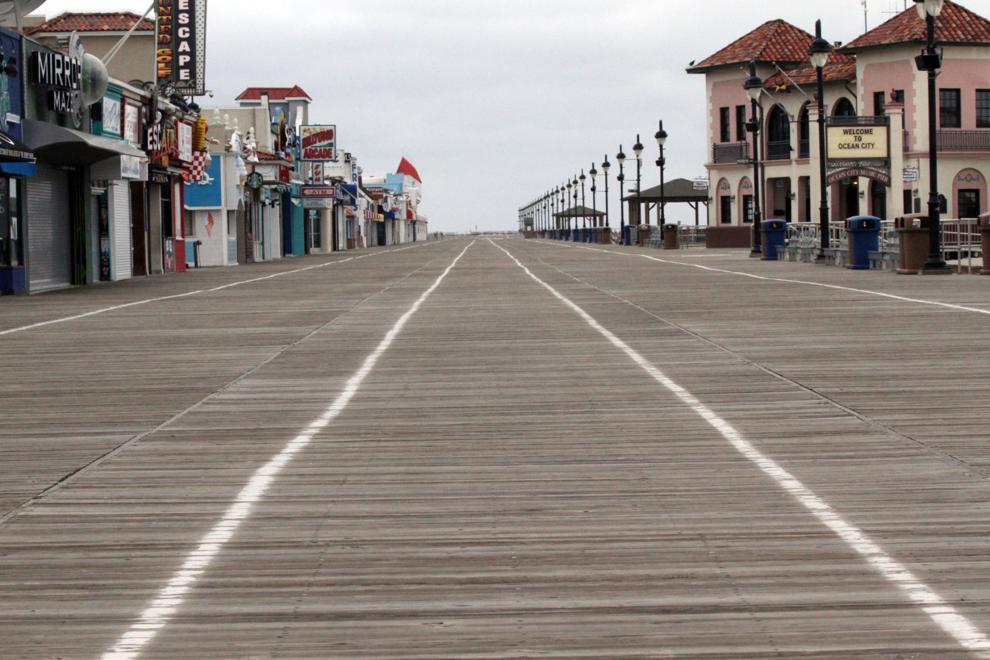 Covid-19 closes South Jersey businesses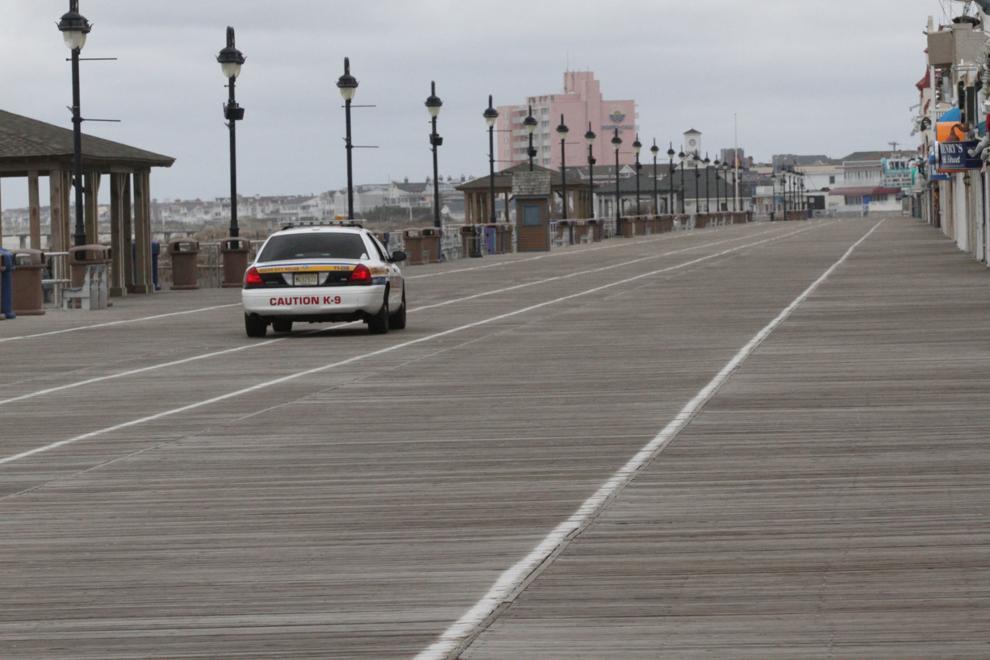 Covid-19 closes South Jersey businesses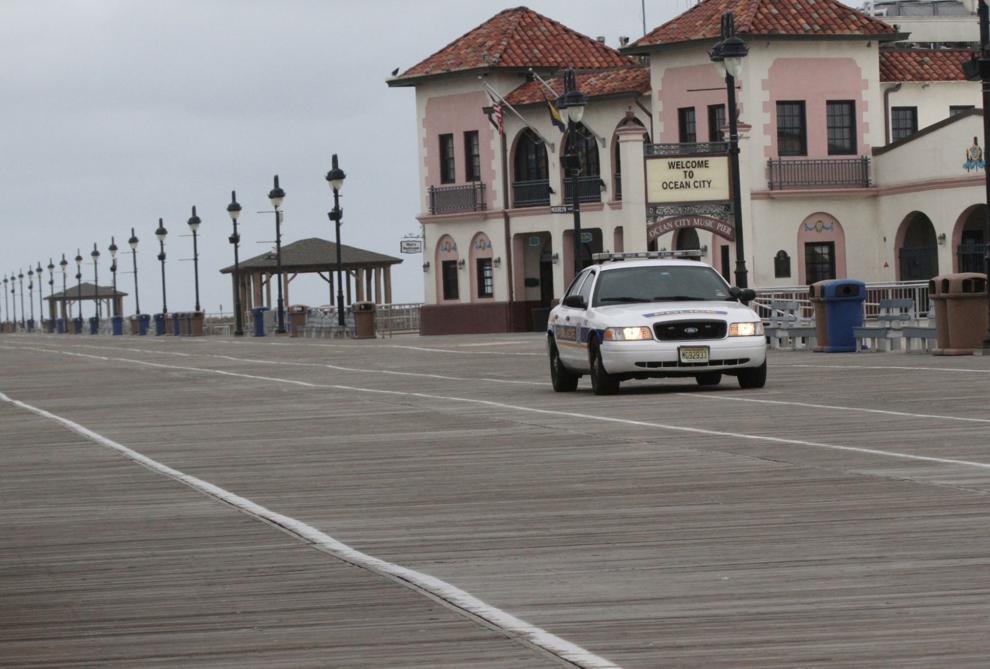 Covid-19 closes South Jersey businesses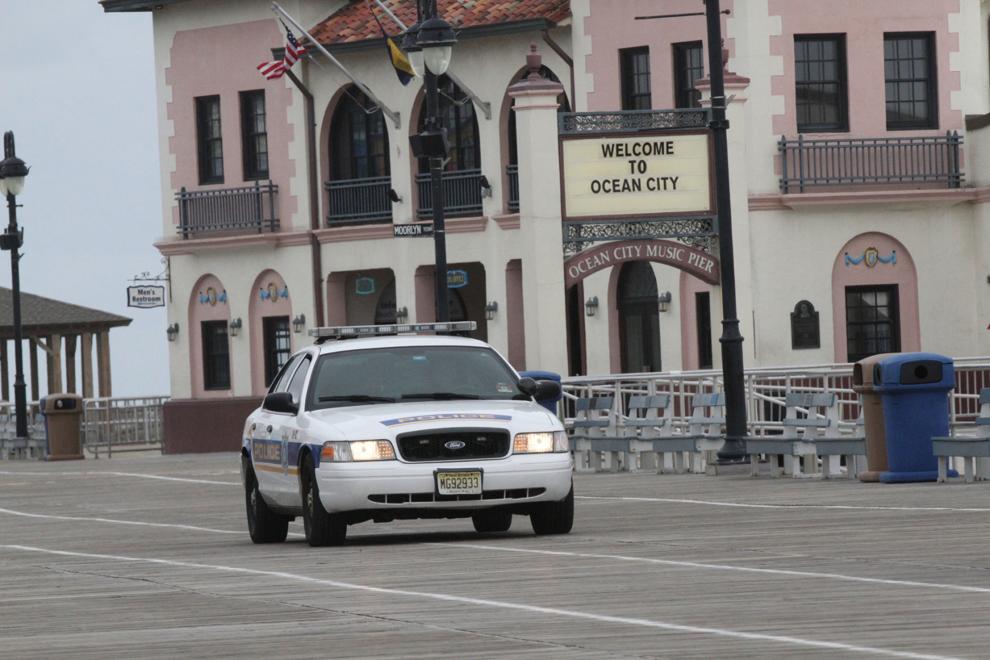 Covid-19 closes South Jersey businesses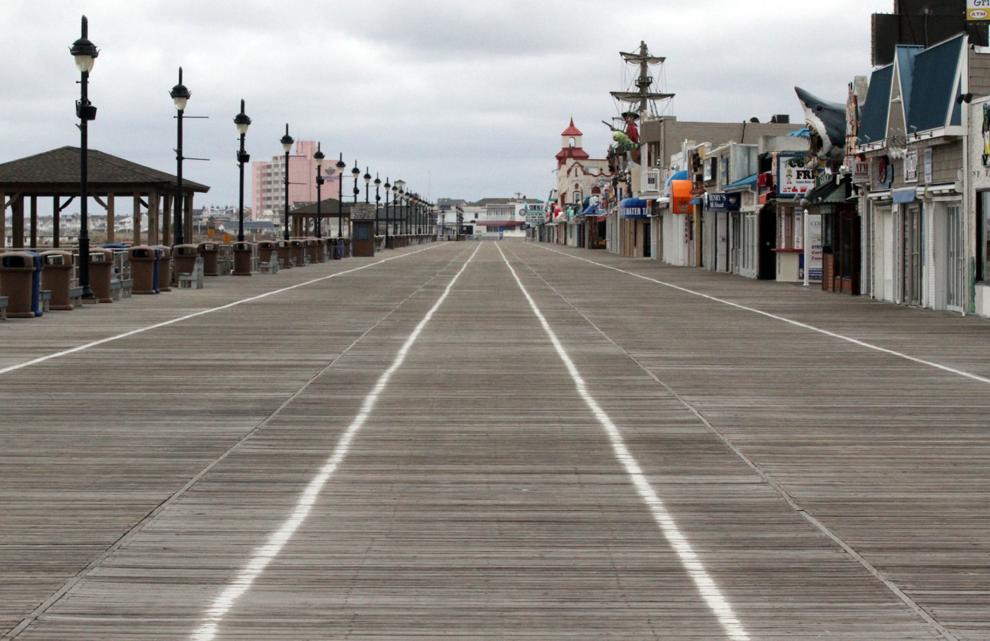 Covid-19 closes South Jersey businesses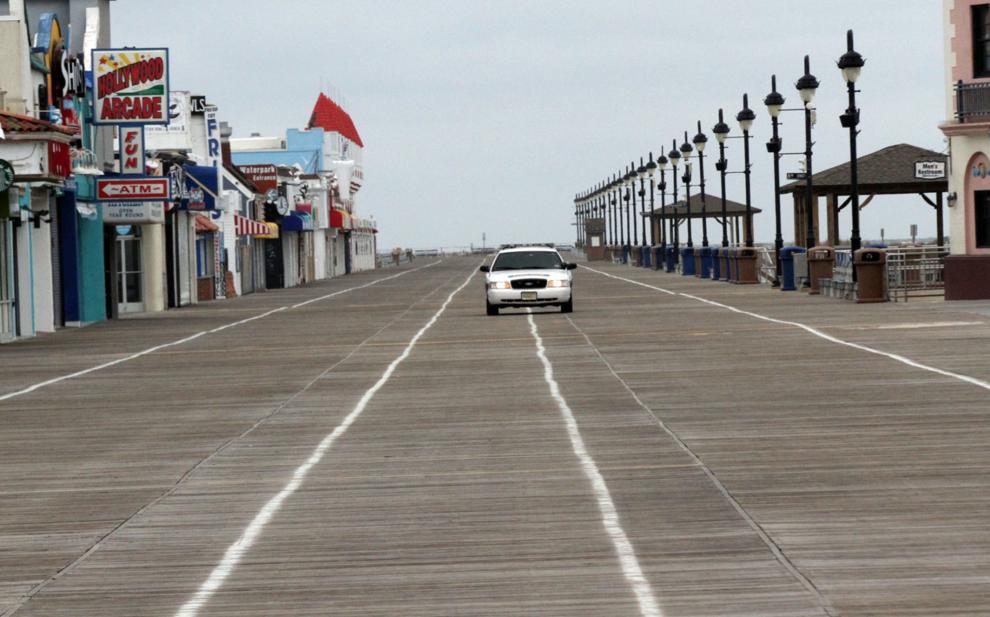 Covid-19 closes South Jersey businesses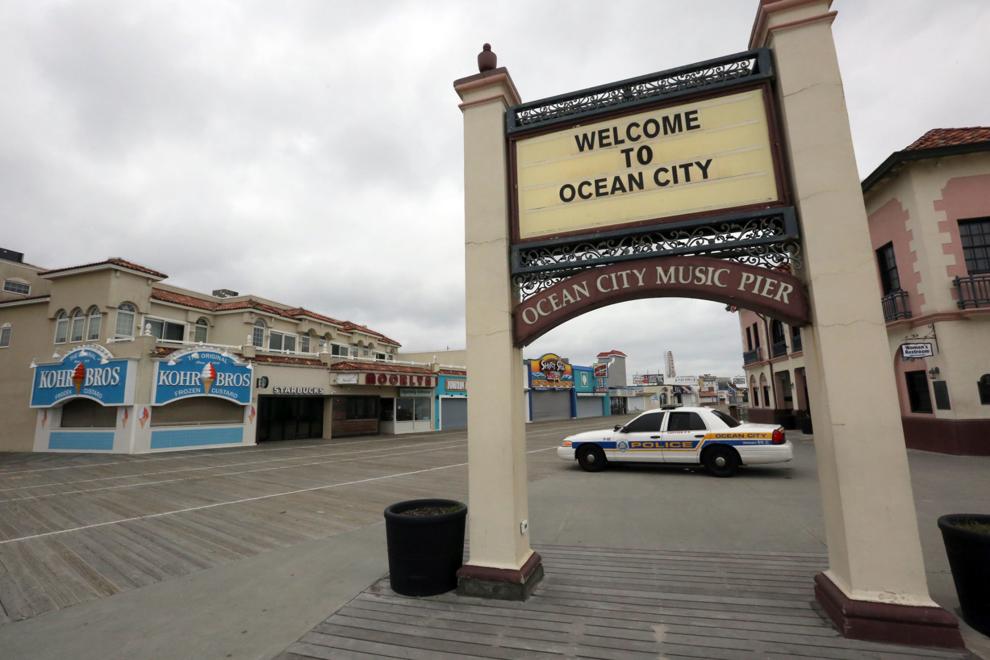 Covid-19 closes South Jersey businesses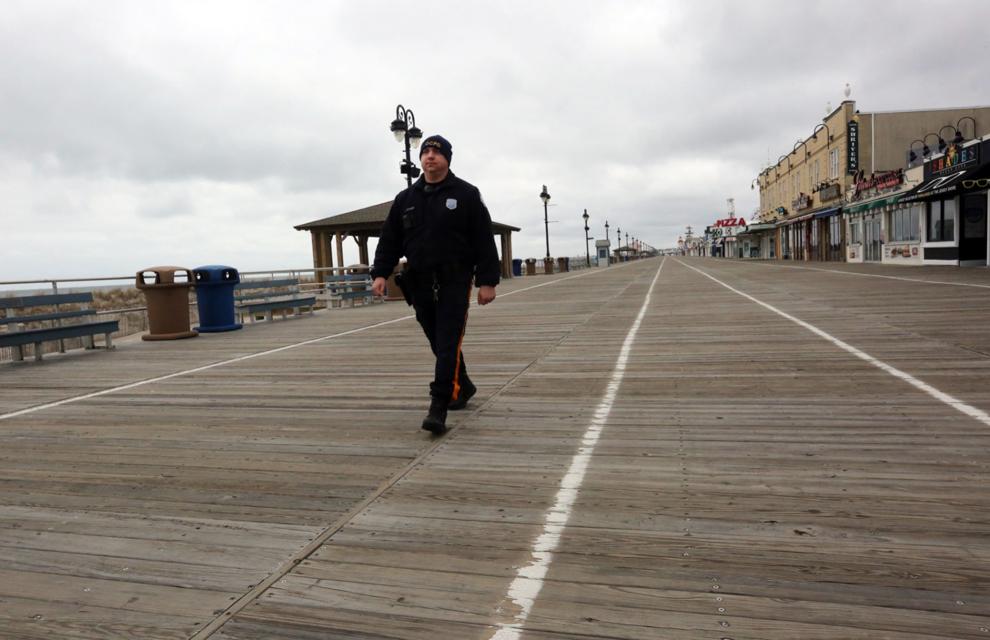 Covid-19 closes South Jersey businesses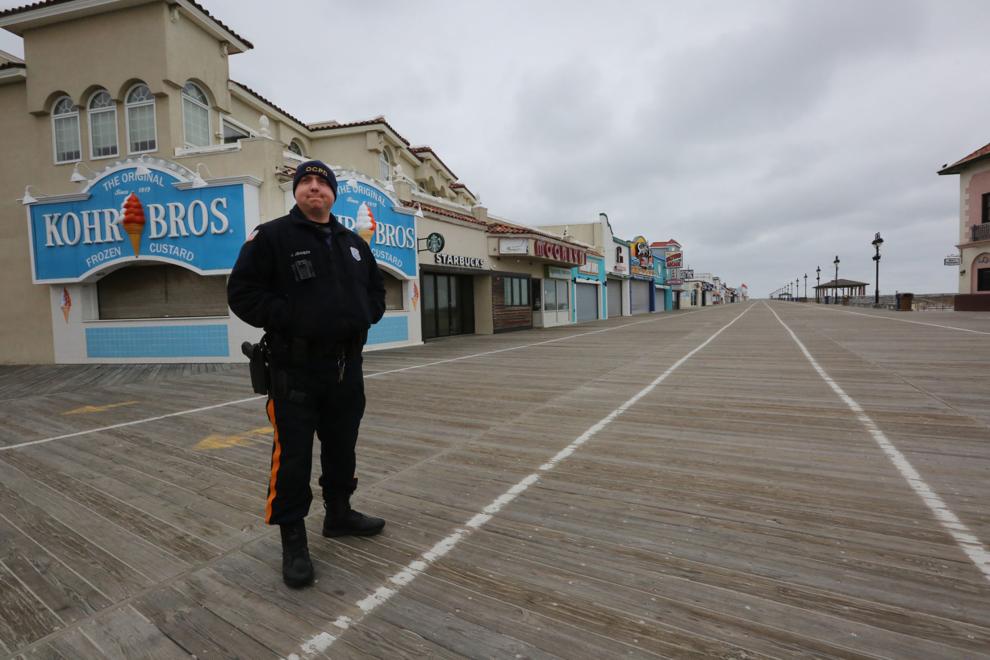 Covid-19 closes South Jersey businesses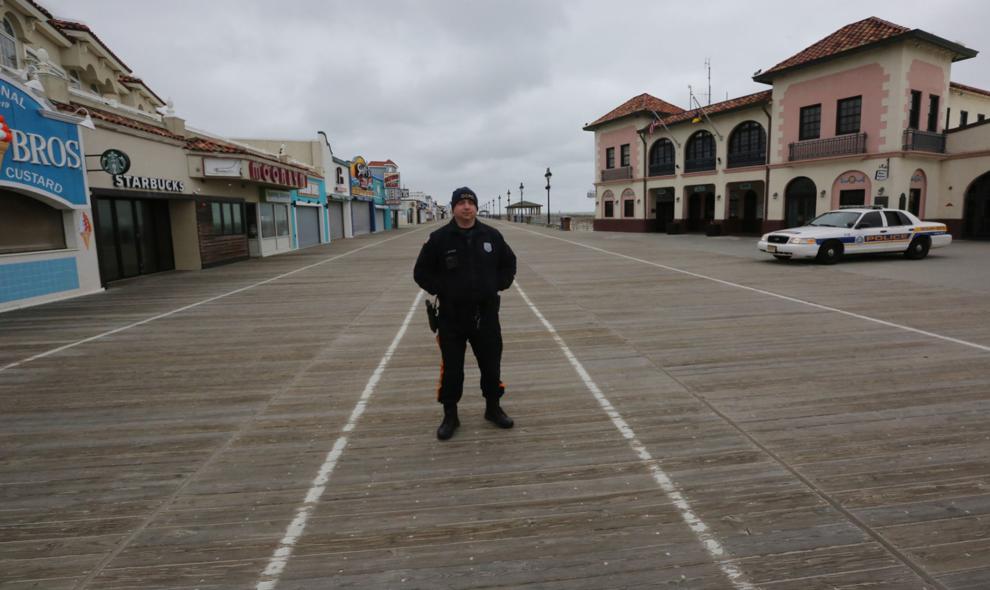 Covid-19 closes South Jersey businesses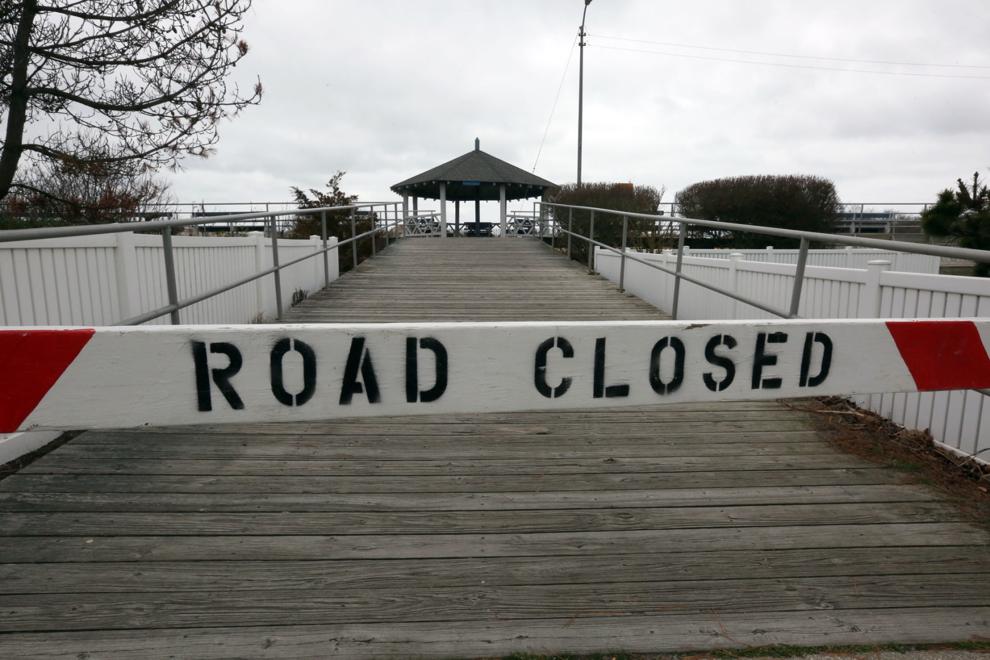 Covid-19 closes South Jersey businesses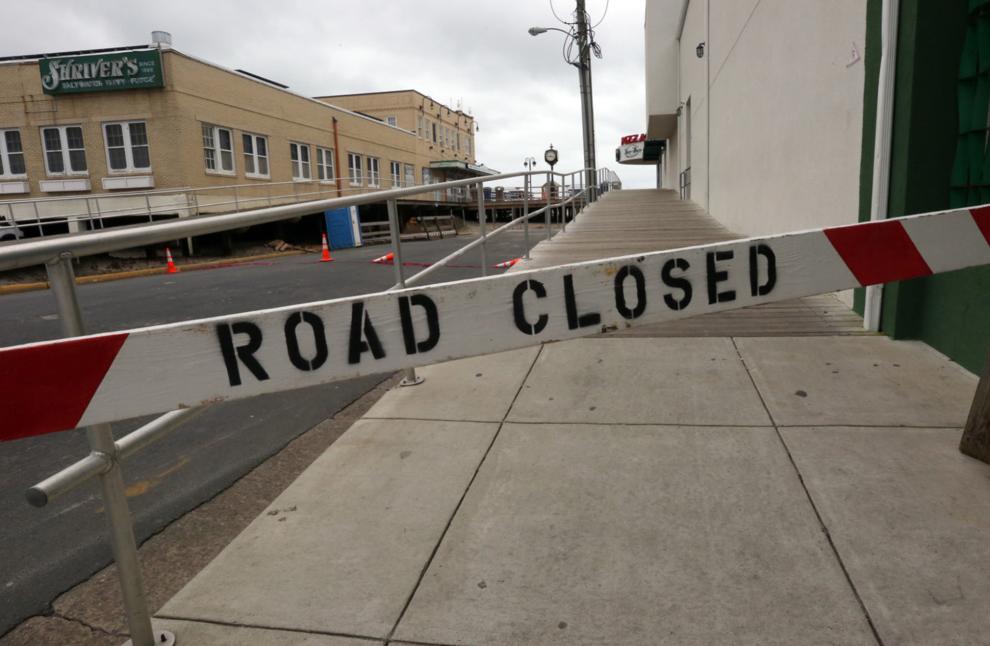 Covid-19 closes South Jersey businesses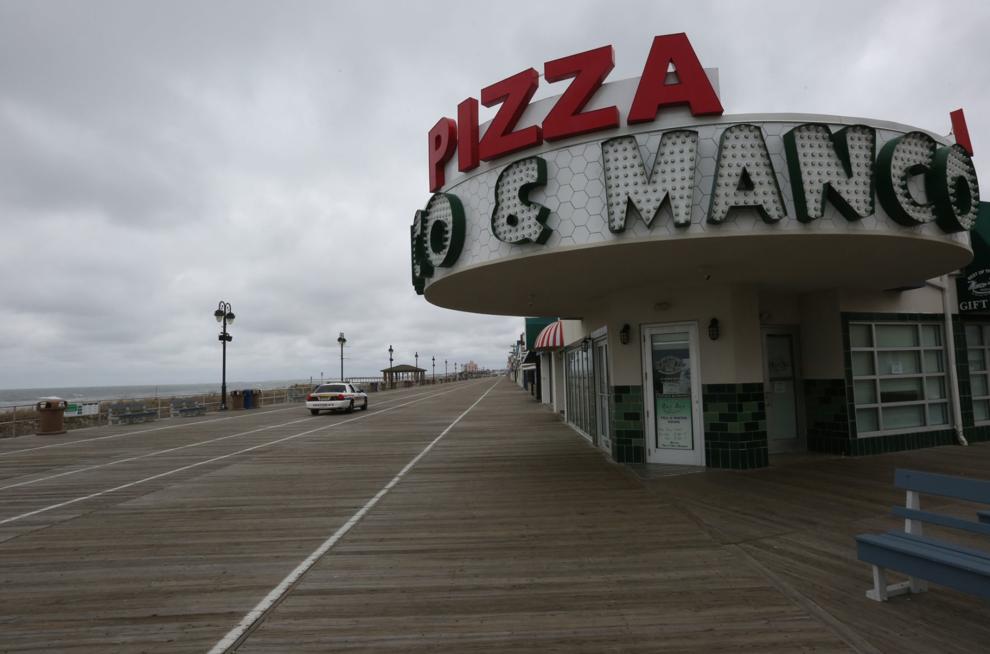 Covid-19 closes South Jersey businesses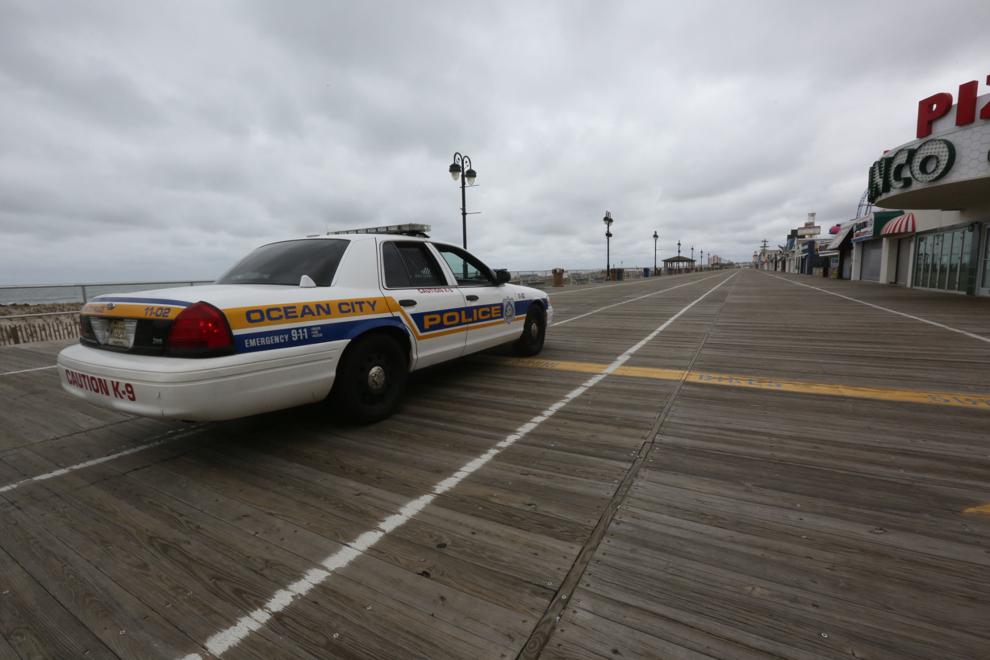 Covid-19 closes South Jersey businesses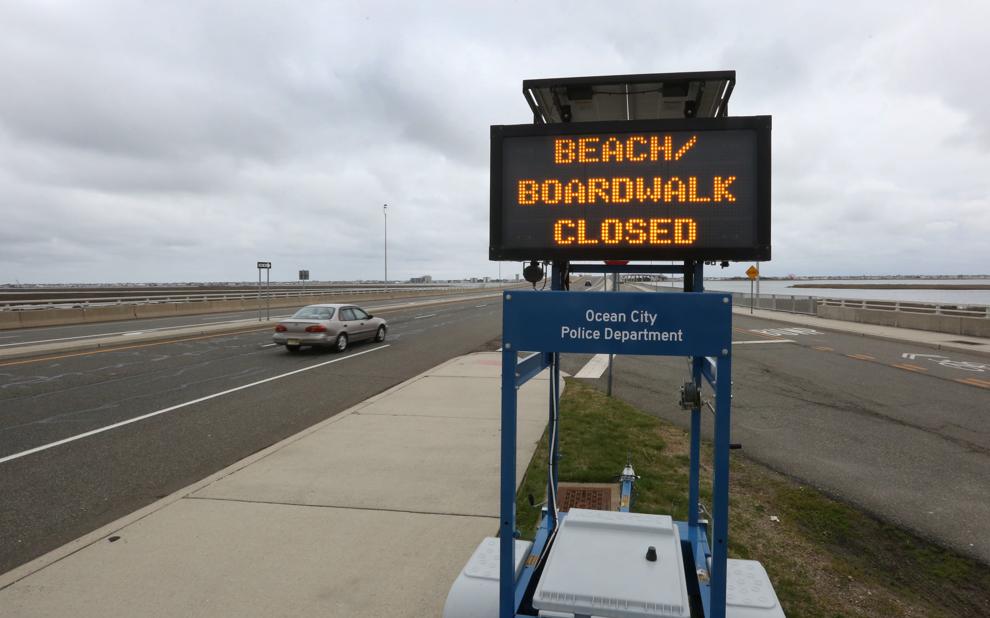 Covid-19 closes South Jersey businesses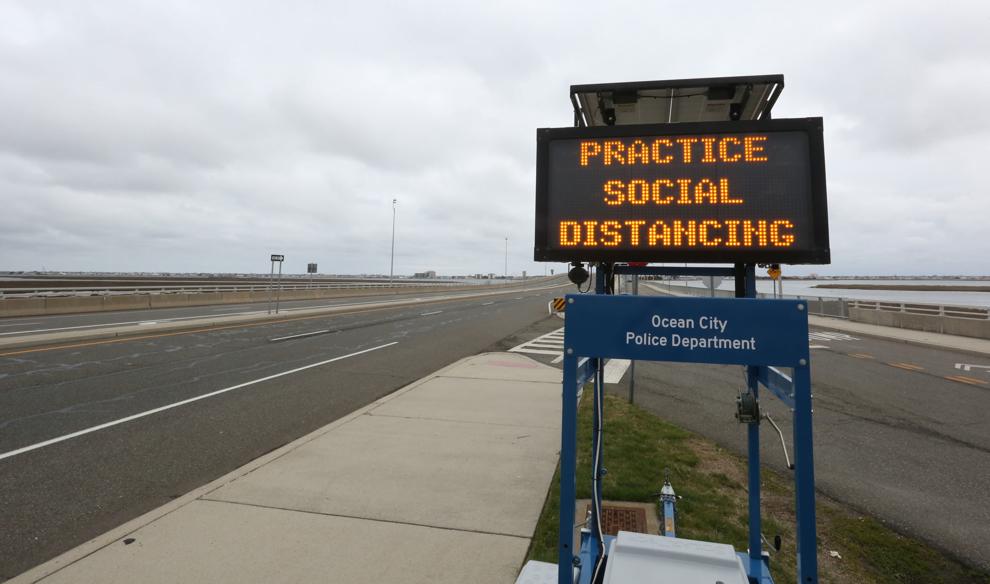 Covid-19 closes South Jersey businesses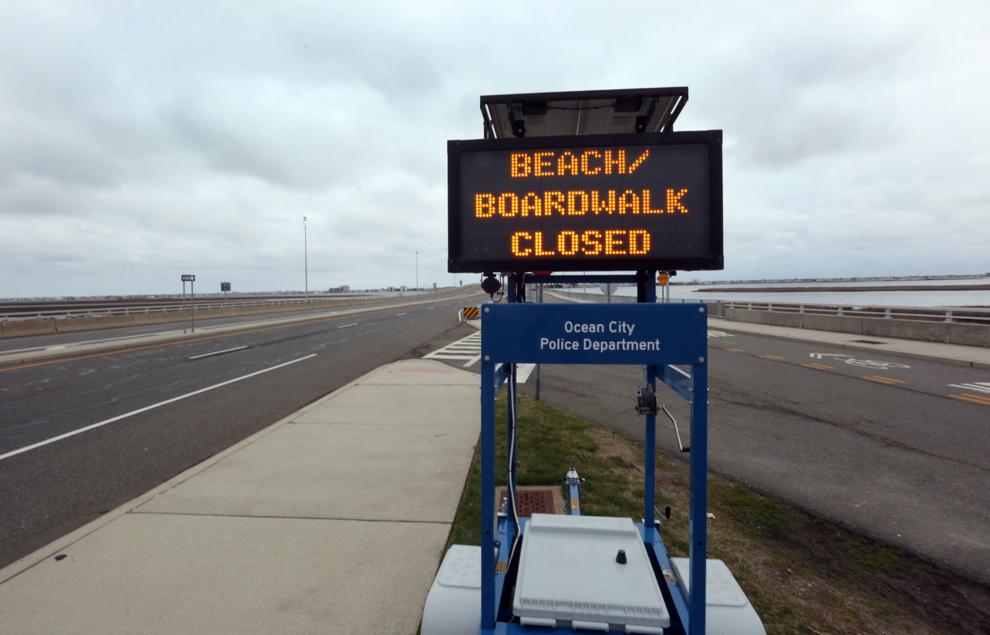 Covid-19 closes South Jersey businesses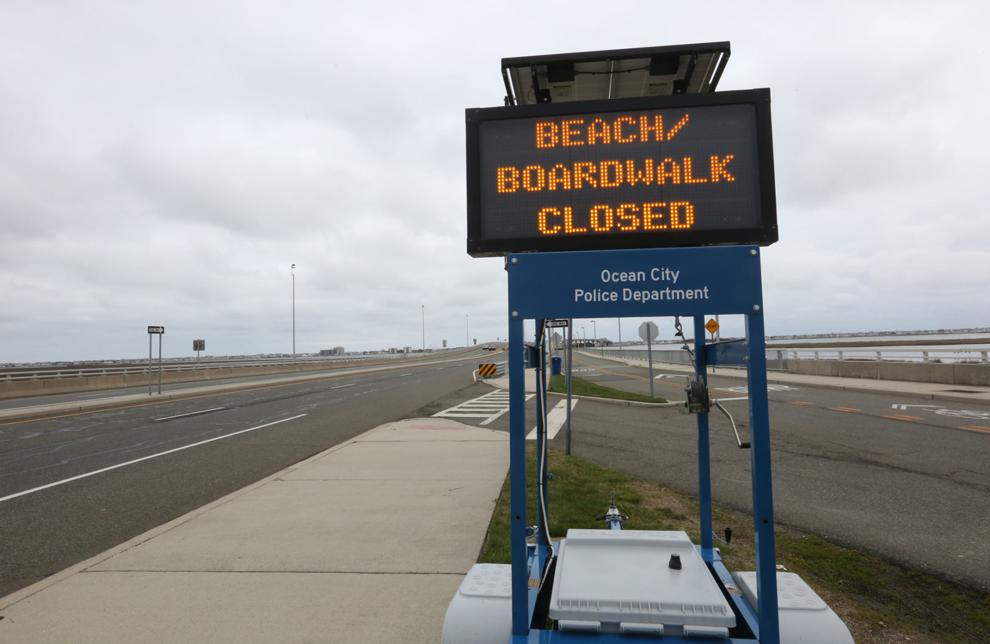 Covid-19 closes South Jersey businesses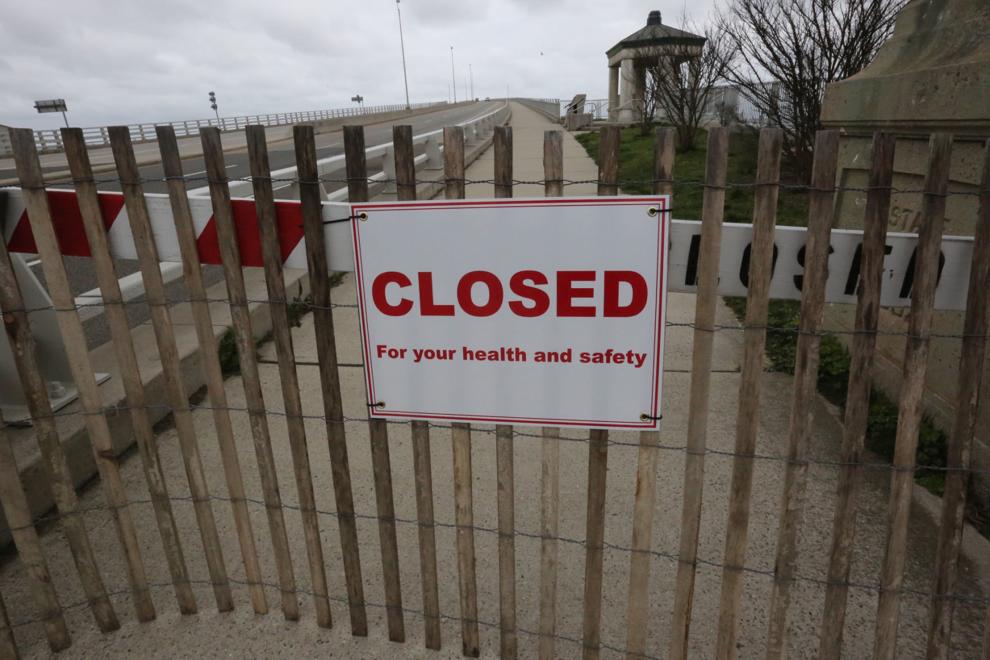 Covid-19 closes South Jersey businesses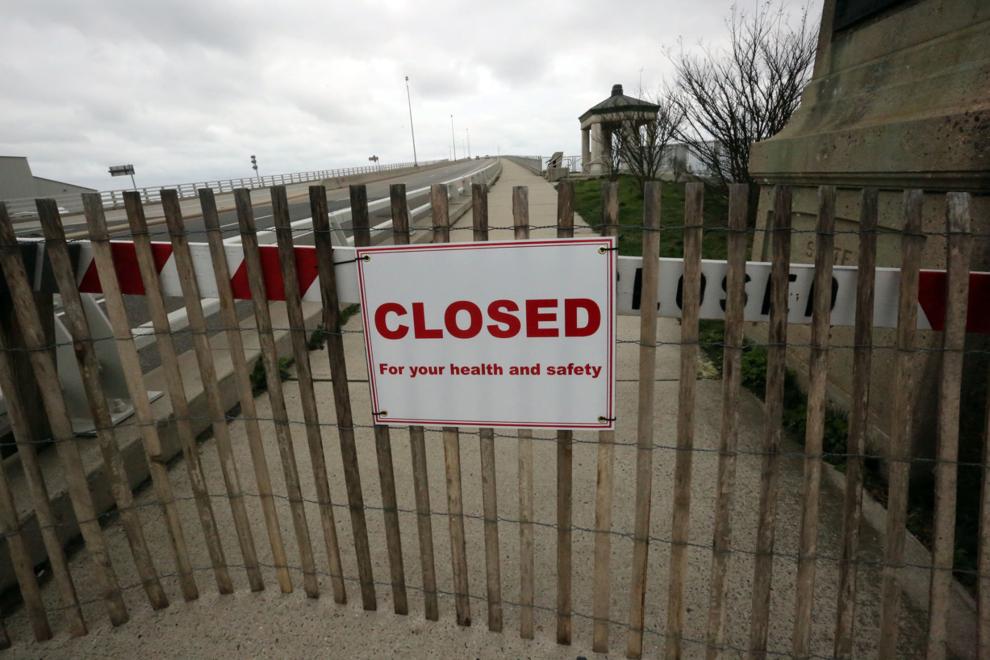 Covid-19 closes South Jersey businesses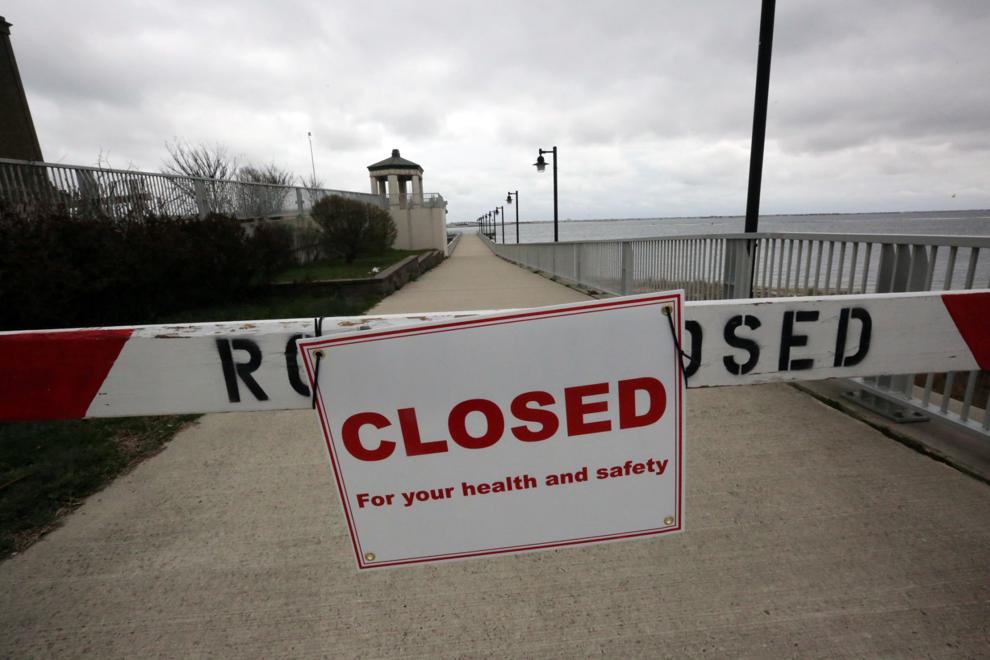 Covid-19 closes South Jersey businesses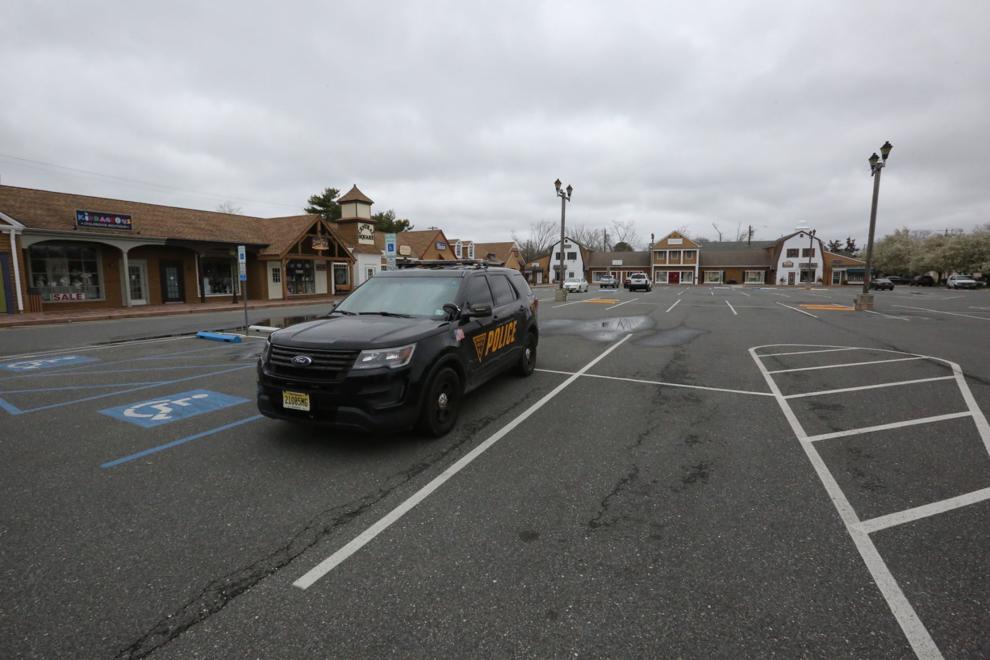 Northfield Community School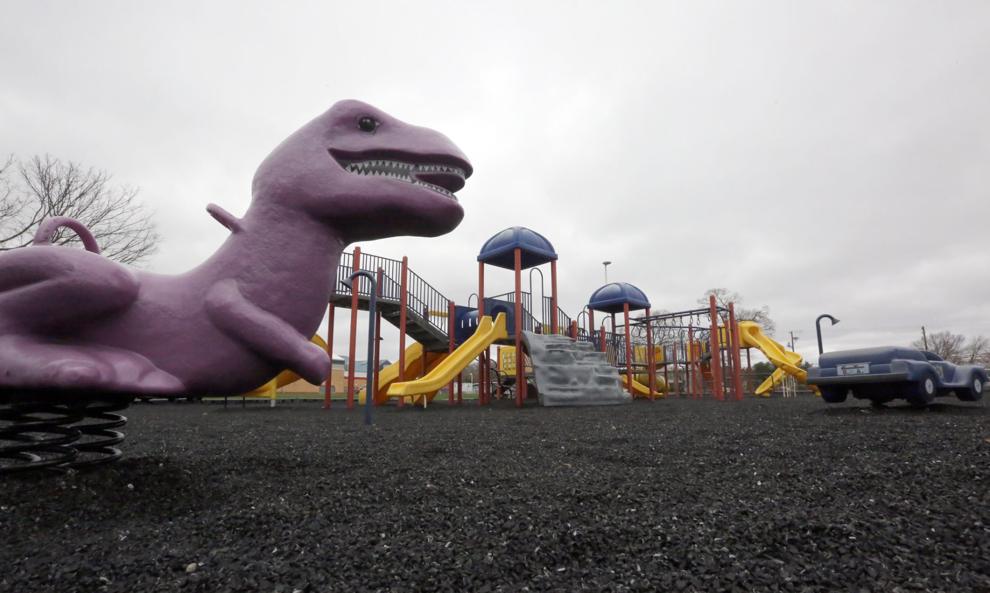 Covid-19 closes South Jersey businesses
Covid-19 closes South Jersey businesses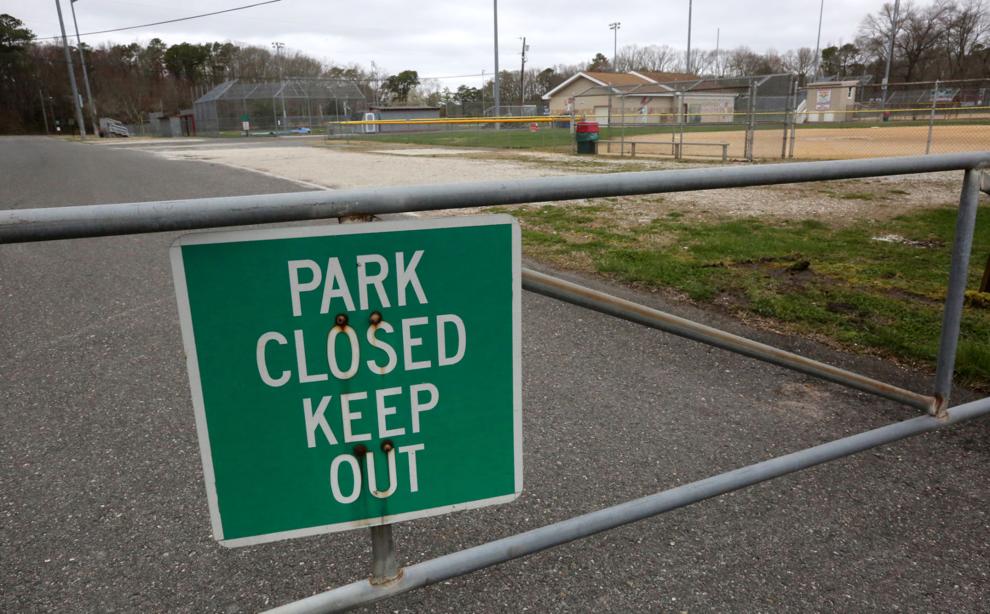 Covid-19 closes South Jersey businesses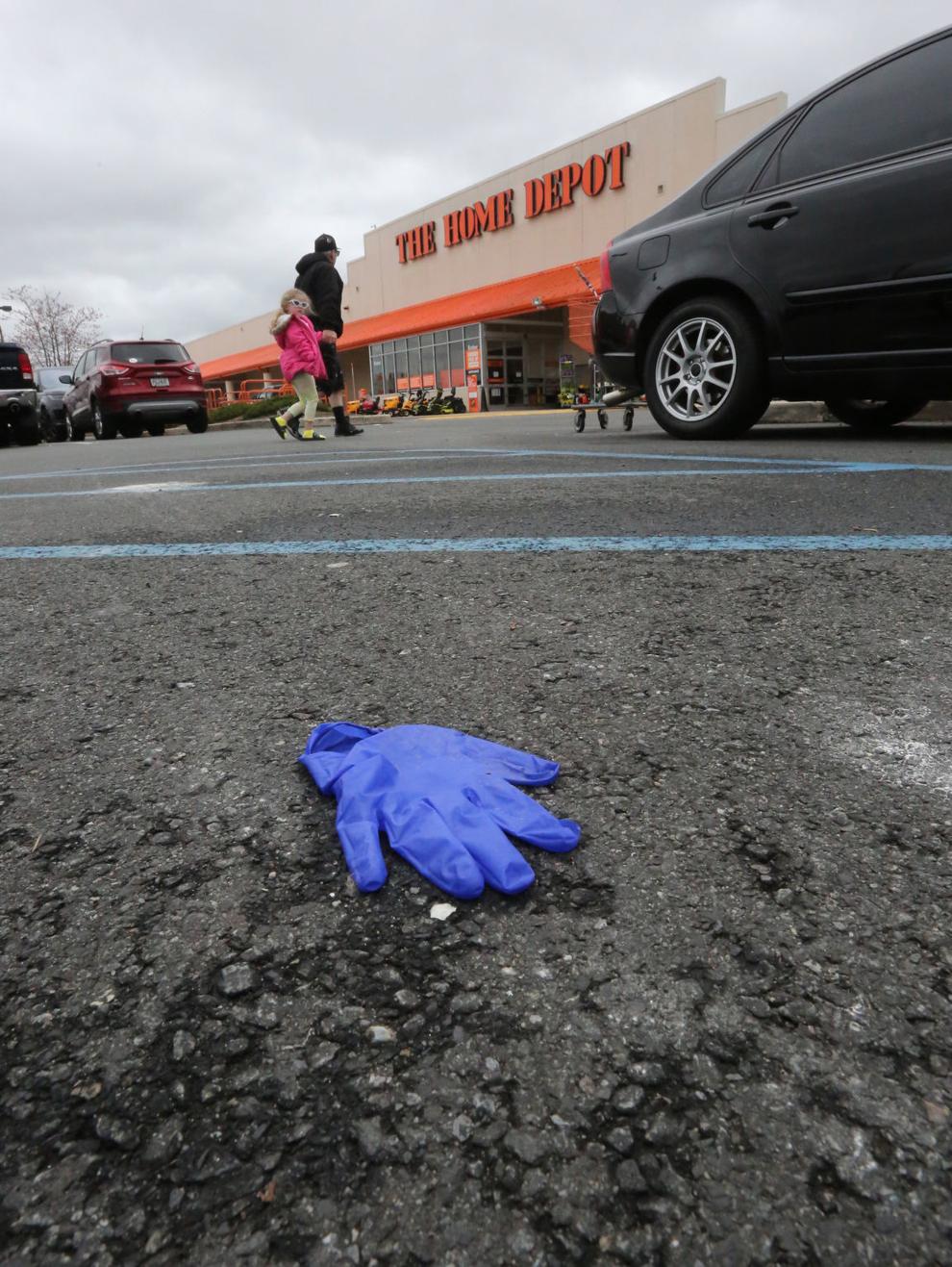 Covid-19 closes South Jersey businesses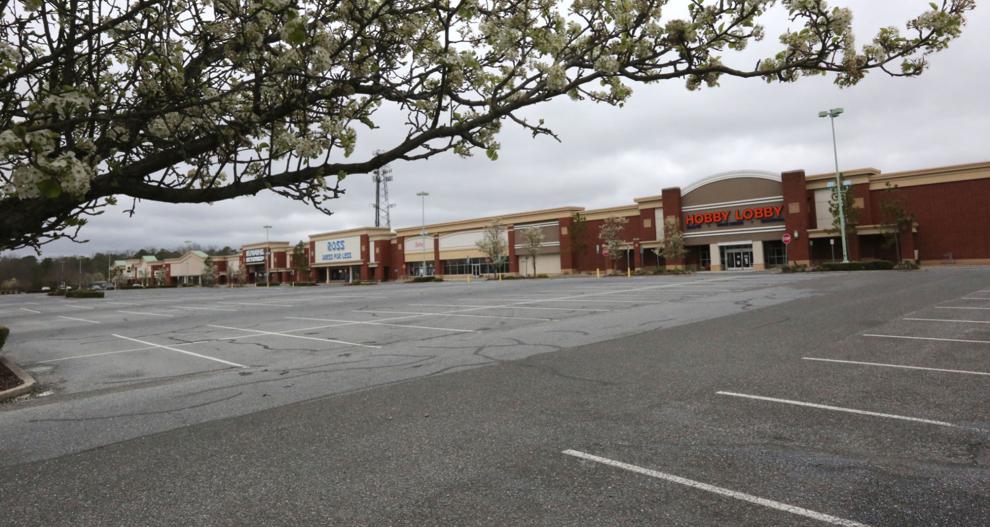 Covid-19 closes South Jersey businesses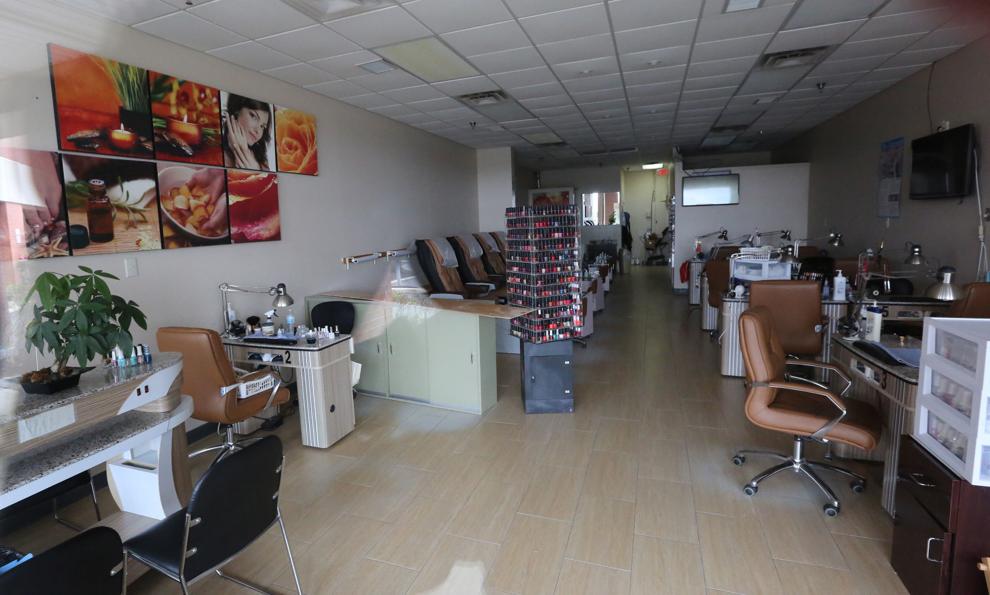 Covid-19 closes South Jersey businesses
Covid-19 closes South Jersey businesses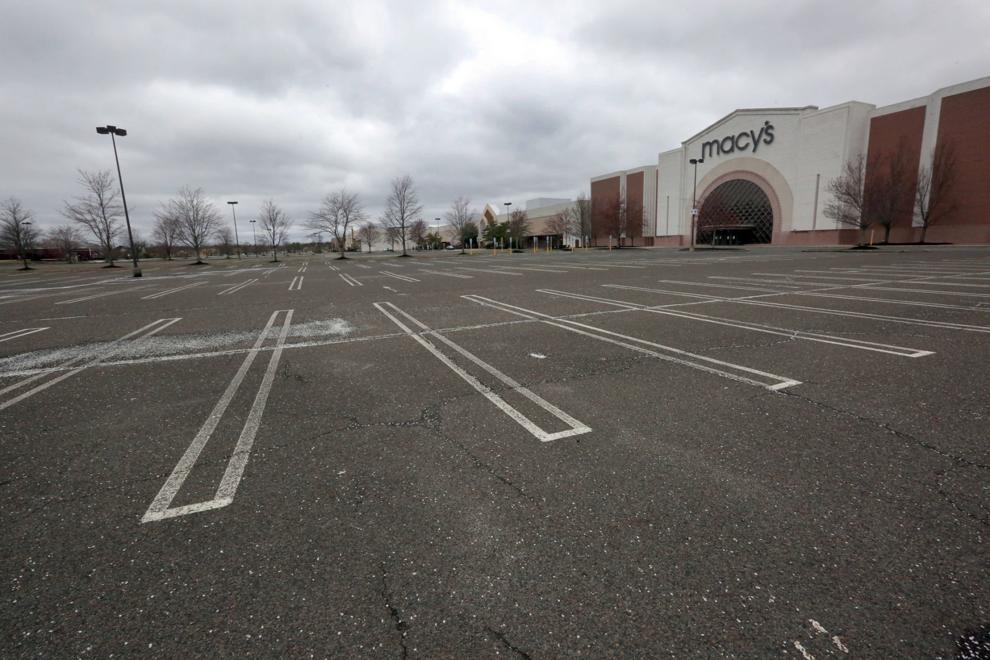 Covid-19 closes South Jersey businesses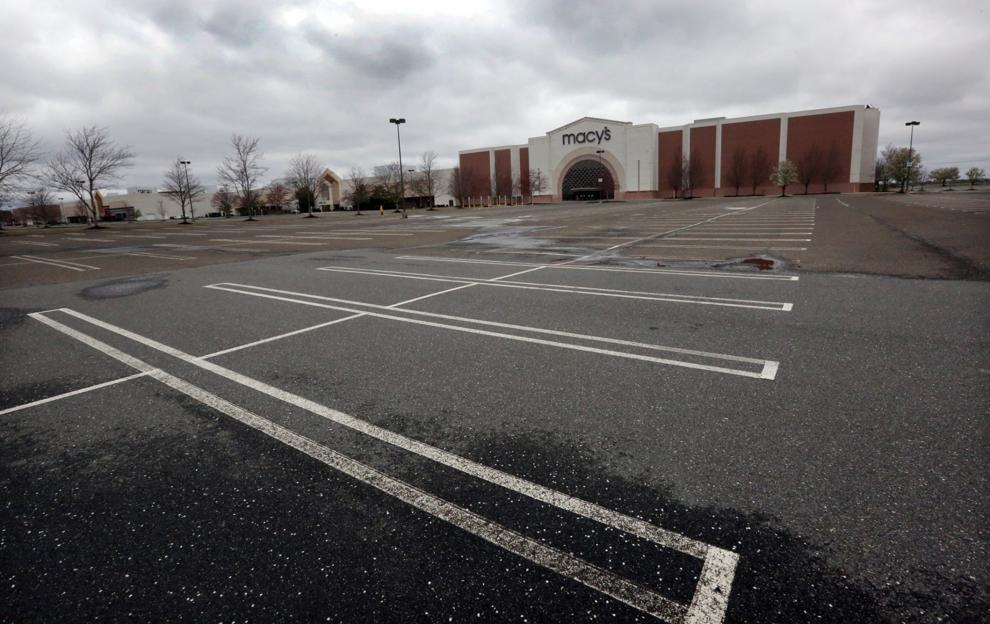 Covid-19 closes South Jersey businesses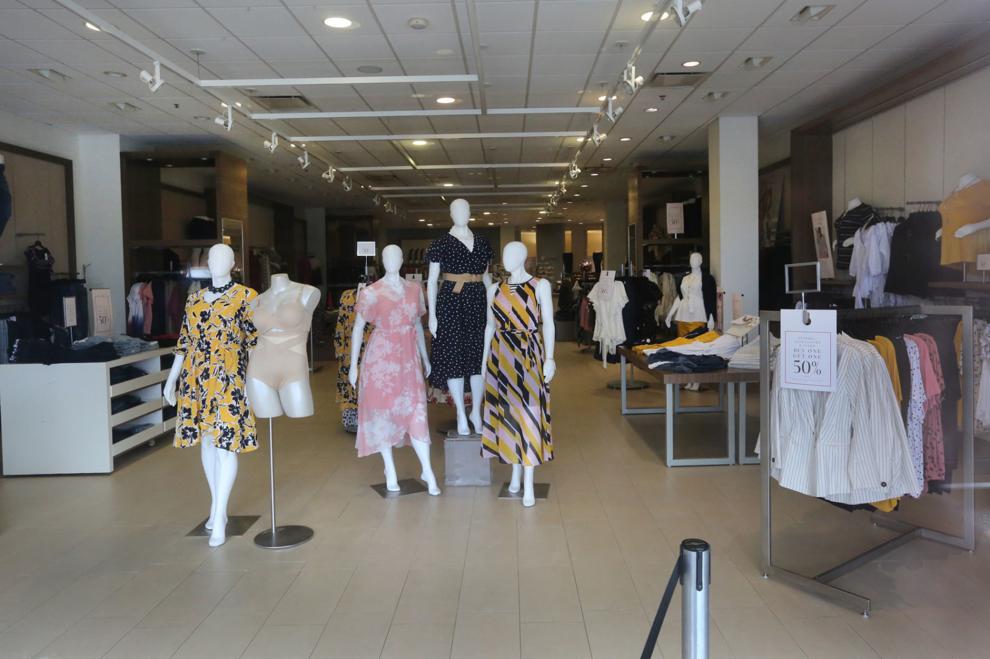 Covid-19 closes South Jersey businesses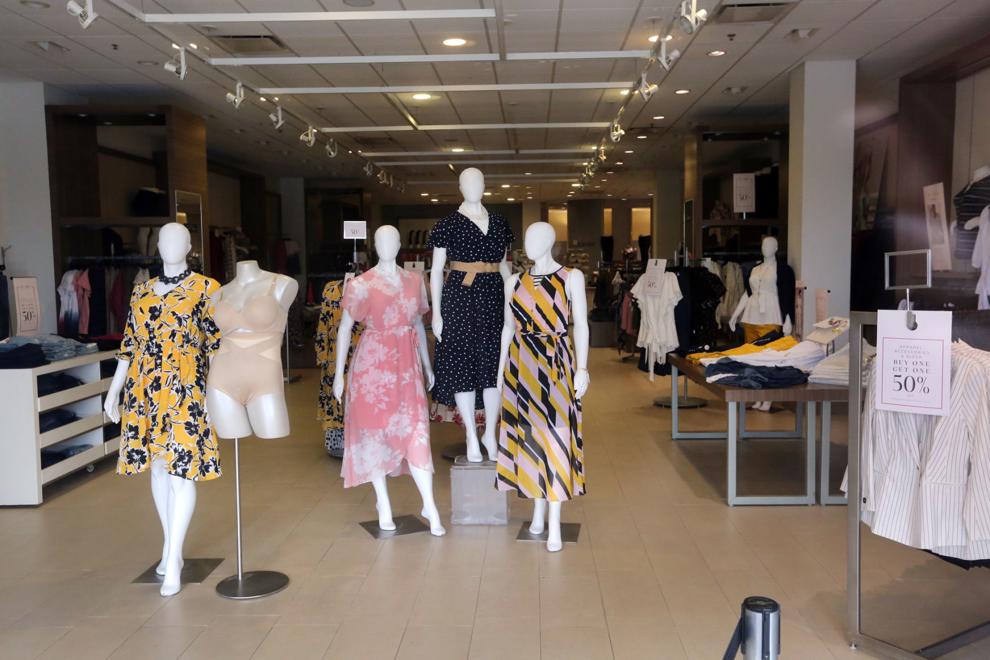 Covid-19 closes South Jersey businesses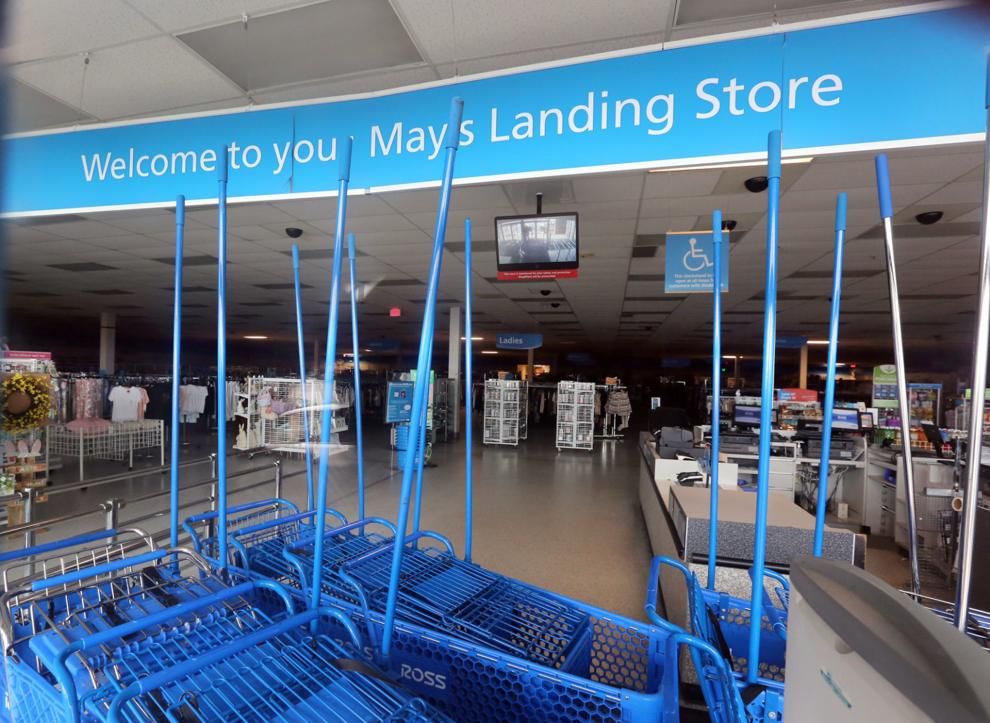 COVID-19 closes South Jersey businesses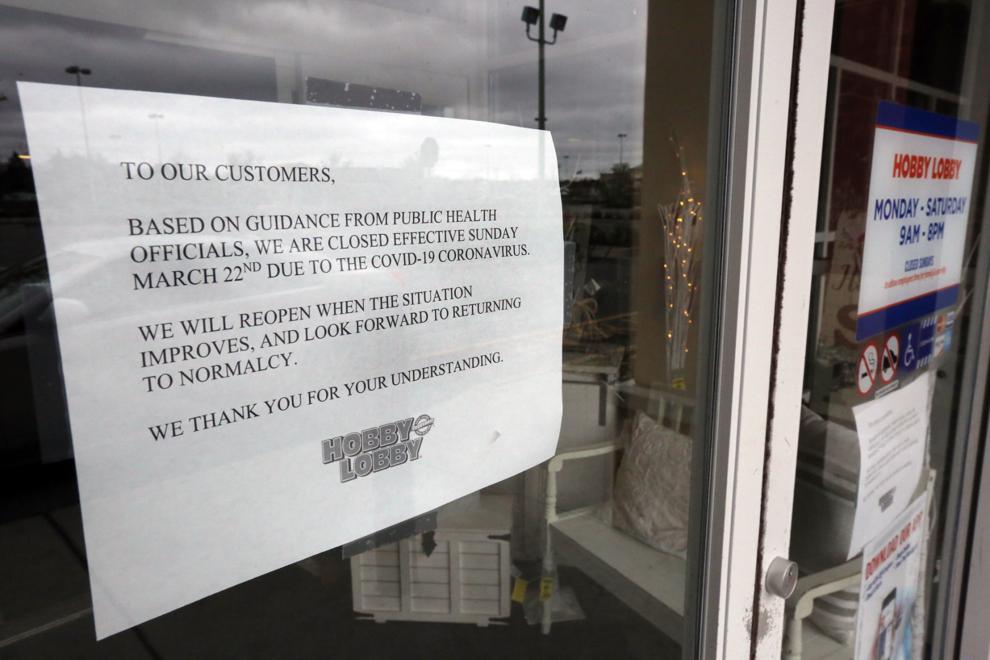 Covid-19 closes South Jersey businesses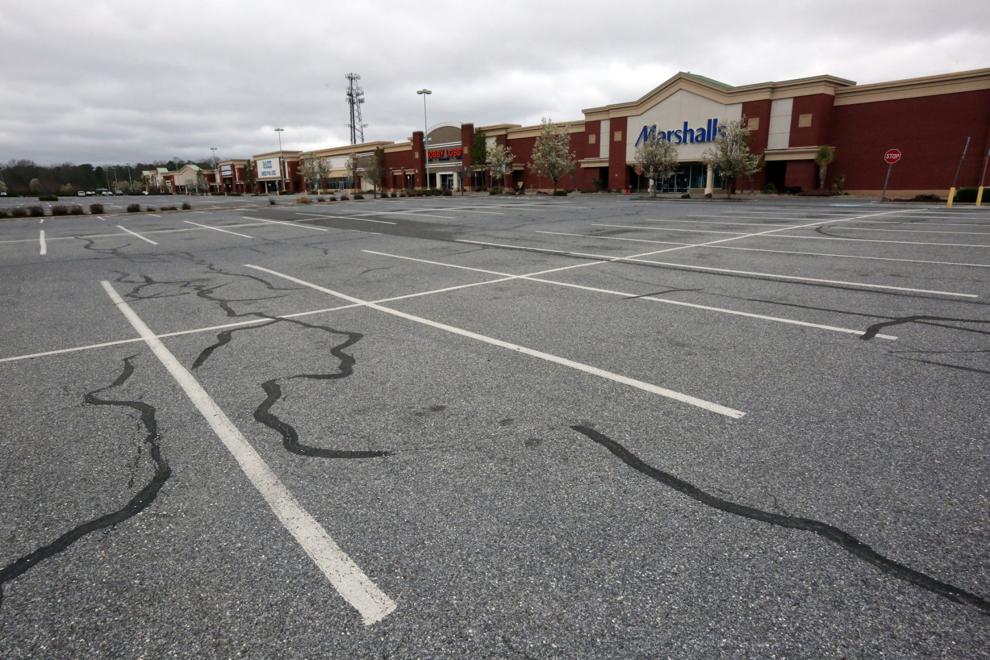 Covid-19 closes South Jersey businesses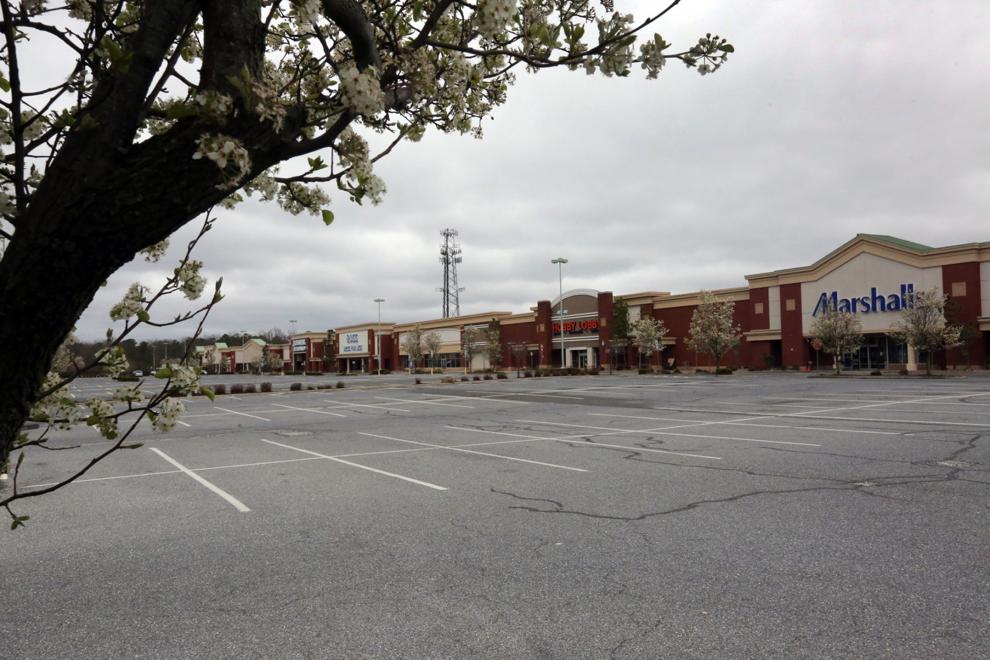 Covid-19 closes South Jersey businesses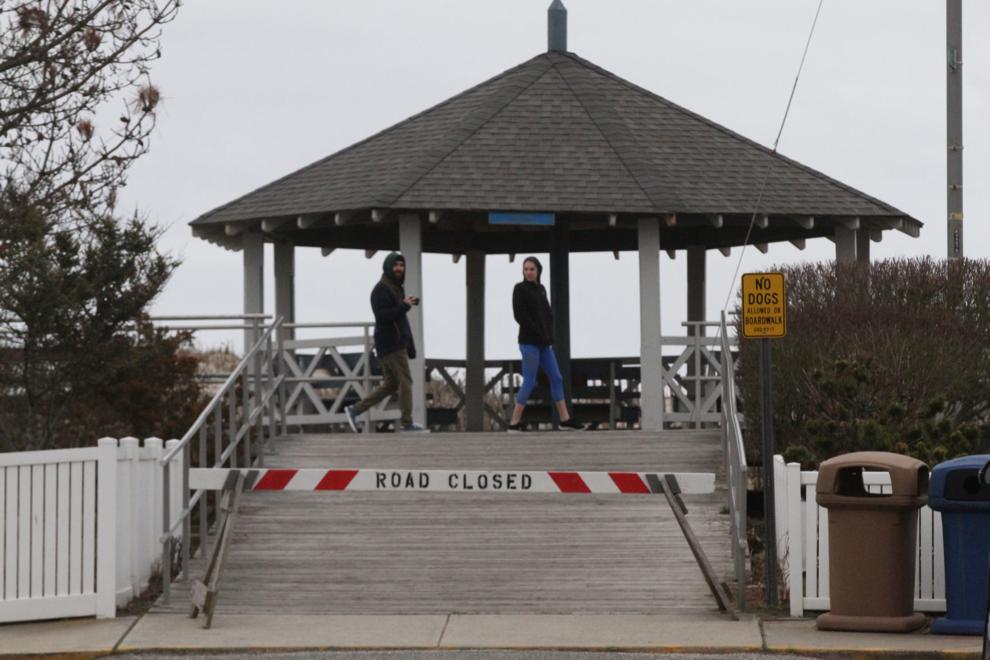 Atlantic City Virus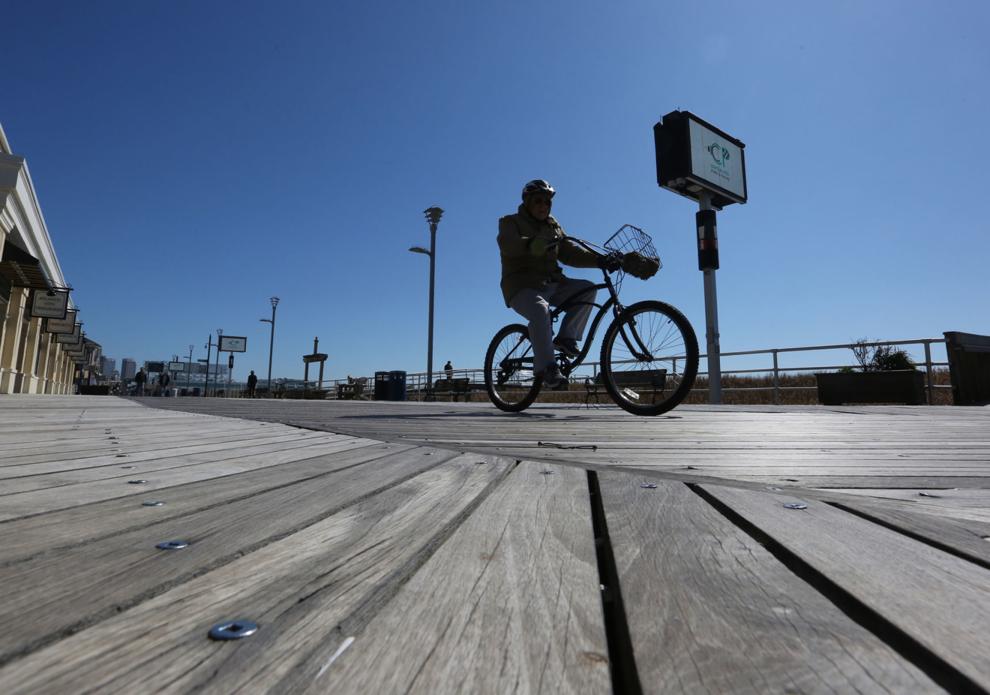 Atlantic City Virus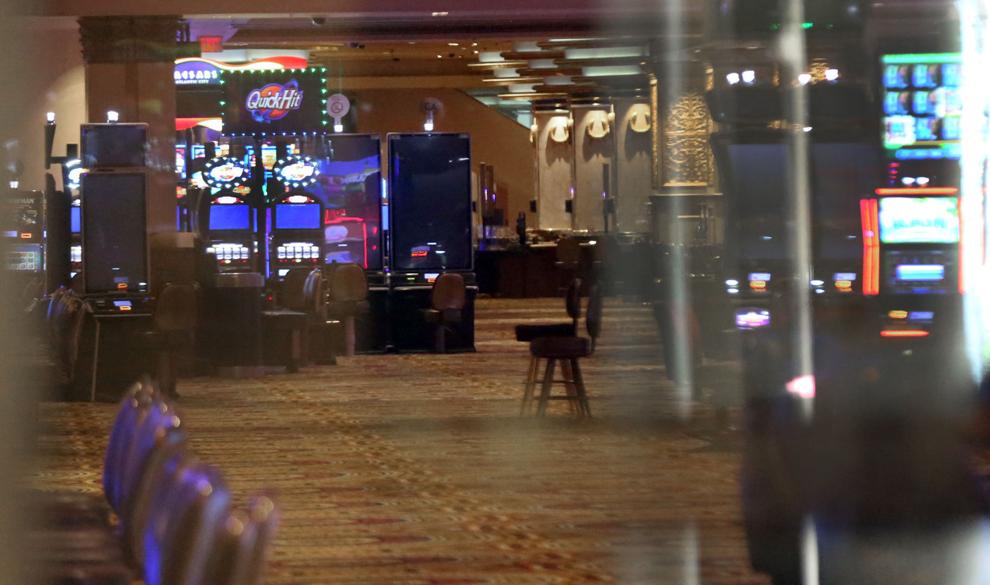 Atlantic City Virus
Atlantic City Virus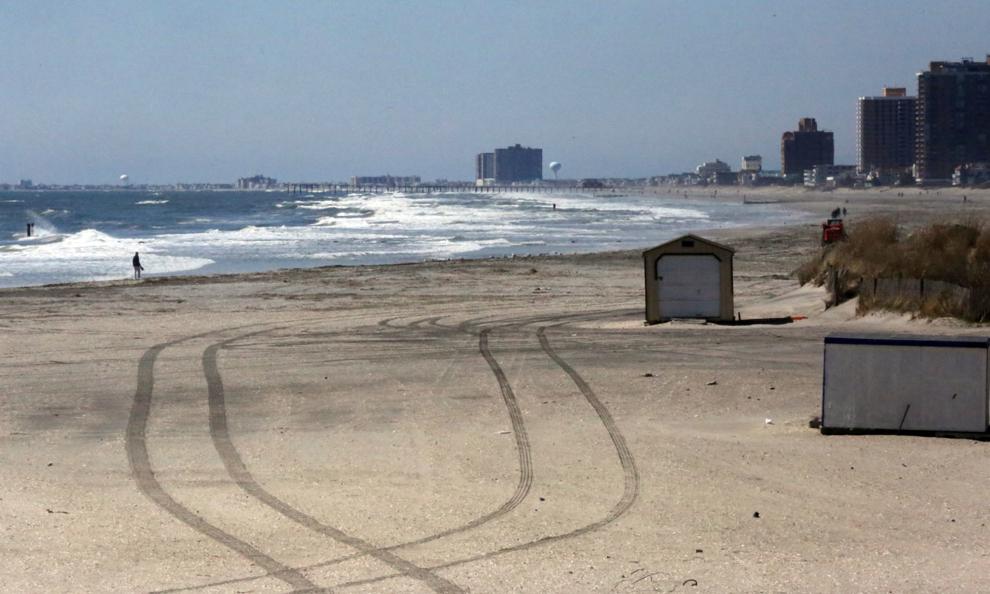 Atlantic City Virus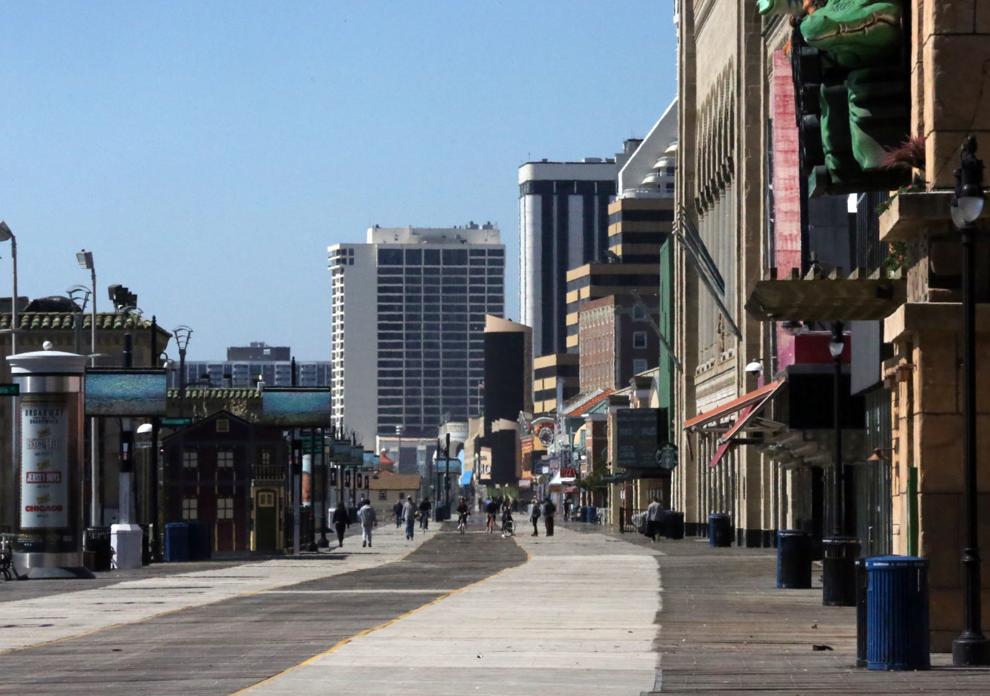 Atlantic City Virus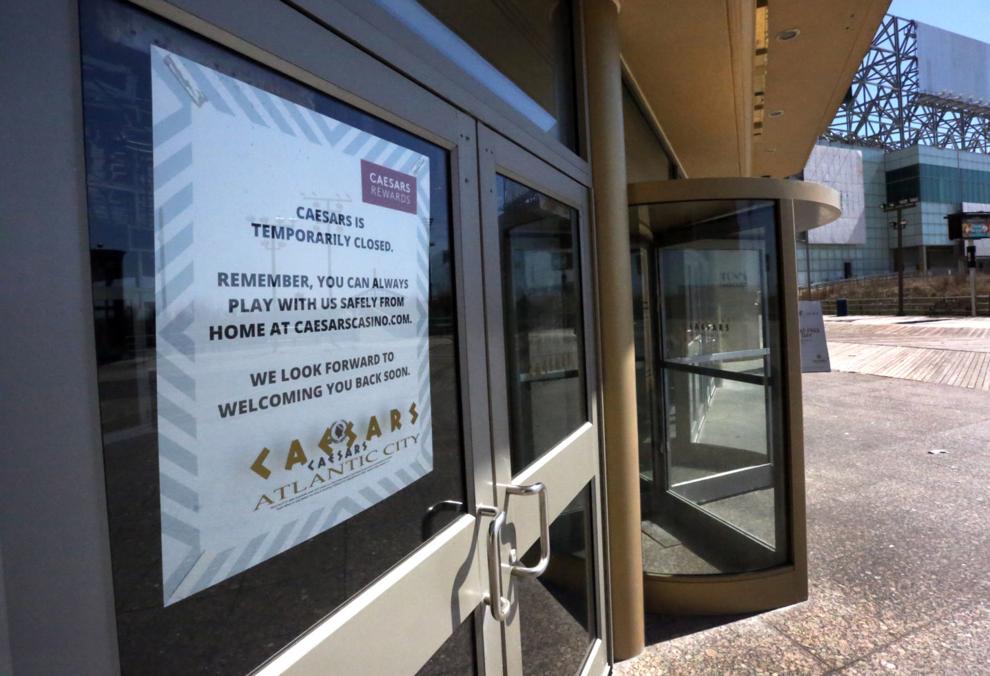 Atlantic City Virus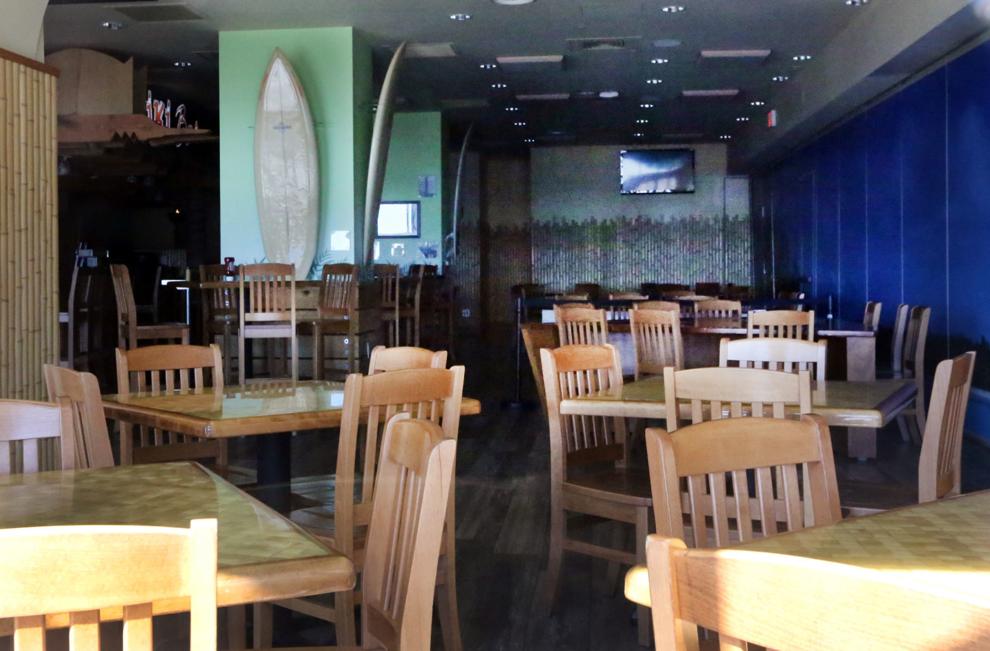 Atlantic City Virus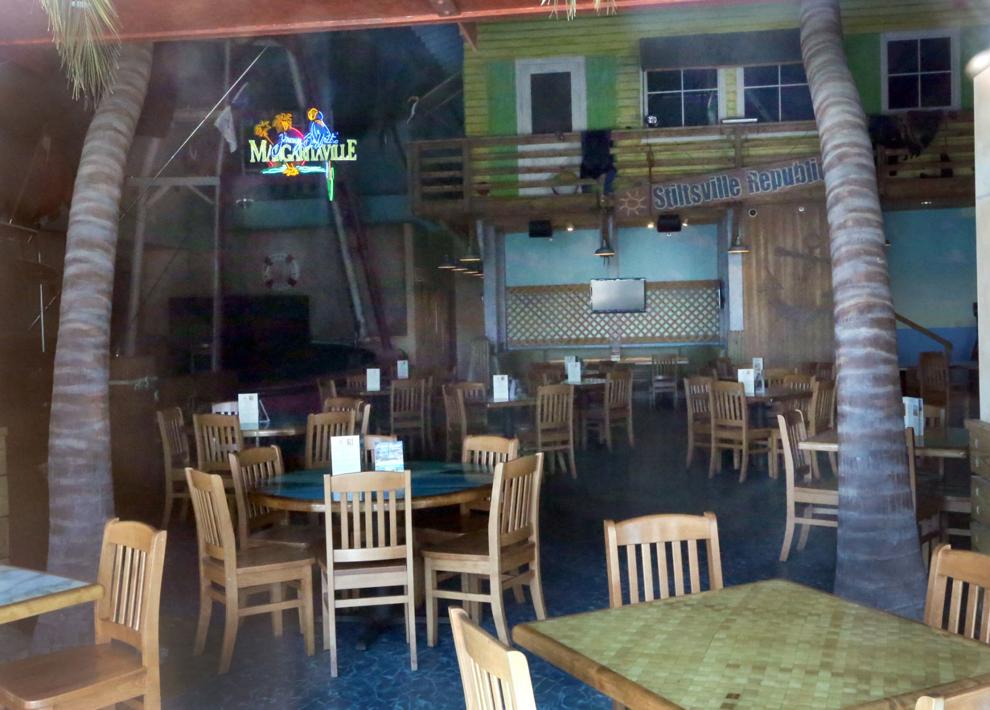 Atlantic City Virus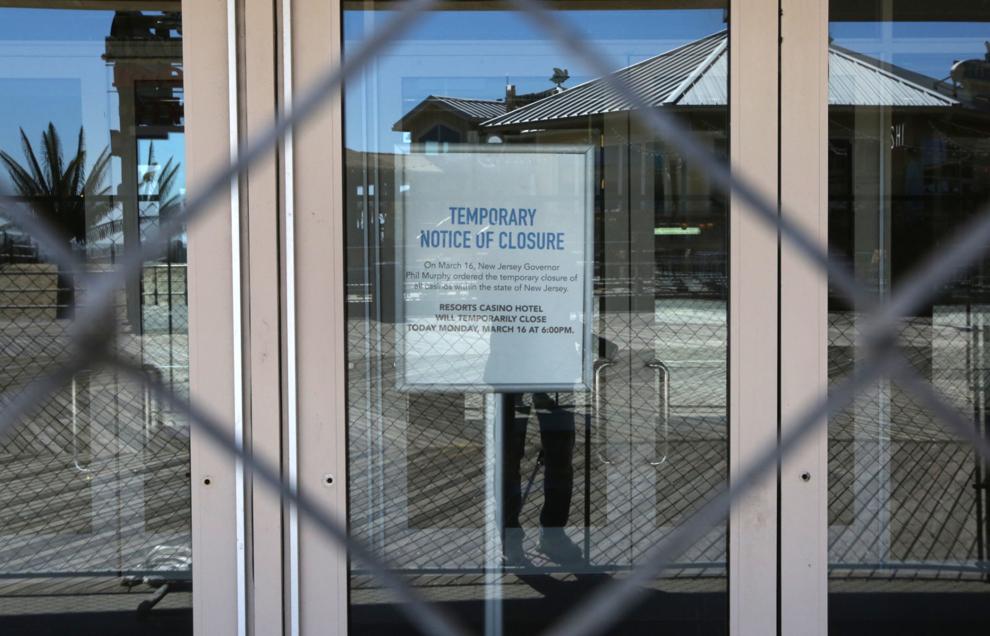 Atlantic City Virus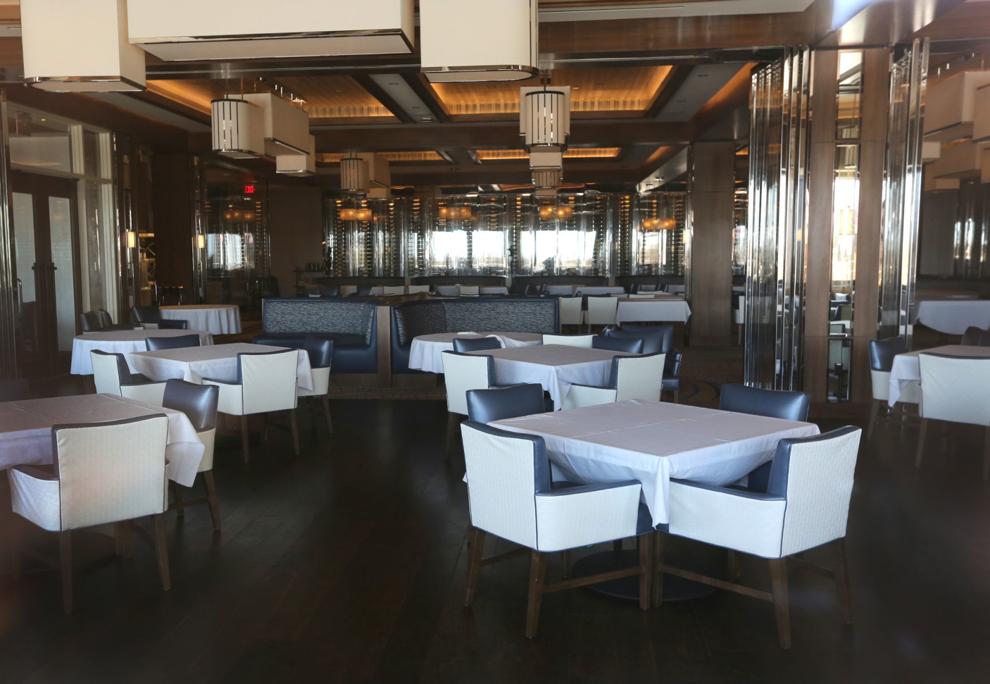 Atlantic City Virus
Atlantic City Virus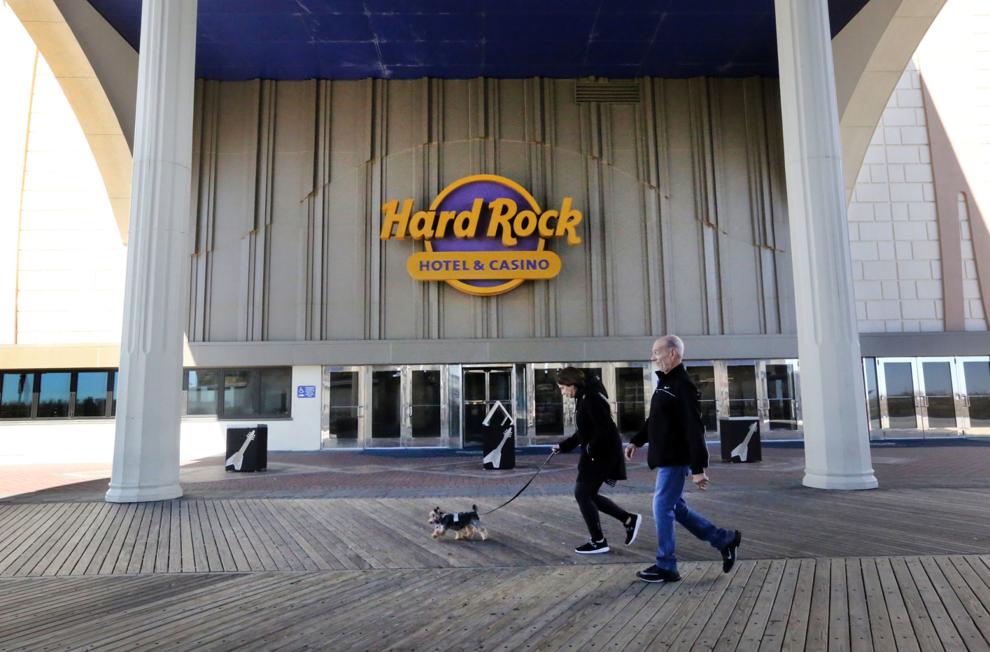 Atlantic City Virus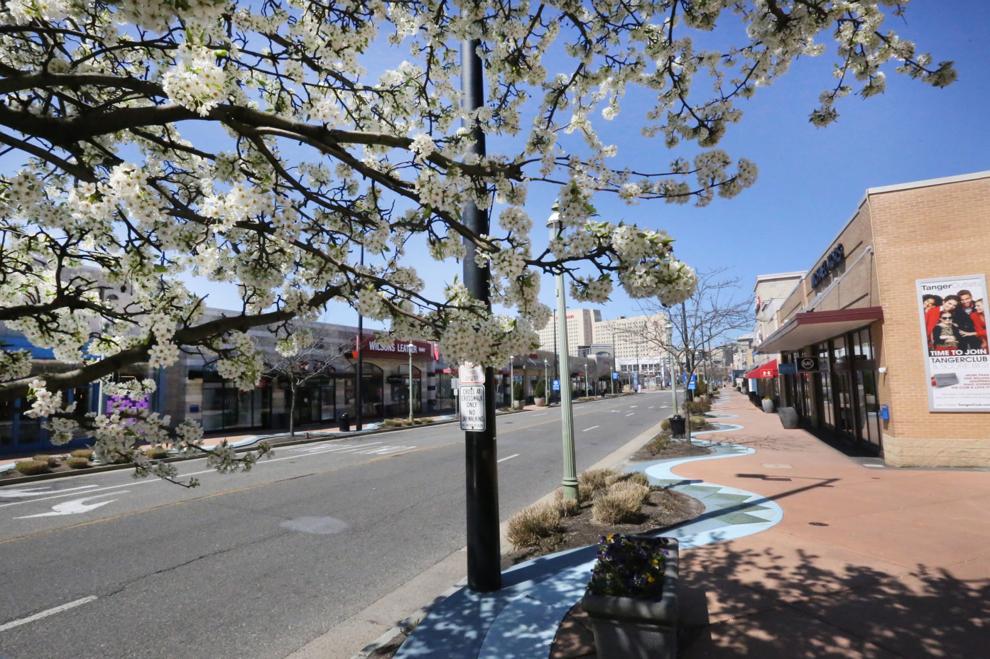 Atlantic City Virus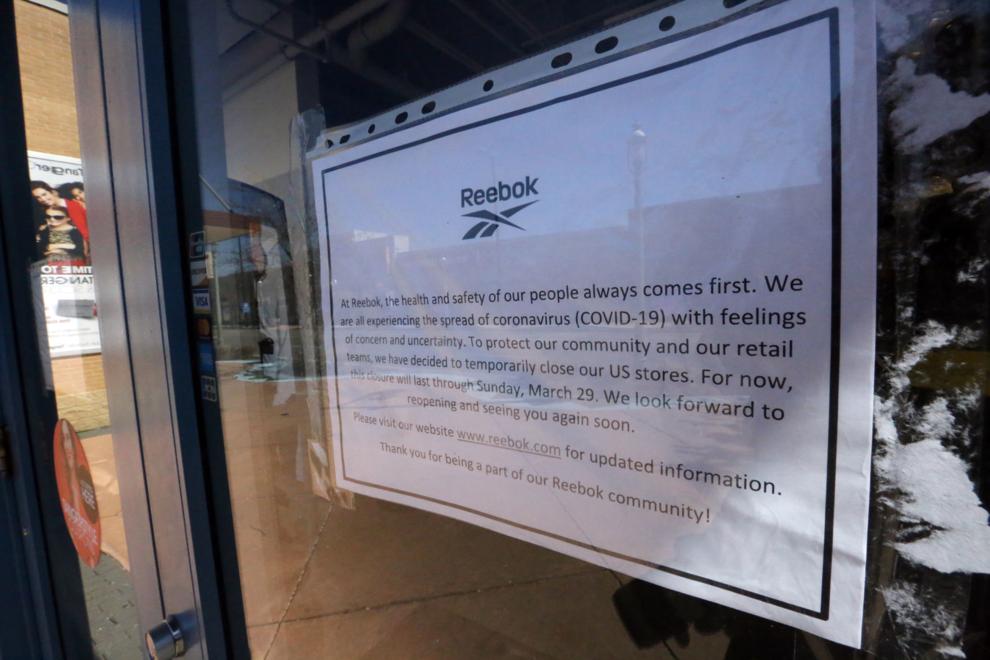 Atlantic City Virus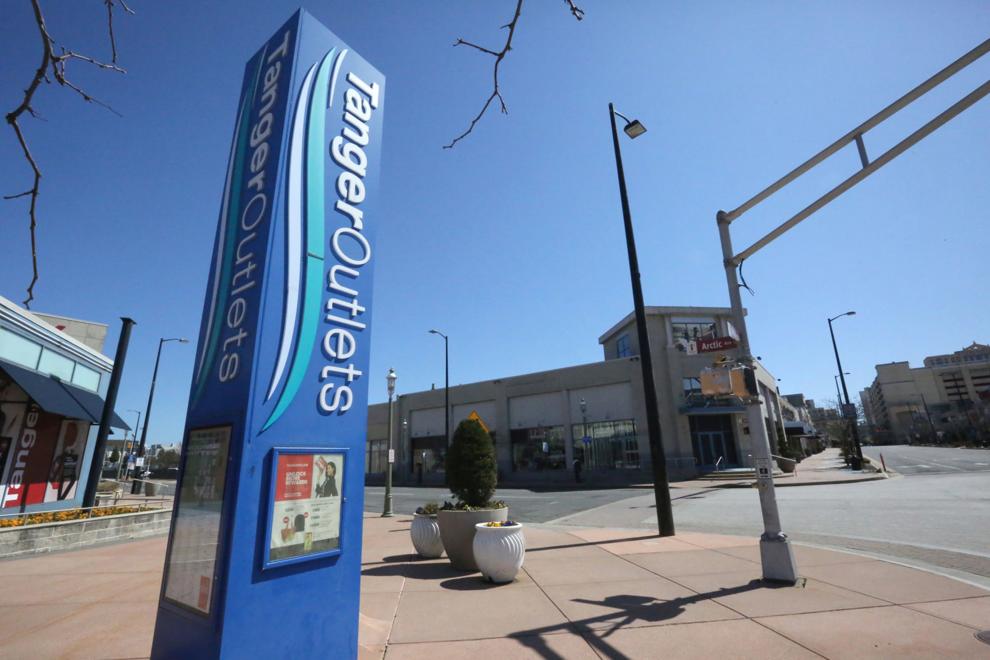 Atlantic City Virus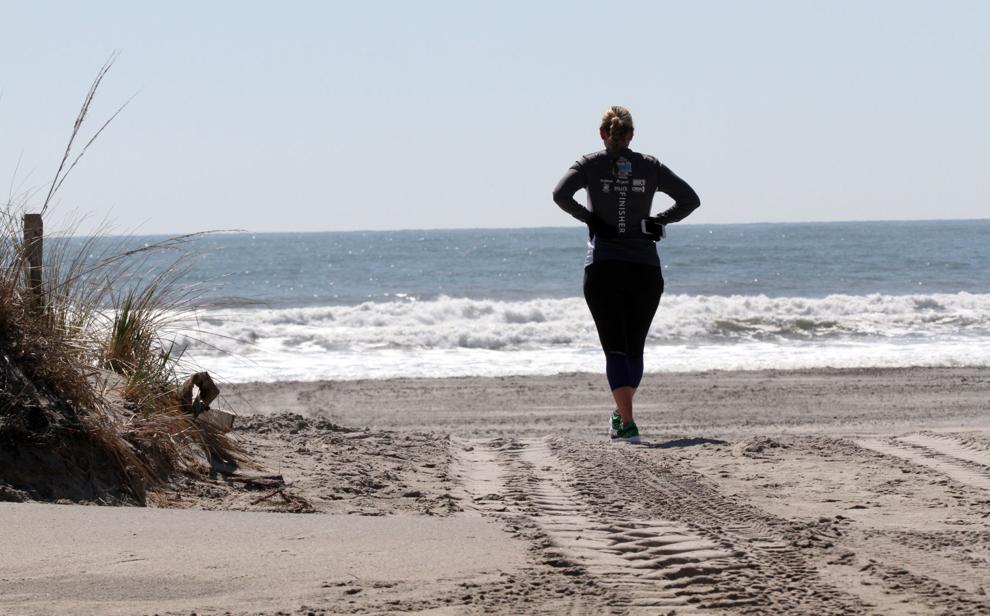 Atlantic City Virus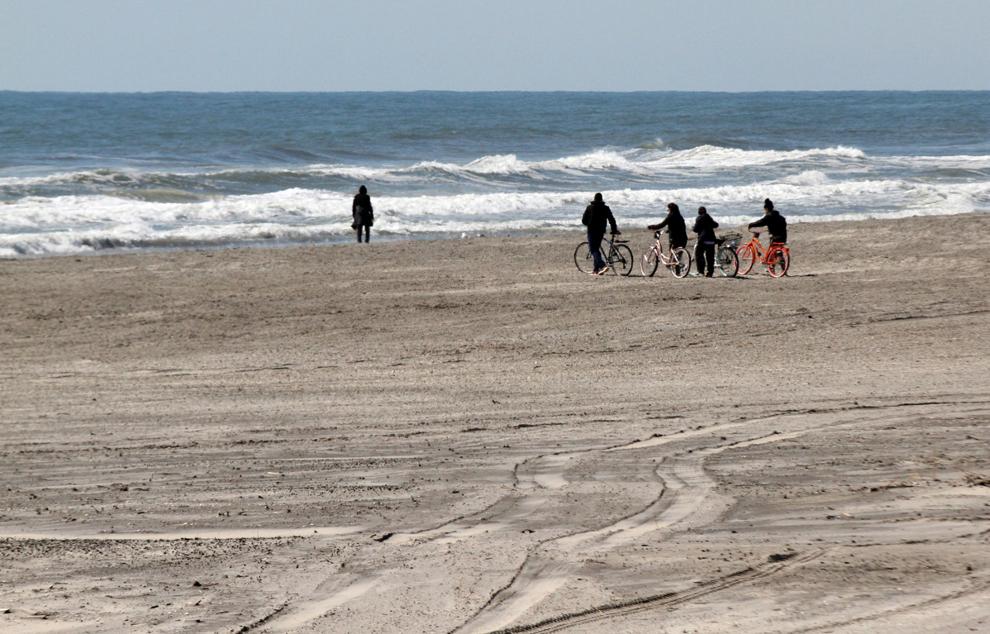 Atlantic City Virus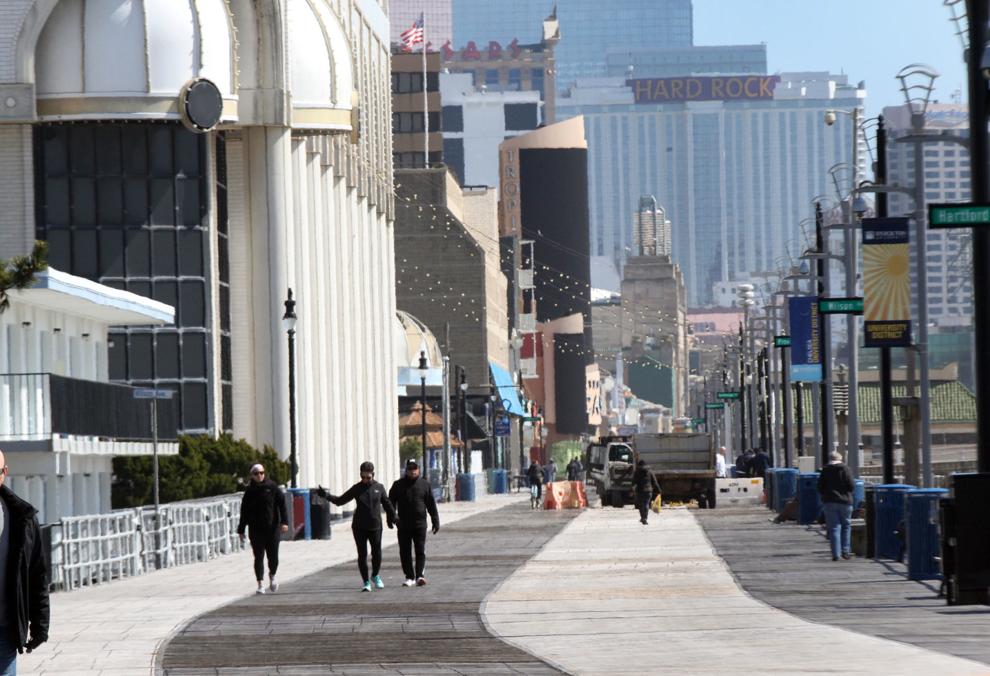 Atlantic City Virus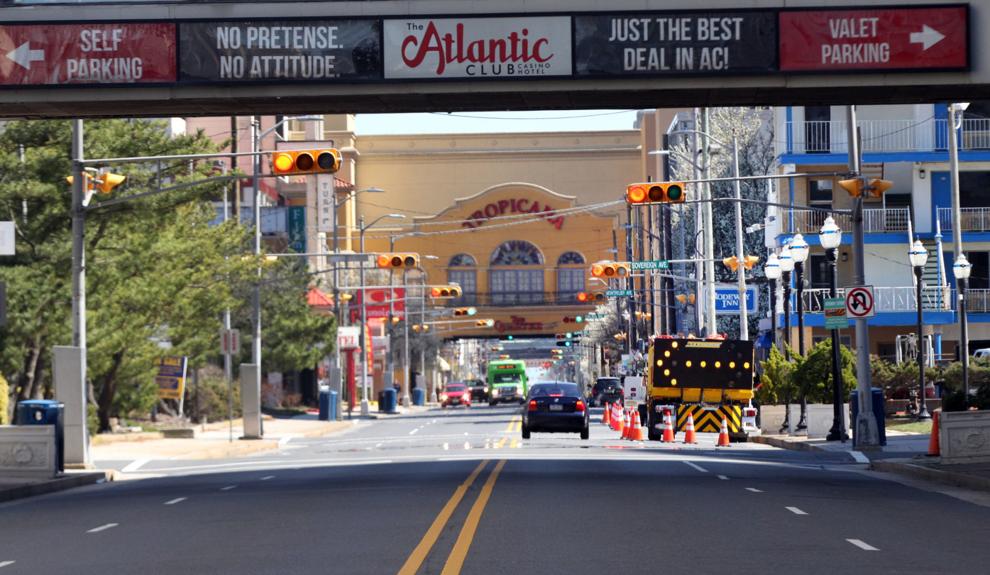 Atlantic City Virus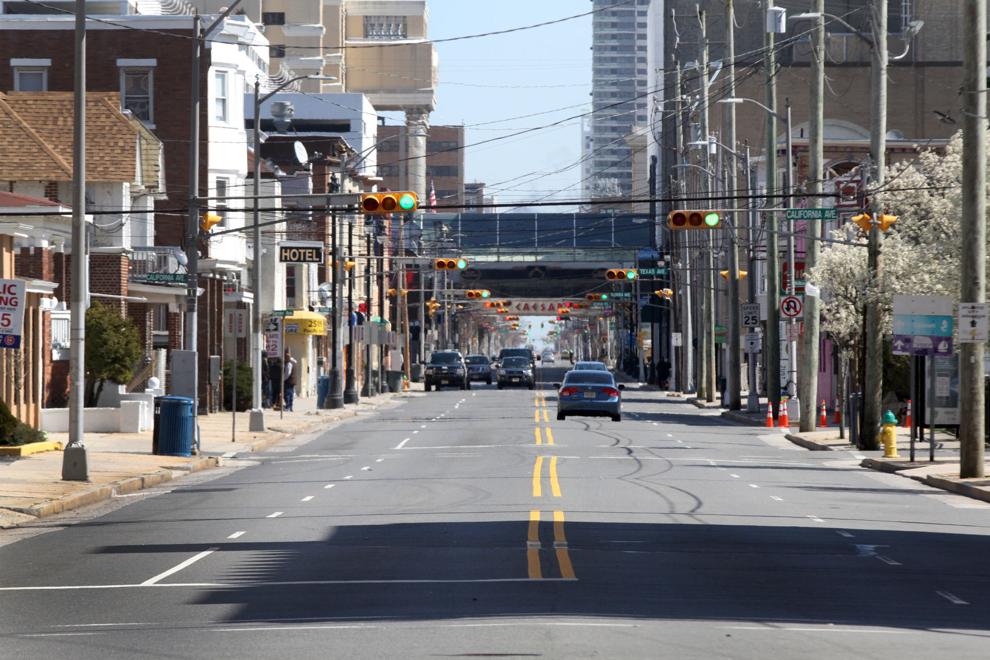 Atlantic City Virus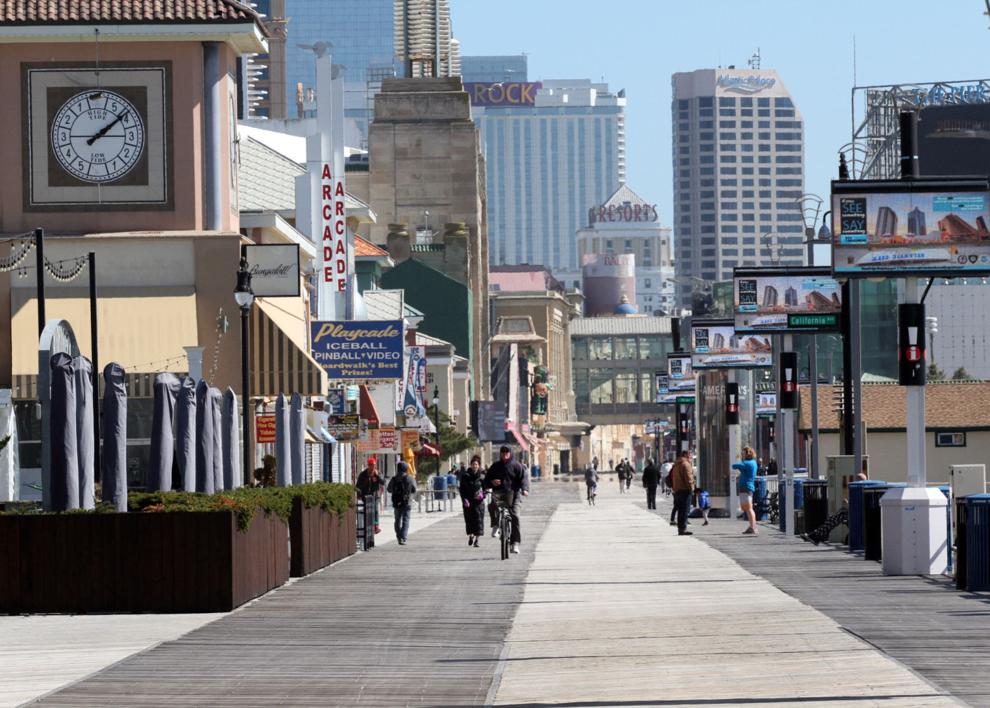 Atlantic City Virus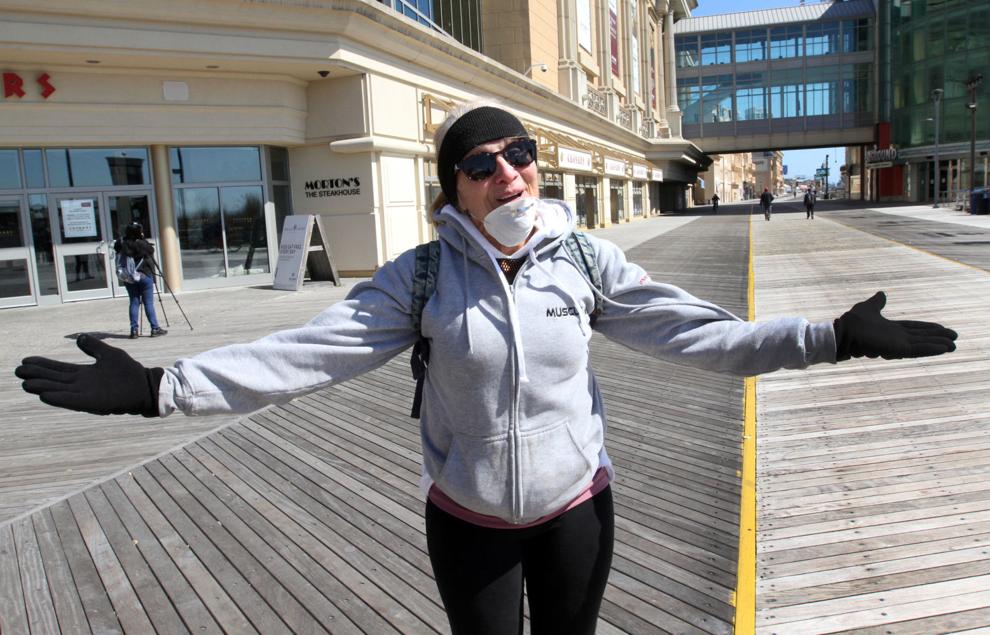 Atlantic City Virus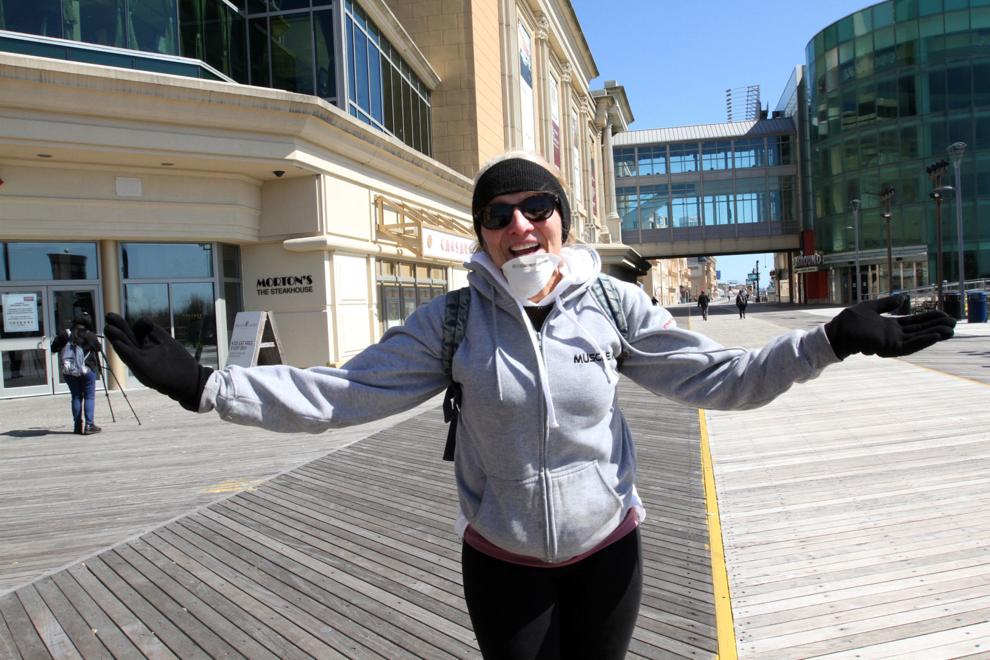 Atlantic City Virus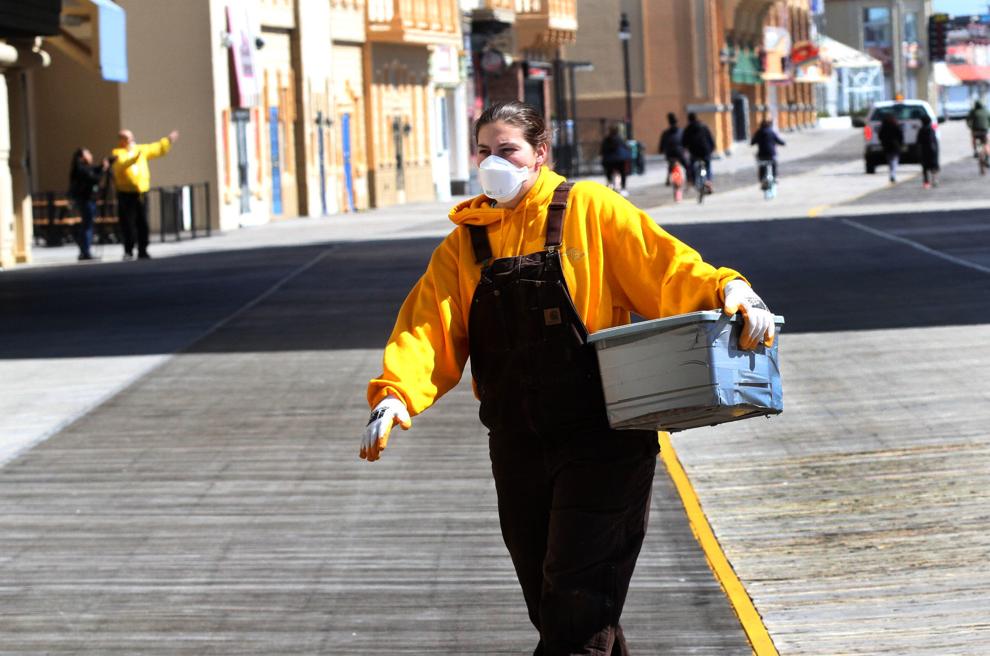 Atlantic City Virus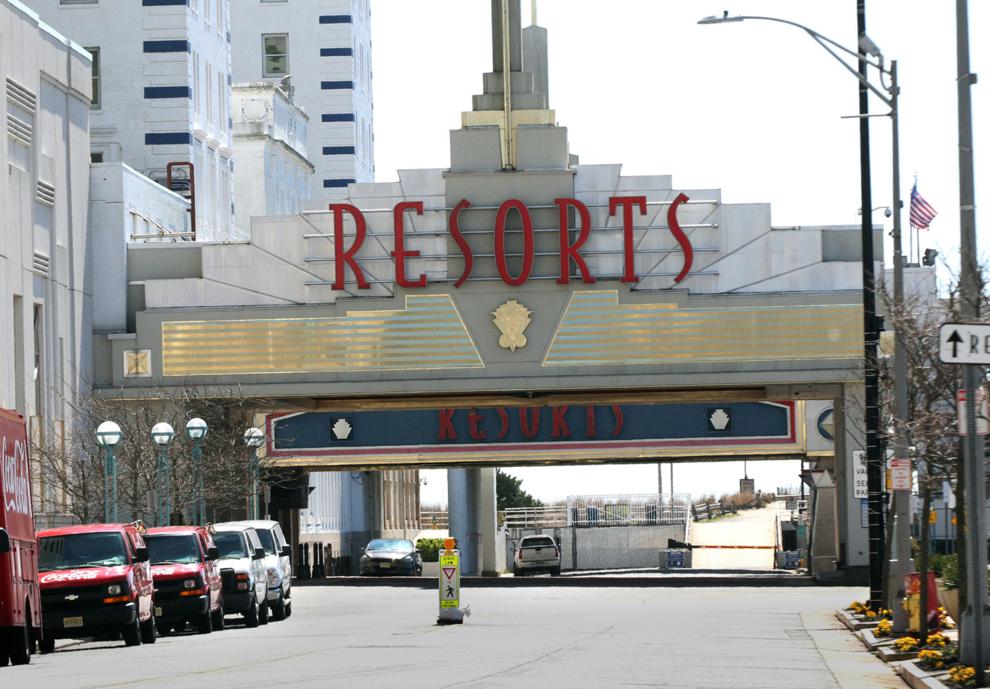 Atlantic City Virus
Atlantic City Virus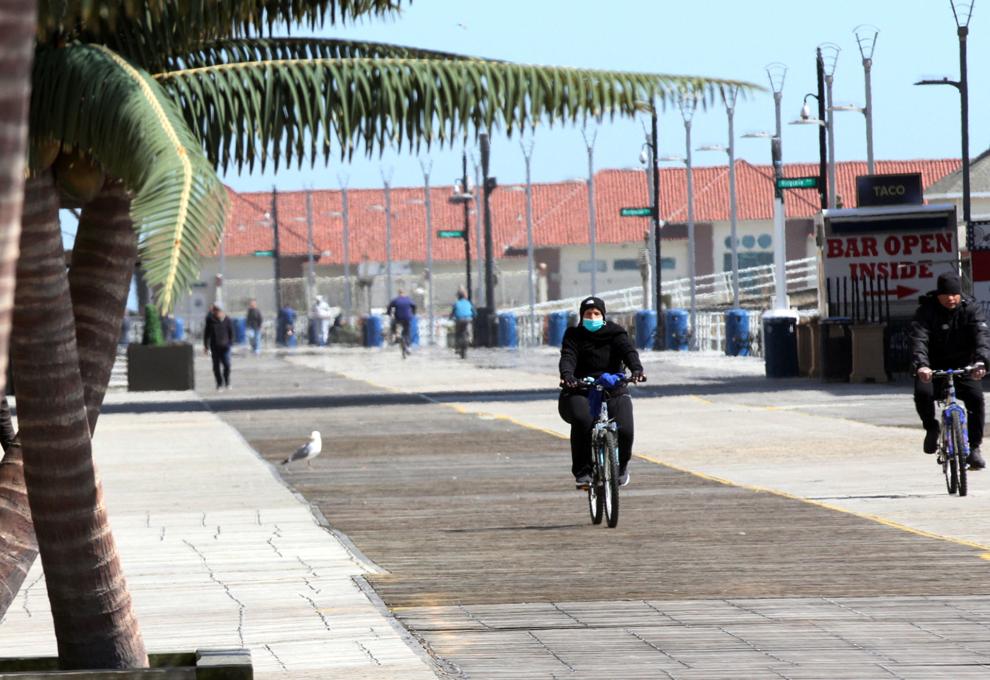 Atlantic City Virus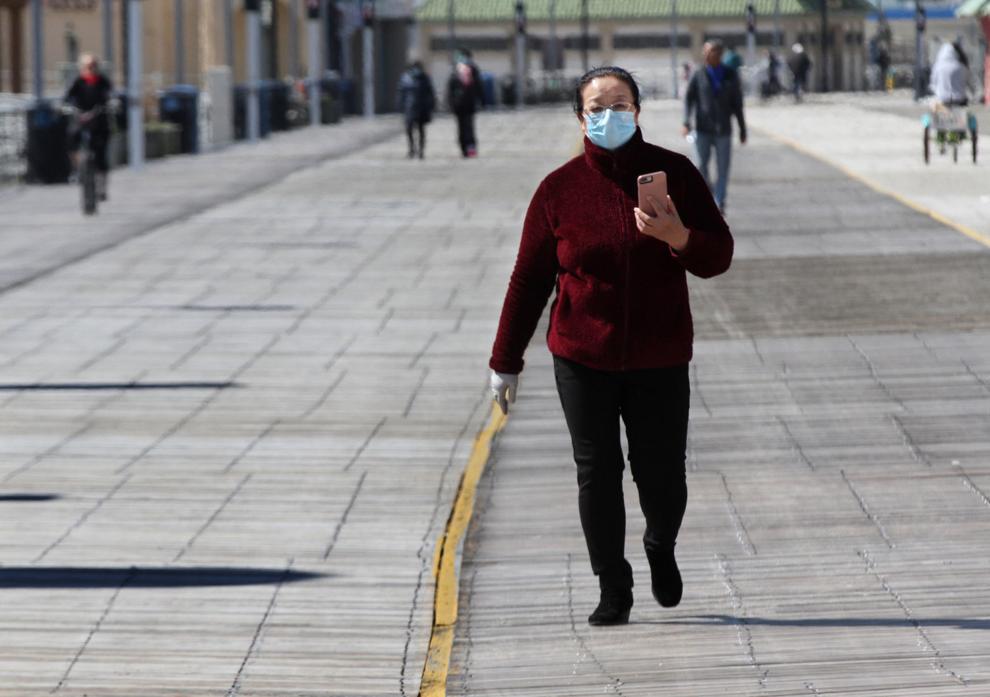 Atlantic City Virus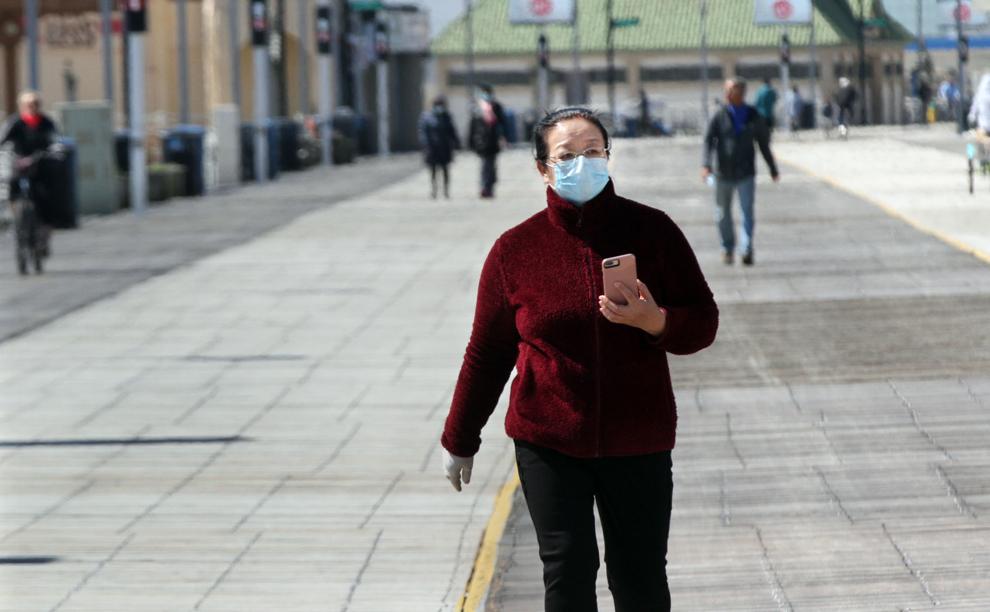 Atlantic City Virus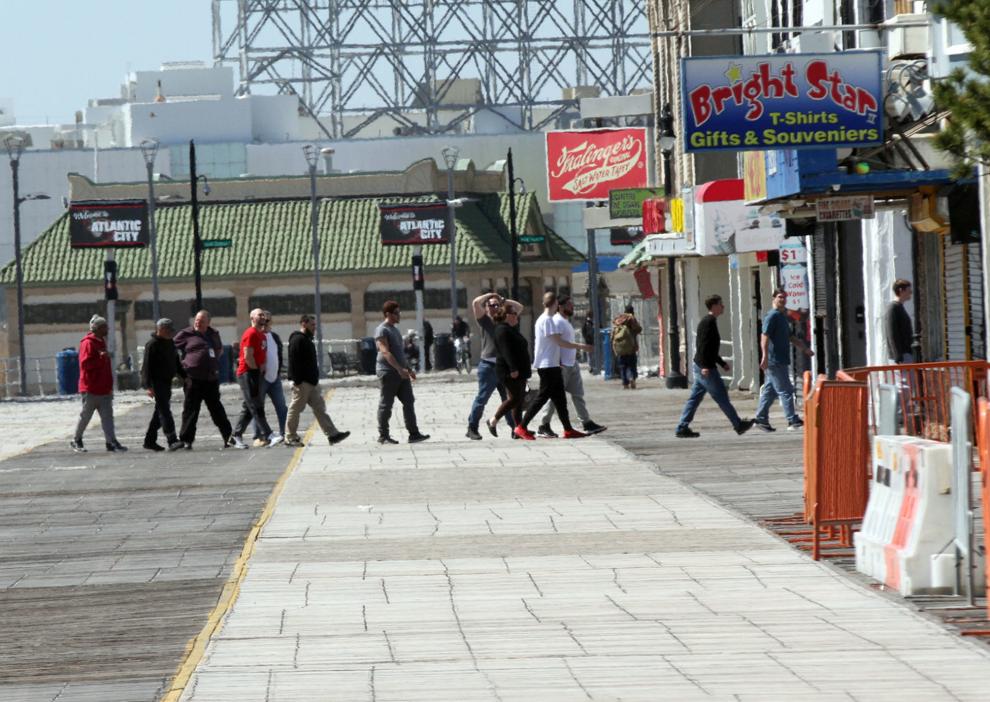 Atlantic City Virus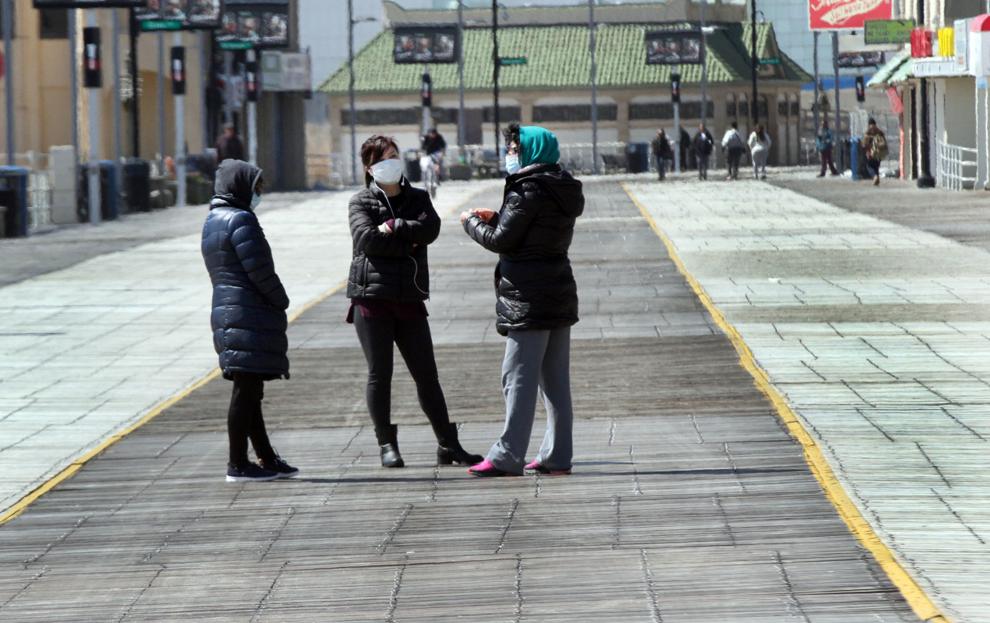 Atlantic City Virus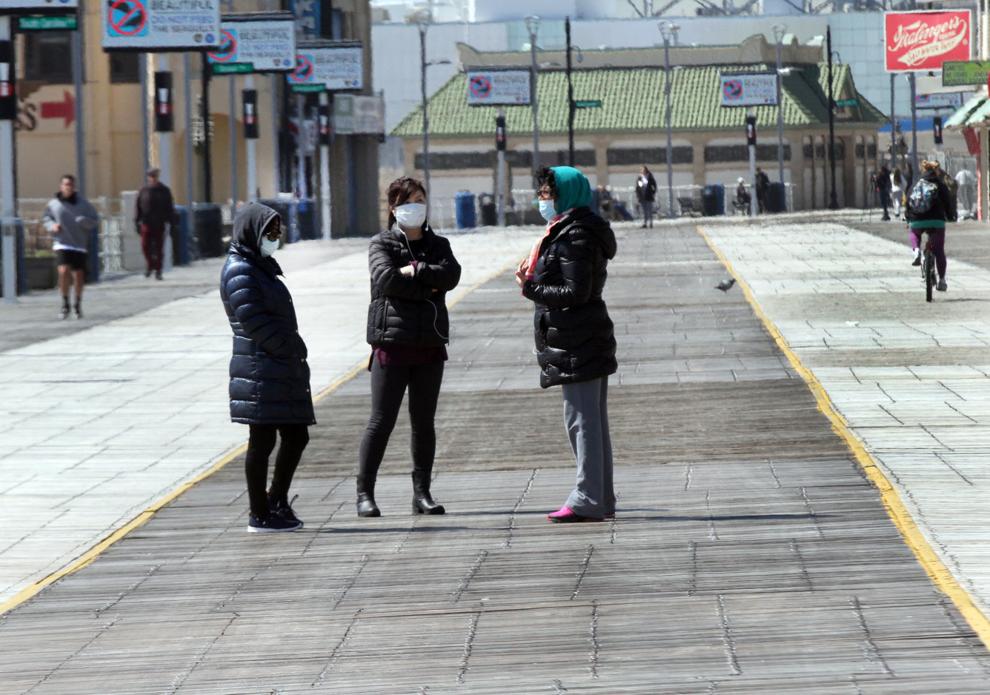 Atlantic City Virus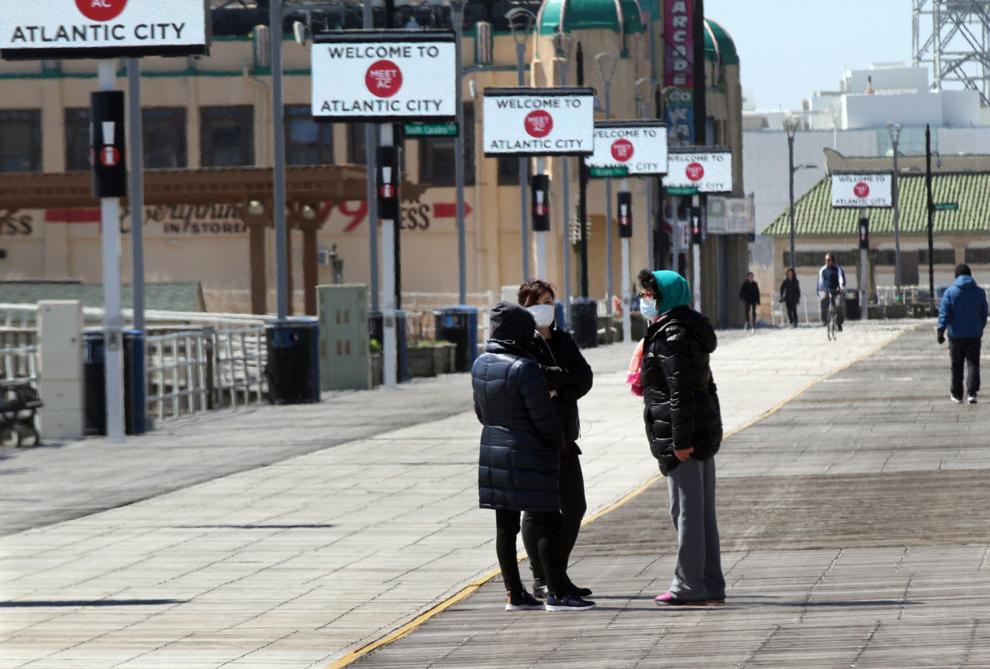 Atlantic City Virus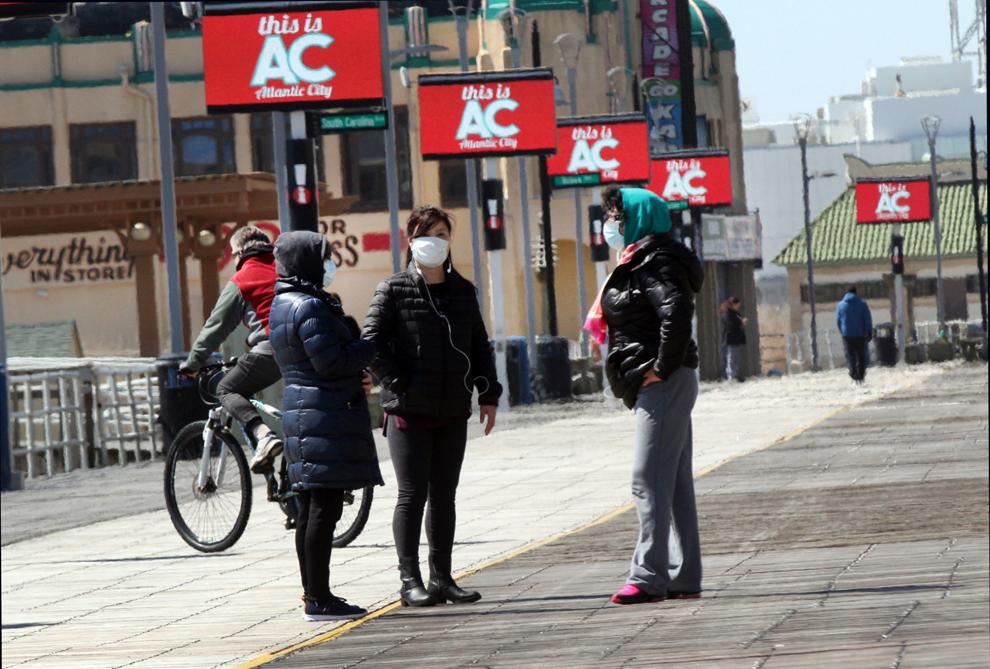 Atlantic City Virus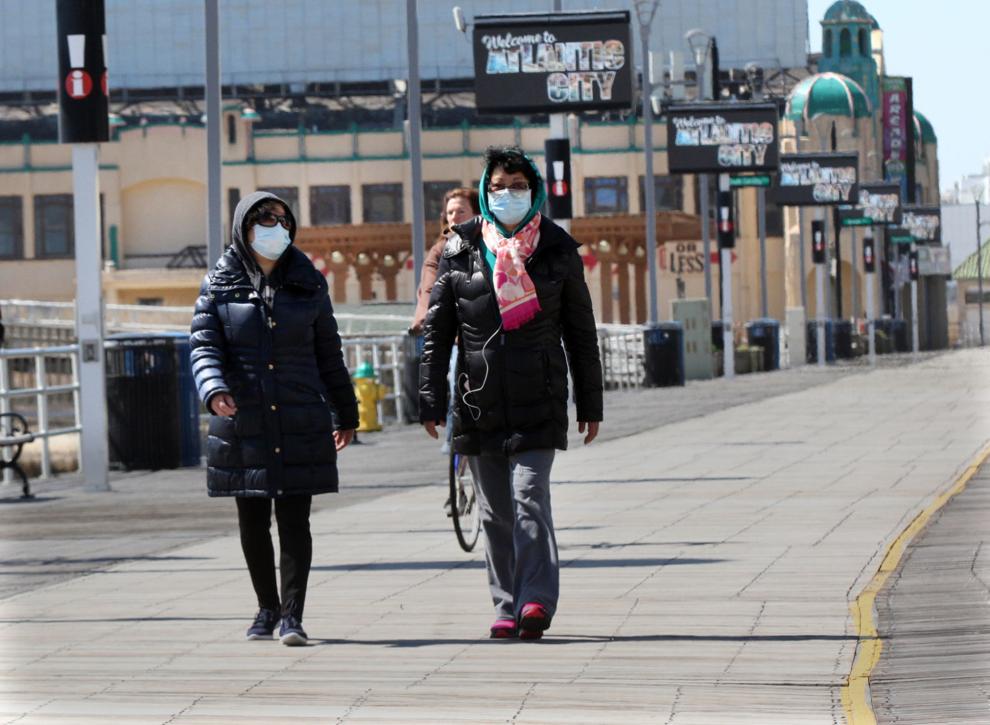 Atlantic City Virus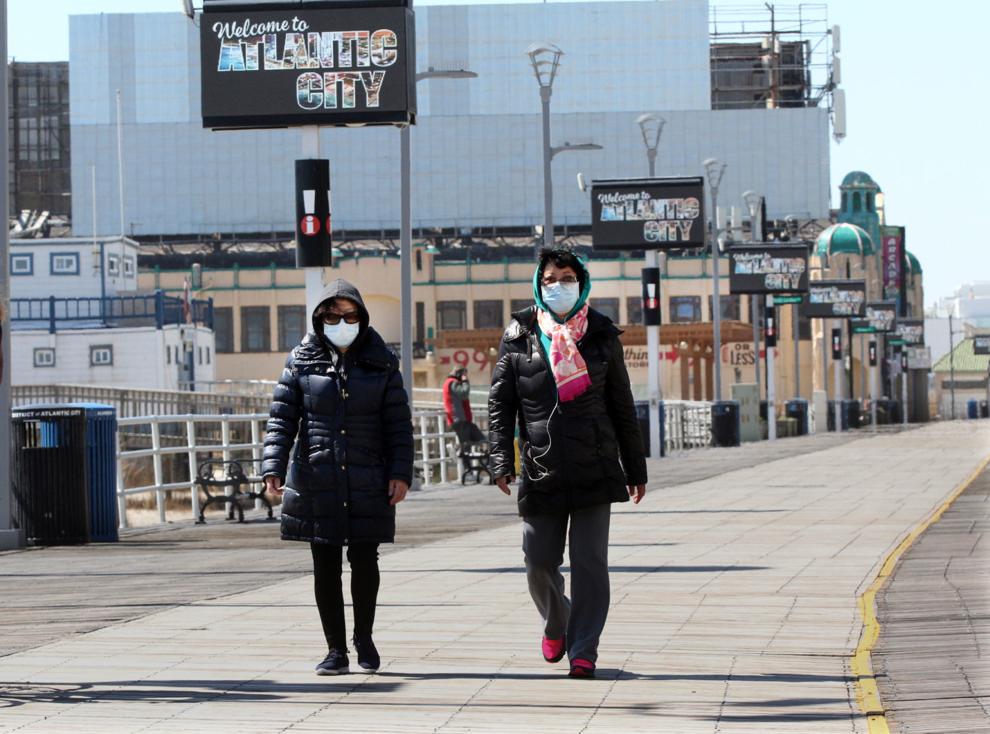 Atlantic City Virus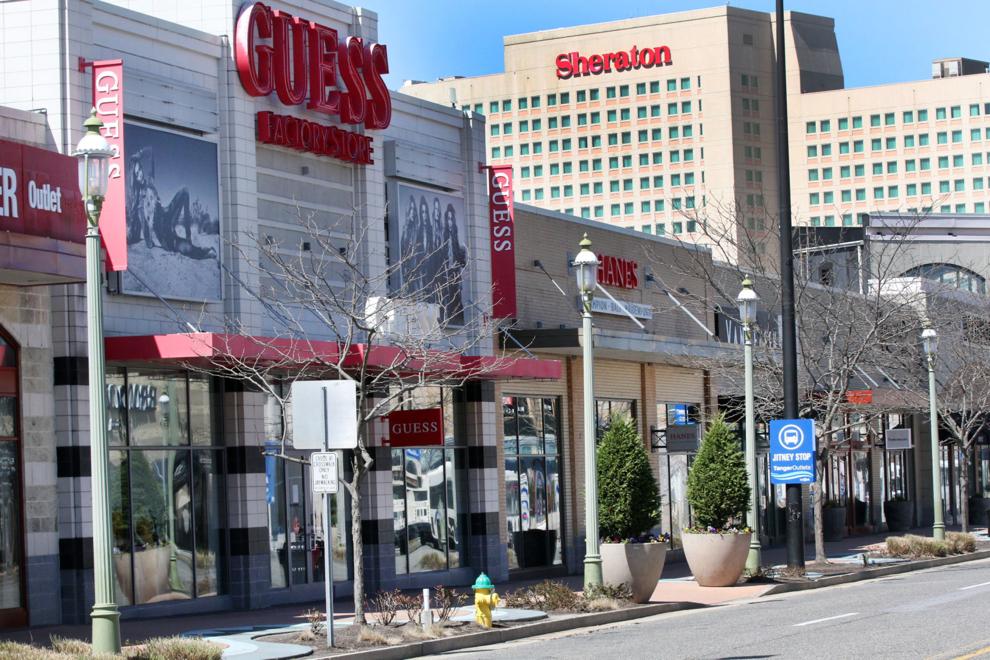 Atlantic City Virus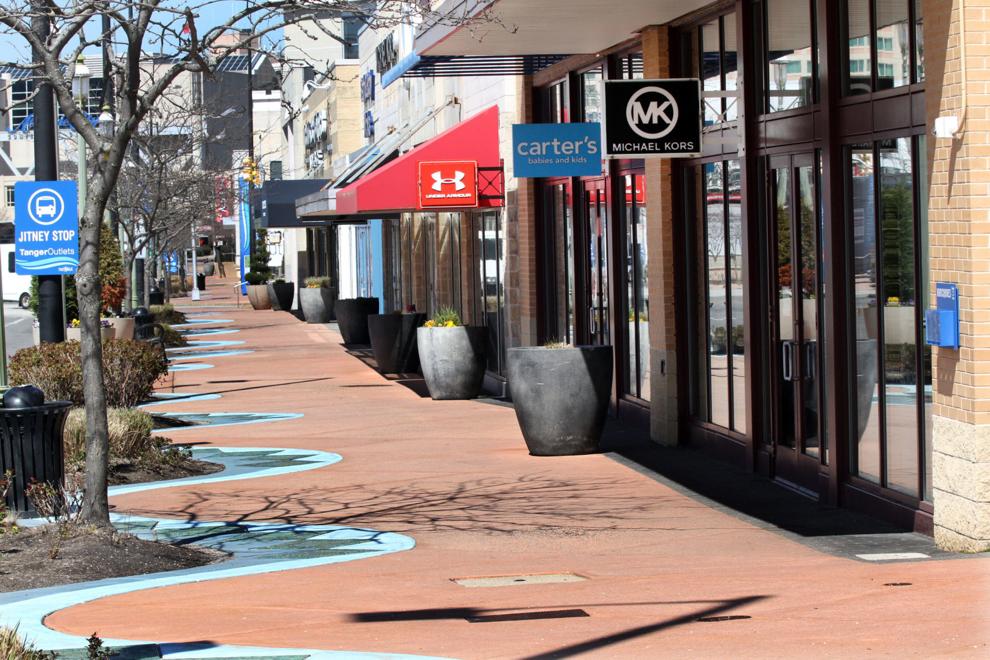 Atlantic City Virus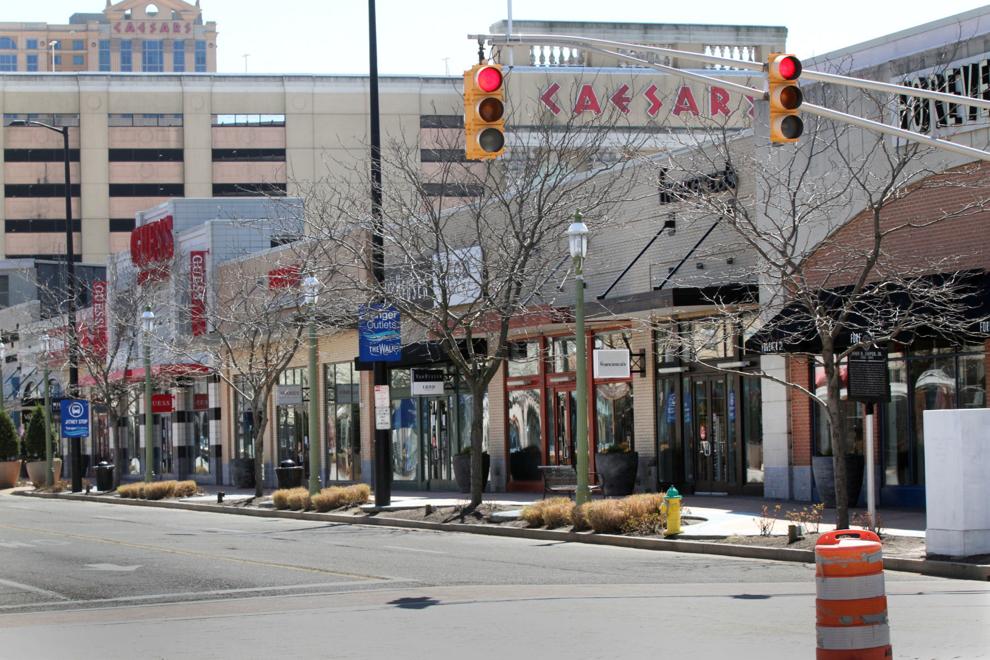 Cape May County Library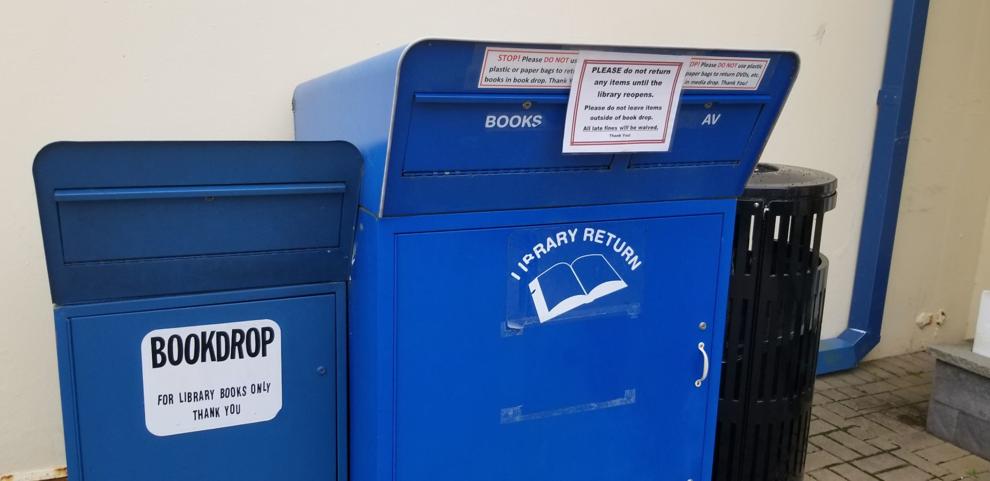 Cape May Boardwalk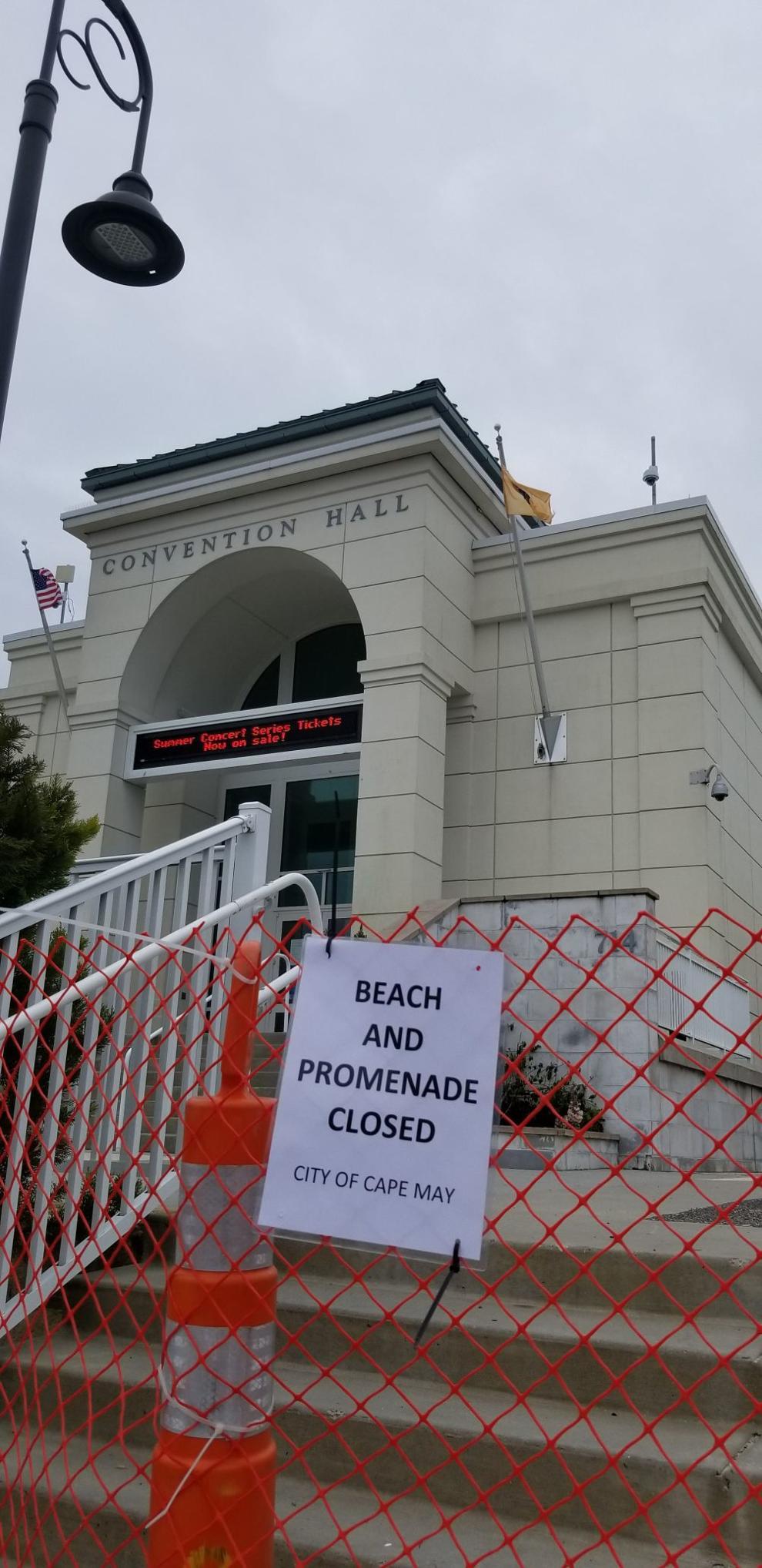 Cape May County Library - Cape May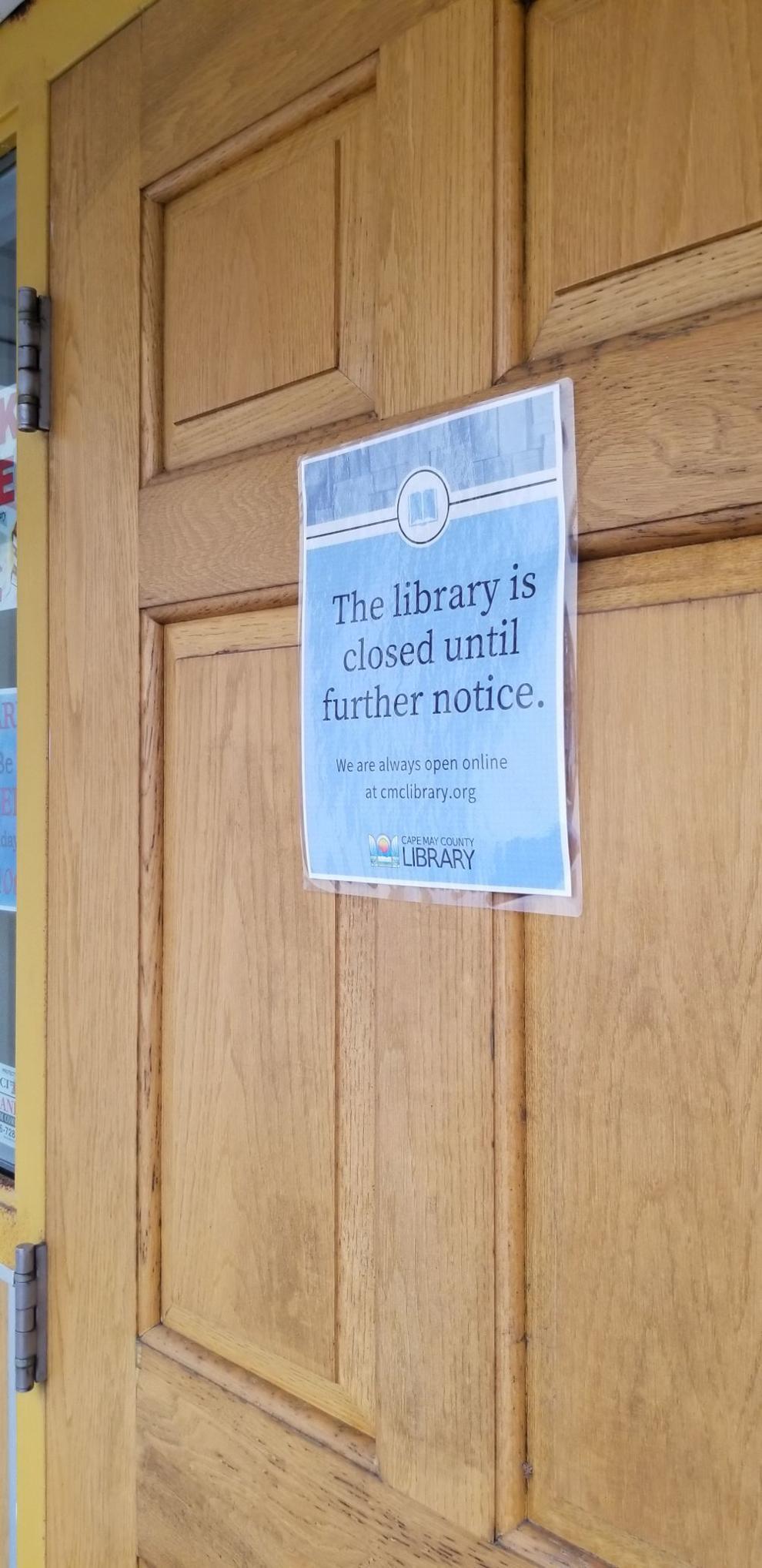 Cape May Boardwalk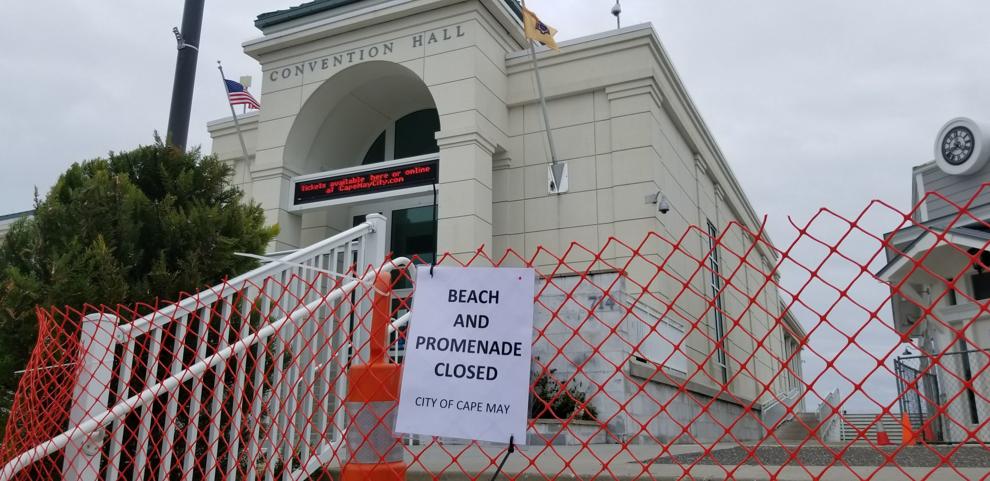 Cape May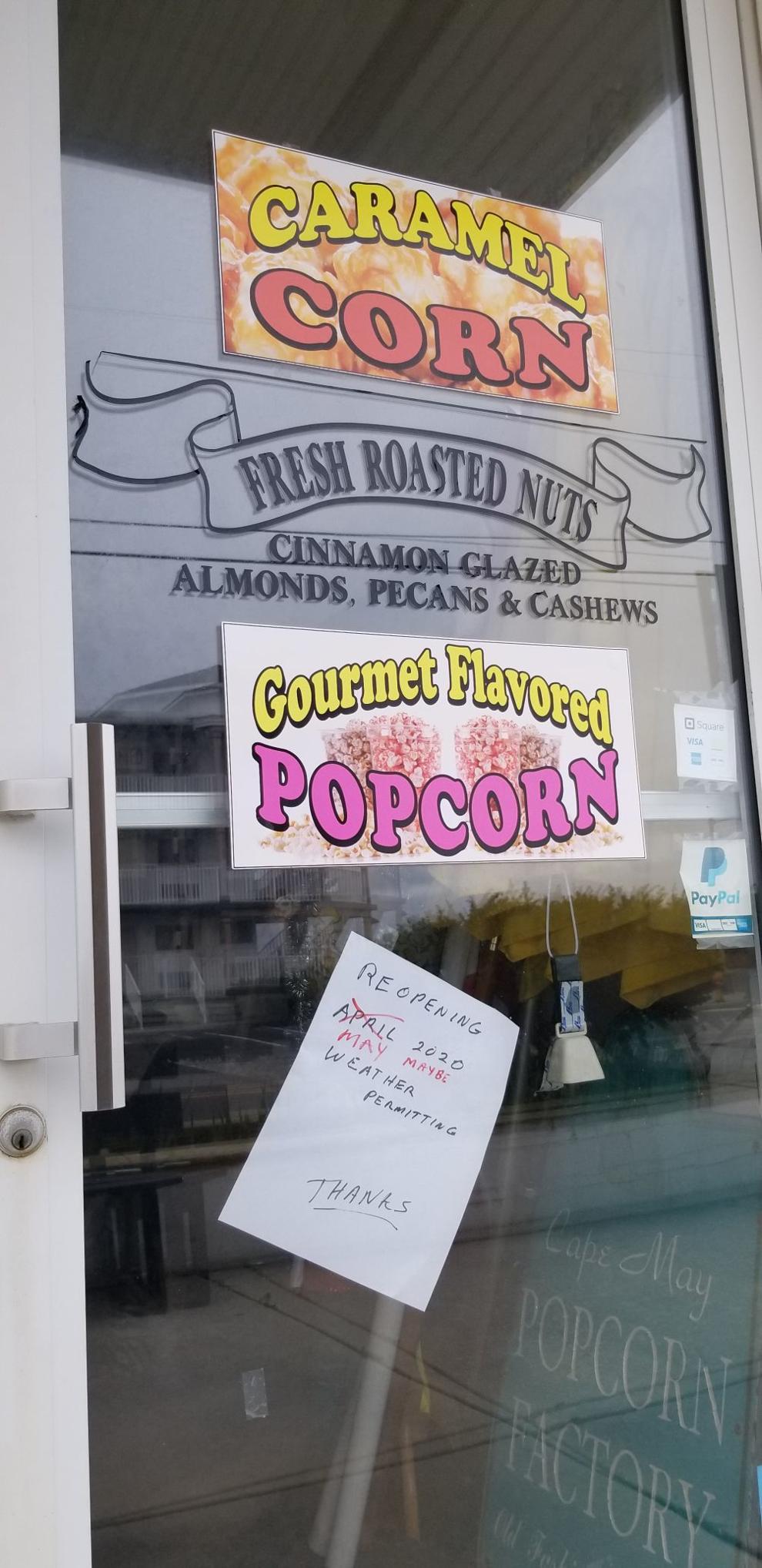 Contact: 609-272-7222
Twitter @ACPressDanzis