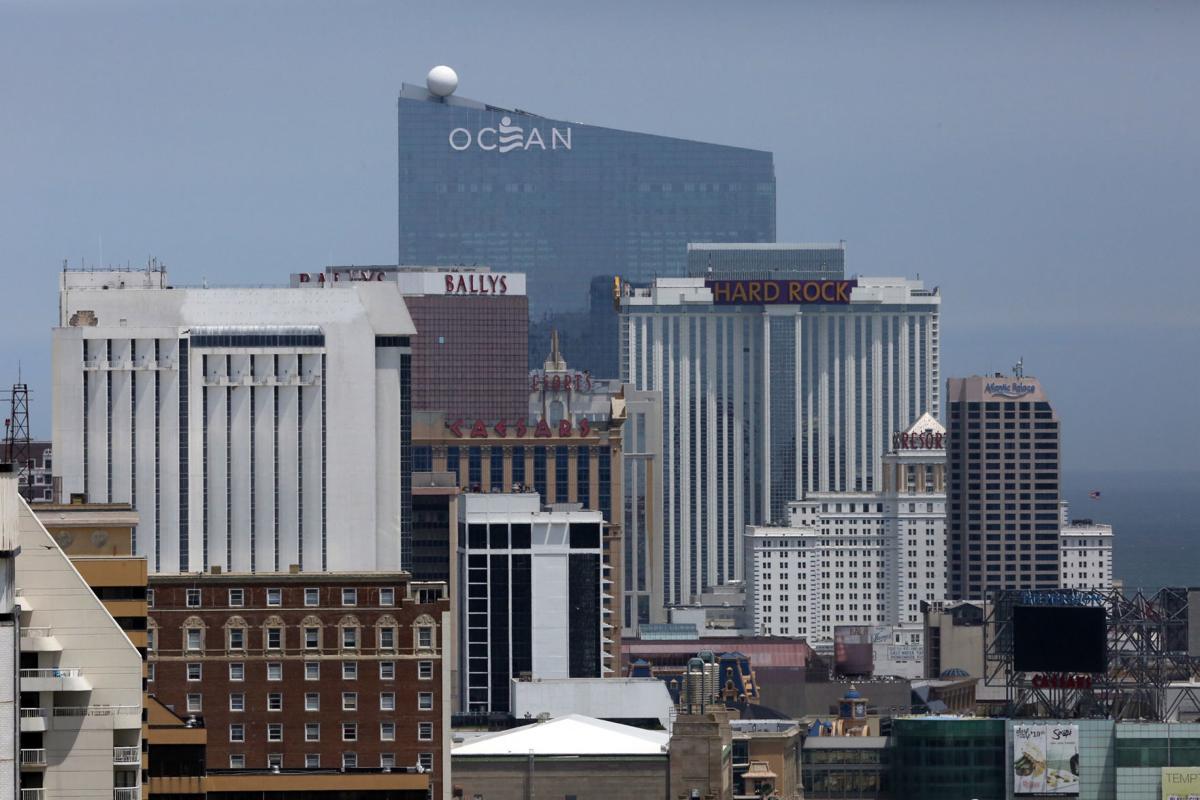 ATLANTIC CITY — Casino employment was down this summer compared to 2018, when the excitement and anticipation of two property openings pushed the total number of workers above the 30,000 mark for the first time in years.
The total average number of people employed by Atlantic City's nine casinos during June, July and August was down nearly 3% in 2019 from the same period in 2018, figures released by the state Division of Gaming Enforcement show.
Furthermore, the number of full-time employees working at the casinos decreased by 2,300 in August from the previous year, while the number of part-time, seasonal and on-call employees increased.
The smaller workforce in 2019 is the result of several factors, including a casino market that has not grown despite the addition of Hard Rock Hotel & Casino Atlantic City and Ocean Casino Resort in June 2018 and a "right-sizing" of the labor force after the two new casinos overstaffed for their respective openings.
Rummy Pandit, executive director of the Lloyd D. Levenson Institute of Gaming, Hospitality and Tourism at Stockton University, said new properties typically need a "year or two" to stabilize in a new market.
"In terms of human capital, they will hire larger numbers initially often due to tight labor conditions, training needs and unknown business volume predictability," Pandit said. "As training cycles are completed and the variables gain clarity, organizations will adjust to optimal levels of staffing based on operational demands. Which is perhaps why we are currently seeing a drop in the full-time employment numbers."
ATLANTIC CITY — The last time this city had more than 30,000 casino employees, properties su…
The addition of Hard Rock and Ocean increased the supply of casino games, hotel rooms, food and beverage options, entertainment offerings and other nongaming amenities, but has yet to correlate to an increased market for Atlantic City. Quarterly reports for the industry have shown a decrease in operating profits across the industry since the two properties opened, a clear signal the market has not grown. Absent increased operating profits, casinos are often forced to make cuts in their two largest areas of spending: labor and marketing.
Bob McDevitt, president of Unite Here Local 54, the hospitality workers' labor union that represents nearly one-third of Atlantic City casino employees, said the job figures were neither surprising nor concerning.
"Because of the increased competition, properties are going to look at ways to save some money because they're going to project some revenue loss," he said.
ATLANTIC CITY — Seasonal layoffs in the tourism industry will begin after Labor Day, and the…
McDevitt said the city's nine casino properties were hiring more of their seasonal workers earlier and keeping them employed longer than in previous years. As part of the industrywide labor agreement Local 54 has with the casinos, seasonal workers who are still employed on Oct. 15 become eligible for benefits comparable to those of full-time team members.
"The longer (the casinos) hang on to (seasonal and temporary workers) is a better indication of how the industry is doing," McDevitt said. "If they hang on to them until the end (Oct. 15), then it means there is business to support it."
Bob Ambrose, a former Atlantic City casino executive who is now an adjunct professor of casino management and an industry consultant, said staffing casino hotels is a "moving target," as seasonal business and events dictate employment levels.
ATLANTIC CITY — After eclipsing a high-water mark earlier this summer, casino employment wan…
Ambrose echoed McDevitt's thinking that the decrease seen this summer is not a cause for concern.
"Opening a new property, in Atlantic City's case, two new properties, required above-average hiring," Ambrose said. "Since these two properties opened just prior to the summer season, there was an additional reason to leverage the numbers of hires up for both gaming and nongaming. This year's numbers reflect more of what we could say is a 'traditional' operating summer season, and the model, I am sure, was more strategically focused."
Atlantic City's casinos employed a total of 28,585 people in August, a decrease of 3.9% compared to the same month last year. Full-time employees were down 10.4%, while part-time employment increased by 154 and temporary, seasonal and on-call employees grew by 987.
Only Tropicana Atlantic City reported more employees in August 2019 (3,166) than last summer (3,144), but the property's gains were mostly due to an increase in seasonal, temporary and on-call workers, referred to as "other" in the DGE data.
ATLANTIC CITY — The first year of the Murphy administration's oversight of the resort built …
Both new properties reopened closed casinos — Hard Rock revamped the former Trump Taj Mahal Casino Resort, while Ocean breathed new life into the former Revel Casino Hotel — and were heralded for bringing new jobs to a region sorely in need of them after five casinos closed in a two-year span.
Hard Rock and Ocean are two of the larger casino properties in Atlantic City and employ the second- and third-most workers, respectively, in the industry, behind only Borgata Hotel Casino & Spa.
In July 2018, when total casino employment topped 30,000 for the first time in more than four years, the two resort properties accounted for 8,184 employees, or 27% of the industry. Hard Rock and Ocean employed 7,344 employees in July 2019, or 25% of the industry.
Both properties significantly reduced the total number of full-time employees this summer, which was not unexpected because of the staffing needs required to open a new property compared to operating one already in business. Hard Rock employed 877 fewer people in August this year compared to 2018, while Ocean's full-time workers fell by 924.
Casino employment typically wanes in the shoulder months in Atlantic City, as properties need fewer workers for outside amenities, restaurants, bars, nightclubs and hotel operations. In 2018, the industry's total employment decreased by nearly 900 workers from August to September, according to state gaming regulators.
The biggest jackpots scored at Atlantic City casinos in August
Bally's Hotel and Casino in Atlantic City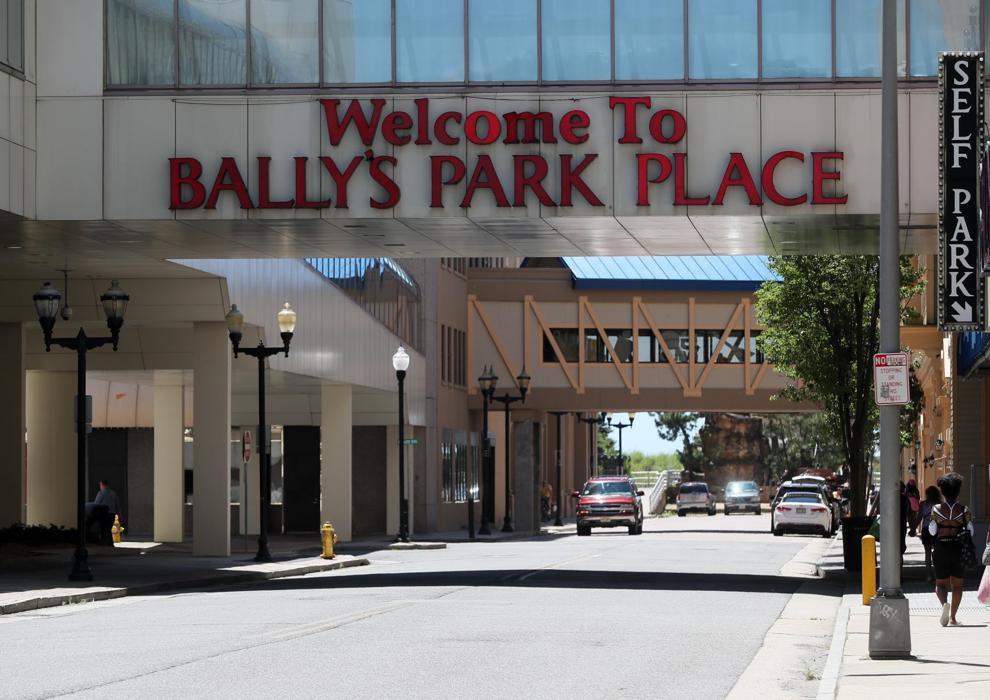 $50,000
Won on Aug. 3 on Top Dollar
$163,000
Won on Aug. 25 on Triple Stars - $1 denomination
Borgata Hotel and Casino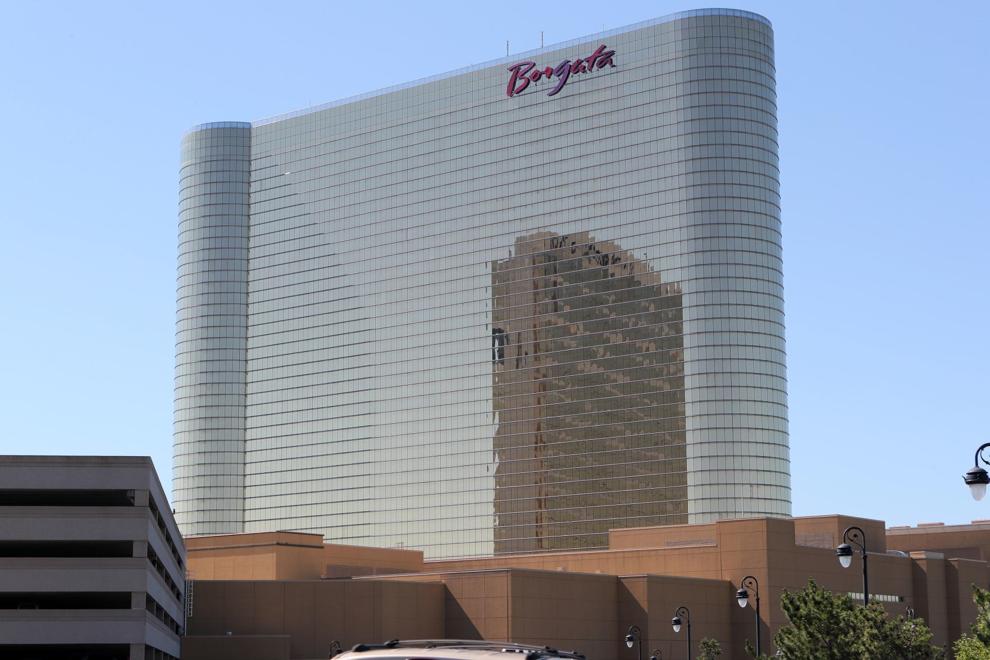 $50,000
Won on Aug. 3 on Double Double Bonus Poker
$72,000
Won on Aug. 10 on Triple Double Dollar - $100 denomination
$96,000
Won on Aug. 29 on Triple Double Dollars - $100 denomination
$100,000
Won on Aug. 3 on Double Double Bonus Poker - $25 denomination
$100,000
Won on Aug. 4 on Double Double Bonus Poker - $25 denomination
$100,000
Won on Aug. 22 on Triple Play Poker - $.25 denomination
$100,000
Won on Aug. 23 on Double Blessings - $.10 denomination
$116,000
Won on Aug. 21 on Lightning Cash - $.25 denomination
$142,000
Won on Aug.1 8 on Dancing Drums - $.10 denomination
Caesars Atlantic City
$82,000
Won on Aug. 17 on Double Top Dollar- $100 denomination
Golden Nugget Atlantic City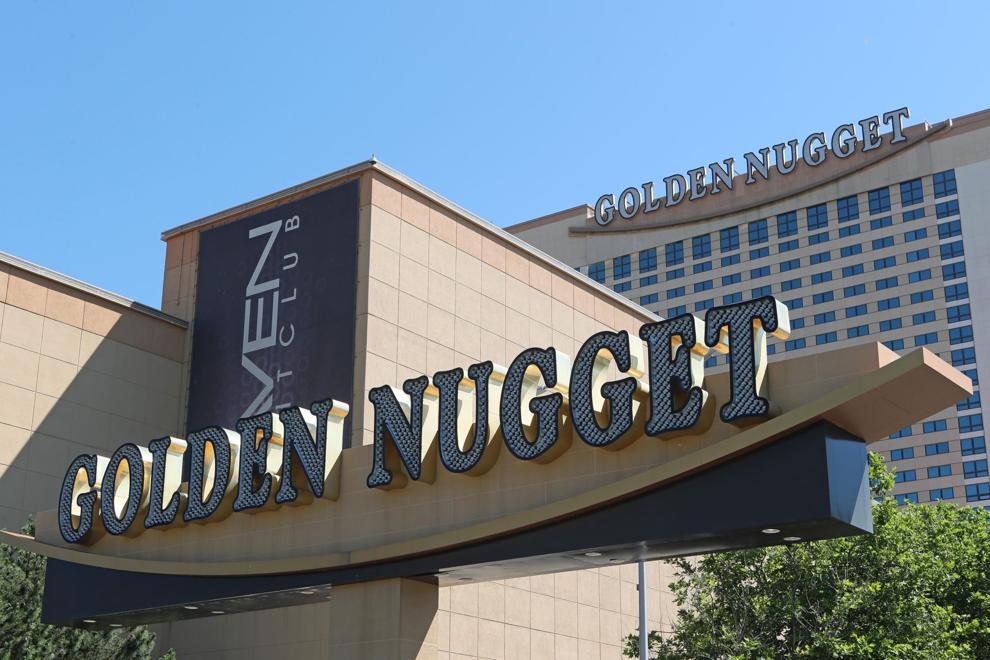 $50,000
Won on Aug. 4 on Dbl top Dollar
Hard Rock Hotel & Casino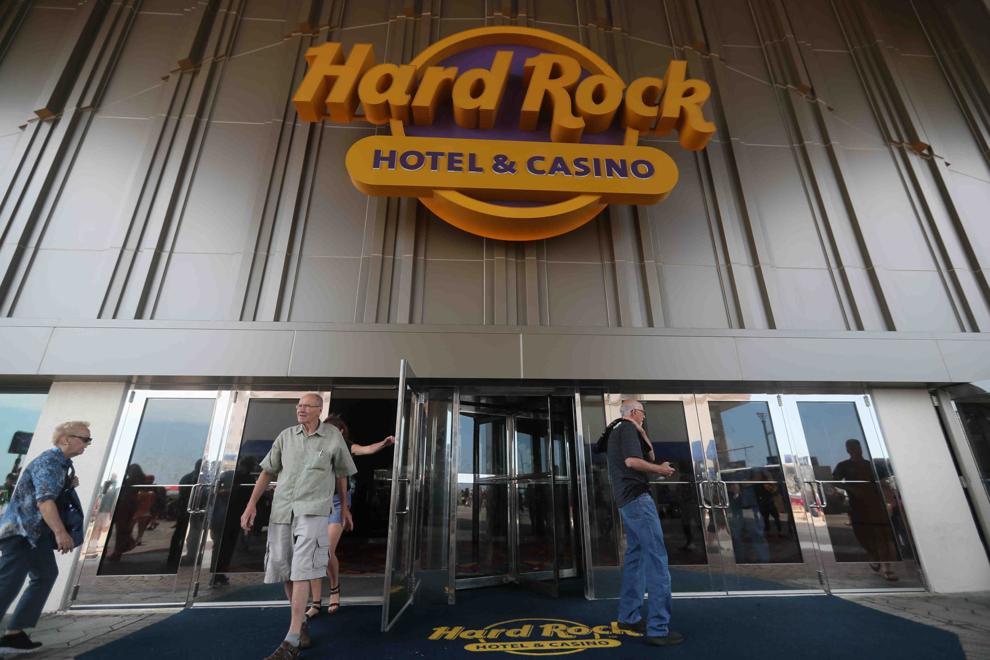 $52,000
Won on Aug. 3 on High Stakes Lightning Cash
Ocean Casino Resort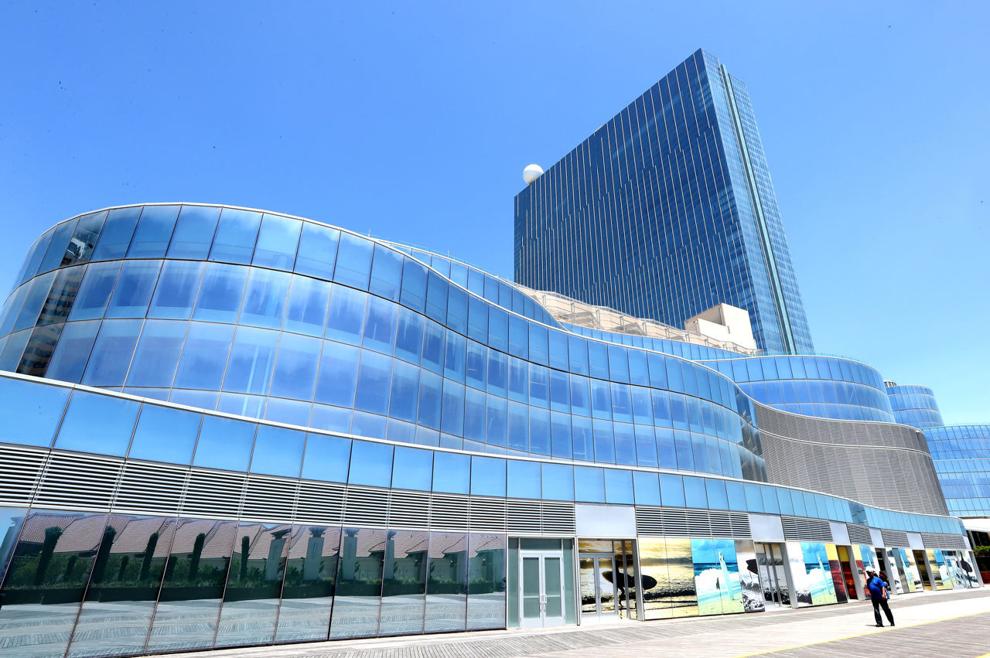 $50,000
Won on Aug. 8 on Double Double Bonus Poker
$51,000
Won on Aug. 11 on Lightning Link
$80,000
Won on Aug. 5 on Wheel of Fortune - $100 denomination
$100,000
Won on Aug. 8 on Triple Double Bonus Poker
$100,000
Won on Aug. 29 on Multi Poker
Resorts Hotel and Casino in Atlantic City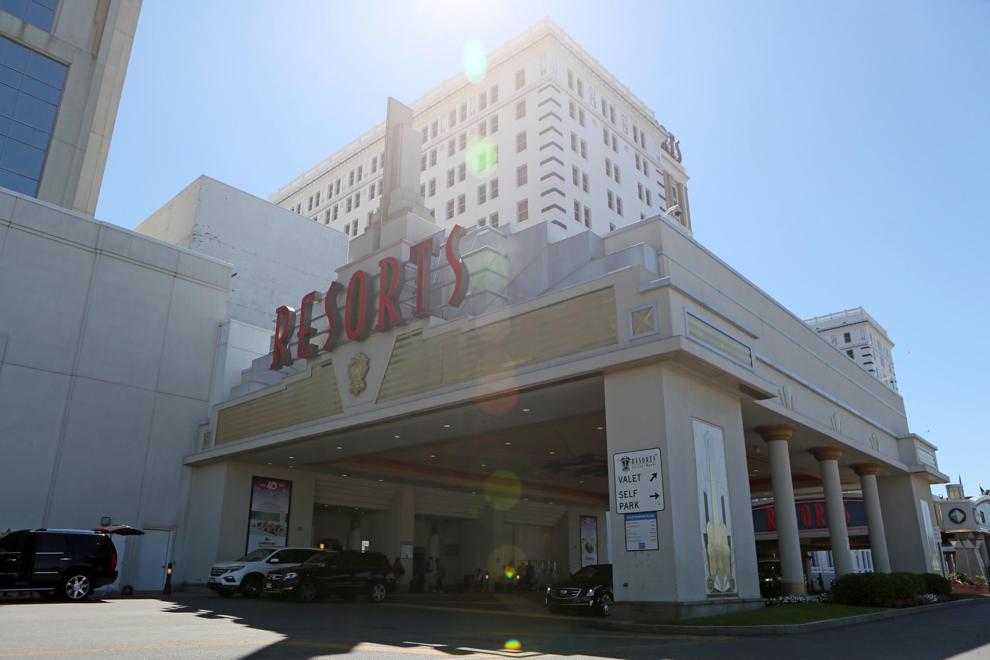 $200,000
Won on Aug. 24 on Multi Poker 
$753,000
Won on Aug. 8 on Elvis - $1 denomination
Tropicana Hotel and Casino in Atlantic City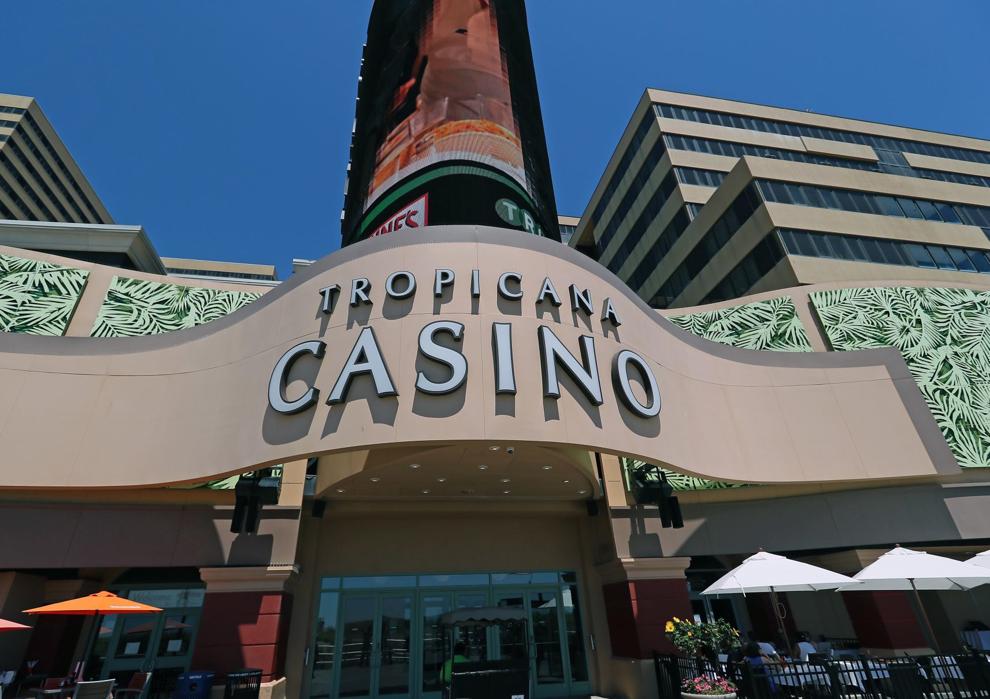 $50,000
Won on Aug. 2 on Double 5X Play 
$50,000
Won on Aug. 2 on Game King - $25 denomination
$50,000
Won on Aug. 10 on Game King
$50,000
Won on Aug. 11 on Black&White Double JP- $5 denomination
$50,000
Won on Aug. 16 on Game King - $25 denomination
$55,000
Won on Aug. 9 on Lightning Cash Happy Lantern
$68,000
Won on Aug. 18 on Triple Play Poker - $.25 denomination
$100,000
Won on Aug. 10 on Game King Poker - $25 denomination
$100,000
Won on Aug. 18 on Elvis Game King Poker
Contact: 609-272-7222
Twitter @ACPressDanzis