ATLANTIC CITY — The casino industry's lobbying group has appointed a seasoned veteran to lead them following the abrupt departure of his predecessor.
Steve Callender has been named president of the Casino Association of New Jersey, a trade organization that represents the collective interests of all nine Atlantic City casino properties.
Callender, 65, is the senior vice president of operations for the East Region of Tropicana Atlantic City's parent company, Eldorado Resorts Inc.
Having spent his entire 41-year gaming career in Atlantic City, Callender is among the industry's longest-serving executives. He became Tropicana Atlantic City's top executive in 2018 following the sale of the company to Reno-based Eldorado Resorts.
ATLANTIC CITY — Golden Nugget Atlantic City's self-made billionaire owner has built both his…
"I'm the oldest guy in town," Callender joked Wednesday. "But any single one of us could do it. There's a lot of experience in the room. ... It's just my turn, I guess."
Callender assumes the role vacated by Kevin Ortzman, the former regional president of Caesars Entertainment Corp.'s three Atlantic City properties. Ortzman and Caesars Entertainment parted ways in August after the former executive was named in a wrongful termination lawsuit by a former employee.
Ortzman was named in the factual allegations of a wrongful termination suit filed in May by a former employee. Caesars filed a response to the civil lawsuit in July and denied the allegations against the company and Ortzman, who is not listed as a defendant.
With gaming revenue on the rise for the past 15 months following the dual openings of Hard Rock Hotel & Casino Atlantic City and Ocean Casino Resort but overall profits declining due to increased competition, both locally and regionally, Callender said the Casino Association remains focused on promoting positive changes for the industry.
ATLANTIC CITY — Online gaming and sports betting contributed heavily to a double-digit perce…
"We want to make sure that (lawmakers) are looking at every angle of things," he said. "We try to make sure that when they're doing something that is going to change our industry and help our industry, that we're doing it in the best way possible."
Recently, the Casino Association has been preparing the city's nine casino properties to implement a new state law that requires larger hotels to provide emergency devices for employees. Callender said the city's casino hotels will be in compliance by Dec. 1.
The arrival of sports betting in New Jersey and the growth of online gaming are two areas the Casino Association is paying close attention to, Callender said. While online gaming is helping to significantly boost revenue numbers for several Atlantic City casinos, sports betting is driving new customers to the resort, Callender said.
More than 38 million Americans and nearly 1.6 million New Jersey residents say they will pla…
"It brings more retail people and, I think, it's bringing a new demographic to the properties," Callender said of sports betting's impact in Atlantic City. "We're seeing more food and beverage revenue, we're seeing more unrated table play, more cars parked and more people staying in rooms. So the retail component (of sports betting) is absolutely having a positive effect on our business."
Online gaming also is having a positive impact on Atlantic City, Callender said, countering the notion that people who gamble over the internet are avoiding coming to the resort.
"The studies that we've done at Tropicana prove that that's not true," he said. "It's a different customer (than a traditional player). It was surprising to me, but it's bearing out to be the truth."
William Hill Sports Book at Tropicana Atlantic City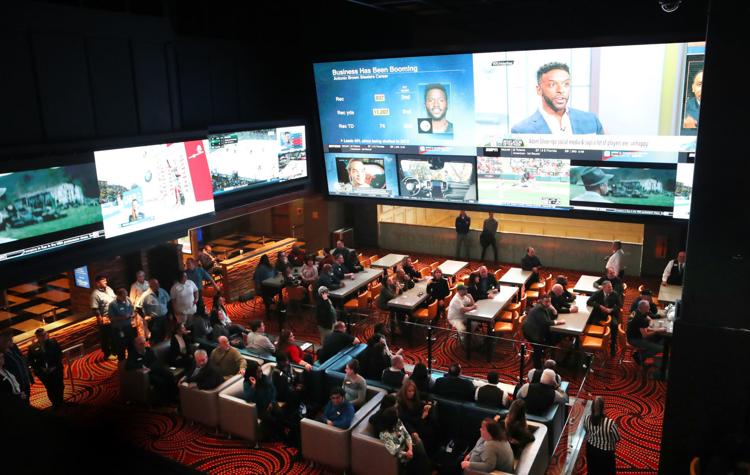 -- HIDE VERTICAL GALLERY ASSET TITLES --
030919_nws_tropsports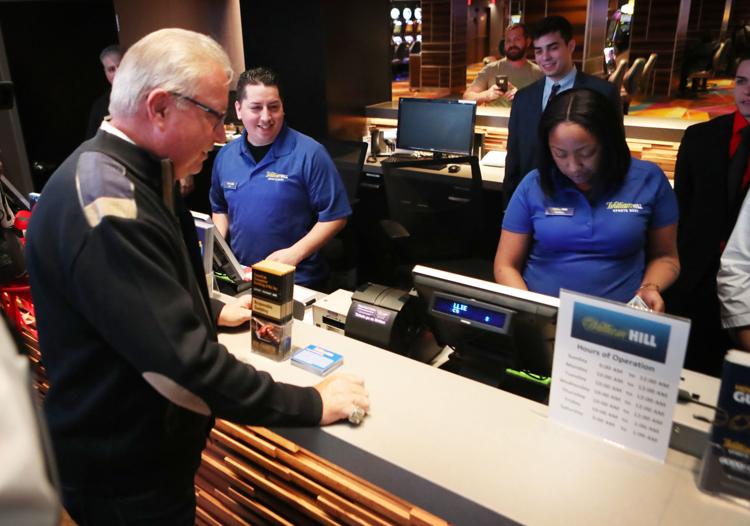 030919_nws_tropsports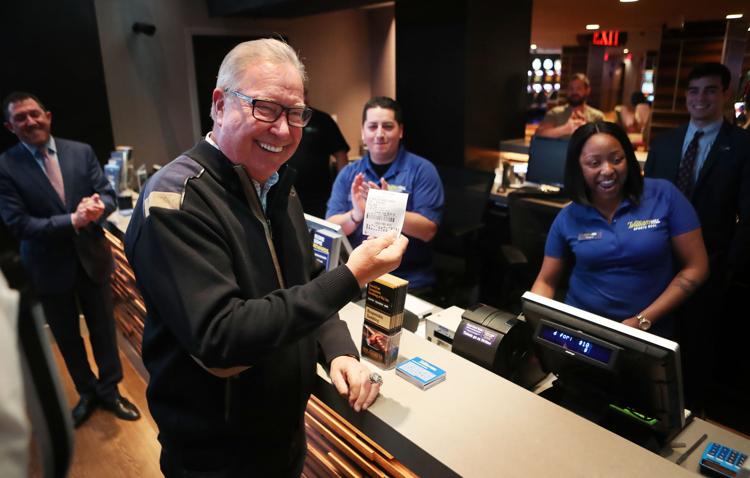 030919_nws_tropsports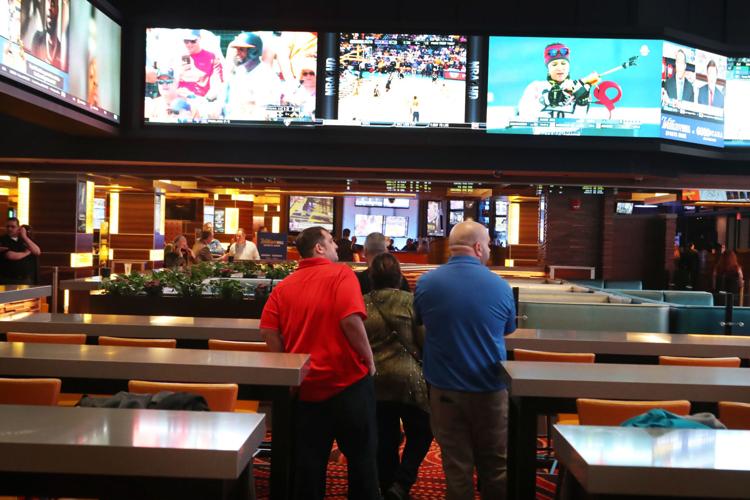 030919_nws_tropsports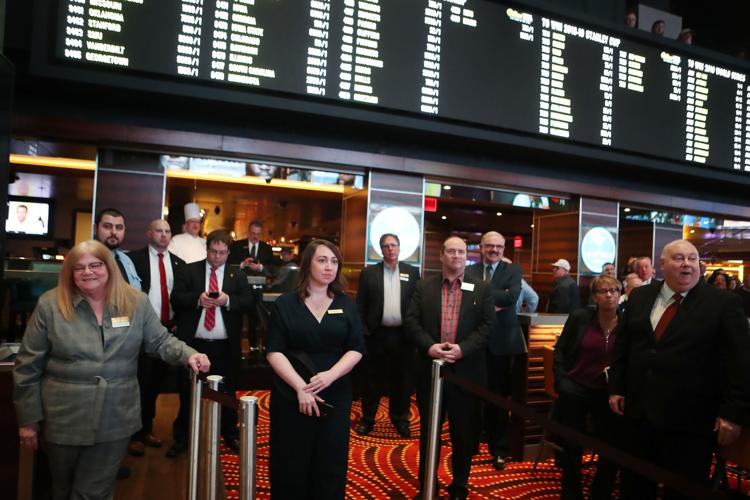 030919_nws_tropsports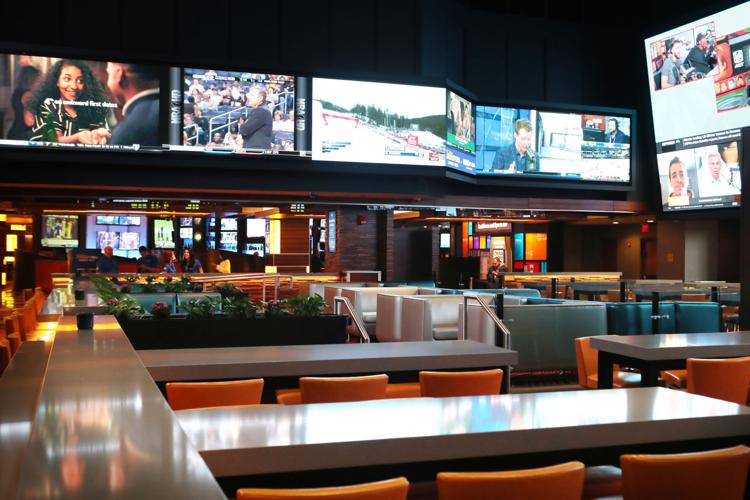 030919_nws_tropsports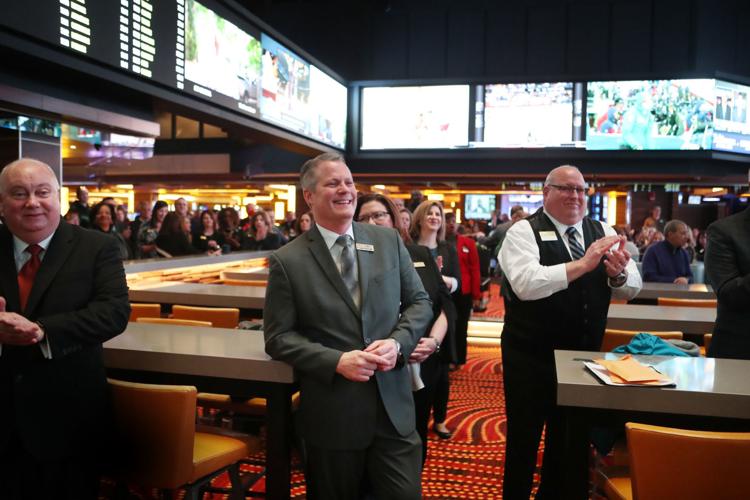 030919_nws_tropsports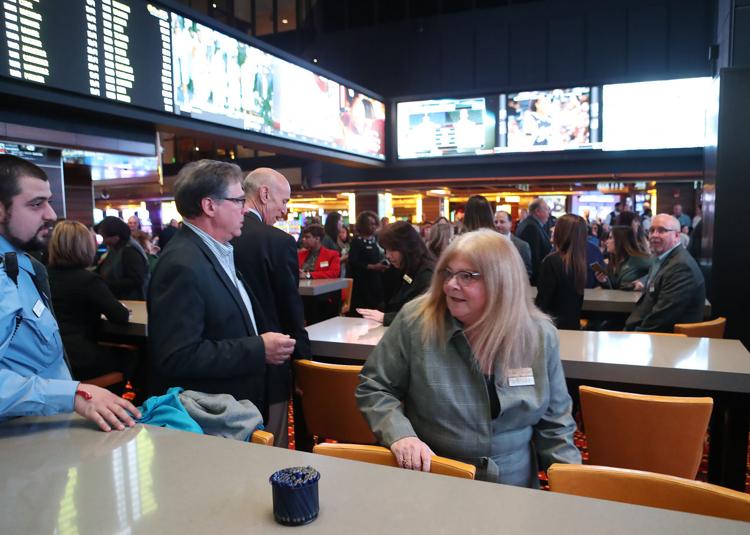 030919_nws_tropsports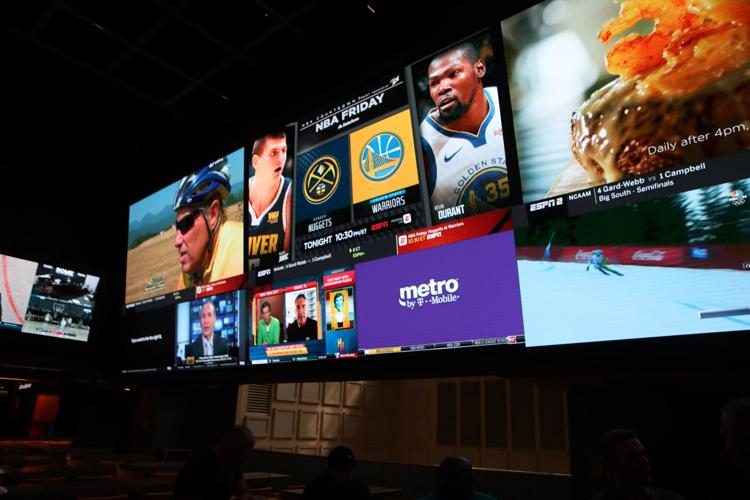 030919_nws_tropsports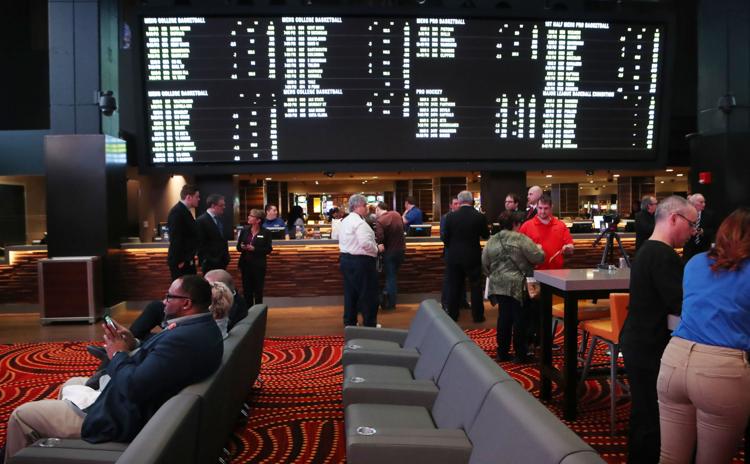 030919_nws_tropsports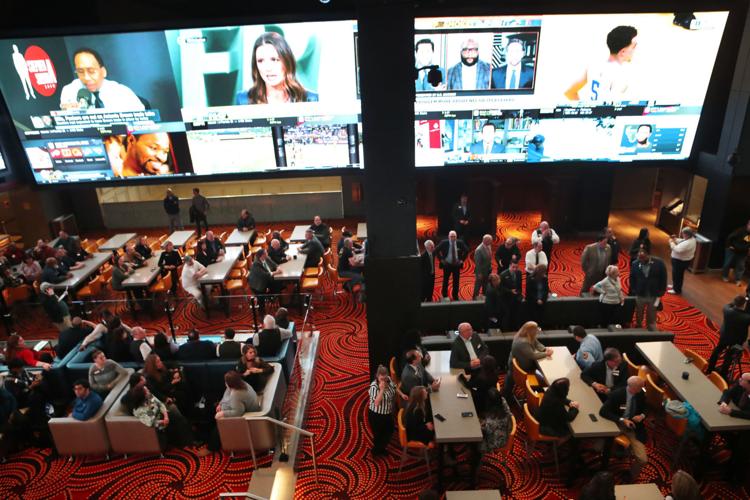 030919_nws_tropsports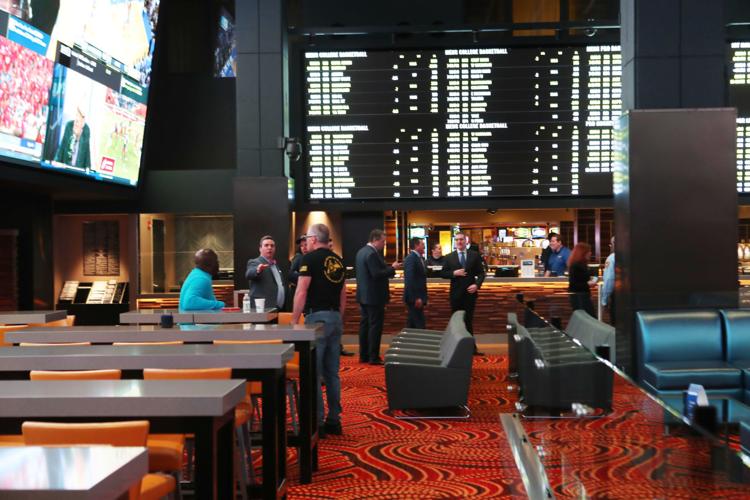 030919_nws_tropsports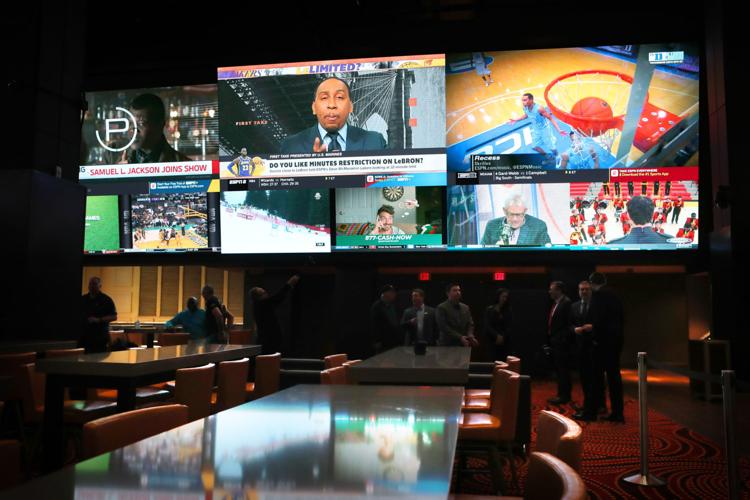 030919_nws_tropsports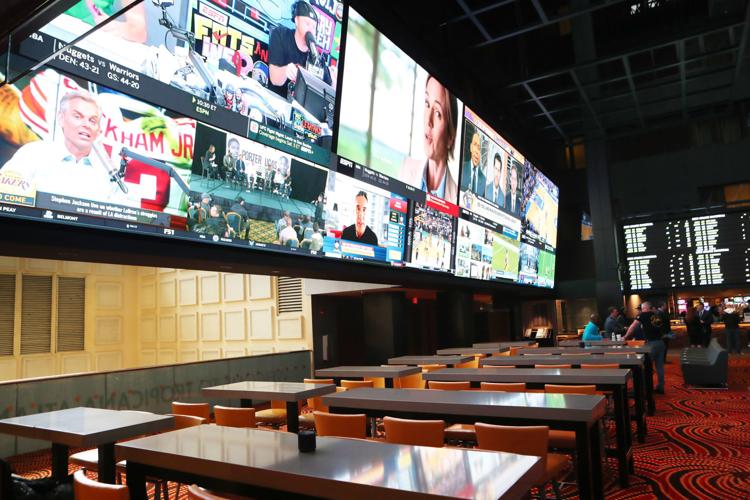 030919_nws_tropsports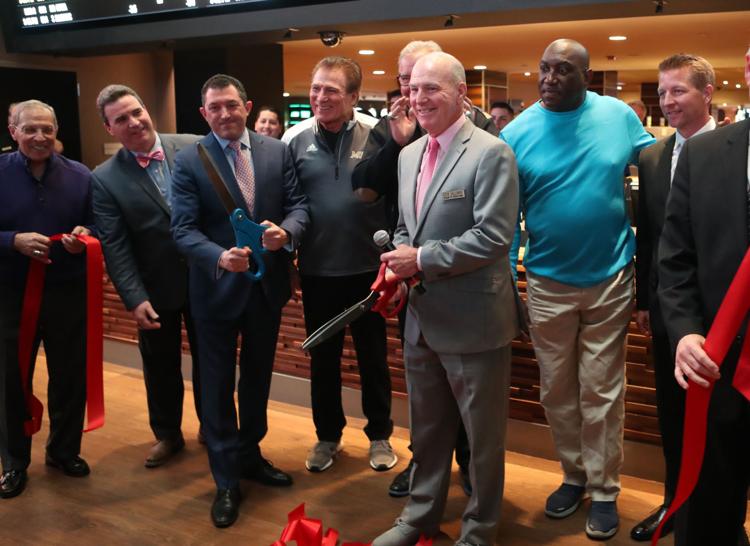 030919_nws_tropsports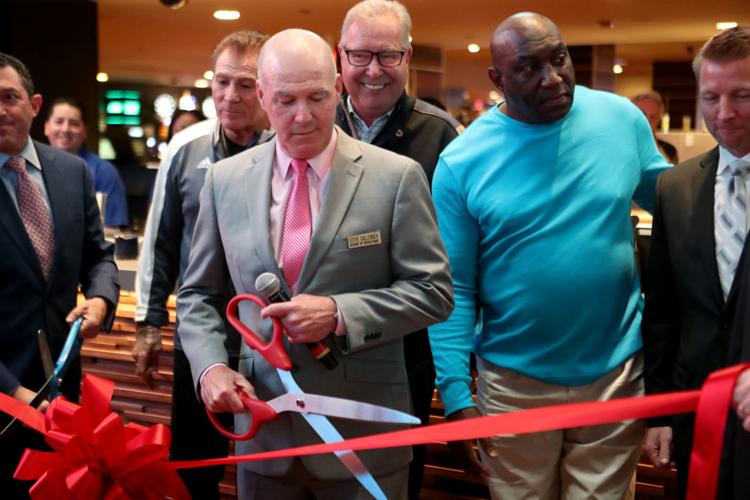 030919_nws_tropsports
030919_nws_tropsports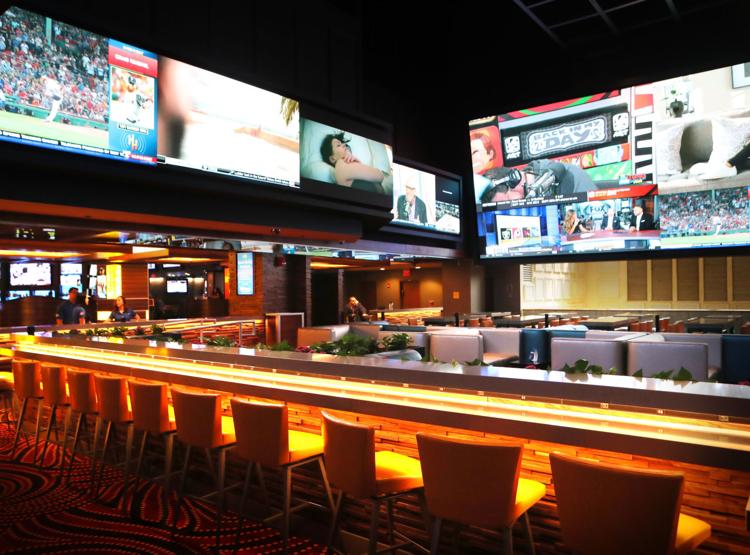 030919_nws_tropsports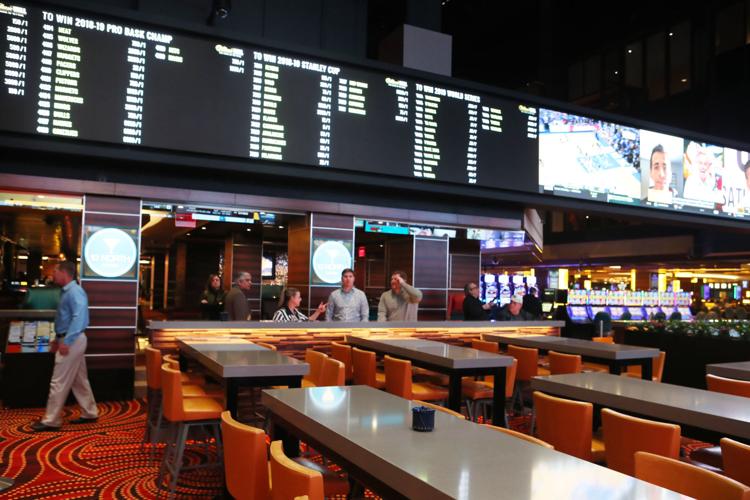 030919_nws_tropsports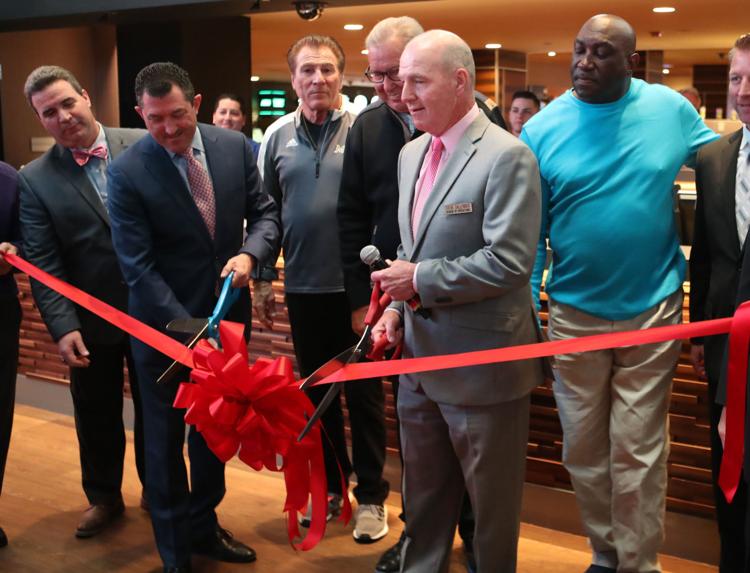 030919_nws_tropsports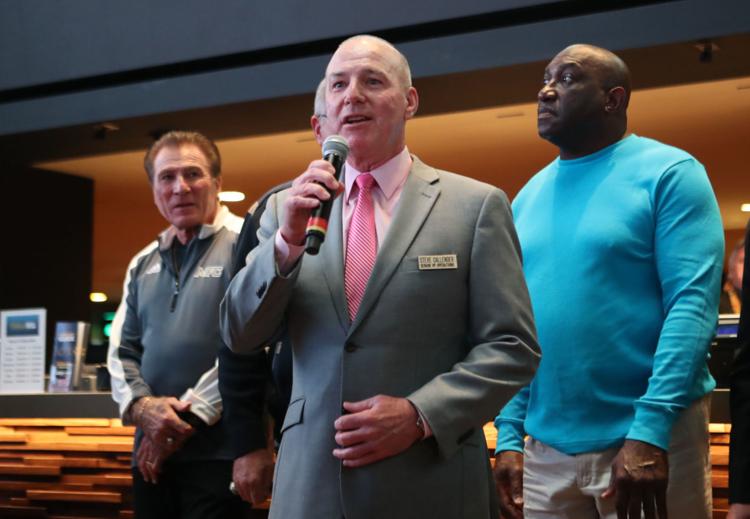 030919_nws_tropsports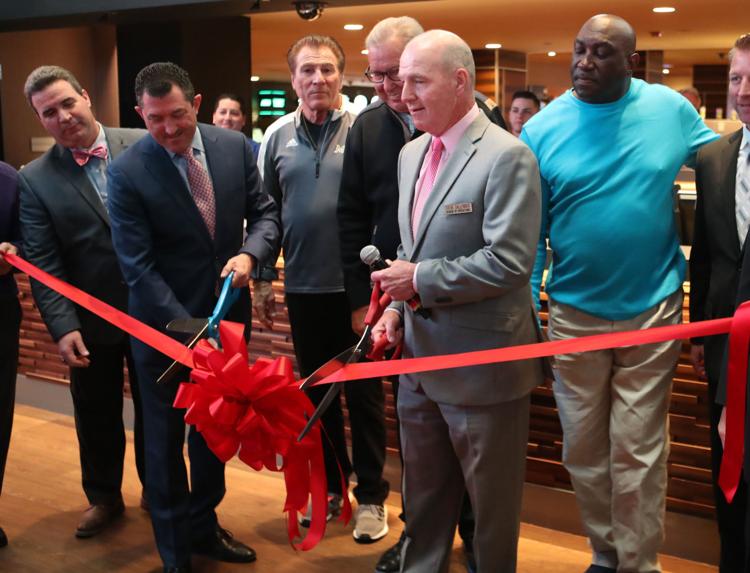 030919_nws_tropsports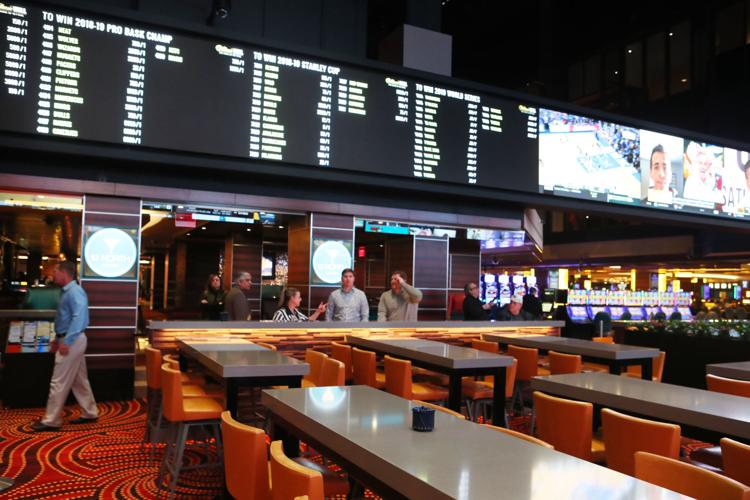 030919_nws_tropsports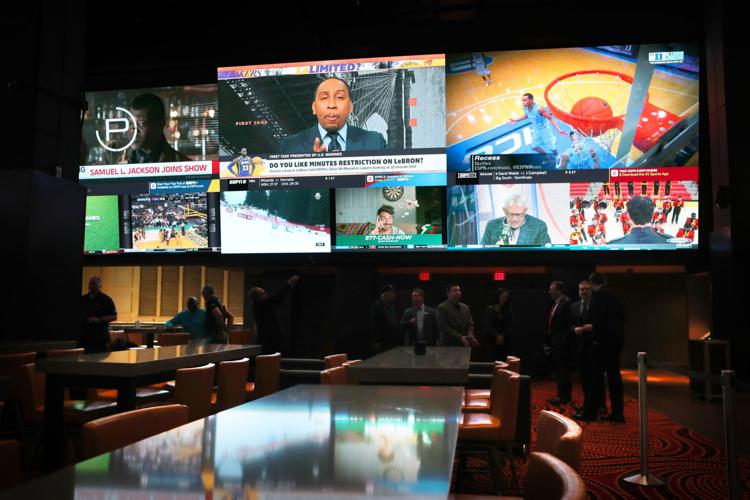 030919_nws_tropsports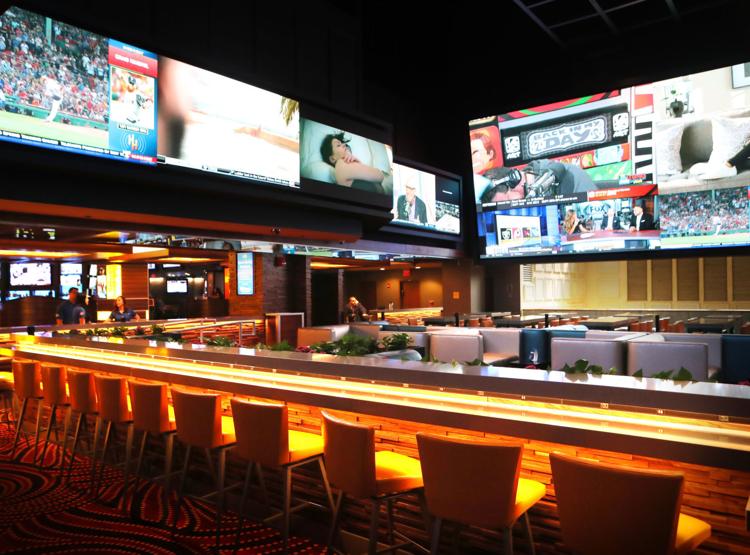 030919_nws_tropsports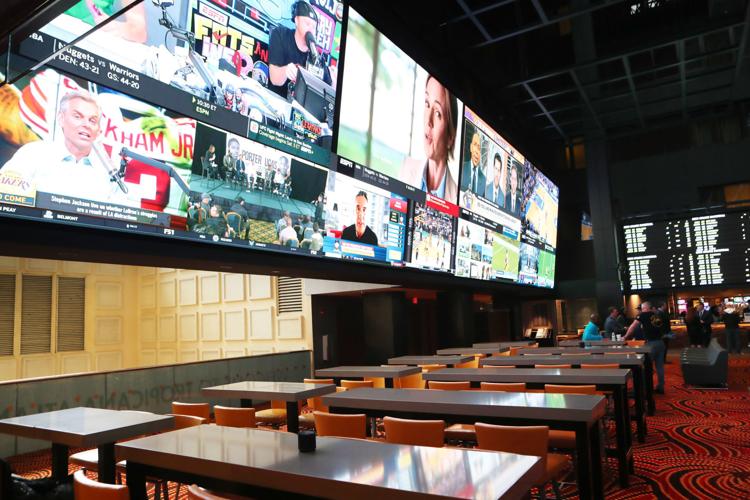 030919_nws_tropsports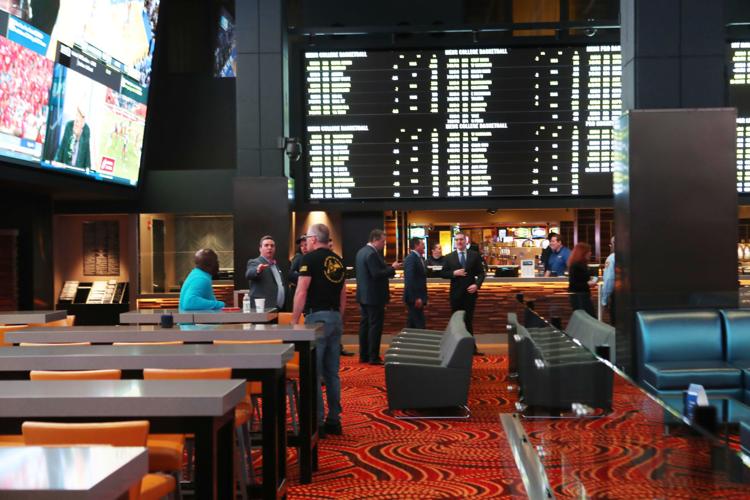 Contact: 609-272-7222
Twitter @ACPressDanzis