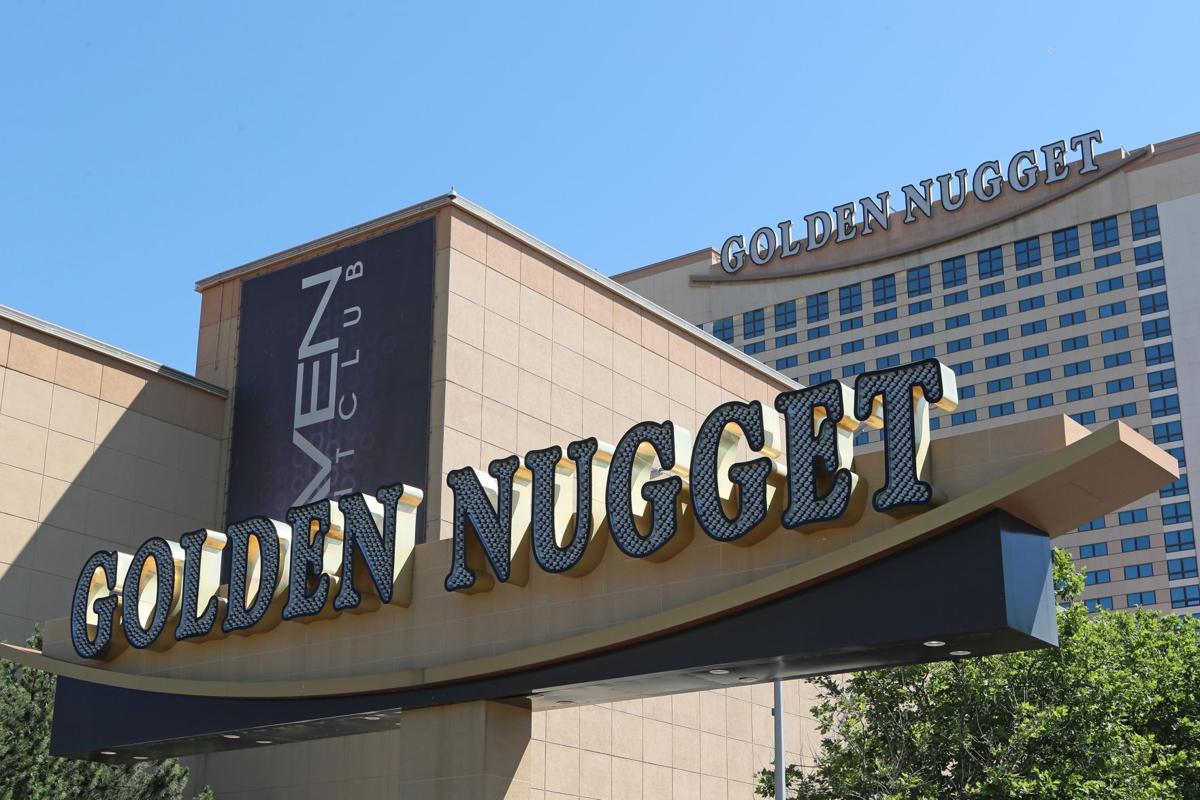 ATLANTIC CITY — A Bridgeton man won $1 million on a single spin while playing a video slot game on Golden Nugget Online Casino.
The man, identified as Scotty W., won the money playing Pillars of Asgard, according to a news release from the casino. After his cruise was canceled due to the COVID-19 pandemic, he found himself at home playing online instead.
"I can't believe it," Scotty said. "My week went from planting and gardening to winning a million dollars."
Since he enjoys Norse-themed games, Scotty found Pillars and played for about an hour, according to the release. Then, he hit the bonus feature beginning with 23 free spins, then the retrigger went up to 55 free spins and the multiplier kept increasing until it hit 25,000.
"This is unreal," he said when he realized he had won a million dollars, according to the release. He plans to buy a home in Florida with his winnings for when he decides to retire.
Scotty has been a regular with GoldenNuggetCasino.com and was the winner of a Ford Mustang giveaway in August 2019, according to the release.
As pressure to reopen smaller businesses across New Jersey continues to grow, the state's to…
Since Atlantic City casinos closed in March, Golden Nugget has seen a 60% increase in online players, according to the release.
To celebrate the win, the online casino will give away more than 100,000 free spins on Pillars of Asgard, according to the release. Through Monday, each player will receive 10 free spins.
"I am thrilled to hear that one of our loyal online casino patrons has become an instant Million Dollar Winner in one life-changing spin," said Tilman Fertitta, CEO and owner of Golden Nugget. "I look forward to congratulating him personally."
What were the biggest online jackpots scored in New Jersey in April?
Contact: 609-272-7241
Twitter @ACPressMollyB