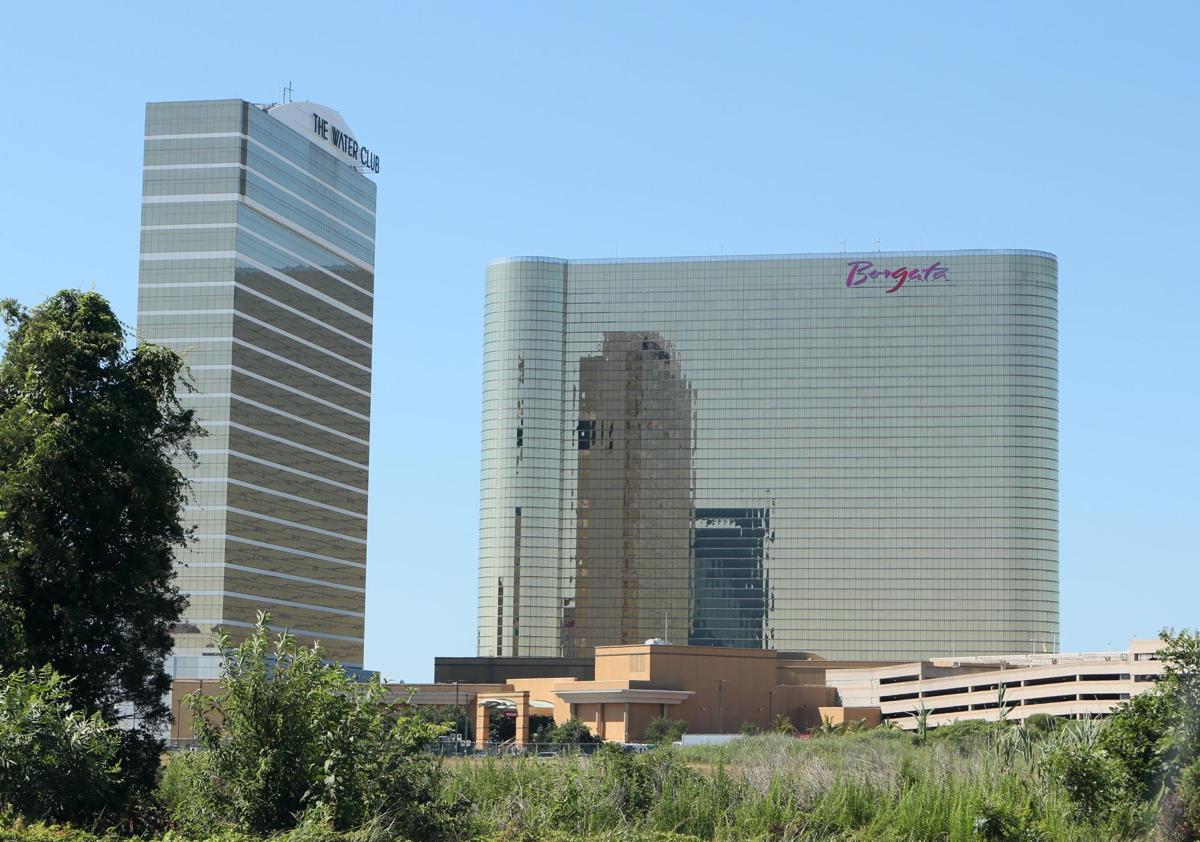 ATLANTIC CITY — Almost three weeks after eight of the resort's casinos reopened to the public, the market leader is ready to join the welcome-back party.
Borgata Hotel Casino & Spa will reopen at 10 a.m. July 26, after hosting invited guests for three days.
Atlantic City's casinos were permitted to resume operations July 2, following a nearly four-month industry-wide closure due to the coronavirus.
Borgata, an MGM Resorts International property, originally planned to reopen July 6. But, two days before Atlantic City casinos were set to reopen, Gov. Phil Murphy reversed course on permitting indoor dining to resume. As a result, Borgata put the brakes on a reopening plan.
ATLANTIC CITY — Leslie Hauck sat at an empty row of slot machines near the back of the gamin…
"Following the governor's directive to postpone indoor dining, we took a step back to reassess our reopening date to ensure we could give our guests the world-class experience they expect from us, safely," Melonie Johnson, president and chief operating officer of Borgata, said in a statement Tuesday, adding, "We appreciate our guests' and employees' patience and understanding and look forward to welcoming them back."
The casino will adhere to state mandates concerning masks, 25% gaming floor capacity and social distancing at slot machines and table games. The state also prohibited smoking, eating or drinking on the casino floor.
Borgata said it expects to bring back about 40% of its employees for the first phase of reopening.
The Water Club, an adjoining nongaming hotel, will not reopen when Borgata does later this month.
ATLANTIC CITY — With less than 24 hours to go before Seven Stars Total Rewards members arriv…
Several outdoor locations at the Water Club will be utilized to create additional food and beverage options for guests. Additional outdoor options will include Street Eats food and beer trucks as well as the existing beer garden.
Guests will be able to order room service or takeout from multiple restaurants, such as Old Homestead Steak House, Noodles of the World and Bread + Butter.
The self-parking garage will be open, but the surface parking lot and valet will be closed until further notice.
Murphy ordered all nine of Atlantic City's closed March 16, resulting in the industry's longest shutdown since gaming was first introduced to the resort in 1978.
Eb6qw-8WAAMgV9n.jpg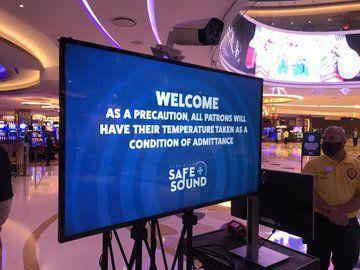 HIDE VERTICAL GALLERY ASSET TITLES
Eb6qw-JXYAENqX1.jpg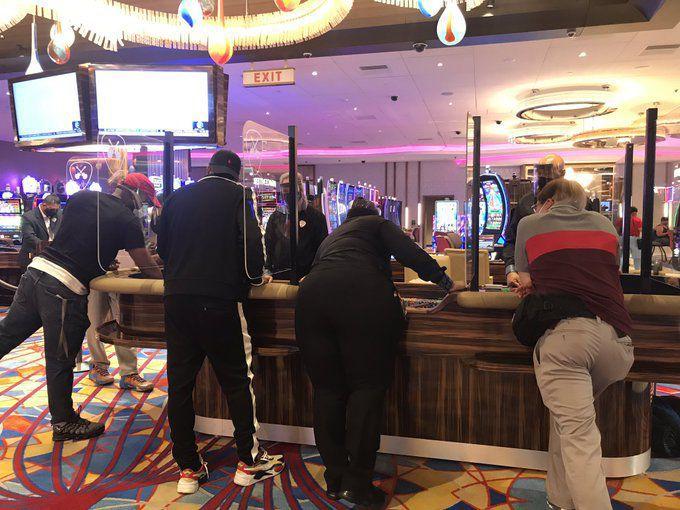 Eb6qxCtXkAUTcXl.jpg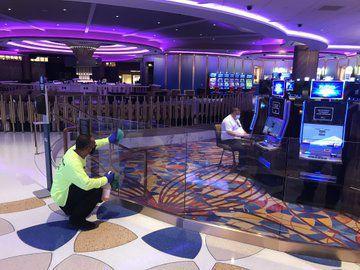 Eb7aMrxUwAA3YpK.jpg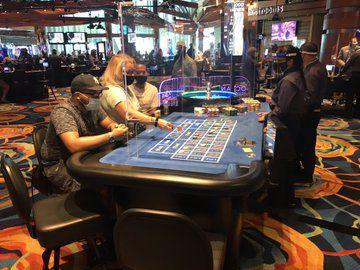 Eb7aMrzUwAA8brs.jpg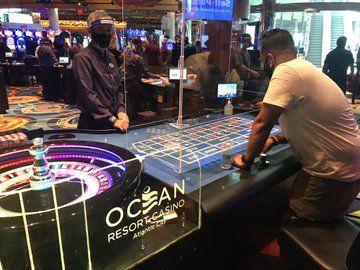 Eb7aMtkUwAA-VmL.jpg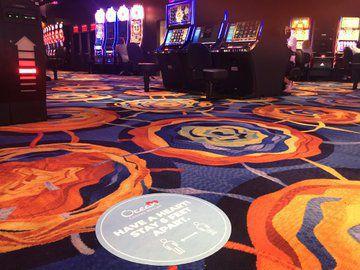 Eb7aMxnUcAIbzgj.jpg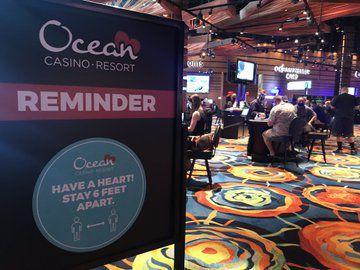 Eb7IM_SUcAAGEsq.jpg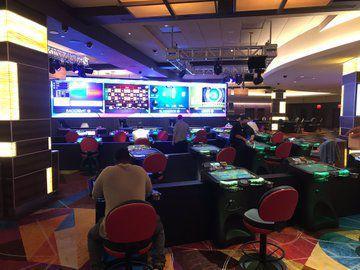 Eb7IM_TUMAI9CNS.jpg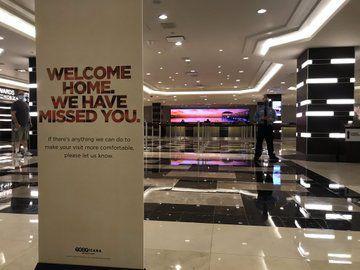 Eb7IM-4XQAA4WE0.jpg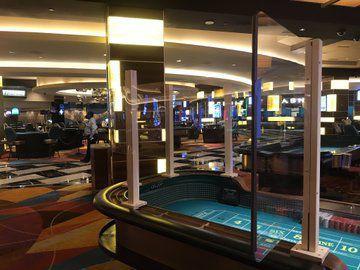 Eb7INBHUEAETbtA.jpg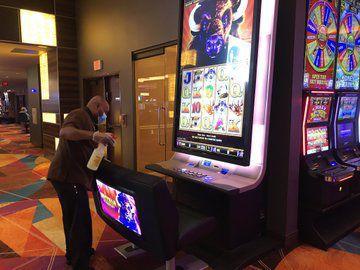 Eb64GGwXsAMeqYx.jpg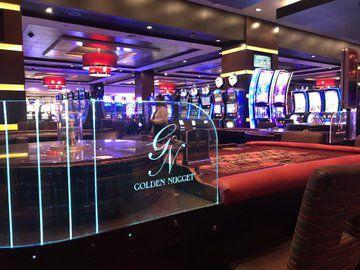 Eb64GN6XsAcWsop.jpg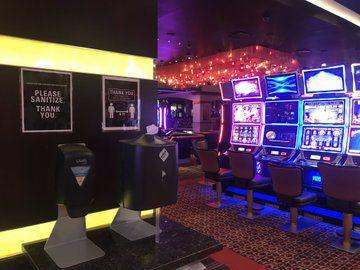 Eb64GNgWAAA4pF9.jpg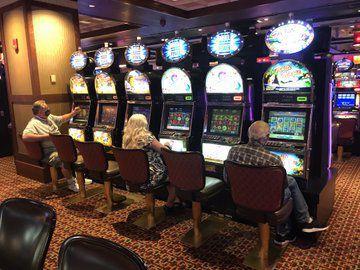 Eb64GNpX0AIo0M6.jpg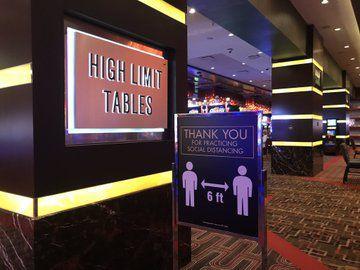 Atlantic City Casino reopen
Atlantic City Casino reopen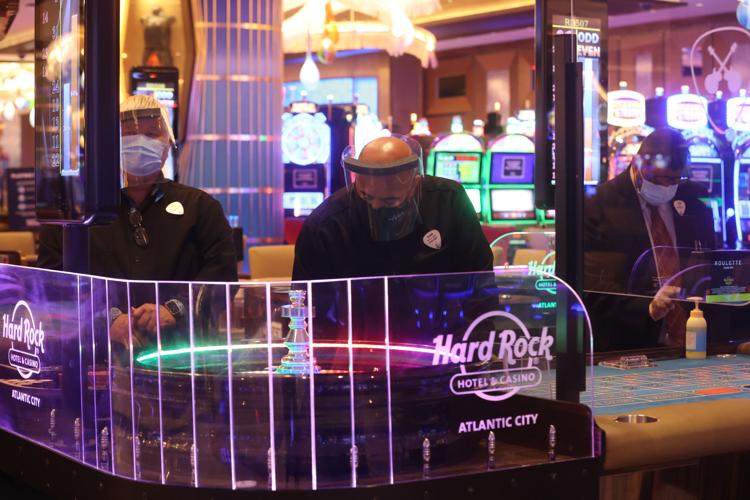 Atlantic City Casino reopen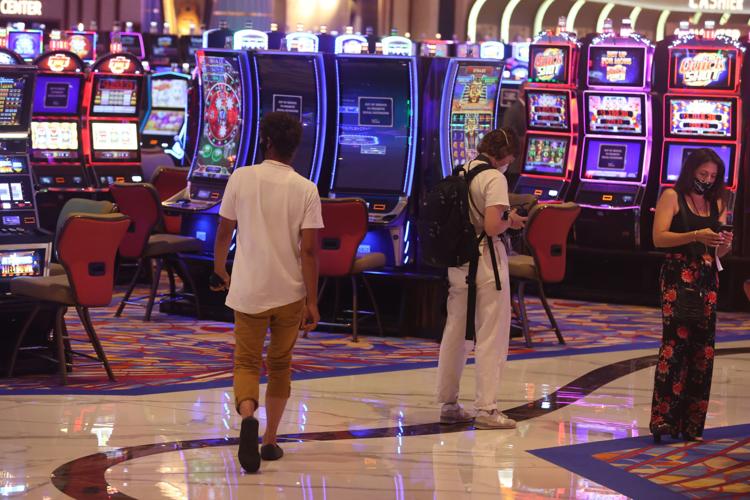 Atlantic City Casino reopen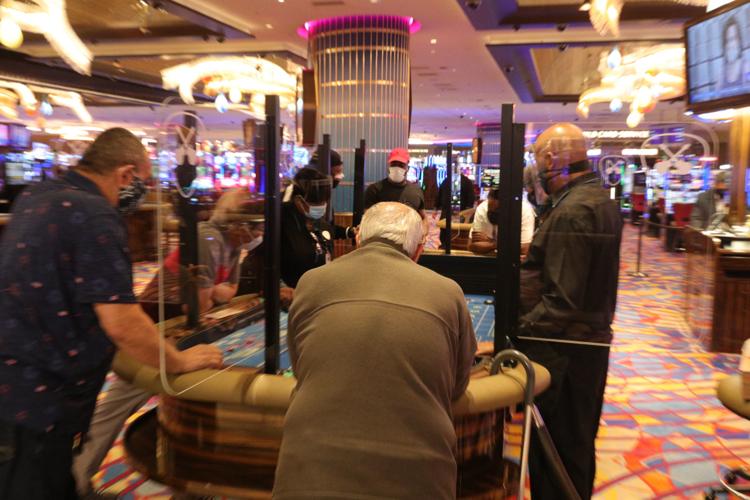 Atlantic City Casino reopen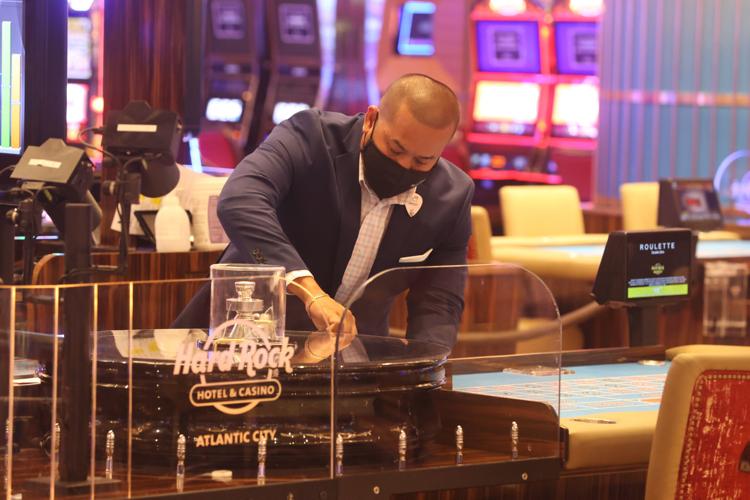 Atlantic City Casino reopen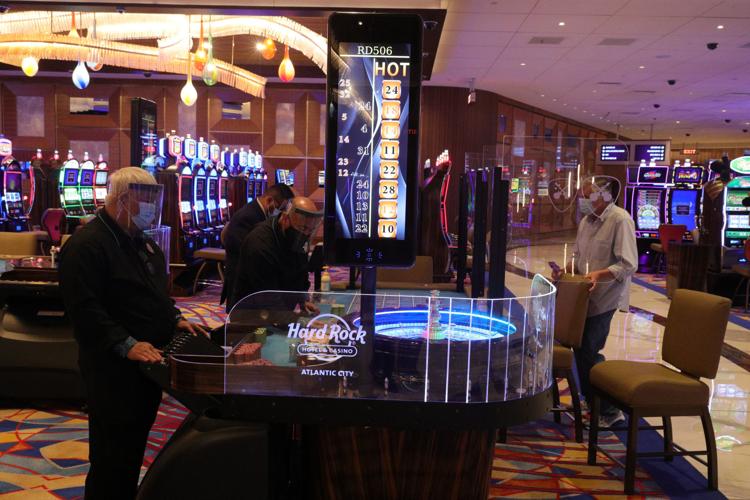 Atlantic City Casino reopen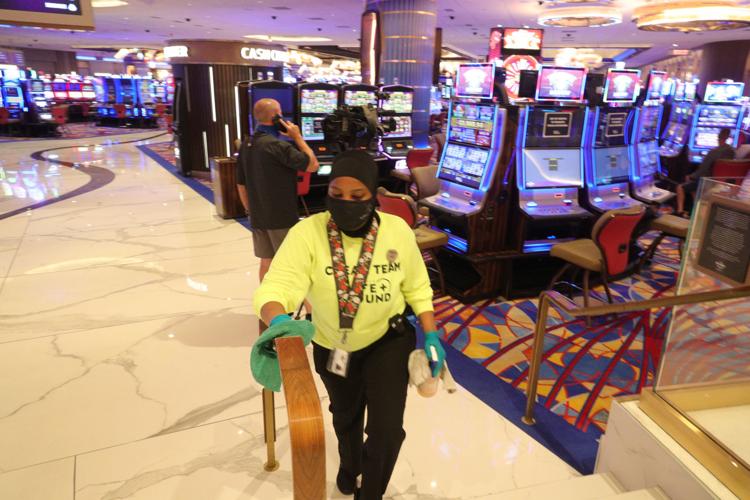 Atlantic City Casino reopen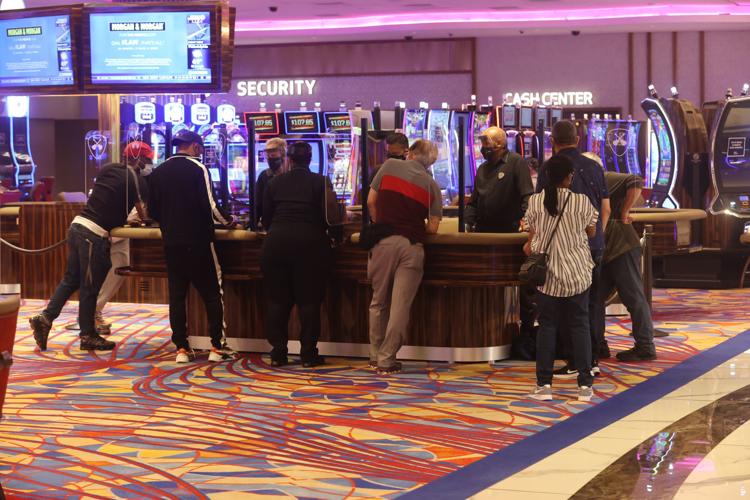 Atlantic City Casino reopen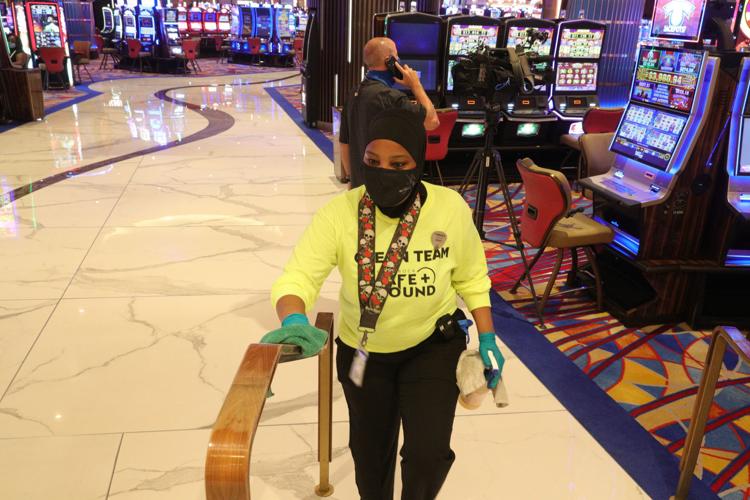 Atlantic City Casino reopen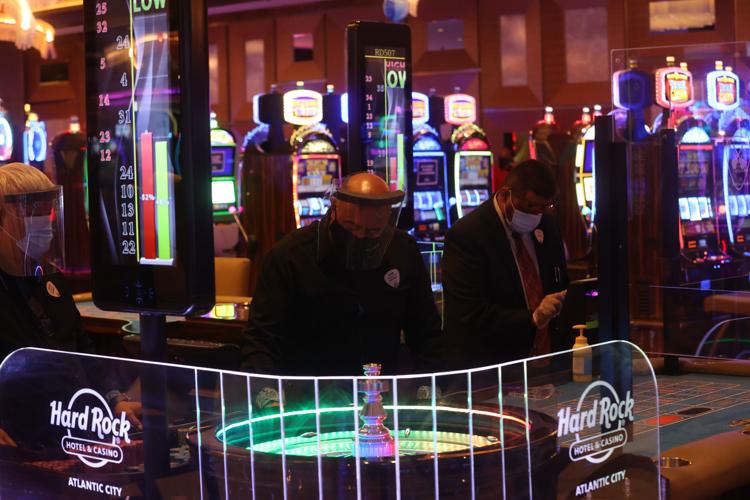 Atlantic City Casino reopen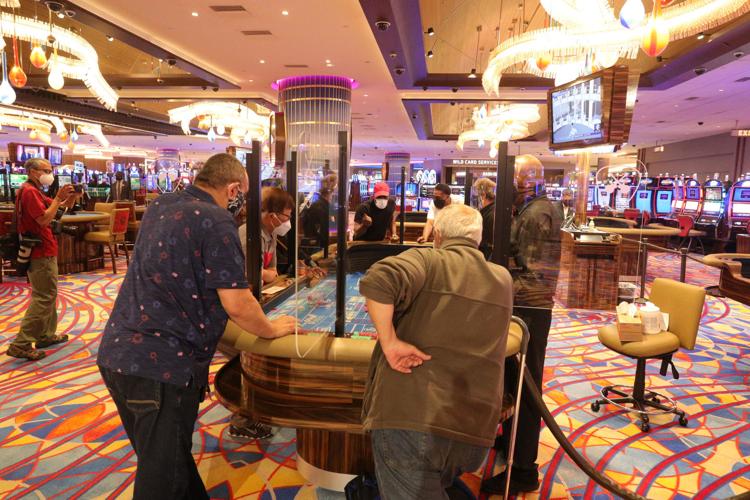 Atlantic City Casino reopen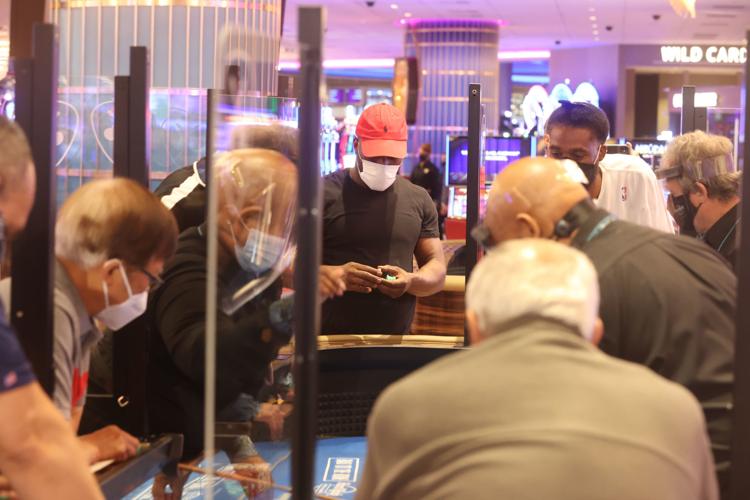 Atlantic City Casino reopen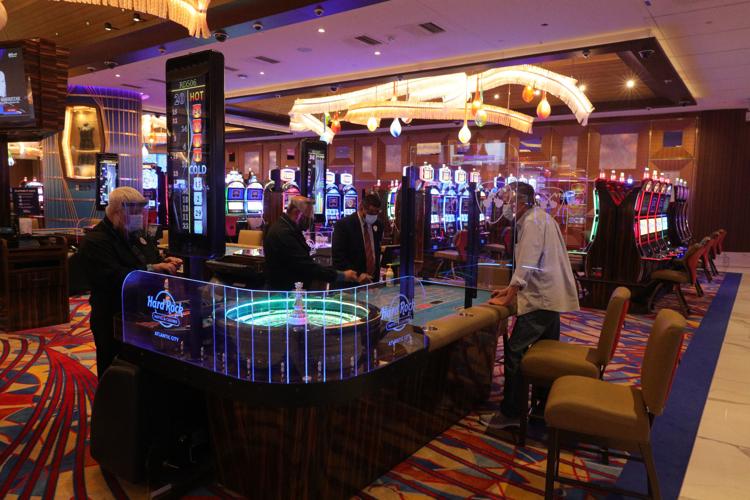 Atlantic City Casino reopen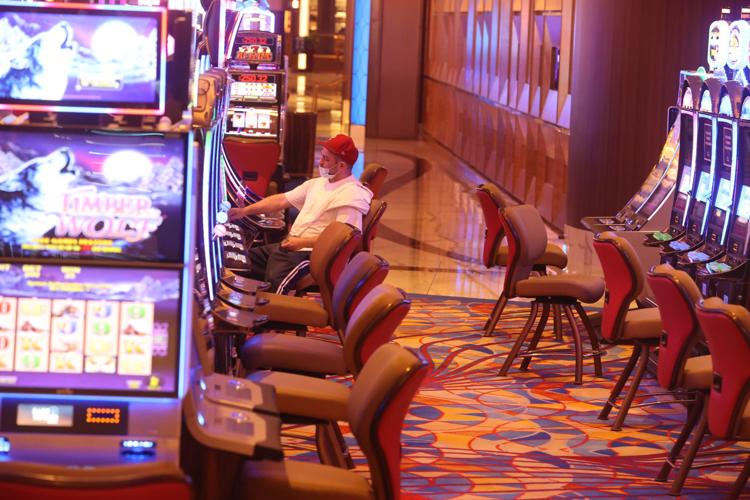 Atlantic City Casino reopen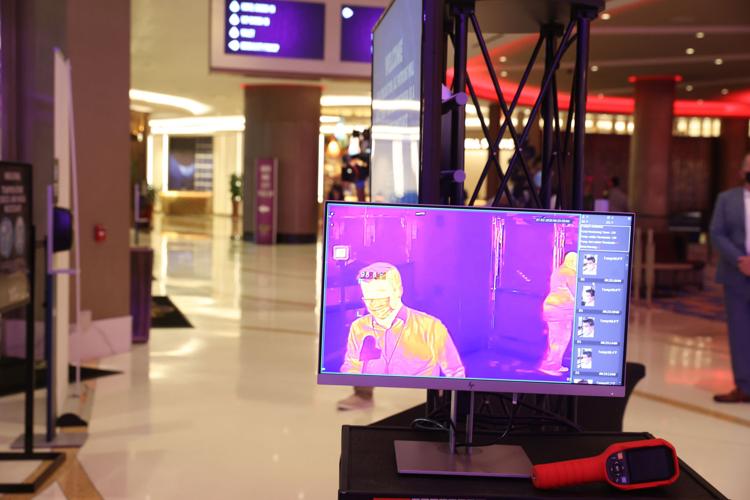 Atlantic City Casino reopen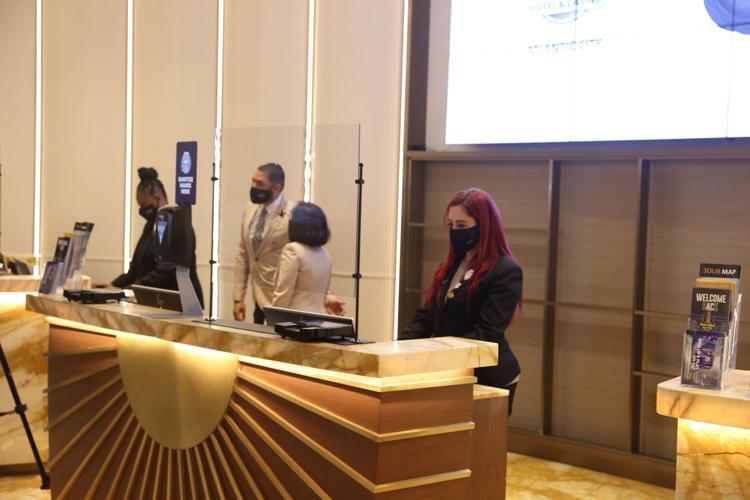 Atlantic City Casino reopen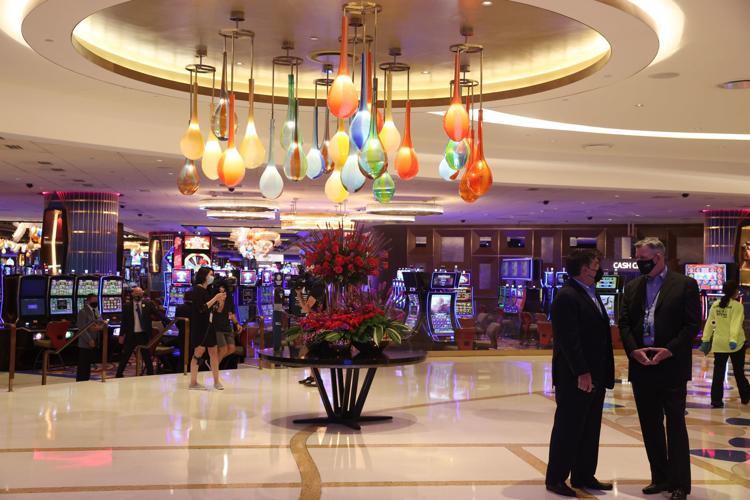 Atlantic City Casino reopen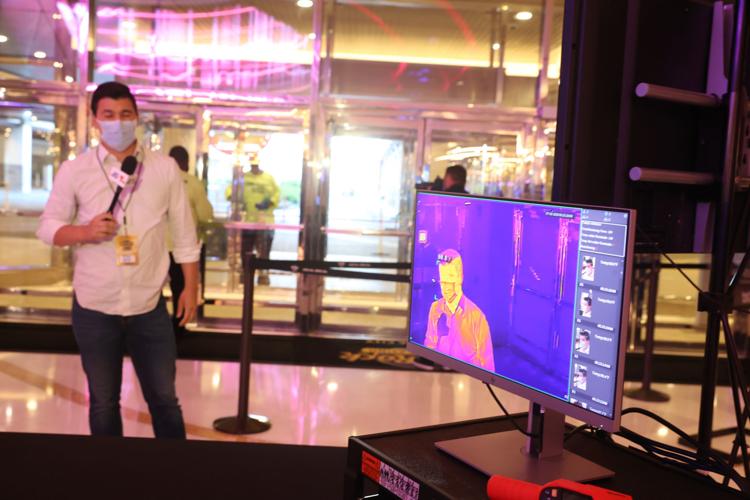 Atlantic City Casino reopen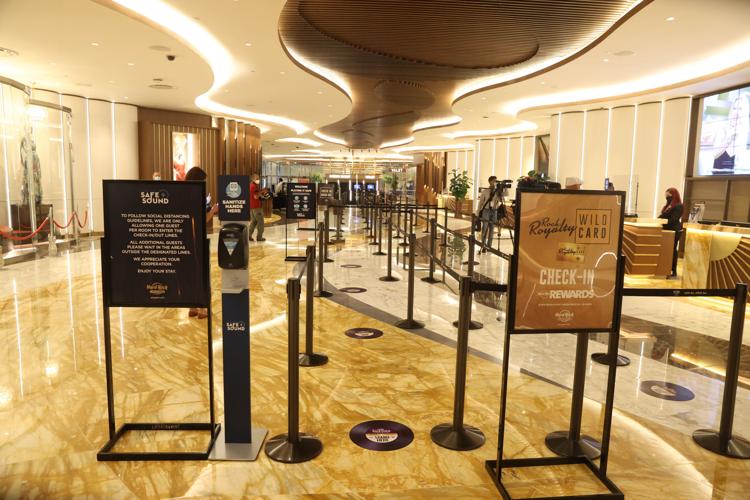 Atlantic City Casino reopen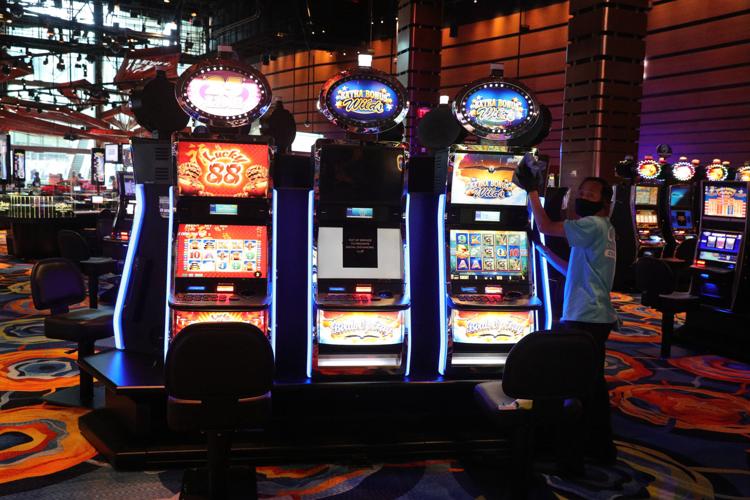 Atlantic City Casino reopen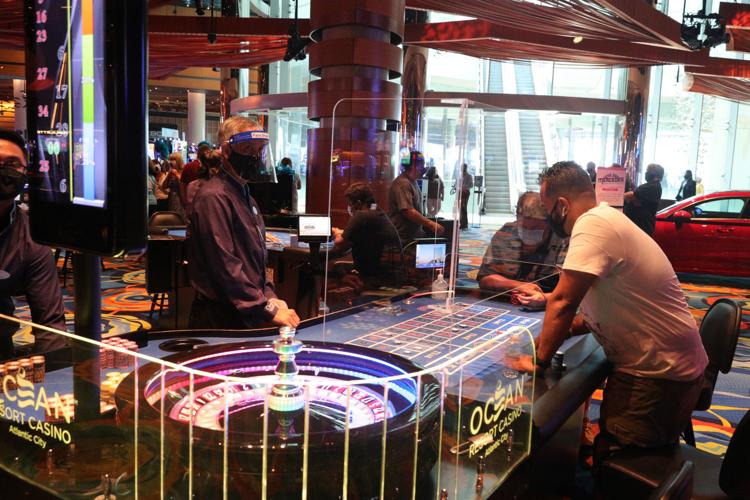 Atlantic City Casino reopen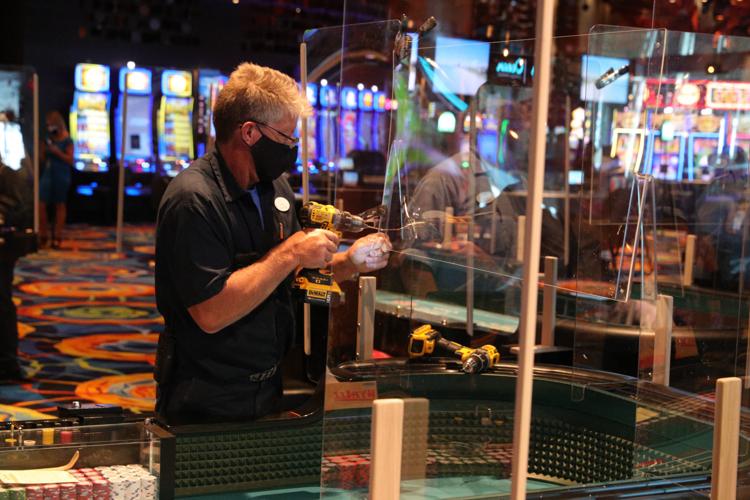 Atlantic City Casino reopen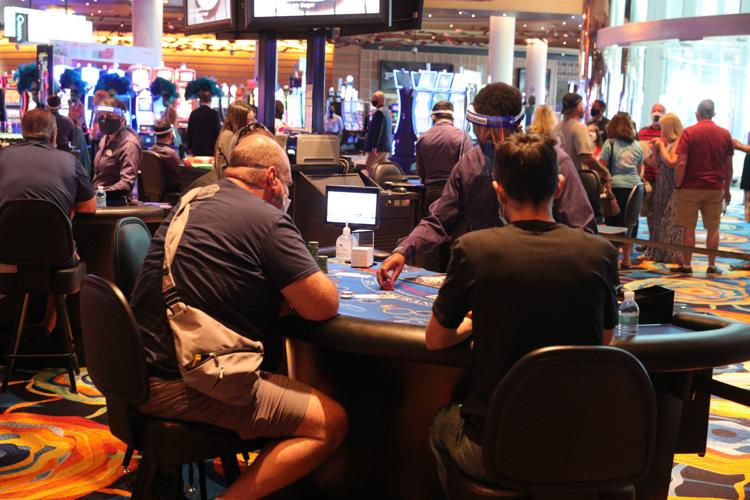 Atlantic City Casino reopen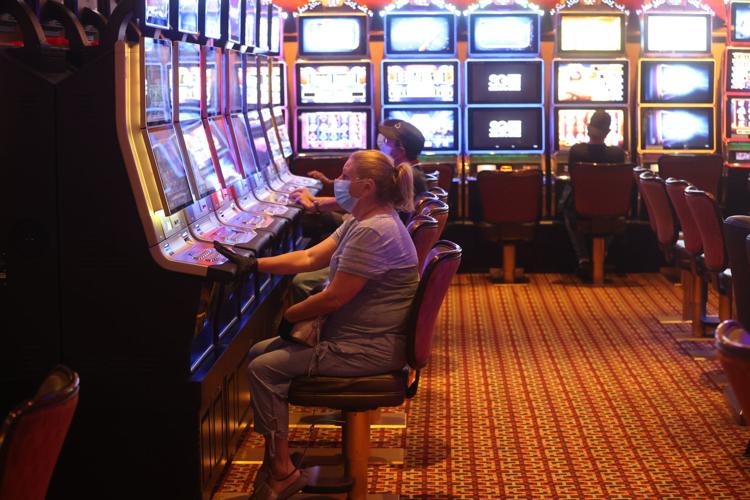 Atlantic City Casino reopen
Atlantic City Casino reopen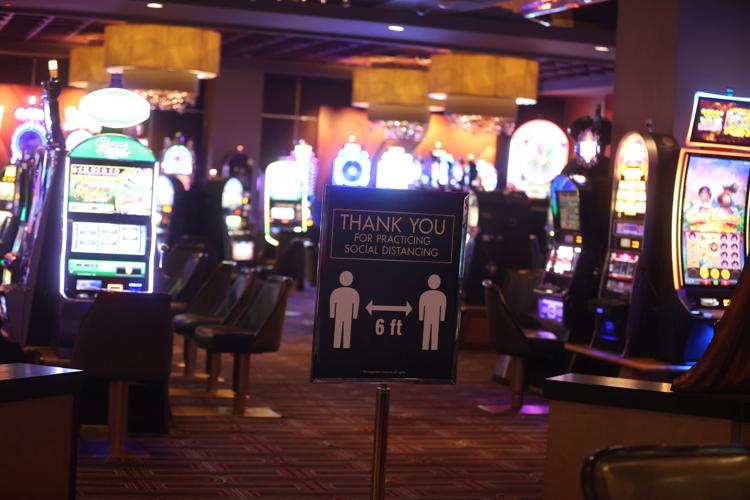 Atlantic City Casino reopen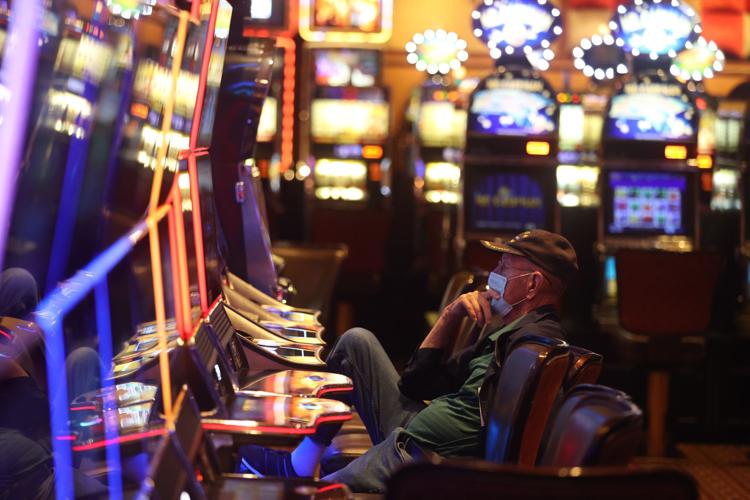 Atlantic City Casino reopen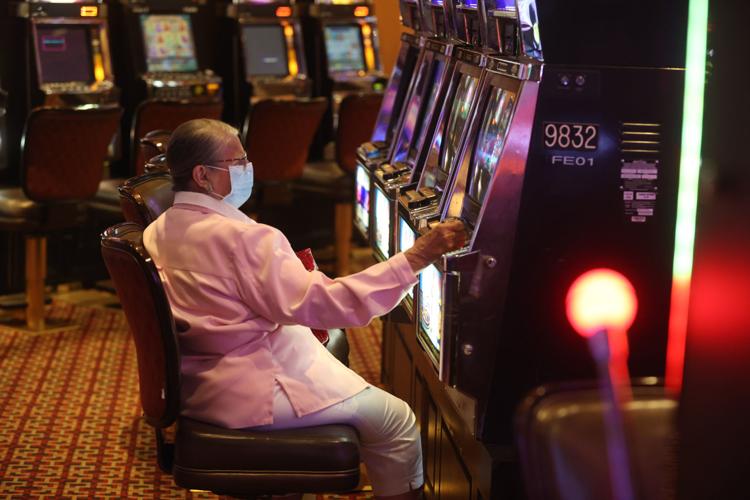 Atlantic City Casino reopen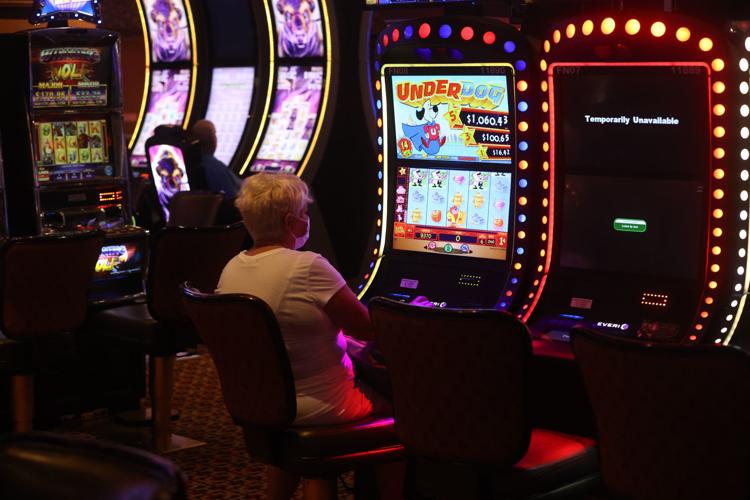 Atlantic City Casino reopen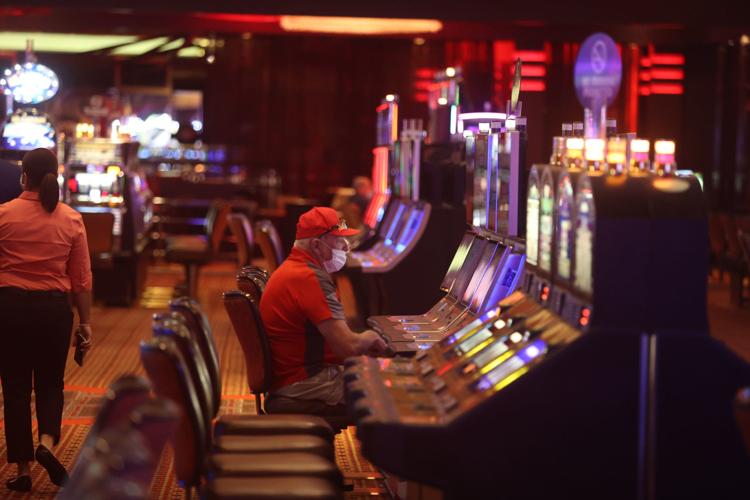 Atlantic City Casino reopen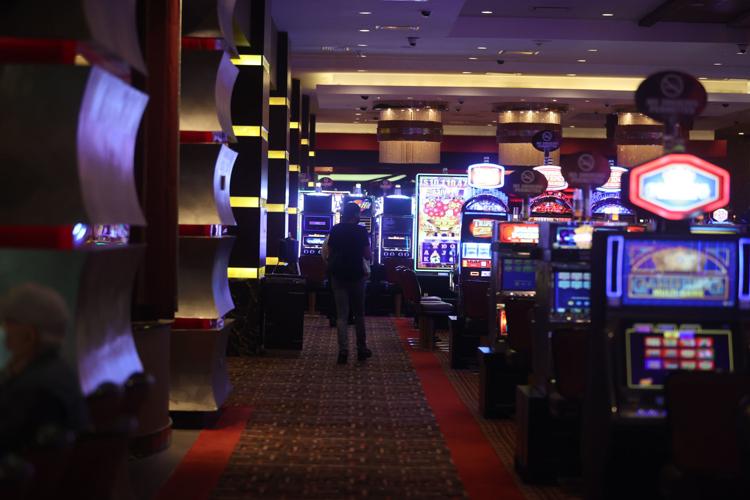 Atlantic City Casino reopen
Atlantic City Casino reopen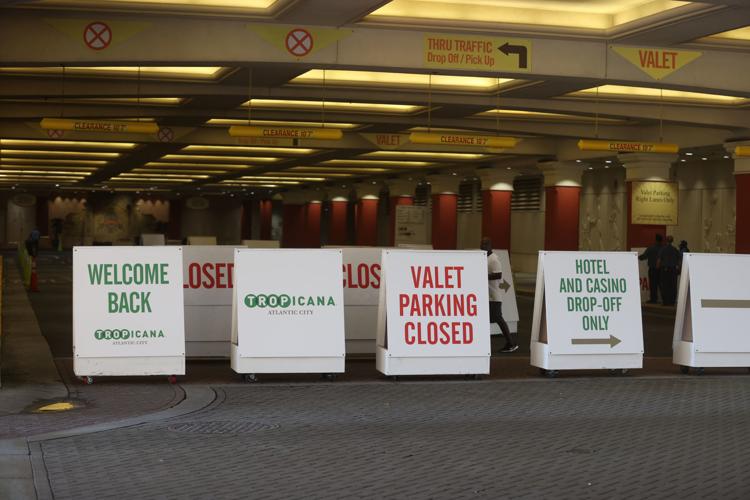 Atlantic City Casino reopen
Atlantic City Casino reopen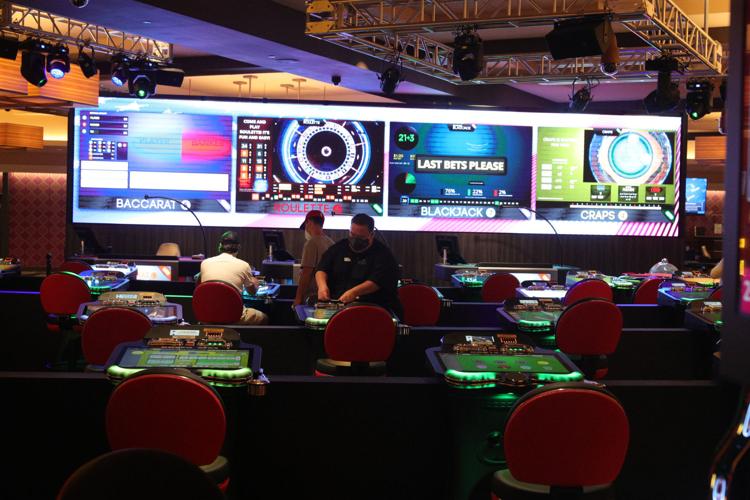 Atlantic City Casino reopen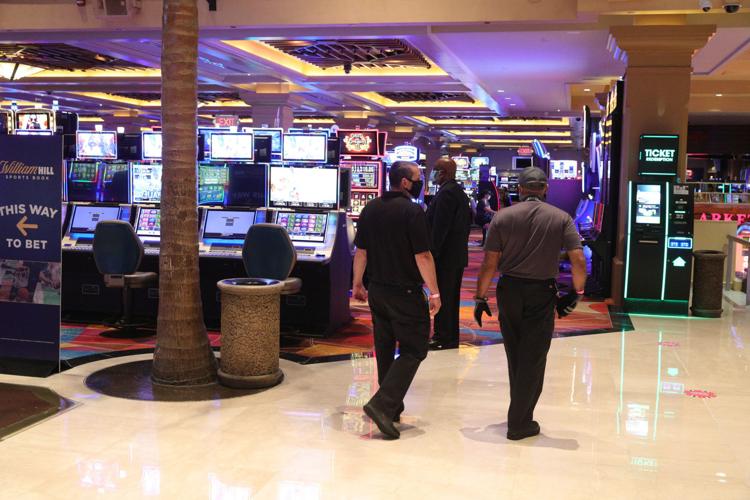 Atlantic City Casino reopen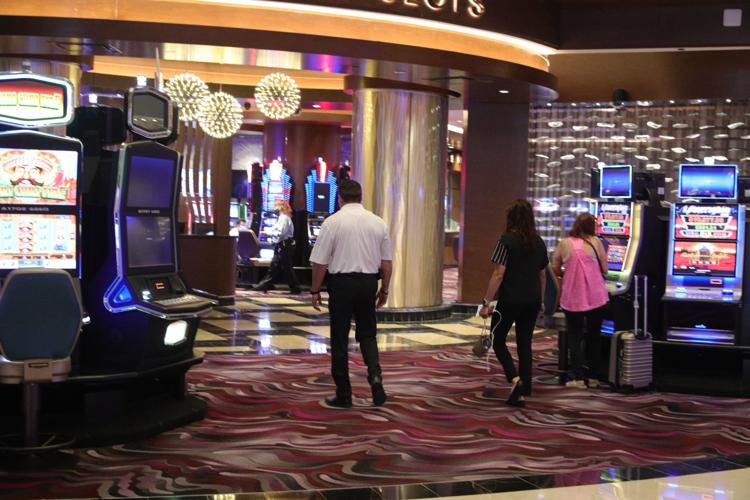 Atlantic City Casino reopen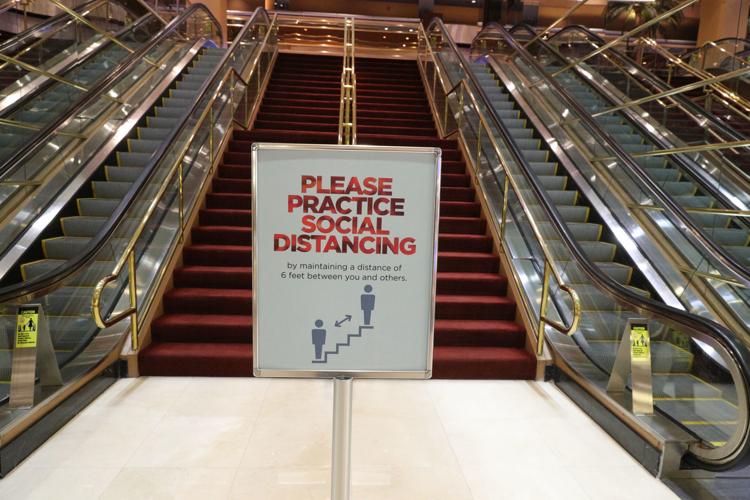 Atlantic City Casino reopen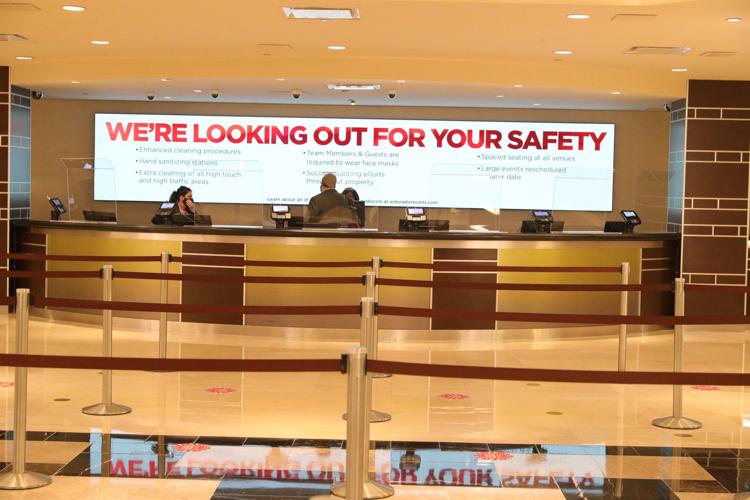 Atlantic City Casino reopen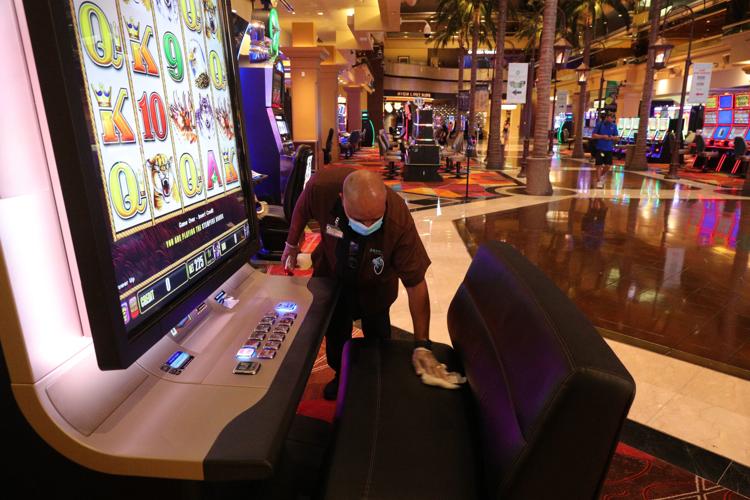 Atlantic City Casino reopen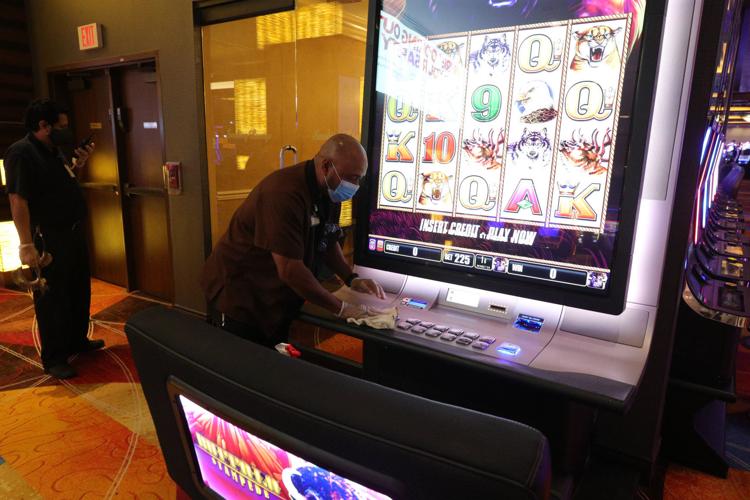 Atlantic City Casino reopen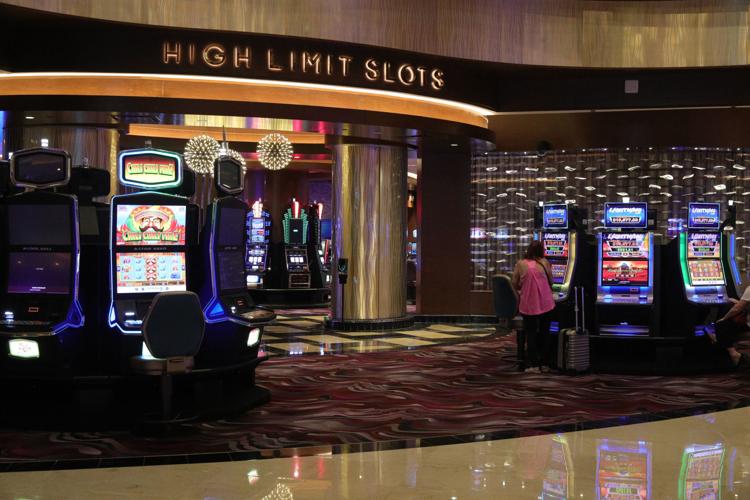 Atlantic City Casino reopen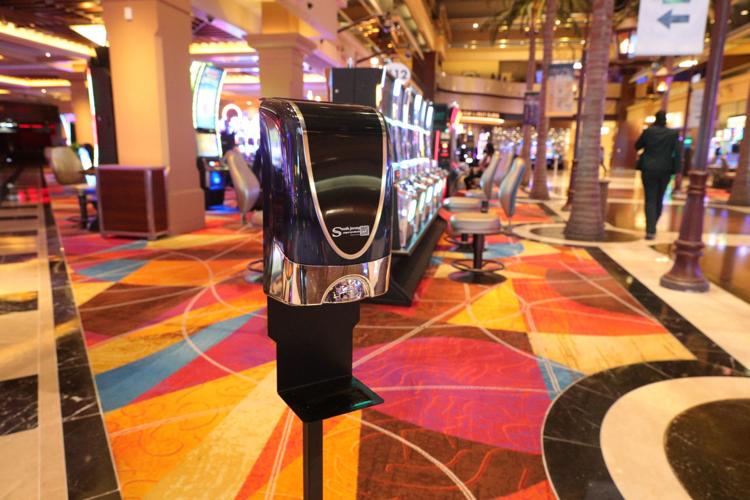 Atlantic City Casino reopen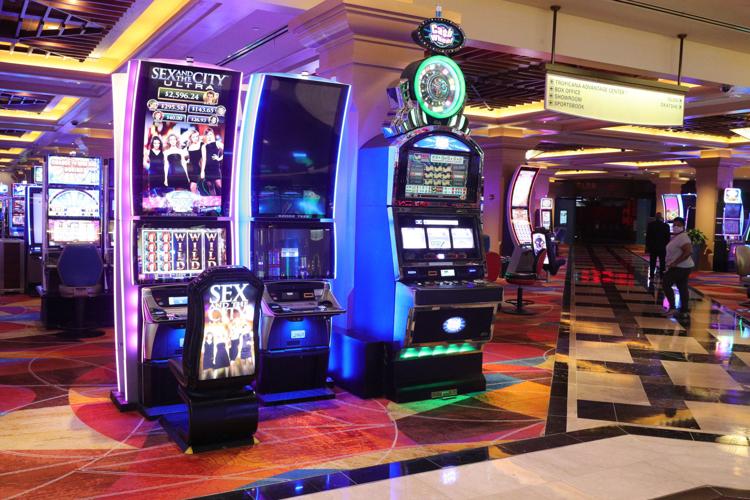 Atlantic City Casino reopen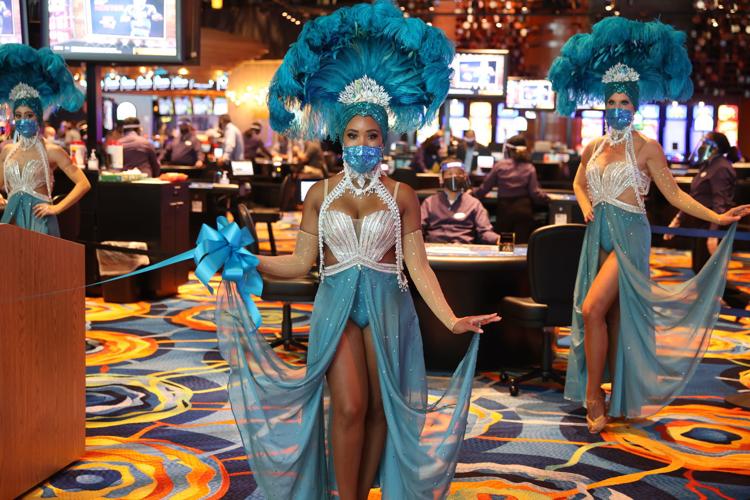 Atlantic City Casino reopen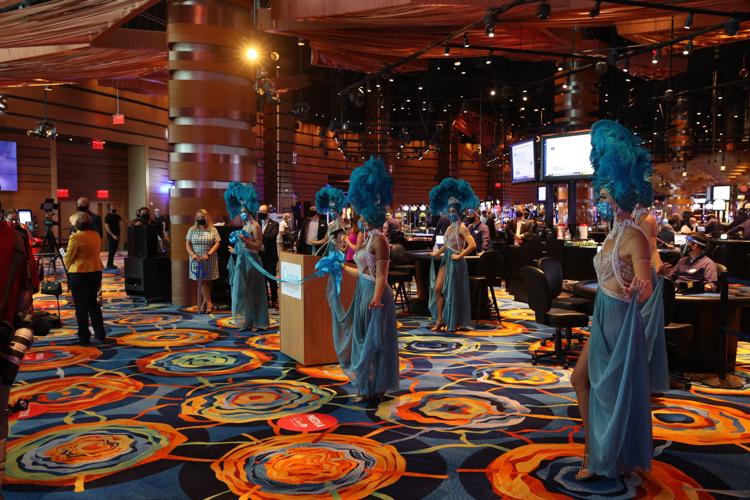 Atlantic City Casino reopen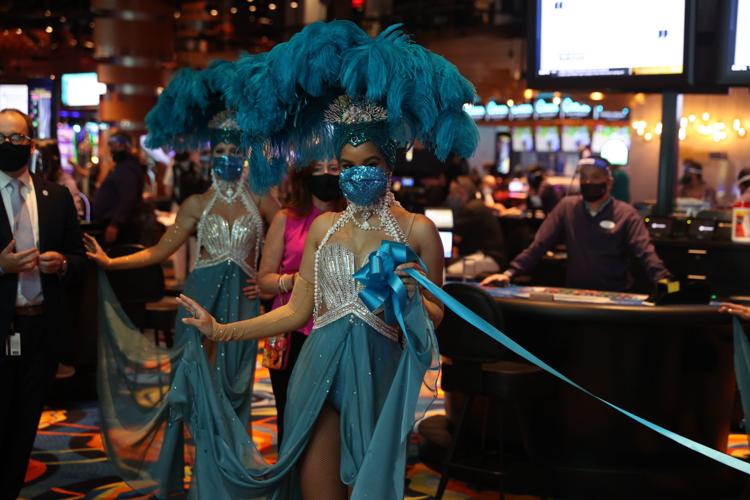 Atlantic City Casino reopen
Atlantic City Casino reopen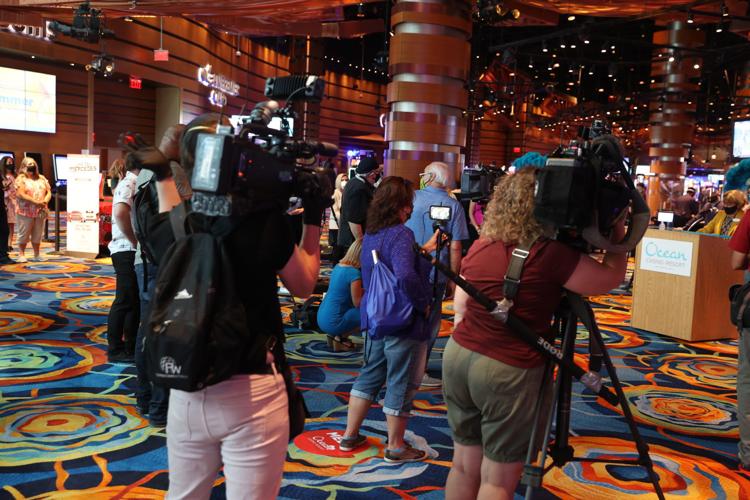 Atlantic City Casino reopen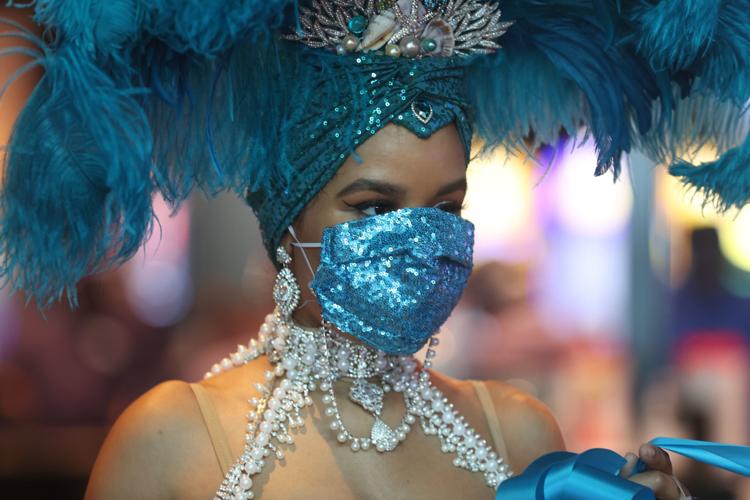 Atlantic City Casino reopen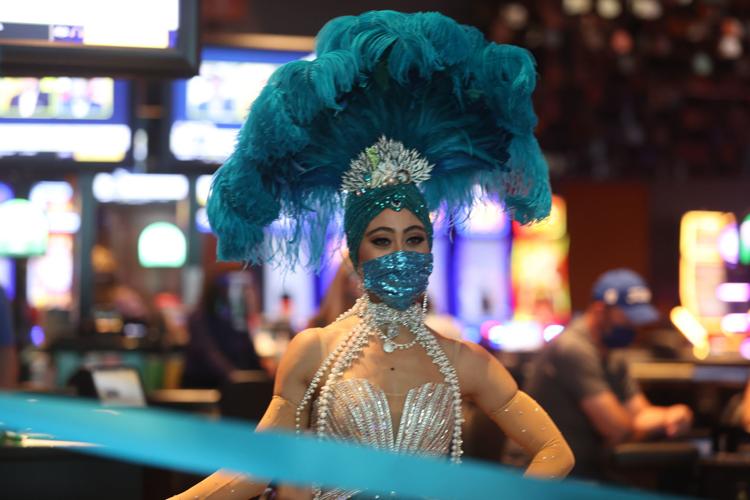 Atlantic City Casino reopen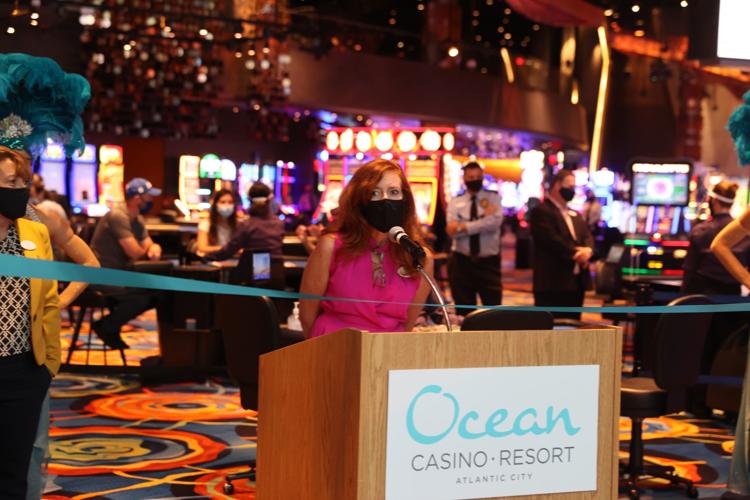 Atlantic City Casino reopen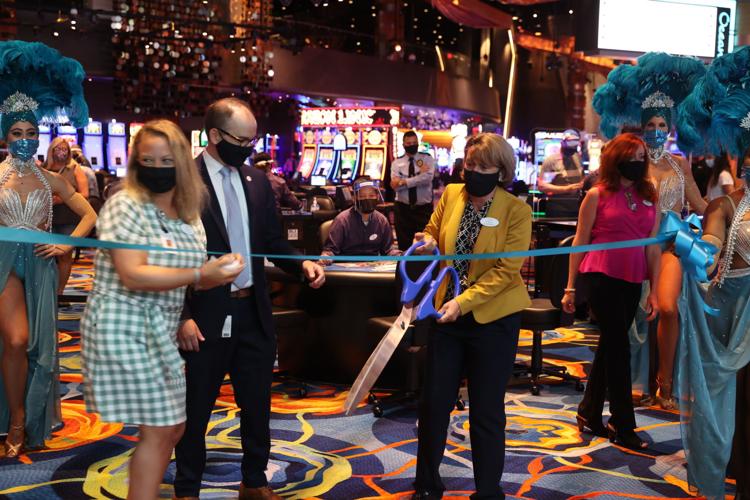 Atlantic City Casino reopen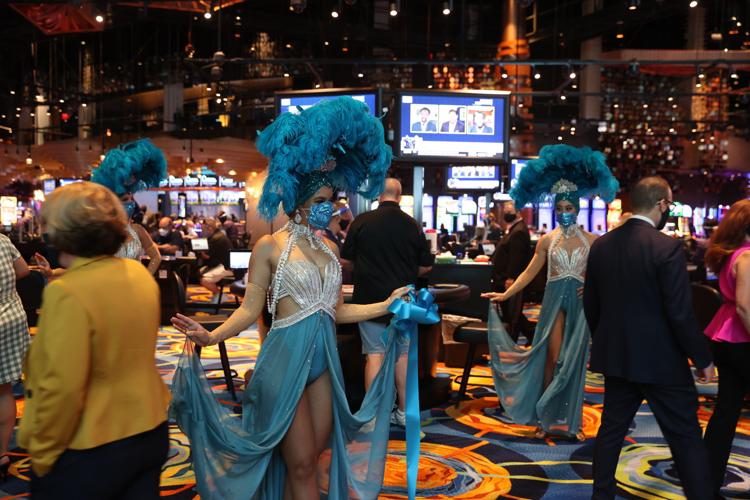 Atlantic City Casino reopen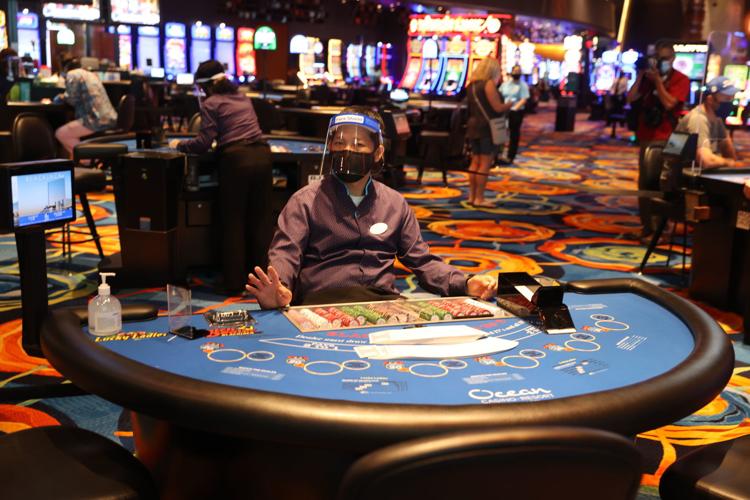 Atlantic City Casino reopen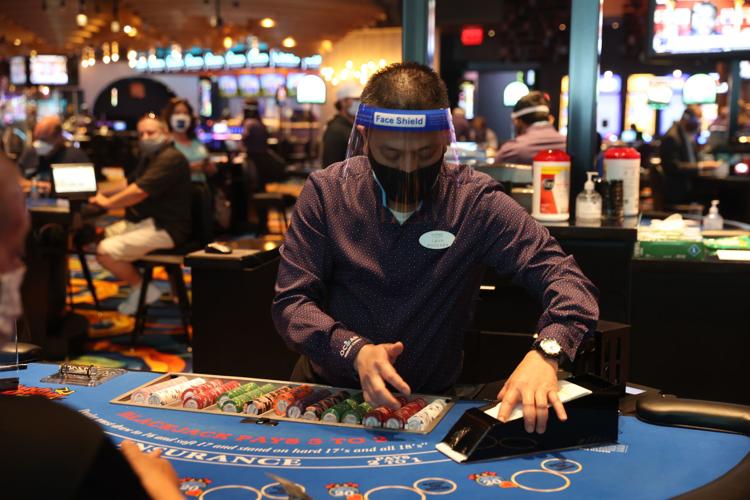 Atlantic City Casino reopen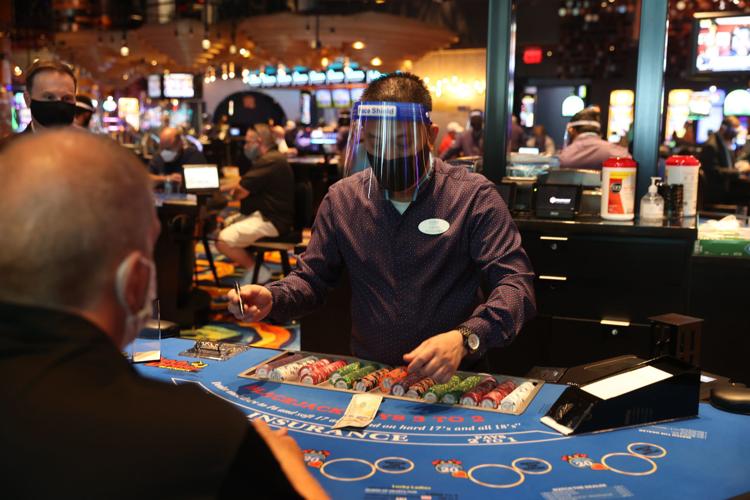 Atlantic City Casino reopen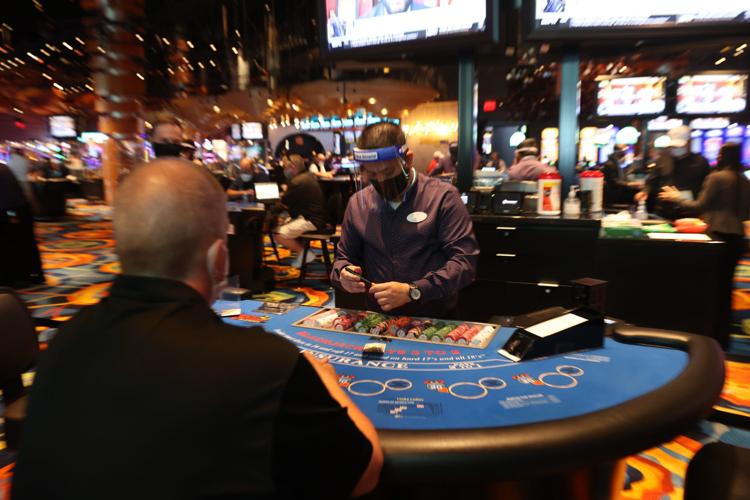 Atlantic City Casino reopen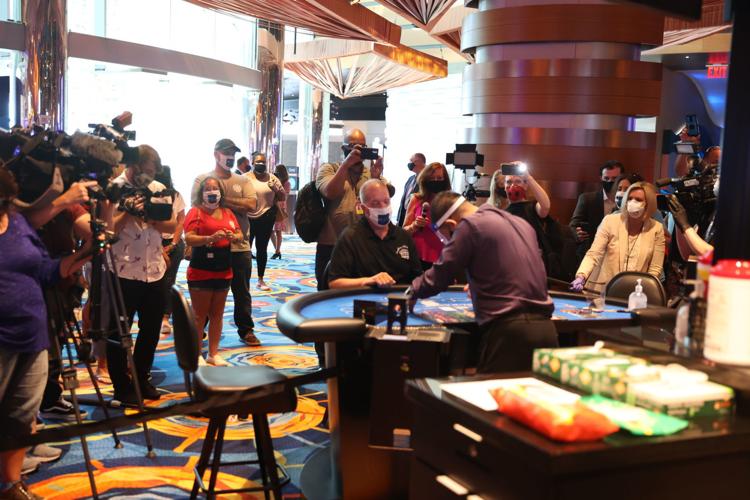 Atlantic City Casino reopen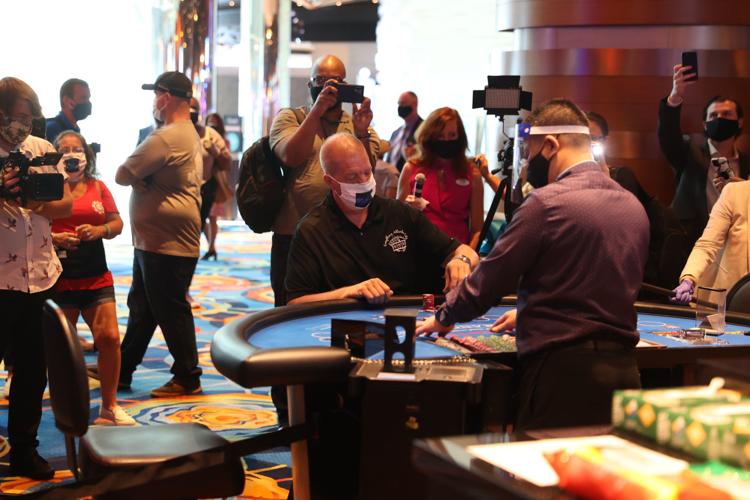 Atlantic City Casino reopen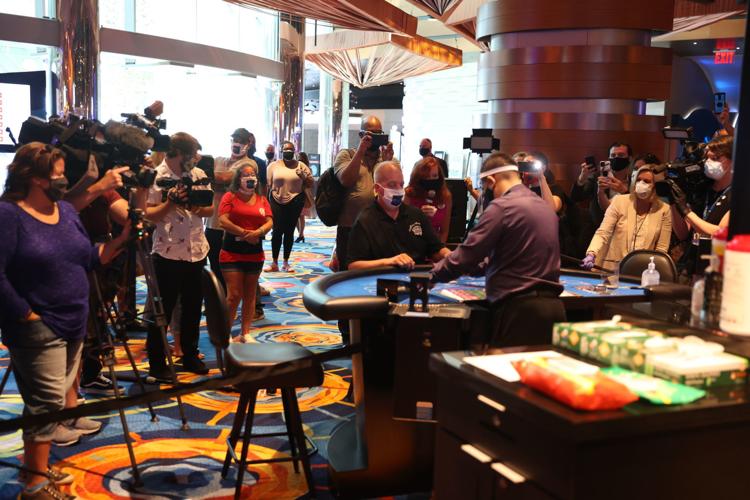 Atlantic City Casino reopen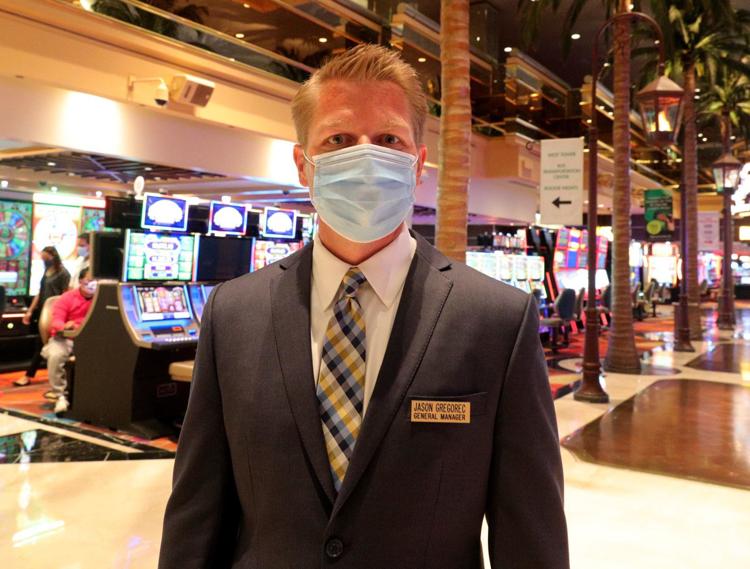 Atlantic City Casino reopen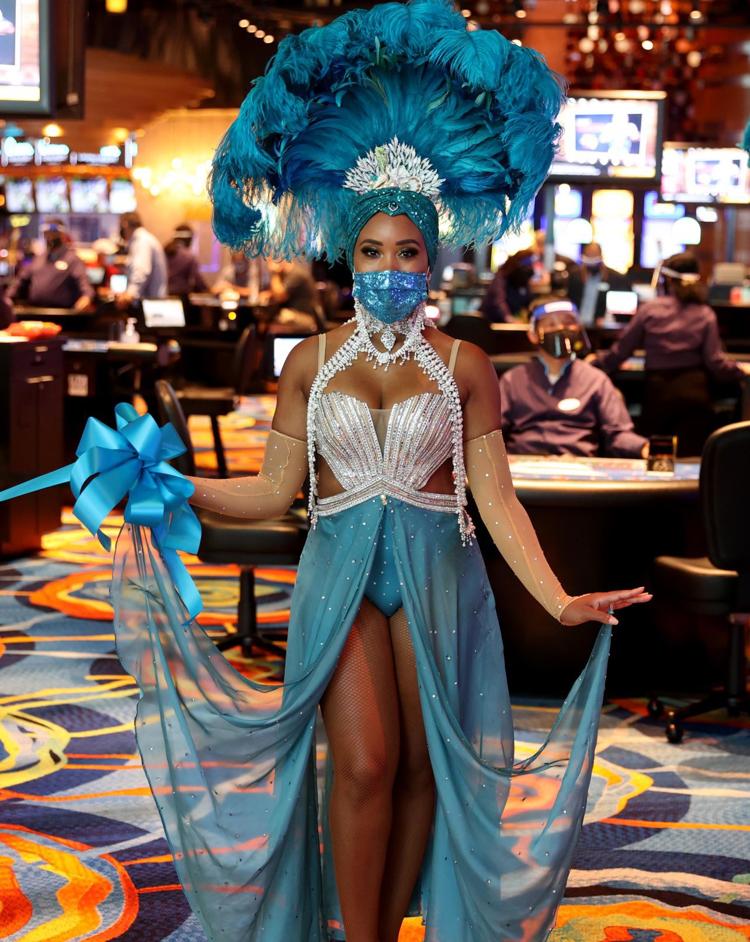 Contact: 609-272-7222
Twitter @ACPressDanzis