ATLANTIC CITY — All nine of the city's casinos have reopened following a nearly four-month shutdown because of the coronavirus.
Borgata Hotel Casino & Spa began welcoming back invited guests to the property Thursday. The casino hotel will open to the general public at 10 a.m. Sunday.
Even with the restrictions, Borgata guests said they were excited to be back.
"Borgata is my happy place," said Lucille Haley, of Woodbridge, Middlesex County, who was on a day trip with some friends. Haley said she "absolutely" felt safe while playing slots Thursday afternoon.
"I just think they went above and beyond," she said.
Openly drinking alcoholic beverages on the Atlantic City Boardwalk this summer is a temporar…
Like the rest of Atlantic City's casinos, Borgata is operating with reduced capacity and no indoor dining, smoking or drinking on the gaming floor. Masks must be worn by everyone on the property, guests' temperatures are taken upon arrival and social distancing guidelines are being adhered to, with polycarbonate dividers at table games and every other slot machine turned off.
Patty Fitzpatrick, of Shrewsbury, Monmouth County, also referred to Borgata as her "happy place," while playing video poker inside the recently renamed BetMGM Sportsbook & Bar.
Fitzpatrick said she visited another Atlantic City casino this month following the Independence Day weekend reopenings but has been waiting to come back to Borgata.
"Borgata has always been my favorite," she said. "It's always so clean ... but now I see more cleaning people, more hand-sanitizing stations. They have masks available (when you walk in). It's just immaculate. You can tell the people have been working so hard."
Borgata's health and safety protocols mirror those in place at other casinos operated by parent-company MGM Resorts International, such as touchless food and beverage menus, no valet service and two handwashing stations on the casino floor.
After consultation with medical professionals, MGM put together a seven-point plan that is used across the company's portfolio of properties.
ATLANTIC CITY — The Casino Reinvestment Development Authority provided $600,000 in funding T…
"Health and safety comes first," said Borgata President and Chief Operating Officer Melonie Johnson.
The Atlantic City market leader declined to reopen earlier this month after Gov. Phil Murphy reversed course on allowing indoor dining just days before casinos were set to resume operations. Johnson said it was important for Borgata and MGM to have the reopening resemble an experience guests had come to expect from the property.
"It was never our intent to open first in the Atlantic City market," Johnson said Thursday. "We wanted to make sure that when we opened, we opened safely, for our employees and our guests."
Almost all of the available outdoor space at Borgata, and its sister property The Water Club, has been utilized for food and beverage offerings. The Borgata Beer Garden is a full restaurant and bar next to the outdoor pool, and Borgata Street Eats features a taco truck and alcohol, with tent seating for nearly 90 people nearby. The SunBar at The Water Club offers outdoor dining after 3 p.m. for more than 100 people.
The $17.3 billion merger of Eldorado Resorts Inc. and Caesars Entertainment Corp. was finali…
For high-rollers, Borgata transformed the indoor pool and adjacent garden into a player's lounge with covered outdoor seating.
"We took the time to reassess and strategize, and what we've come up with — I have to give kudos to the food and beverage department — what we have right now to offer our guests is amazing," Johnson said.
Back inside the casino, shooting solo at a craps table, Bob Simansky, of Sayreville, Middlesex County, said he felt confident Borgata did everything it could to provide a safe atmosphere. In between throws, Simansky said he waited to come back to a casino until Borgata opened.
"This is where I always go. I like this place the best," he said. "They treat me well."
PHOTOS from the first day back at Borgata casino in Atlantic City
Borgata Hotel Casino & Spa reopens
Borgata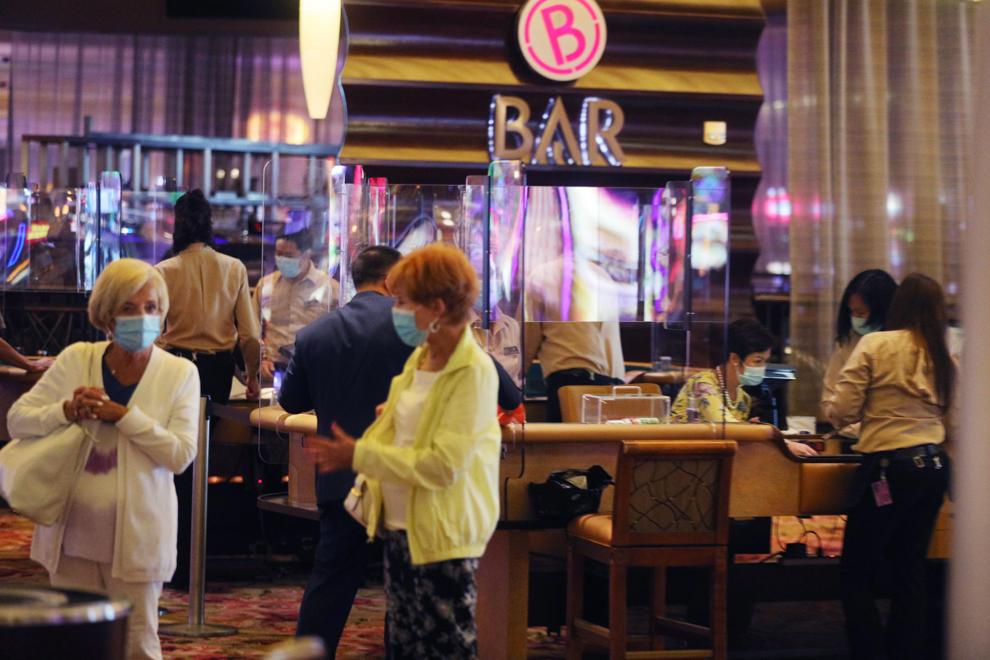 Borgata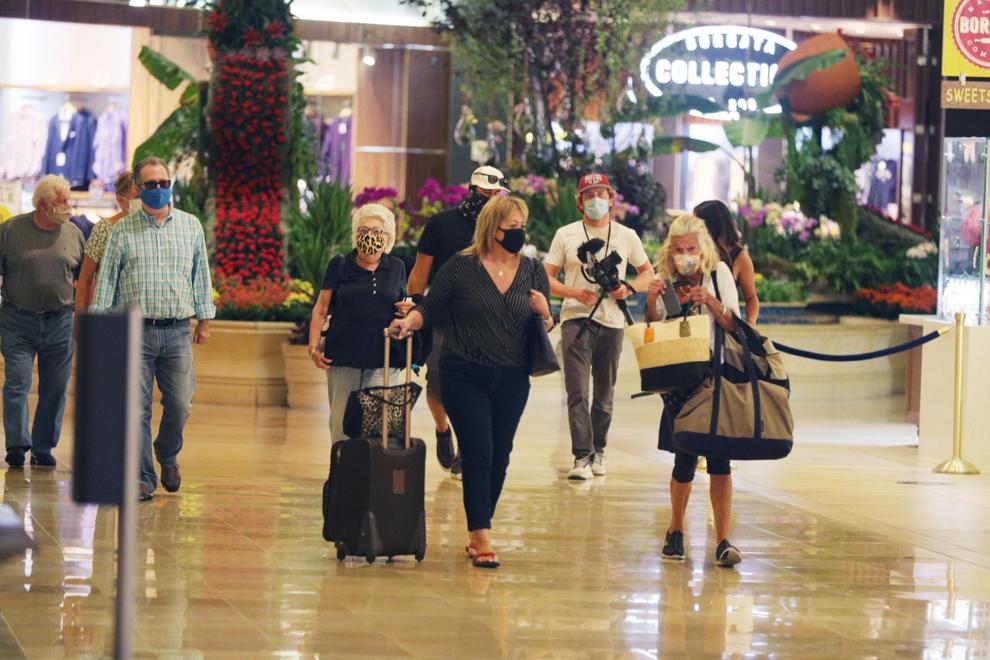 Borgata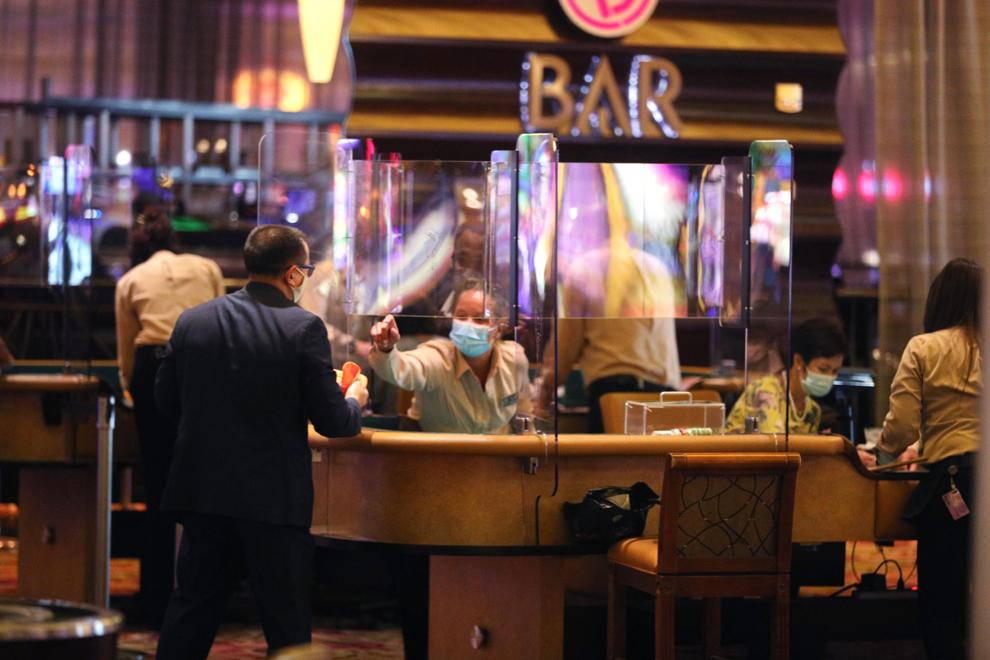 Borgata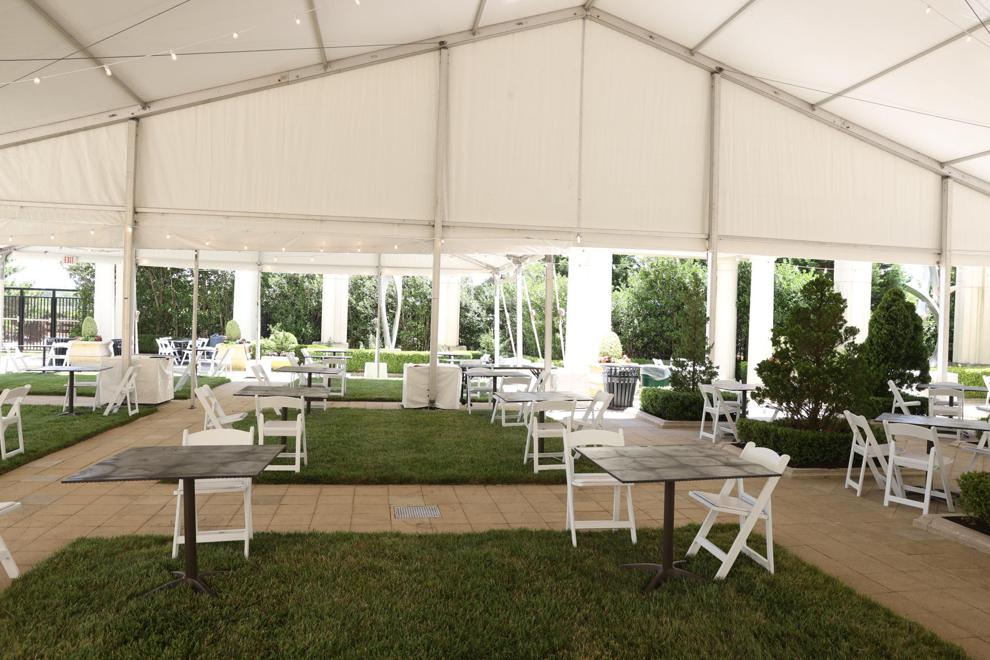 Borgata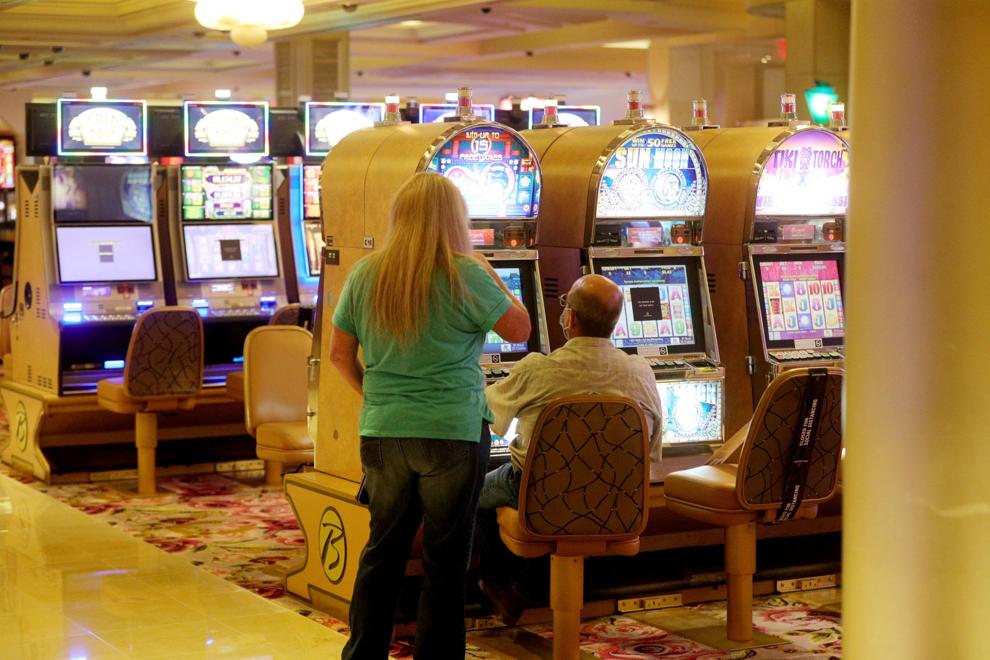 Borgata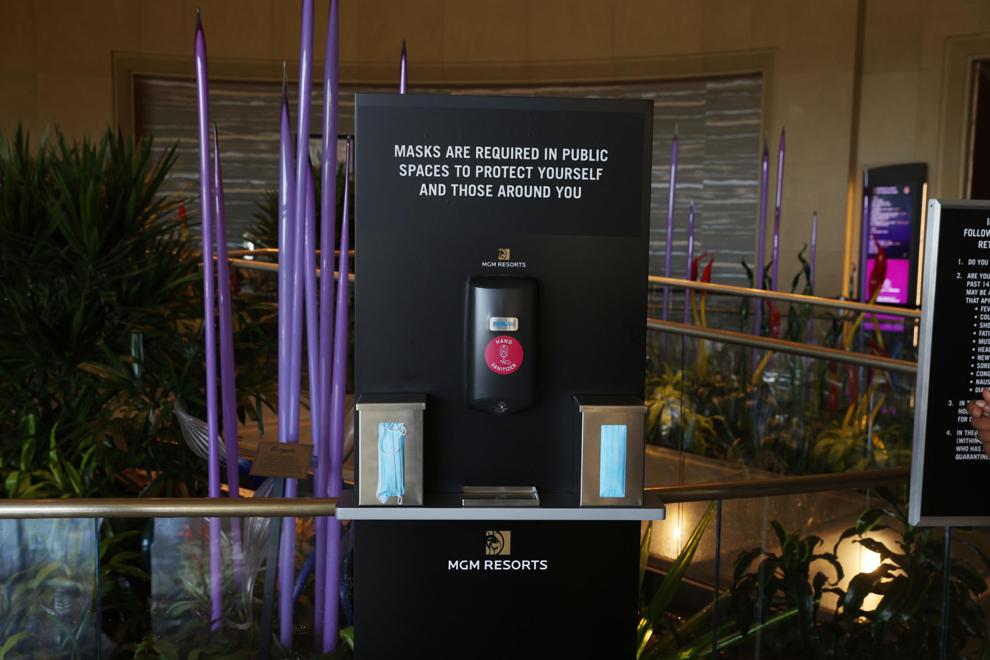 Borgata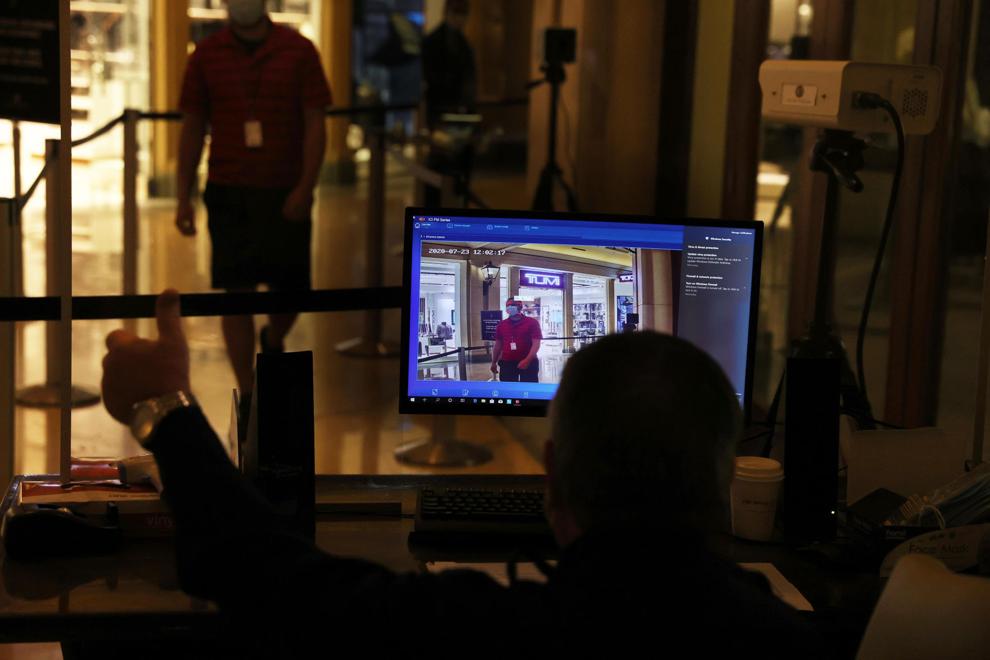 Borgata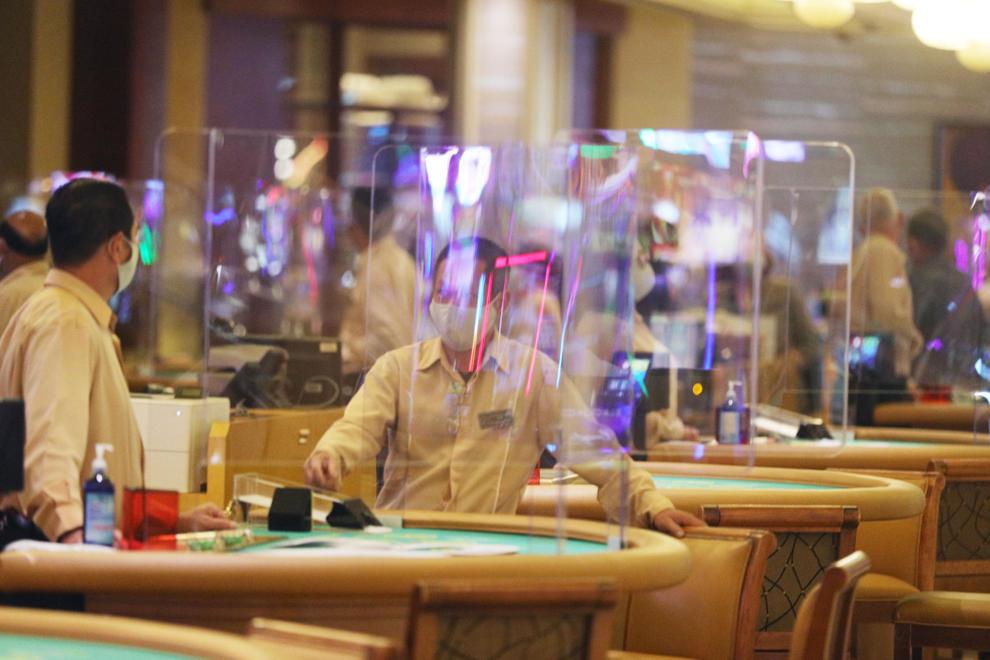 Borgata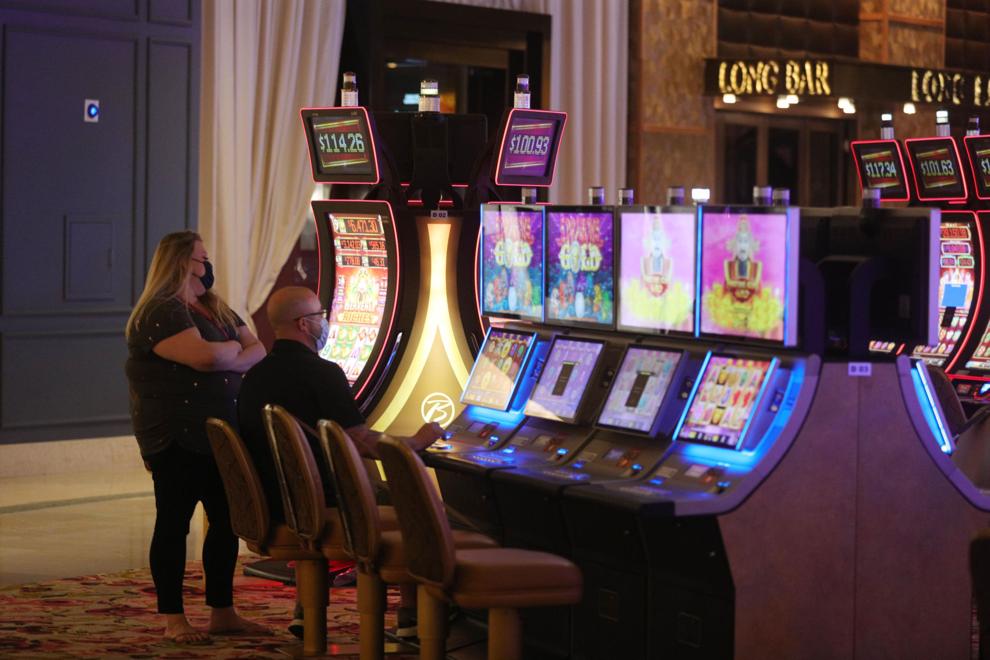 Borgata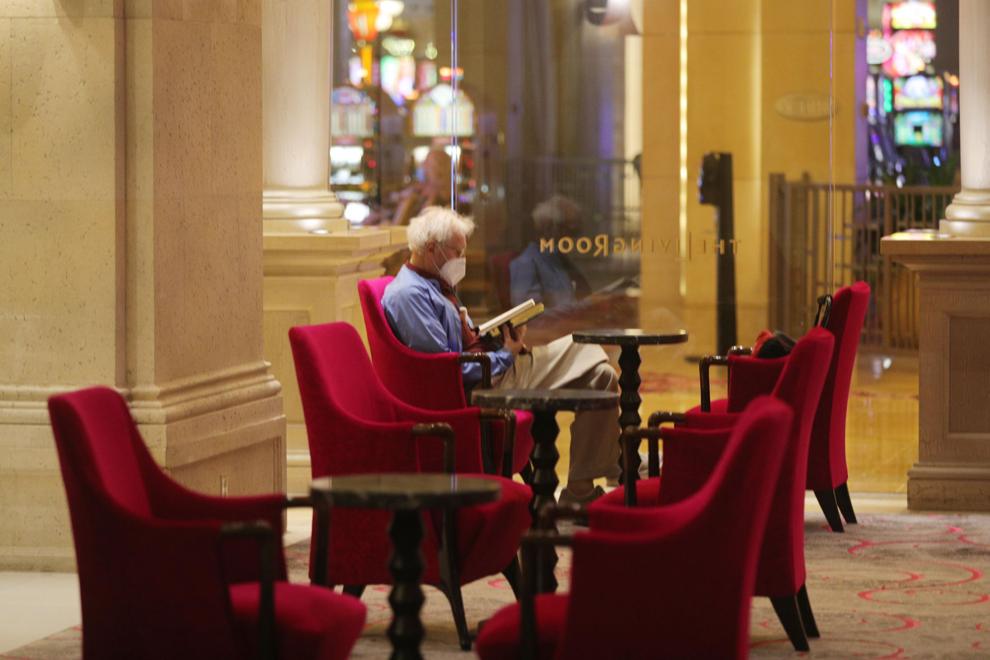 Borgata Hotel Casino & Spa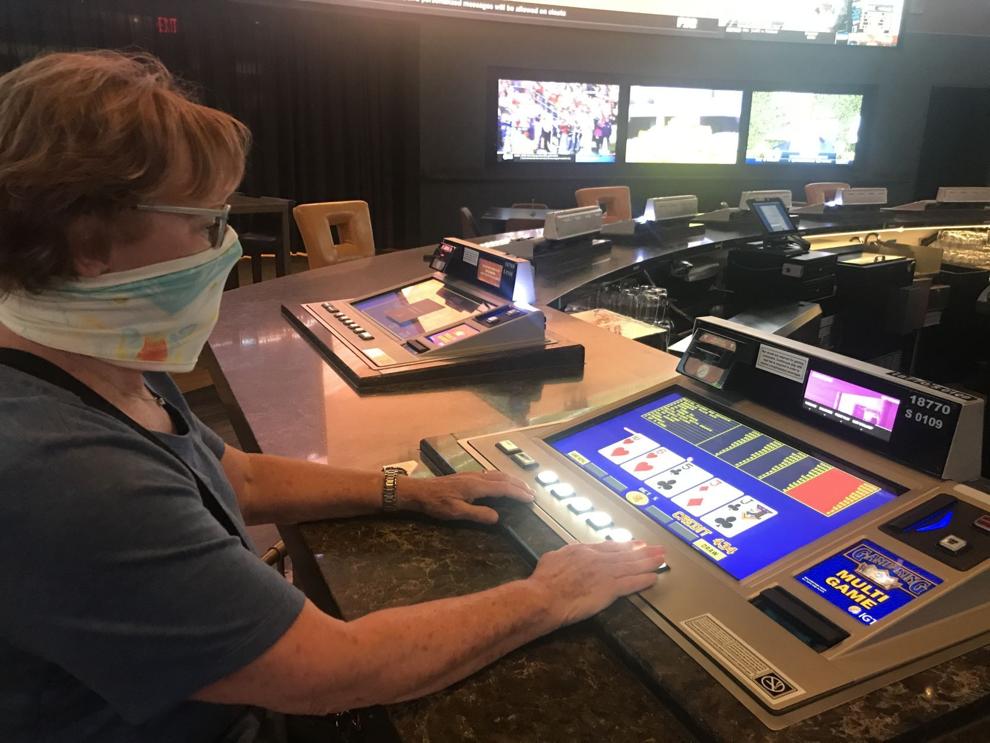 Borgata Hotel Casino & Spa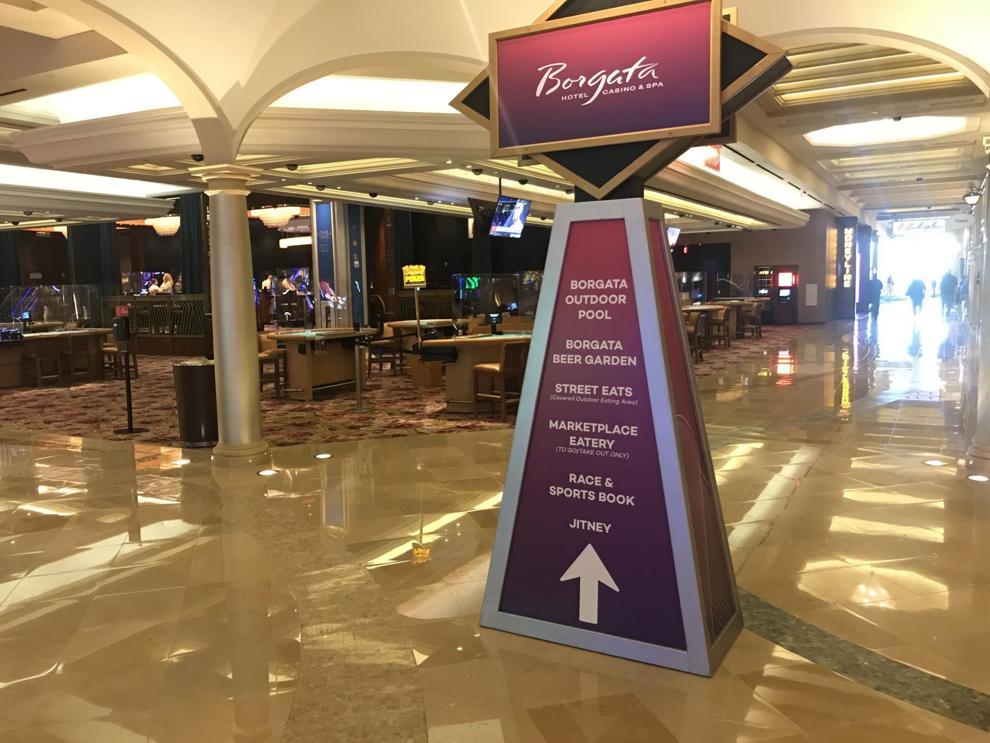 Borgata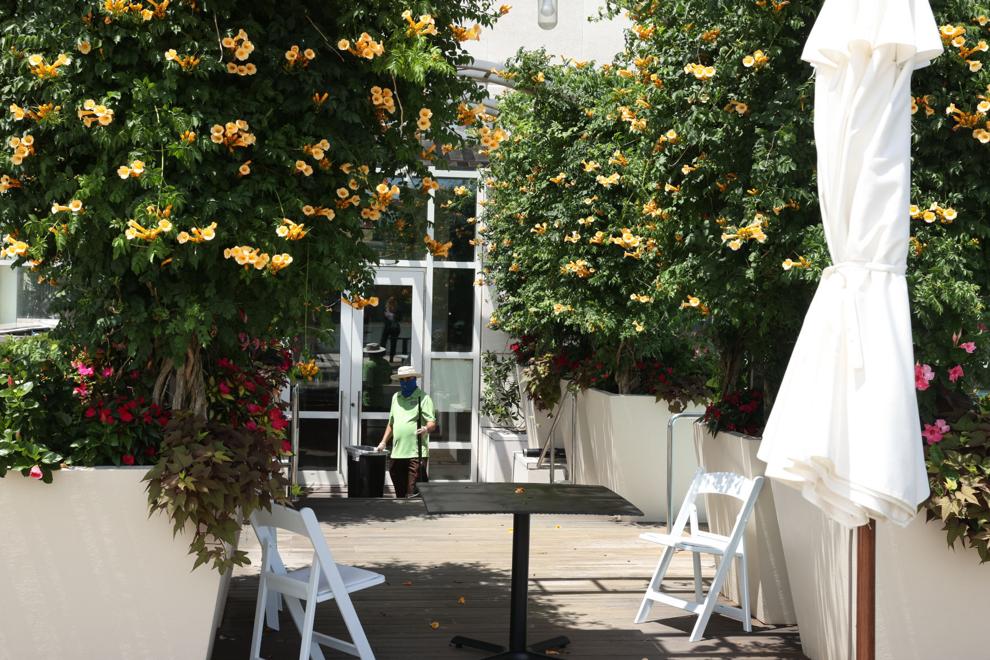 Borgata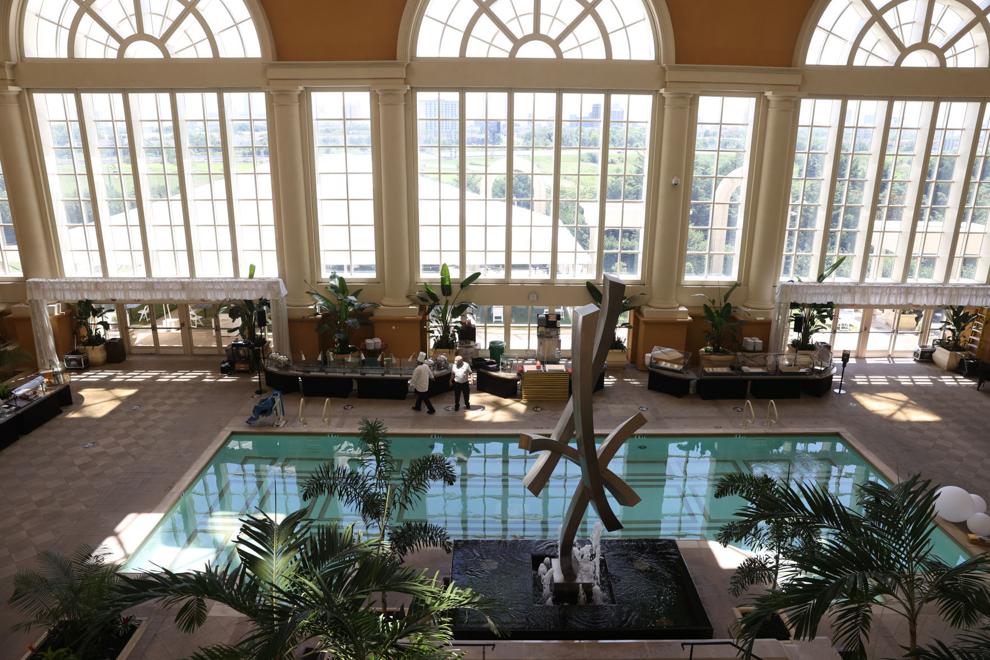 Borgata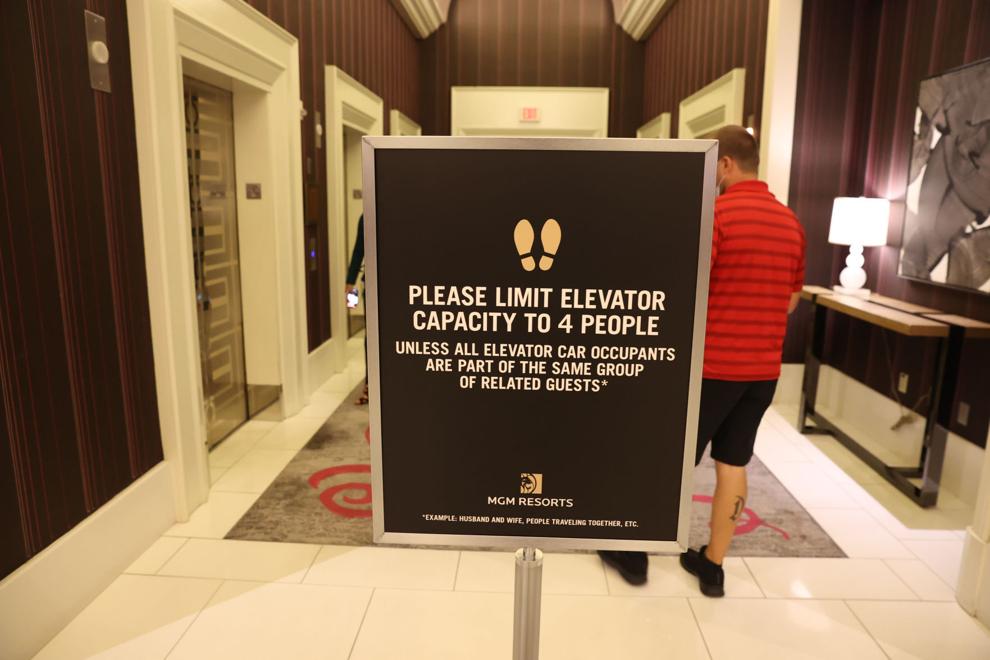 Borgata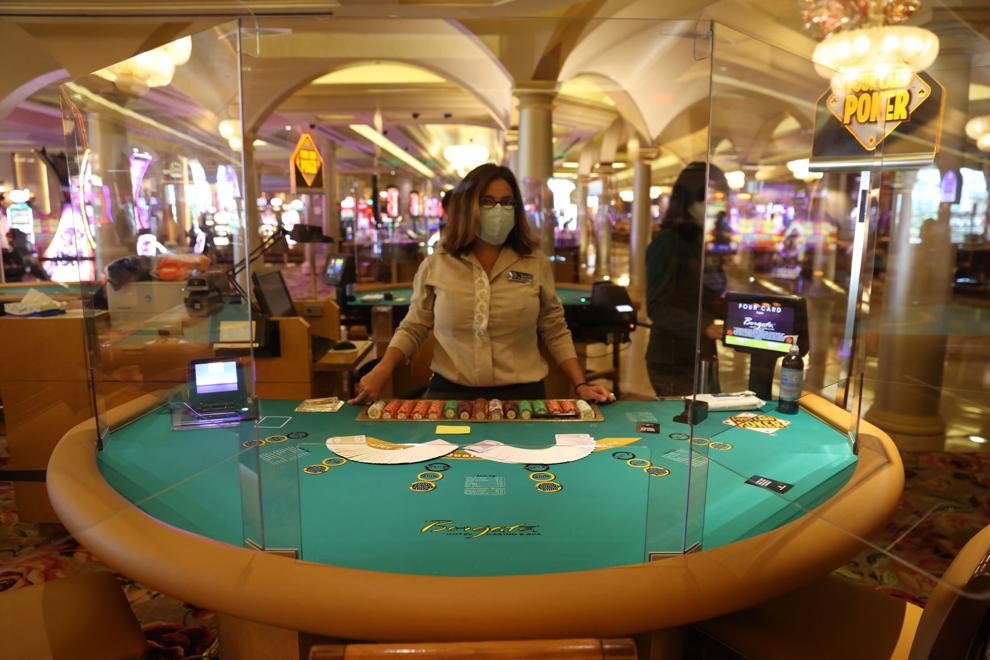 Borgata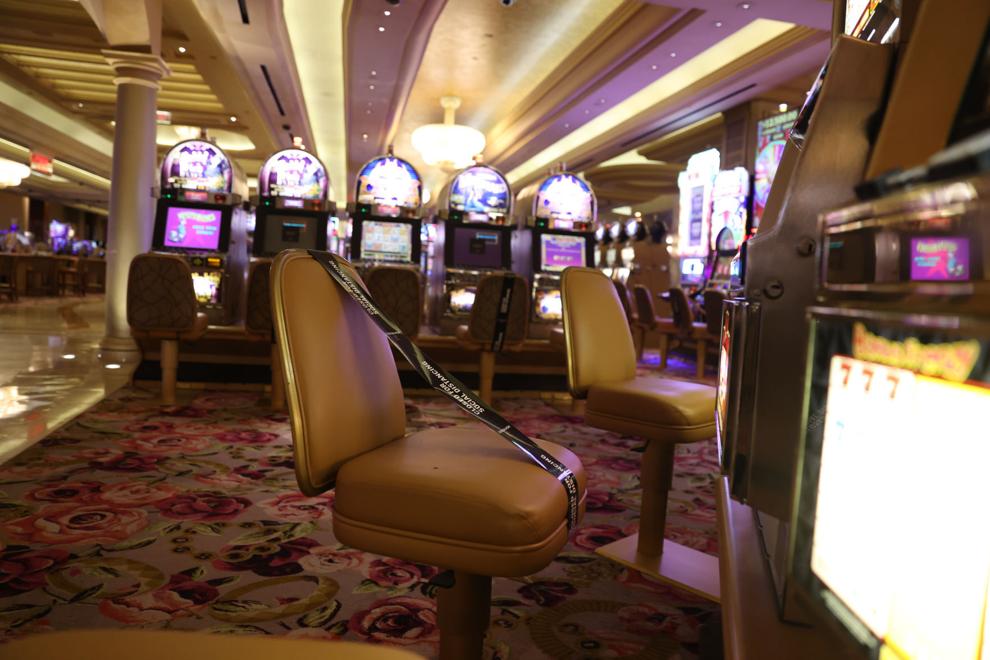 Borgata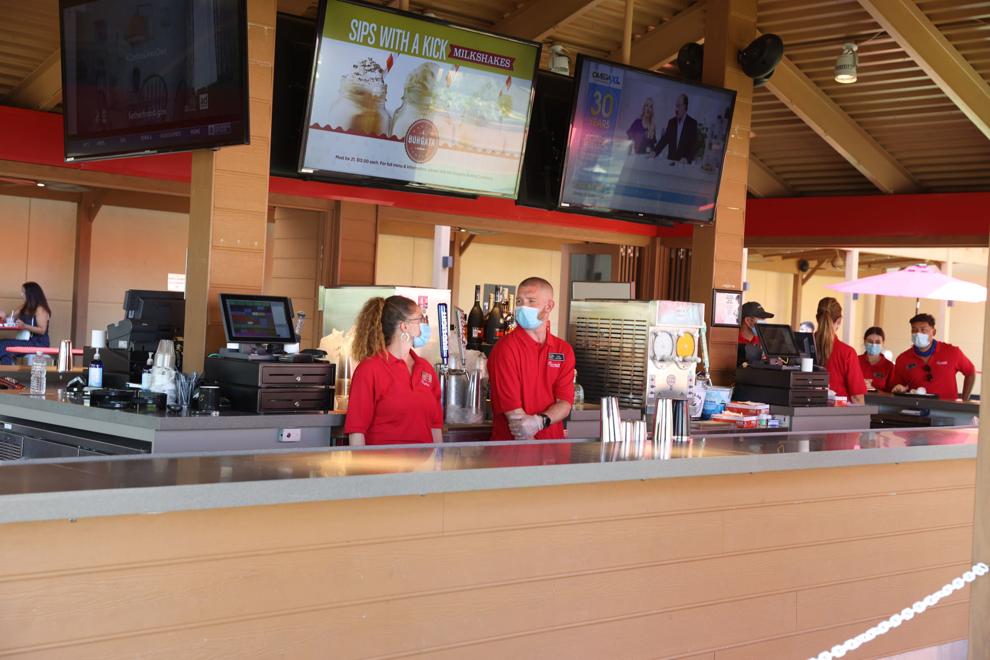 Borgata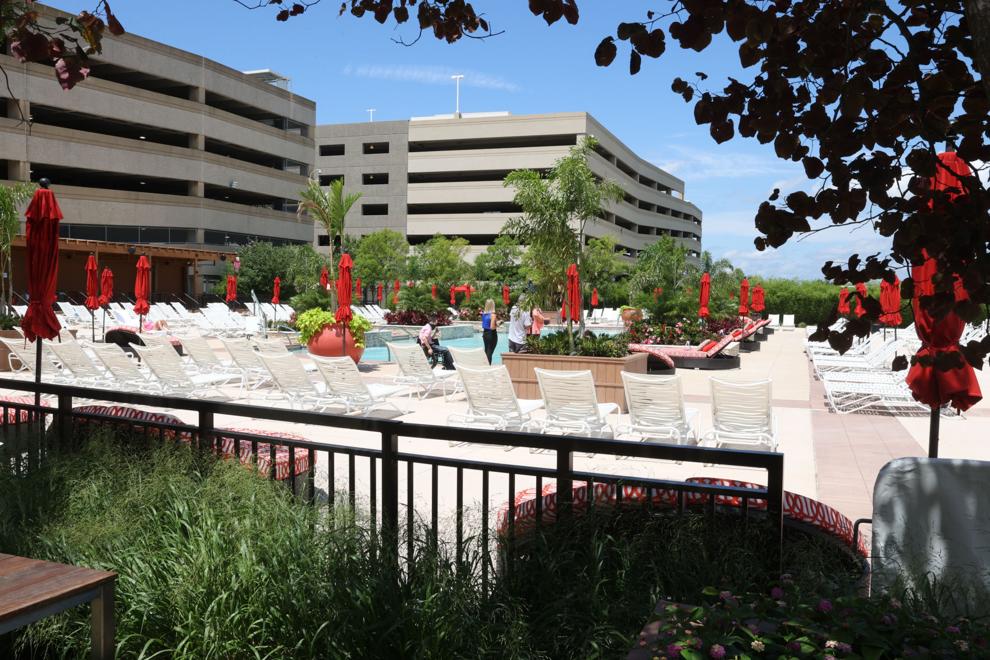 Borgata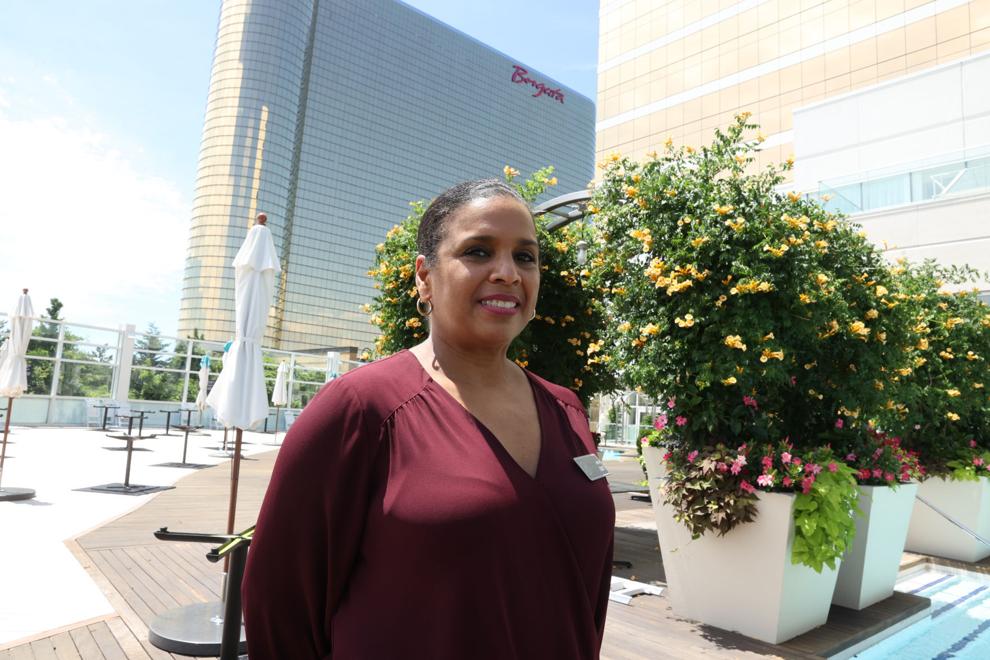 Borgata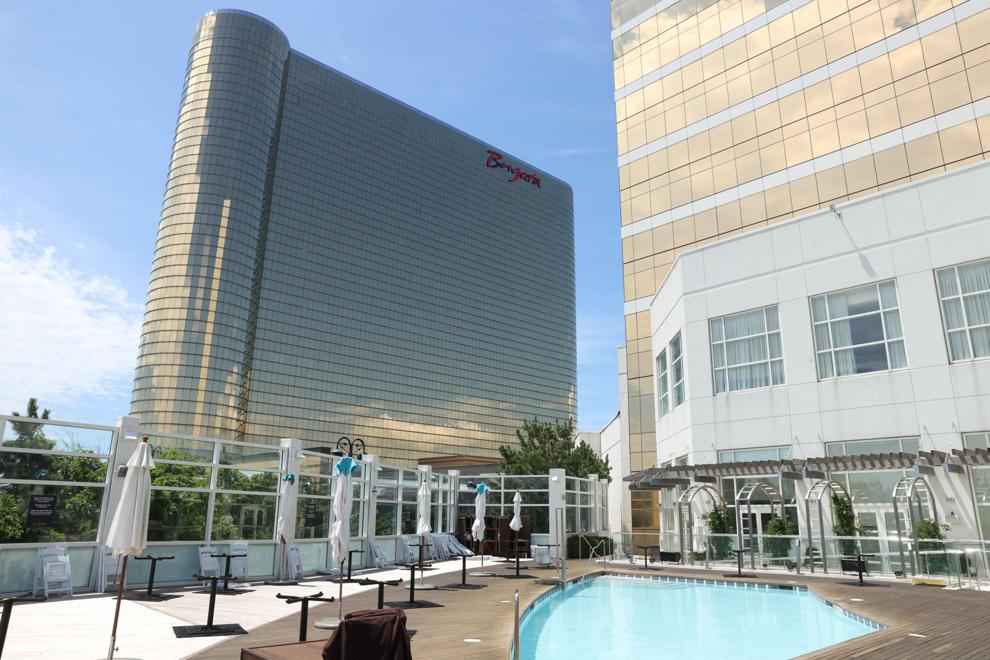 Borgata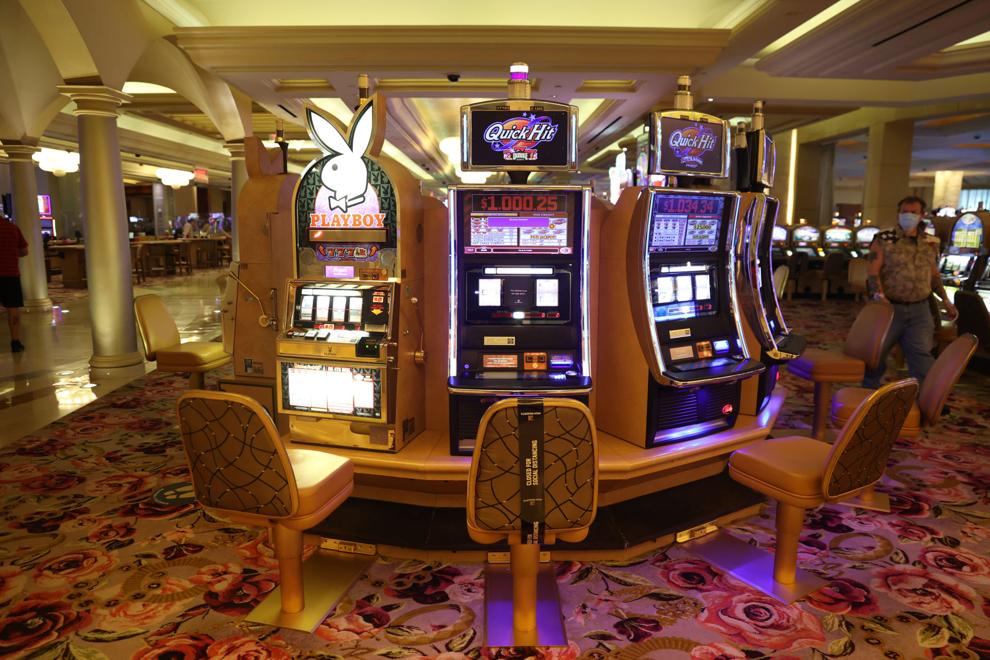 Borgata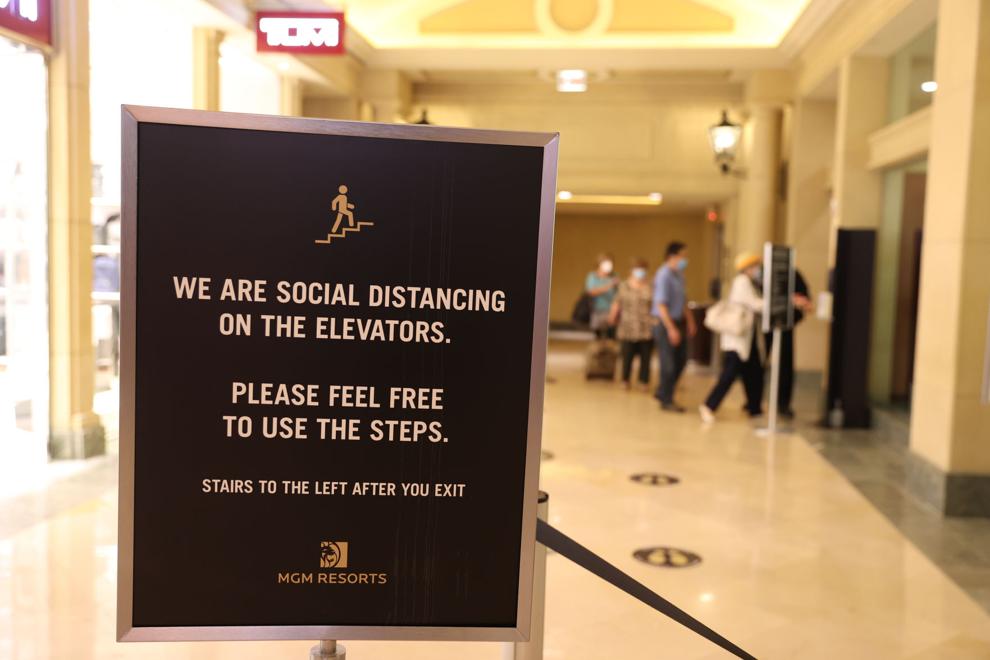 Borgata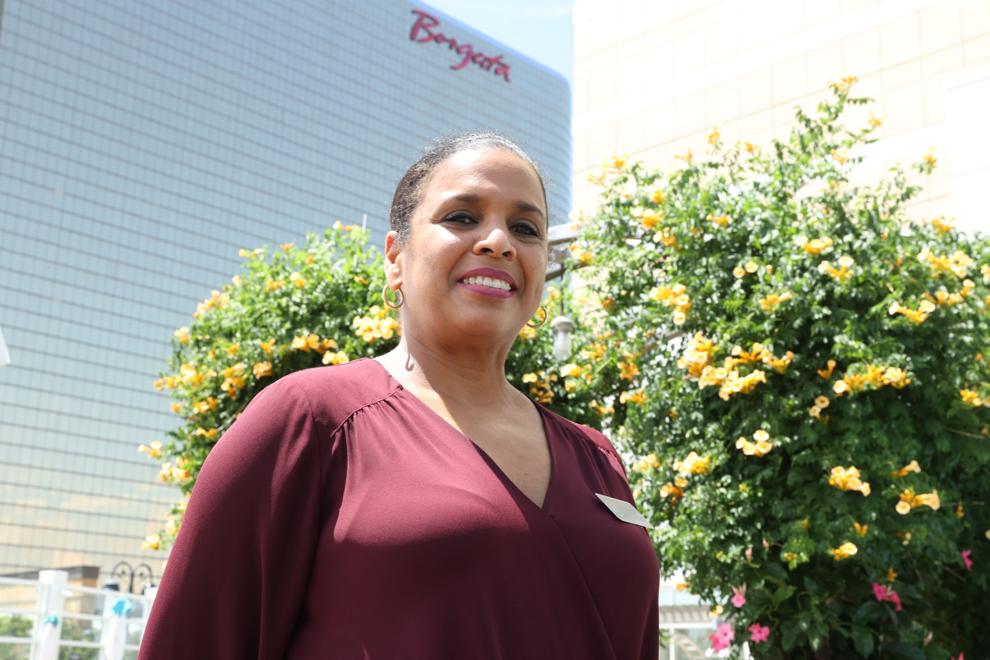 Borgata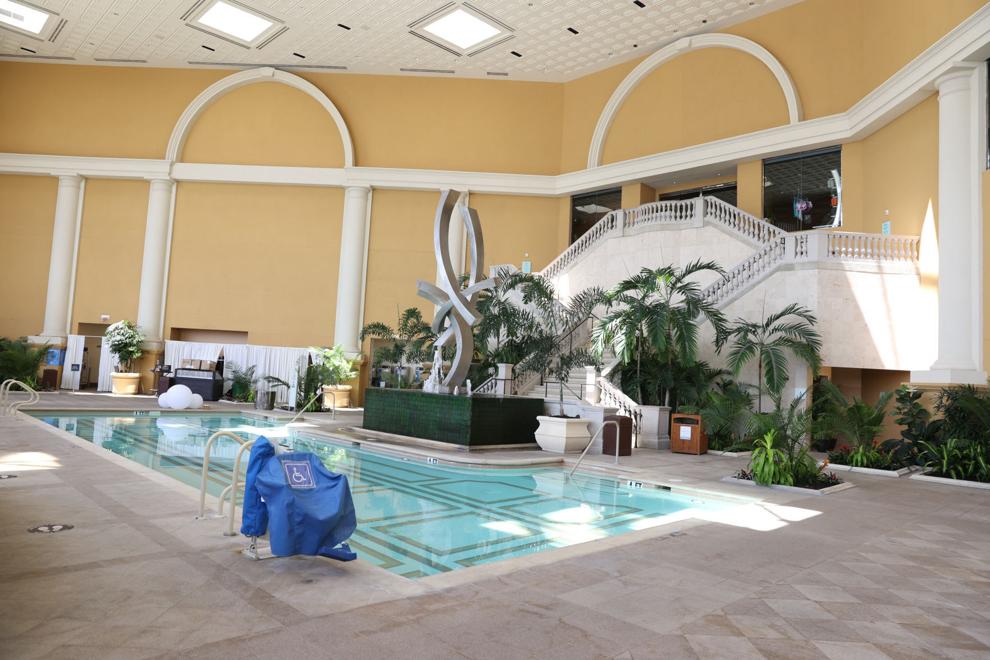 Borgata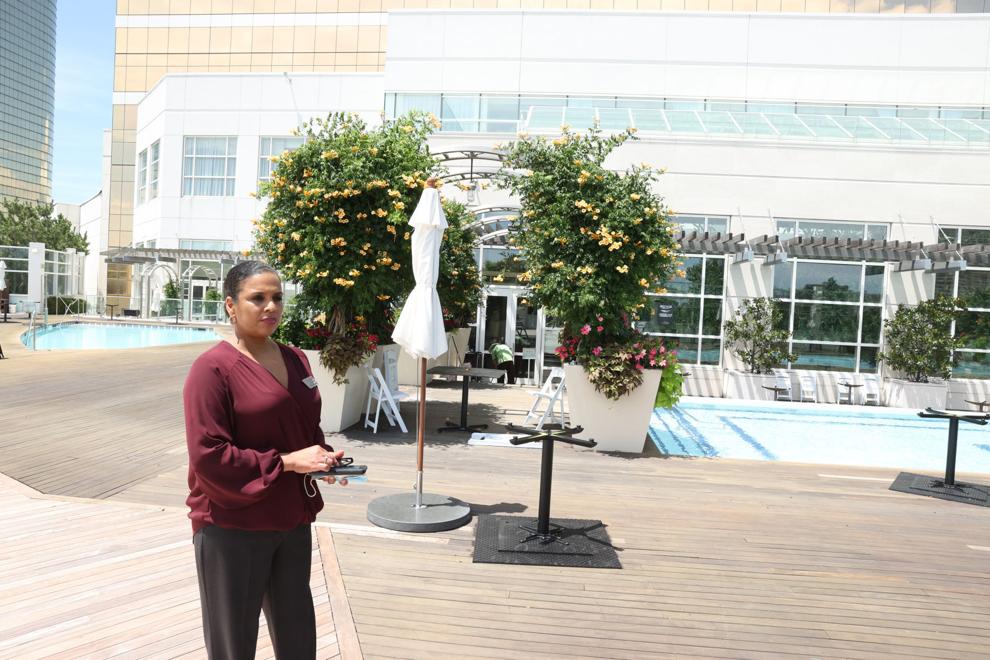 Borgata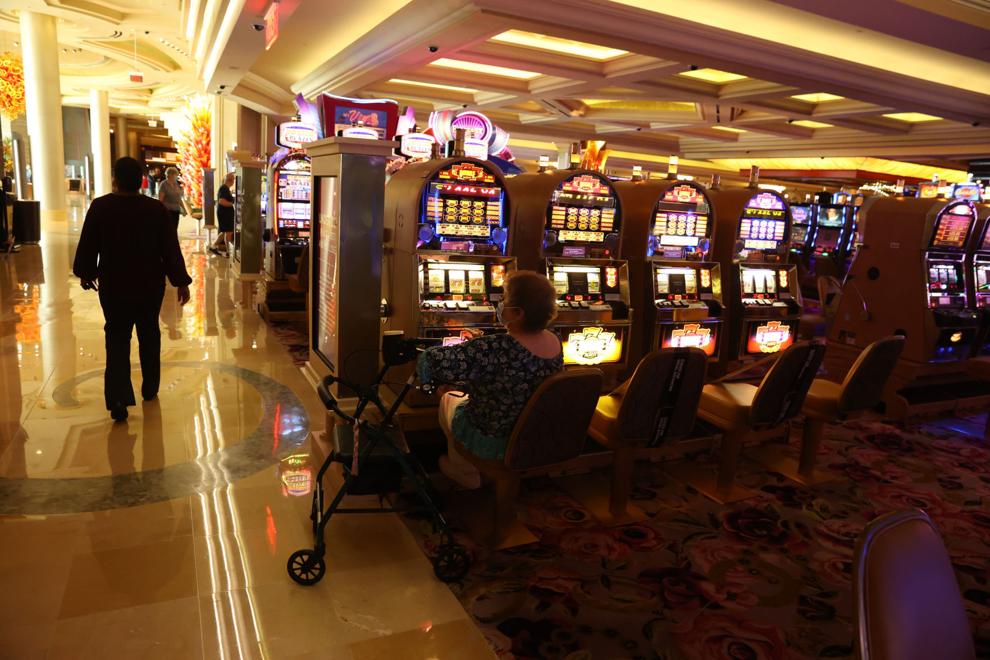 Borgata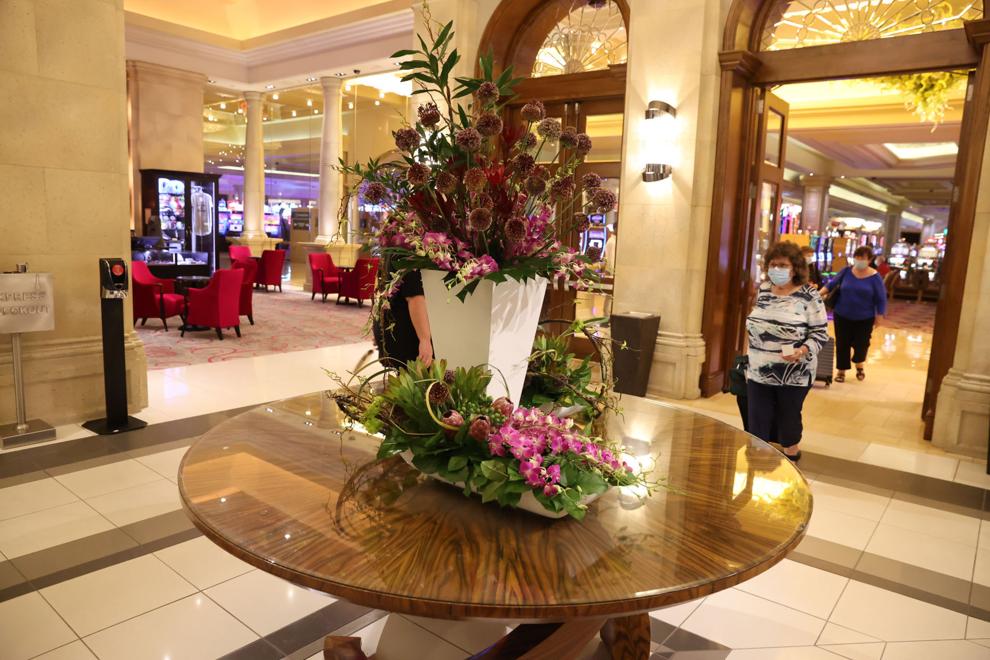 Borgata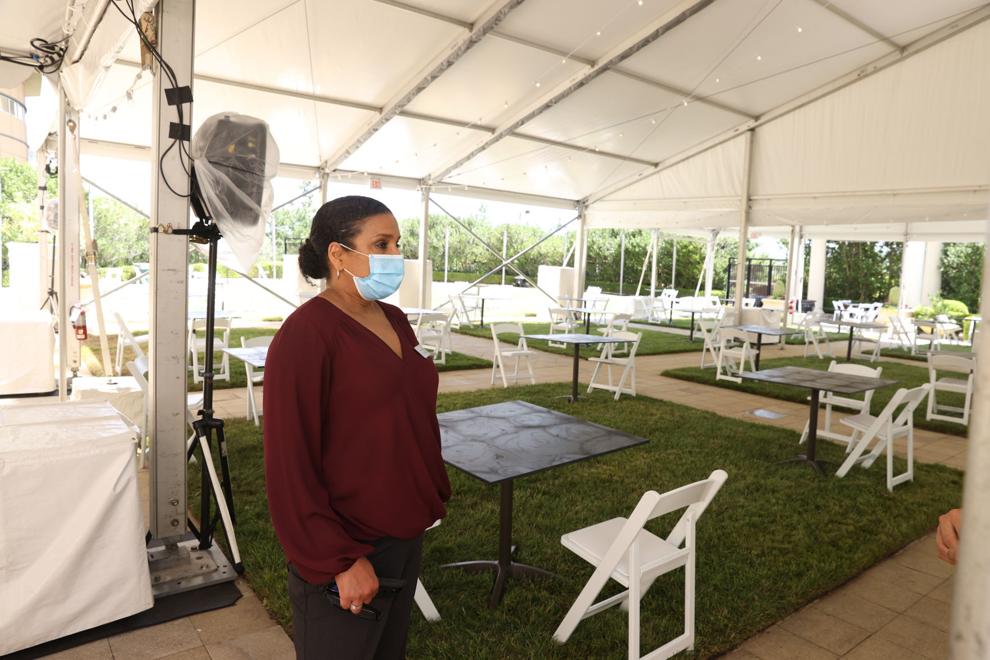 Borgata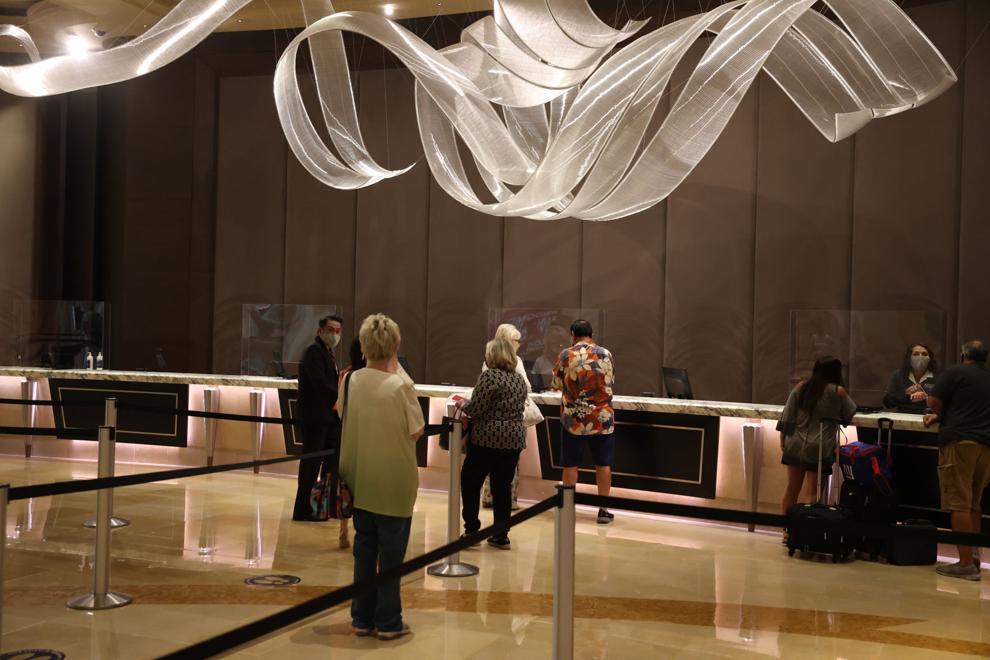 Borgata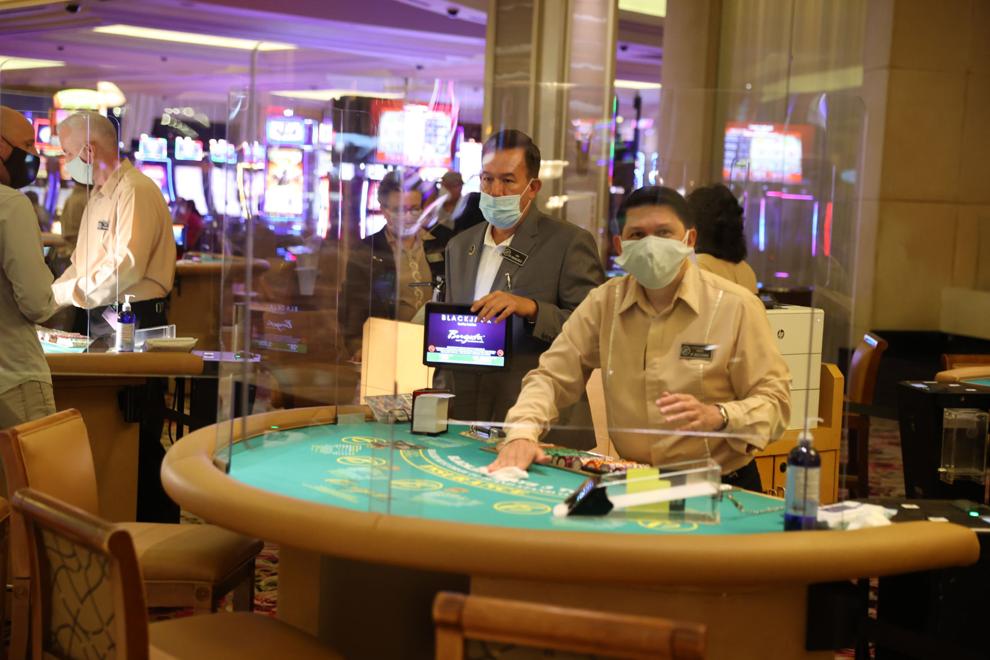 Borgata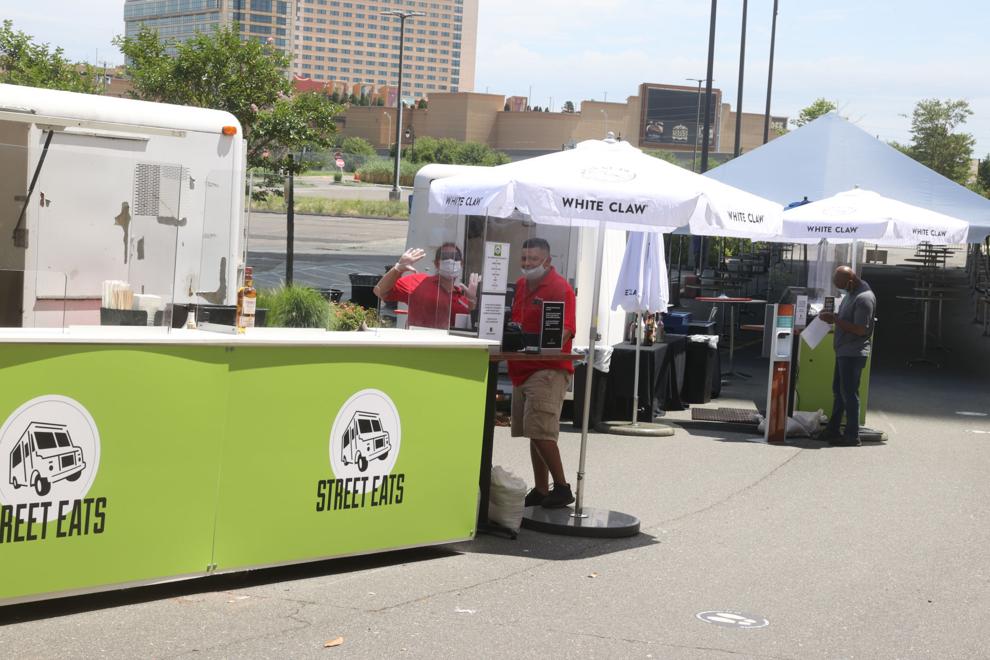 Borgata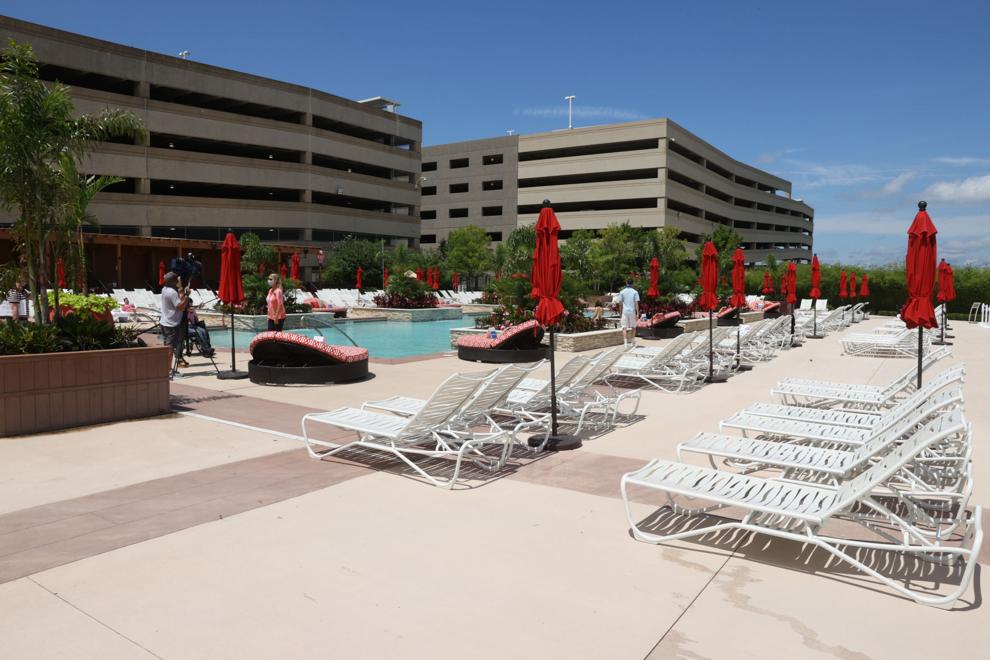 Borgata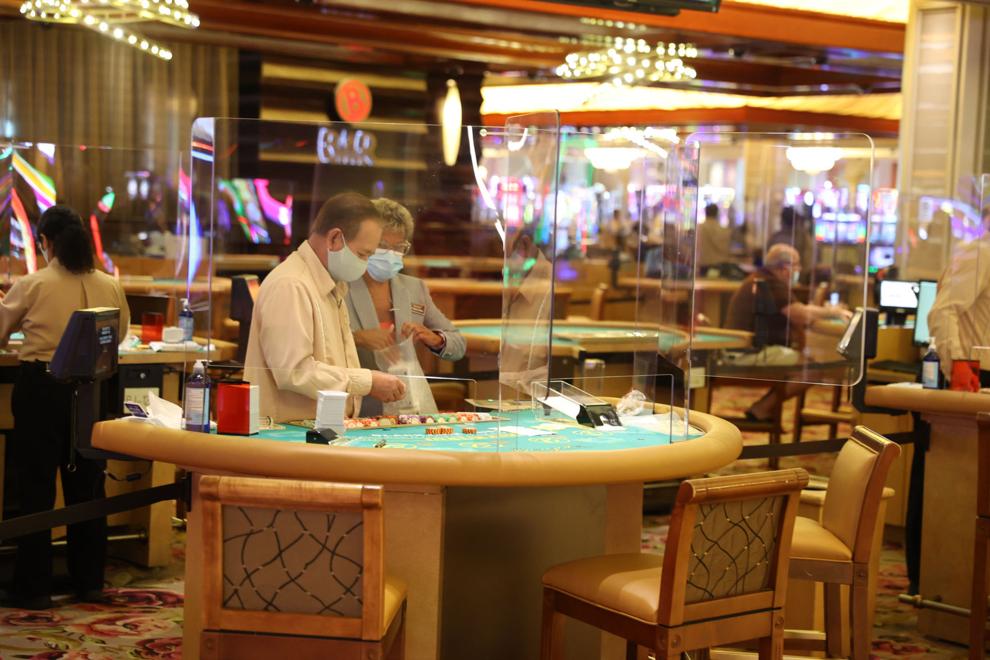 Borgata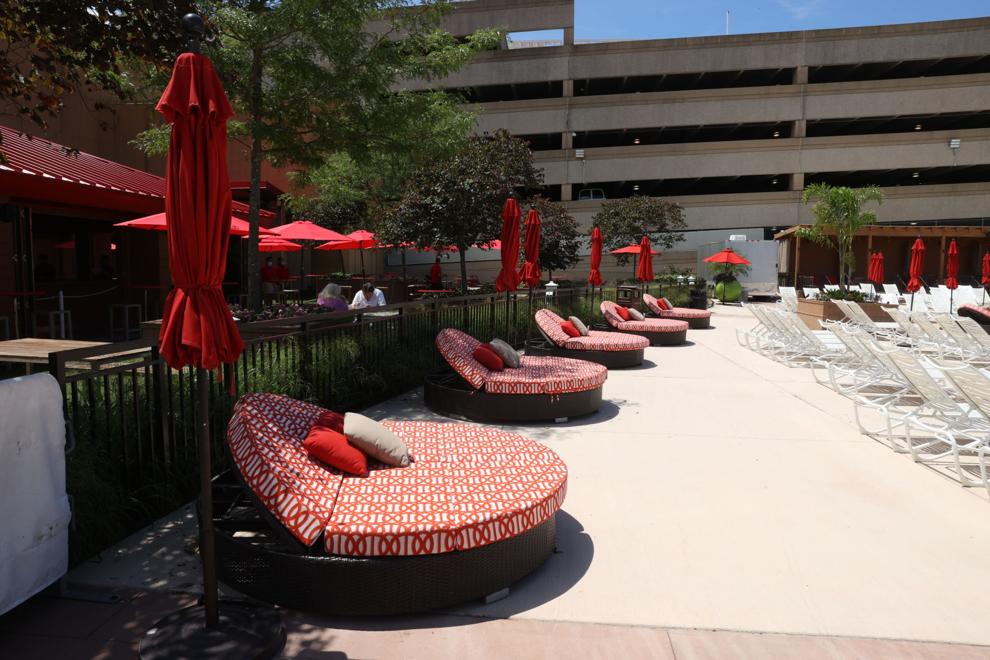 Borgata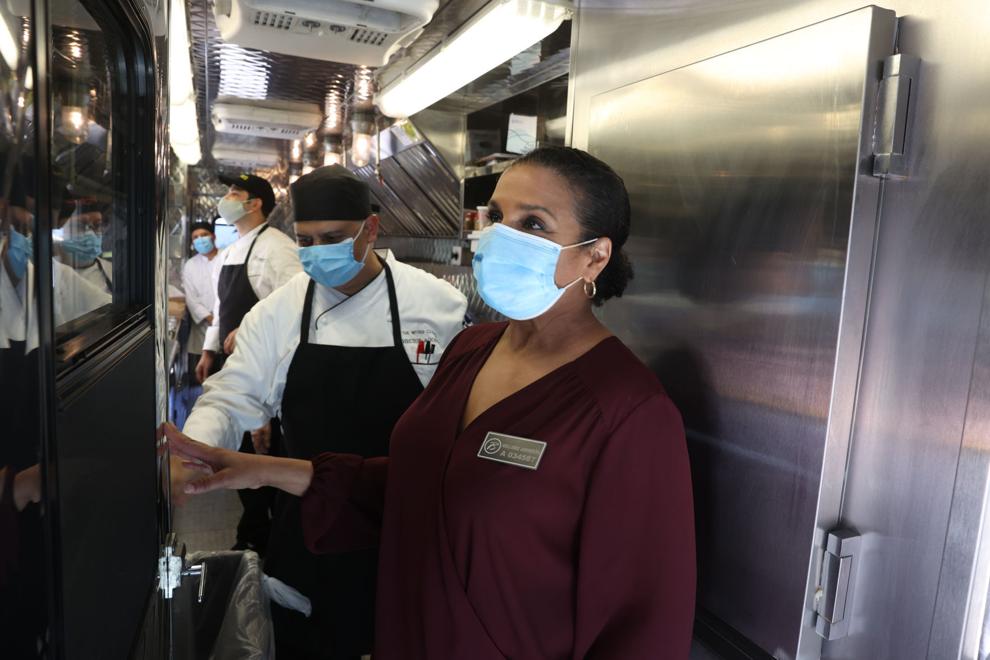 Borgata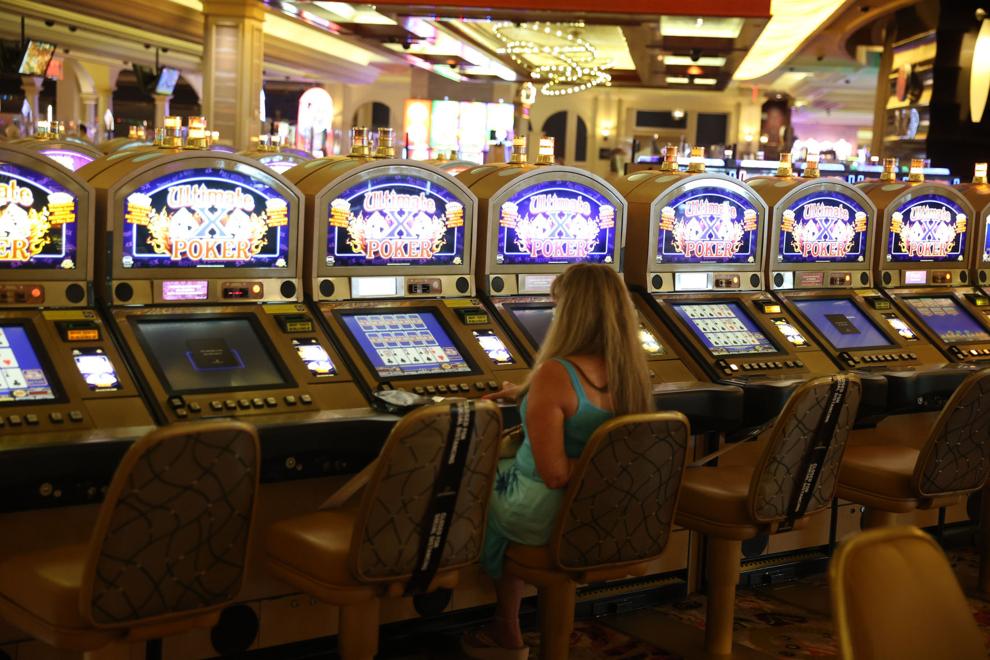 Borgata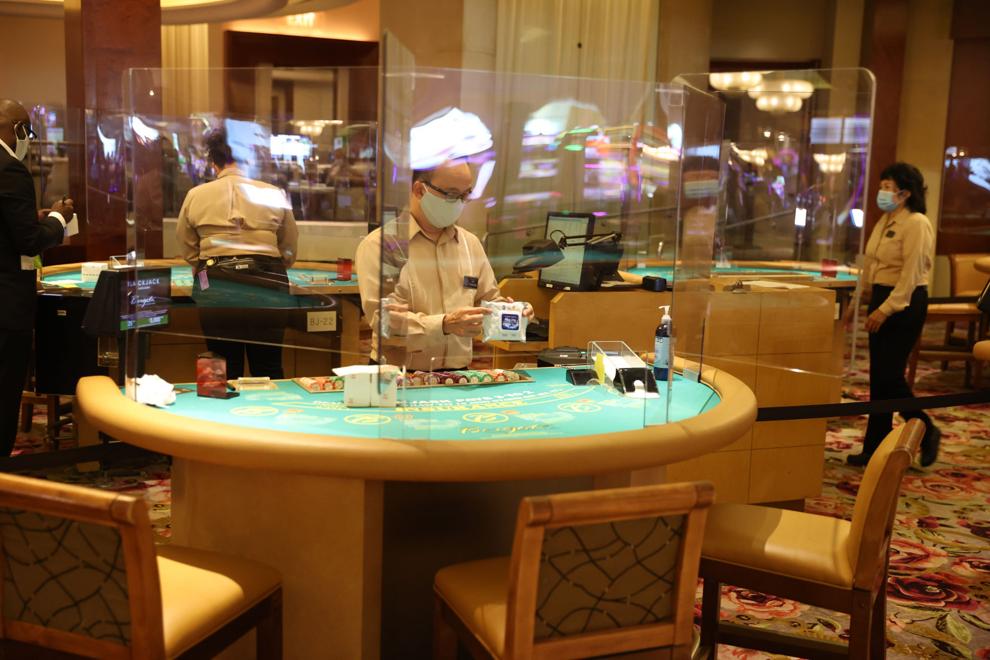 Borgata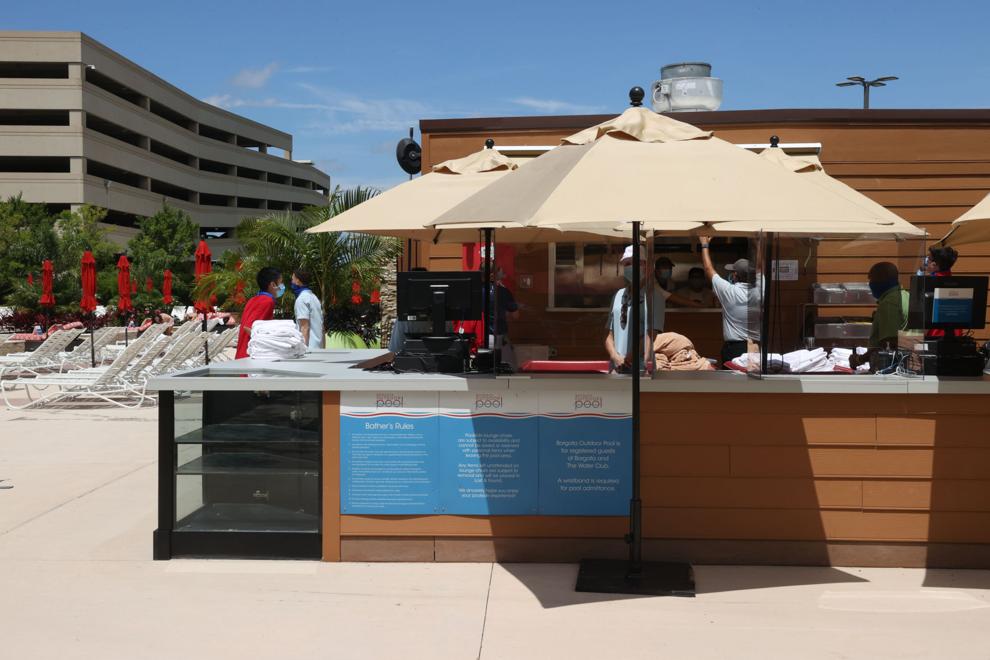 Borgata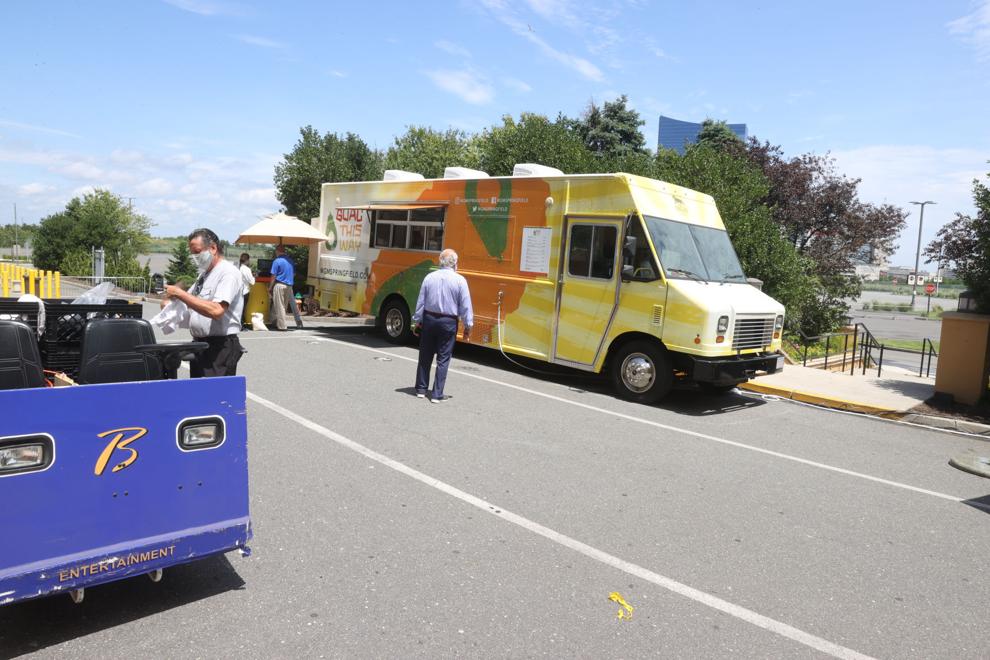 -- HIDE VERTICAL GALLERY ASSET TITLES --
Contact: 609-272-7222
Twitter @ACPressDanzis