ATLANTIC CITY — The mayor's crusade to recoup tax and fee revenue generated in the city was not well received by two of the top state decision makers who could actually make it happen.
Gov. Phil Murphy and Senate President Steve Sweeney, D-Salem, Gloucester, Cumberland, did not take to Mayor Marty Small Sr.'s recent advocacy that some, or all, of certain tax revenues and fees that originate in Atlantic City be returned to the resort.
Small, both since becoming mayor in October and previously as council president, has repeatedly said additional revenue streams are needed for the city to function properly as its ratable base continues to shrink and property taxes rise.
TRENTON — Diversification of Atlantic City's economy and the stabilization of its ratable ba…
"You can't talk about raising taxes or finding new sources of revenue until you really do have your house in order," Sweeney said Thursday after the New Jersey State League of Municipalities' annual luncheon at the Sheraton Atlantic City Convention Center Hotel. "This city still has a long way to go."
The governor was less dismissive of the idea, but he was no more willing to concede it was viable while Atlantic City was still in the midst of a state takeover.
"We sit and listen to the elected officials in this community, and we try to find a way forward together," Murphy said after giving the keynote address at the event. "So we'll see on that one. To be determined."
ATLANTIC CITY — Sports betting has been an undeniable boon for the city's casinos and their …
In 2018, more than $66.9 million was generated in Atlantic City from the luxury tax, additional sports betting tax, parking fees and hotel room fees, according to data from the state Department of the Treasury and Division of Gaming Enforcement. When the state occupancy fee, tourism promotion fee and sales tax are included, the number balloons to more than $155 million.
Atlantic City just wants its fair share, Small said, adding that if what was happening here was taking place in municipalities that key lawmakers represent, "they'd be kicking and screaming, too."
"We're not asking for anything that no one else gets," he said. "That's going to be the fight. I represent the taxpayers. My No. 1 priority, and it always will be, is to stand and fight for them."
Small has attempted to go after the most recently enacted, and smallest, portion of that combined total, which is the additional 1.25% sports betting tax passed last year. The tax generated $627,000 in 2018 and through the first six months of this year has accounted for $514,000.
ATLANTIC CITY — At a news conference in April, where city and state leaders introduced a tim…
The mayor said he wants to use that money exclusively for property tax relief in Atlantic City.
In order for the city to receive any of that money, an act of the state Legislature would be required.
"(Assembly Speaker Craig Coughlin, D-Middlesex,) was not aware that the concept was being discussed," said Kevin McArdle, director of communications for the Majority Office of the state Assembly. "Should the proposal come in the form of legislation, the Speaker and Assembly leadership will review it thoroughly and thoughtfully as in the case with all bills."
Atlantic City and Small have an ally in Trenton whose years of service in the Legislature could prove advantageous should the issue ever make it that far. Lt. Gov. Sheila Oliver, who also serves as commissioner of the state Department of Community Affairs, the agency with direct oversight of Atlantic City, recently testified before an Assembly committee that the time may soon come where legislators have to consider how money flows back into the city and through the Casino Reinvestment Development Authority, which receives significant portions of the fees and taxes.
"We will be having future discussions about do we need to reexamine what the statutes are that describe how that money flows to CRDA," Oliver told members of the Assembly Tourism, Gaming and the Arts Committee last week. "There are strong opinions that some of the parking and luxury tax revenue should, in fact, consider the City of Atlantic City."
NJLM Convention in Atlantic City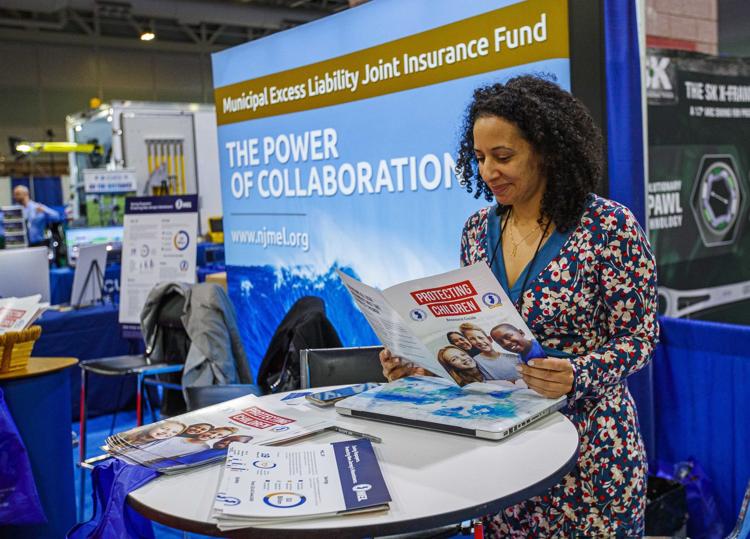 -- HIDE VERTICAL GALLERY ASSET TITLES --
NJLM Convention in Atlantic City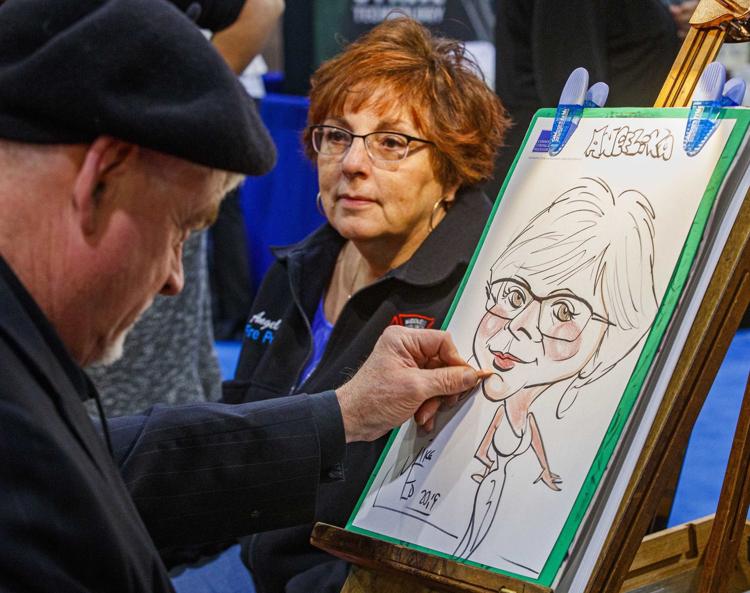 NJLM Convention in Atlantic City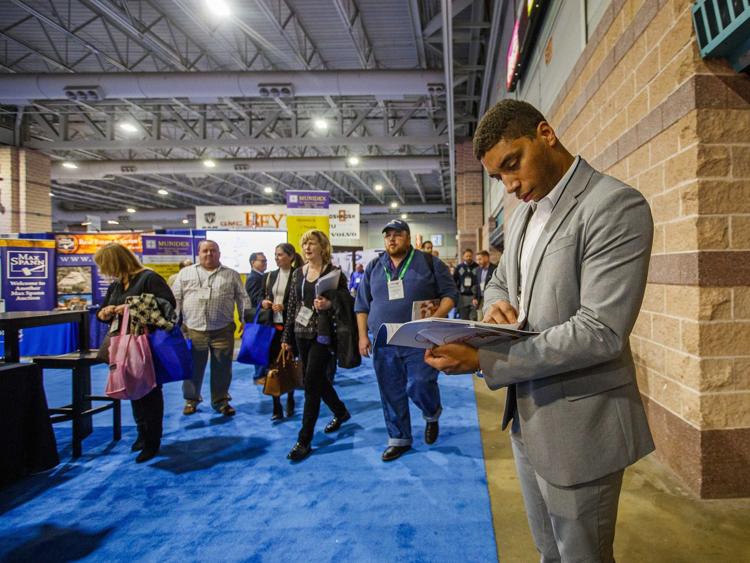 NJLM Convention in Atlantic City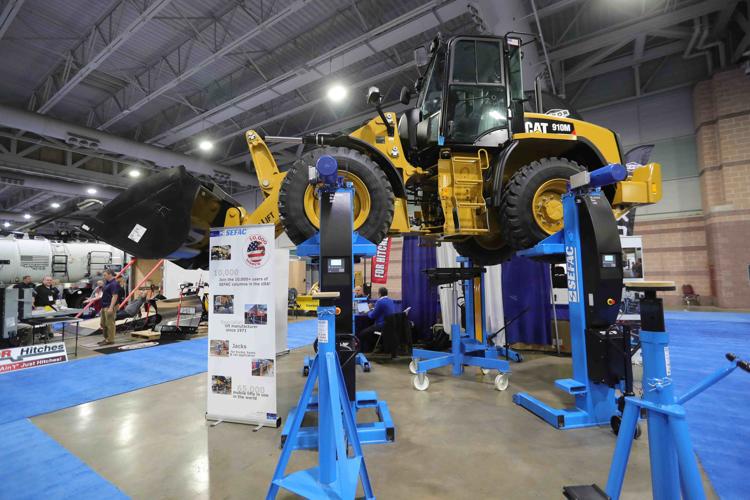 NJLM Convention in Atlantic City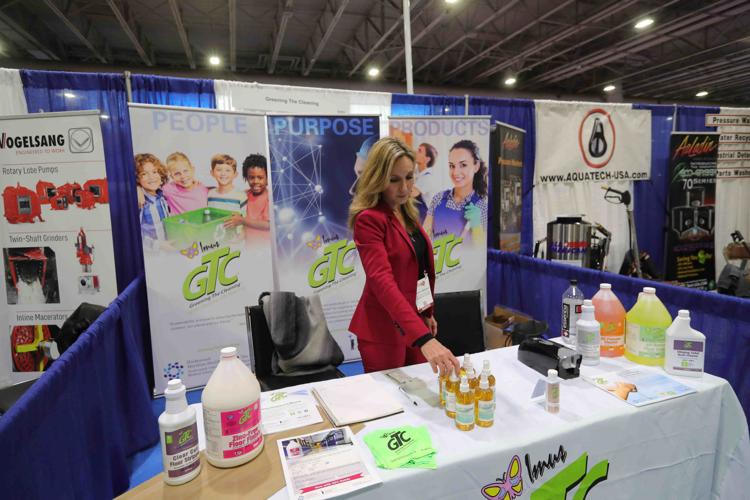 NJLM Convention in Atlantic City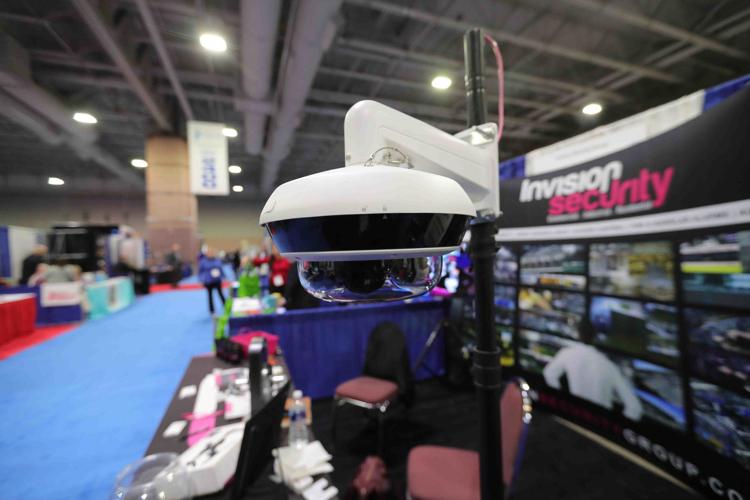 NJLM Convention in Atlantic City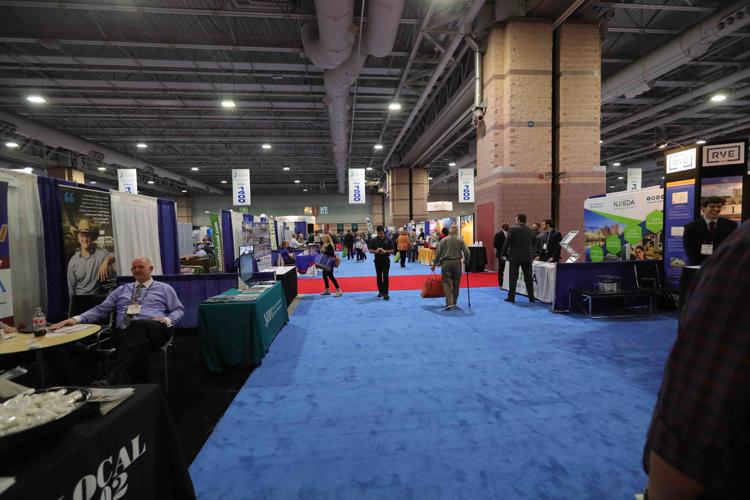 NJLM Convention in Atlantic City
NJLM Convention in Atlantic City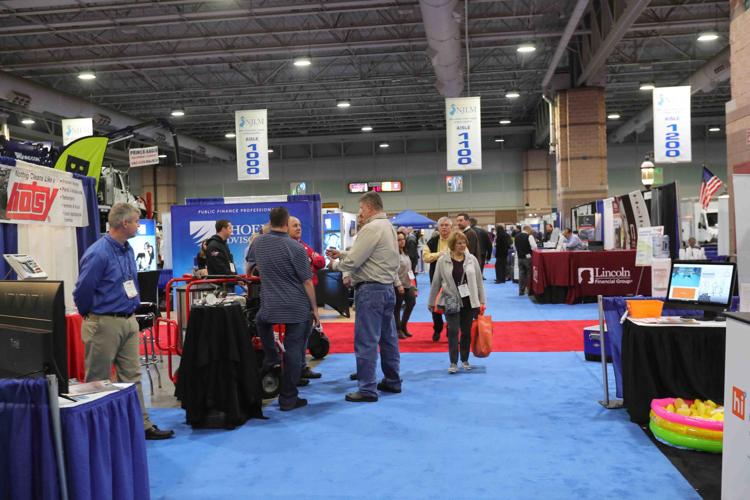 NJLM Convention in Atlantic City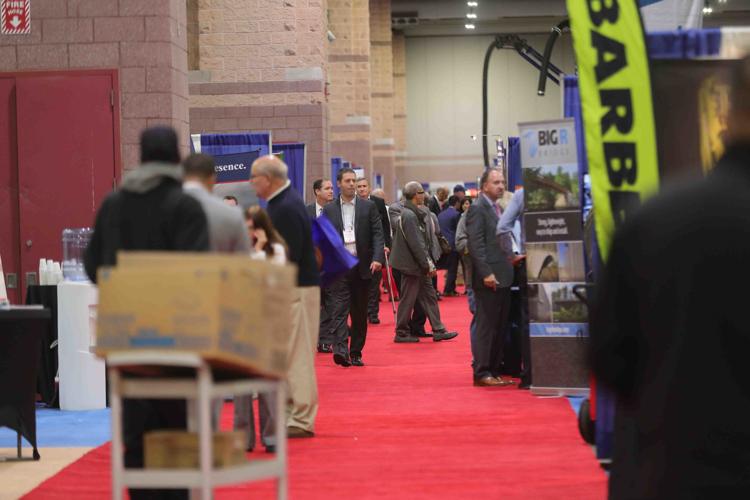 NJLM Convention in Atlantic City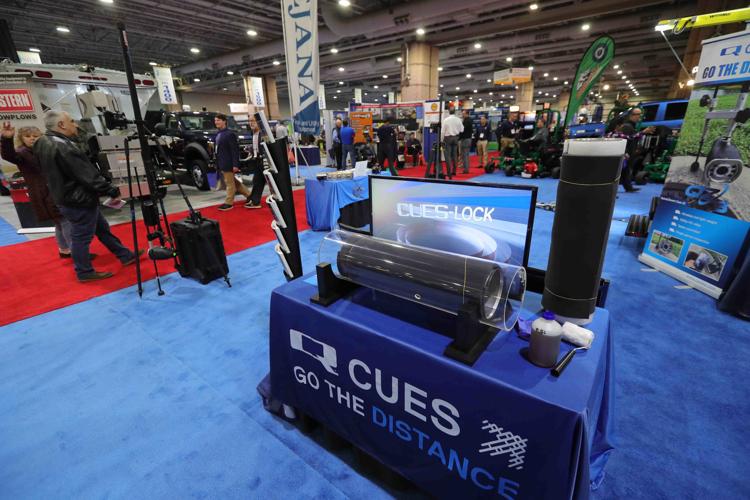 NJLM Convention in Atlantic City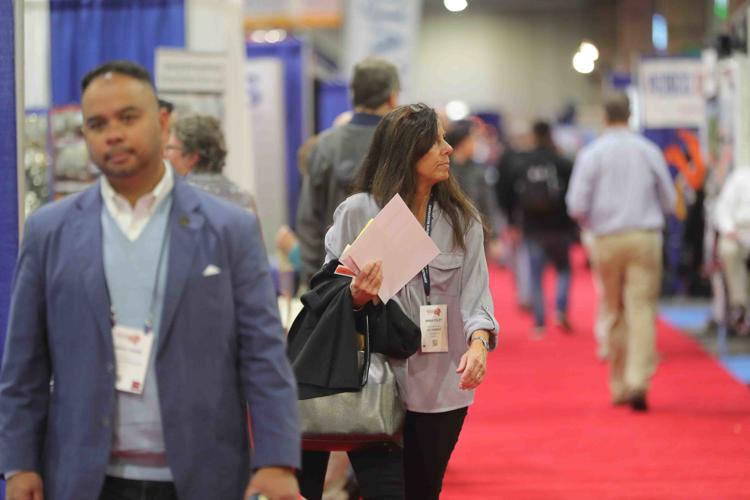 NJLM Convention in Atlantic City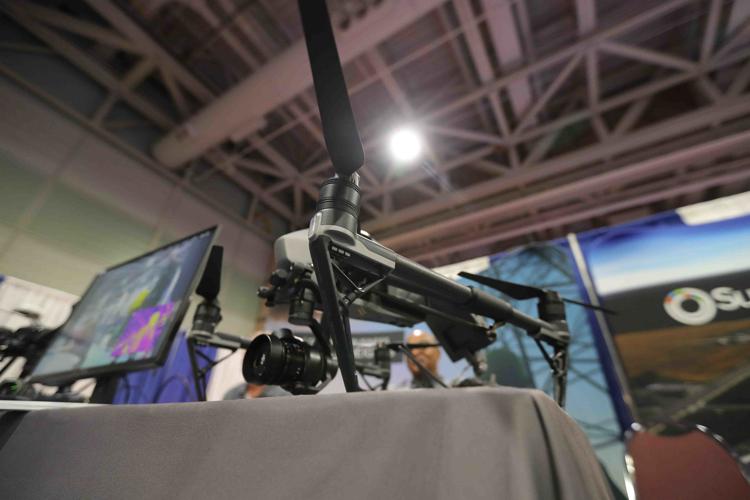 NJLM Convention in Atlantic City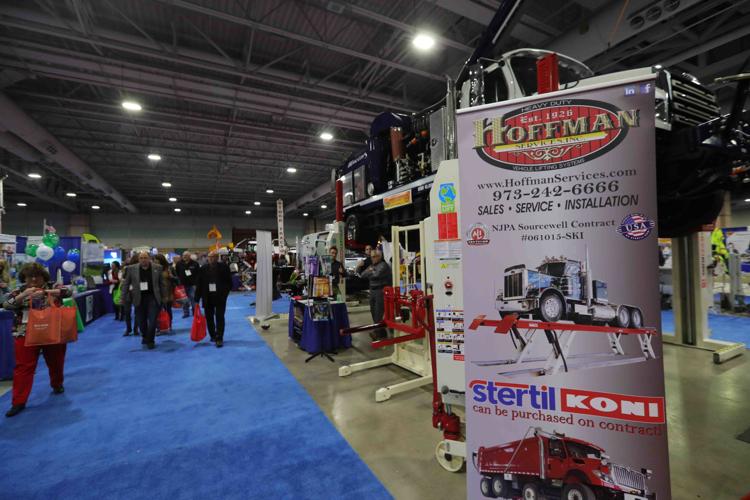 NJLM Convention in Atlantic City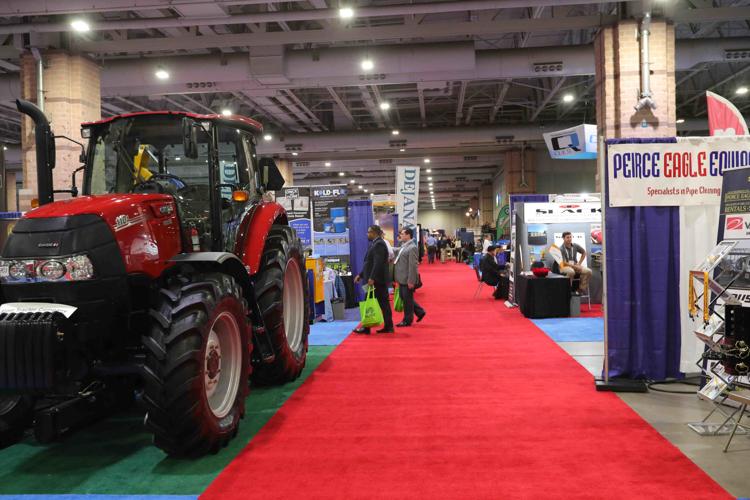 NJLM Convention in Atlantic City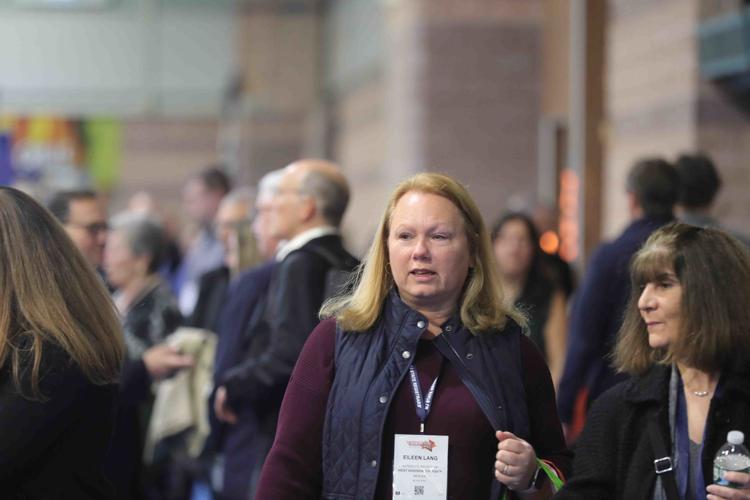 NJLM Convention in Atlantic City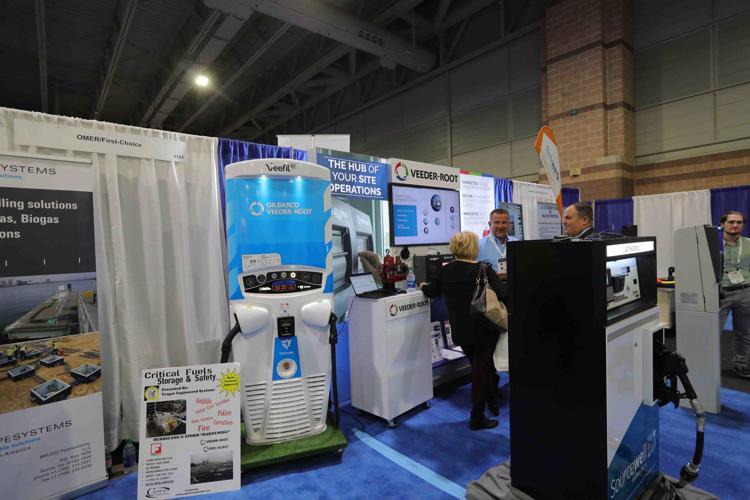 NJLM Convention in Atlantic City
NJLM Convention in Atlantic City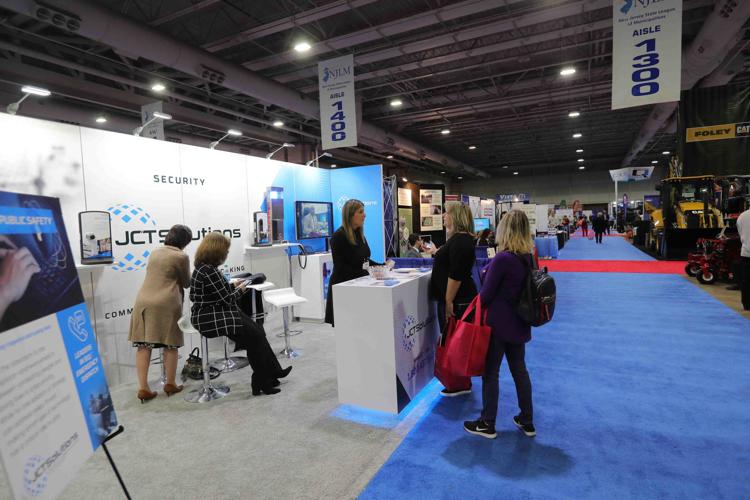 NJLM Convention in Atlantic City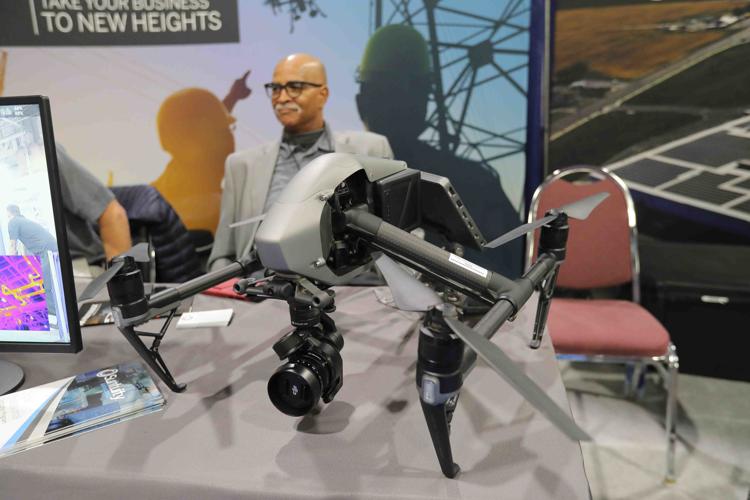 NJLM Convention in Atlantic City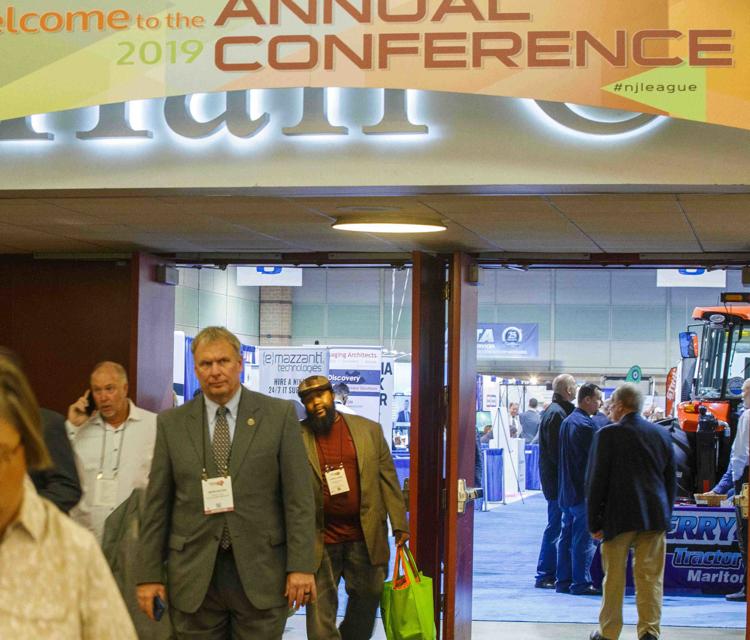 NJLM Convention in Atlantic City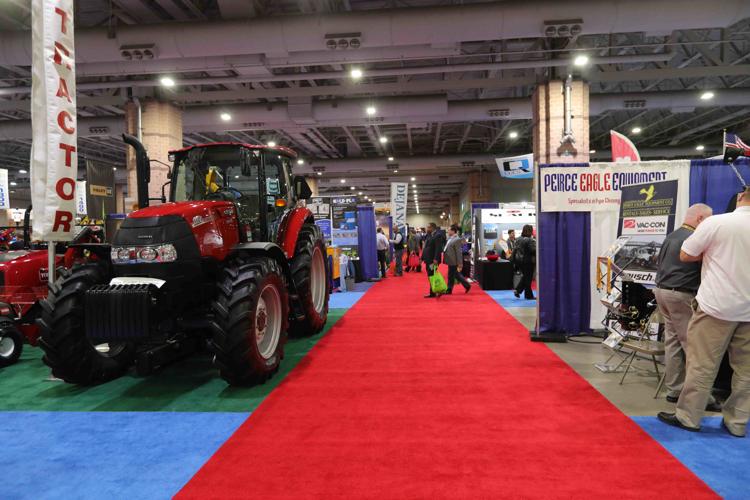 NJLM Convention in Atlantic City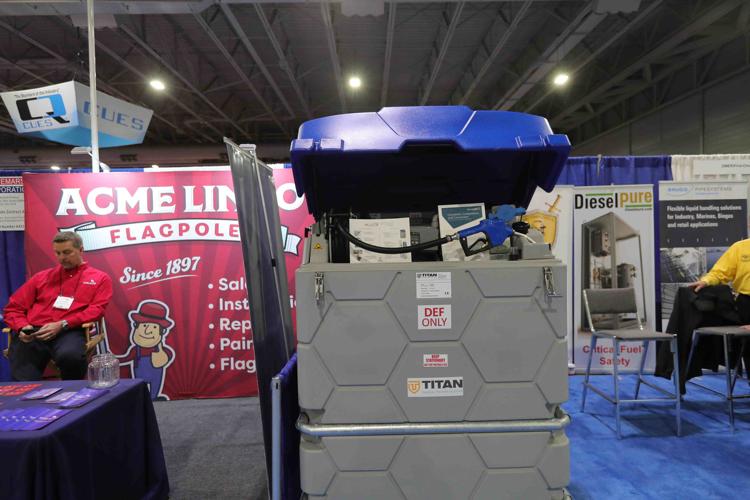 NJLM Convention in Atlantic City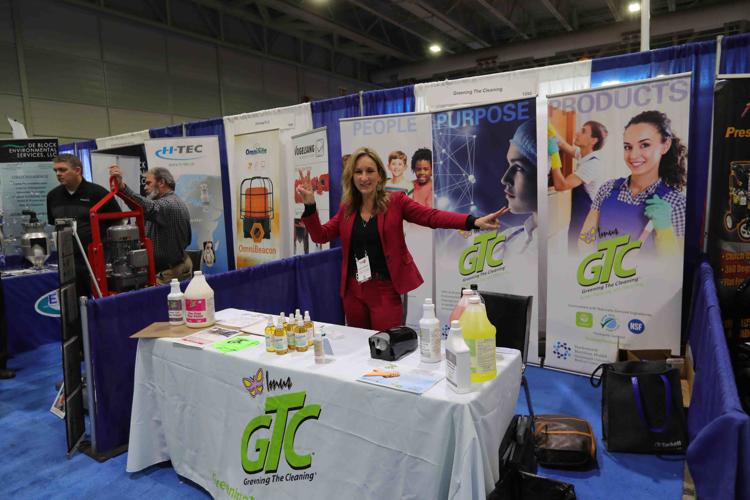 NJLM Convention in Atlantic City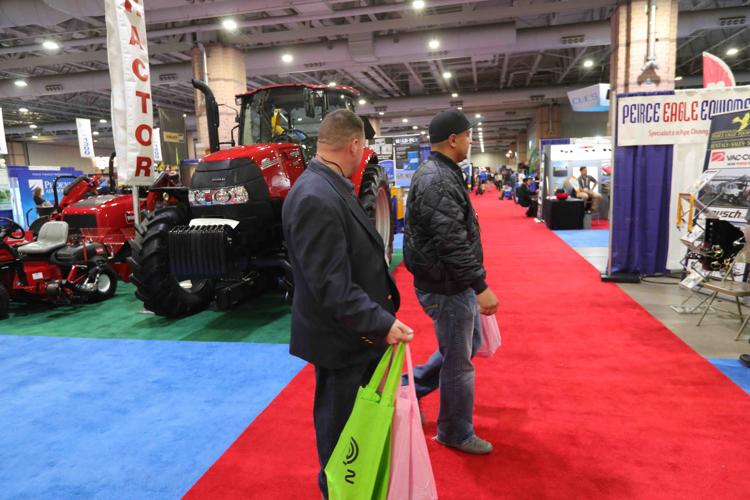 NJLM Convention in Atlantic City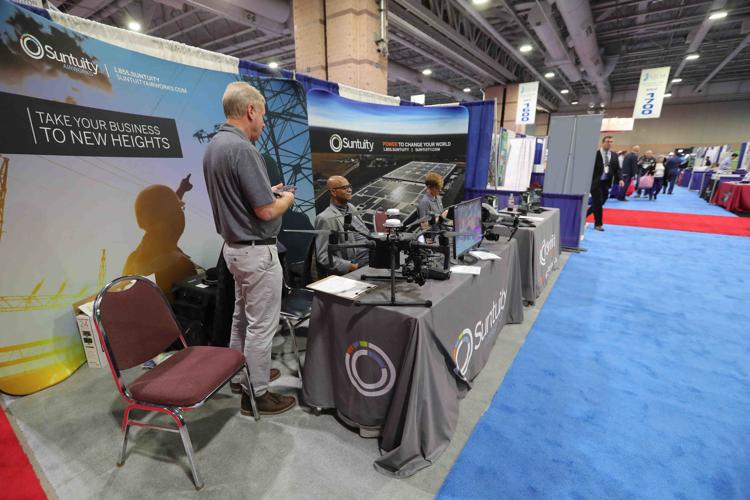 NJLM Convention in Atlantic City
NJLM Convention in Atlantic City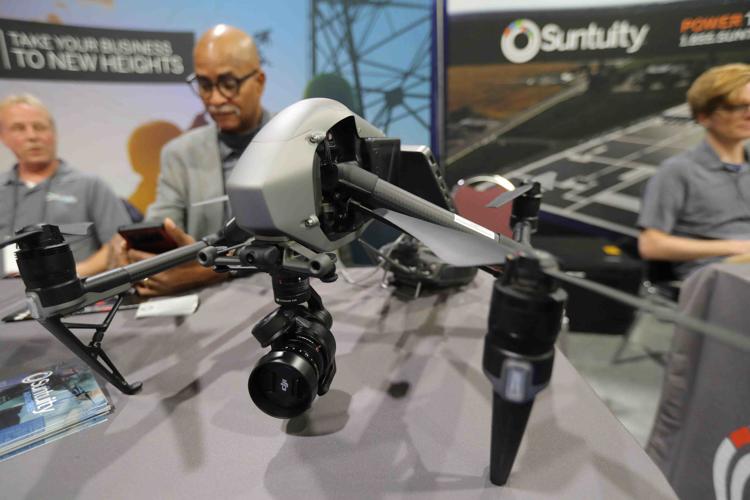 NJLM Convention in Atlantic City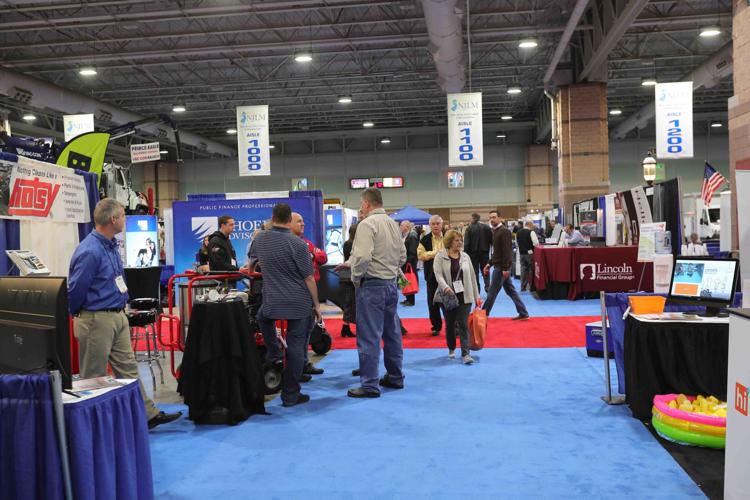 NJLM Convention in Atlantic City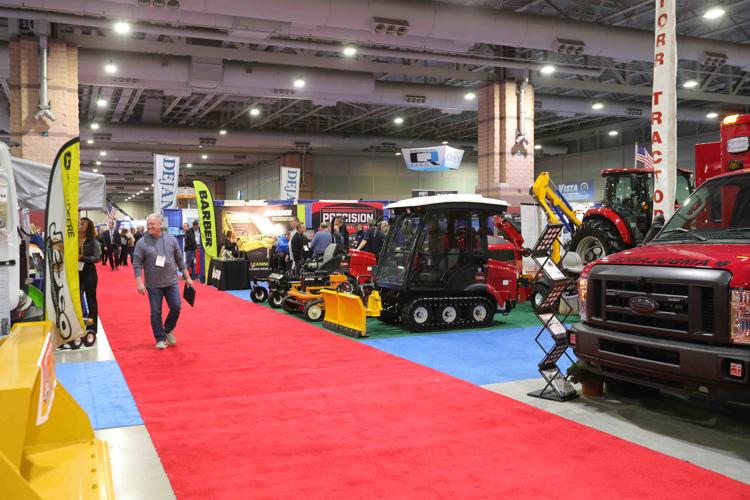 NJLM Convention in Atlantic City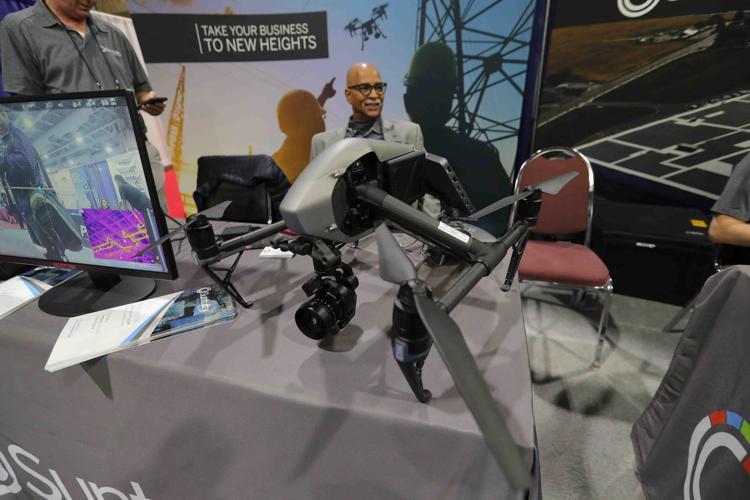 NJLM Convention in Atlantic City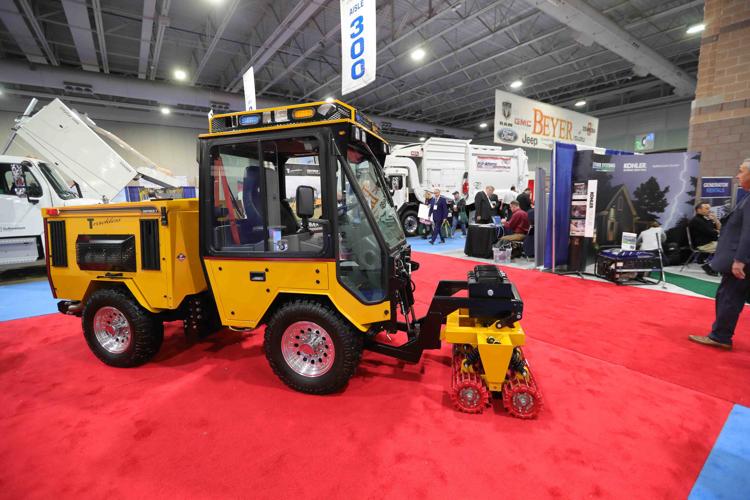 NJLM Convention in Atlantic City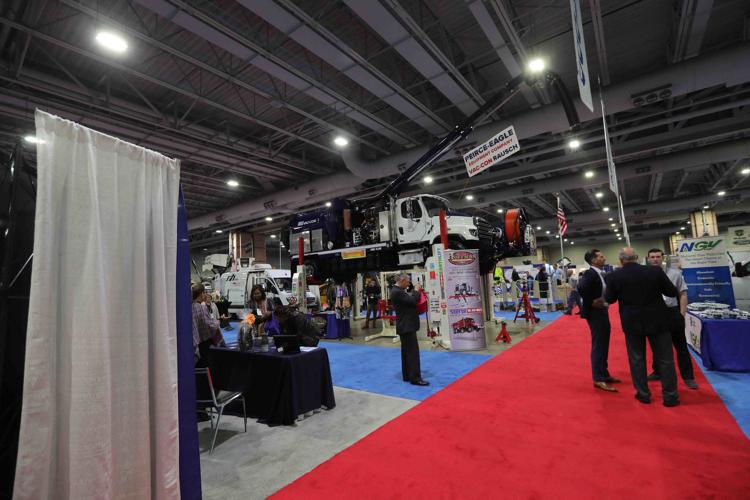 NJLM Convention in Atlantic City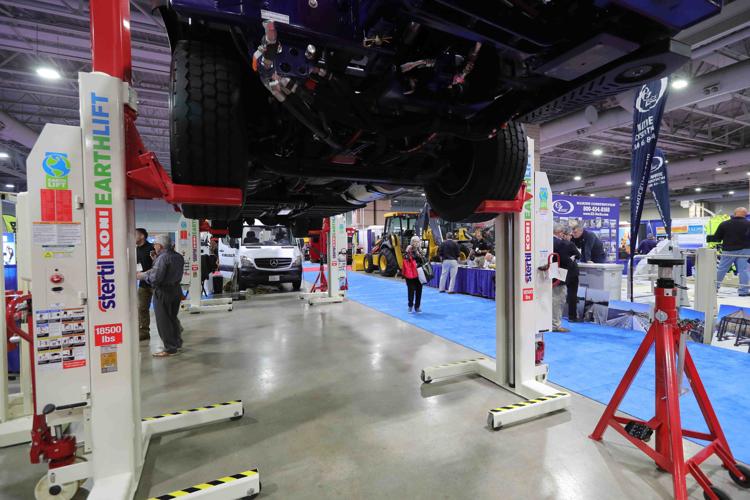 NJLM Convention in Atlantic City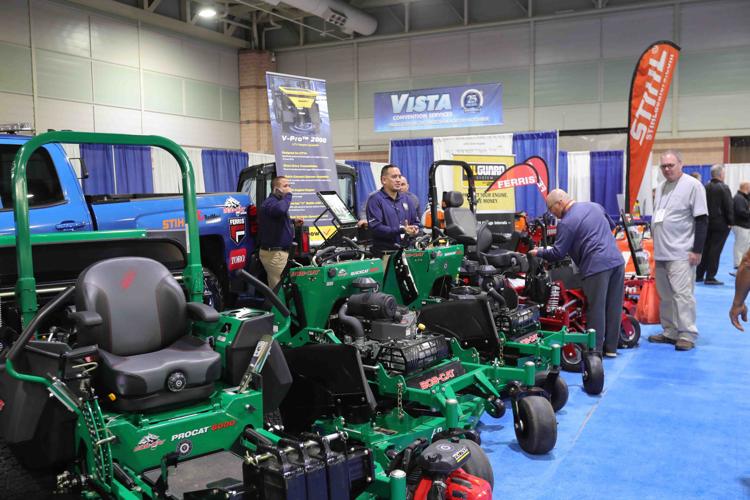 NJLM Convention in Atlantic City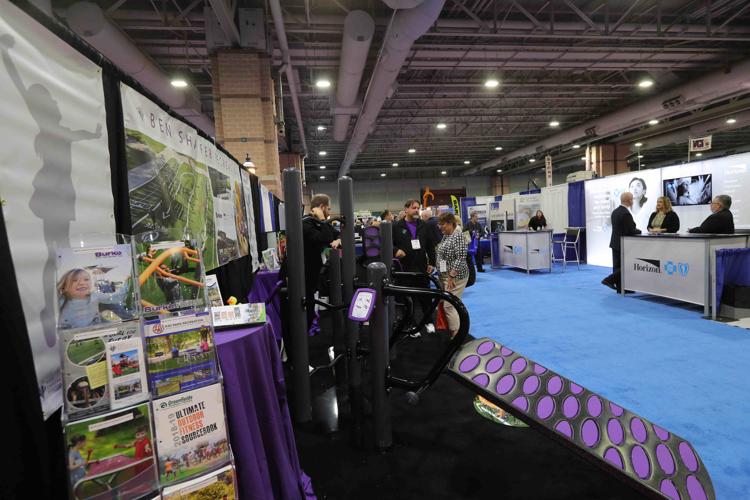 NJLM Convention in Atlantic City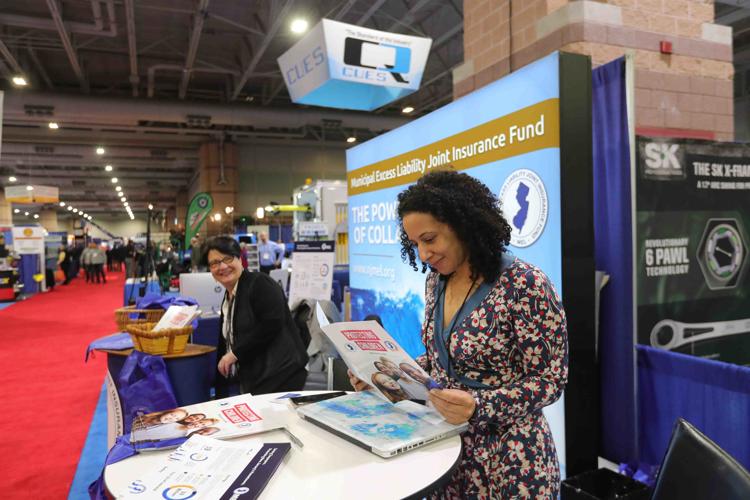 NJLM Convention in Atlantic City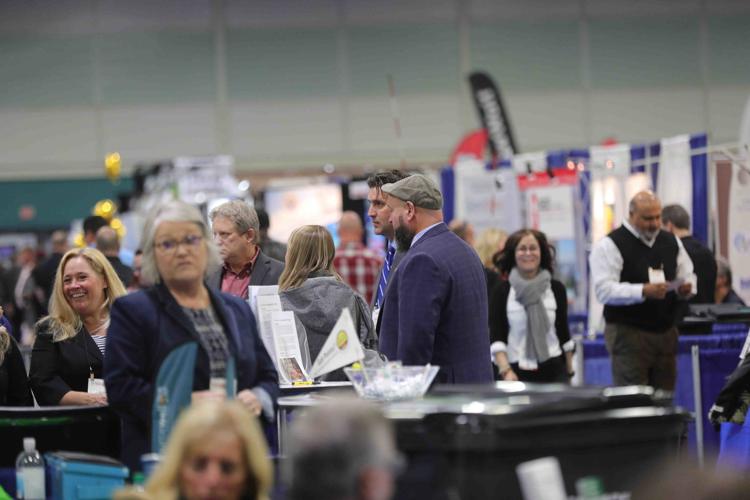 NJLM Convention in Atlantic City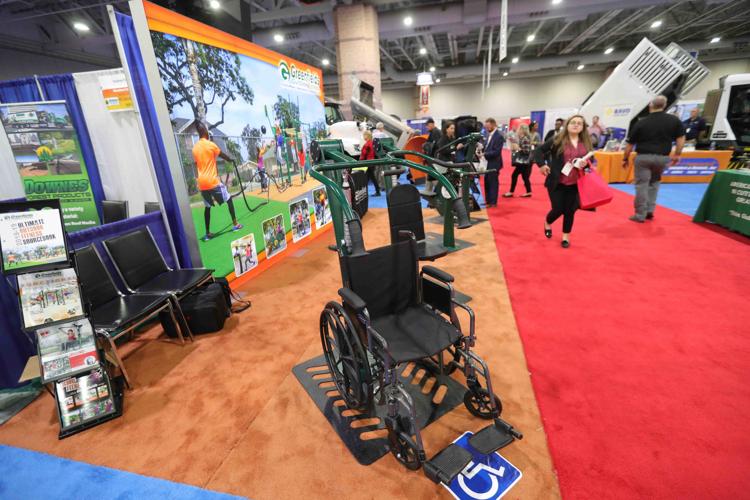 NJLM Convention in Atlantic City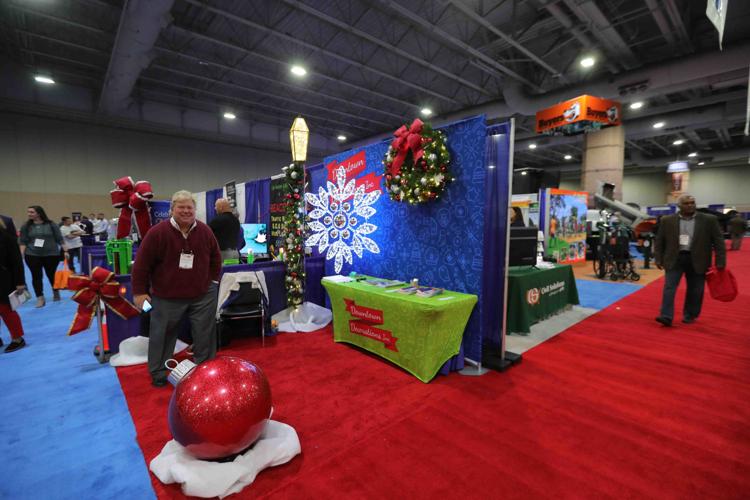 NJLM Convention in Atlantic City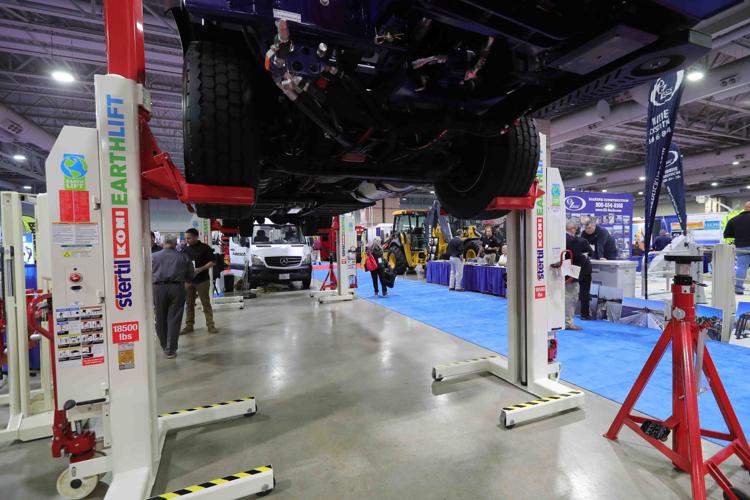 NJLM Convention in Atlantic City
NJLM Convention in Atlantic City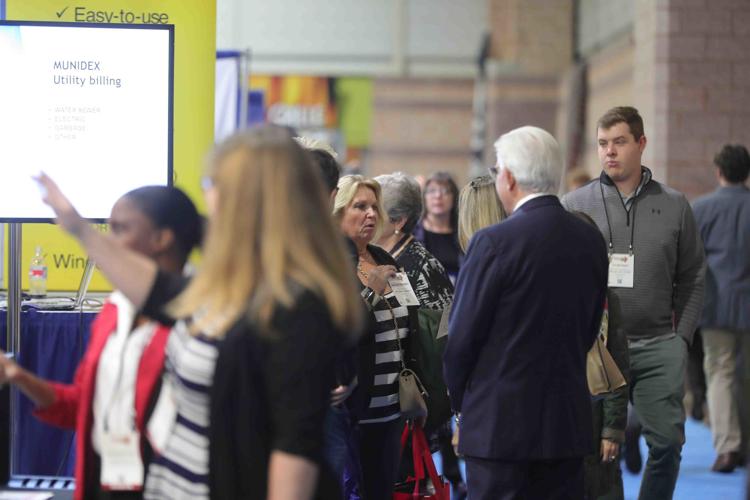 NJLM Convention in Atlantic City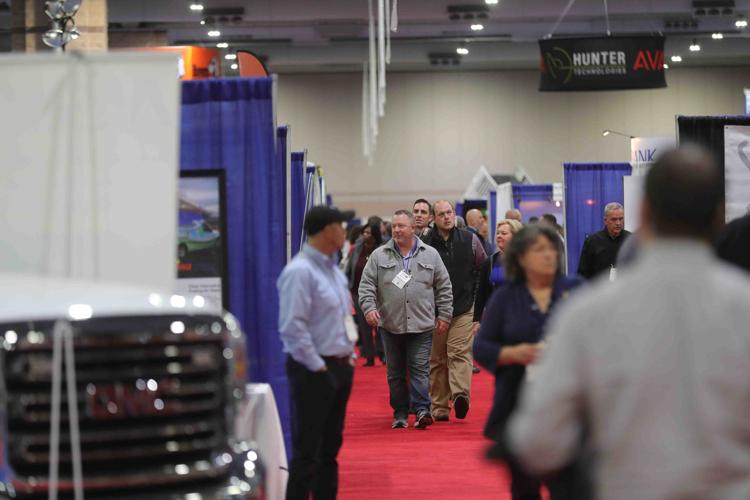 NJLM Convention in Atlantic City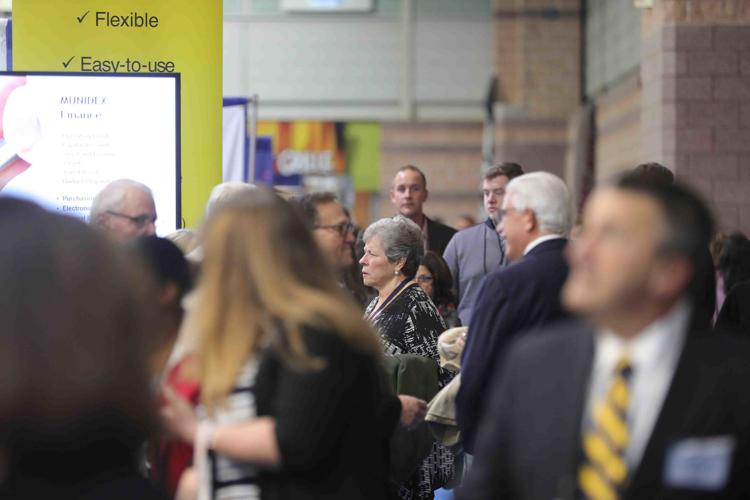 Contact: 609-272-7222
Twitter @ACPressDanzis