ATLANTIC CITY — Sacoya Mills was staying at Harrah's Resort Atlantic City for a couple nights to celebrate her son Joey's 7th birthday.
Along with her older son, Isiah, and her sister, Mills planned a mini vacation that included a trip to the Steel Pier on Wednesday afternoon.
Under normal circumstances, the 36-year-old mother from Brooklyn, New York, said she would not have stayed at a casino.
But the affordable midweek room rates and the absence of much else to do in the summer of the coronavirus meant coming to Atlantic City was an attractive option.
"Prior to this, I would never bring my children to a casino unless I had activities for them to do," she said, adding that had COVID-19 not shut down much of New York City, "we would have been somewhere else."
ATLANTIC CITY — Casinos were designed to keep guests inside by offering visitors a plethora …
Once considered a haven for gray-haired slot players who came by the busload with slim hopes of a big payday, Atlantic City's casinos have worked toward expanding their appeal to younger visitors and nongamblers.
But even as the casinos have successfully managed to bring a younger crowd to Atlantic City, particularly in the past decade or so, the shift has been amplified since the gambling parlors reopened this month after being closed for more than 15 weeks to mitigate the spread of the coronavirus.
The presence of younger gamblers and the number of families staying at the hotels has increased at most of the city's casinos since the industry was permitted to reopen July 2, several executives and employees said, while at the same time, many older players are staying away.
"I agree that the crowd is younger and we have many families visiting. But, I think, they have always been coming," said Steve Callender, regional president for Caesars Entertainment Inc., which operates four of the city's nine casinos.
Callender, who is also president of the Casino Association of New Jersey, suggested part of the reason frequent Atlantic City customers and core gamblers may not be visiting right now could have as much to do with COVID-19 as it does with the restrictions imposed on the casinos as a result of the virus.
ATLANTIC CITY — All nine of the city's casinos have reopened following a nearly four-month s…
Indoor dining, drinking and smoking on the casino floor are all prohibited, while other offerings, such as spa services or live entertainment, are extremely limited or not available at all.
"It appears that more of our more mature guests are not coming back yet or, at least, as frequently as they used to. I think this is due to less amenities than they expect from their experience at our facilities," he said. "I'm sure some are just waiting until there is a vaccine so they feel more comfortable, but, mostly, they don't want to stand in line on the Boardwalk waiting to eat."
The increase of younger visitors to Atlantic City is evident in metrics the casinos can gauge, such as hotel bookings and loyalty card signups, said Ron Baumann, senior vice president and general manager for Caesars Entertainment. Baumann said that in the first two weeks of July, nearly 6,000 new CAESARS Rewards cards were activated, with a good portion of those signups being done by people between the ages of 29 and 39.
"That segment is growing," Baumann said Wednesday. "And the ones that (already had rewards cards) are increasing their visitation more so than they were pre-COVID."
Joe Lupo, president of Hard Rock Hotel & Casino Atlantic City, also said player's cards give the casino a clear picture of who is, and who isn't, coming to the property.
The $17.3 billion merger of Eldorado Resorts Inc. and Caesars Entertainment Corp. was finali…
"We are seeing that the older the customer is, the less frequent we are seeing that customer compared to last year," he said, noting that trend is similar at other casinos across the Hard Rock brand. "I think it's very expected that the older customer segment is a little bit more leery of going out in public with the risk of COVID, and the numbers specifically show that."
Another factor that is likely contributing to the uptick in younger and first-time visitors to Atlantic City is the affordability of casino hotel rooms. When combined with travel restrictions and canceled out-of-state summer vacations, Baumann said local families are staying at casino hotels more often than in years past.
"Our hotel rates, as are most of our competitors, are more affordable this summer than they've been probably in I don't know how long," Baumann said. "So families can now take advantage of coming down here ... especially during the weekdays, we're definitely seeing more families from the area."
The reduction of older gamblers and visitors coming to Atlantic City was anticipated by the casino industry since that population is, according to health officials, more at-risk to contract COVID-19.
ATLANTIC CITY — Online gaming revenue continued to grow in the final month of the casino shu…
"There's a fear factor," said Bob Ambrose, a gaming industry consultant, writer and adjunct professor of casino management and hospitality. "I think it's going to take a while for the more mature visitor to feel comfortable enough to come back."
Ambrose said he understood why some senior gamblers may shy away from coming to a casino but added that the industry's precautions and safety protocols are "much better" than at supermarkets or retail stores.
In the weeks following their early July reopening, Lupo said Hard Rock has seen more older gamblers return, particularly as the public becomes more aware of the health and safety protocols the casinos are following.
"I think over time, that we will see — and we have seen — a little bit more of the older demographic as they understand (what the casinos are doing)," Lupo said. "We need to build competence and trust that our protocols are doing their job, and I think we've seen that."
Not every casino is trending younger. Without HQ2 Beachclub or a nightclub and sports betting only recently ramping back up, Mike Donovan, chief marketing officer and senior vice president at Ocean Casino Resort, said the things that typically attracted a younger demographic to the property are missing.
ATLANTIC CITY — Leslie Hauck sat at an empty row of slot machines near the back of the gamin…
"I think (the crowd) is probably a little bit older, just for us, because we don't have those things and that was such a big piece of business last year," he said. "That nightlife, sports betting and entertainment would bring ... 10,000 people on your property in one day that are all primarily under 40."
With a clientele perhaps more focused on gambling this summer, Donovan said Ocean is poised to report a good month in terms of gaming revenue.
"July has been a great month for us at the property," he said. "Our gaming revenues — they'll come out on the 12th (of August) — but we're going to be up, likely, 20% to 25% over where we were last year."
GALLERY: Atlantic City casinos reopen after COVID-19 shutdown
Eb6qw-8WAAMgV9n.jpg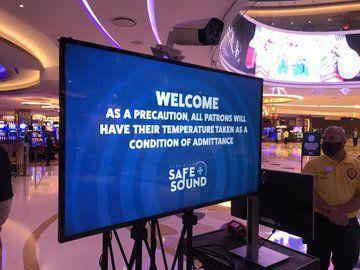 HIDE VERTICAL GALLERY ASSET TITLES
Eb6qw-JXYAENqX1.jpg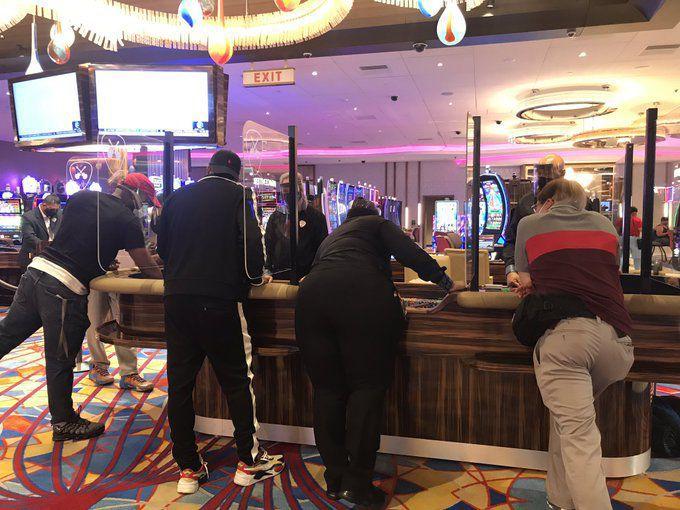 Eb6qxCtXkAUTcXl.jpg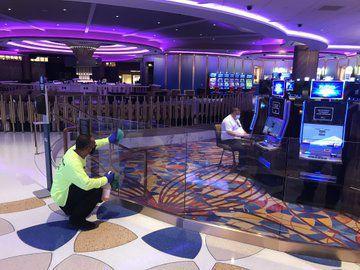 Eb7aMrxUwAA3YpK.jpg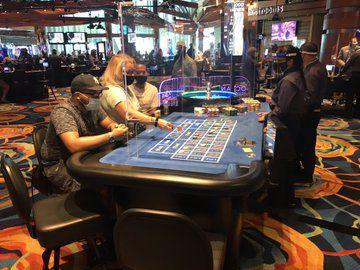 Eb7aMrzUwAA8brs.jpg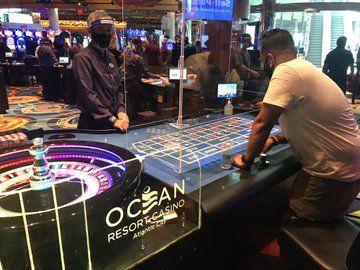 Eb7aMtkUwAA-VmL.jpg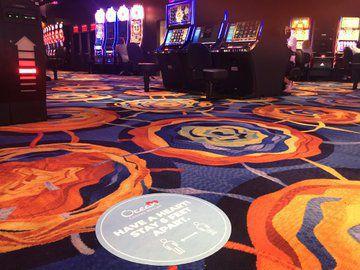 Eb7aMxnUcAIbzgj.jpg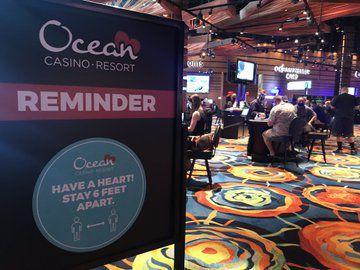 Eb7IM_SUcAAGEsq.jpg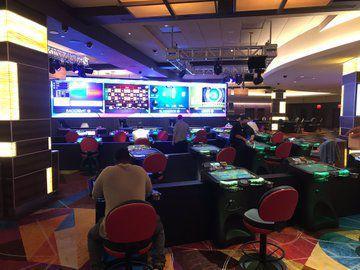 Eb7IM_TUMAI9CNS.jpg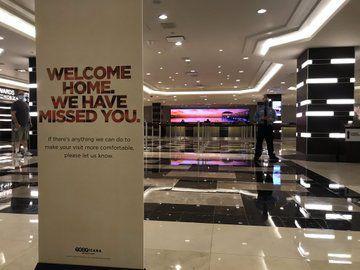 Eb7IM-4XQAA4WE0.jpg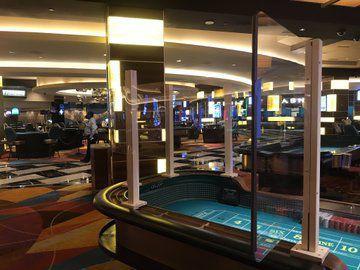 Eb7INBHUEAETbtA.jpg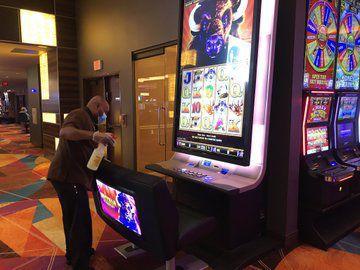 Eb64GGwXsAMeqYx.jpg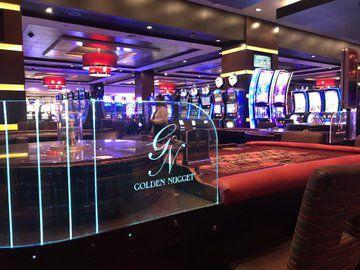 Eb64GN6XsAcWsop.jpg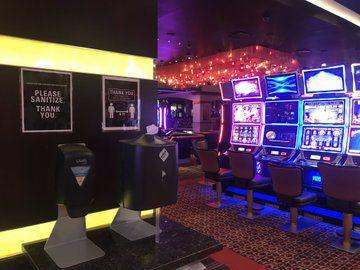 Eb64GNgWAAA4pF9.jpg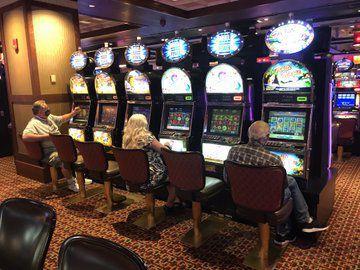 Eb64GNpX0AIo0M6.jpg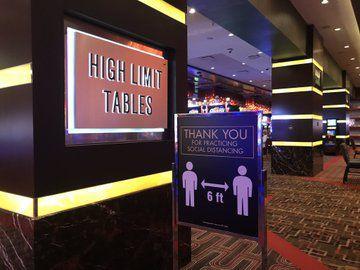 Atlantic City Casino reopen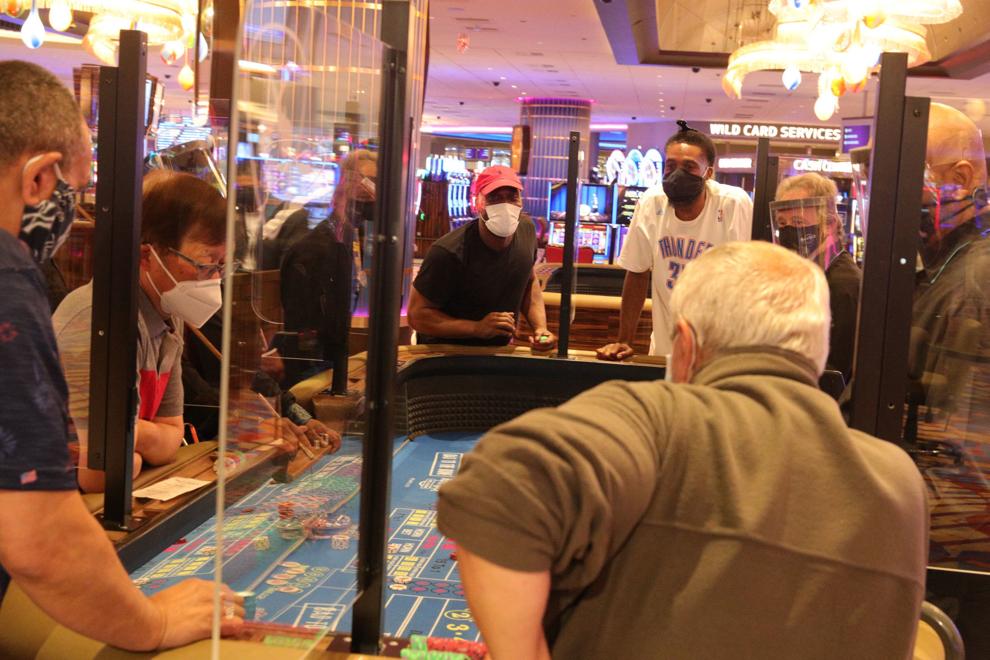 Atlantic City Casino reopen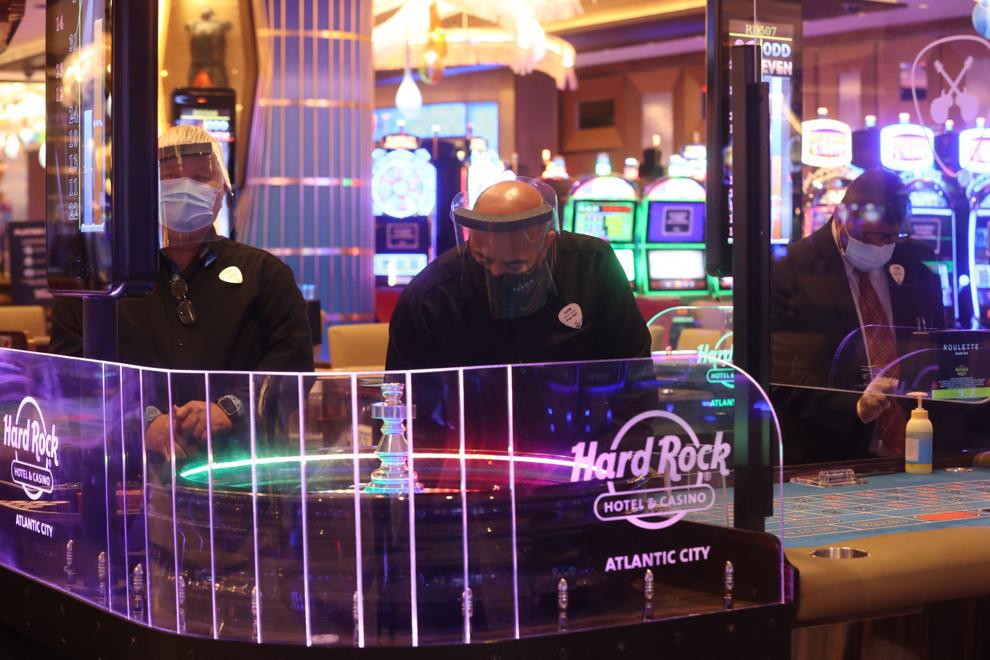 Atlantic City Casino reopen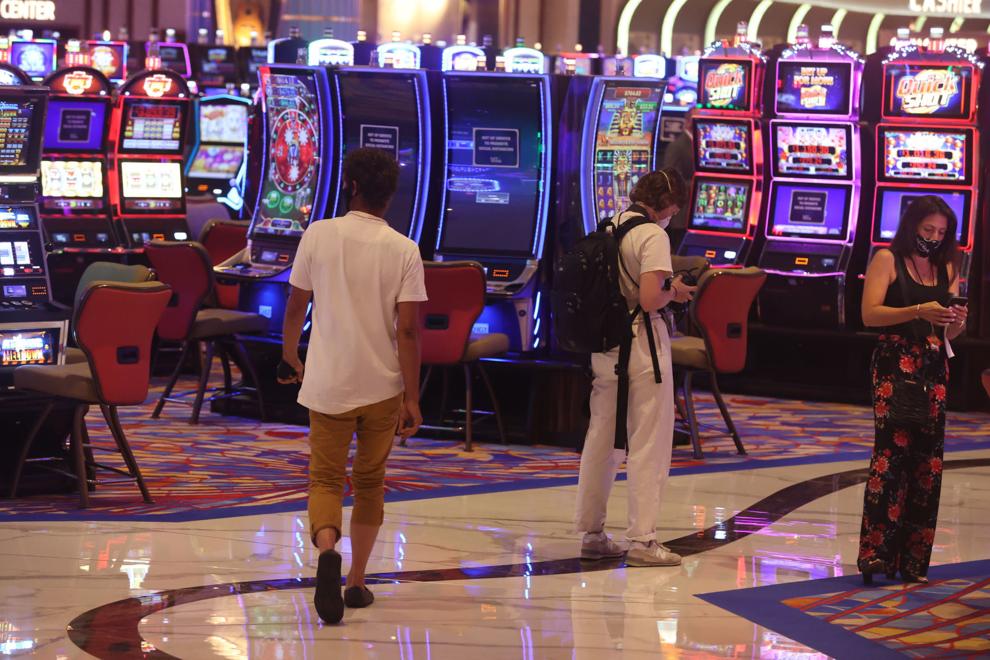 Atlantic City Casino reopen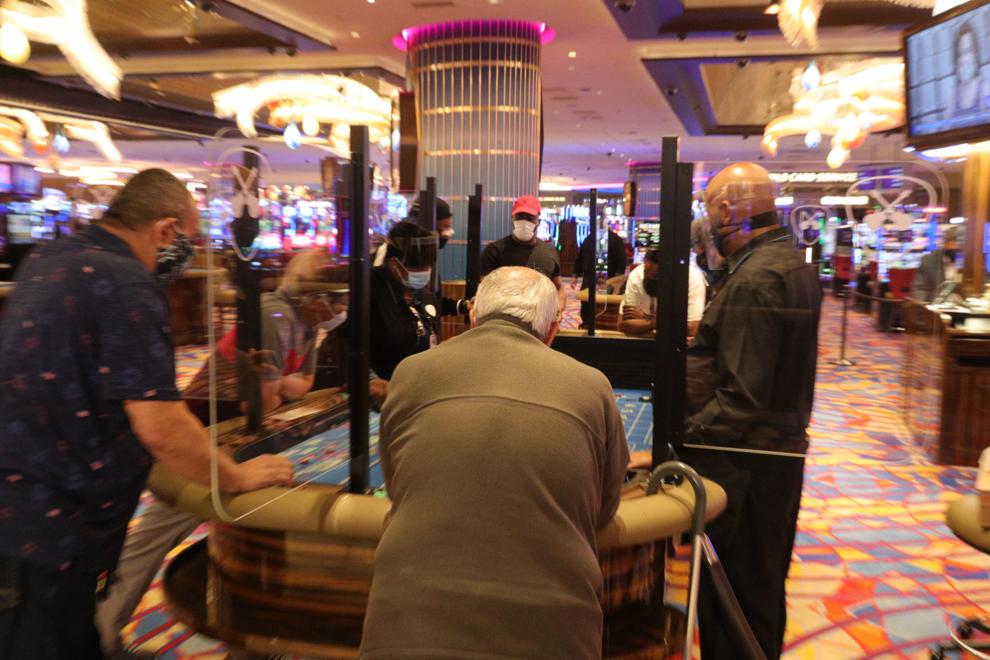 Atlantic City Casino reopen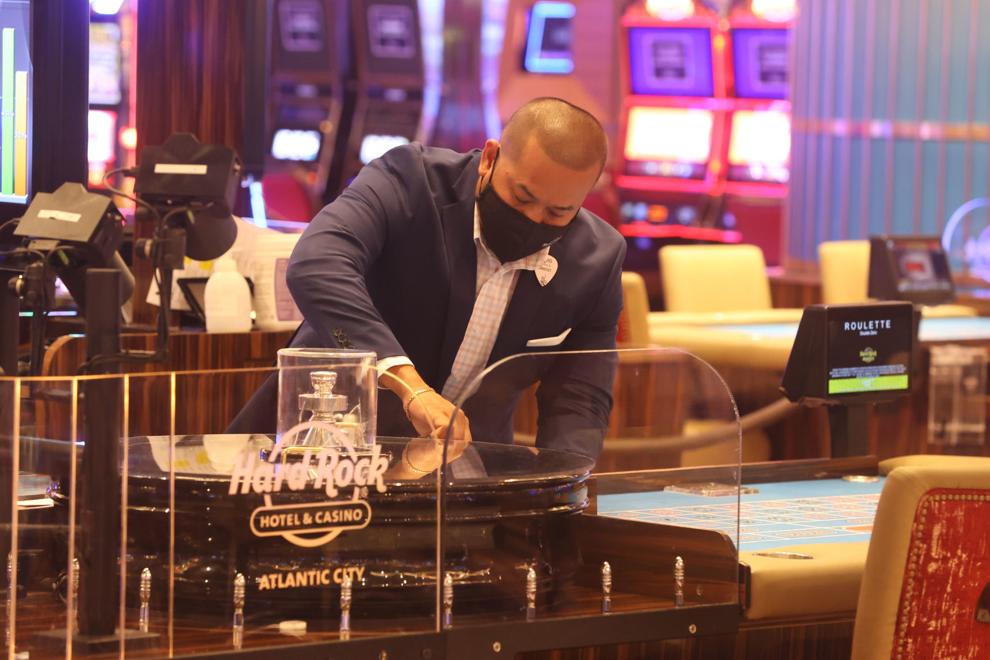 Atlantic City Casino reopen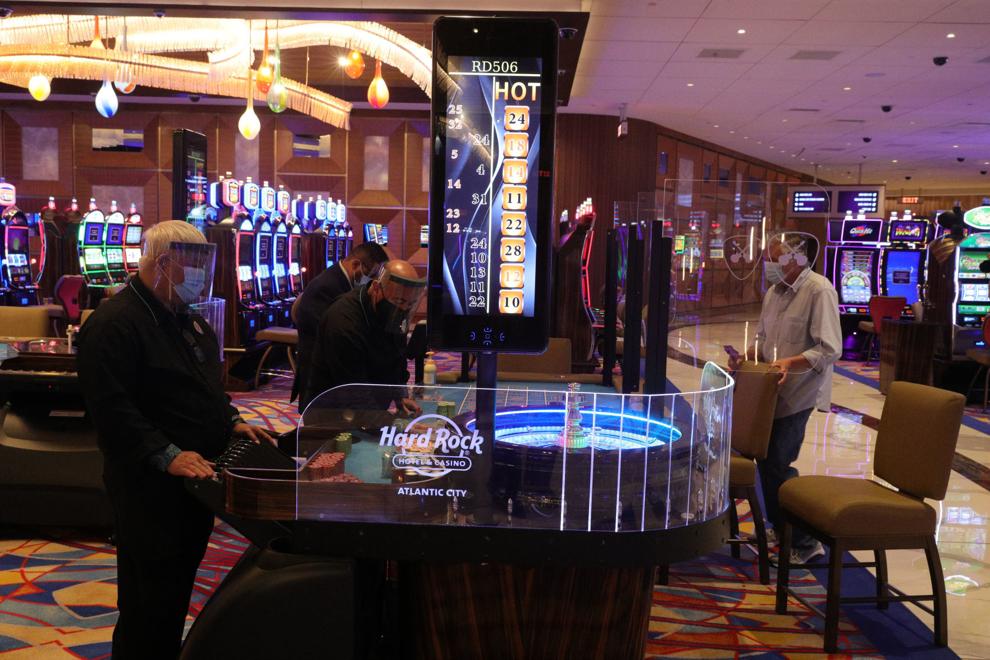 Atlantic City Casino reopen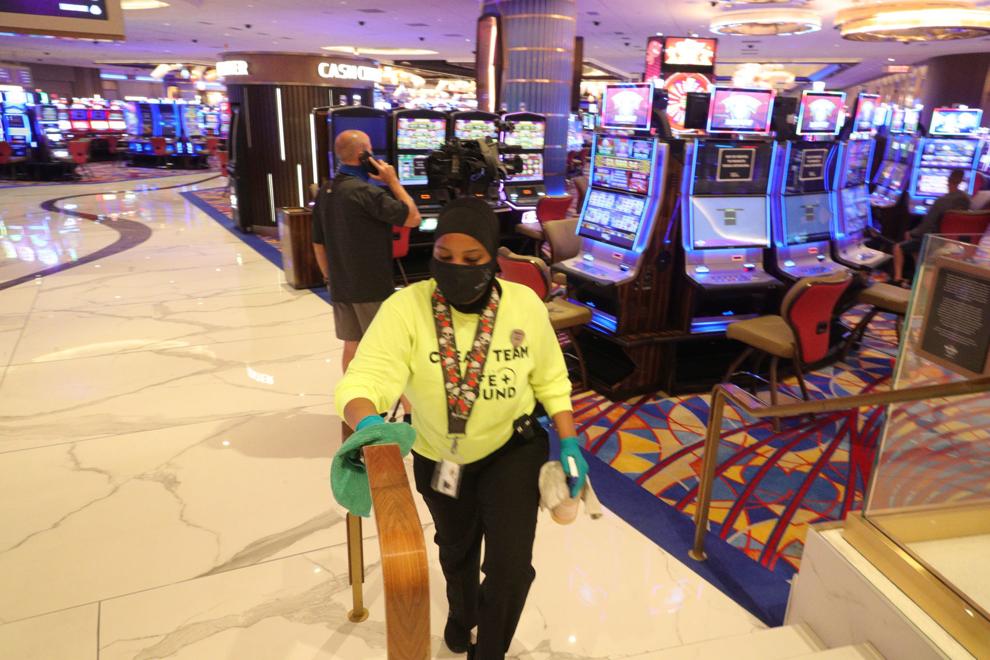 Atlantic City Casino reopen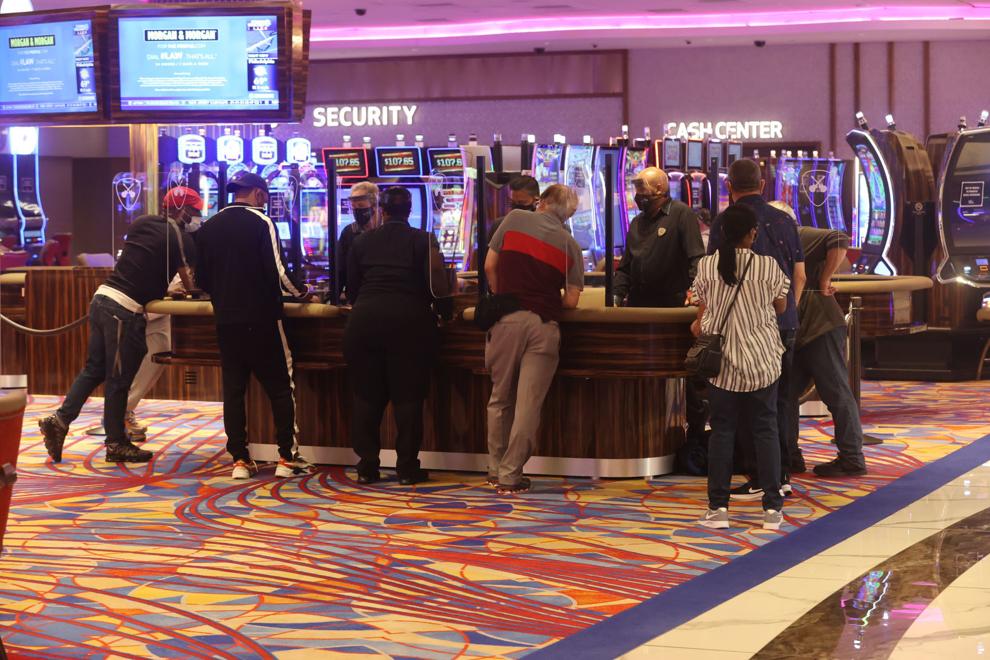 Atlantic City Casino reopen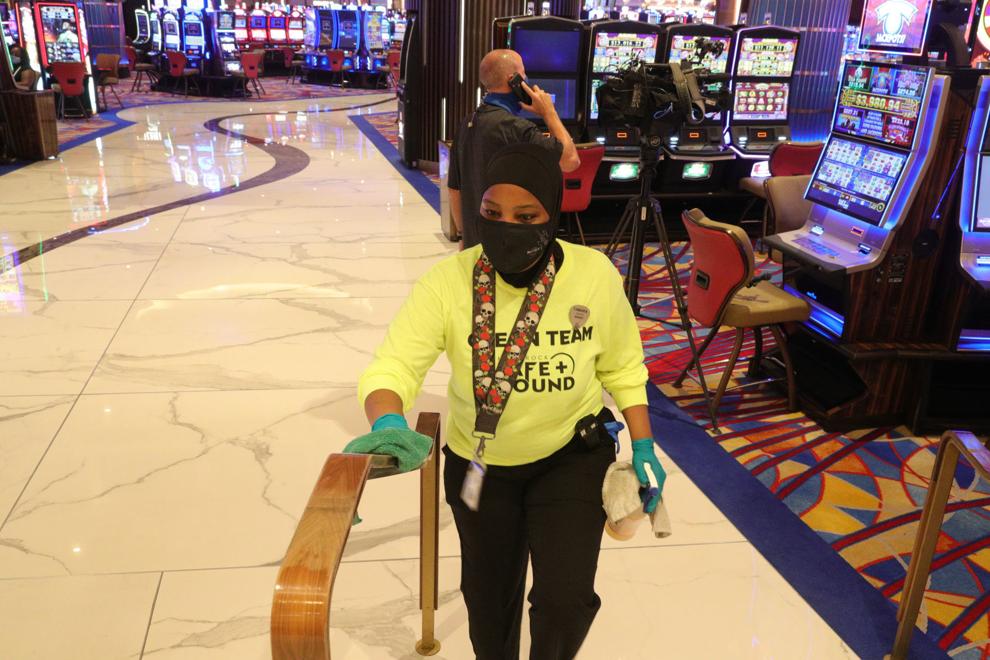 Atlantic City Casino reopen
Atlantic City Casino reopen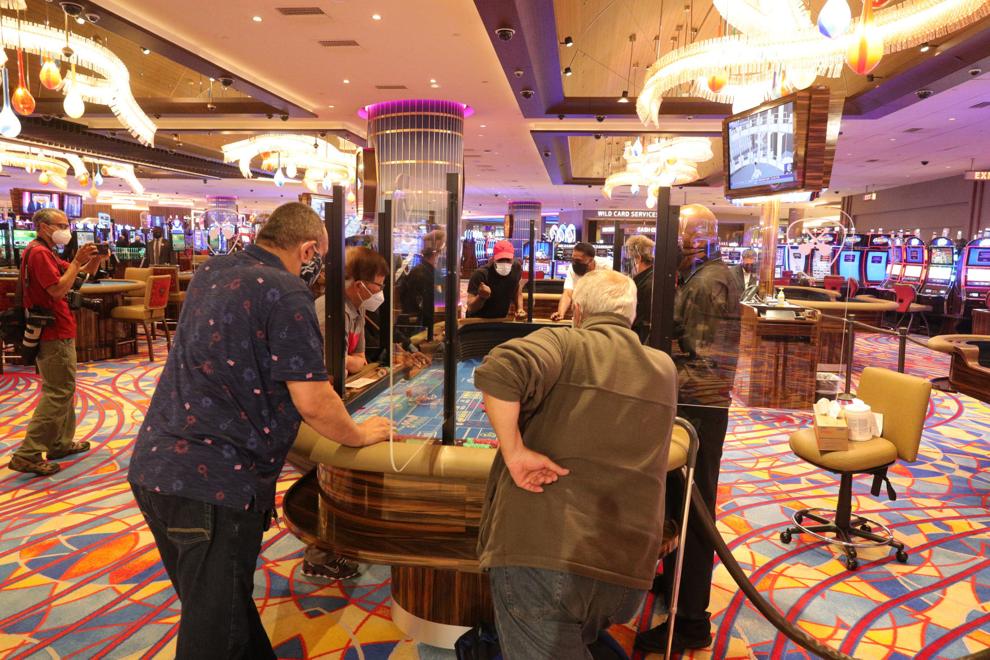 Atlantic City Casino reopen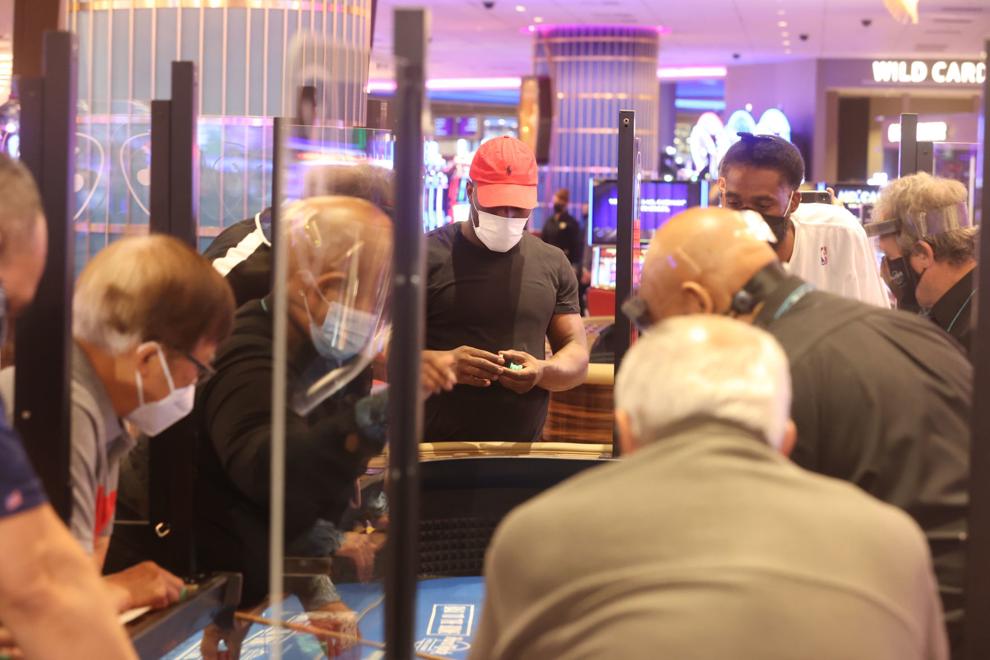 Atlantic City Casino reopen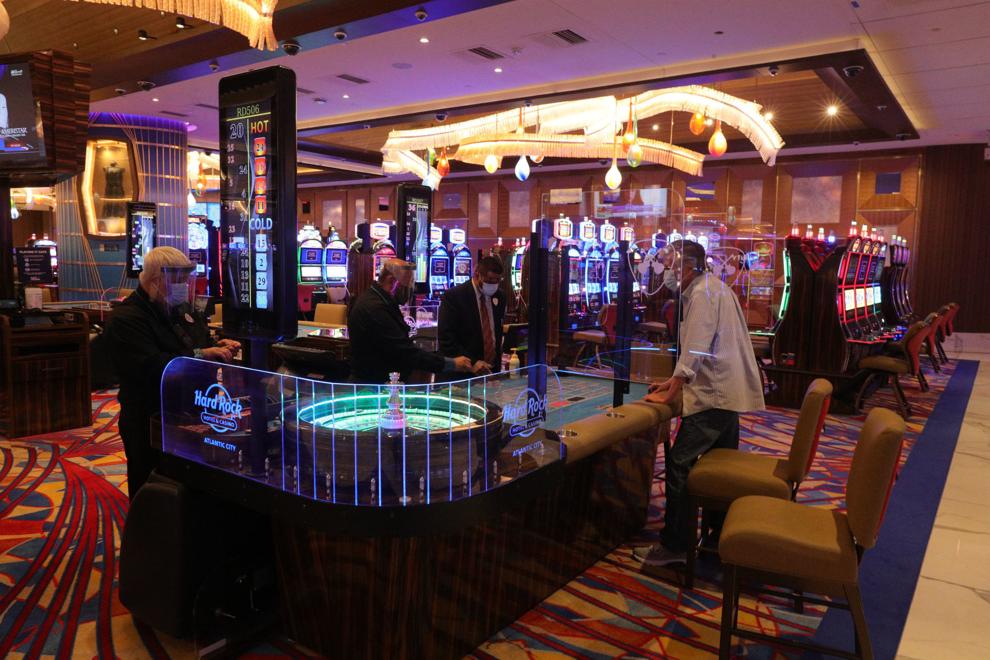 Atlantic City Casino reopen
Atlantic City Casino reopen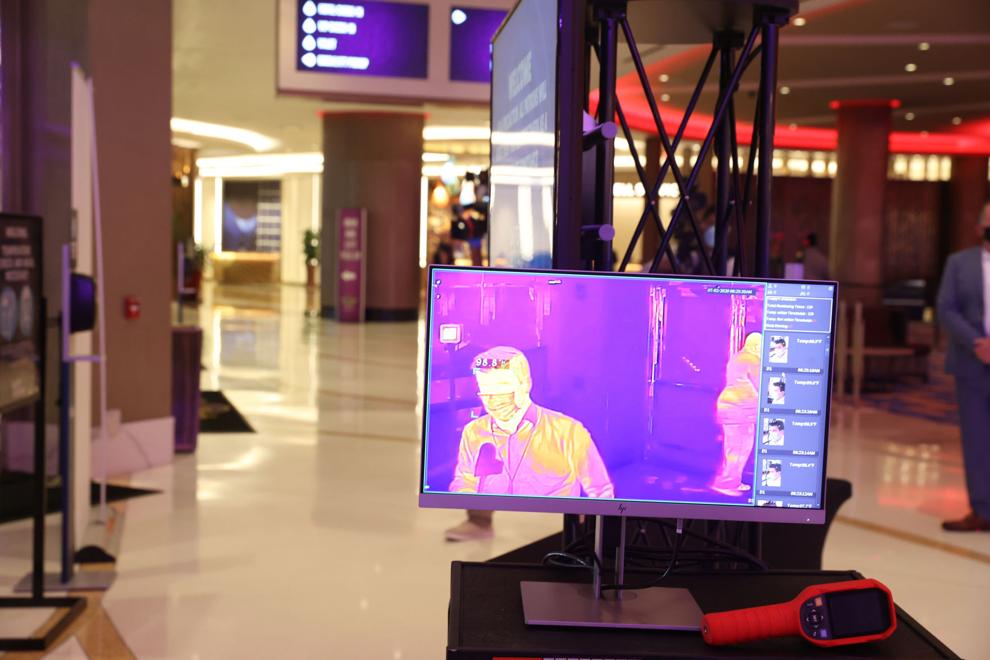 Atlantic City Casino reopen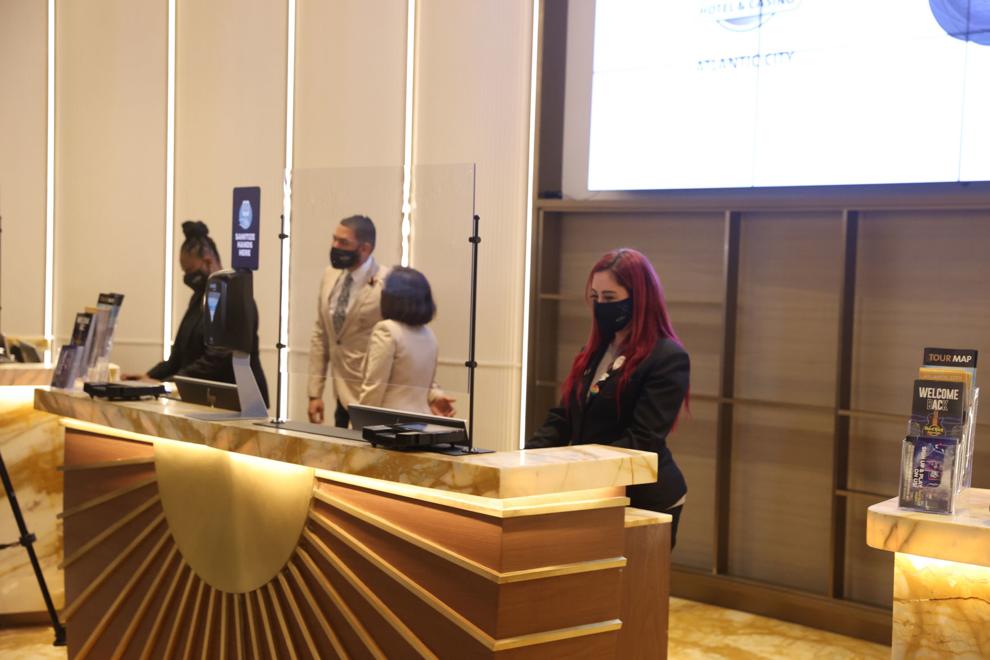 Atlantic City Casino reopen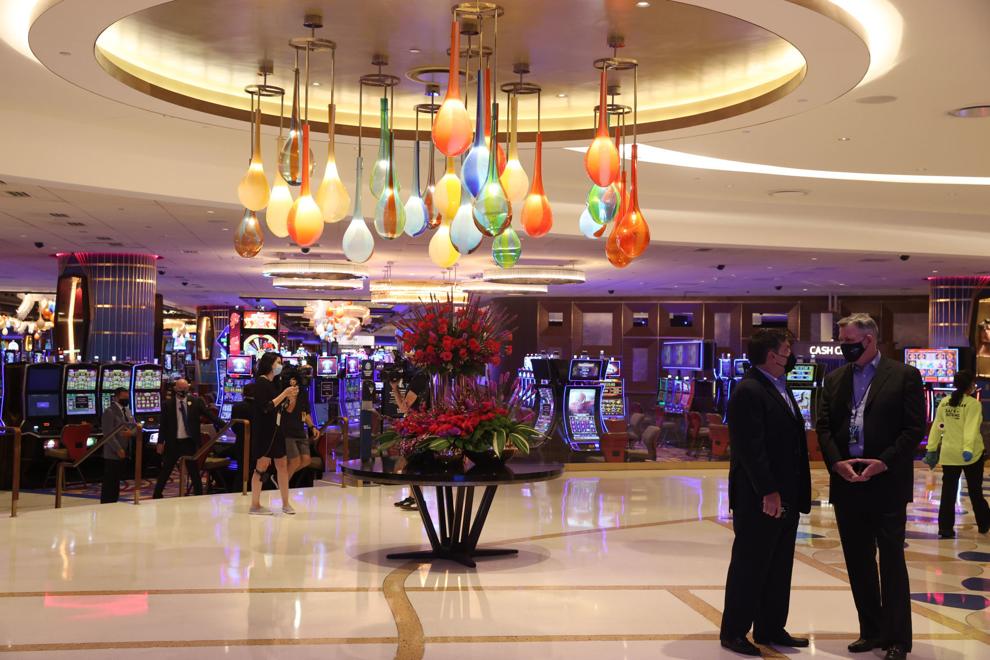 Atlantic City Casino reopen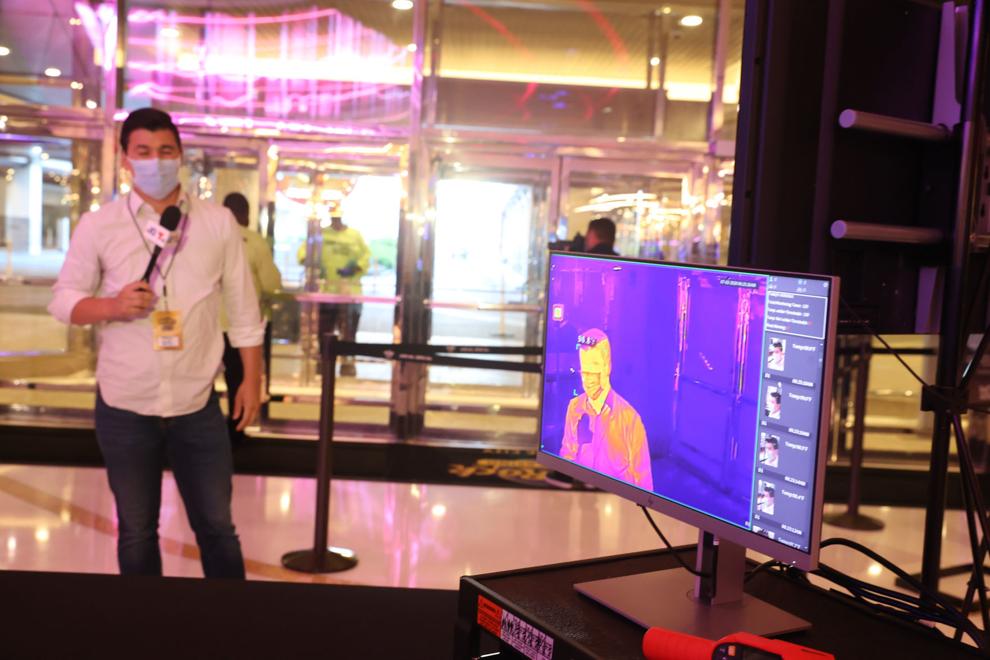 Atlantic City Casino reopen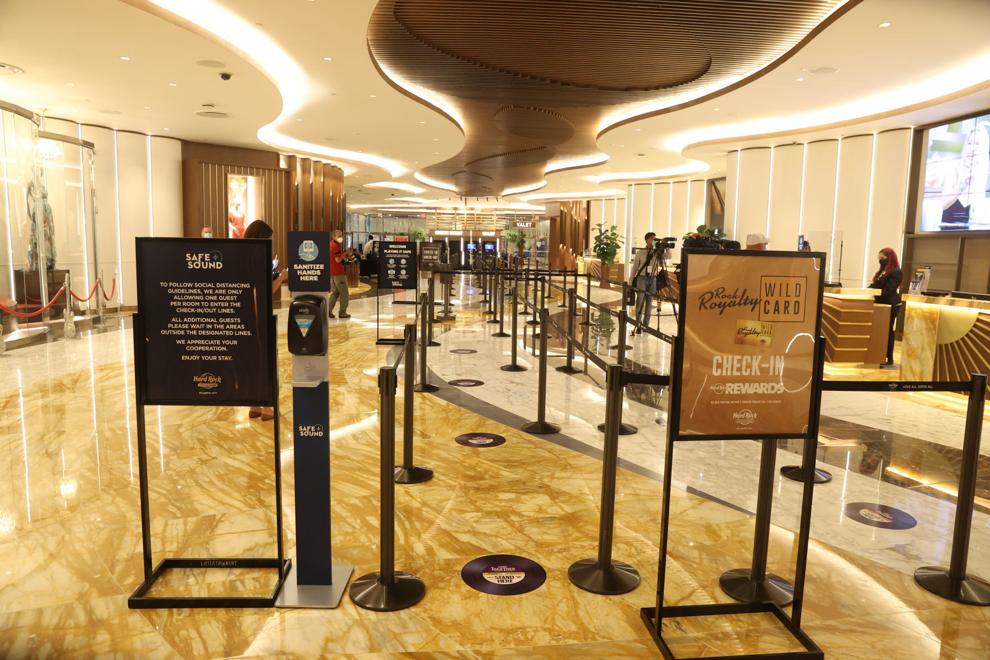 Atlantic City Casino reopen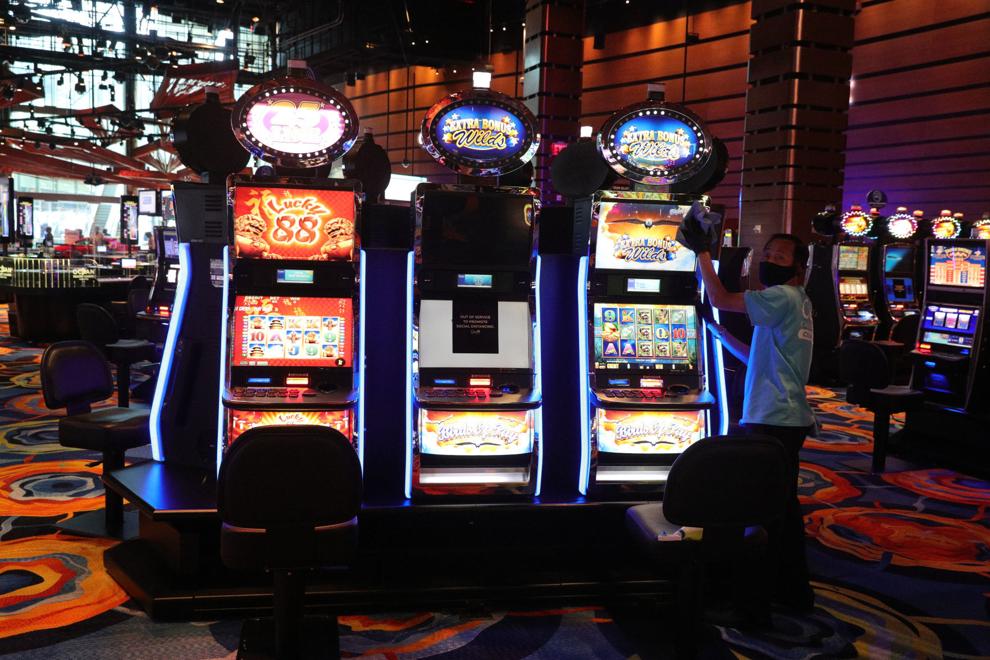 Atlantic City Casino reopen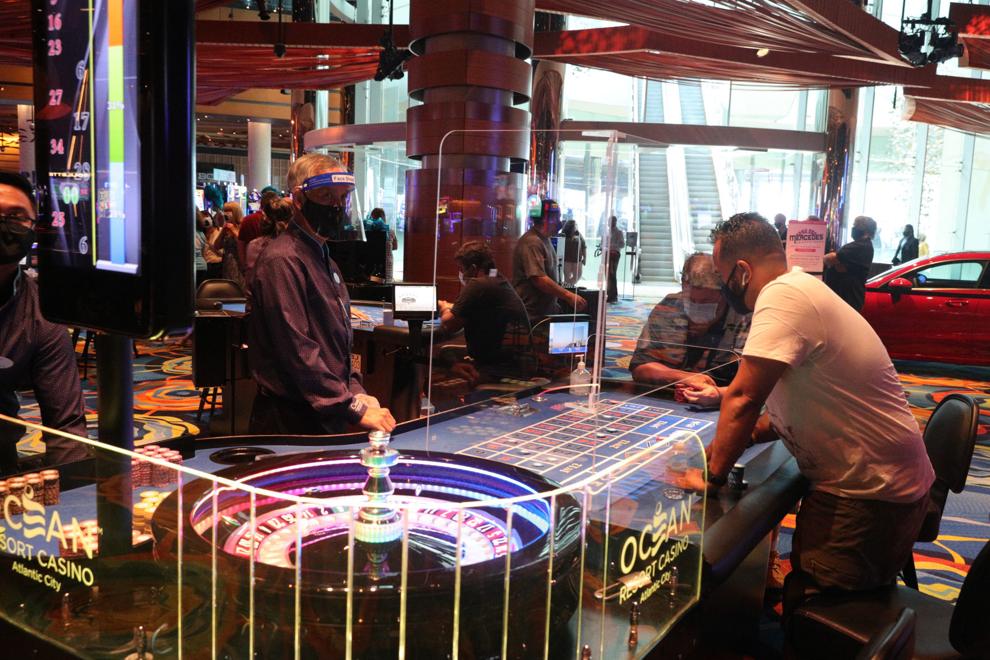 Atlantic City Casino reopen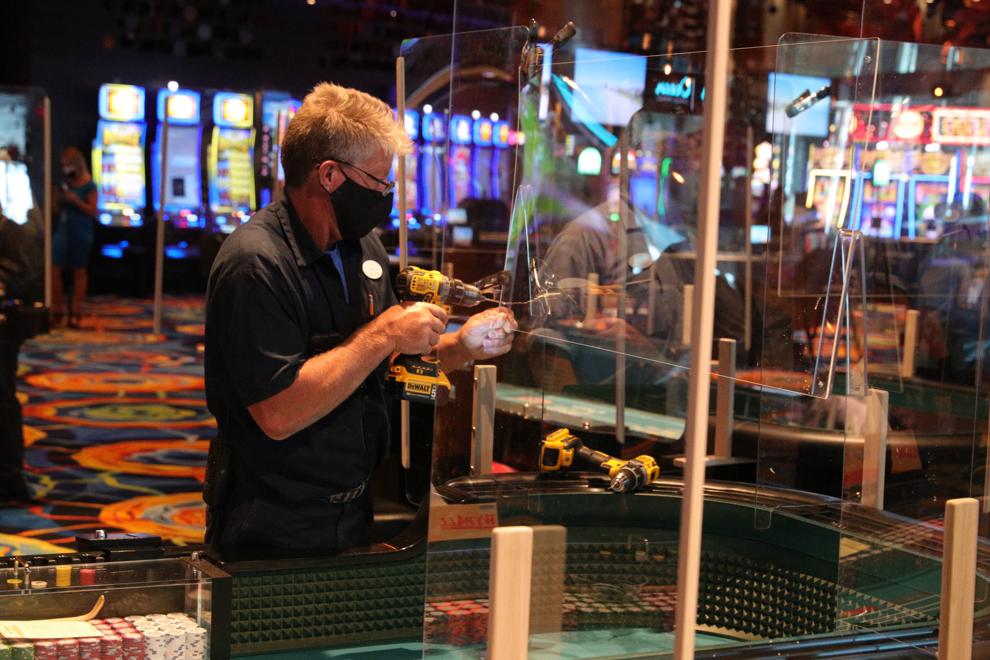 Atlantic City Casino reopen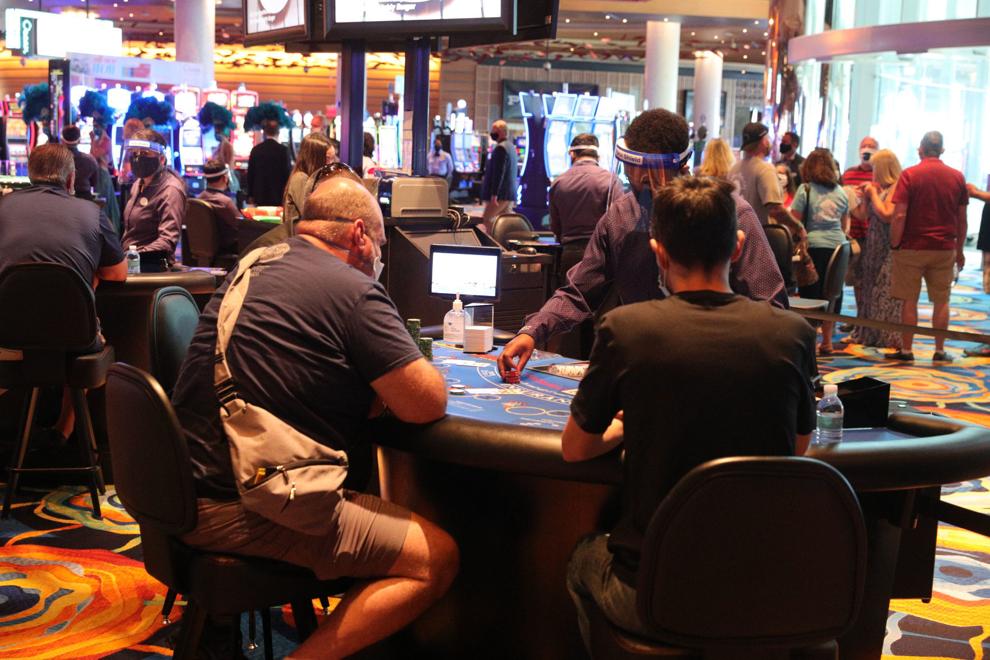 Atlantic City Casino reopen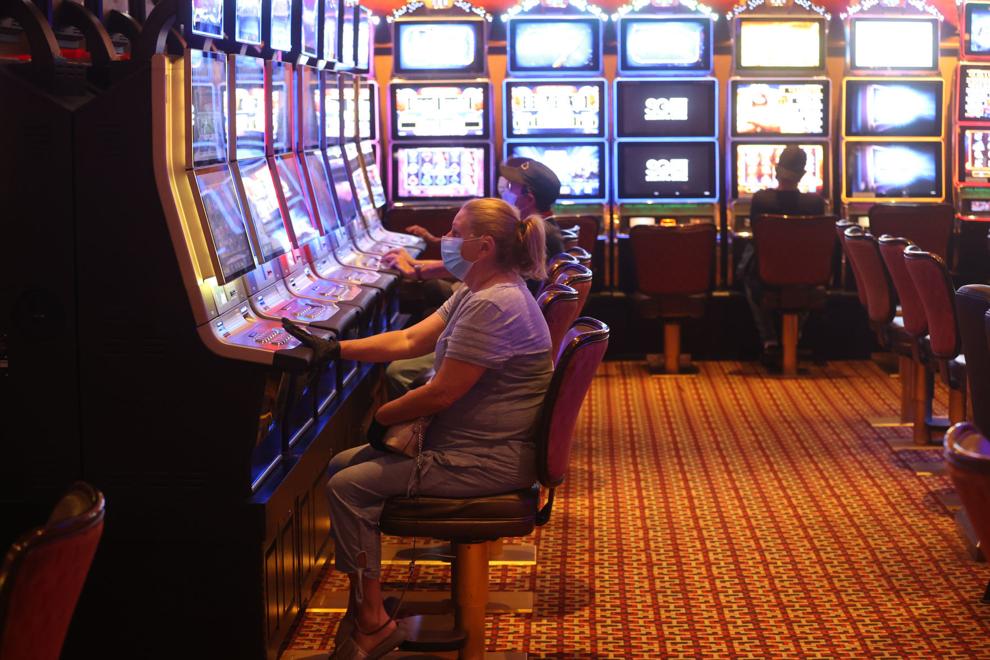 Atlantic City Casino reopen
Atlantic City Casino reopen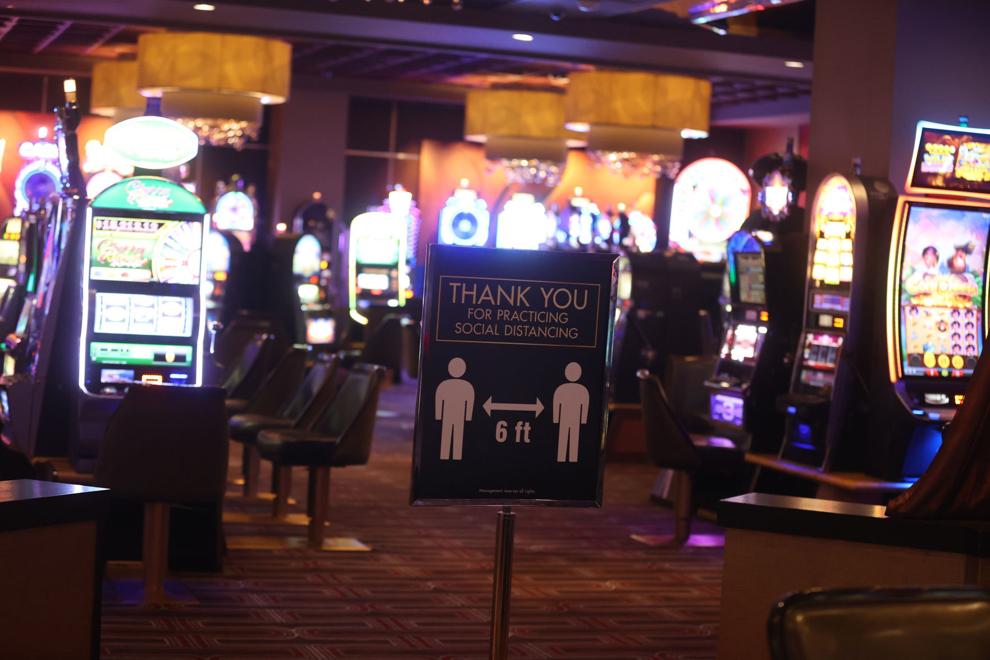 Atlantic City Casino reopen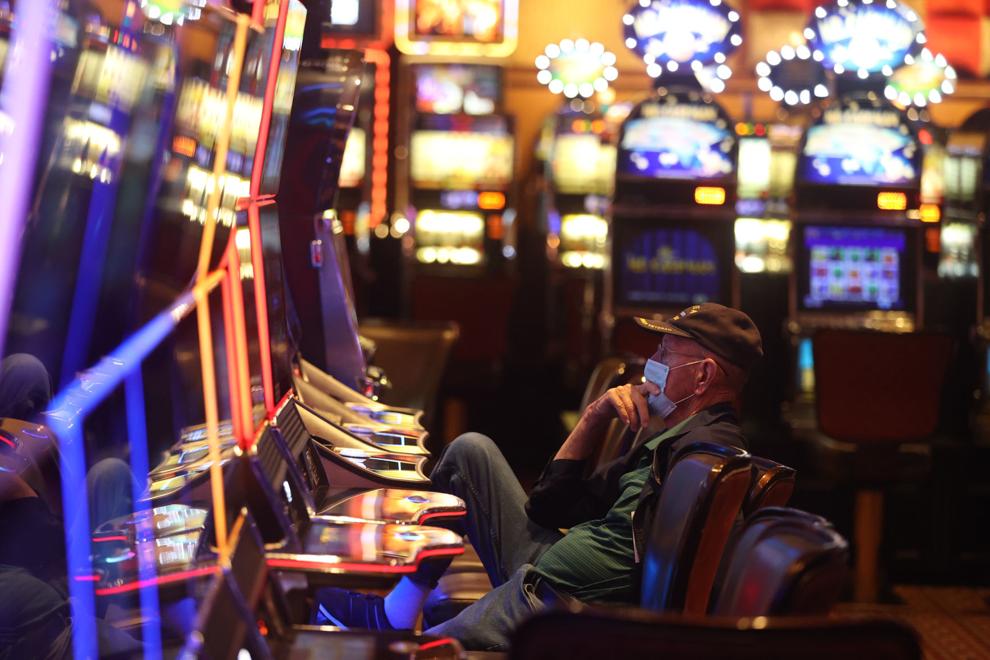 Atlantic City Casino reopen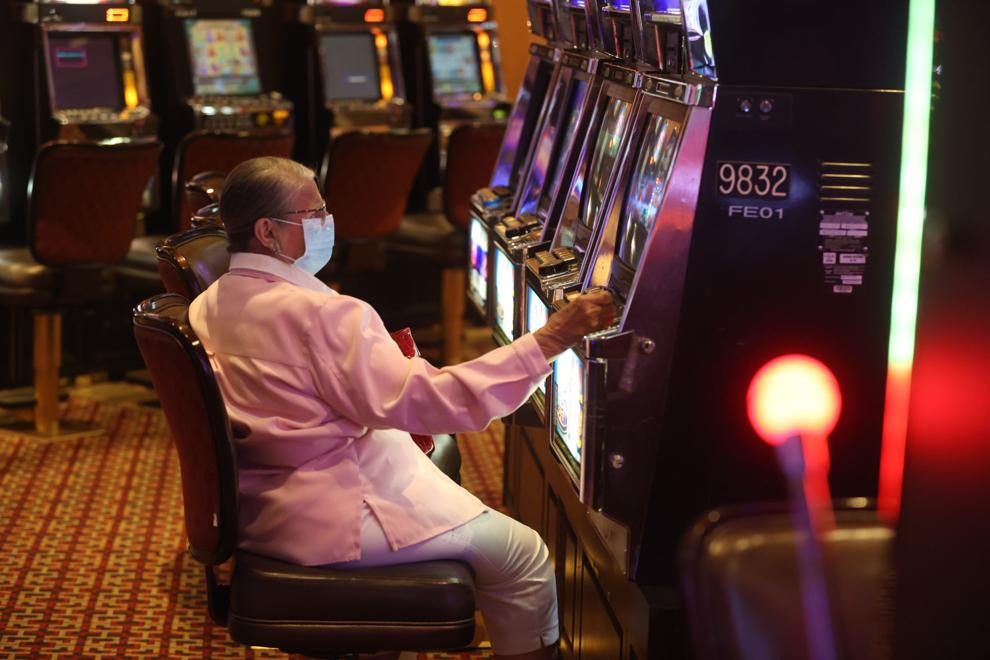 Atlantic City Casino reopen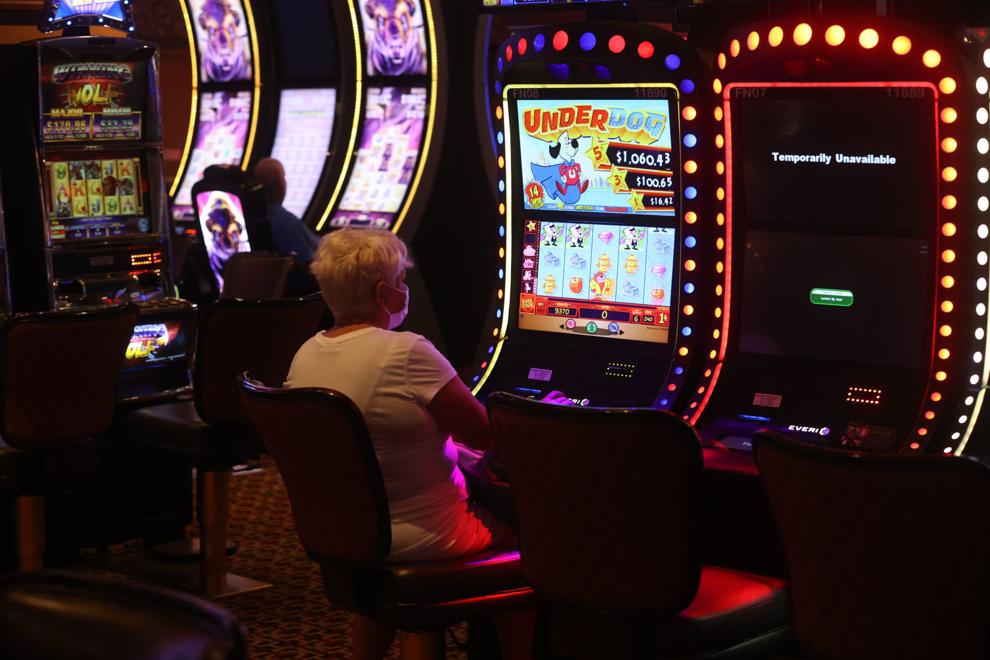 Atlantic City Casino reopen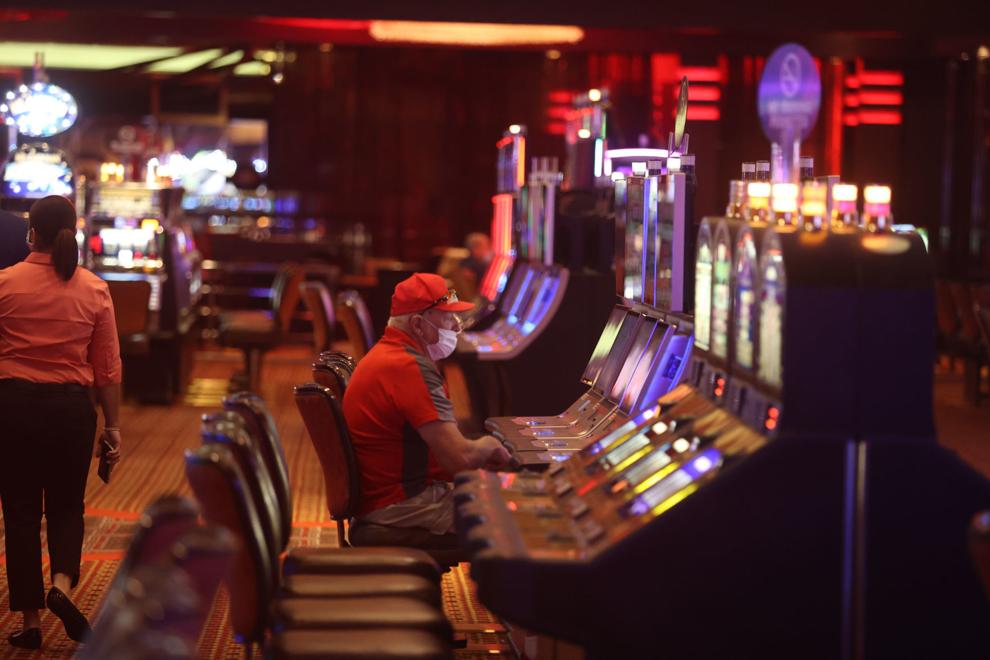 Atlantic City Casino reopen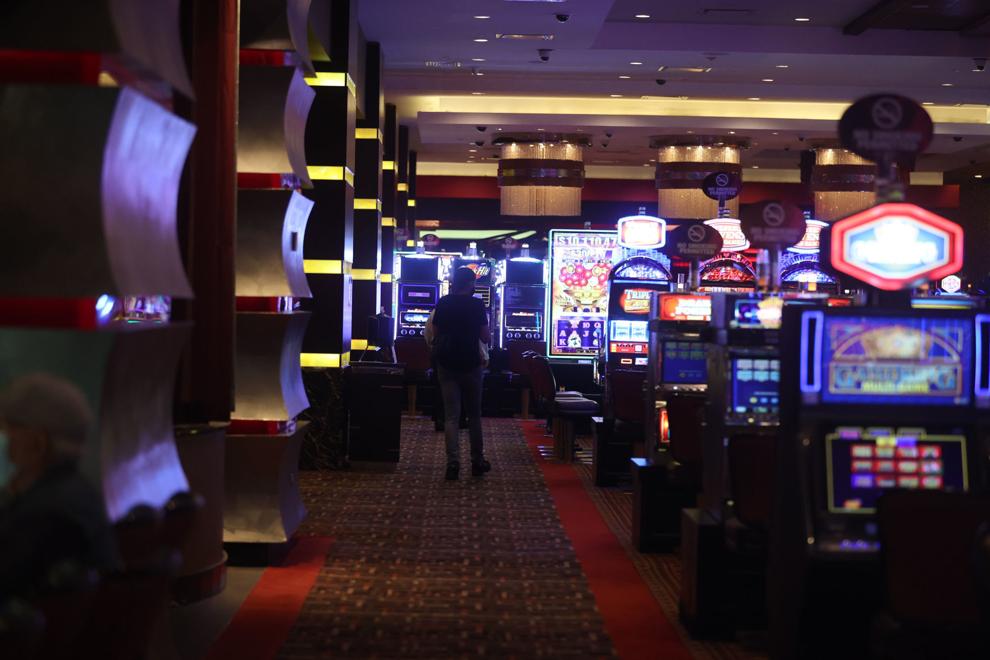 Atlantic City Casino reopen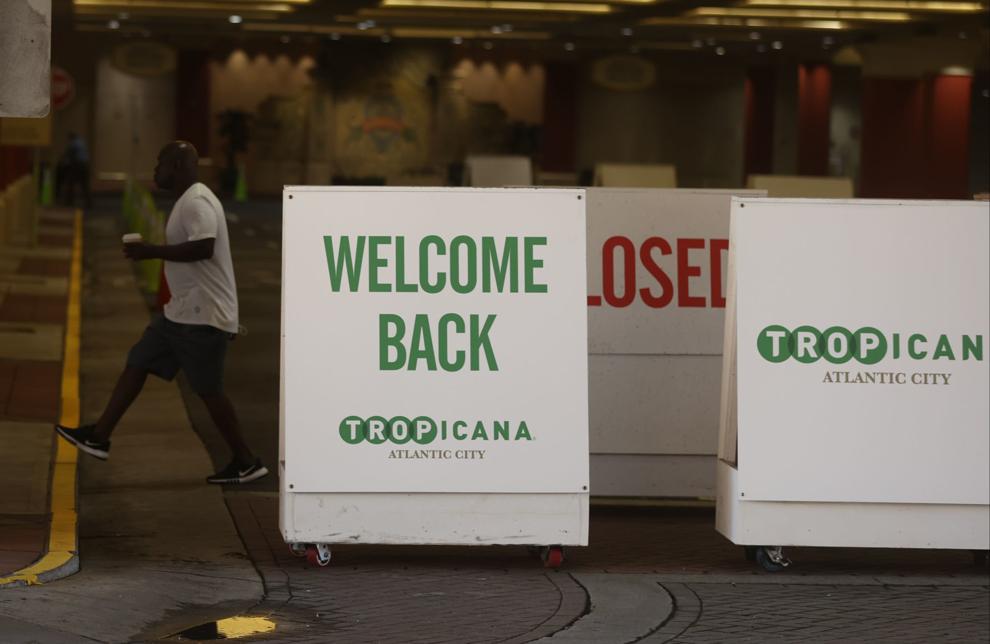 Atlantic City Casino reopen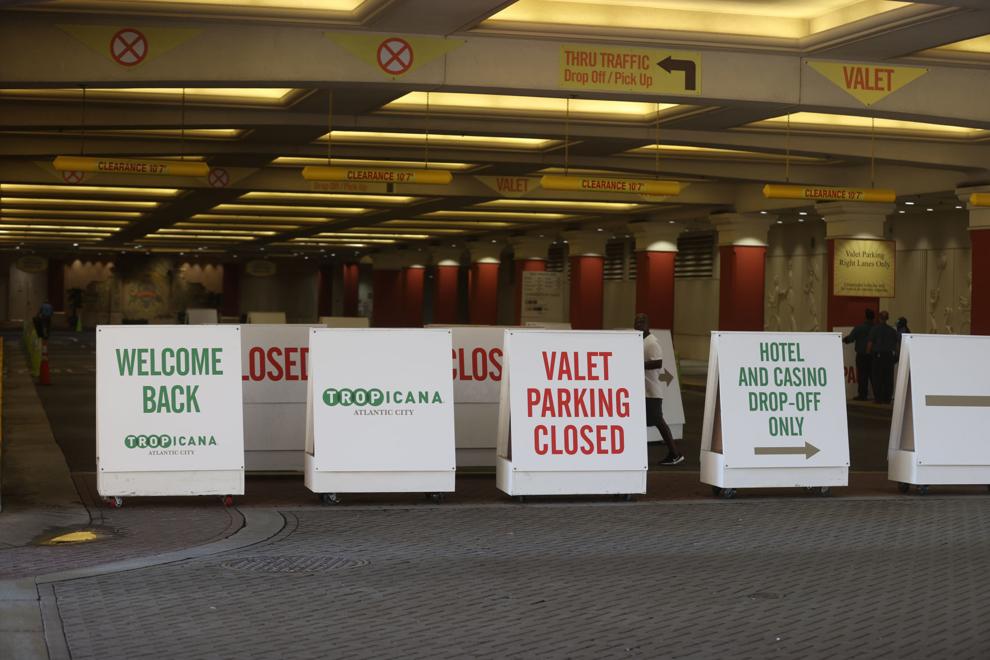 Atlantic City Casino reopen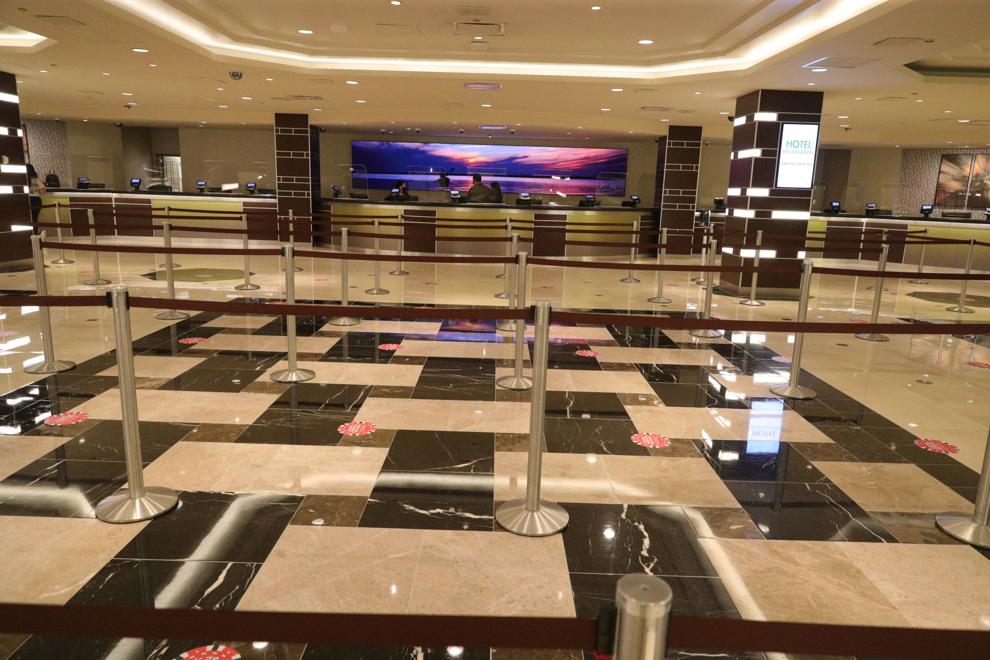 Atlantic City Casino reopen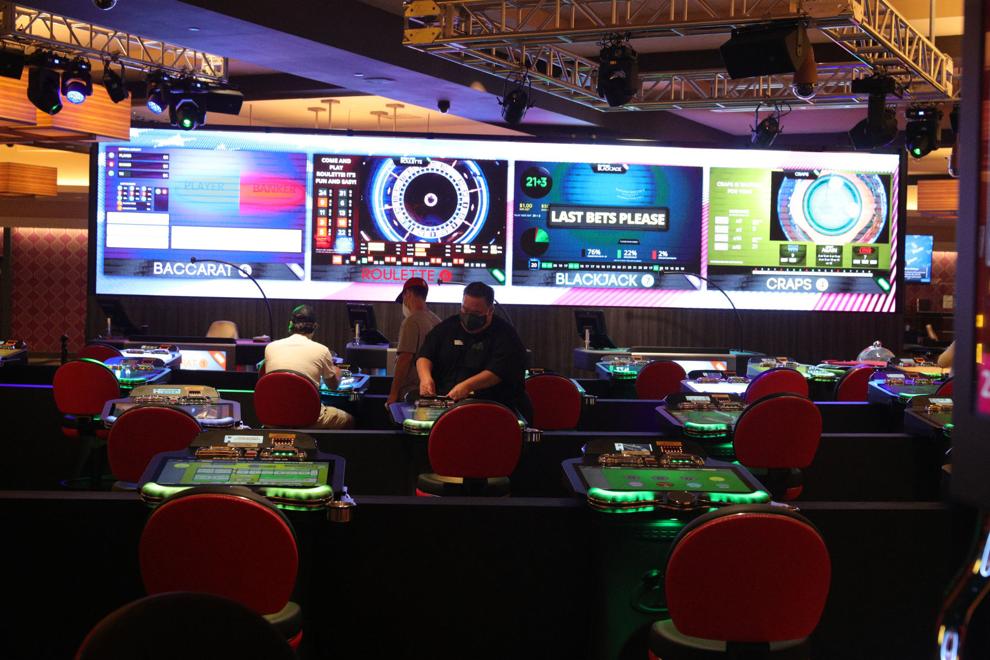 Atlantic City Casino reopen
Atlantic City Casino reopen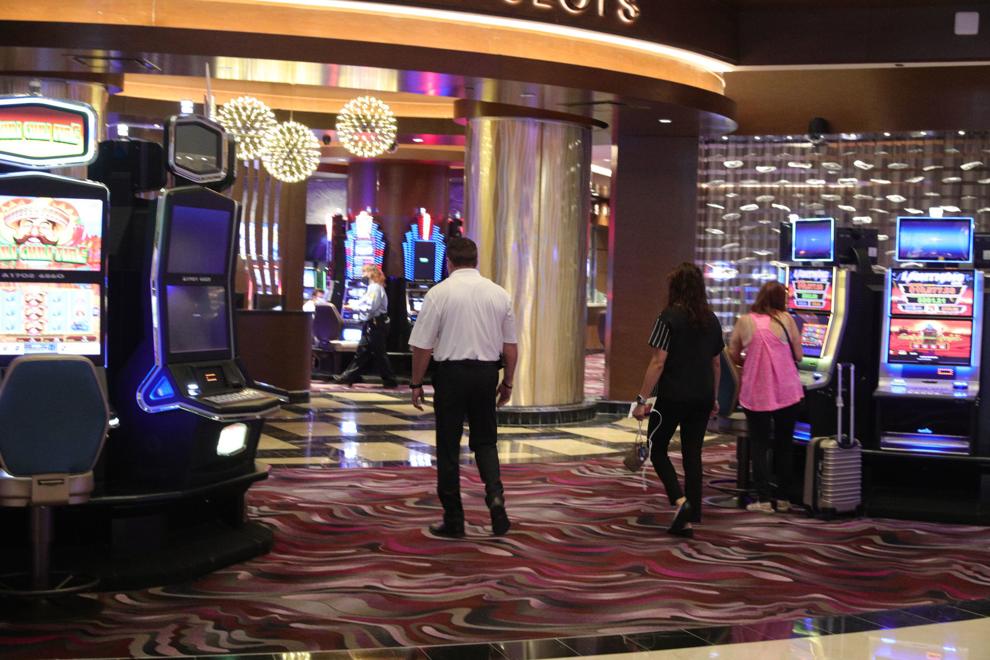 Atlantic City Casino reopen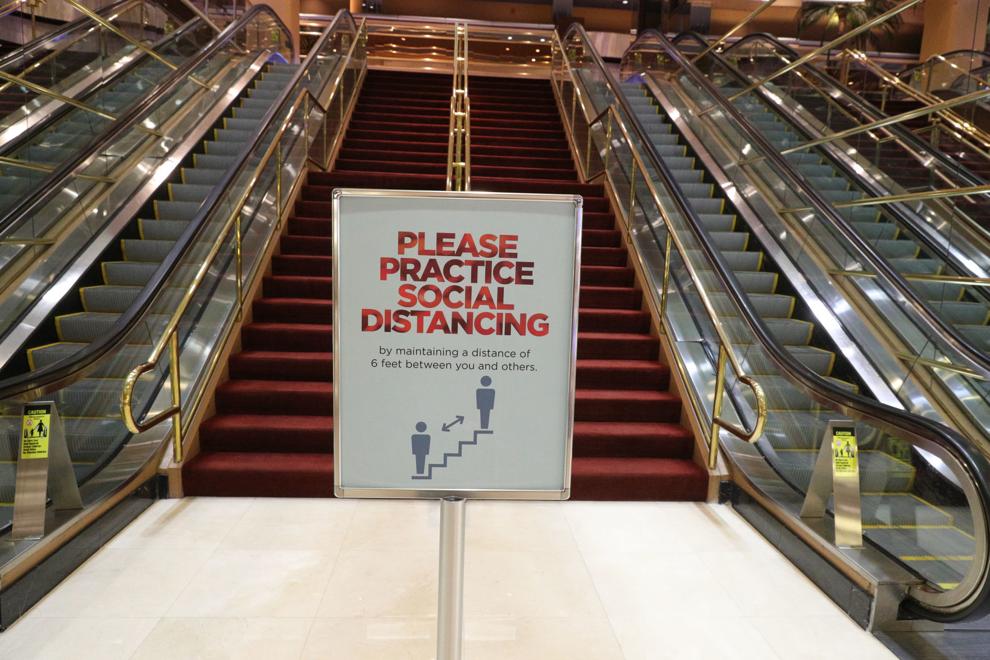 Atlantic City Casino reopen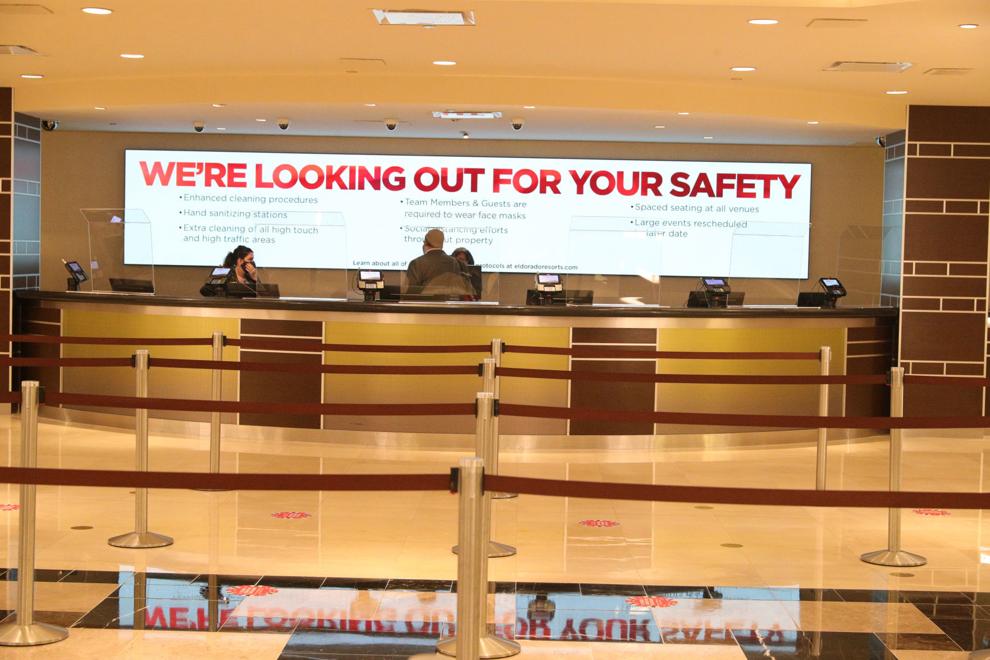 Atlantic City Casino reopen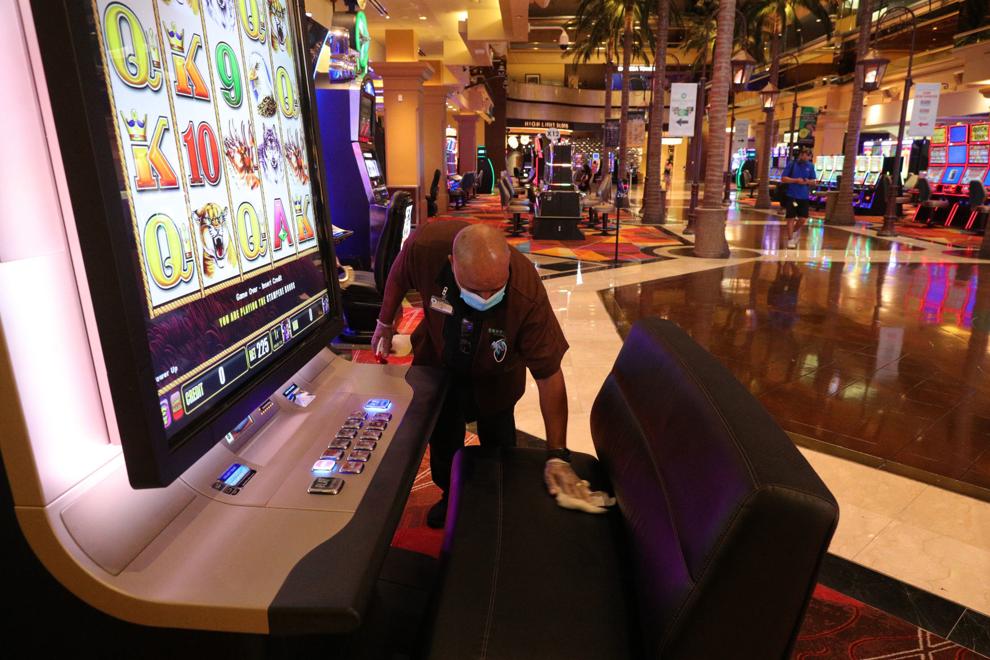 Atlantic City Casino reopen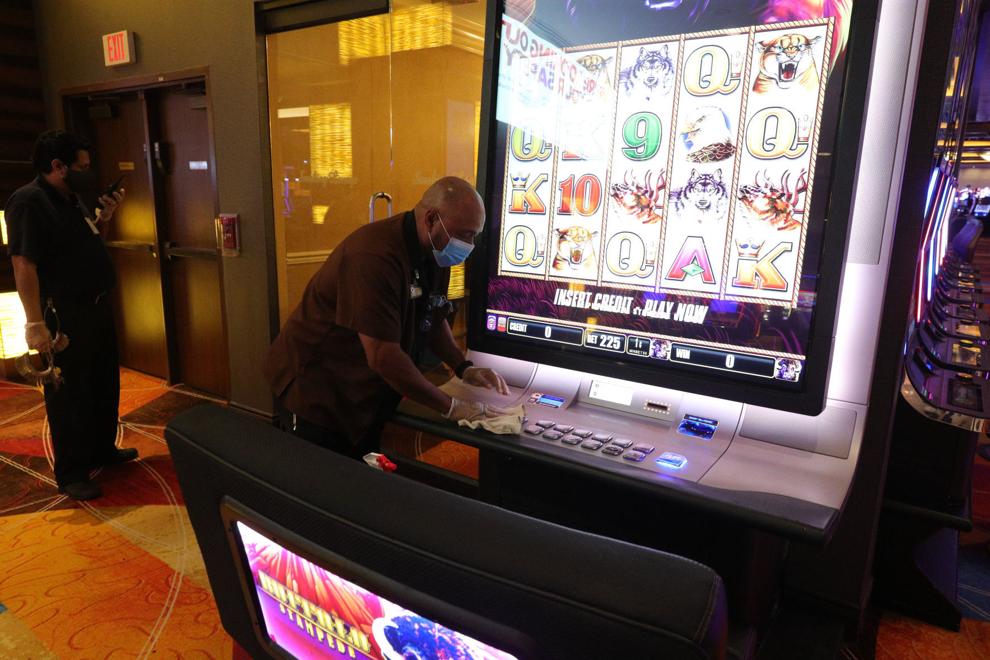 Atlantic City Casino reopen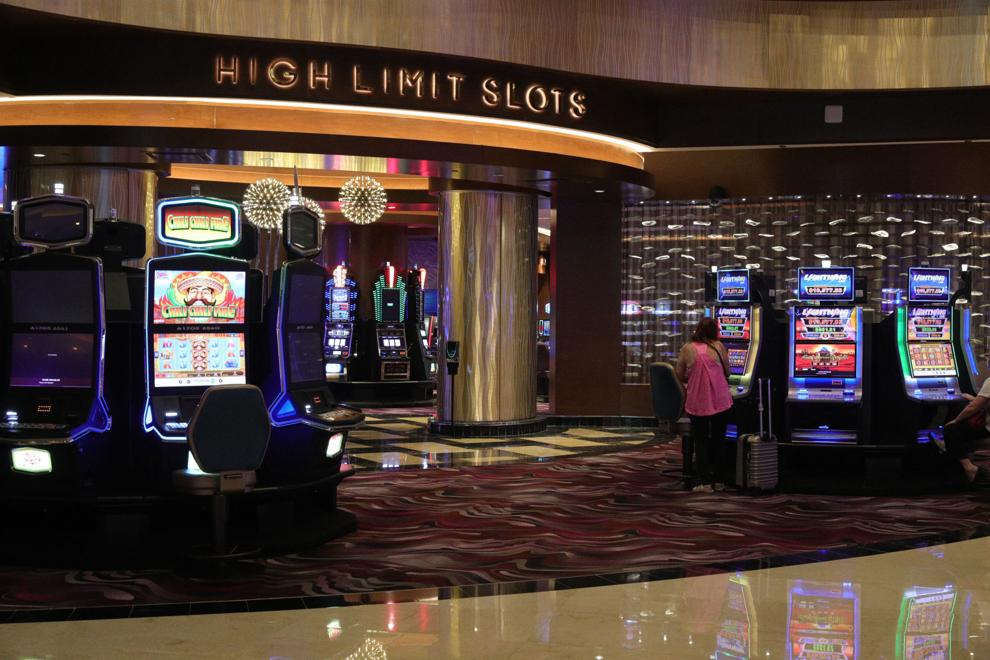 Atlantic City Casino reopen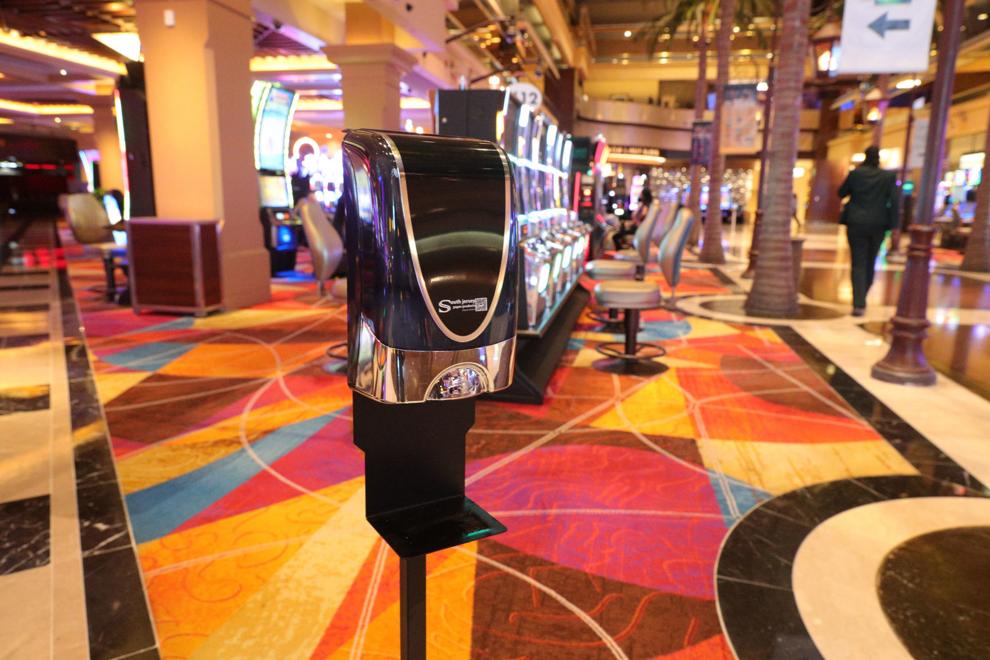 Atlantic City Casino reopen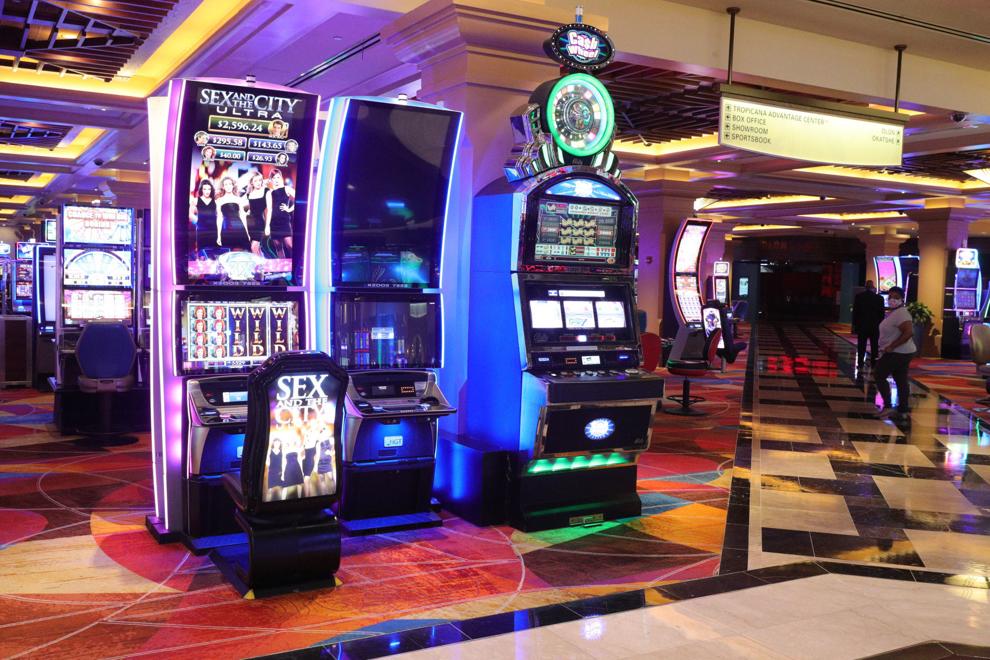 Atlantic City Casino reopen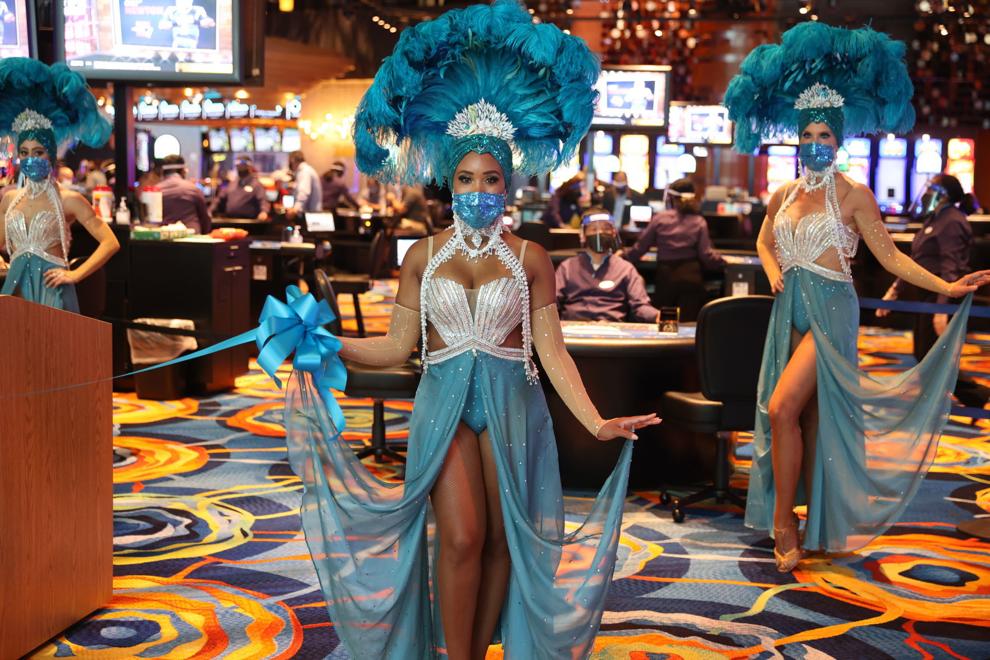 Atlantic City Casino reopen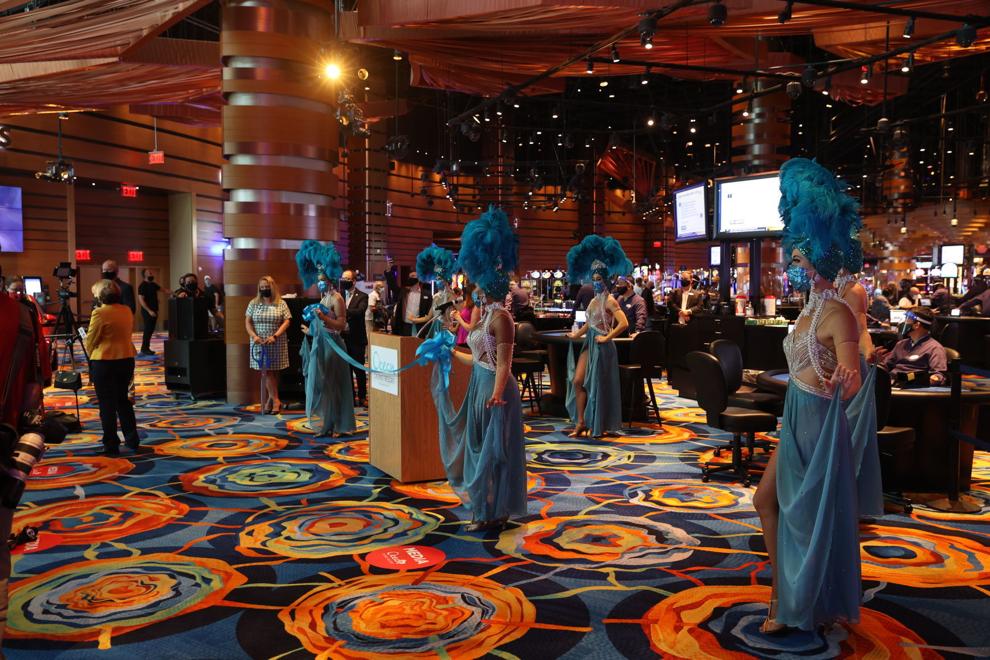 Atlantic City Casino reopen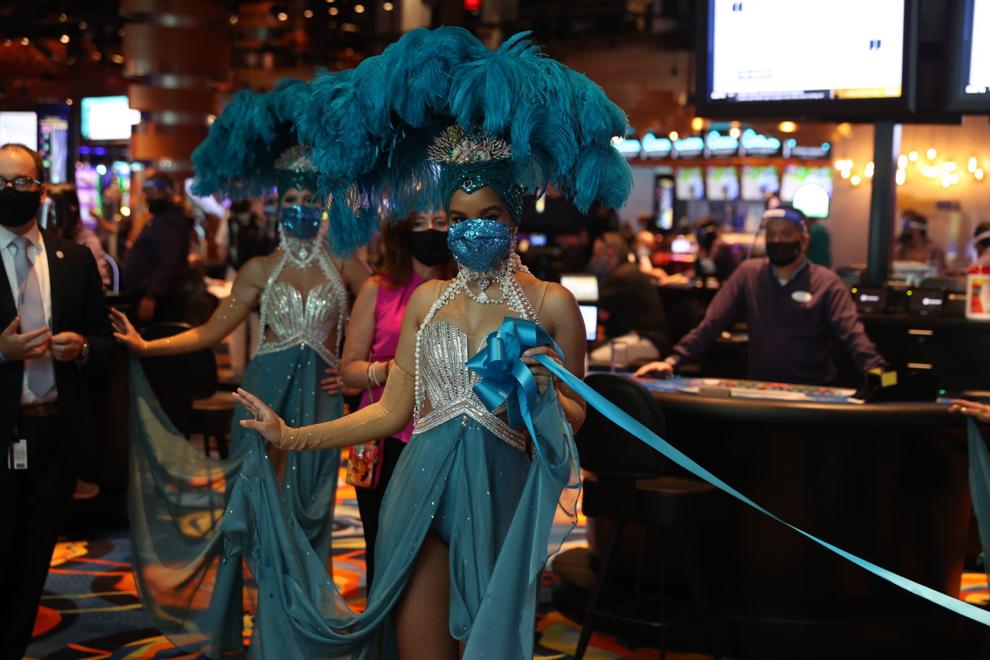 Atlantic City Casino reopen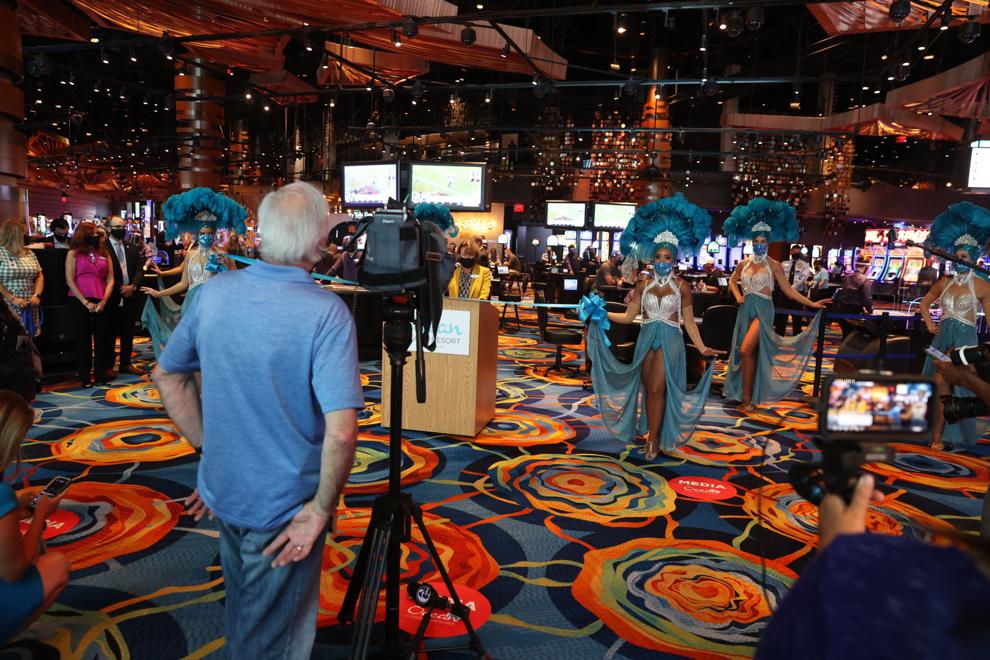 Atlantic City Casino reopen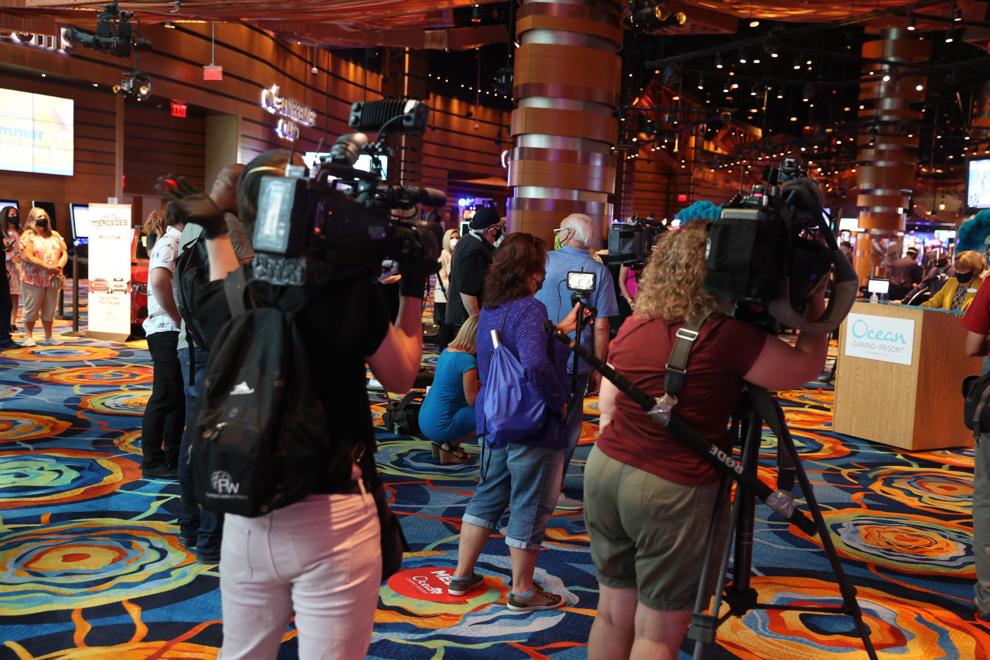 Atlantic City Casino reopen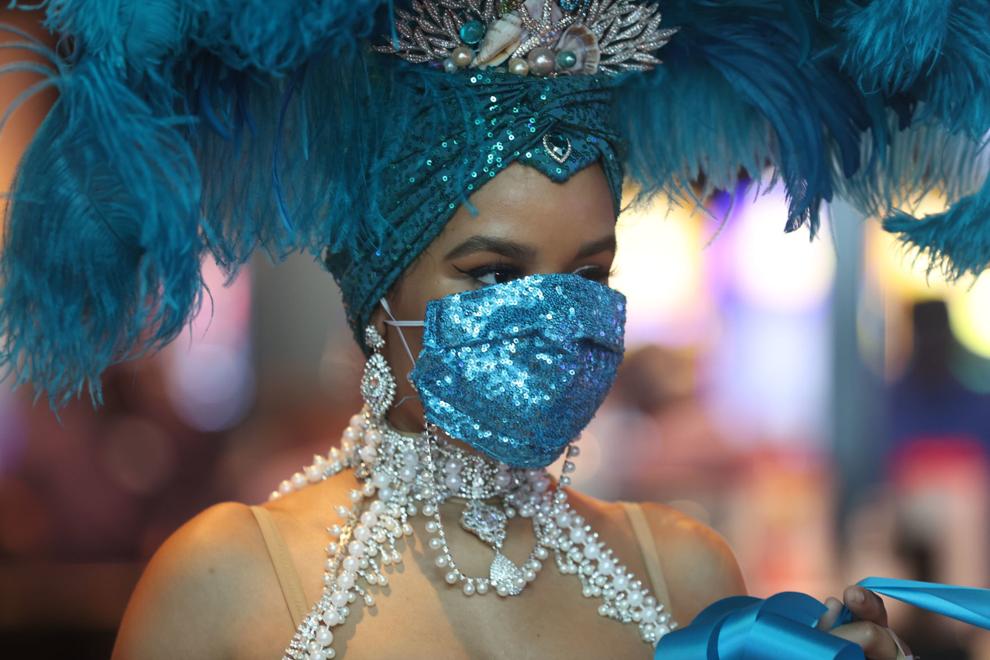 Atlantic City Casino reopen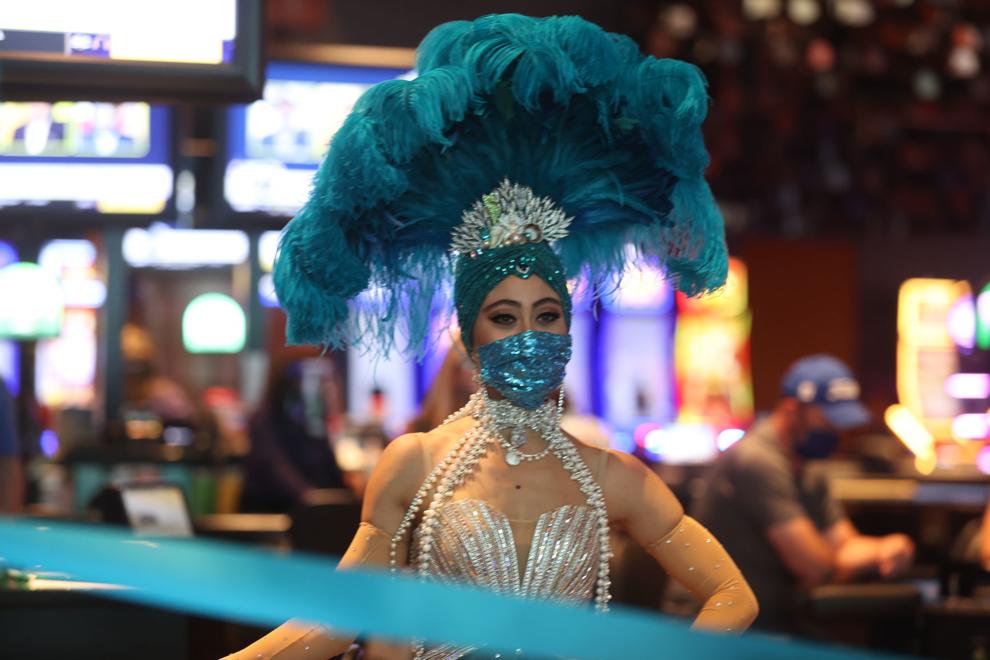 Atlantic City Casino reopen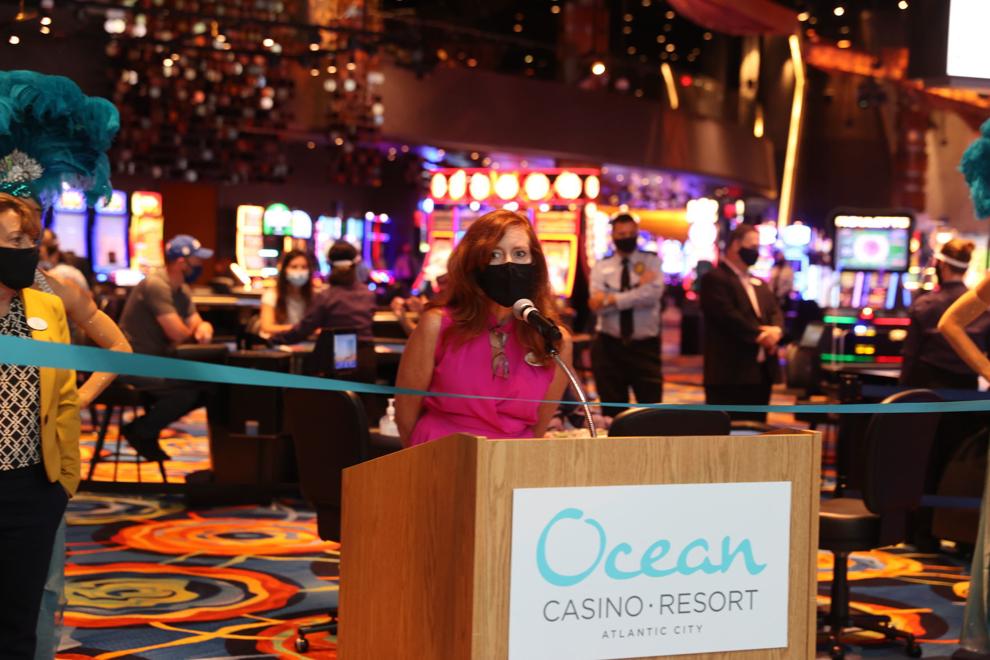 Atlantic City Casino reopen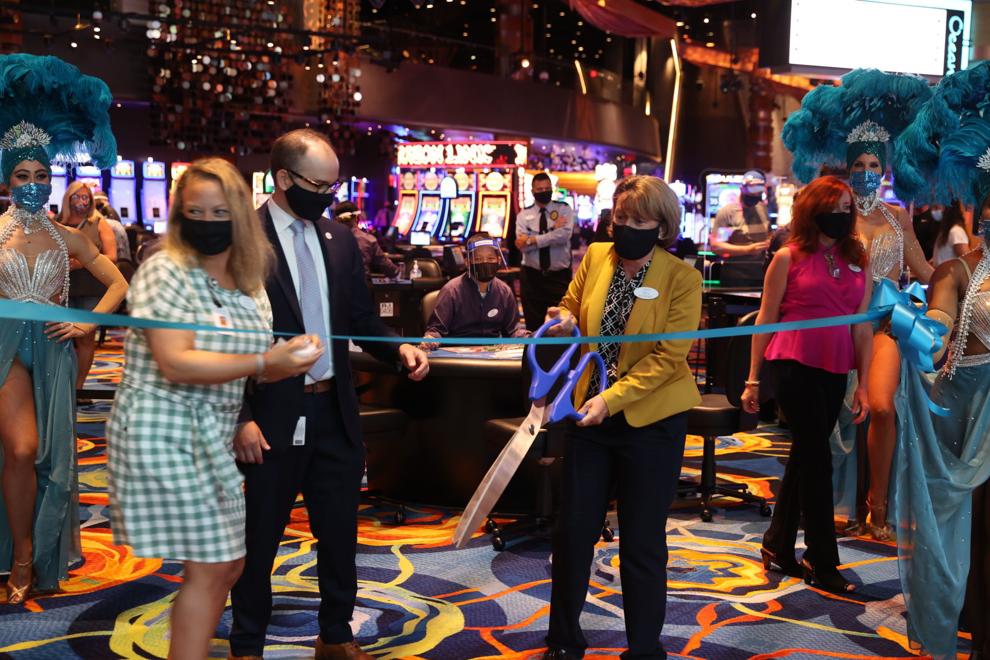 Atlantic City Casino reopen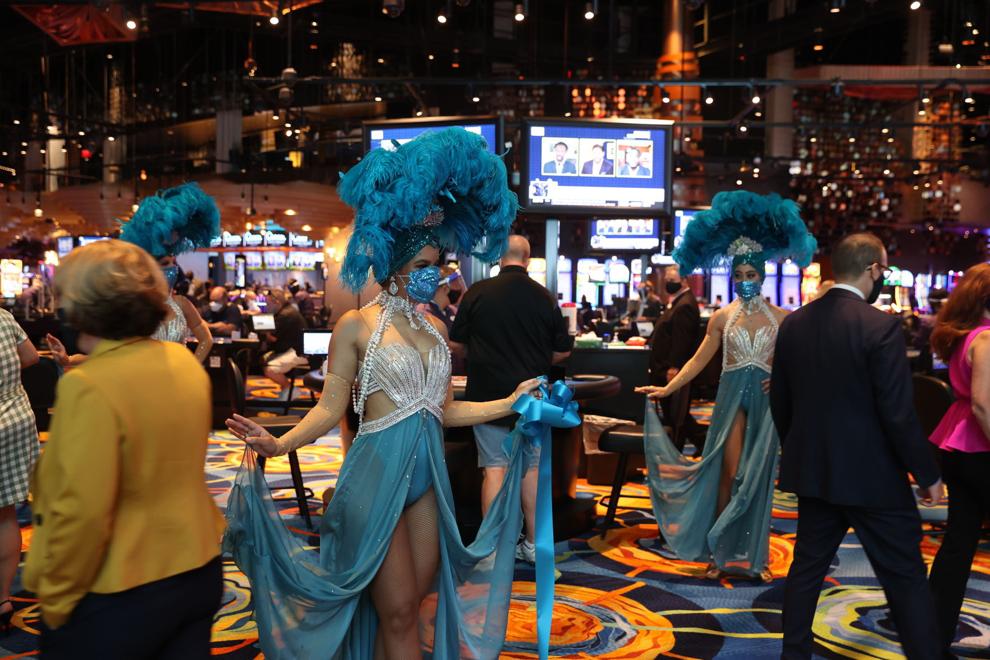 Atlantic City Casino reopen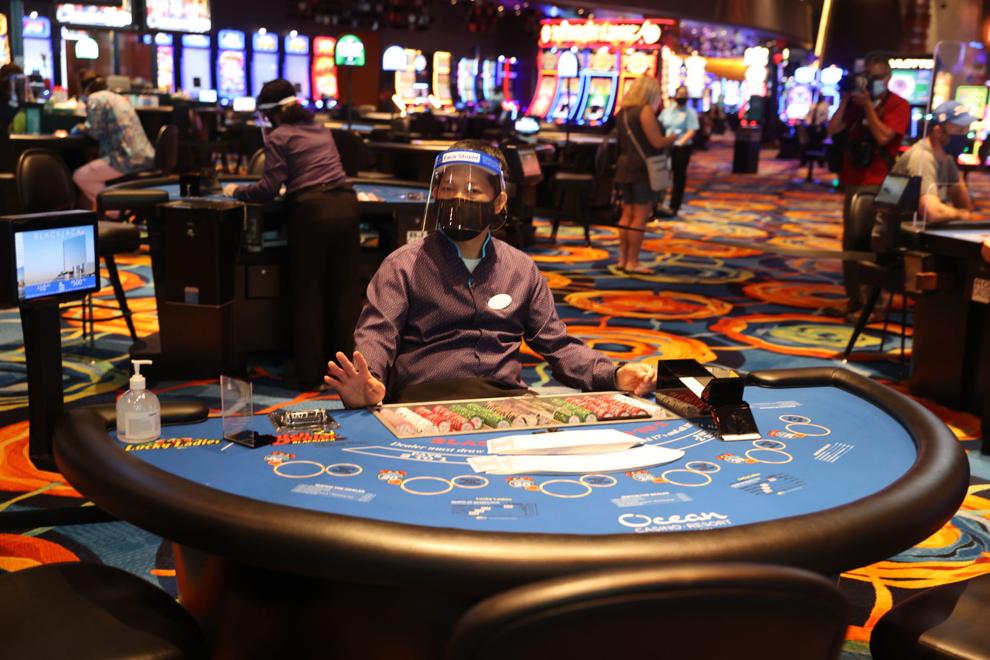 Atlantic City Casino reopen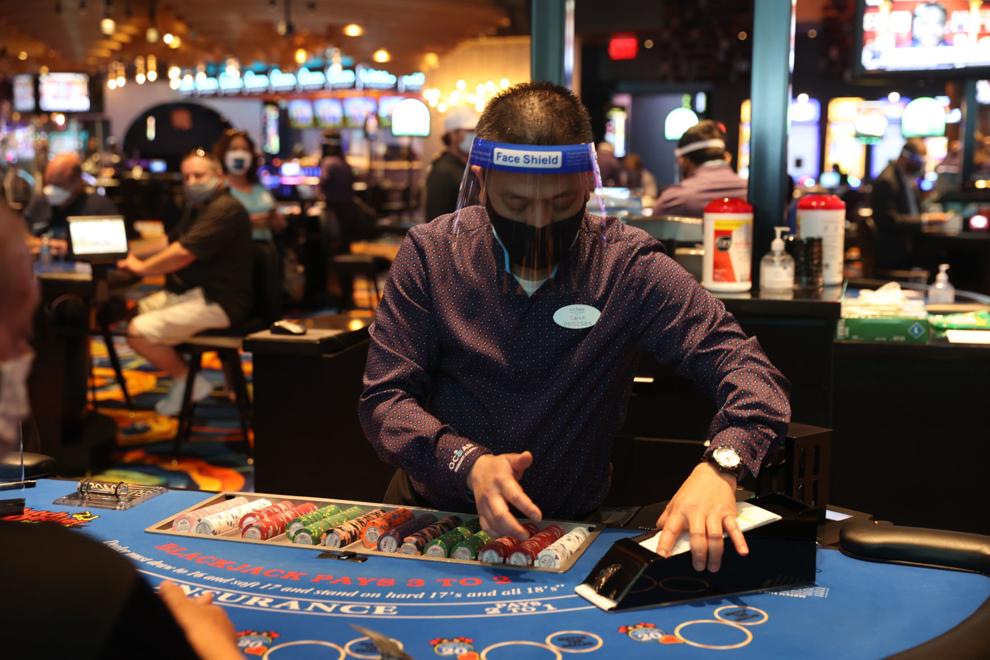 Atlantic City Casino reopen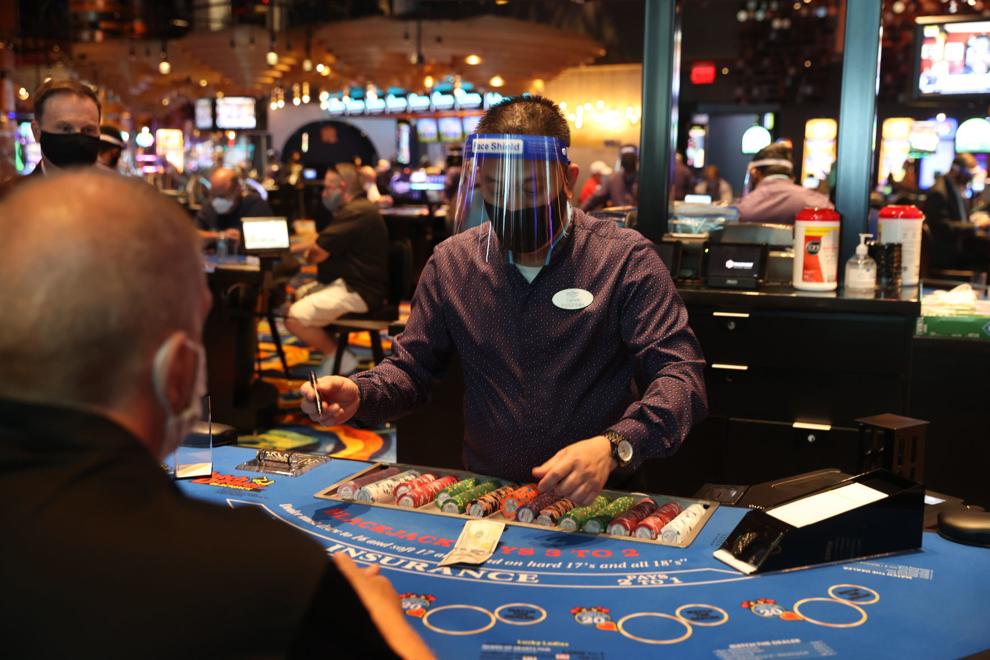 Atlantic City Casino reopen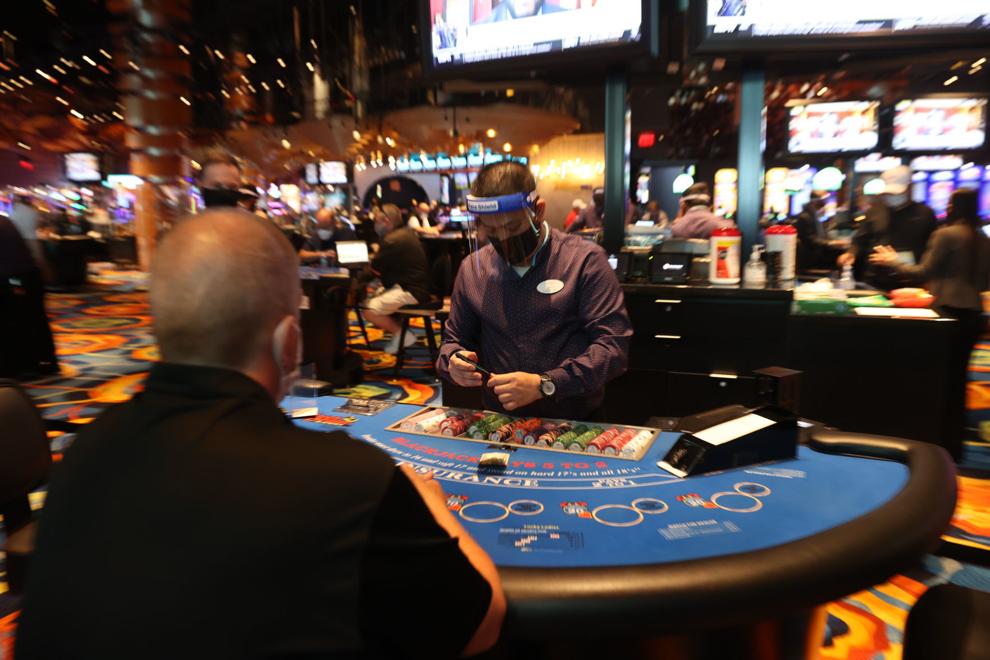 Atlantic City Casino reopen
Atlantic City Casino reopen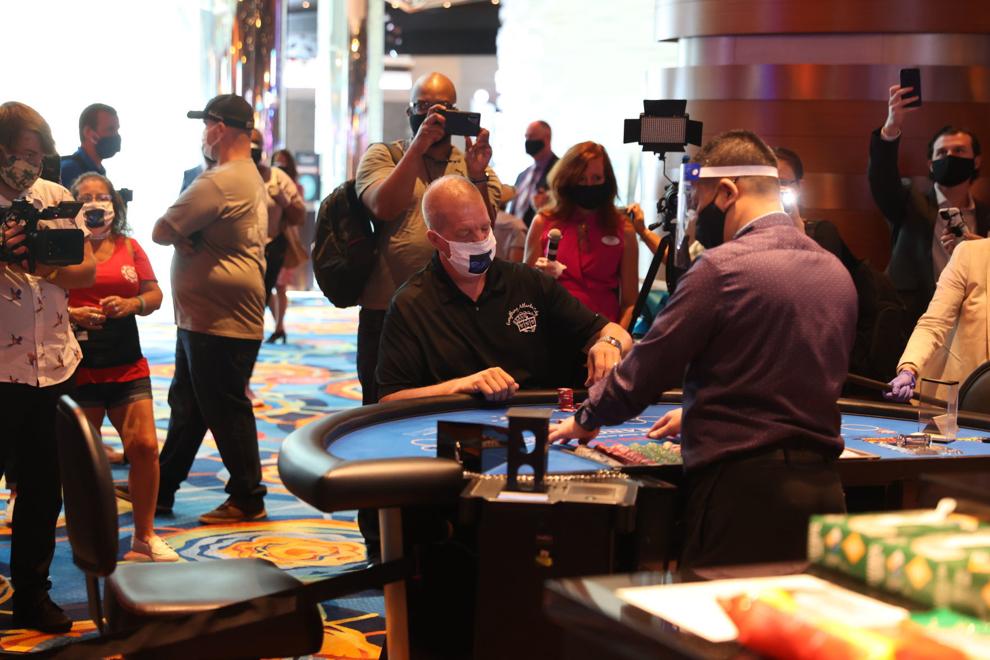 Atlantic City Casino reopen
Atlantic City Casino reopen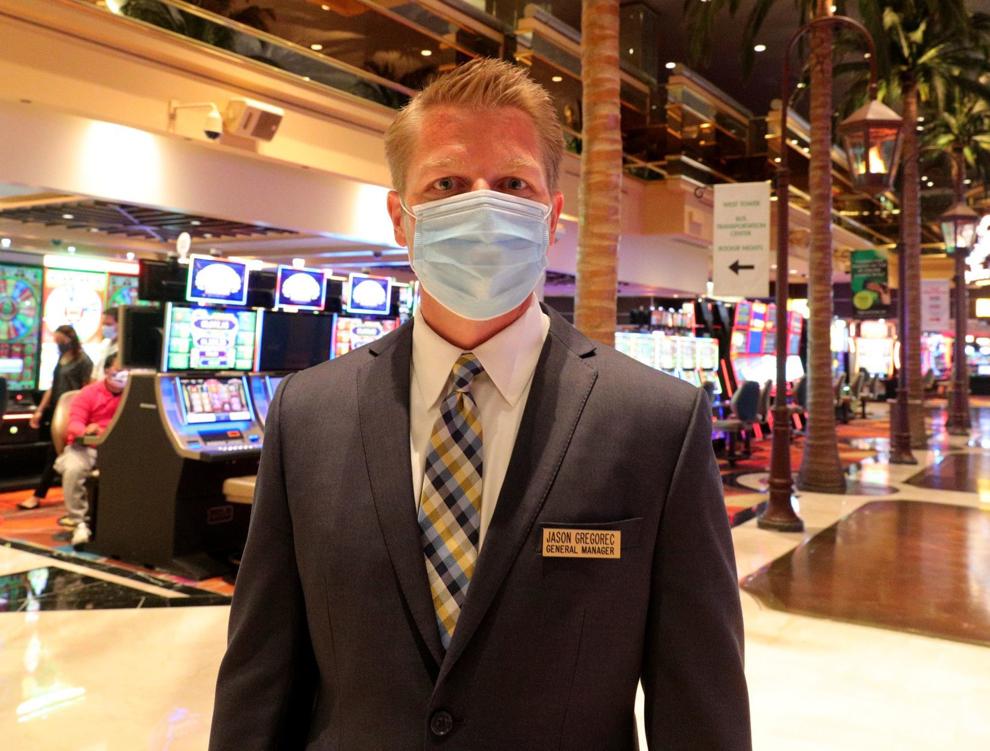 Atlantic City Casino reopen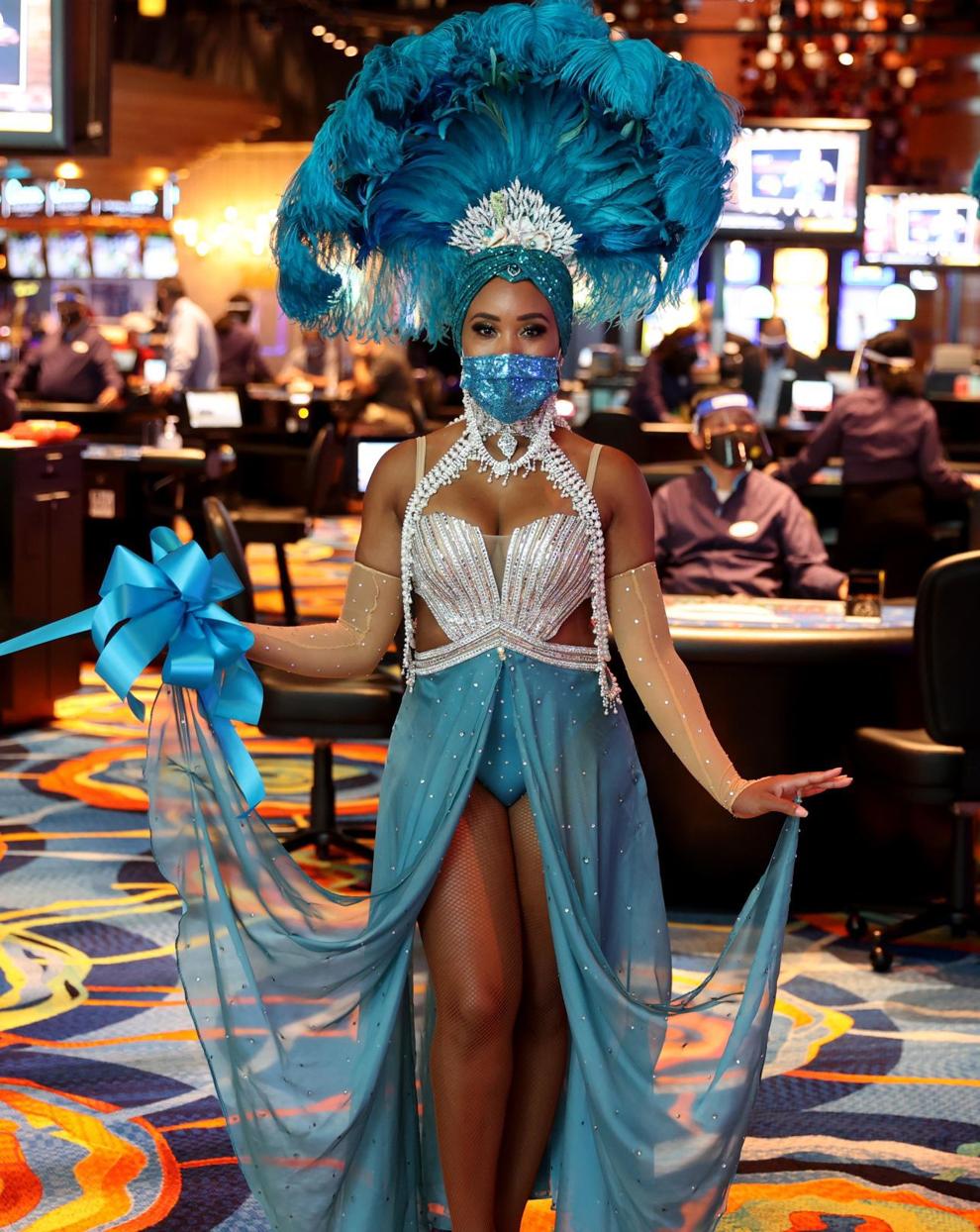 Contact: 609-272-7222
Twitter @ACPressDanzis