ATLANTIC CITY — The impact of the state's restrictions on the city's casinos was evident in July's industry report as total gaming revenue was down more than 23% compared to last year.
Atlantic City's casinos reported just shy of $248.7 million in total gaming revenue last month, a significant decrease from July 2019's $323.3 million, according to figures released Wednesday by the state Division of Gaming Enforcement. Casino win — revenue generated from slot machines and table games — was $147.4 million in July, down from $277 million reported during the same month in 2019.
Two factors contributed to the industry's decreased gaming revenues in July: The market's highest-performing casino was only operational for nine days, and all of the city's gambling halls were negatively impacted by the state's prohibitions against indoor dining, smoking and alcoholic beverage service.
"Even with public health precautions in place, there was great concern that patrons would not yet feel safe visiting the casinos in person, and there would be an extended 'COVID drag' on the industry," said Jane Bokunewicz, coordinator of the Lloyd D. Levenson Institute for Gaming, Hospitality and Tourism at Stockton University. Bokunewicz said that "although total casino win for July was down" compared to last year, the market's brick-and-mortar casino revenue "shows that a significant number of gamblers were willing to play in person."
After a nearly four-month shutdown due to the coronavirus, Atlantic City's nine casinos were permitted to reopen July 2. Borgata Hotel Casino & Spa passed on reopening at that time because of the state's restrictions and, instead, resumed activity July 23.
Casino Control Commission Chairman James Plousis said 2019 and 2020 were "not reasonably comparable" and noted that COVID-19 related travel restrictions affected July's results. Still, Plousis remained optimistic about Atlantic City.
"Visitors are again enjoying the playground by the sea that is Atlantic City," he said in a statement Wednesday. "While public health remains a concern, the tourism and gaming sector has started on the road to recovery. I know that Atlantic City is resilient and, given time, it will rebound."
The big winner in July was Ocean Casino Resort, the only property to report an increase in casino win. Ocean's $23.6 million casino win was a 23.1% increase over the $19.2 million reported last year and good enough for second in the market, behind Hard Rock Hotel & Casino Atlantic City's $24.6 million.
Last July, Ocean's reported casino win placed it seventh in the market. The property also reported gains in online gaming and sports wagering revenue, resulting in an increase of 30.3% in total gaming revenue ($26.3 million) for the month.
Ocean CEO Terry Glebocki said last month's results are "indicative of the momentum Ocean has created."
"We've been continually adapting and expanding our offerings, staying within state protocols, to offer our guests the experience they deserve," Glebocki said. "These are challenging operating conditions, but I am very pleased that we were able to create an environment where our guests feel comfortable."
Golden Nugget Atlantic City finished first in the market in total gaming revenue in July on the strength of its online gaming offerings. Golden Nugget reported just under $40.4 million in total gaming revenue — a 16.9% jump over last year — with internet gaming accounting for $31.5 million.
Online gaming revenue for the entire market was $87.5 million, representing a 122.5% increase over the same period last year.
Sports wagering revenue also increased substantially in July. The casinos and their online/mobile partners reported $13.7 million in revenue from sports betting last month, an increase of 101.8%. According to the DGE, more than $315 million was wagered on sports last month in New Jersey, a total that includes the state's two racetracks and their partners.
"It will take some time before Atlantic City rebounds from the closures of the last few months, but we have at least turned a corner in the market with the return of the retail sector," said Dustin Gouker, lead analyst for PlayNJ.com. "However, online casinos and sports books should drive the overall market as long as the pandemic continues. A big month for both in July only emphasizes that reality."
ATLANTIC CITY — Sacoya Mills was staying at Harrah's Resort Atlantic City for a couple night…
Eric Ramsey, Gouker's colleague at PlayNJ.com, said August should be a "busy" month for sports betting, as long as games continue to be played.
"The leagues have to stay healthy, though, or we will be right back to where we started," Ramsey said.
The higher taxes levied against online casino and sports betting also helped the state in July. More than $24.4 million was generated from casino-related taxes last month.
"The best sign of rebound can be found in tax revenue generated from gaming for the state of New Jersey," said Max Bichsel, vice president of U.S. business for Gambling.com Group, who noted July's tax collection exceeded that of February, the last full month of casino gaming and sports before COVID-19.
Eb6qw-8WAAMgV9n.jpg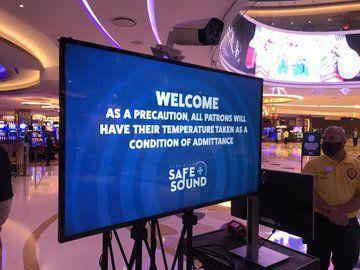 HIDE VERTICAL GALLERY ASSET TITLES
Eb6qw-JXYAENqX1.jpg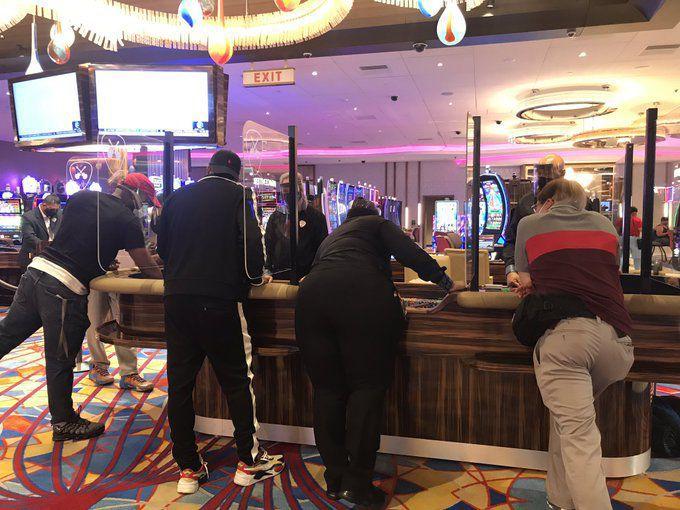 Eb6qxCtXkAUTcXl.jpg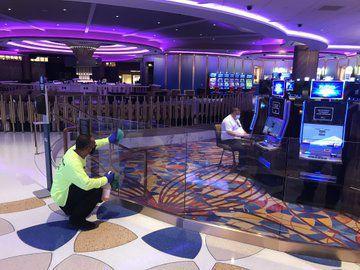 Eb7aMrxUwAA3YpK.jpg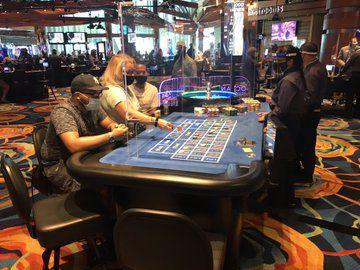 Eb7aMrzUwAA8brs.jpg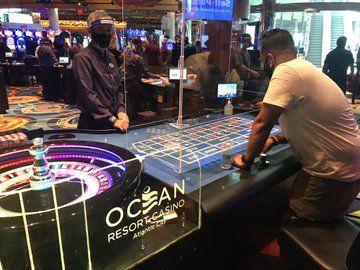 Eb7aMtkUwAA-VmL.jpg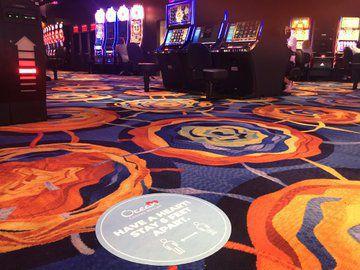 Eb7aMxnUcAIbzgj.jpg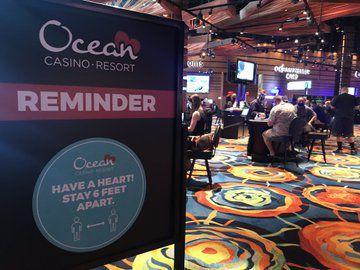 Eb7IM_SUcAAGEsq.jpg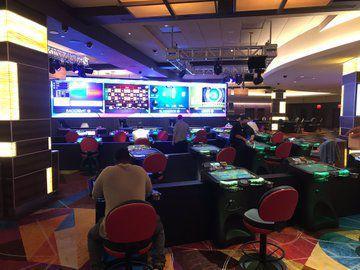 Eb7IM_TUMAI9CNS.jpg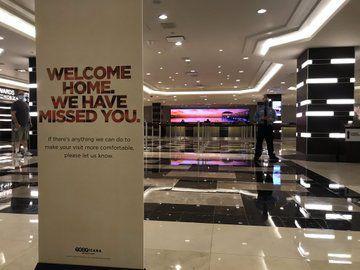 Eb7IM-4XQAA4WE0.jpg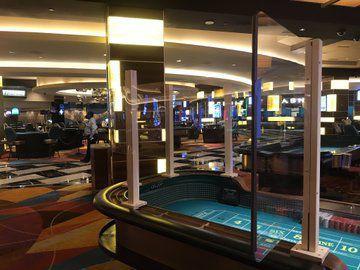 Eb7INBHUEAETbtA.jpg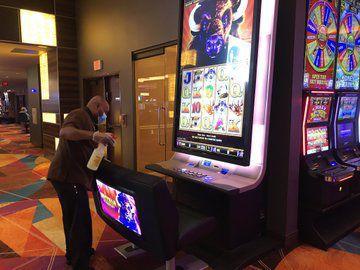 Eb64GGwXsAMeqYx.jpg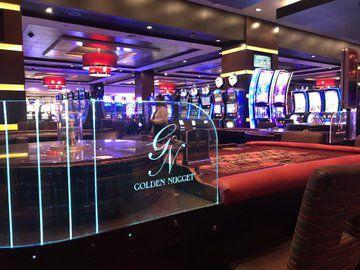 Eb64GN6XsAcWsop.jpg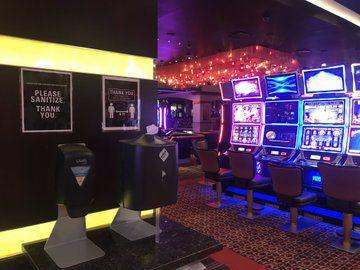 Eb64GNgWAAA4pF9.jpg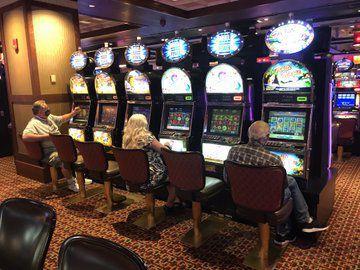 Eb64GNpX0AIo0M6.jpg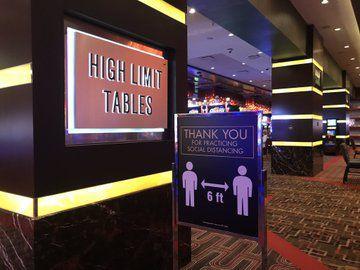 Atlantic City Casino reopen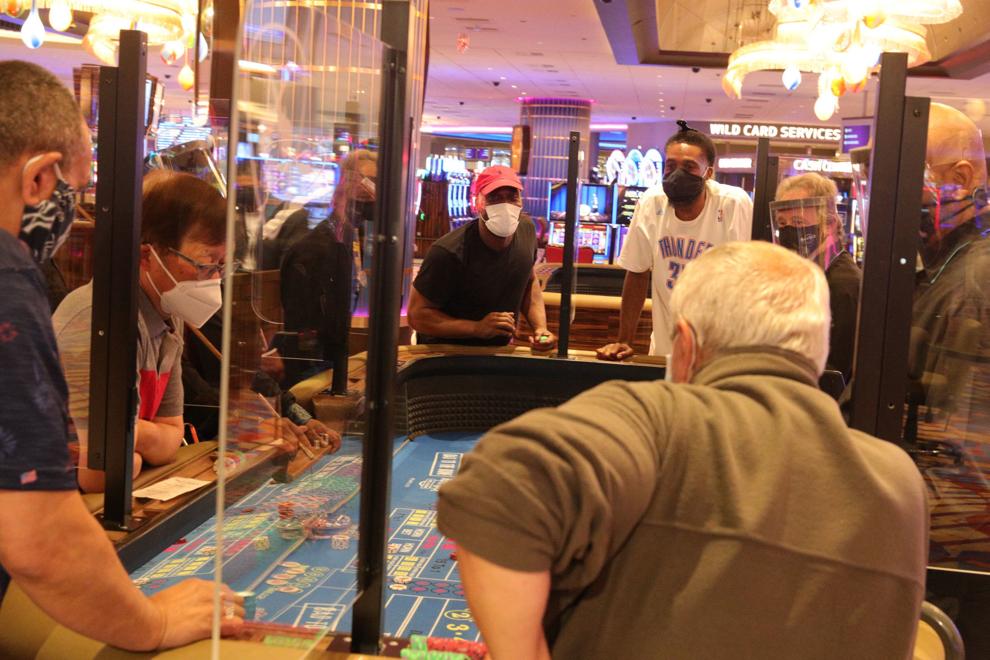 Atlantic City Casino reopen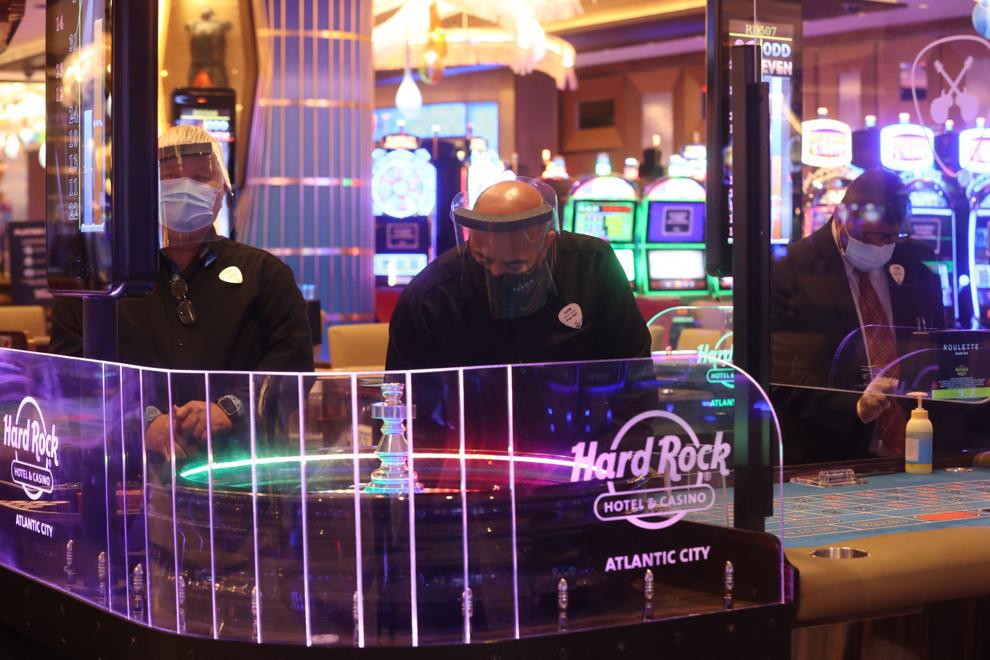 Atlantic City Casino reopen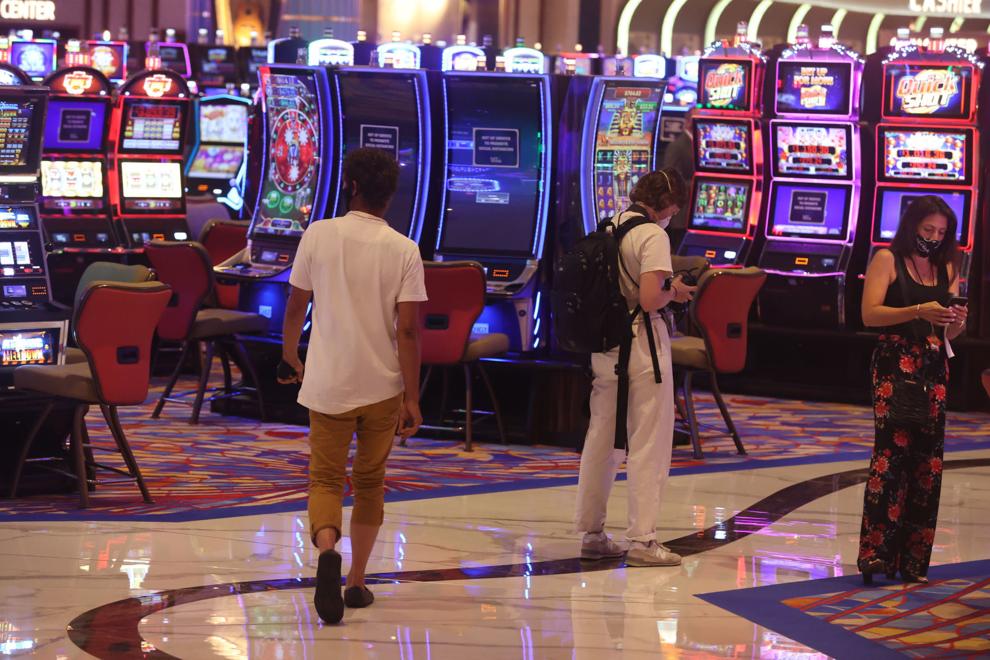 Atlantic City Casino reopen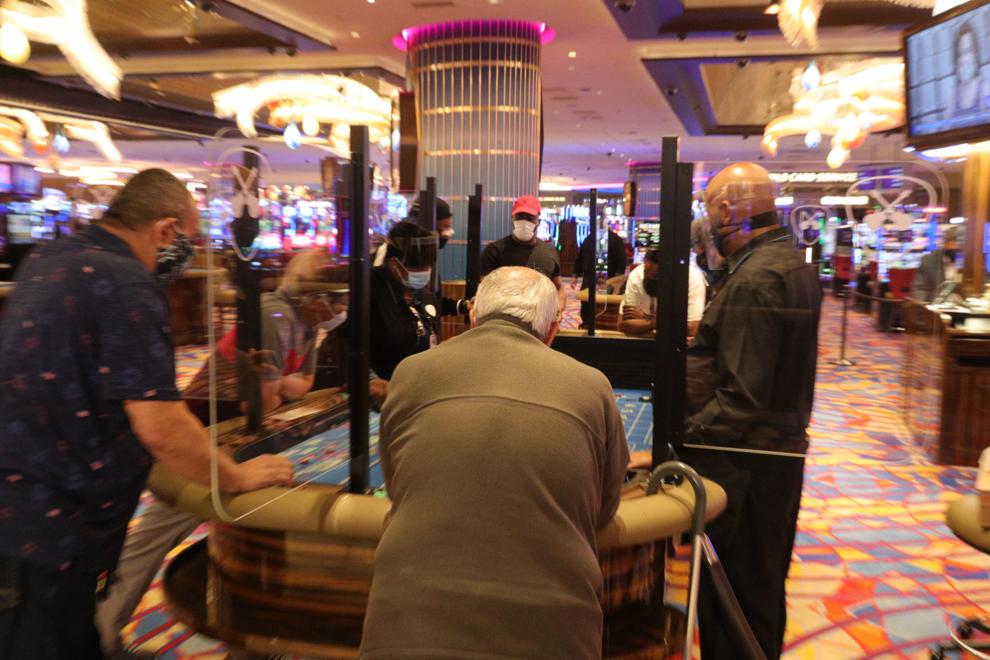 Atlantic City Casino reopen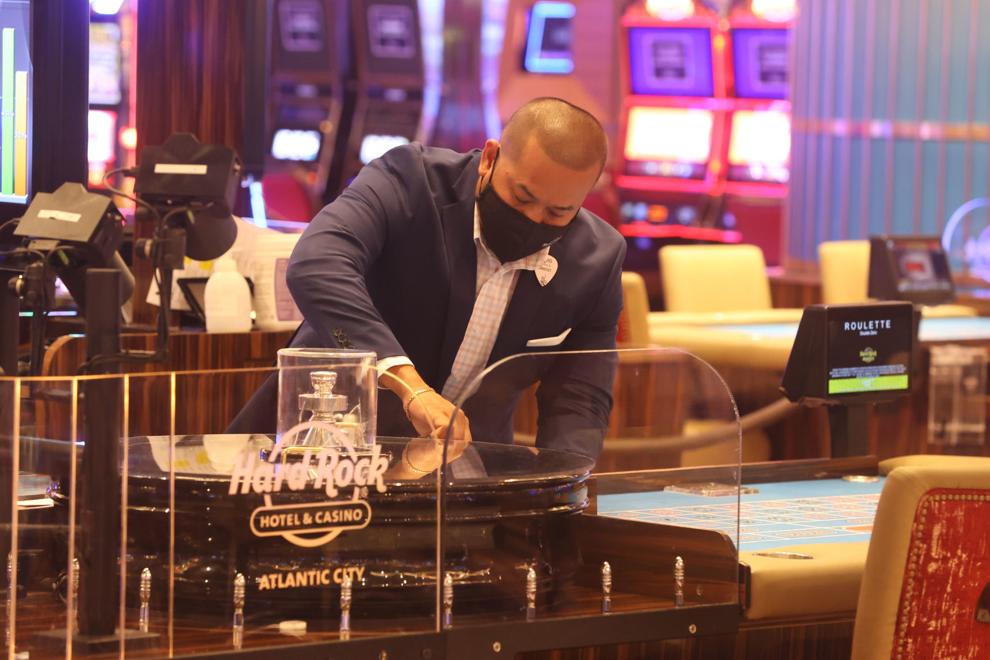 Atlantic City Casino reopen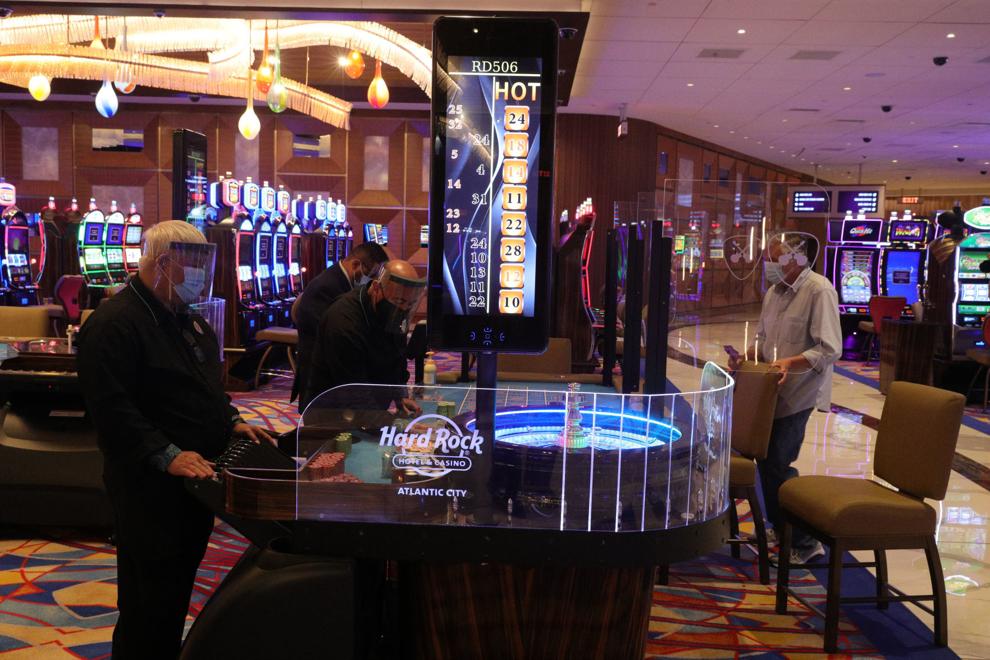 Atlantic City Casino reopen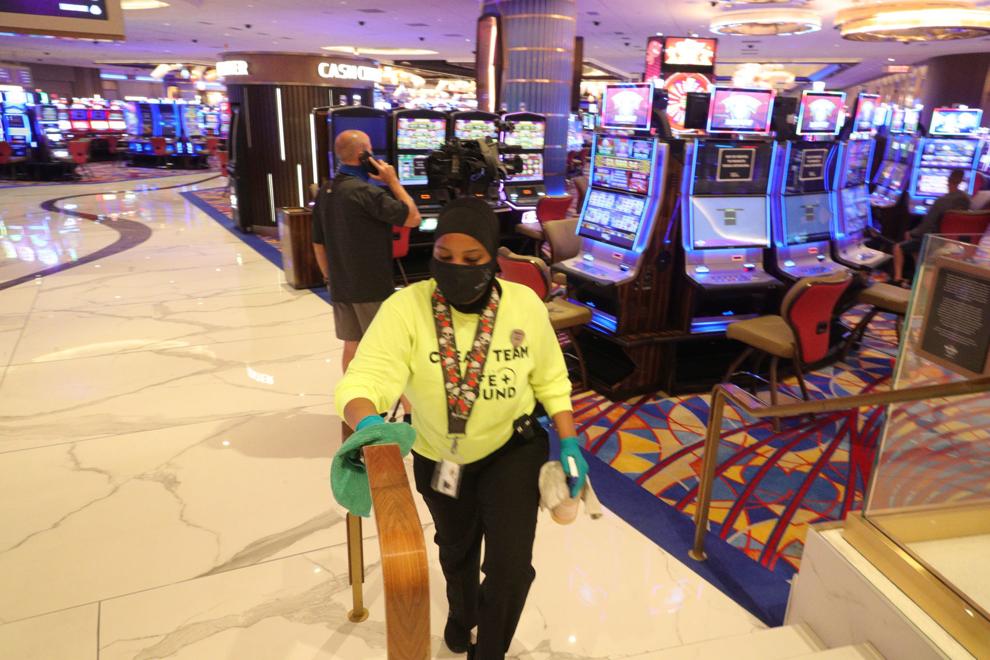 Atlantic City Casino reopen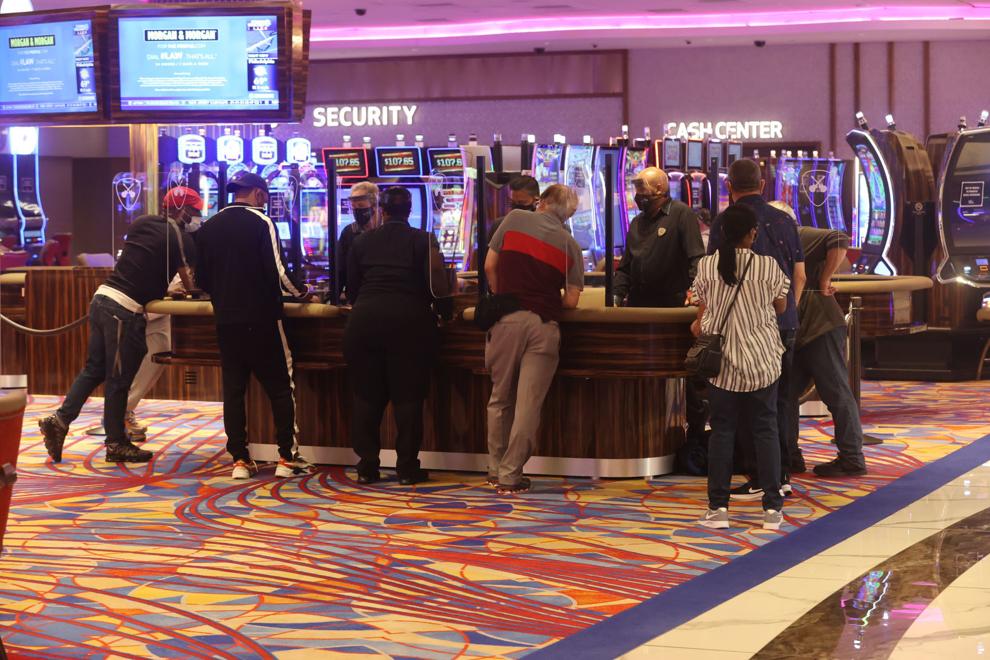 Atlantic City Casino reopen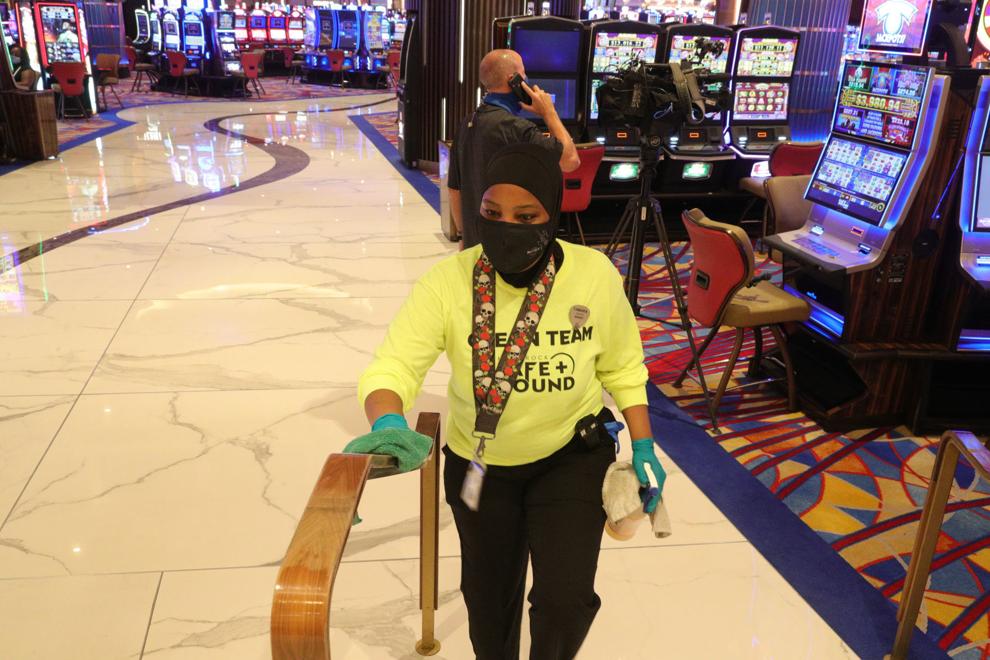 Atlantic City Casino reopen
Atlantic City Casino reopen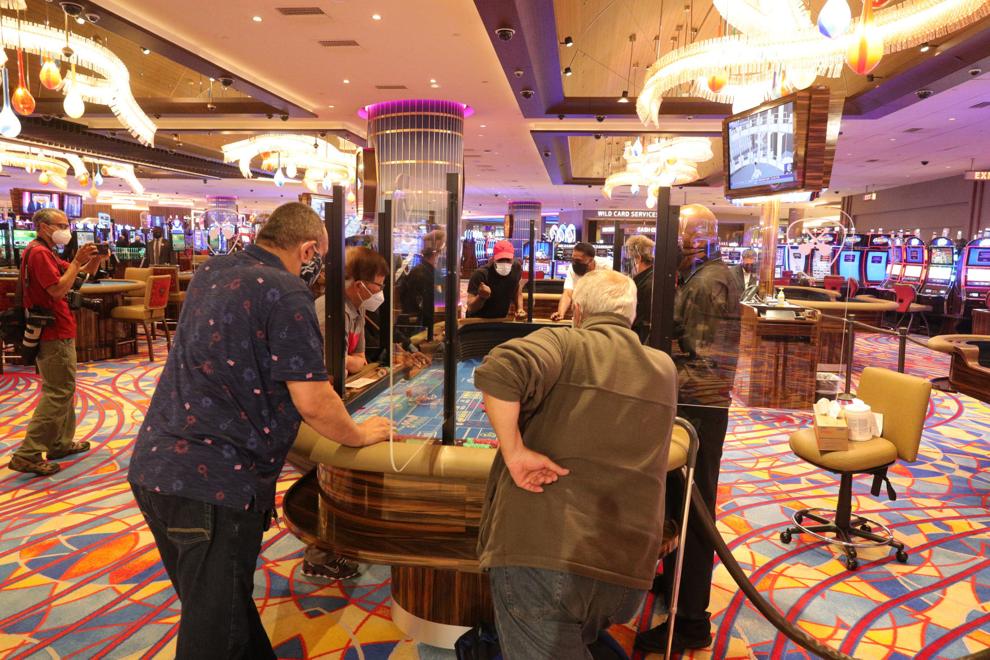 Atlantic City Casino reopen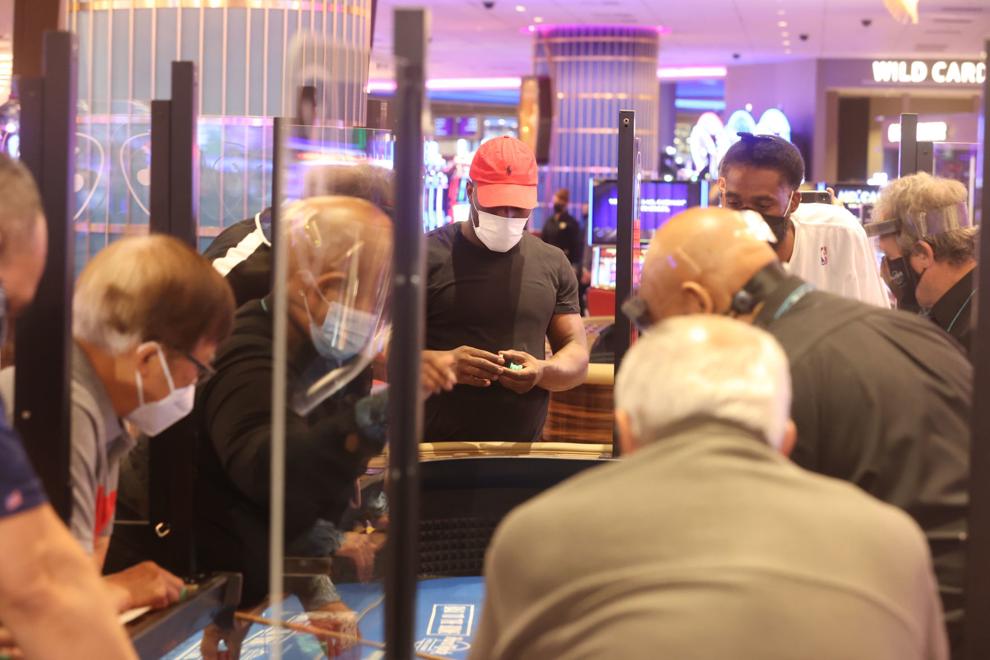 Atlantic City Casino reopen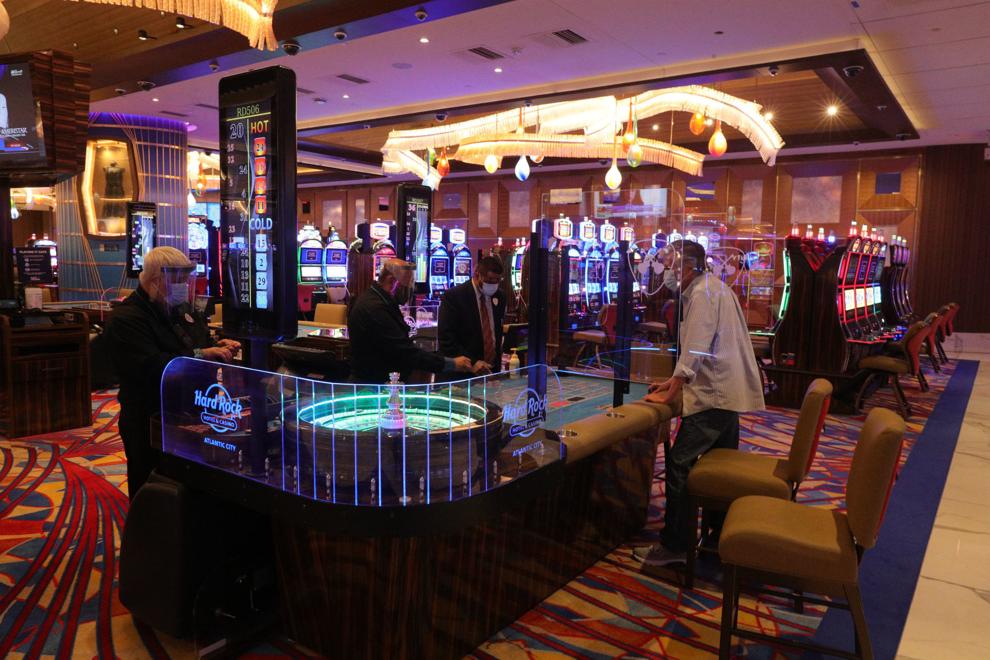 Atlantic City Casino reopen
Atlantic City Casino reopen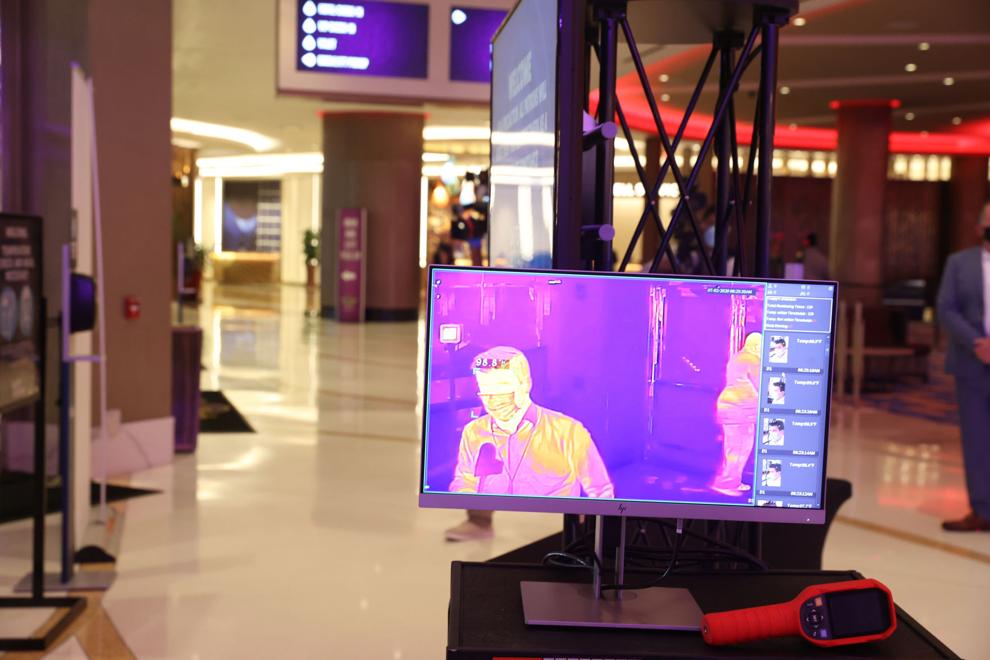 Atlantic City Casino reopen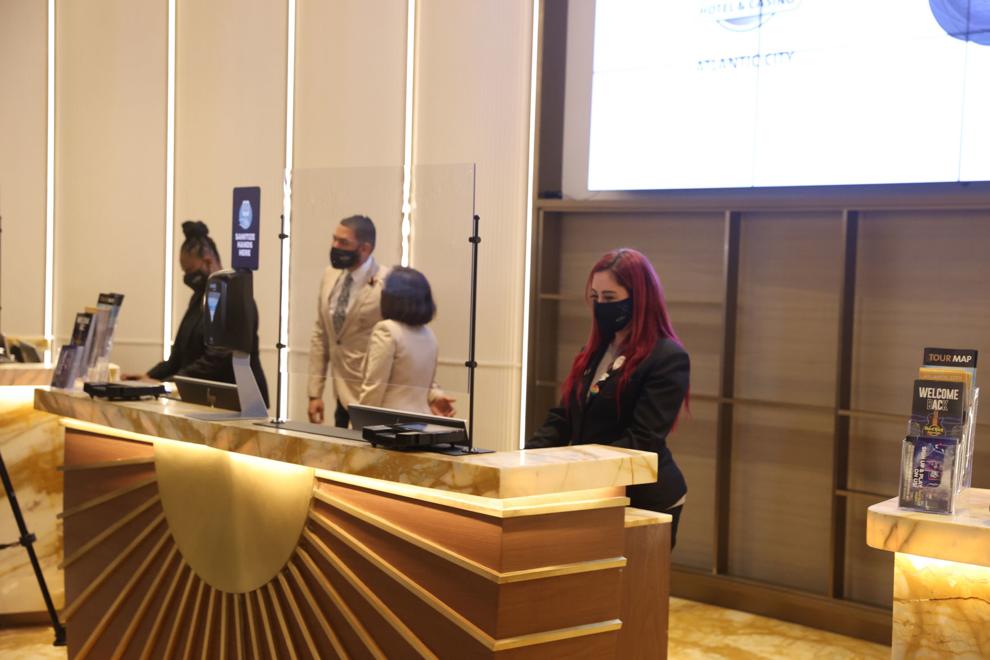 Atlantic City Casino reopen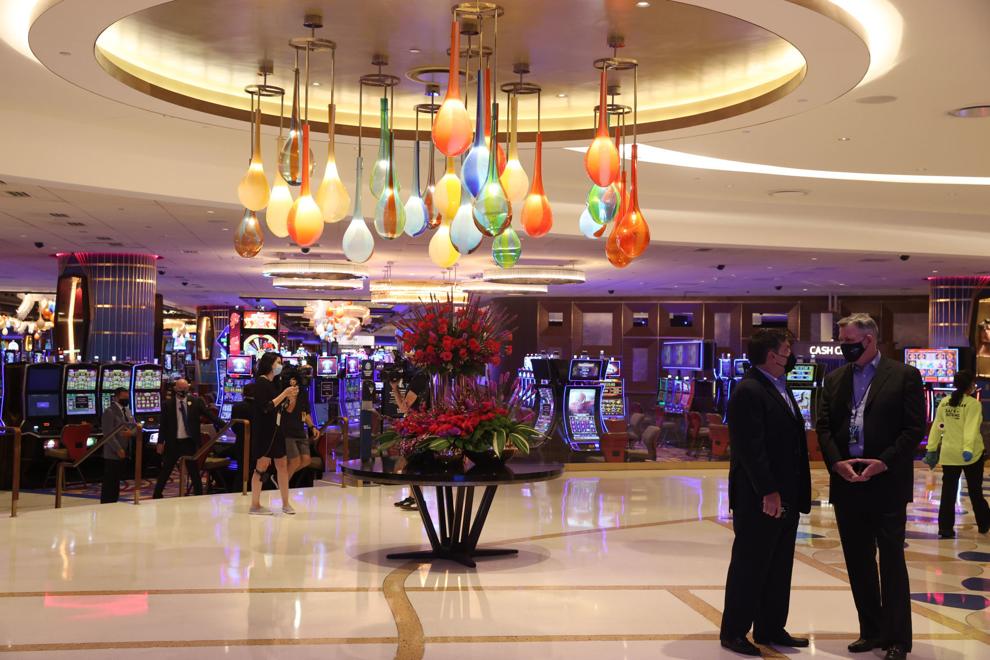 Atlantic City Casino reopen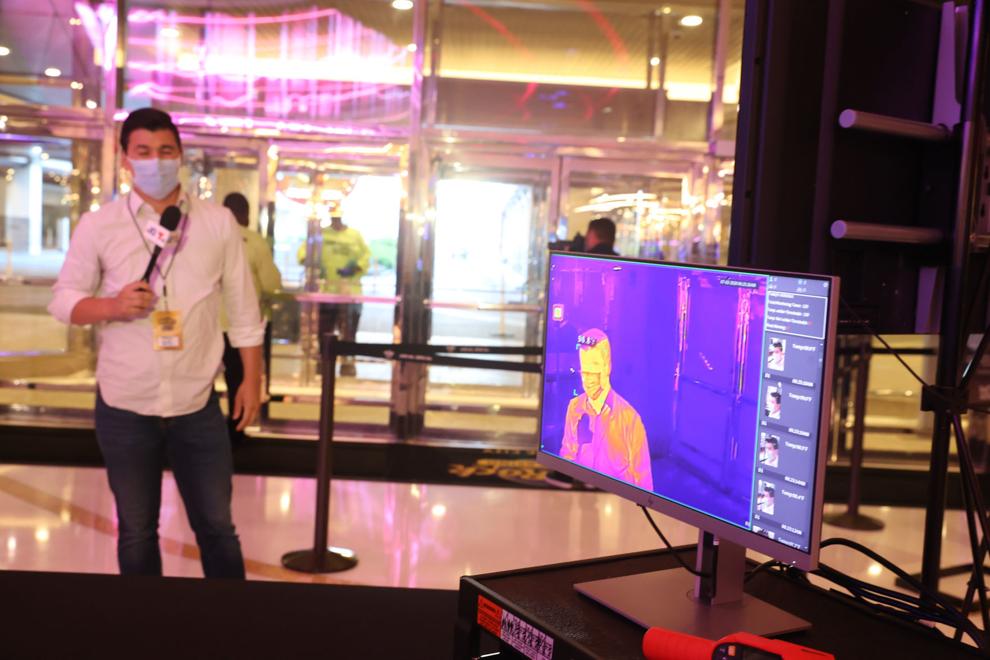 Atlantic City Casino reopen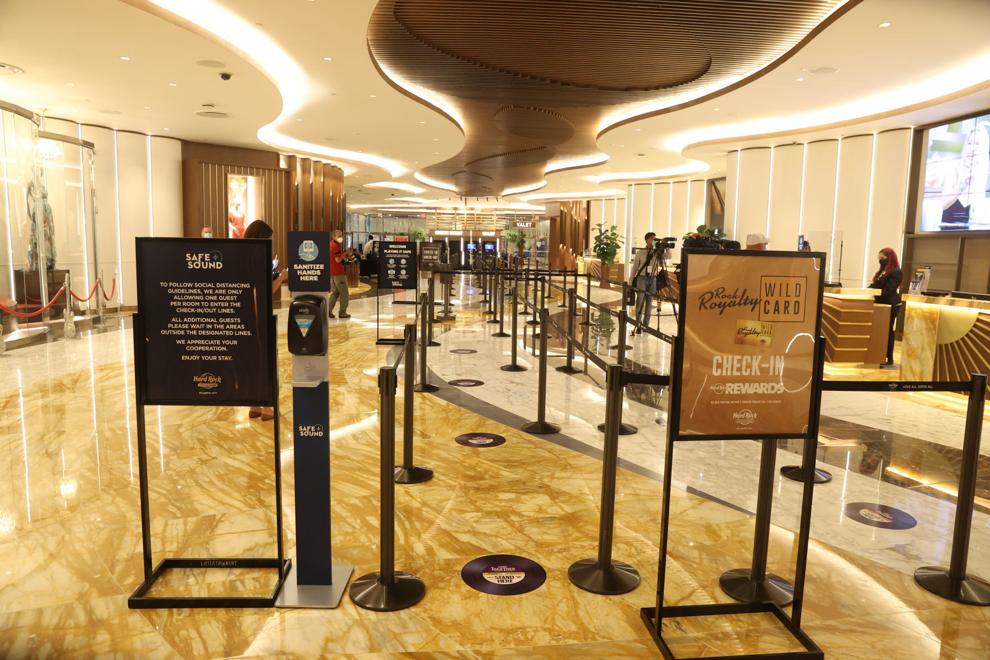 Atlantic City Casino reopen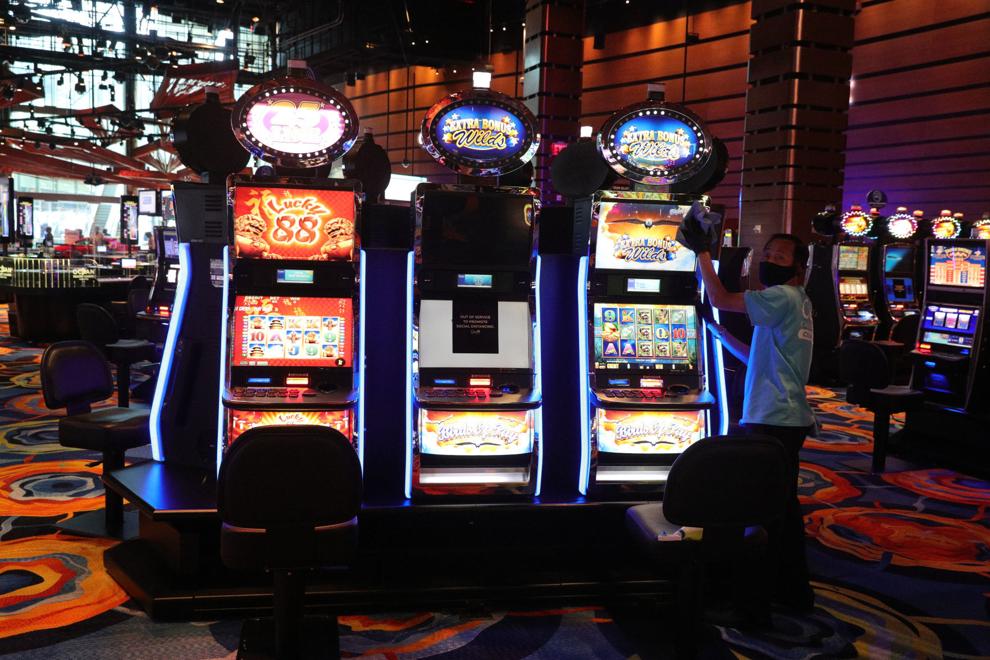 Atlantic City Casino reopen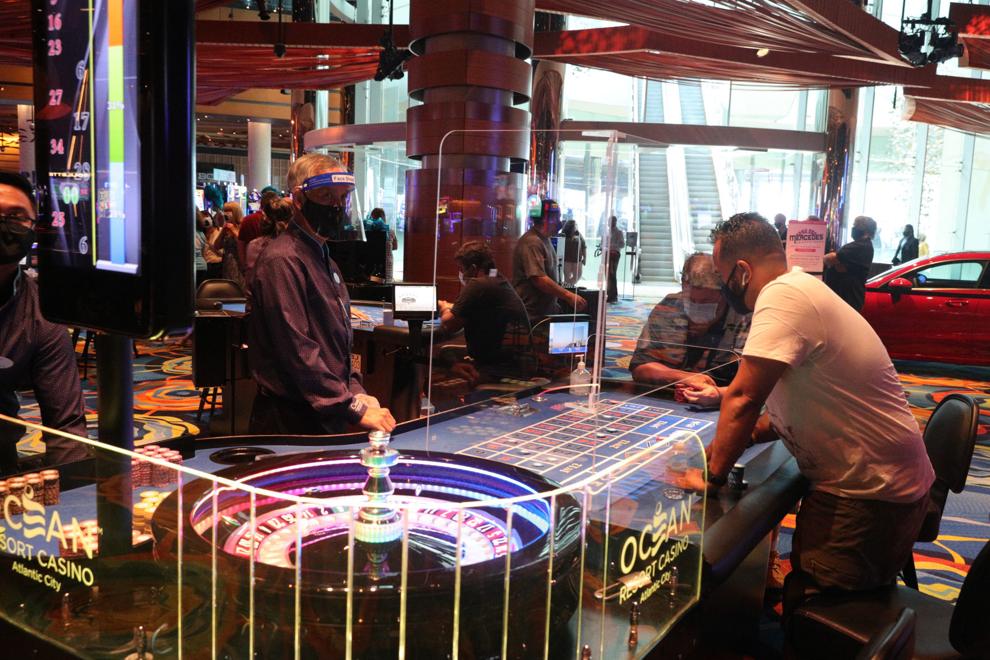 Atlantic City Casino reopen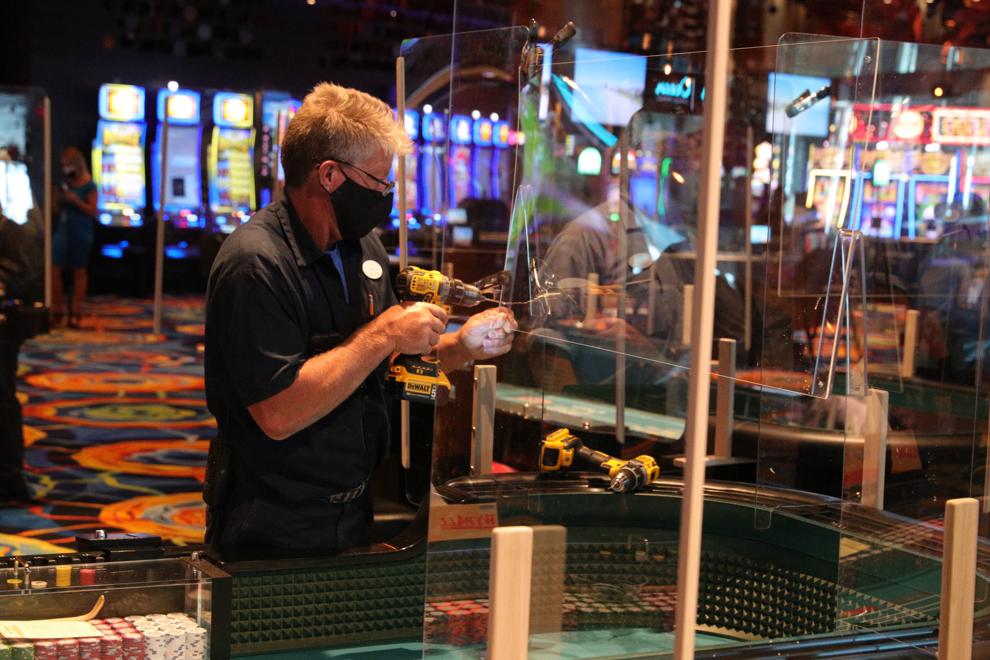 Atlantic City Casino reopen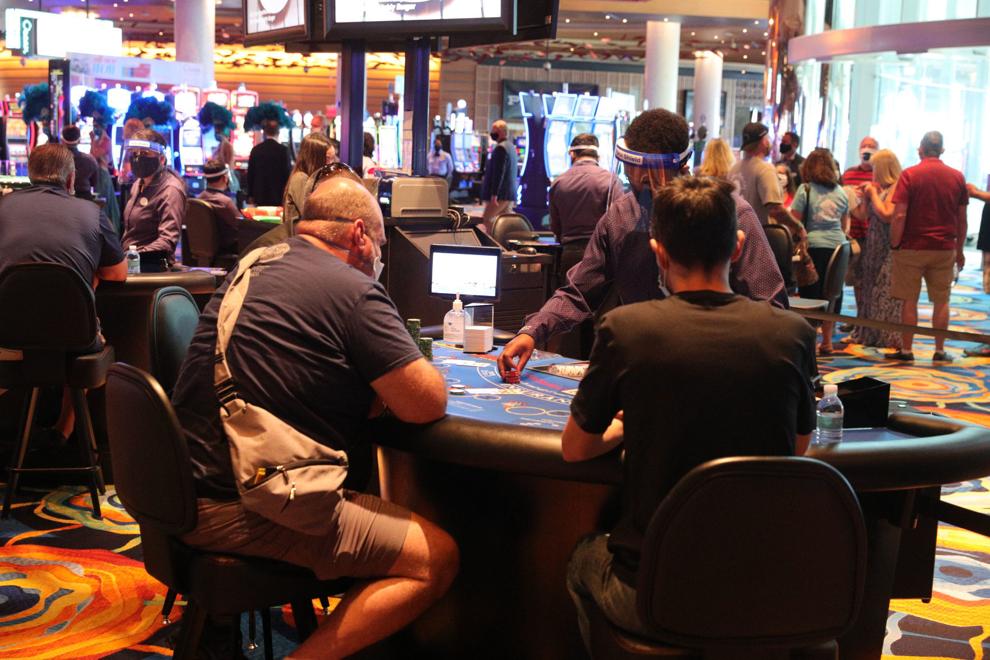 Atlantic City Casino reopen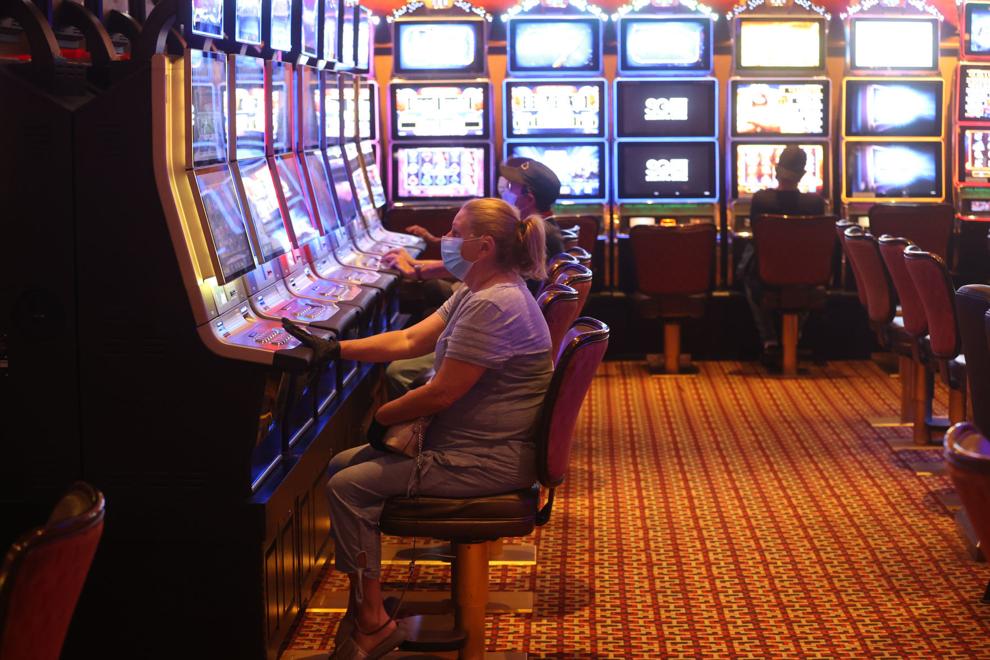 Atlantic City Casino reopen
Atlantic City Casino reopen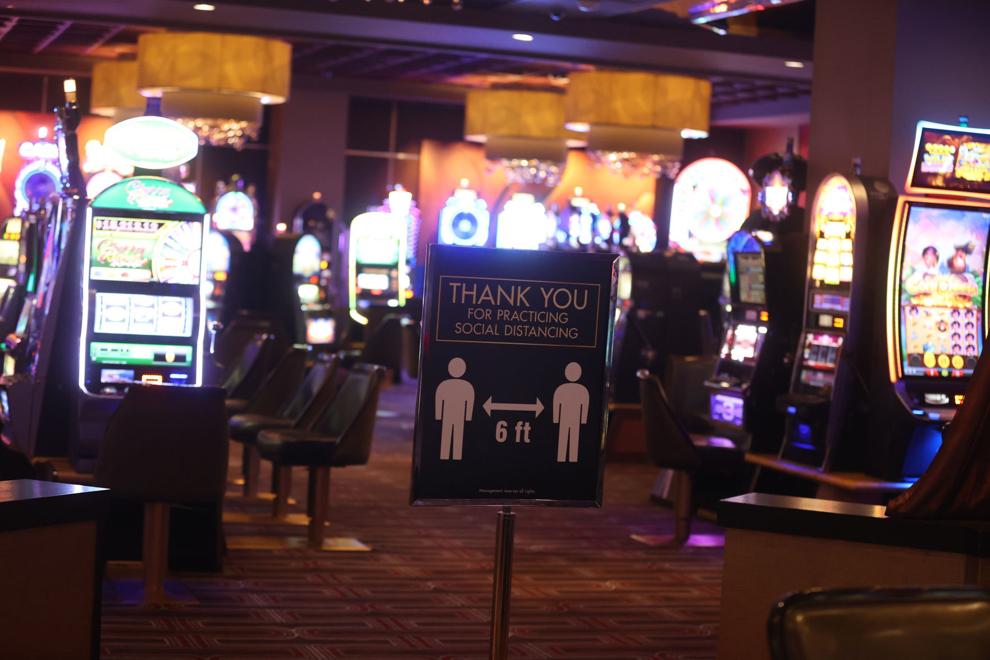 Atlantic City Casino reopen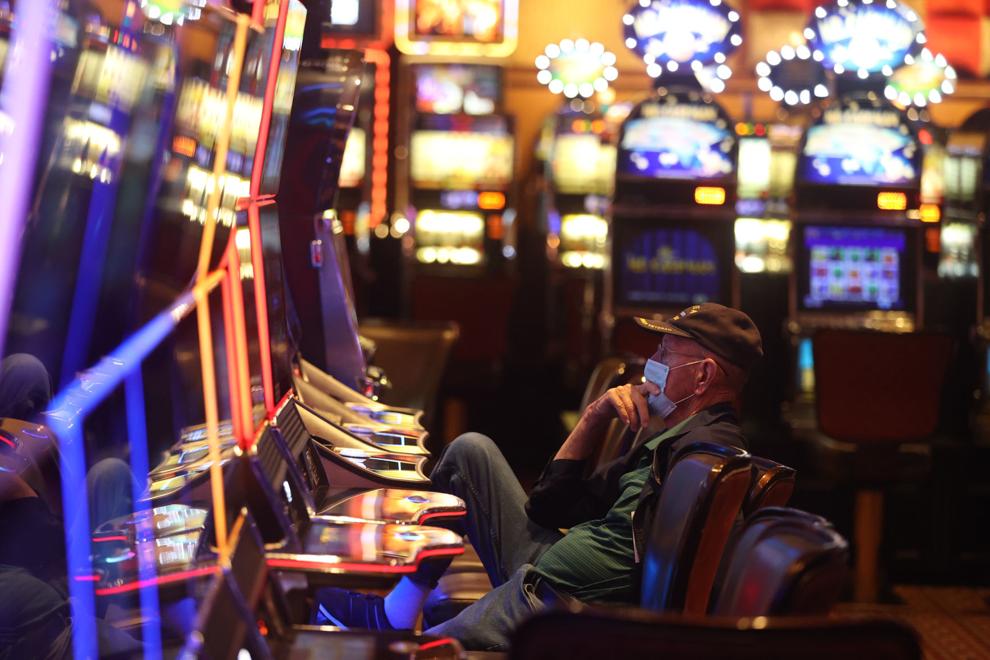 Atlantic City Casino reopen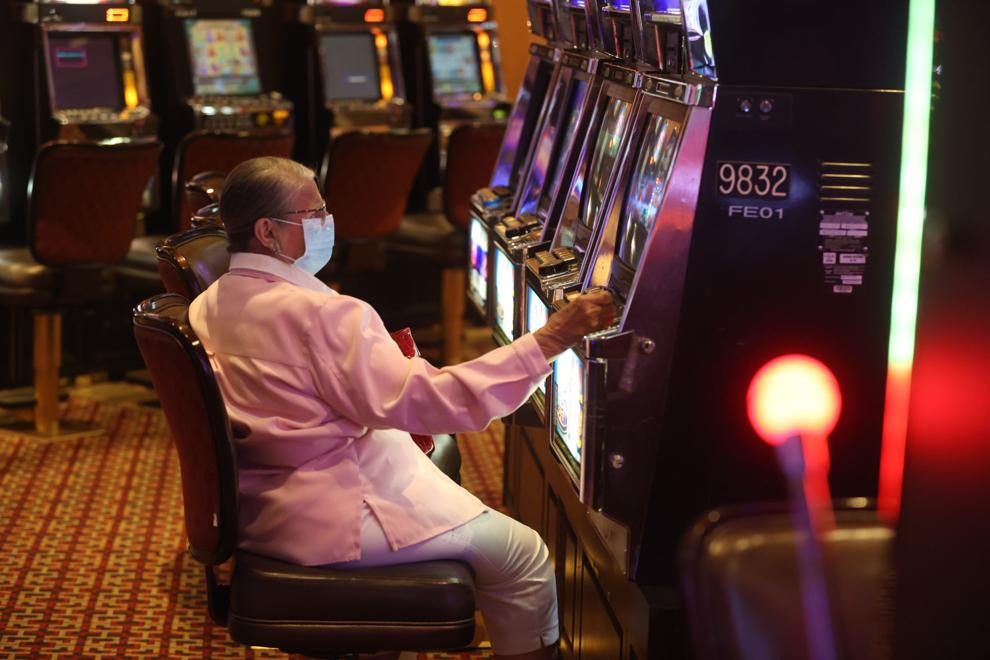 Atlantic City Casino reopen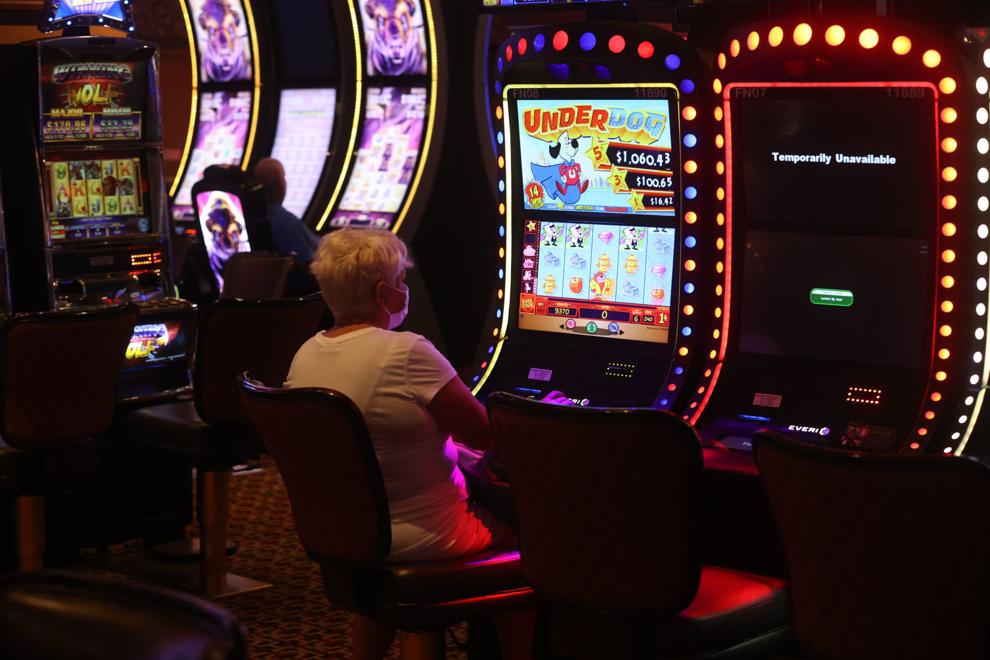 Atlantic City Casino reopen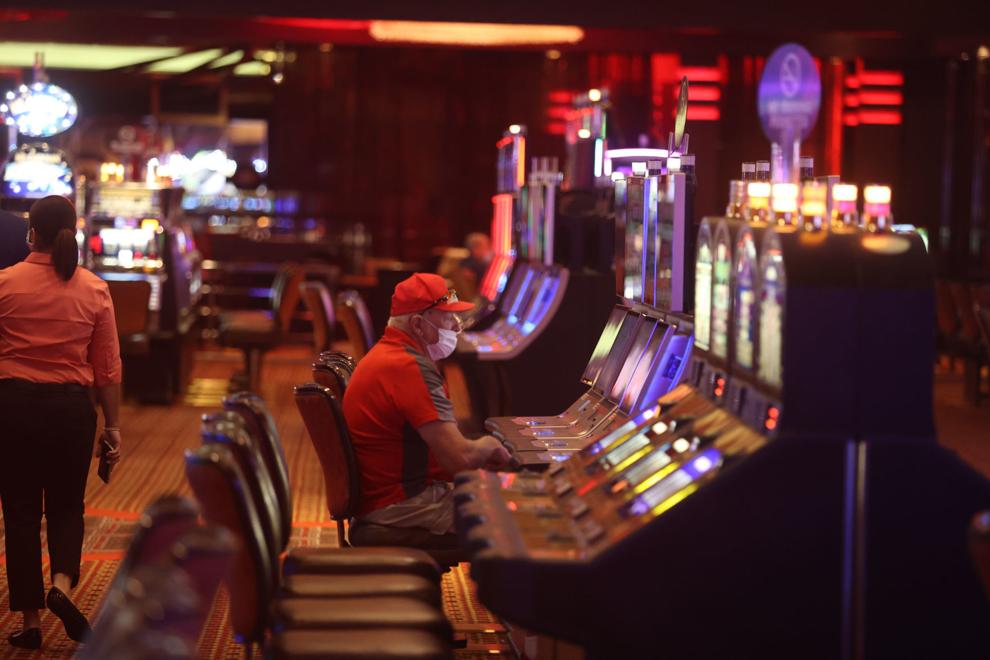 Atlantic City Casino reopen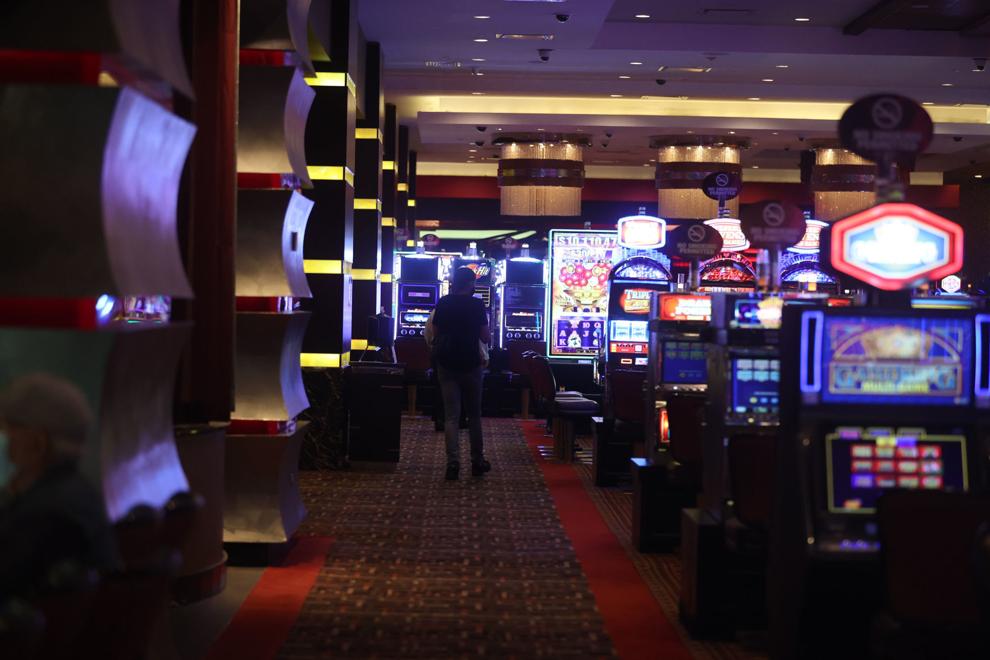 Atlantic City Casino reopen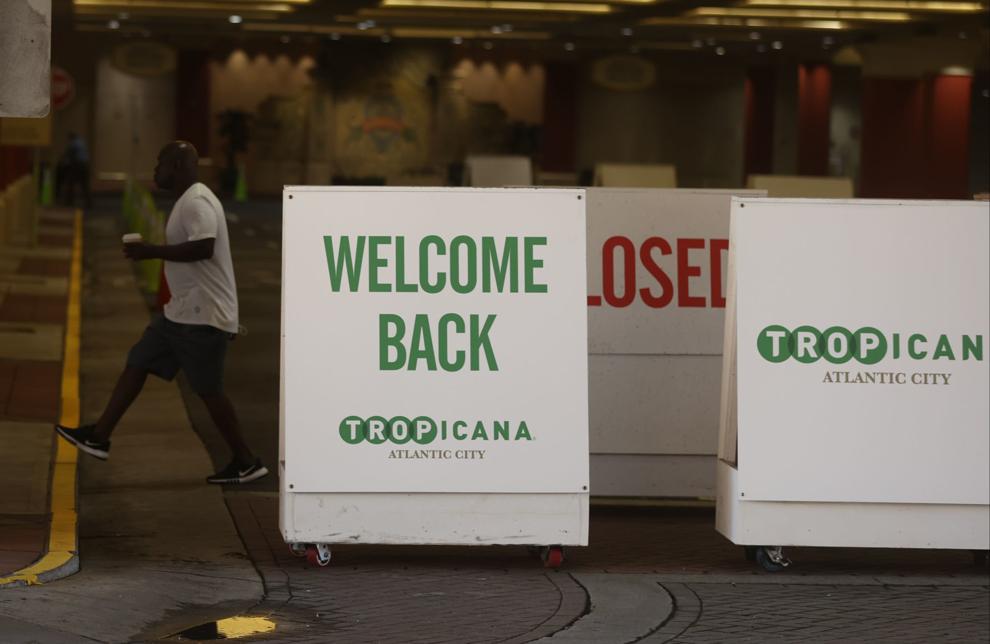 Atlantic City Casino reopen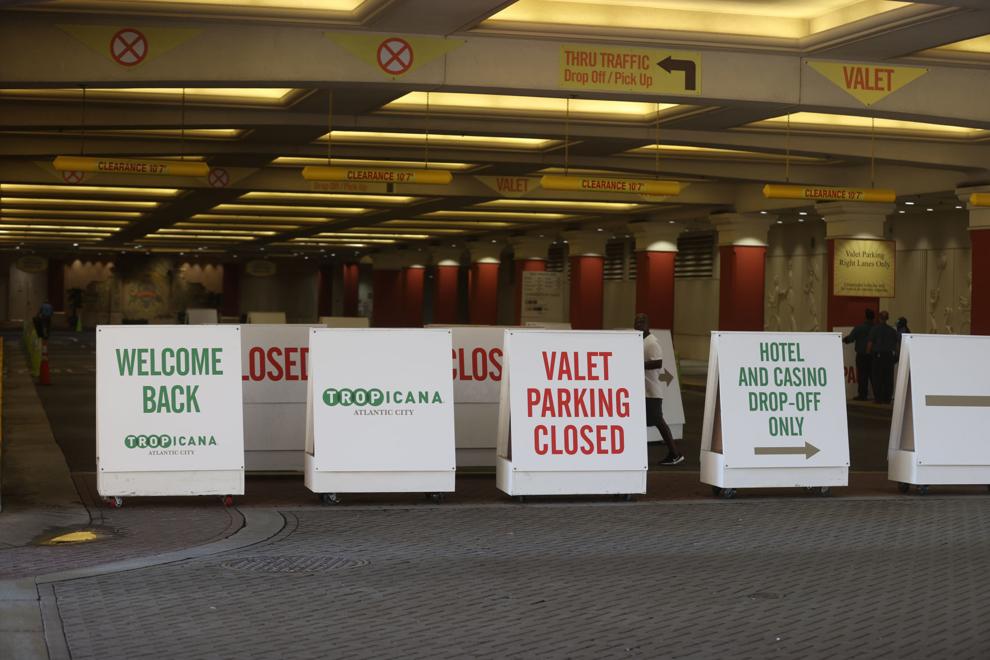 Atlantic City Casino reopen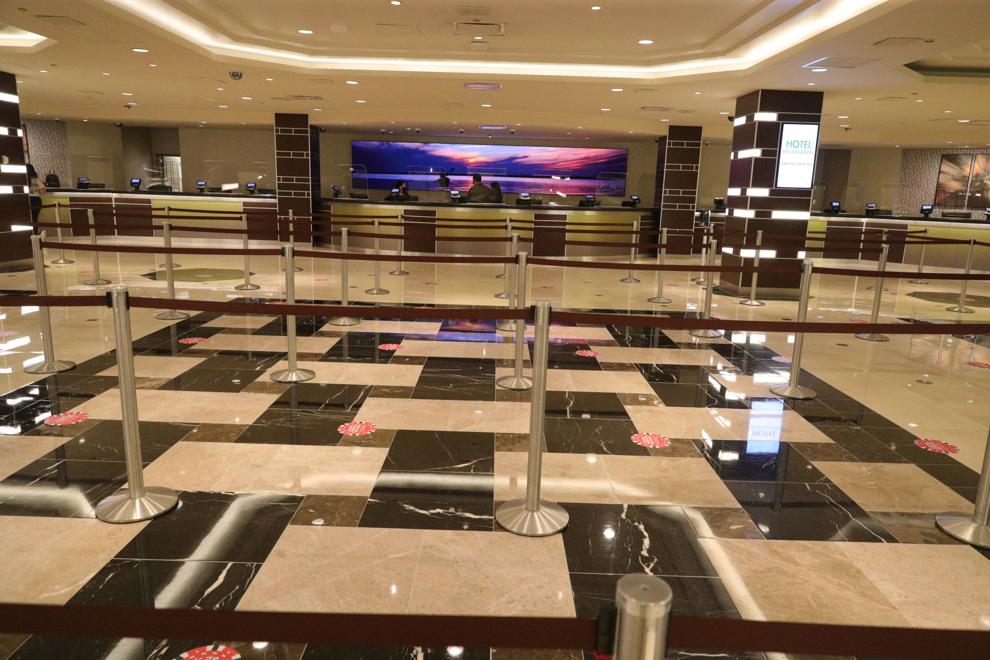 Atlantic City Casino reopen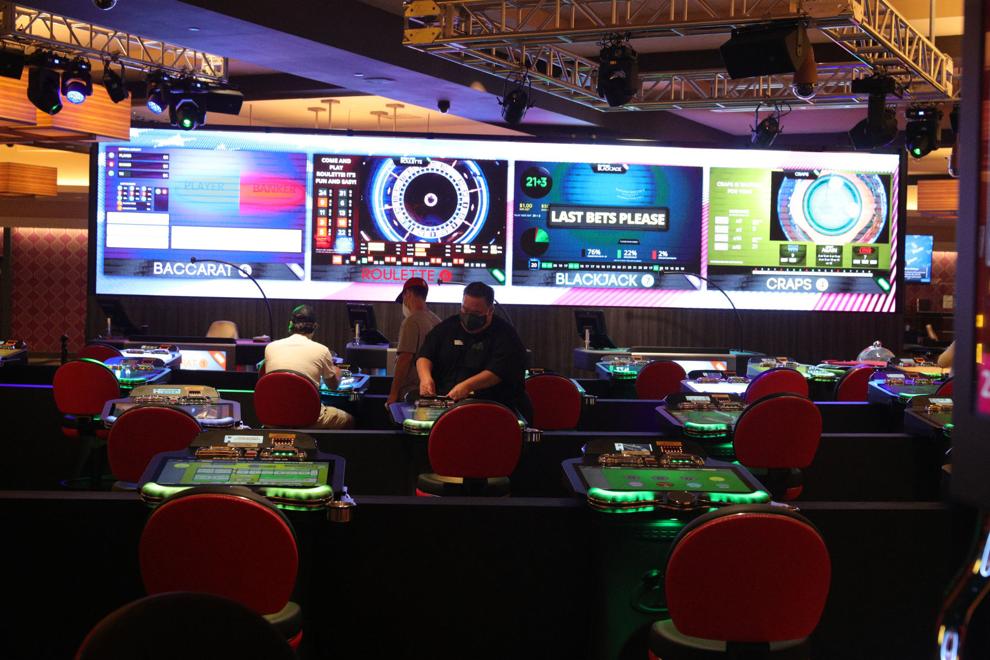 Atlantic City Casino reopen
Atlantic City Casino reopen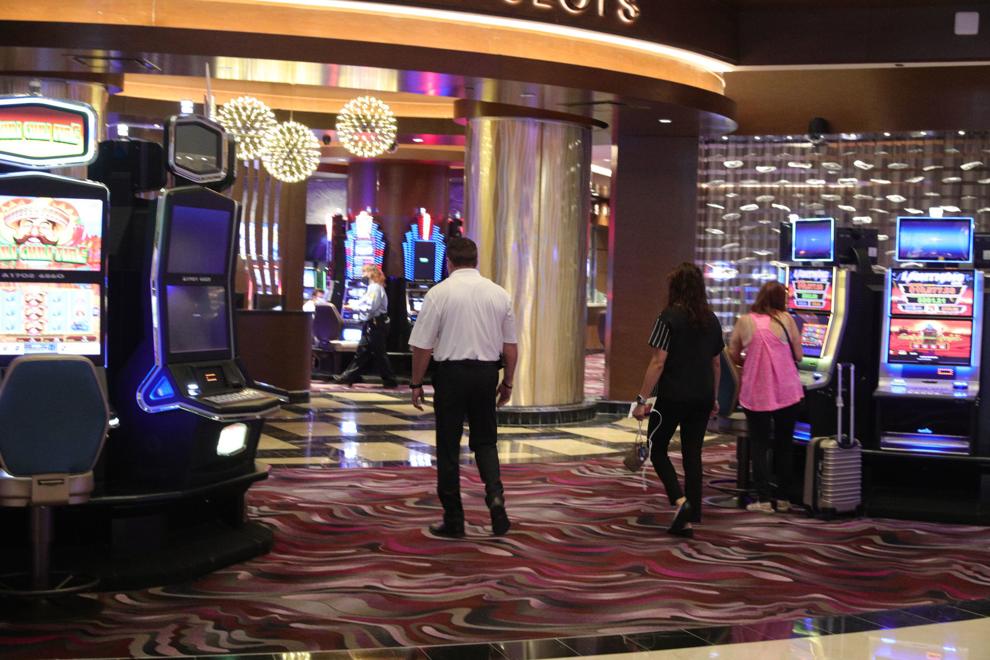 Atlantic City Casino reopen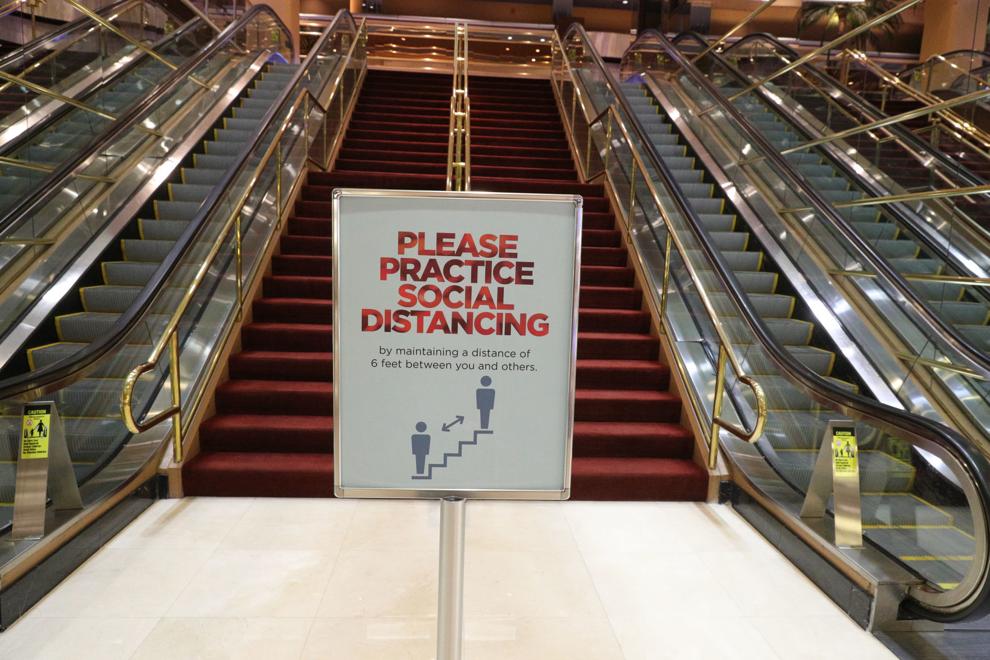 Atlantic City Casino reopen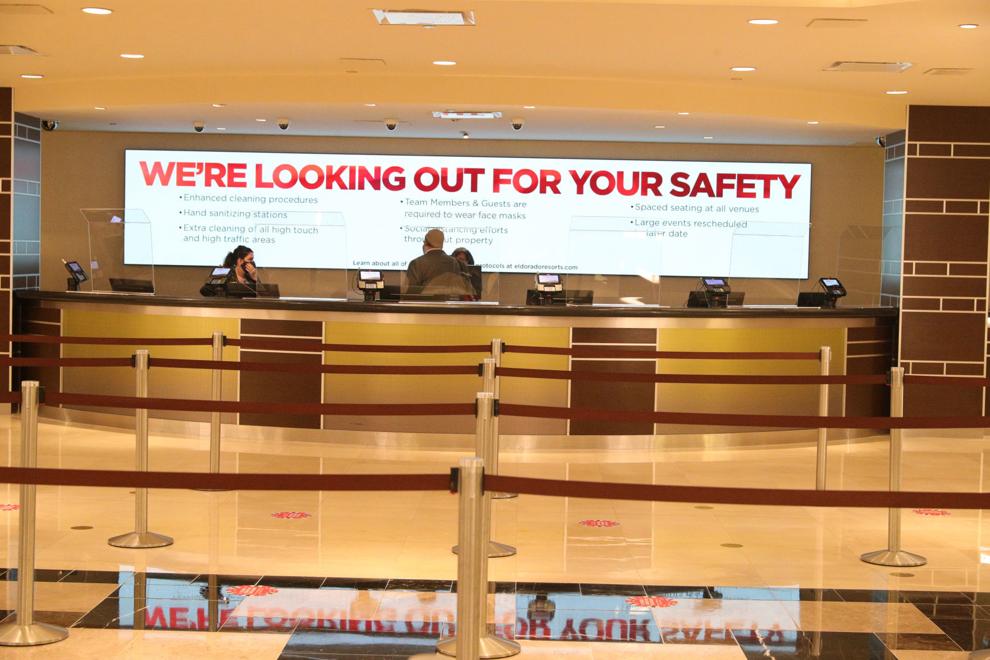 Atlantic City Casino reopen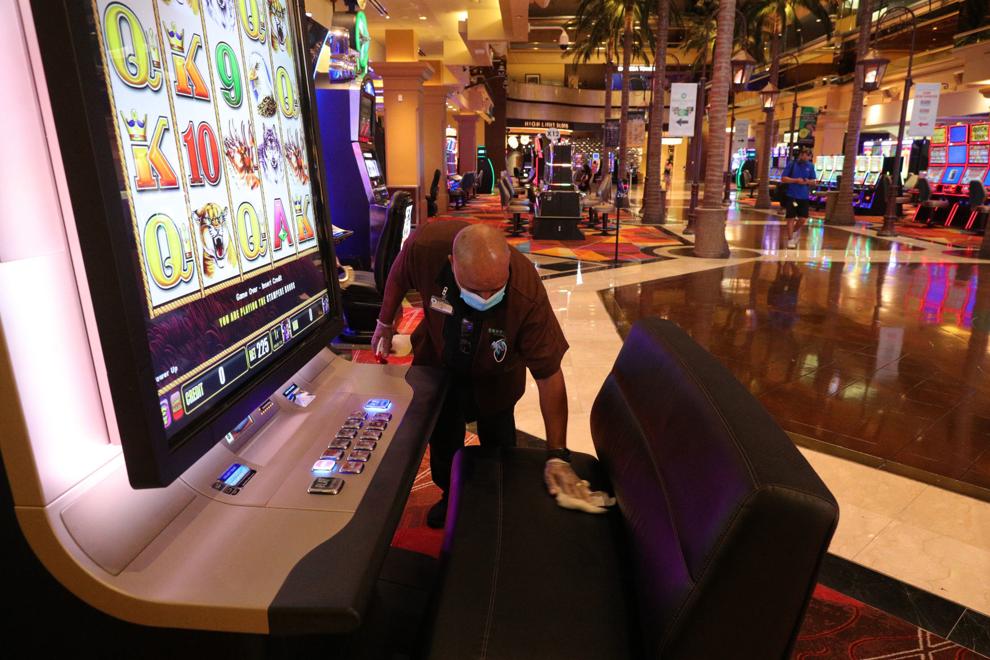 Atlantic City Casino reopen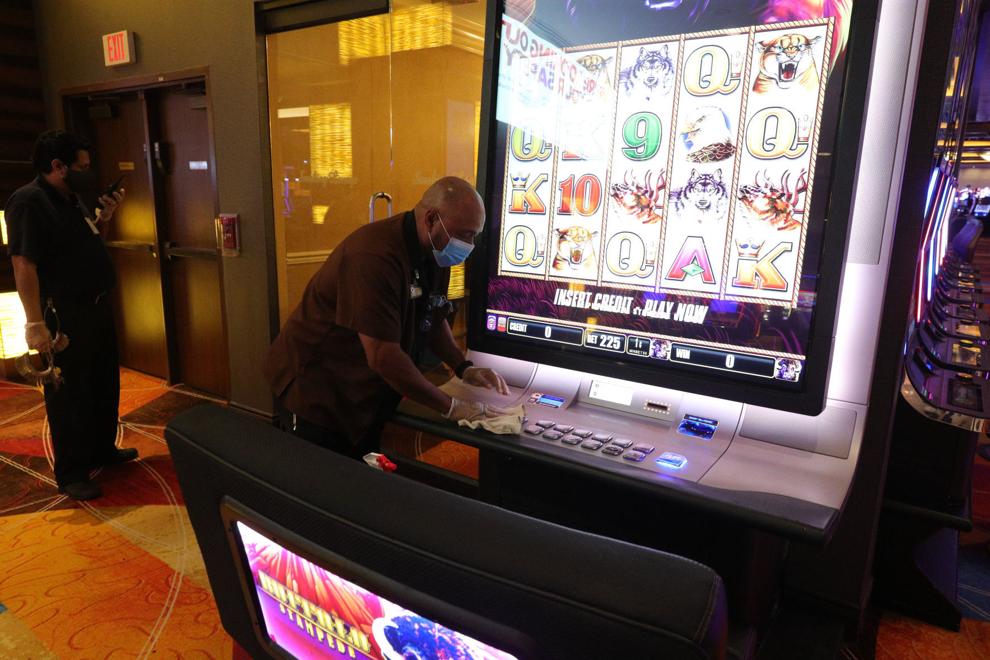 Atlantic City Casino reopen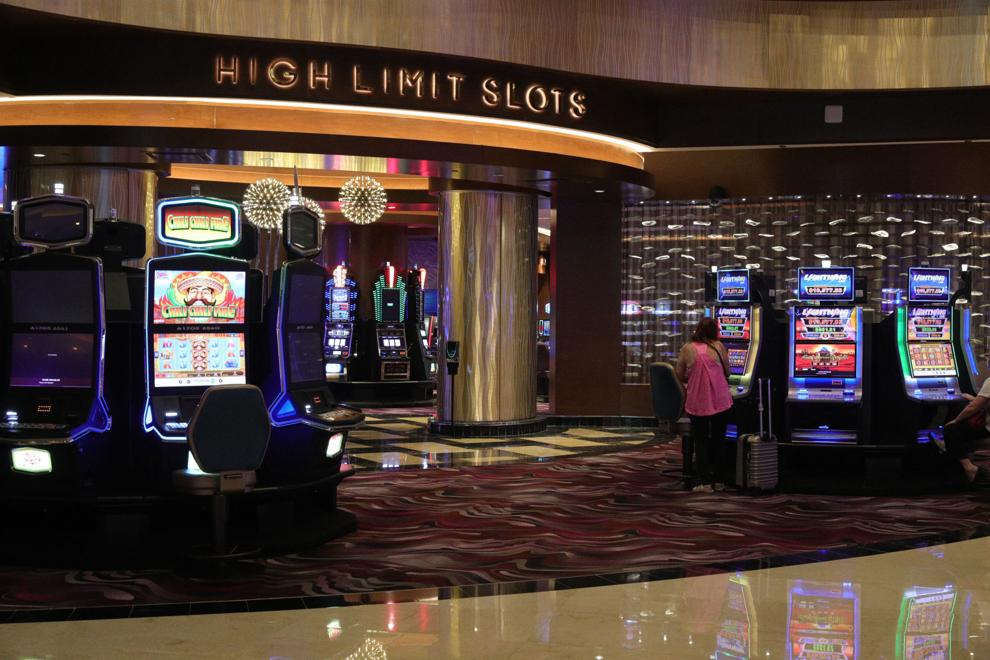 Atlantic City Casino reopen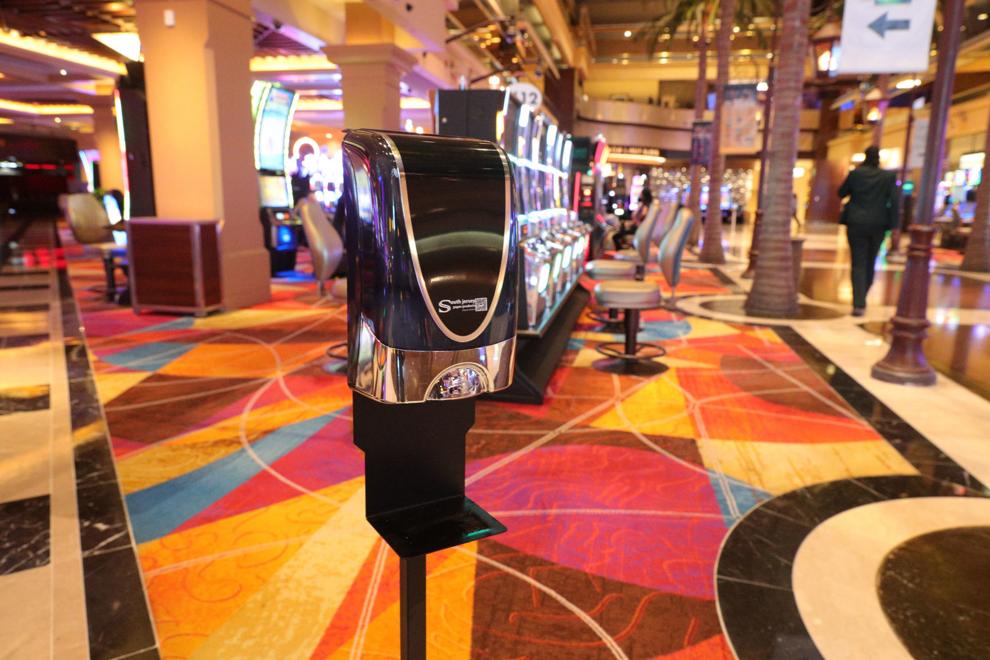 Atlantic City Casino reopen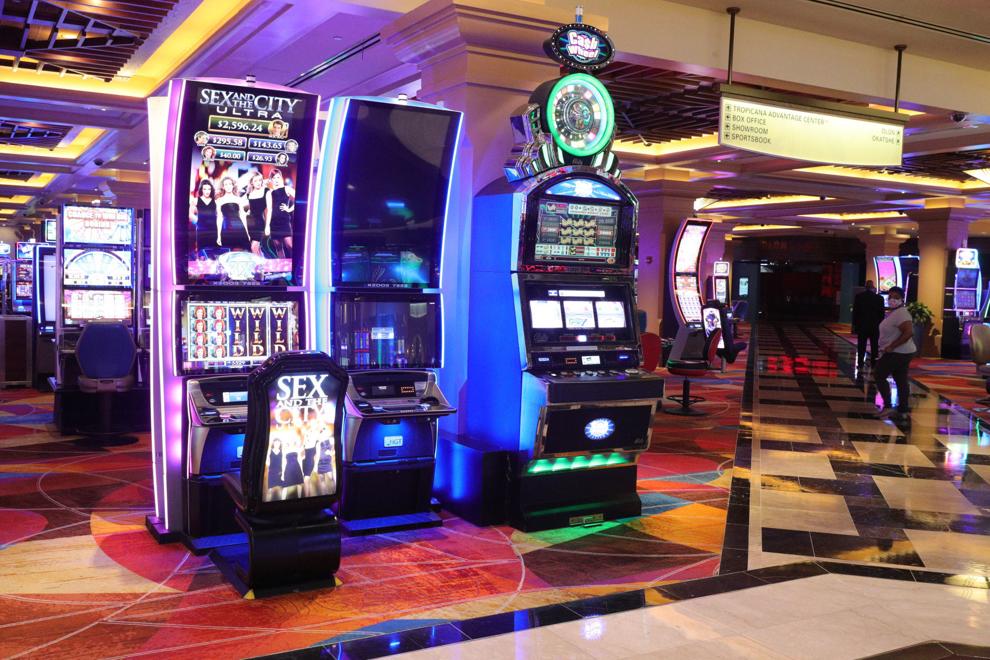 Atlantic City Casino reopen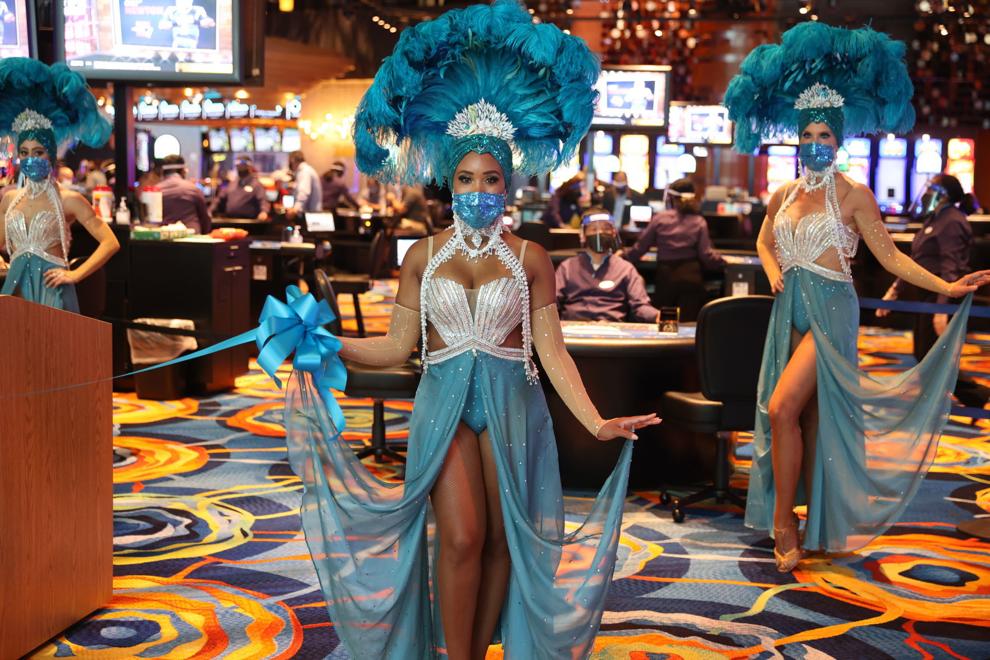 Atlantic City Casino reopen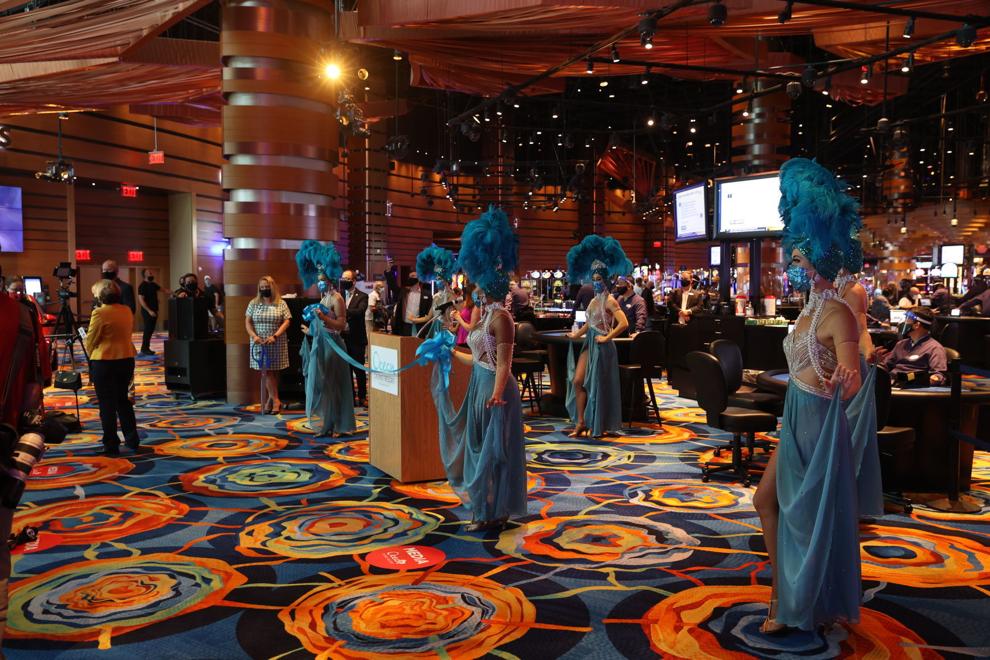 Atlantic City Casino reopen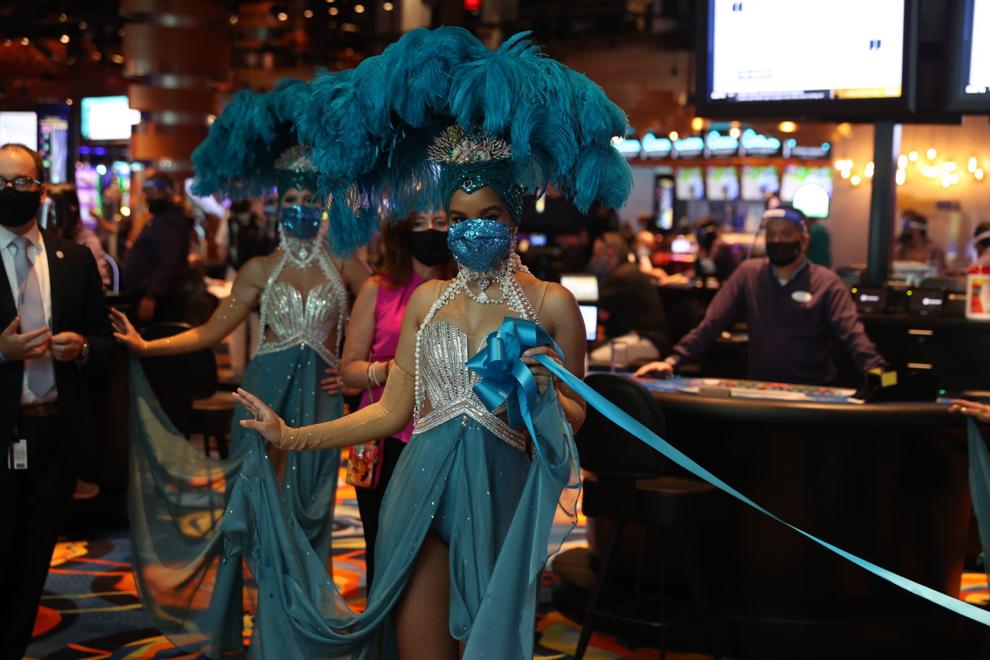 Atlantic City Casino reopen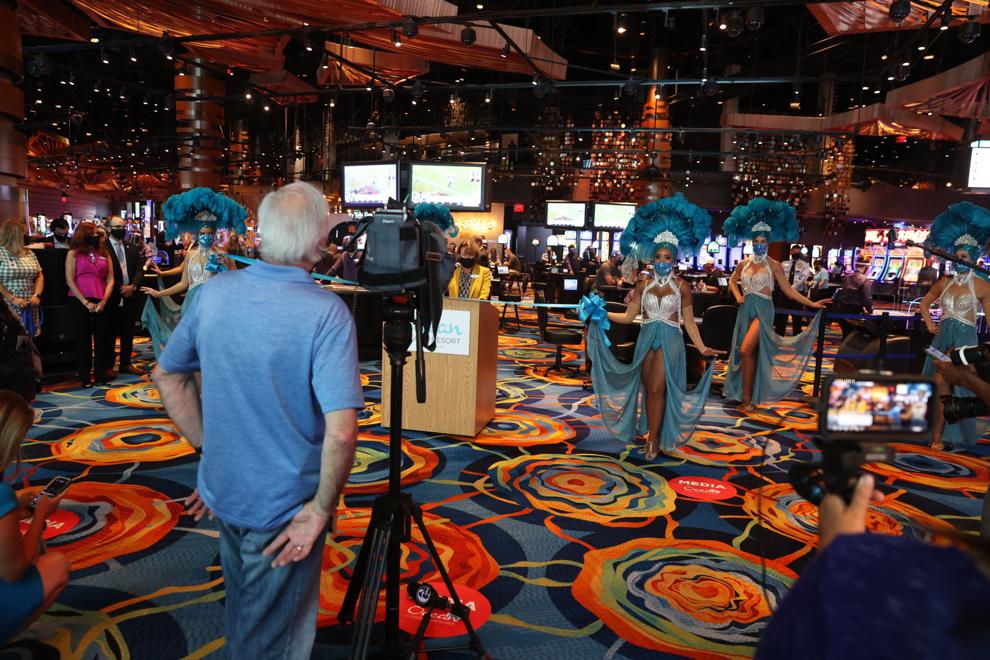 Atlantic City Casino reopen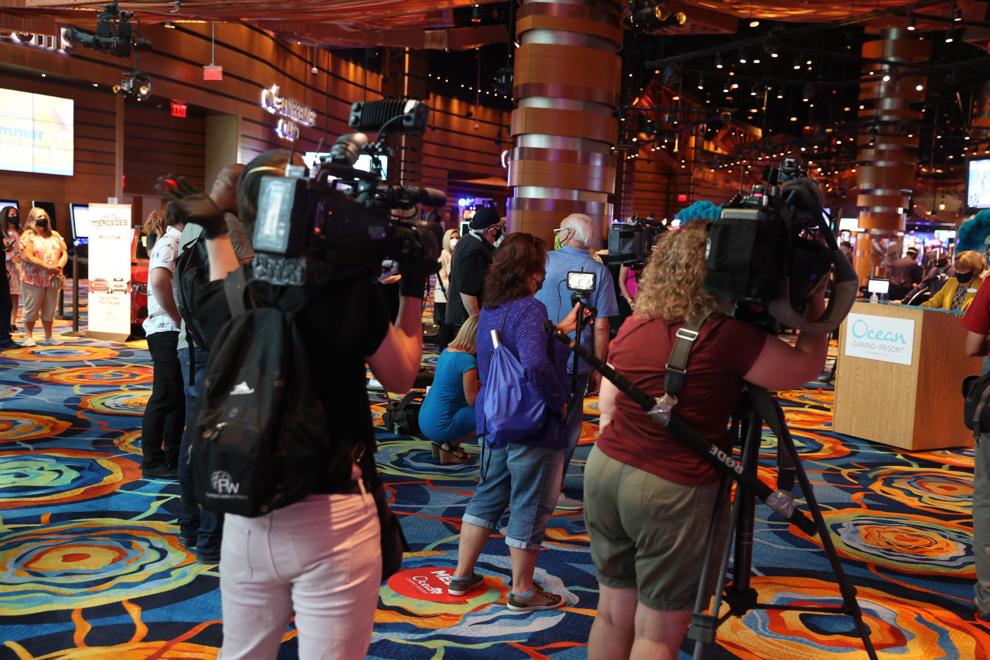 Atlantic City Casino reopen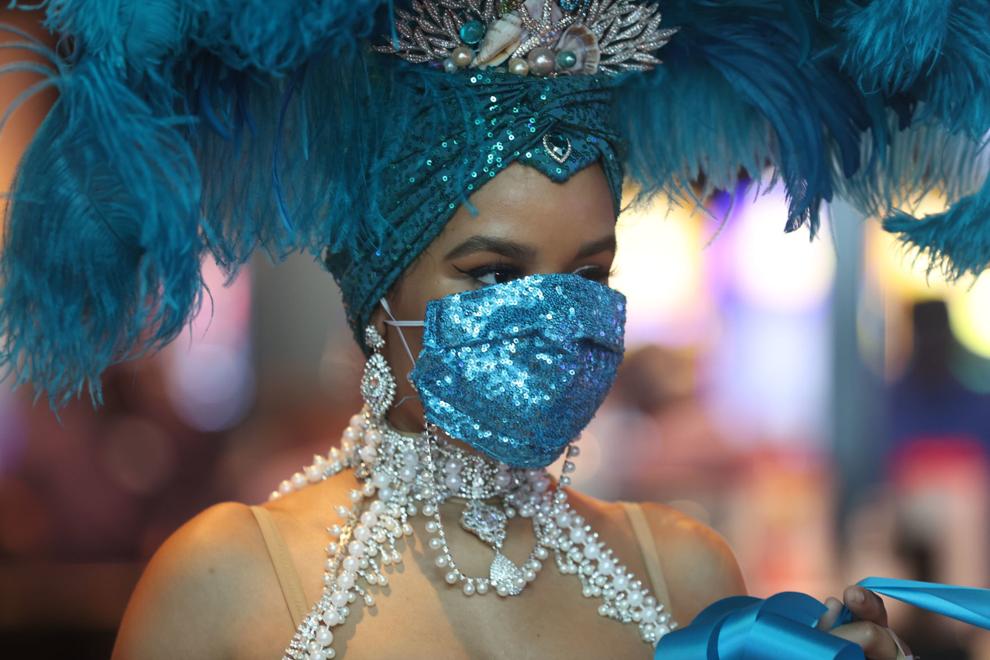 Atlantic City Casino reopen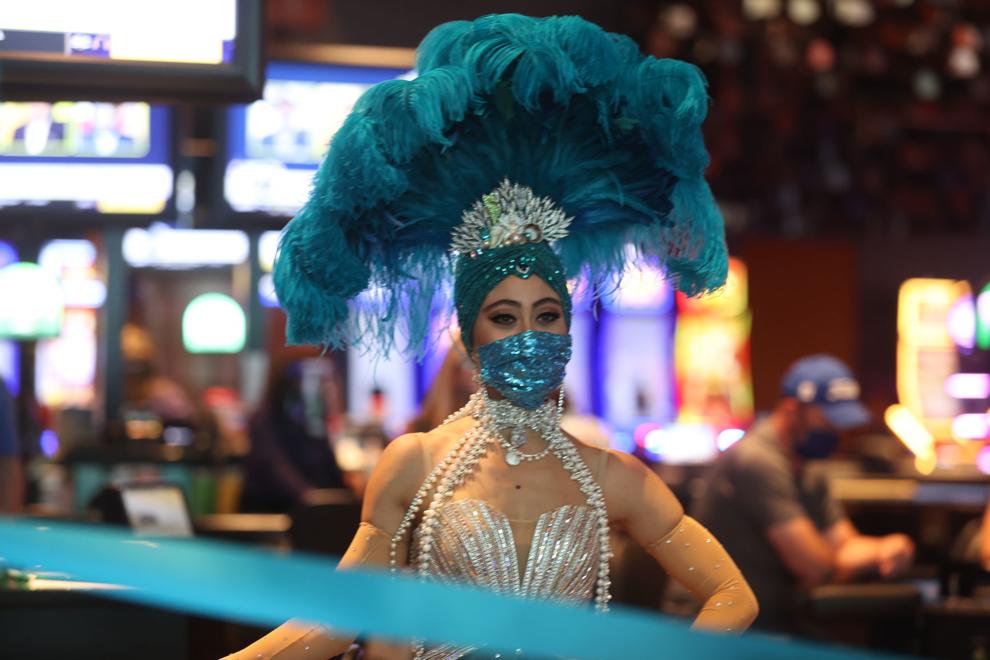 Atlantic City Casino reopen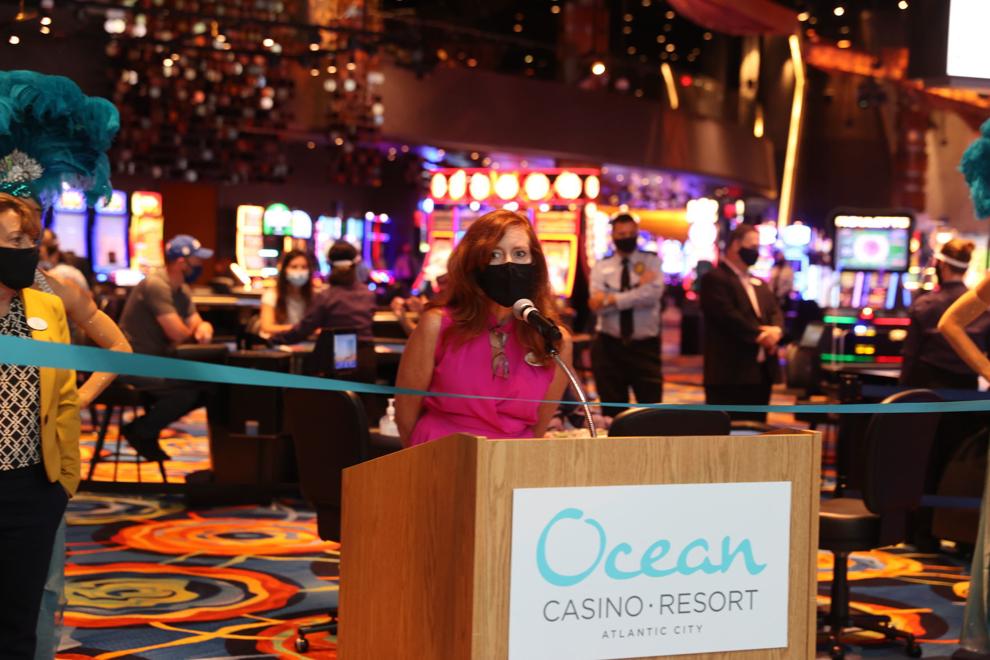 Atlantic City Casino reopen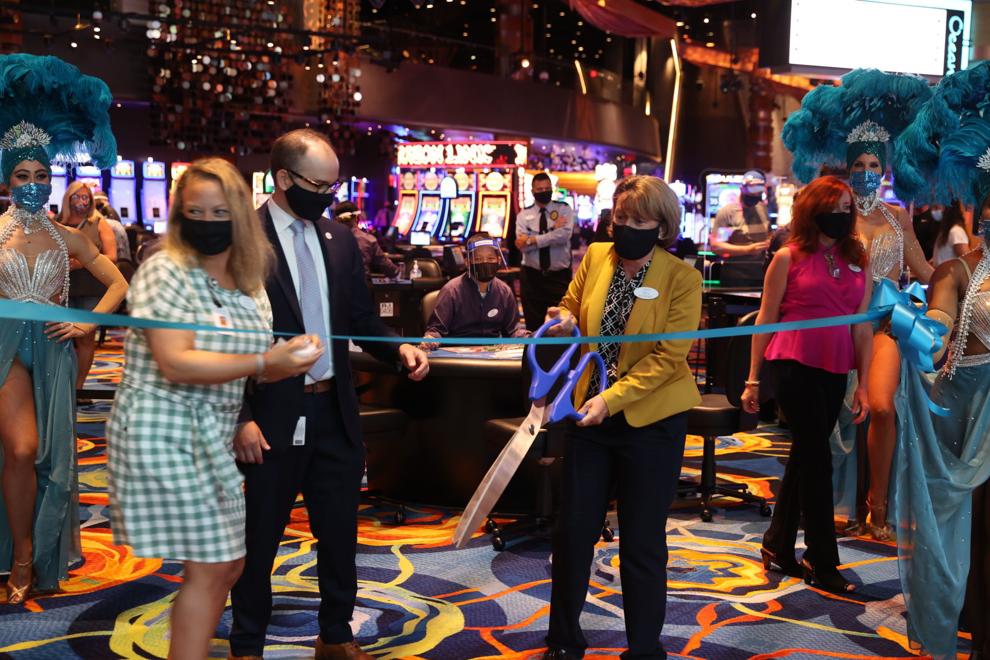 Atlantic City Casino reopen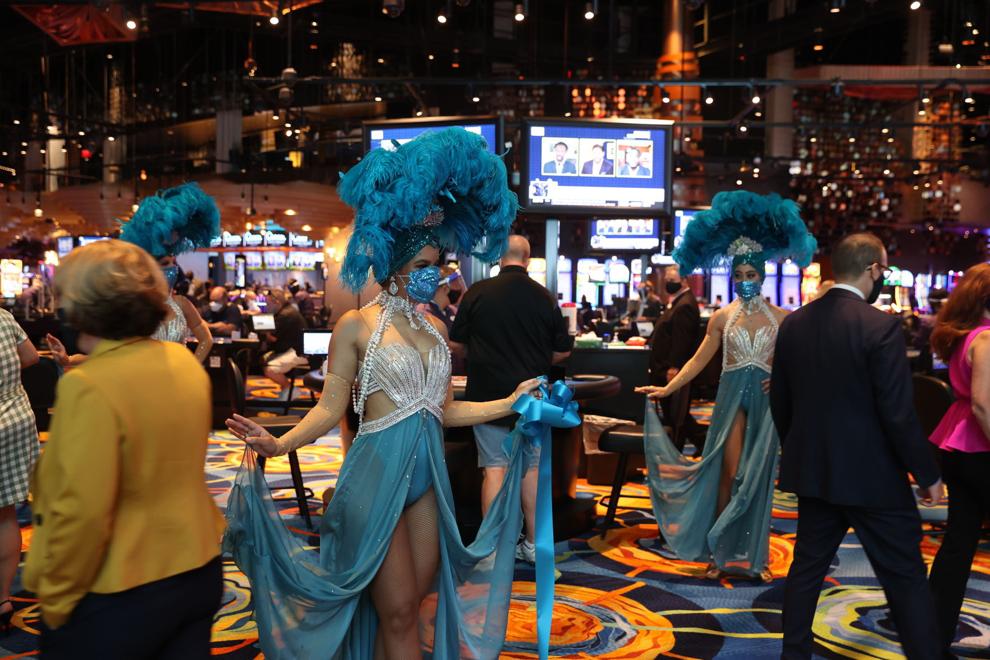 Atlantic City Casino reopen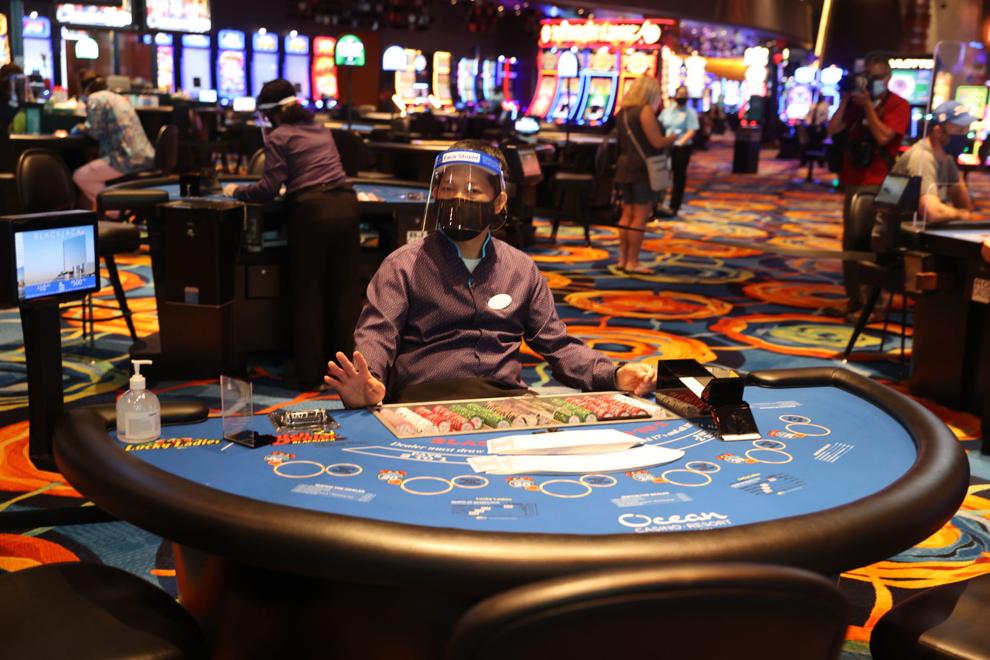 Atlantic City Casino reopen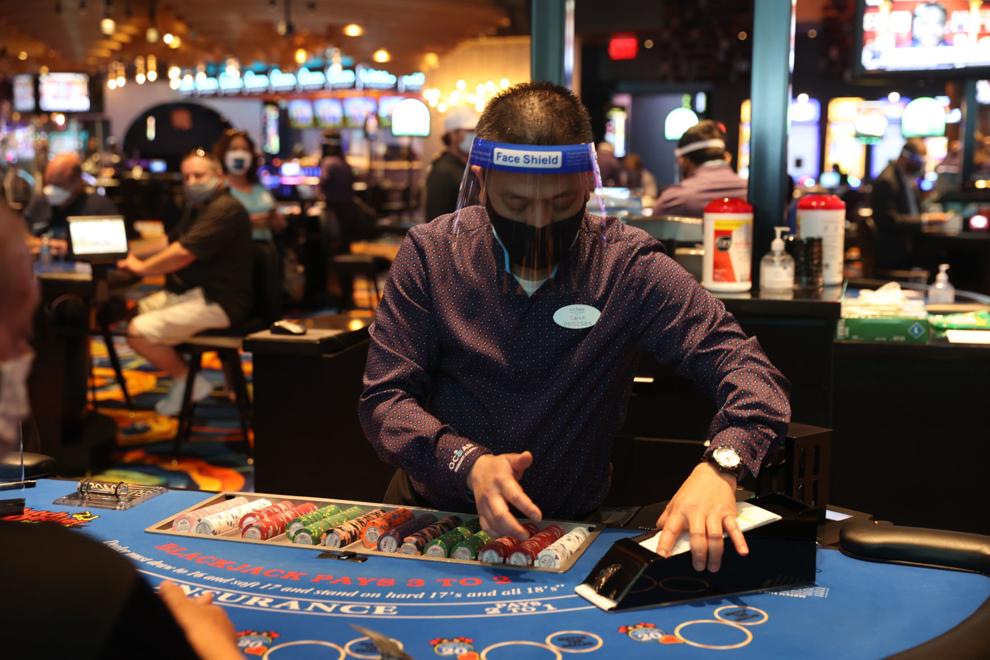 Atlantic City Casino reopen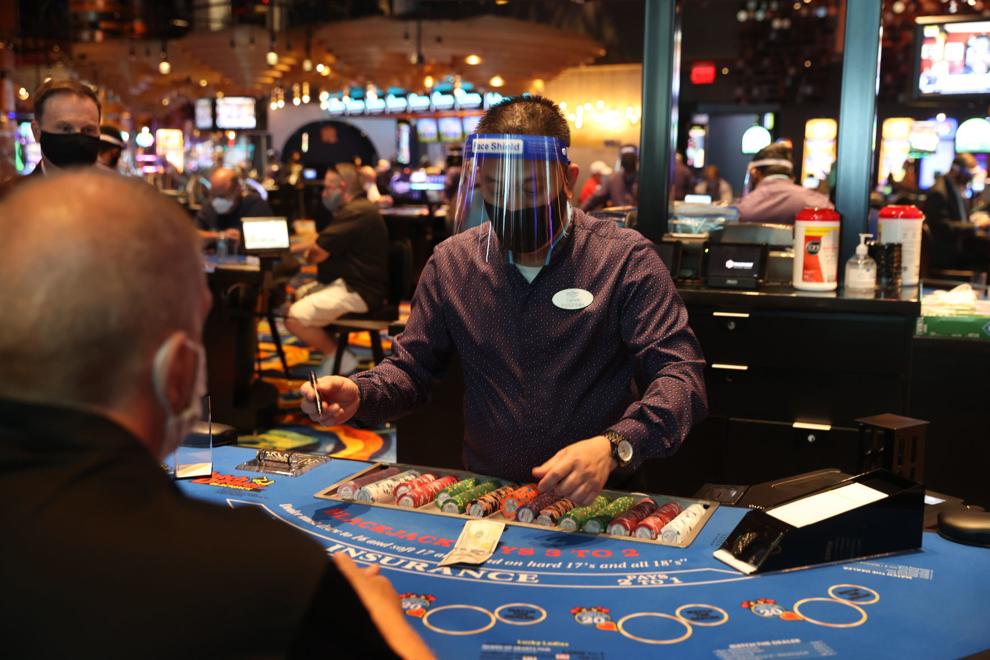 Atlantic City Casino reopen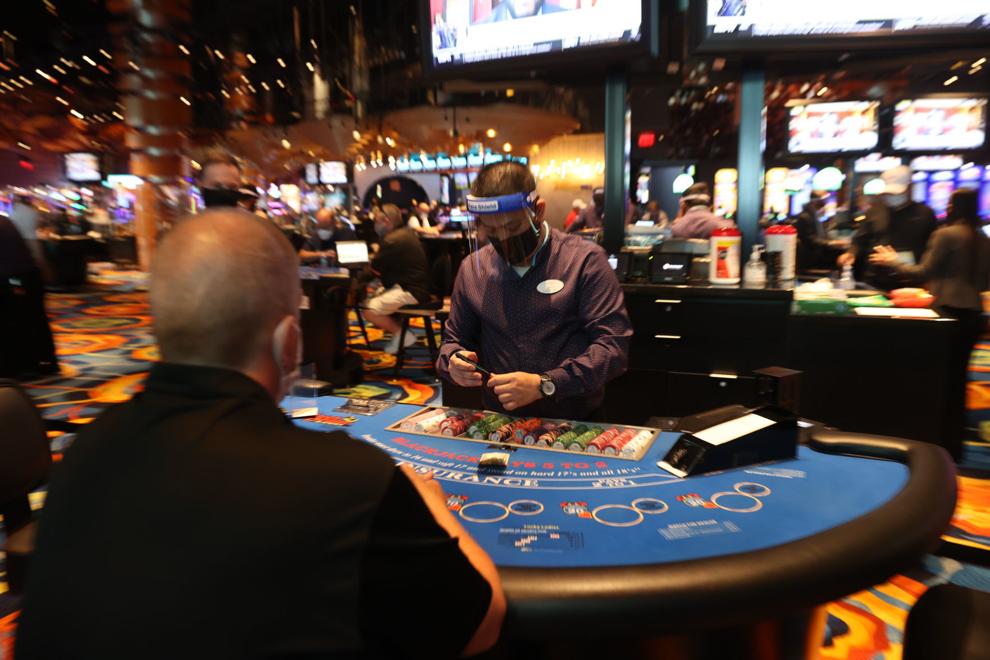 Atlantic City Casino reopen
Atlantic City Casino reopen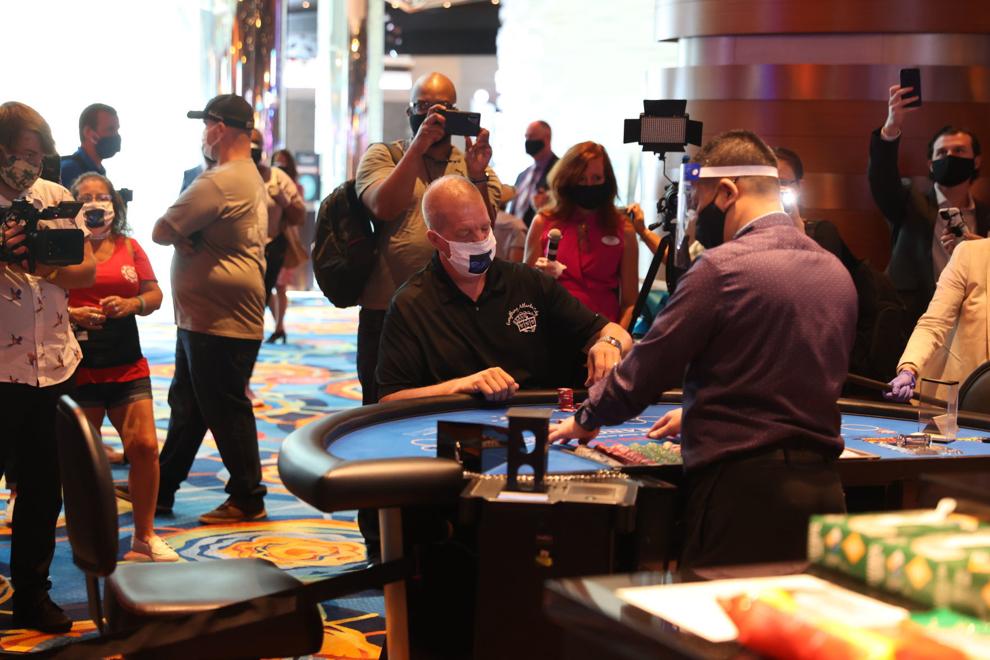 Atlantic City Casino reopen
Atlantic City Casino reopen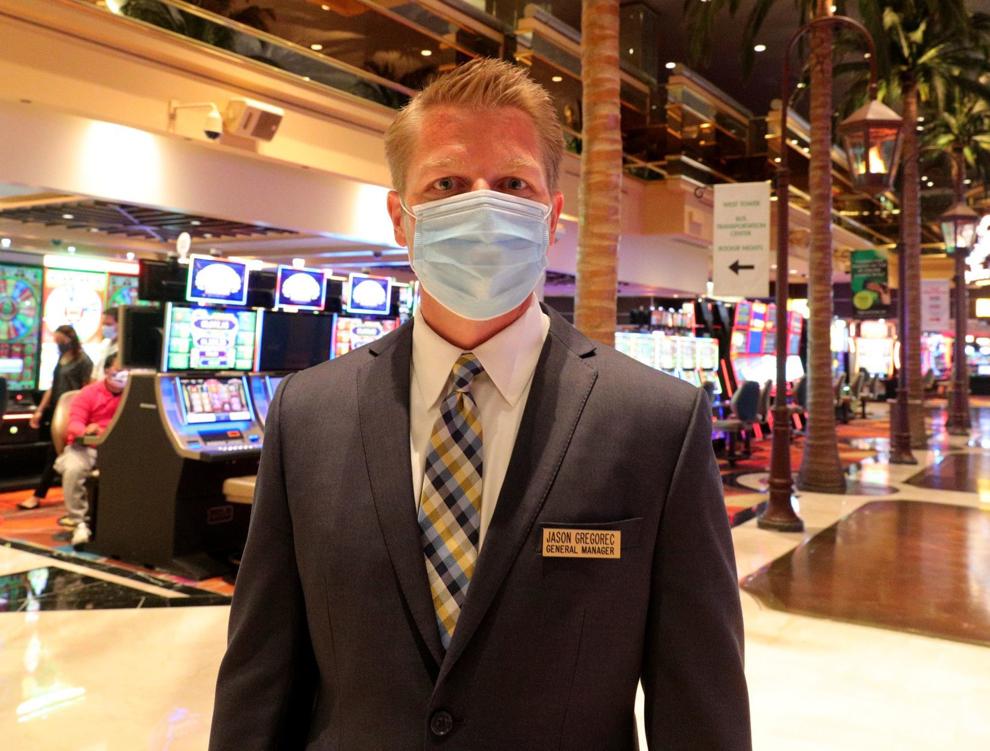 Atlantic City Casino reopen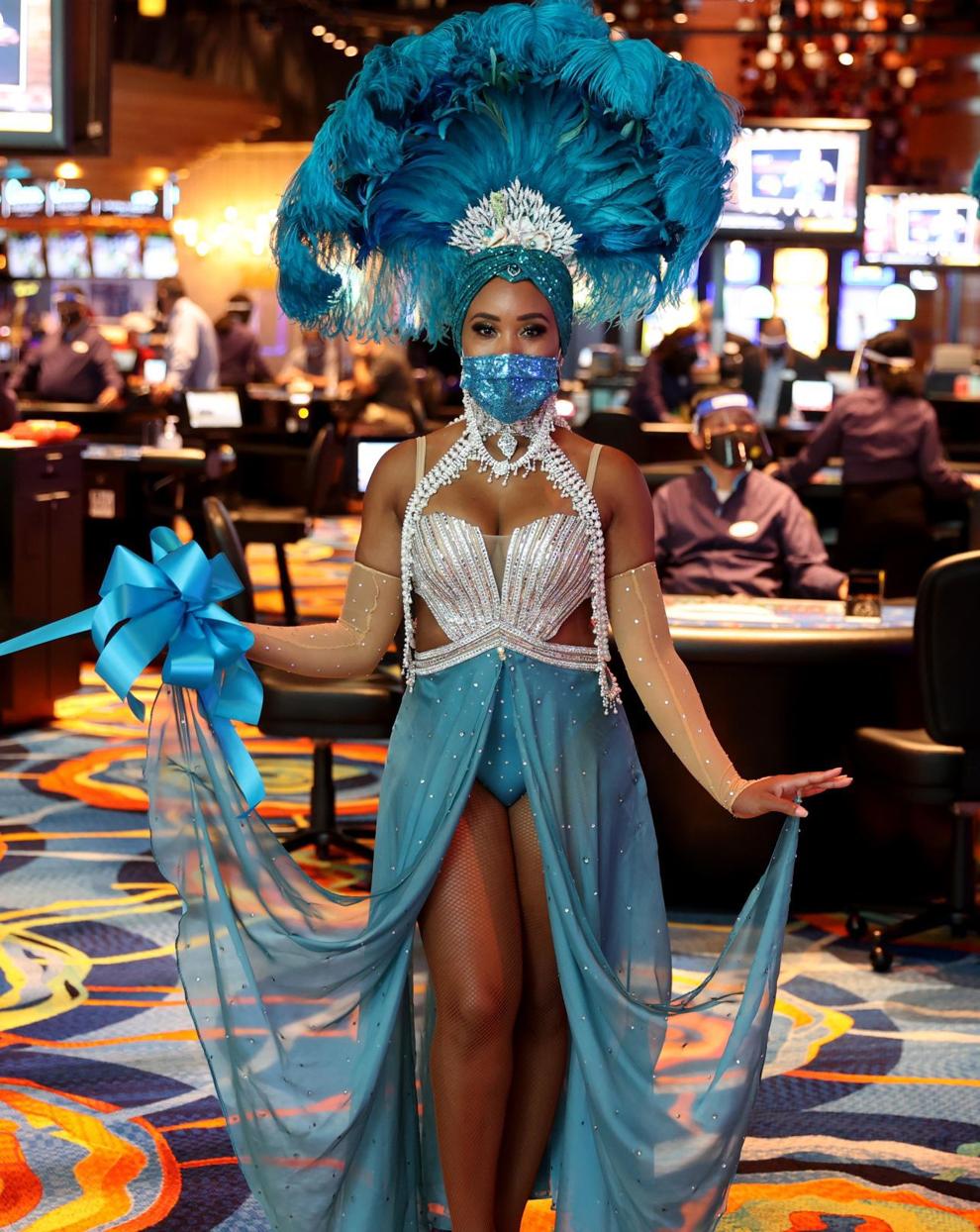 Contact: 609-272-7222
Twitter @ACPressDanzis