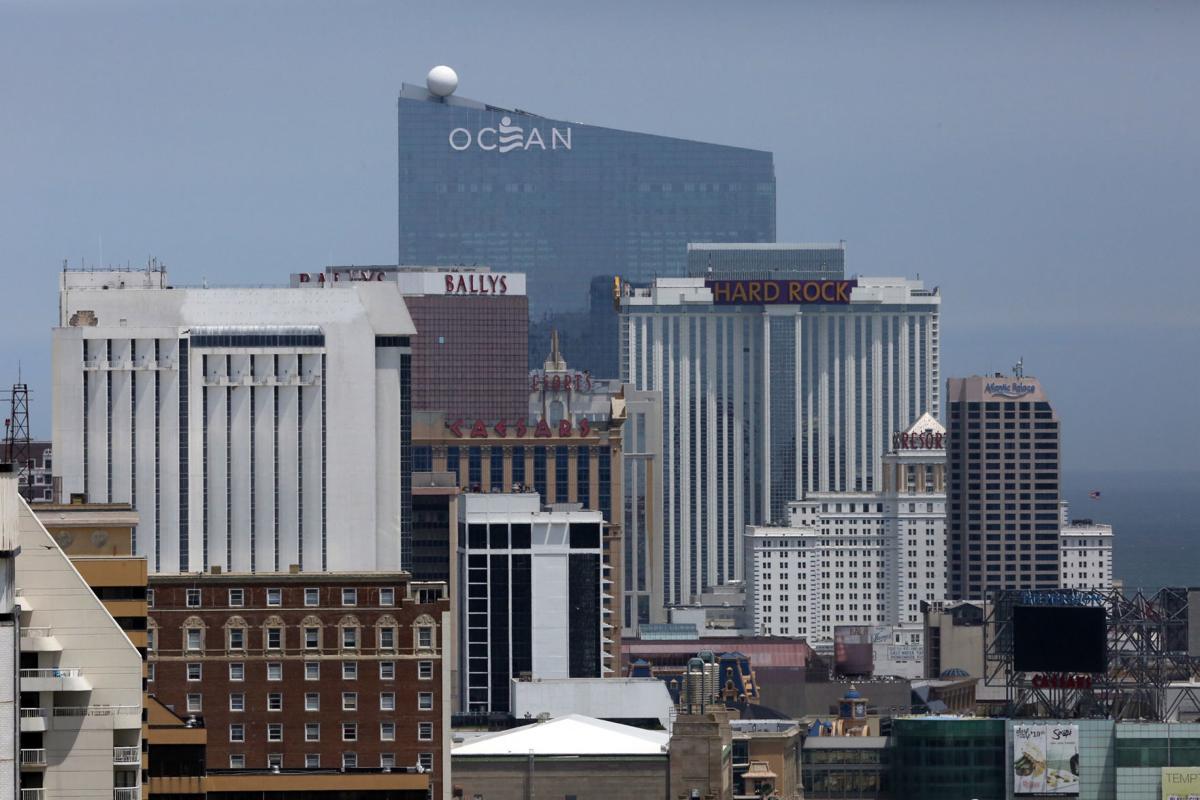 ATLANTIC CITY — The gaming industry reported a strong third quarter profit increase Friday, with the resort's nine casinos posting a double-digit rise over last year.
Gross operating profits for the three-month period increased $26.5 million, or 12.5%, compared to the same period in 2018, according to data from the state Division of Gaming Enforcement.
The $239.4 million in gross operating profits — the widely accepted measure of industry profitability — is the strongest reporting period for Atlantic City casinos since the third quarter of 2017.
The third quarter results, which include the months of July, August and September, are the industry's first opportunity to compare a nine-casino market following the simultaneous openings of Hard Rock Hotel & Casino Atlantic City and Ocean Casino Resort in June 2018.
Net revenue — a figure that reflects casino gaming revenue after promotional allowances plus room, food and beverage, and other ancillary earnings — was also up for the quarter. The city's nine casinos reported nearly $928.9 million in net revenue, an increase of 2.7% over 2018. It was the sixth consecutive quarter of net revenue growth in Atlantic City.
Casino Control Commission Chairman James T. Plousis said nongaming industry metrics, such as occupied room nights, third-party business sales, luxury tax and parking fees, were all up in summer 2019.
"Positive trends also continued with important tourism indicators," Plousis said in a statement. "Nongaming amenities continue to create a competitive advantage, and visitors like the diverse dining, entertainment and leisure activities that Atlantic City has to offer."
TRENTON — Jim Johnson, former special counsel to Gov. Phil Murphy for the Atlantic City tran…
Rummy Pandit, executive director of the Lloyd D. Levenson Institute of Gaming, Hospitality and Tourism at Stockton University, said nongaming revenues for the quarter totaled $438.5 million, a 3.5% increase over last year. Pandit also noted that Atlantic City's nongaming revenue for the quarter represented 47.2% of total revenue, an indication the industry is continuing a shift toward the "Las Vegas model," where nongaming earnings account for nearly 65% of the market's total revenue.
"Continued overall growth in gaming and nongaming revenues for the destination, along with increased traffic flow via the Pleasantville toll plaza (on the Atlantic City Expressway) is certainly a positive indicator," Pandit said. Combined with the increase in gross operating profit, the third quarter report "clearly demonstrates that not only is the top line strong but the bottom line is showing greater operational efficiency and resilience."
ATLANTIC CITY — At this time last year, Ocean Casino Resort was struggling financially and m…
The two newest casino properties posted the largest increases in operating profits and net revenue in the third quarter. Hard Rock posted an operating profit of $24.4 million for the summer months and $128.4 million in net revenue. Ocean — a property that had only posted one profitable quarter since opening — reported $10.23 million in gross operating profit and $79.9 million in net revenue.
Mike Donovan, senior vice president and chief marketing officer for Ocean, said the property was "pleased with our performance in the third quarter."
"We set a property record for profits, driven by a 27% increase in net revenue," Donovan said. "Ocean has seen four consecutive months of double-digit growth, and we're excited to carry that momentum into 2020."
The third quarter of 2019 was the first reporting period this year in which the industry posted positive operating profits. Year-to-date, the industry is down 4.5% compared to 2018. Borgata Hotel Casino & Spa was the only pre-Hard Rock and Ocean property to report an increase, 2.3%, through the first nine months.
Net revenue is up 10.8% through three quarters this year, but all seven of the pre-Hard Rock and Ocean properties are down compared to the same period last year.
PHOTOS from the Battle of the Bras at Harrah's in Atlantic City
spt_mainland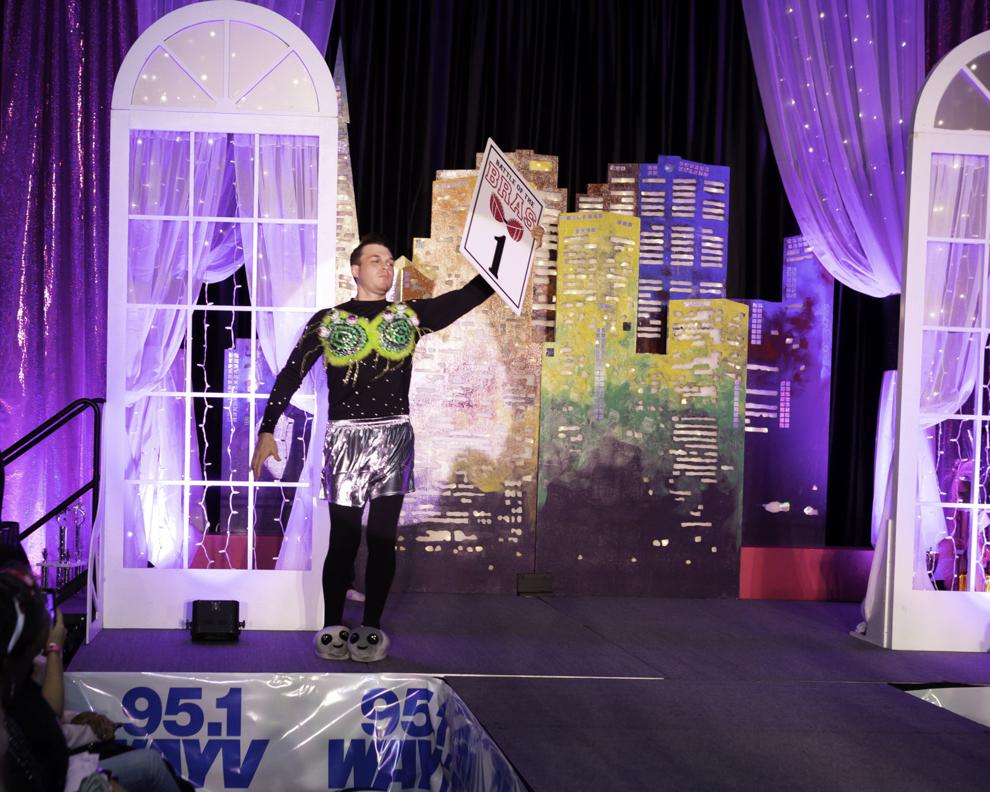 spt_mainland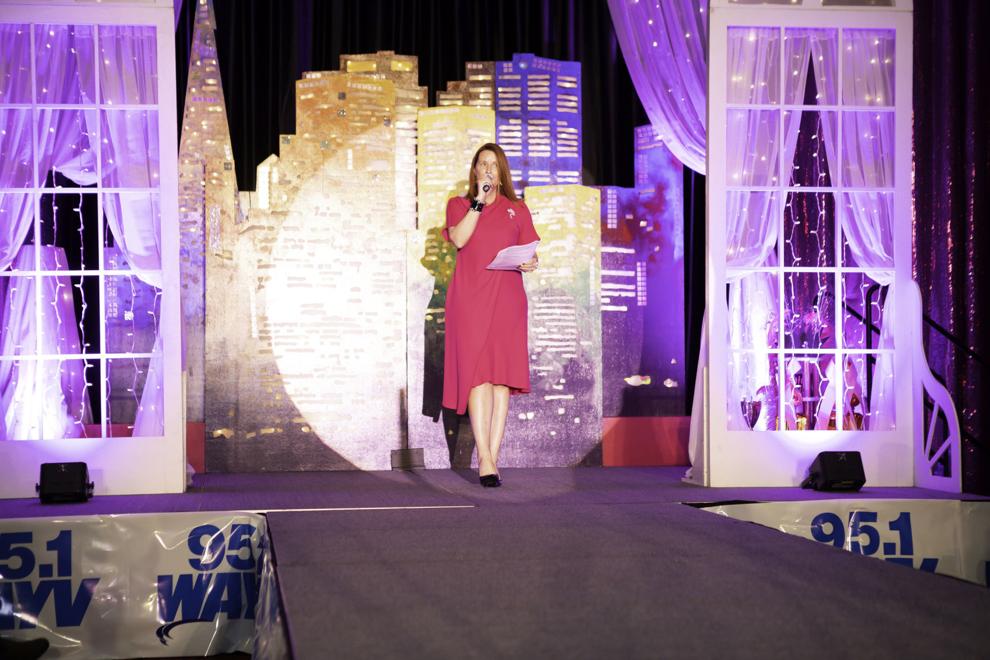 spt_mainland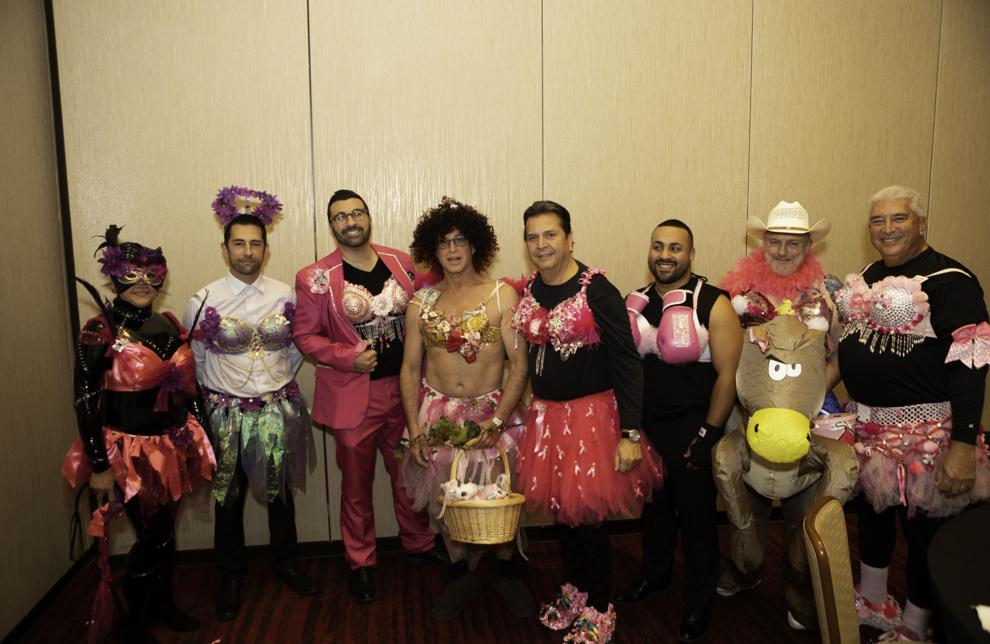 spt_mainland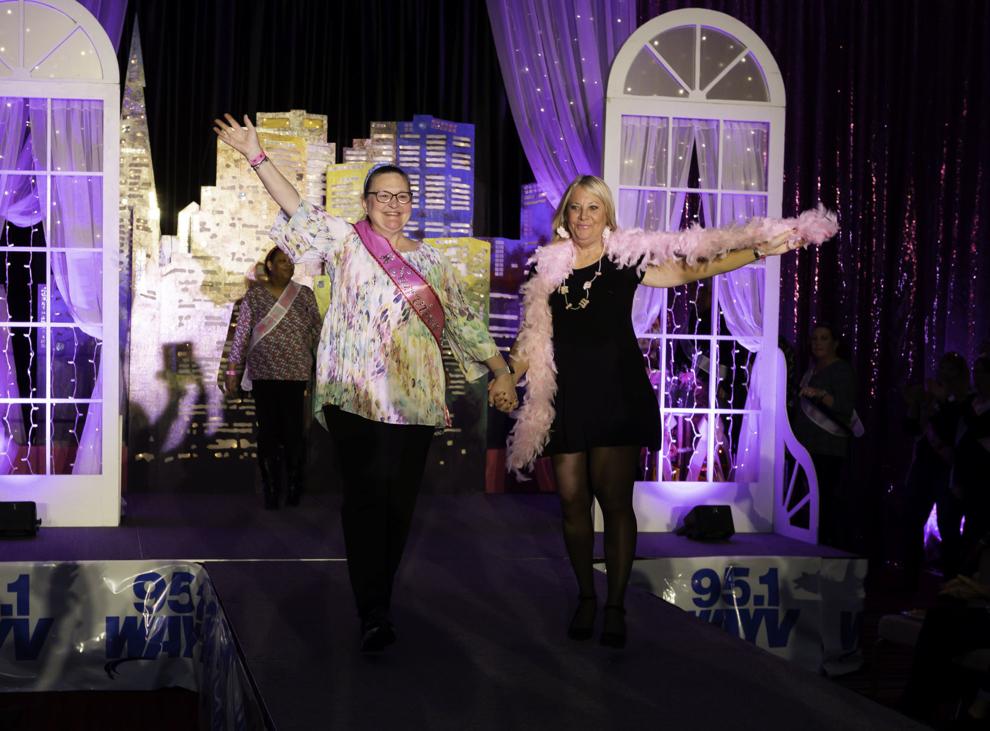 spt_mainland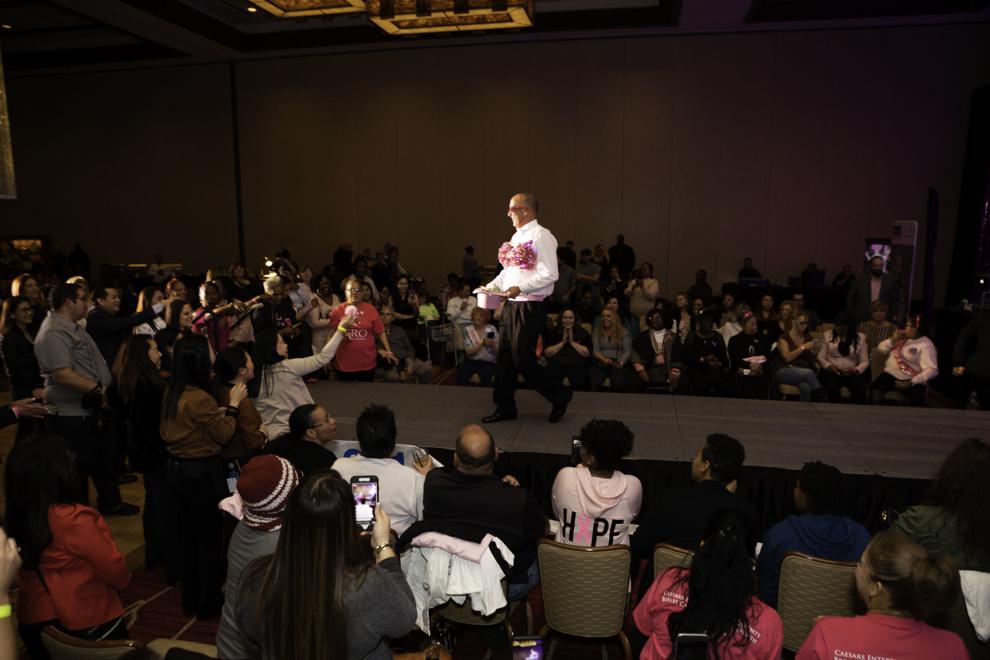 spt_mainland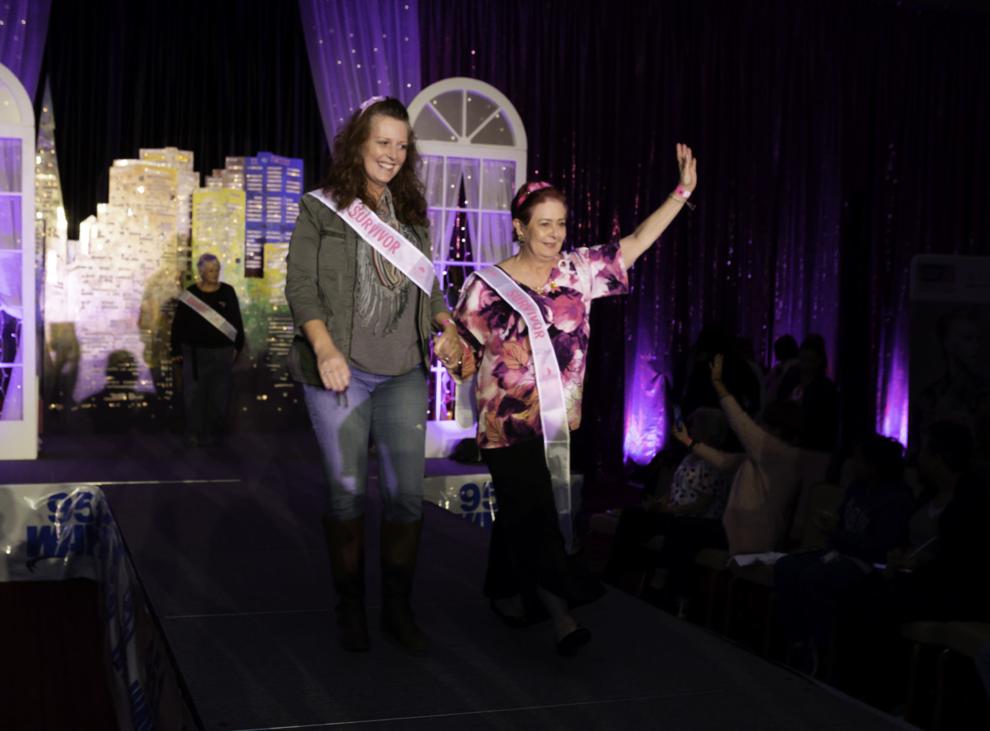 spt_mainland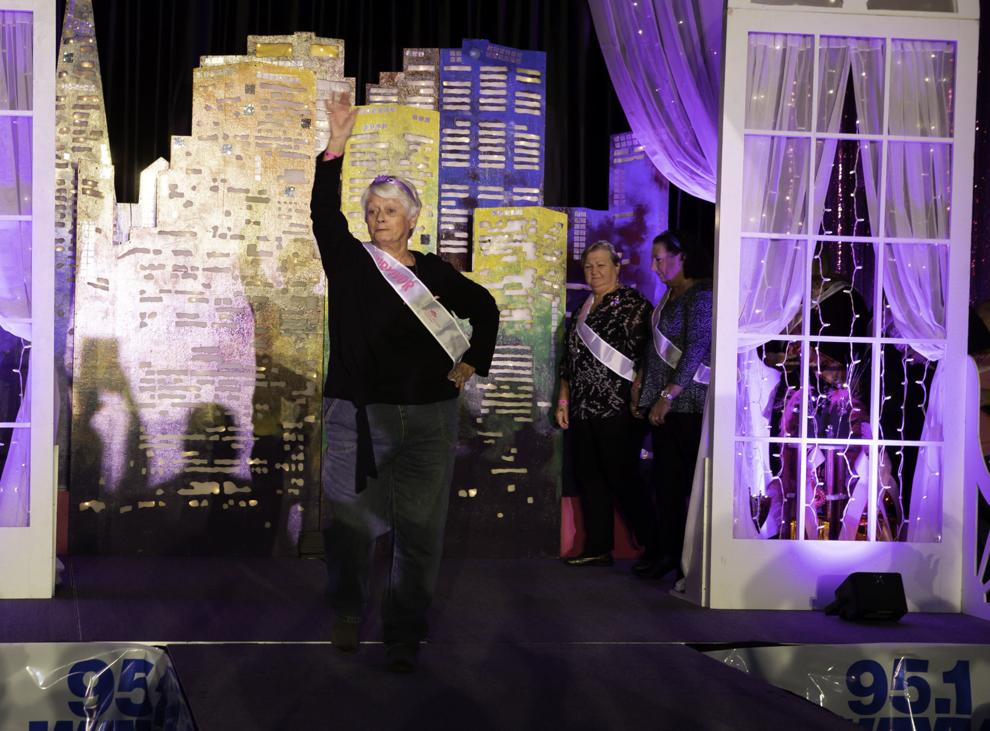 spt_mainland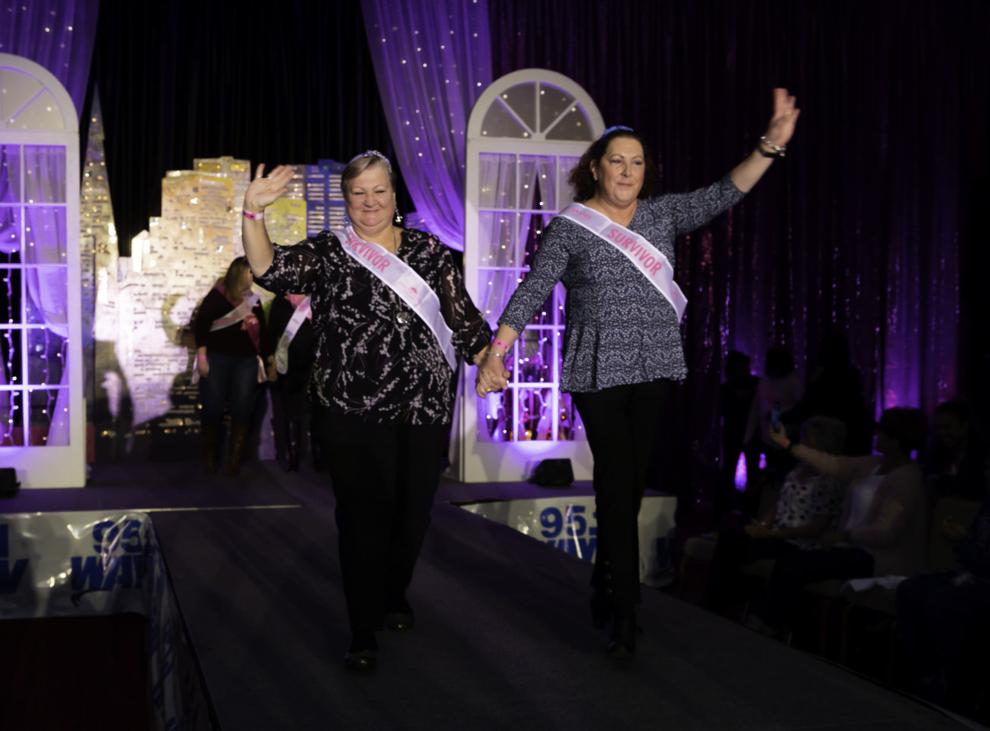 spt_mainland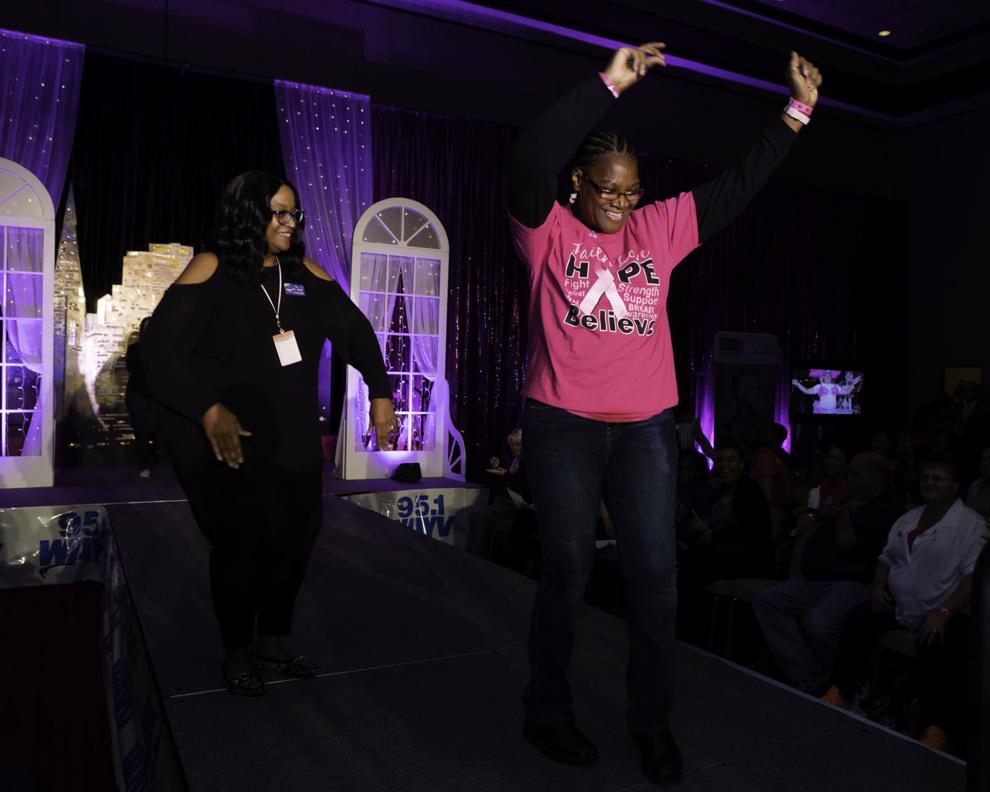 spt_mainland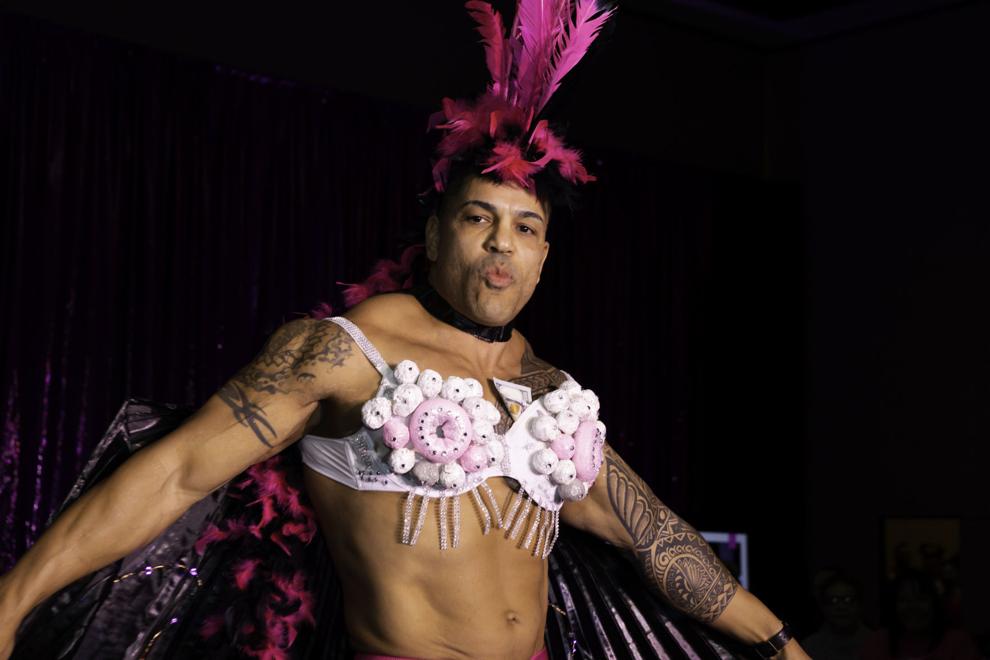 spt_mainland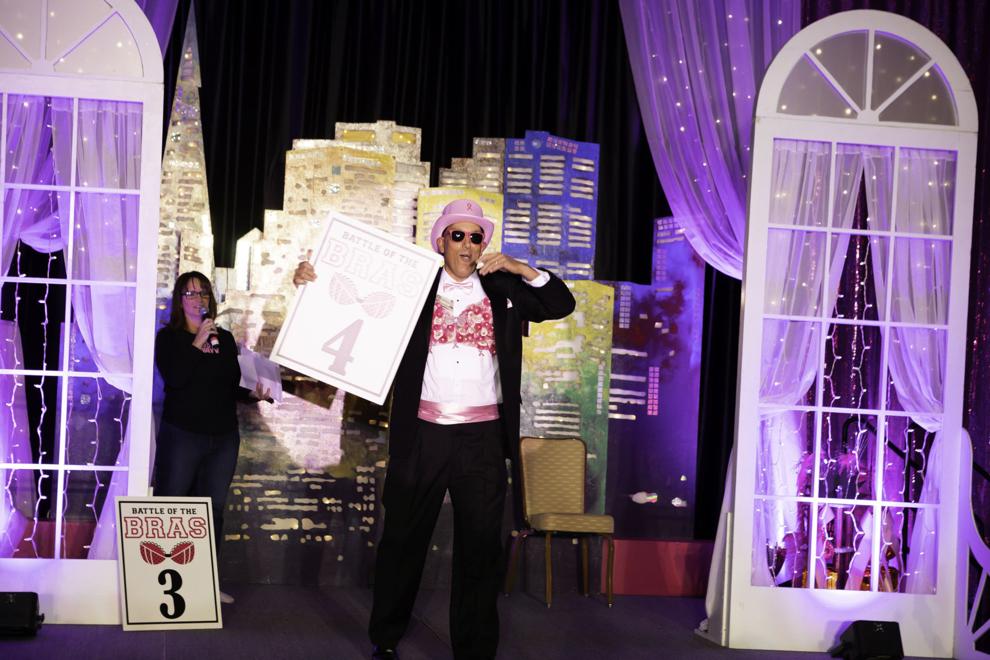 spt_mainland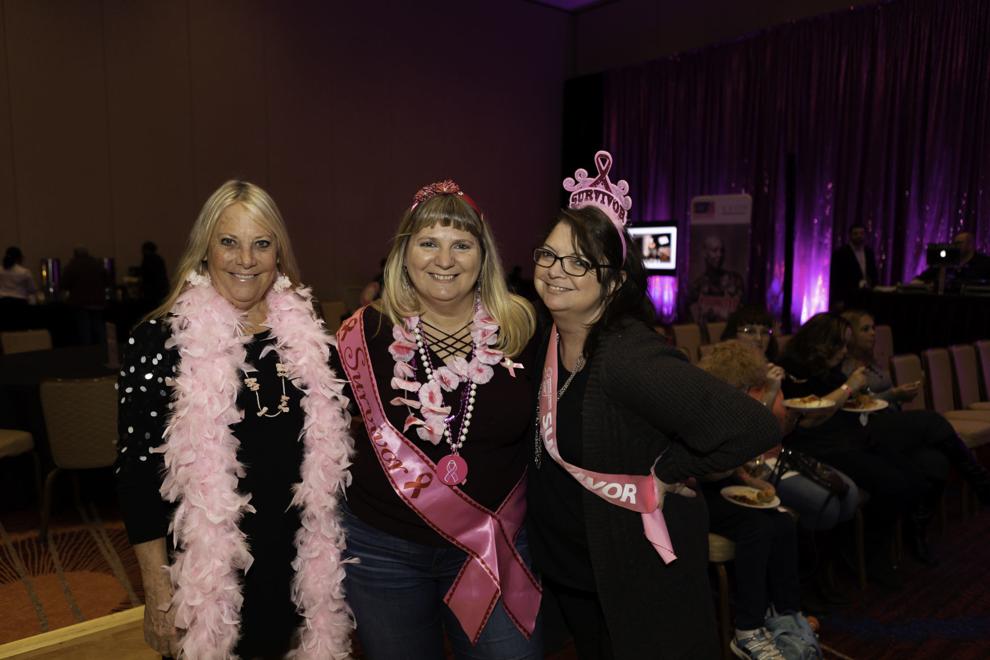 spt_mainland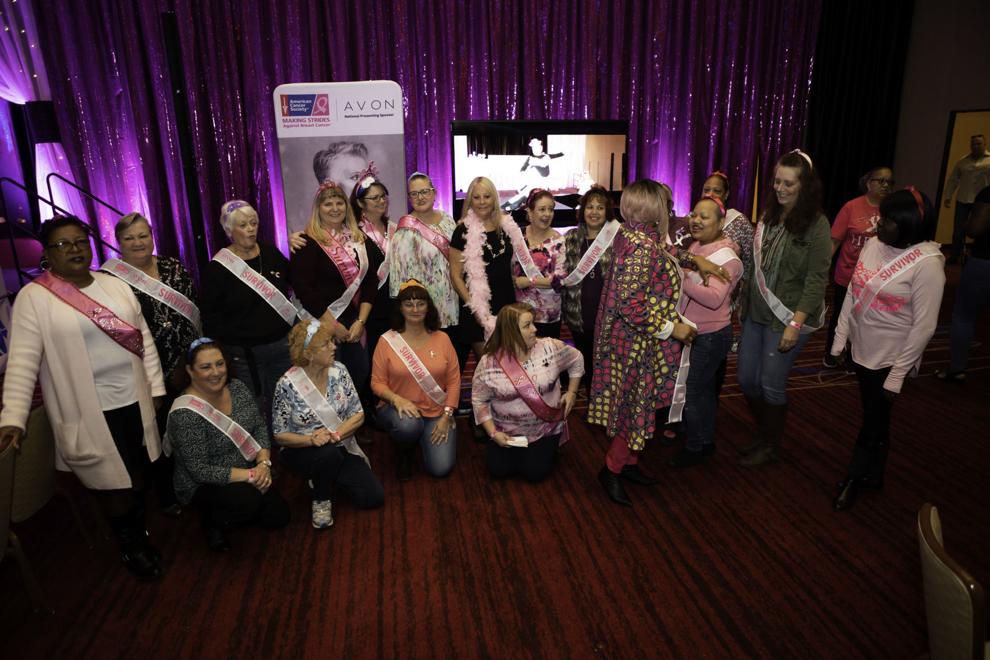 spt_mainland
spt_mainland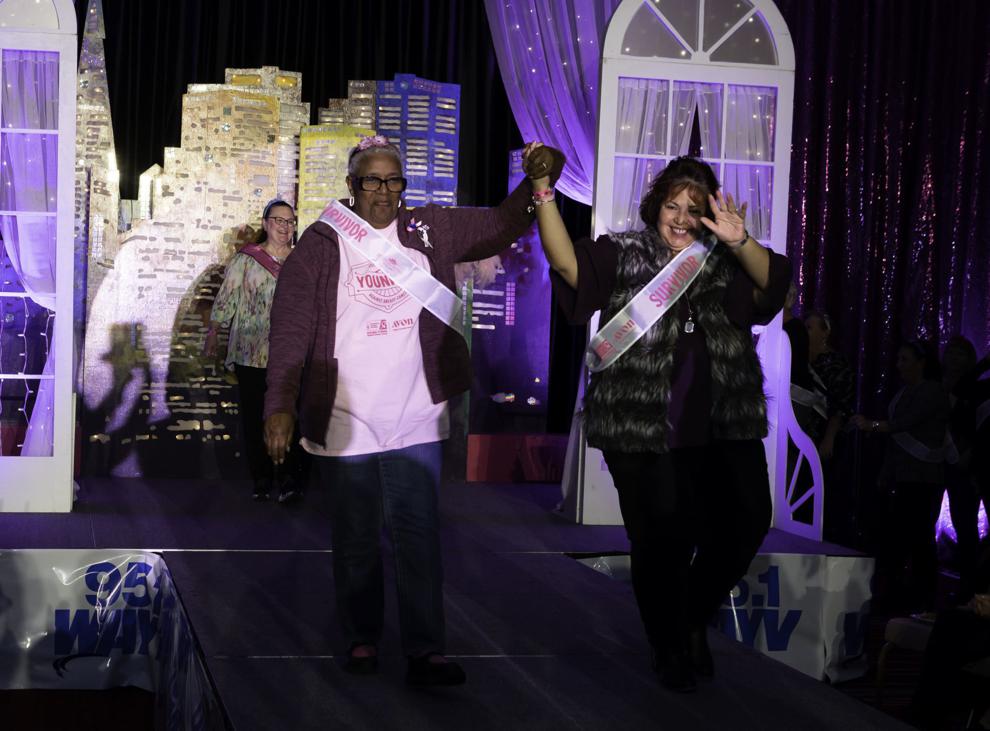 spt_mainland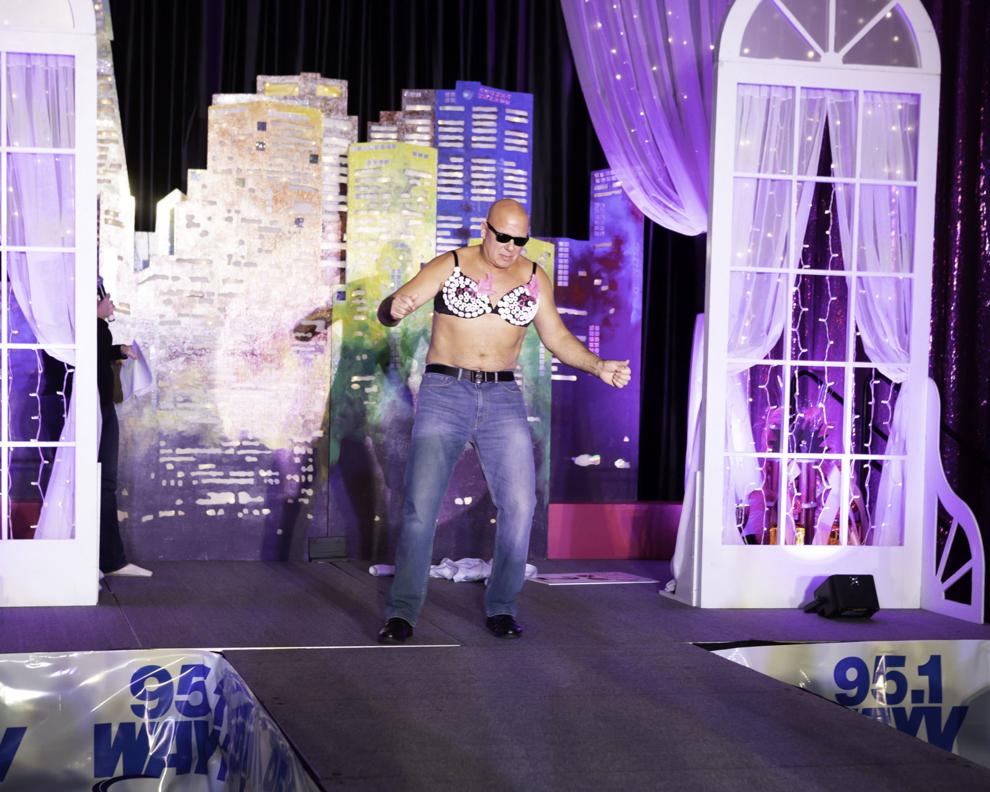 spt_mainland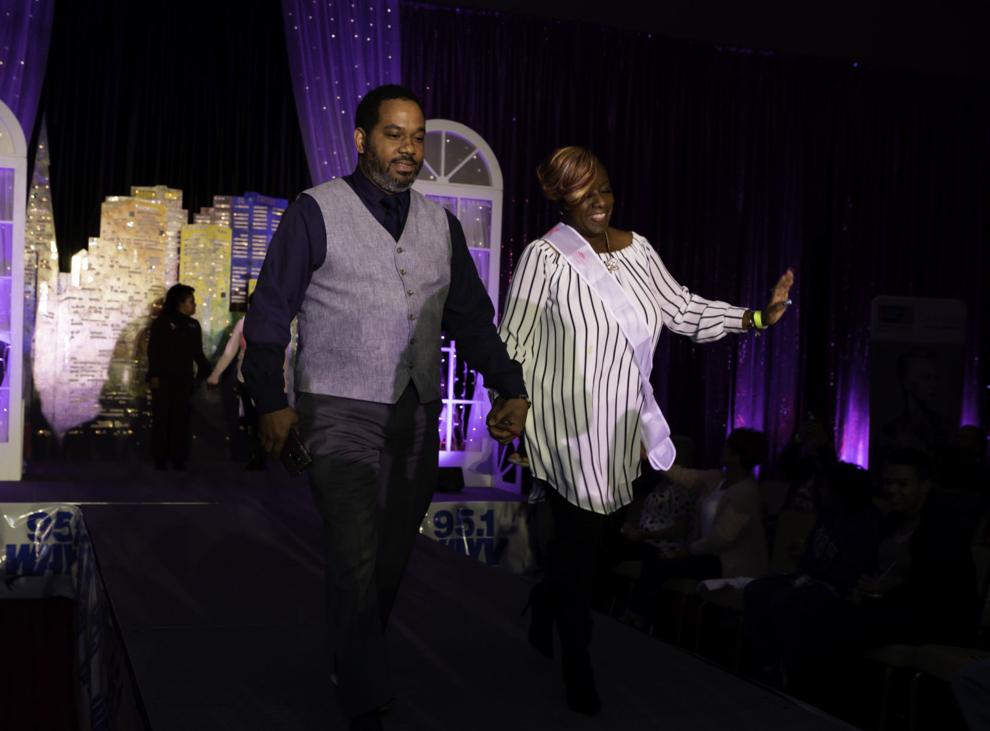 spt_mainland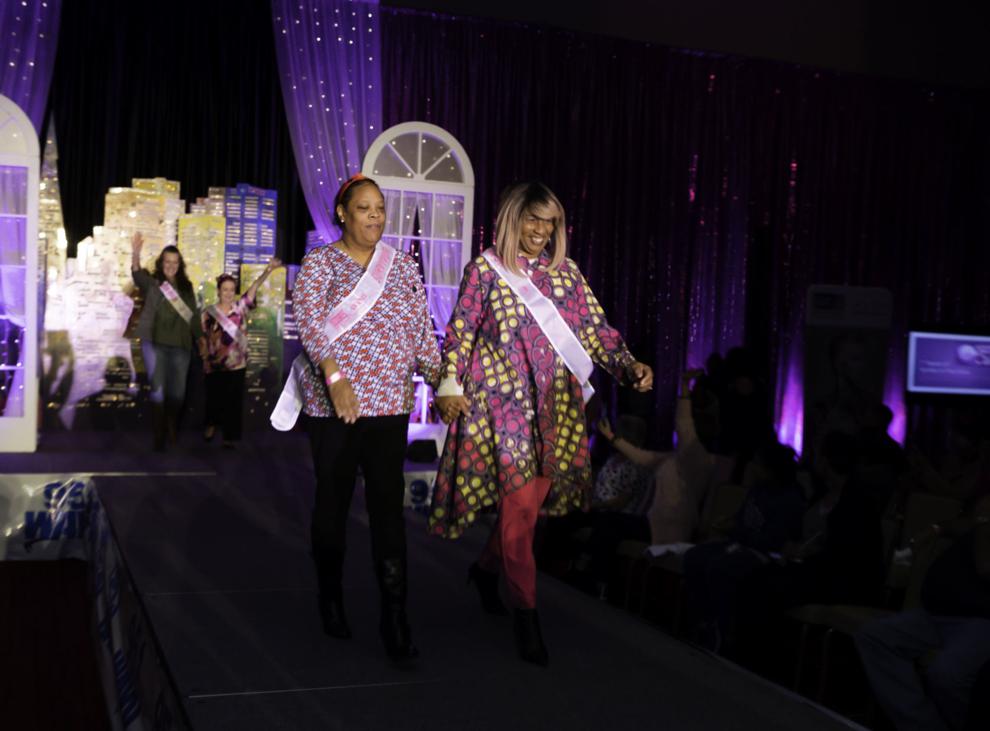 spt_mainland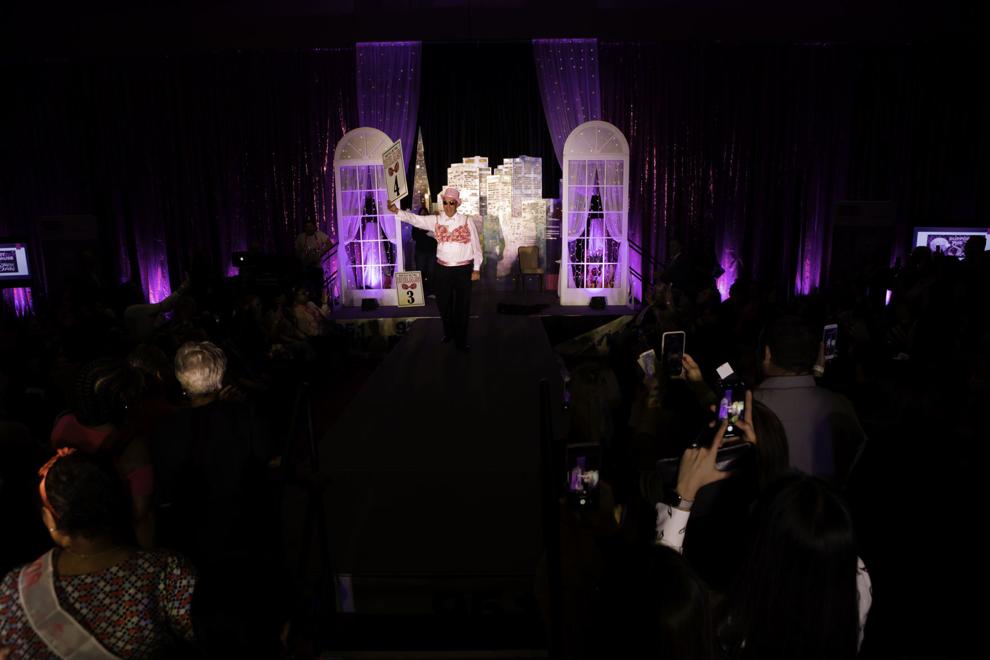 spt_mainland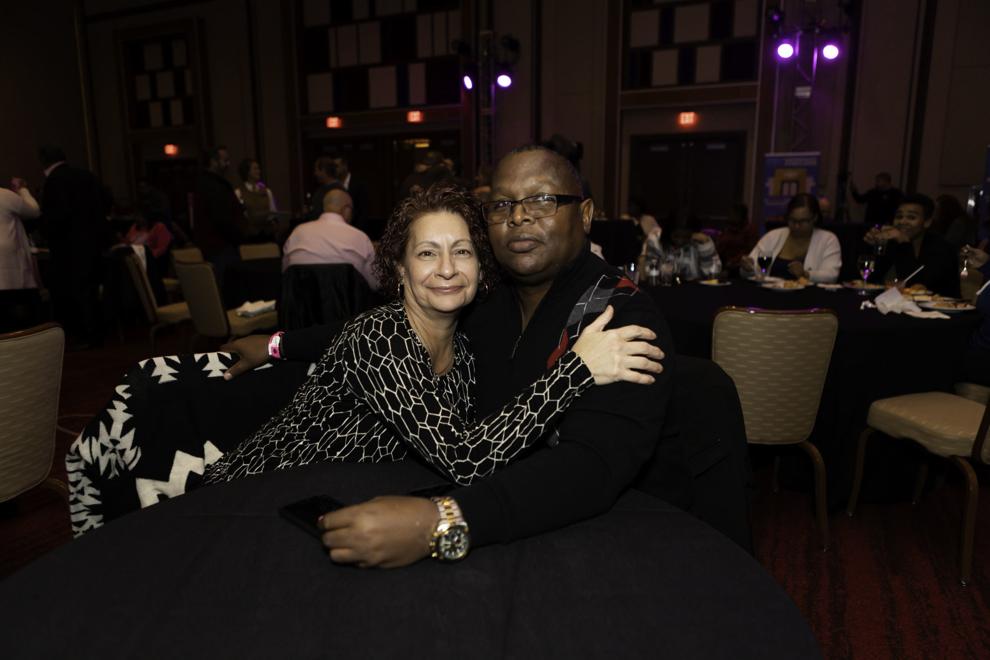 spt_mainland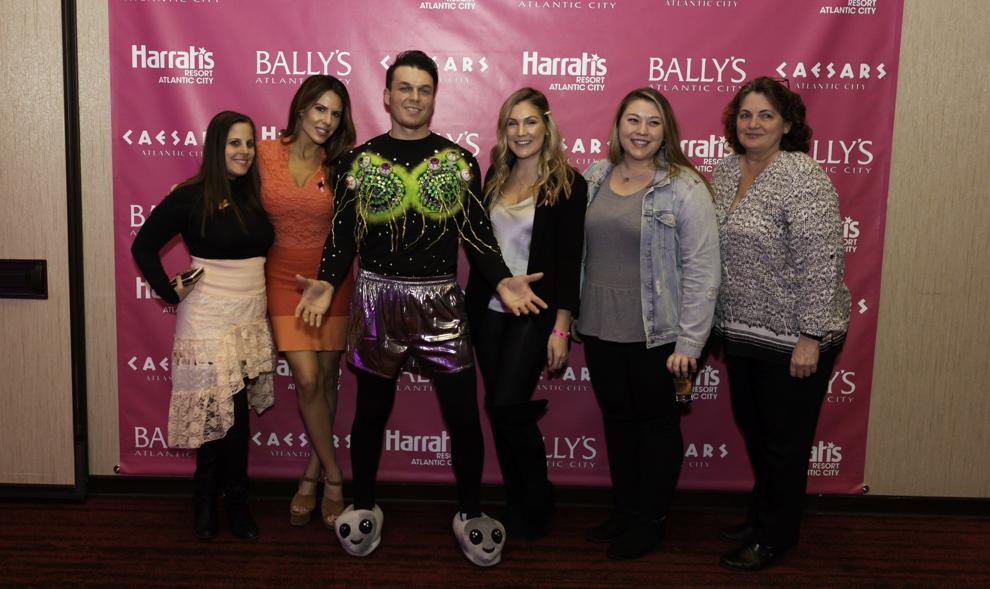 spt_mainland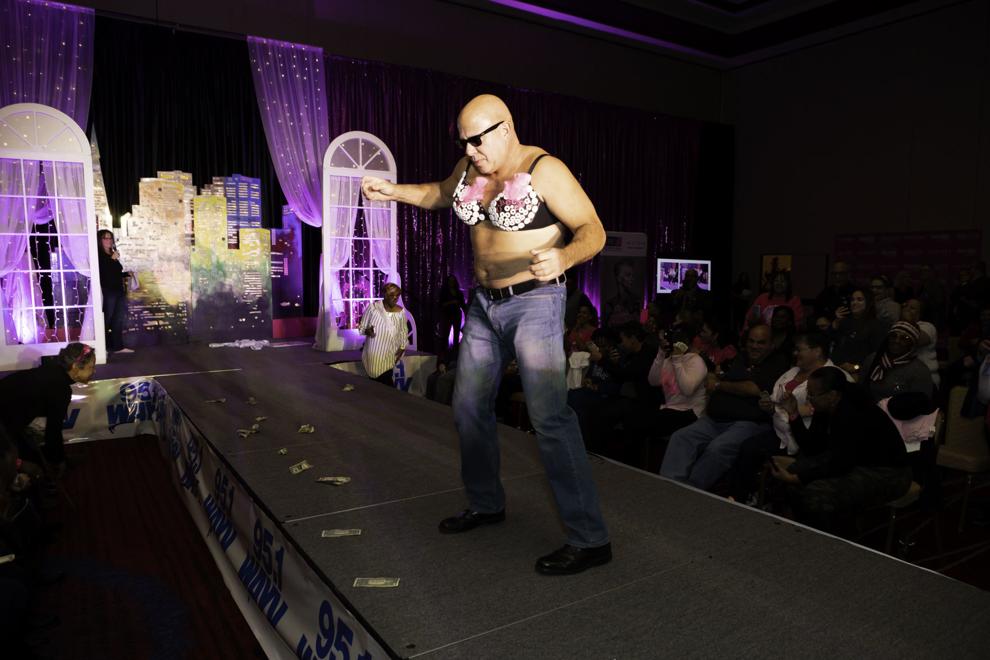 spt_mainland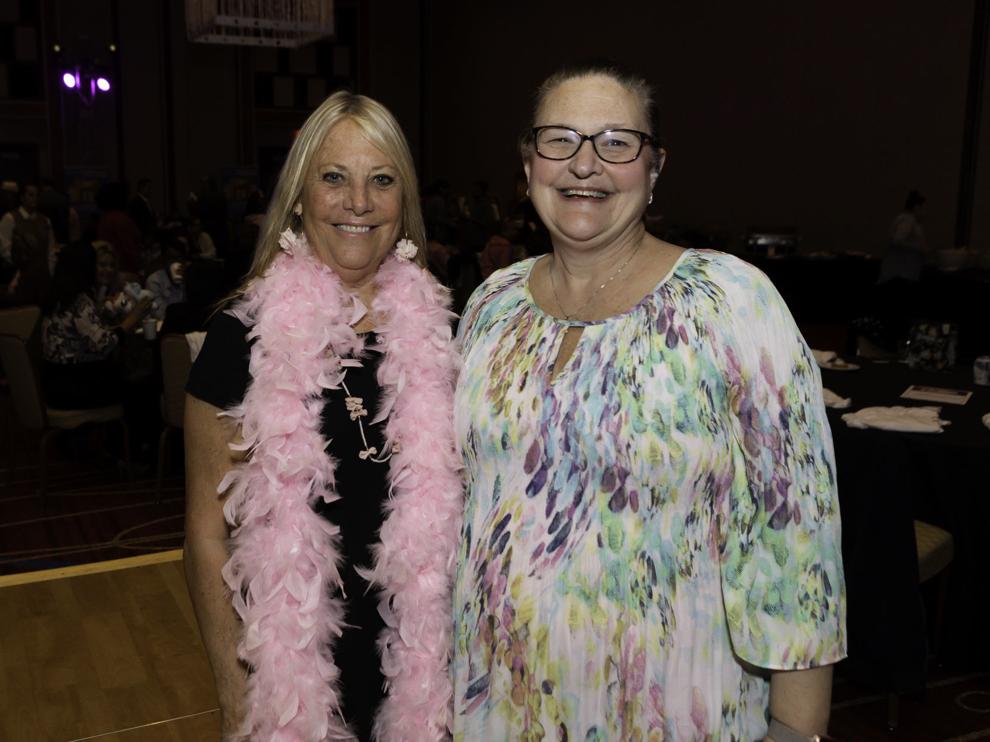 spt_mainland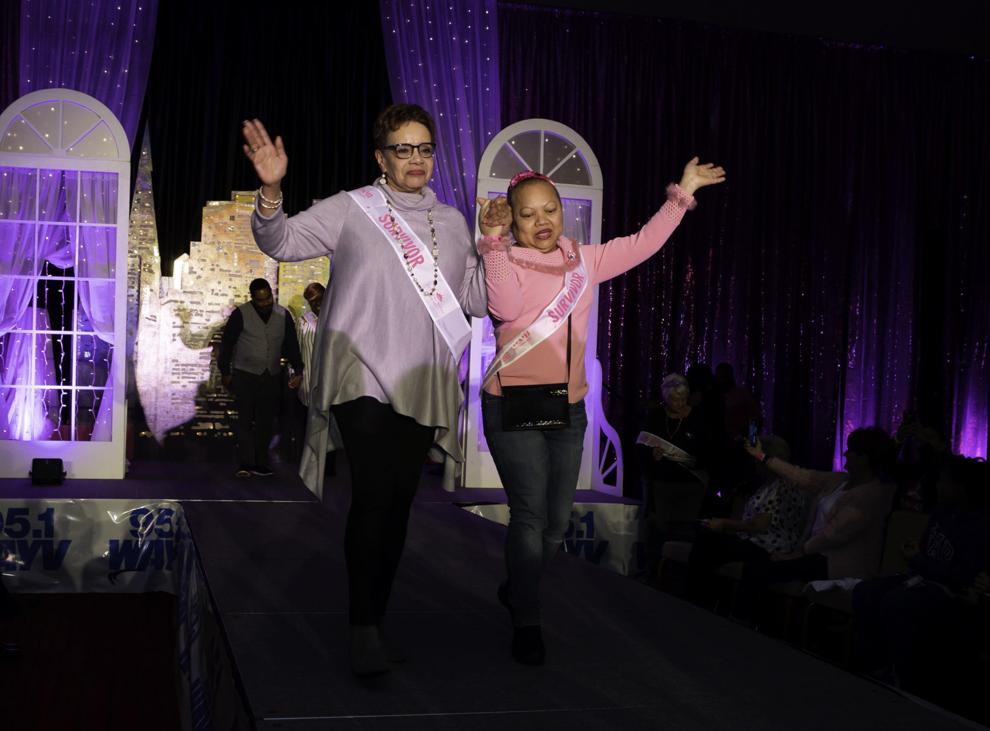 spt_mainland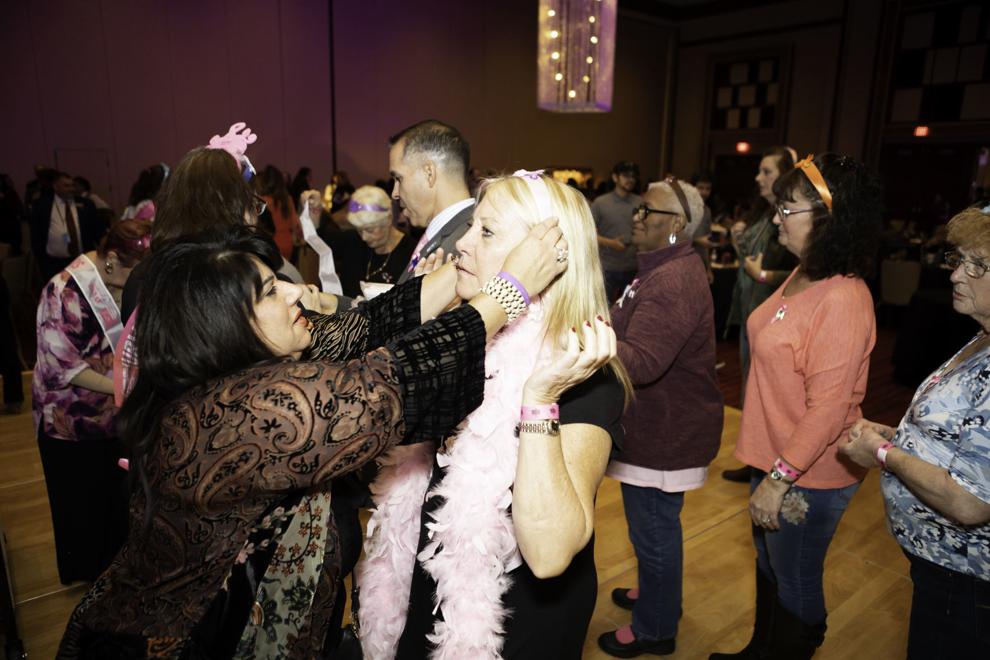 spt_mainland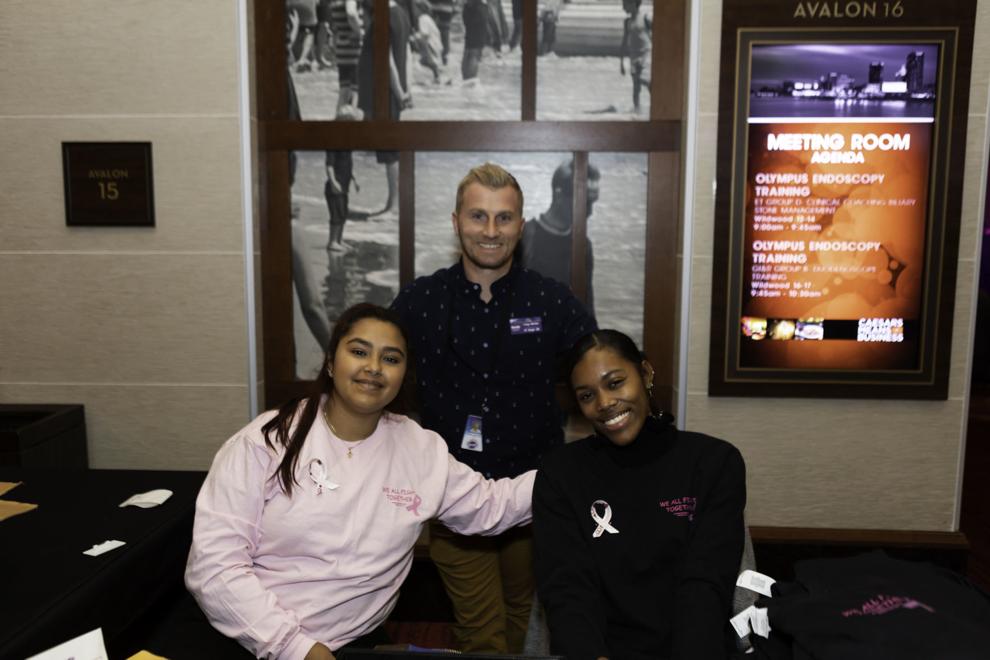 spt_mainland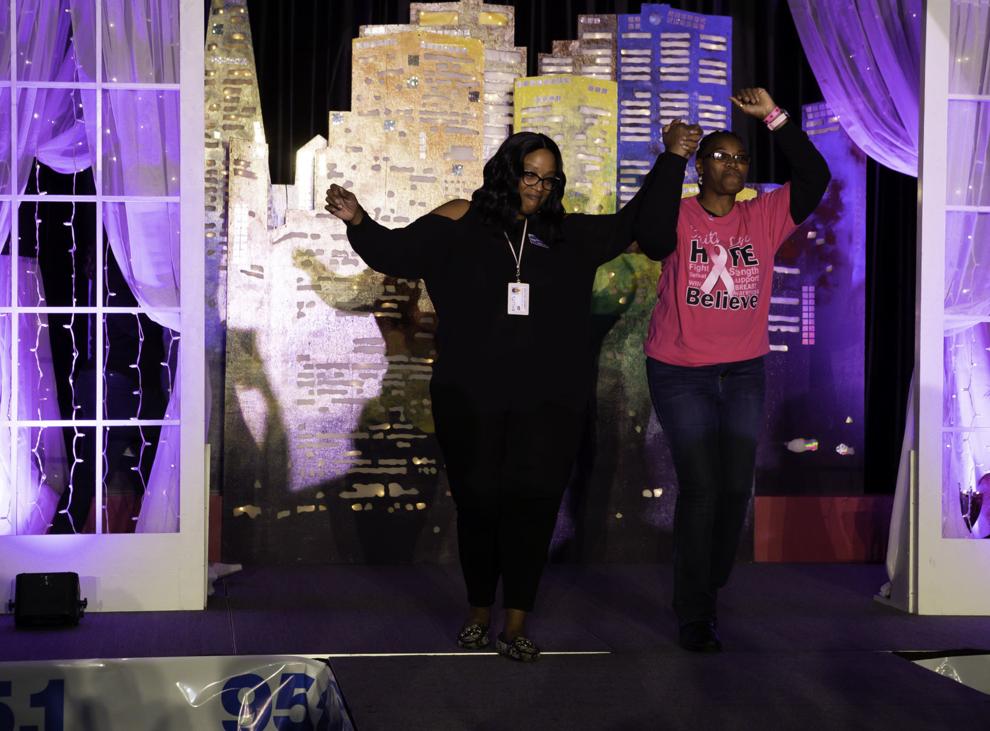 spt_mainland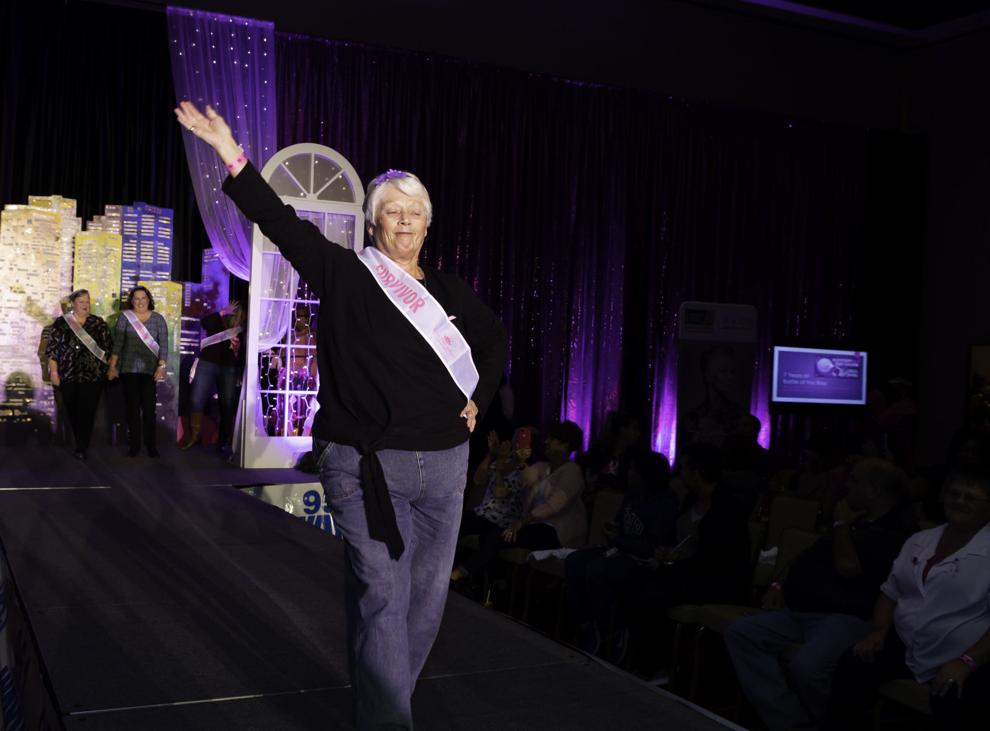 spt_mainland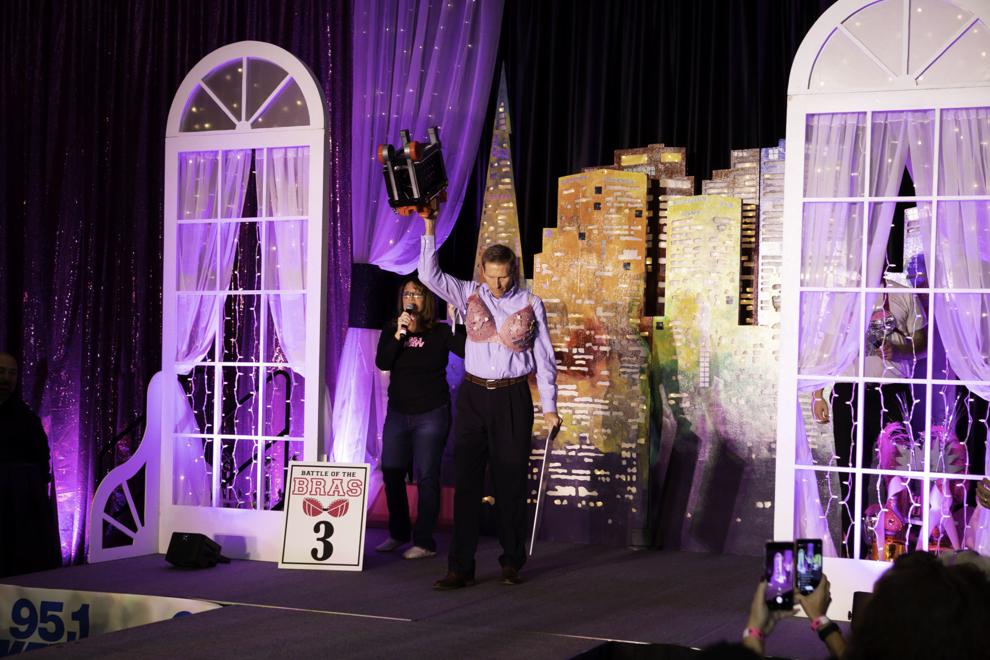 spt_mainland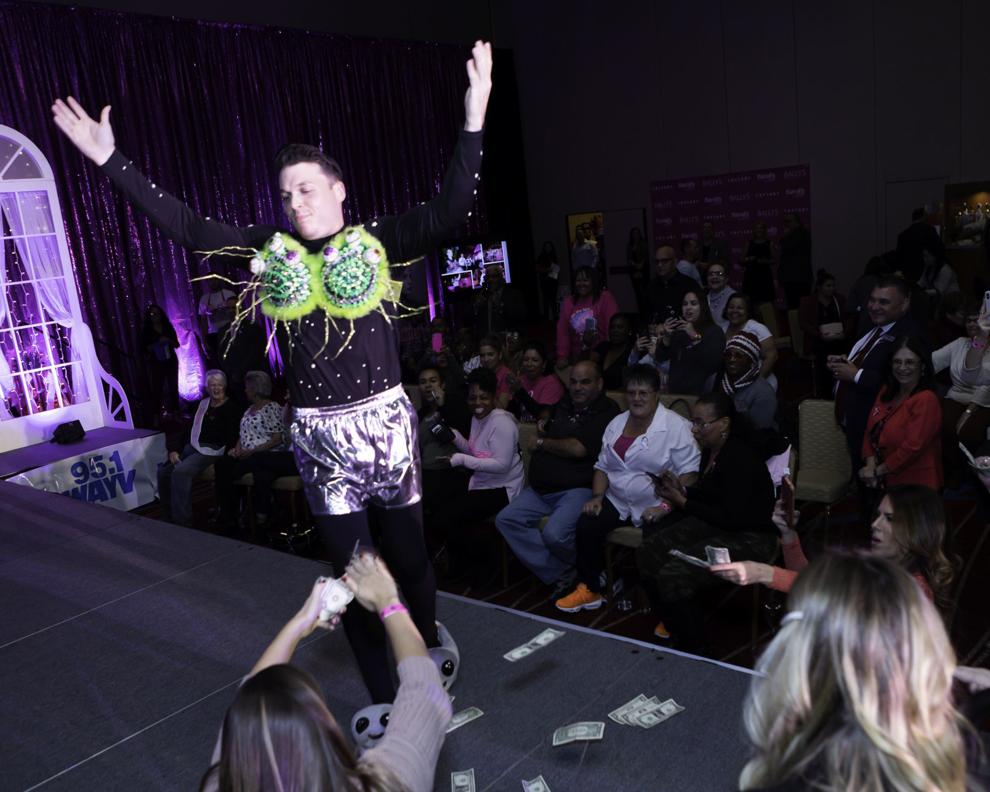 spt_mainland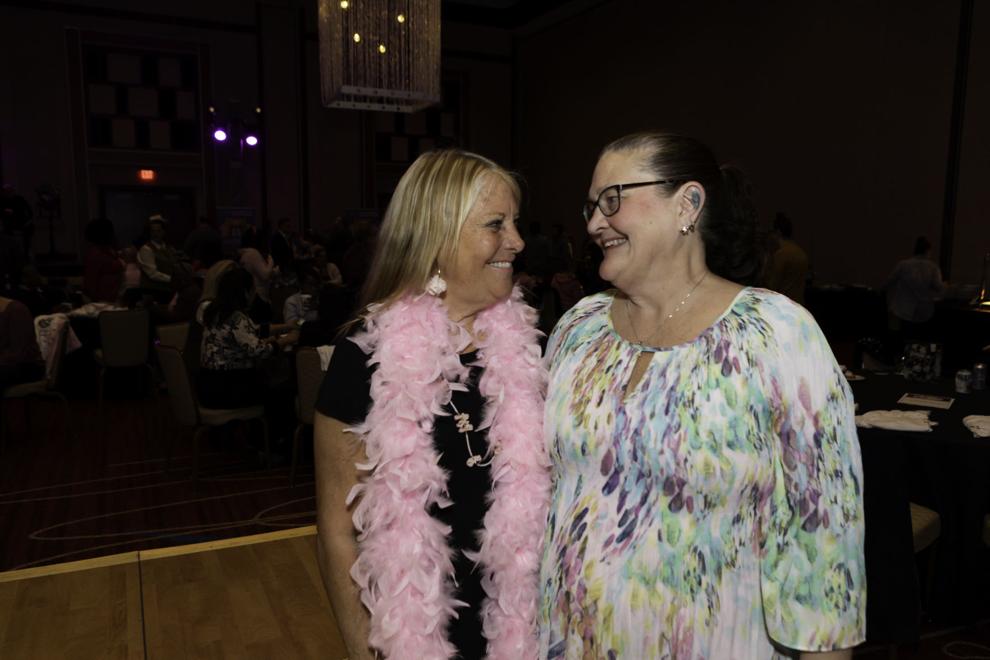 spt_mainland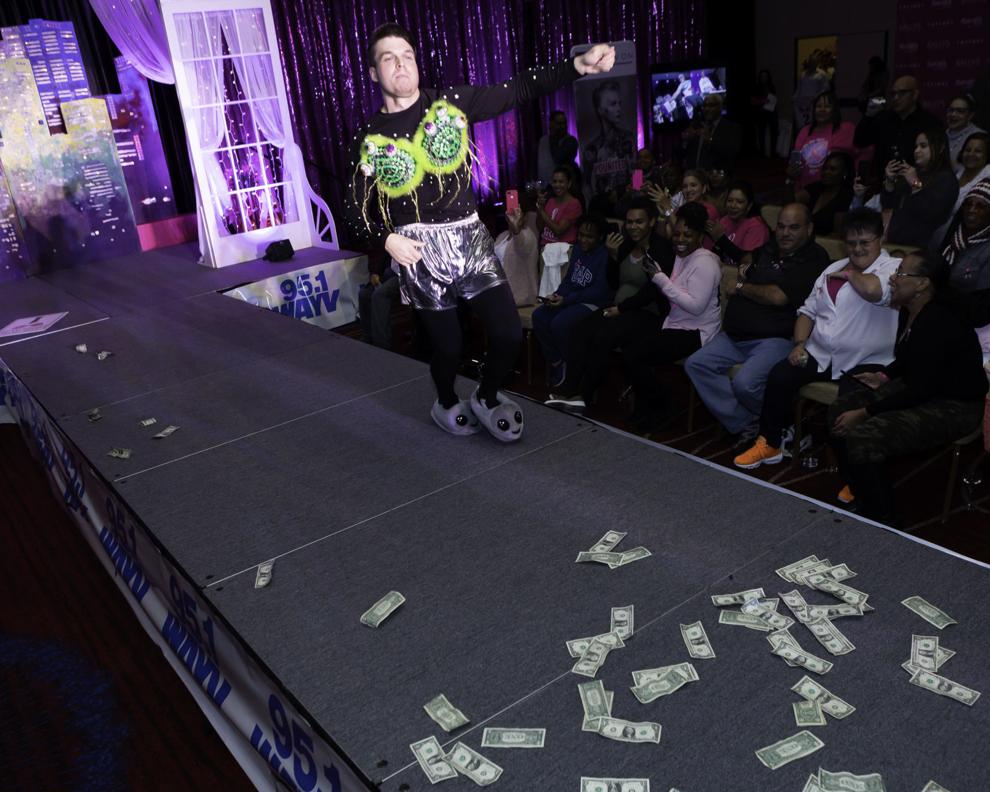 spt_mainland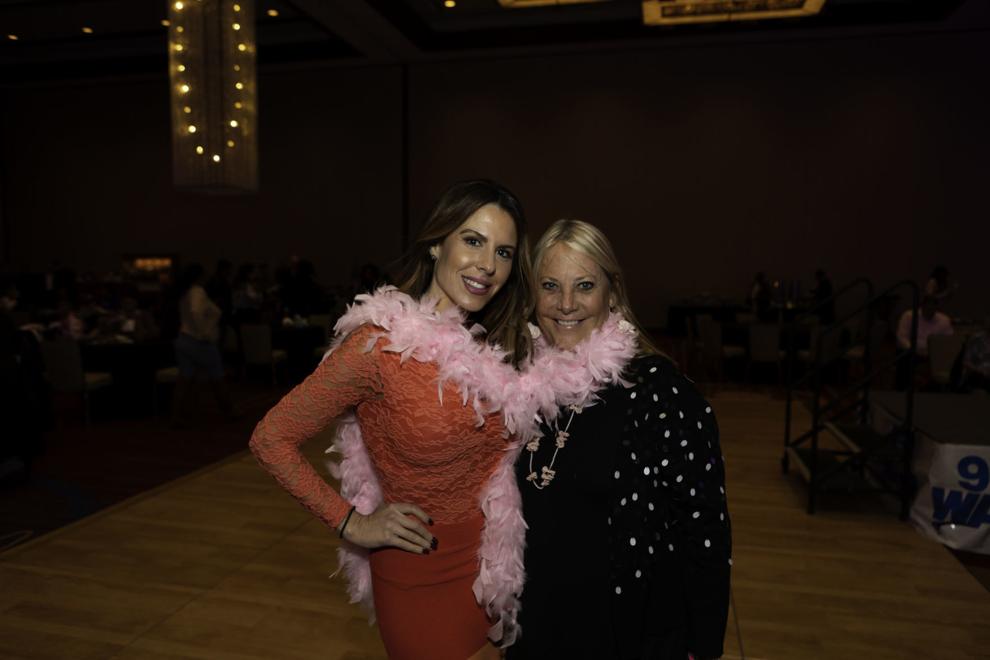 spt_mainland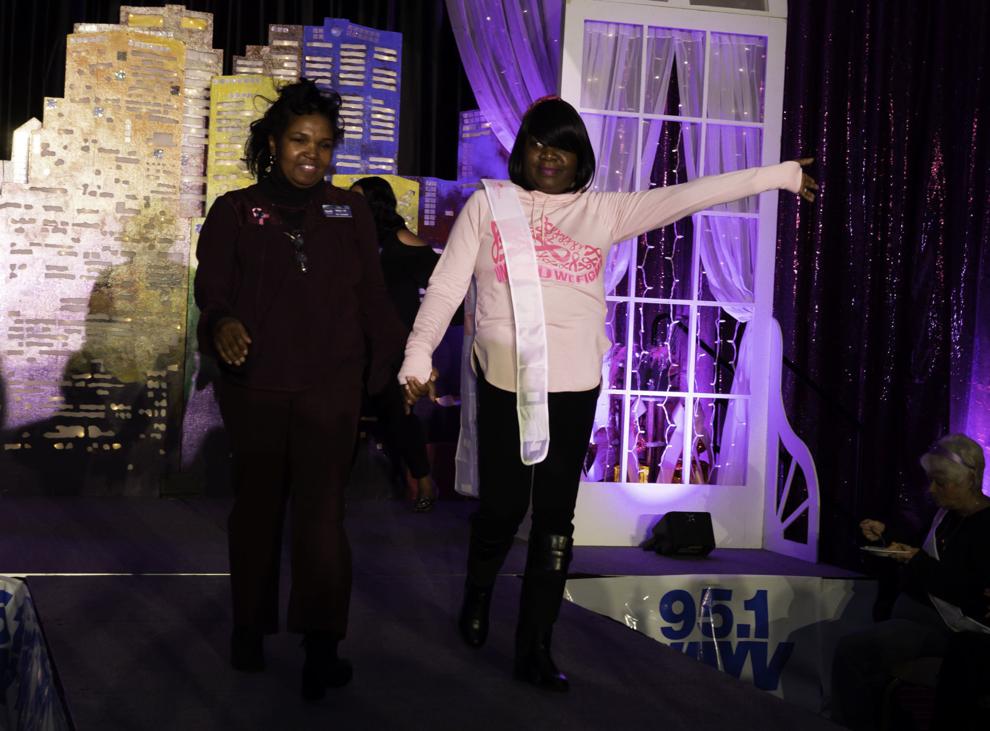 spt_mainland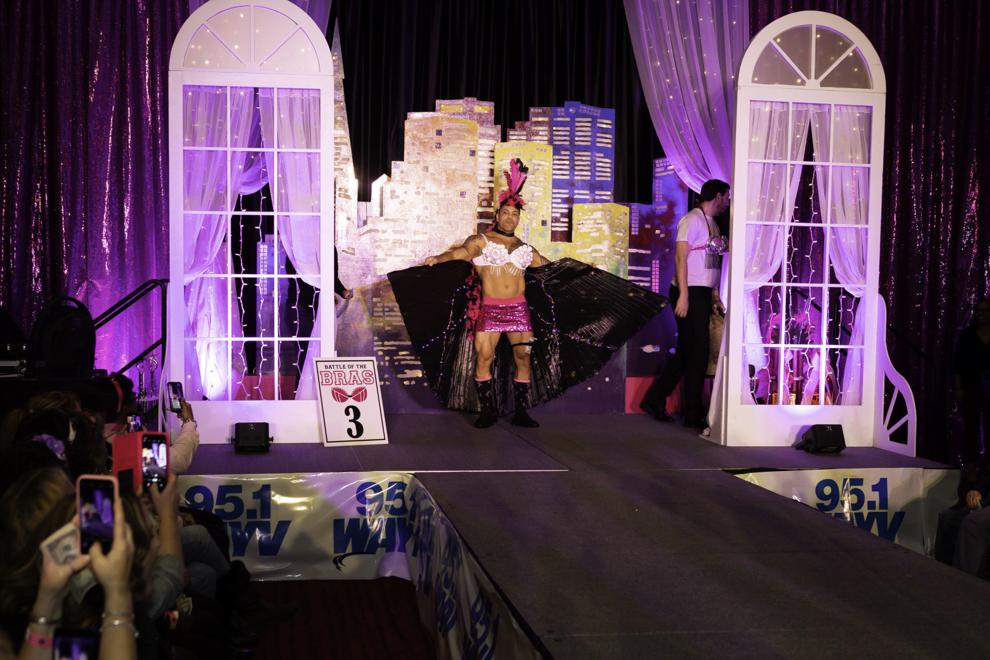 spt_mainland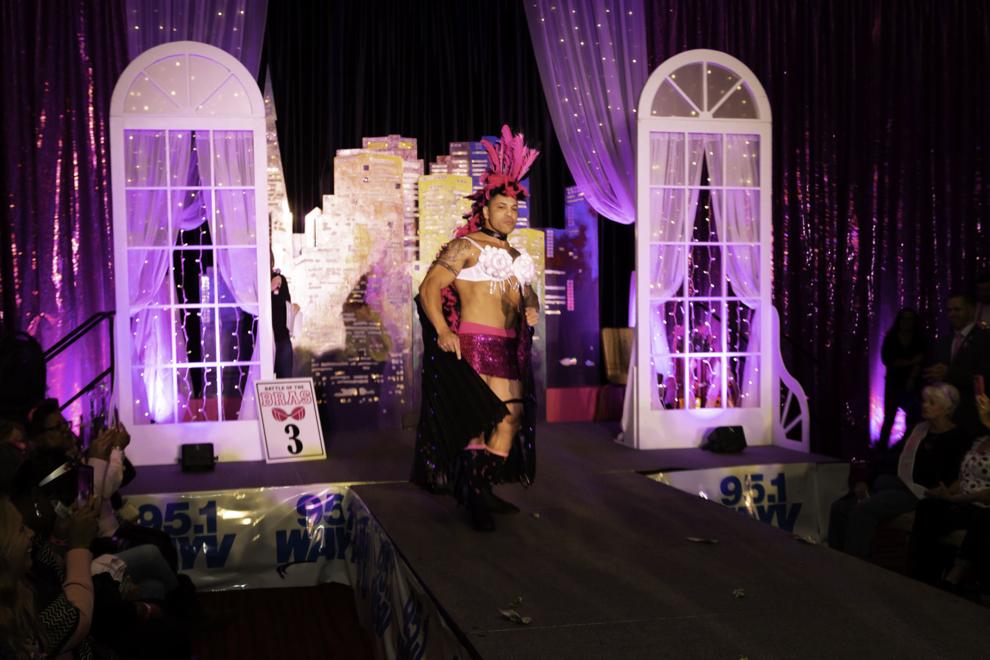 spt_mainland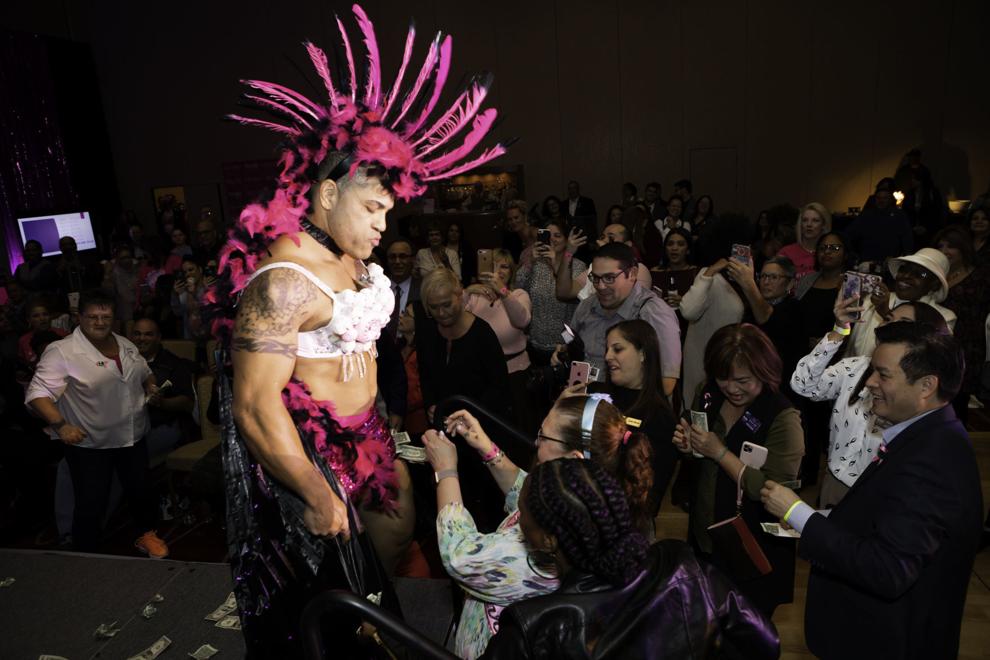 spt_mainland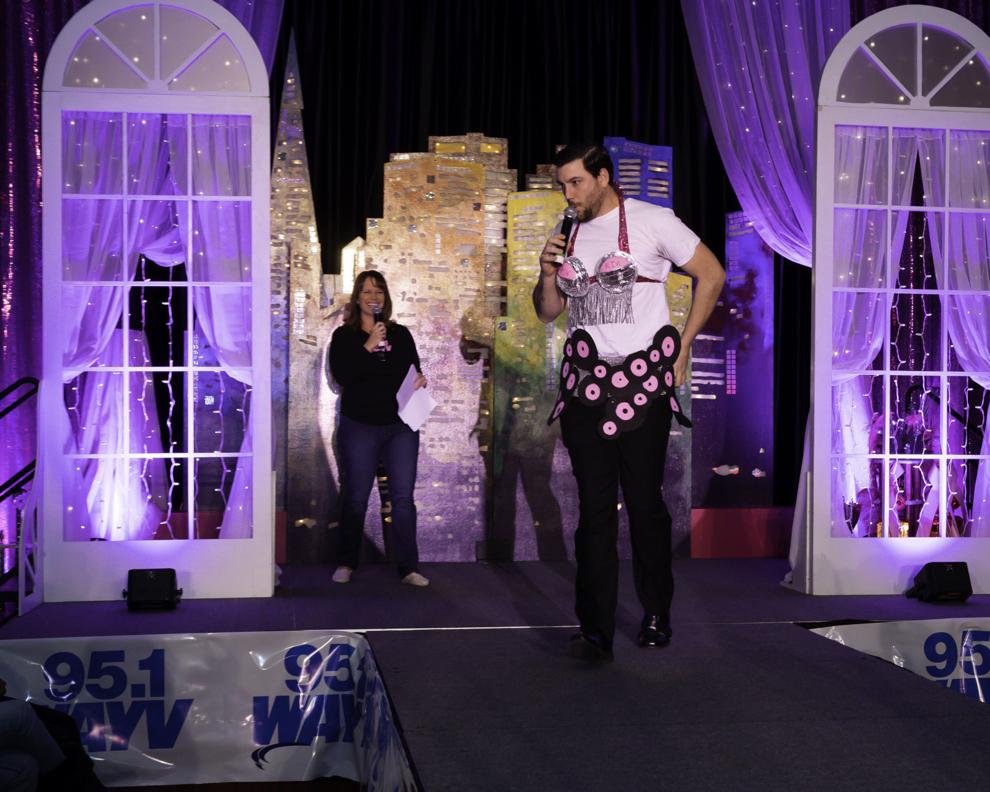 spt_mainland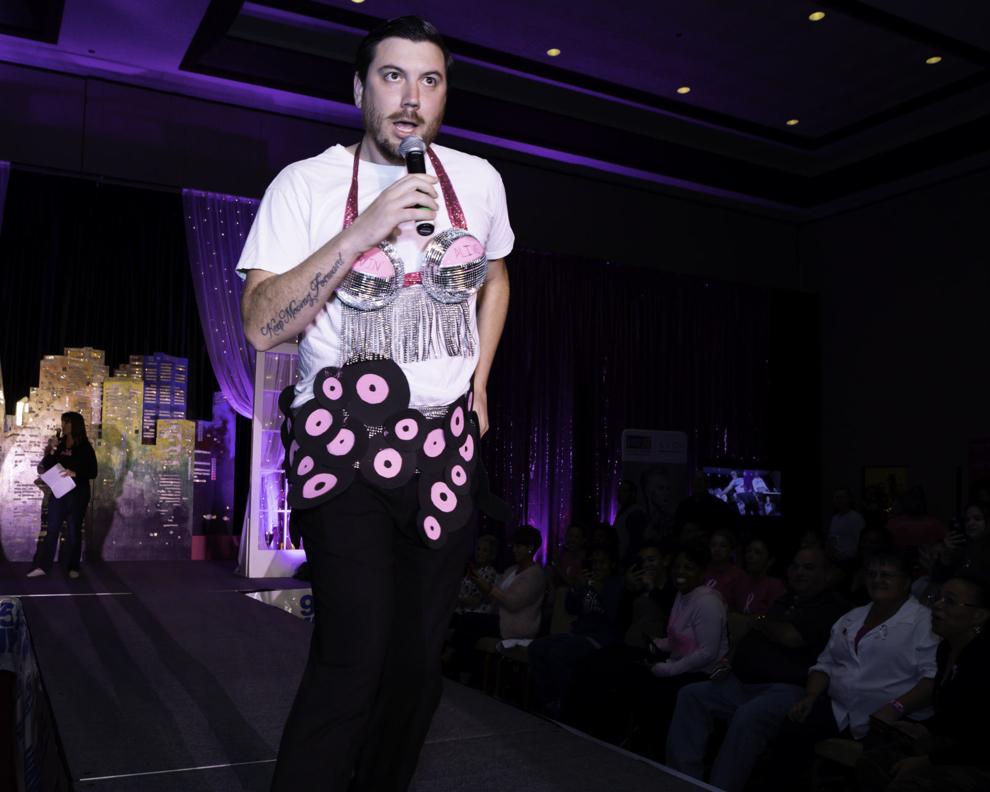 spt_mainland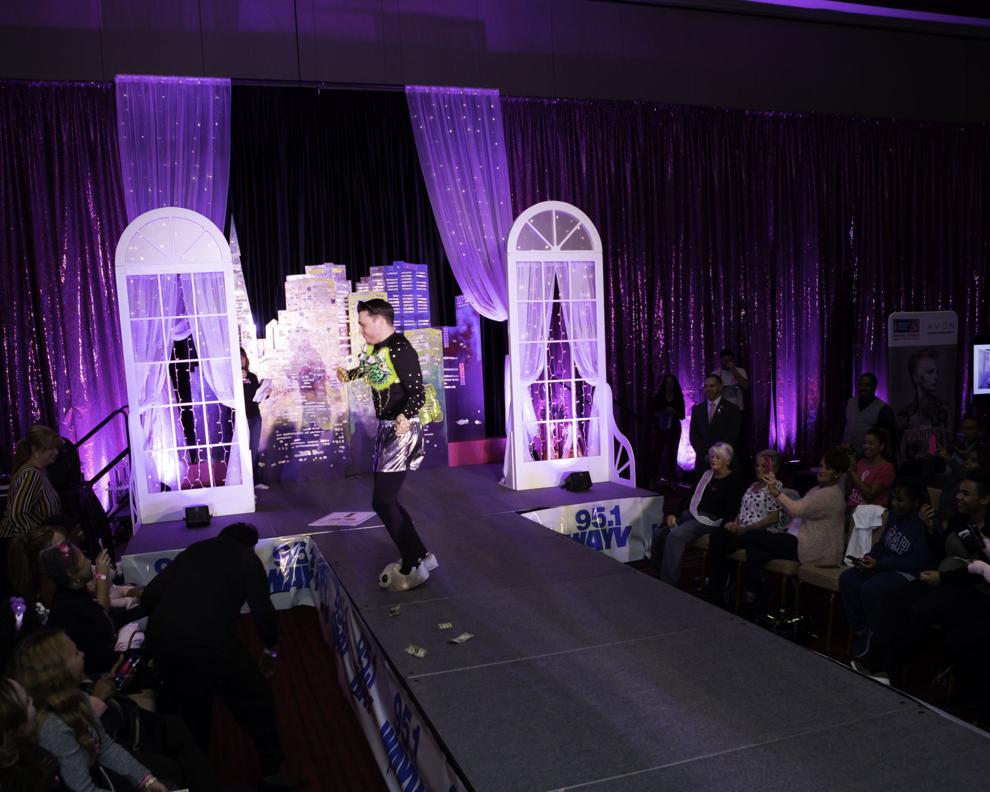 spt_mainland
spt_mainland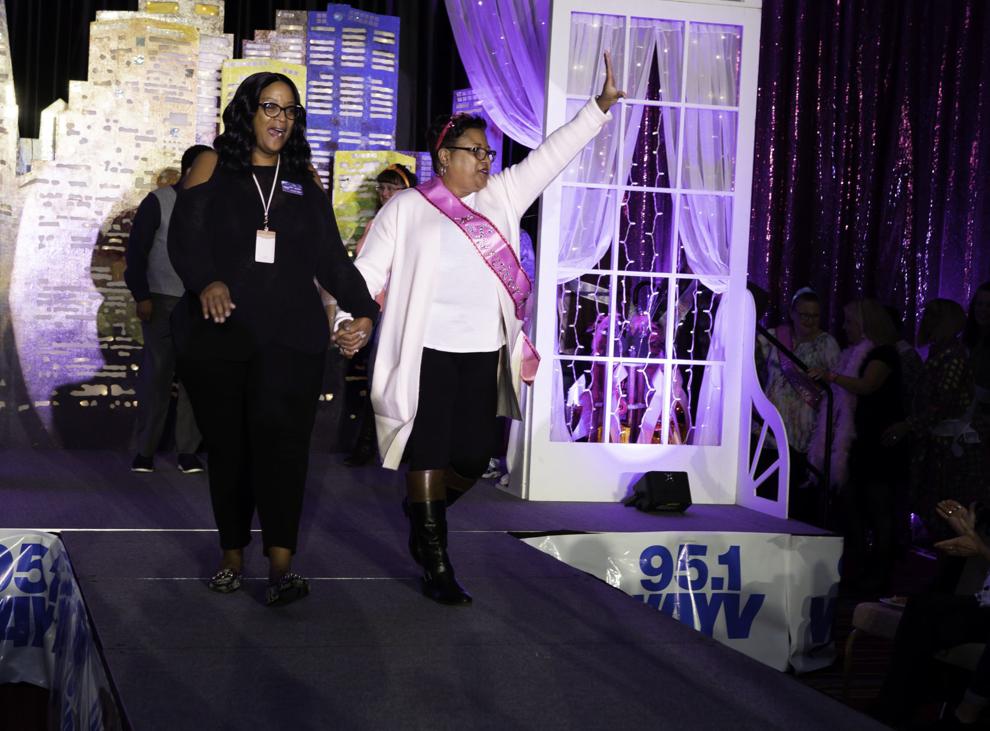 -- HIDE VERTICAL GALLERY ASSET TITLES --
Contact: 609-272-7222
Twitter @ACPressDanzis