ATLANTIC CITY — Up and down the Boardwalk this week, merchants were putting the final touches on last-minute odds and ends to prepare for the holiday weekend, with some pulling out all the stops to lure people inside.
At the Ripley's Believe It or Not! museum, manager Chris Connelly is using his mouth to draw people in — just not in the way one would expect. He and another employee have mastered the art of snapping live mouse traps on their tongues.
"It's not something you can practice for," he said, just before showing off the act. "You just have to get brave enough to do it. When I finally did it, I was just glad it didn't cut my tongue off."
Memorial Day weekend is the unofficial start of summer for Boardwalk businesses. The tourist season, which lasts roughly 10 to 12 weeks, can be the difference between turning a profit for the year or being in the red.
ATLANTIC CITY — Two months ago, students at the Dr. Martin Luther King Jr. School diligently…
"Once (the season) hits, everyone has to be on their game for the rest of the summer," said Ed Hayes, an employee at One of a Kind, who was working solo folding T-shirts and tweaking displays Wednesday afternoon.
Kevin Ortzman, president of the Casino Association of New Jersey and regional president of Caesars Entertainment Corp.'s three Atlantic City properties, said the resort is ready for the holiday weekend and has plenty of enticing attractions.
"There are so many reasons for families to spend their summer in Atlantic City, from our beautiful beaches, to our name-brand shopping, top-notch restaurants, exciting entertainment lineup and luxury casino resorts," he said.
Just a little way up the Boardwalk, at Central Pier Arcade & Speedway, owner Dave Gorfman said the biggest things are making sure everything is operational and clean.
"The most important thing to me is (that) I don't want to walk in and see a machine taped up, or dirty, or turned off," Gorfman said. "If I come in and see that, I'm going to be upset. I can't make money like that, and a customer can't enjoy it."
Gorfman said his crew was preparing for the "summer slam" by brushing on new coats of paint, filling up arcade machines with tickets and stocking shelves.
"Memorial Day is the kickoff to summer," he said. "It will really pick up when the kids get out of school and kick into full gear."
Unsurprisingly, the biggest variable for a good summer on the Boardwalk is weather.
"Hopefully the summer weather holds out," Hayes said. "Last year, with all the rain, was rough for everyone and especially the Boardwalk shops. ... But that's just how it is. It's life on the Boardwalk."
But not all Boardwalk vendors depend on sunny, warm days to attract customers. Connelly said rain drives visitors toward indoor activities, such as arcades, aquariums and museums, which means it's critical to rotate exhibits and displays annually.
"For us, good weather is rain," Connelly said. "That's not good for other people, though."
With a widespread sense of optimism that the resort's worst days are in the rearview mirror, Boardwalk vendors and city officials are confident the summer of 2019 will be fruitful.
Taxpayers may be on the hook for more than $2 million in loans made through state economic d…
"We are ready to kick off an exciting summer season," said Jim Wood, president and CEO of Meet AC. "Last year was one of our best years in recent memory, and Atlantic City continues to see growth in revenue, tourism, employment, conferences, conventions and hotel bookings across the board. We are eager to welcome visitors to experience all of the diverse offerings Atlantic City has in store this summer."
Connelly and Gorfman both cited development on or near the Boardwalk, such as the two new casinos (Hard Rock Hotel & Casino Atlantic City and Ocean Casino Resort) and the small businesses that make up the Orange Loop on Tennessee and New York avenues, as drivers for increasing visitors to town.
"The first quarter of 2019 was one of the best quarters we've had in the last five years," Connelly said. "We think it's going to be a great summer."
Historic rolling chairs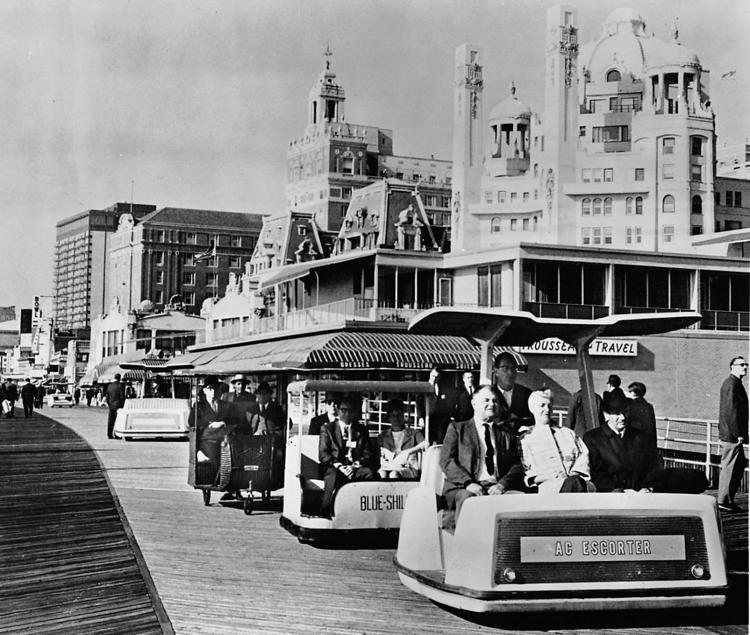 -- HIDE VERTICAL GALLERY ASSET TITLES --
Historic rolling chairs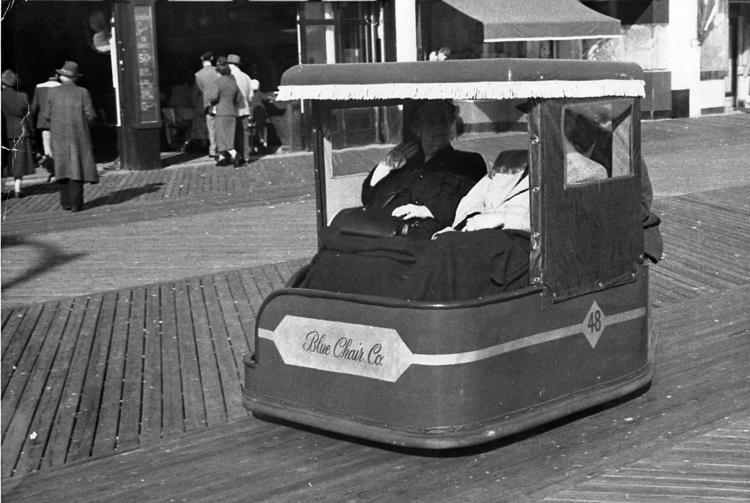 Historic rolling chairs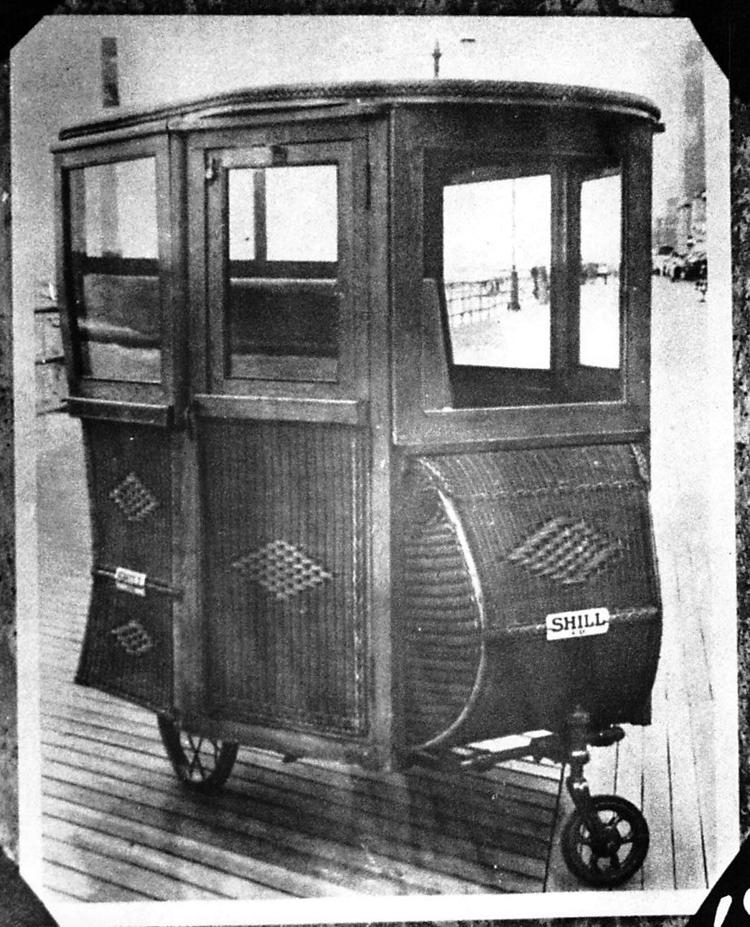 Historic rolling chairs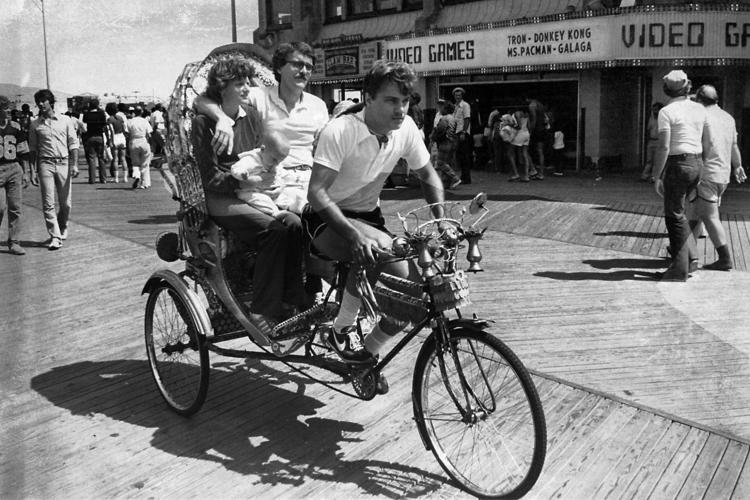 Historic rolling chairs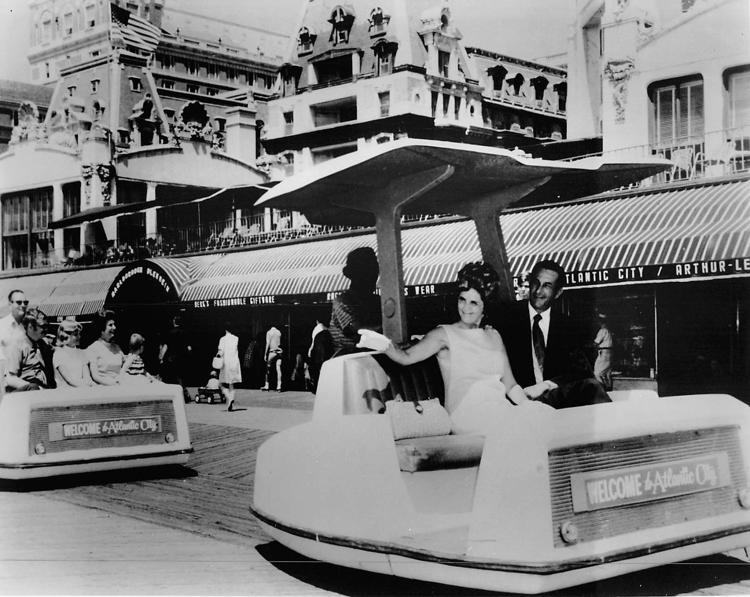 Historic rolling chairs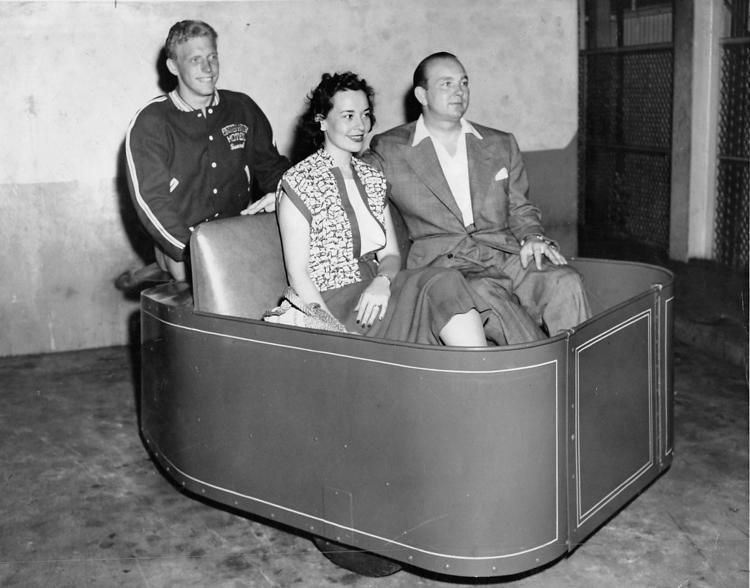 Historic rolling chairs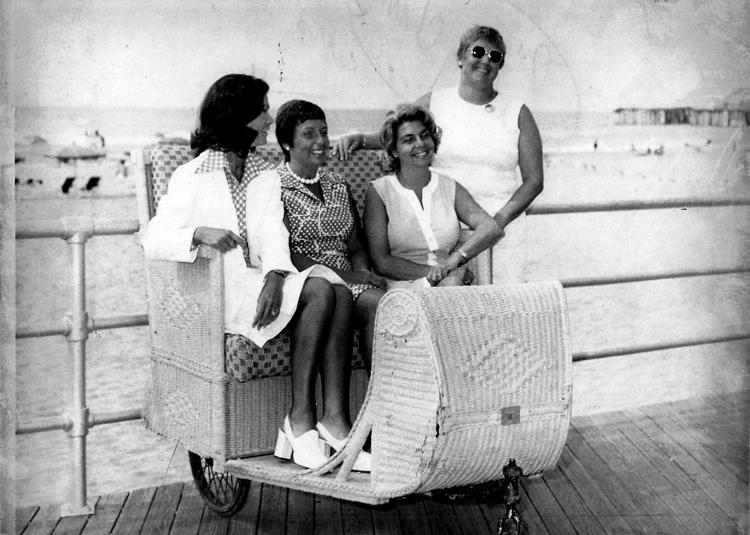 Historic rolling chairs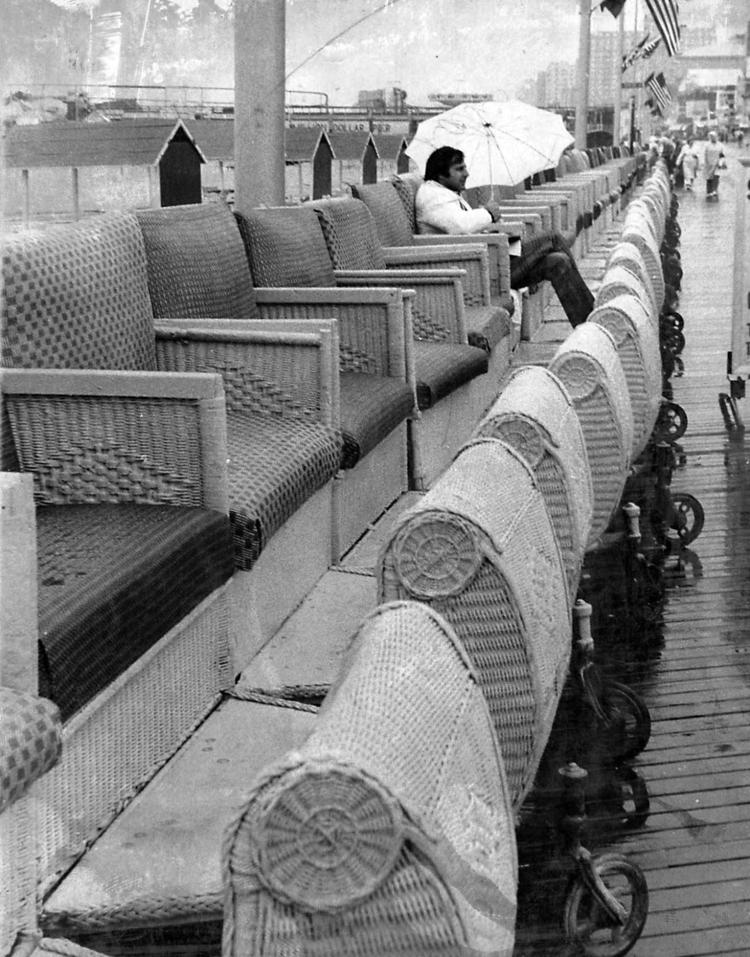 Historic rolling chairs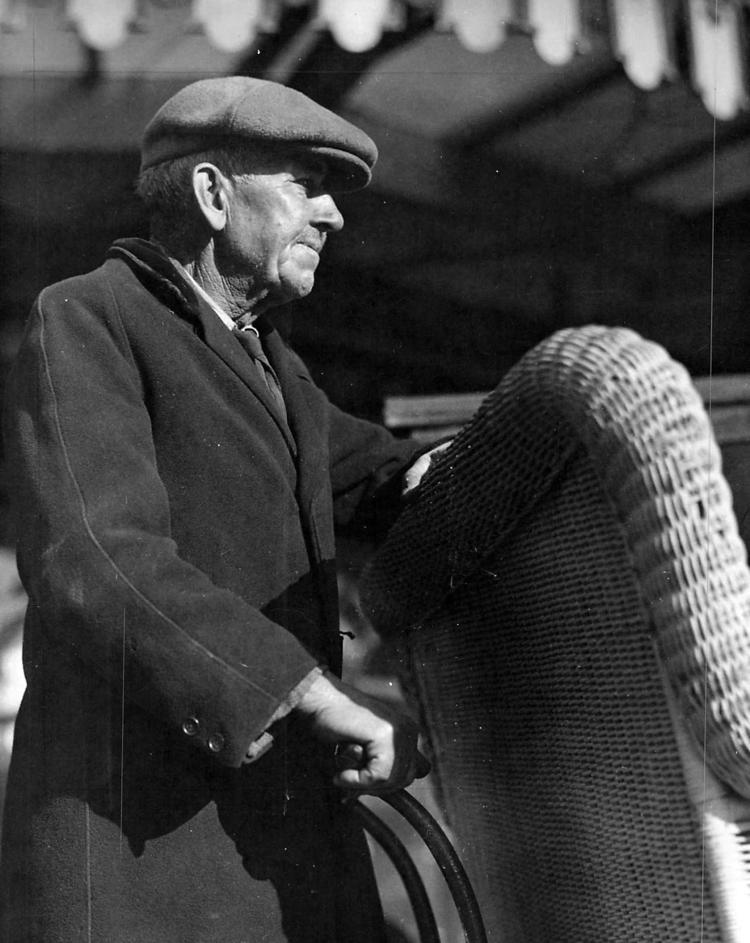 Historic rolling chairs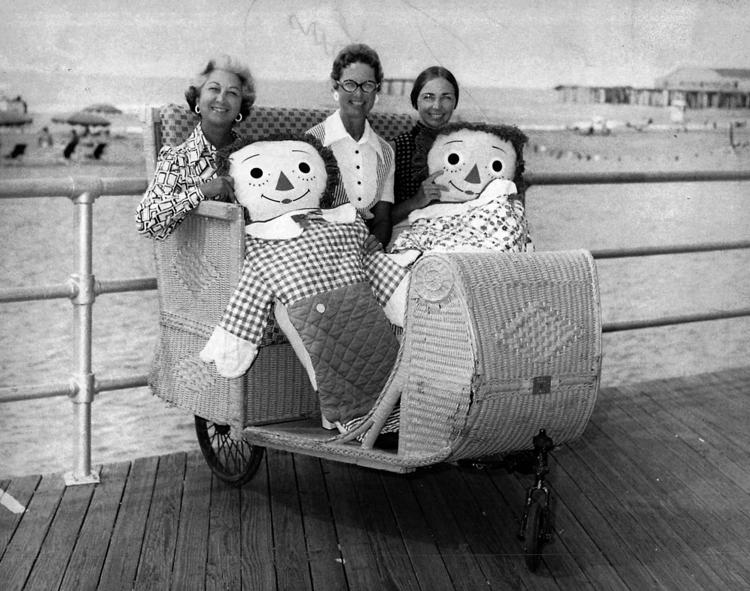 Historic rolling chairs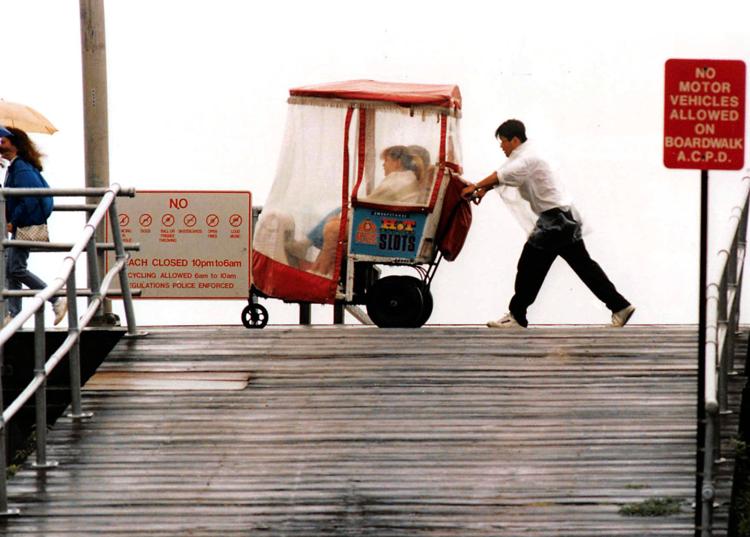 Historic rolling chairs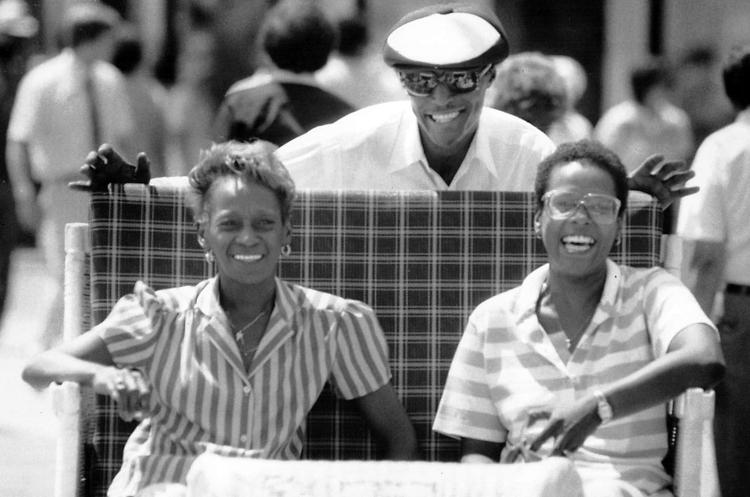 Historic rolling chairs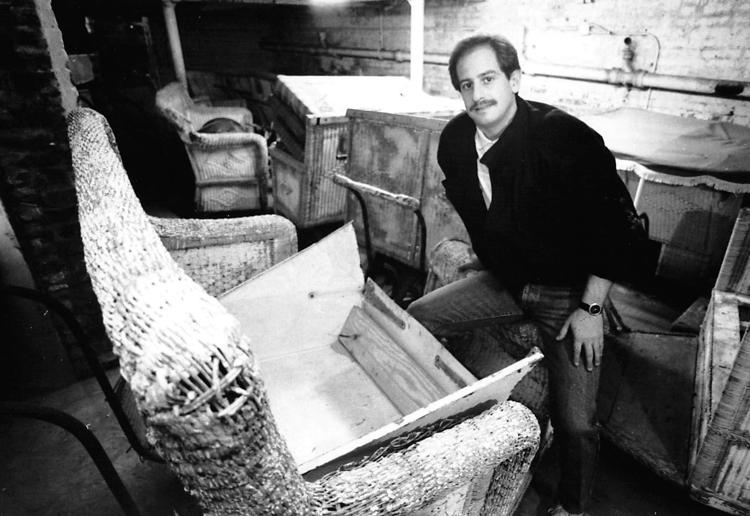 Historic rolling chairs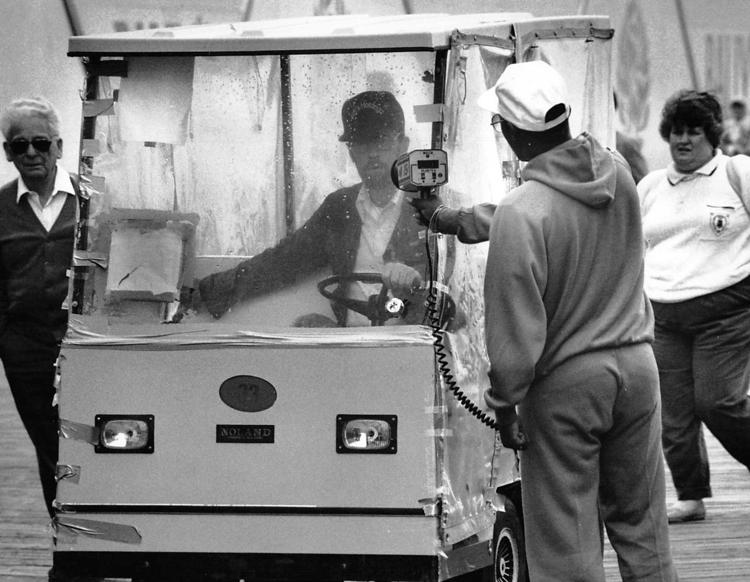 Historic rolling chairs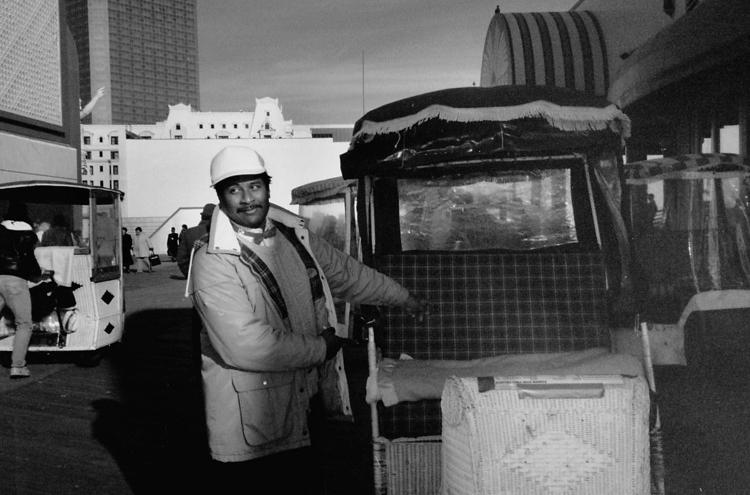 Historic rolling chairs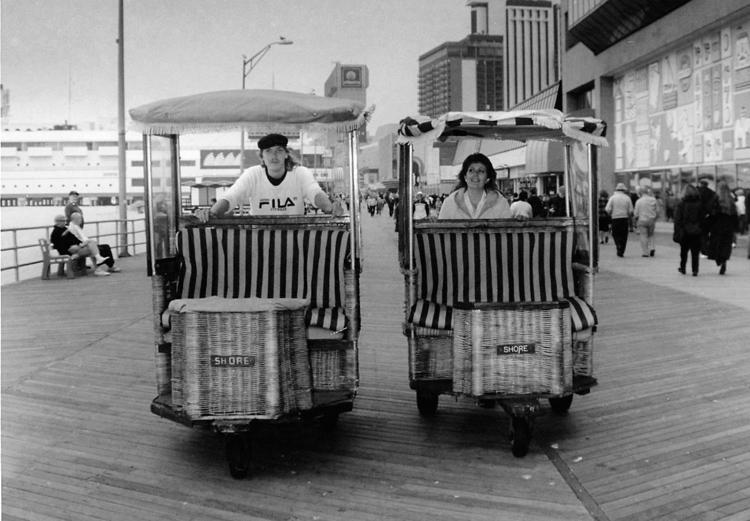 Historic rolling chairs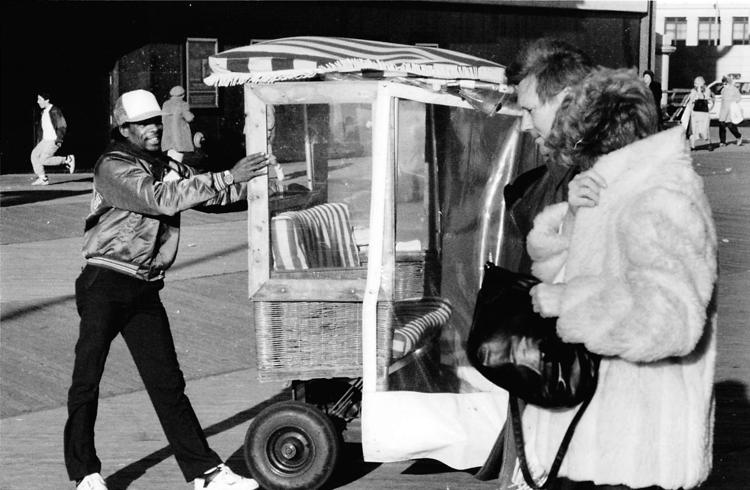 Historic rolling chairs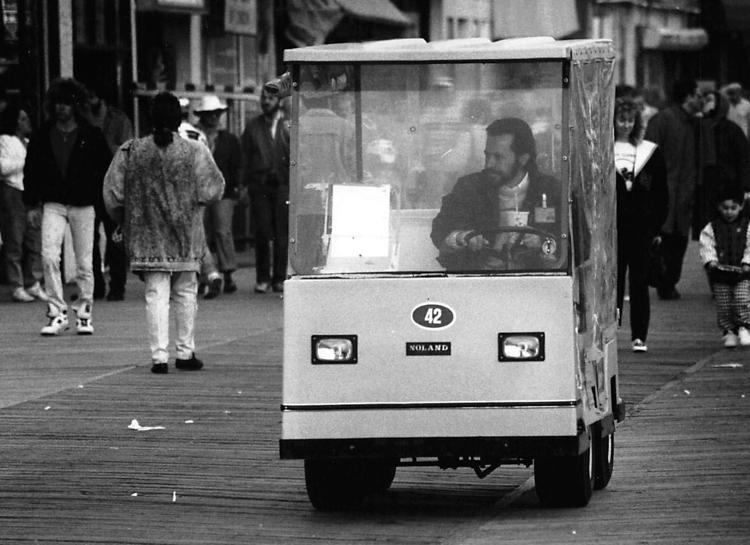 Historic rolling chairs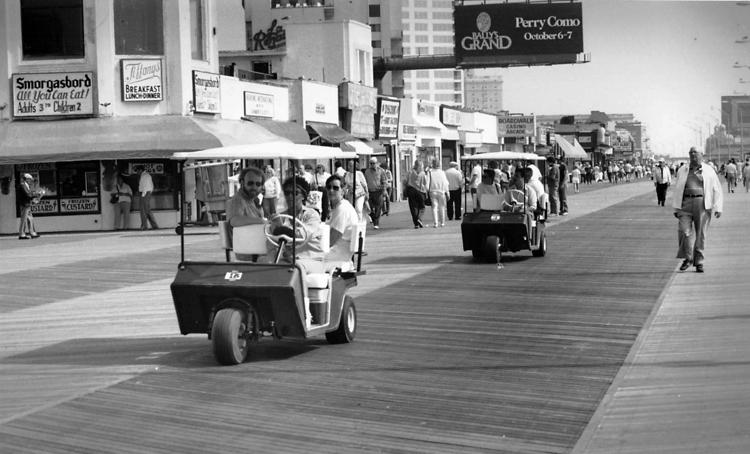 Historic rolling chairs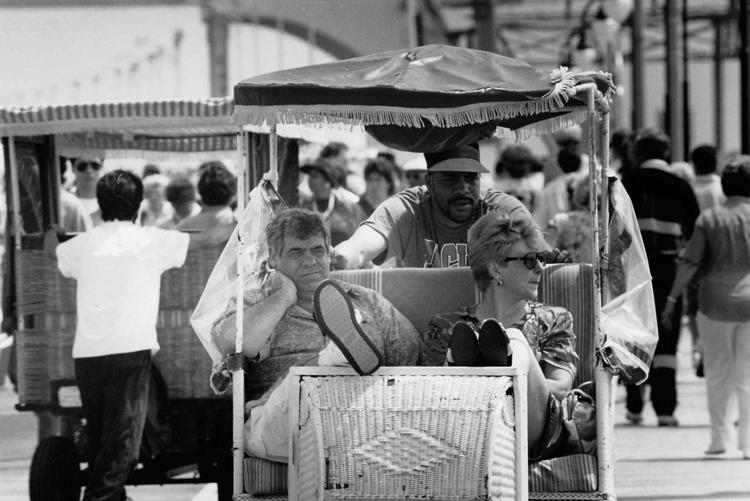 Historic rolling chairs
Historic rolling chairs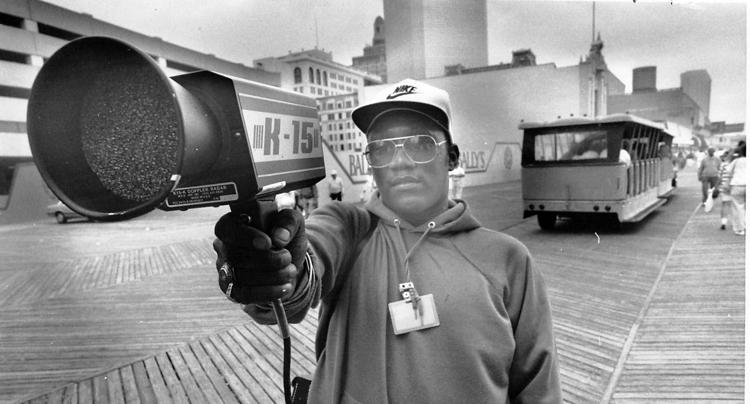 Historic rolling chairs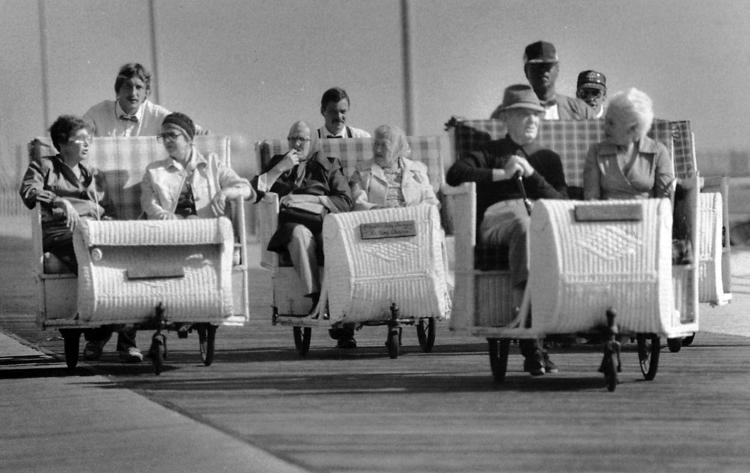 Historic rolling chairs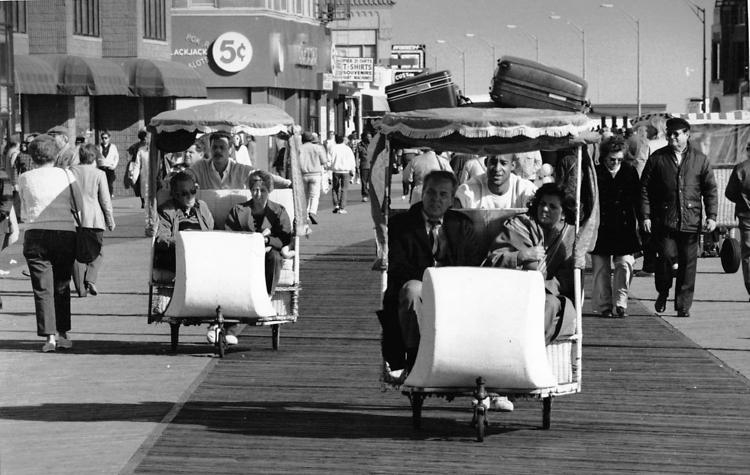 Historic rolling chairs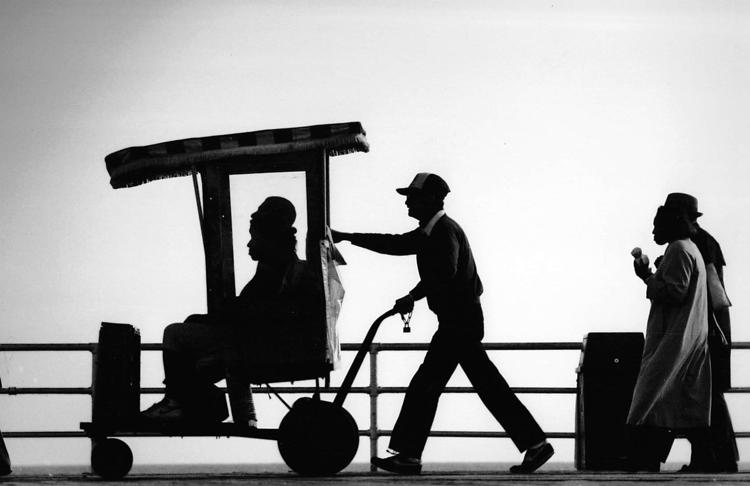 Historic rolling chairs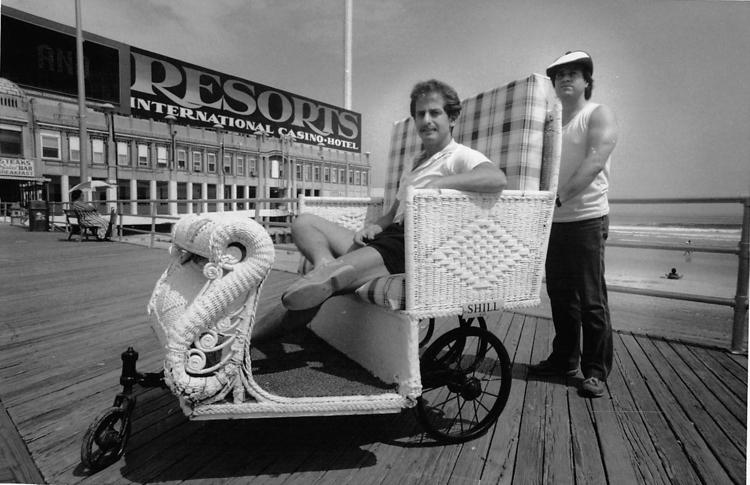 Historic rolling chairs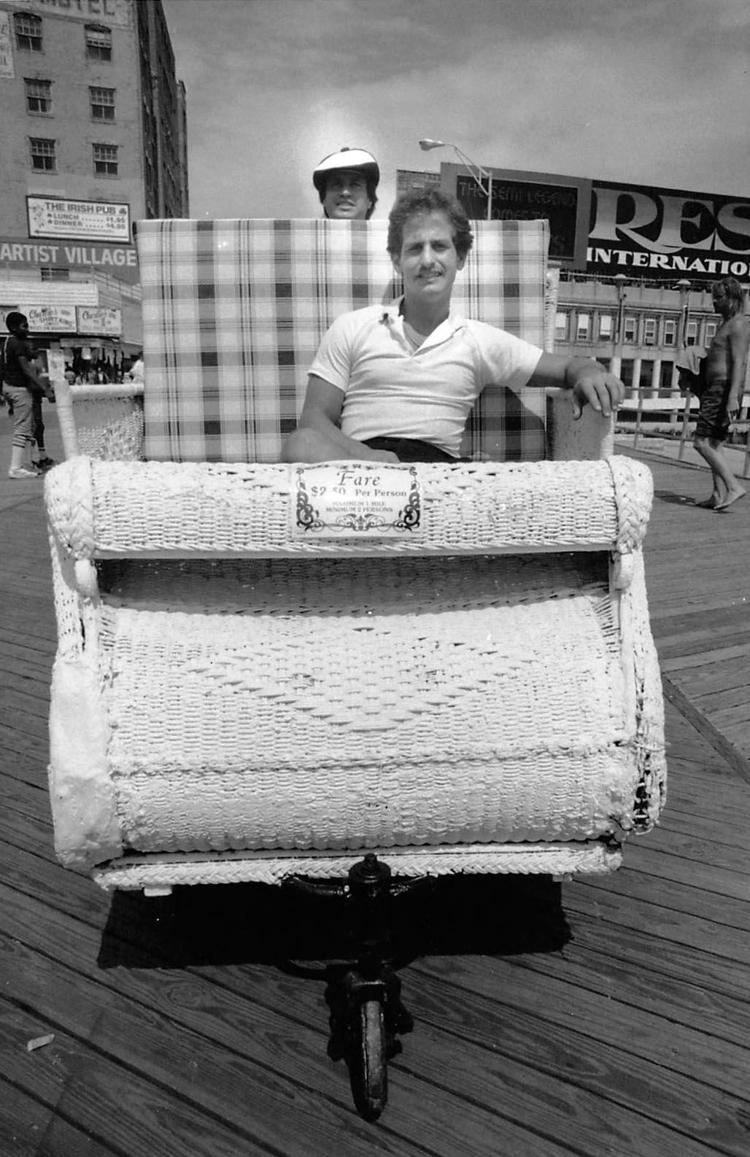 Historic rolling chairs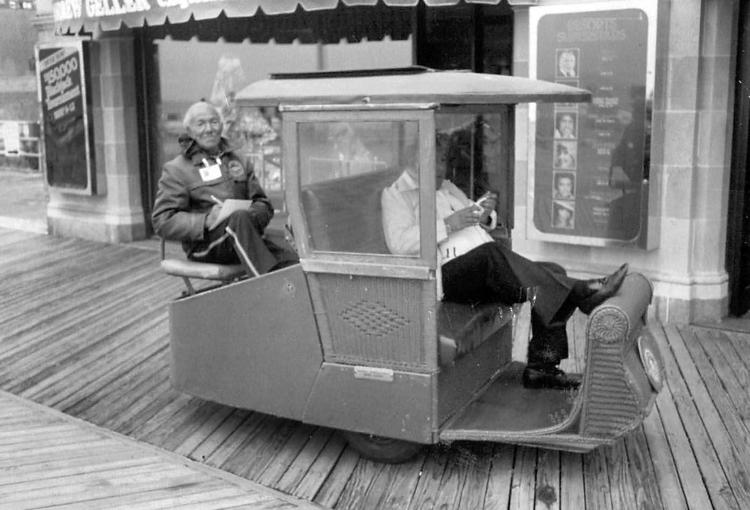 Historic rolling chairs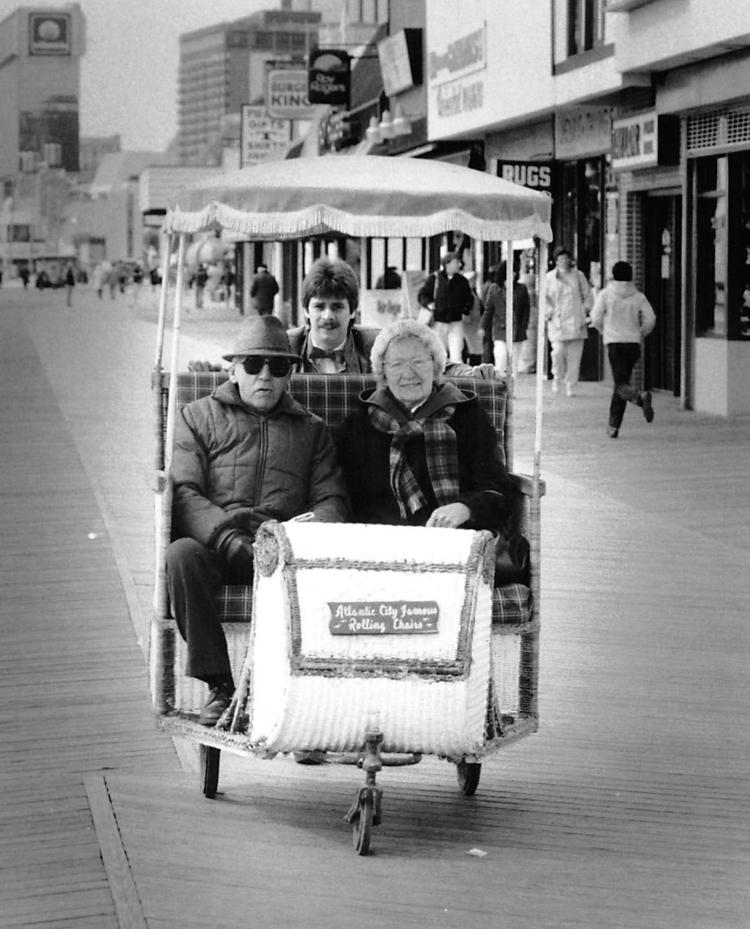 Historic rolling chairs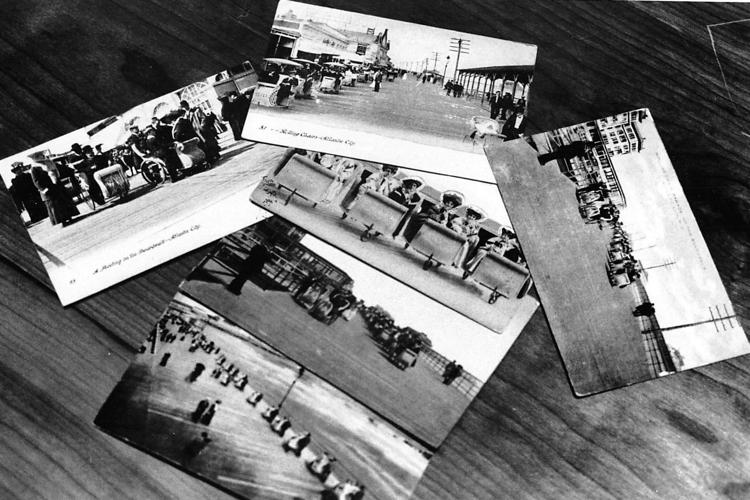 Historic rolling chairs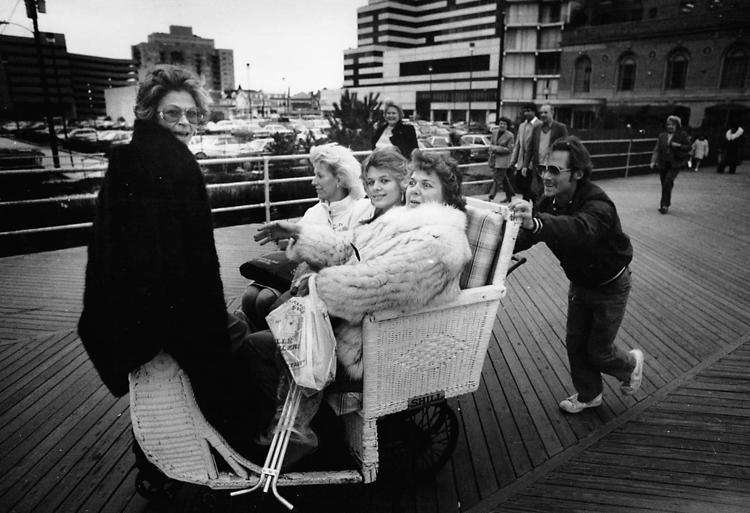 Historic rolling chairs
Historic rolling chairs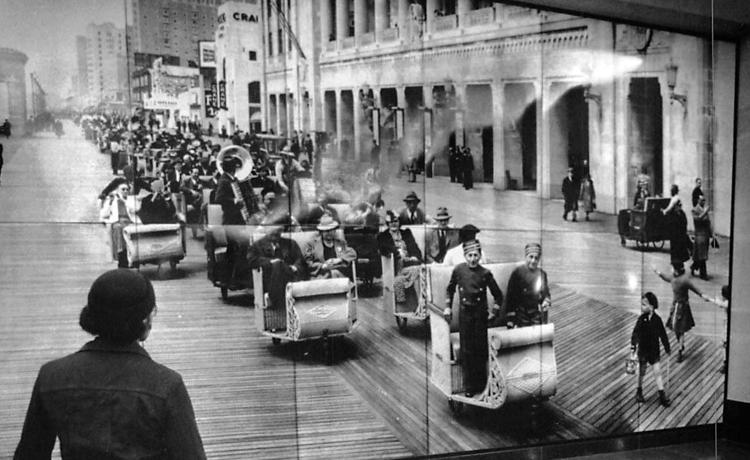 Historic rolling chairs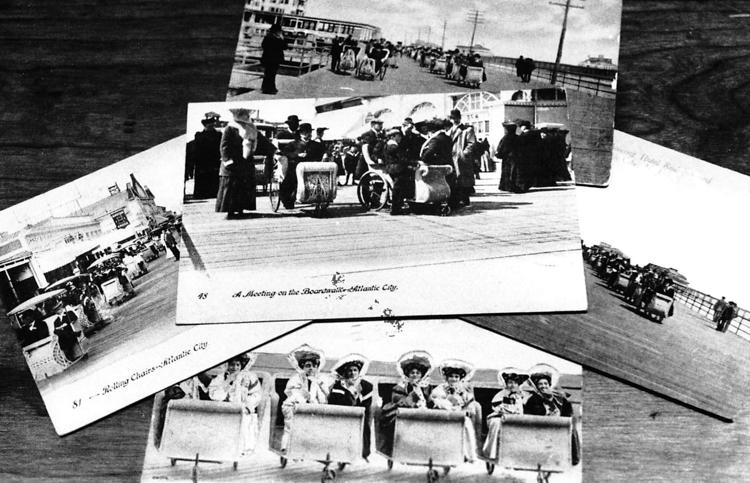 Miss America Parade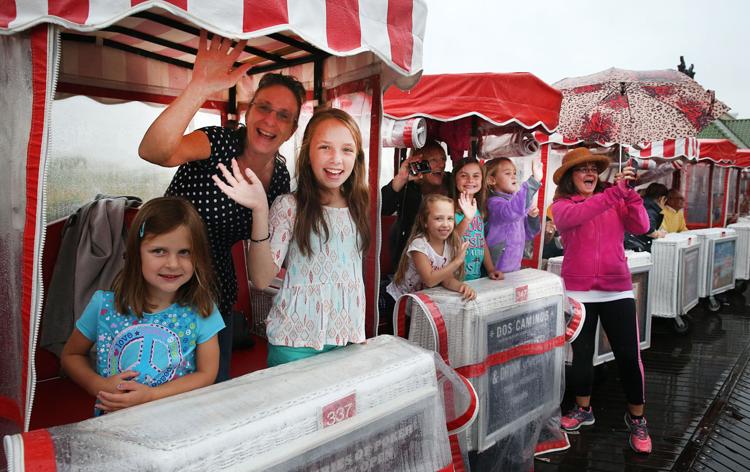 MISSA02_PARADE.66555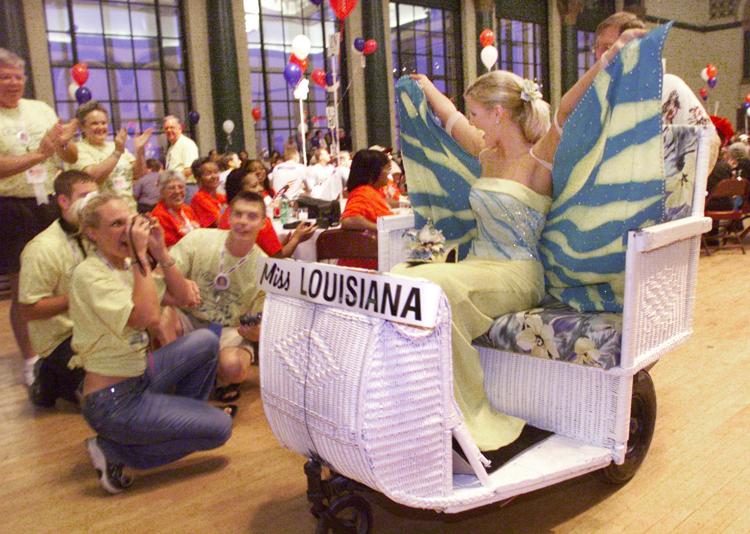 MISSA02_PARADE.66550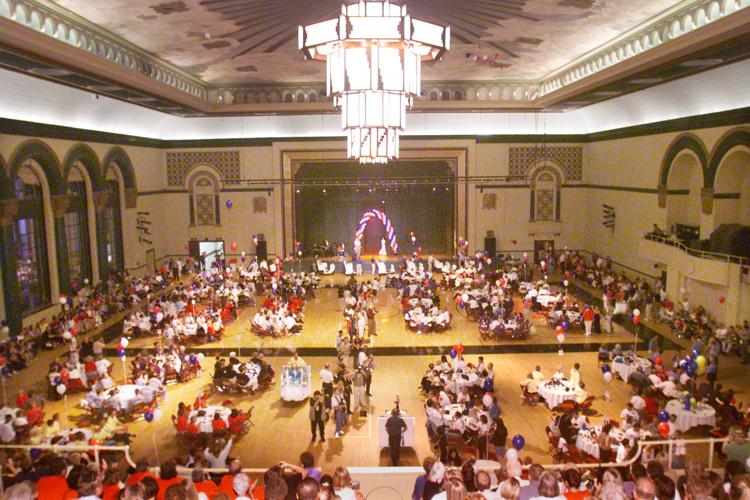 MISSA02_PARADE.66552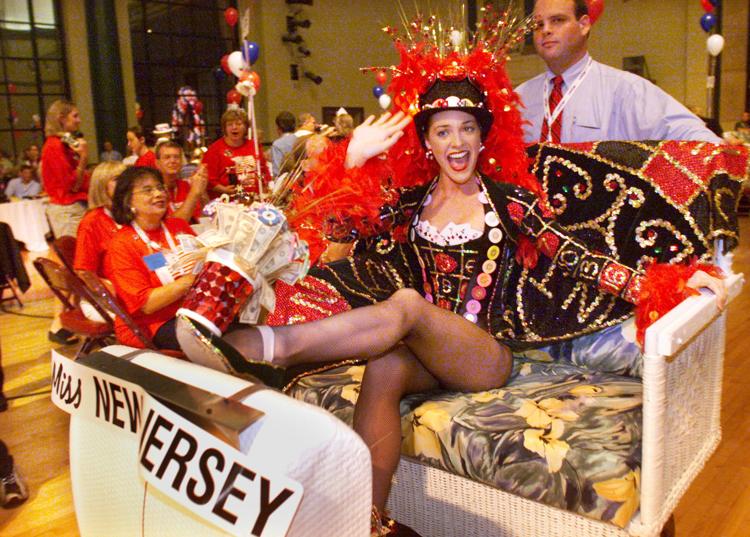 MISSA02_PARADE.66551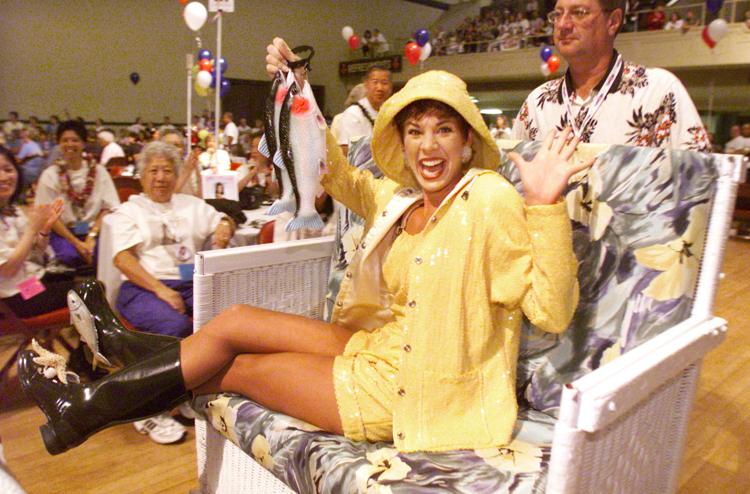 MISSA02_PARADE.66559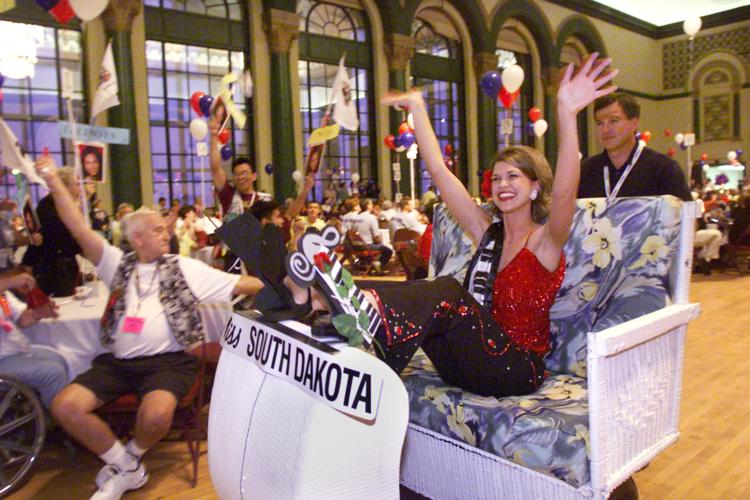 MISSA02_PARADE.66549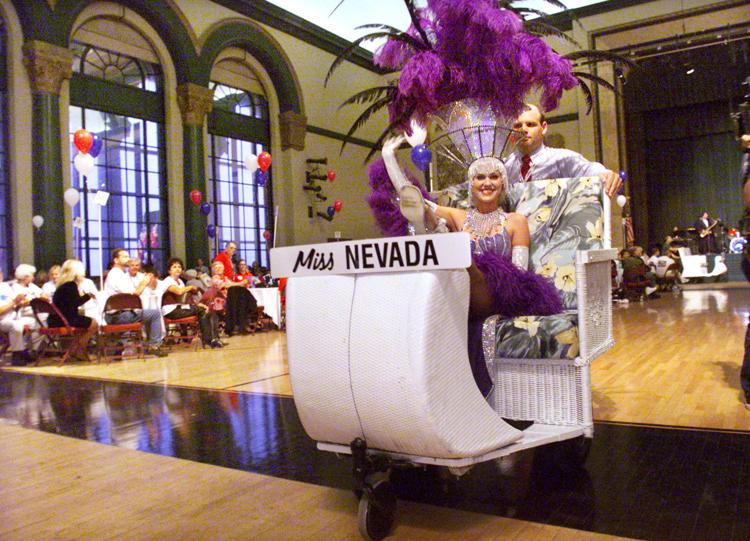 MISSA02_PARADE.66558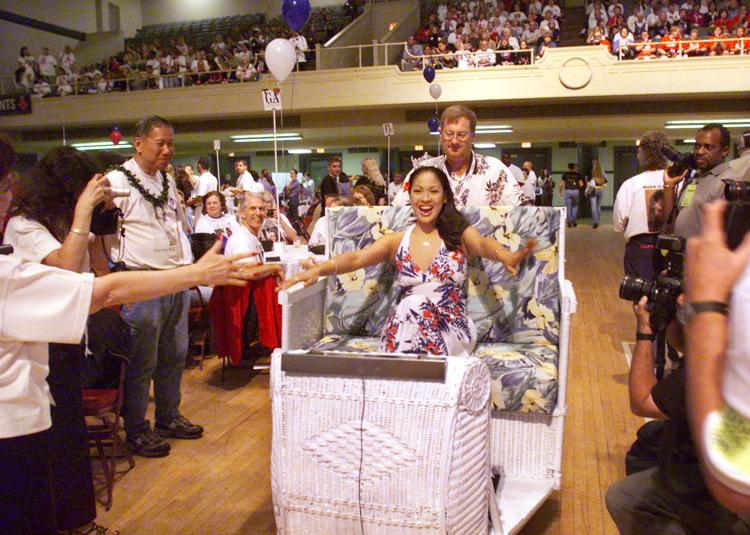 MISSA02_PARADE.66557