The experiment of permitting public consumption of alcoholic beverages on the Atlantic City Boardwalk is only a few days old, but lawmakers in Trenton approved a bill Tuesday that would make open containers a permanent fixture at the seaside resort.
The Assembly Budget Committee unanimously voted in favor of a bill allowing open containers in designated tourism zones in Atlantic City. The bill is scheduled for a vote by the full Assembly on Thursday.
Last week, Atlantic City Mayor Marty Small Sr. signed an executive order temporarily permitting public consumption of alcohol on the Boardwalk, the Orange Loop and nonresidential areas of Gardner's Basin. The order went into effect Friday and will expire in November or whenever Gov. Phil Murphy lifts COVID-19-related restrictions on bars and restaurants, whichever comes first.
Under the state legislation, sponsored by Assemblymen Vince Mazzeo and John Armato, both D-Atlantic, the Casino Reinvestment Development Authority will determine areas in Atlantic City's Tourism District where open containers of alcohol can legally be consumed and carried.
ATLANTIC CITY — Contrary to popular belief, drinking alcoholic beverages on the world's most…
"This is another way for businesses in the Tourism District to promote themselves," Mazzeo said, adding "the goal ... has been to make this a permanent law in an effort to continue revamping Atlantic City for a newer generation."
Other high-profile tourist destinations, such as Las Vegas and New Orleans, permit public drinking by adults of legal age in controlled areas.
Armato said the Atlantic City Boardwalk "makes it easy" for someone to move between casinos, bars and restaurants, but if they do so with an open container of alcohol, they can be issued a citation, with penalties that include fines, community service or jail.
"This practice is becoming outdated as more cities across the nation are relaxing liquor laws in tourist areas," Armato said. "It's time we revamp Atlantic City's own laws to match this trend while continuing to keep the tourism area a safe and welcoming place to visit."
The outdoor dining plan for Angelo's Fairmount Tavern in Atlantic City and just about every …
City officials, business owners and Atlantic County's state representatives have been trying to implement an open container law for several years in an effort to create a more tourism-friendly Atlantic City. Last December, City Council narrowly approved a resolution urging the state Legislature to act on a bill that would permit open alcohol containers in certain areas of the city.
Similar legislation has been introduced in prior years and cleared committees, but never made it to a full vote of the state Legislature.
State Sen. Chris Brown, R-Atlantic, reintroduced companion legislation in February. The bill has been referred to the Senate Law and Public Safety Committee.
Local officials were confident the legislation introduced early this year would have been approved before Memorial Day, but COVID-19 caused a drastic shift in priorities.
Nicholas Huba and David Danzis discuss the week that was in Atlantic City, including when Tr…
State emergency and public health orders issued by Murphy in response to the coronavirus provided an opportunity for the city to issue the temporary measure, according to officials.
"We've been supportive of open containers for years," said Michael Chait, president of the Greater Atlantic City Chamber. "We brought (the topic) up during the Atlantic City policy group meeting this year and requested that the city act as quickly as possible."
The city's gaming industry has supported efforts to legalize open containers at the state level for several years as well.
During the mayor's news conference to announce the temporary order, Steve Callender, president of the Casino Association of New Jersey and senior vice president of Eastern regional operations for Tropicana Atlantic City's parent company, Eldorado Resorts, said it was a "great first step."
"Hopefully, as we go through this process, people that make decisions can see that we handle it properly," Callender said last week. "We do it the right way, and we follow all the rules, so that we can make it permanent in the future. It's great for our community."
061320_nws_acboardwalk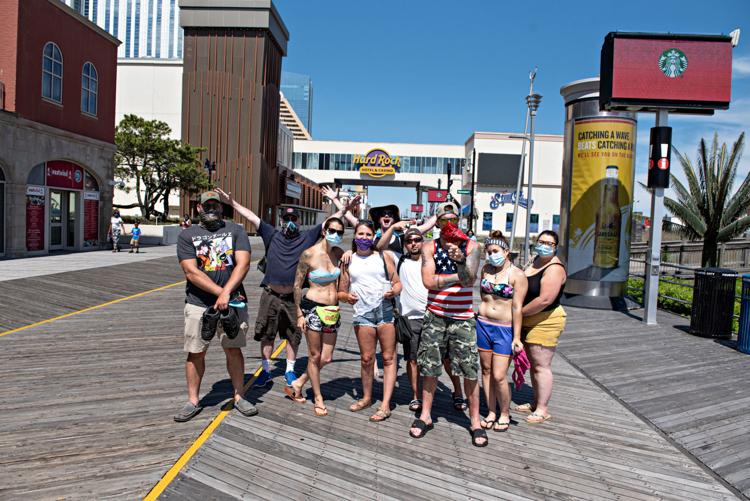 -- HIDE VERTICAL GALLERY ASSET TITLES --
061320_nws_acboardwalk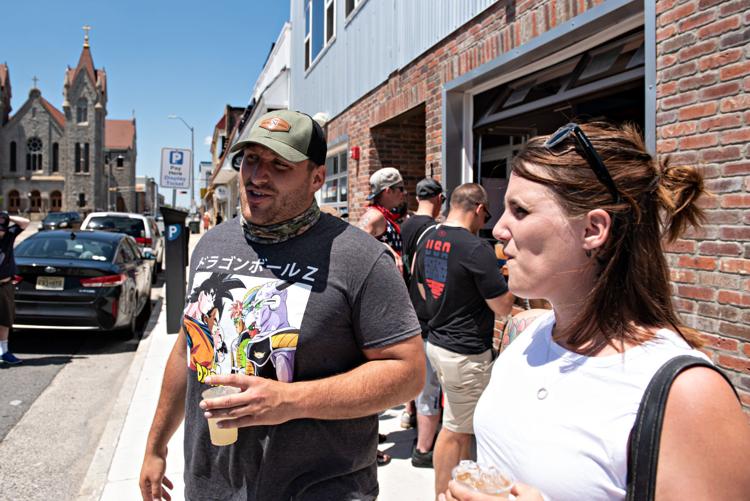 061320_nws_acboardwalk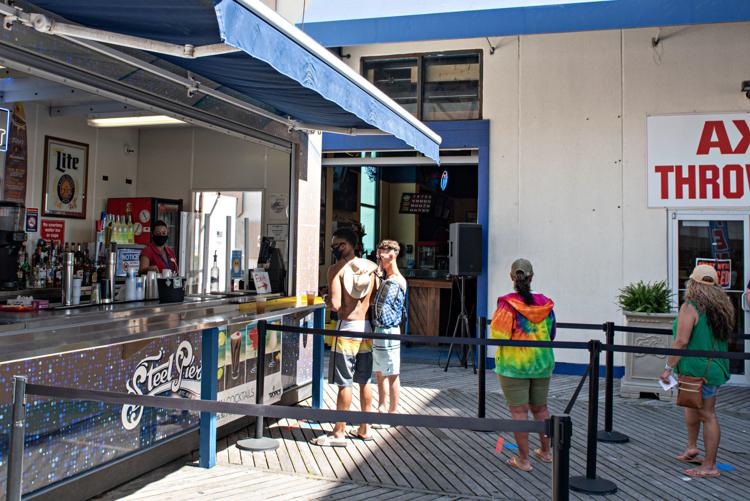 061320_nws_acboardwalk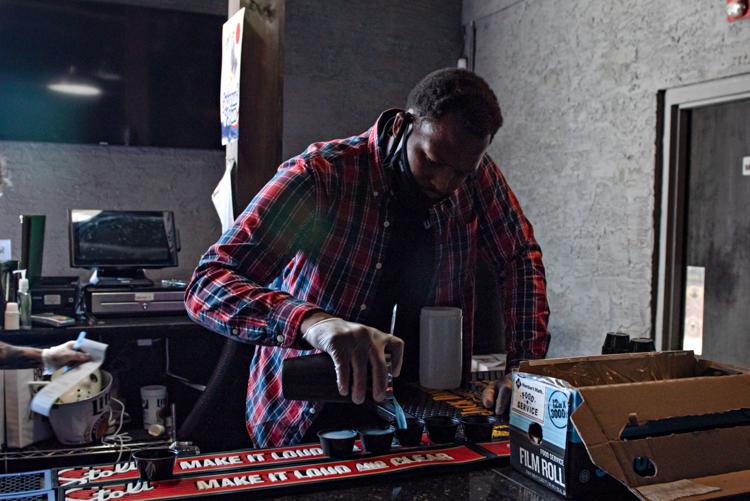 061320_nws_acboardwalk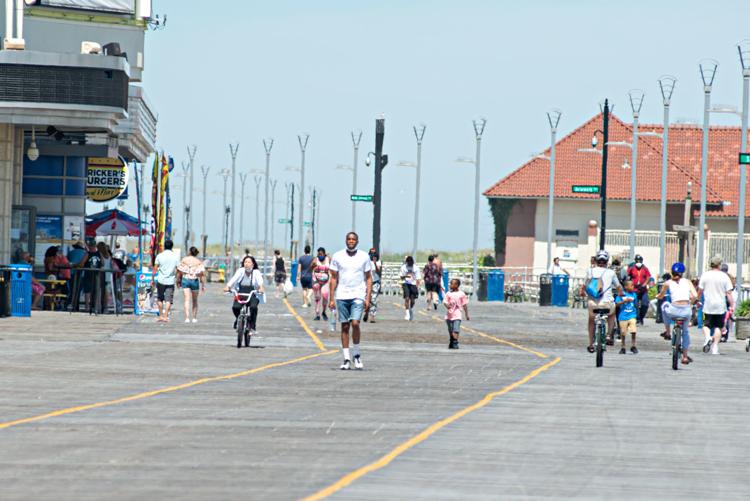 061320_nws_acboardwalk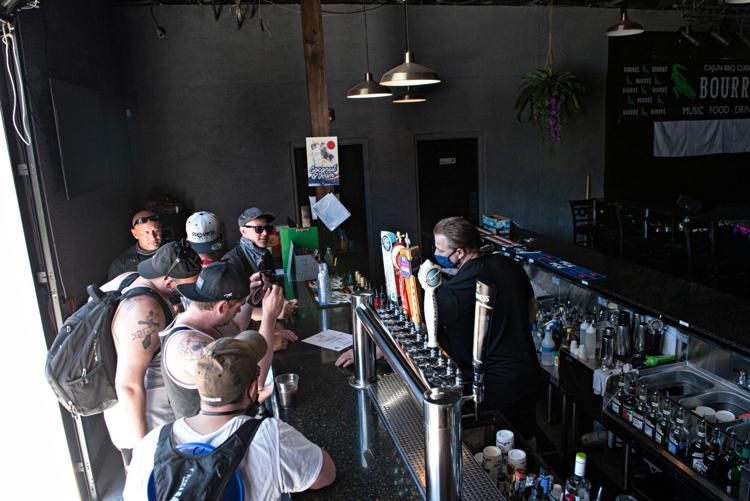 061320_nws_acboardwalk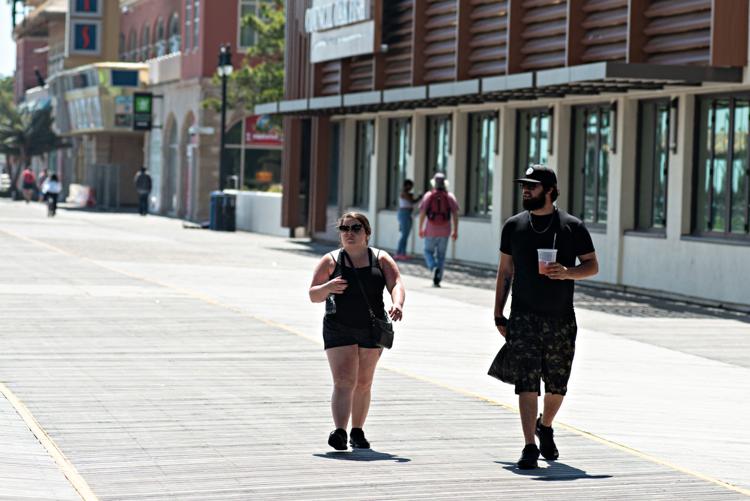 061320_nws_acboardwalk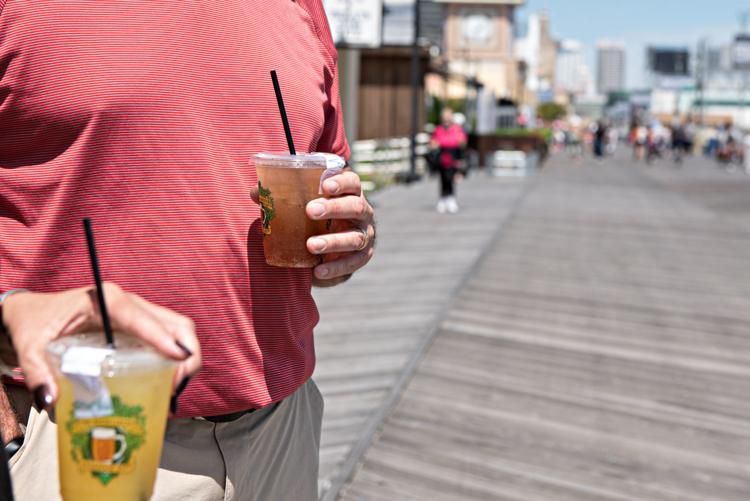 061320_nws_acboardwalk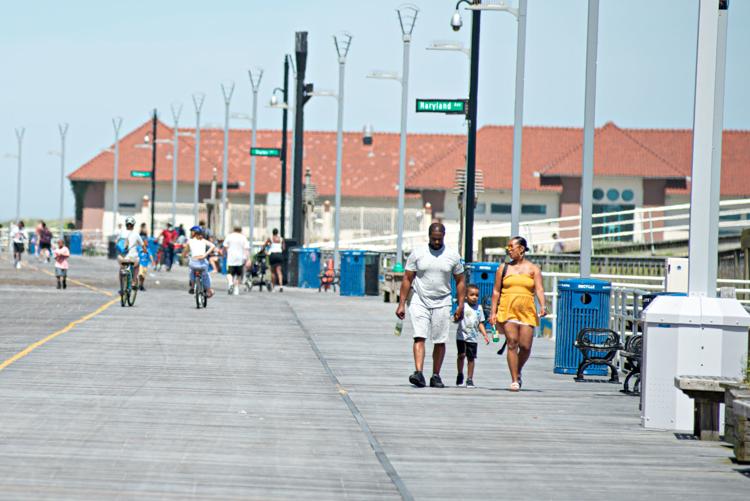 061320_nws_acboardwalk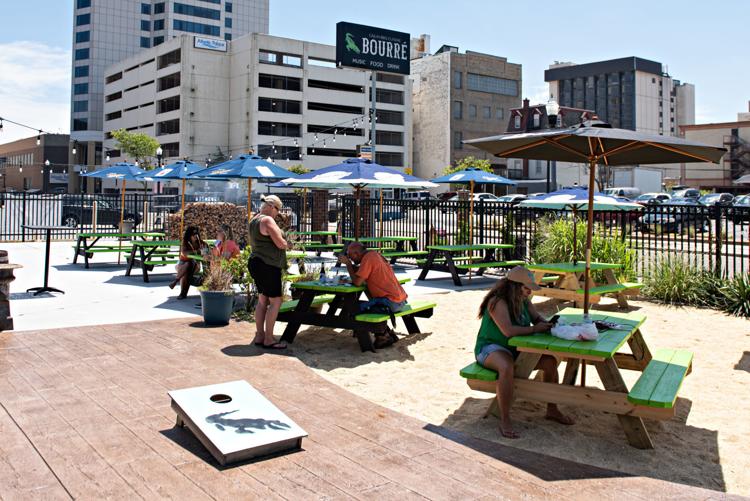 061320_nws_acboardwalk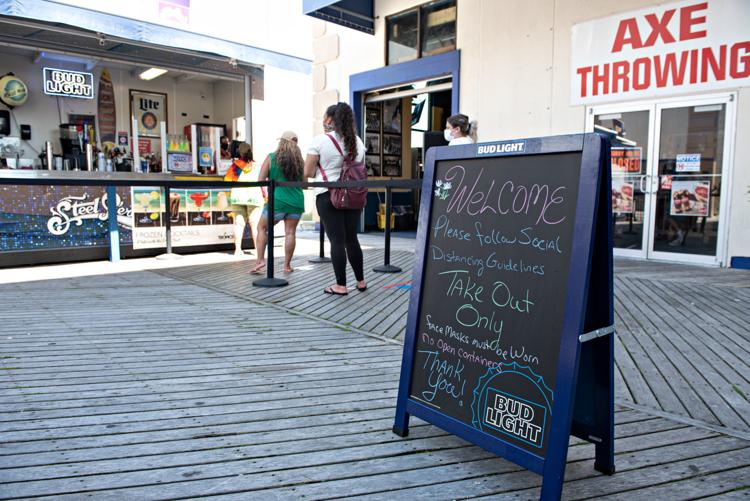 061320_nws_acboardwalk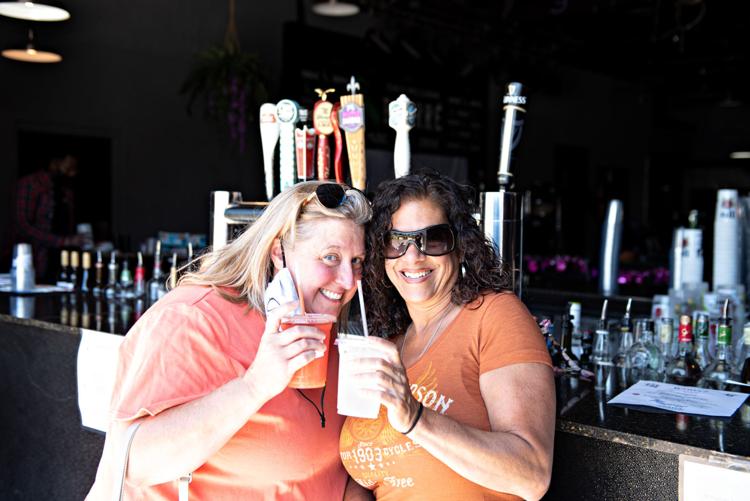 061320_nws_acboardwalk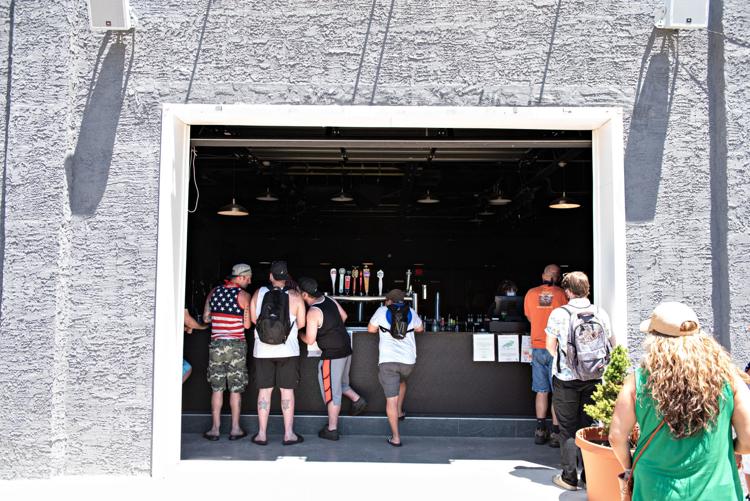 061320_nws_acboardwalk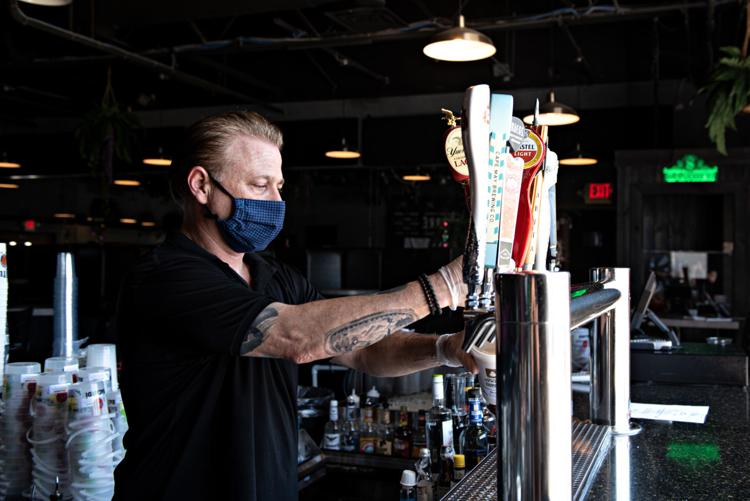 061320_nws_acboardwalk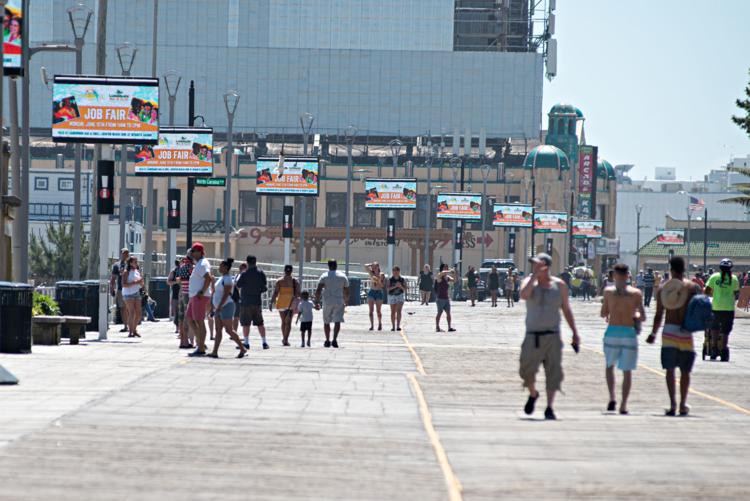 061320_nws_acboardwalk
061320_nws_acboardwalk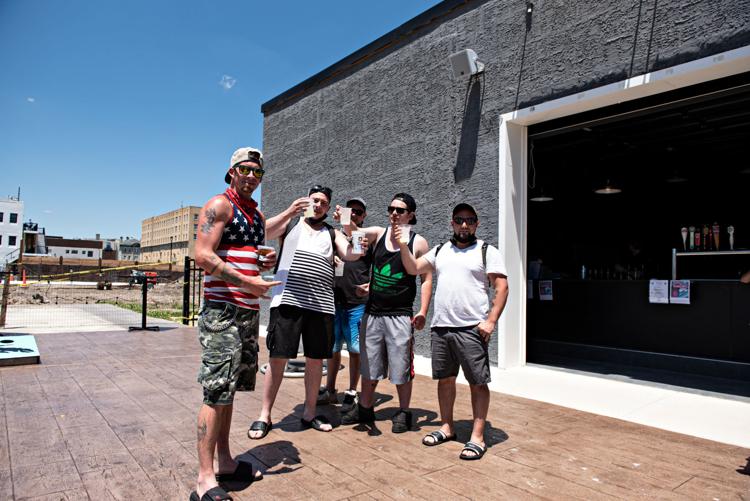 061320_nws_acboardwalk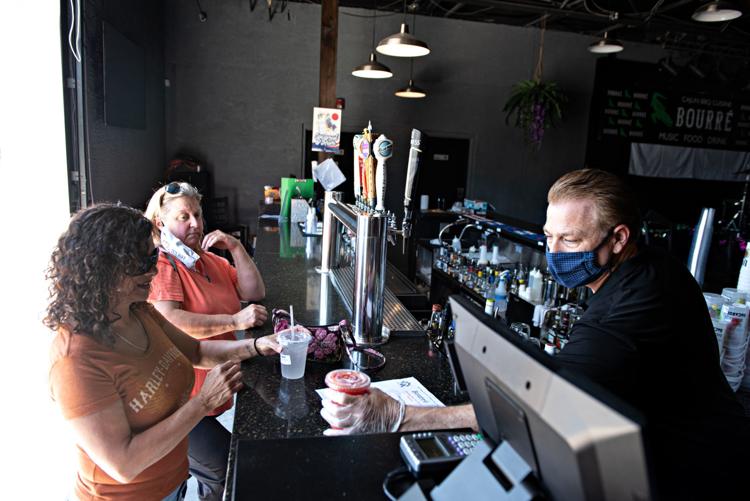 061320_nws_acboardwalk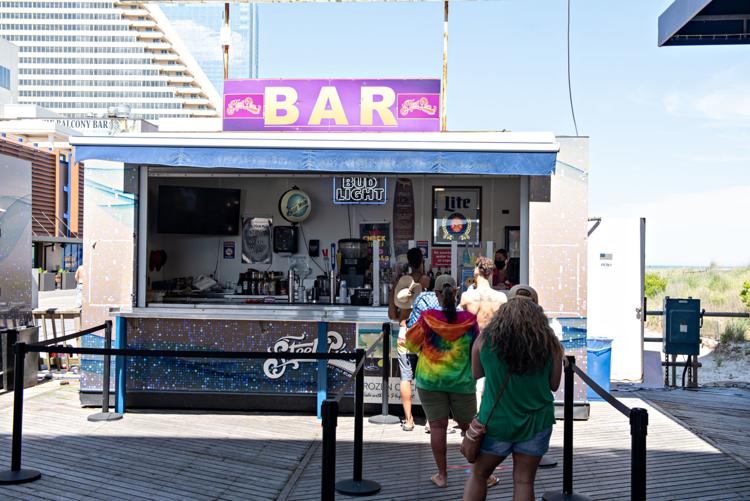 061320_nws_acboardwalk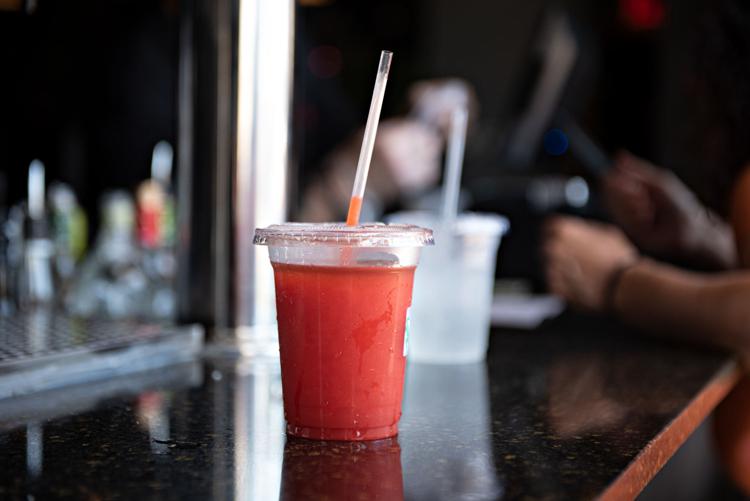 061320_nws_acboardwalk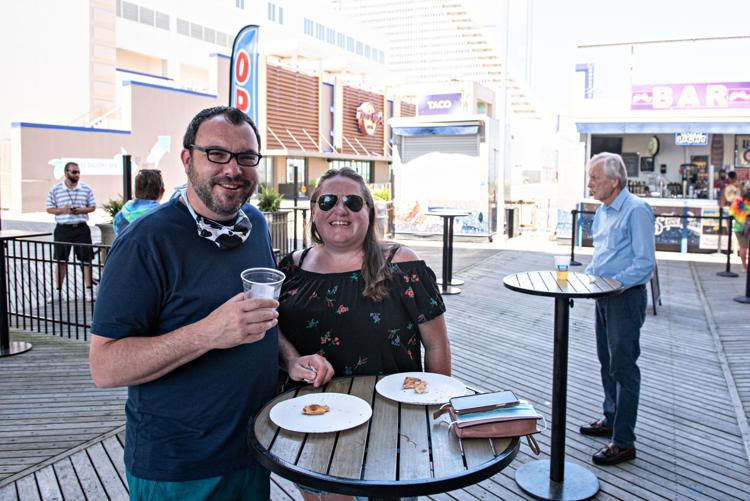 061320_nws_acboardwalk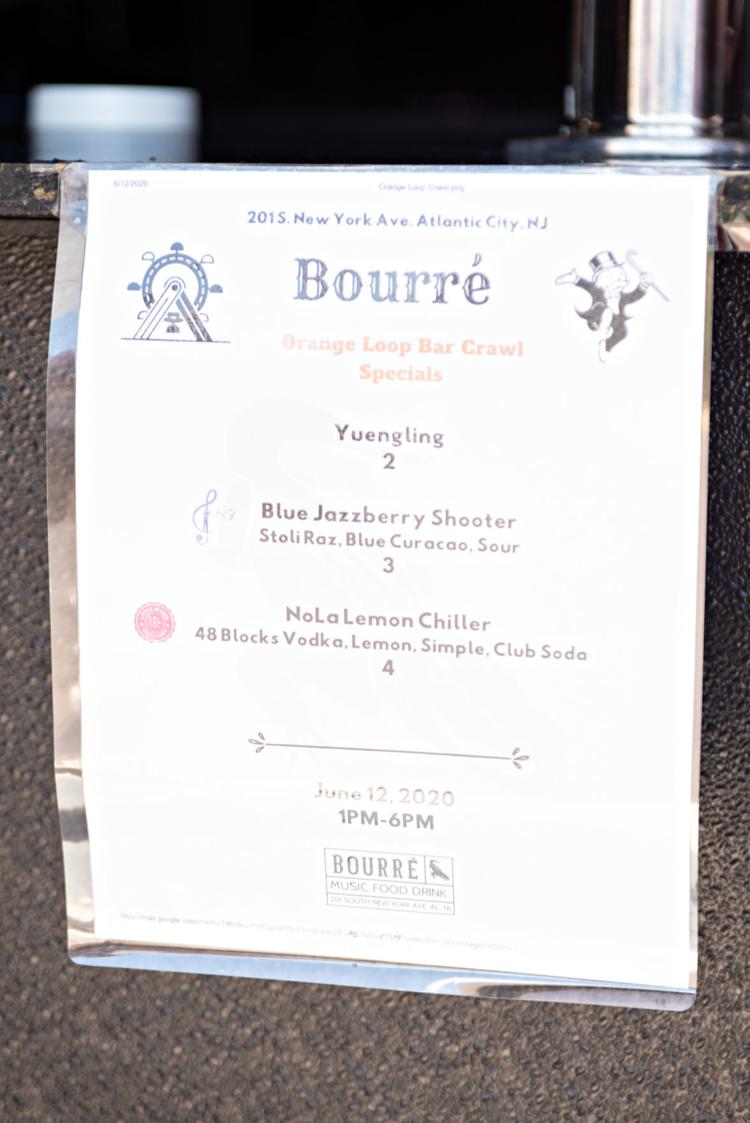 061320_nws_acboardwalk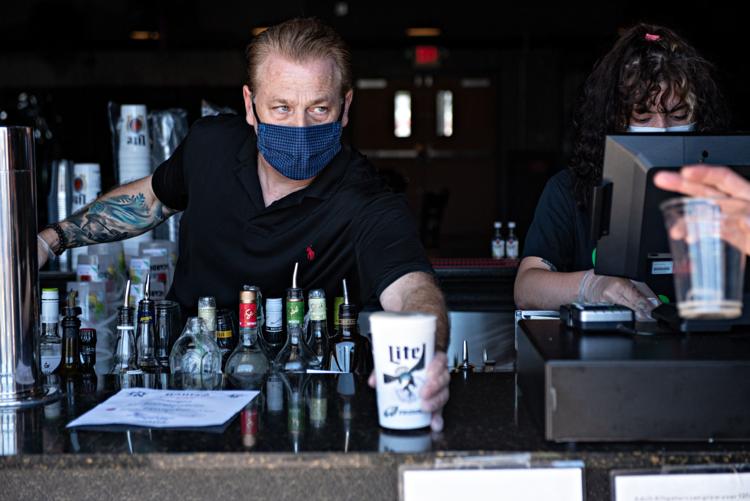 061320_nws_acboardwalk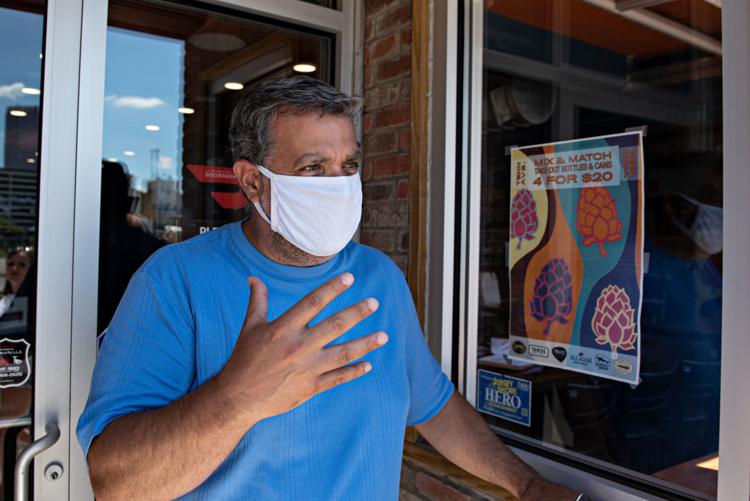 061320_nws_acboardwalk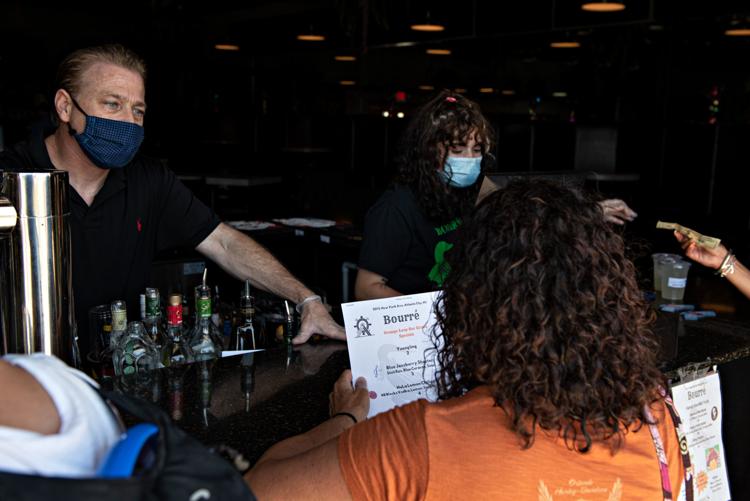 061320_nws_acboardwalk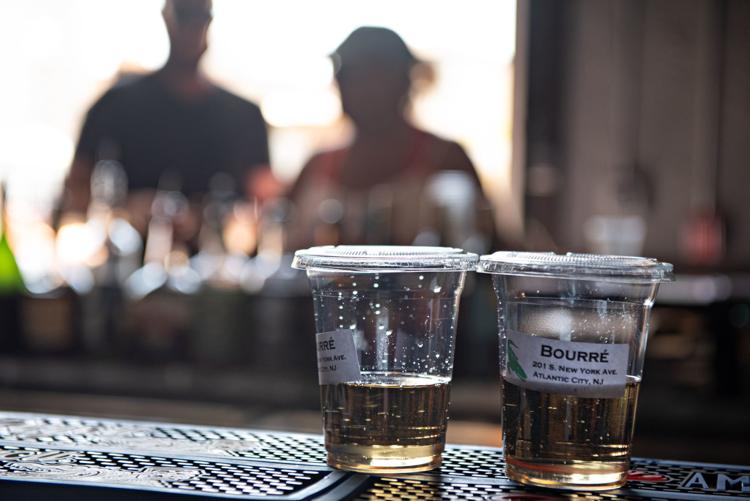 061320_nws_acboardwalk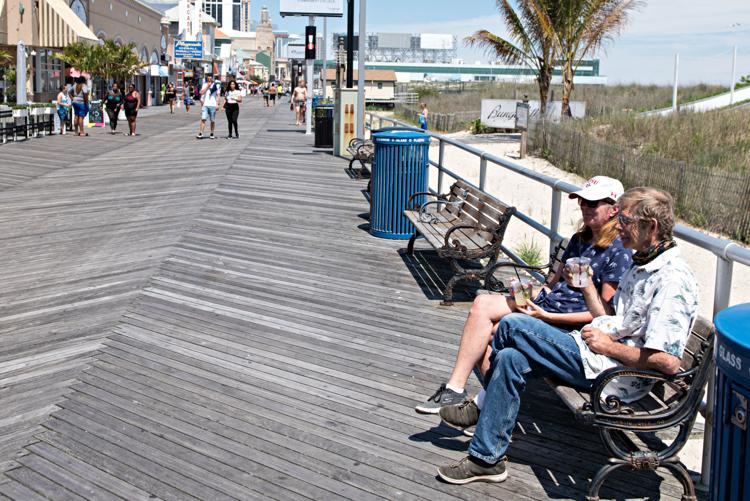 061320_nws_acboardwalk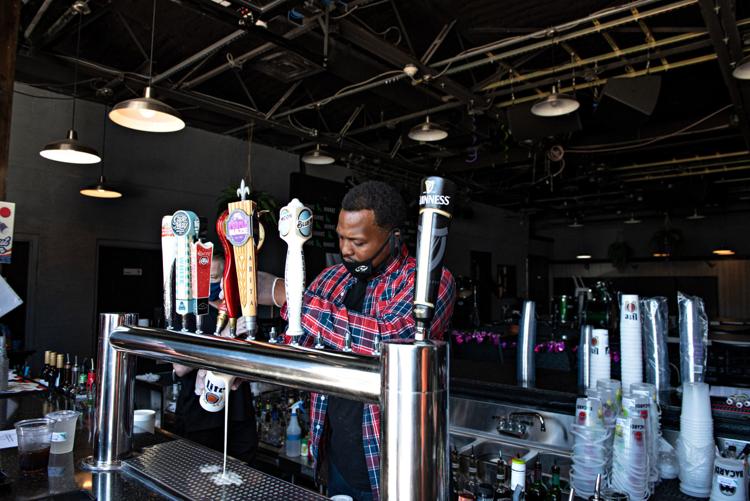 061320_nws_acboardwalk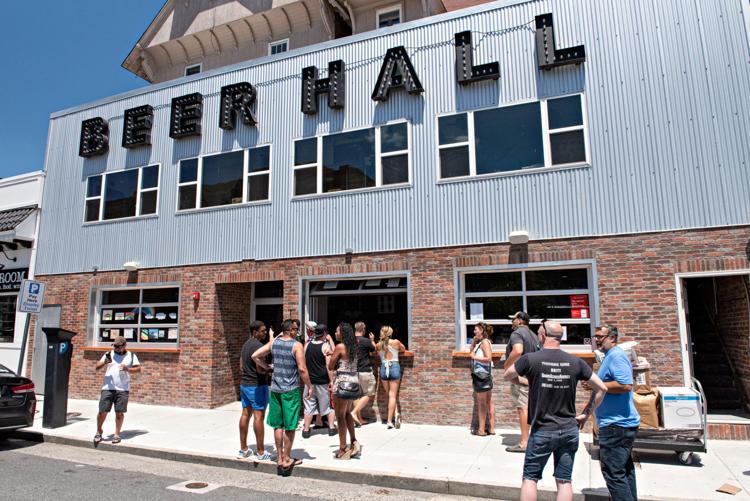 061320_nws_acboardwalk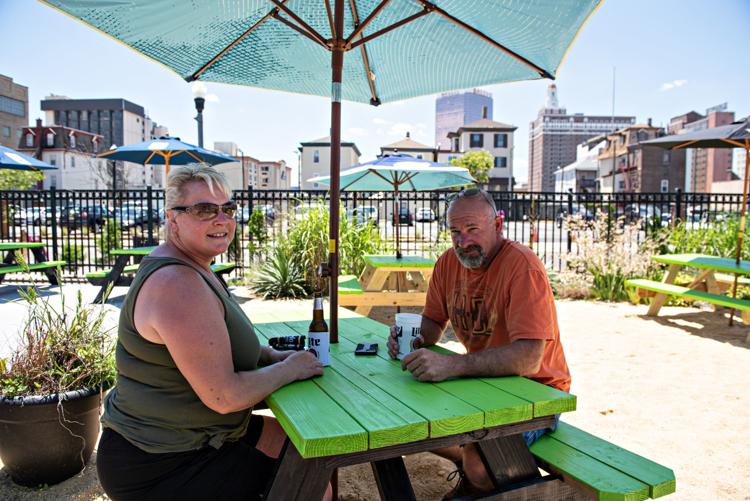 061320_nws_acboardwalk
061320_nws_acboardwalk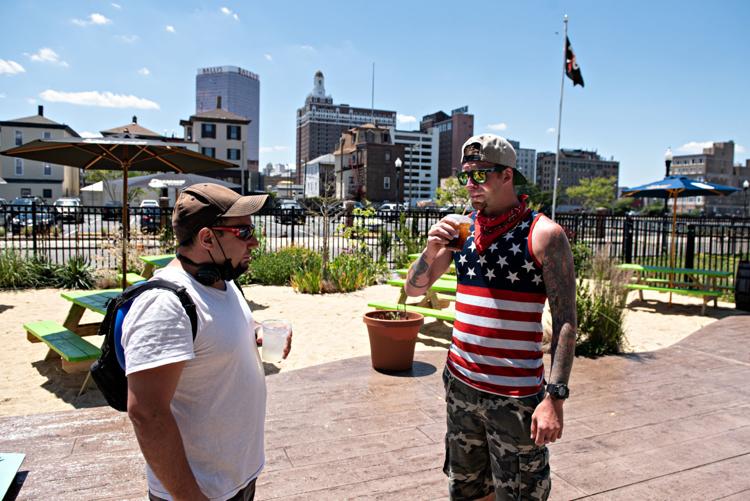 061320_nws_acboardwalk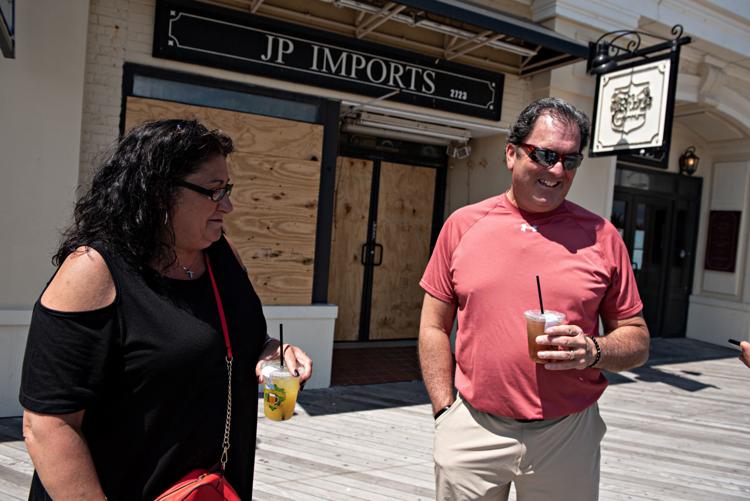 061320_nws_acboardwalk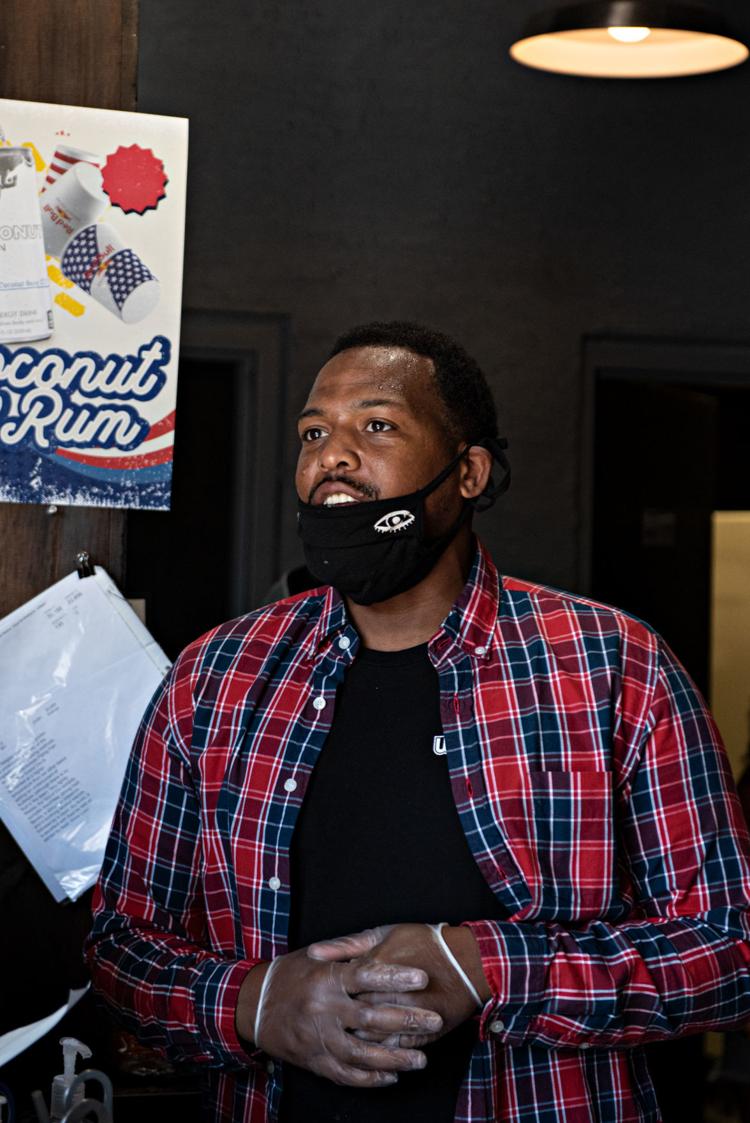 061320_nws_acboardwalk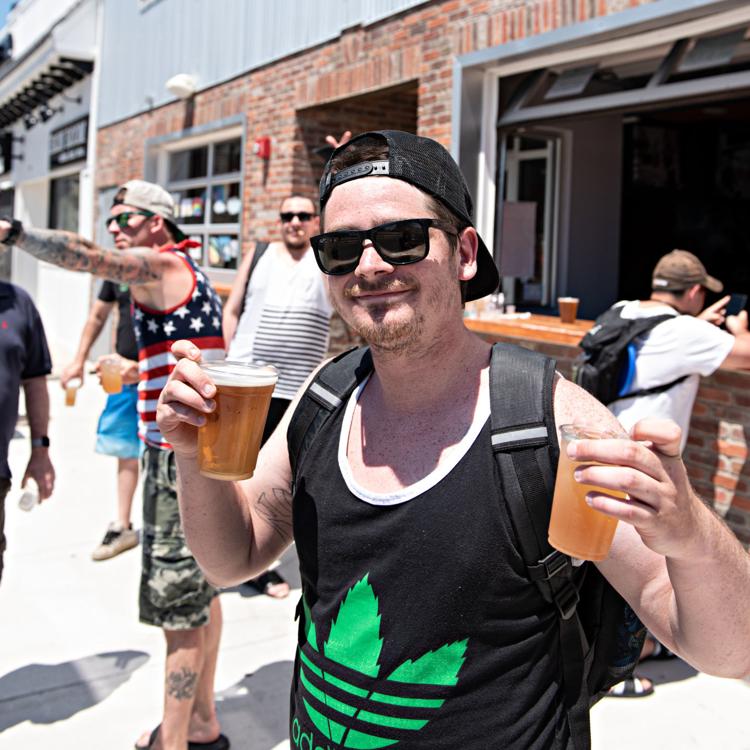 061320_nws_acboardwalk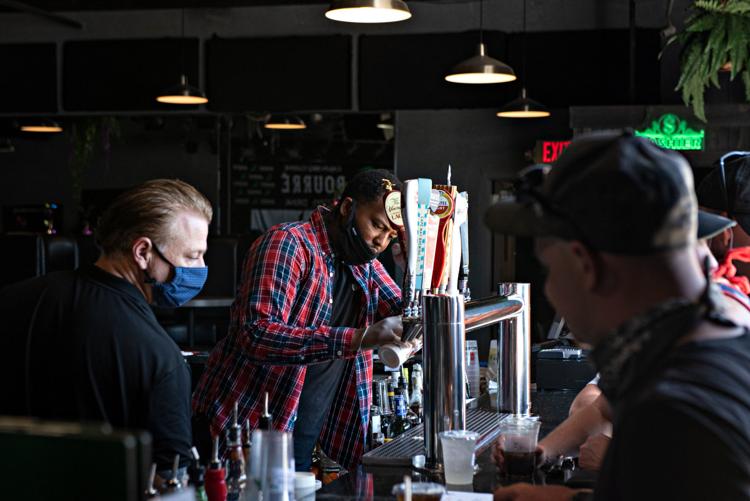 061320_nws_acboardwalk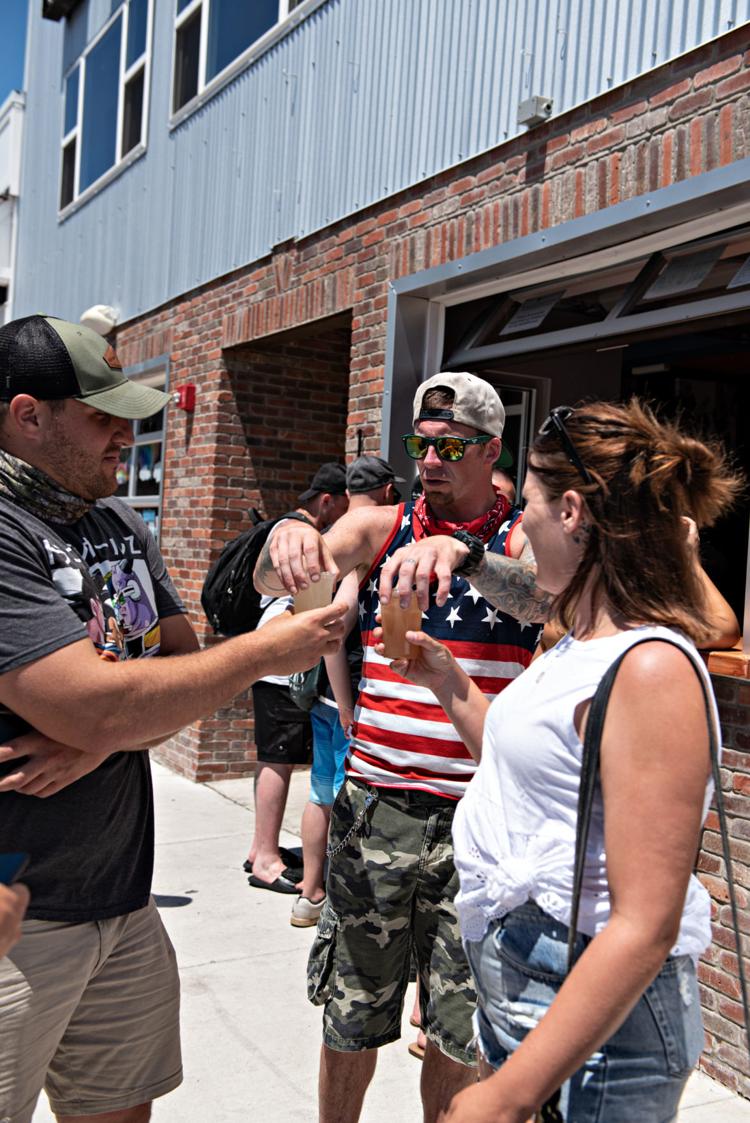 061320_nws_acboardwalk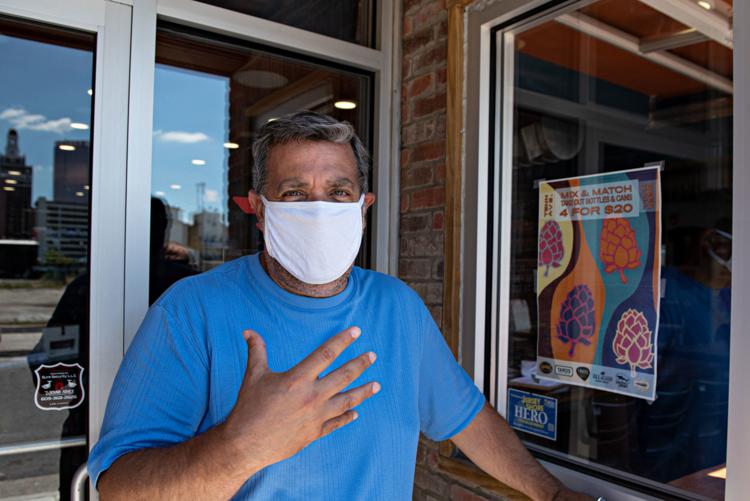 061320_nws_acboardwalk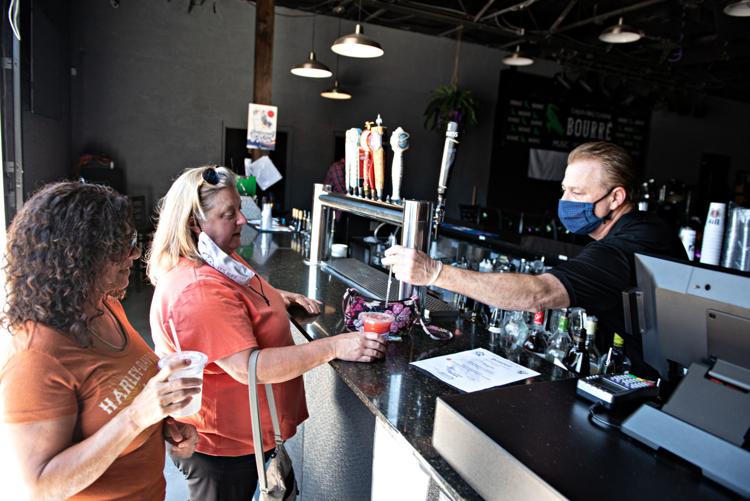 061320_nws_acboardwalk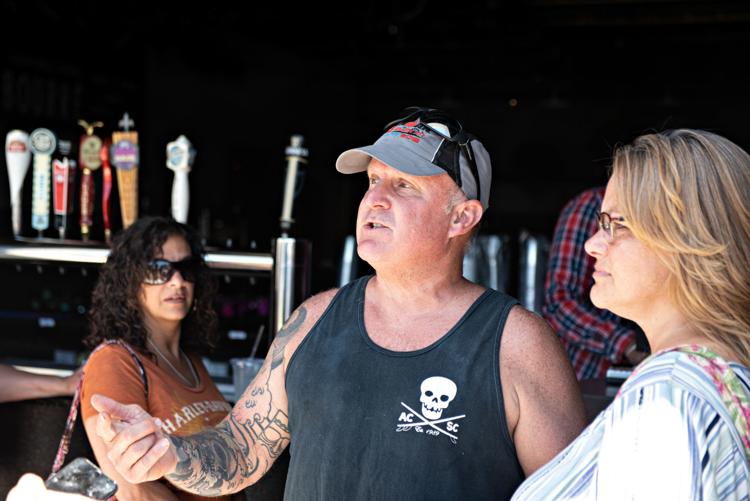 061320_nws_acboardwalk