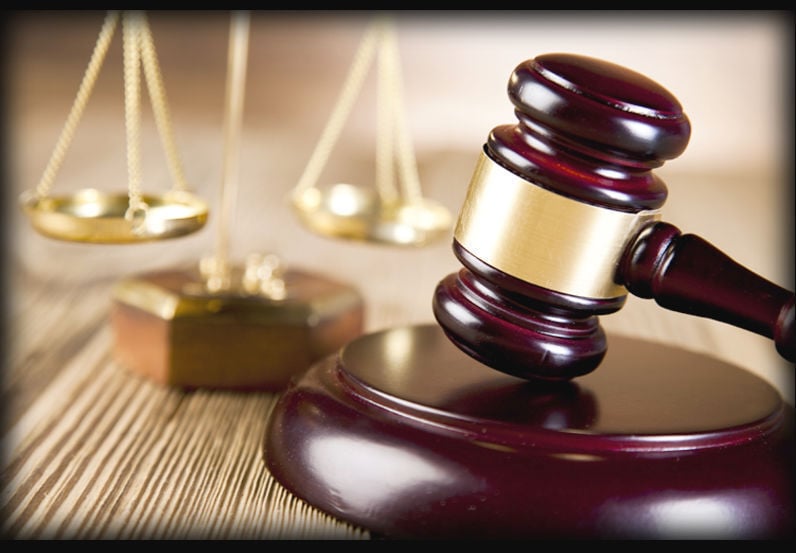 CAPE MAY COURT HOUSE — A Cape May County grand jury indicted a 31-year-old man Tuesday on charges that include sexual assault and witness tampering, the Cape May County Prosecutor's Office said Wednesday.
Jerry Shields also was indicted on two counts of endangering the welfare of a child, contempt of court and terroristic threats, county Prosecutor Jeffrey H. Sutherland said in a news release.
Shields, whose hometown was not listed, was arrested Dec. 5, 2018, after being accused of sexual assault in Avalon. In September, the Prosecutor's Office upgraded his charges to include witness tampering based on new information, Sutherland said.
As a result, Shields was re-arrested in New York and extradited to New Jersey, where he awaits trial in the Cape May County jail.
The Prosecutor's Office, Avalon police and Suffolk County, New York, police assisted in the investigations.
This indictment was the result of a joint investigation conducted by detectives from the Cape May County Prosecutor's Office and the Avalon Police Department, which was initiated in October of last year due to a report of a sexual assault, Sutherland said.
GALLERY: A tour of the new Cape May County Jail
010819_nws_capemayjail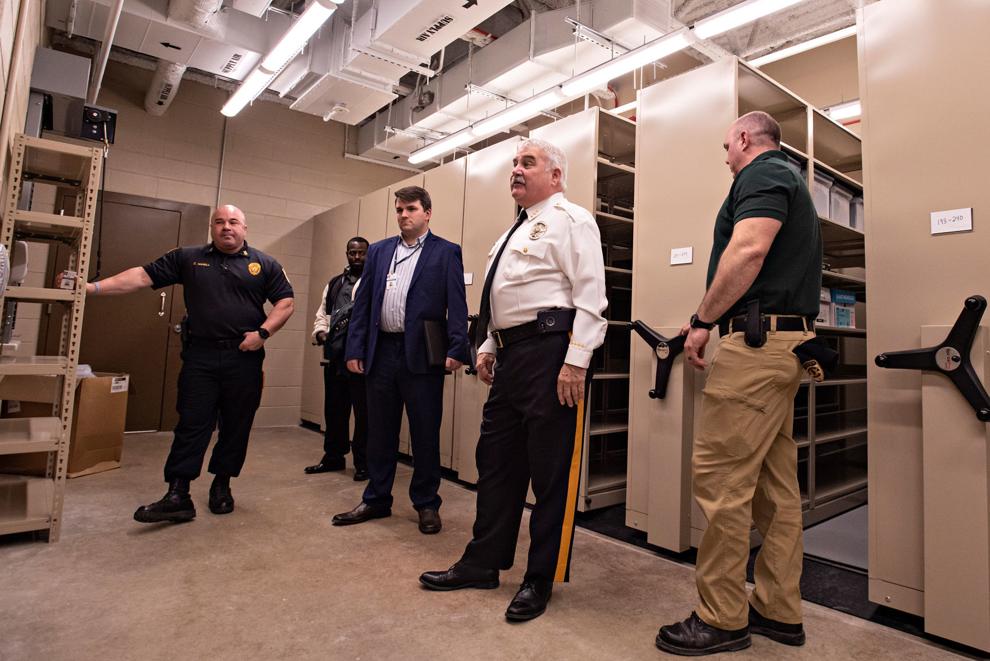 -- HIDE VERTICAL GALLERY ASSET TITLES --
010819_nws_capemayjail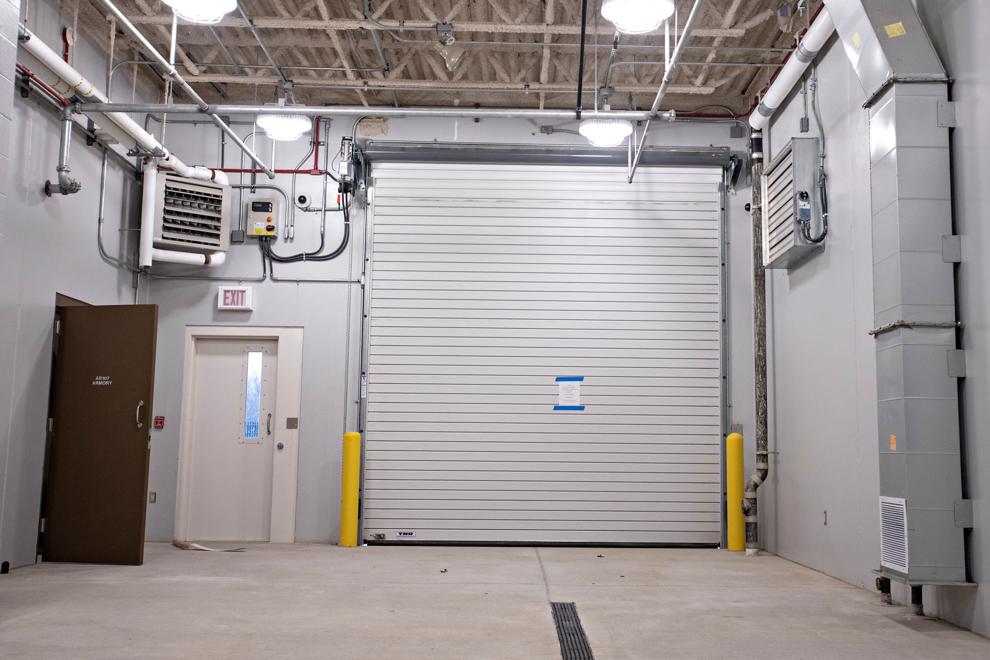 010819_nws_capemayjail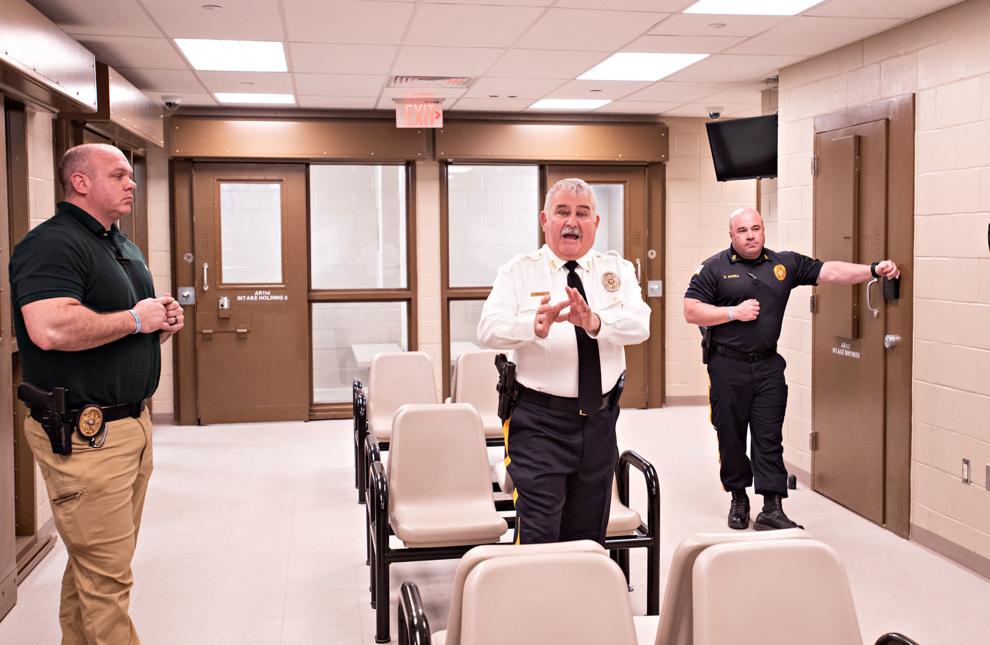 010819_nws_capemayjail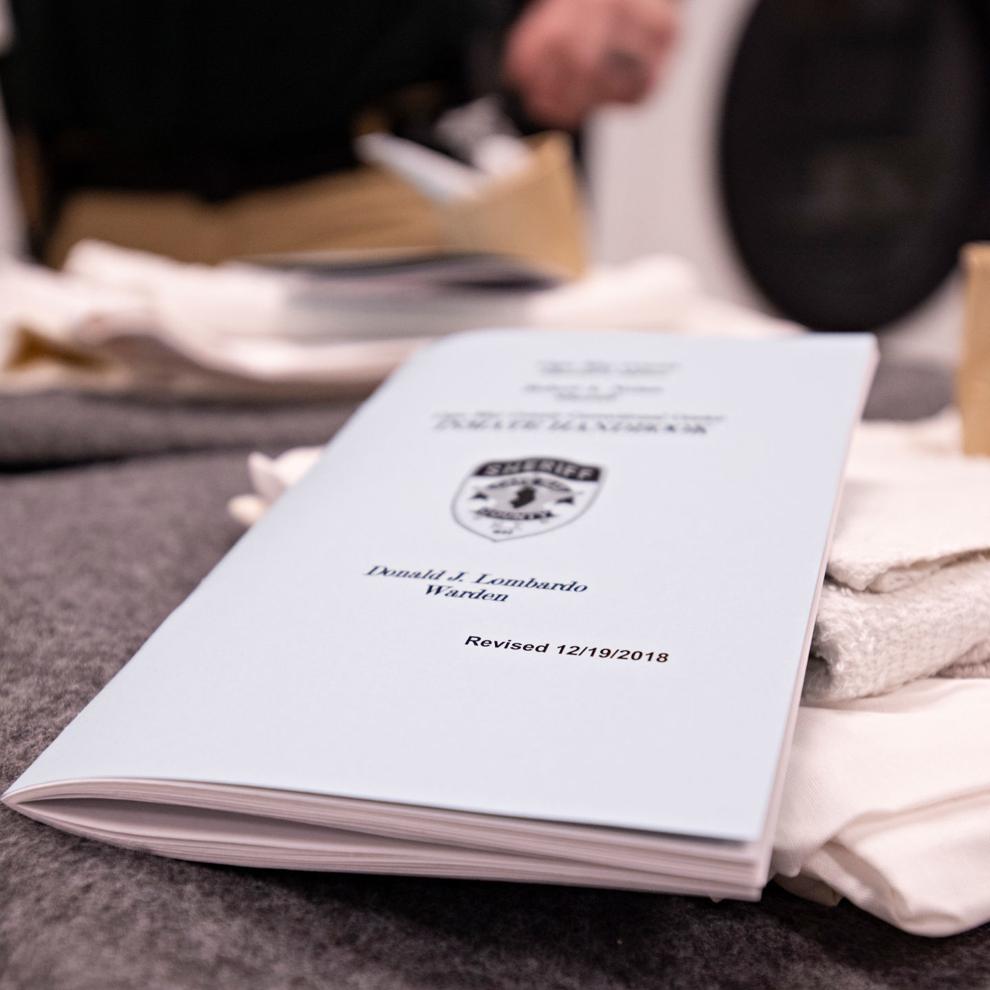 010819_nws_capemayjail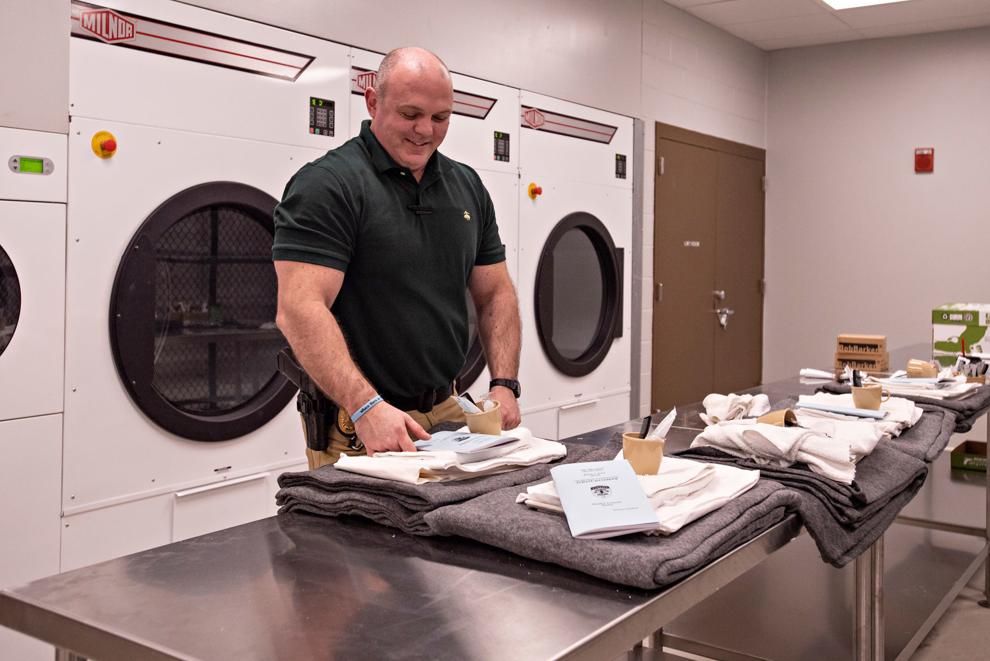 010819_nws_capemayjail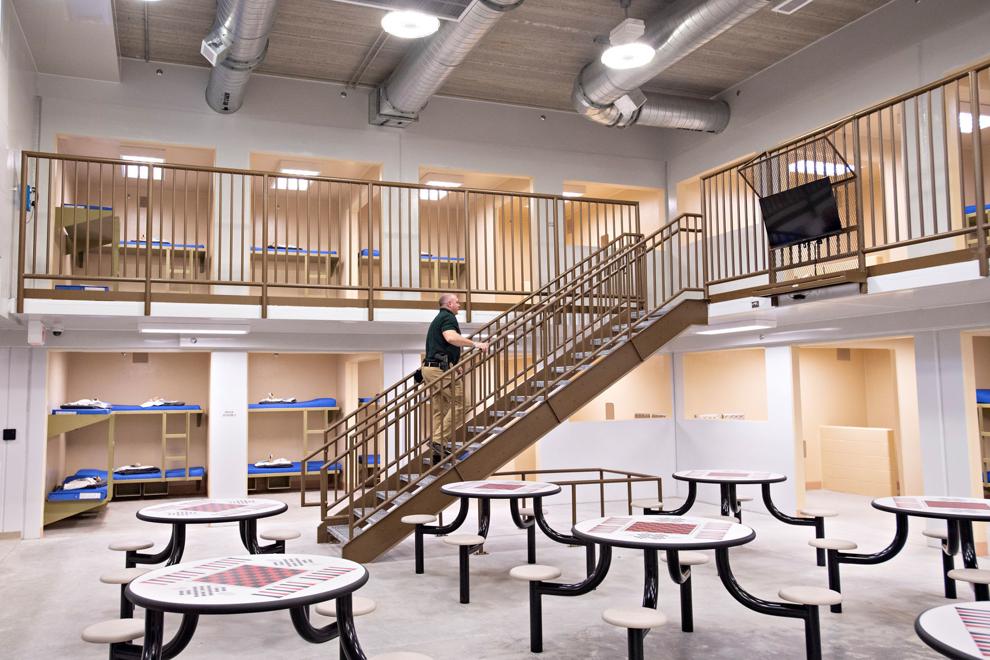 010819_nws_capemayjail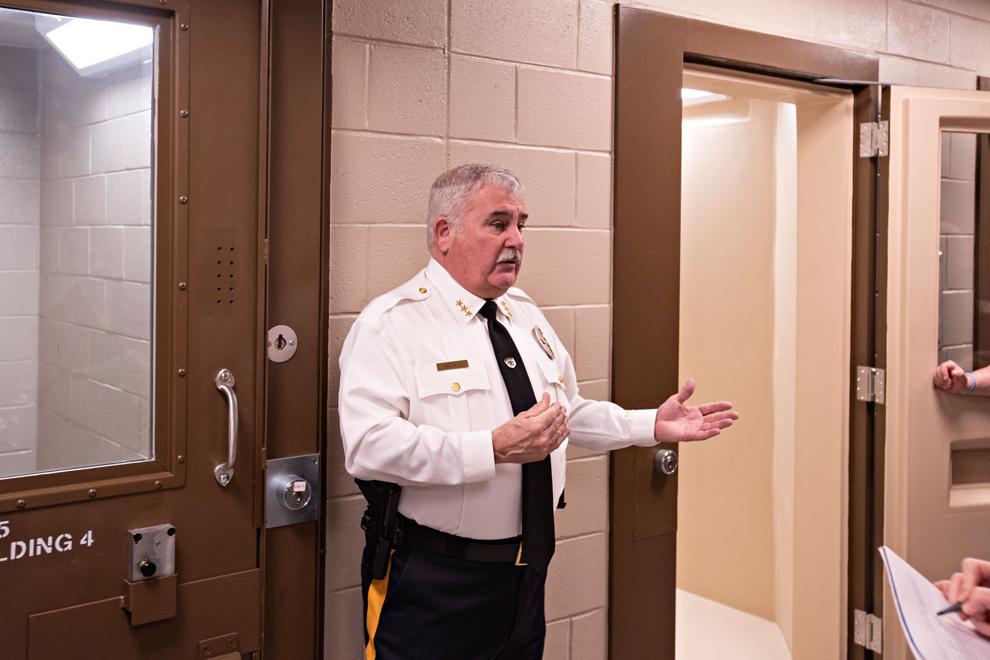 010819_nws_capemayjail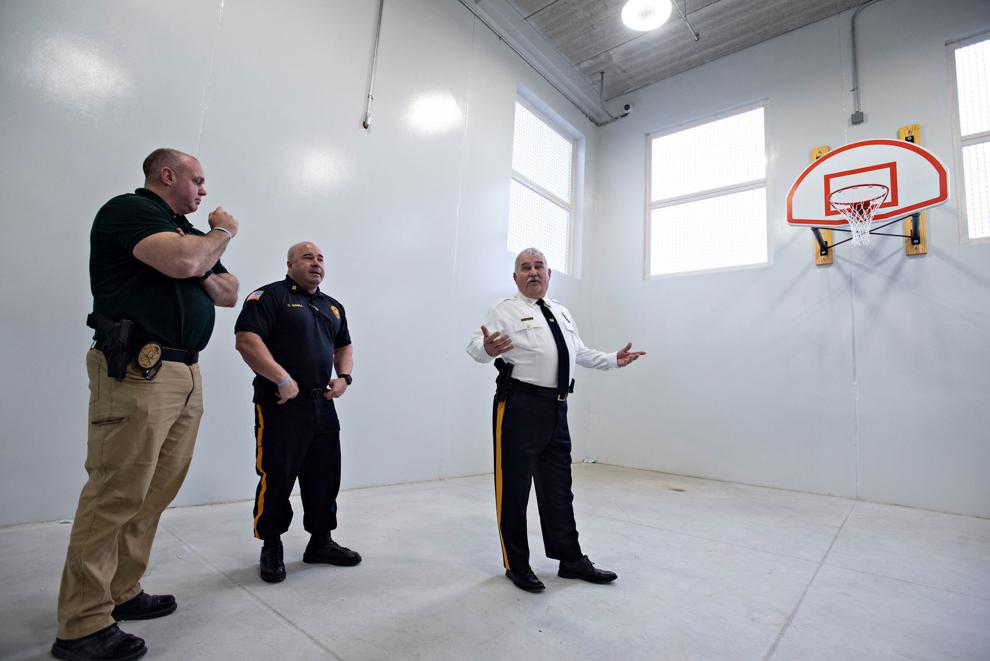 010819_nws_capemayjail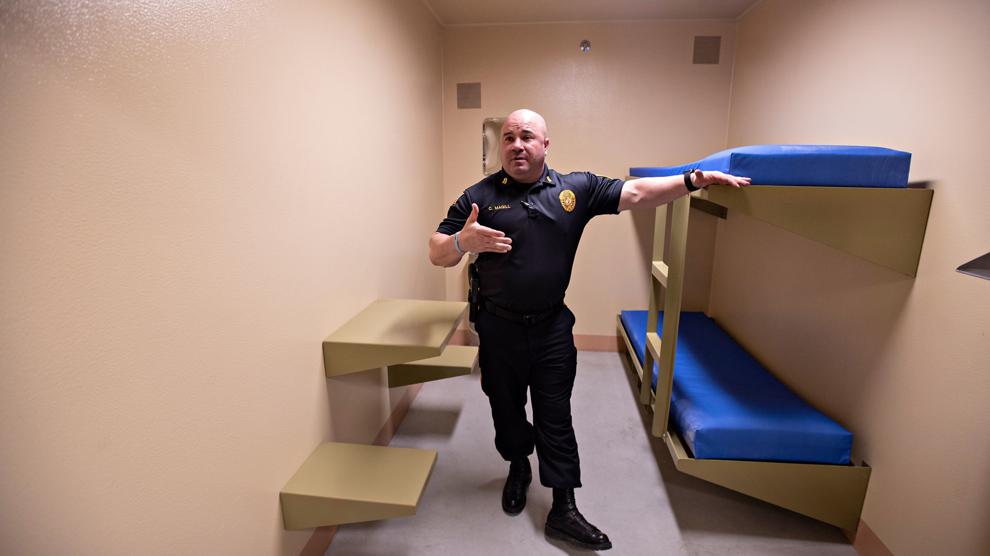 010819_nws_capemayjail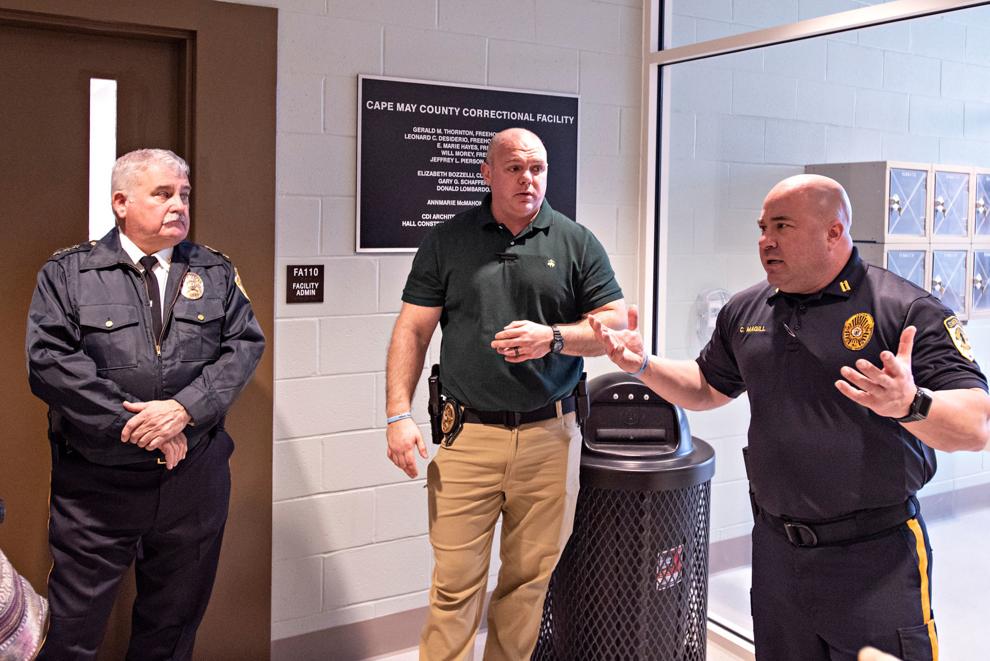 010819_nws_capemayjail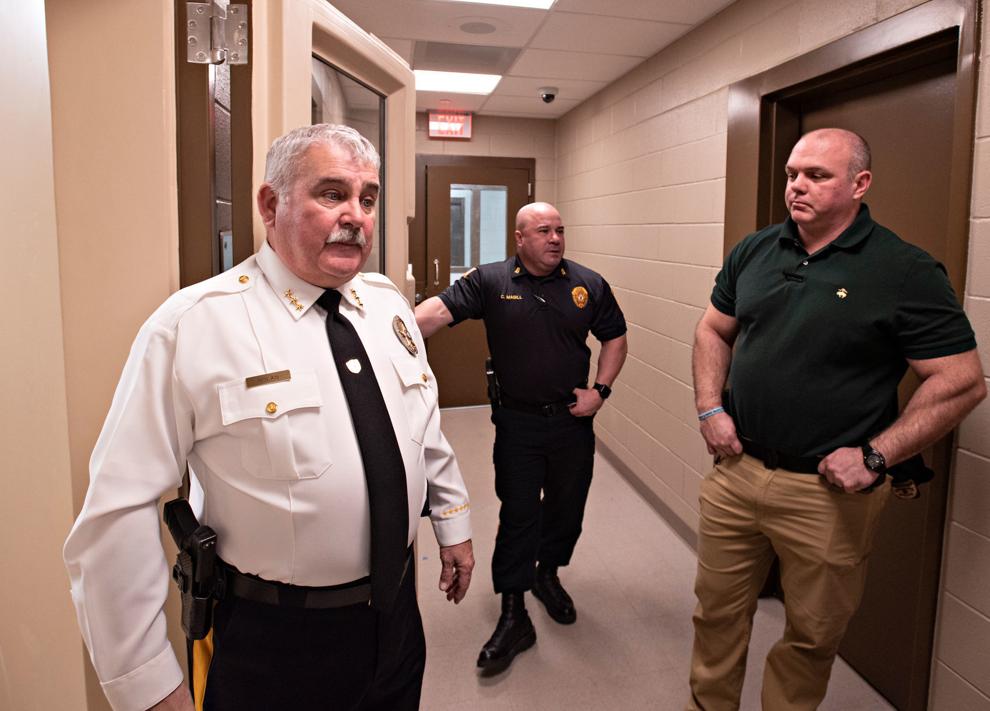 010819_nws_capemayjail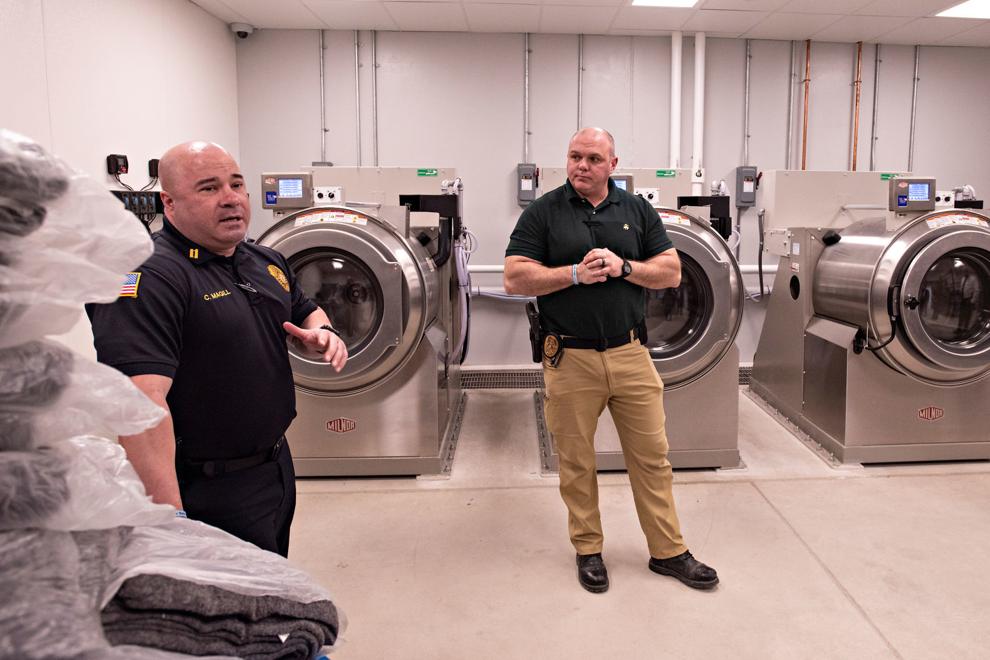 010819_nws_capemayjail
010819_nws_capemayjail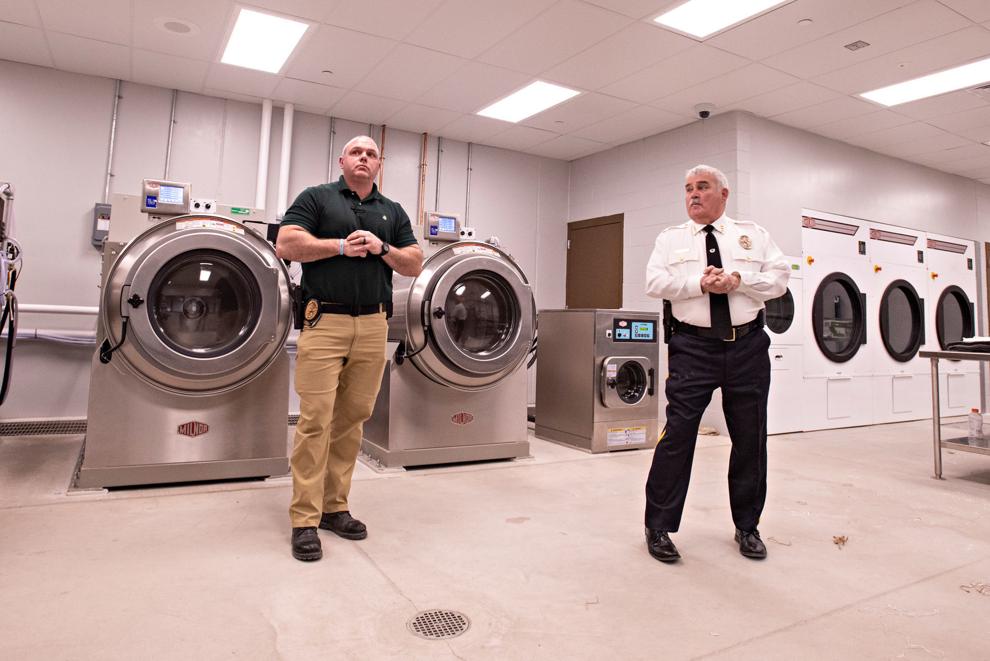 010819_nws_capemayjail
010819_nws_capemayjail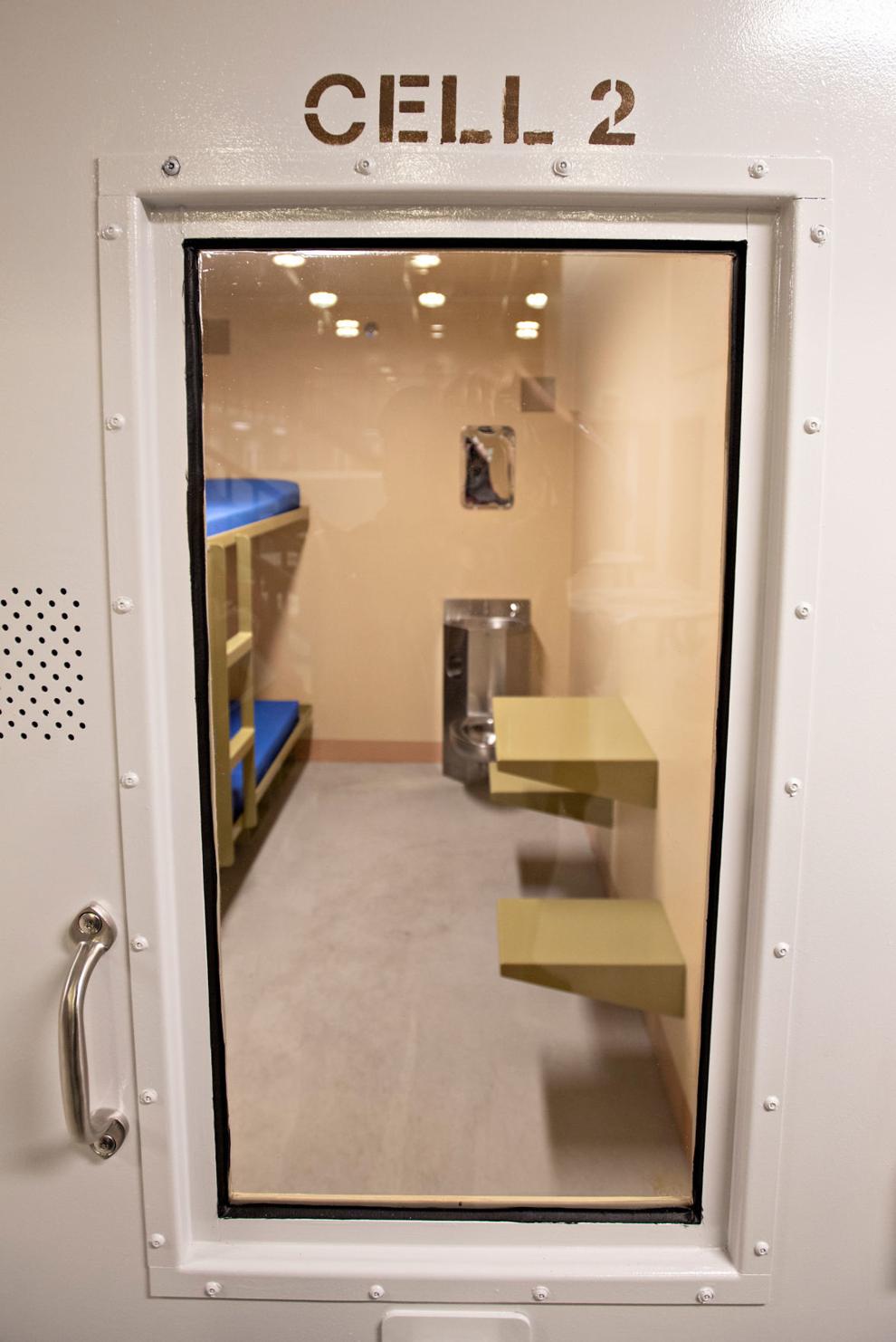 010819_nws_capemayjail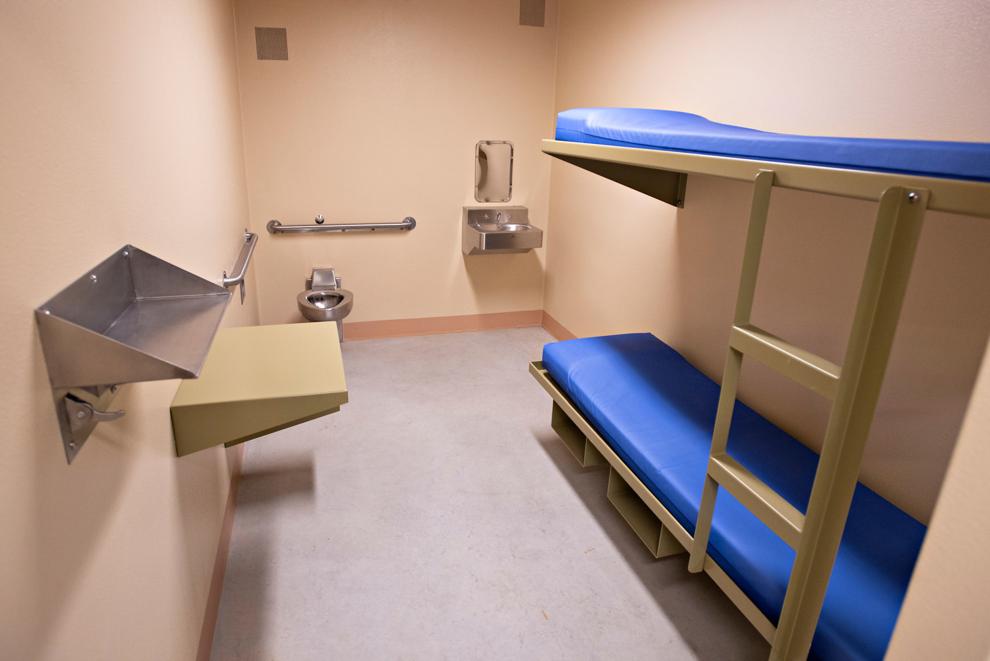 010819_nws_capemayjail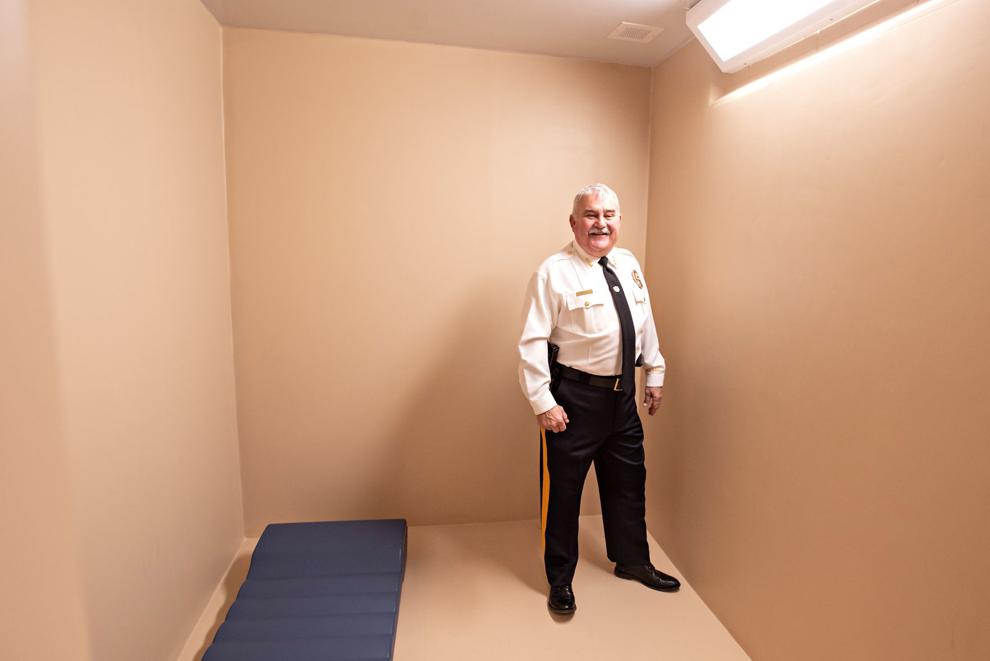 010819_nws_capemayjail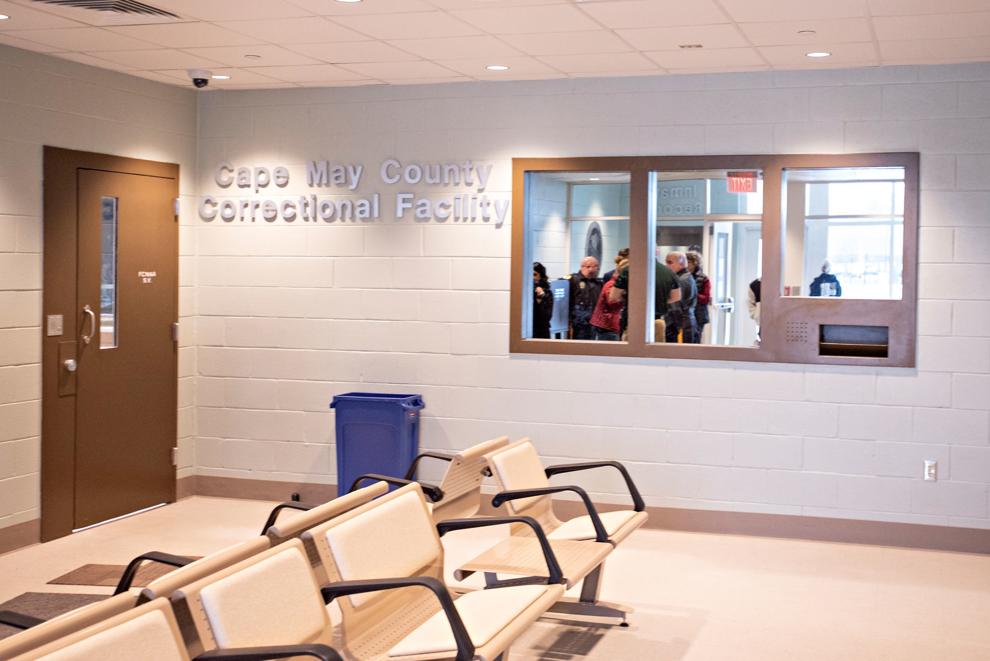 010819_nws_capemayjail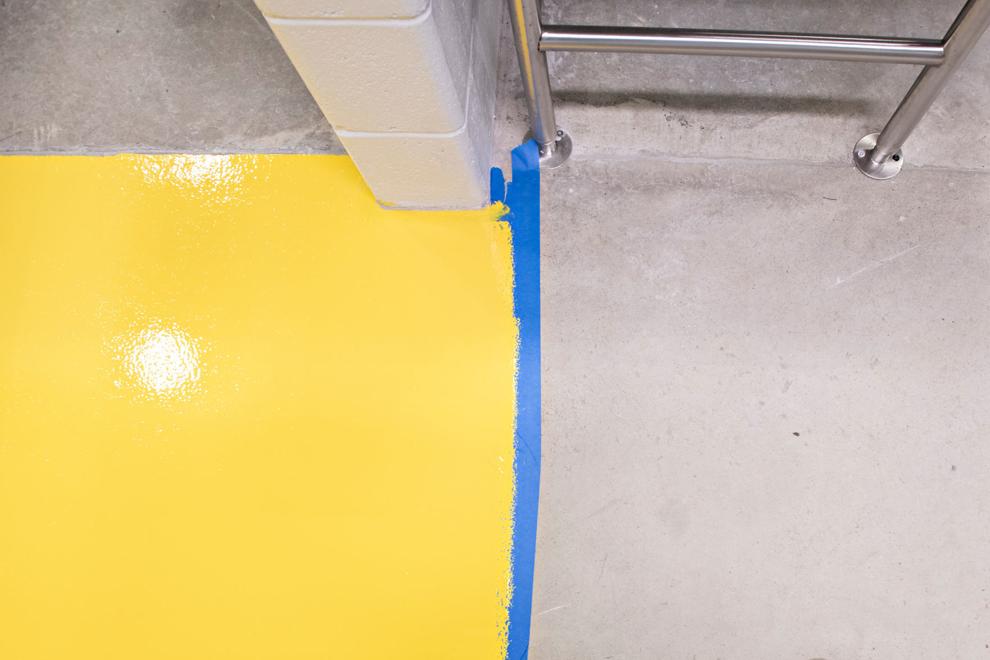 010819_nws_capemayjail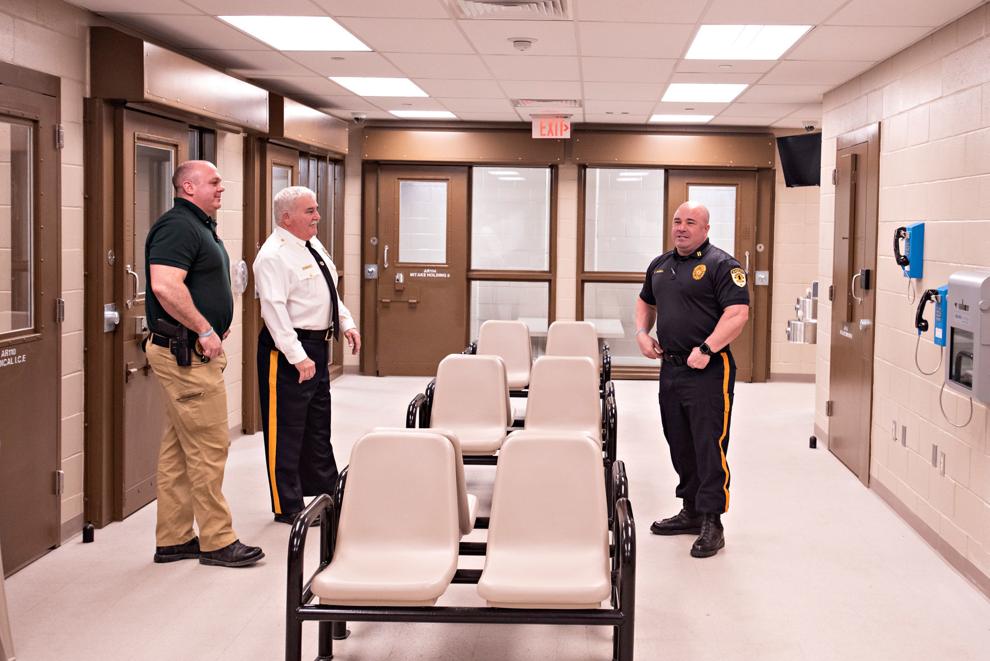 010819_nws_capemayjail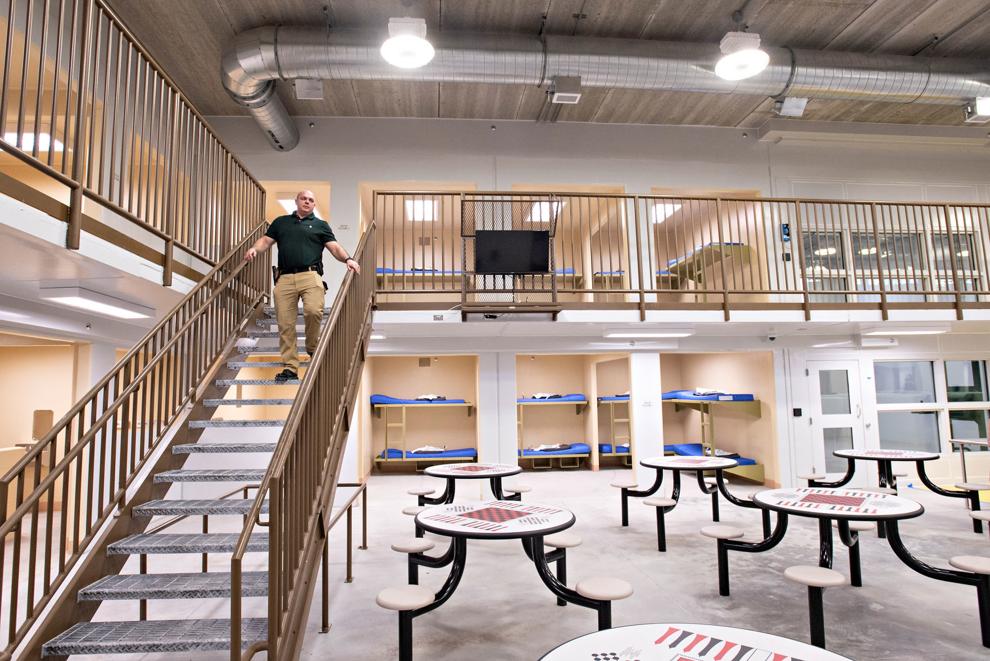 010819_nws_capemayjail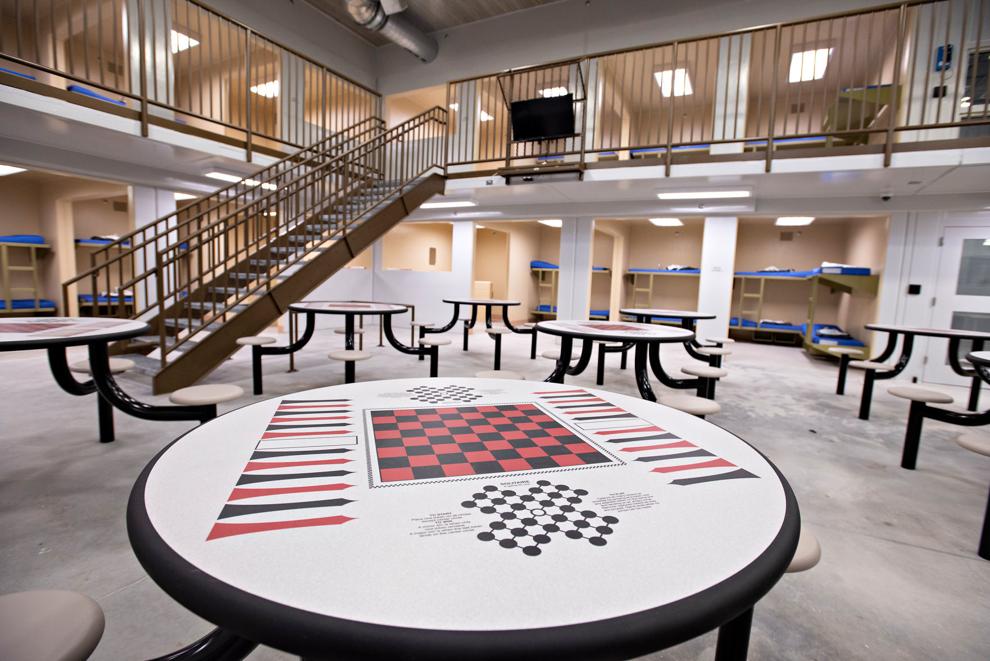 010819_nws_capemayjail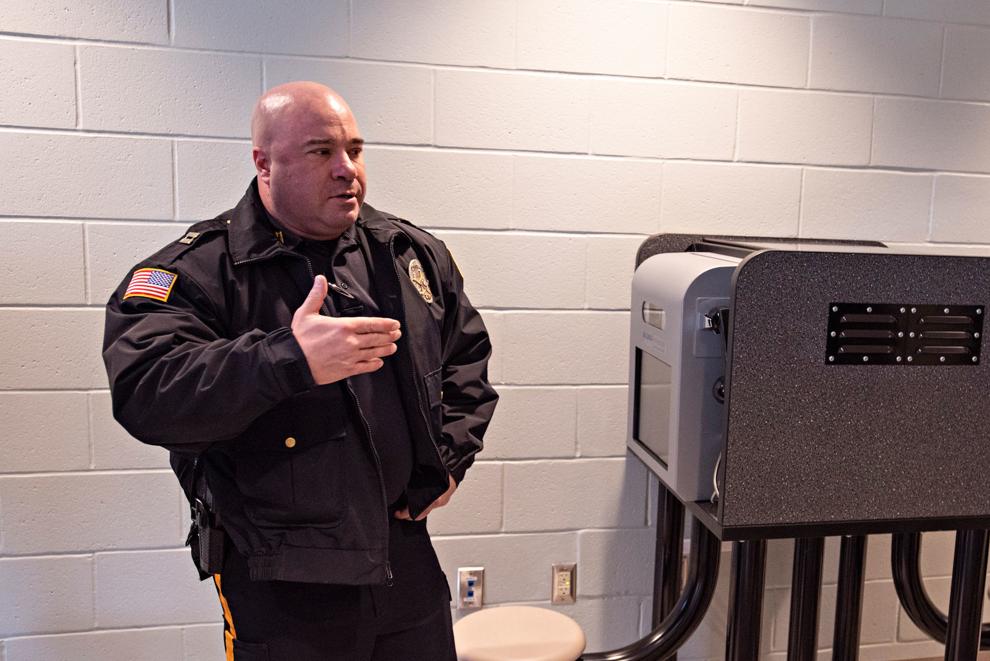 010819_nws_capemayjail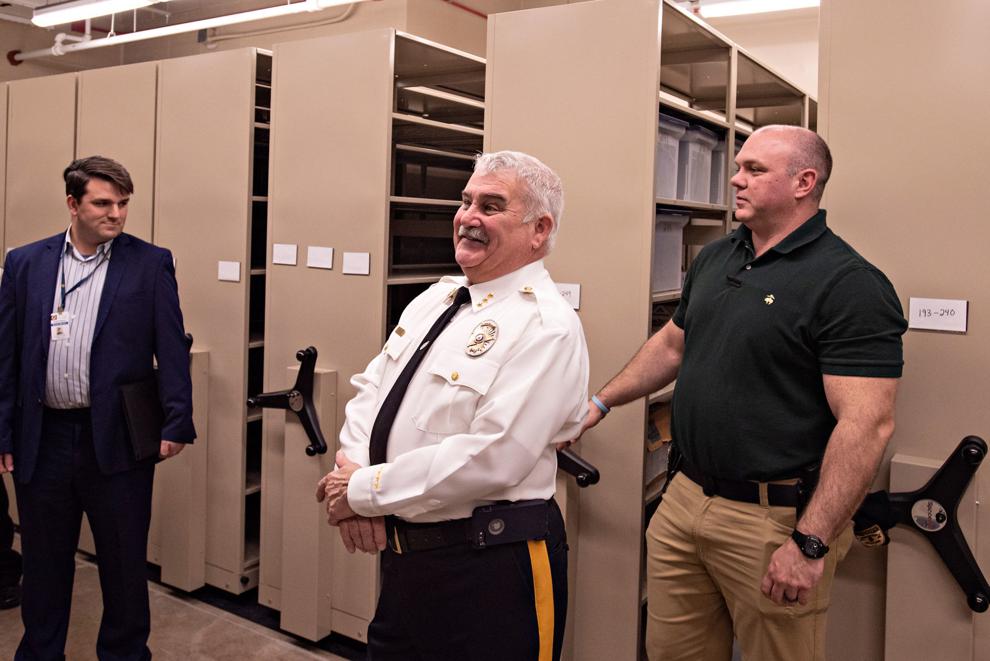 010819_nws_capemayjail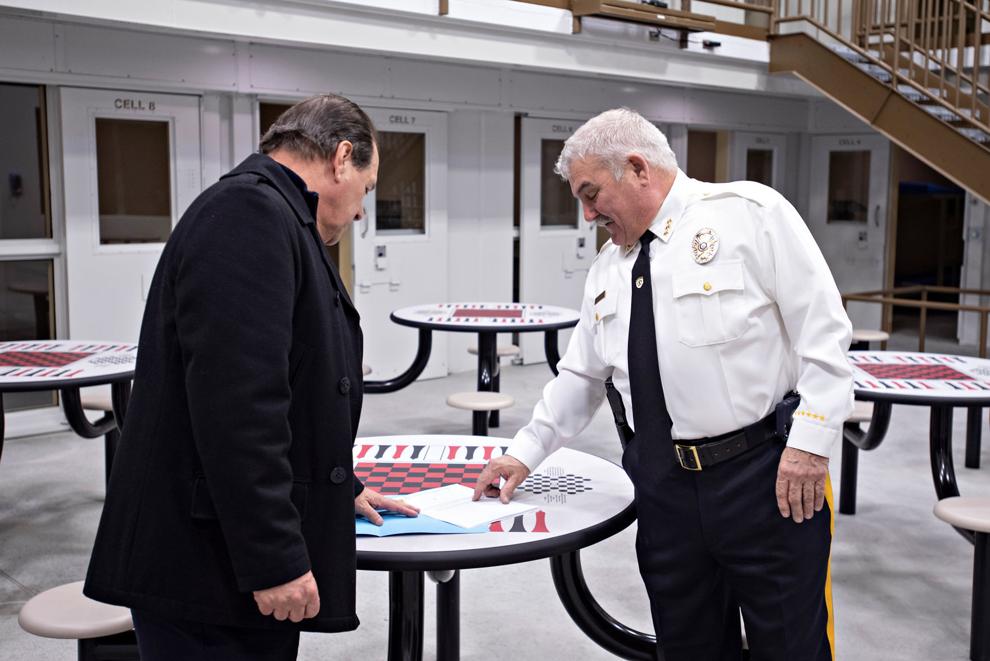 010819_nws_capemayjail
010819_nws_capemayjail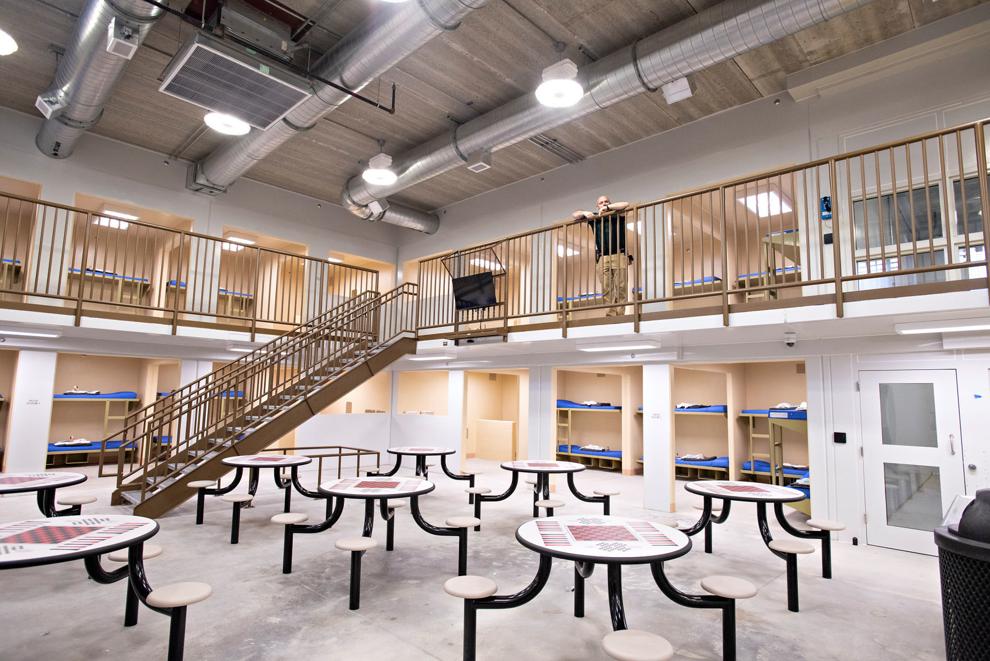 010819_nws_capemayjail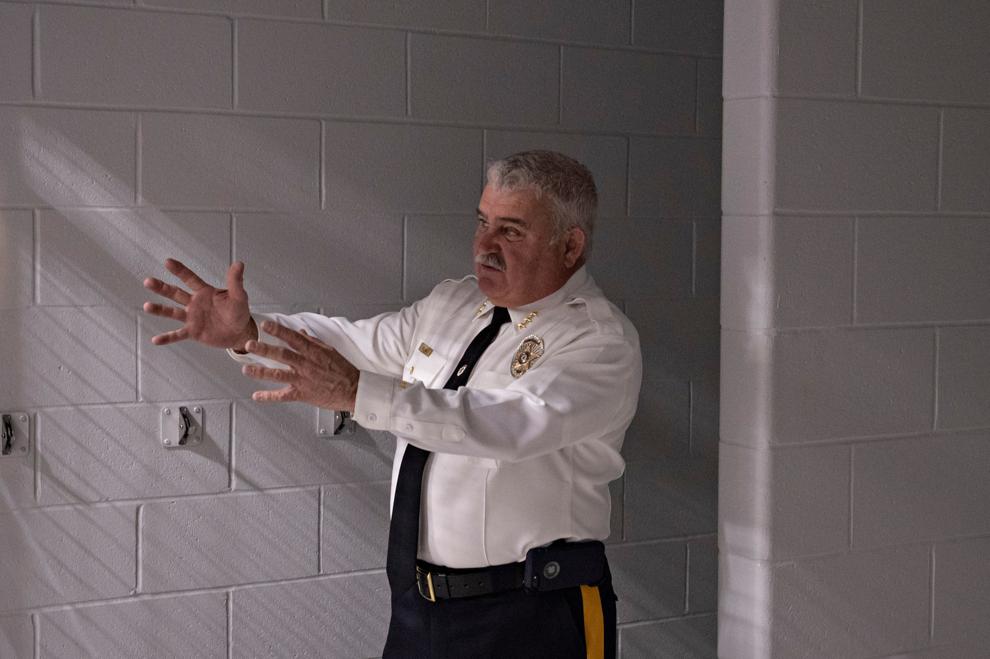 010819_nws_capemayjail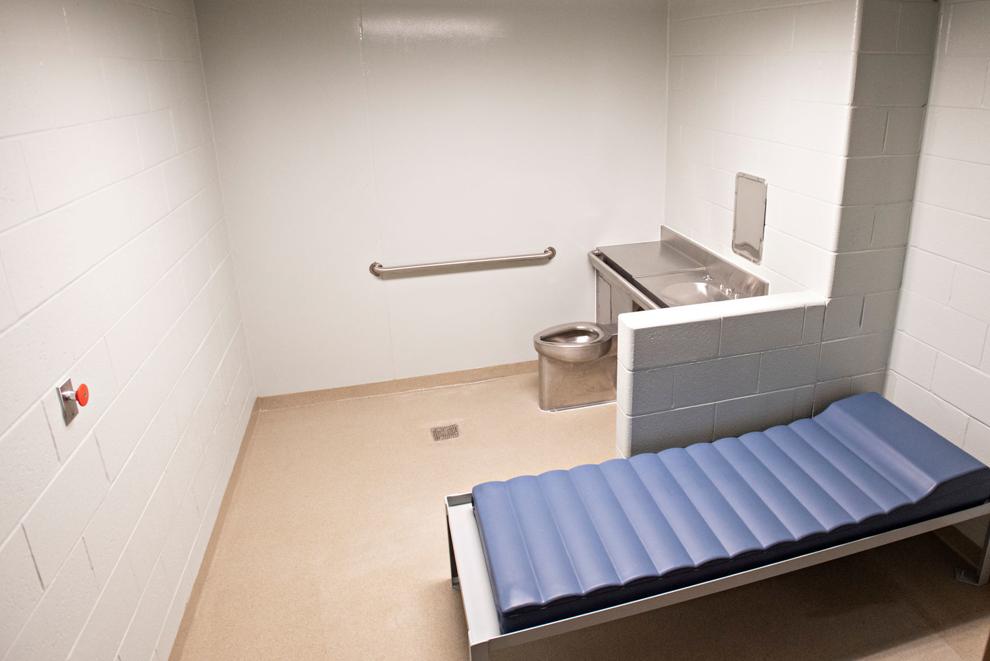 010819_nws_capemayjail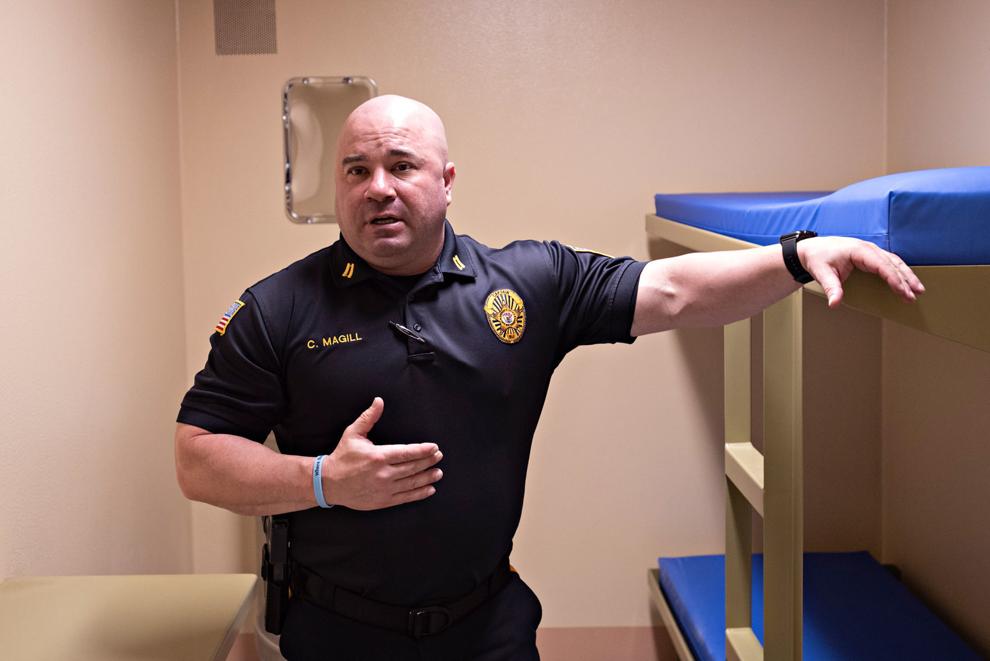 010819_nws_capemayjail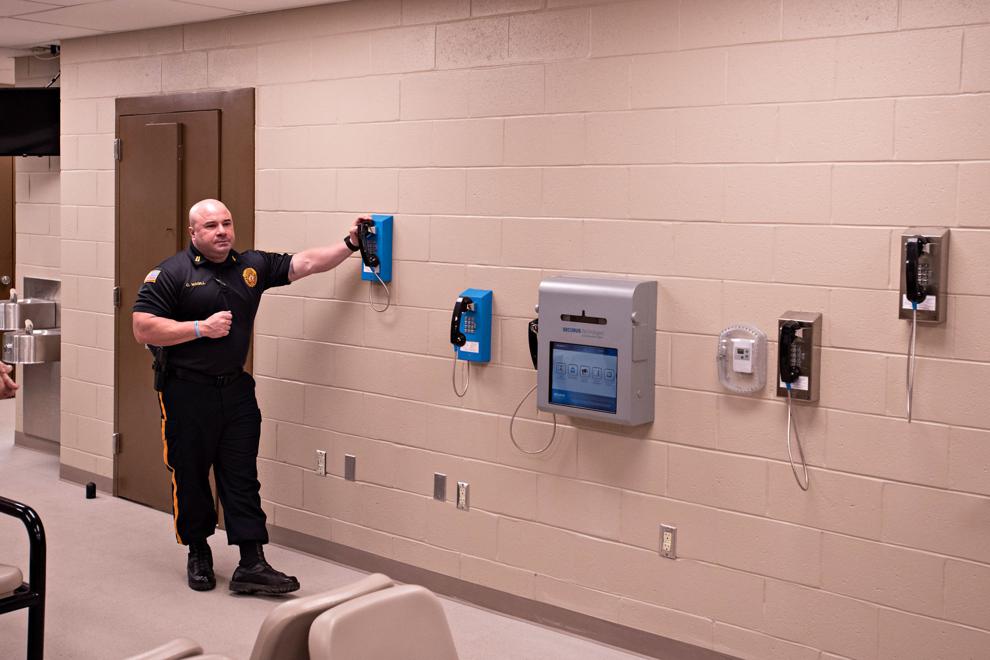 010819_nws_capemayjail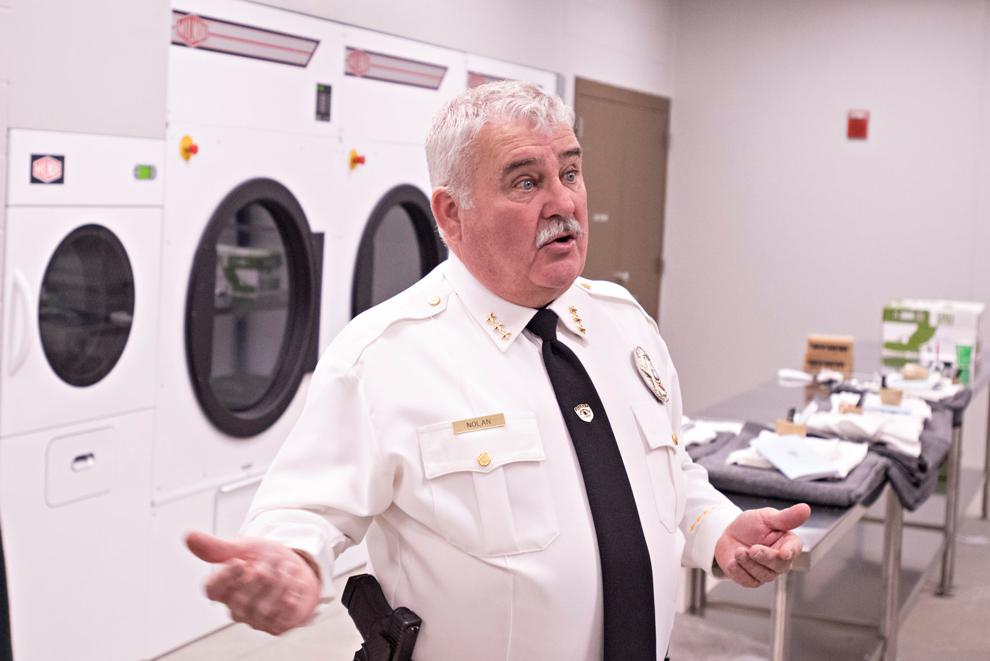 010819_nws_capemayjail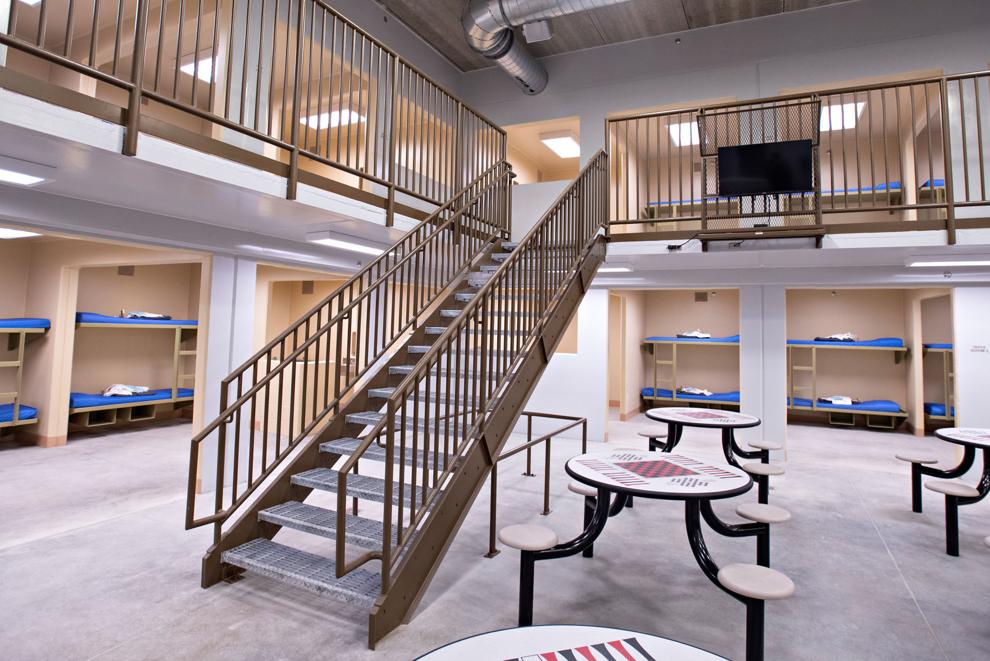 010819_nws_capemayjail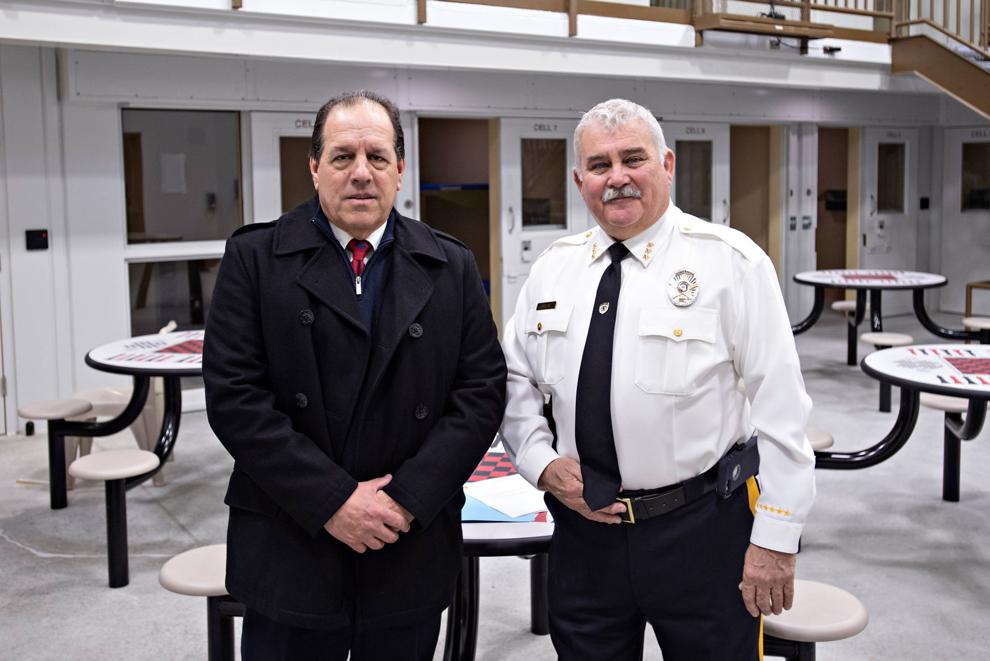 010819_nws_capemayjail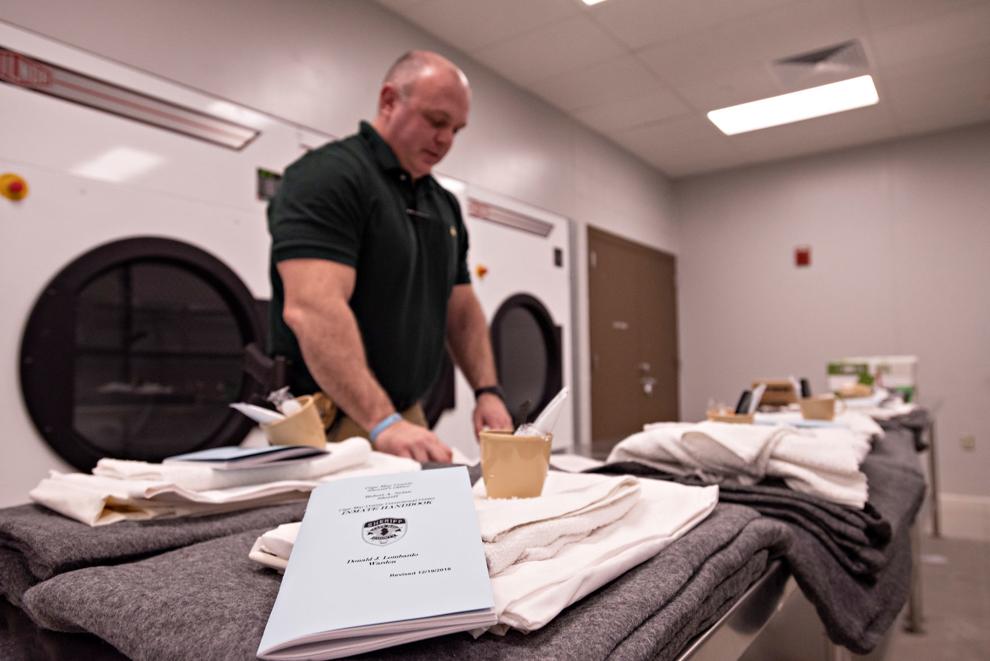 010819_nws_capemayjail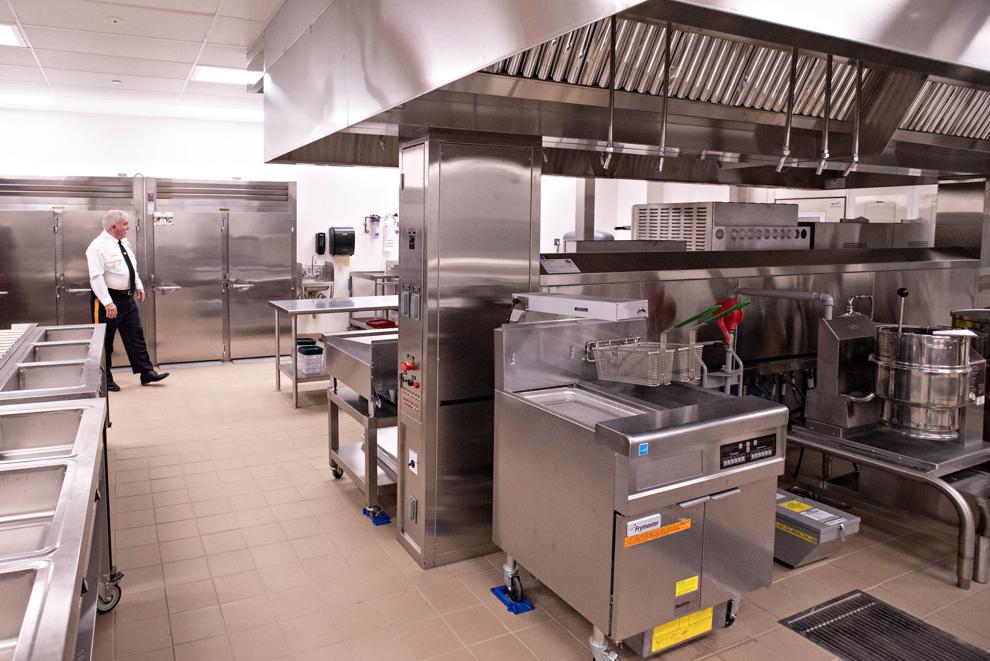 010819_nws_capemayjail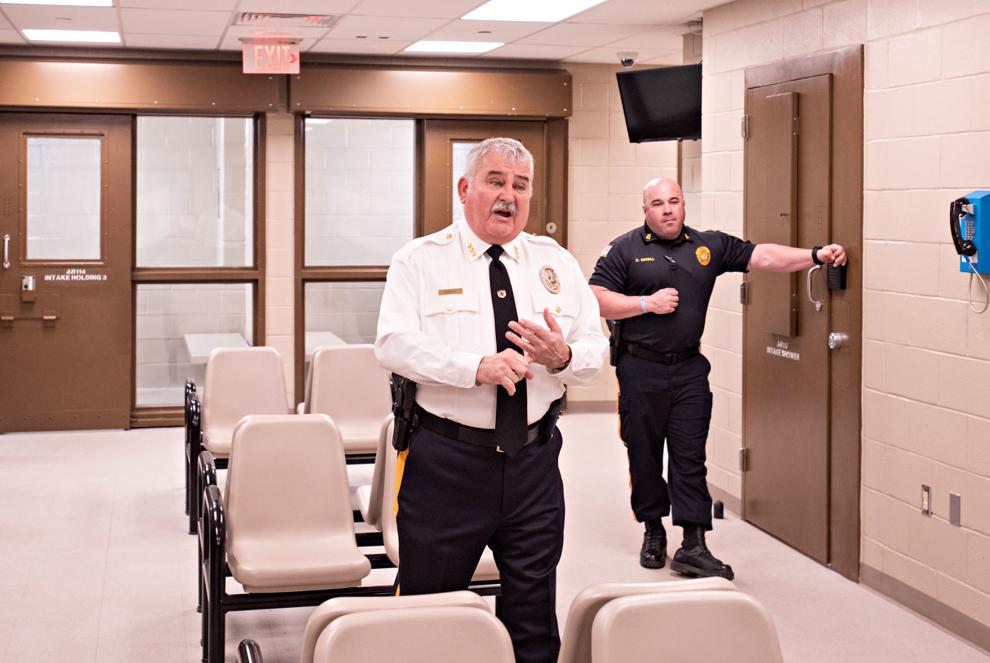 010819_nws_capemayjail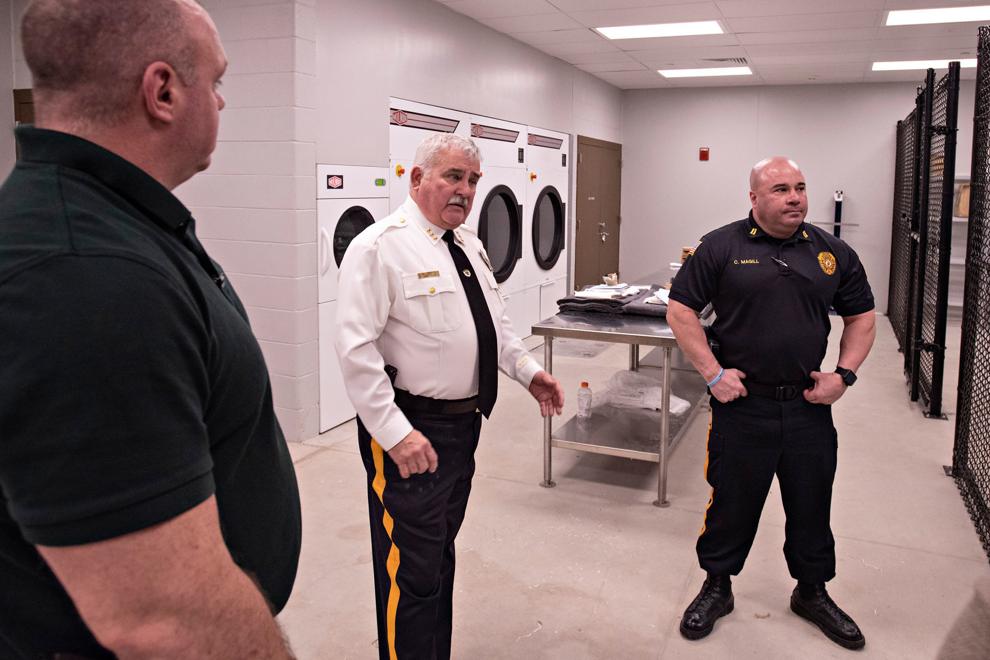 010819_nws_capemayjail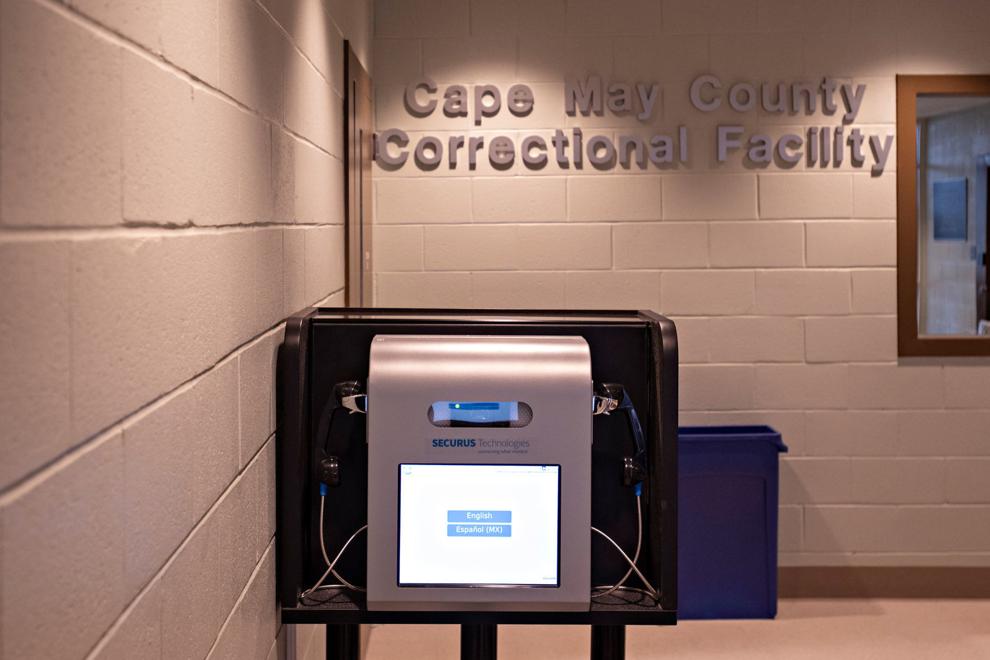 010819_nws_capemayjail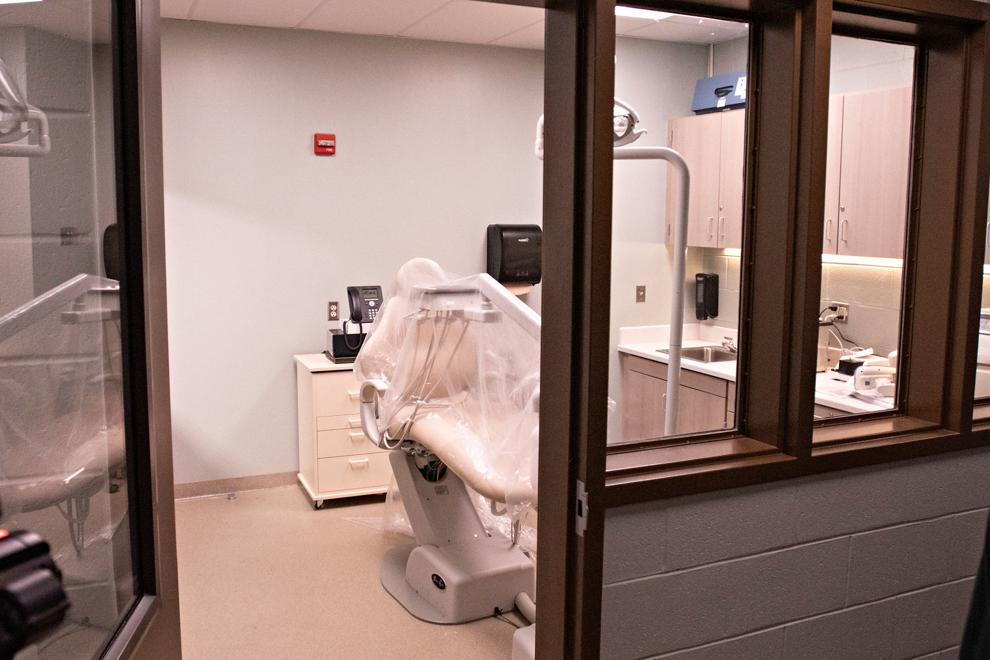 010819_nws_capemayjail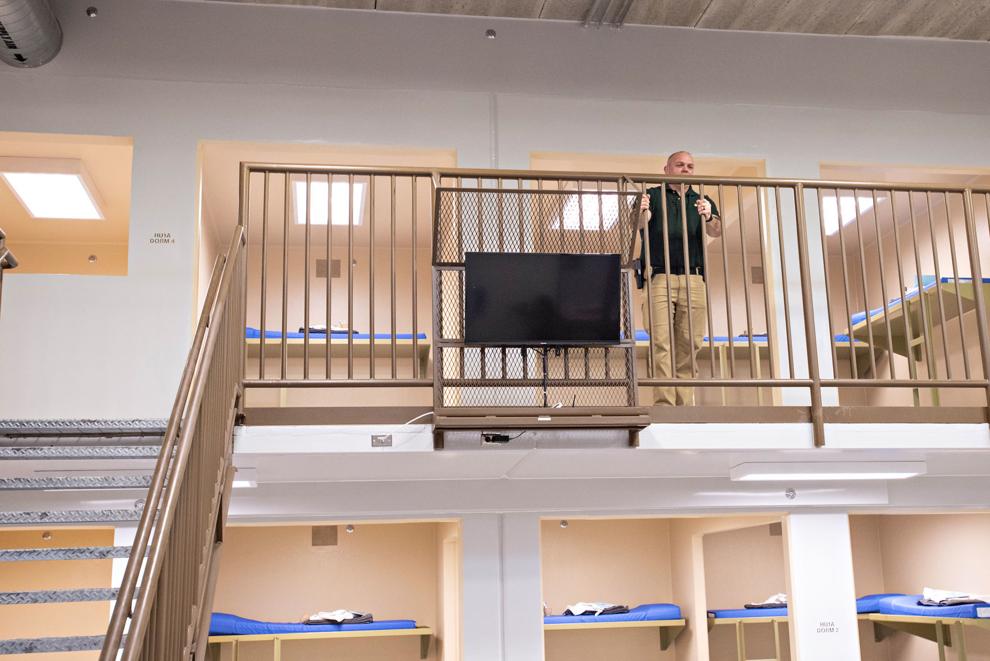 010819_nws_capemayjail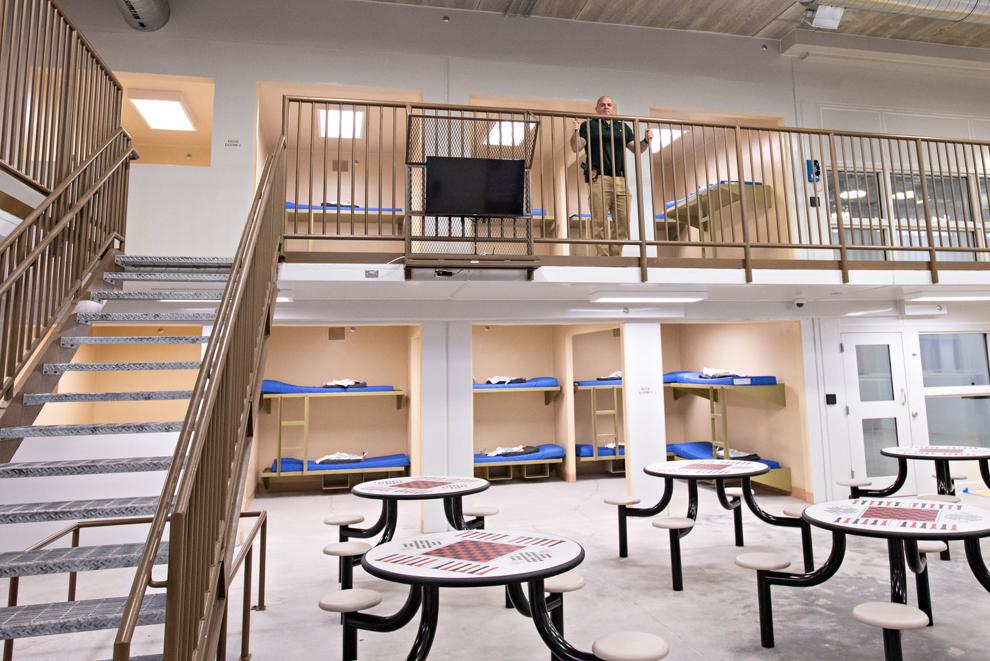 010819_nws_capemayjail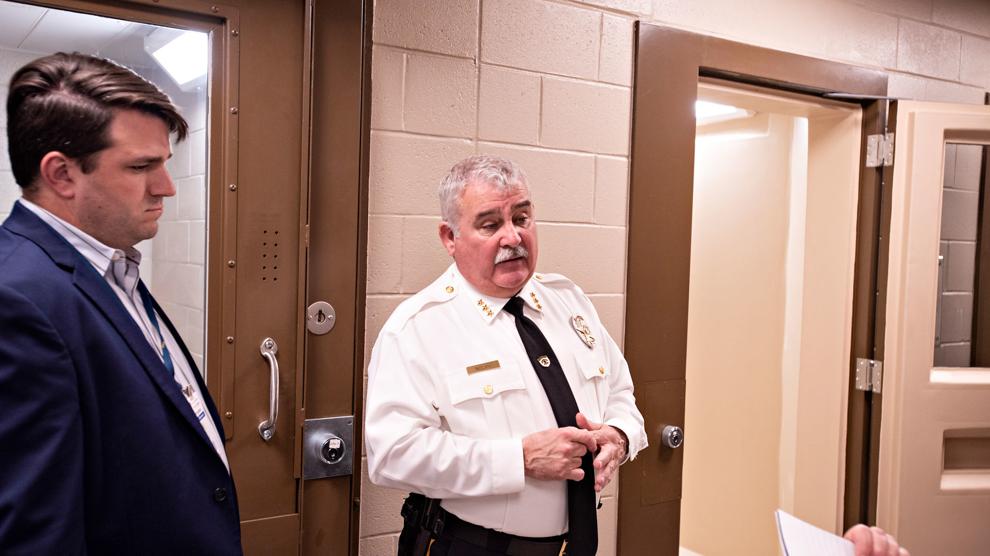 010819_nws_capemayjail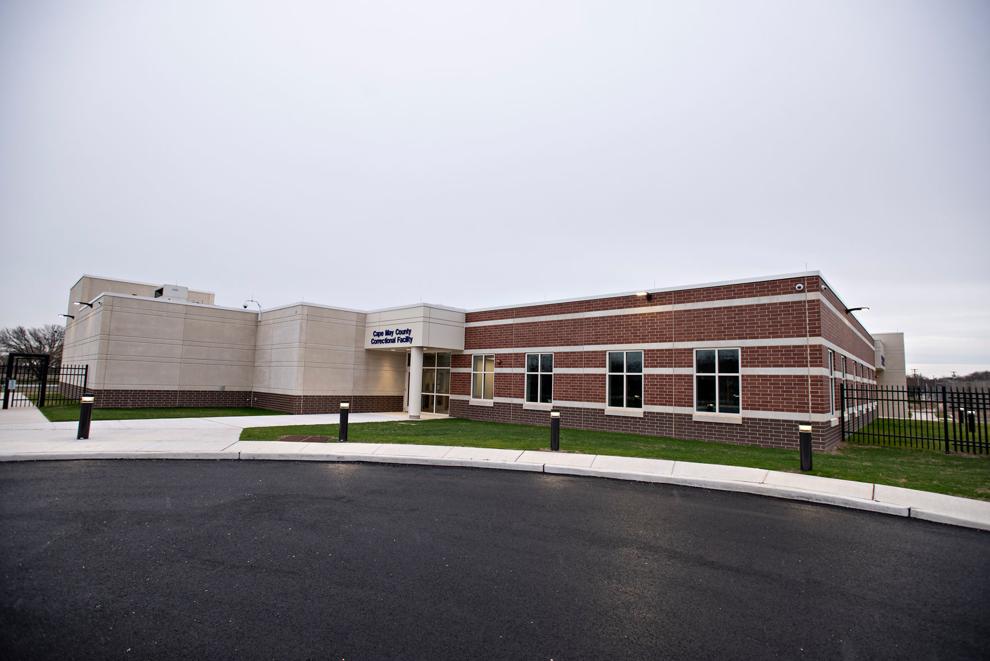 010819_nws_capemayjail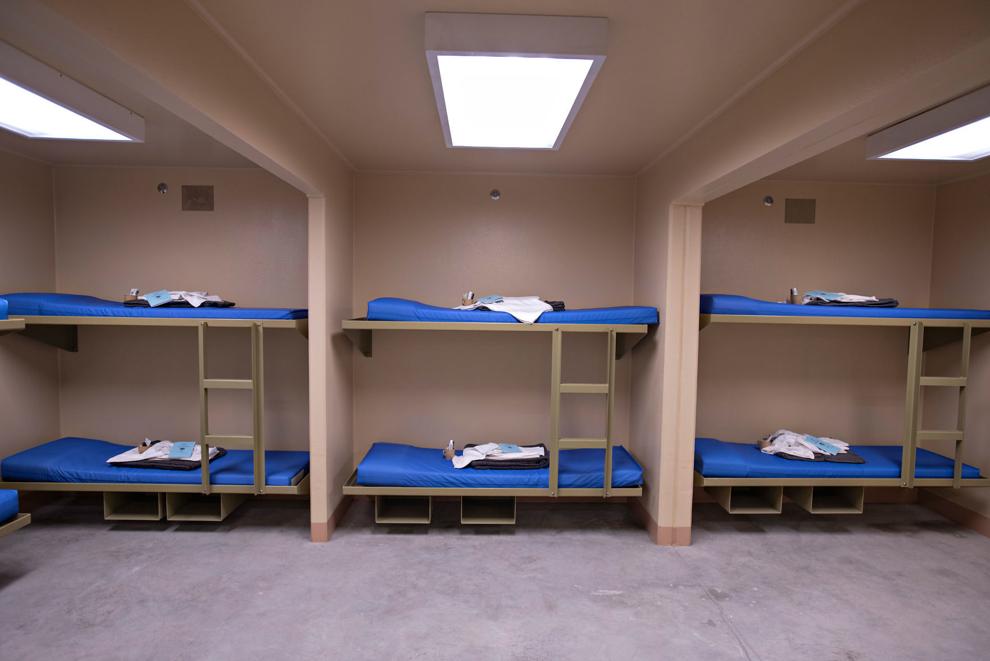 010819_nws_capemayjail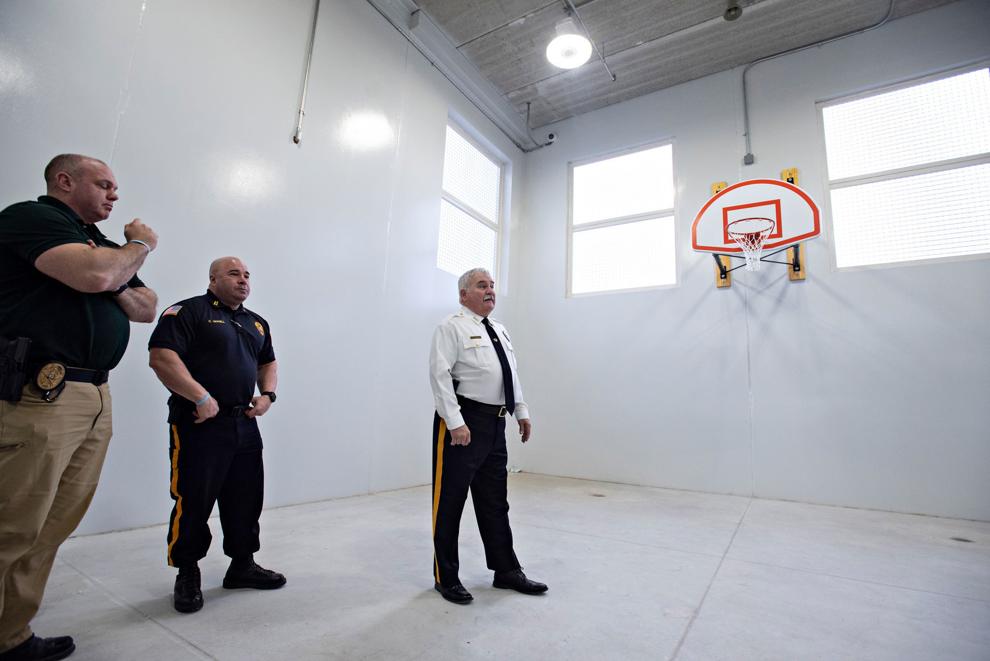 010819_nws_capemayjail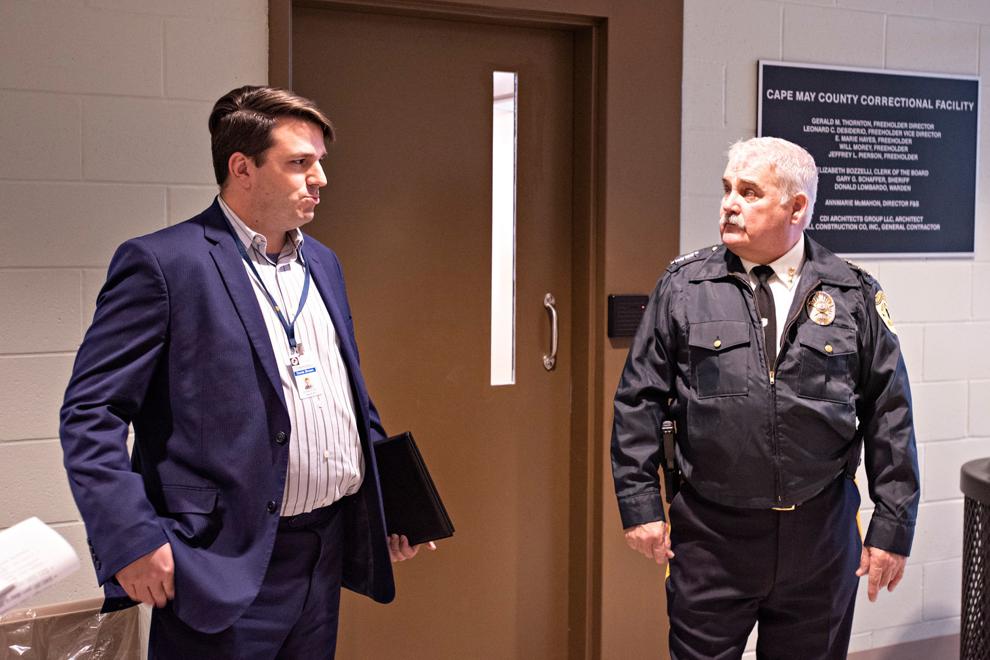 010819_nws_capemayjail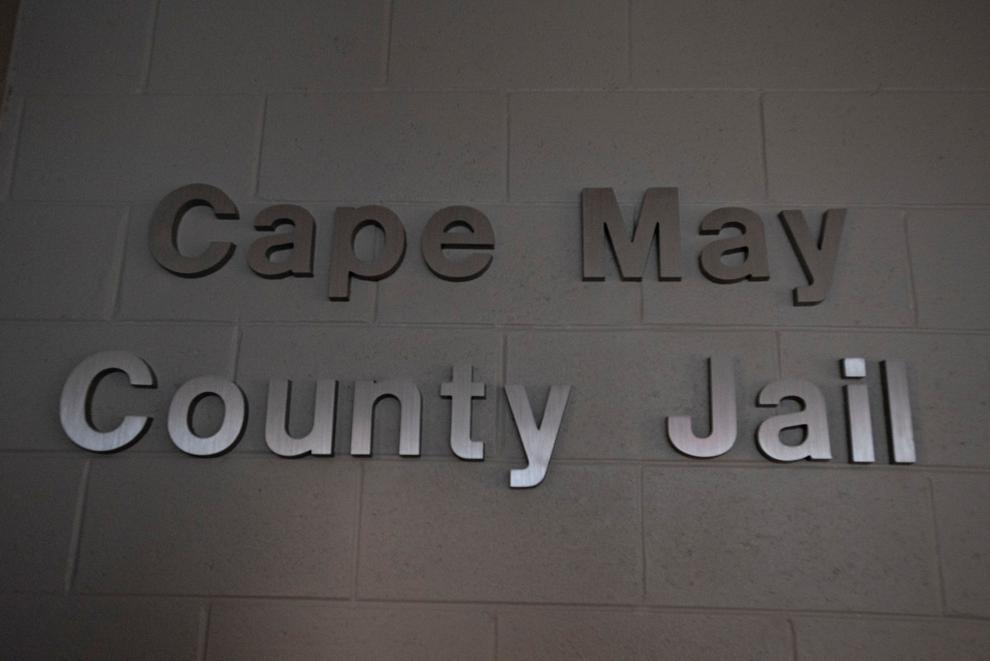 010819_nws_capemayjail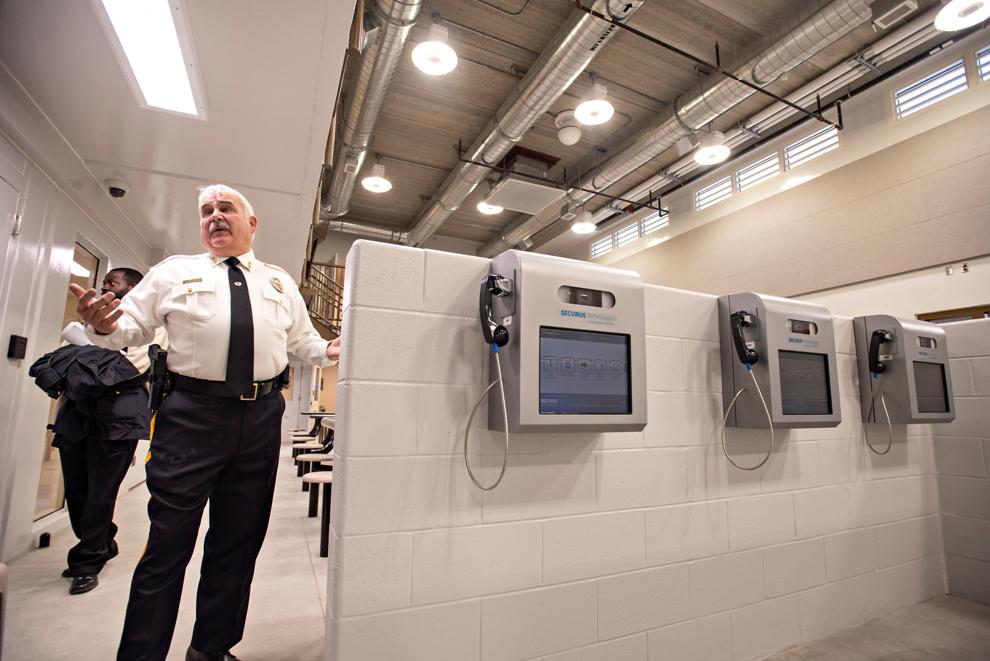 010819_nws_capemayjail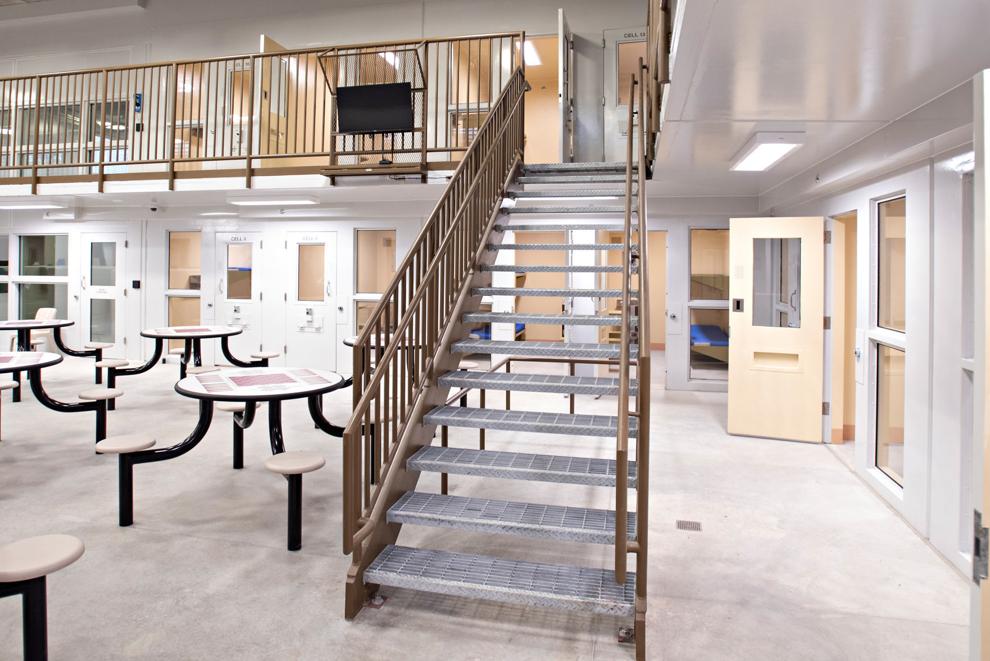 010819_nws_capemayjail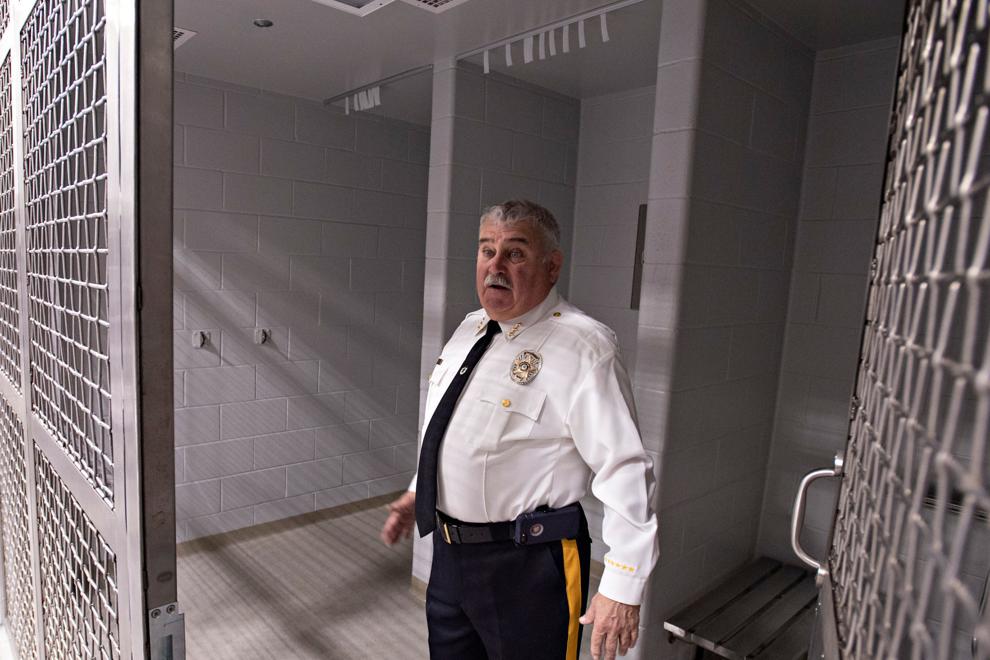 010819_nws_capemayjail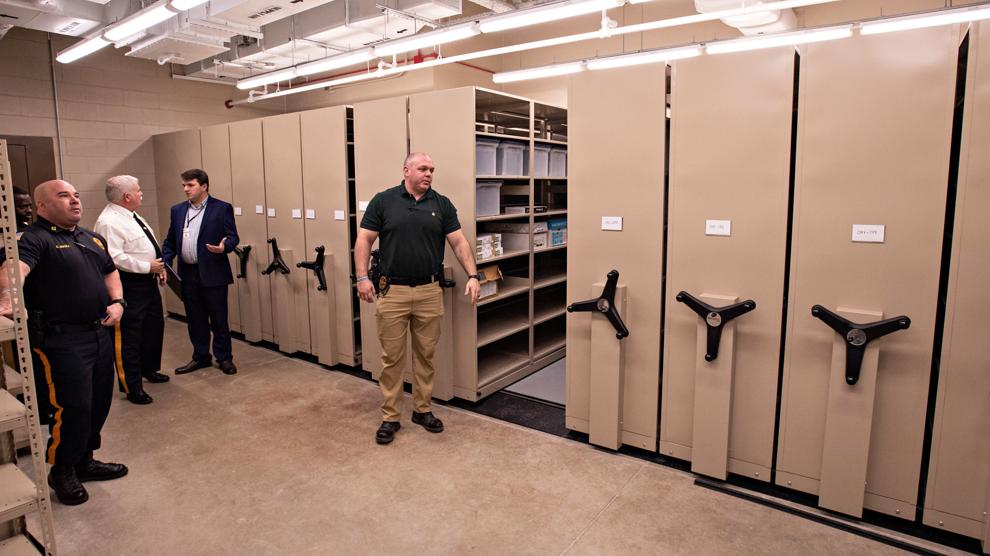 010819_nws_capemayjail
Contact: 609-272-7202
Twitter@ACPressJackson