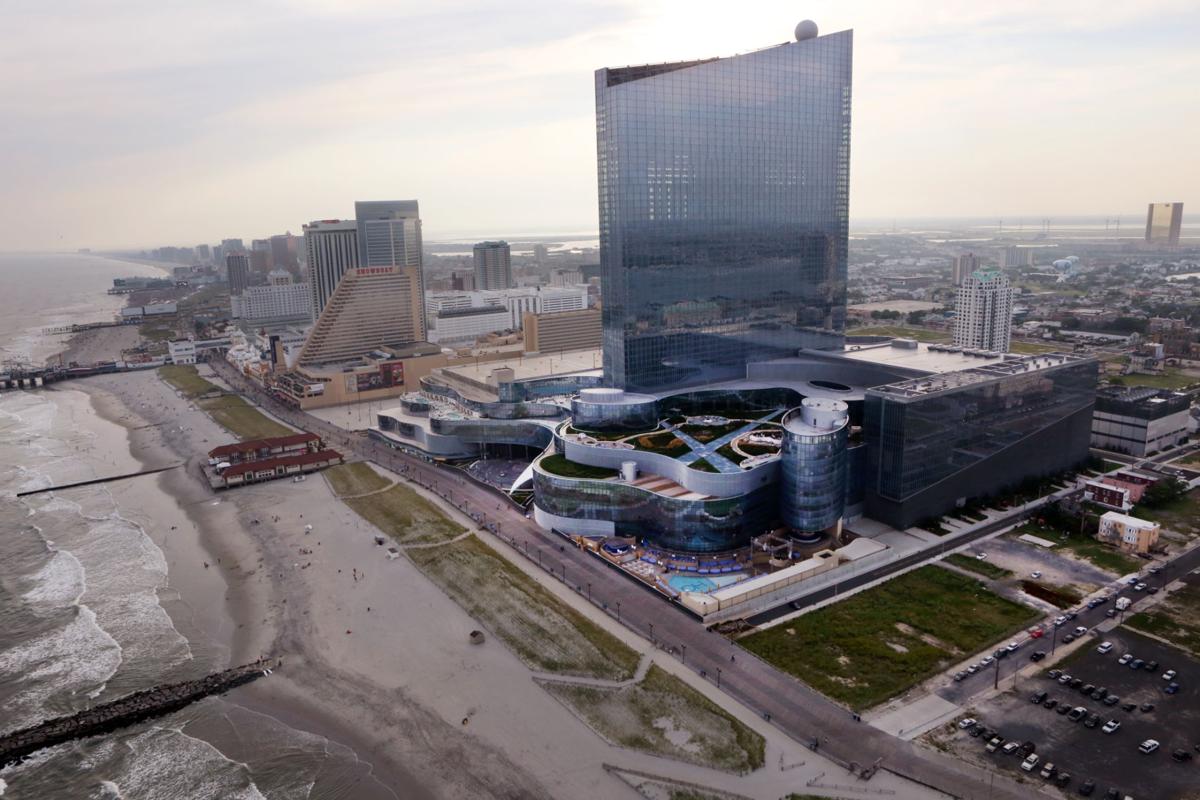 Brookfield US Holdings LLC, the company approved to buy Revel Casino-Hotel for $110 million, is walking away from the transaction, Brookfield spokeswoman Melissa Coley said Wednesday night.
The company made the decision because bondholders refused to rework debt connected to construction of Revel's power plant, she said.
A Revel spokeswoman could not comment on the record.
Glenn Straub, the Florida developer whose $95.4 million bid for Revel was named the backup offer after a bitter bankruptcy auction, said he believes his appeal challenging the auction was behind Brookfield's decision to balk.
"We will make the place successful, mark my words," he said, adding "it might not have as big of a gaming industry."
Brookfield said it would run a casino-hotel at the Revel property, which cost $2.4 billion to build. Straub said he would have a casino at the site but that gambling would not be the dominant draw.
But no matter who takes over the shimmering glass estate, the power plant issue looms large.
The Inlet District Energy Center, which sits adjacent to the defunct casino, remained a millstone for the resort even after Revel closed in early September.
After spending about $42 million to build the plant, cash-starved Revel turned to ACR Energy Partners LLC to finish the job.
ACR did that with about $158 million in financing, some of which was also used to repay Revel's initial investment.
Bonds issued by the state Economic Development Authority covered about 75 percent of construction costs. A roughly $40 million equity investment by ACR covered the rest.
ACR effectively became Revel's sole energy supplier. Revel became the sole customer of ACR, which is a subsidiary of a joint venture between DCO Energy LLC and Marina Energy LLC. Marina is part of Folsom-based South Jersey Industries, the parent company of South Jersey Gas.
A spokesman for South Jersey Industries could not immediately be reached for comment.
Under Revel's 20-year energy deal with ACR, Revel agreed to pay back the construction costs with interest, saddling Revel with more than $1.5 million in monthly power-plant financing fees before it paid a cent for actual energy used.
The fees have been a bane for Revel and contributed to the severe cash crunch the casino experienced in the lead-up to its first bankruptcy, a financial adviser to Revel told a federal judge in June.
Staff Writer Braden Campbell contributed to this report.