Martin Luther King III endorsed Amy Kennedy for the Democratic nomination for Congress this past week, and her campaign launched a radio ad featuring the son of the civil rights icon.
"There is a deadly pattern of injustice in Donald Trump's America, where communities of color are being ravaged by the COVID crisis, where we live in fear of the police because of the color of our skin," King III says in the ad. "We need to elect leaders who understand that African-Americans aren't treated equally or fairly. That's why I am endorsing Amy Kennedy for Congress."
In January, King III visited Atlantic City and Wildwood with Kennedy on the day of President Donald Trump's rally at the Wildwoods Convention Center. King and Kennedy protested together at the Wildwood rally.
Kennedy said in a statement she was honored to have the endorsement of King III, eldest son of Martin Luther King Jr., who led the civil rights movement in the U.S. from the 1950s until his assassination in 1968.
"I believe now is the time to act, to show solidarity, to speak up, and to lift up the voices from within our community. Meaningful change and progress will require a commitment to carry forward this cause of justice with the same passion and emotion long after the media attention fades," Kennedy said.
In the radio ad, King III also mentioned the long relationship between the Kennedy and King families. Kennedy is married to Patrick Kennedy, son of the late U.S. Sen. Ted Kennedy and nephew of the former President John F. Kennedy.
"The Kings and the Kennedys have always believed that every American should be able to have justice, and for generations we've stood side by side in that fight," King says. "Now, I am standing on Amy's side because she believes that all communities must be treated equally. This is a vote-by-mail election, and it's crucial you send in your ballot to make your voice heard."
Kennedy, who has also been endorsed by the NJ Education Association, the Atlantic City Democratic Committee and the Atlantic County Democratic Committee, is in a tight primary race for the nomination to challenge U.S. Rep. Jeff Van Drew, R-2nd, in November.
Her strongest opponent, Montclair State University professor Brigid Callahan Harrison, of Longport, has been endorsed by six of the eight committee chairmen in the South Jersey counties that make up the district. She also has the backing of numerous labor unions, Senate President Steve Sweeney, Assemblymen Vince Mazzeo and John Armato, both D-Atlantic; and U.S. Senators Cory Booker and Robert Menendez.
Vote-by-mail ballots for the July 7 election will arrive soon in the mailboxes of those who are registered to vote as party members.
012820_nws_mlkvisit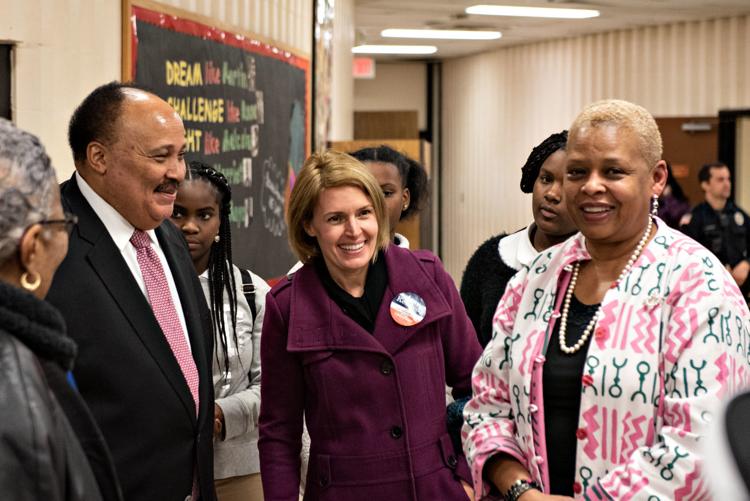 012820_nws_mlkvisit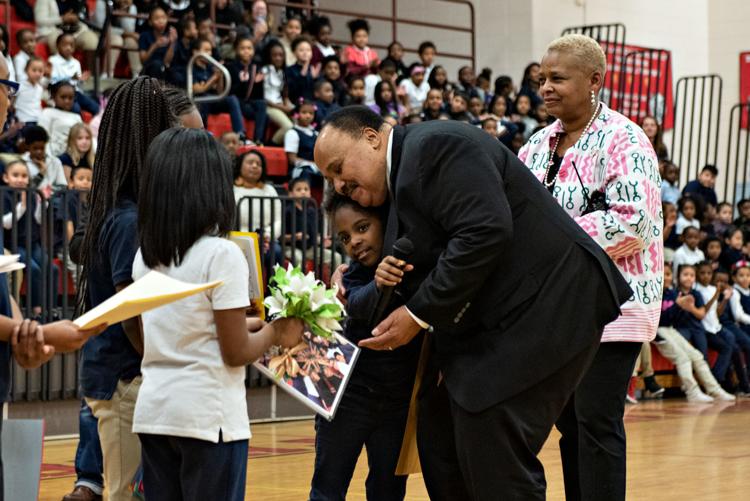 012820_nws_mlkvisit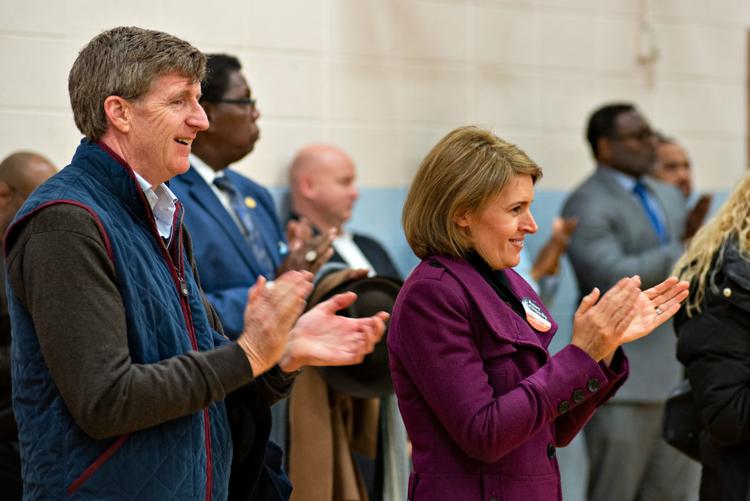 012820_nws_mlkvisit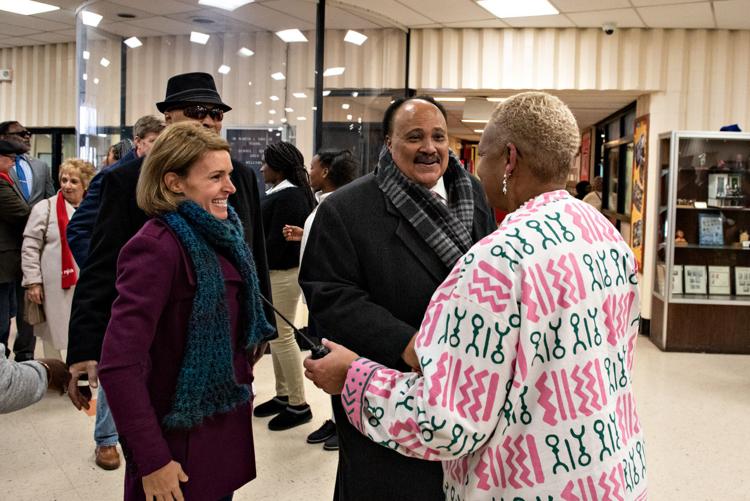 012820_nws_mlkvisit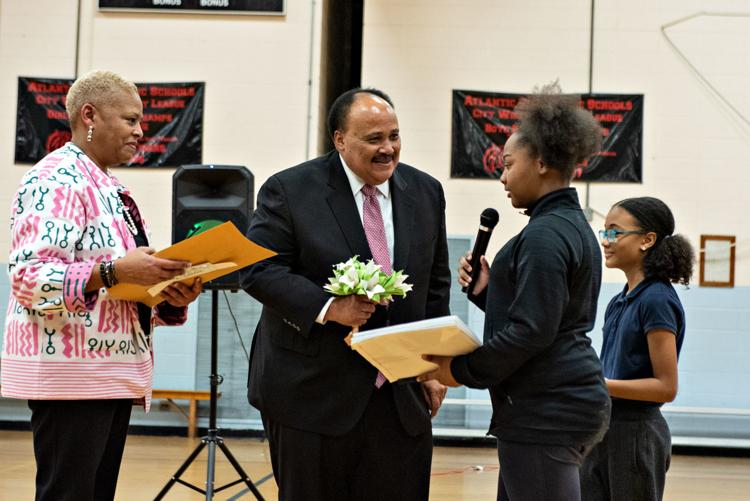 012820_nws_mlkvisit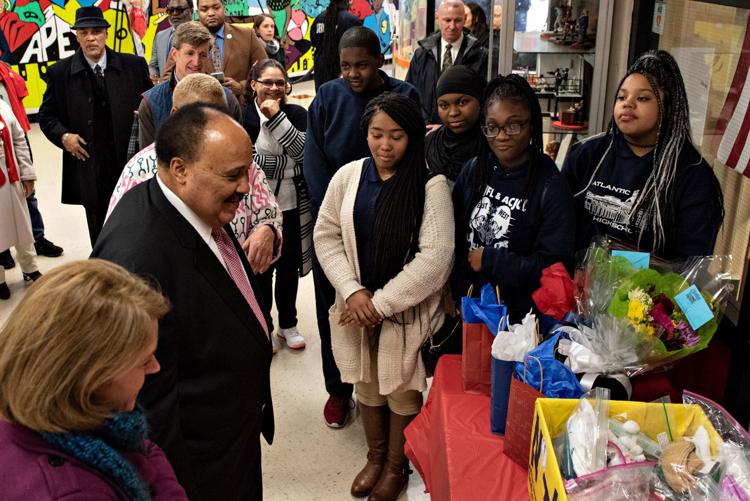 012820_nws_mlkvisit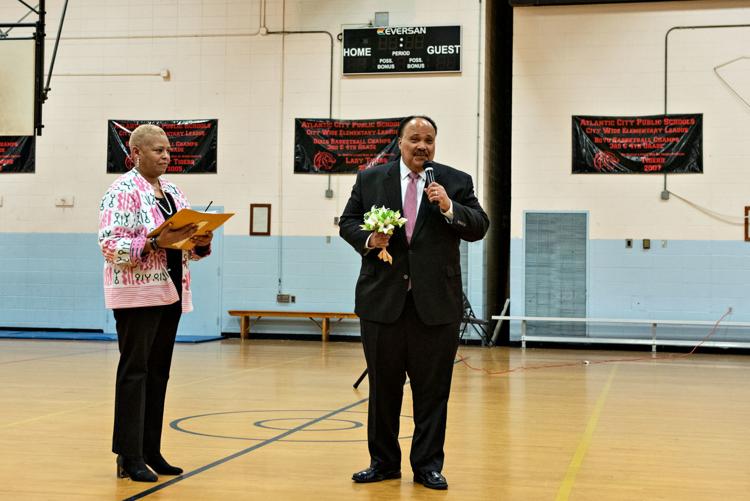 012820_nws_mlkvisit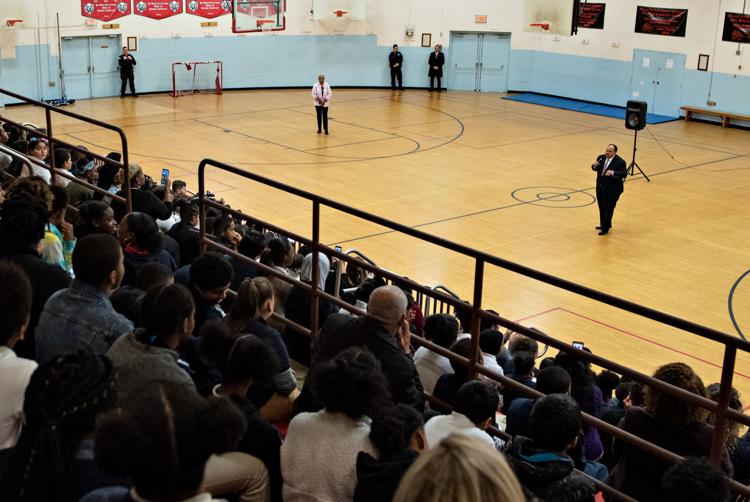 012820_nws_mlkvisit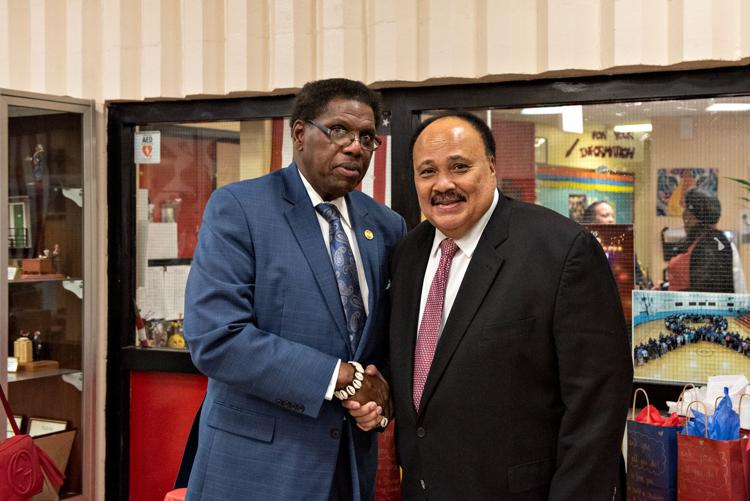 012820_nws_mlkvisit
012820_nws_mlkvisit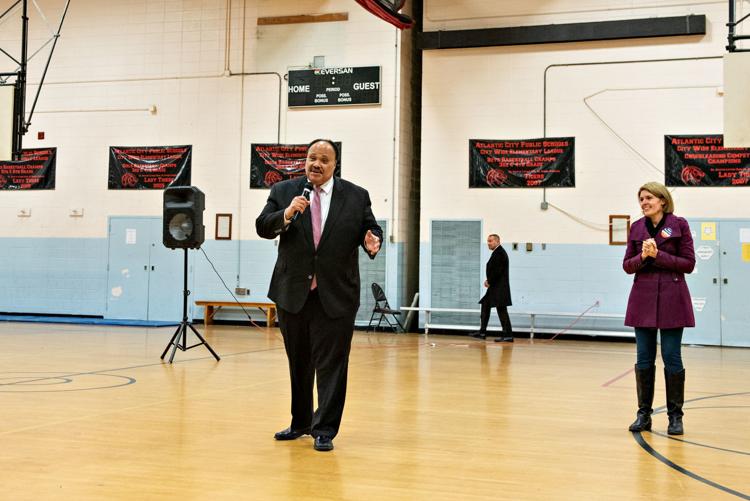 012820_nws_mlkvisit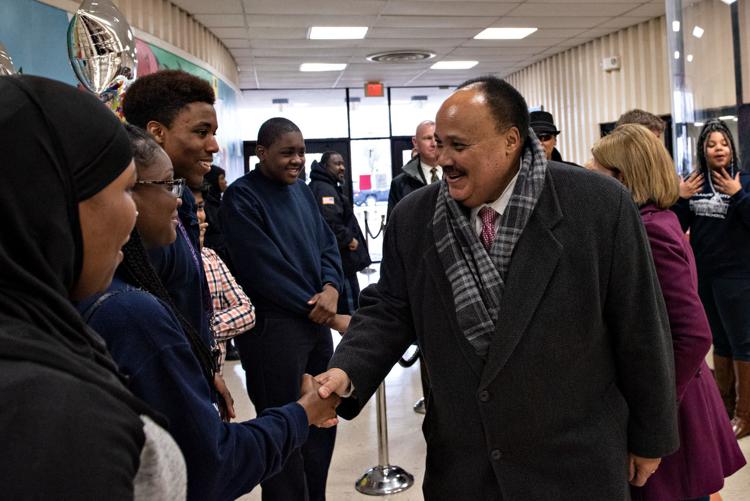 012820_nws_mlkvisit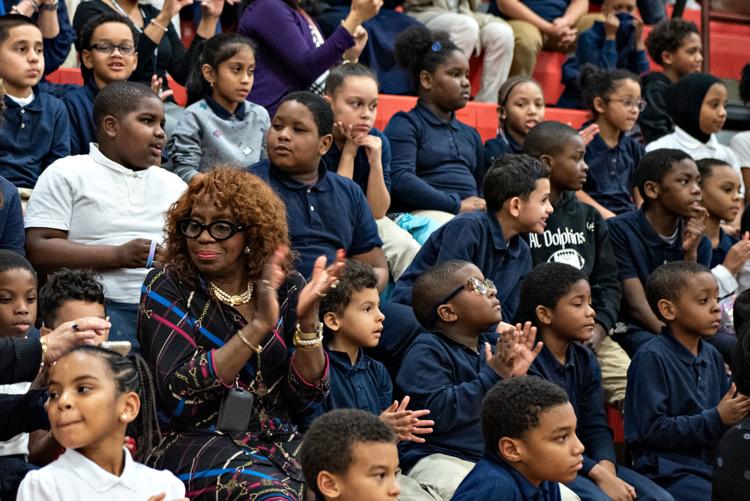 012820_nws_mlkvisit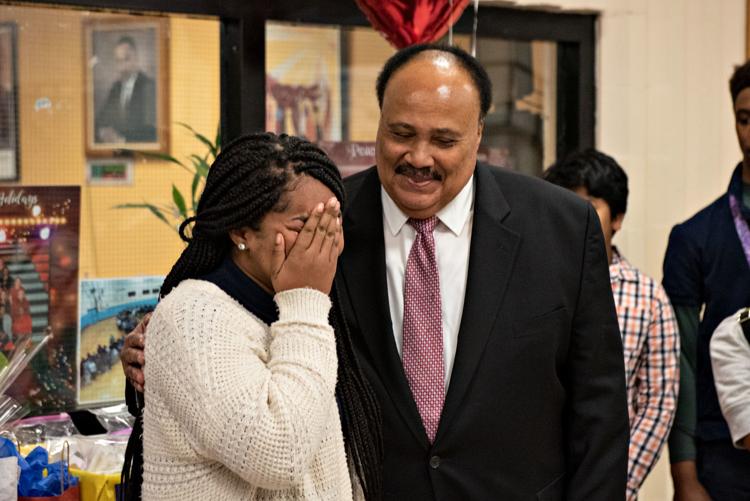 012820_nws_mlkvisit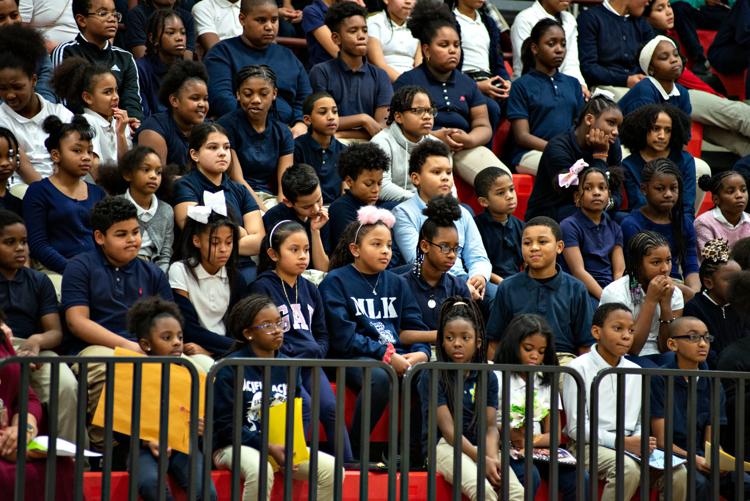 012820_nws_mlkvisit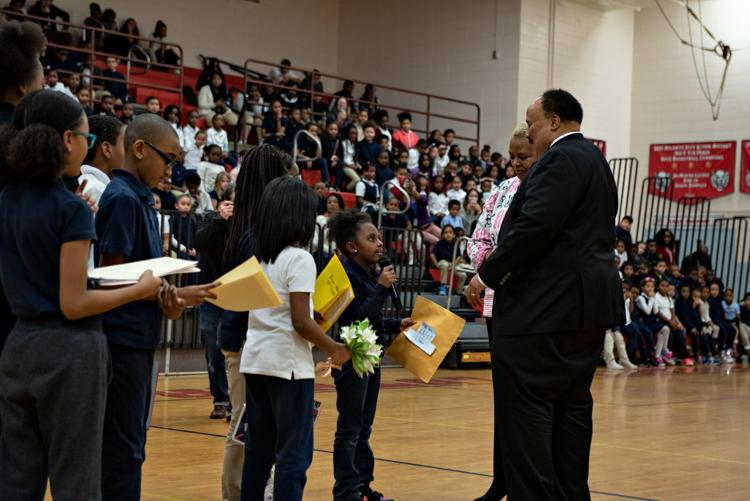 012820_nws_mlkvisit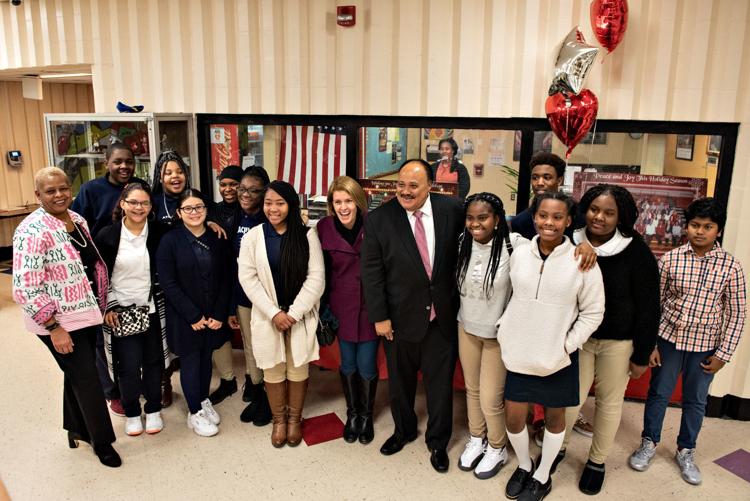 012820_nws_mlkvisit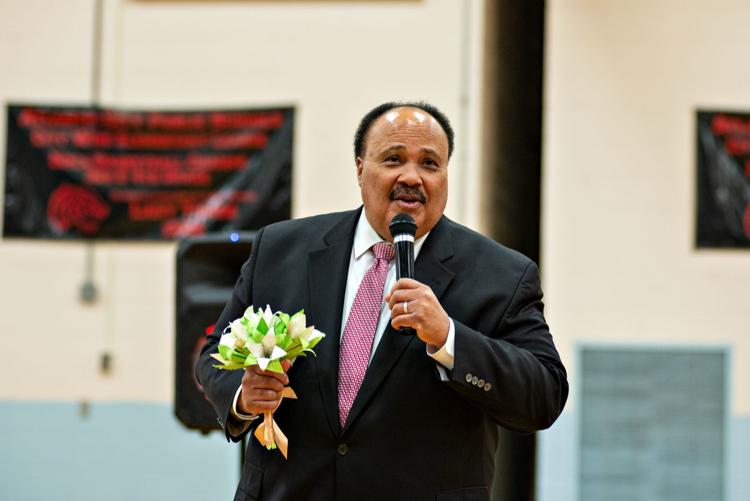 012820_nws_mlkvisit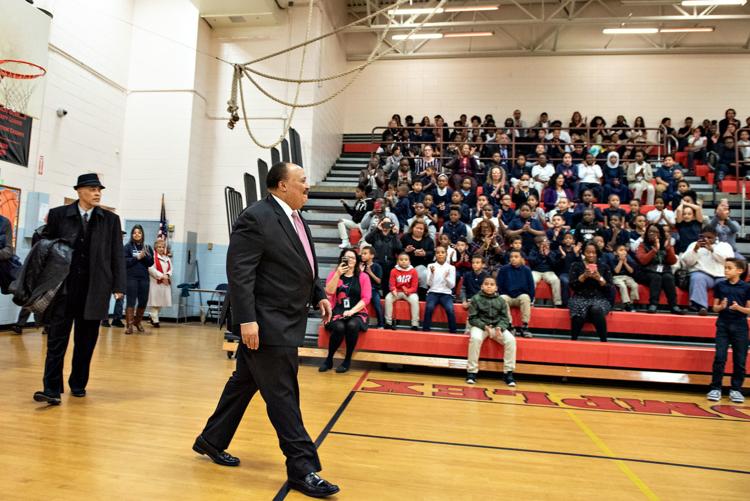 012820_nws_mlkvisit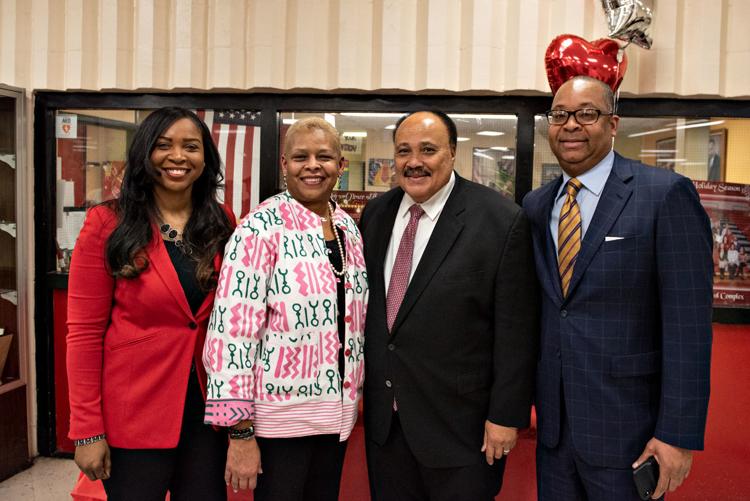 012820_nws_mlkvisit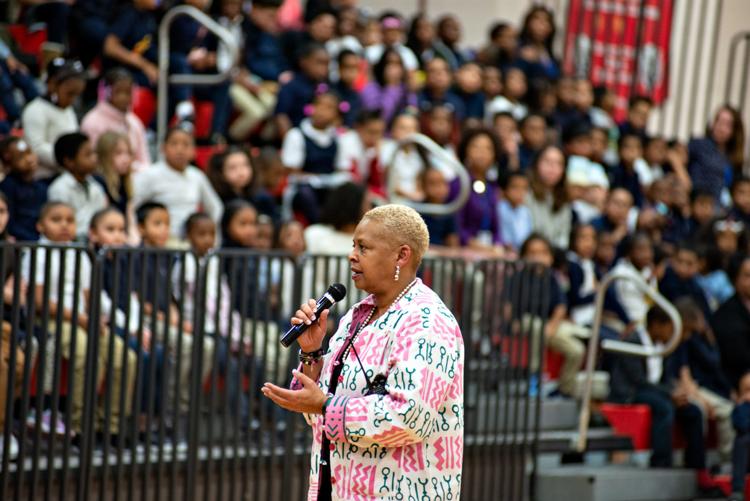 012820_nws_mlkvisit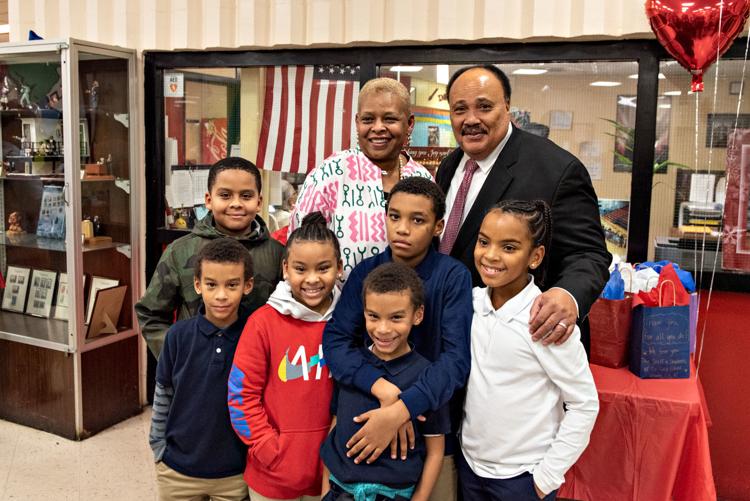 012820_nws_mlkvisit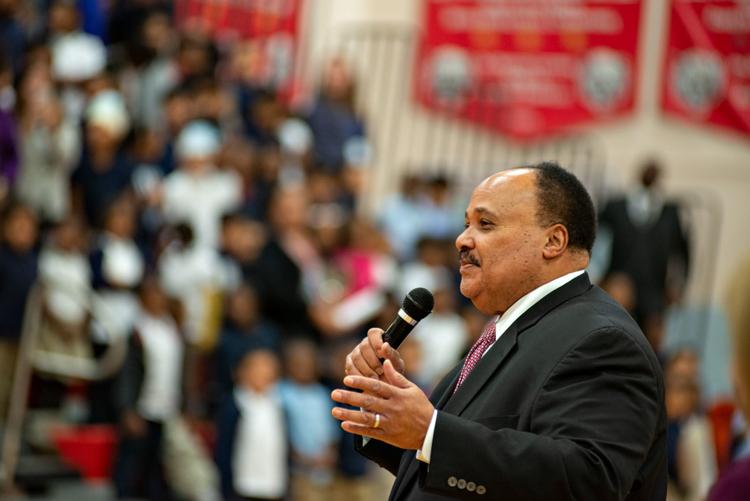 012820_nws_mlkvisit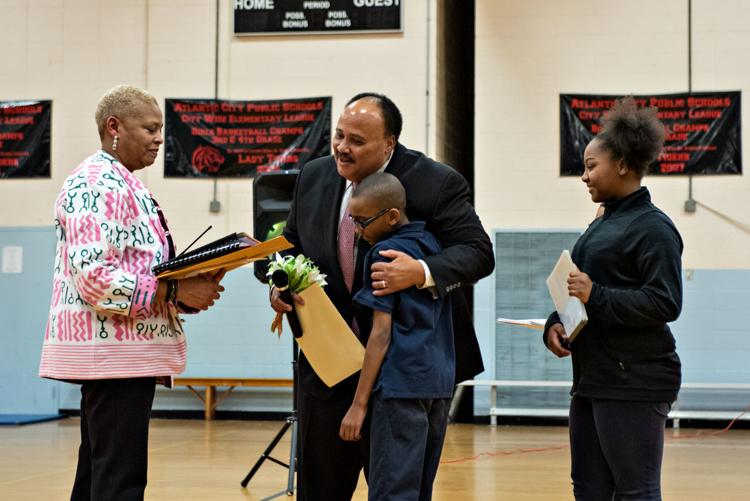 012820_nws_mlkvisit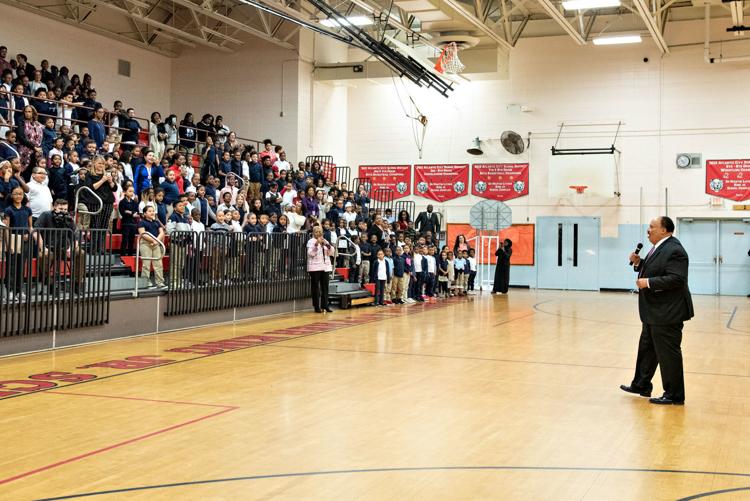 012820_nws_mlkvisit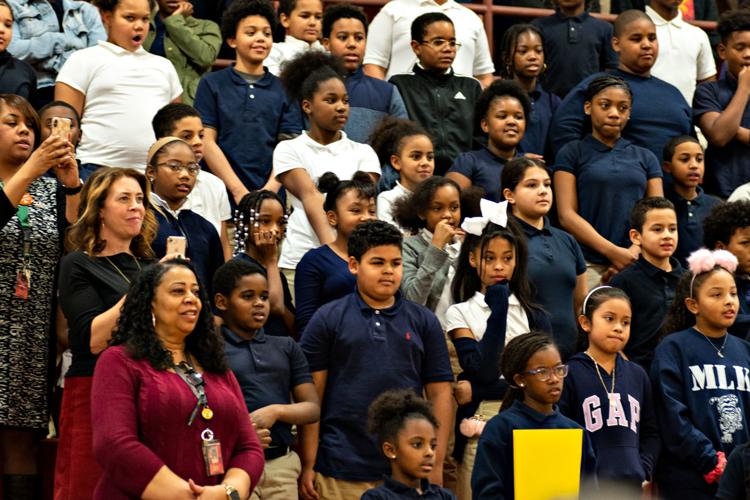 012820_nws_mlkvisit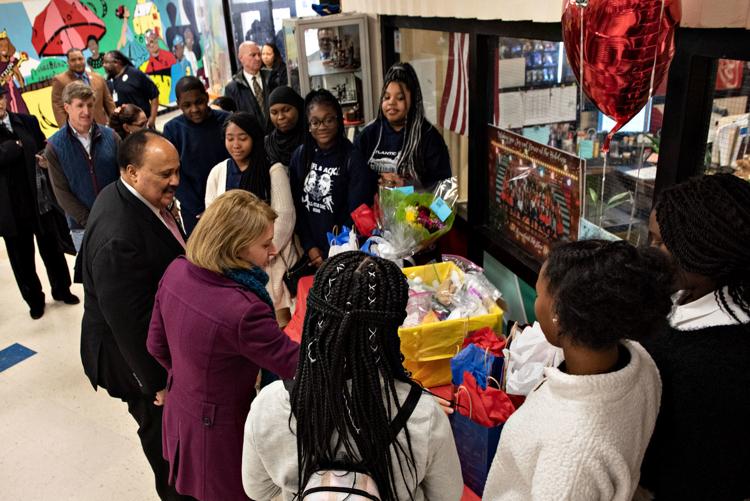 012820_nws_mlkvisit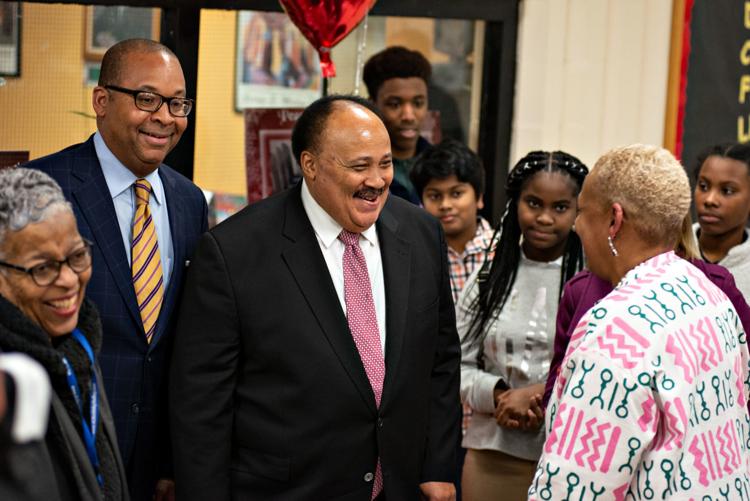 012820_nws_mlkvisit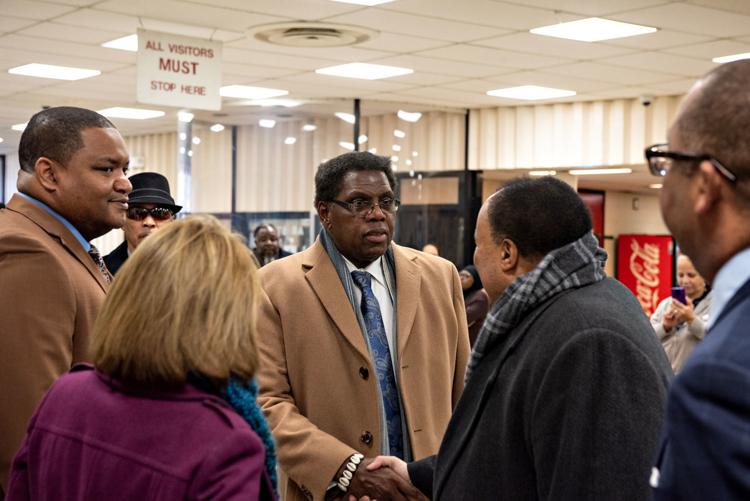 012820_nws_mlkvisit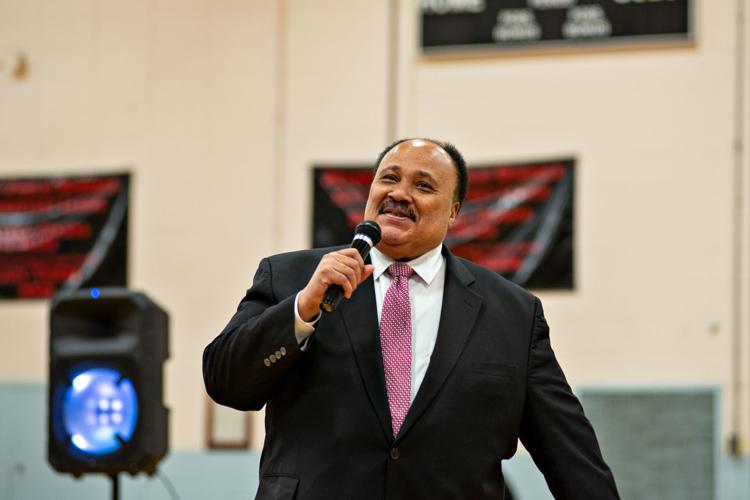 012820_nws_mlkvisit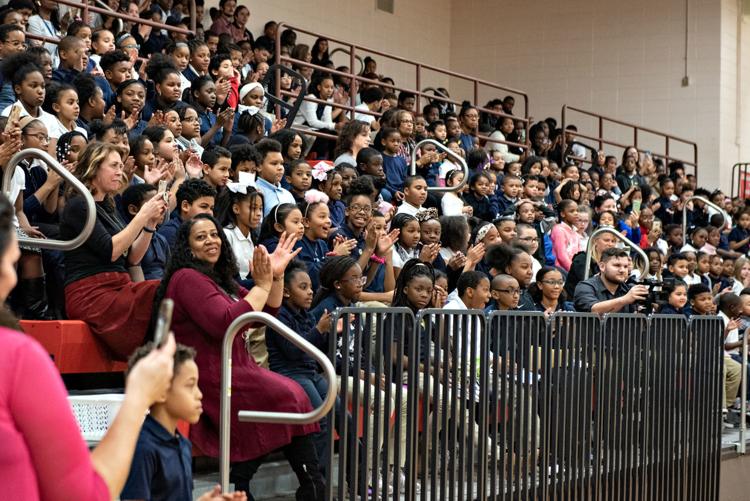 012820_nws_mlkvisit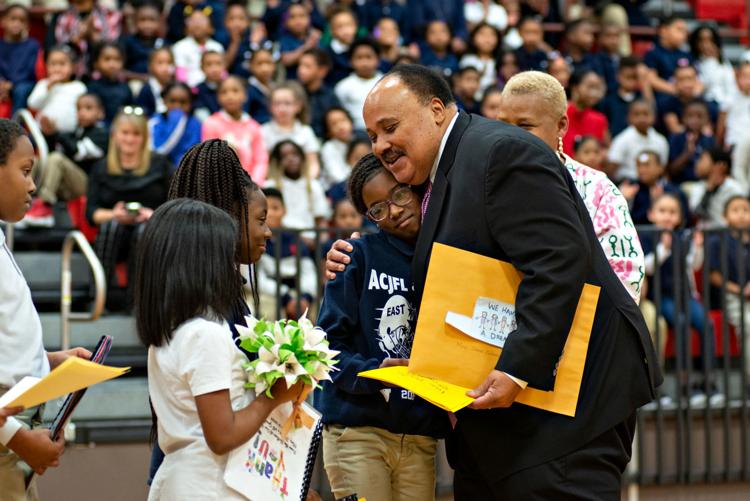 012820_nws_mlkvisit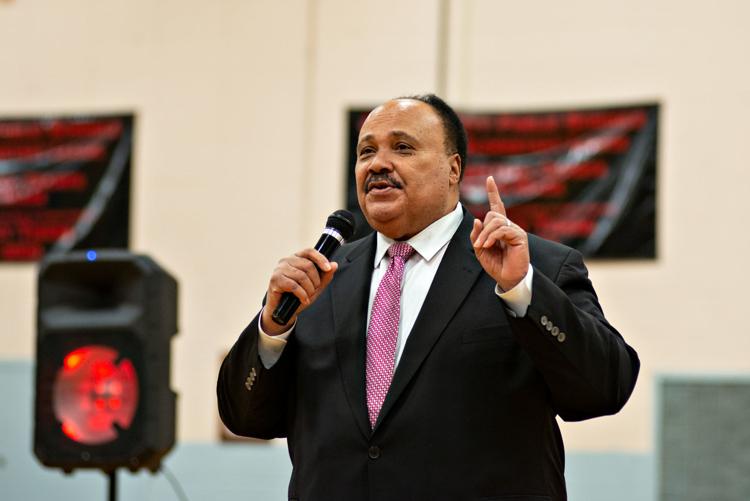 012820_nws_mlkvisit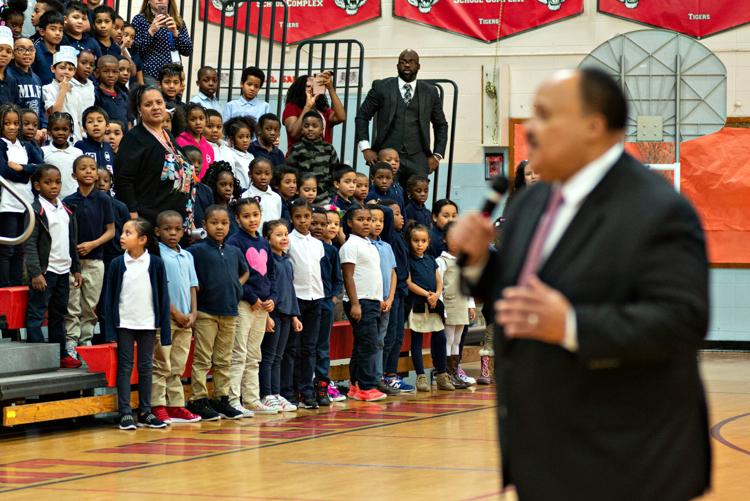 012820_nws_mlkvisit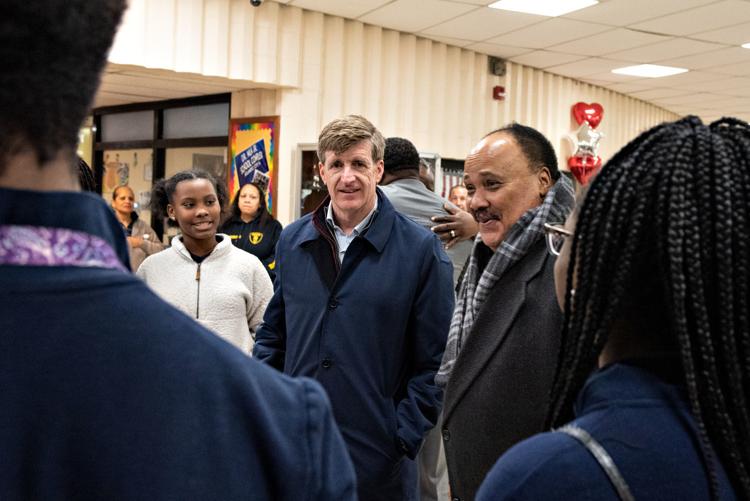 012820_nws_mlkvisit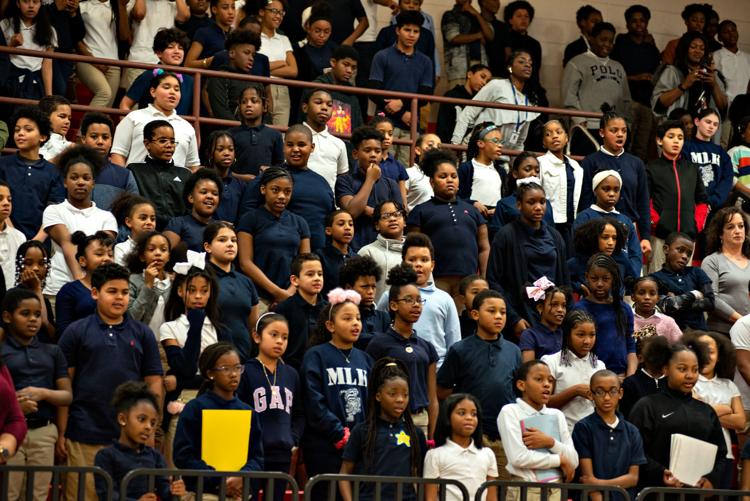 -- HIDE VERTICAL GALLERY ASSET TITLES --