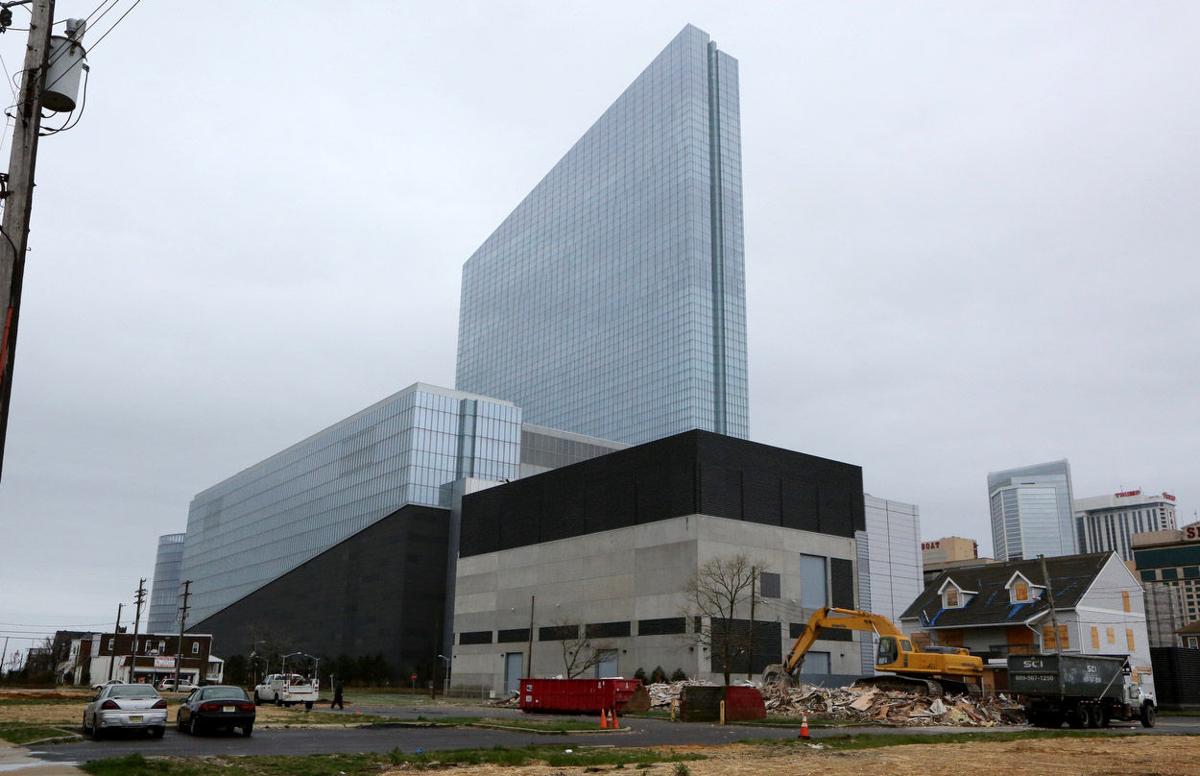 An attorney for the new owner of Revel Casino Hotel had a simple message for the property's power supplier in advance of Wednesday's court-ordered mediation: We don't need you.
"We're going to have energy one way or the other," said Stuart Moskovitz, an attorney for Glenn Straub's company, which has been warring with ACR Energy Partners over fees to power the failed megaresort.
He said the property can be fully powered, without ACR's help, in "a lot faster than 90 days."
ACR cut power to the property April 9 – two days after Straub's company bought it– but resumed limited electricity service April 29 under a two-week agreement.
Power was turned on Wednesday at the former Revel complex, which had been without energy for…
The thorniest issue Wednesday is how to deal with nearly $160 million in construction costs ACR took on when it built its plant adjacent to Revel.
ACR tried to shift those costs to Revel, but Revel, which was open a bit more than two years, barely got a chance to start paying them off.
Straub's Polo North Country Club Inc. wants nothing to do with the construction fees, Moskovitz said Wednesday. "We're not responsible for their finance choices," he said.