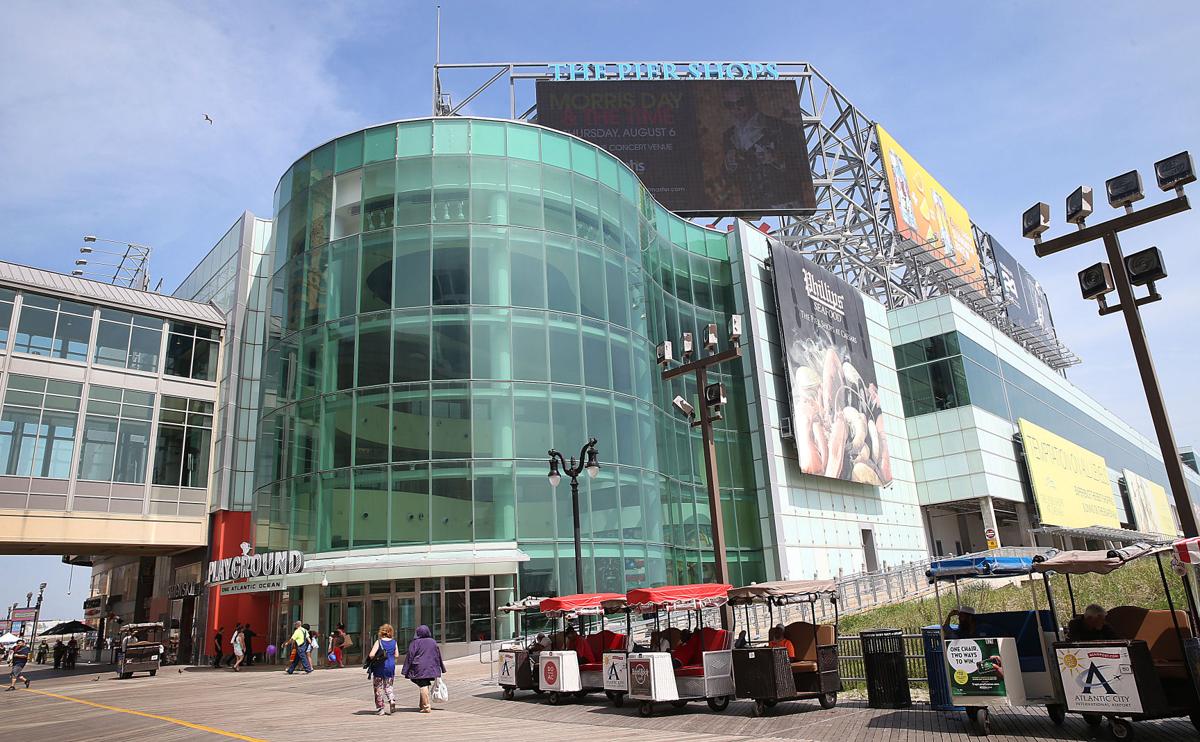 Wav, a nightclub, will open at The Playground in April, the venue's marketing director said in a news release Tuesday.
The 20,000-foot club is planned for the space that had been 39 North, a concert venue opened by Philadelphia developer Bart Blatstein, who in 2015 took control of the Playground – formerly the Pier Shops at Caesars .
39 North closed after hosting a few events, and in November Blatstein said he was looking to lease it to independent operators, including Brian Nagele, owner of North Shore Beach Club, which bills itself as Philadelphia's only 21-and-older swim club.
Those operators staged a New Year's Eve event at the Playground that promoters said attracted thousands of attendees.
Nagele, who as CEO of WAV Entertainment will head the new nightclub, said in a statement: "The successful New Years Eve event exceeded our expectations and proved that Atlantic City and Bart Blatstein's pier are the perfect stage for music, entertainment and nightclub seekers in the Tri-state area."