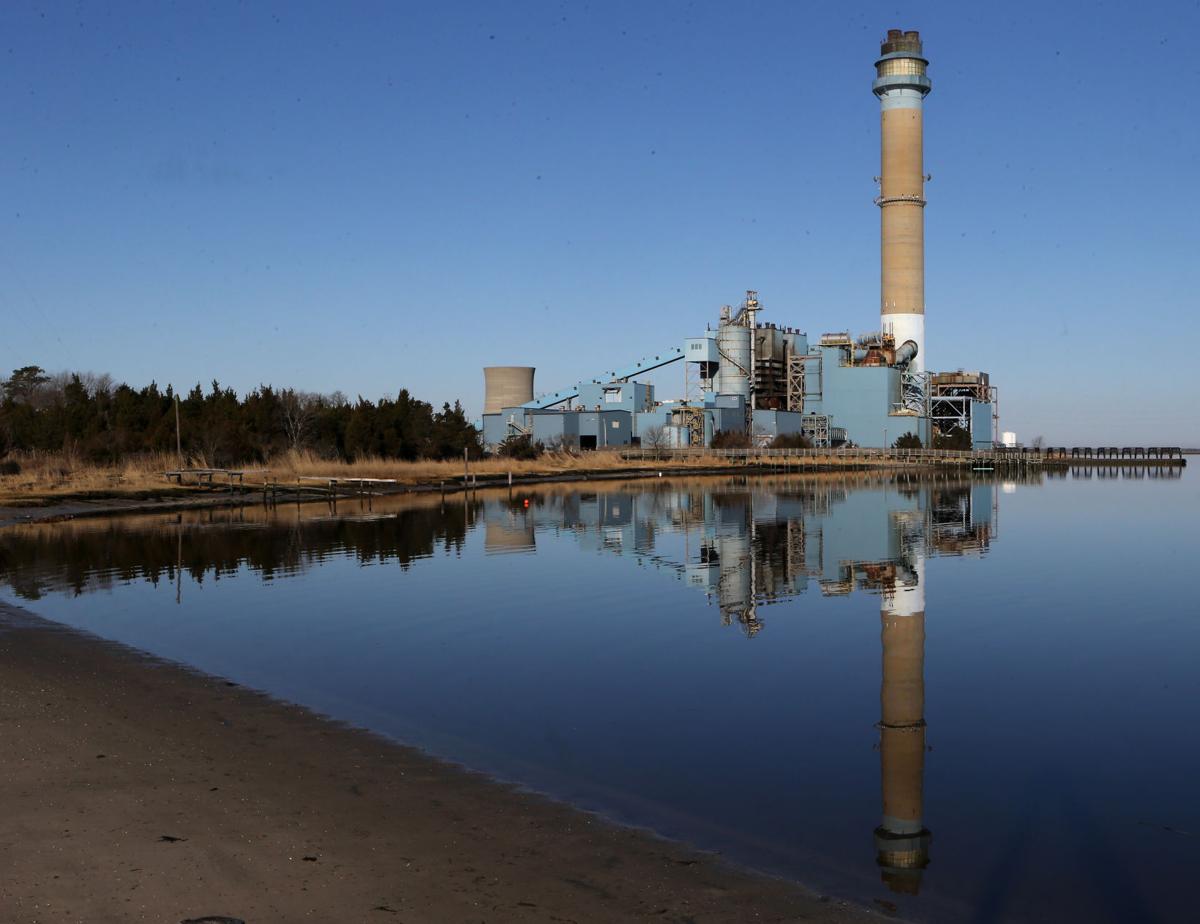 South Jersey Gas has received five-year extensions to its waterfront development and freshwater wetlands permits for its 22-mile gas pipeline.
The original five-year permits, issued in 2013, were due to run out this summer.
The company has had all the approvals it needs from state regulators, including the Pinelands Commission, since early 2017. But lawsuits by environmental groups are preventing the company from beginning construction.
The New Jersey Department of Environmental Protection approved the extensions in a June 21 letter to the company.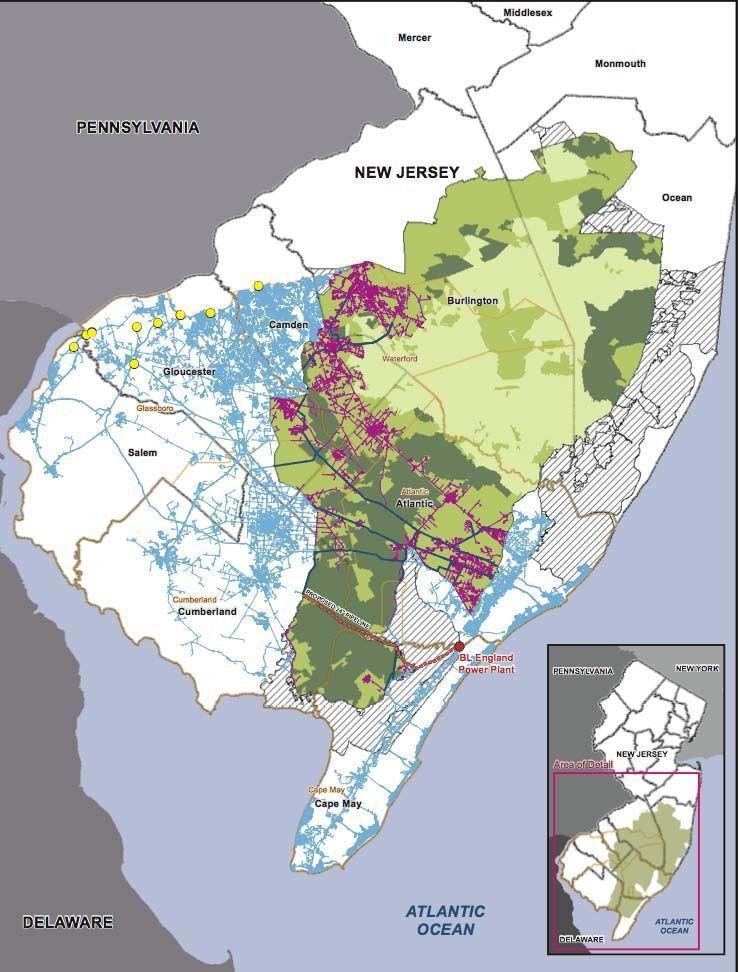 The pipeline, called the Cape Atlantic Reliability Project, continues to meet Coastal Zone Management and Freshwater Wetlands Protection Act rules, said the letter from Division of Land Use Regulation Manager Ryan J. Andersen.
The waterfront development permit authorized two tidal water crossings using horizontal directional drilling techniques, and the freshwater permit authorized disturbance to transition areas for the pipeline installation.
The 24-inch-diameter steel pipeline is planned to run along roadsides from Maurice River Township to the Beesleys Point section of Upper Township. It is intended to power the plant, which is planning to convert to natural gas from coal and oil.
New Jersey regulations allow one five-year extension on each type of permit.
"Please be advised that this approval shall expire at the end of the period that is 10 years from the original permit issuance date, or by July 10, 2023," the letter said.
New Jersey Sierra Club Director Jeff Tittel, whose organization is one of those suing to stop the pipeline, said DEP should not have issued the extensions, saying freshwater wetlands rules have changed since the original permits were issued.
South Jersey Gas spokeswoman Marissa Travaline said the company remains dedicated to completing the project.
"We remain as committed to it today as we were when the project received its final approvals in February 2017," she said. "With that said, we'll continue to respect the judicial process currently underway and look forward to a ruling that allows the Cape Atlantic Reliability Project to move forward."
The DEP is requiring the plant to either close or convert to a cleaner fuel than coal and oil. It can operate for about another two years with its existing mix, after electric grid operator PJM said last year it still needs the plant for reliability.
"It's a bad sign for this administration in dealing with pipelines," Tittel said. "The DEP took the side of South Jersey Gas over the Pinelands and people in New Jersey."