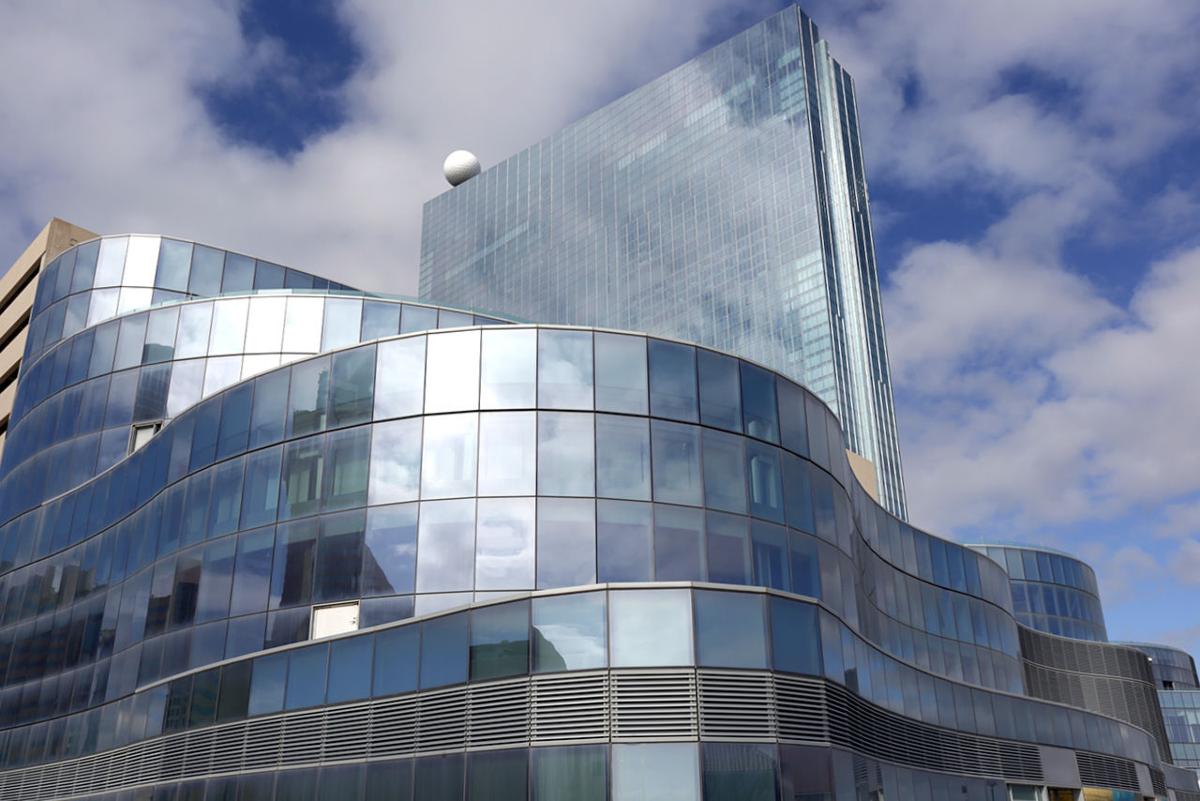 Atlantic City Sewerage Co. wants a judge's permission to stop servicing the former Revel Casino Hotel and a court order barring the property's owner from discharging sewage and wastewater into the local sewer system.
Polo North Country Club Inc., which owns the closed casino-hotel, owes $162,000 for services, according to a state-court lawsuit filed by the utility company.
If Polo North continues failing to pay for services, the rest of the utility's customer base, "which largely consists of residential customers in an economically depressed city, will bear the significant burden of paying for at least some of Revel's sewerage services; a burden that these Atlantic City residents can ill afford," according to the lawsuit, which was filed last week.
Investor Glenn Straub, who heads Polo North, denied the claim Thursday, calling the lawsuit "shenanigans."
"We don't use any water for the building because there's nobody in it," he said. "It's all run by computers. Computers don't take a leak. Computers don't go to the bathroom."
The owner of Revel Casino Hotel will receive its first fine Wednesday for leaving the buildi…
A hearing before Atlantic County Superior Court Judge Julio Mendez is set for Oct. 23.
On Wednesday, Atlantic City officials said they began fining Polo North for failing to adequately staff Revel's fire-command center, from which fire alarms and a host of other emergency equipment are controlled.
Straub, who booted nine unionized workers from the property last week over a pay dispute, on Thursday said he has two people stationed in the building at all times, including one in the command center.
He said he will fight the fines in court and disputed the city's claim that members of Local 68 of the International Union of Operating Engineers are specially trained to oversee Revel's emergency equipment.
"They're just trying to protect the union," he said.