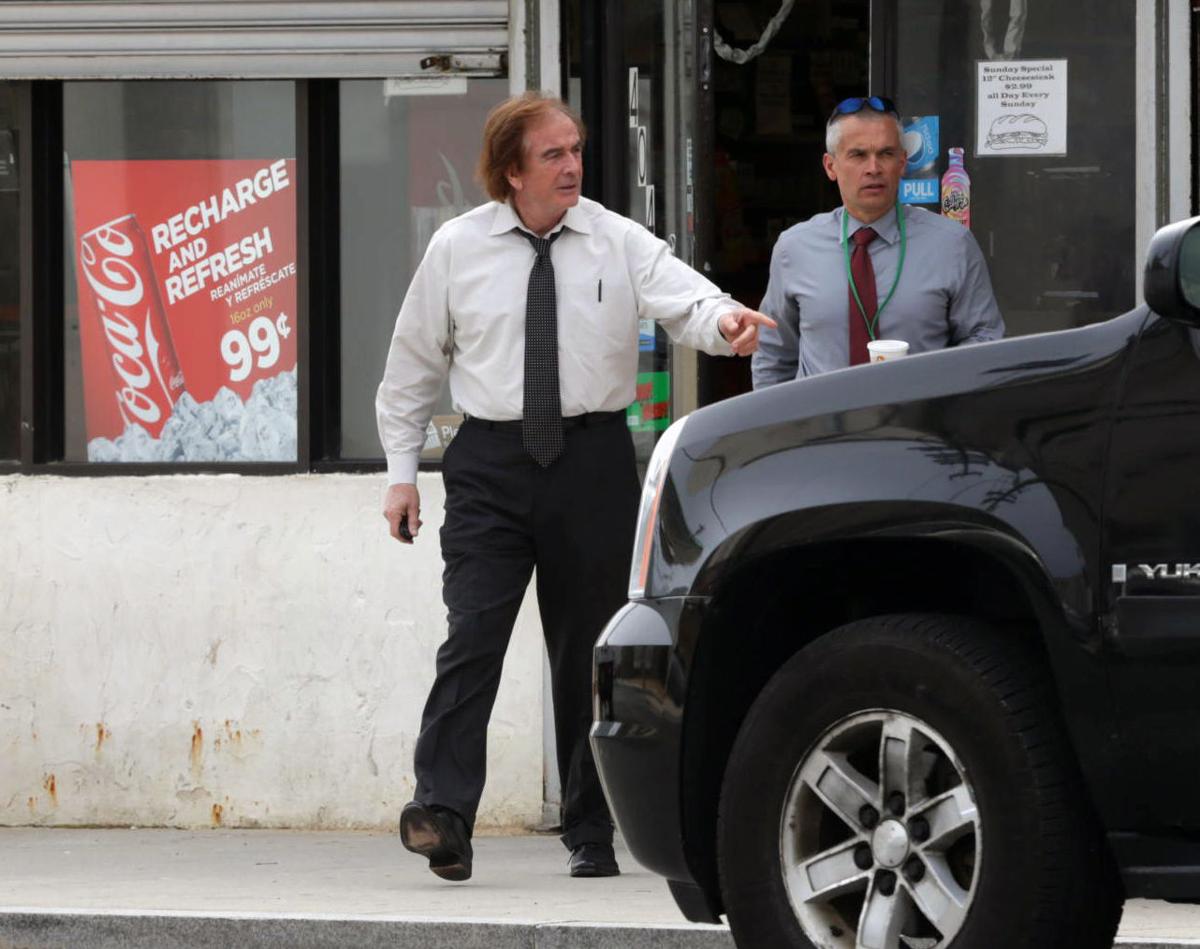 Glenn Straub said Tuesday that the former Revel casino won't reopen by Memorial Day, and raised doubts that the property will be open at all this summer. 
"These people just give me so many roadblocks," he said. 
He was referring to the alphabet soup of groups that, Straub said, are stymieing his plan to sink $500 million into Atlantic City.
There's ACR - ACR Energy Partners, the power supplier that cut power to the Boardwalk property April 9 over a fee dispute.
There's DEP - that's the state environmental agency that dispatched a team of engineers to Revel to examine generators Straub parked outside to get emergency power. "They must have brought down six engineers to sit down and watch them in a trailer." Straub had the hulking generators removed after the agency said they would be disallowed over air-quality concerns and threatened to fine Straub's company if they were turned on. 
Atlantic City's Licensing and Inspection chief said Tuesday that the city has not received a…
And there's DGE - that's the Division of Gaming Enforcement. Casino regulators have forced him to hire a squad of security guards to hold vigil over Revel's inoperable slot machines, Straub said. "What am I going to do with this stuff with no electricity, no heat, no air conditioning?" 
Be the first to know
Get local news delivered to your inbox!