GALLOWAY TOWNSHIP — An almost four-hour standoff with a township man holding a machete ended with the man's arrest Tuesday, police said, as an entire section of the township, including a school, was ordered to stay inside.
Officers arrived at a home on East Ridgewood Avenue in the Absecon Highlands section at 10:52 a.m. for a report of a suicidal person, police said. There, they found Michael Piperato, 29, with a machete, police said. Piperato began to walk away from the officers, in and out of the woods and several neighboring yards.
Police stationed themselves in front of a home and blocked Pitney Road at East Ridgewood while negotiations took place.
https://publish.twitter.com/?url=https://twitter.com/ACPressMollyB/status/1186700186984337410
Authorities sent a text alert about 11:30 a.m. stating there was an active incident and residents in the area should stay in place with all doors and windows locked.
Police also contacted Arthur Rann Elementary School on Eighth Avenue requesting students remain in the building but proceed with classes and activities as normal.
By 2:40 p.m., Piperato was taken from the scene in an ambulance and transported to AtlantiCare Medical Center, Atlantic City Campus, for evaluation.
The incident ended with no injuries to Piperato or officers, police said.
Piperato was charged with unlawful possession of a weapon, terroristic threats and obstruction of justice.
Officers and negotiators from Egg Harbor Township, Pleasantville and the Atlantic County Prosecutor's Office, as well as a K-9 officer from Ventnor, helped secure the scene, police said. Members of the Atlantic County and Atlantic City SWAT teams also were at the scene.
GALLERY: Galloway Township National Night Out
National Night Out
-- HIDE VERTICAL GALLERY ASSET TITLES --
National Night Out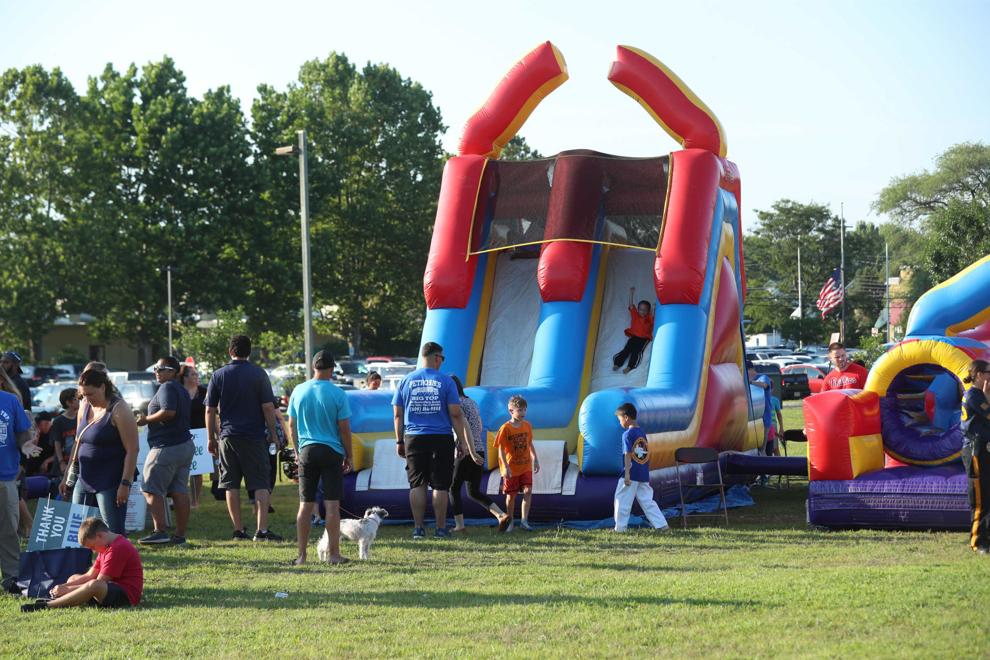 National Night Out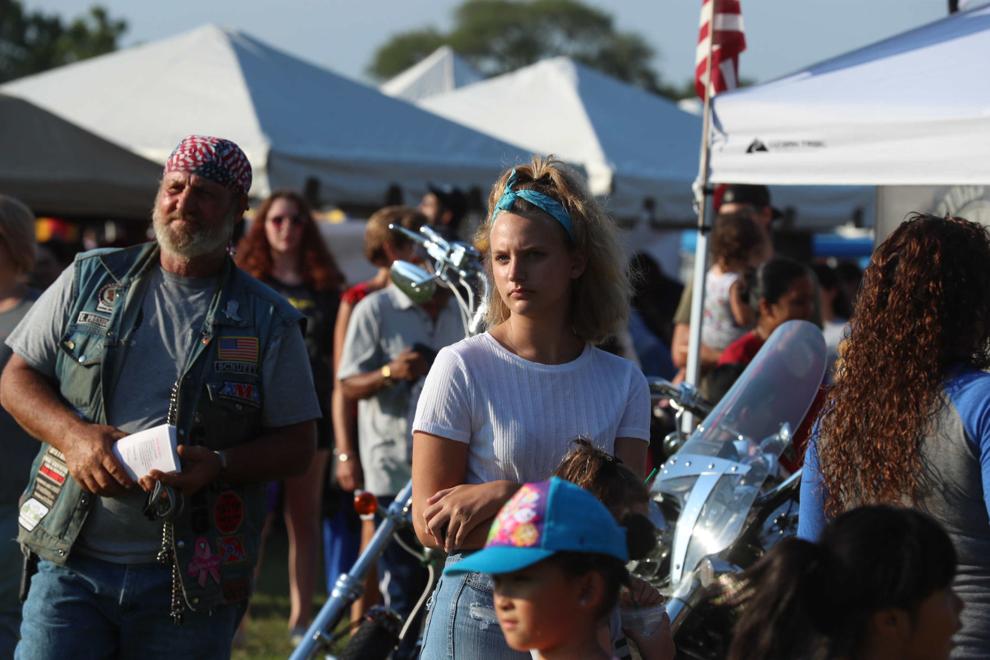 National Night Out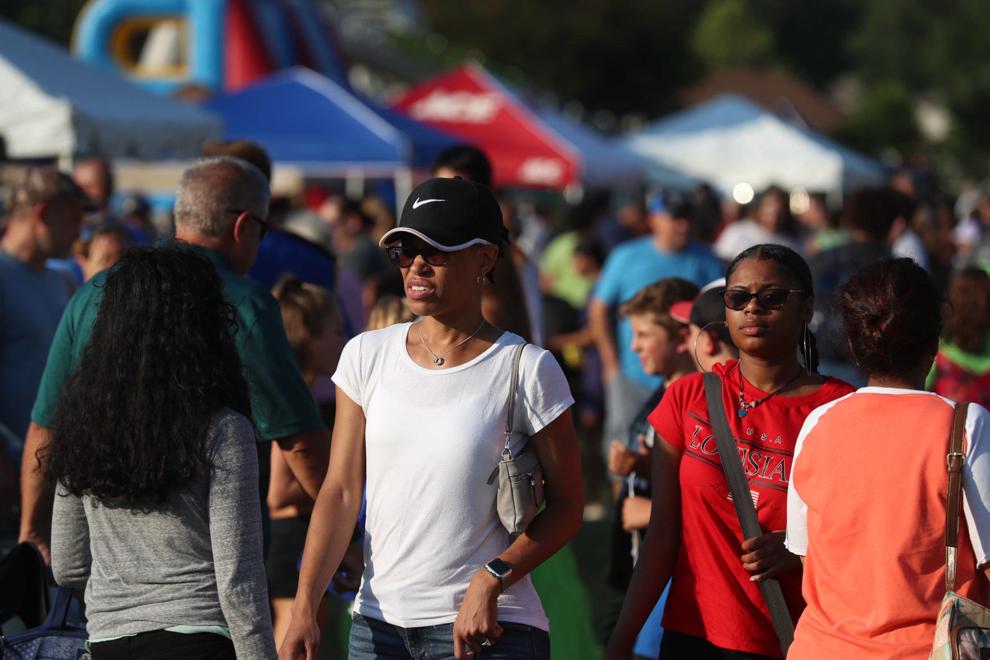 National Night Out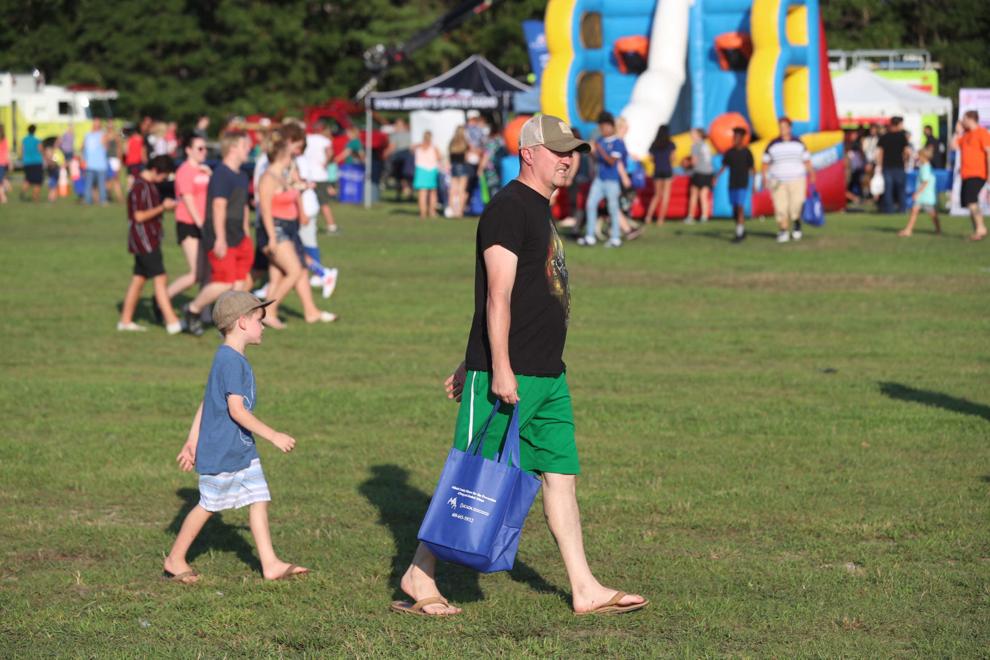 National Night Out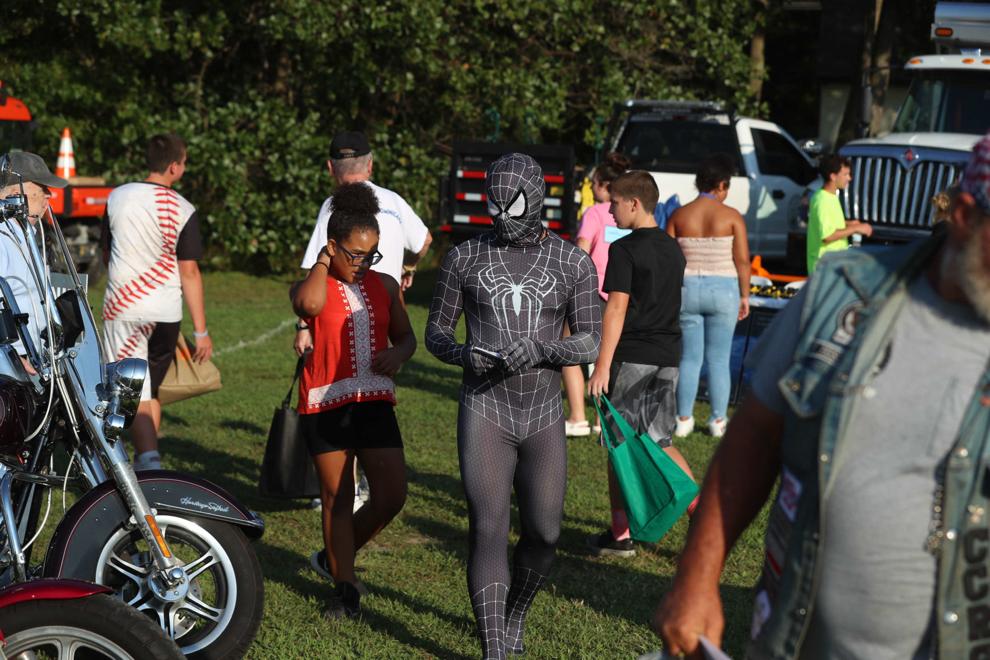 National Night Out
National Night Out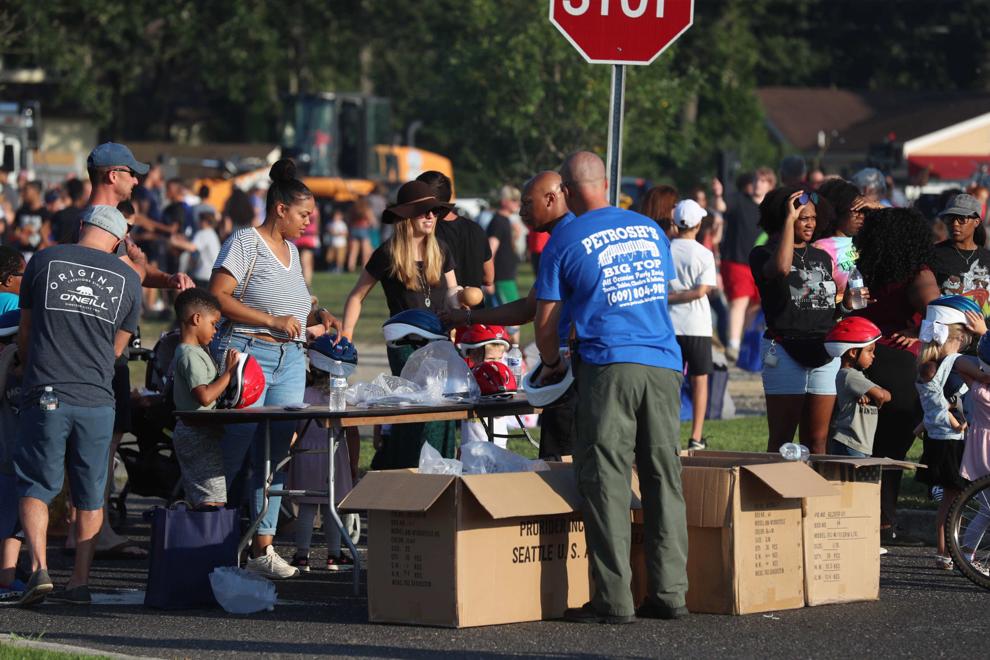 National Night Out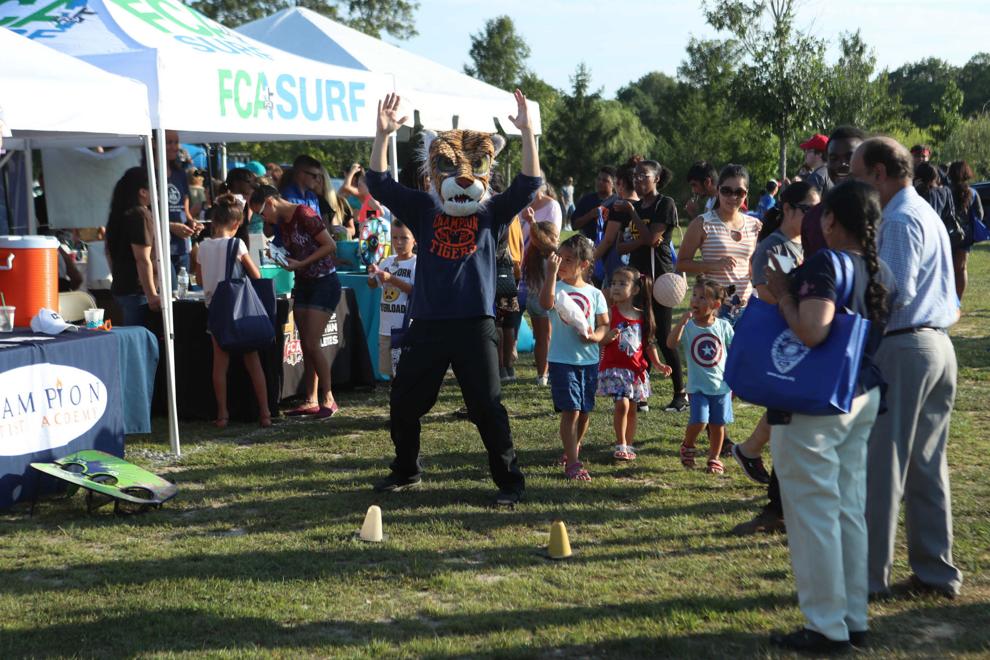 National Night Out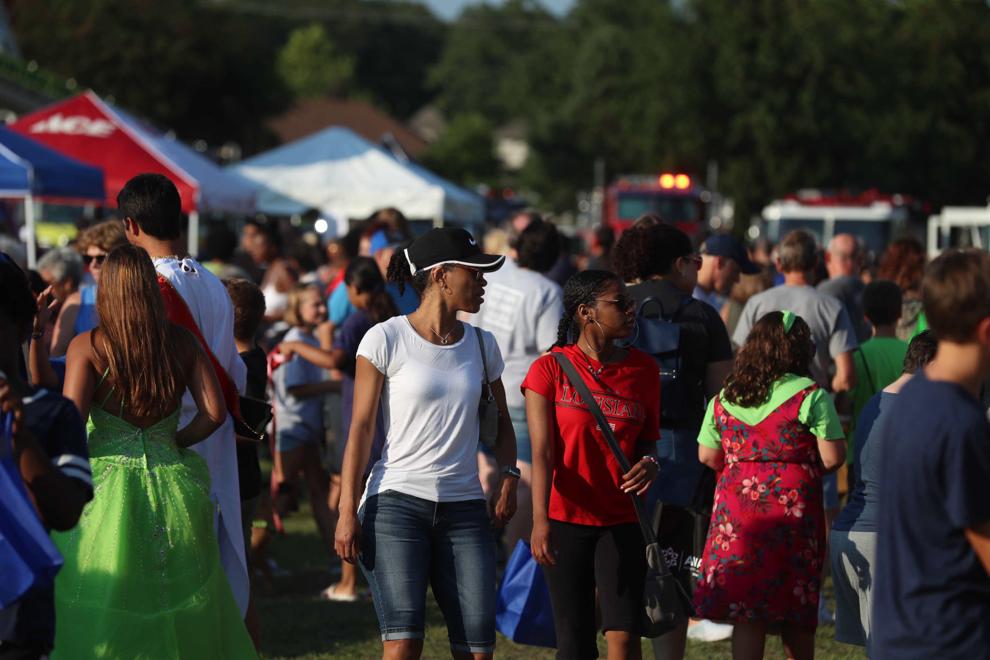 National Night Out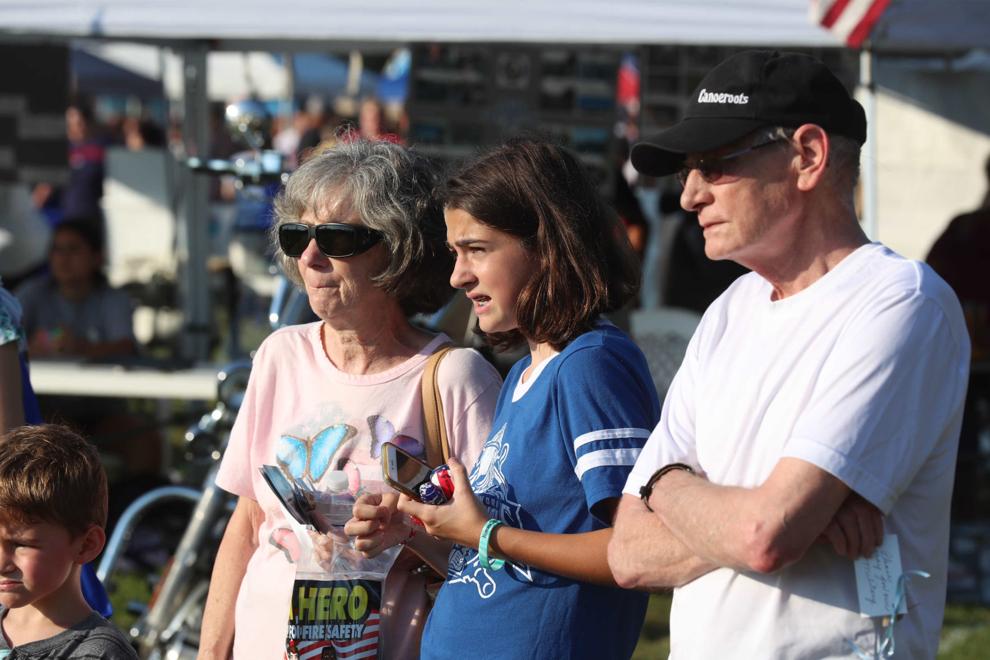 National Night Out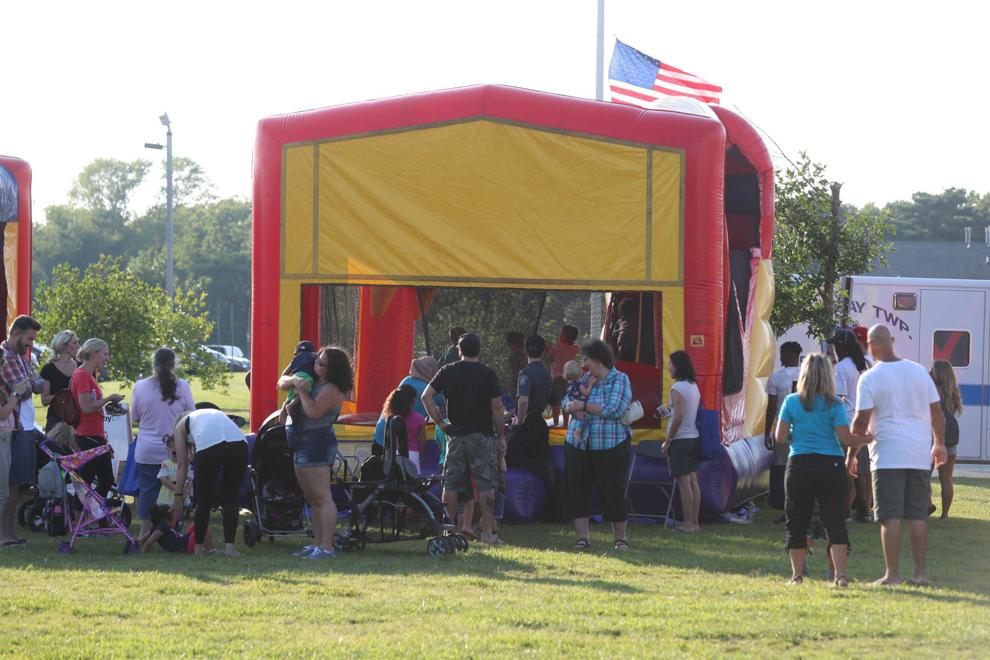 National Night Out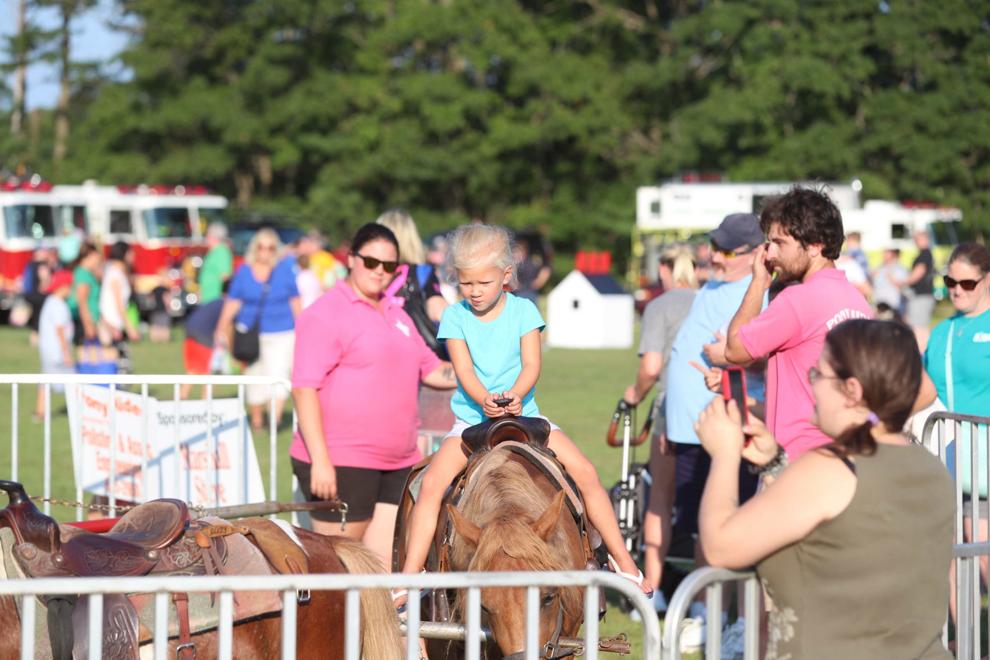 National Night Out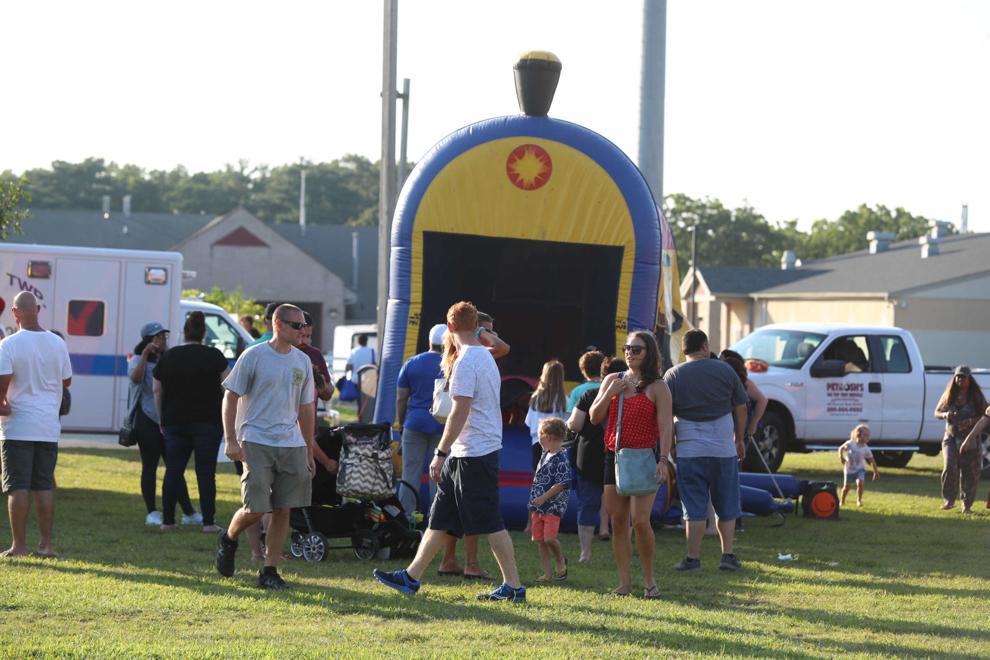 National Night Out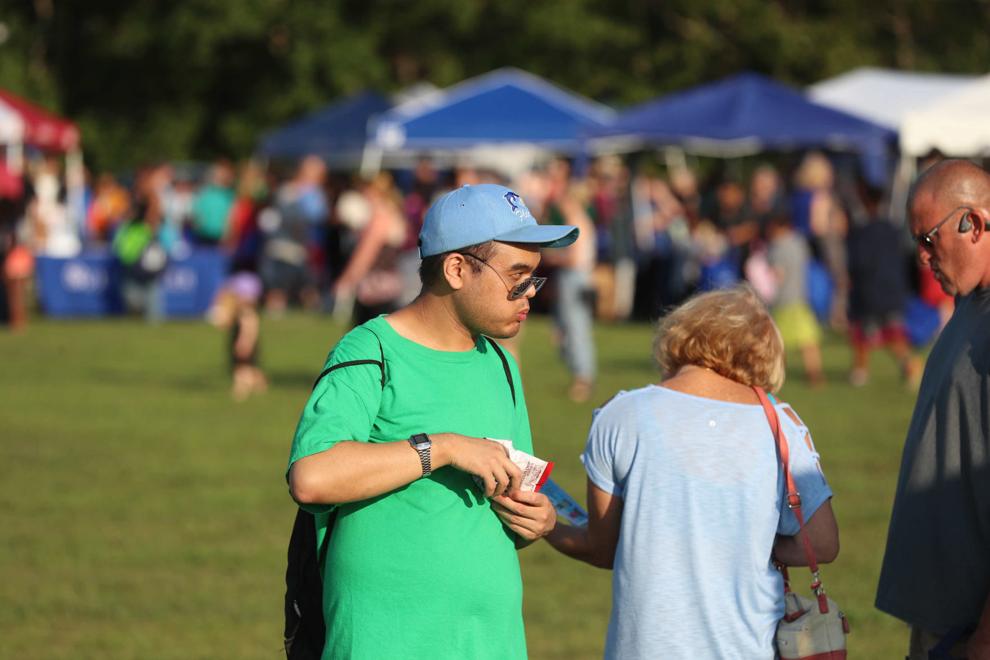 National Night Out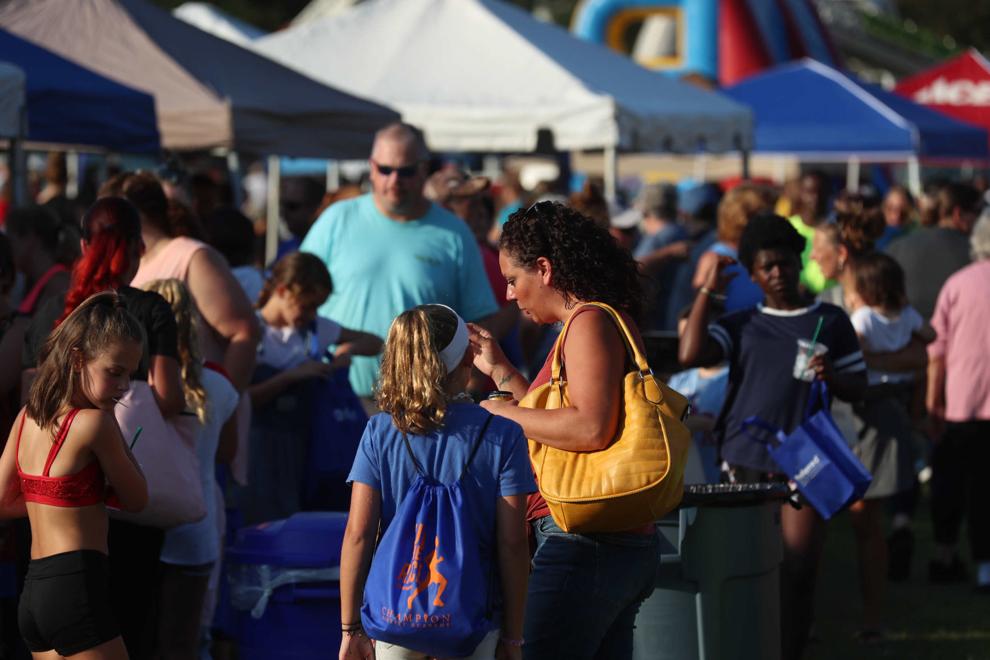 National Night Out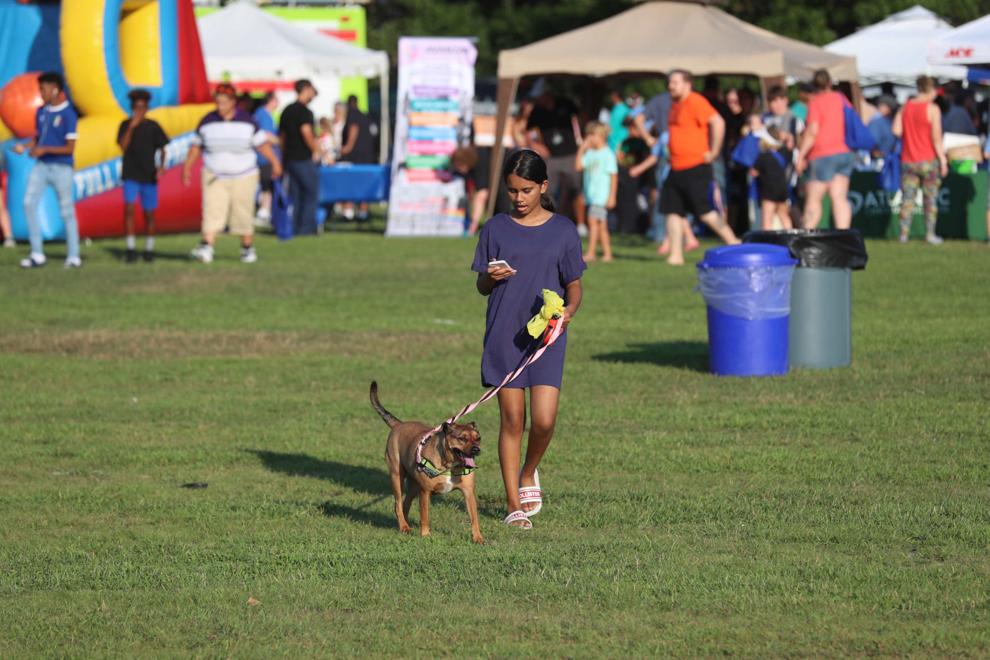 National Night Out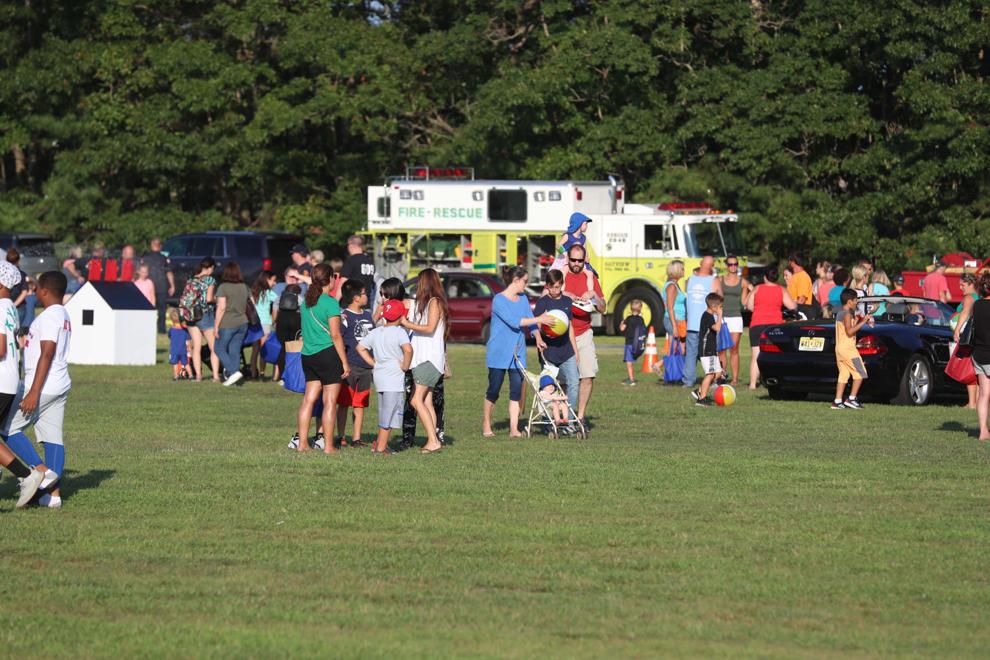 National Night Out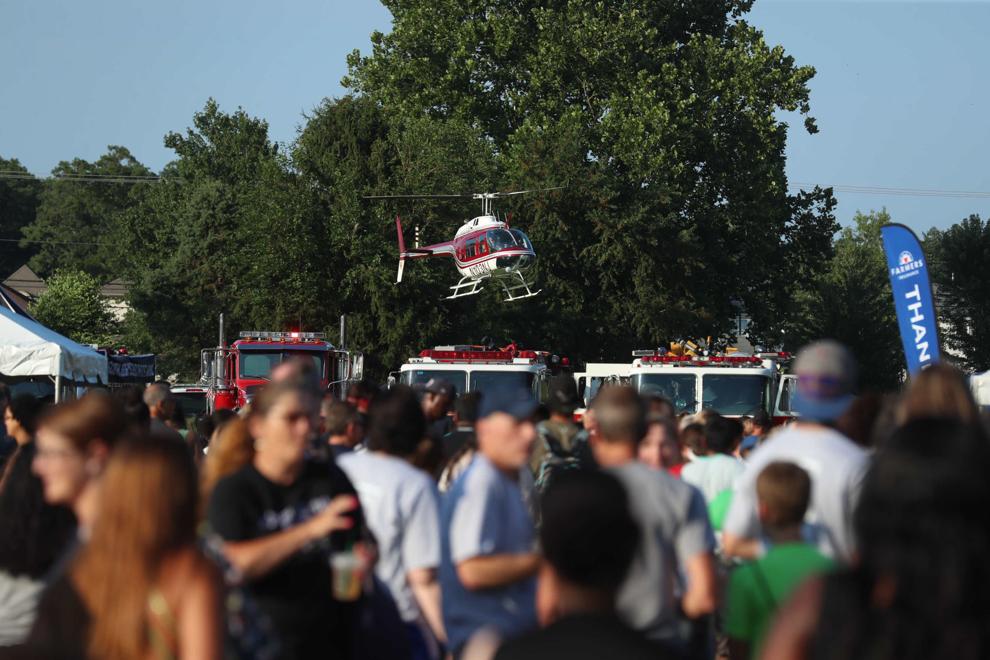 National Night Out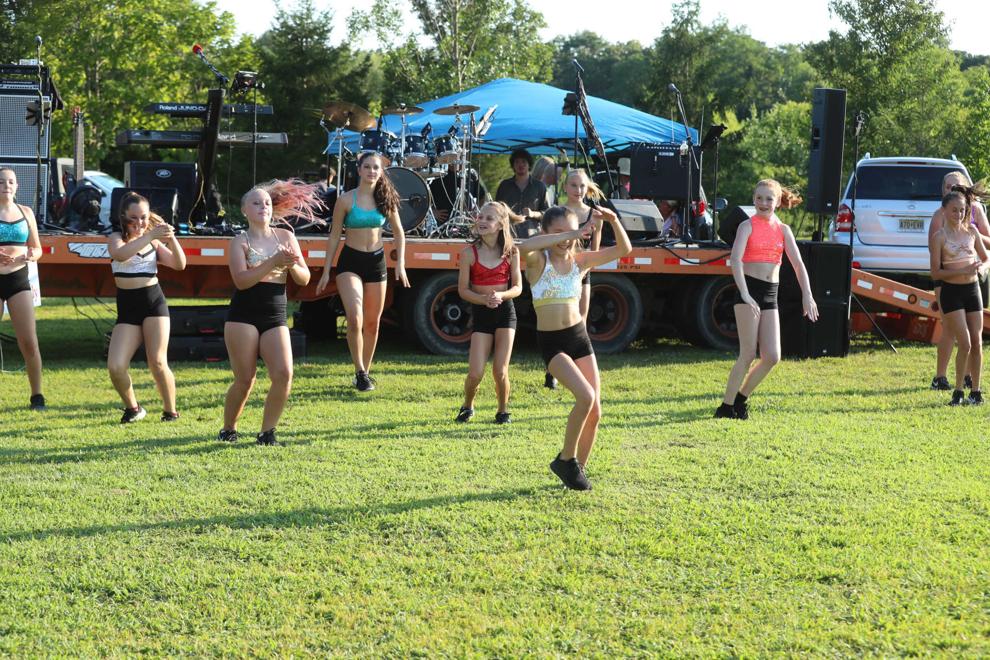 National Night Out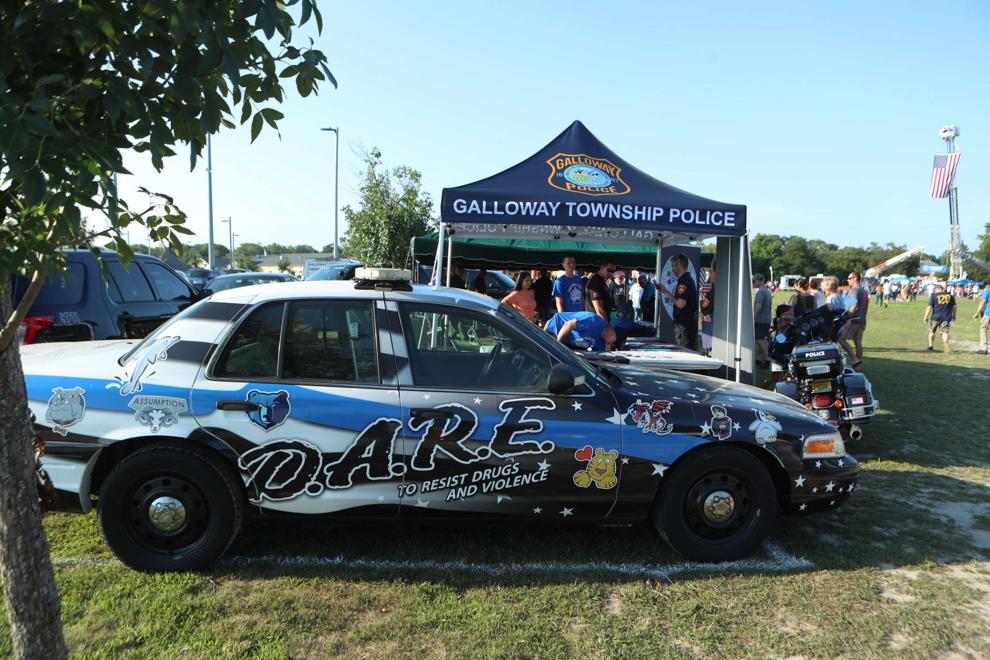 National Night Out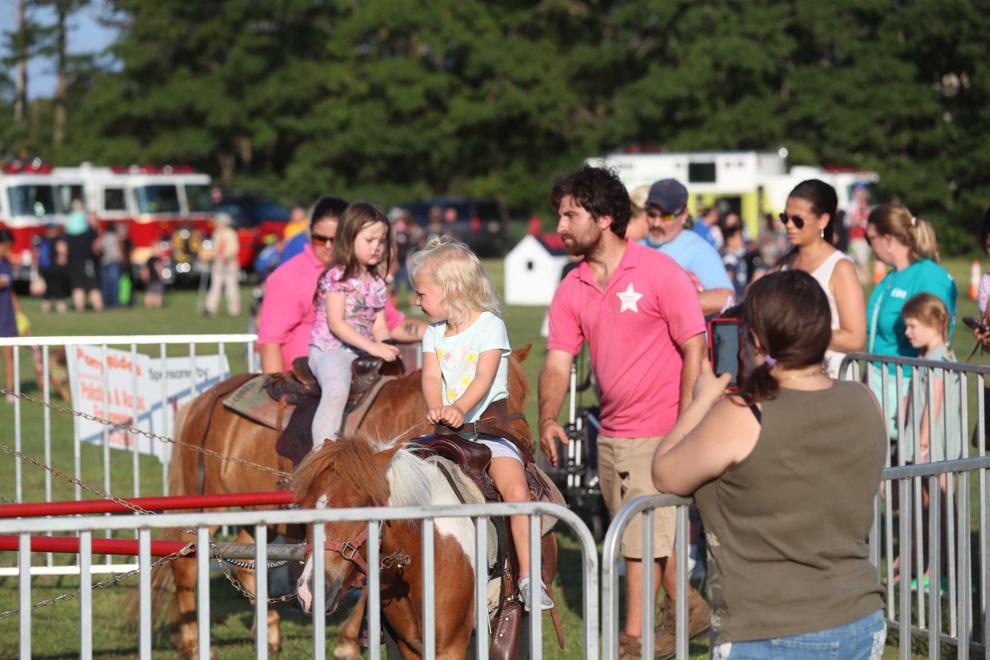 National Night Out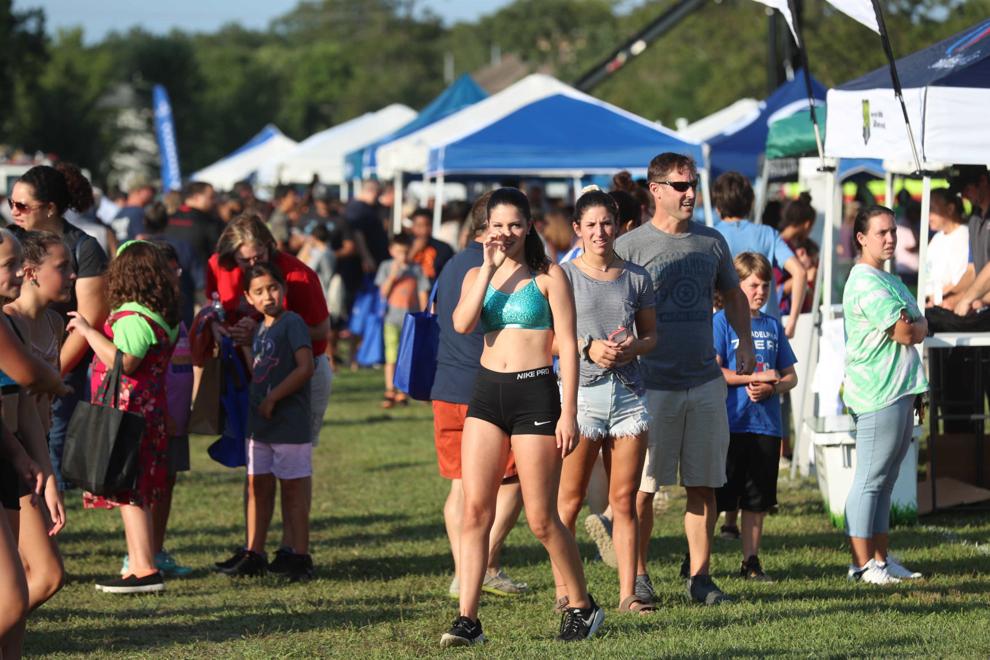 National Night Out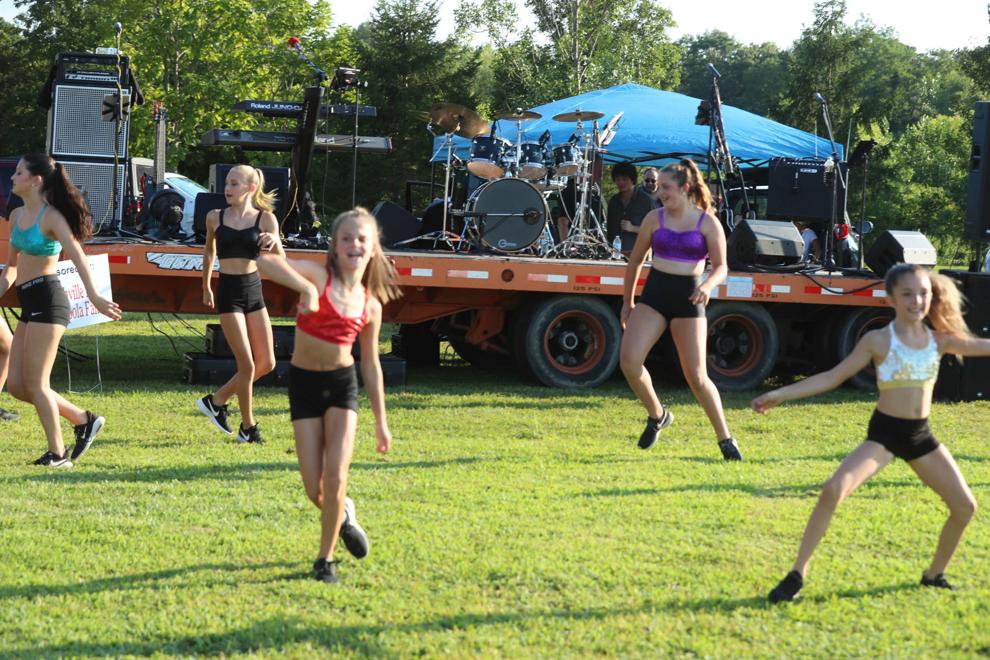 National Night Out
National Night Out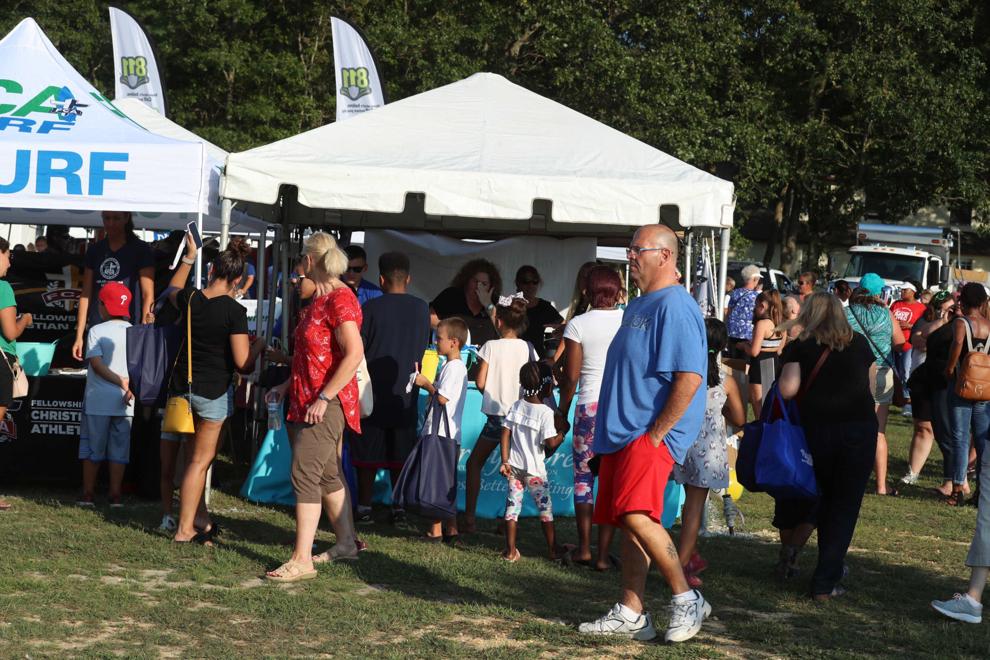 National Night Out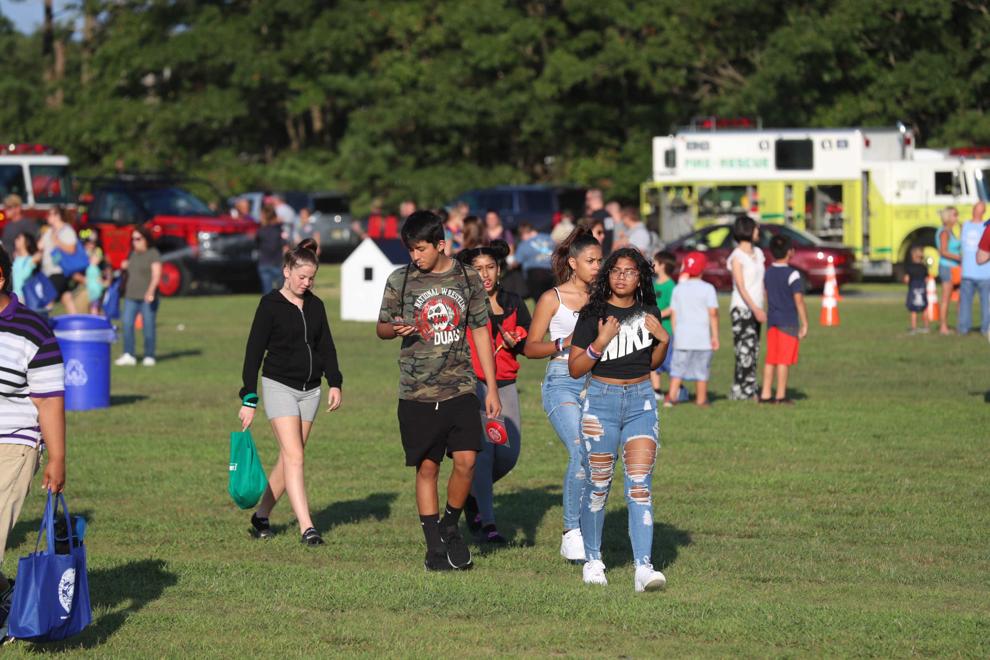 National Night Out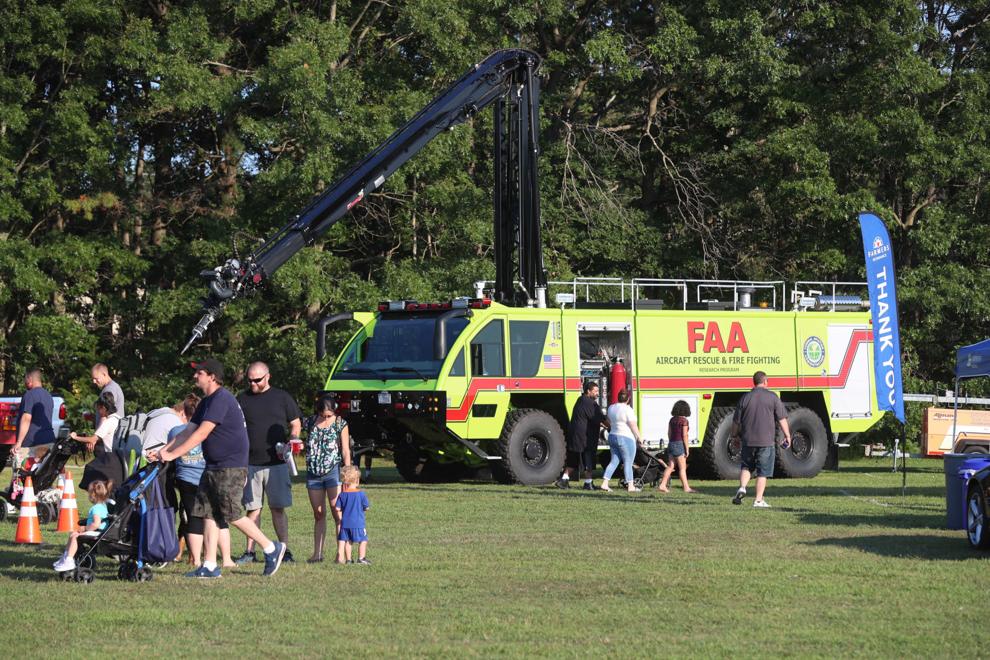 National Night Out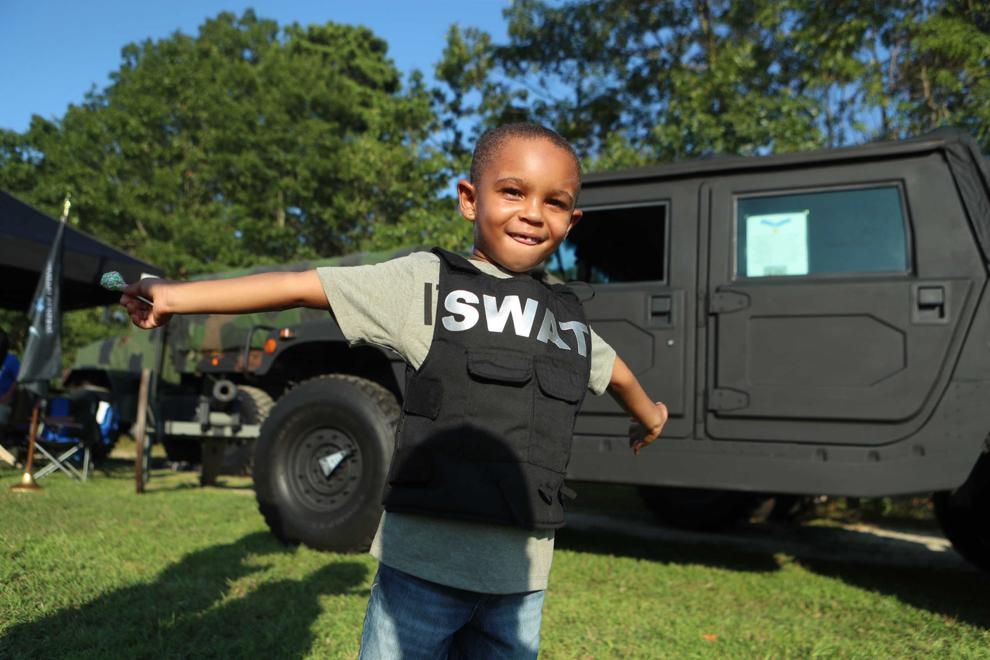 National Night Out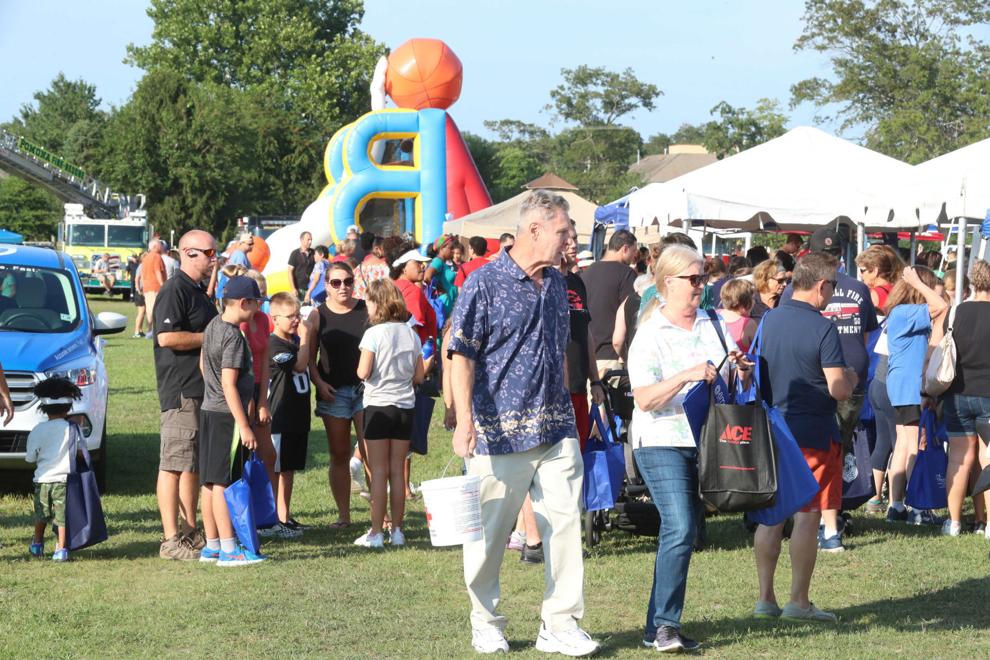 National Night Out
National Night Out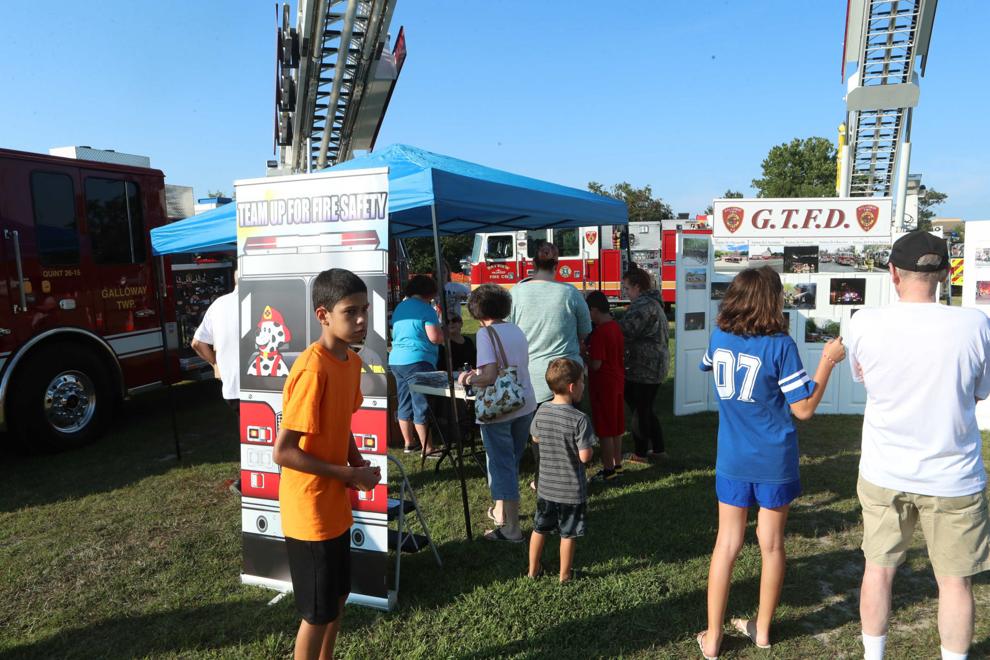 National Night Out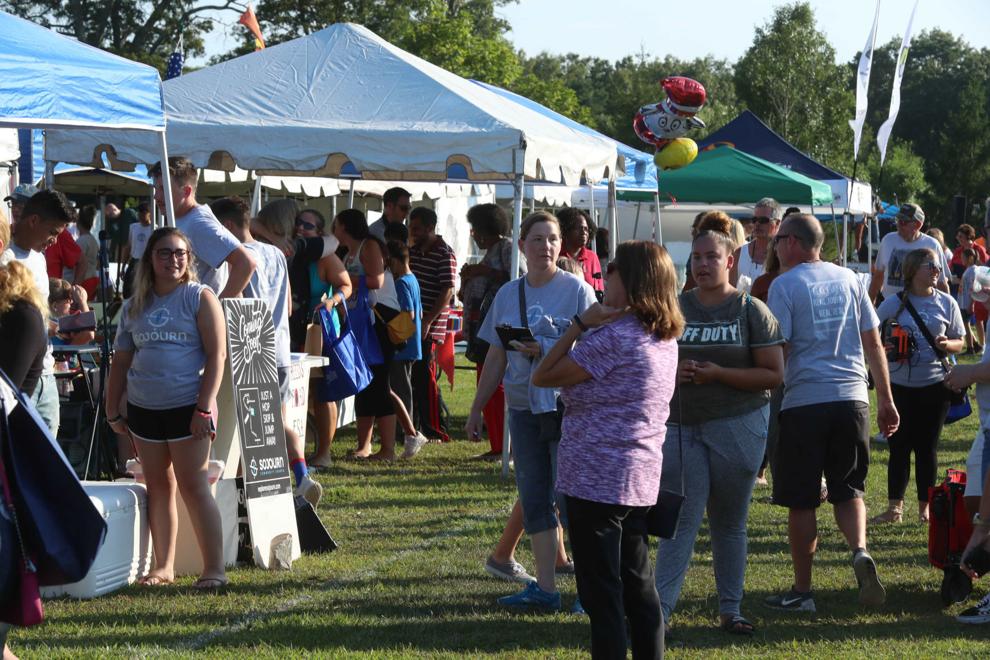 National Night Out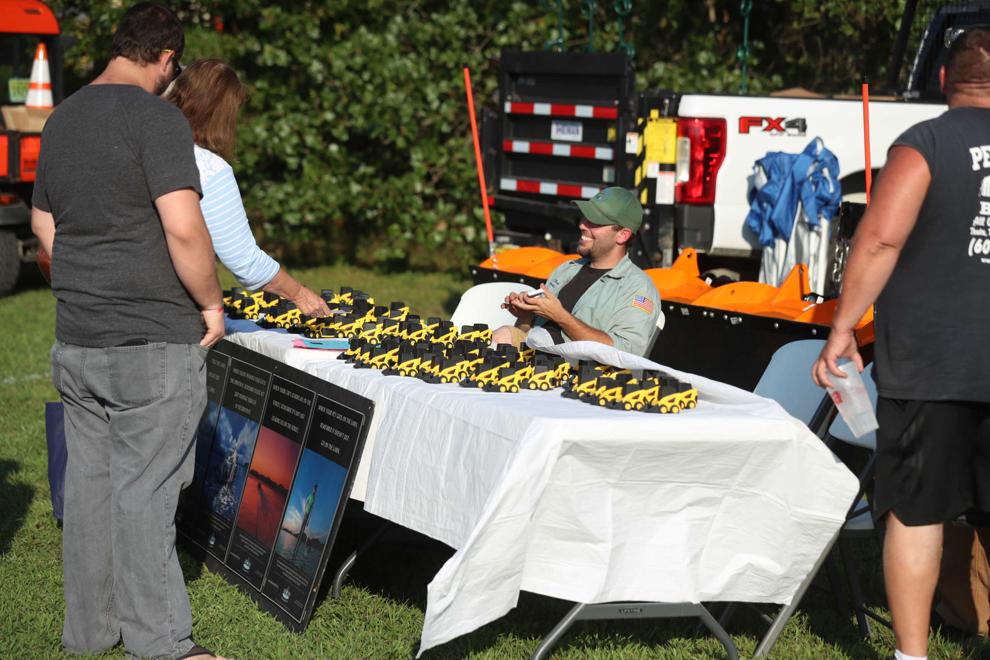 National Night Out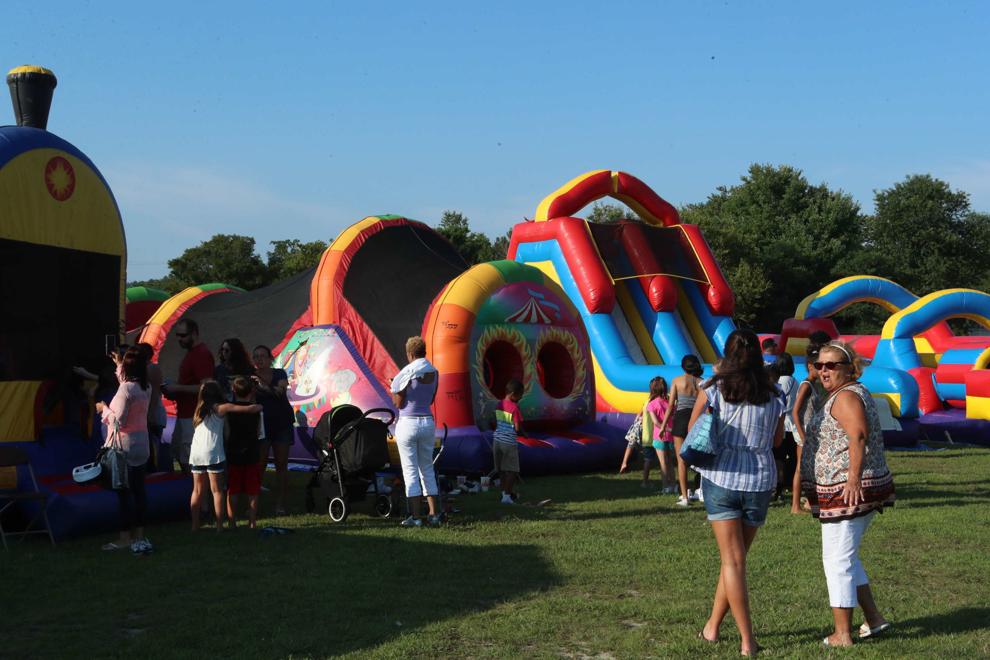 National Night Out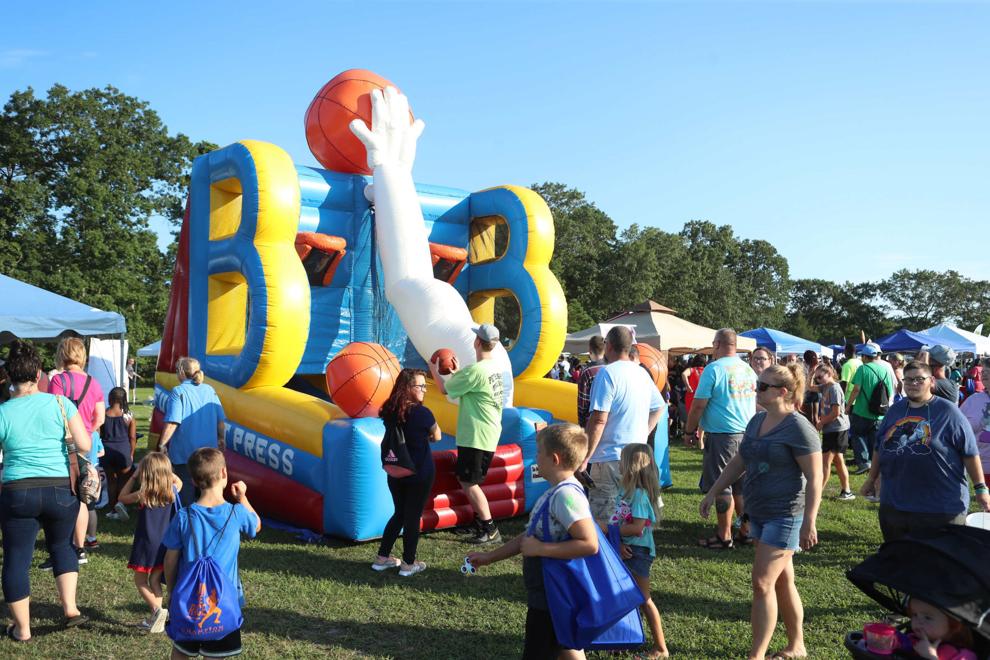 National Night Out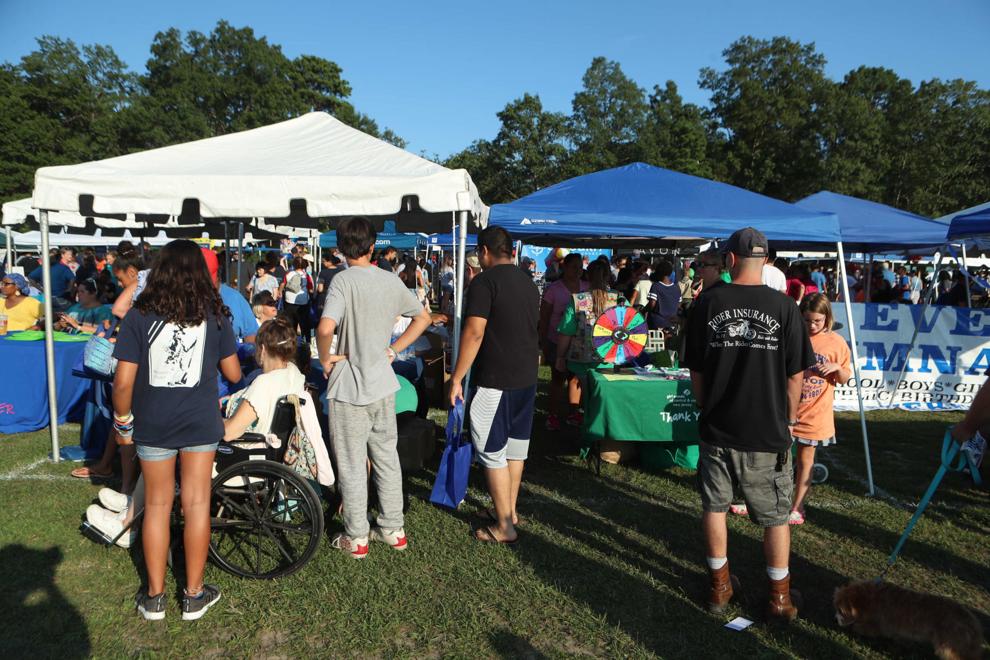 National Night Out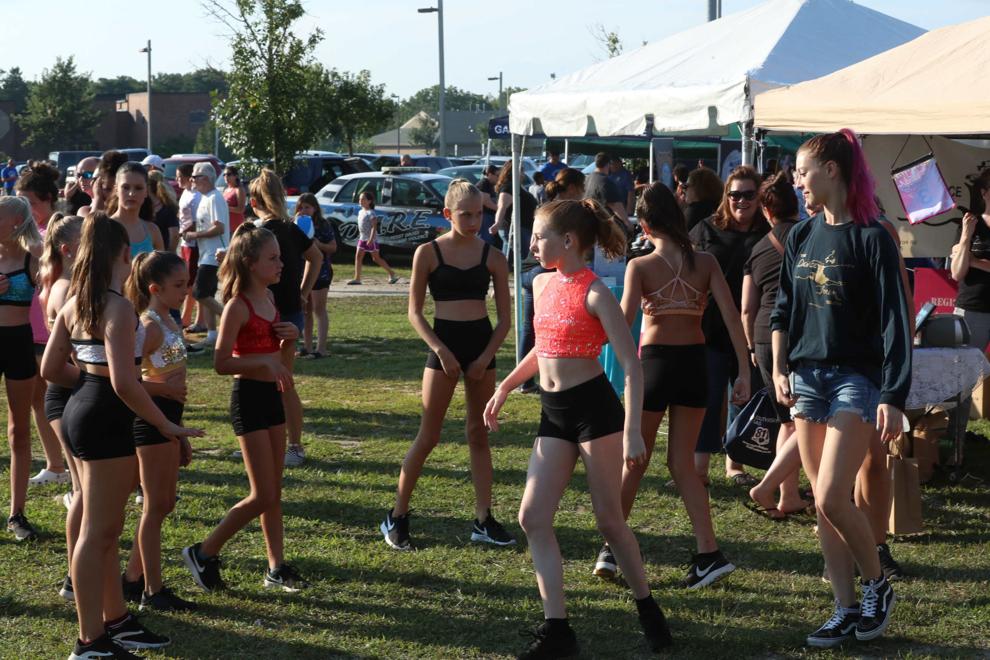 National Night Out
National Night Out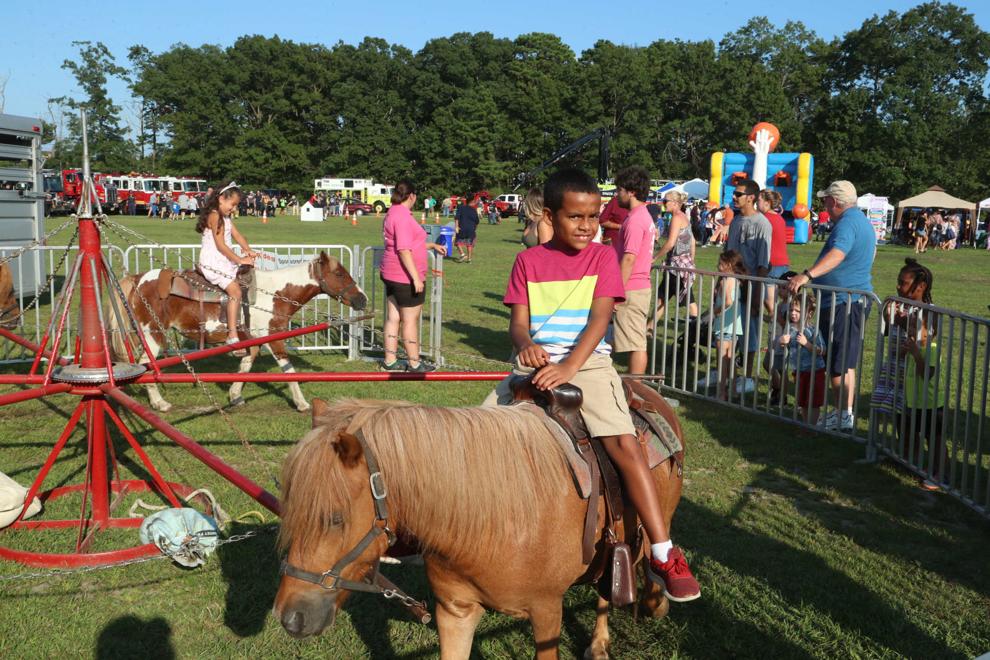 National Night Out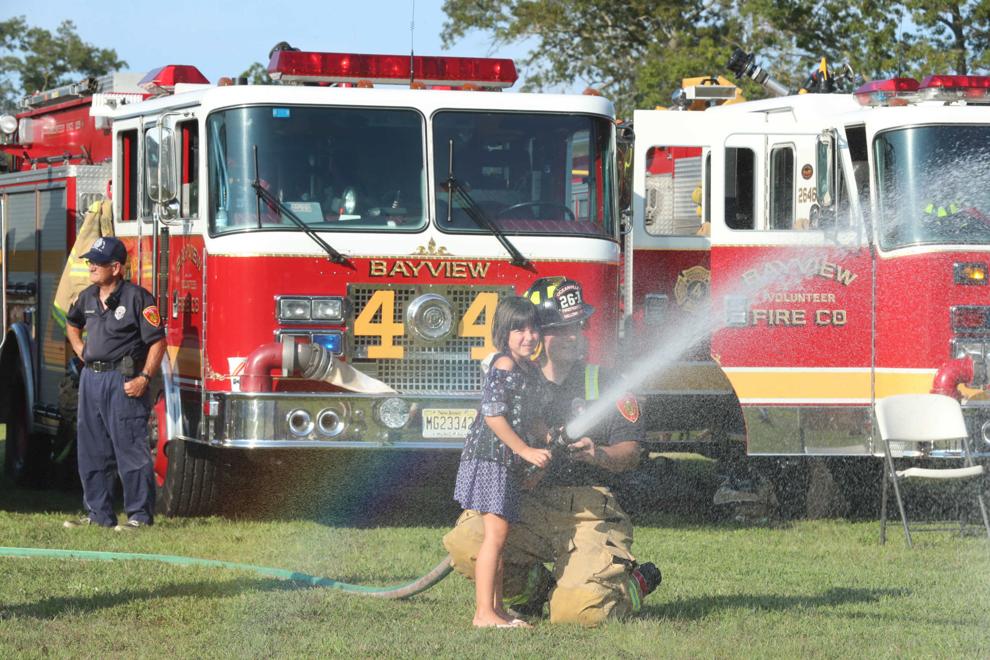 National Night Out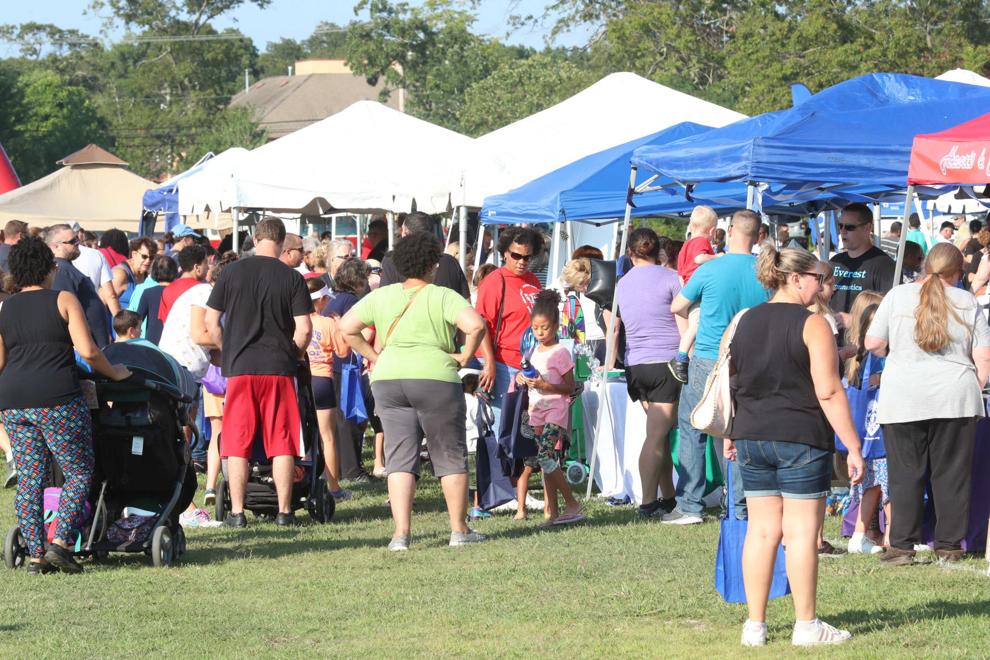 National Night Out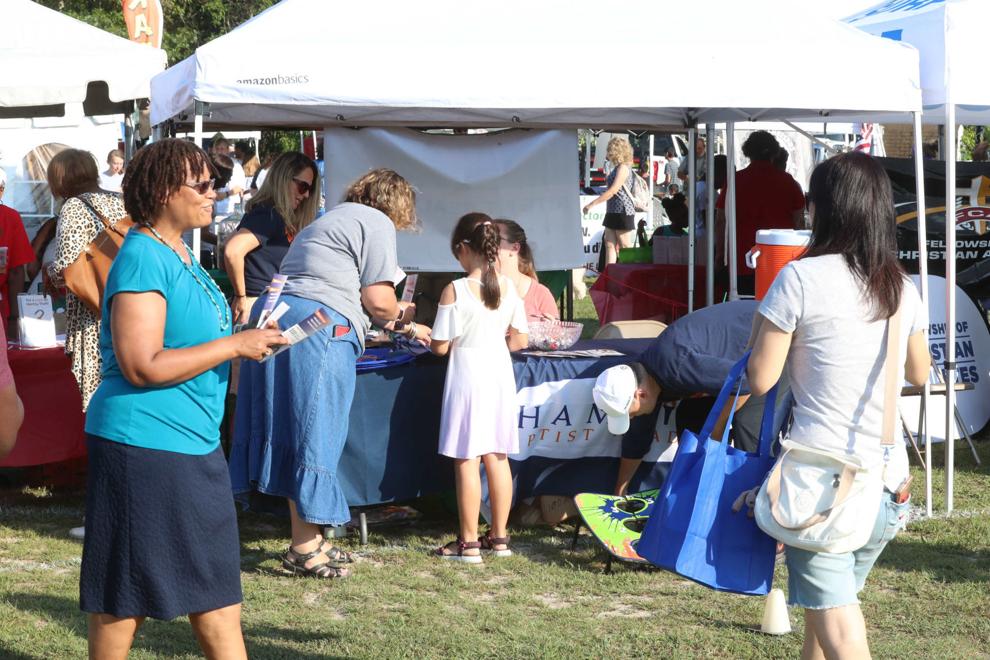 National Night Out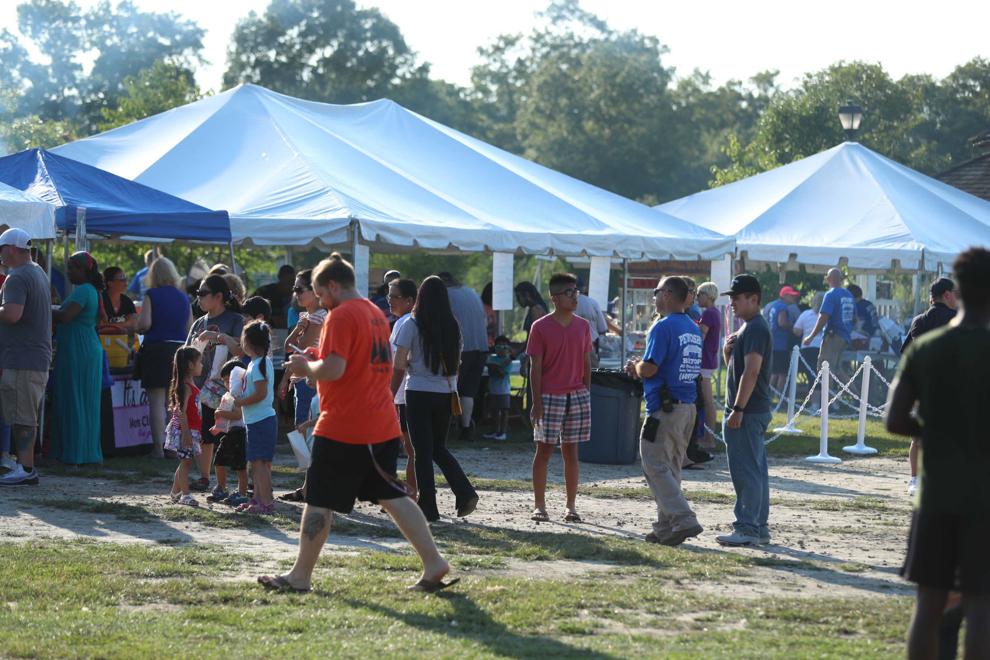 National Night Out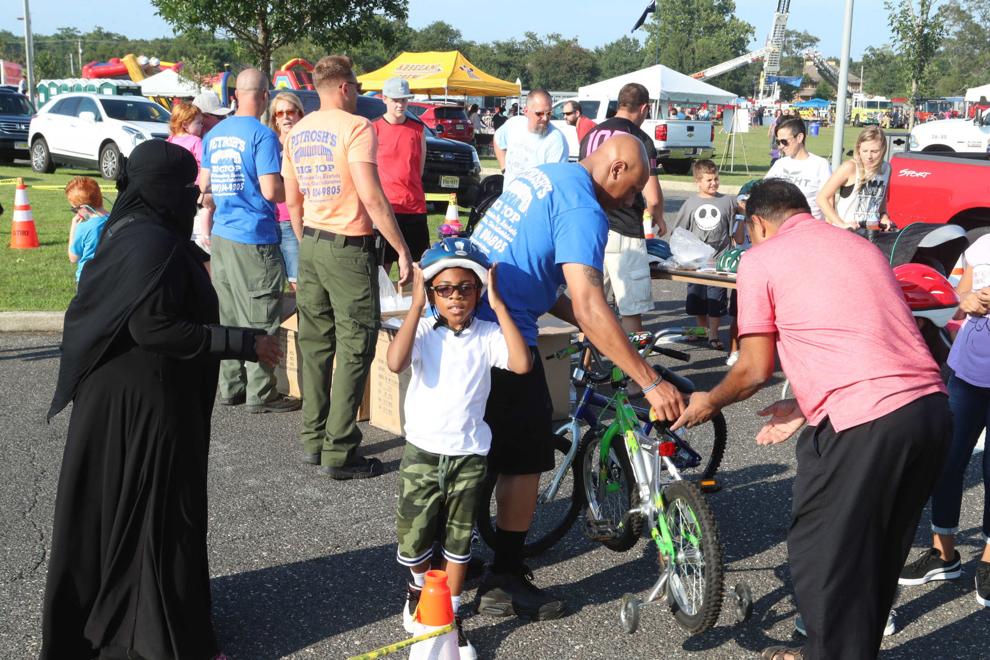 National Night Out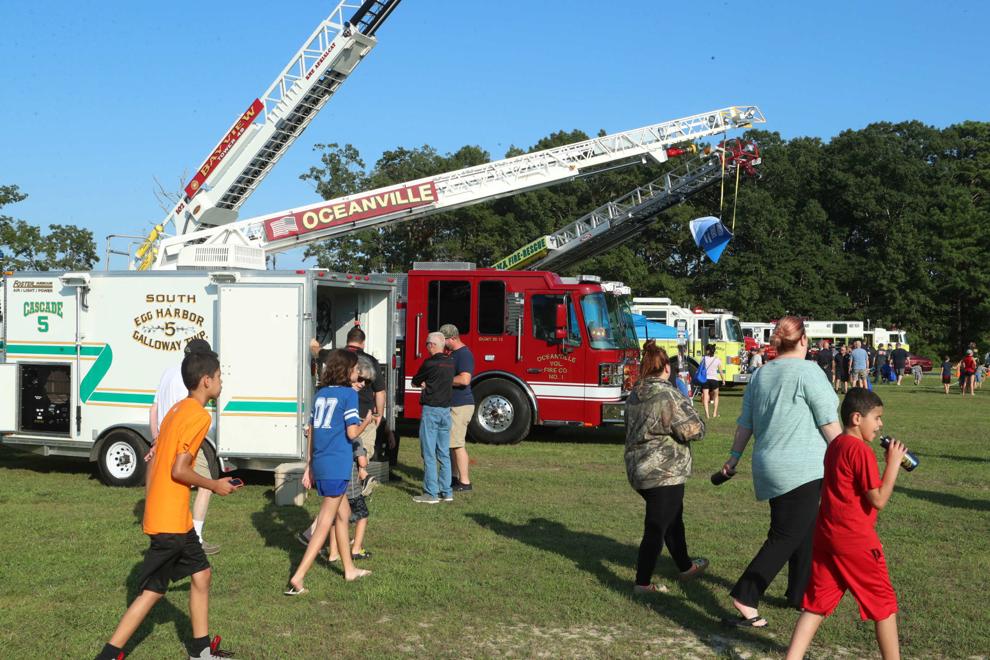 National Night Out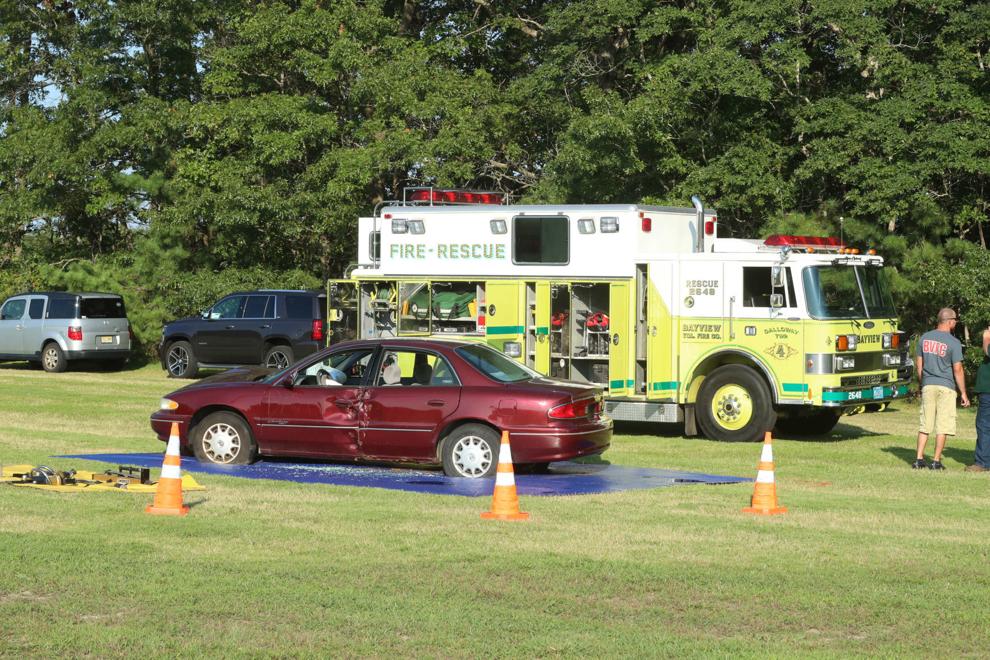 National Night Out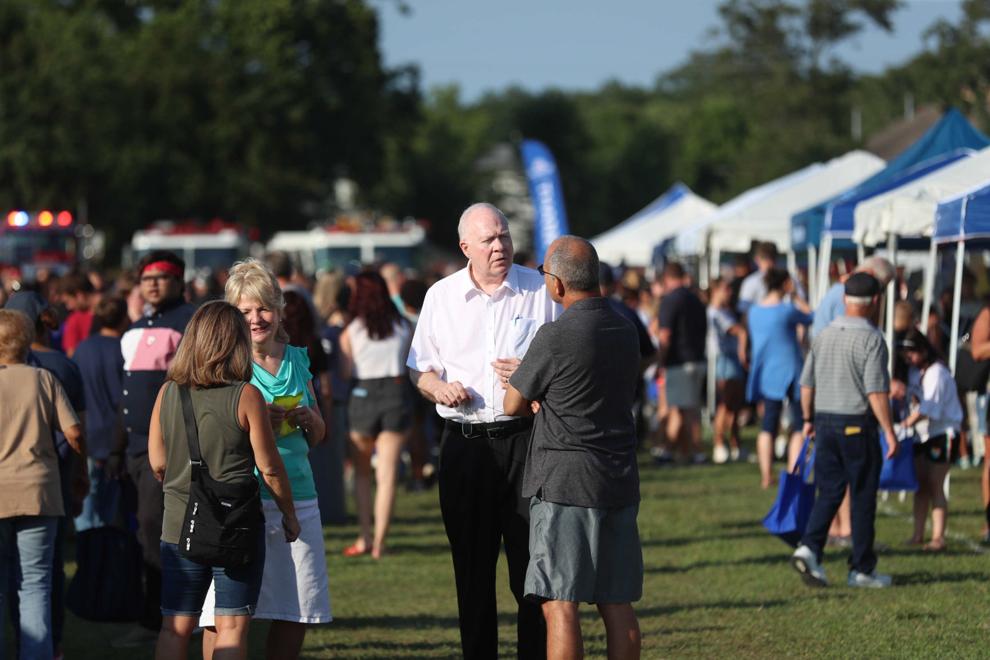 National Night Out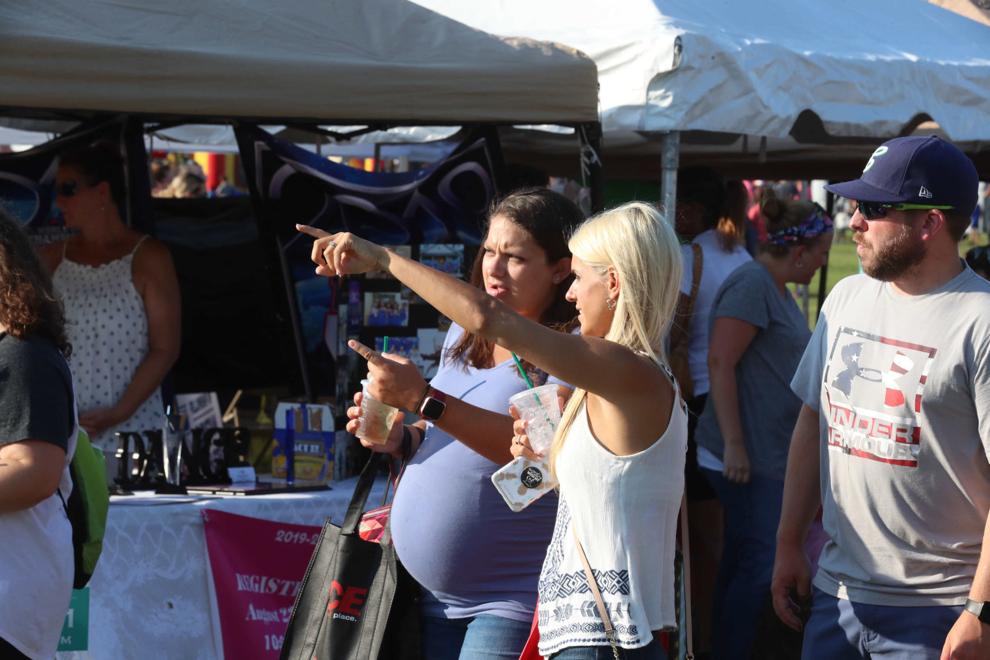 National Night Out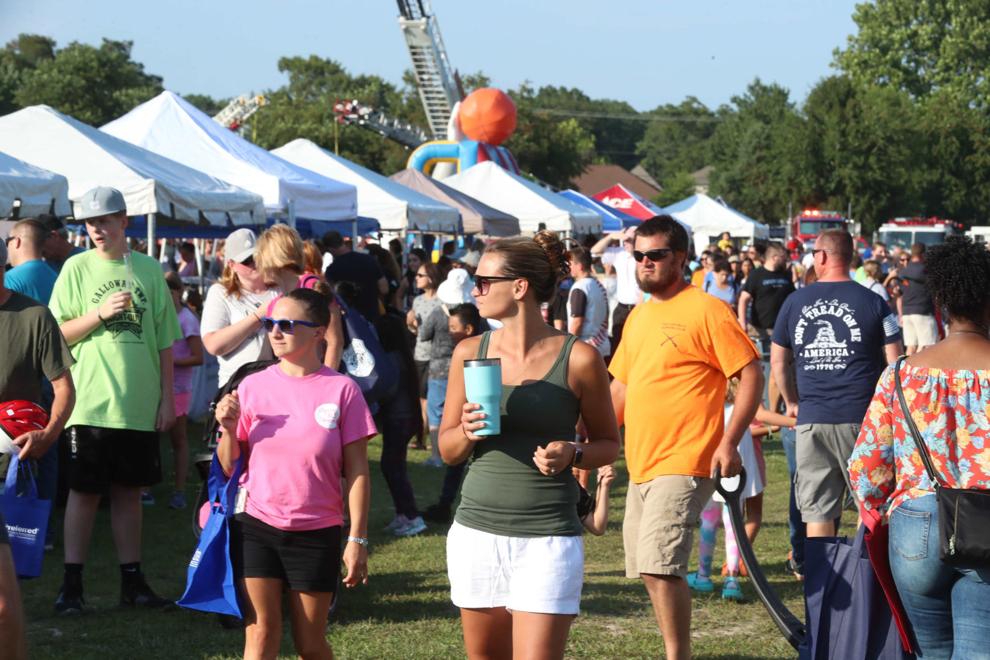 National Night Out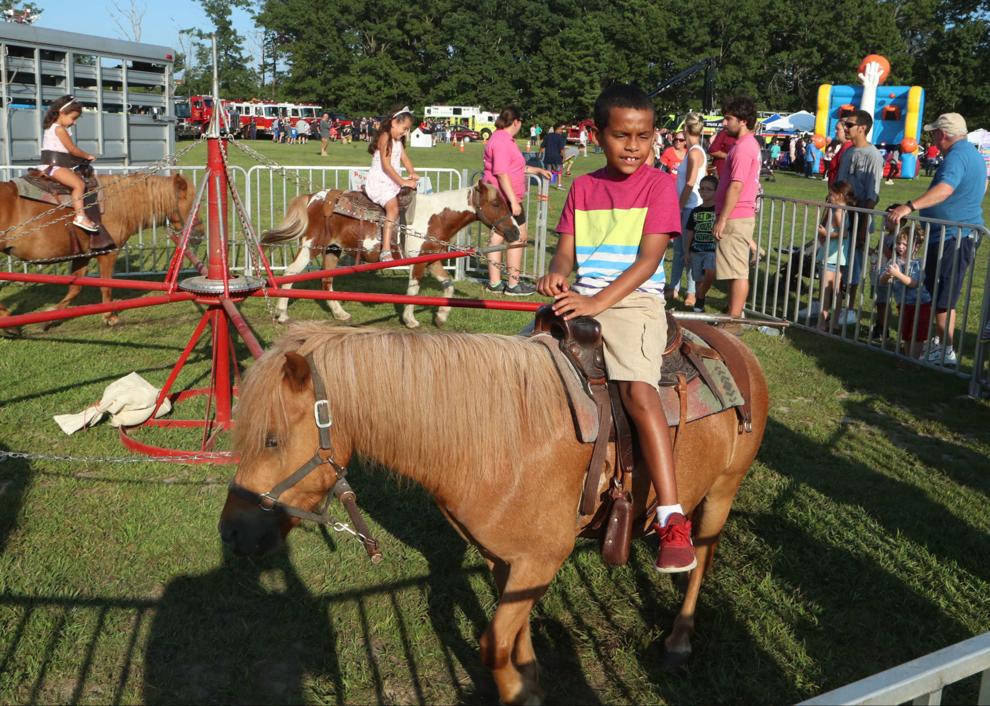 National Night Out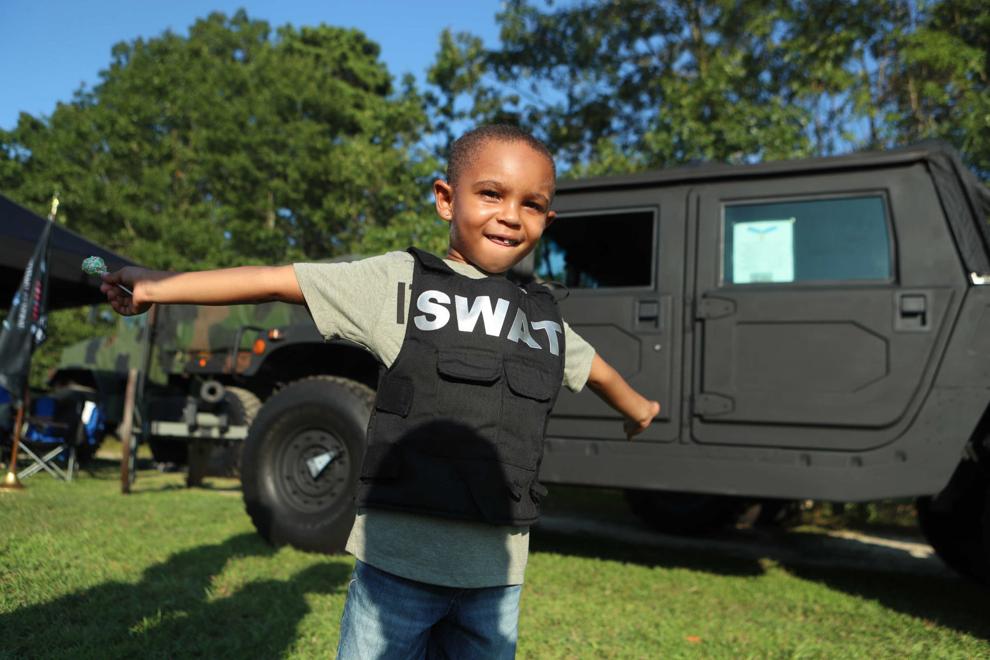 National Night Out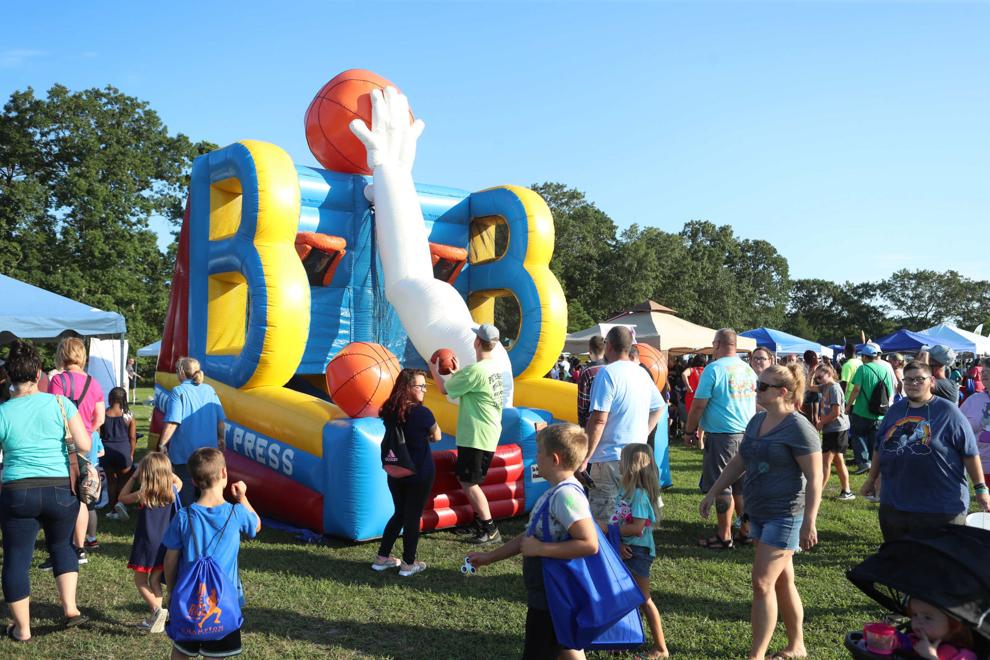 National Night Out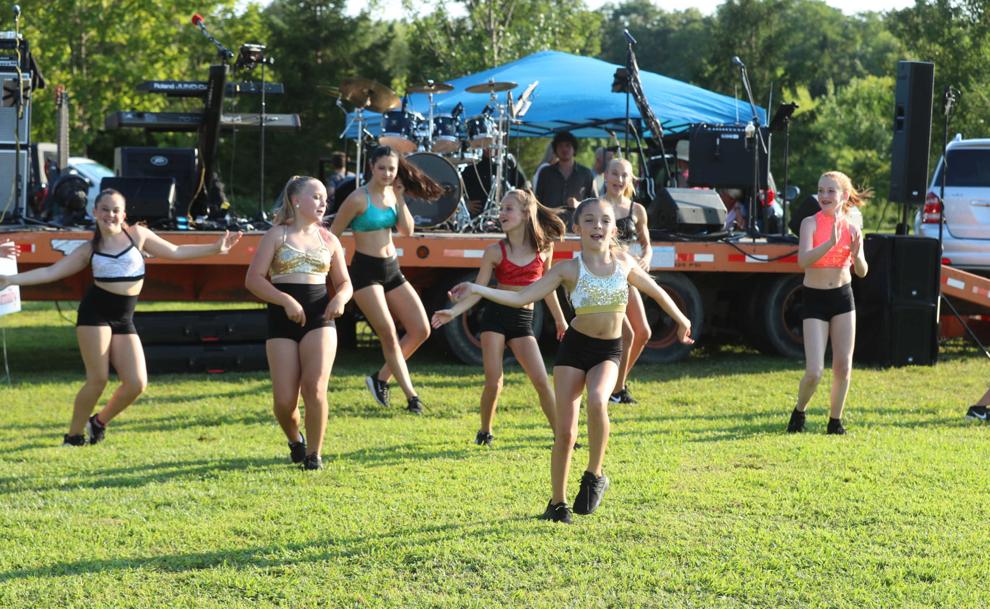 National Night Out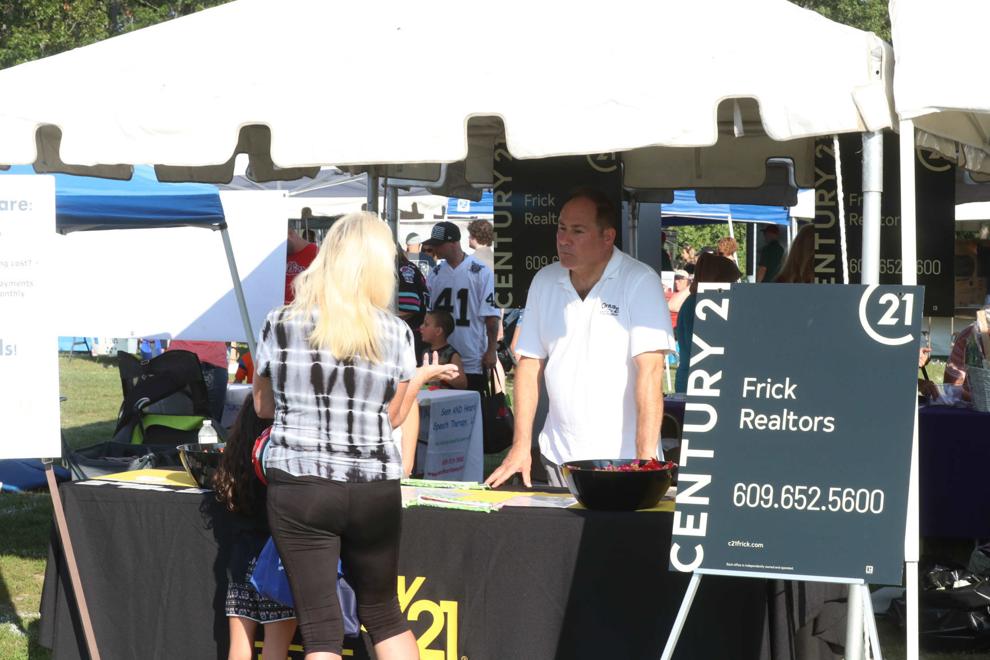 National Night Out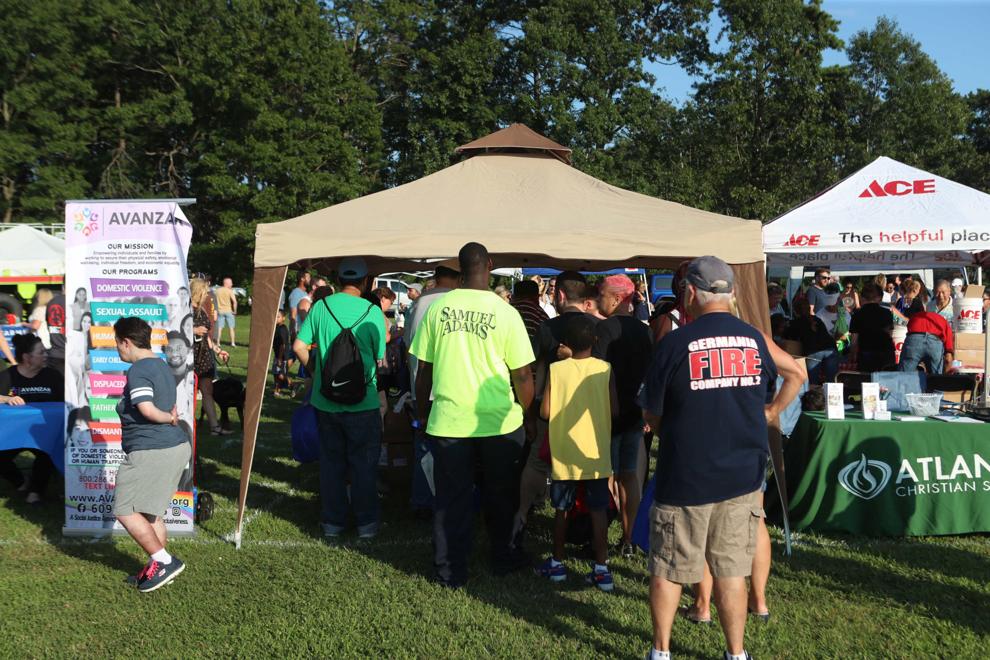 National Night Out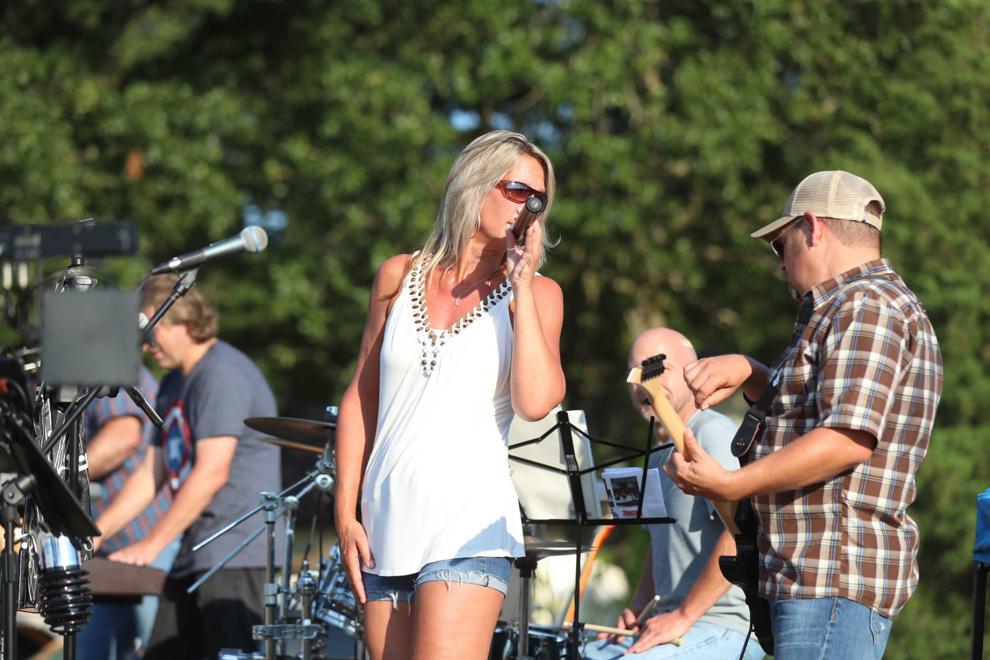 National Night Out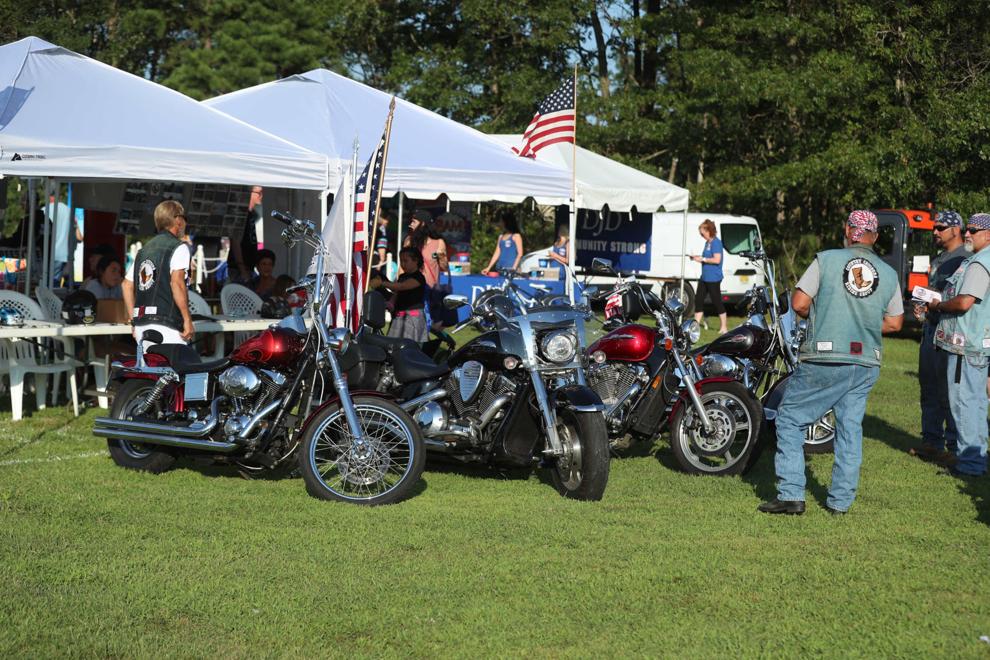 National Night Out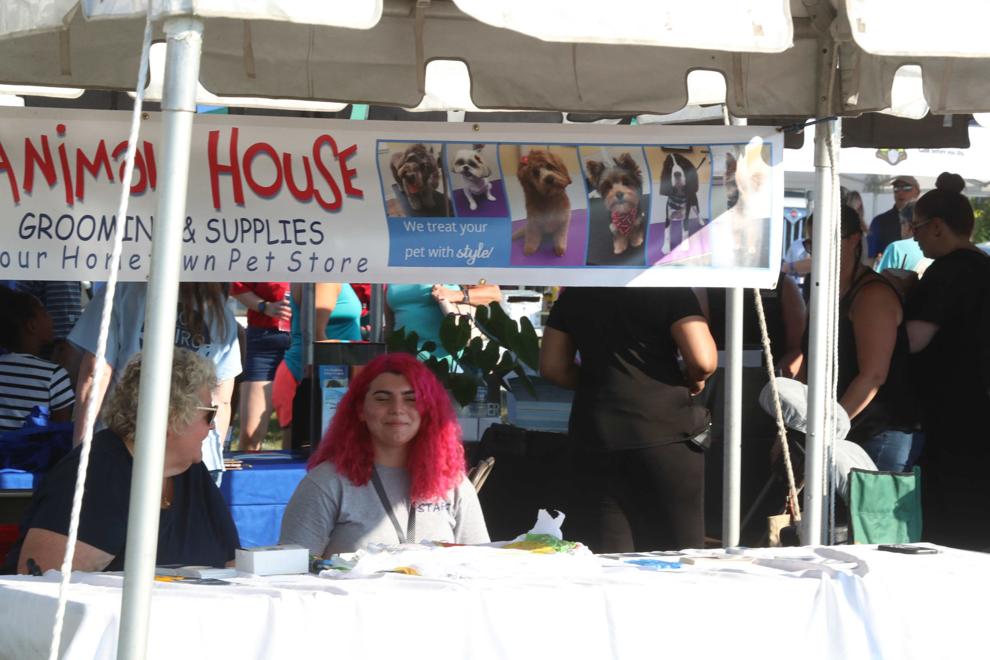 National Night Out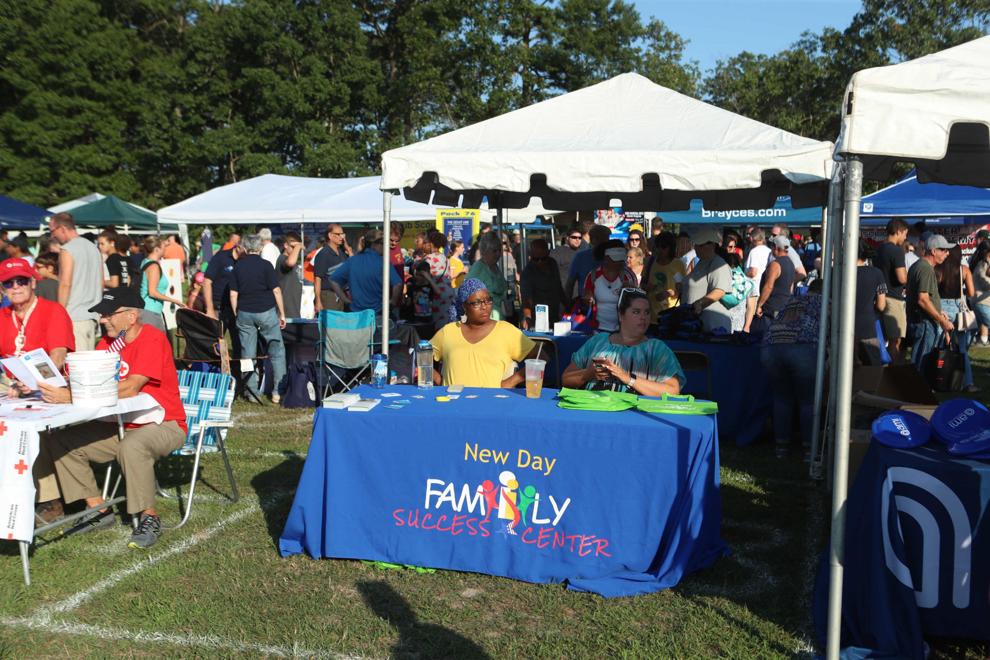 National Night Out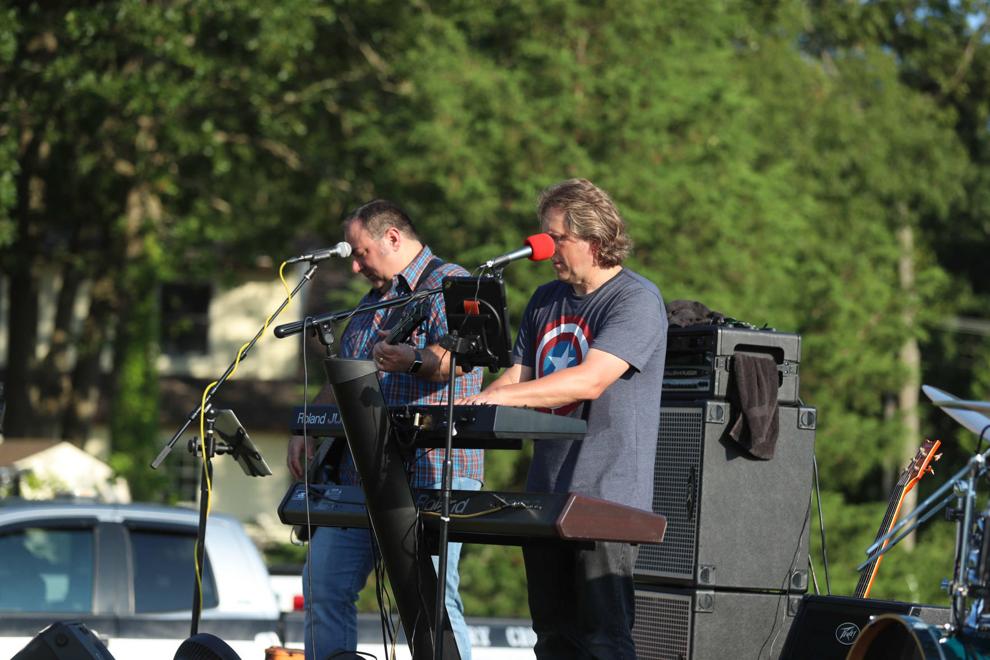 National Night Out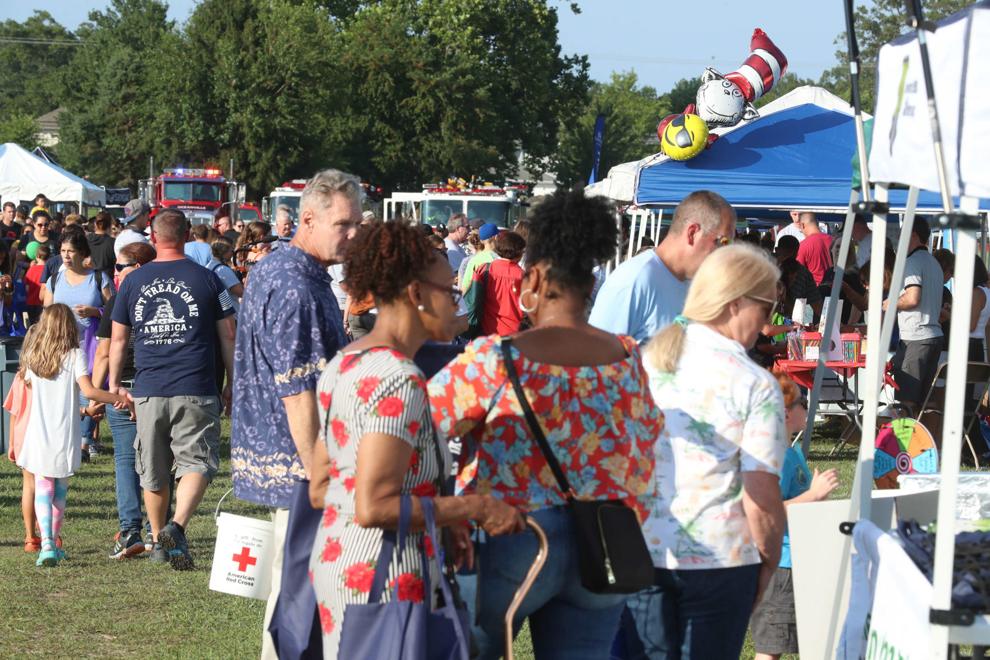 National Night Out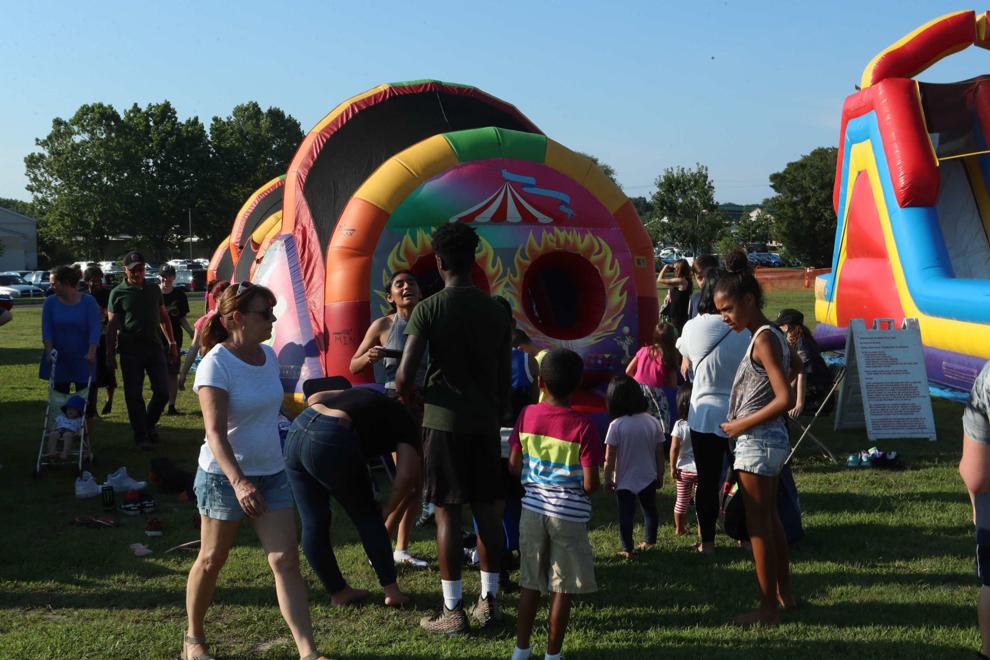 National Night Out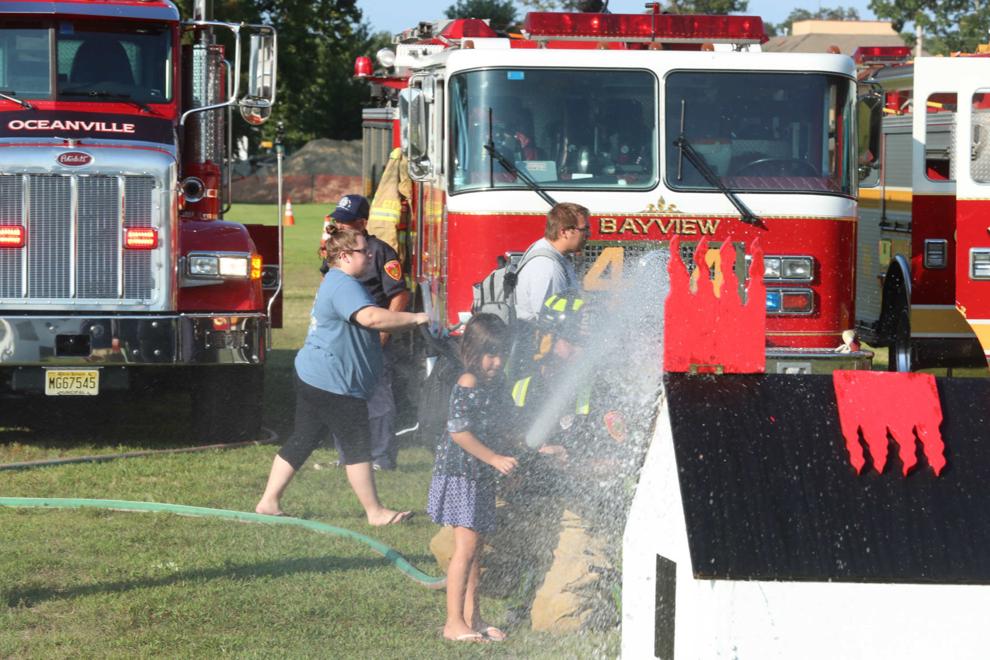 National Night Out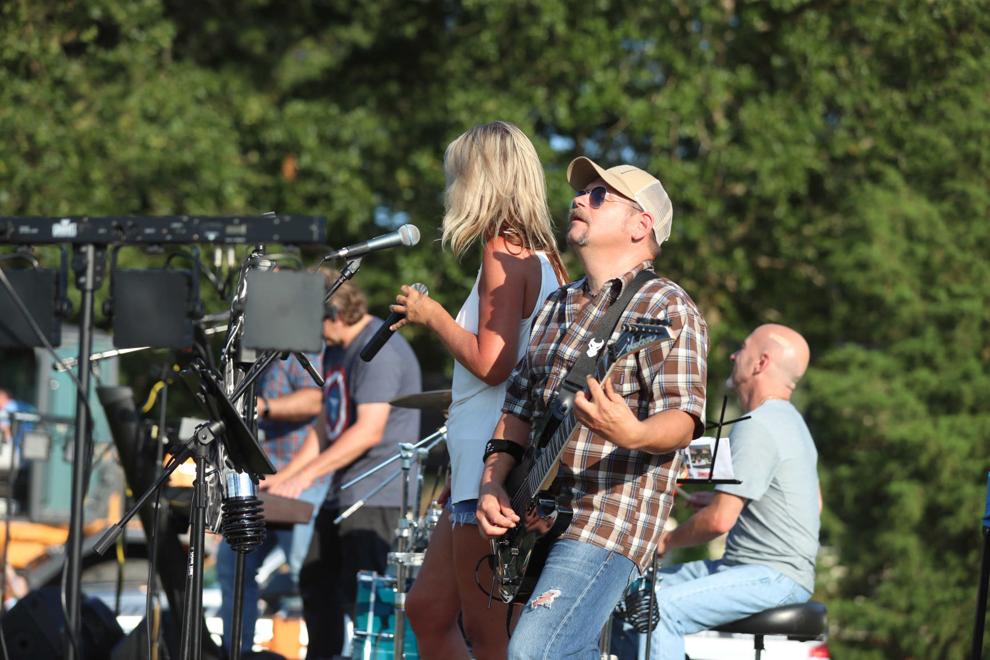 National Night Out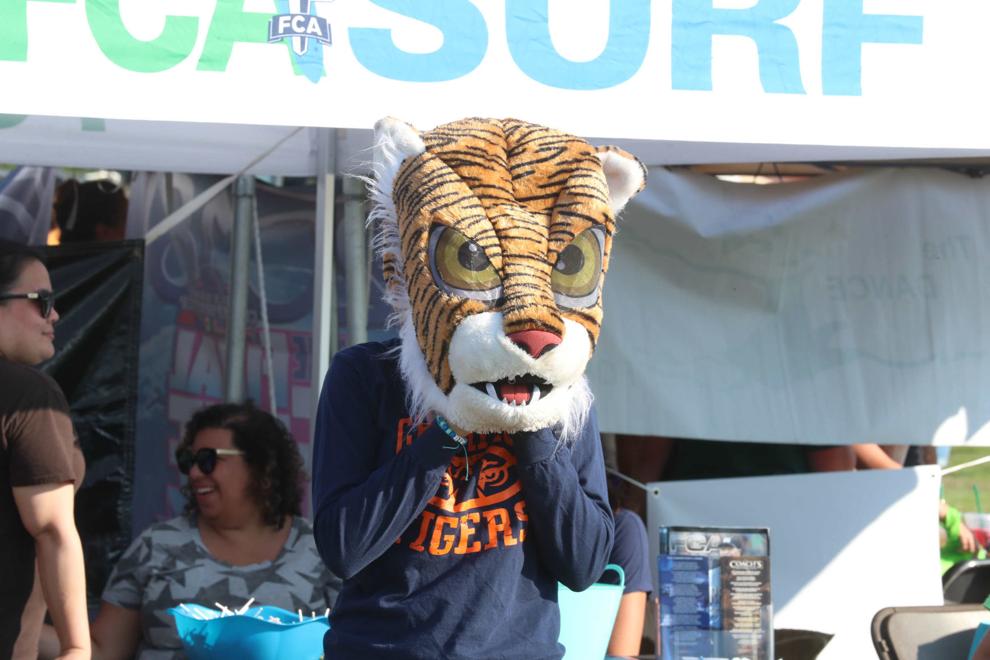 National Night Out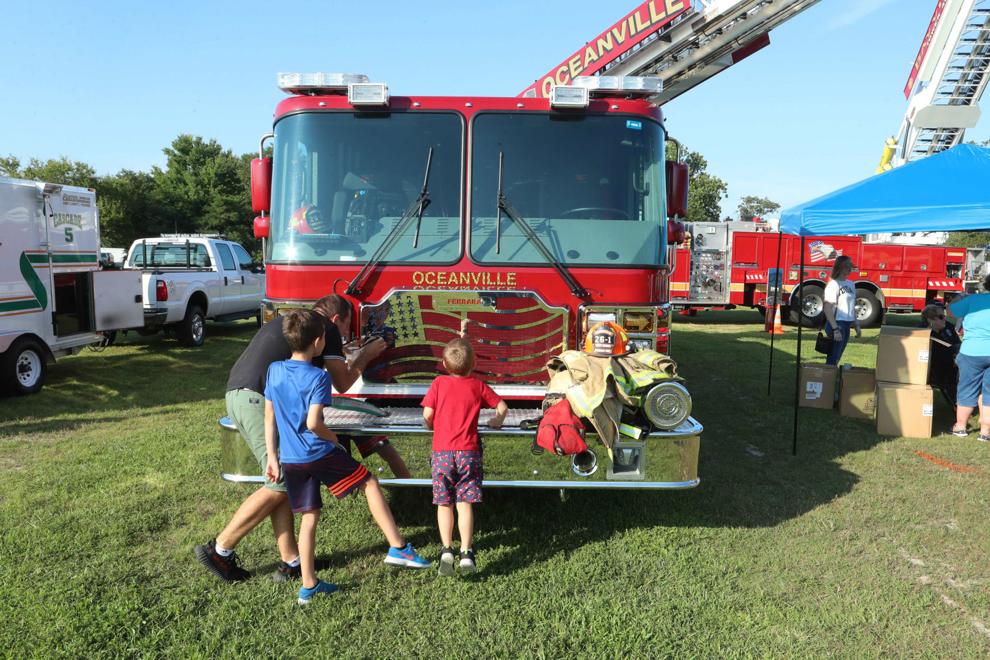 National Night Out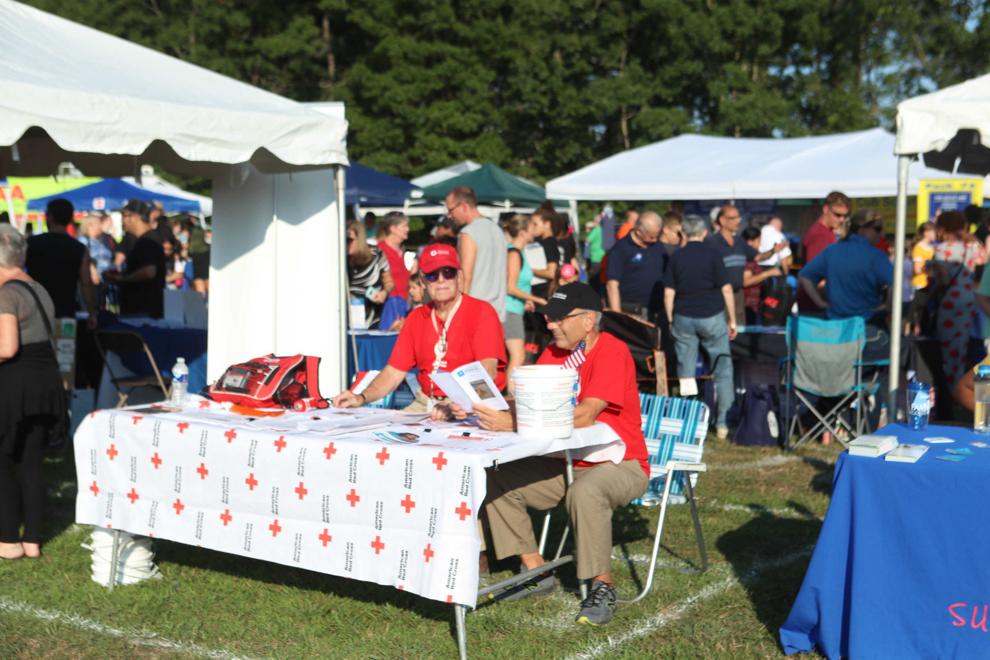 Contact: 609-272-7286
Twitter @ACPress_LC