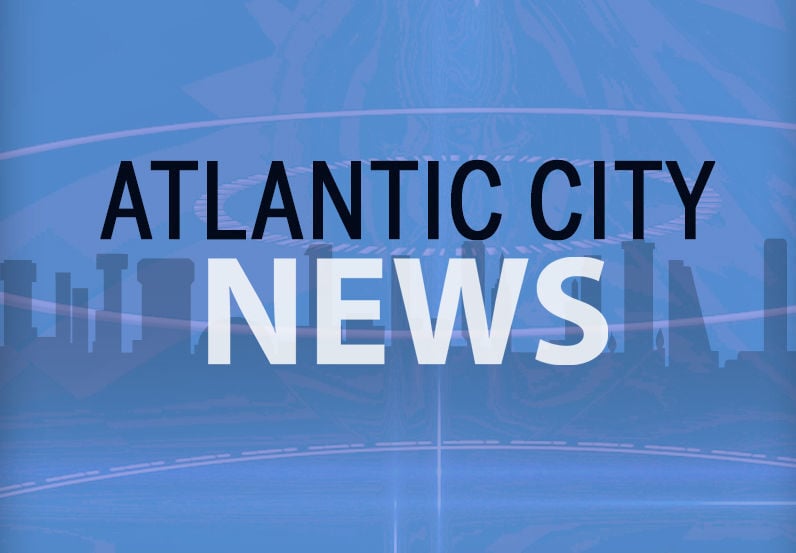 ATLANTIC CITY — An early morning shooting left a 42-year-old man dead Sunday.
Investigators with the Major Crimes Unit of the Atlantic County Prosecutor's Office responded to a report of a homicide in the area of California and Arctic avenues just after 3 a.m. Sunday, according to acting county Prosecutor Cary Shill.
Atlantic City Police officers found a 42-year-old man who had been fatally shot.
No further information was immediately released about the victim.
"This is an active investigation by the ACPO Major Crimes Unit and the Atlantic City Police Department," reads a news release from the Prosecutor's Office.
Officials with the Prosecutor's Office ask anyone with information on the shooting or any other serious crimes to call 609-909-7800 or go to acpo.org/tips and provide information anonymously.
Those with information can also call Crime Stoppers at 609-652-1234 or 1-800-658-8477 (TIPS) or visit crimestoppersatlantic.com. Crime Stoppers offers cash rewards for information leading to the arrest and indictment of those who commit crimes in Atlantic County.
By Sunday afternoon, the scene appeared to be quiet. At a corner business, the woman who answered the phone had not heard that a shooting took place.
"Thanks for letting us know," she said.
It's the latest incident in an already deadly summer in the resort.
On June 7, a shooting near Pennsylvania and Magellan avenues left a 19-year-old man dead and two women wounded. Samir Ross of Atlantic City was pronounced dead after being transported to the AtlantiCare Regional Medical Center.
On June 20, a Sunday evening shooting wounded three people and left a fourth dead. Azaiah Grissom, 23, was later pronounced dead at AtlantiCare Regional Medical Center, and three other men were hospitalized.
The night before that, on June 19, a 55-year-old man was fatally stabbed in a home on South Carolina Avenue, and a woman was left in critical condition with stab wounds.
On June 14, a woman was stabbed to death in a hotel room at the Hard Rock Hotel & Casino. Frankie E. Lane, 59, of Philadelphia was arrested and charged with murder in the death of Sharon Whaley, identified by authorities as his girlfriend. Lane also faces weapons charges.
There had also been a fatal shooting in the city on May 14.
Contact Bill Barlow:
609-272-7290
Twitter @jerseynews_bill