ATLANTIC CITY — Whether Republican or Democrat, for more than a century Atlantic City's public officials have repeatedly gone to prison for misuse of power.
That history is now in the forefront, after the FBI last week raided the home of Mayor Frank Gilliam, a Democrat who has been mayor for less than a year.
Why so much corruption — and continuing allegations of it — in such a small city?
The size has something to do with it, said Bryant Simon, a Temple University history professor who wrote "Boardwalk of Dreams: Atlantic City and the Fate of Urban America."
"Atlantic City is a weird place, a relatively small place in terms of elections — you have maybe 8,000 voters (turnout) — with hundreds of millions of dollars flowing through the industry there," said Simon.
That combination creates opportunities for corruption, he said.
"For $25,000, you can't buy any votes in New York City. But you can buy a lot of votes in Atlantic City," said Simon. "If I'm a casino and want an outcome, in Atlantic City it's not very expensive to get."
And the population doesn't get up in arms about it, he added, saying Atlantic City is much like other corrupt cities in that sense — it is "corrupt and contented," Simon said, paraphrasing a quote about Philadelphia.
Retired Superior Court Judge and resort historian Nelson Johnson said a healthy political culture never developed in the city, partly because of its long history as a place to go to skirt the law, most notably to get alcohol during Prohibition.
"Atlantic City is unlike any community I know of — it never developed the traditional means for the exercise and transfer of power," said Johnson, who wrote the book "Boardwalk Empire: The Birth, High Times and Corruption of Atlantic City," which inspired the HBO series.
Political bosses dominated the city for almost a century, Johnson said, warping politicians' sense of what's possible.
"For 90 years, the town always had someone tell them what to do — a boss and viable organization — and elections really didn't mean much," Johnson said of the time from the late 1880s to mid-1970s.
A string of Republican organization leaders ruled the city during that time, from Louis "Commodore" Kuehnle to Enoch "Nucky" Johnson to State Senator Frank S. "Hap" Farley, in that office from 1941 to 1972.
-- HIDE VERTICAL GALLERY ASSET TITLES --
Nucky Johnson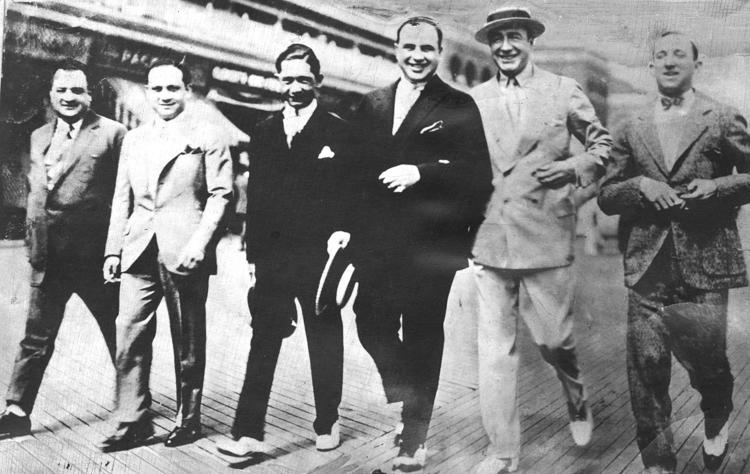 Nucky Johnson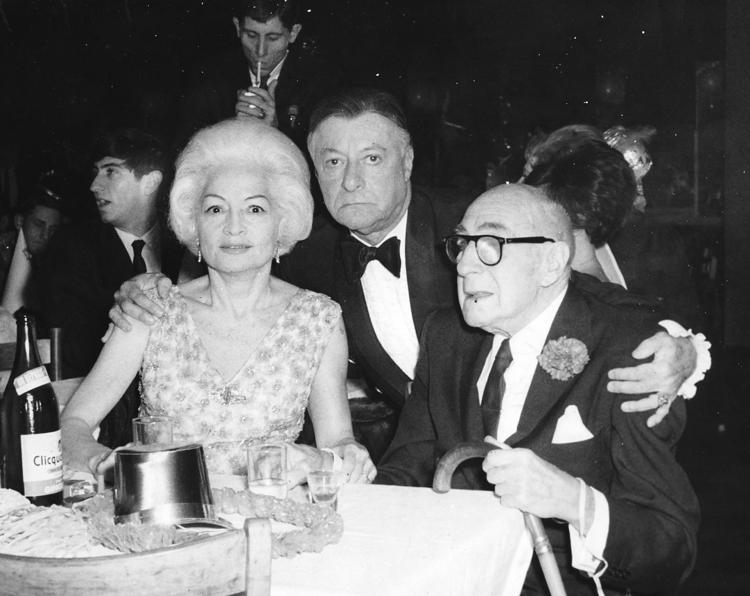 Nucky Johnson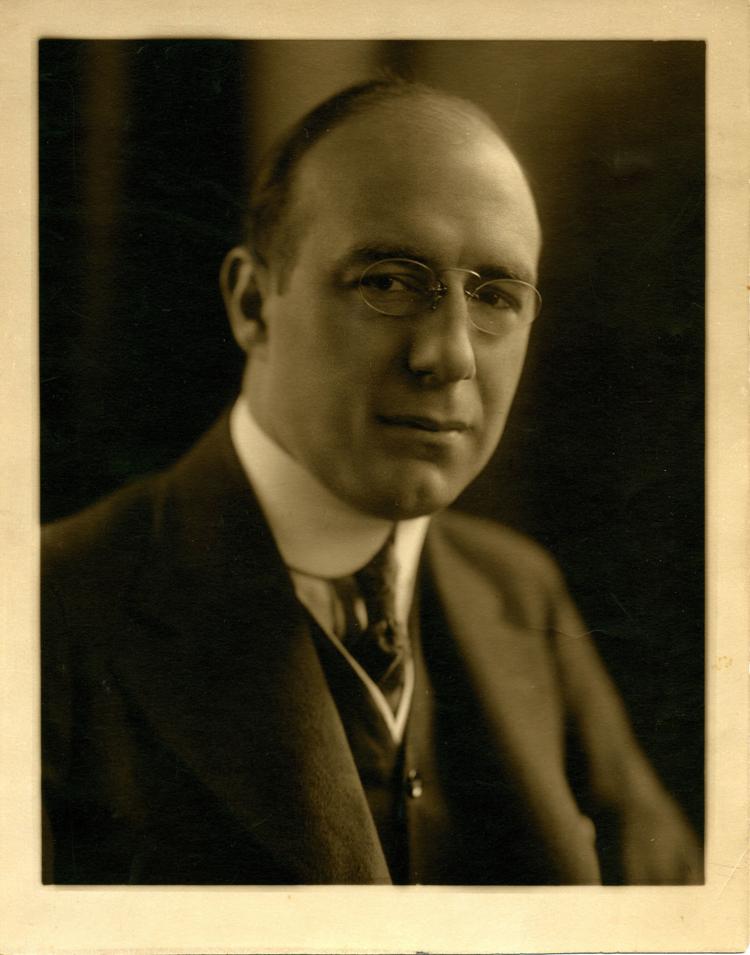 Nucky Johnson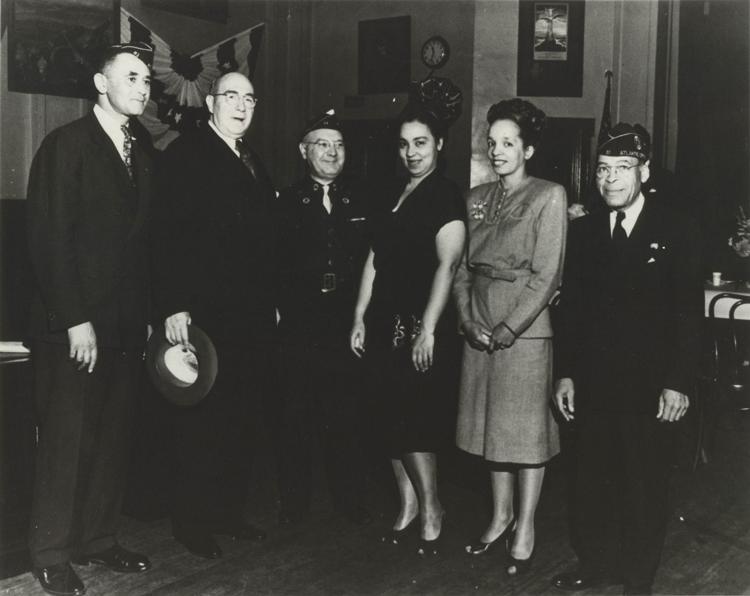 Atlantic City Historical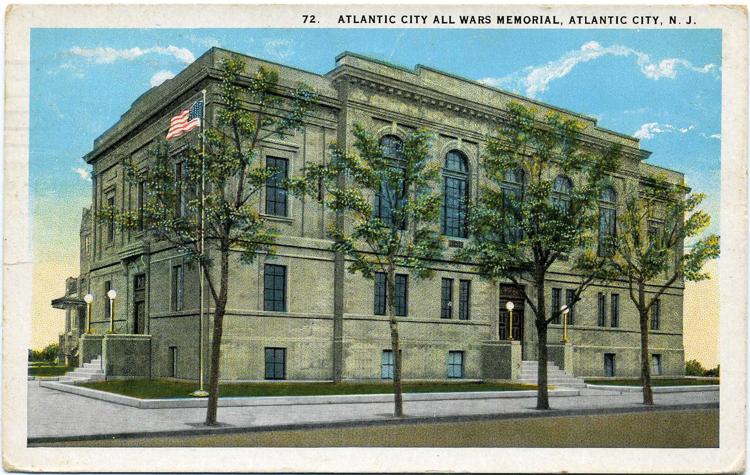 Nucky Johnson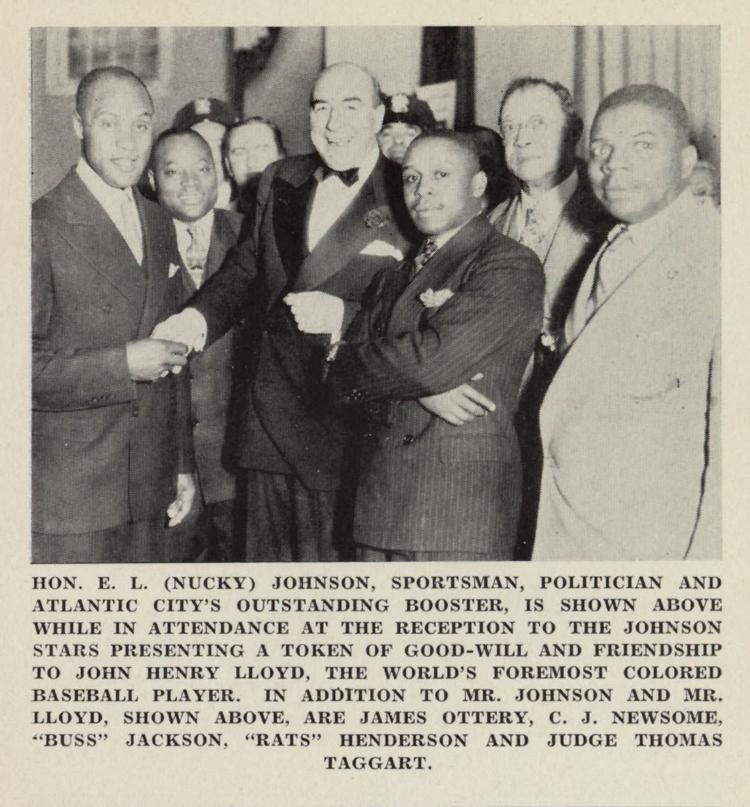 Atlantic City Historical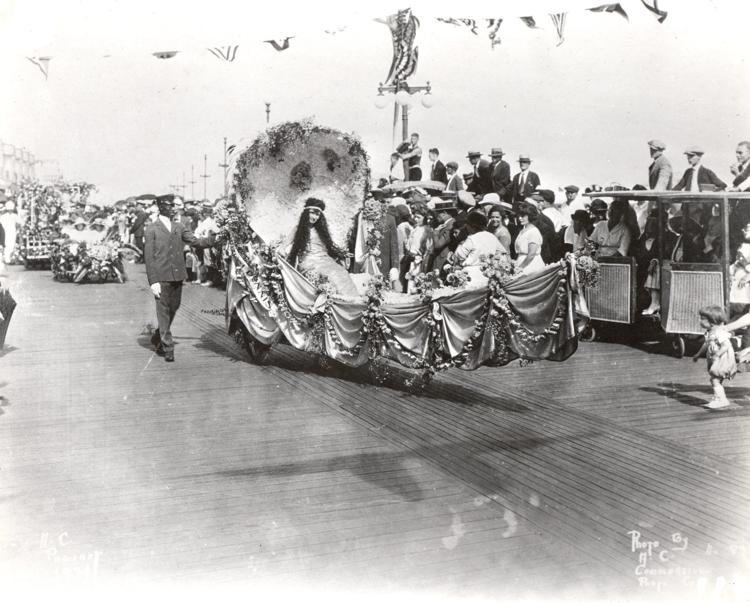 Nucky Johnson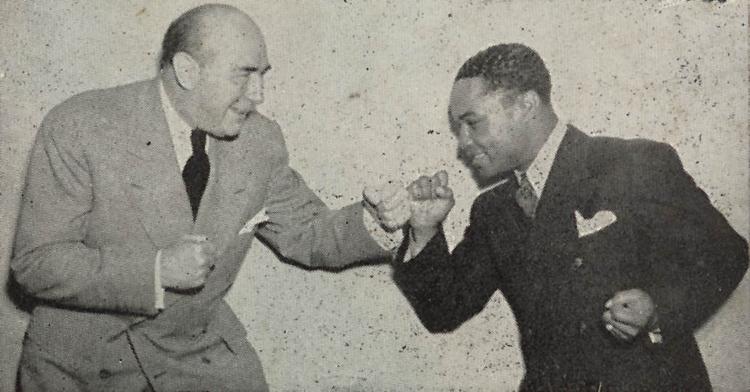 Atlantic City Historical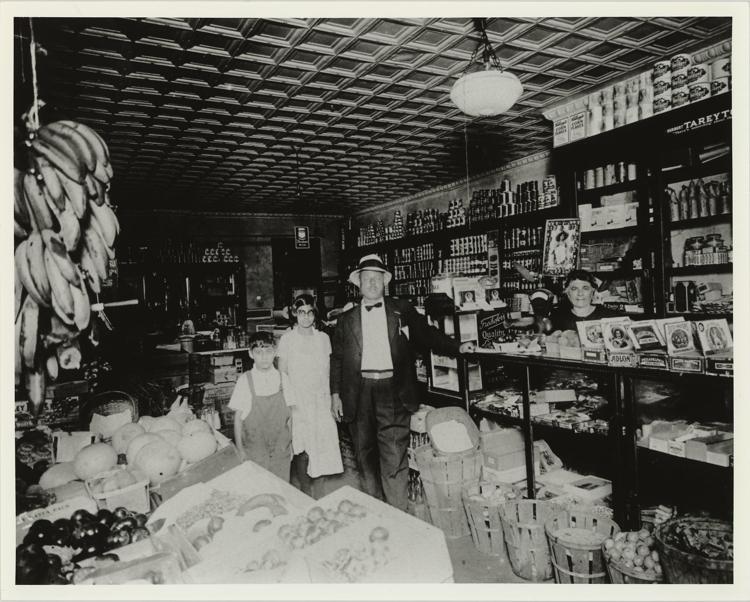 Nucky Johnson
Nucky Johnson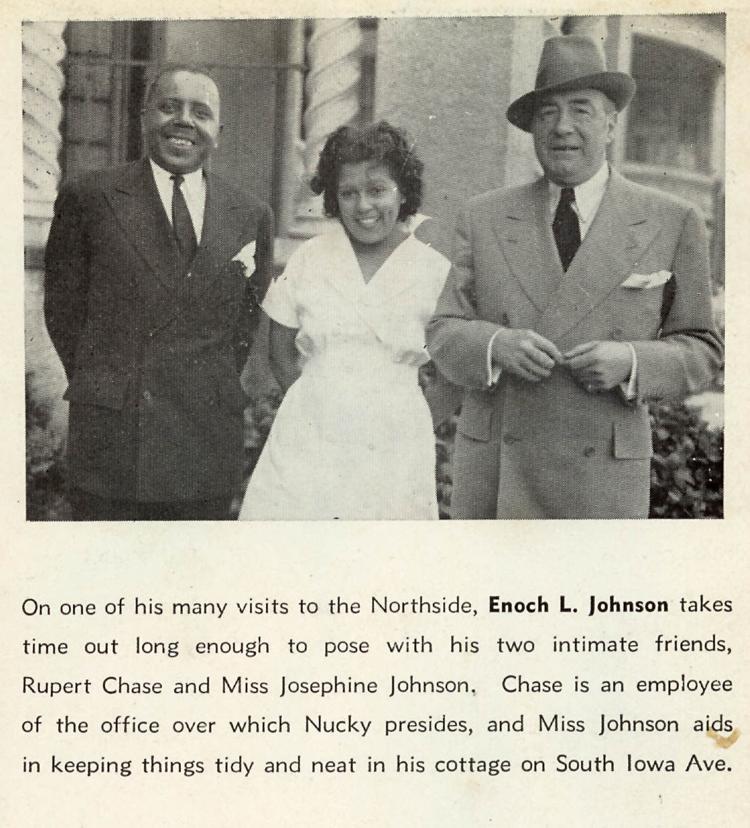 nuckys house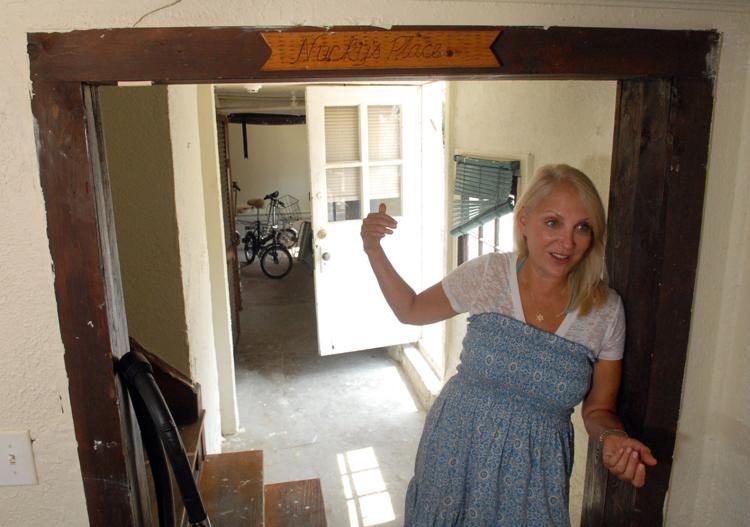 nuckys house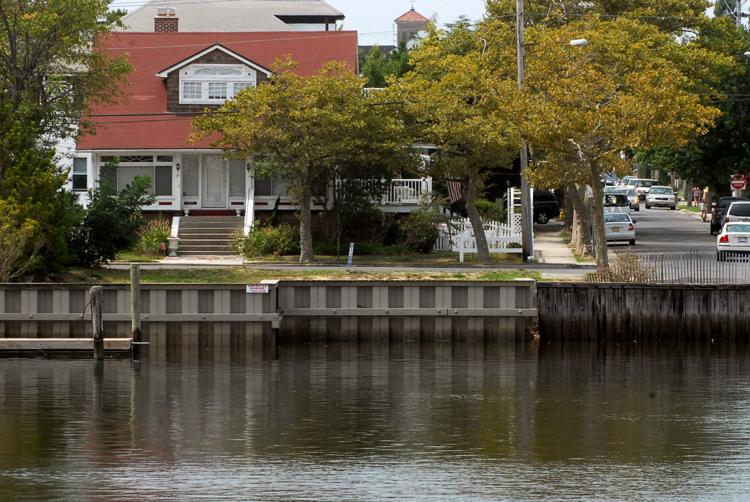 Atlantic City Historical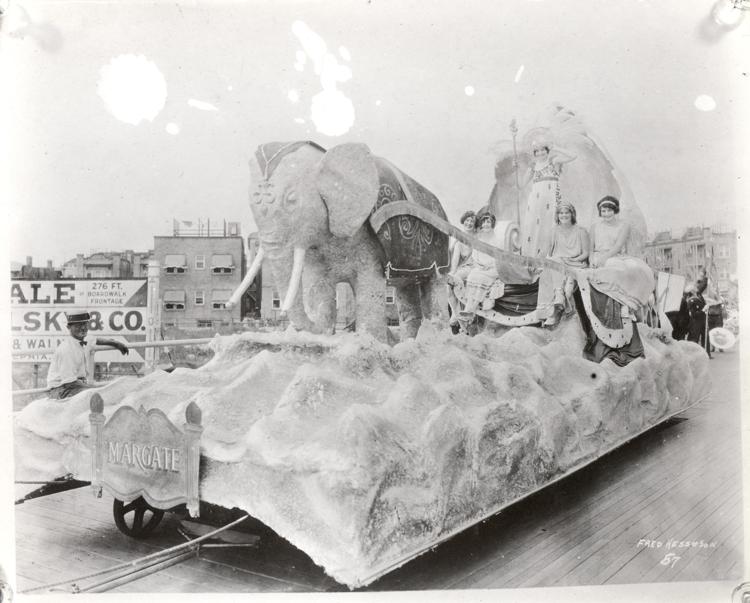 Nucky Johnson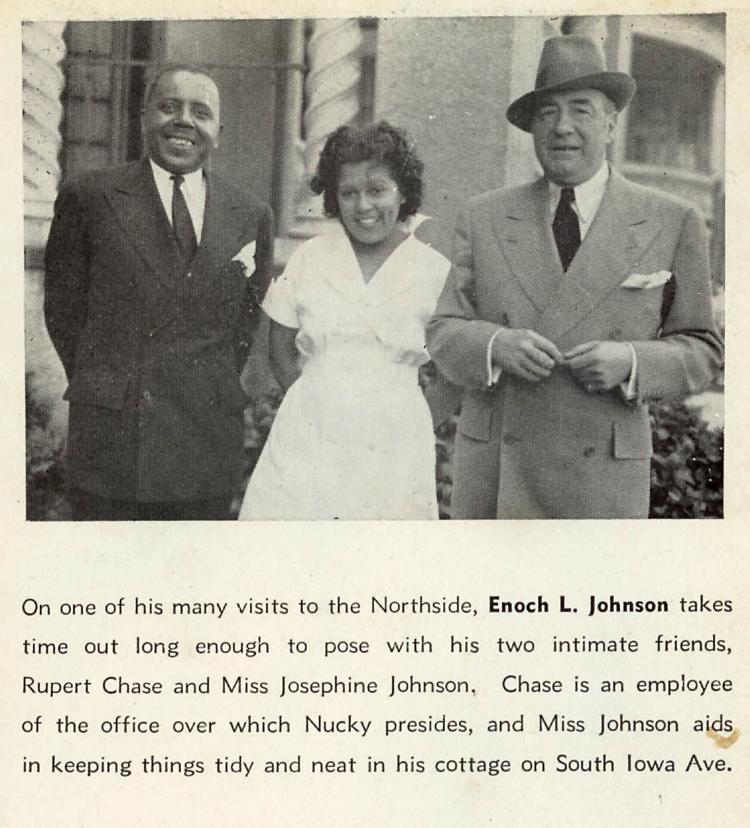 Nucky Johnson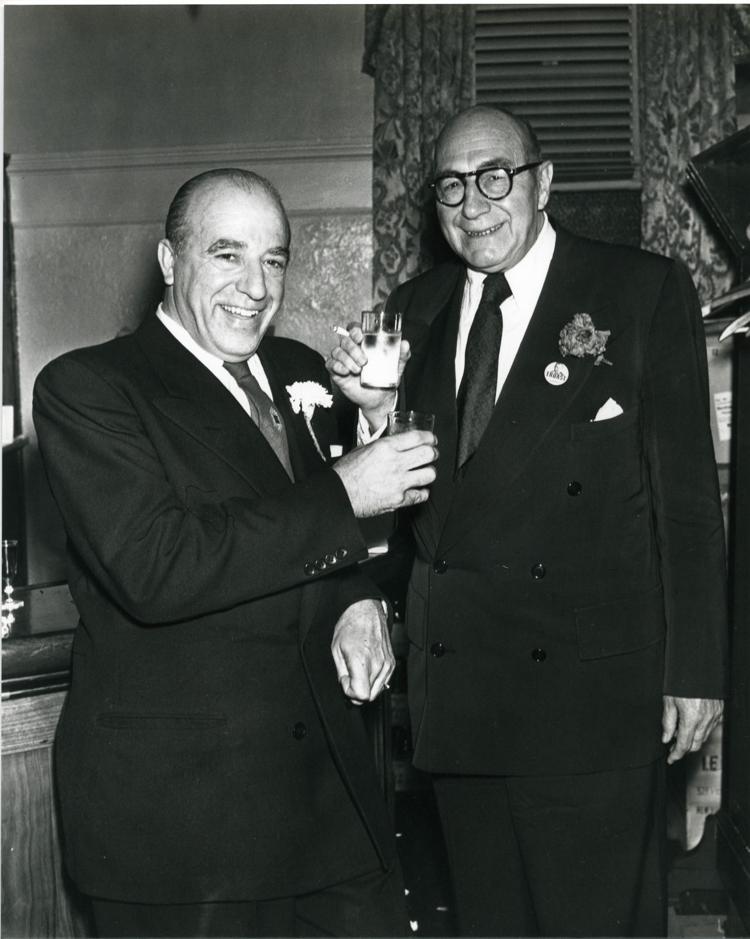 Nucky Johnson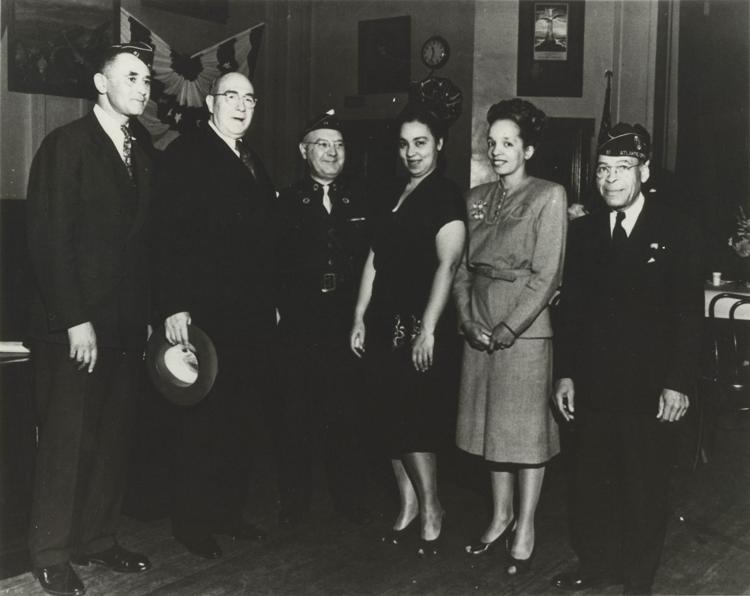 Nucky Johnson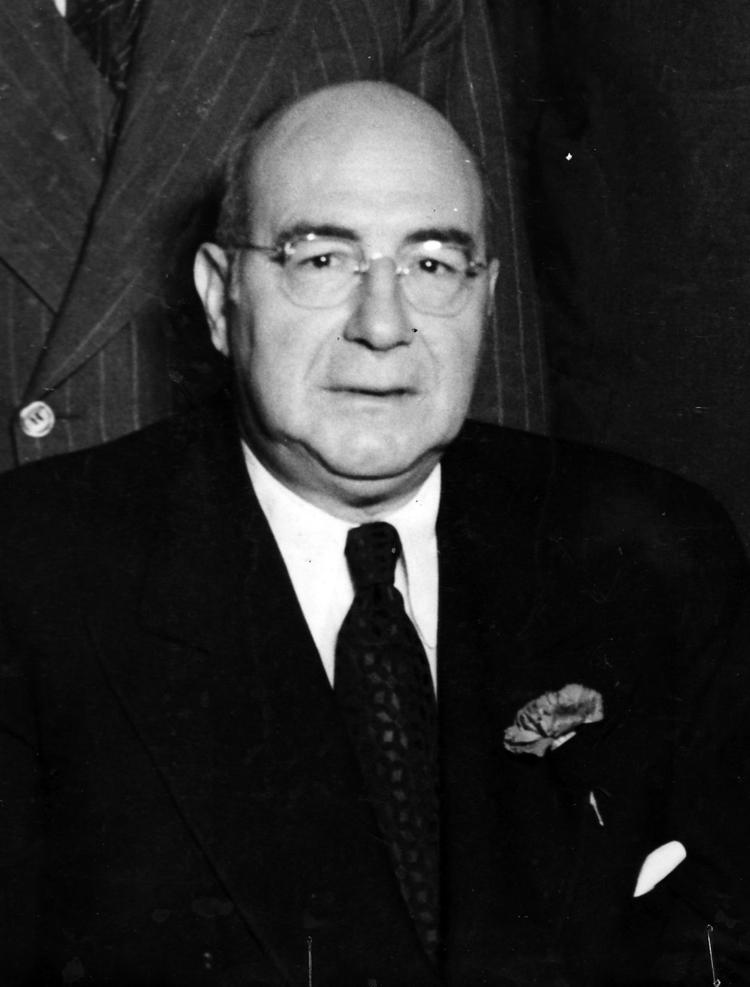 Atlantic City Historical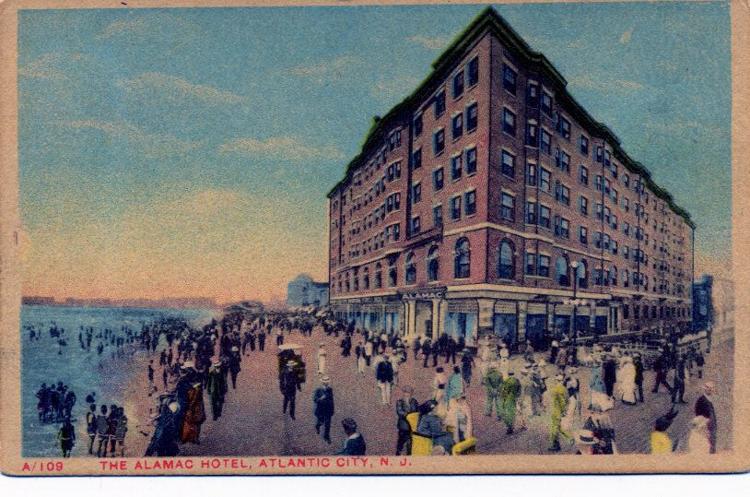 Nucky Johnson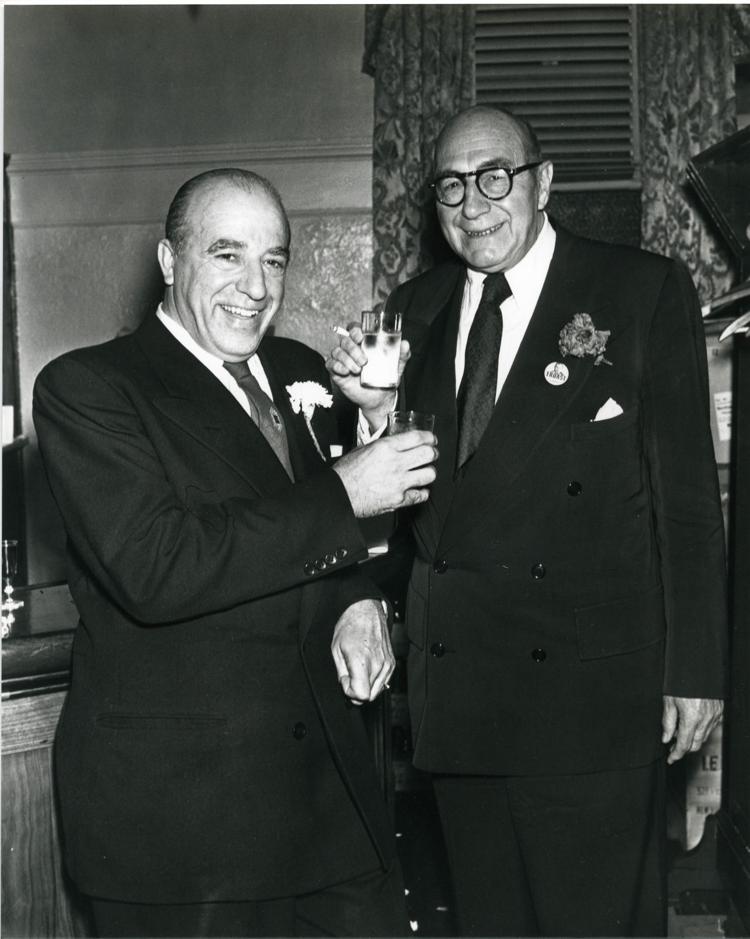 Nucky Johnson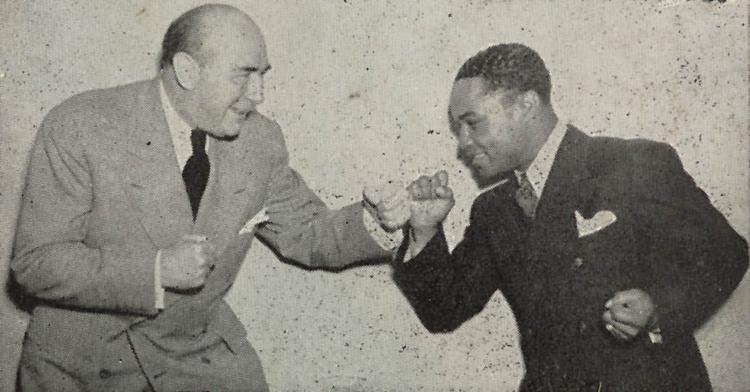 Nucky Johnson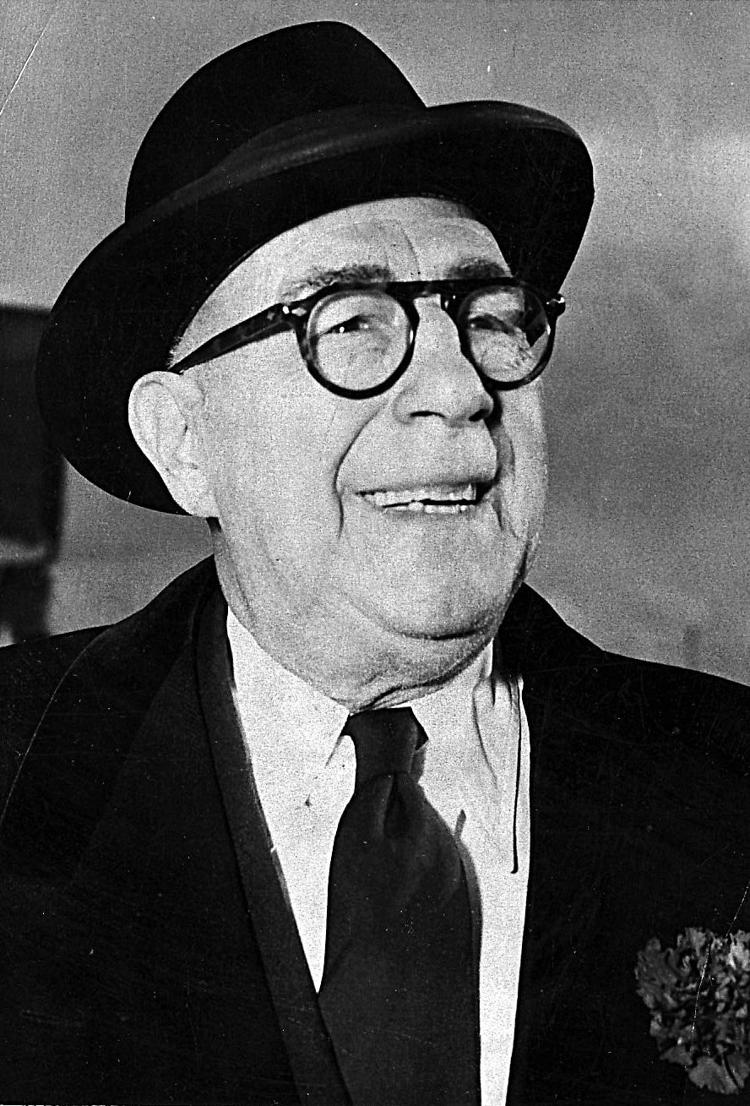 Atlantic City Historical
Atlantic City Historical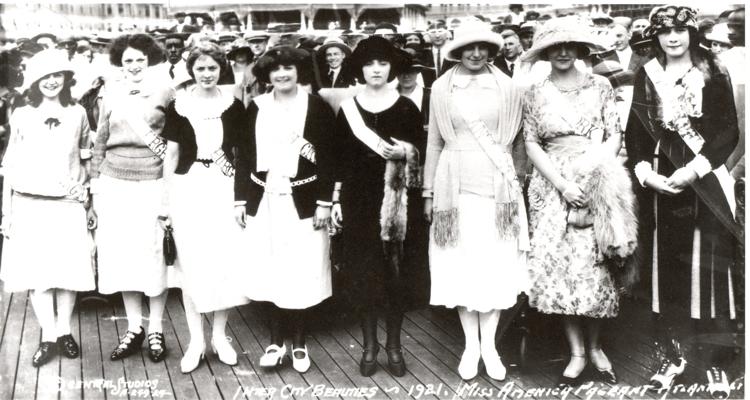 Nucky Johnson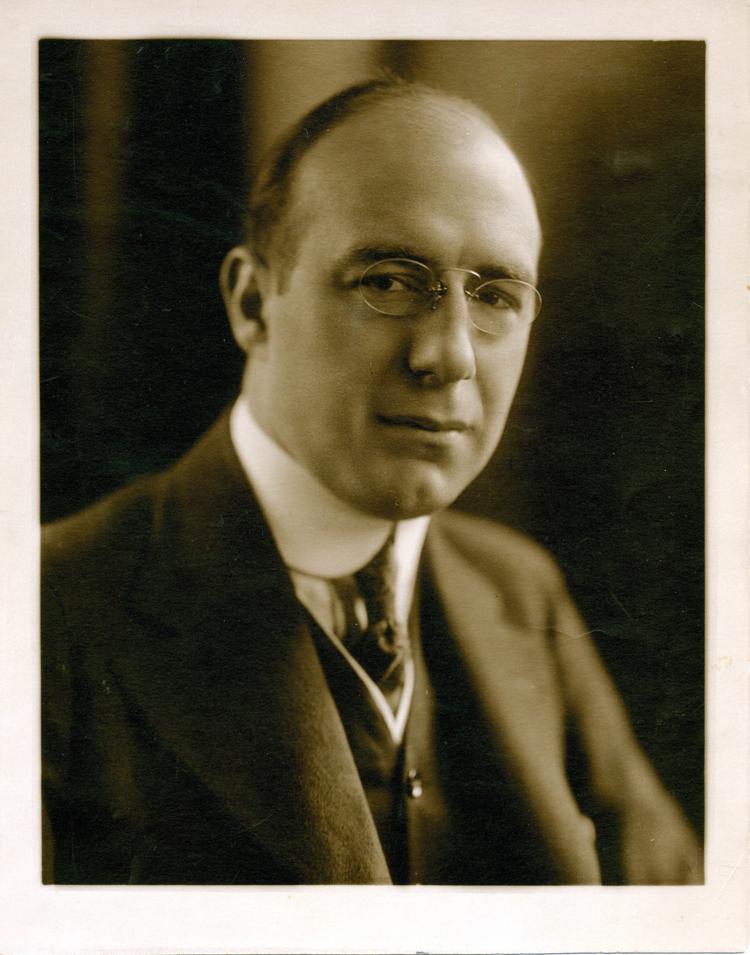 Nucky Johnson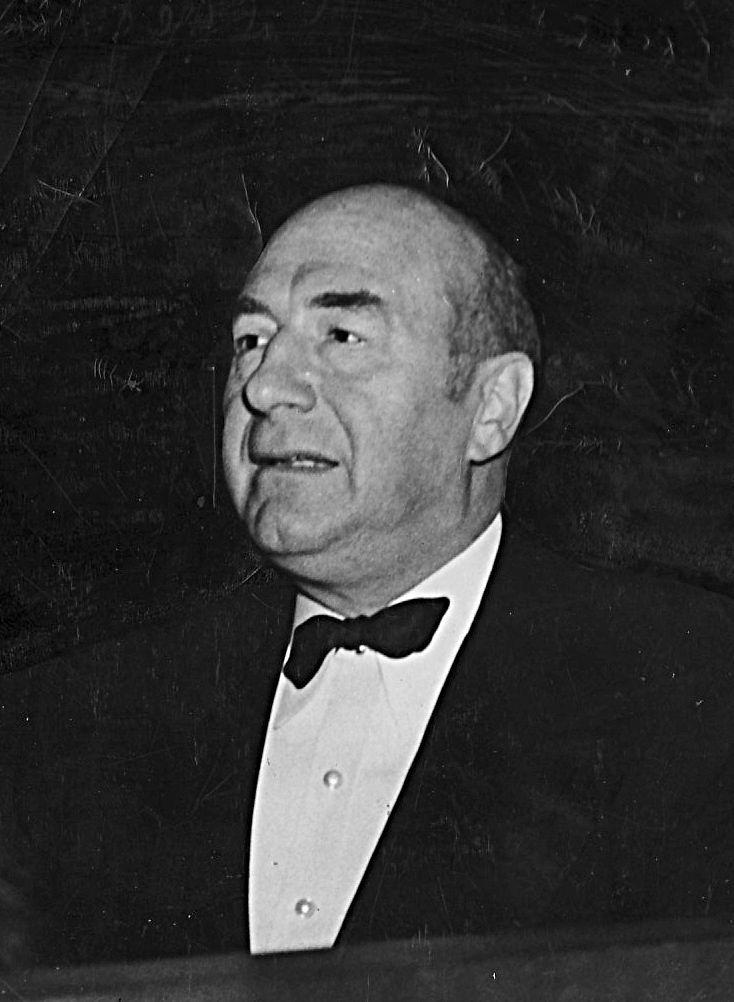 Nucky Johnson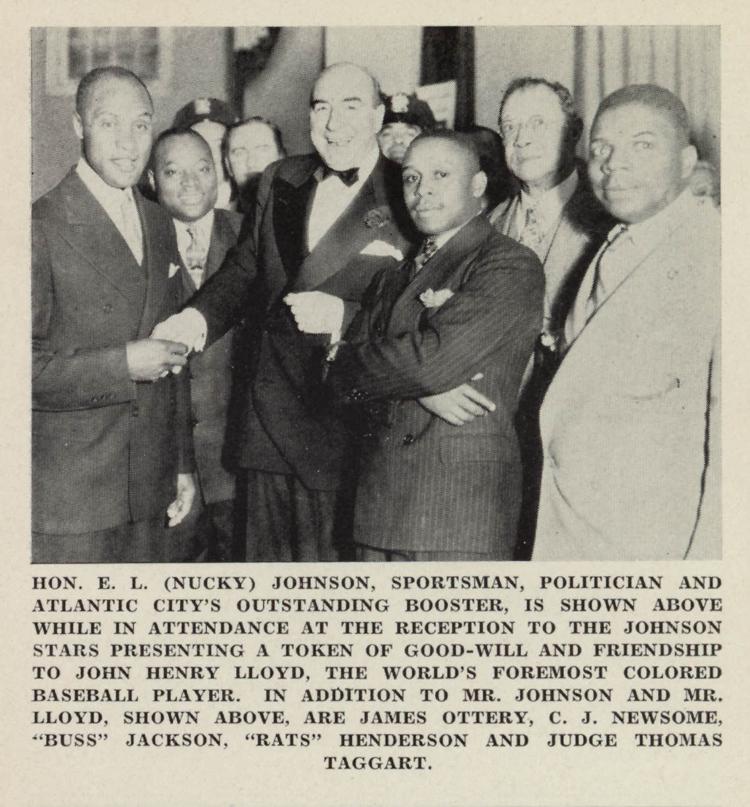 Nucky Johnson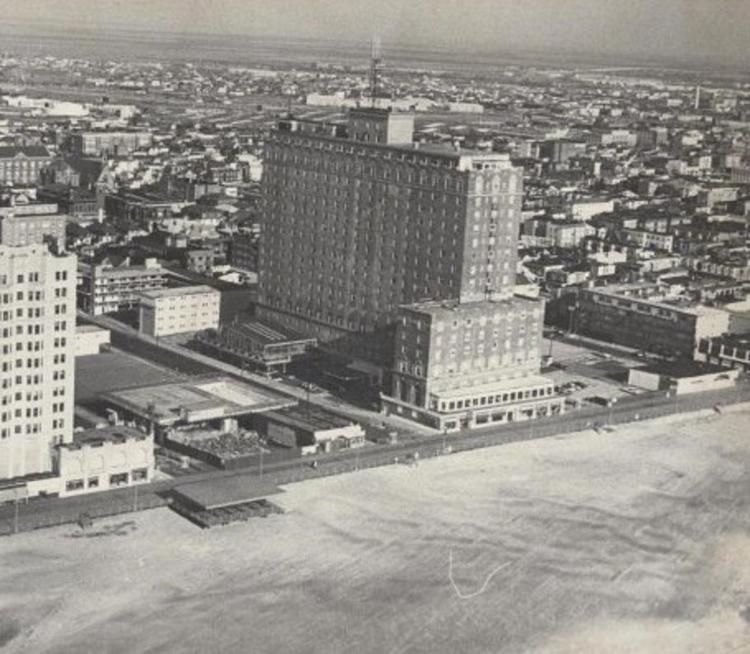 Knife and Fork, Atlantic City, July 1987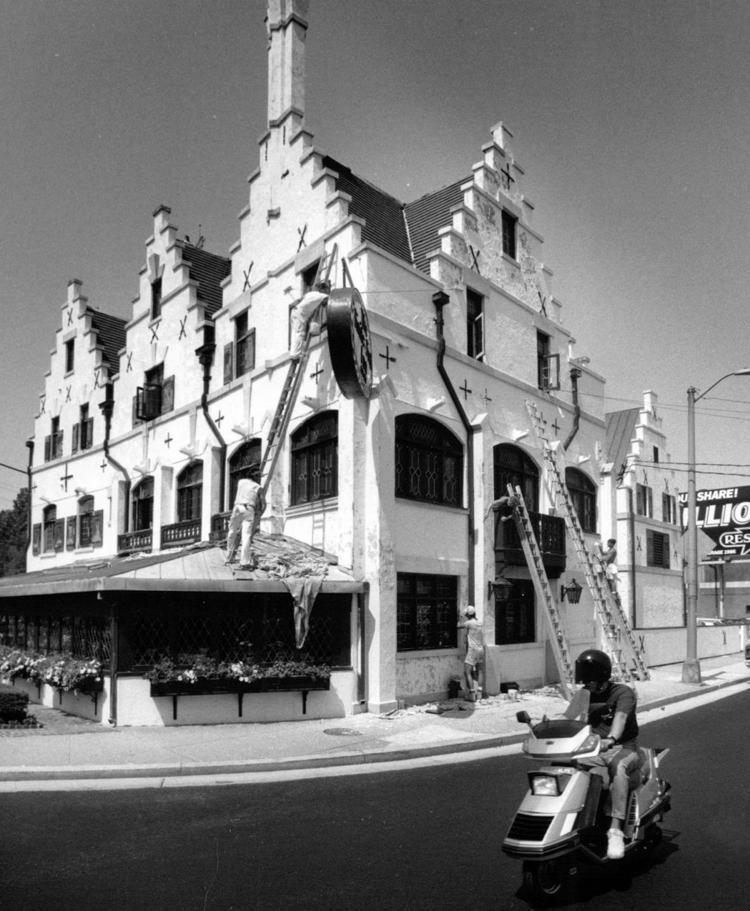 Nucky Johnson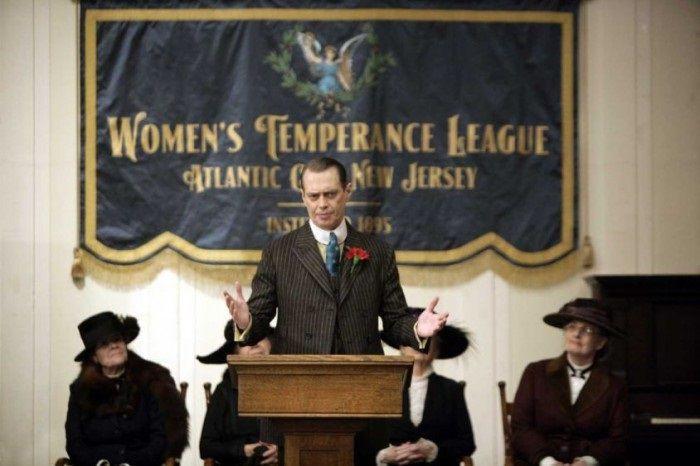 "Everyone thinks he's going to be the next 'boss'," said Nelson Johnson, no relation to Nucky Johnson.
And when they lose, they don't go away quietly. They nurse their grievances and strike back, he said.
Seton Hall professor of political science and public affairs Matthew Hale said New Jersey's history also plays a part. The state developed a strong home rule political culture that still exists today, with a party system stronger than in most other states.
"Since Colonial times, New Jersey always functioned as a way of getting between Philadelphia and New York," said Hale. "There were pit stops for carriages along the way, and that could be incredibly lucrative. We got our start as a series of stops on the Revolutionary turnpike."
Power concentrated in small places that had nothing much else around them, he said, "without a strong state to countermand it."
That was particularly true on a barrier island far from Trenton, Hale said.
"So Atlantic City can grow up as an independent entity. That's how we have developed fiefdoms at the local level," said Hale. "It's a fun state."
Johnson said Farley was the last of the successful political bosses.
"Hap Farley was so careful and prudent. I have no doubt he was involved in a fair number of inappropriate things, but he was so careful how he did it," said Johnson. "So unlike (Nucky) Johnson and Kuehnle, he never went to jail."
People around him went to jail, though, including former mayors Richard Jackson and William Somers, and former city commissioner Arthur Ponzio, charged in the Atlantic City Seven case in the 1970s.
A federal prosecutor charged in that case that past and present officials ruled the resort "as if it were their private kingdom," running "a total feudal system of corruption upon that society," according to news reports.
The city's story is one of missed opportunity, said Simon.
"When there was so much money in the city, when it had 35 million visitors a year, there was still no supermarket, no movie theater, and schools got worse," said Simon.
"The best alternative people could see was (to) literally move out of the city."
That cut down on the pool of local leaders, with those most comfortable with the political corruption staying, he said.
"It's some kind of loop going on that continues to produce a quality of politics unequal to the needs," said Simon.