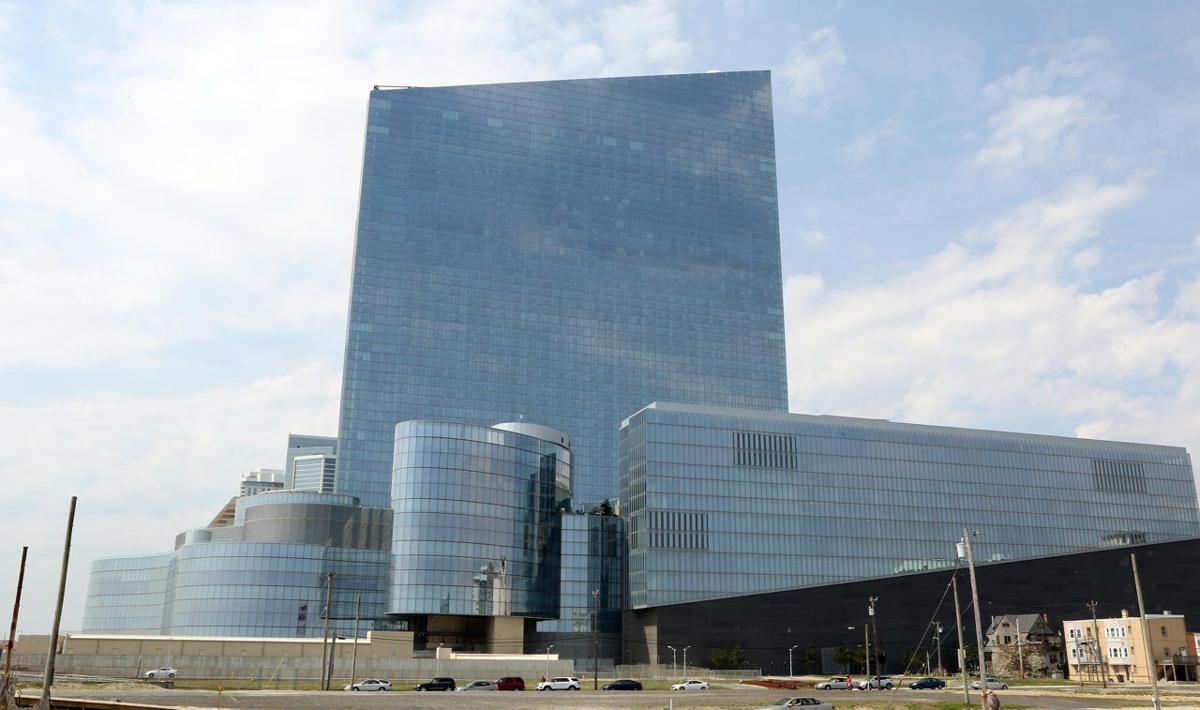 ATLANTIC CITY — A Colorado-based company has filed an agreement of sale with the Atlantic County Clerk's Office, signaling its intent to purchase the closed Revel Casino Hotel.
According to a notice of sale filed Aug. 31, Glenn Straub, the owner of the property, has agreed to sell the property to a group associated with Mile High Dice MGR, LLC, based in Colorado.
The sale agreement includes both the casino property and the power plant. The documents name Bruce Deifik as the manager of Mile High Dice. If the sale goes through, Deifik will be manager of the TEN RE ACNJ.
Deifik is founder, president and chief executive officer of Integrated Properties, Inc. The company was formed in April 1990 to handle acquisition, development, asset management, property management, leasing and disposition of commercial properties under the ownership of Deifik and his investment partners.
Deifik declined to comment on the sales agreement.
The properties have included such assets as the Hyatt Grand Champions Resort in Palm Springs as well as numerous prominent office and retail centers in the Denver and Phoenix metropolitan areas.
"Polo North Country Club Inc., a Florida Corporation, and Ten RE ACNJ, LLC, a New Jersey limited liability company, are parties to a Purchase and Sale Agreement, with respects to the purchase and sale of the real property at 500 and 601 Boardwalk," the documents read.
No price was listed in the document and the sales document have not yet been filed, according to the clerk's database.
"I have no idea, I've never talked to them," Straub said when asked about the paperwork filed. "They are doing this just so they can tie up our property."
Straub bought the $2.4 billion Revel for $82 million in bankruptcy court in August 2015.
"People can file anything," Straub said.
The filing came weeks after Keating & Associates LLC, a New York-based private investment firm, made a $225 million offer for the property, according to their representatives.
"Revel is a great property and location for whoever buys it," Atlantic City Mayor Don Guardian said.
Guardian hopes whoever buys the property hires city residents.
"My No. 1 concern, however, is that whoever buys it, must employ as many Atlantic City residents as possible," Guardian said. "That is my biggest concern. We have a diligent and hard-working workforce located right here in Atlantic City, and having another property like this going online would be great for everyone."
Straub has repeatedly talked about reopening the property and has set several deadlines for doing so, but it remains closed.
He has blamed state and local officials for holding up the reopening.
The building contains 13 restaurants, a 32,000-square-foot spa, 55,000 square feet of retail space and a parking garage with more than 7,000 spaces.