ATLANTIC CITY — The Casino Reinvestment Development Authority approved a plan to turn a site just off the Boardwalk, between South California and South Belmont avenues, into a beer garden.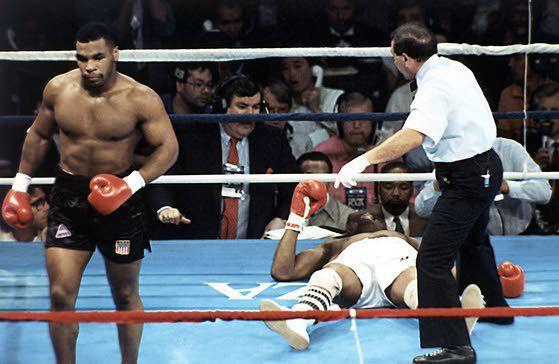 The proposal by Dectrinity LLC calls for the construction of an open-air restaurant and bar called "Bungalow Biergarten."
The project will include seating for 322 guests, an outdoor kitchen area and two bars.
The new bar and restaurant, owned by Nick Dounoulis, is expected to be open around July 4, said Nicholas Talvacchia, attorney for the project during the meeting Tuesday afternoon.
Dounoulis also owns the Bungalow and the Bungalow Beach Bar.
The project would also feature three propane fire pits and a game area, according to the application to the Casino Reinvestment Development Authority.
Under the plan, the property would have four distressed wood shipping containers for dry storage, walk-in refrigeration, kitchen area and restrooms.
Since its located in the Tourism District, CRDA has final say over the project.
The district includes the entire Boardwalk, the Marina District, Gardner's Basin and 10 roads that lead into the district, including several on the city's northern end.
The rest of the city is under city zoning jurisdiction.
Parking for the property would be available at an adjacent lot, according to the company's application.