ATLANTIC CITY — A portion of the ceiling of the covered entrance at the Atlantic Club collapsed onto the closed casino's driveway early Wednesday morning.
Dale Finch, director of licensing and inspection for the city, said the collapse happened about 4 a.m.
"It looks like some wind and or moisture may have gotten in there and caused it to fall," Finch said. "There are no structural issues."
The drywall and Styrofoam ceiling of the porte cochere collapse created a large pile of debris, exposing insulation early Wednesday morning. By Wednesday afternoon, the pile of debris was removed, Finch said.
"We talked to the owners, and they said they are going to be here either tomorrow or Friday to make the needed repairs," Finch said.
Calls to TJM Properties, the owners of the building, were not returned.
Police and firefighters were not asked to respond to the scene, officials said.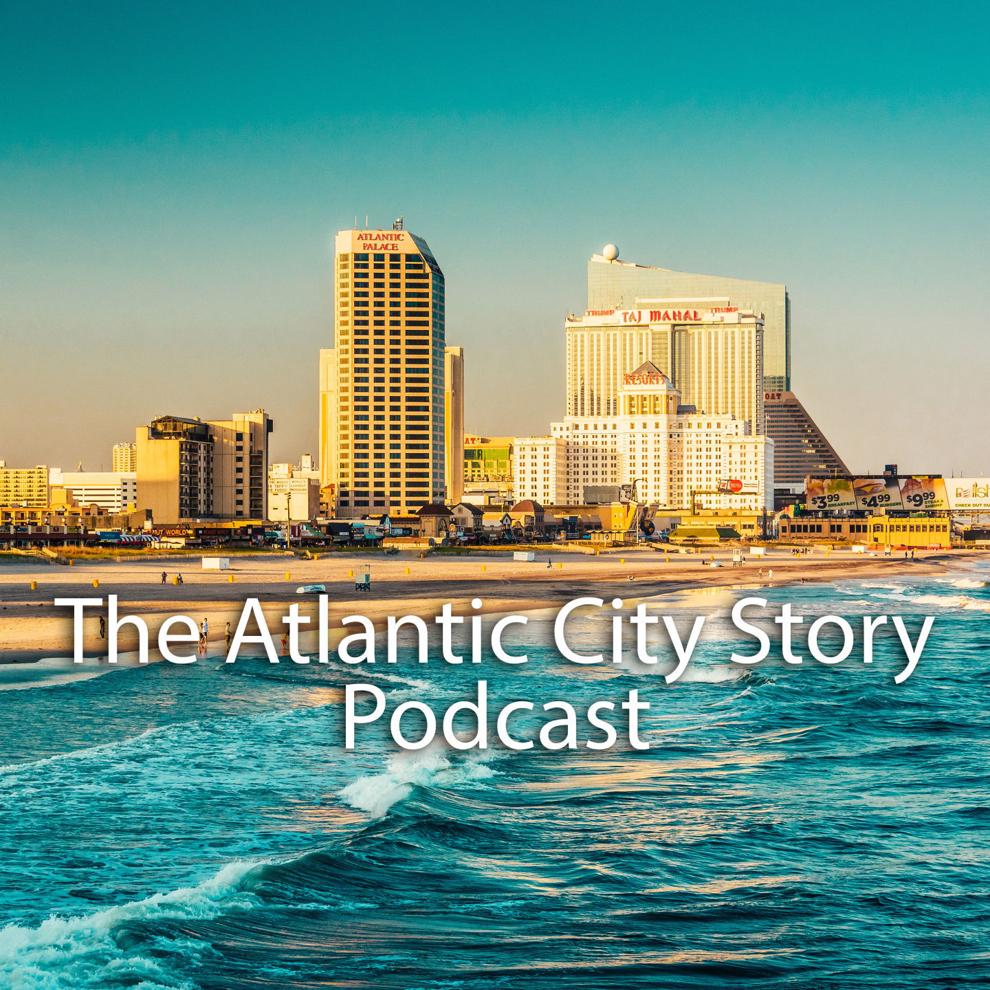 Closed casinos can be found up and down the Boardwalk after five shut down over the past few years. While some properties, such as the former Trump Taj Mahal and TEN, are expected to reopen at some point, others like the Atlantic Club and Trump Plaza face an uncertain future and have fallen into disrepair.
Some have said the closed properties have given the city a black eye and contributed to the perception the city is failing.
Despite being an eyesore to some, the properties present investment opportunities for others, said Richard Perniciaro, director of the Center for Regional and Business Research at Atlantic Cape Community College.
"So, the perception is in the eye of the beholder," Perniciaro said. "If they think the building will eventually sell, then the cost of upkeep and taxes, etc. needs to be less than what the expected selling price would be."
The Atlantic Club property closed Jan. 13, 2014.
In April, a deal by a local development group to buy the former casino and redevelop it as a waterpark and family resort fell through.
The deal died after Ventnor-based R&R Development failed to obtain the necessary financing, according to TJM Properties.
TJM Properties, based in Clearwater, Florida, purchased the Atlantic Club from an affiliate of casino giant Caesars En-tertainment Corp. in May 2014 for $13.5 million.
Since its closing, the vacant building's only sign of life has been the reflection of tourists and locals who see themselves in its giant, black windows.