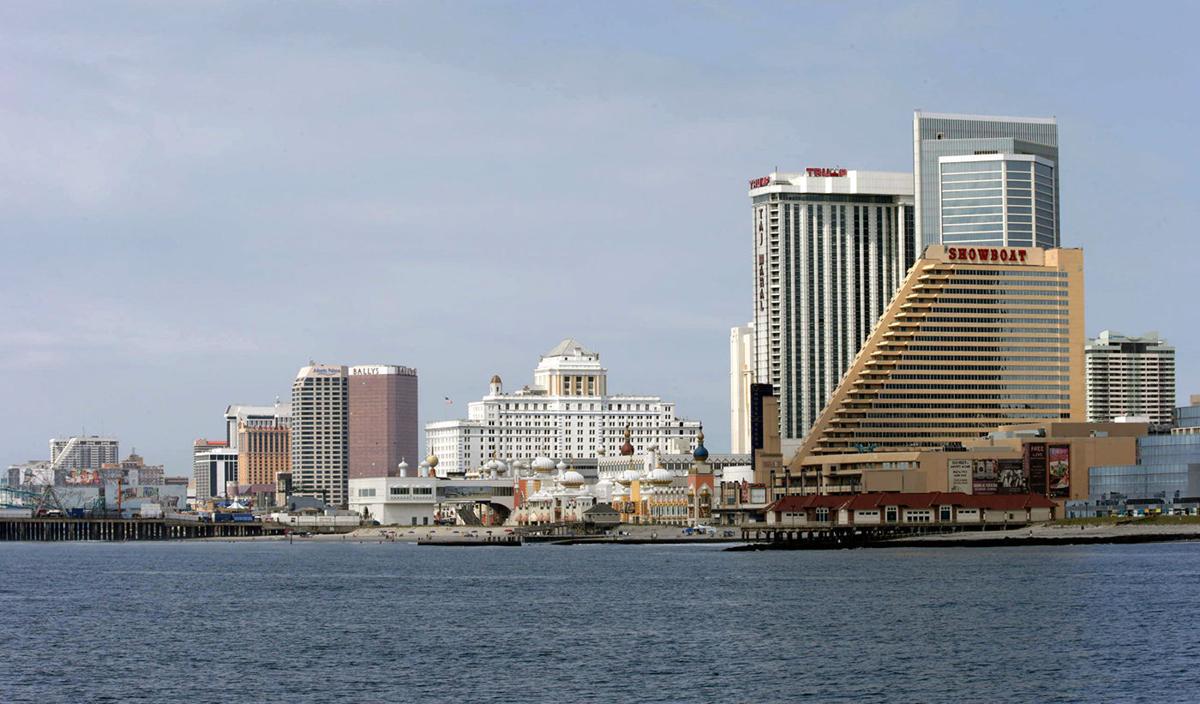 ATLANTIC CITY — The resort's seven remaining casinos saw gambling revenue, including internet gaming, increase by 5.5 percent in August compared with last year, according to state gambling figures released Wednesday.
Overall casino gambling revenue, excluding the closed Trump Taj Mahal, totaled more than $244.8 million in August, compared with more than $232 million in August 2016, according to the figures.
"These figures show the continued stabilization of the Atlantic City casino market buoyed by consistently positive online gaming numbers," said David Rebuck, director of the state Division of Gaming Enforcement.
For the year-to-date, casino revenue for the remaining casinos totaled $1.8 billion through August, compared with $1.6 billion in the prior period, an increase of 9.2 percent.
"We all know that summer is the crucial time for casinos, and a strong performance from Memorial Day to Labor Day is key to their success," said Matthew B. Levinson, chairman and CEO of the state Casino Control Commission.
"Great summer weather and an improving economy combined to draw more business not only to the facilities in Atlantic City but to their internet operations," he said. "When you see improvements like these month after month, season after season, a trend is clearly emerging."
Internet gambling grew by 32.4 percent. Its revenues totaled about $21.2 million in August compared with more than $16 million a year ago.
"Early revenue projections may have missed the mark, but analysts were right on the money with their predictions that New Jersey online gaming would see sustained growth as the market matured," said Steve Ruddock, lead analyst for PlayNJ.com.