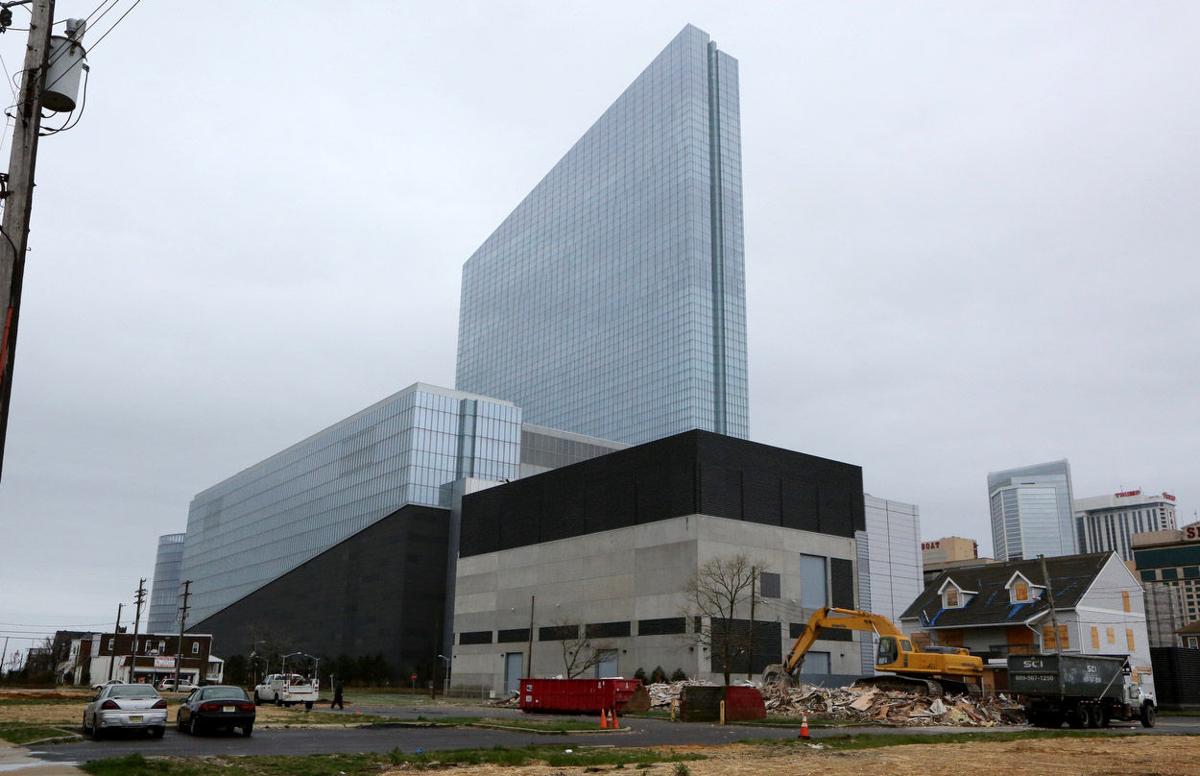 The company that powered Revel Casino Hotel says the closed resort's new owner is trying "to flip the nonoperational complex to a new buyer."
The claim was made in a Friday court filing by ACR Energy Partners, which says it's still enmeshed in a "knock-down-drag-out war" with Revel owner Polo North Country Club Inc. over a power plant that sits across the street from Revel. ACR attorney Stuart Brown declined to elaborate Tuesday.
Developer Glenn Straub, who owns Polo North, said Tuesday that while he's not actively trying to sell the 6.2 million square foot Boardwalk complex, he'll entertain credible offers on any of his assets. He said he's received "probably 50 calls" from would-be Revel buyers in the last four months.
The property, which includes New Jersey's second-tallest building, is "worth over $200 million, minimum, period, on the worst day of its life," he said.
Polo North and ACR are at loggerheads over ACR's power plant, which ACR built on leased land adjacent to the casino-hotel. Polo North bought that land, along with the entire Revel campus, for $82 million in April. Now Straub wants to evict ACR from the land and take control of infrastructure linking the plant with the vacant megaresort across the street.