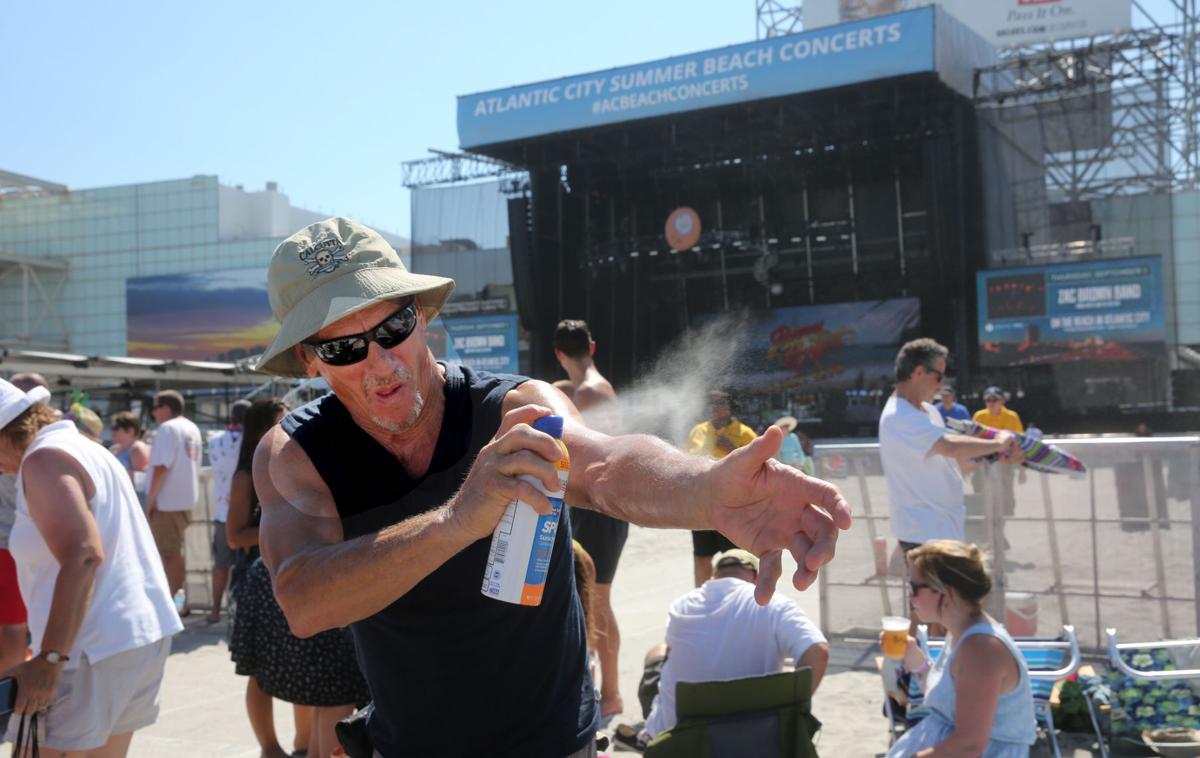 ATLANTIC CITY — Saturday's Jimmy Buffett concert brought thousands of extra people to the Boardwalk, but merchants on the strand were mixed as to whether it brought them any significant extra business.
Shop owners said they saw a slight increase in sales, but not what they expected.
"They came prepared," Basit Ans, who works at Winning Streak Ltd., a clothing and jewelry store, said of the concertgoers. "They brought everything with them."
Ans said he asked all his customers whether they were there for the concert. He said only about five of his first 80 customers said they came to town to listen to Buffett play on the beach.
He said Boardwalk businesses are already busy on Saturdays, and that the city might consider holding more events during the week.
"It would give us more customers when we're slow," he said.
SEEN at Jimmy Buffett in Atlantic City