WILDWOOD — Donna Buscio, of Barnegat Township, lost her husband, Capt. Dominick Buscio of the Jersey City Fire Department, to a heart attack at age 39 in 2000.
Dominick Buscio was a picture of health and had a complete physical 19 months before his death.
Donna Buscio doesn't want any family members of first responders to experience what she went through, so she spoke in front of thousands of firefighters Friday at the annual convention of the New Jersey State Firemen's Association about her "A Gift From Captain Buscio" program.
The Annual New Jersey State Firemen's Convention returns to the Wildwoods Thursday through S…
Heart attacks are the No. 1 killer of firefighters, Donna Buscio said, so "A Gift From Captain Buscio" allows for strictly confidential, comprehensive cardiovascular and pulmonary annual evaluations with no out-of-pocket costs to the firefighters or the officers.
"It was terrible," Donna Buscio said about being left a widow and a single parent. "I thought I could prevent this. I want to prevent this for others."
Firefighters, police officers and emergency medical service personnel come in contact with more high-risk chemicals than an average person, which calls for more comprehensive testing, she said.
After facing backlash from state fire officials and lawmakers, Gov. Phil Murphy announced Tu…
Currently, there are four places first responders can visit to participate in the testing program: Deborah Heart and Lung Center in Browns Mills, Burlington County; and sites in Newark; Secaucus, Hudson County; and Paramus, Bergen County.
"We are expanding. There will be a new site in Lakewood which will be opening in the next month or two," Buscio said.
During the same convention, Assemblyman Anthony M. Bucco, R-Morris, Somerset, spoke to the firefighters to thank them for reaching out to their local legislators during the most recent session to keeping Gov. Phil Murphy from taking $33 million out of the New Jersey Firemen's Association Relief Fund, which helps families when a firefighter is injured in the job.
Bucco has been a volunteer firefighter in Boonton, Morris County, for 39 years.
WILDWOOD — New Jersey Avenue was lined with marching bands, mascots and plenty of firetrucks…
Bucco and Assemblyman Vincent Mazzeo, D-Atlantic, are among the primary sponsors of a bill introduced in May that would amend the state Constitution to forbid revenue collected from taxes for the New Jersey State Firemen's Association to be diverted by the Legislature for any other purpose.
Assemblymen John Armato, D-Atlantic, and Matt Milam and R. Bruce Land, both D-Cape May, Cumberland, Atlantic, are bill co-sponsors.
The proposed amendment would need to be approved by state residents in a referendum.
Bucco said the first step is to have firefighters and others convince their legislators to pass his proposed bill, so the referendum could be placed in front of voters. Bucco would like firefighter association relief funds to be put in a lock box, similar to the state's Unemployment Compensation Fund.
"We are hoping that will occur when we return in the fall after the election," said Bucco, who added the earliest voters would have to make a decision would be fall 2020. "This will not be an easy task."
The firefighter convention will conclude Saturday with a parade at 2 p.m. that begins at New Jersey and Cresse avenues in Wildwood Crest and proceeds north to 20th Avenue in North Wildwood.
091618_nws_firecon
-- HIDE VERTICAL GALLERY ASSET TITLES --
091618_nws_firecon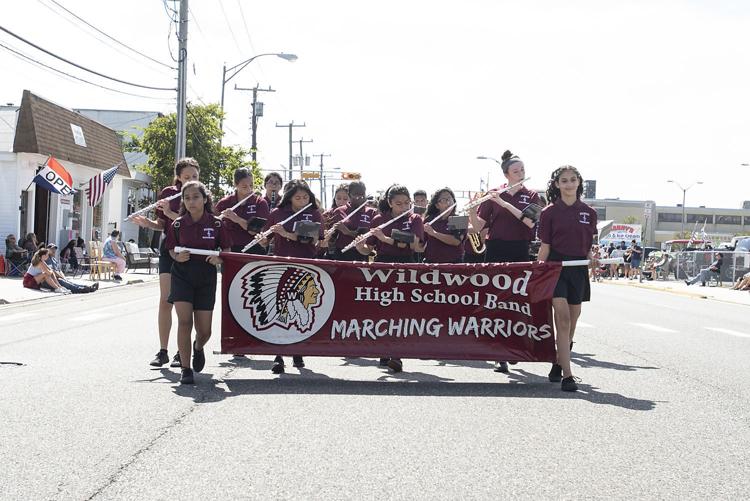 091618_nws_firecon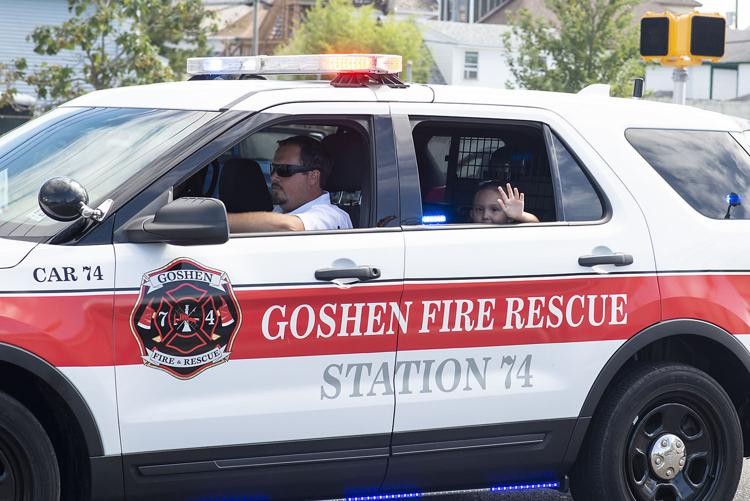 091618_nws_firecon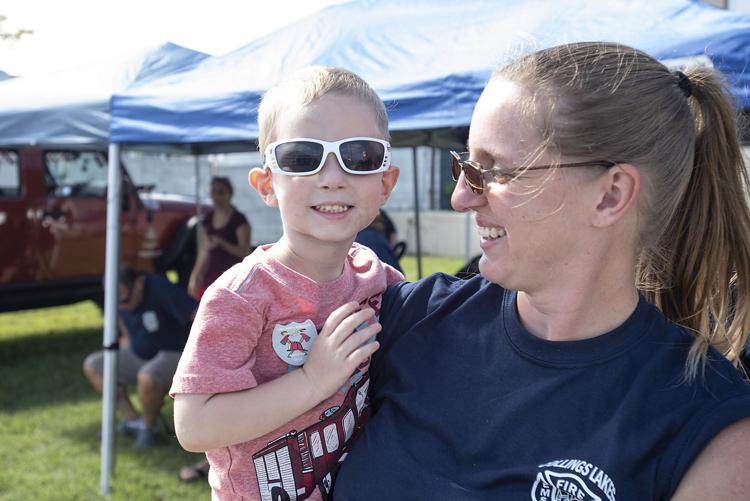 091618_nws_firecon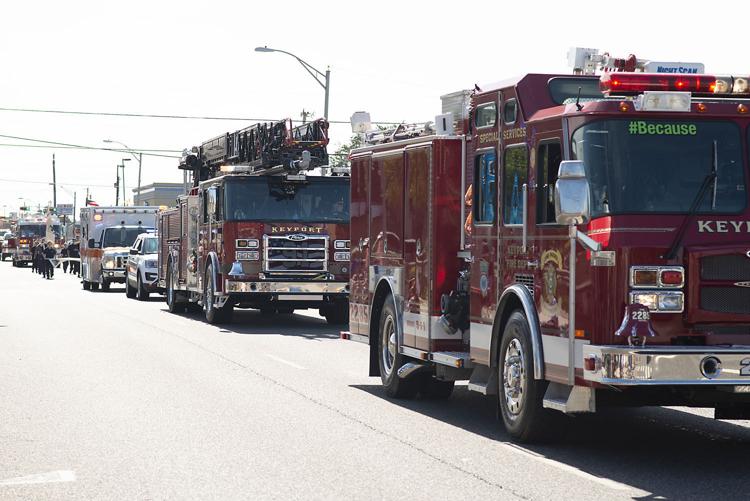 091618_nws_firecon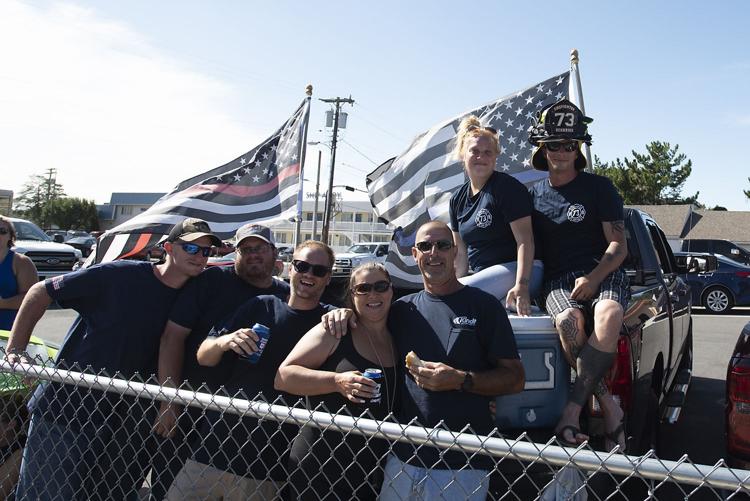 091618_nws_firecon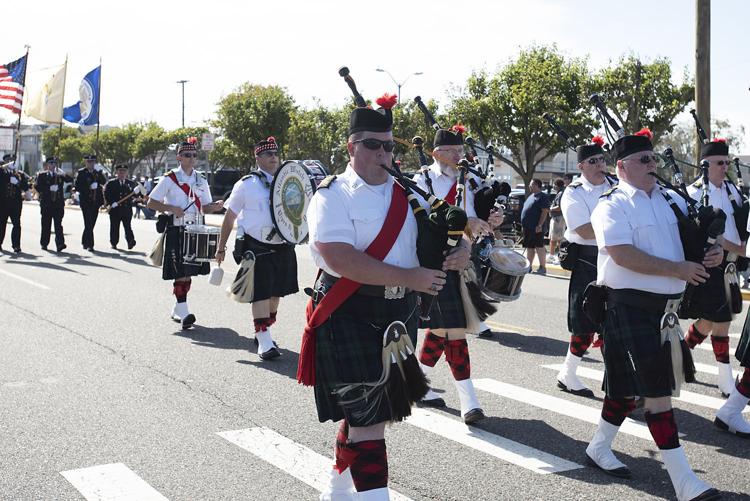 091618_nws_firecon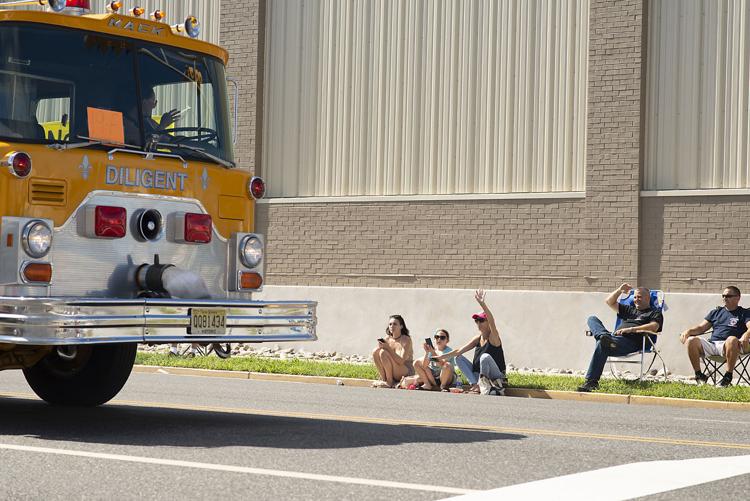 091618_nws_firecon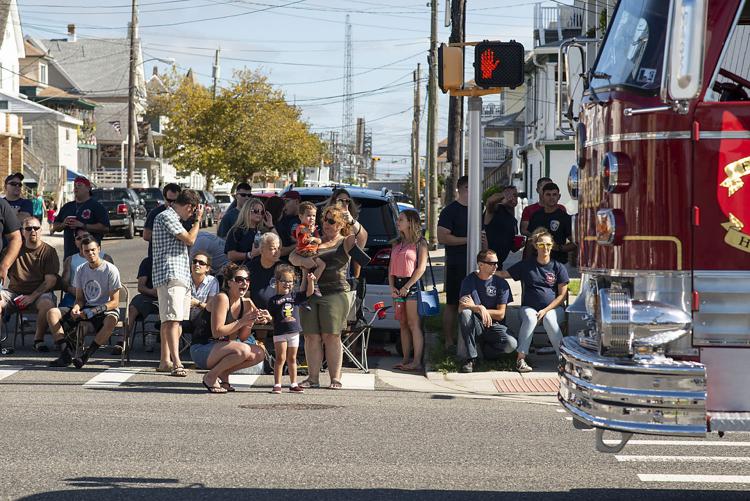 091618_nws_firecon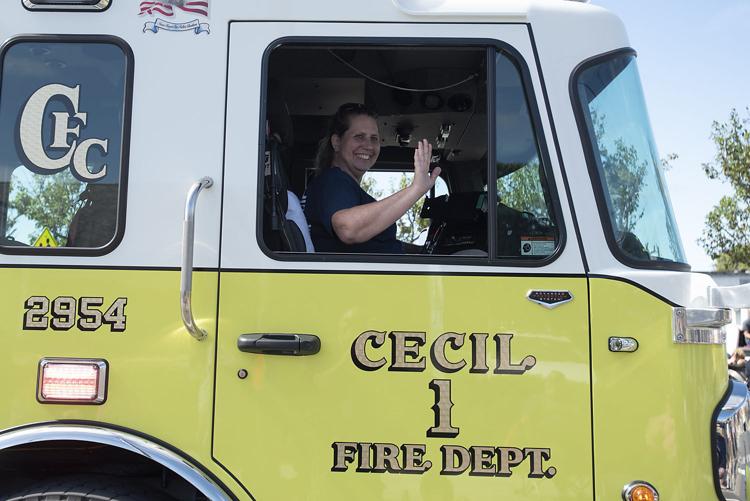 091618_nws_firecon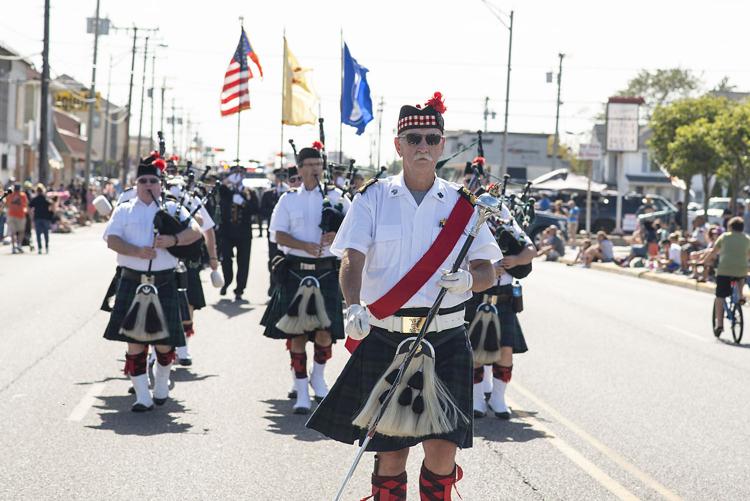 091618_nws_firecon
091618_nws_firecon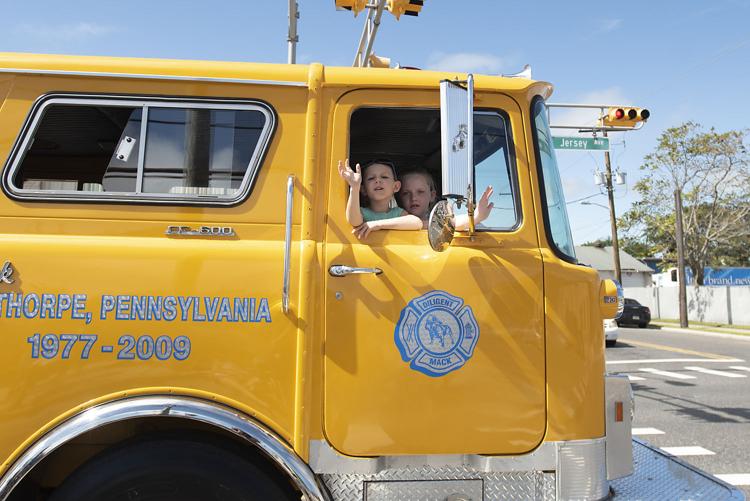 091618_nws_firecon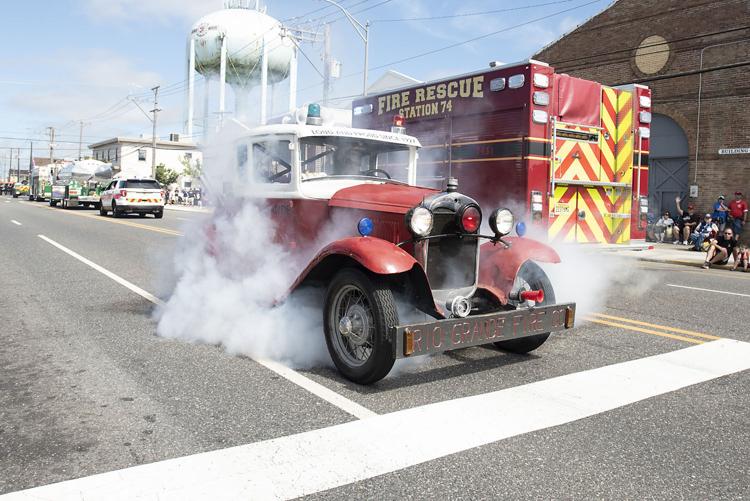 091618_nws_firecon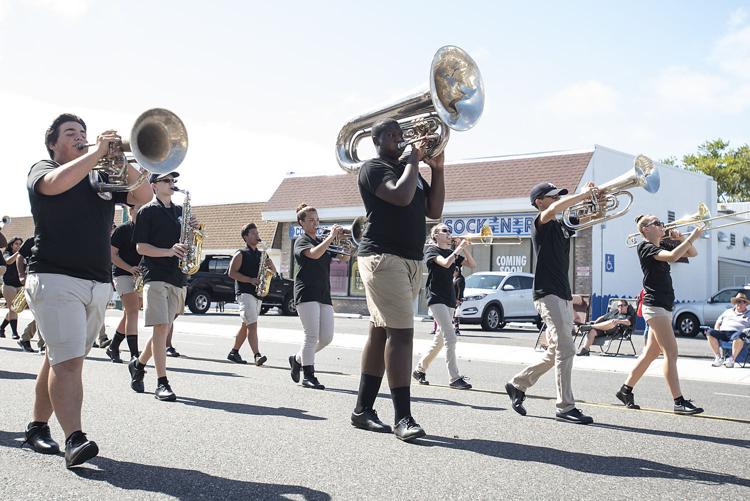 091618_nws_firecon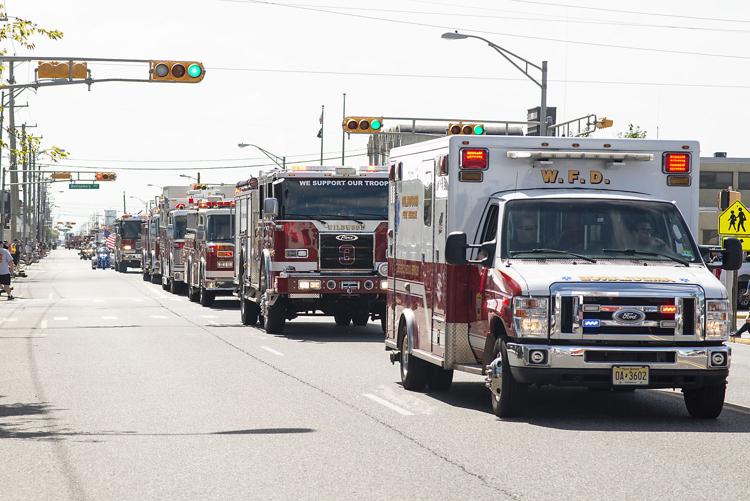 091618_nws_firecon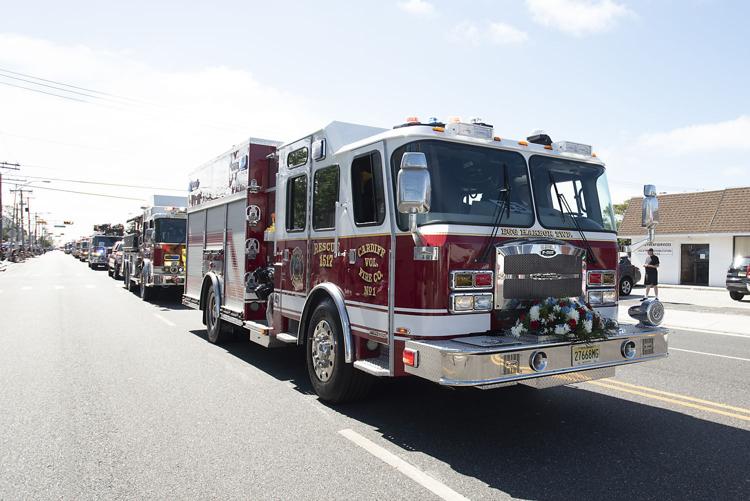 091618_nws_firecon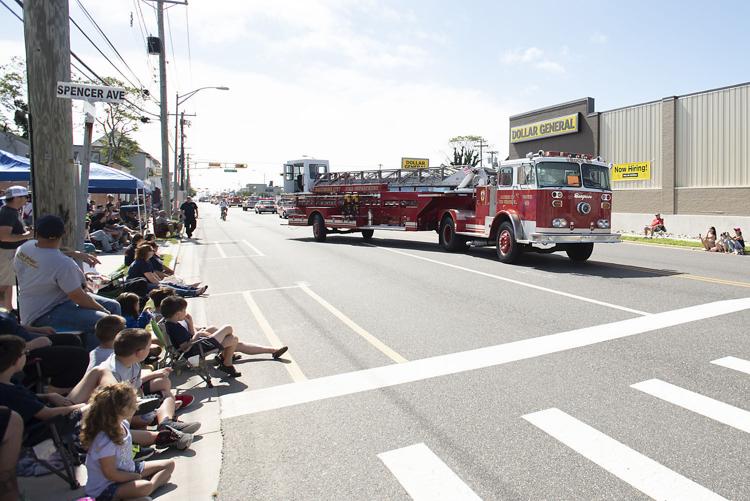 091618_nws_firecon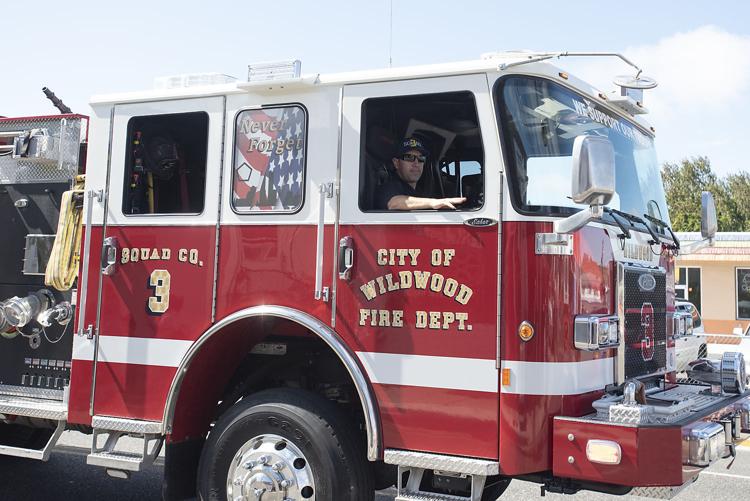 091618_nws_firecon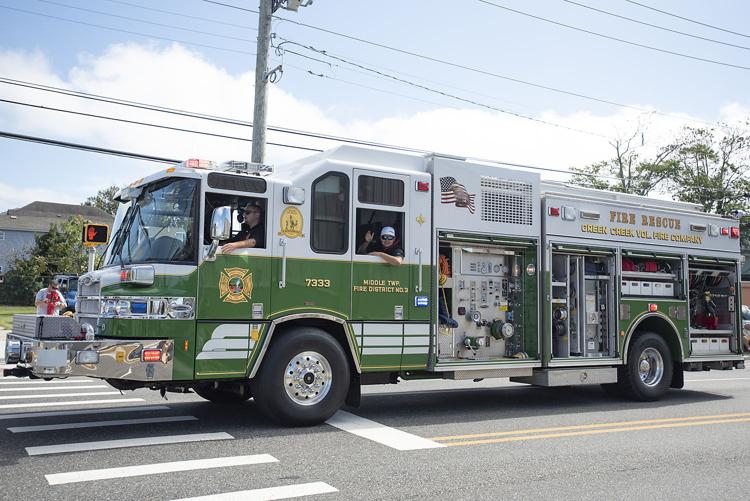 091618_nws_firecon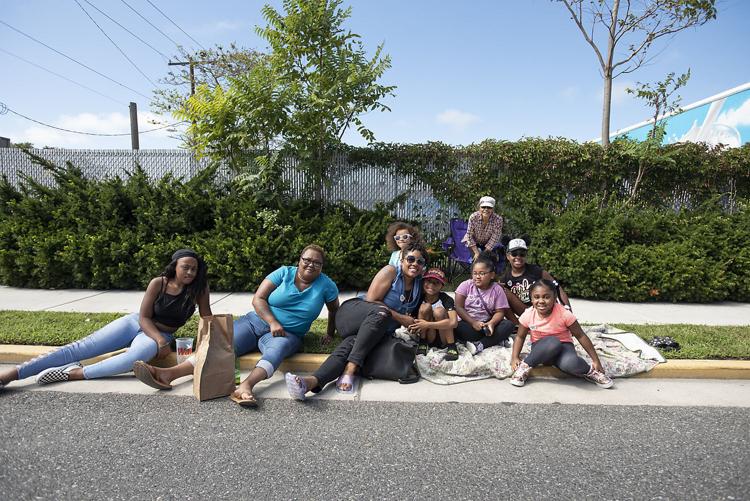 091618_nws_firecon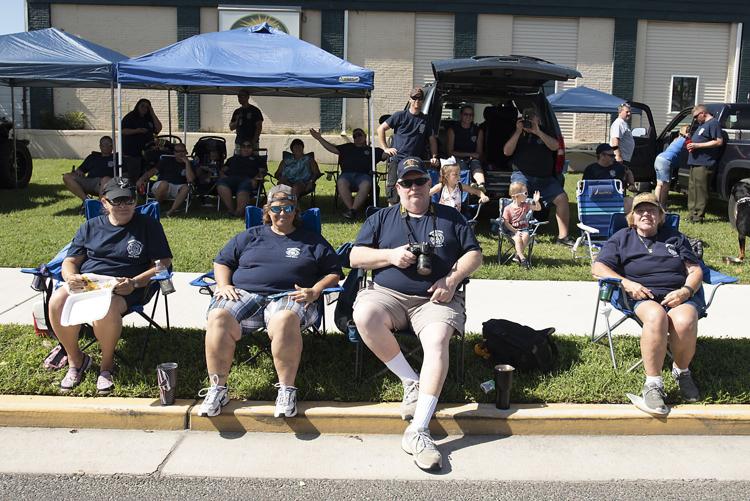 091618_nws_firecon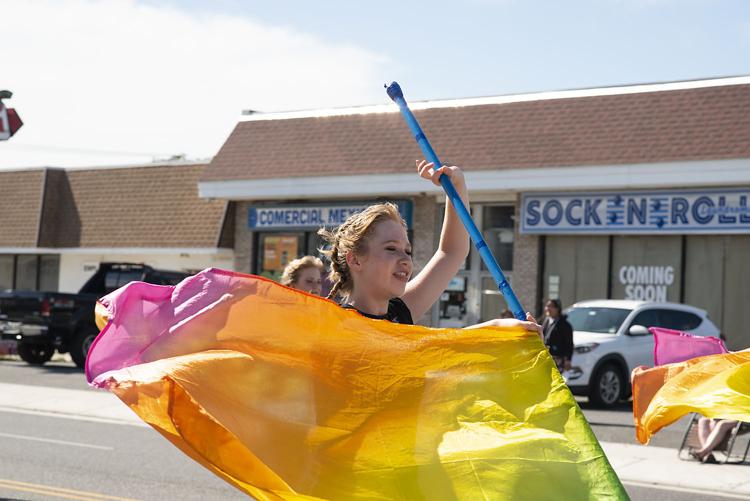 091618_nws_firecon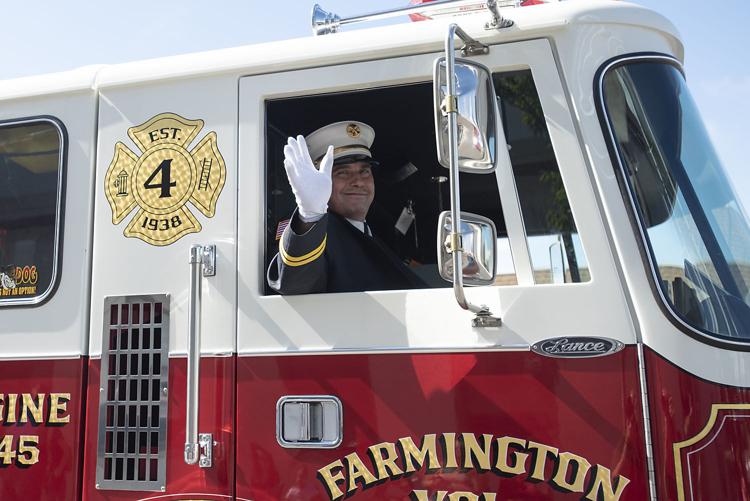 091618_nws_firecon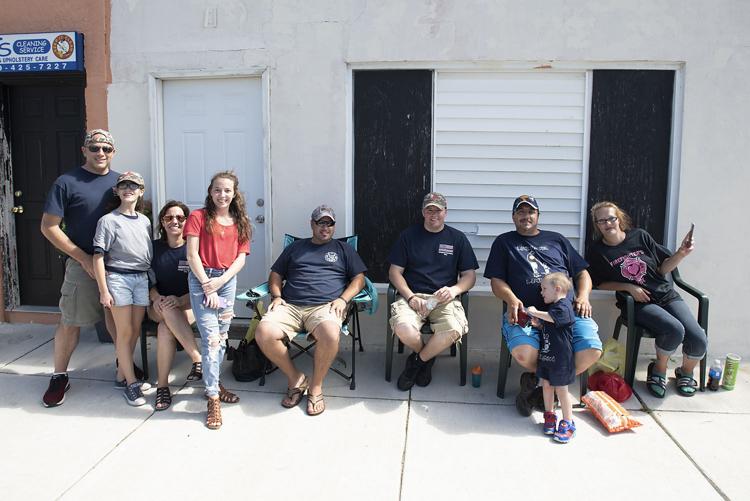 091618_nws_firecon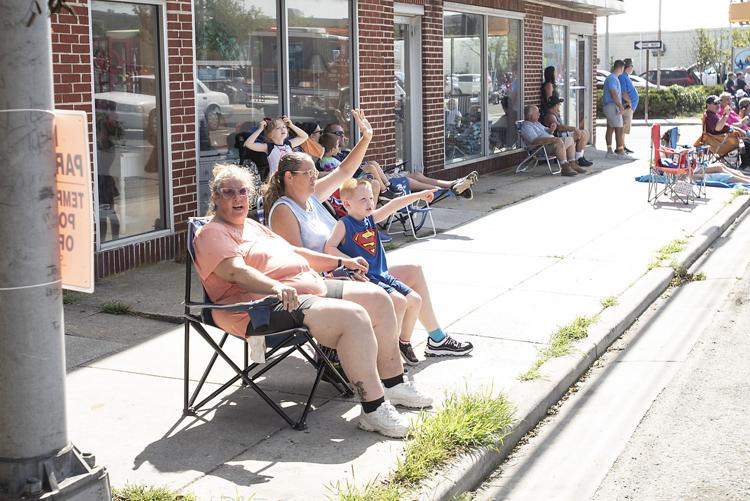 091618_nws_firecon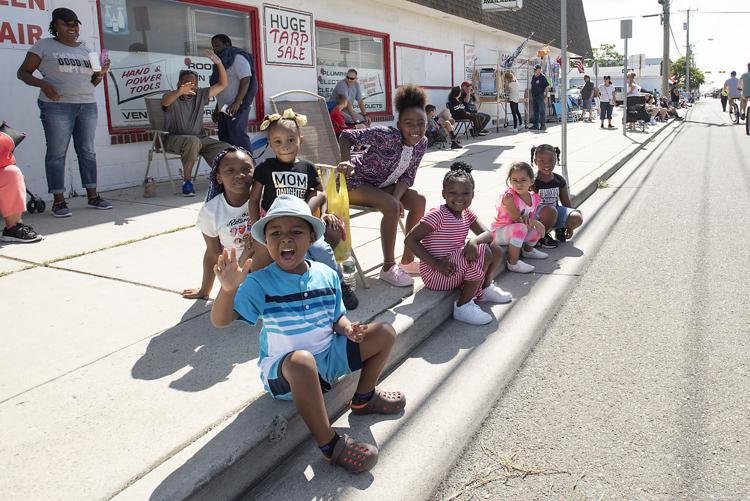 091618_nws_firecon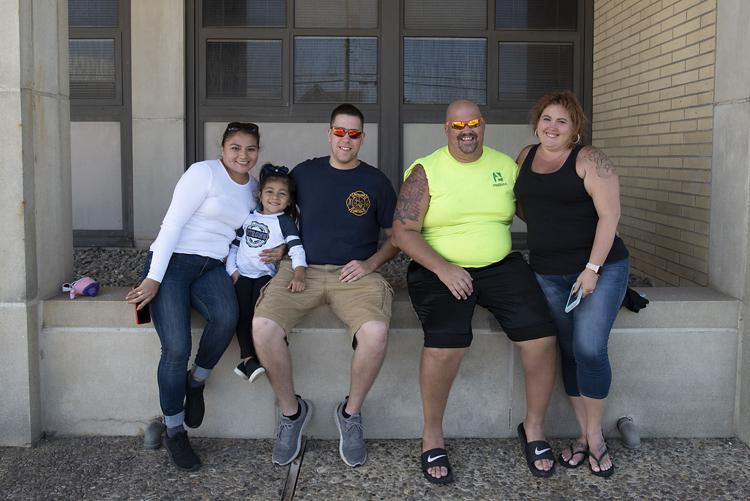 091618_nws_firecon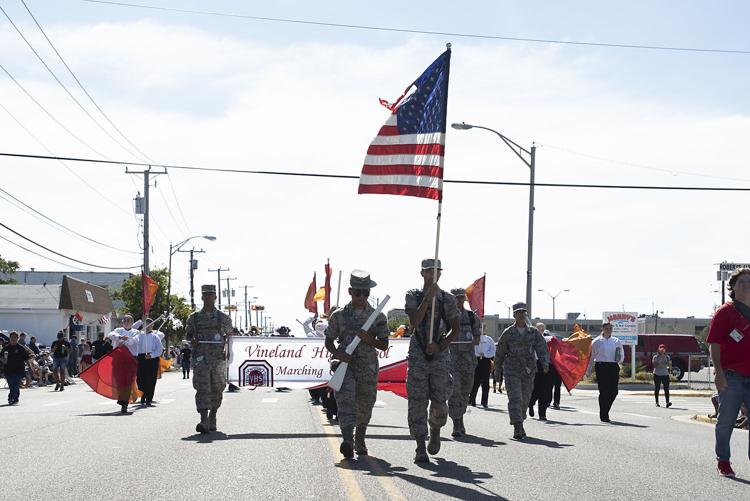 091618_nws_firecon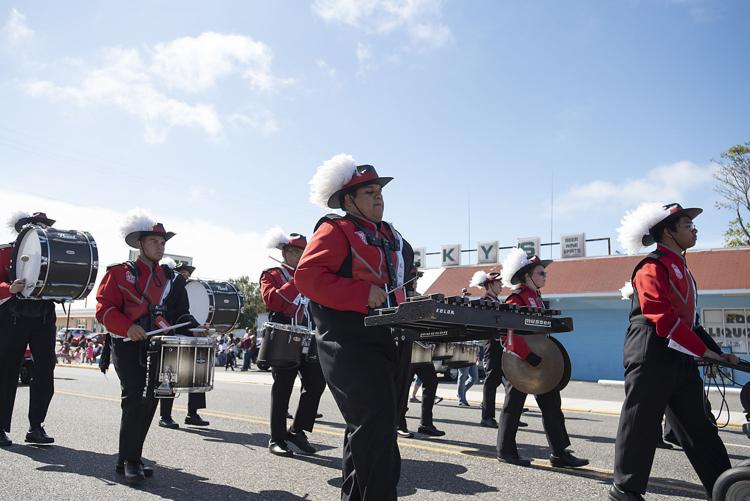 091618_nws_firecon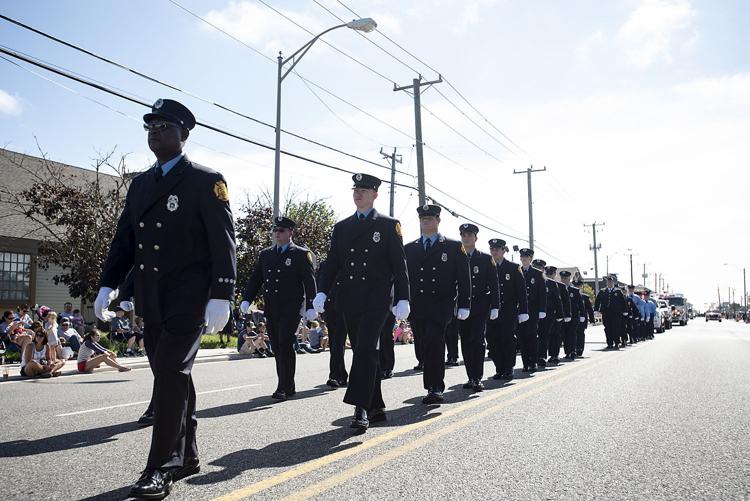 091618_nws_firecon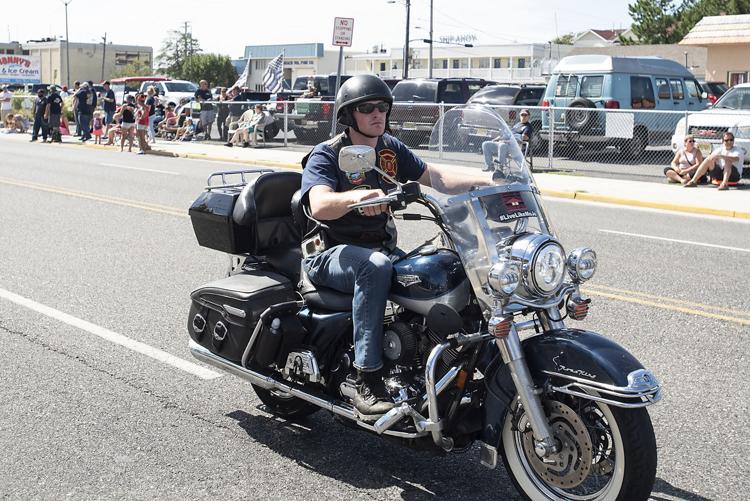 091618_nws_firecon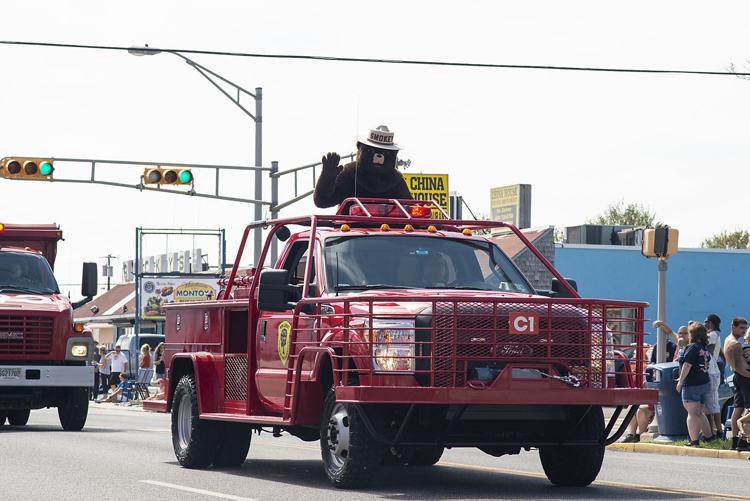 091618_nws_firecon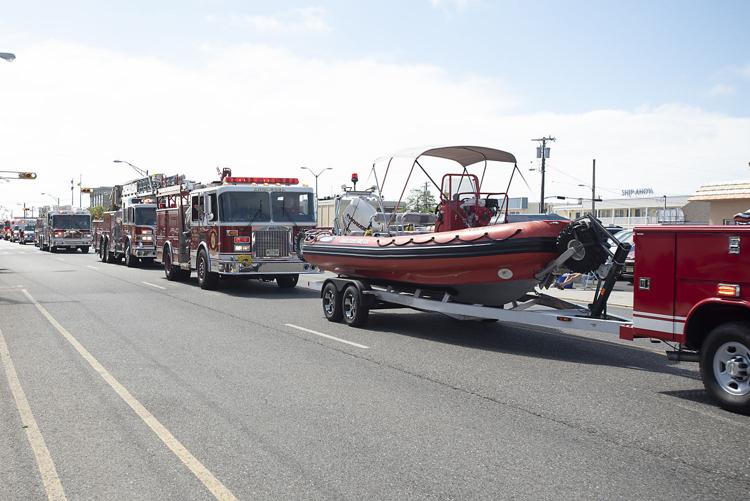 091618_nws_firecon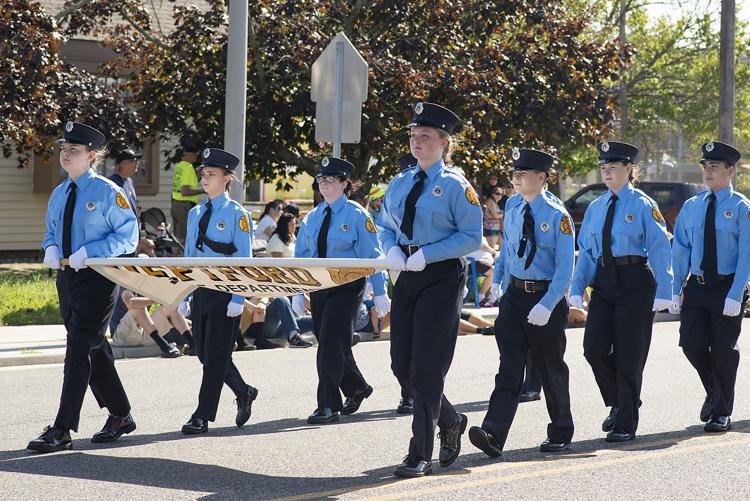 091618_nws_firecon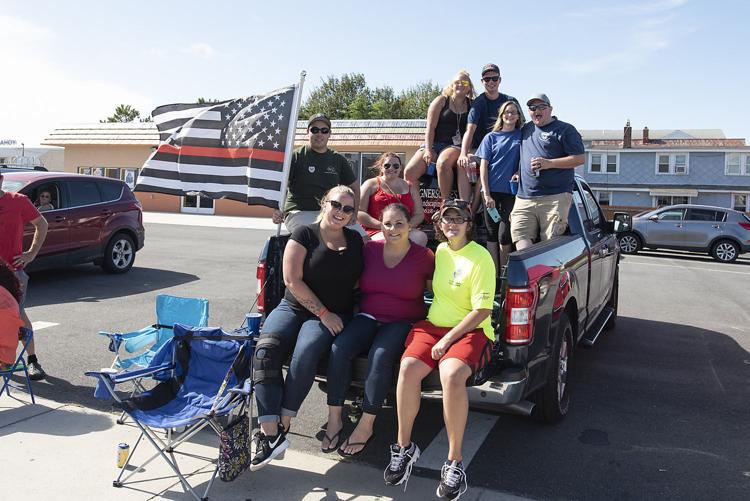 091618_nws_firecon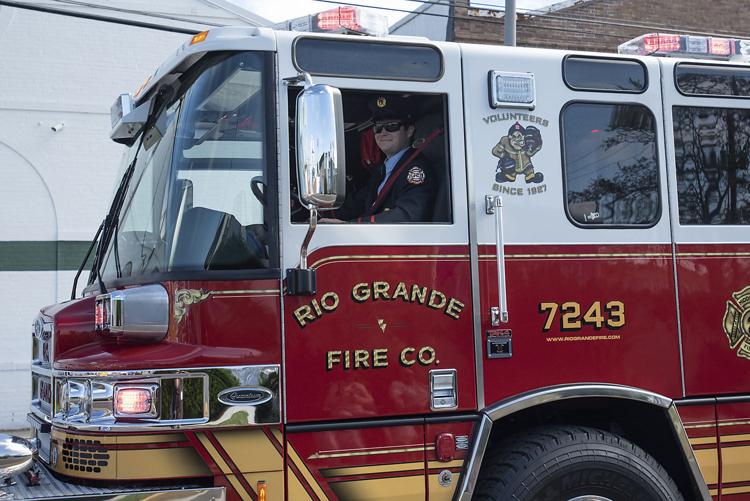 091618_nws_firecon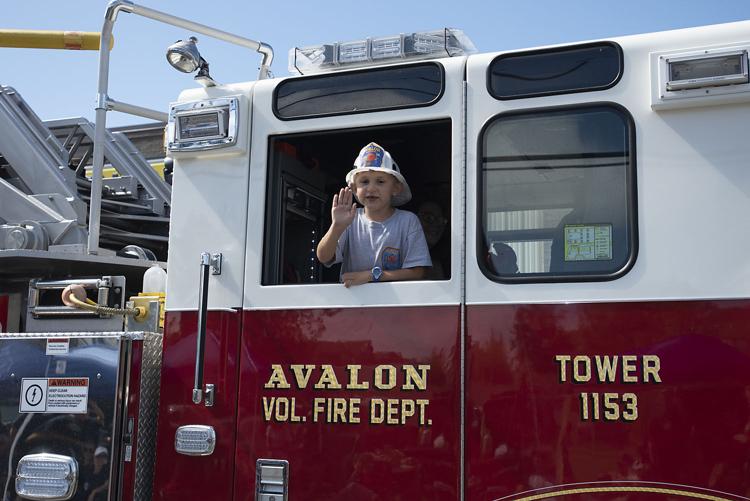 091618_nws_firecon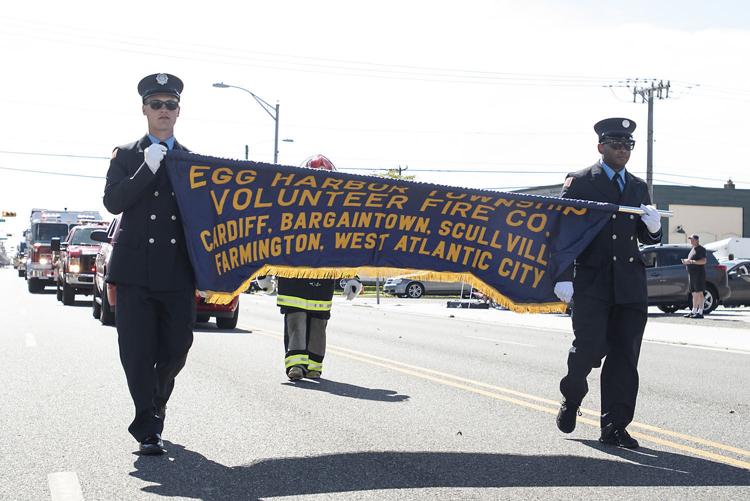 091618_nws_firecon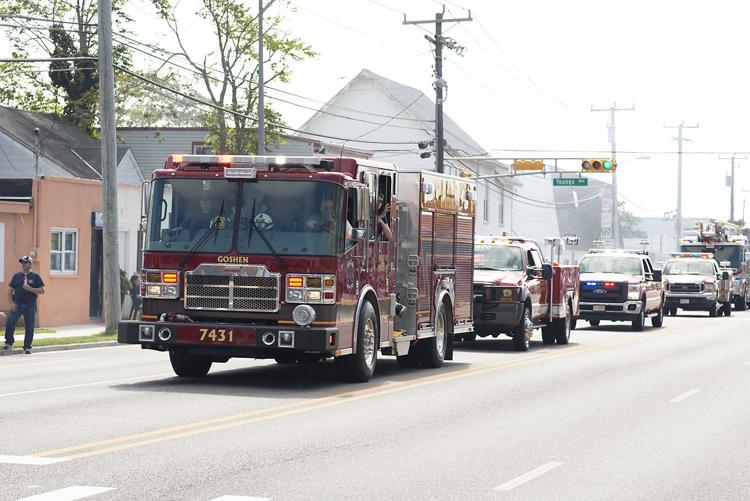 091618_nws_firecon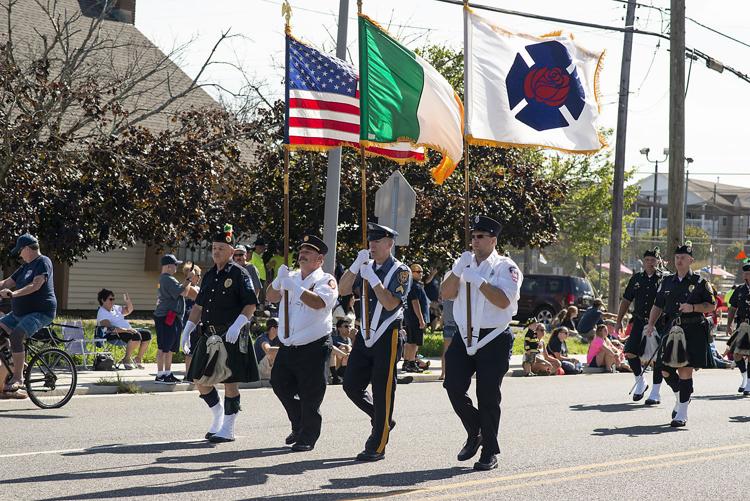 091618_nws_firecon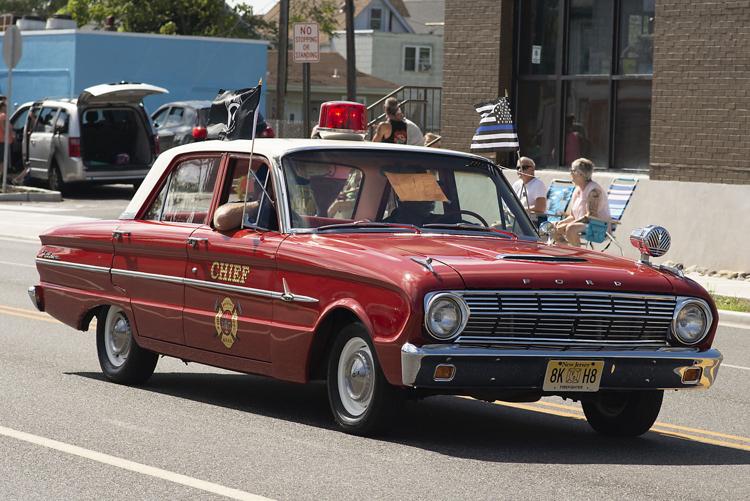 091618_nws_firecon
091618_nws_firecon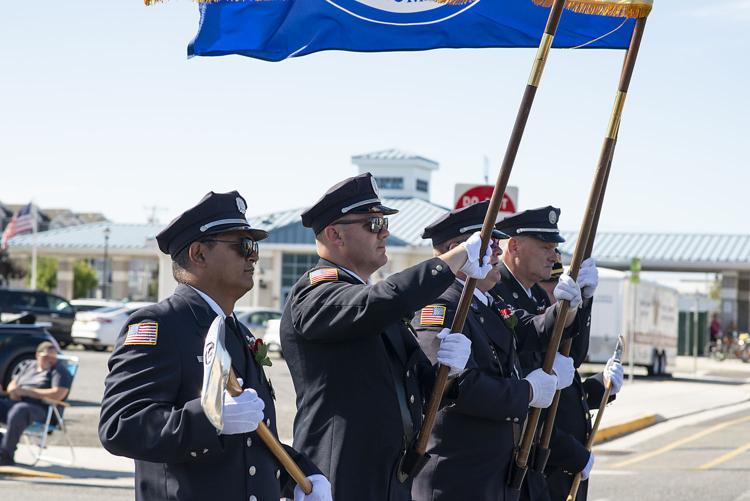 091618_nws_firecon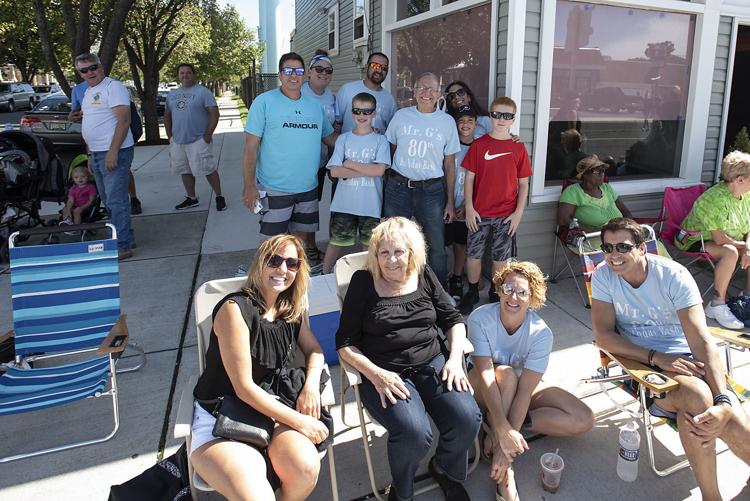 091618_nws_firecon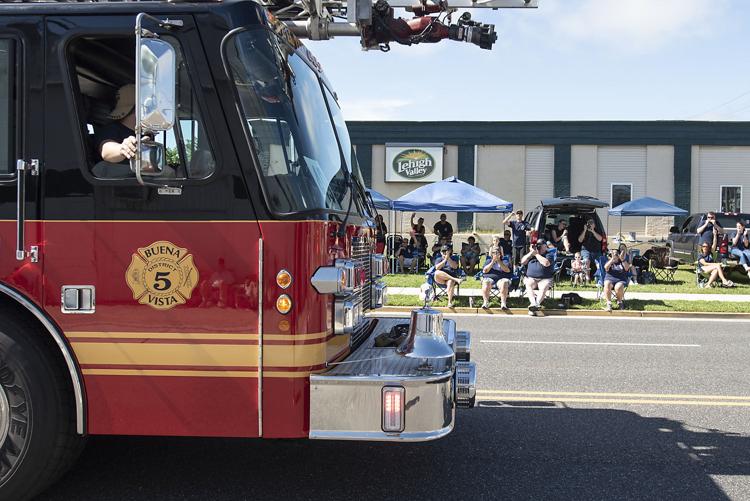 091618_nws_firecon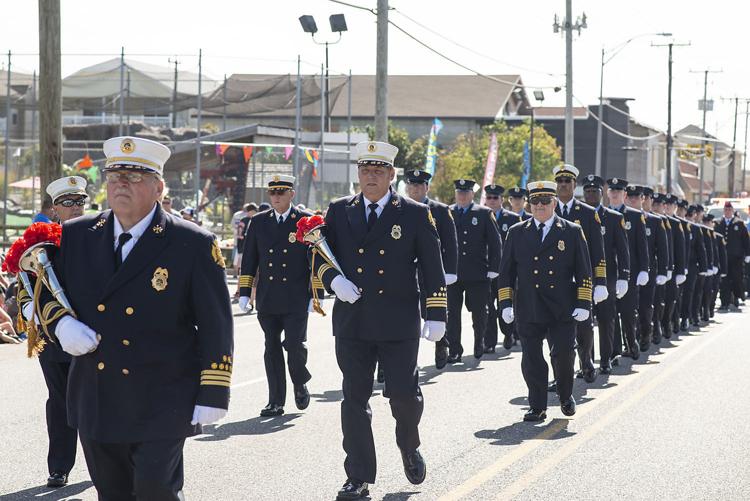 091618_nws_firecon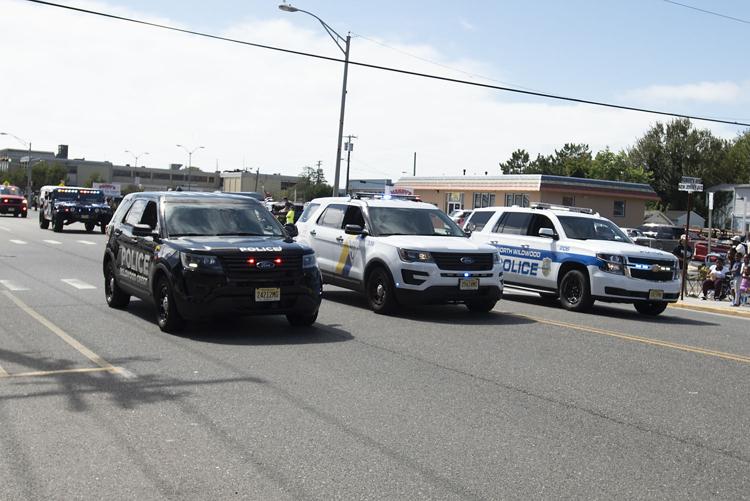 091618_nws_firecon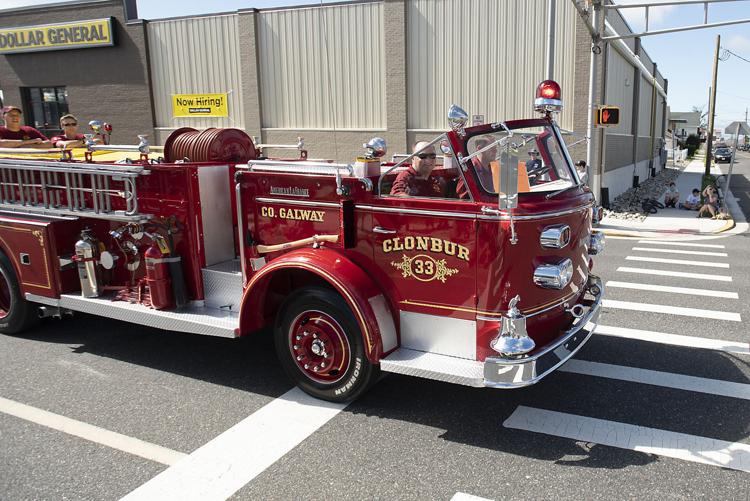 091618_nws_firecon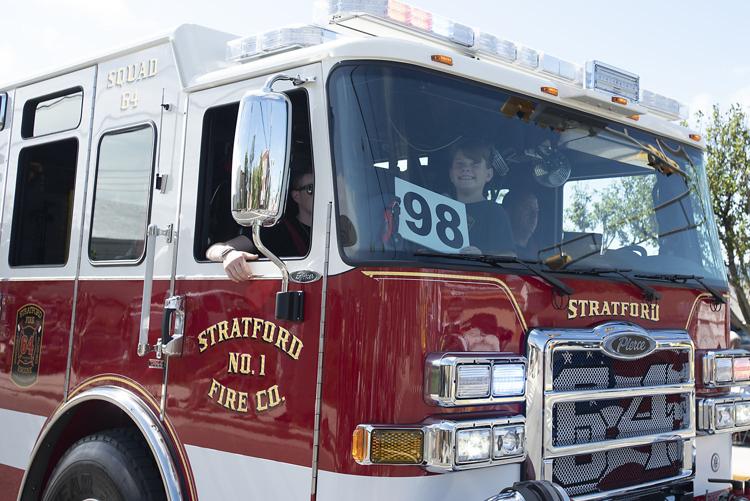 091618_nws_firecon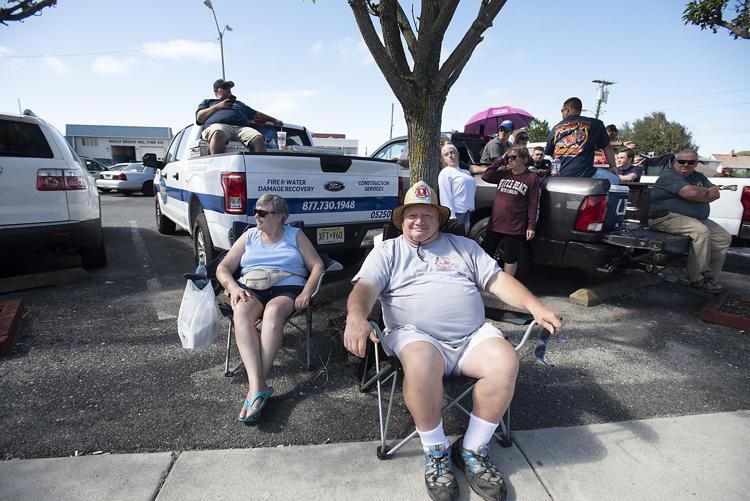 091618_nws_firecon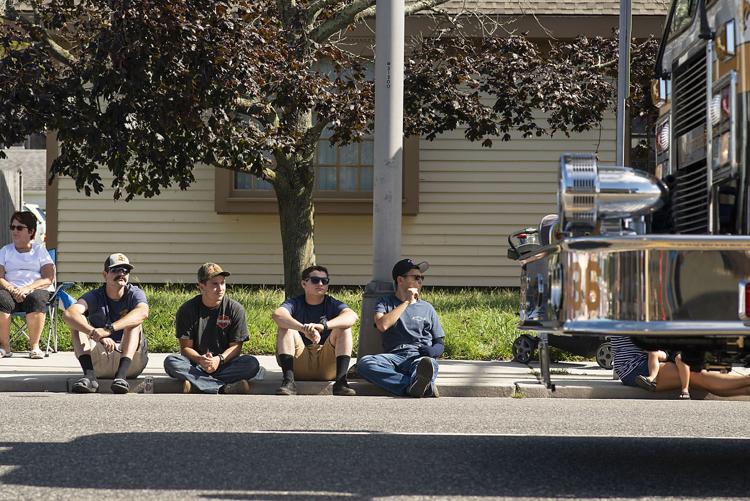 091618_nws_firecon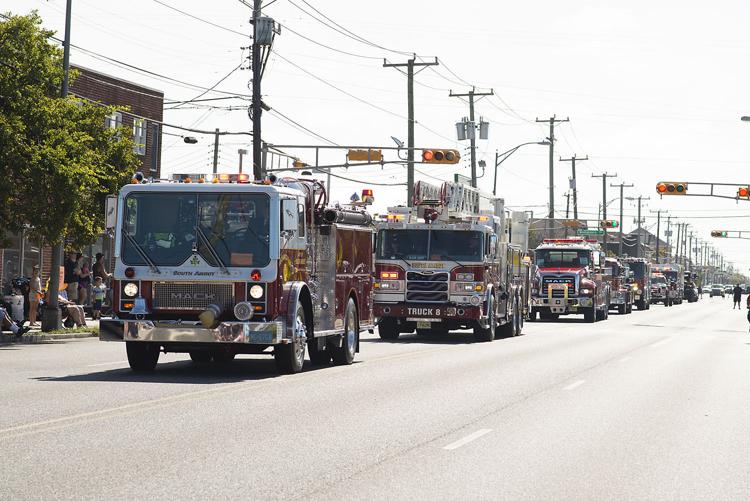 091618_nws_firecon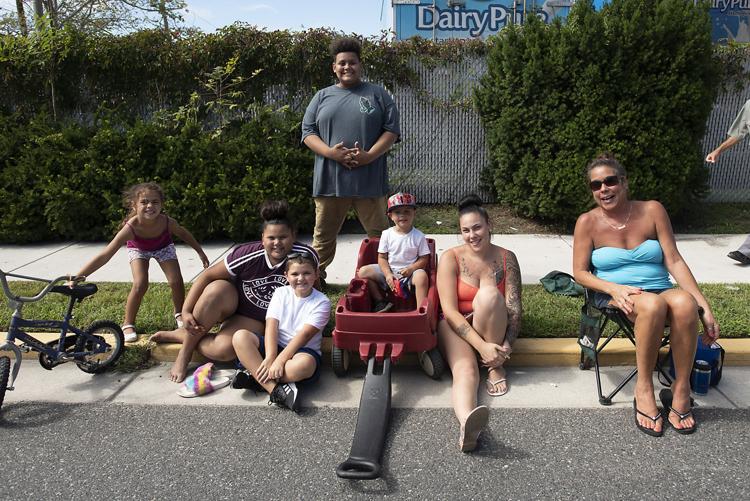 091618_nws_firecon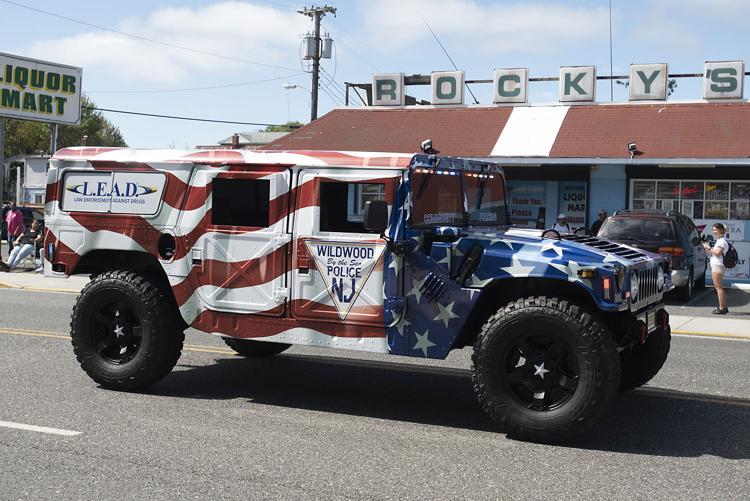 091618_nws_firecon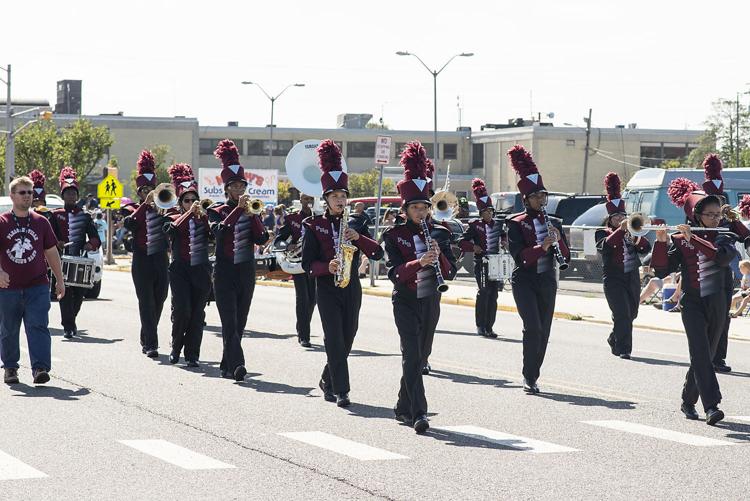 091618_nws_firecon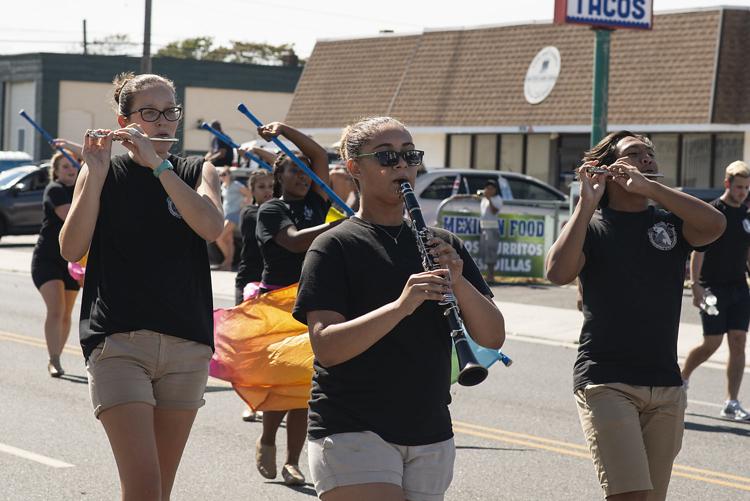 091618_nws_firecon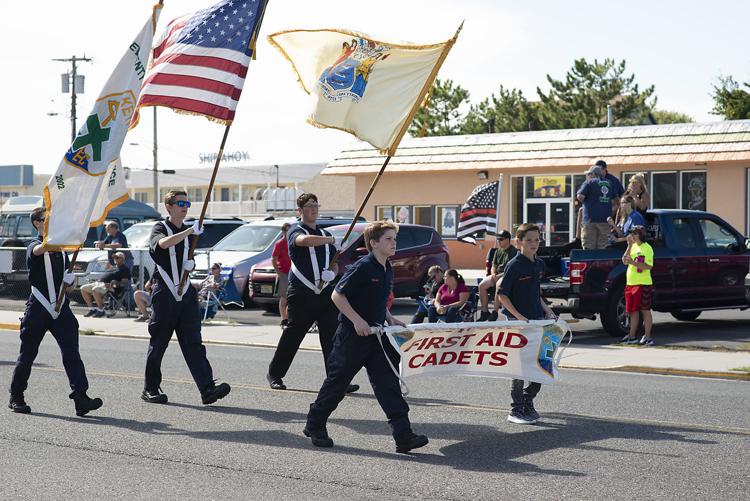 091618_nws_firecon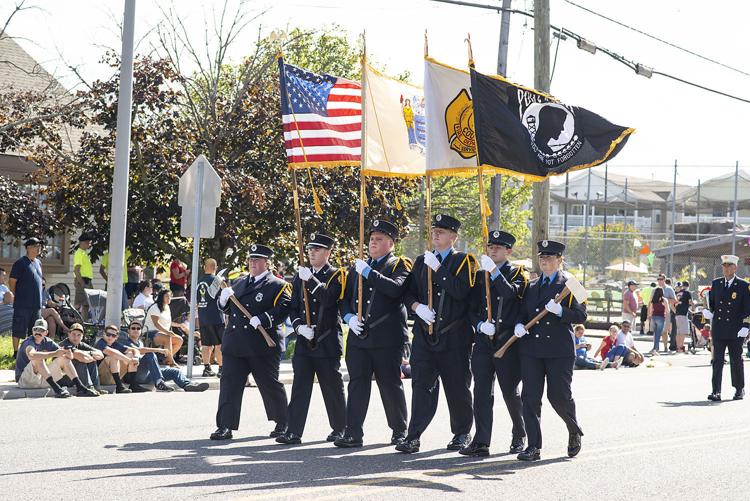 091618_nws_firecon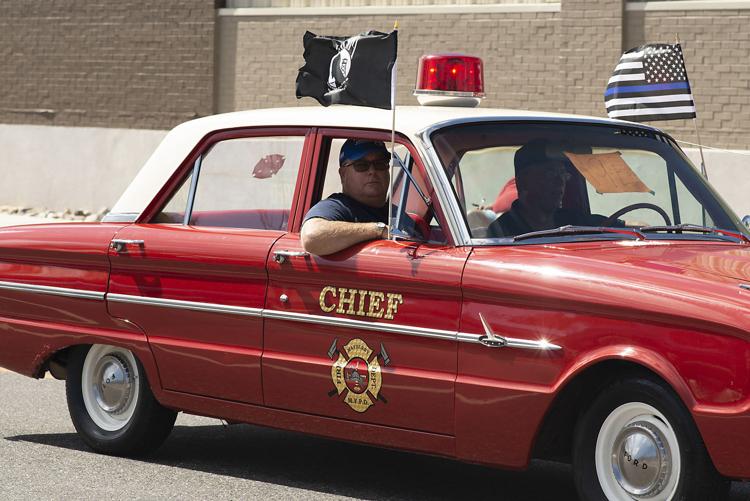 091618_nws_firecon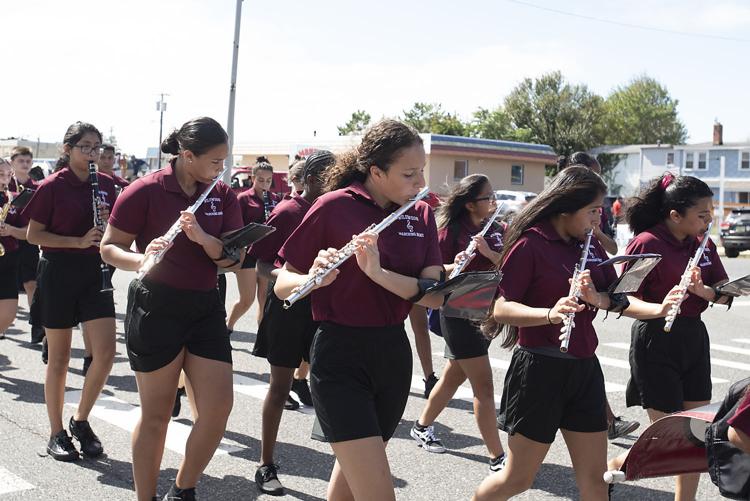 091618_nws_firecon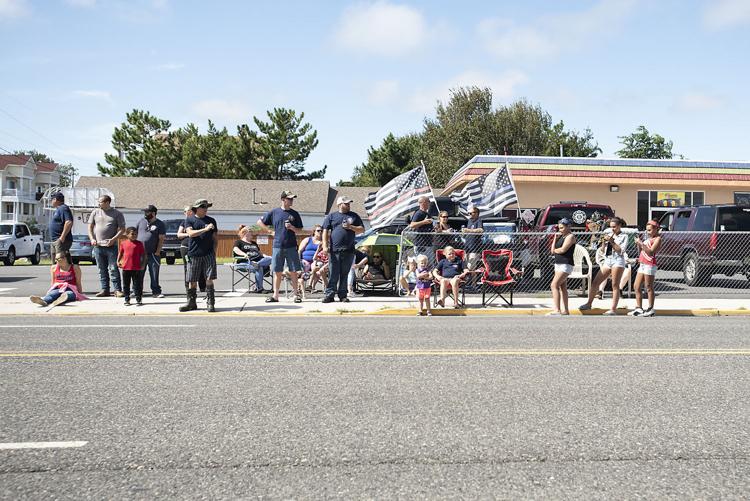 091618_nws_firecon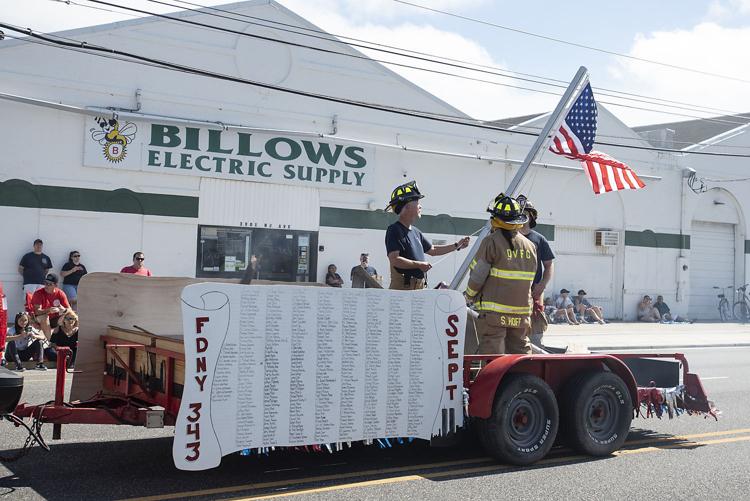 091618_nws_firecon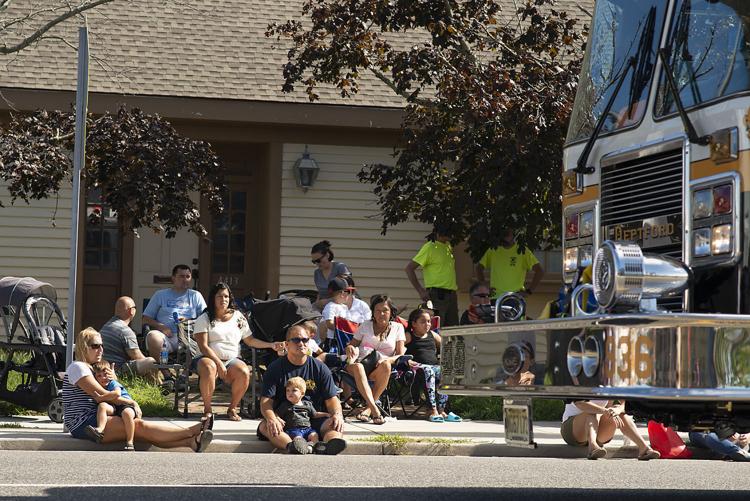 091618_nws_firecon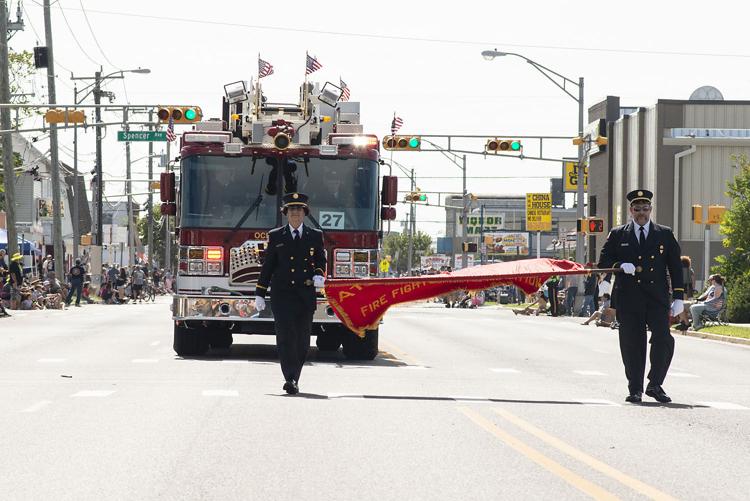 091618_nws_firecon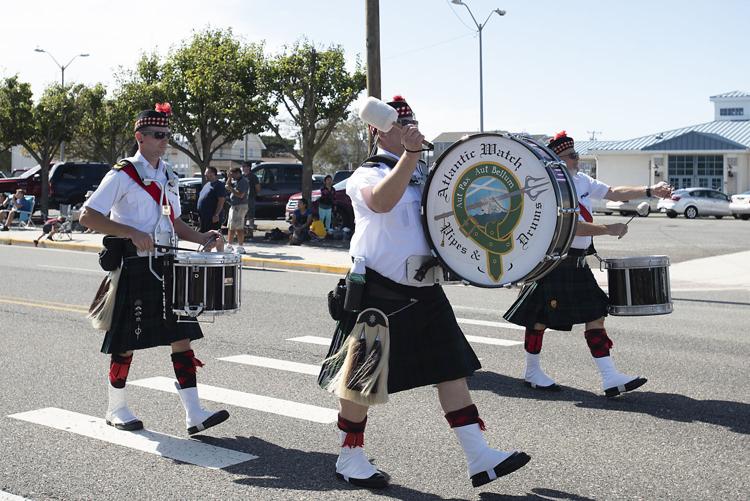 091618_nws_firecon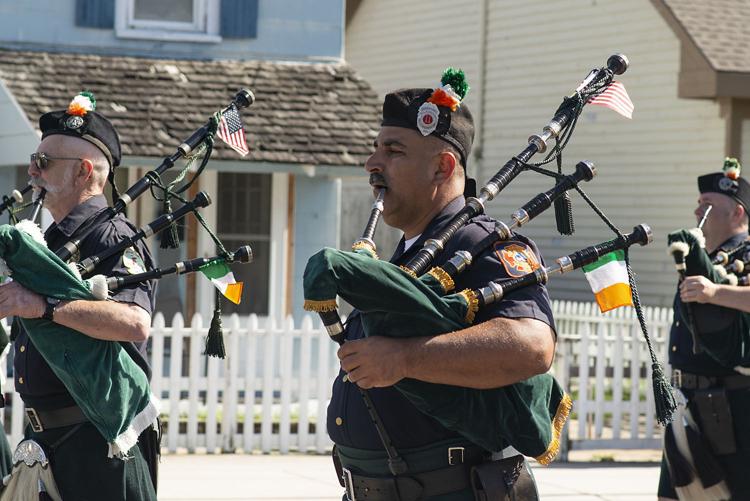 091618_nws_firecon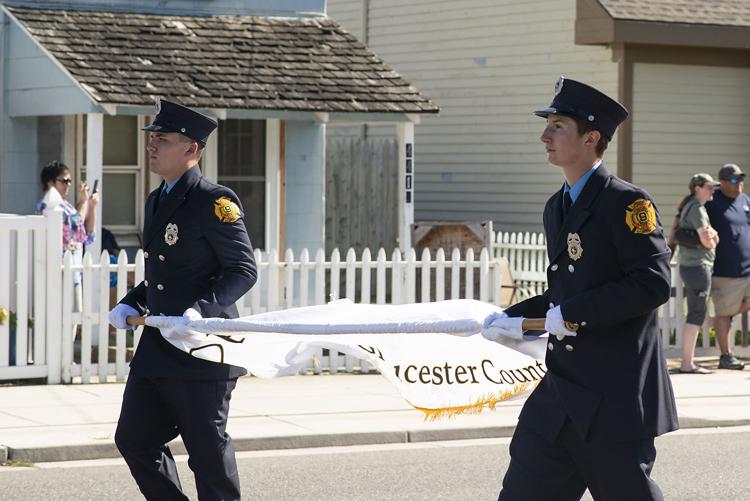 091618_nws_firecon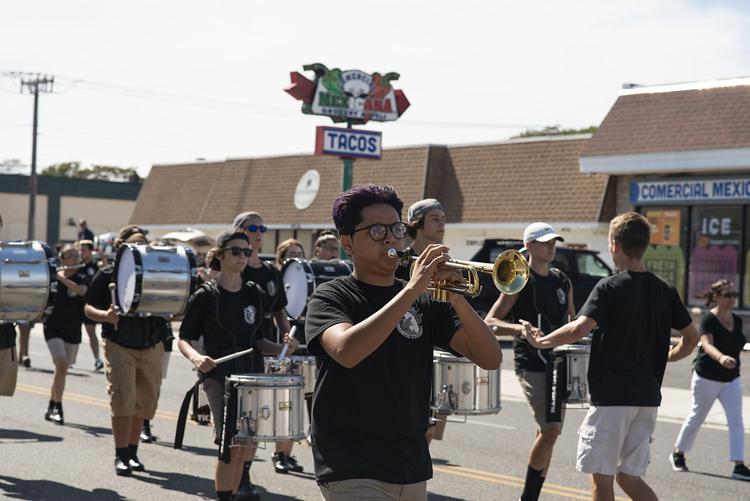 091618_nws_firecon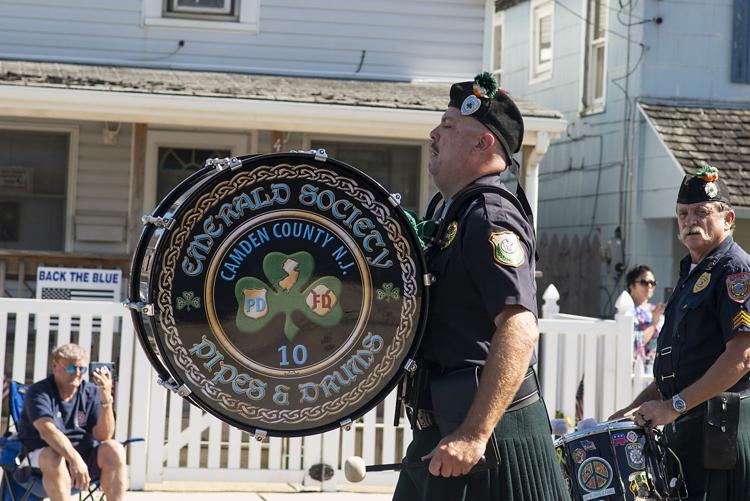 091618_nws_firecon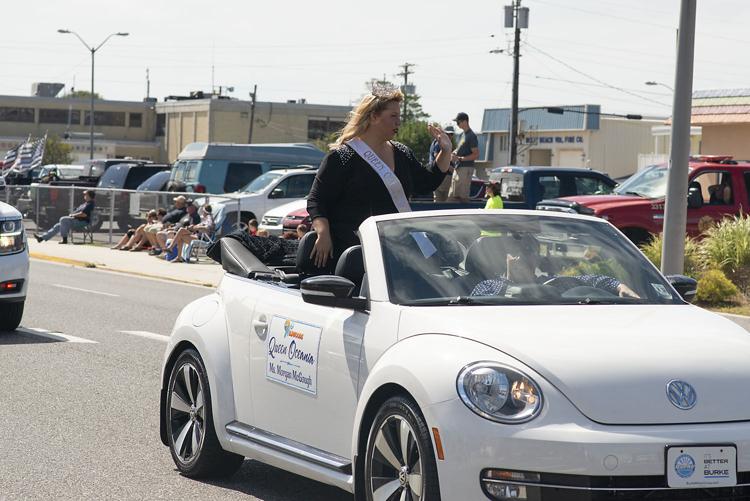 091618_nws_firecon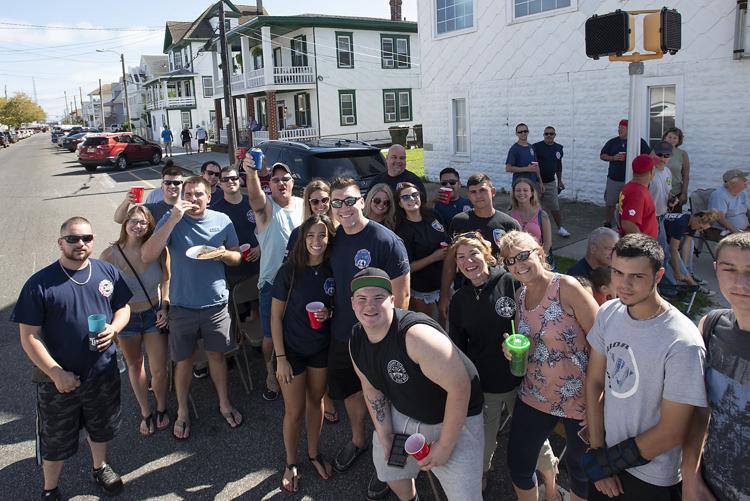 091618_nws_firecon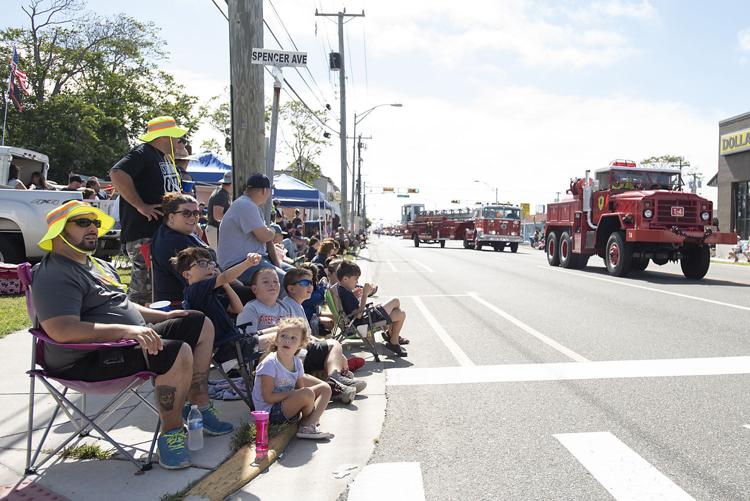 091618_nws_firecon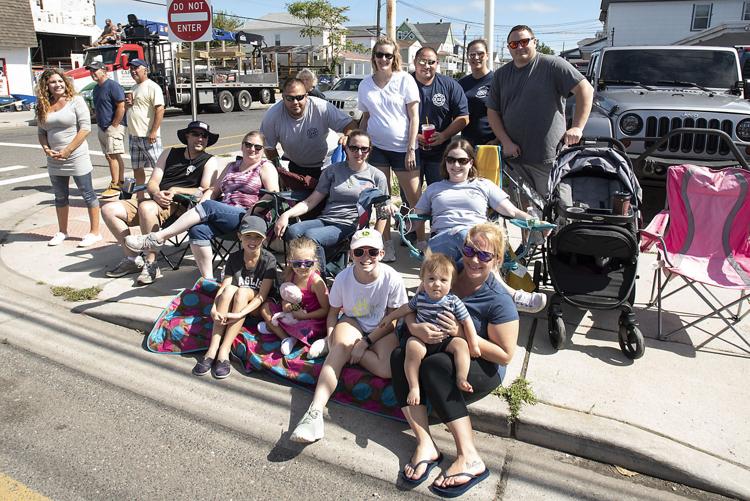 091618_nws_firecon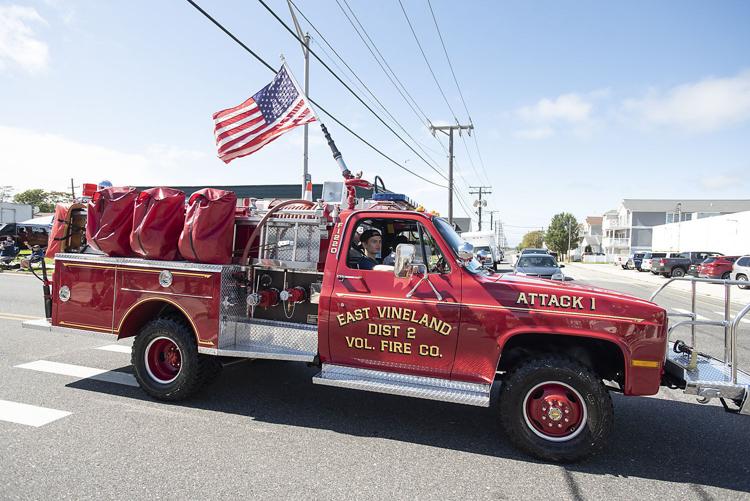 091618_nws_firecon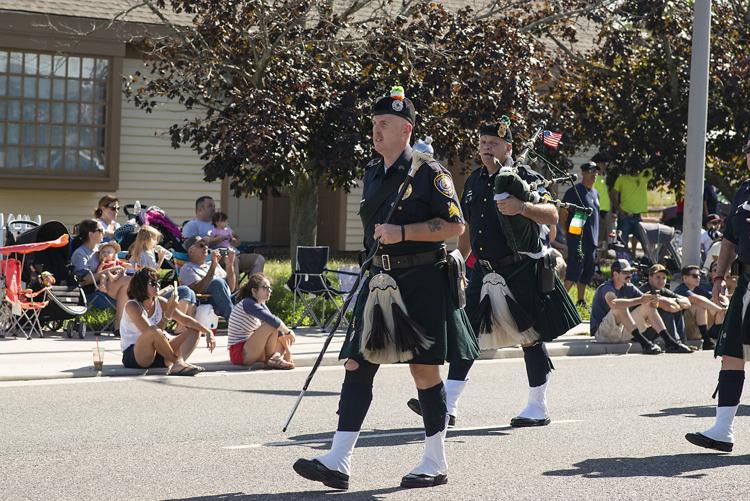 091618_nws_firecon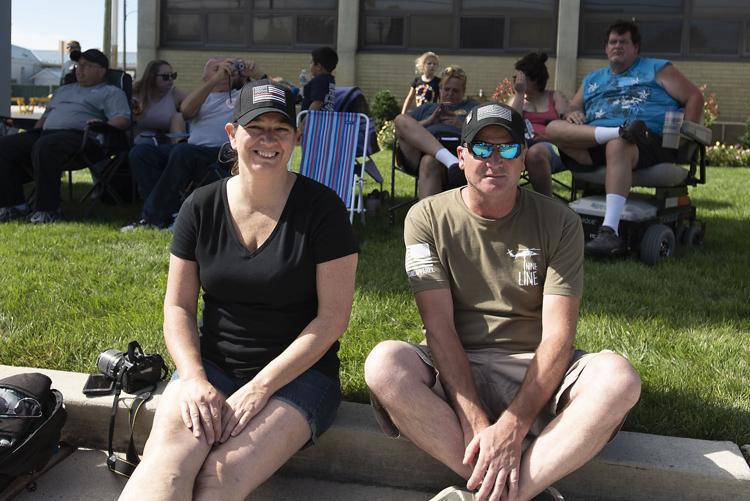 091618_nws_firecon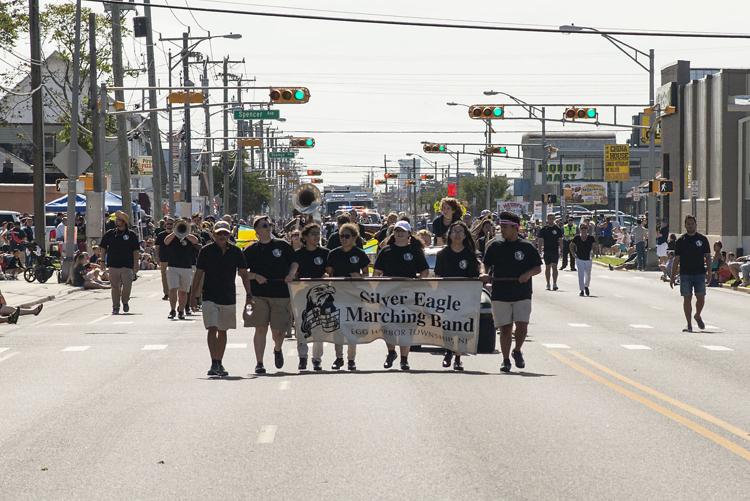 091618_nws_firecon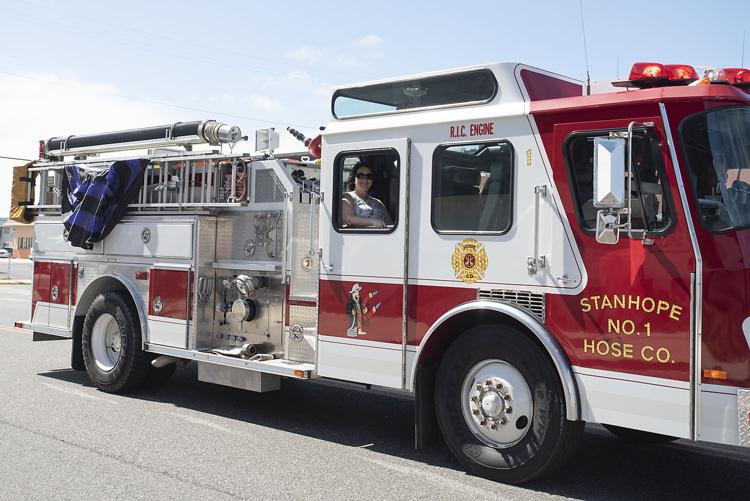 091618_nws_firecon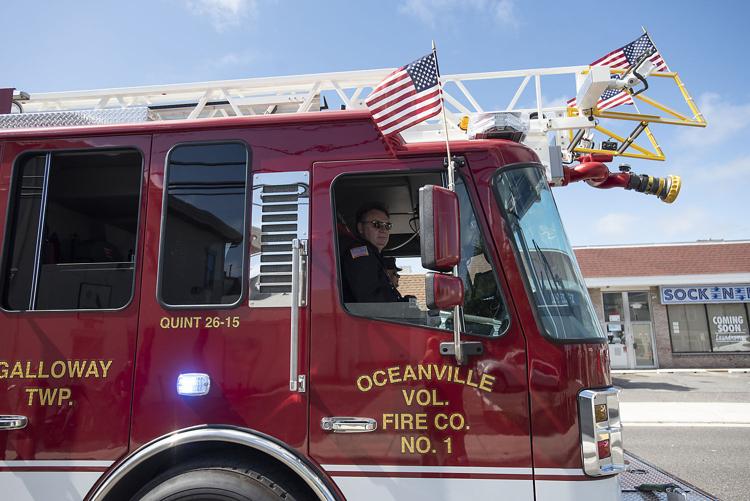 091618_nws_firecon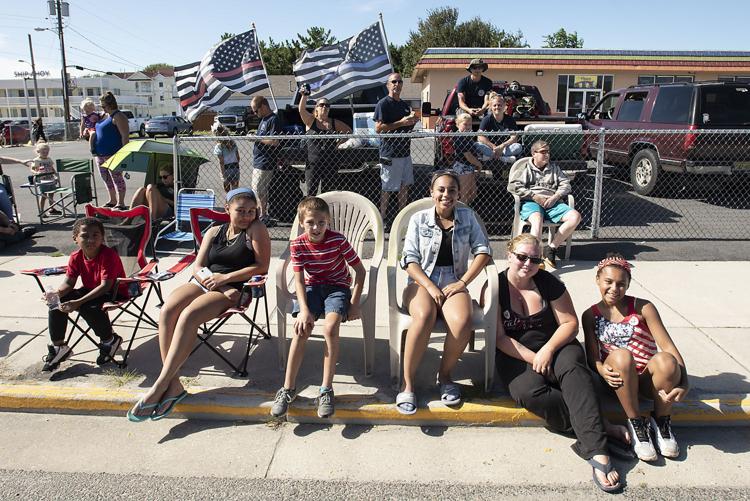 091618_nws_firecon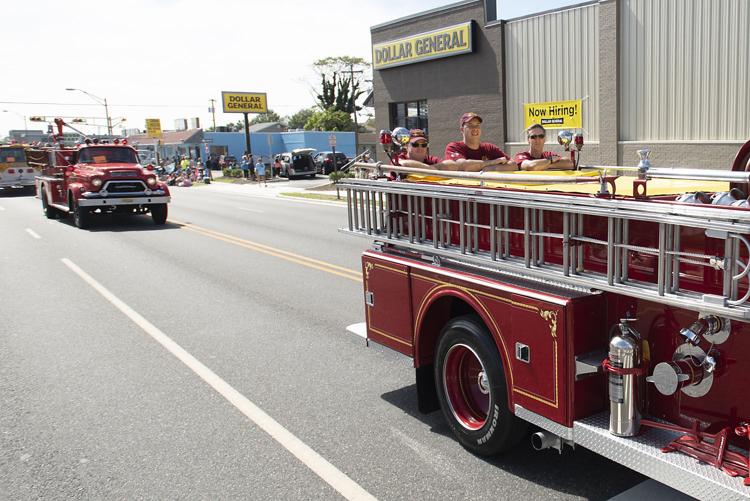 091618_nws_firecon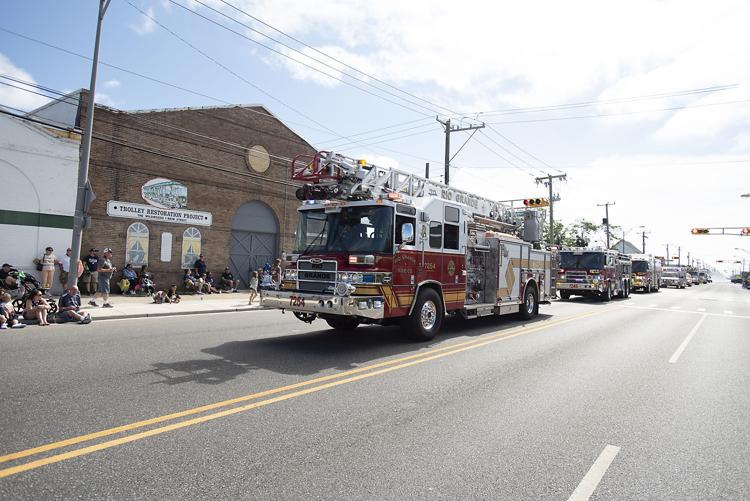 091618_nws_firecon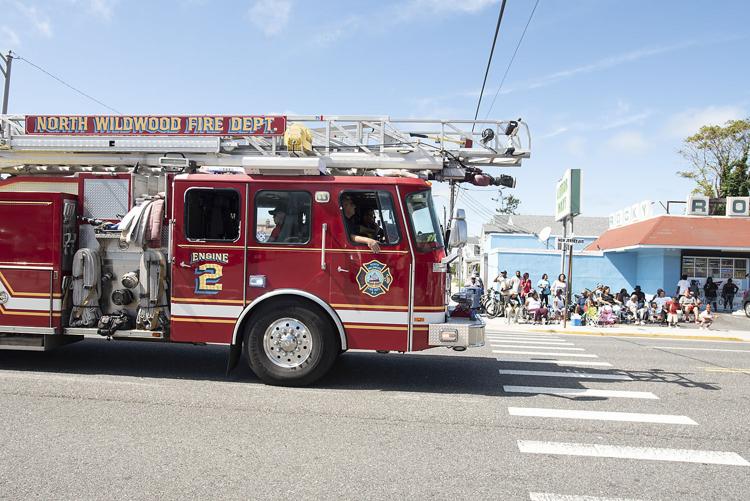 091618_nws_firecon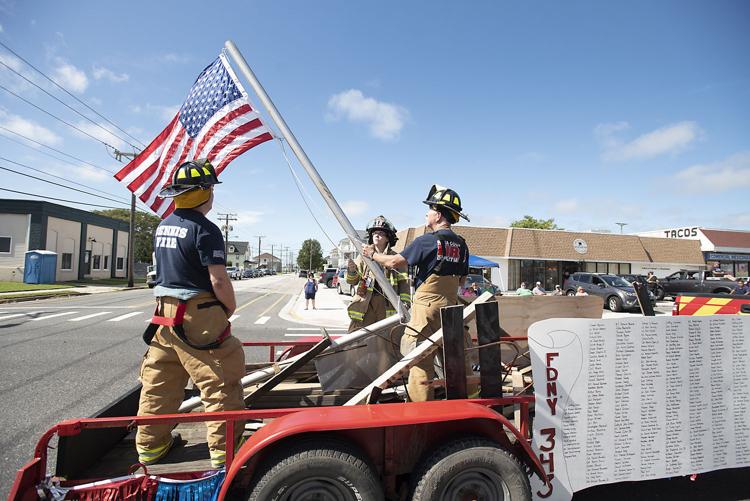 091618_nws_firecon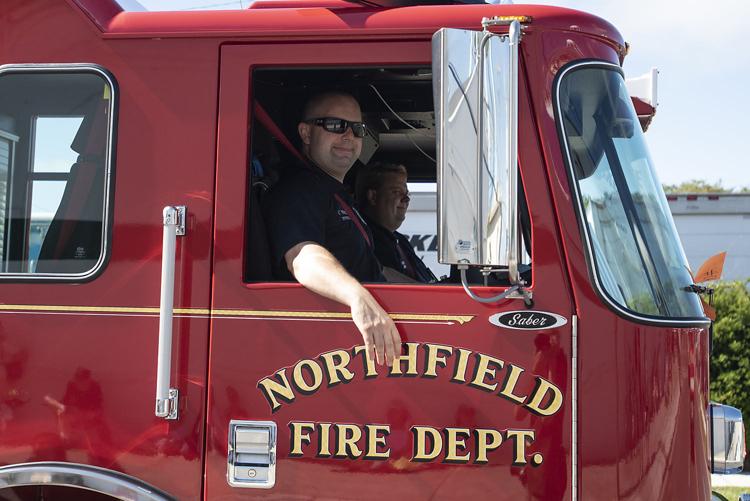 091618_nws_firecon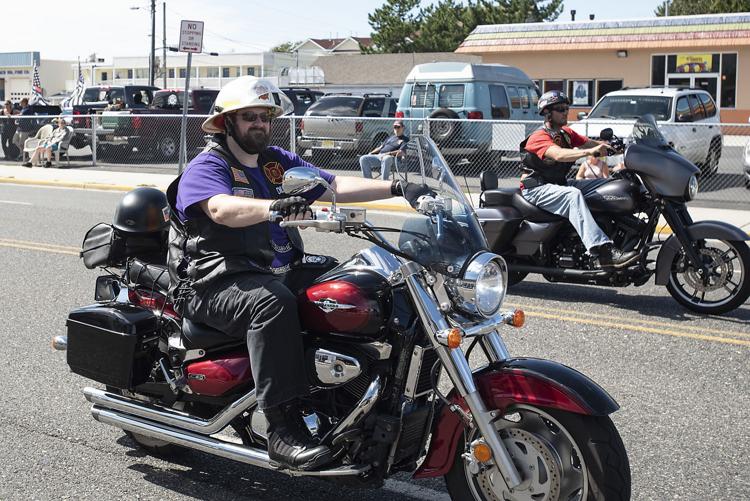 091618_nws_firecon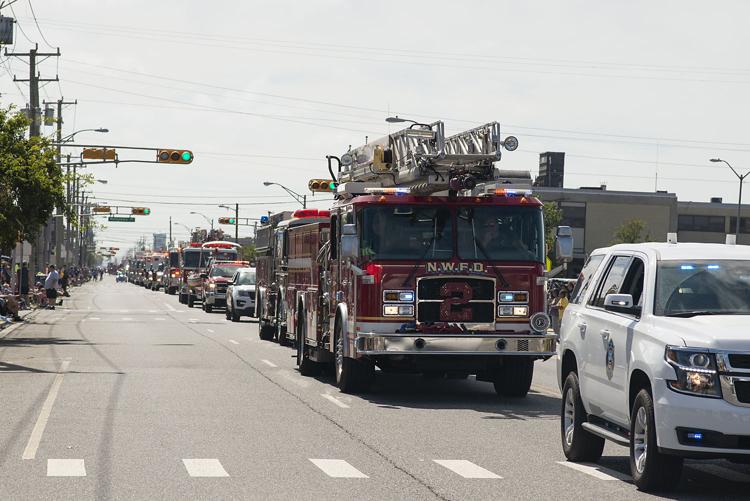 091618_nws_firecon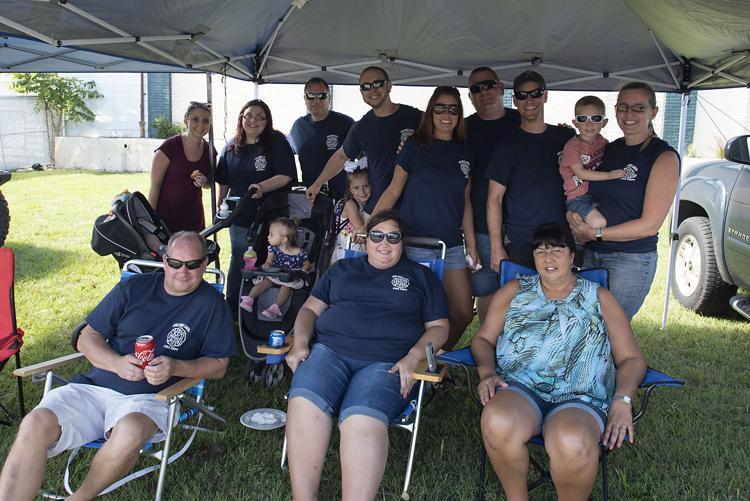 091618_nws_firecon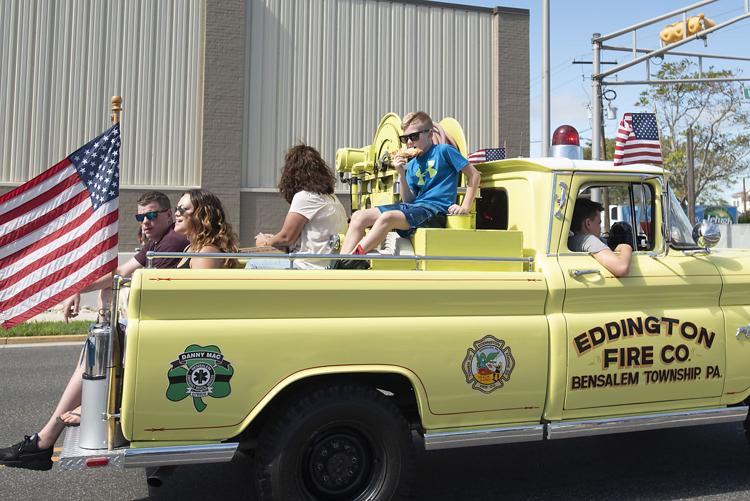 091618_nws_firecon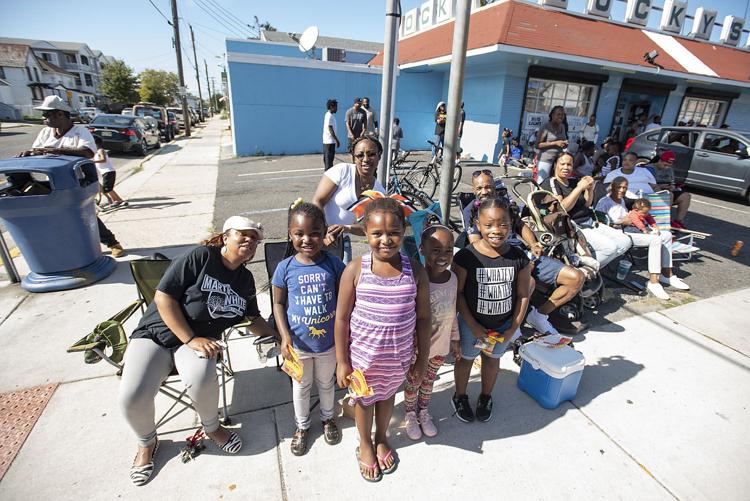 091618_nws_firecon
091618_nws_firecon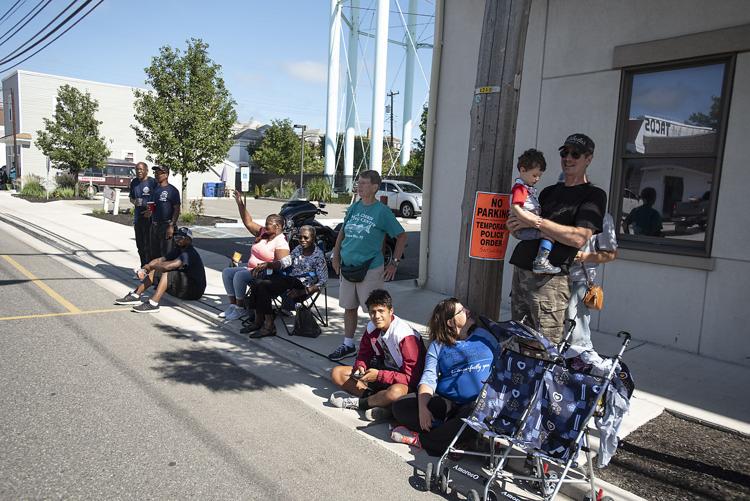 091618_nws_firecon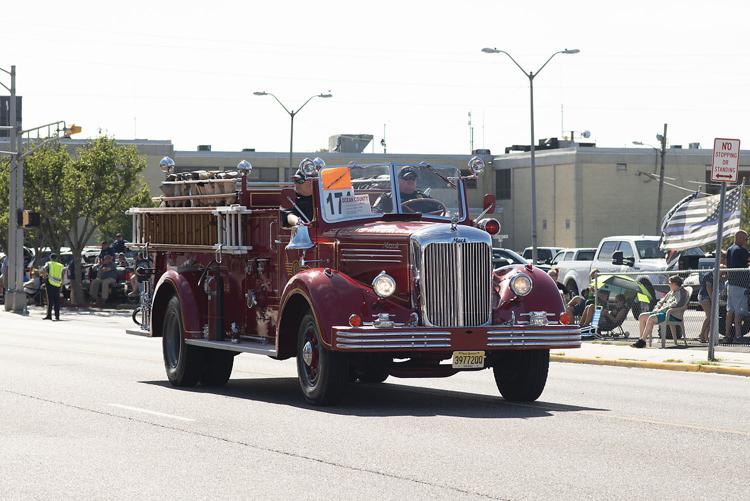 091618_nws_firecon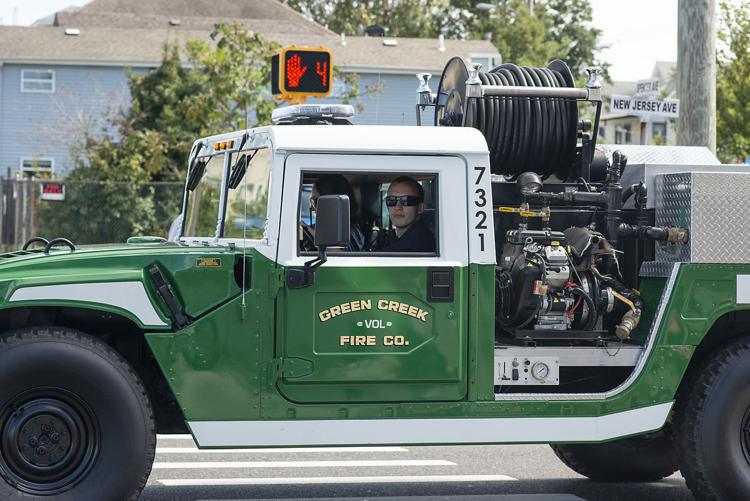 091618_nws_firecon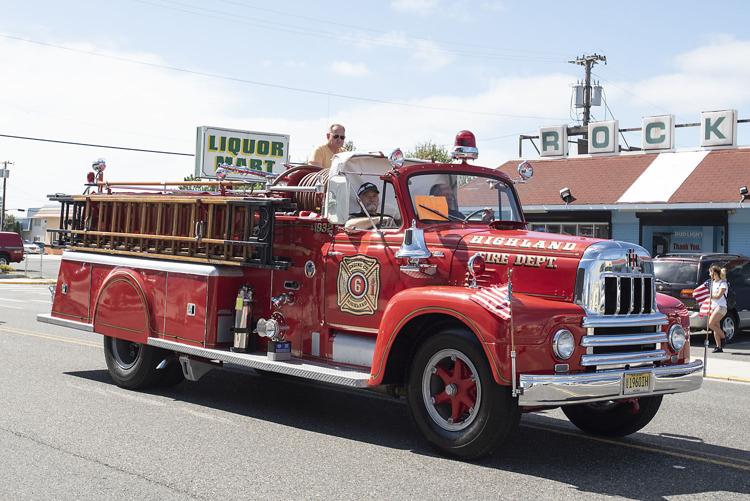 091618_nws_firecon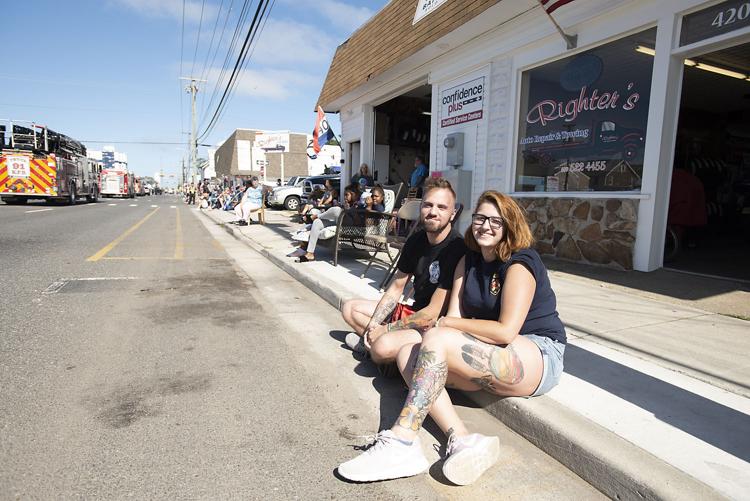 091618_nws_firecon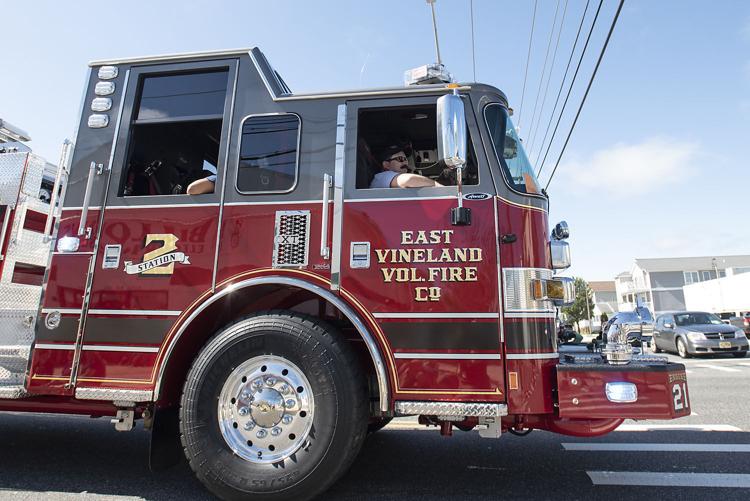 091618_nws_firecon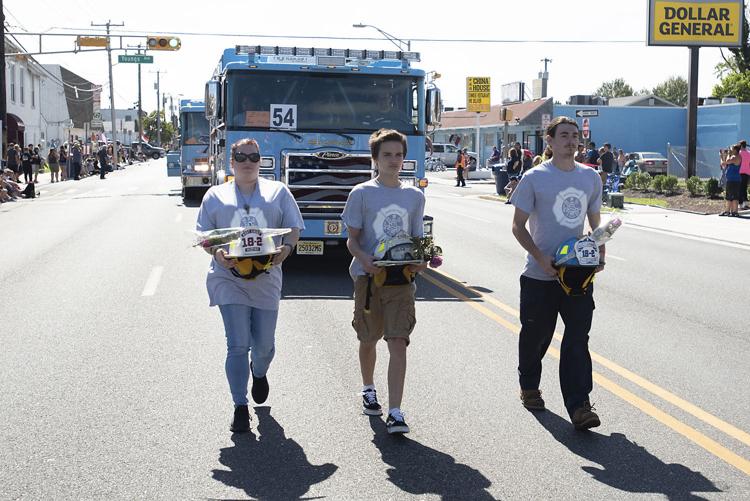 091618_nws_firecon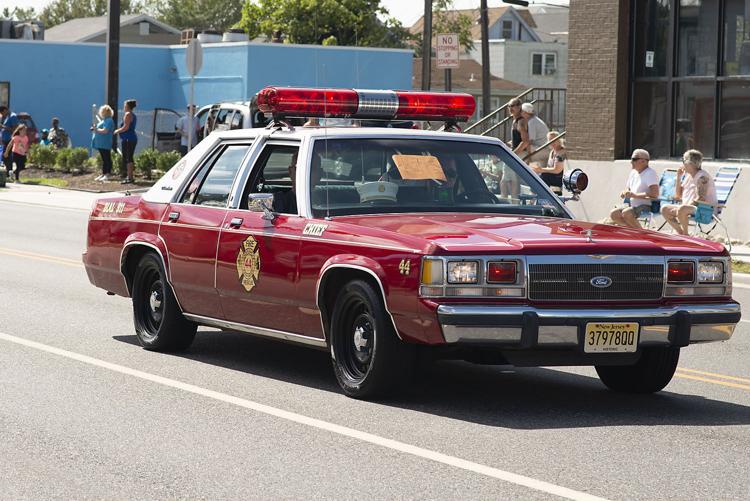 091618_nws_firecon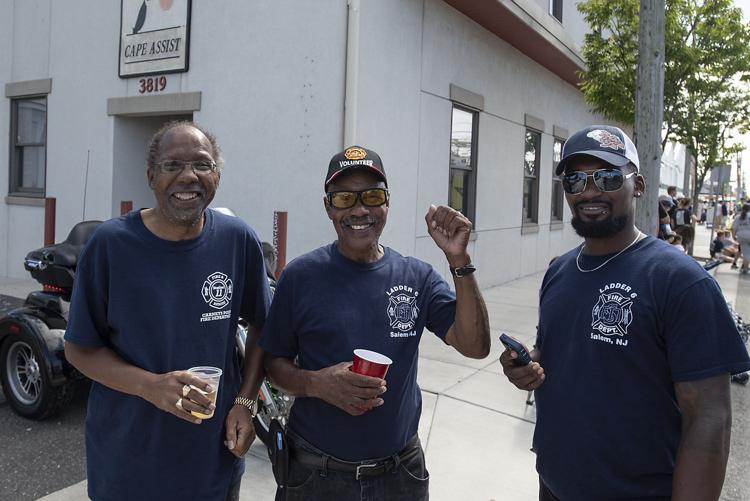 091618_nws_firecon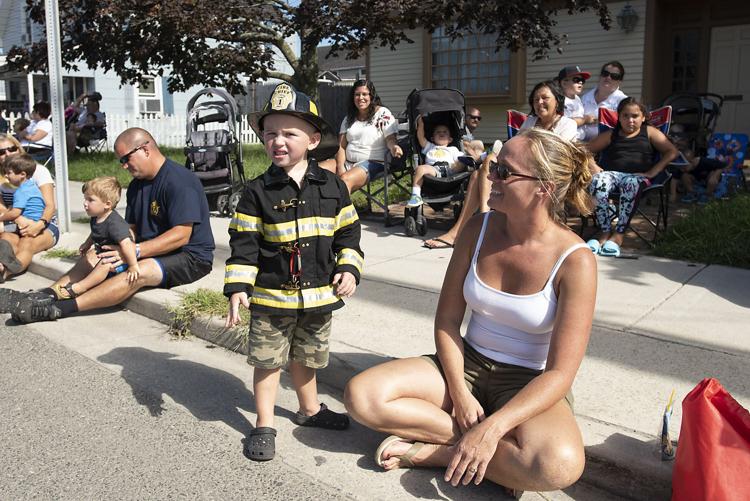 091618_nws_firecon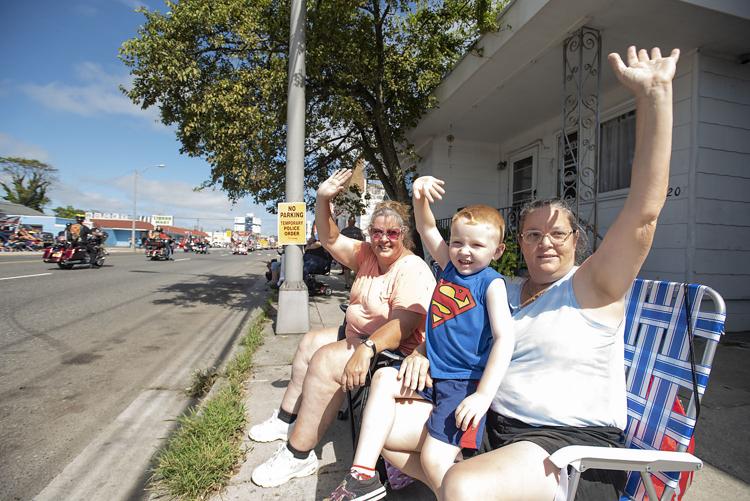 Contact: 609-272-7202
Twitter@ACPressJackson