Atlantic County Executive Dennis Levinson is proposing a countywide municipal court system based in Mays Landing, as a way for towns to share services and save money for taxpayers.
"We believe it is the right way to go, but it's not real popular with some mayors who like to keep control," said Levinson, a Republican. "If we're going to lower taxes, we have to start doing more with less, sharing services and becoming more efficient. The days of home rule are over."
State Senate President Steve Sweeney, D-Cumberland, Gloucester, Salem, is pushing for shared services to help lower the property tax burden in the state. He said Friday he enthusiastically supports Levinson's efforts, and is sponsoring a bill to help make it happen.
"There will be a huge, huge savings," Sweeney said. He is amending his bill, which originally called for a pilot program, to take a broader approach.
Municipal courts handle motor vehicle and parking tickets, minor criminal offenses, municipal ordinance offenses and fish and game violations. Usually a court has jurisdiction only over cases that occur within its municipality, according to njcourts.gov.
Levinson said a committee including Superior Court Judge Mark Sandson, Assignment Judge Julio Mendez, Court Administrator Harold Berchtold and County Counsel James Ferguson is researching how a county system could be structured and how much money towns would save.
Atlantic City and Absecon have already rejected the idea, and Galloway Township is taking a wait-and-see attitude about savings.
Atlantic City says its caseload is so large it doesn't make sense.
"Our court maintains a robust schedule to include 12 virtual sessions and up to four trial sessions per week. Over 45,000 cases were filed in 2019," said Atlantic City Interim Business Administrator Anthony Swan in an Oct. 27 letter to Levinson. "Courts handling a fraction of our filings may stand to benefit from a consolidation, such as the one being proposed."
Swan also said the city court has special programs to help the mentally ill, addicted, homeless and others with special needs, and "the work we do in ACMC would not be duplicated in a countywide municipal court system."
In addition, travel to Mays Landing would be challenging for many Atlantic City court users, and a burden for law enforcement and code enforcement as well.
"The state has control (in Atlantic City)," Sweeney said when told of the resort's disinterest. "Atlantic City should be be saving every nickel it possibly can."
He predicted it will be difficult for the city to say no once the report is in on how much it can save.
Other municipalities, such as Galloway Township, need to see proof of savings.
"We decided to take a wait-and-see approach," said Galloway Mayor Jim Gorman. "Being in Galloway, to have our police go to a central court system could increase costs. Maintaining our own court gives us more control over schedules."
Gorman said Galloway would consider participating if there would be enough of a savings. He also worries about losing the local touch.
"People locally know one another," Gorman said. "At the county level, people might get lost in the shuffle."
Absecon Mayor Kim Horton said she talked to her CFO, business administrator and chief of police, and came to the conclusion it wouldn't be right for Absecon.
"We feel our court is efficient and cost-effective," Horton said.
She said the local court can schedule and coordinate with the police department for when officers must be present to testify.
"We want our officers here," Horton said, not traveling to Mays Landing.
Some towns, such as Linwood and Northfield already share one court and say it has helped them keep property taxes down.
The idea of one countywide system would require state legislation to make it happen.
New Jersey has the nation's highest property taxes, Levinson said, in large part because of home rule that results in all 565 municipalities duplicating the same services rather than banding together for efficiency.
Levinson anticipates the municipal court system will be paid for by its own separate county tax, as the county library, public health and open space taxes are now paid.
But, it is not easy to establish a countywide approach to what has historically been done by each municipality.
Levinson attempted to initiate a dispatch system to handle all emergency calls countywide. But towns that supported it early on later changed their minds after new officials were elected. The project fell apart in 2016, after years of work and spending about $351,000 on designs for a proposed $31 million building to be built on land to be donated by Stockton University.
Levinson said there are big differences between the two ideas.
"With countywide dispatch, we had to follow federal guidelines," Levinson said. The federal government required a new communications center to have thick walls and bulletproof glass, because of terror threats, and for a certain number of supervisors.
That made the project much more expensive than a county municipal court system would be, he said. For some smaller towns under that proposal, costs would have actually gone up.
The county plans to use its existing historic courthouse in Mays Landing, with old but serviceable courtrooms, to hold the sessions.
Decisions will likely all come down to one thing — money.
"We're going to show them there's a savings," Levinson said.
PHOTOS of Atlantic County Executive Dennis Levinson in 'Happy Place' in Linwood
My Happy Place: Dennis Levinson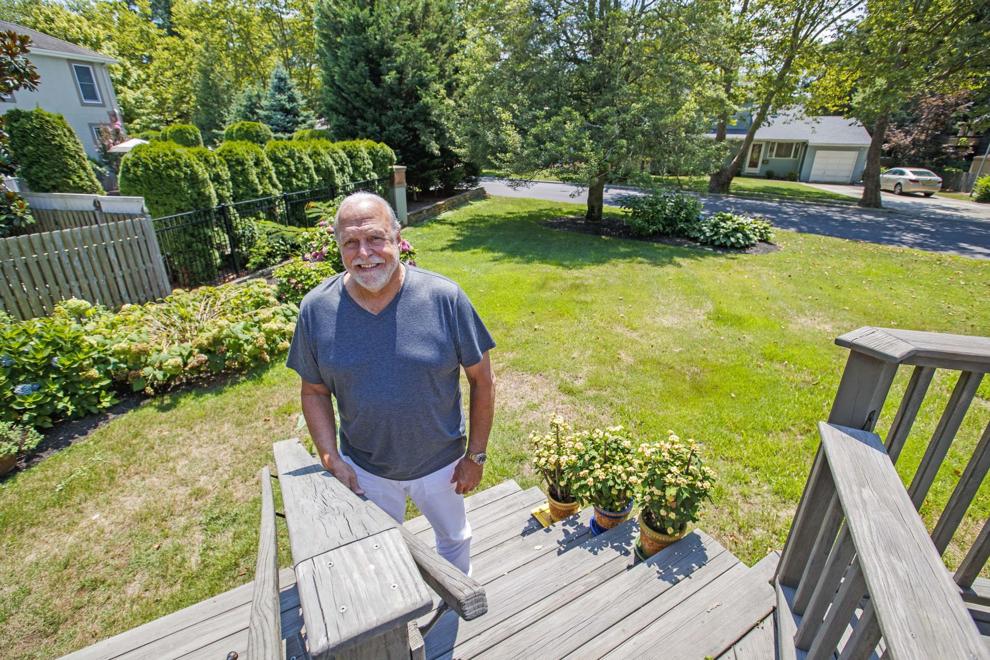 My Happy Place: Dennis Levinson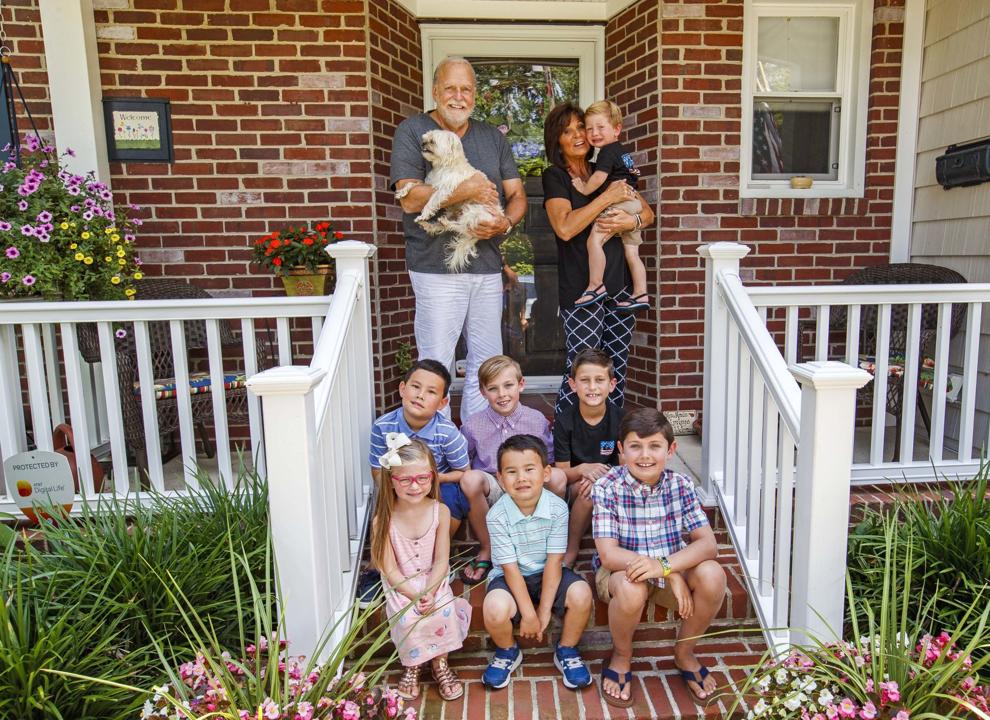 My Happy Place: Dennis Levinson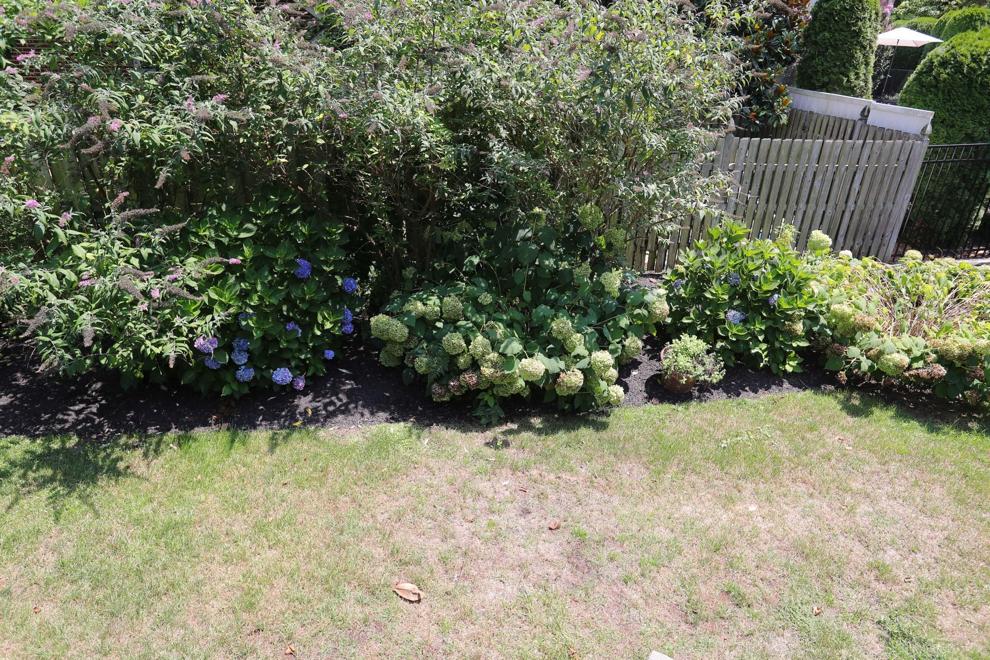 My Happy Place: Dennis Levinson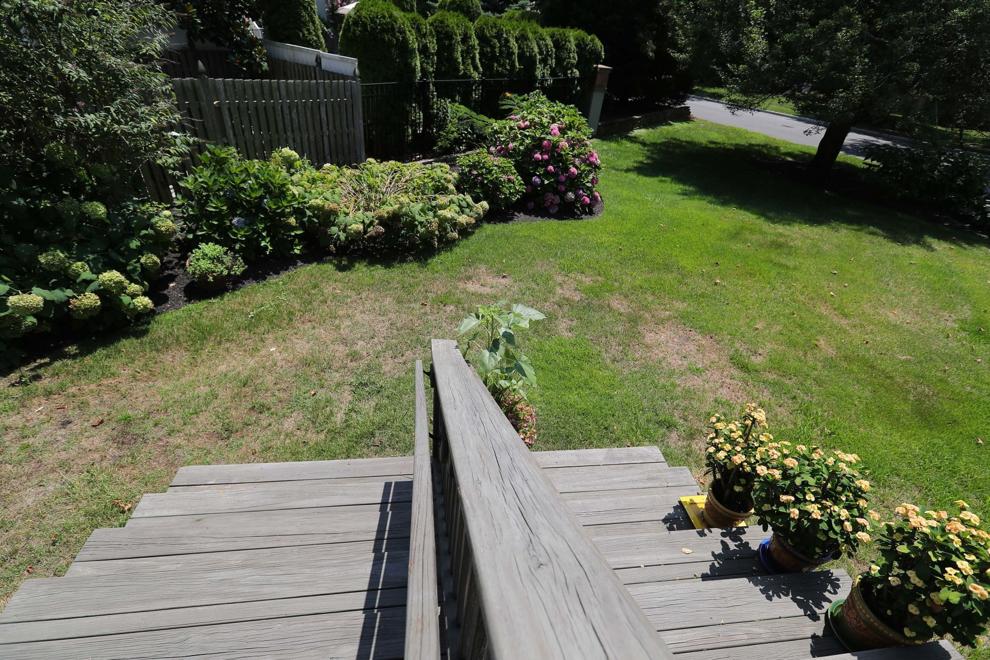 My Happy Place: Dennis Levinson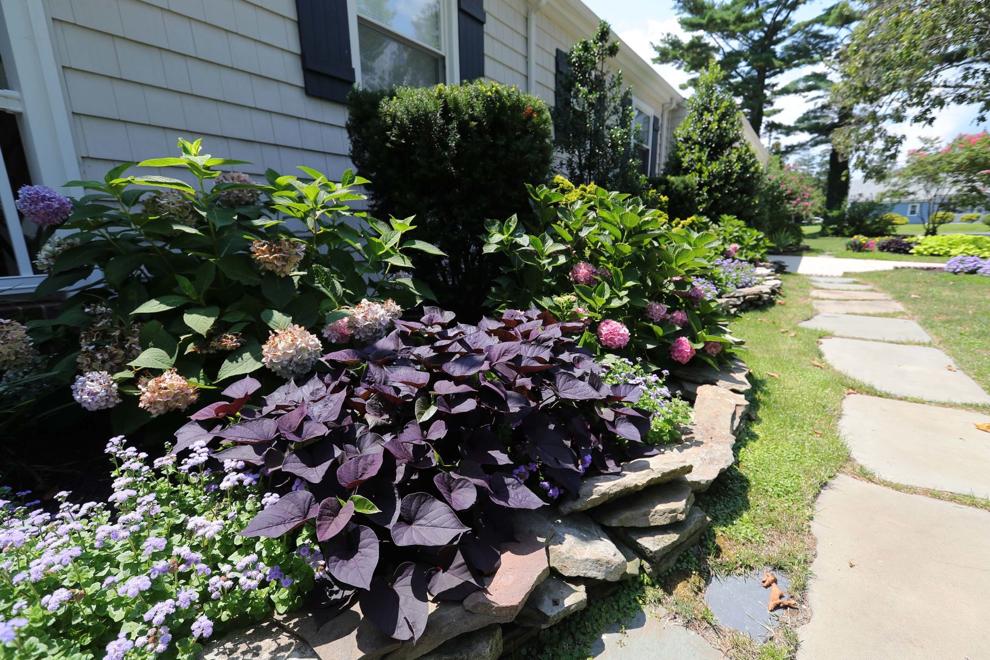 My Happy Place: Dennis Levinson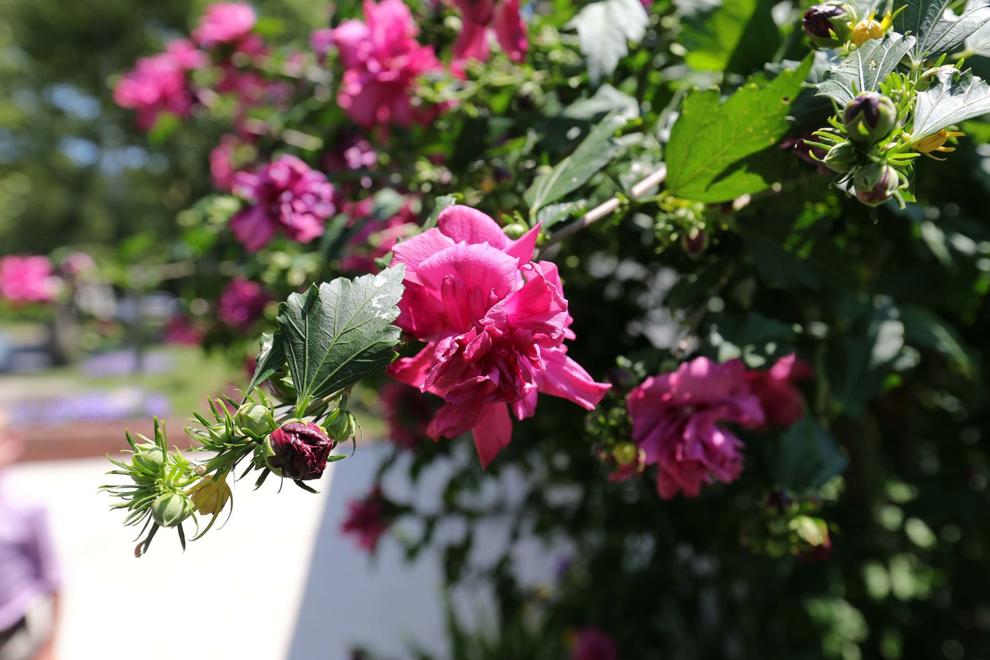 My Happy Place: Dennis Levinson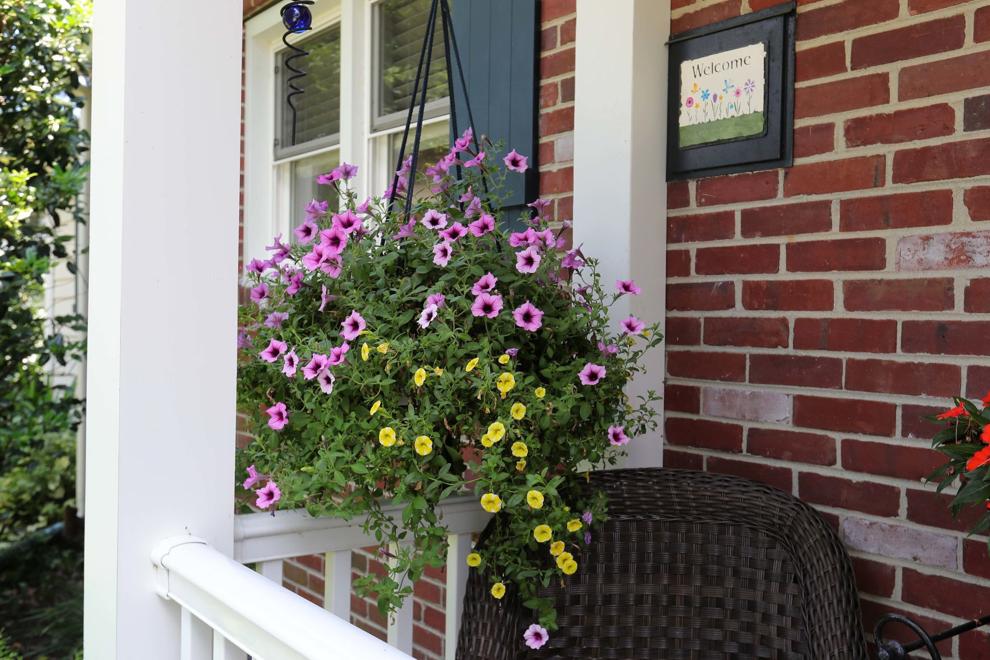 My Happy Place: Dennis Levinson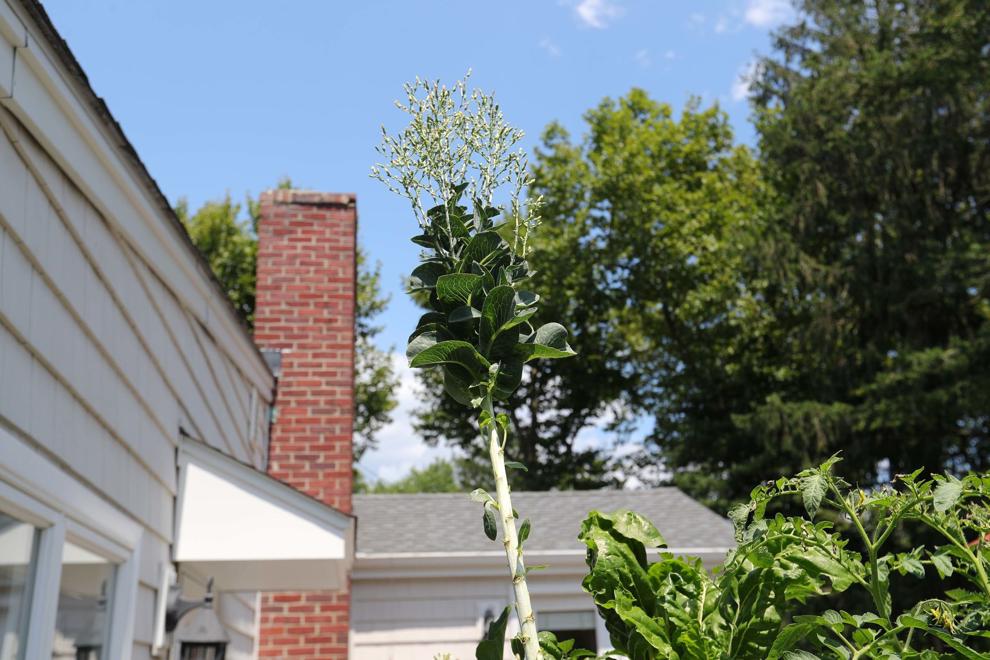 My Happy Place: Dennis Levinson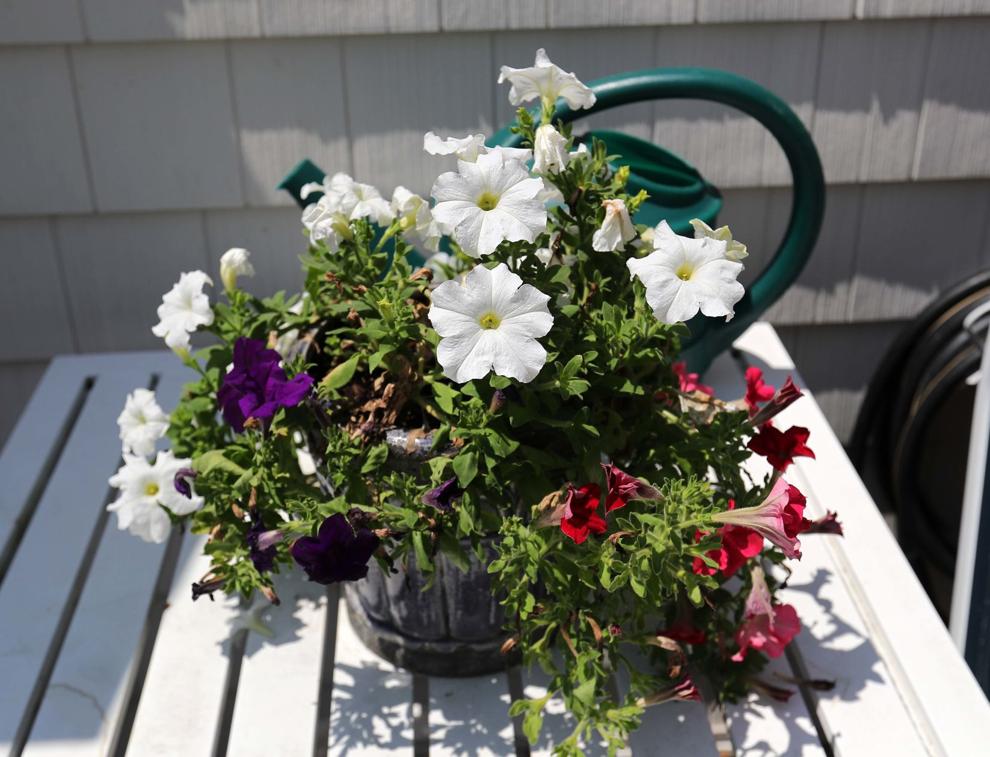 My Happy Place: Dennis Levinson
My Happy Place: Dennis Levinson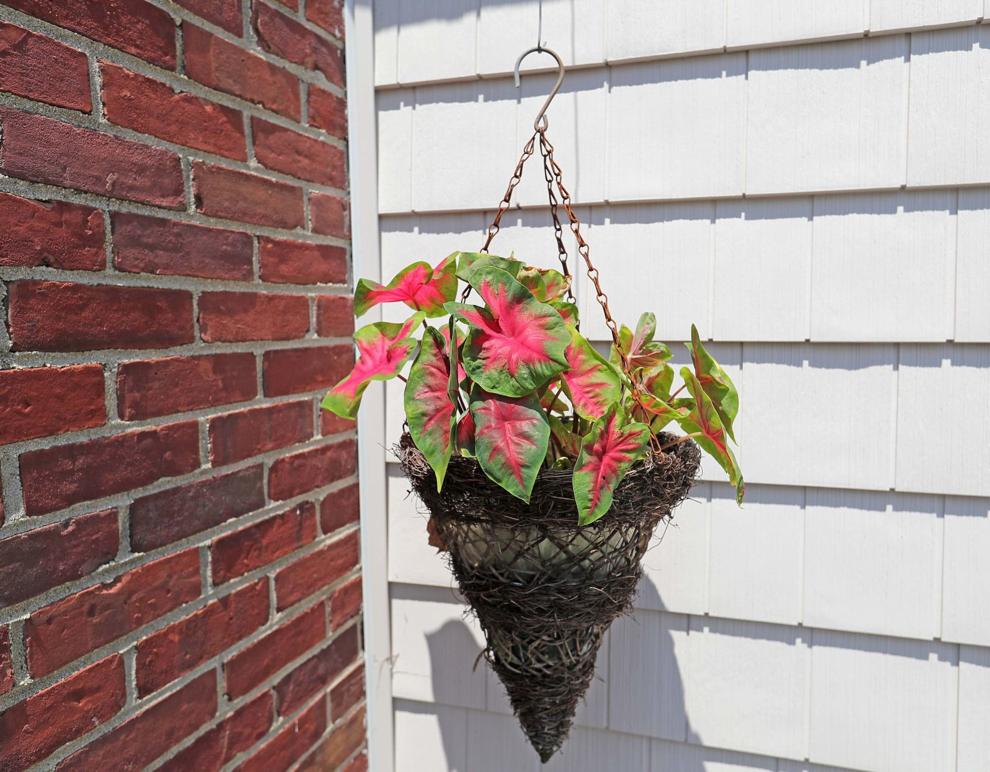 My Happy Place: Dennis Levinson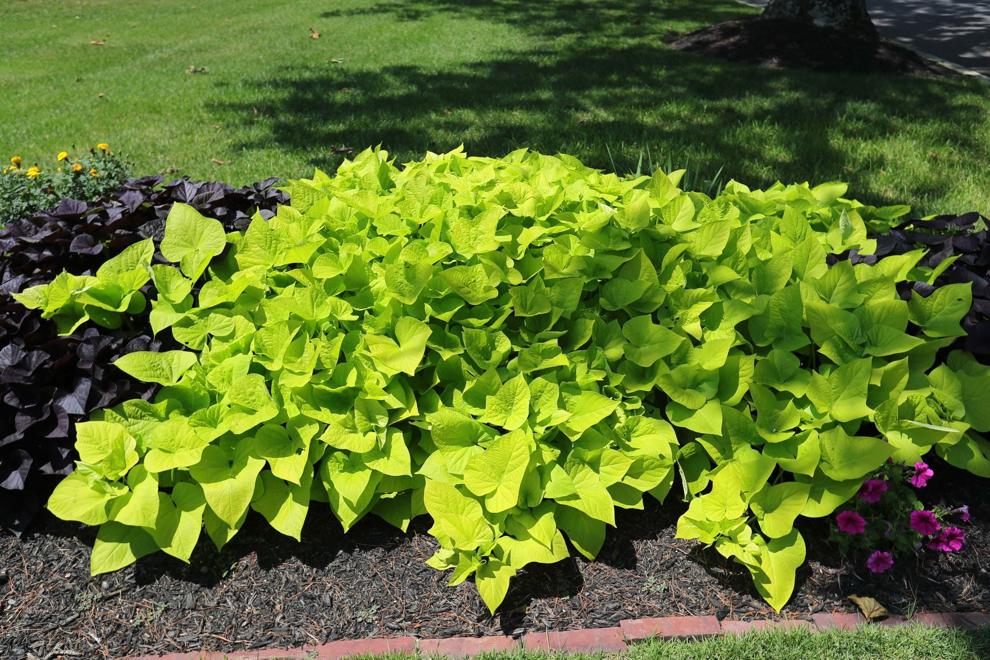 My Happy Place: Dennis Levinson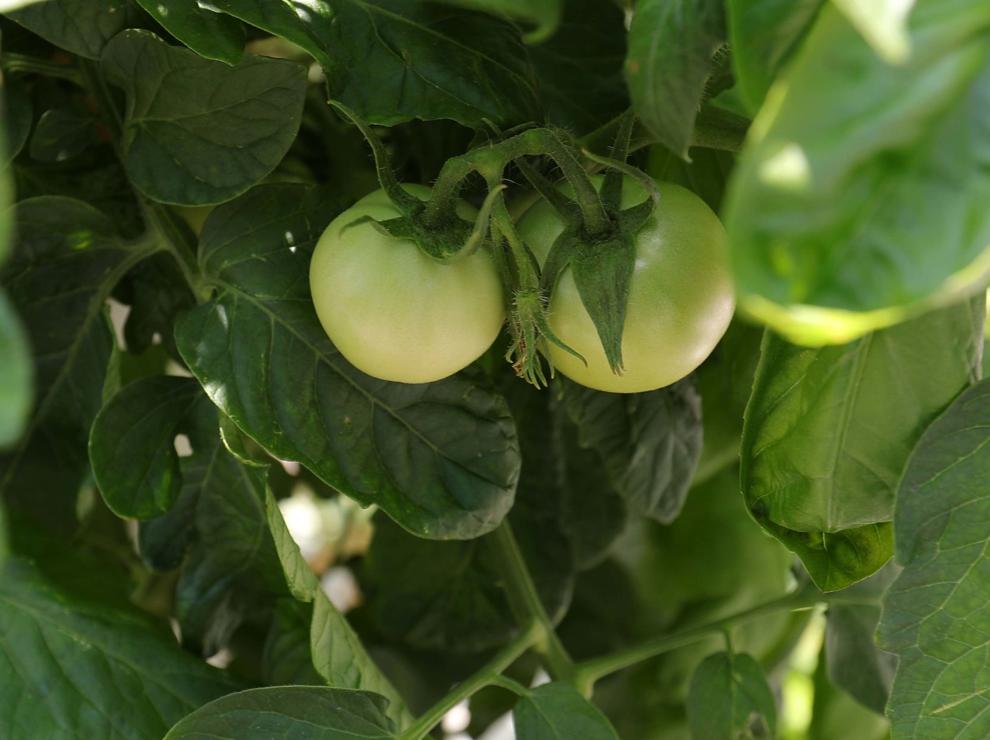 My Happy Place: Dennis Levinson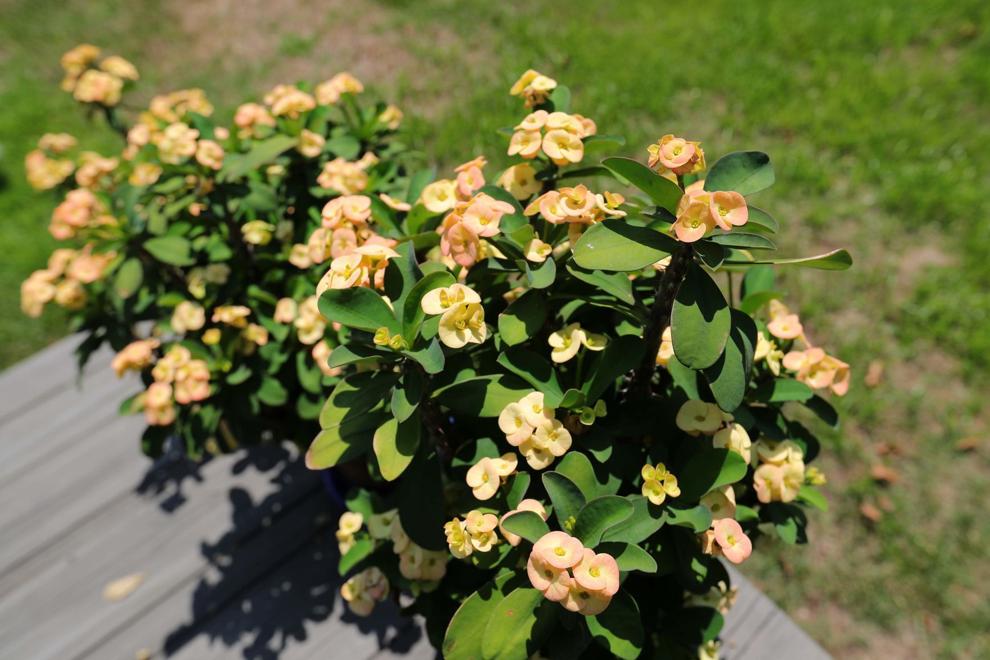 Contact: 609-272-7219
Twitter @MichelleBPost