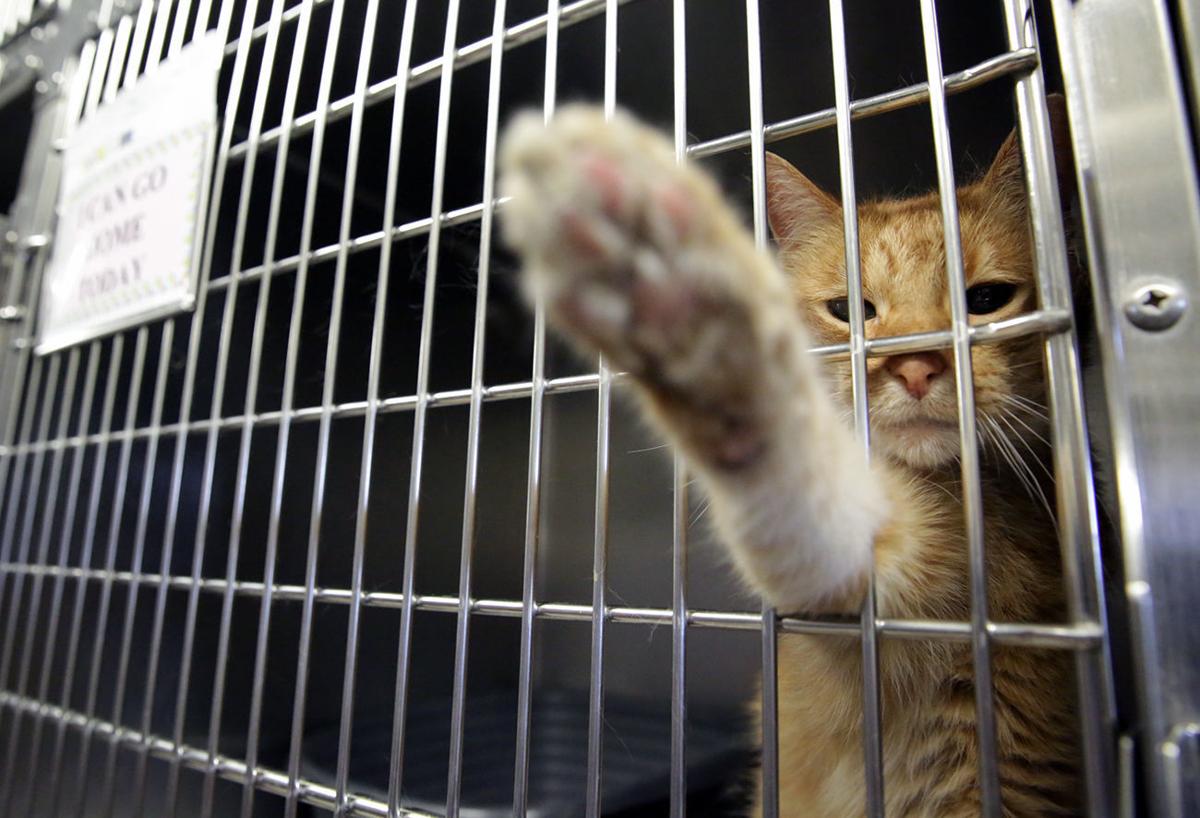 The Atlantic County Animal Shelter will be offering free adoptions for all cats and dogs Saturday, Aug. 19, as part of a regional "Clear the Shelters" day event.
The shelter is participating in the event for the third consecutive year. It will offer cats and dogs of all ages, sizes and temperaments, according to a statement from the county.
Last year, 97 animals were adopted during the "Clear the Shelters" event.
Anyone interested in adopting a new pet can stop by the shelter between noon and 4 pm. at 240 Old Turnpike Road in Pleasantville.
The Atlantic County Animal Shelter is one of several area animal shelters taking part in #CleartheShelters Day, an initiative by NBC-owned stations to help cats and dogs waiting for new homes to be successfully adopted. The ultimate goal of the event is to help as many animals as possible find their perfect match.
"If you're looking for a pet this is a perfect opportunity," county executive Dennis Levinson said. "The significant savings should serve as an attractive incentive."