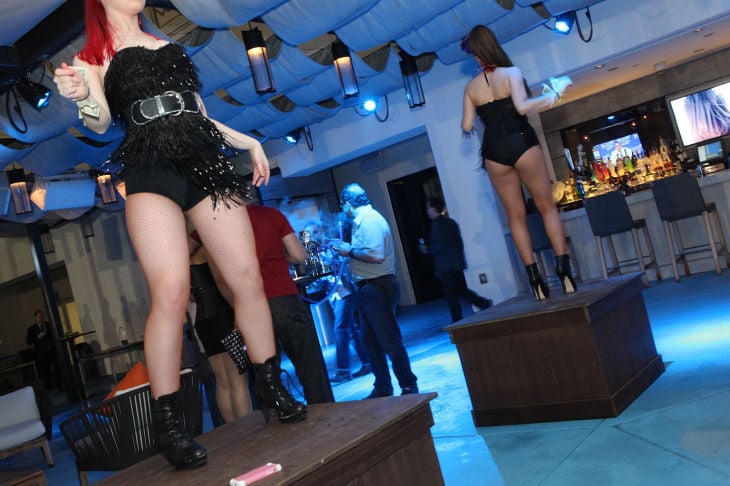 A Scores stripper allegedly used her charms to influence a sickly HBO executive in to turning over his life savings before he died.
A family member sued Veronica Beckham, 31, in December, accusing her of charming Micky Liue into making her the beneficiary of his brokerage accounts, a retirement plan and a life insurance policy, according to DNAinfo.com.
The two met while she was dancing for Scores at the Trump Taj Mahal.
When Liu died last March from obesity, heart disease and chronic alcoholism, Beckham collected the windfall. But Liu's sister said she is being screwed out of the money by a stripper who charmed her brother, who was on heavy medication, according to the report.
"Beckham, as a professional exotic dancer, was adept at applying and using coercion and manipulation upon men," Liu's sister, May, wrote in a legal filing last month in Manhattan Surrogate's Court.
"Immediately after Beckham met Micky Liu, she preyed upon Micky Liu's vulnerability by exerting influence over him in the form of moral coercion and by performing sexual acts on and with Micky Liu."
It's not clear how much Beckham received from Liu but the filing demands she be forced to return the money.