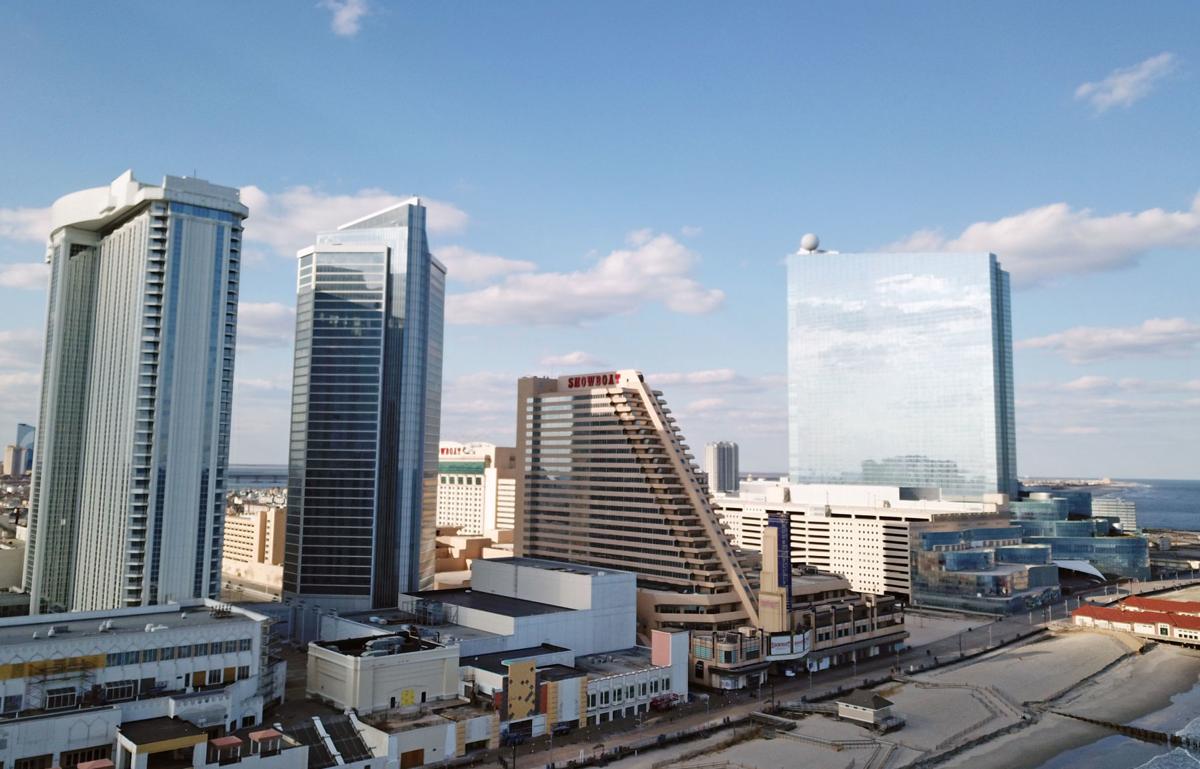 Atlantic City was named number one on a list of "20 Gorgeous Beach Towns You Can Afford to Live In" last week.
The personal finance website, GOBankingRates, released the list based off the median home listing price, median rent and cost of living.
From Florida to Oregon, the median list price of the 20 cities had to be less than or equal to the national average of $279,000.
According to the site, Atlantic City had a median list price at $129,950 and a median rent of $1,274.
It calculated that the resort's cost of living is 16% below the U.S. average.
Other cities included in the top five of the list were Daytona Beach, Fort Pierce and Cocoa, all in Florida and Coos Bay, Oregon.
The data was sourced from Zillow's February 2019 housing index, rental index and Sperling's Best Places on March 27, 2019.
Contact: 609-272-7239
Twitter @AublePressofAC