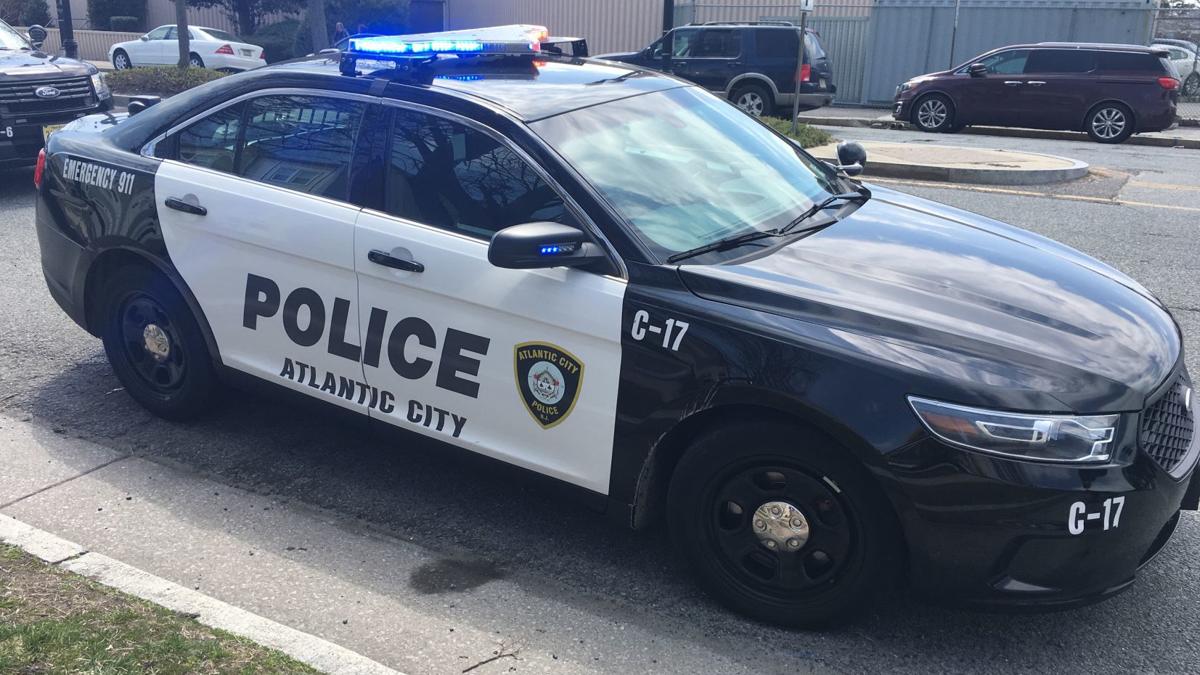 An Atlantic City man was arrested Saturday for stabbing a man July 5, Atlantic City police Sgt. Kevin Fair said.
Bobby Barley, 57, was charged with aggravated assault, unlawful possession of a weapon and possession of a weapon for an unlawful purpose, Fair said.
At 11:51 a.m. Thursday, officers responded to New York and Atlantic avenues for a fight, police said. Barley and the 59-year-old victim were fighting when Barley cut the victim's forehead and stabbed him with a box cutter, Fair said. Barley fled and the victim was taken to AtlantiCare Regional Medical Center, City Campus, with non-life-threatening injuries, police said.
Investigation led to Barley's identification and an arrest warrant was issued, Fair said. Barley was arrested by Officers Val Loga and Jeffrey Hannon and was found to be hiding a knife in his waistband, police said. He was taken to the Atlantic County jail in Mays Landing.
Contact: 609-272-7202
Twitter@ACPressJackson
Be the first to know
Get local news delivered to your inbox!