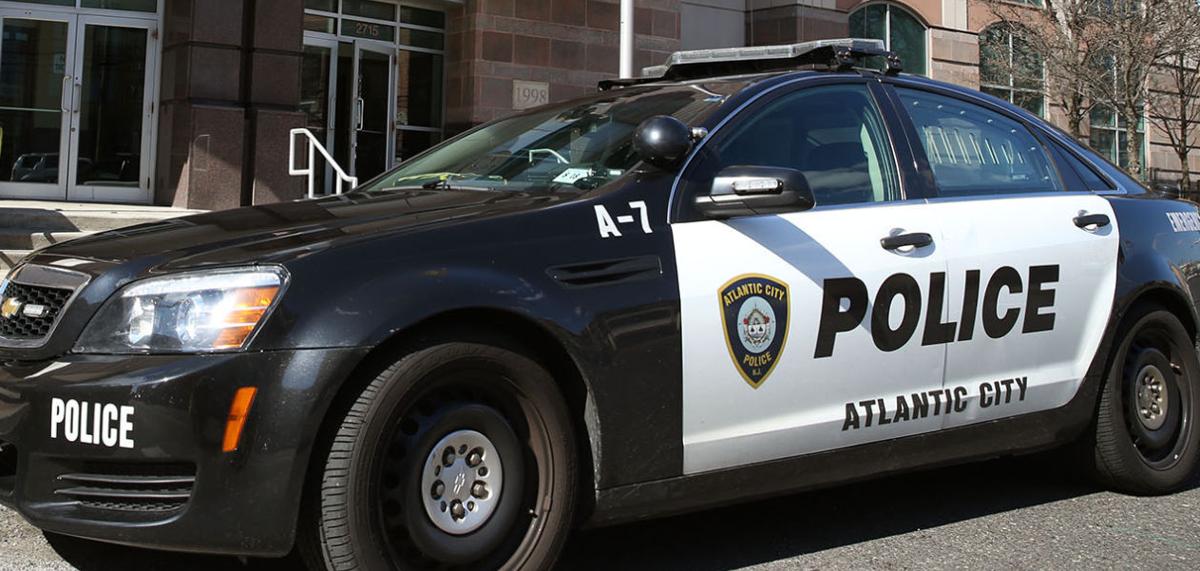 ATLANTIC CITY — A concerned citizen's assistance led to the arrest Friday of a 30-year-old local man on charges of sexual assault and forcing a woman into prostitution, according police Sgt. Kevin Fair.
Corey Martinez was charged with sexual assault, simple assault, criminal restraint, promoting prostitution and refusal to be fingerprinted, Fair said.
Martinez was sent to the Atlantic County jail, Fair said.
MAYS LANDING — An Atlantic City man was indicted Wednesday for committing multiple sexual of…
At 10:53 p.m. Nov. 30, Officers Pete Calabrese and Daniel Arra arrived in the area of the 2600 block of Pacific Avenue following a report of a woman needing help, Fair said.
The officers located the 911 caller, who stated he was stopped by a man in the 2600 block of Pacific Avenue, Fair said.
The man, Martinez, offered to sell the caller cocaine and offered the services of a woman, Fair said. He led the caller to his room inside a residence in the same block.
Martinez and the caller entered the room where the woman was located. After Martinez left the room, the woman asked the caller for help. The caller believed the woman to be in distress, called 911 and flagged down officers as they arrived, Fair said.
During the investigation, the officers learned that Martinez had sexually assaulted the 23-year-old Pleasantville woman and was forcing her into prostitution, Fair said. Martinez was arrested without incident.
Officers Kevin Dever and Huan Le and detectives from the police Street Crimes Unit assisted in the investigation, Fair said.
Anyone with information about the incident can contact the police Criminal Investigations Section at 609-347-5766 or text anonymously to tip411 (847411). Begin the text with ACPD.