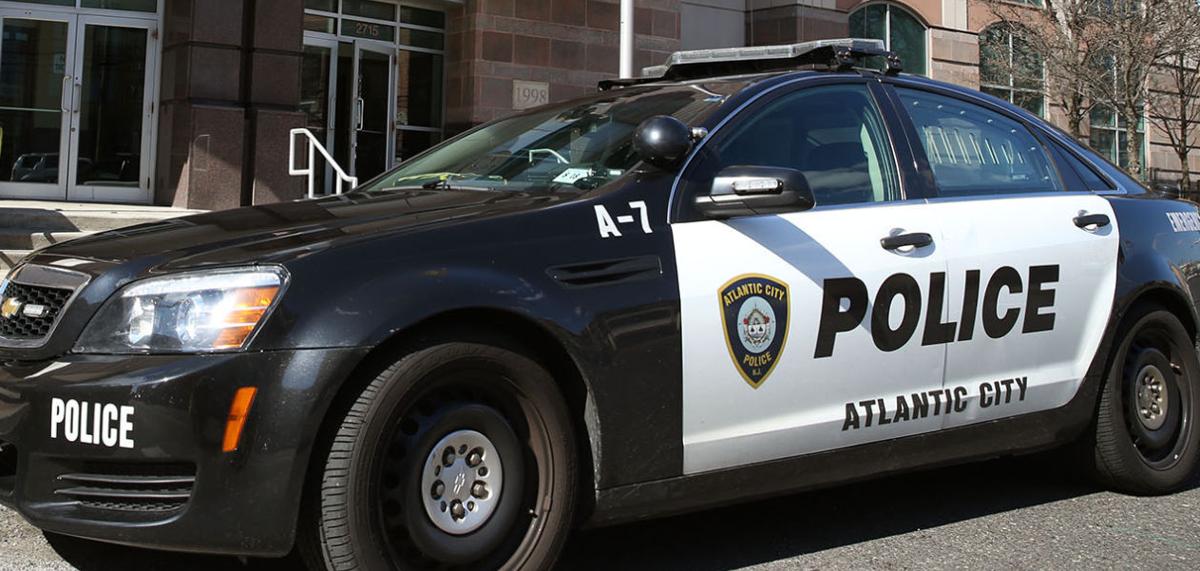 ATLANTIC CITY — A 29-year-old city man was arrested Tuesday for assaulting and robbing a woman during a domestic incident, according to a news release by Sgt. Kevin Fair on Wednesday.
Jeffrey Wright was charged with armed robbery, assault, theft, possession of a weapon for an unlawful purpose, unlawful possession of a weapon and certain persons not to possess a weapon, police said.
At 9:44 p.m. Tuesday, officer Ryan Kov was stopped by a woman in the 2300 block of Atlantic Avenue. The woman had been assaulted and robbed of her belongings at gunpoint. The suspect, Wright, had fled the area before the arrival of officers, police said.
During the officer's investigation, Kov along with Sgt. Donnell Holland and officers Matt Schmidt and Patrick Finegan responded to a residence in the unit north block of Connecticut Avenue searching for Wright, police said.
ATLANTIC CITY — Two men were arrested Tuesday and charged with aggravated assault in separat…
A resident, Scott Morgan, 30, was uncooperative with the investigation and the officers, police said.
Morgan was arrested after being found to have a warrant for his arrest for contempt of court, police said. As the officers were leaving the residence, they located Wright walking in the block.
Wright was taken into custody without incident. Wright and Morgan were sent to the Atlantic County Jail, police said.