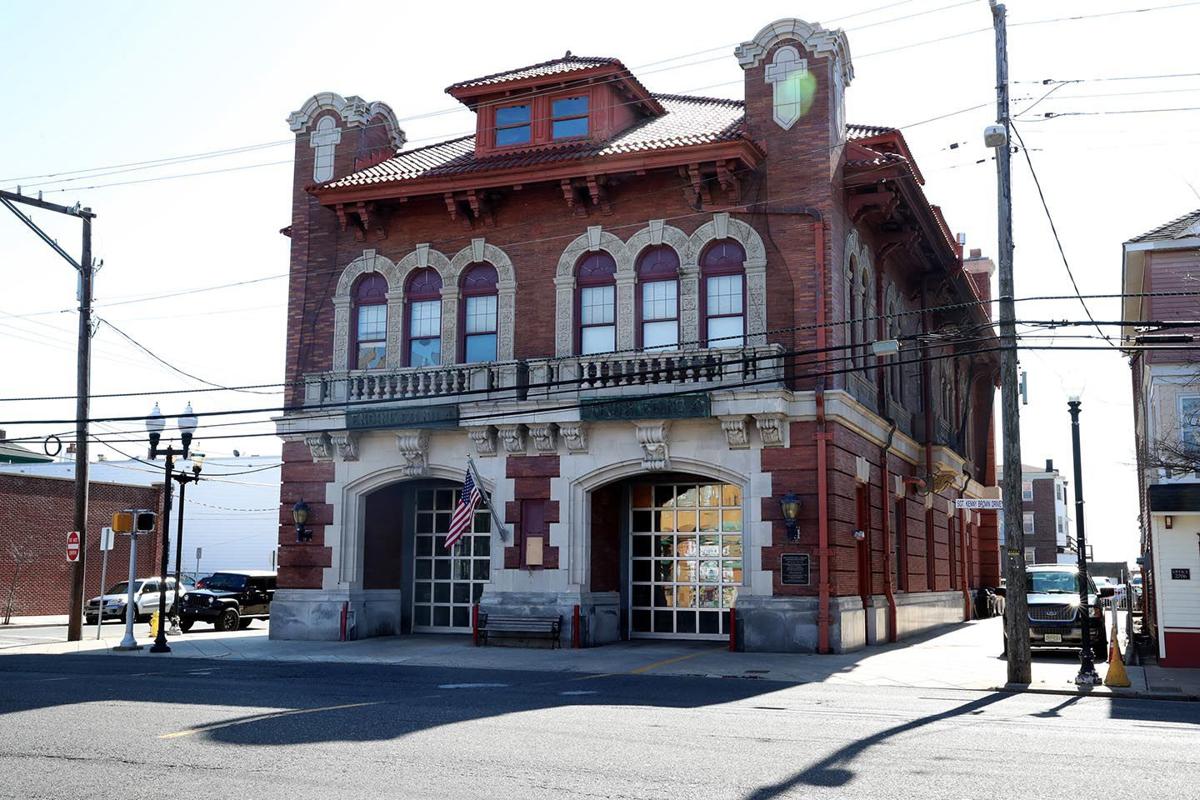 ATLANTIC CITY — Last week, Atlantic City firefighter Alexander Smith filed a federal civil lawsuit against the city, Chief Scott Evans and Deputy Chief Thomas J. Culleny Jr. alleging discriminatory and unconstitutional treatment after he was told he must shave his beard or face termination even though it's against his religious beliefs as a born-again Christian.
"Mr. Smith works as an air mask technician — a role in which he has never and will never be required to don the mask that is the purported reason for denying his religious accommodation request," said his attorney, Luna Droubi. "The denial is a fundamental violation of his First Amendment rights. We hope the City of Atlantic City changes their policy to allow Mr. Smith to continue to serve the city he loves while also expressing his faith."
A Fire Department guideline states that all members must be clean-shaven while on duty so that facial hair doesn't break the seal of an air mask, according to the suit.
Smith is seeking unspecified damages, according to the complaint.
Contact: 609-272-7239
Twitter @AublePressofAC