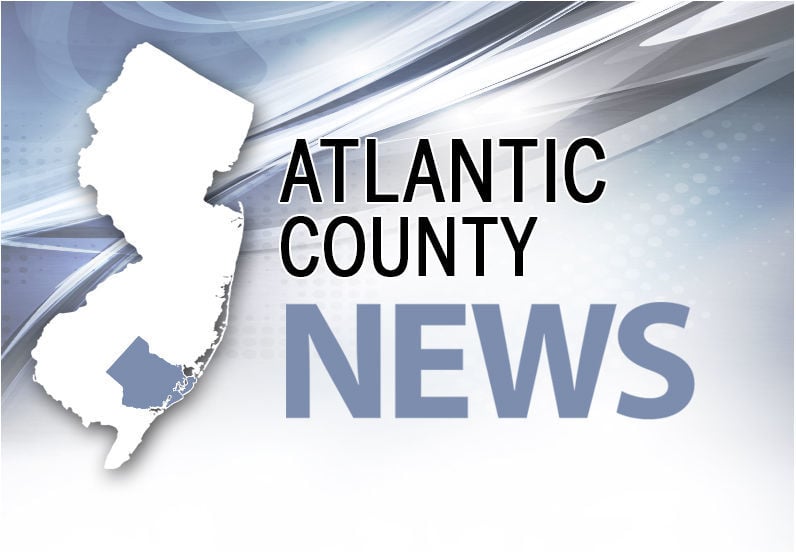 ATLANTIC CITY — A free community discussion about the 2020 Census will be held from 6 to 8 p.m. Thursday at St. Augustine's Episcopal Church.
Topics of discussion are why the census is important to the black community, why everyone needs to be counted, Census jobs and other facts.
Free refreshments and parking will be available at the church at 1709 Arctic Ave.
The event is sponsored by the Center for Cooperative Media at Montclair State University with the Atlantic City Branch of the NAACP and The Light with Raymond Tyler.
207A9373.JPG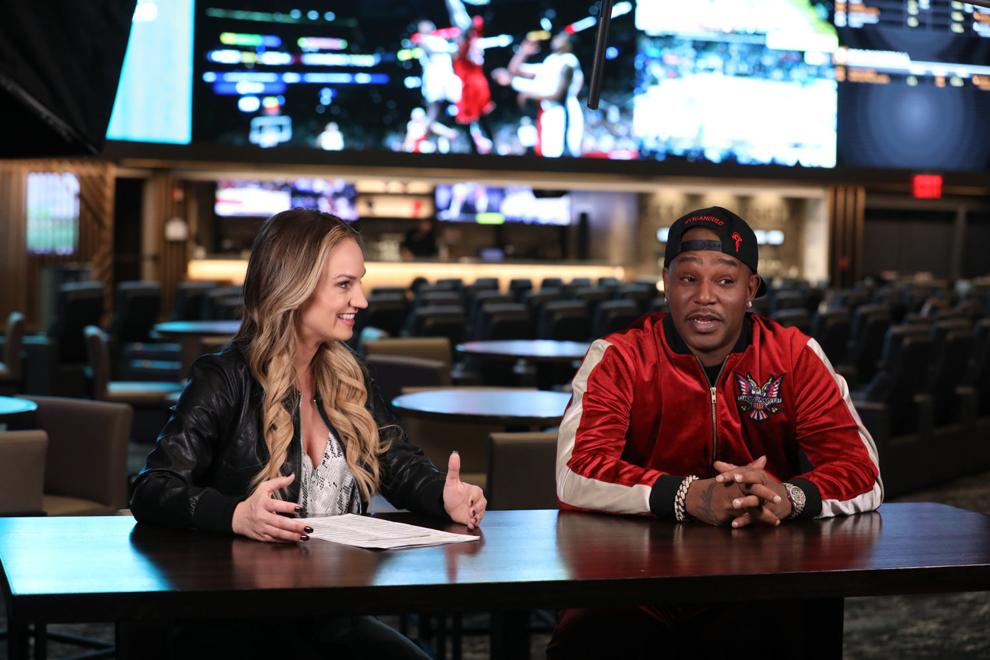 207A9387.JPG
207A9389.JPG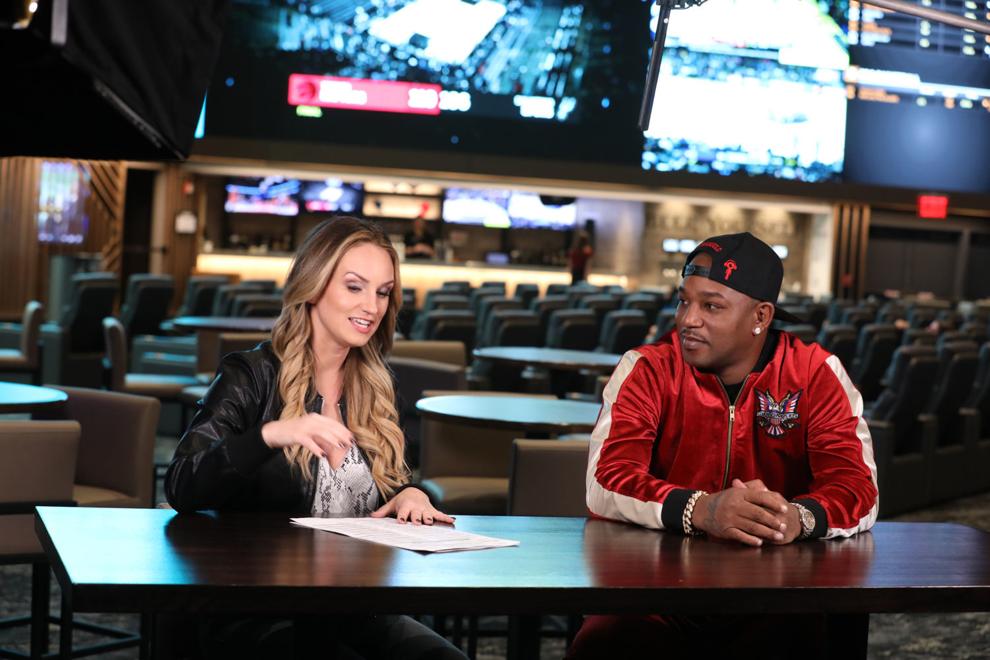 207A9391.JPG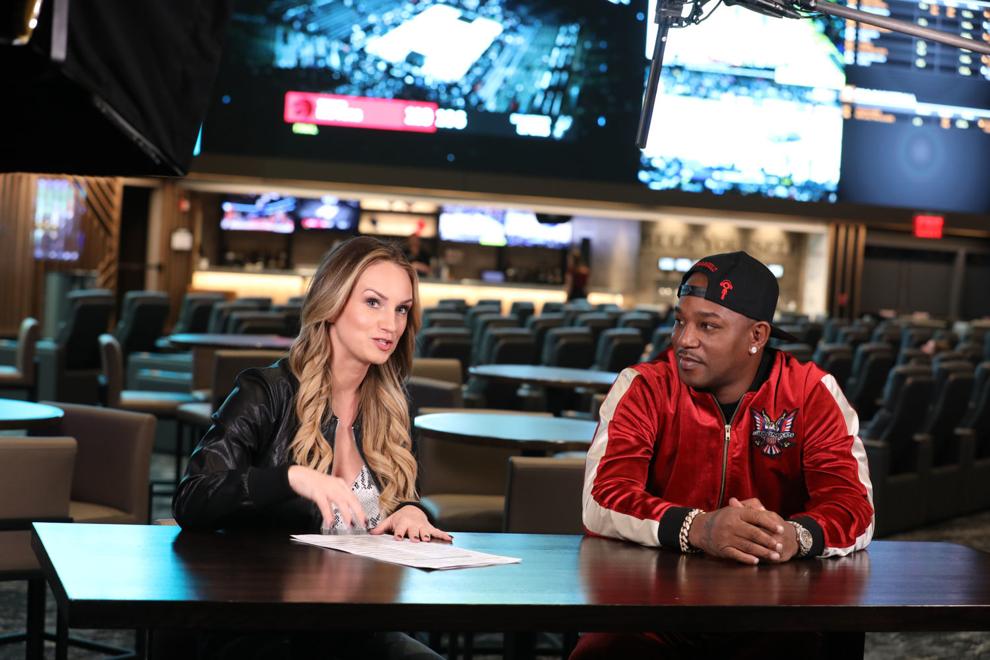 207A9398.JPG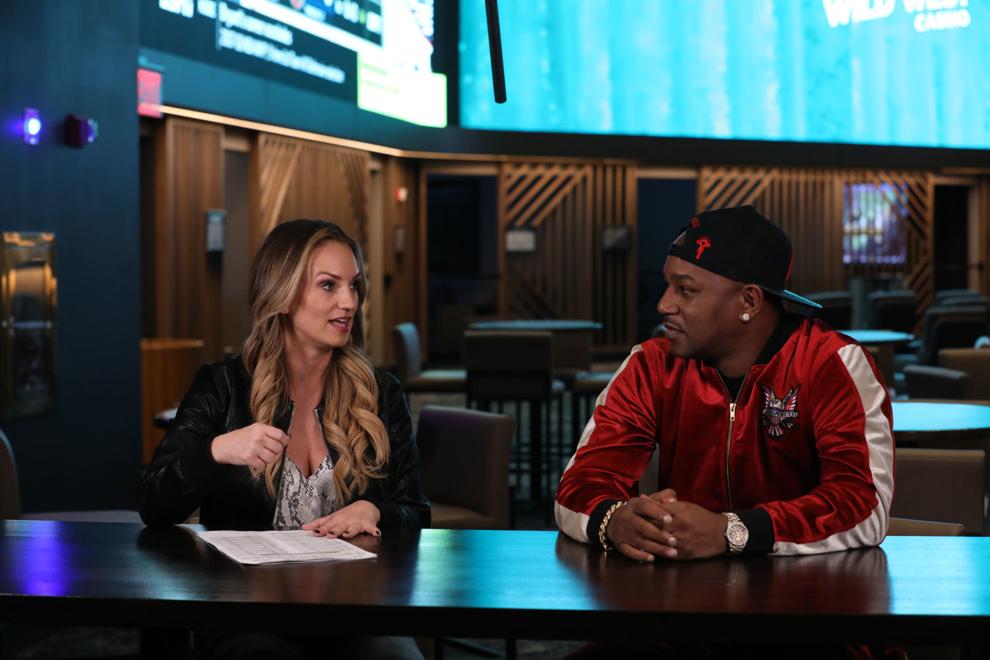 207A9401.JPG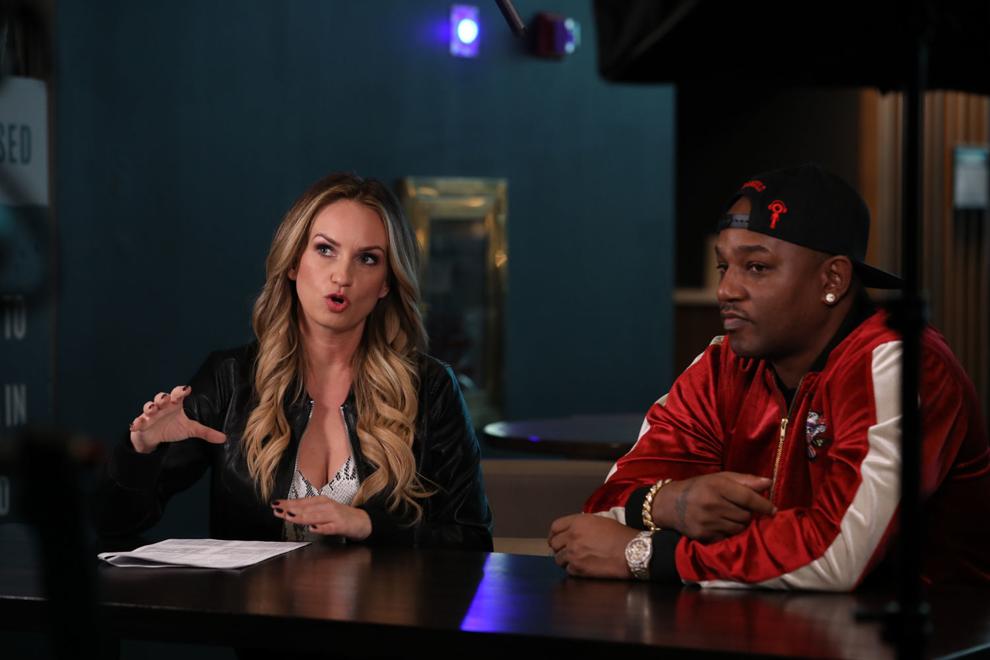 207A9404.JPG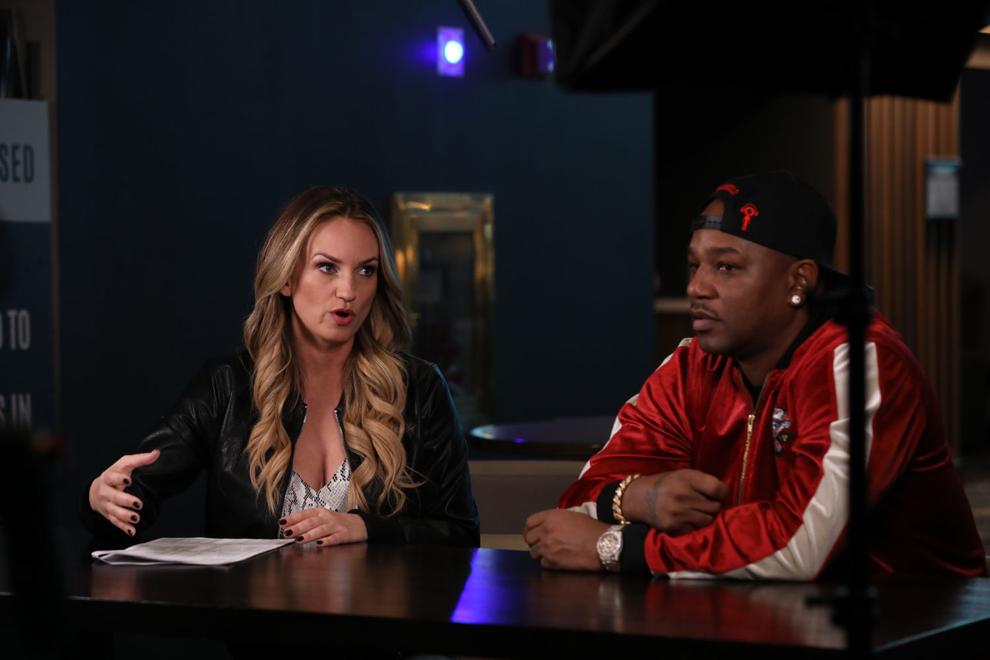 207A9405.JPG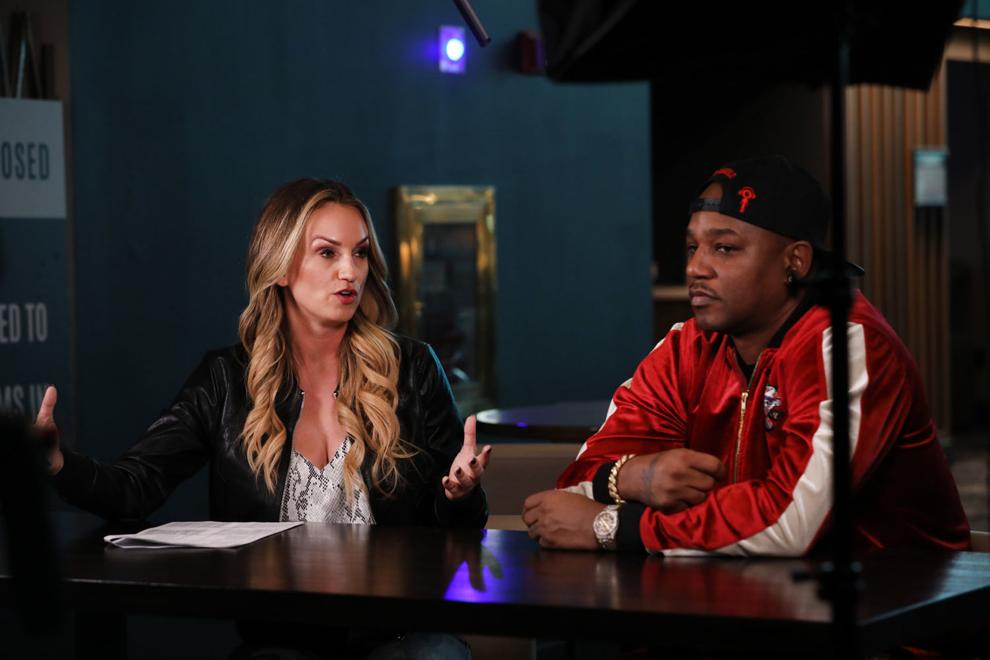 207A9415bb.JPG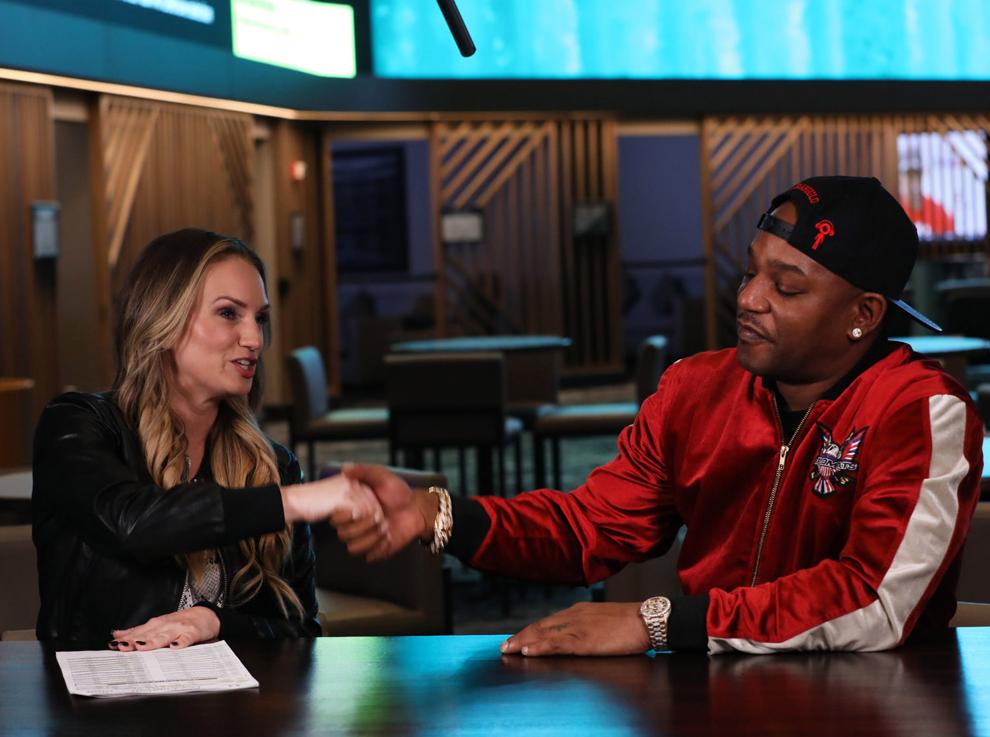 207A9416.JPG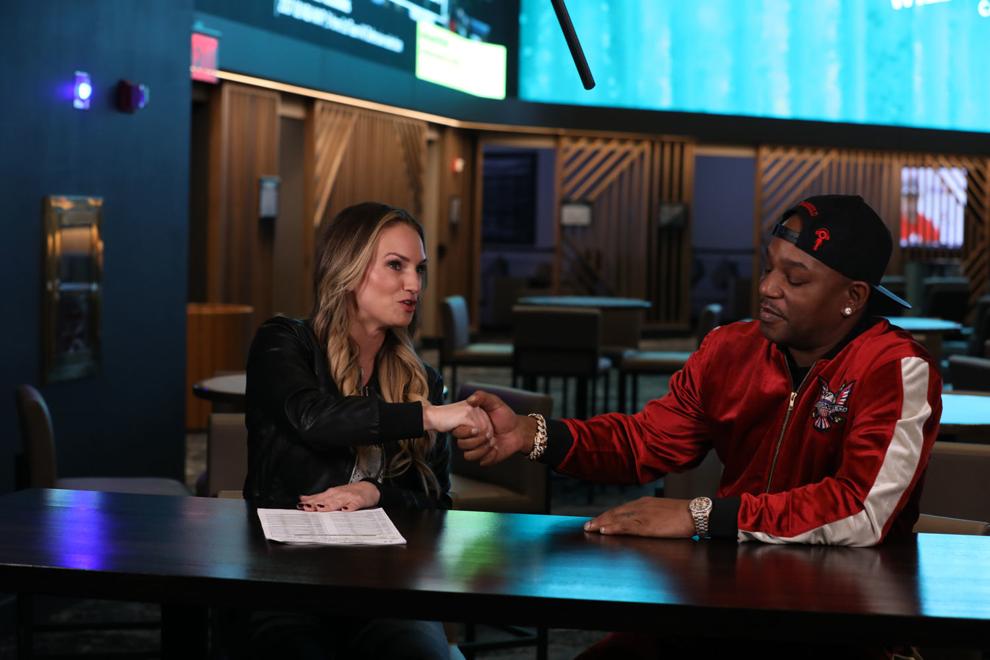 207A9419.JPG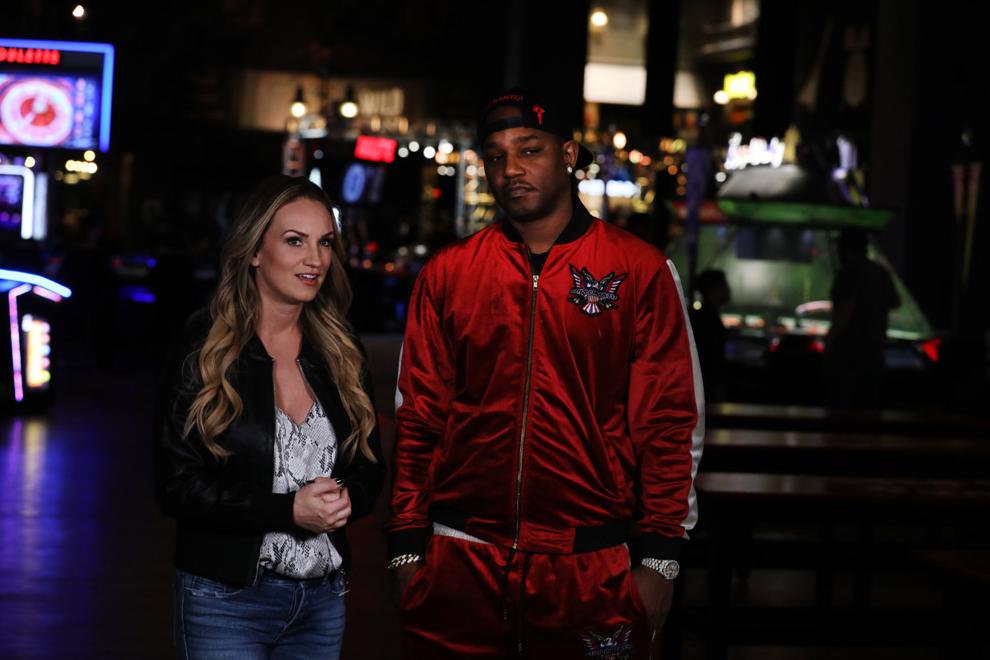 207A9430.JPG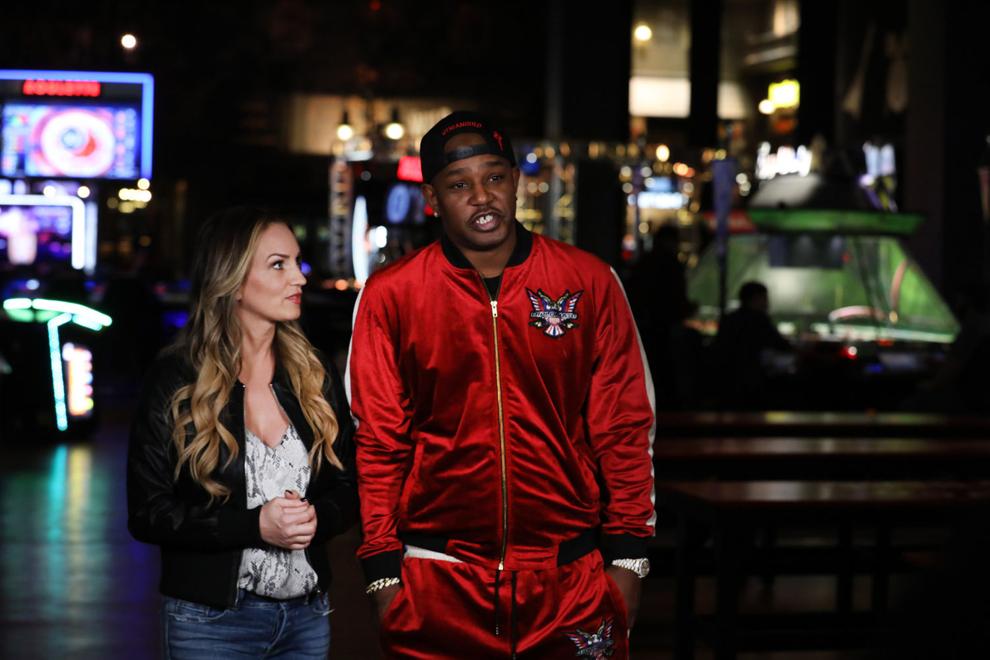 207A9431.JPG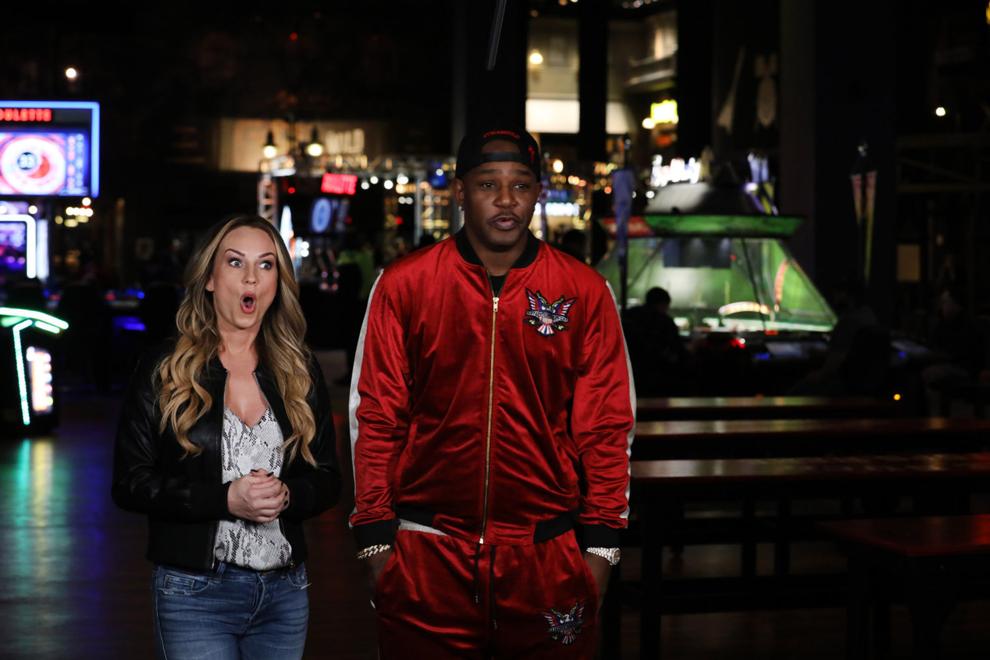 207A9436.JPG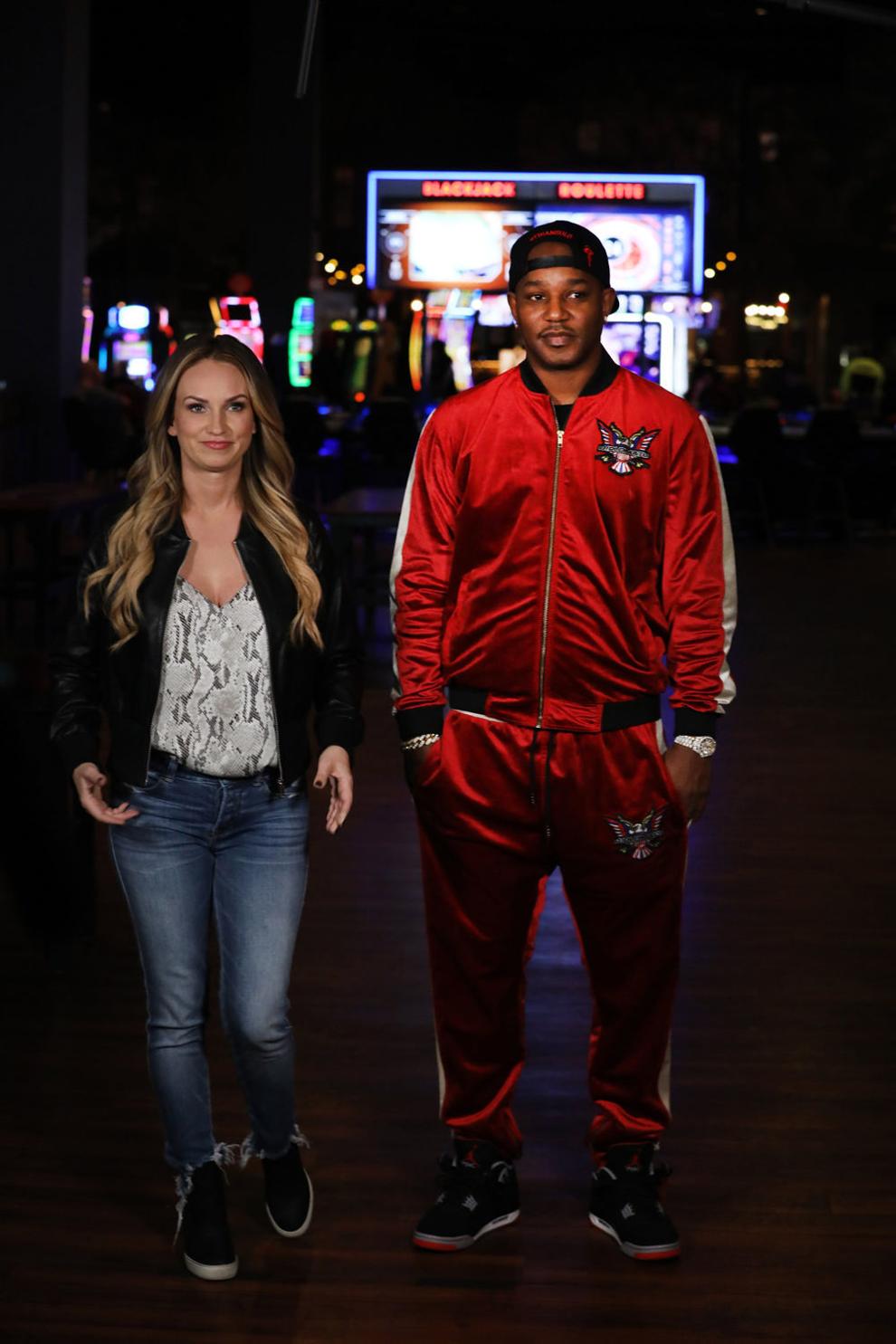 207A9444.JPG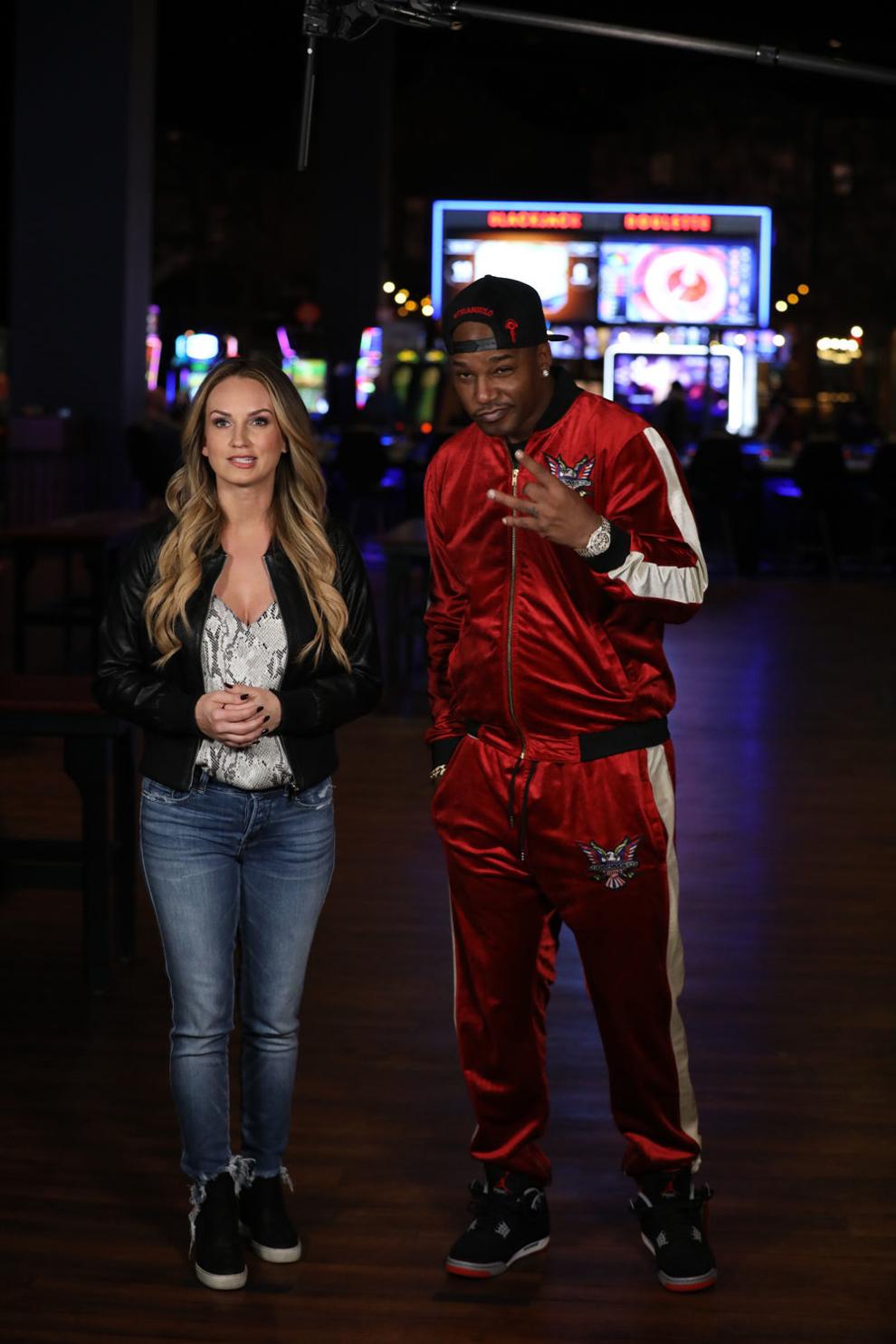 207A9448bb.JPG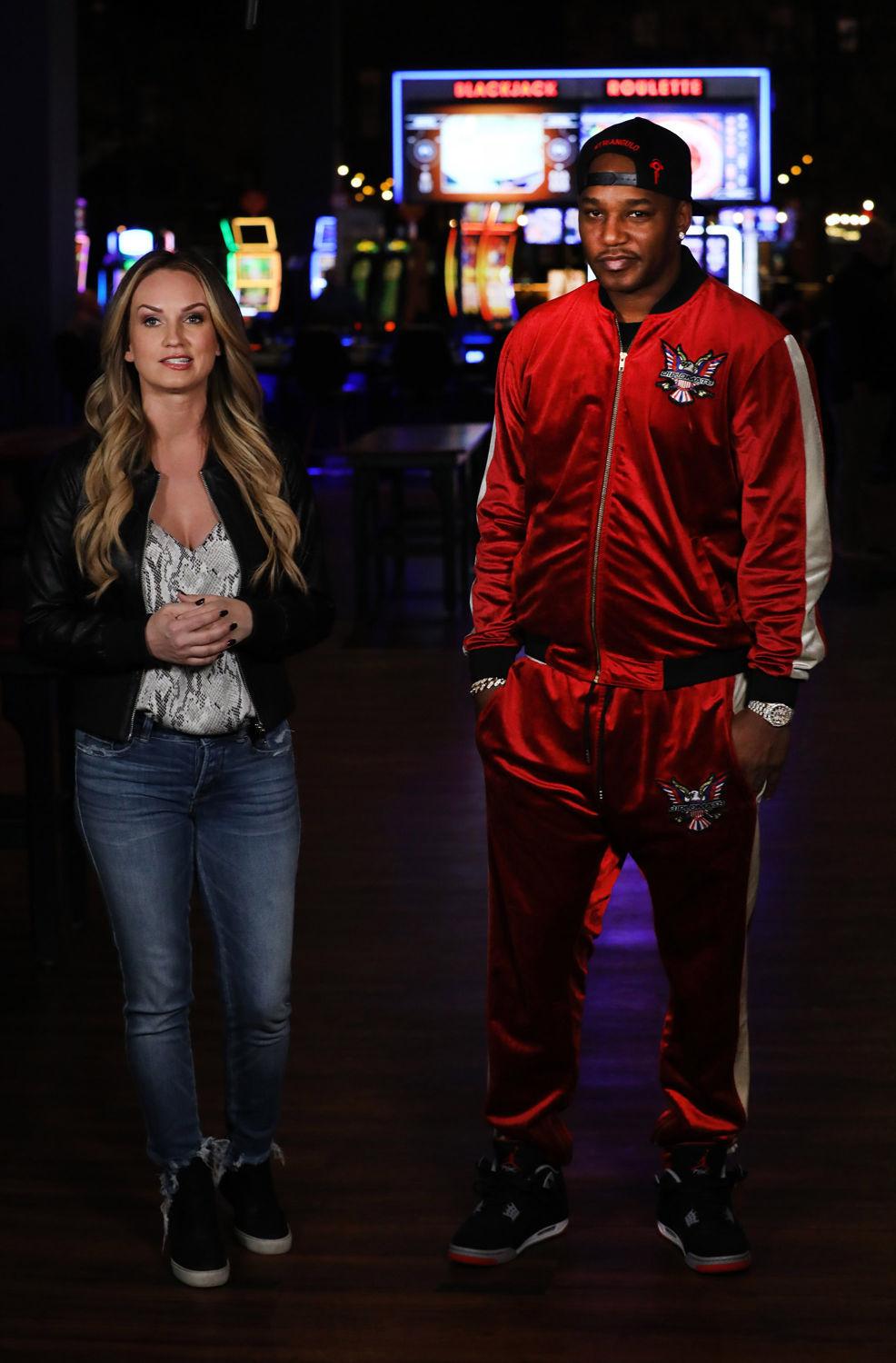 PG4N9742.JPG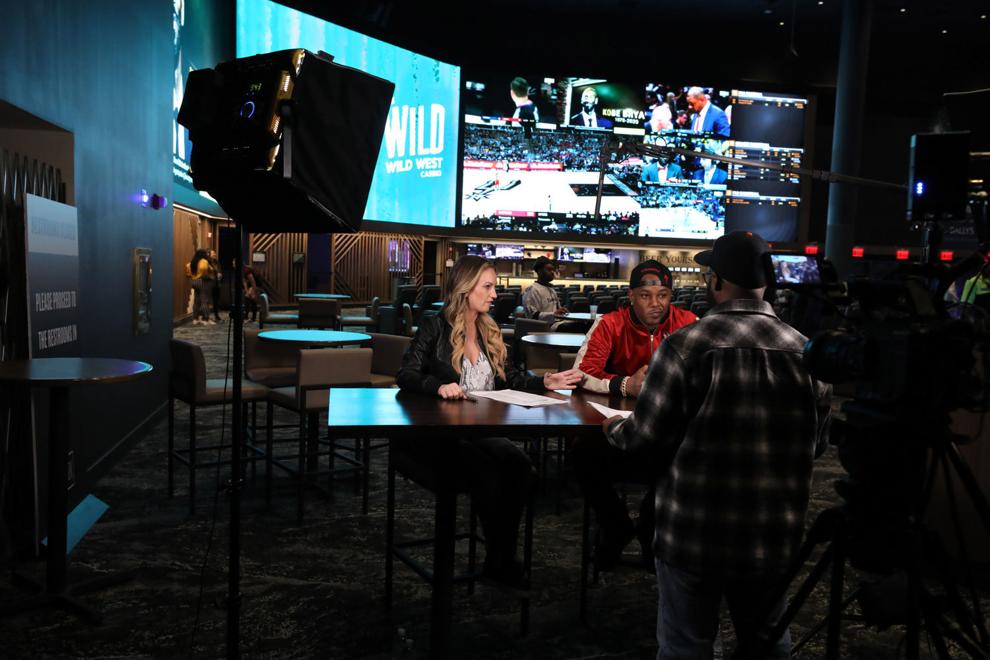 PG4N9743.JPG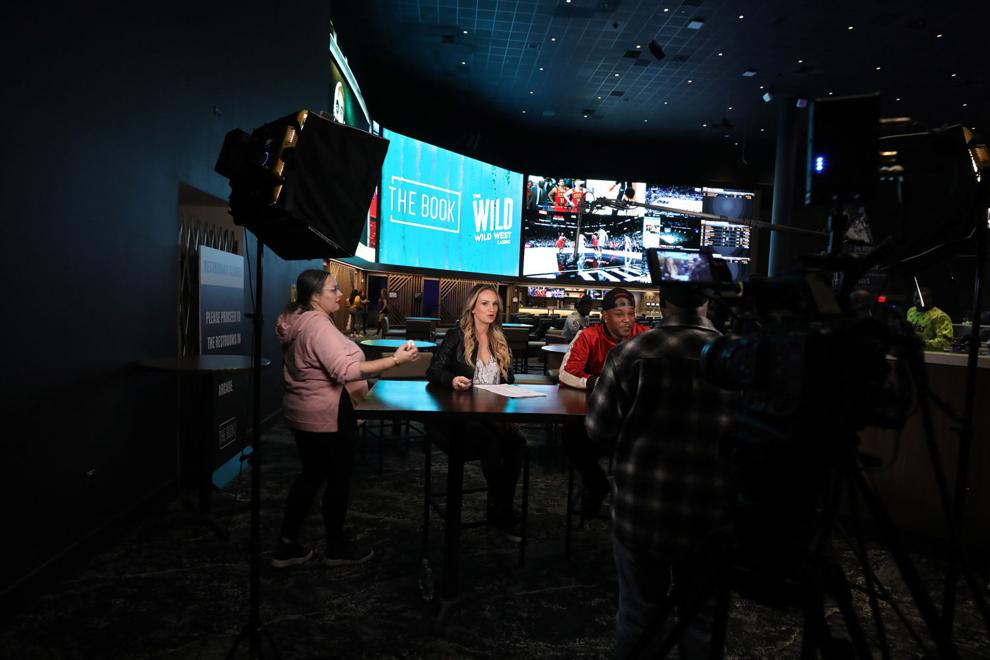 PG4N9744.JPG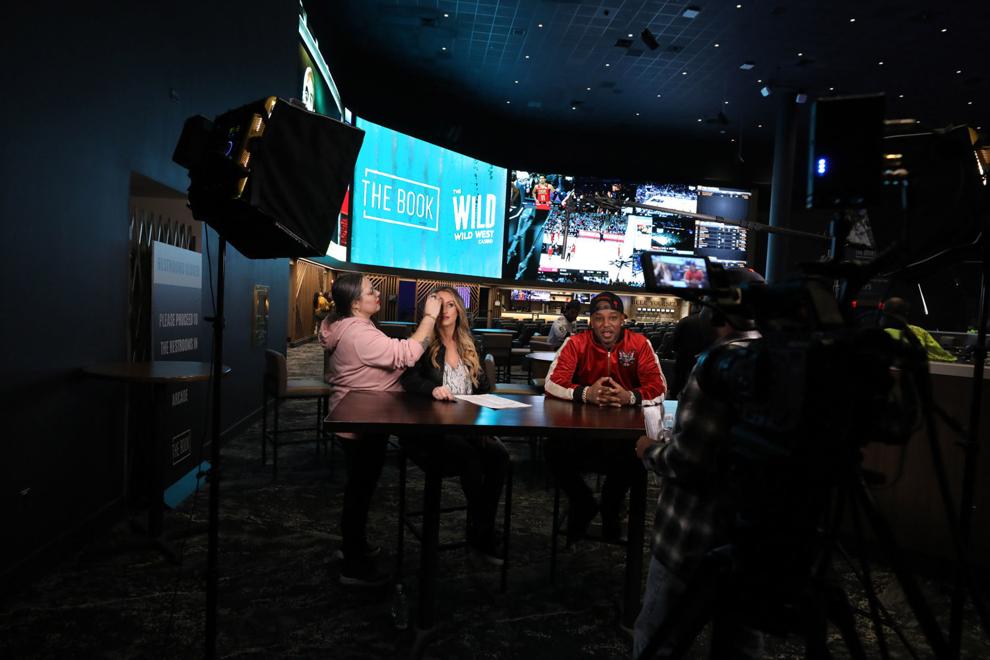 PG4N9747.JPG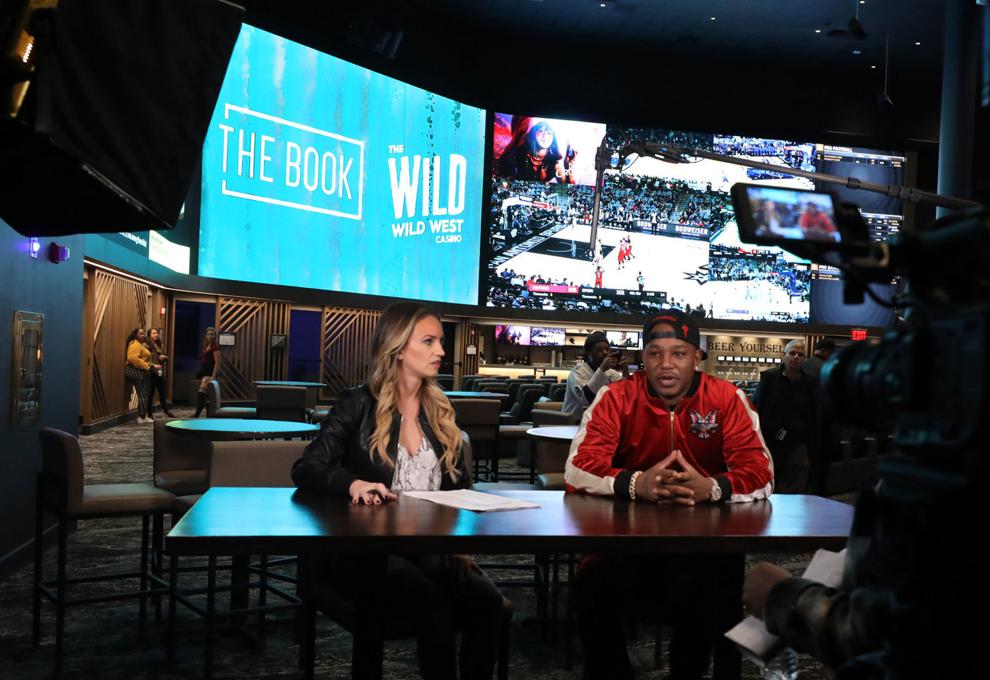 PG4N9749.JPG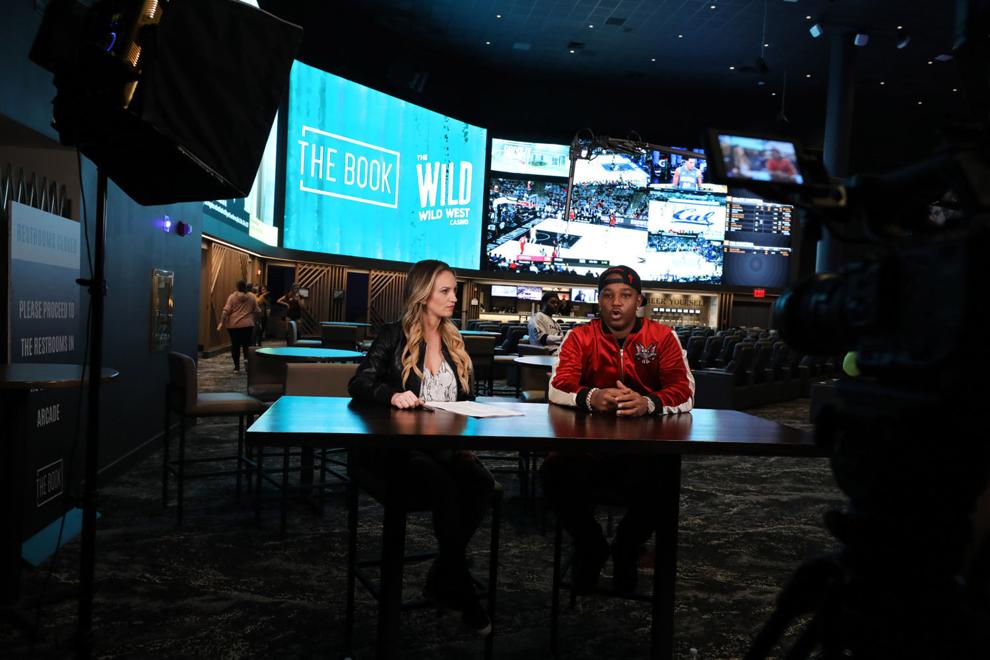 PG4N9751.JPG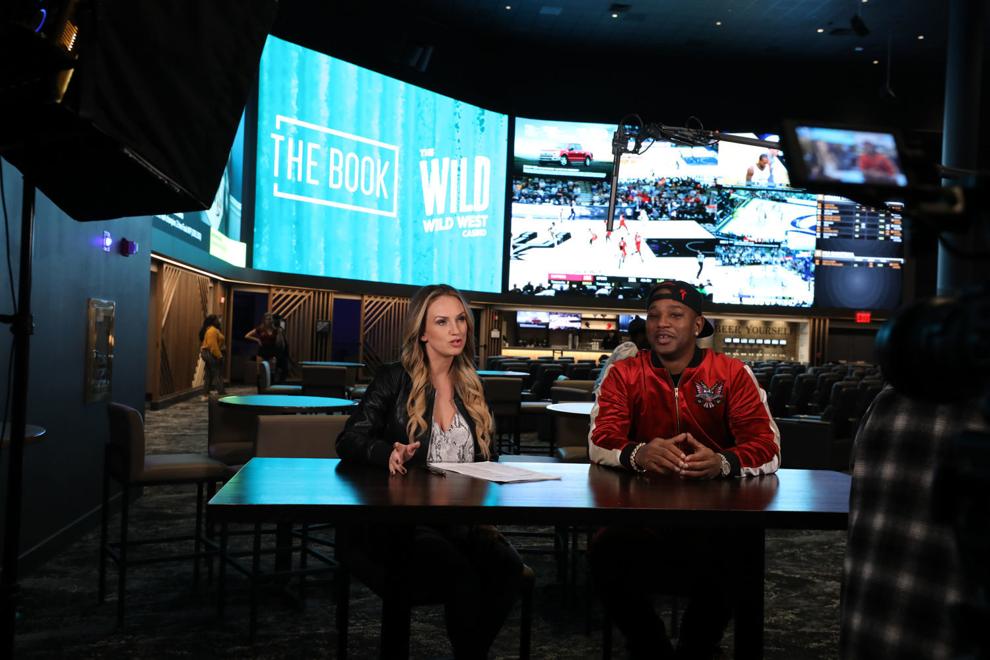 PG4N9759.JPG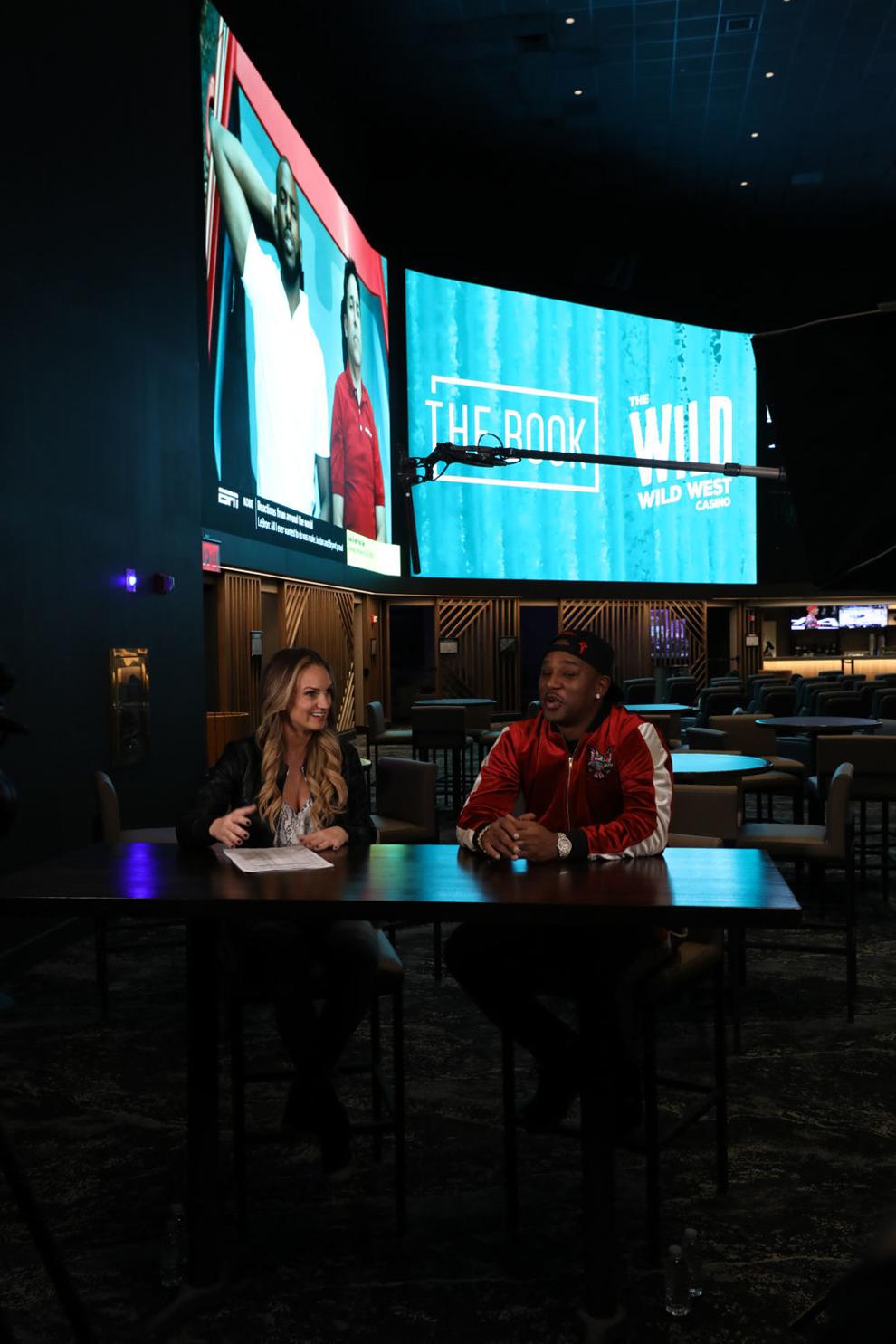 PG4N9760.JPG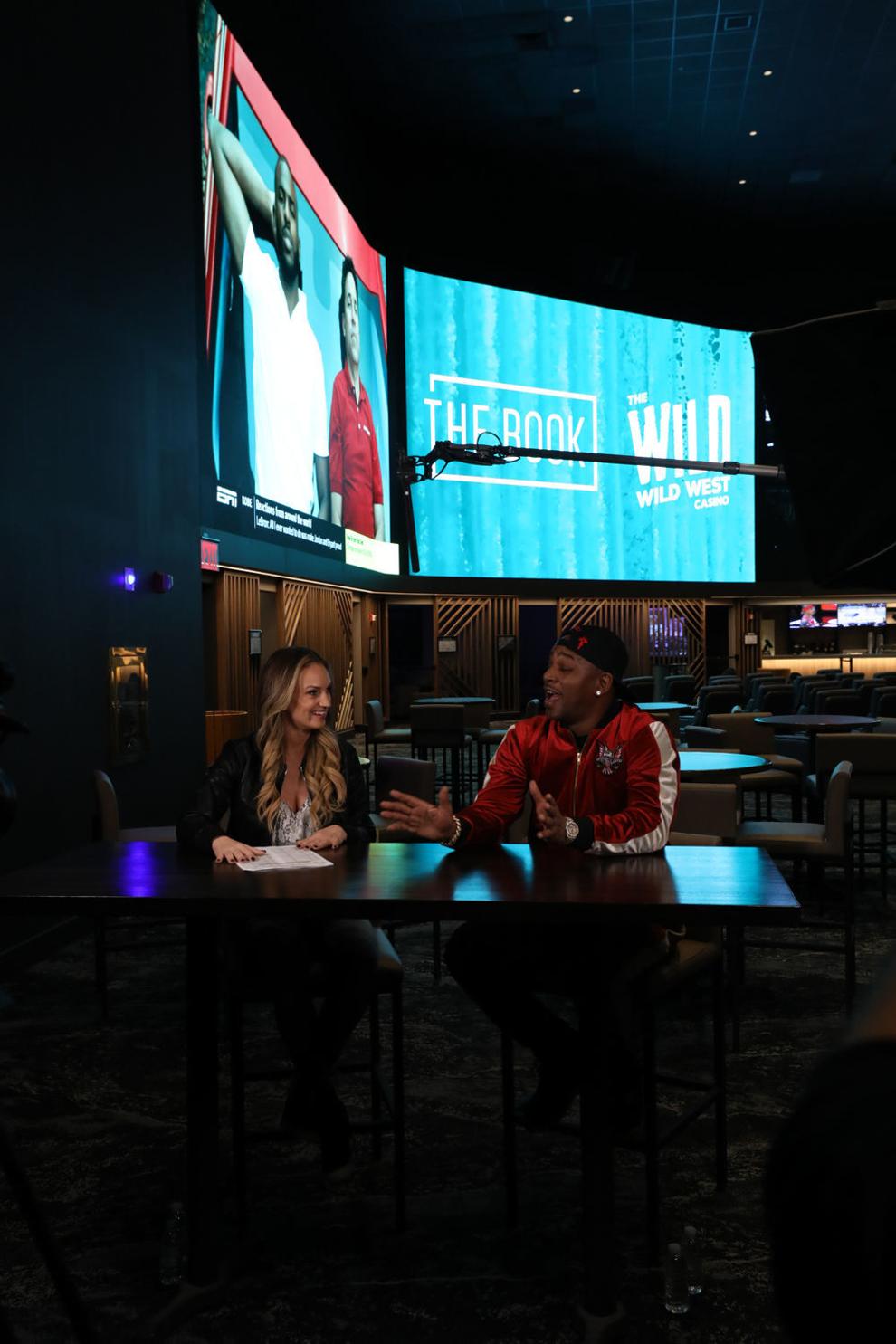 PG4N9766.JPG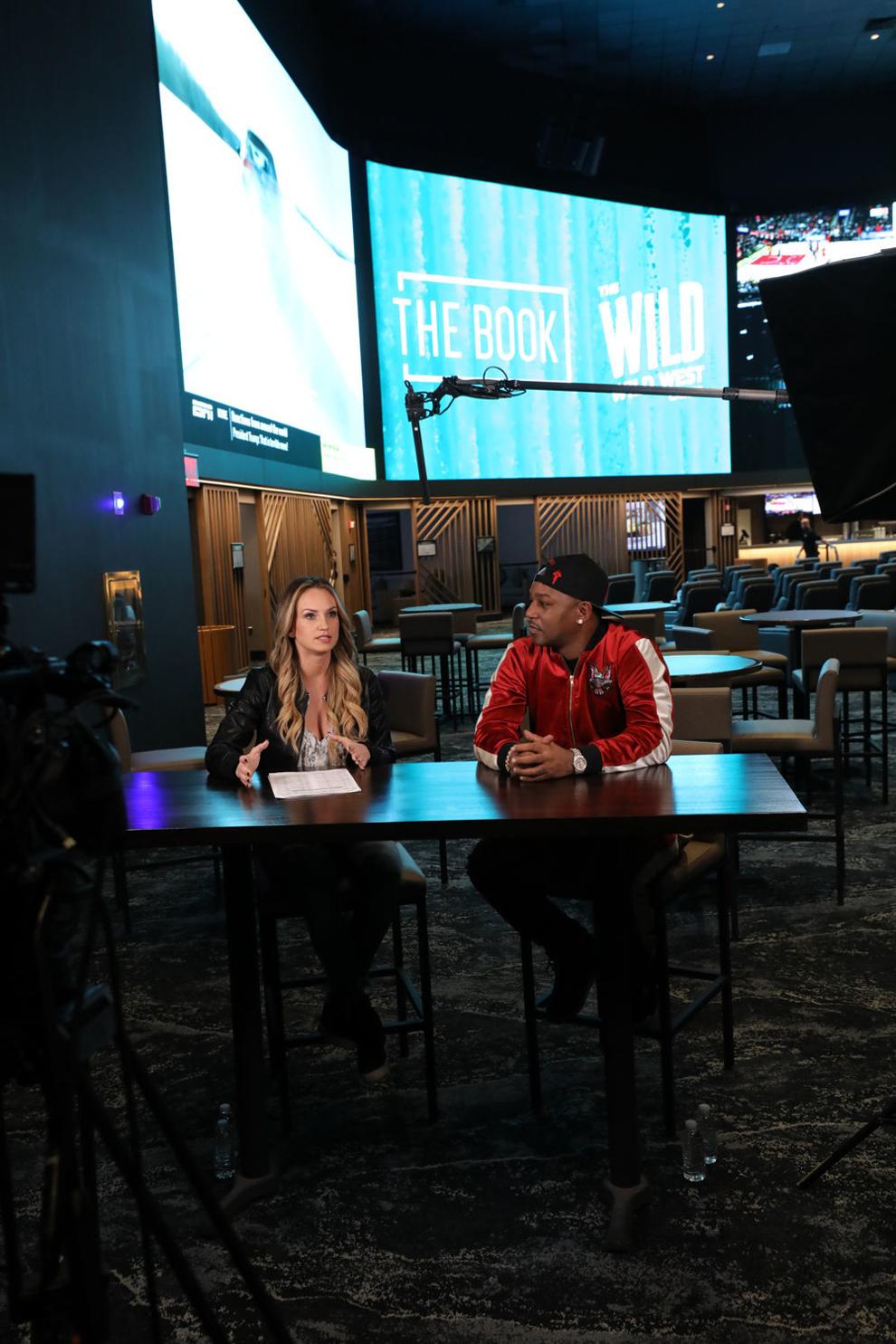 PG4N9782.JPG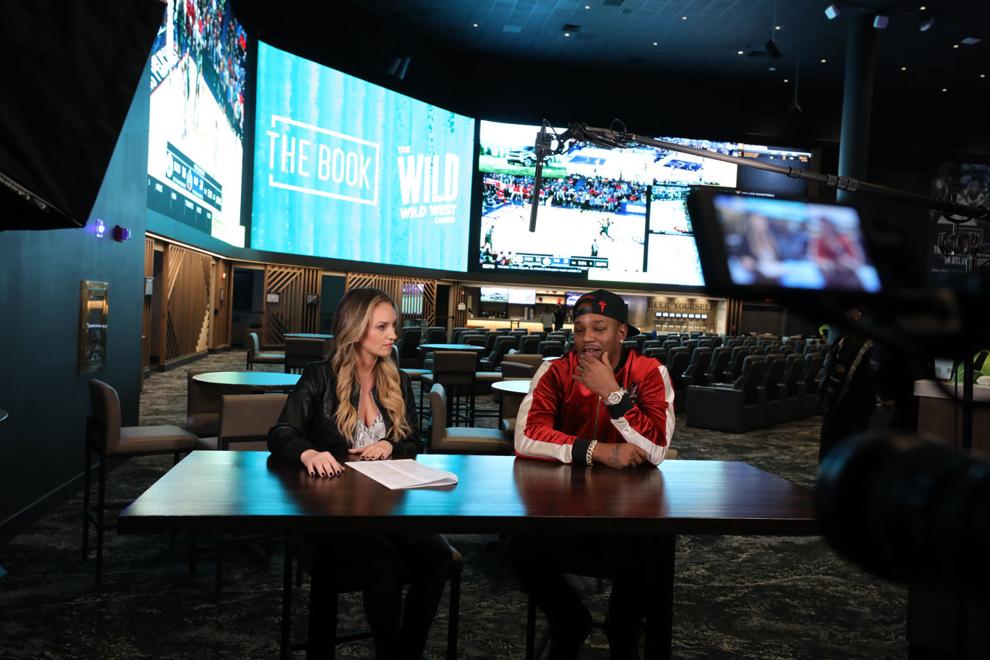 PG4N9788.JPG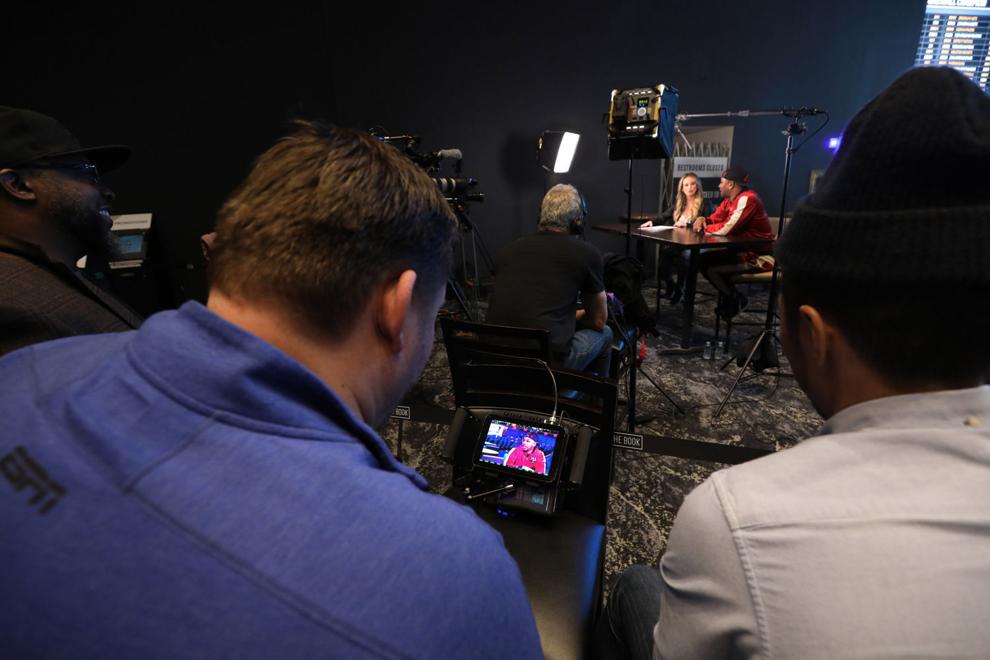 PG4N9790.JPG
PG4N9804.JPG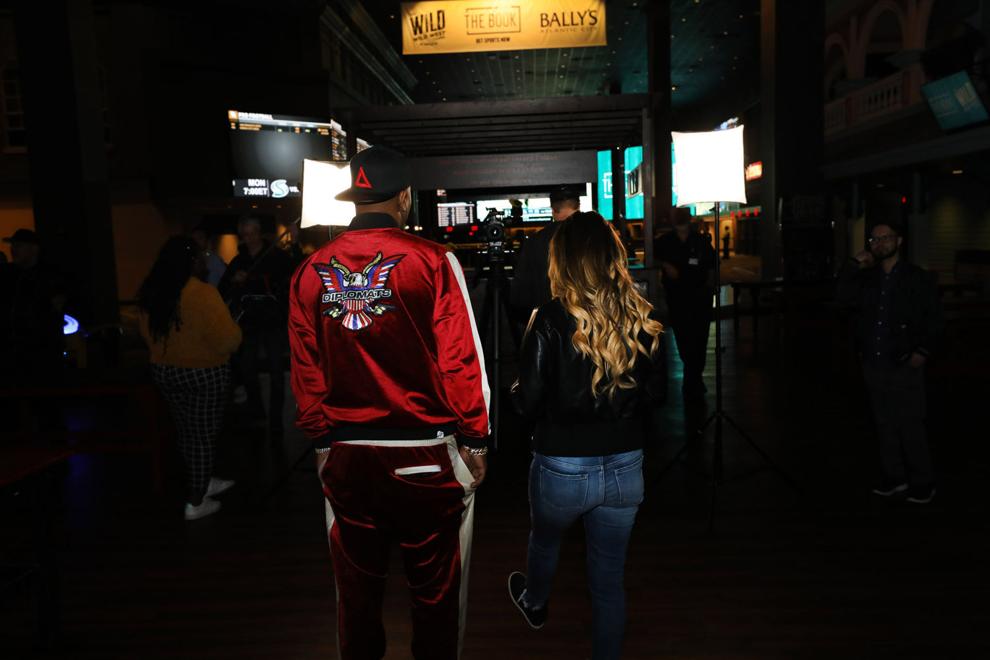 PG4N9805.JPG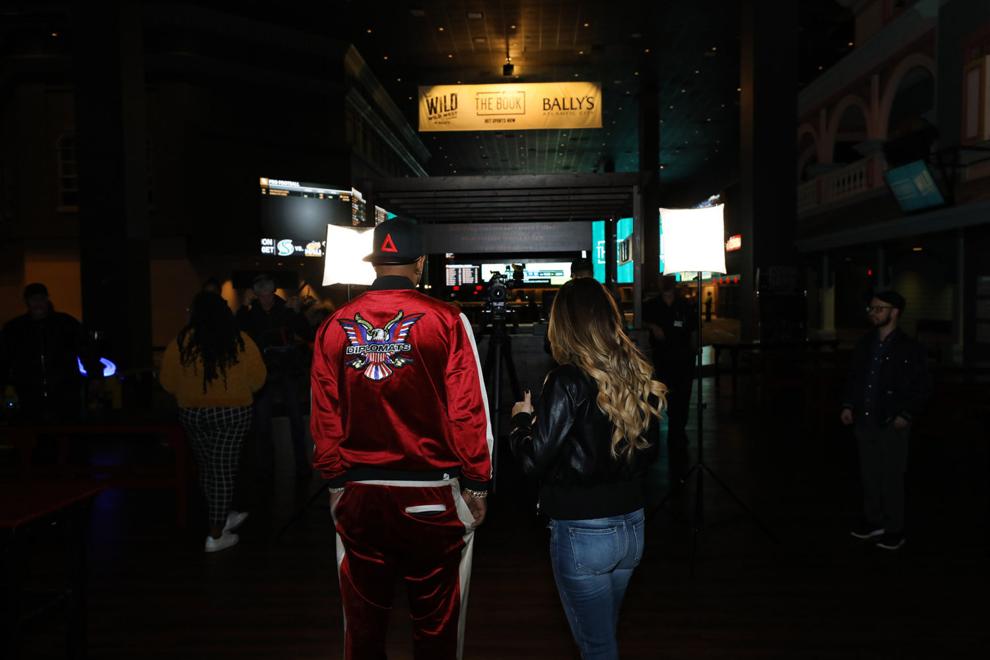 PG4N9808.JPG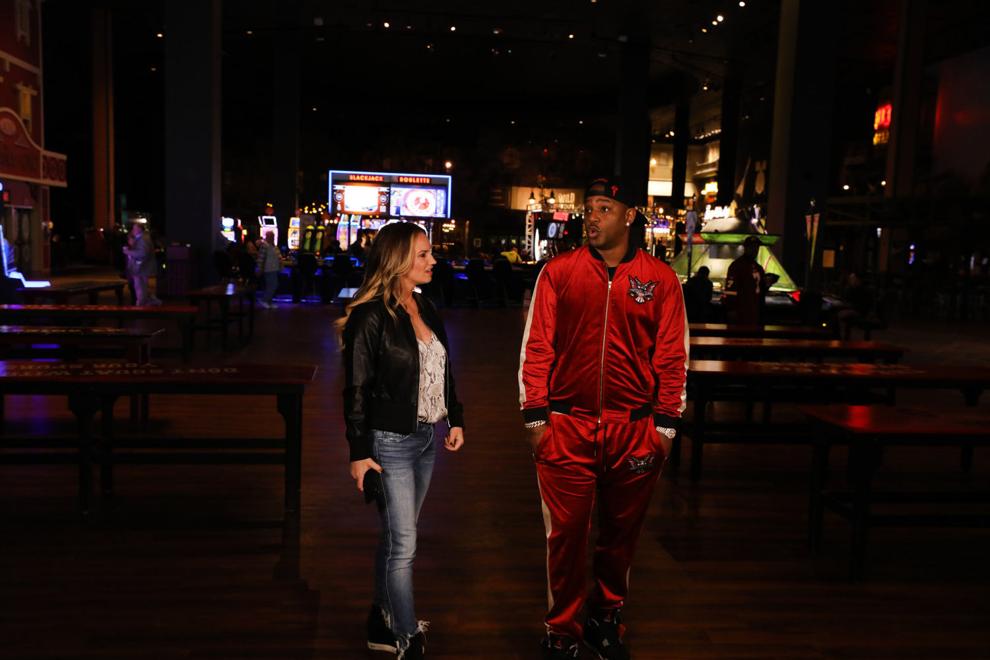 PG4N9814.JPG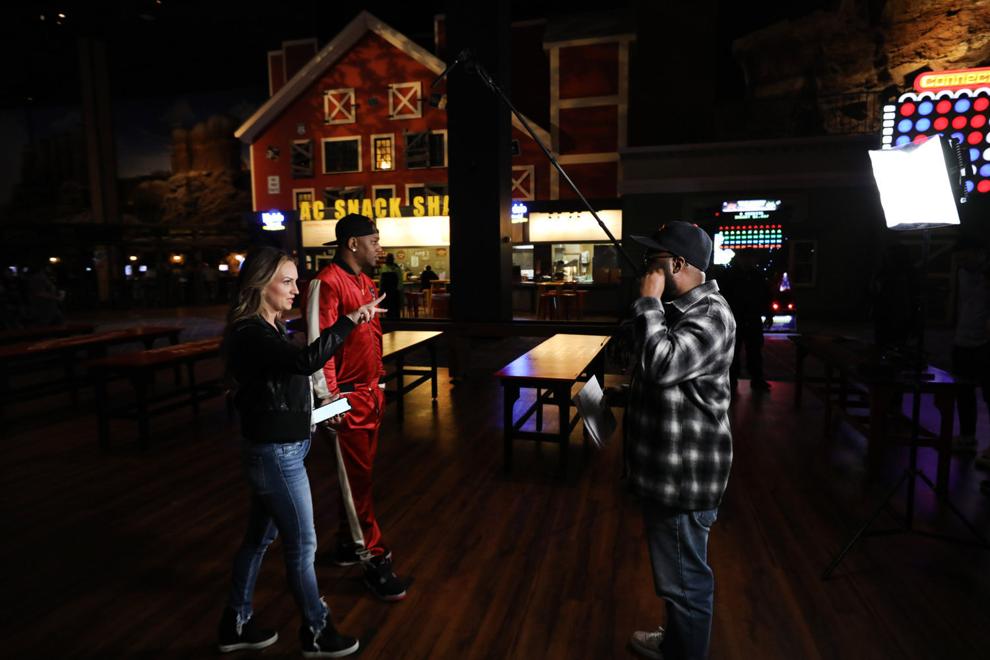 PG4N9824.JPG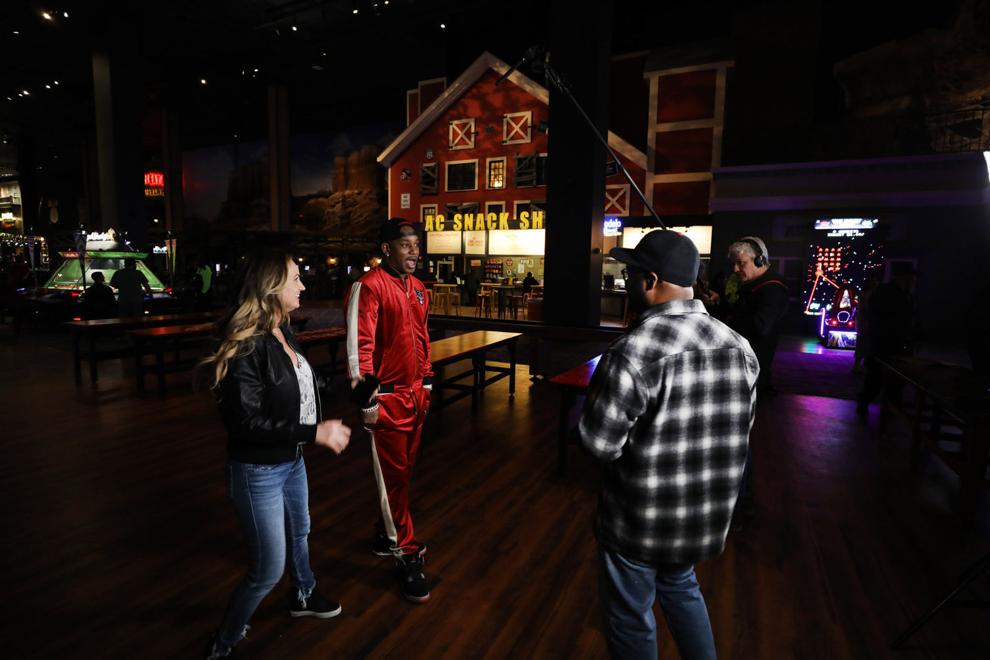 PG4N9829.JPG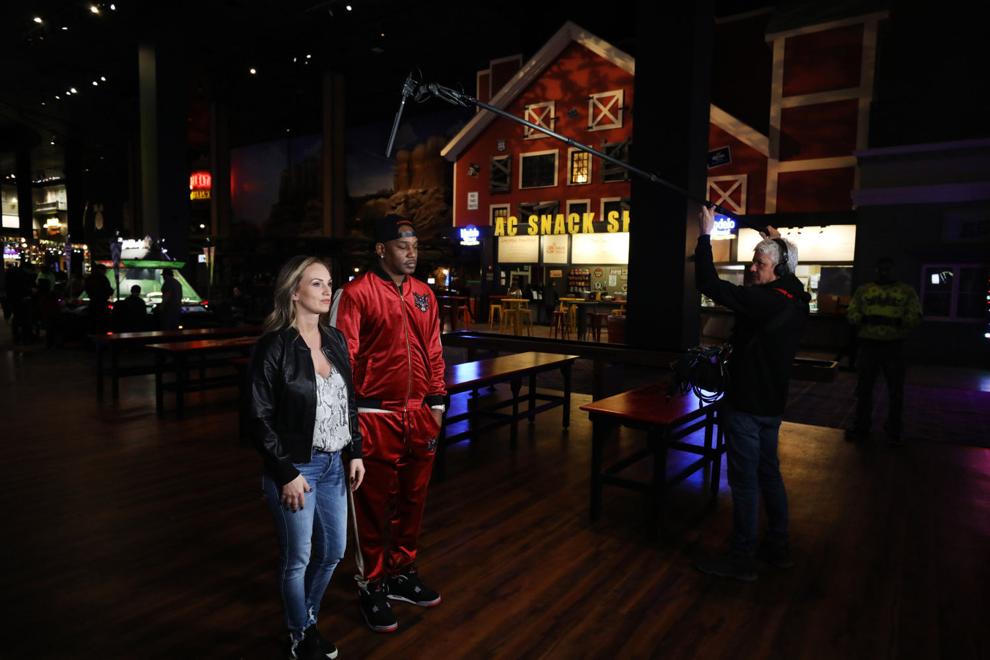 PG4N9831.JPG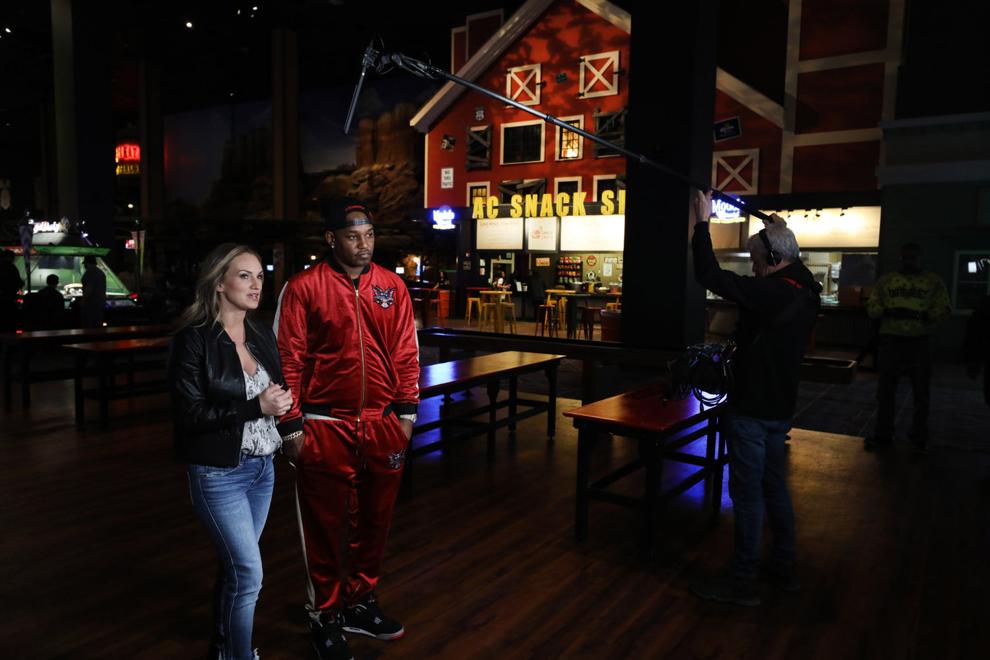 PG4N9834.JPG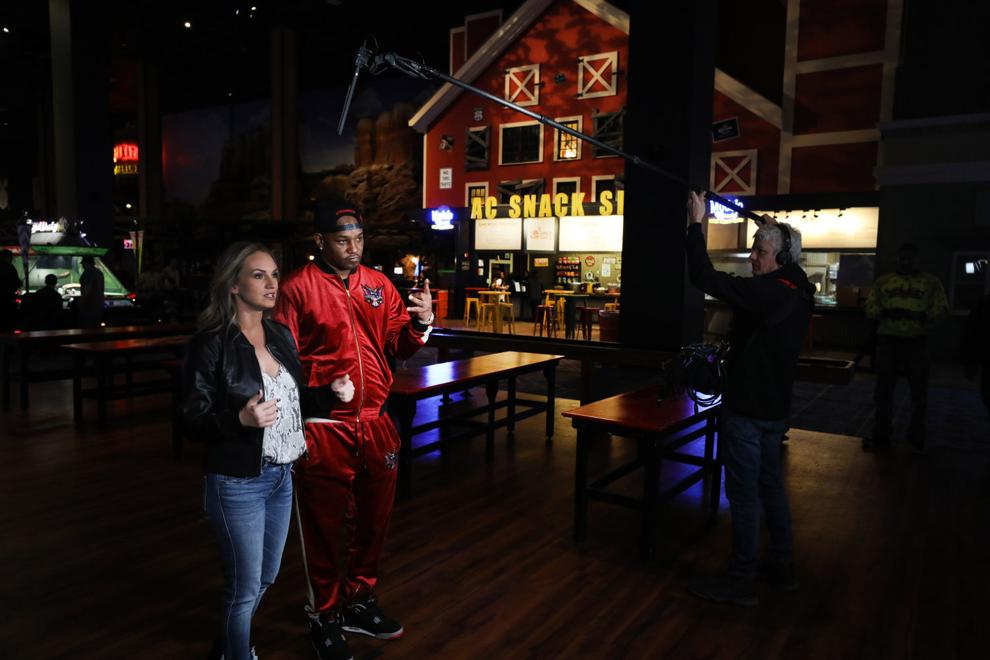 PG4N9836.JPG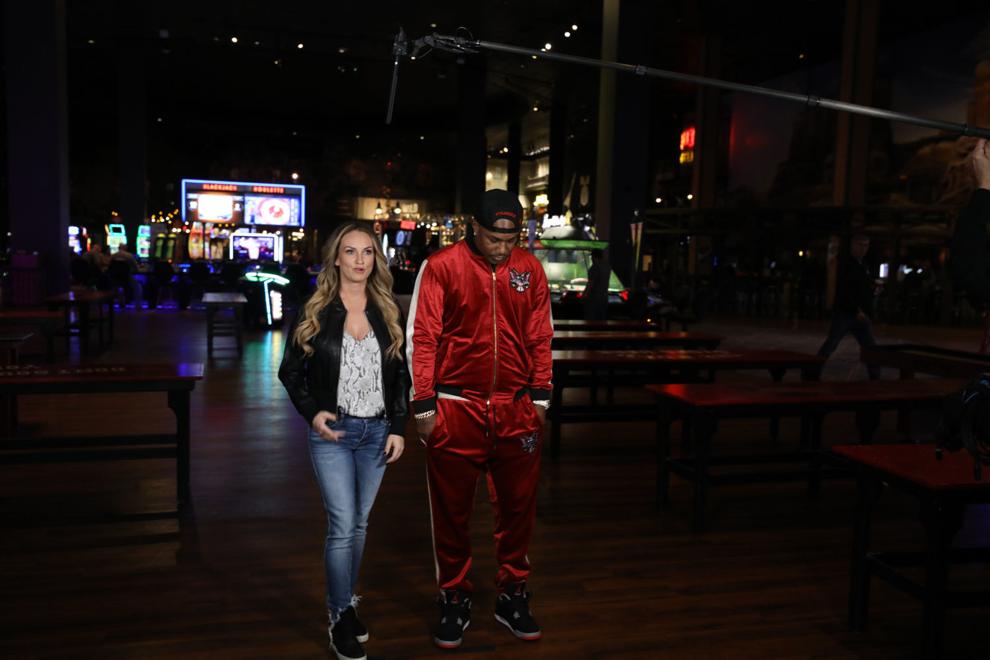 PG4N9837.JPG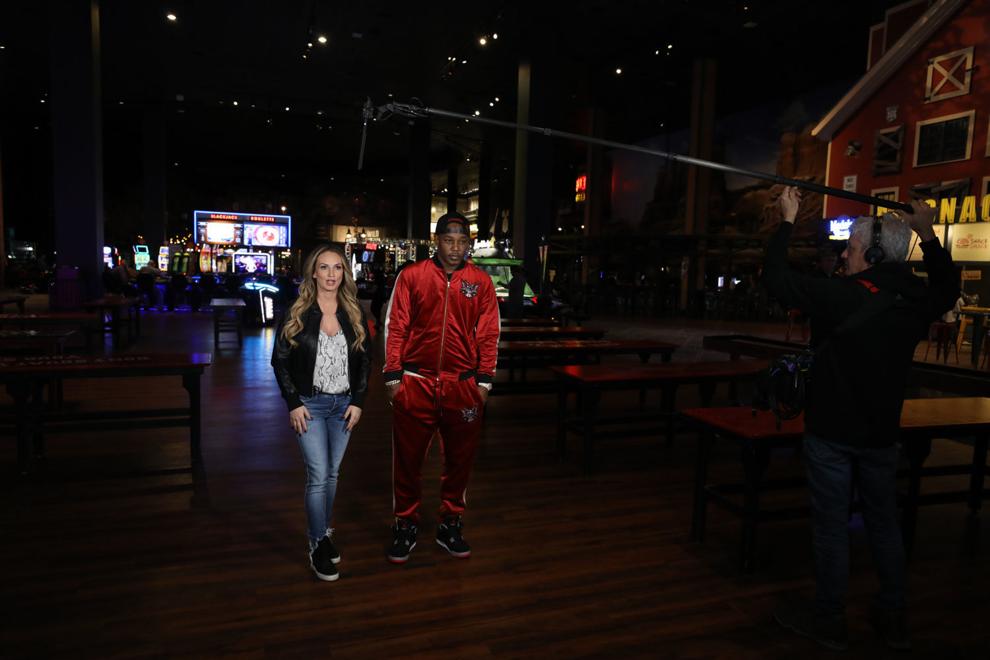 PG4N9838.JPG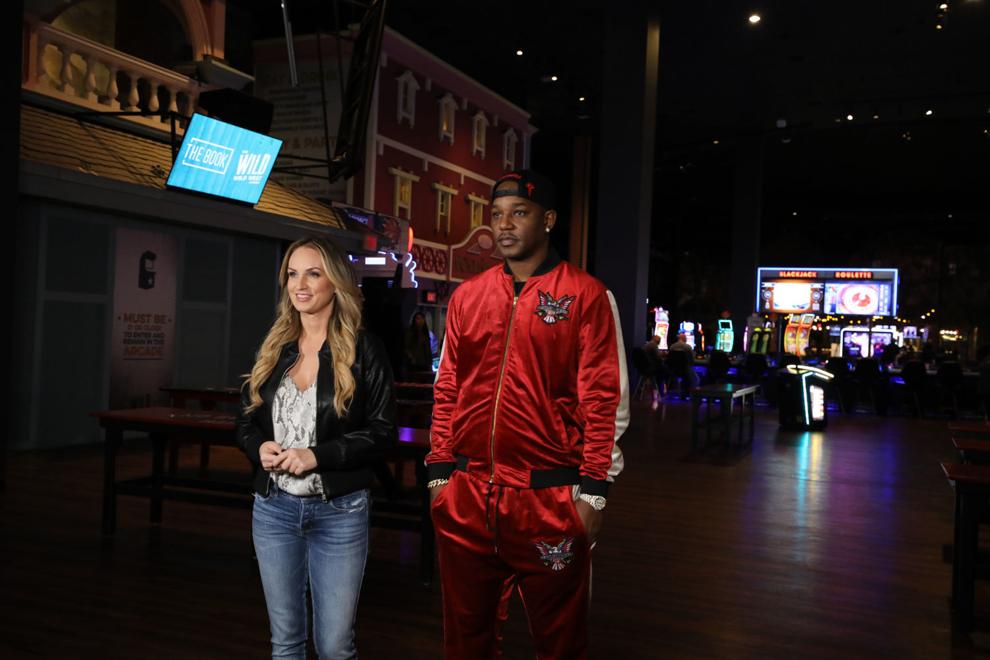 PG4N9840.JPG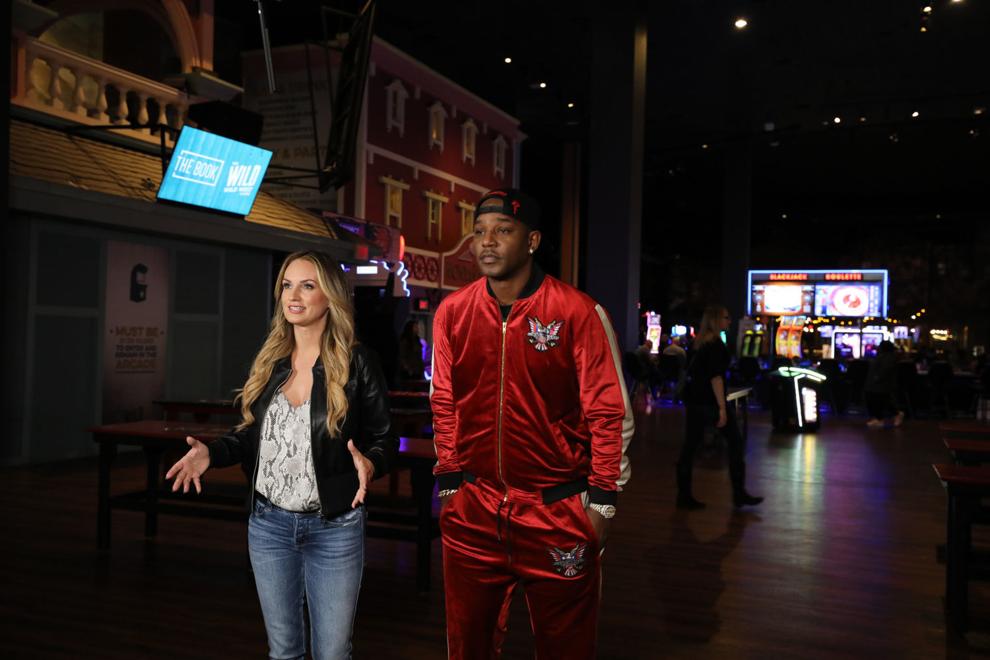 PG4N9844.JPG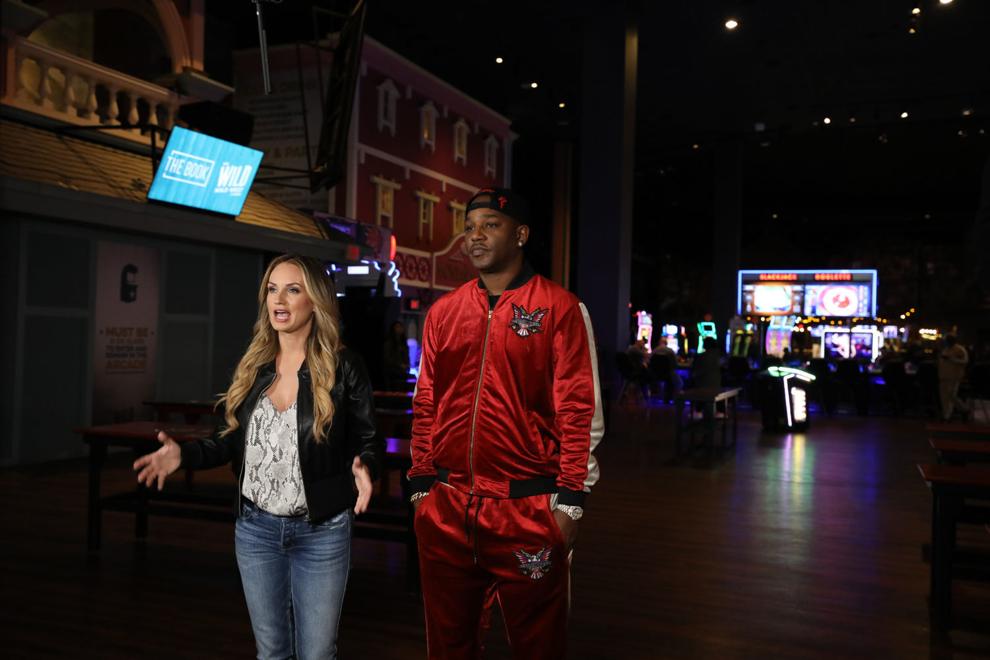 PG4N9856.JPG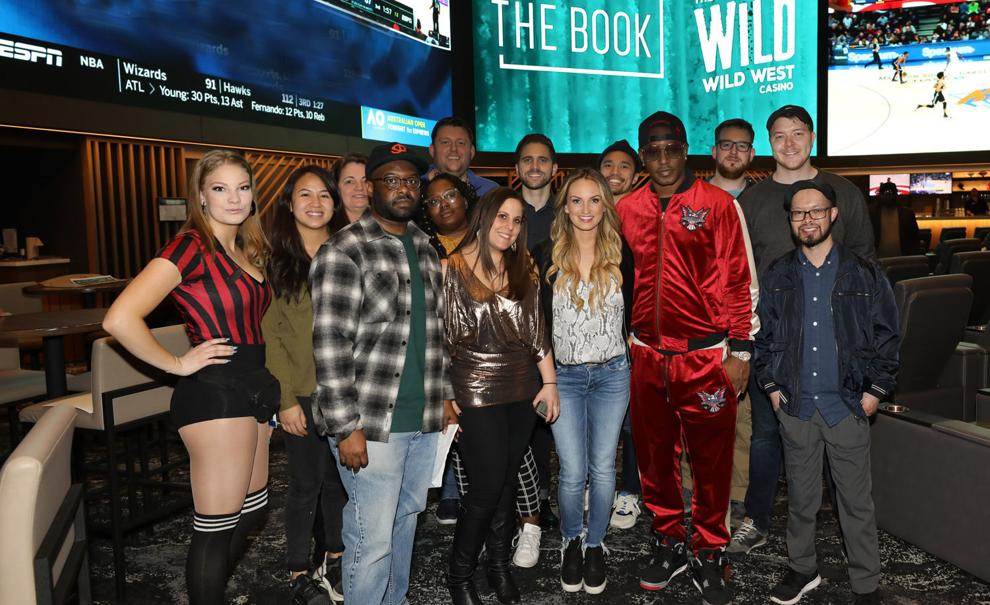 PG4N9863.JPG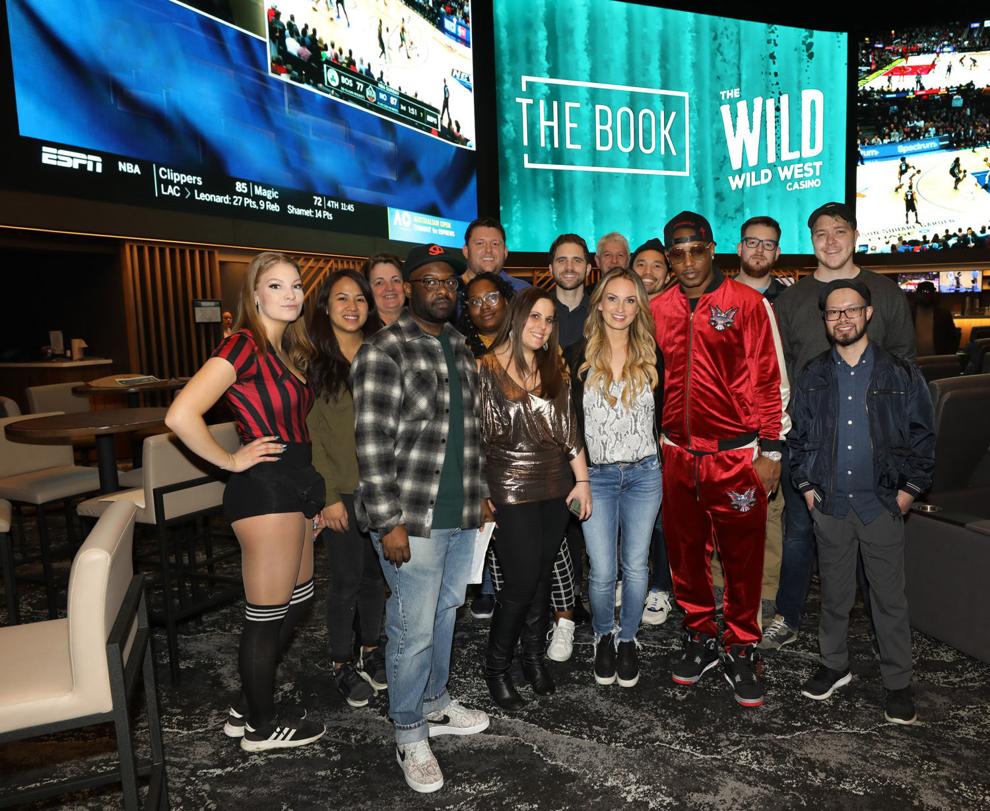 PG4N9864bb.JPG