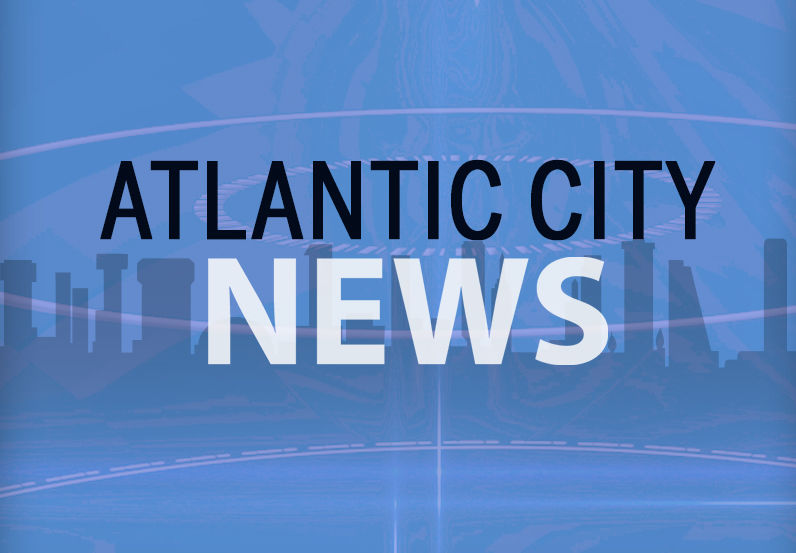 ATLANTIC CITY – This city may be hitting the bottle to solve its problems.
Or rather, the plastic cup.
City Council will consider a policy Wednesday that would allow patrons 21 years or older to walk the Boardwalk with one alcoholic drink in an open plastic container. Council must approve the ordinance on Wednesday and again at another meeting for it to be adopted.
Atlantic City Council may consider a policy that would allow people to walk the Boardwalk with one alcoholic drink in an open plastic container. Is this a good idea?
The drink must be purchased from a licensed beverage establishment adjacent to the Boardwalk and the container must bear the name or logo of that business, according to the ordinance.
The open containers will only be allowed on the Boardwalk between Albany and Metropolitan Avenues.
The policy is intended to "facilitate and encourage pedestrian traffic," the ordinance said.
If approved, the policy would be tested out this summer as a trial period, said Councilman Kaleem Shabazz, who sponsored the ordinance.
"We will review it to see if we need to make changes," Shabazz said. "We're going to give it a whirl."
Shabazz said the city's Police Department is on board with trying the policy this summer, and a number of businesses think it will help them this season.
With the city possibly losing its intra-state casino monopoly to North Jersey, allowing open-containers could help distinguish Atlantic City from other areas, said Tom Forkin, chairman of the city's Alcohol Beverage Control Board.
"We would really be one of the only shore communities to have that," Forkin said.
Forkin has pushed for the city to adopt an open container law for all bars in the Tourism District, not just the Boardwalk. He mentioned Gardner's Basin and the beach bars as areas where open containers could be permitted, saying it would better circulate tourists.
"The bottom line is that anything we can do to encourage tourism and cater to our extended stay guests here in Atlantic City, we want to accommodate that," Forkin said.
Council President Marty Small said the policy will be a big attraction for millennials that the city is seeking to draw.
"We are trying to reinvent ourselves in many ways," Small said.
There was mixed reaction on the Boardwalk to the policy proposal.
Marta Galarza, 56 of Jersey City, said the open containers were a bad idea that may cause trouble on the Boardwalk.
"There are a lot of children here," she said.
But Michael Alberici, 33 of Orlando, Florida, dismissed that argument and said the policy is an opportunity to bring more money to the financially struggling city
"You're always going to get people that will say it will bring riff raff," he said. "But it's going to be no different than it is now."