For much of the past 100 years, the Miss America pageant was a mainstay of the social and business life of the region, coalescing the community around an annual event that required an army of volunteers.
"It was something we looked forward to every September. We had a camaraderie with all of the contestants," said Charlotte Berger, 90, of Egg Harbor Township, a volunteer from 1988 until the pageant left for Las Vegas in 2005. "We have a group of former hostesses, and we get together. We feel like sisters."
For the second time in its history, the event has left the region, this time for Mohegan Sun Casino in Uncasville, Connecticut, leaving many to reflect on Miss America's impact locally.
For Bill McCullough, of Margate, who runs McCullough Models, the pageant is in his blood.
"Our family had a box for all four nights for about 40 years," said McCullough, the brother of former Egg Harbor Township Mayor James "Sonny" McCullough and son of modeling agency founder Marie McCullough.
"My grandparents had it first," he said. "We entertained every night with friends, family and business associates. It was always fun."
His mother was a hostess, and the modeling agency even sent volunteers to help contestants with hair and makeup in the 1970s and '80s, he said.
"To get on (the hostess committee) was another whole deal," McCullough said. "You were interviewed — it was more of a big social thing to be part of it."
Berger said hostesses were used for a variety of work, everything from accompanying contestants around town to serving on committees that handled press relations, check-in and parking, and security.
She was on the committee that worked with police and security to make sure contestants and others stayed safe.
In 1988, her first year volunteering, entertainer Kathie Lee Gifford was part of the show and the security committee had to be on the lookout for someone who was stalking her, she said.
"Everyone loved what they were doing," Berger said. "We were sad when they went to Las Vegas, but I had some friends who went to Las Vegas to volunteer."
ATLANTIC CITY — Thousands of visitors walk the Boardwalk every day, looking for the perfect …
Joanne Kenny, of Margate, made the trip to Vegas to volunteer and will travel to Connecticut to see the pageant, she said.
She now volunteers as a hostess to the judges for the Miss New Jersey pageant, she said, because the Miss America Organization became less interested in having hostesses as volunteers once they returned to Atlantic City in 2013.
Atlantic City historian Vicki Gold-Levi, 78, believes there were many heydays for the pageant in Atlantic City.
"To me, the notable eras are when there were things that were relevant," she said. "Other people might say production numbers or pageant events, but I think it's when Miss America hit several accomplishment marks."
Such accomplishments included turning the cash prize awarded to winners into a college scholarship; crowning women of diverse ethnic, racial and religious backgrounds and sexual preferences, as well as those with disabilities; and pushing through public backlash during the '60s and '70s.
Gold-Levi's Miss America memories date to the 1940s. With her father as the official city photographer, she had access to many of Atlantic City's major events.
In 1945, she served as page for Bess Myerson, the first Jewish woman to wear the crown.
"I still remember the white satin costume and the buckle shoes," Gold-Levi said.
Miss America Nia Franklin visits Atlantic City school
Myerson's crowning not only helped begin the era of diversity within the pageant but pushed forward the notion the pageant would focus on education.
Gold Levi recalled Myerson even wearing a university cap and gown during the pageant festivities.
The pageant continued to add notches to the crown, as Gold-Levi said, by crowning the first black Miss America, Vanessa Williams, in 1983, requiring contestants to support an official platform and creating the Miss America Foundation to manage scholarships.
McCullough's favorite memories are of seeing former modeling students of his compete in the pageant.
One girl came to school when she was 14. I really liked her, read her resume. I said, 'I think this girl could be Miss America.' It was Suzette Charles," McCullough said.
Charles, then of Mays Landing, became Miss America 1984 after Williams gave up her crown in the midst of a controversy over nude photos.
Gold-Levi's participation in the pageant continued over the years, as a spectator, parade participant and a preliminary judge in 1997.
"I've always said the emphasis should be on the women. I just hope are they happy and are they being treated right through the organization, because you have to be very disciplined to do it," she said.
Over the years, the pageant has changed and evolved for the times — a necessary progression, Gold-Levi said.
"I remember Bess wore the crown, the gown, the velvet cape, the furs and carried a scepter. … That kind of pageantry wouldn't work today."
Nevertheless, "the pageant has always been beloved," said Gold-Levi. "We'll miss it."
Staff Writer Lauren Carroll contributed to this report.
MISS AMERICA REHEARSAL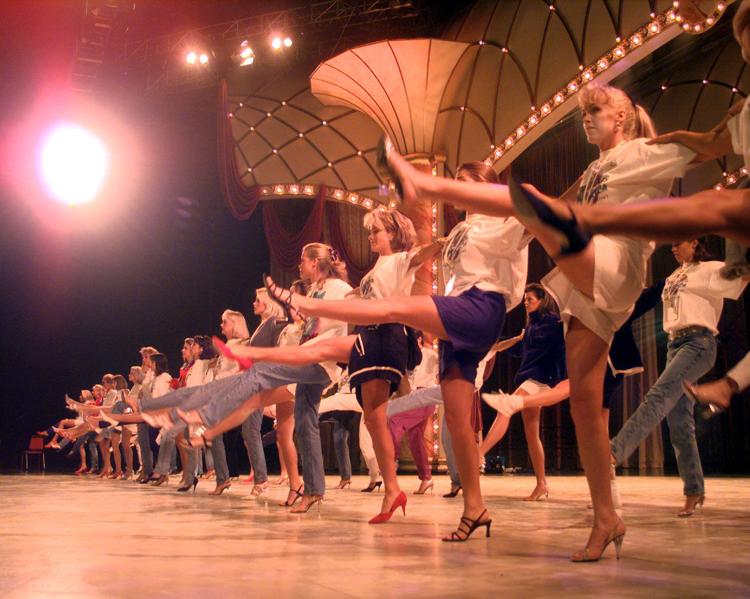 -- HIDE VERTICAL GALLERY ASSET TITLES --
Miss America 2019 Final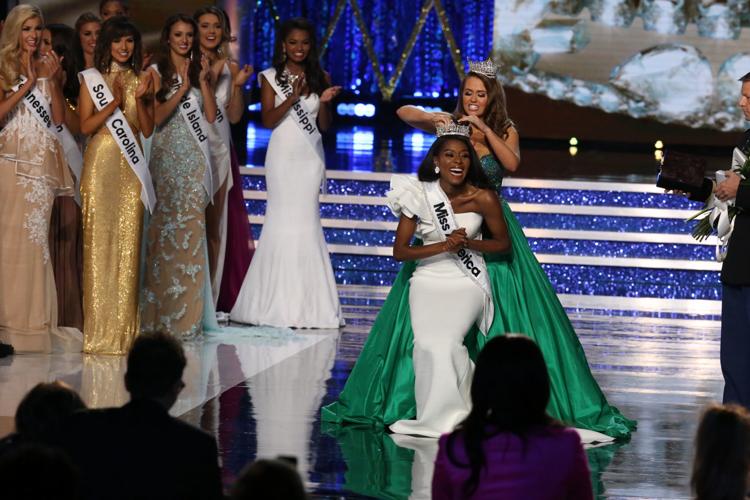 Sam Haskell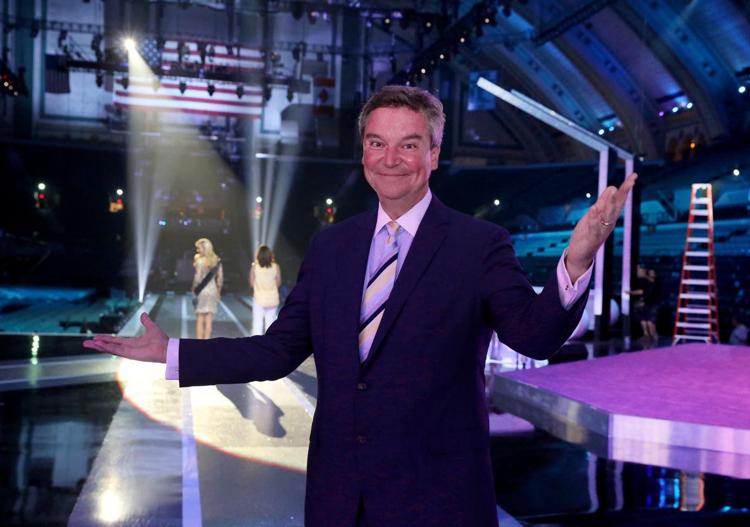 Miss America Organization opens office headquarter in Boardwalk Hall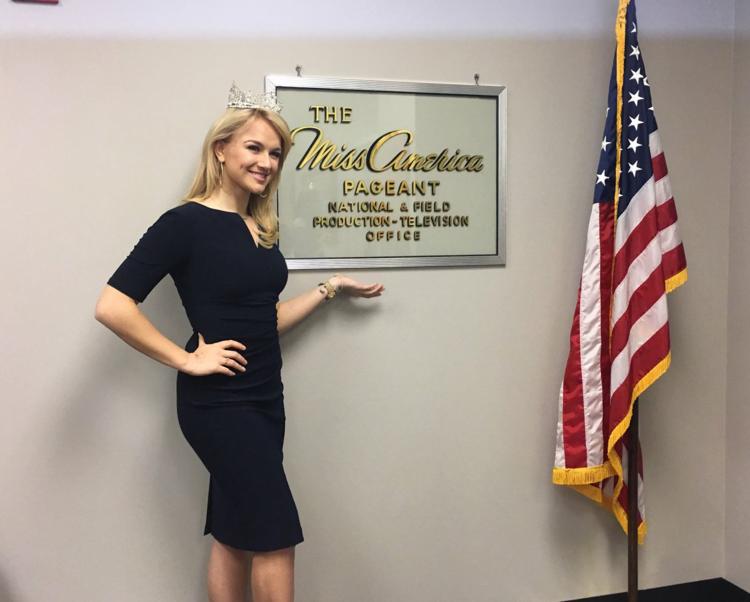 Miss America 1949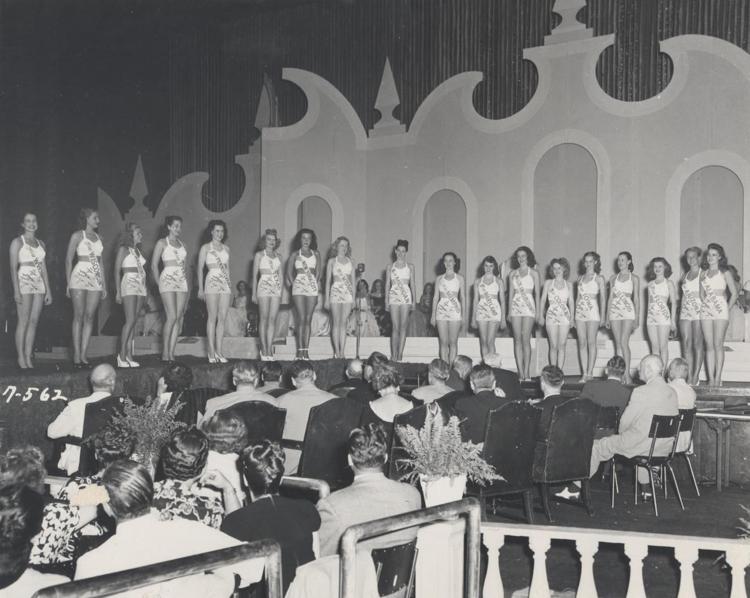 Miss America Pageant 1967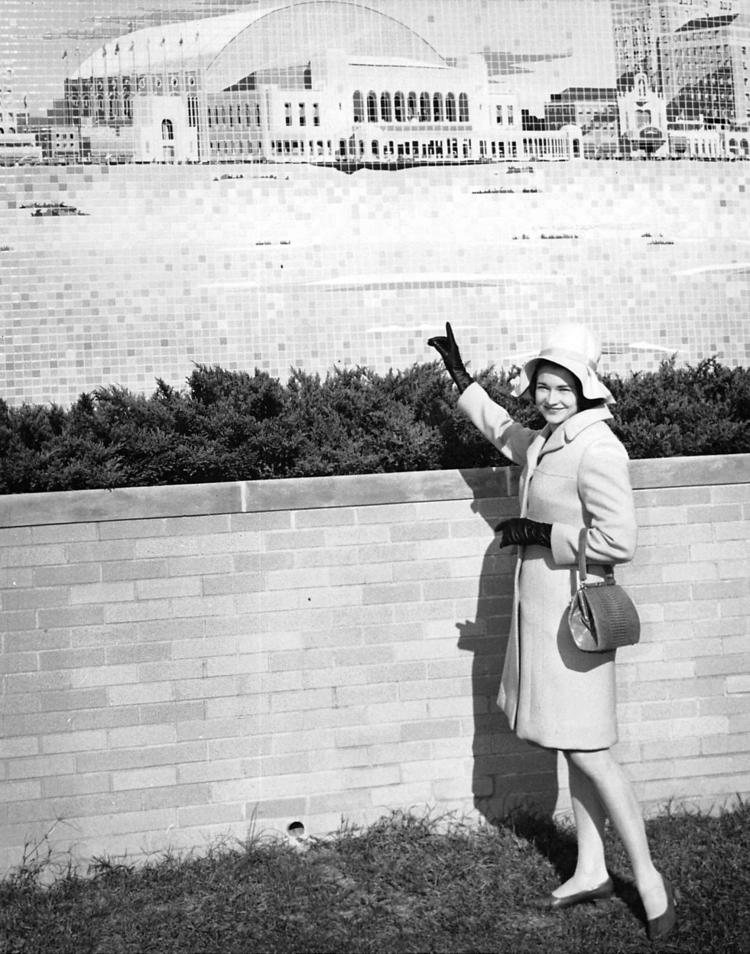 Miss America high flyin' at Boardwalk Hall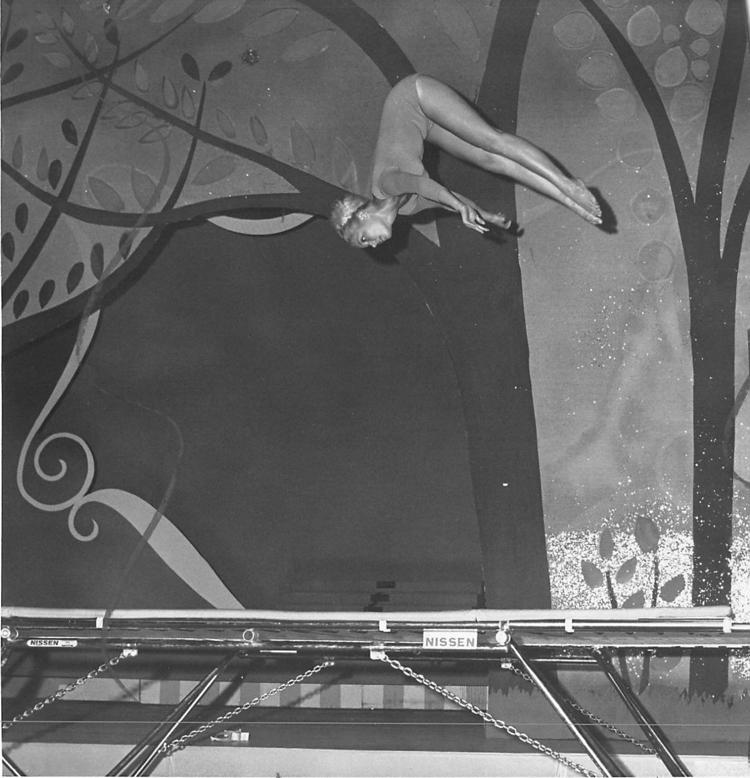 Miss A 1979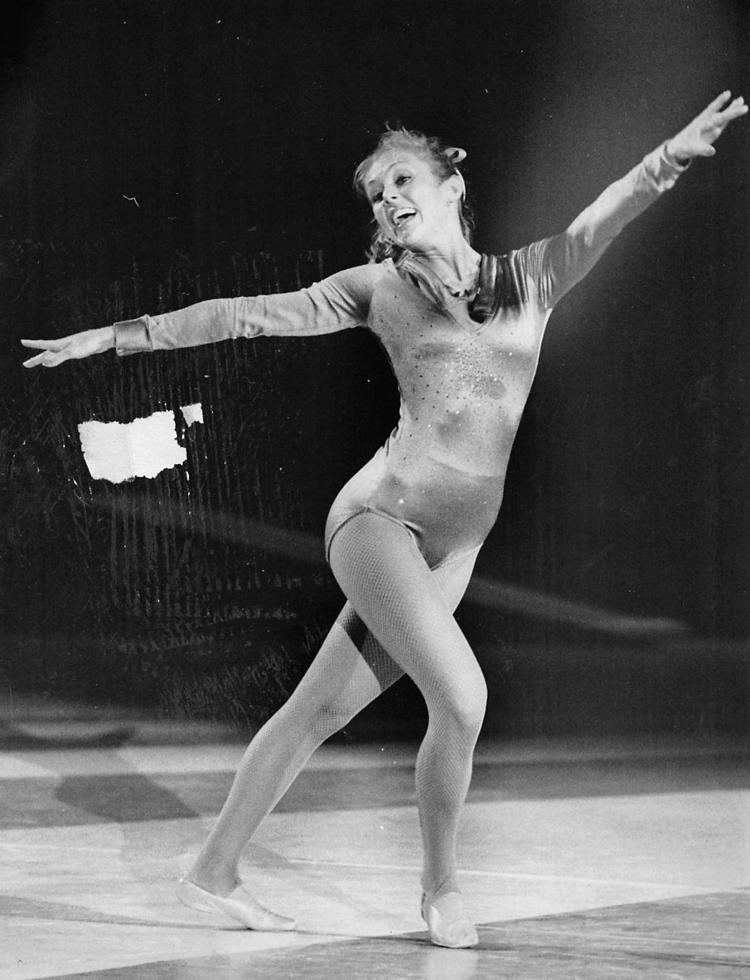 Miss A 1977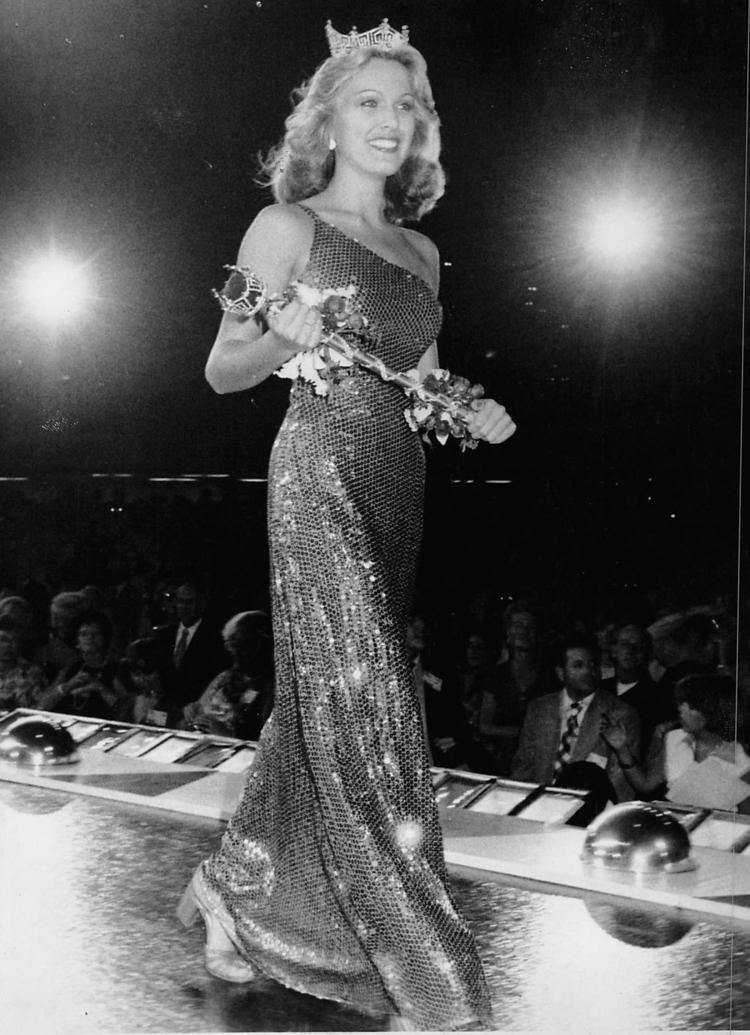 Miss A 1973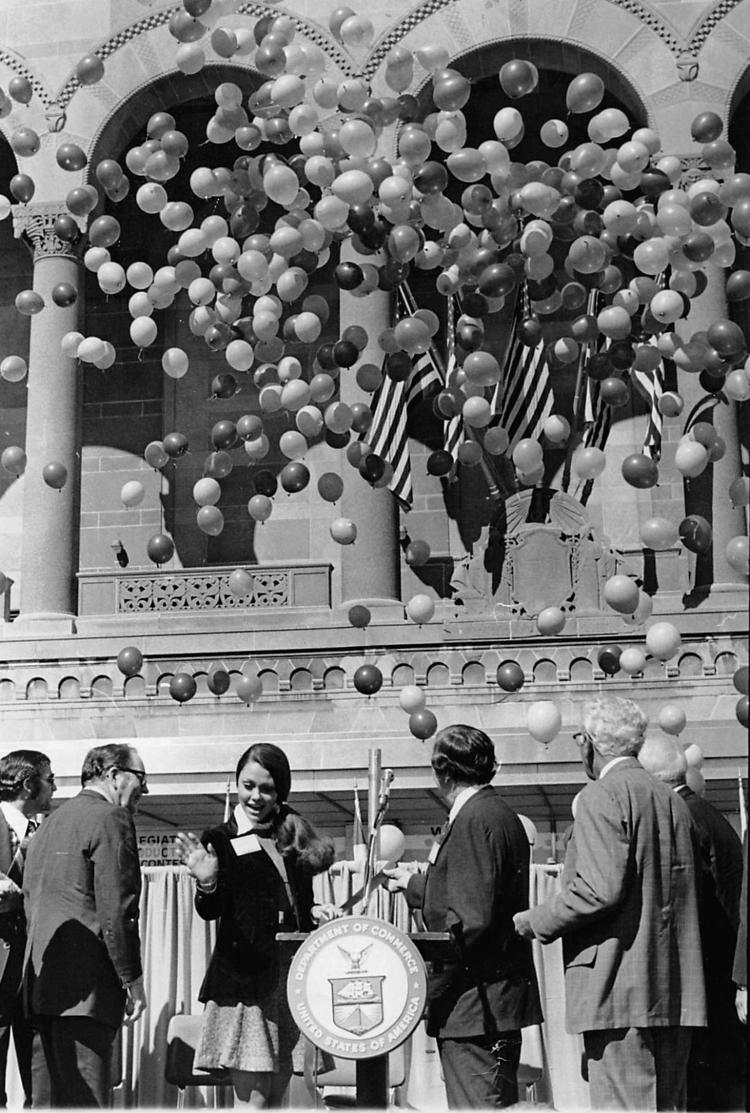 Pageant reps tour Convention Hall renovations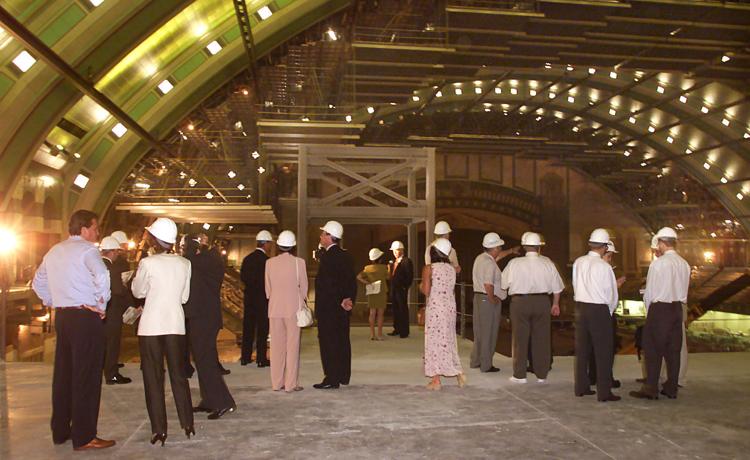 Miss America 2000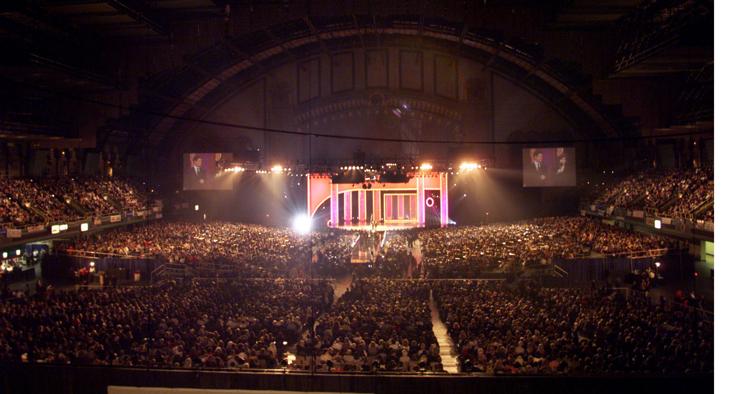 Miss America 2000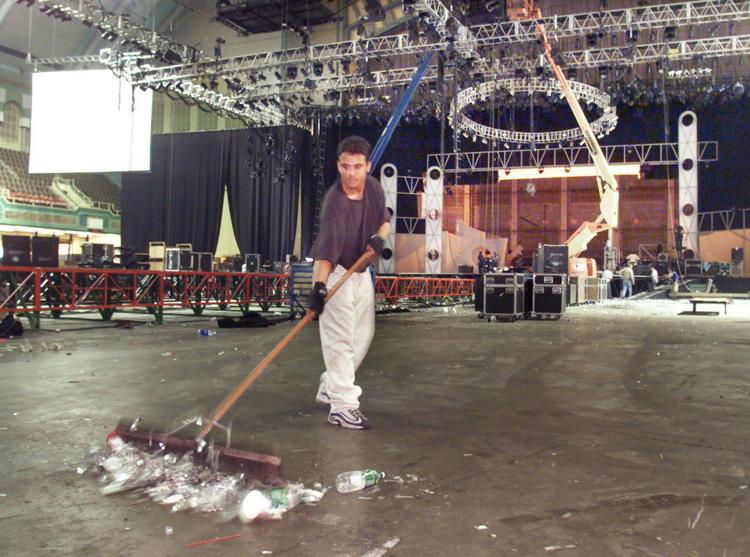 Miss America 2001 stage being built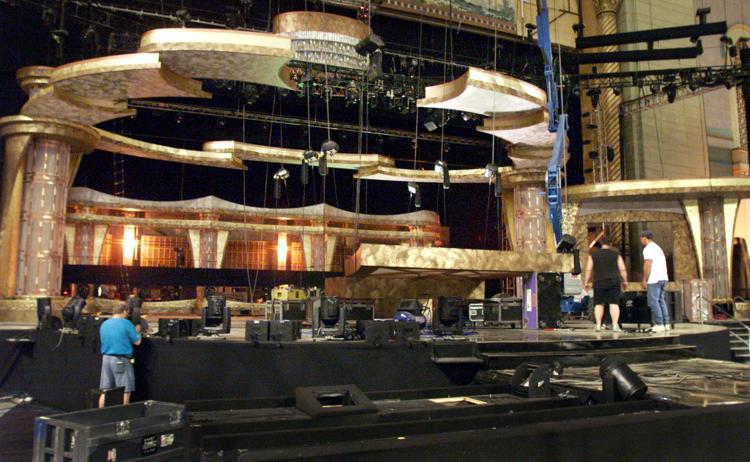 Miss America 2001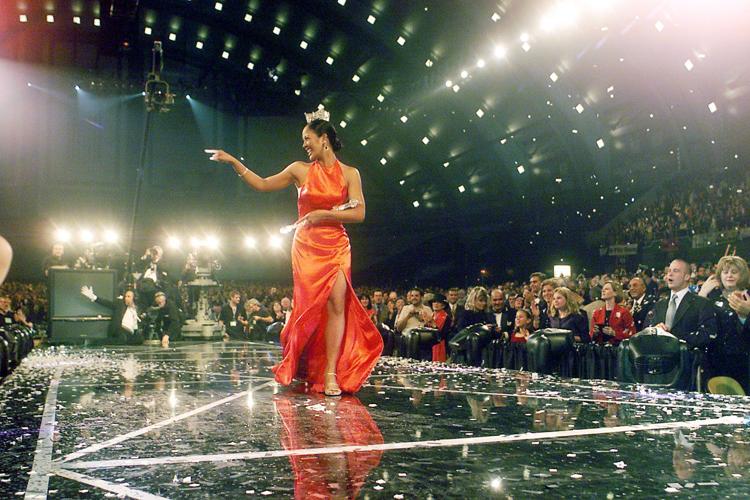 Miss America 2002 parade moves indoors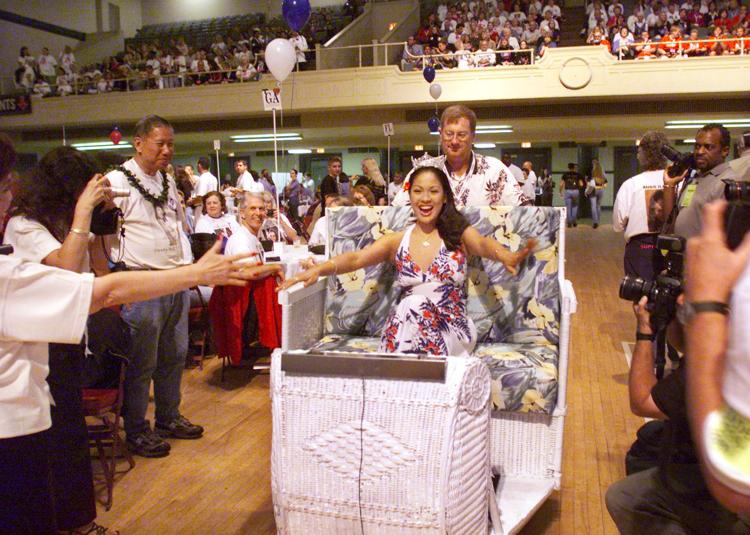 Miss America 2002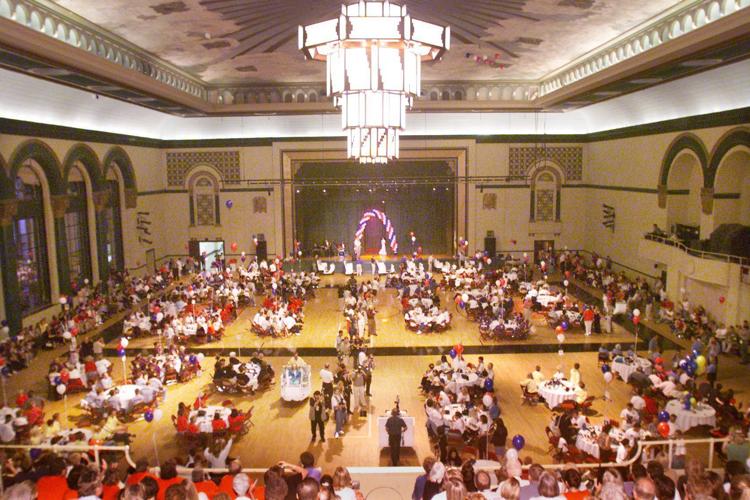 Miss America 2005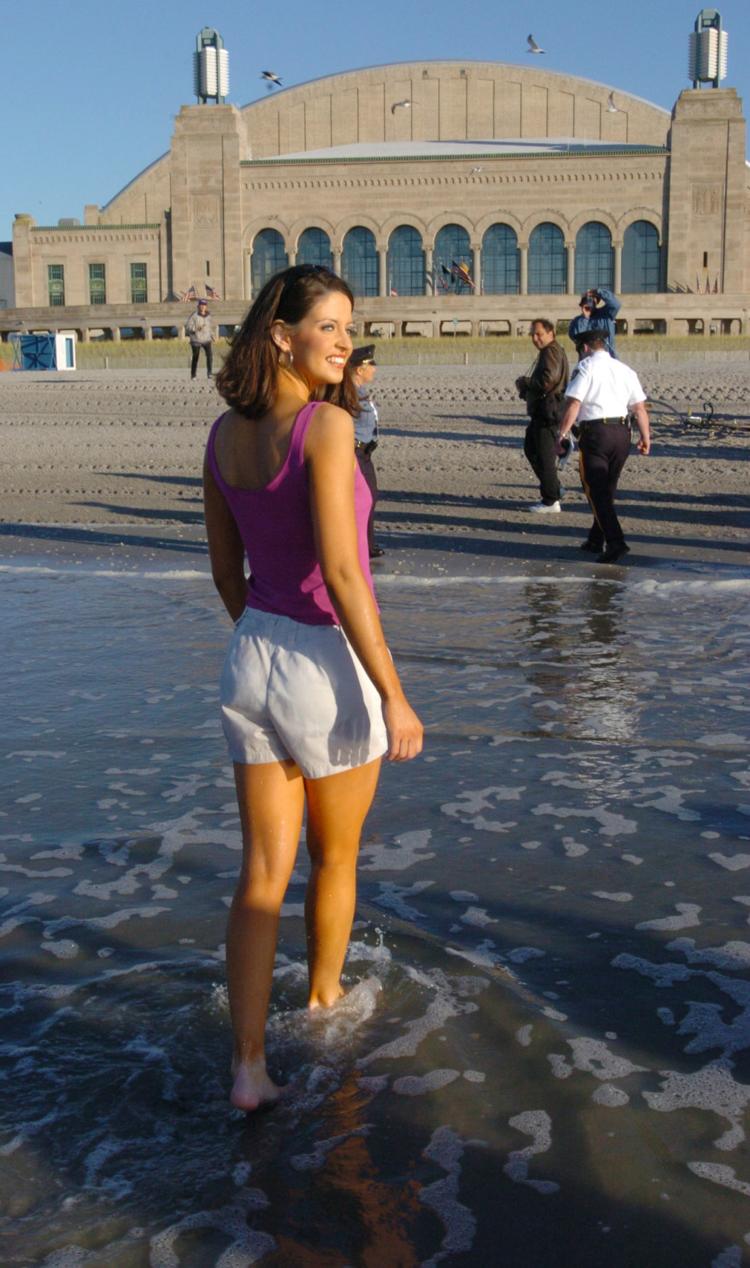 Waiting for Miss America 1999 to start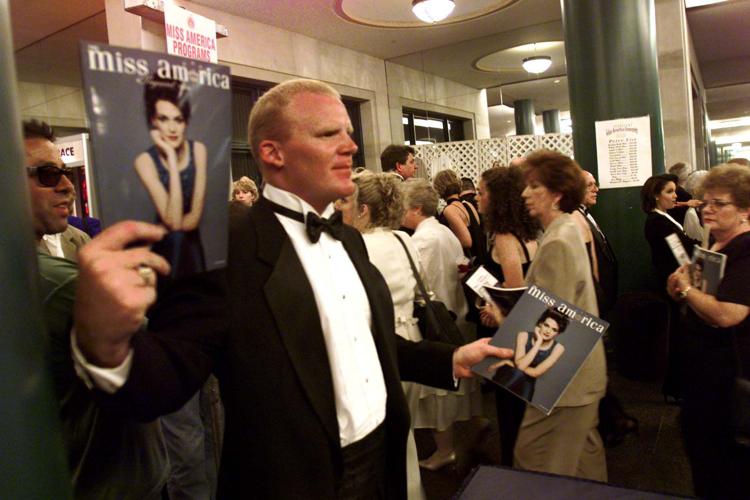 Miss America 1998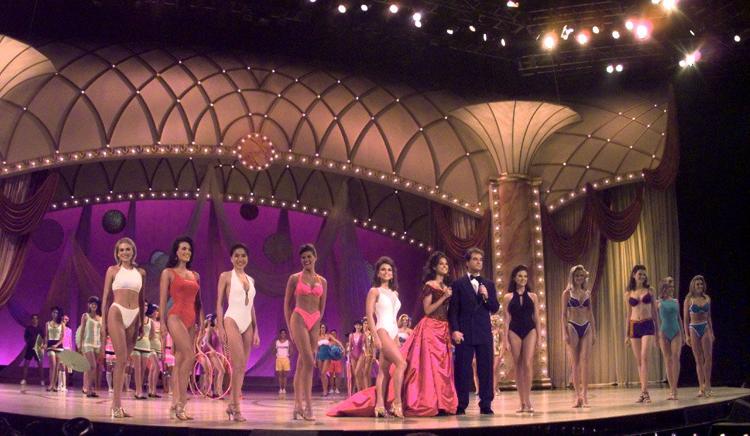 Miss America 1998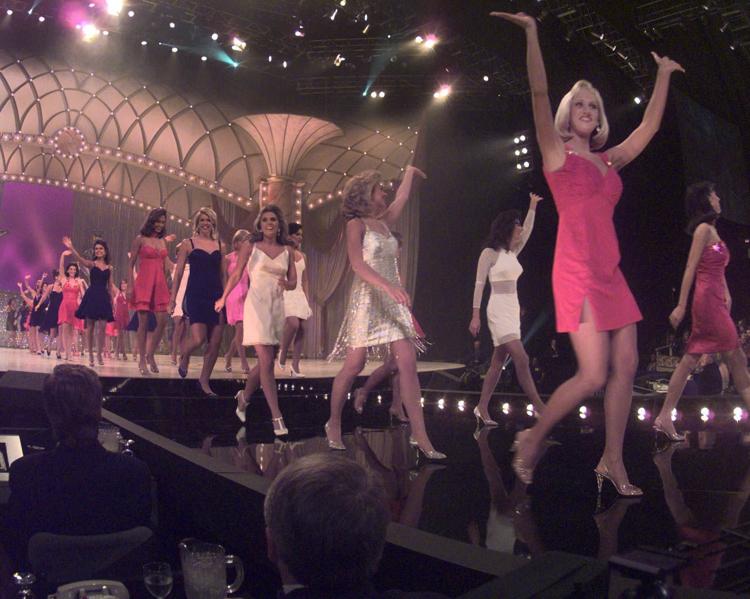 Miss America 2001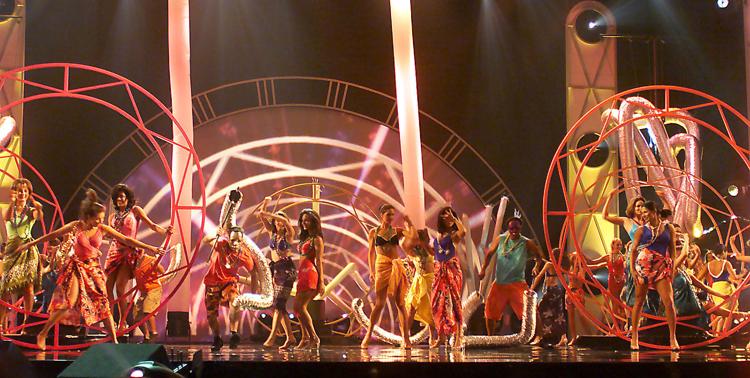 Miss America 2001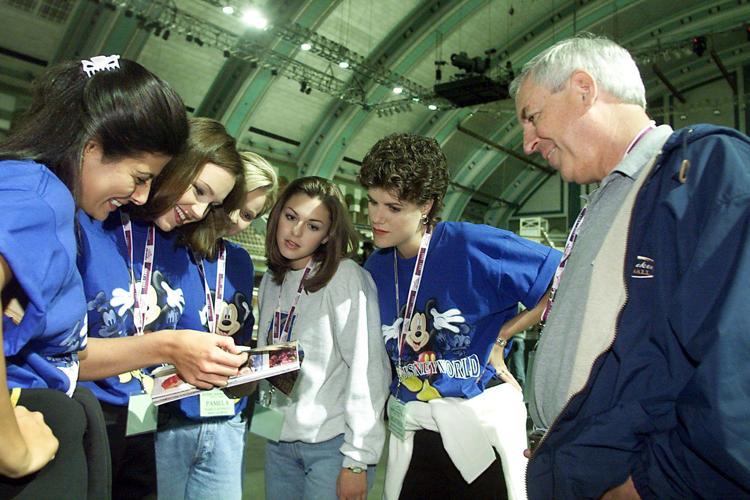 Miss America 1988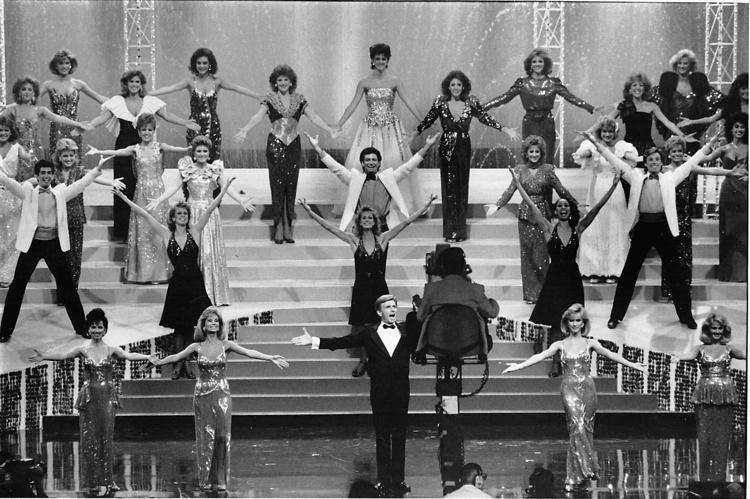 Miss America 1988 (copy)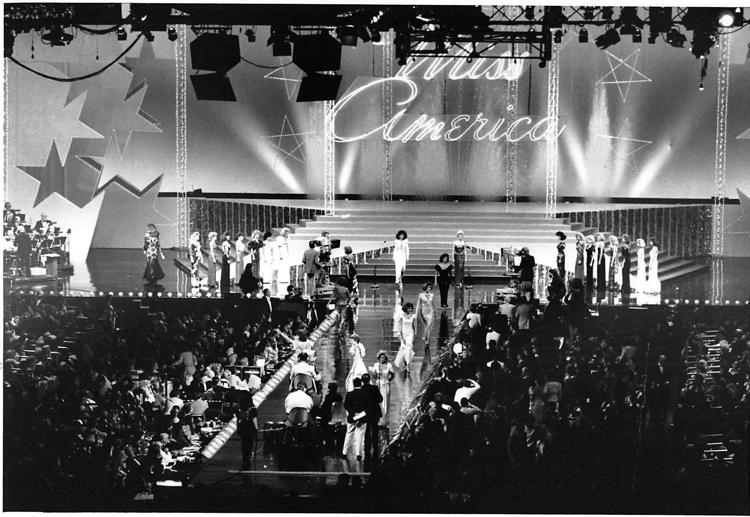 Miss America 1985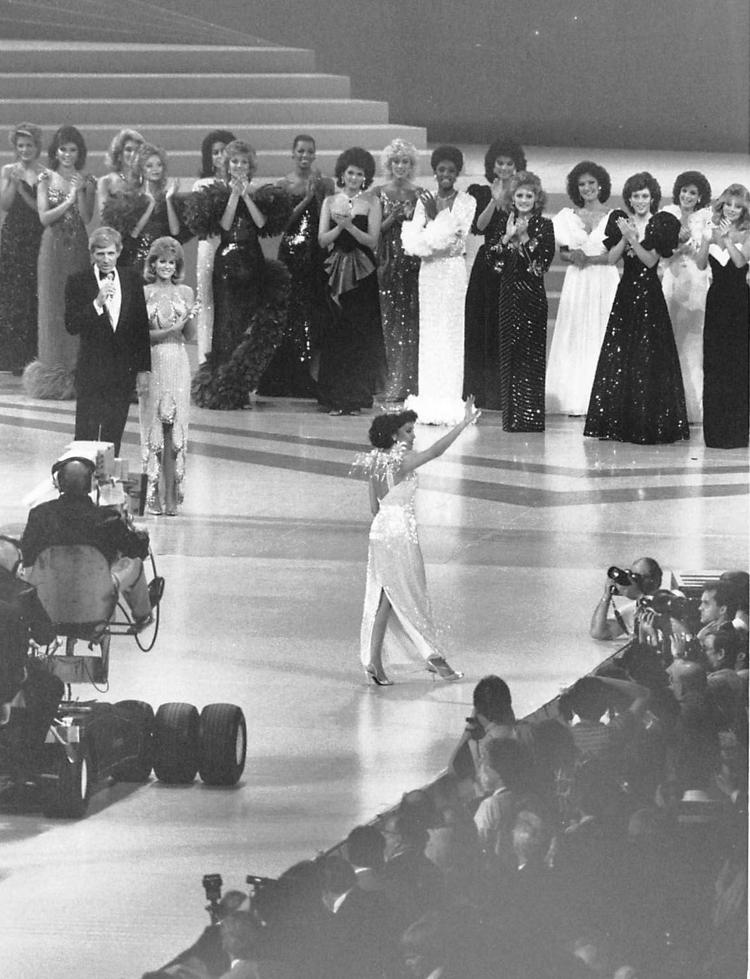 Miss America 1988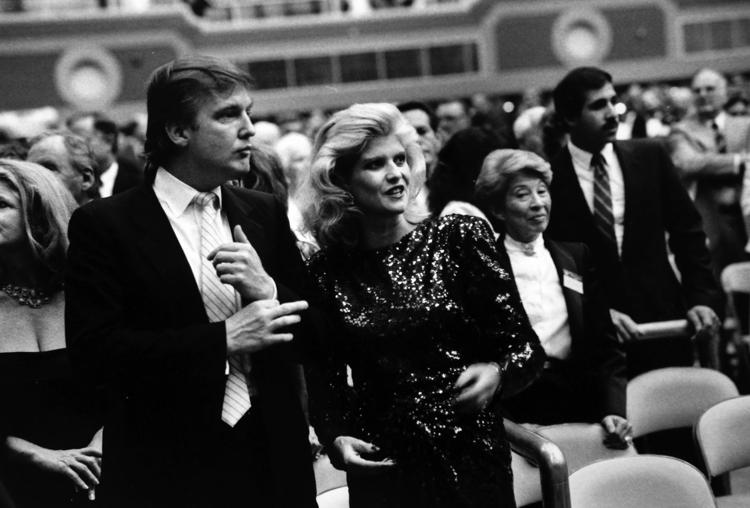 Miss America 2003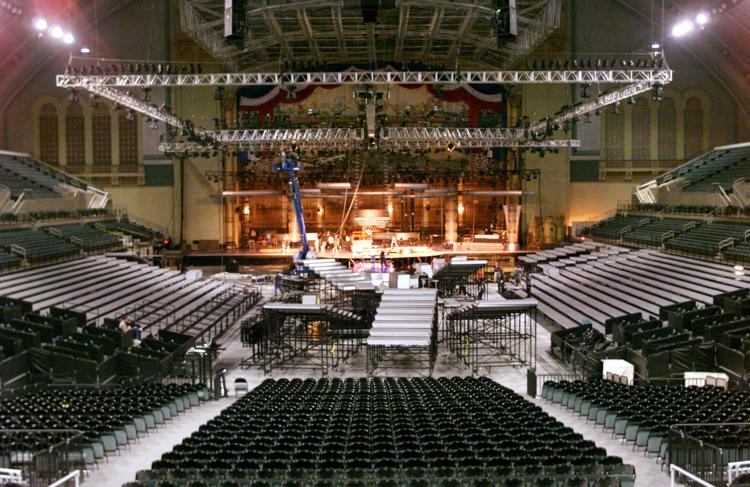 Miss America 2003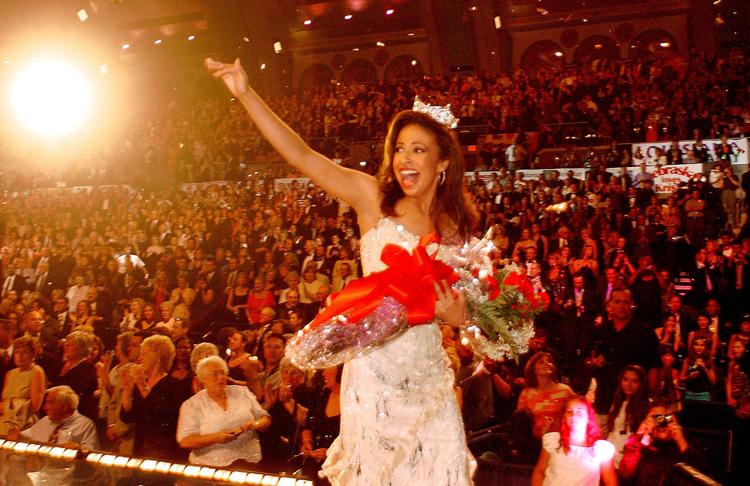 Miss America 2003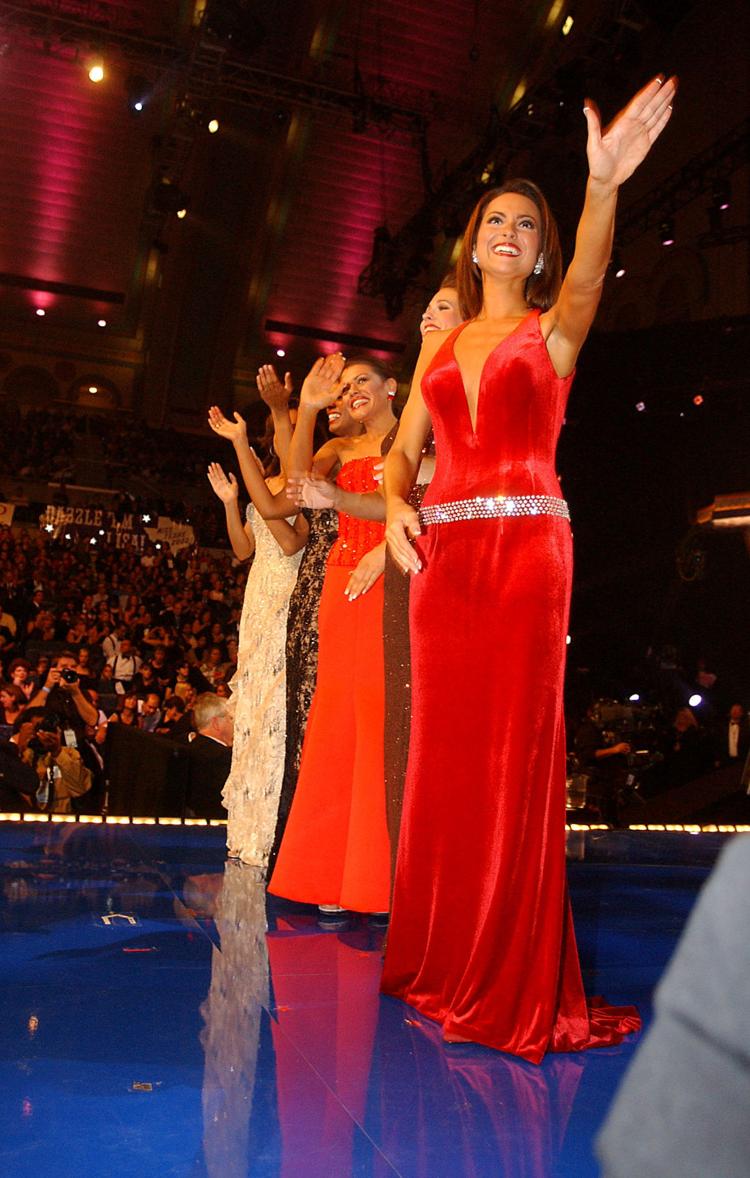 Miss America 2003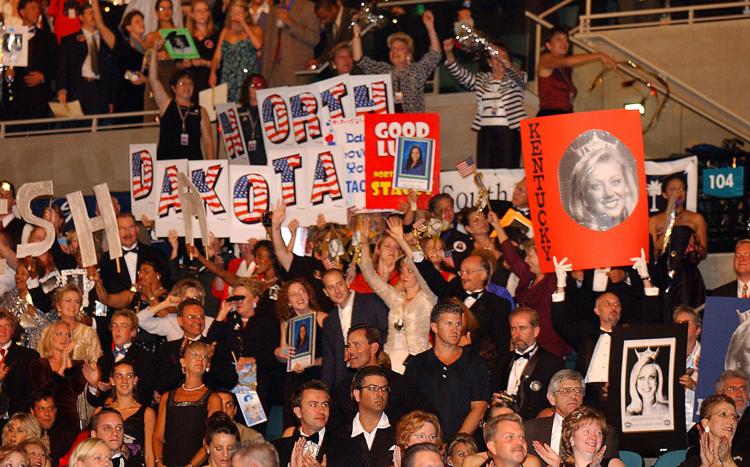 Miss America 2003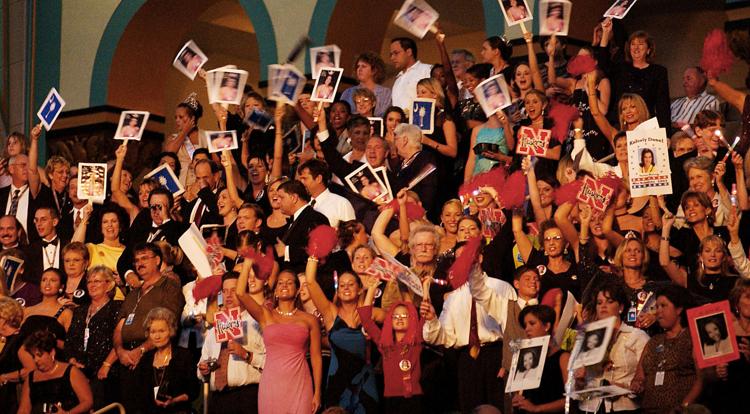 Miss America 2003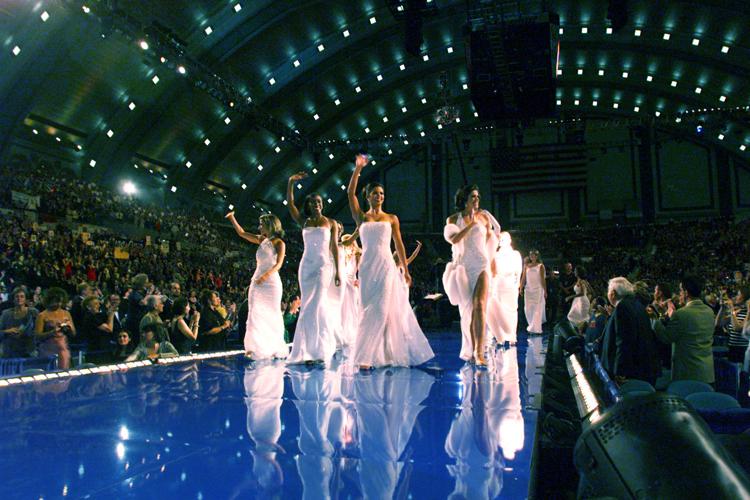 Miss America 2003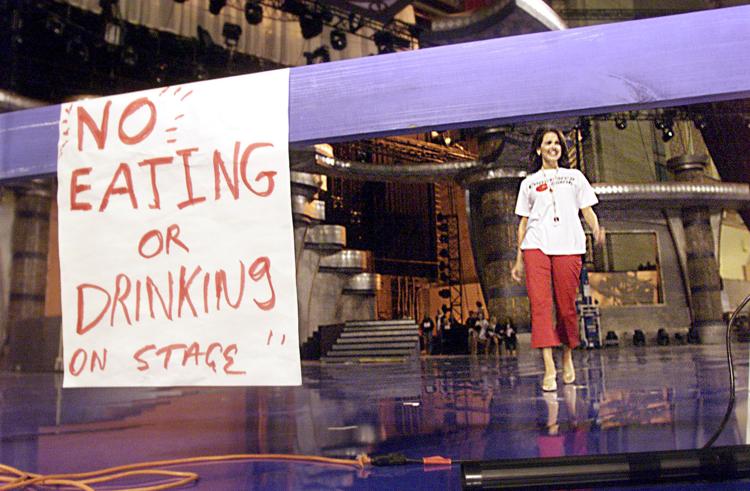 Miss America 2003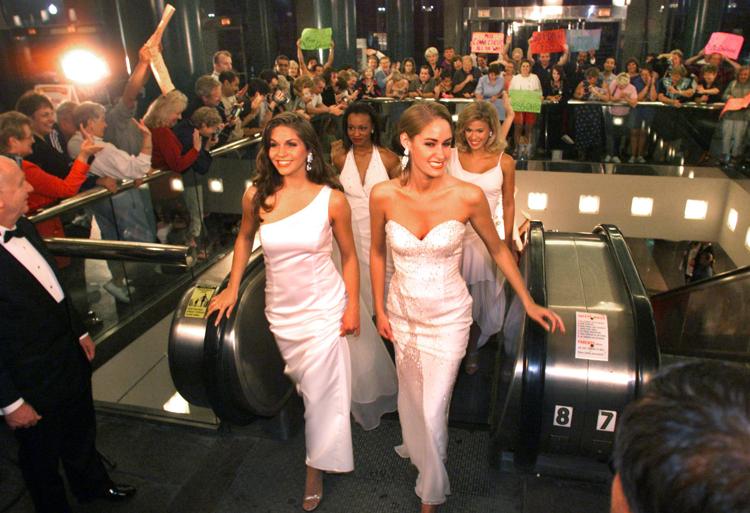 Miss America 2005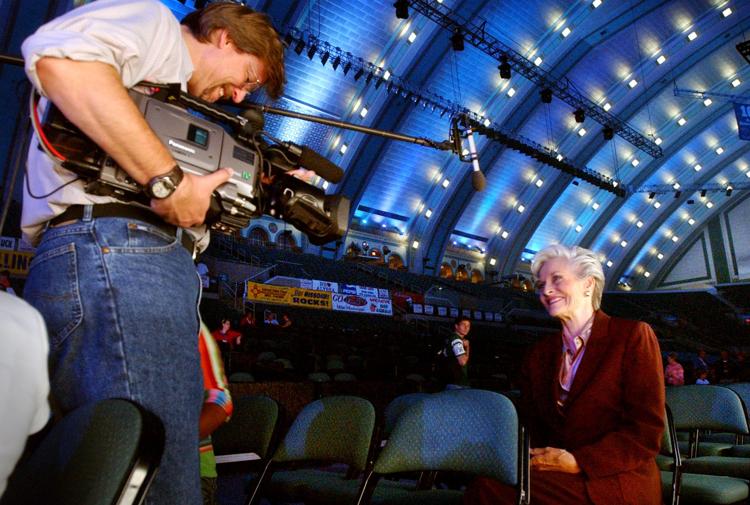 Miss America 2019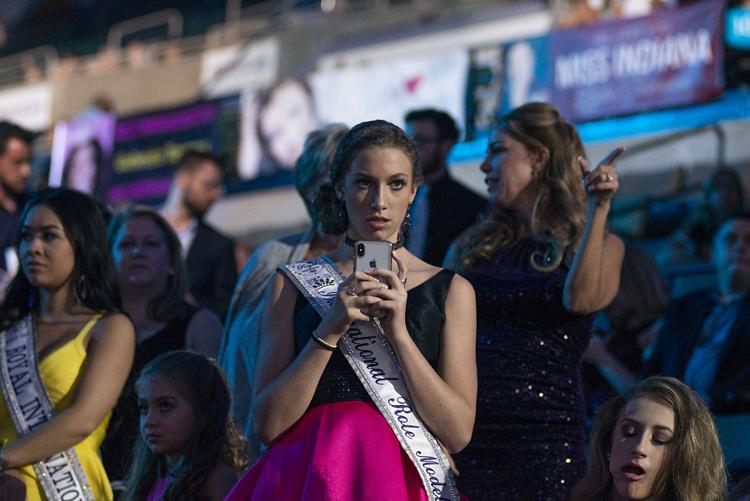 Miss America 2019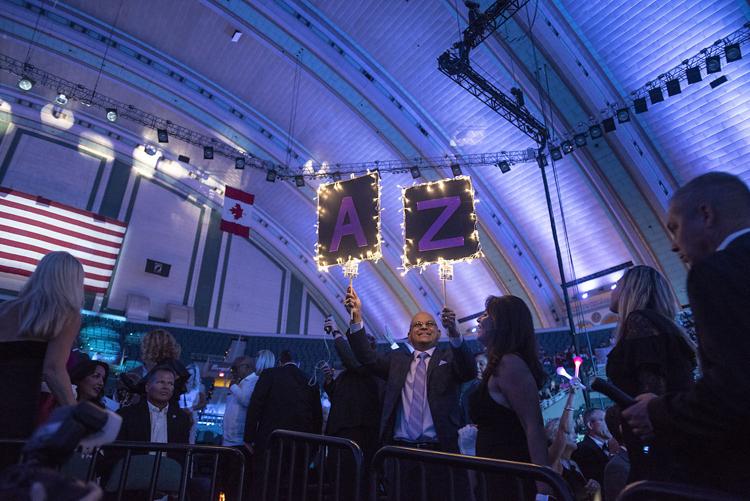 Forever Miss America autograph session 2017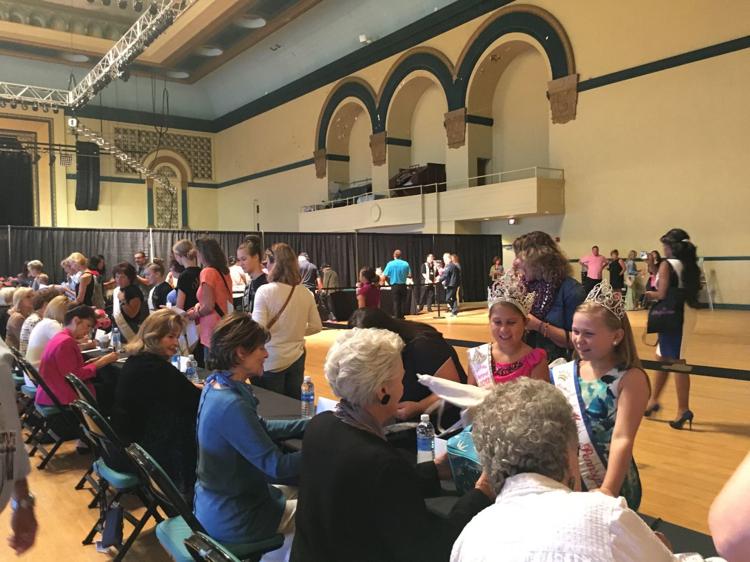 Miss America 2014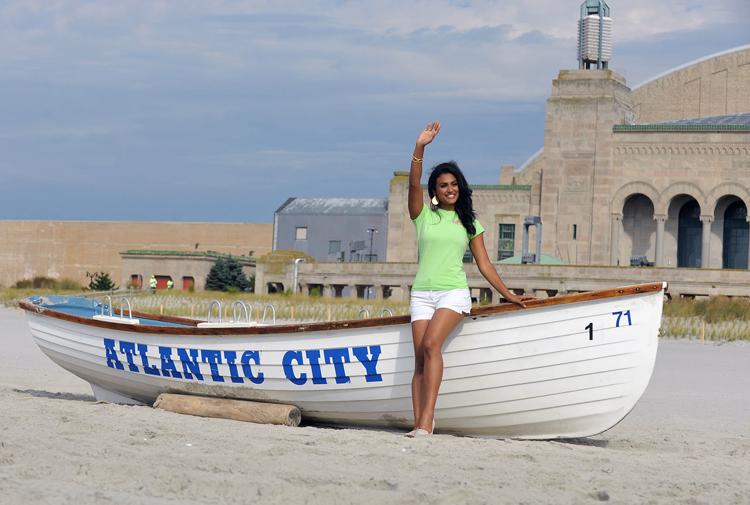 Miss America 2014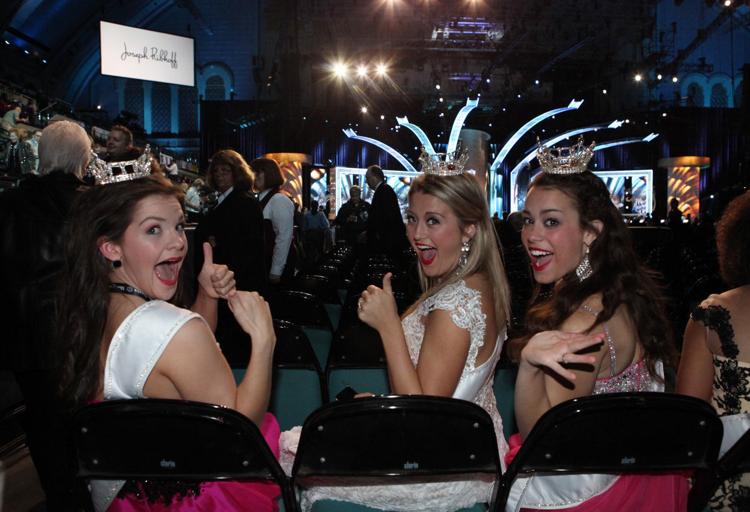 Miss America planners map out parade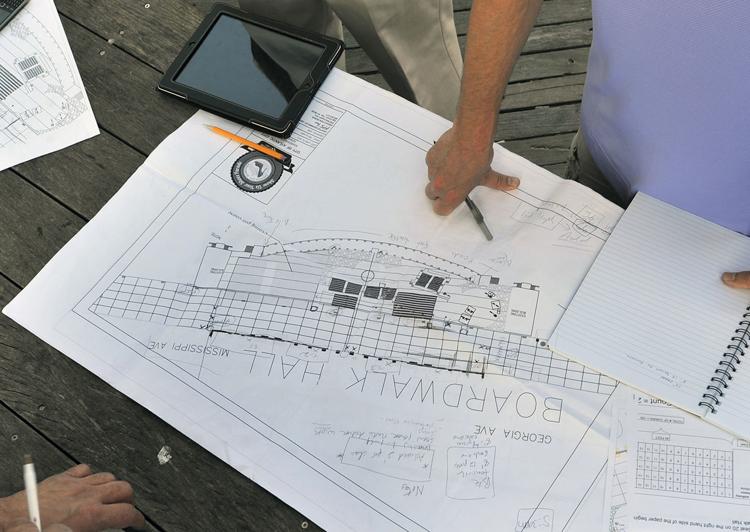 Planning Miss America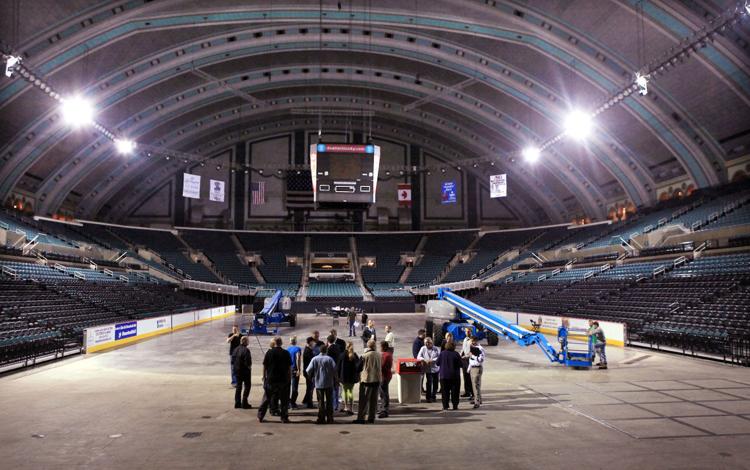 Planning Miss America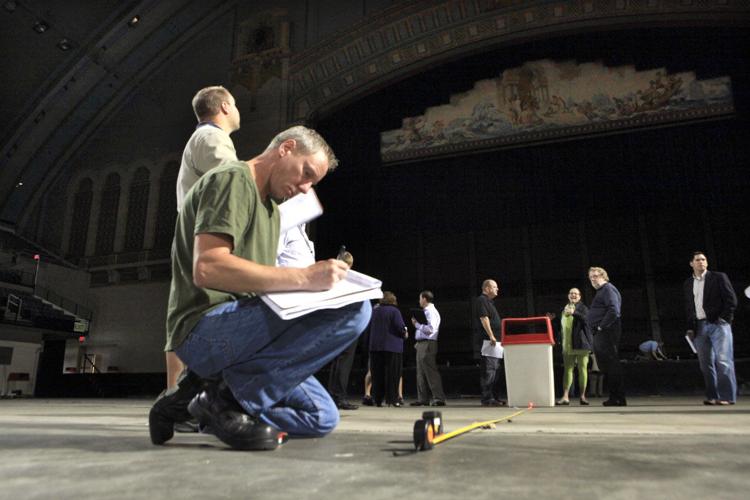 Miss America returns to A.C.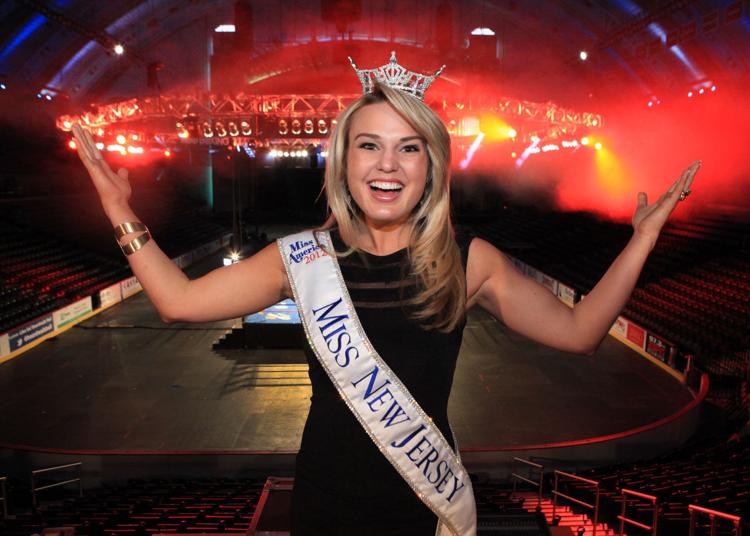 Miss America 2004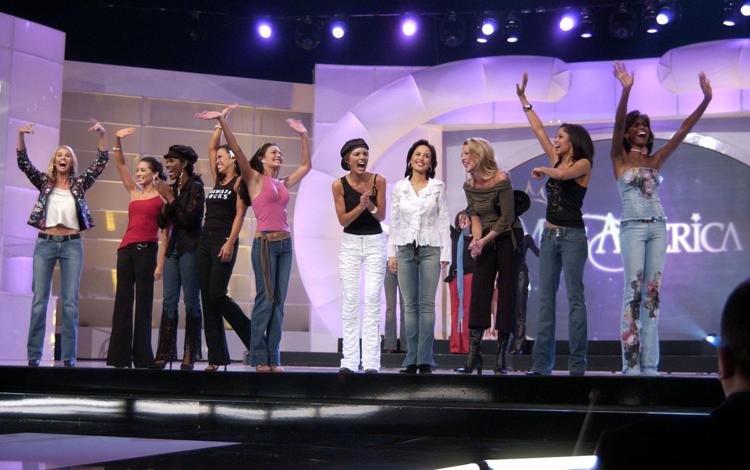 Miss America 2004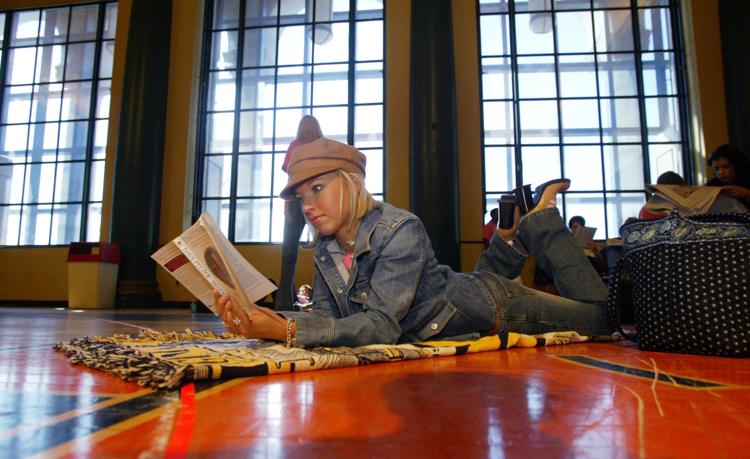 Miss America 2004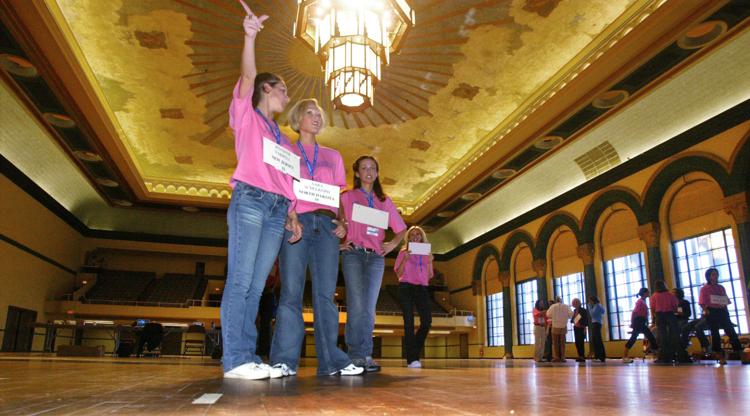 Miss America 2004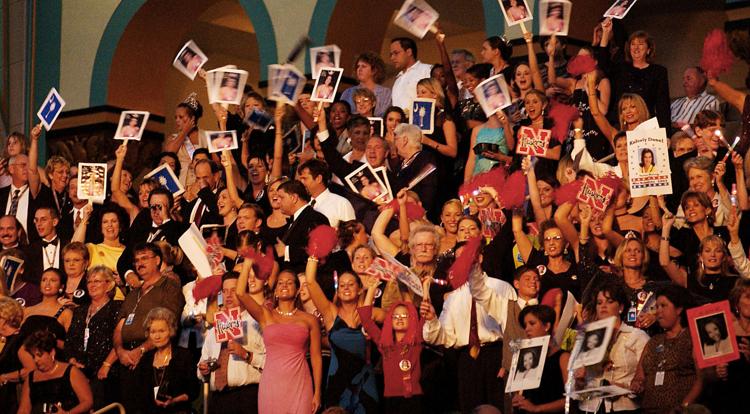 Miss America 2002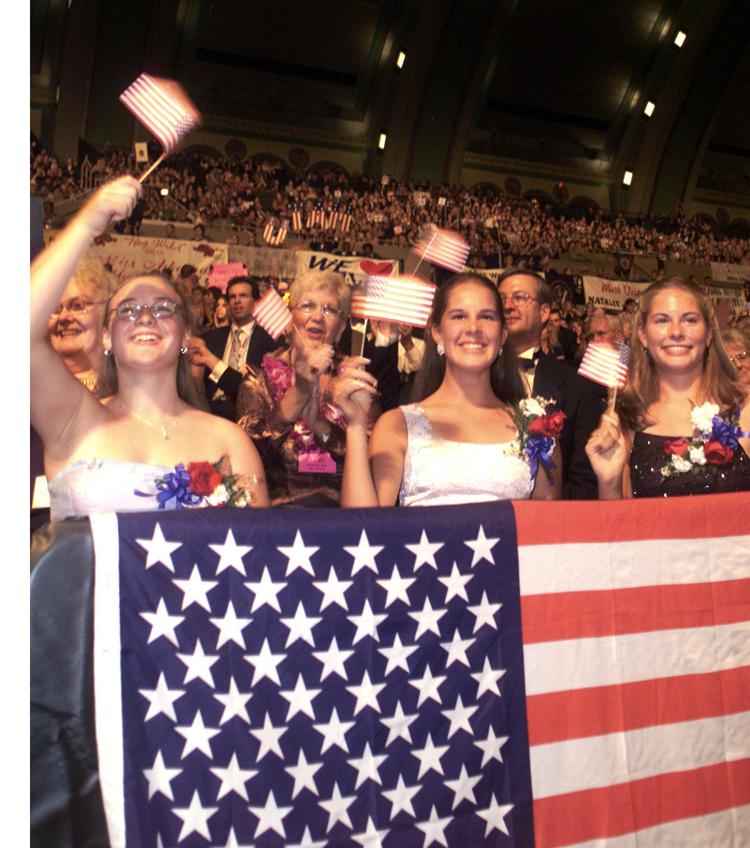 Miss America 2002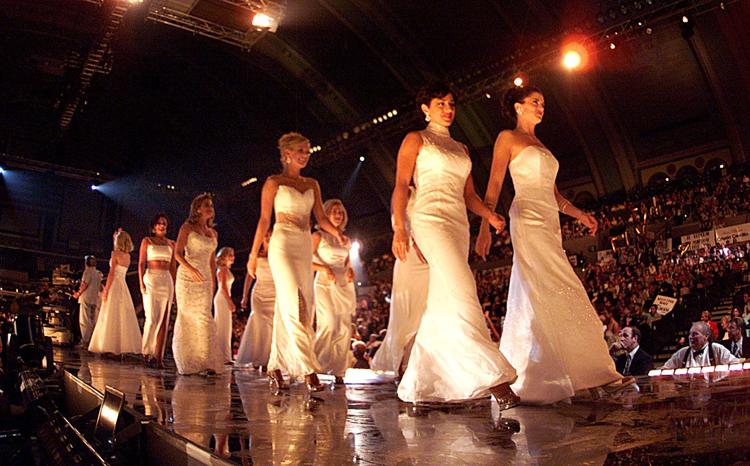 Miss America 2001