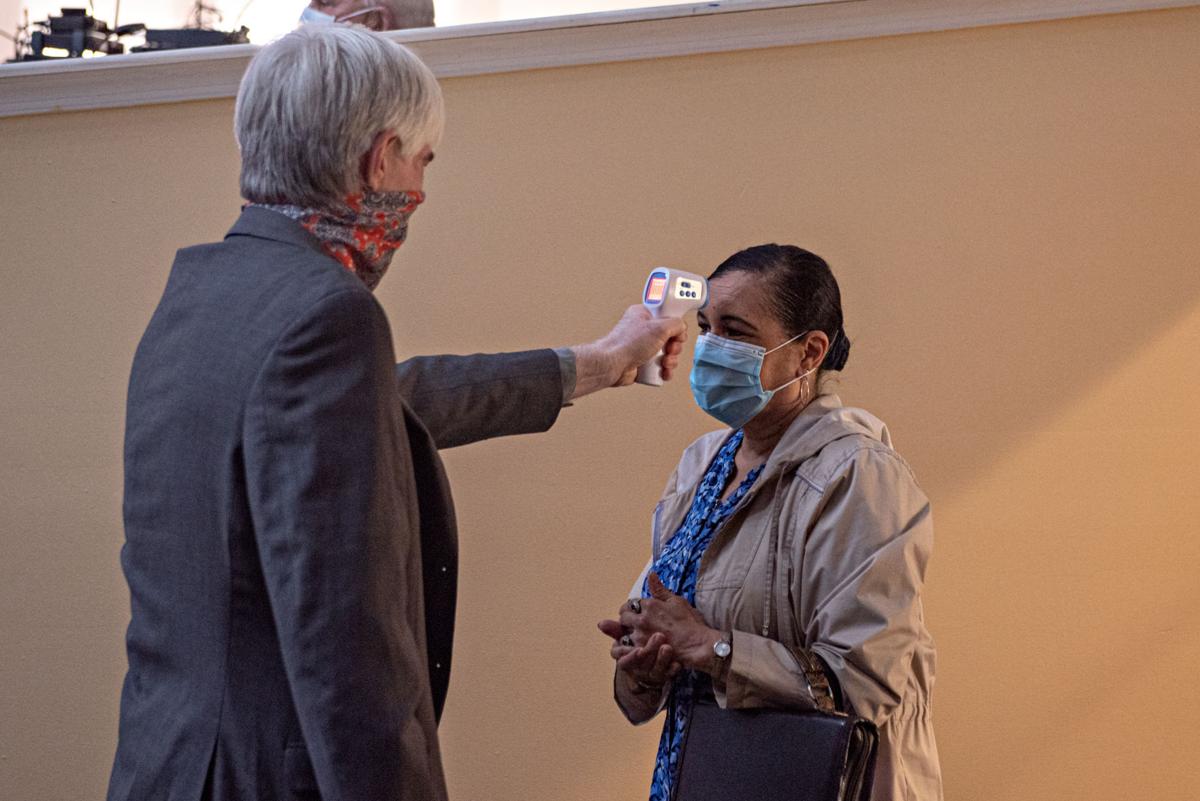 TRENTON — Gov. Phil Murphy announced Monday that houses of worship and religious services can now operate at 50% capacity with no cap on the number of individuals permitted to attend.
Effective immediately, religious services and celebrations, including weddings, funerals and memorials that involve a religious aspect, can operate at 50% of the room in which they were held.
Services were previously limited to 35% capacity with a cap of up to 150 individuals.
"As our numbers continue to decline we believe that we can safely take this step," Murphy said during a news briefing Monday afternoon. "It is important to remember that masks will continue to be required unless they must be briefly removed for religious purposes ... additionally, members of different households must be at least 6-feet apart at all times."
As of Monday morning, Murphy said the state has administered 1,676,496 doses of COVID-19 vaccinations.
The rate of transmission was also logged at 0.86 Monday.
"The rate of transmission has been below one for some time now," Murphy said. "We're seeing the subsequent decrease in new cases that we would expect to follow. The picture emerging from our hospitals is also continually improving."
According to Murphy, religious leaders can continue to operate below 50% capacity if "they feel that is best for their community."
"We have always strived to make accommodations wherever safely possible, be it with religious services, sporting events, entertainment venues, or in other sectors," Murphy said. "I am pleased that we are able to increase these limits today and hopeful that the numbers continue to point in the right direction for further reopening steps."
Contact Molly Shelly:
609-272-7241