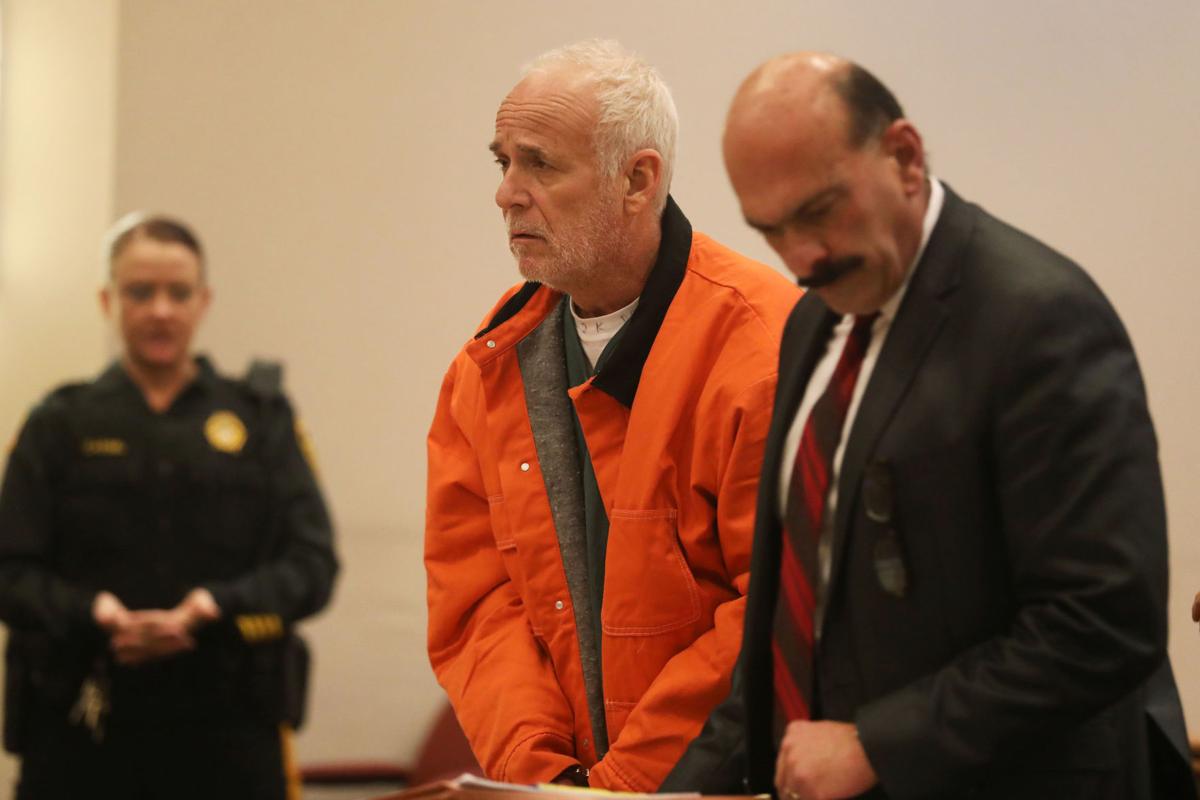 The story of Dr. James Kauffman will be hitting national television on Friday with a segment on ABC's 20/20, according to the show's Twitter account. 
James Kauffman, 68, of Linwood, was charged Jan. 9 with leading an opioid drug ring out of his medical office and with the 2012 murder-for-hire of his wife, radio talk show host April Kauffman.
He died in January by apparent suicide in the Hudson County jail two weeks after murder and racketeering charges against him and seven others were announced by Atlantic County Prosecutor Damon G. Tyner. 
The program will air Friday at 10 p.m. on ABC. 
Contact: 609-272-7258
Twitter @acpressmaxreil